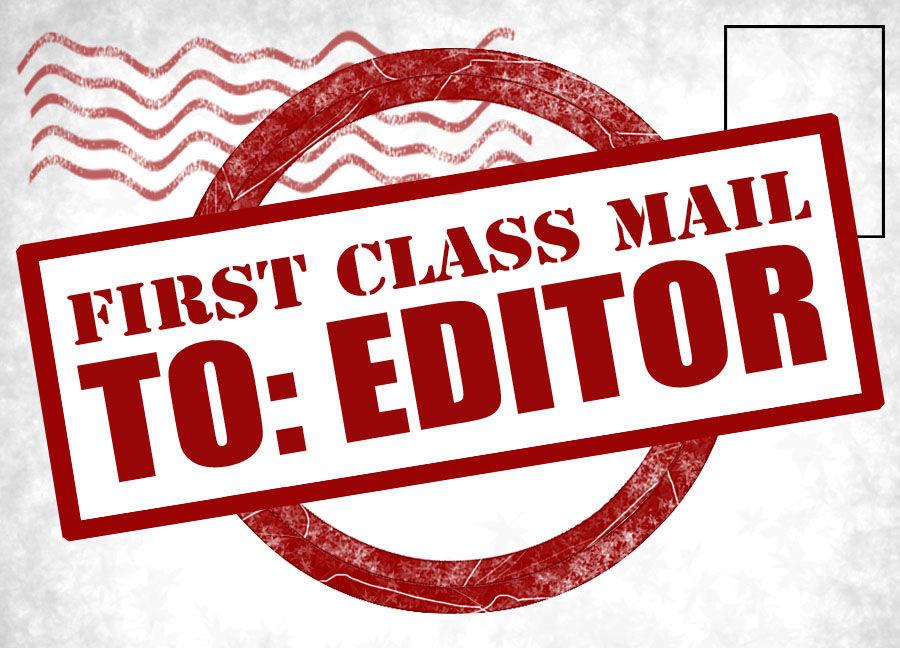 When will we follow the example of Jesus and love everyone?
Look, I get it. People are angry. I'm angry too. I'm upset, I'm frustrated, I'm sad, I'm hurt. "Sully" is a part of Texas A&M's identity. Lawrence Sullivan Ross and this statue have an incredible significance for Silver Taps, A&M's most honored tradition. Sully means a lot to Aggies everywhere, myself included.
But at what point are people going to realize they are more upset about a statue being vandalized than upset about our black brothers and sisters being treated as lesser people every day? At what point do they recognize that they have been putting a statue in higher regard than people?
The fact of the matter is that racism is not a political conspiracy. It is not some social media fad. Racism is hatred planted in our society by Satan, and it is alive and thriving in our world. There are people hurting in our society. People hurting in America, where we pride ourselves in being the "best."
How can we call ourselves the best if there are people who are seen as having less inherent value than their peers? How can we call ourselves Aggies when we have peers, neighbors and students who are seen as having less value than a statue? How can we live, day to day, calling ourselves children of God when we don't advocate for others to be treated the way we want our fellow Christians to be treated? And don't you want everyone to be treated as a Christian?
Jesus gave the commandment "Love your neighbor as yourself." This is not Jesus saying, "Love your neighbor that has the same skin as you!" It's not Jesus saying, "Love your neighbor with the same socioeconomic status as you!" And it is most certainly not Jesus saying, "Love your neighbor, but only if they are also Christians!"
When will you start loving your neighbor, no matter if they are Anglo-Christian, brown-skinned Muslim, or black-skinned atheist? When do you find yourself saying, "Well, they crossed a line, so they no longer deserve my love."
Every life is inherently more valuable than a statue.
---
Our senators should cosponsor the Coronavirus Response Act
This has been a trying time for everyone no matter where you are in the world. COVID-19 has left us with uncertainty for the future, but can you imagine living in a less-developed country during these times?
There are things that we can all do to help better our situation. The Borgen Project is a wonderful nonprofit organization that has been working to downsize poverty for years.
The Borgen Project and its supporters have been working nonstop to try and get bills such as the Coronavirus Response and the Global Health Security Act passed. Bills such as these are incredibly important increase funding to protect the health of Americans as well as increasing preparedness for the pandemic and prevent threats of outbreaks such as the one we are experiencing.
I urge Sen. John Cornyn and Sen. Ted Cruz to cosponsor the Coronavirus Response and Global Health Security Act.
Be the first to know
Get local news delivered to your inbox!