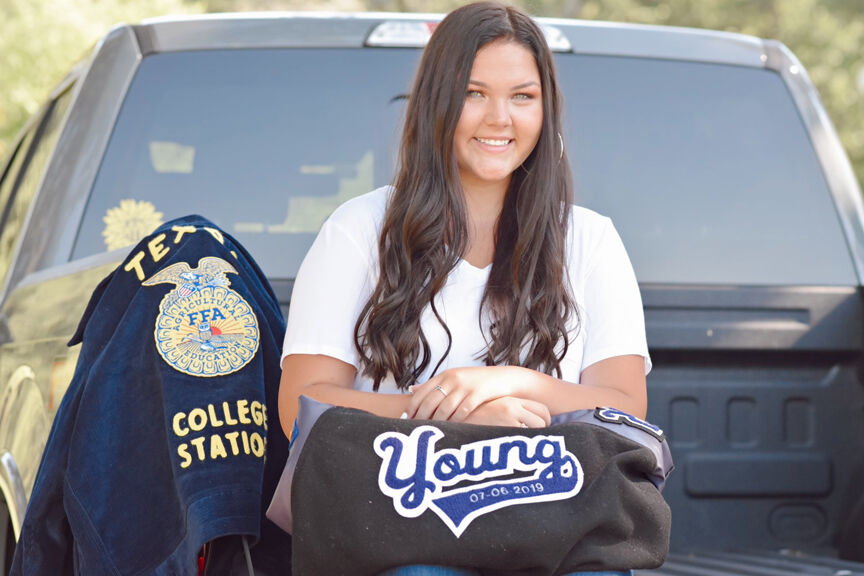 Haylee Young found a welcoming atmosphere and a career path when she joined College Station High School FFA her sophomore year.
Young, who finished her CSHS course work in December, did not take any ag courses her freshman year, but she enrolled after seeing and hearing about her friends' positive experiences. She took two FFA courses her sophomore year — and she said everything clicked immediately.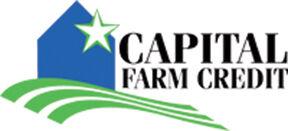 Before taking an ag class, she said, she thought she wanted to be lawyer. Now, she is preparing to begin her first semester at Tarleton State University with a major in environmental science and a minor in criminal justice, with a goal of becoming a game warden.
Many people think of animal projects when they hear FFA, Young said, but she found other ways to be involved through the chapter's agricultural advocacy team, meat judging competitions and floriculture team. Young's ag teacher, Sheridan Clinkscales, said Young took every class she could and was involved in the chapter's community service projects, in addition to the leadership and career development events.
Each FFA experience has brought something different, Young said, and helps bring people out of their shell.
"It has definitely helped me as a leader, because I know that before I was involved and before I started [leadership development events] and everything like that, I was very timid and very self-conscious about everything," she said, saying she was hesitant to ask for help.
"But being in that environment, I realized that even if I didn't know, there was somebody that could teach me and somebody that could help me," she continued. "… My classes and my teachers helped me realize that there's no shame in asking for help. There's always somebody that's going to know a little bit more than you, and there's no reason that they can't help you or you can't ask them to help you."
Clinkscales said Young leads alongside others and brings a light-hearted approach.
"She makes you feel comfortable; she makes jokes. She keeps things fun and entertaining and light-hearted," she said. "She can definitely be serious and buckle down and get stuff done, but that wouldn't be her style. She can do it and she does it well, not a problem, and she knows the difference when to be serious and when to not be, but when she can keep it light-hearted and fun and jokes and having a good time, that would be Haylee."
Clinkscales said the horticulture class planted an orchard of peach and plum trees at the school last year, and the students were in charge of digging the holes with direction from Jeremy Olson with Producers Cooperative.
The students had two days to dig the large holes, and Young was having a bad day, Clinkscales said — but she was determined to finish her commitment to dig the hole and make sure it was ready for the tree.
"Haylee stuck with it, even though her fingernail was bleeding — we gave her a Band-Aid to put over it — and she kept digging," she said. "That's Haylee."
Since Young joined FFA as a sophomore, Clinkscales said she saw her grow in her confidence and knowledge. Young went from looking up to the upperclassmen to being an upperclassman who can suggest "high-quality" ideas, lead teams and encourage other students to become involved.
Young said when she first started her journey in FFA, she did not know how she impacted the ag industry or how the industry affected her. Her classmates were listing their animal and plant projects, but she did not have that. Then, her teacher asked her to think about the source of her family's food and her clothing, what it is made of and who provided the raw material to make the items.
"It really put it in perspective," she said. It is not about directly providing the material necessarily, she said, but appreciating the people who do that work.
Young will begin her first classes at Tarleton State next week and said part of why she chose the university was due to its proximity — about an hour's drive — to the Texas Game Warden Training Academy she plans to attend. A scholarship, she said, would help offset some of the expenses of moving and being a first-year student.
Clinkscales said she is going to miss having Young in her classes and on the floriculture team this semester.
"She's going to go do great things," Clinkscales said.
Gallery: Snow day in Bryan-College Station
Snow Day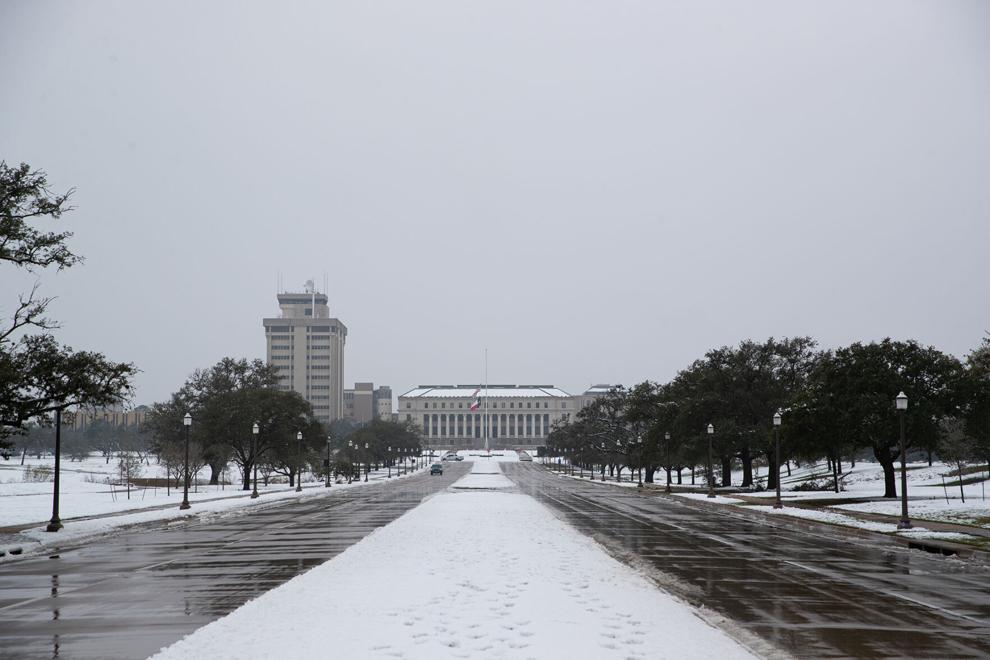 Snow Day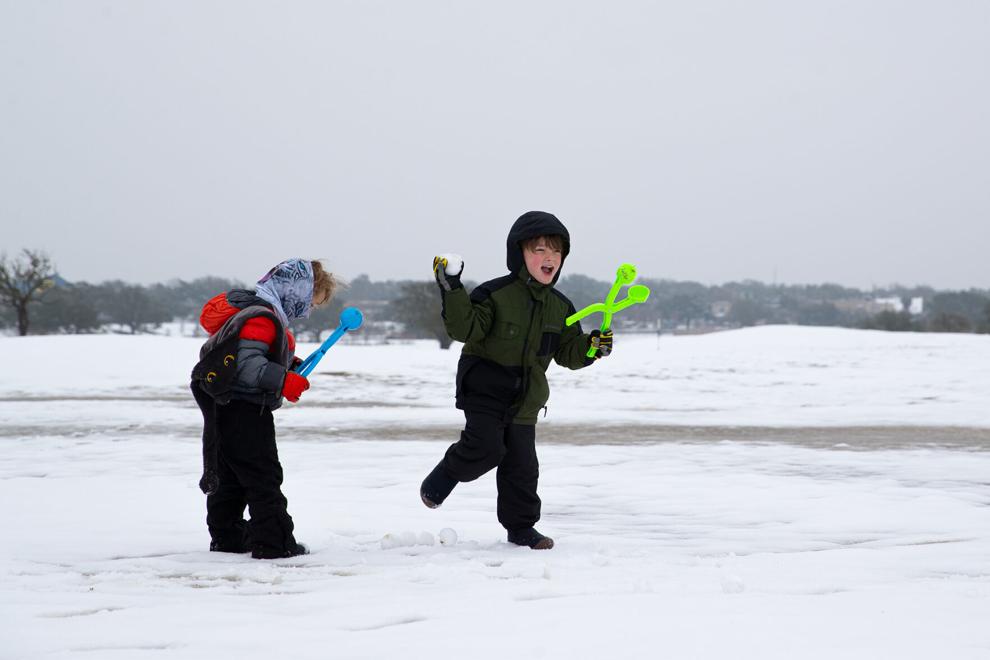 Snow Day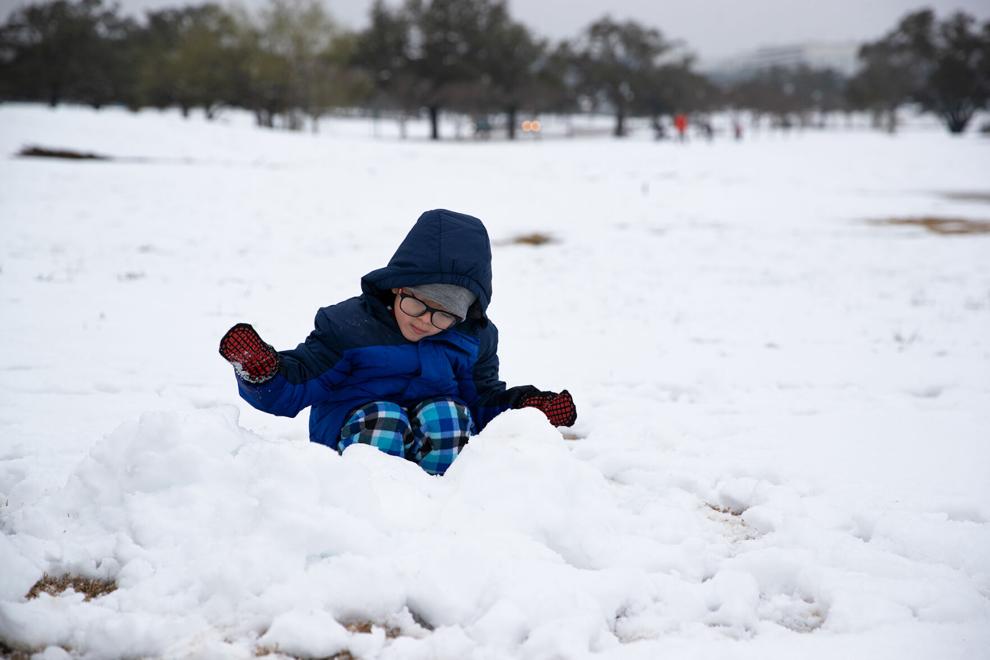 Snow Day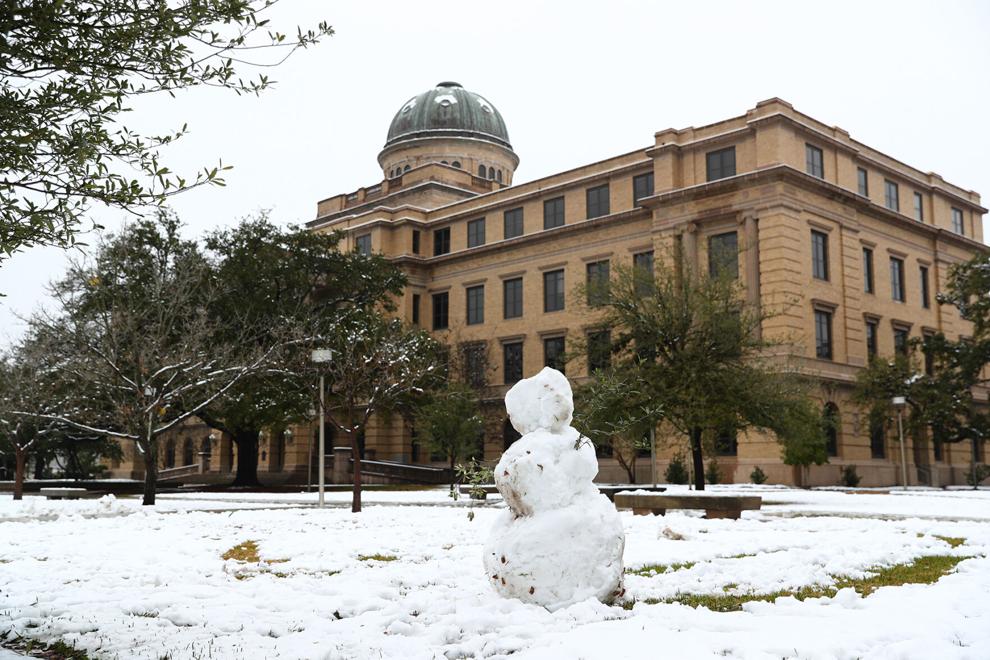 Snow Day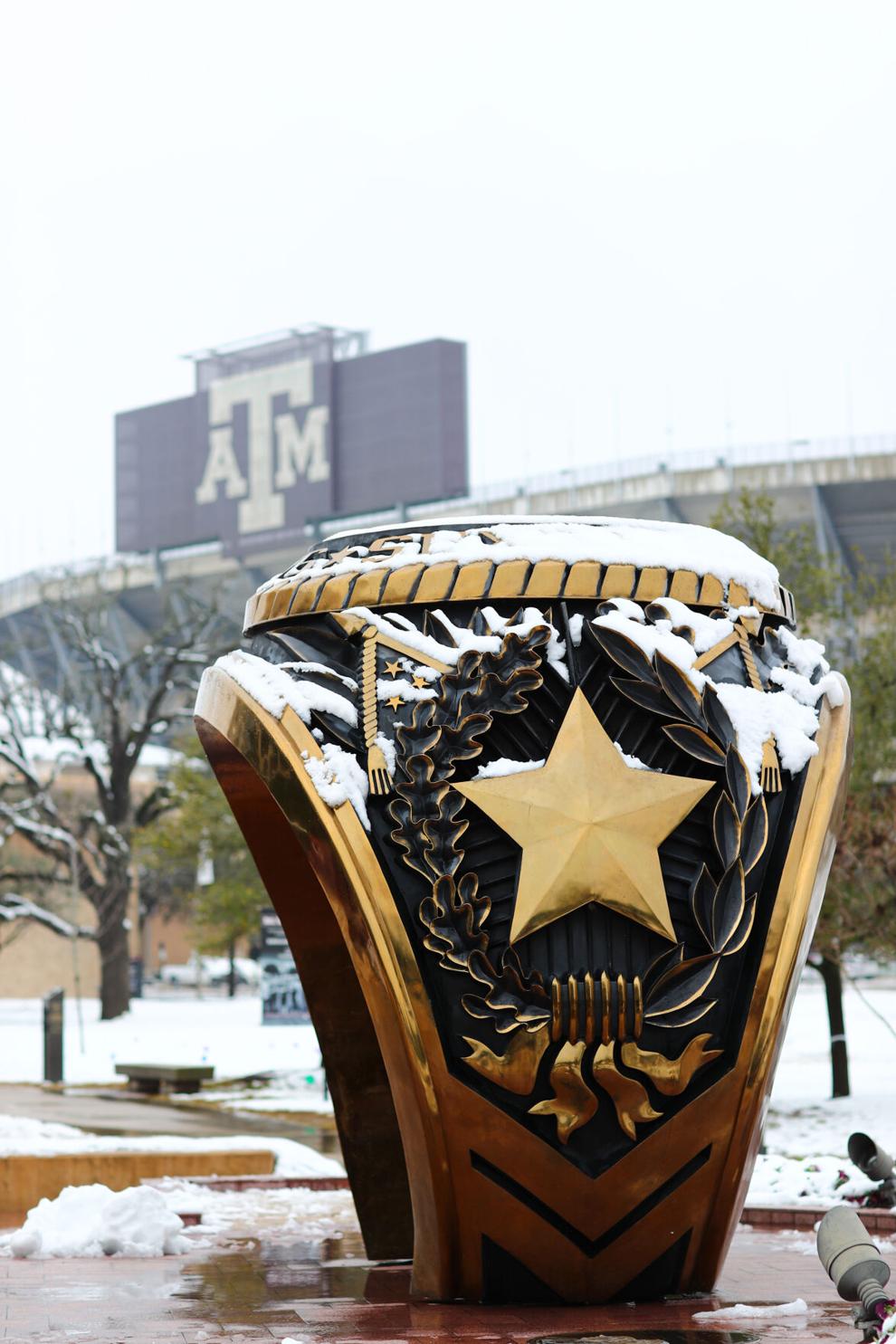 Snow Day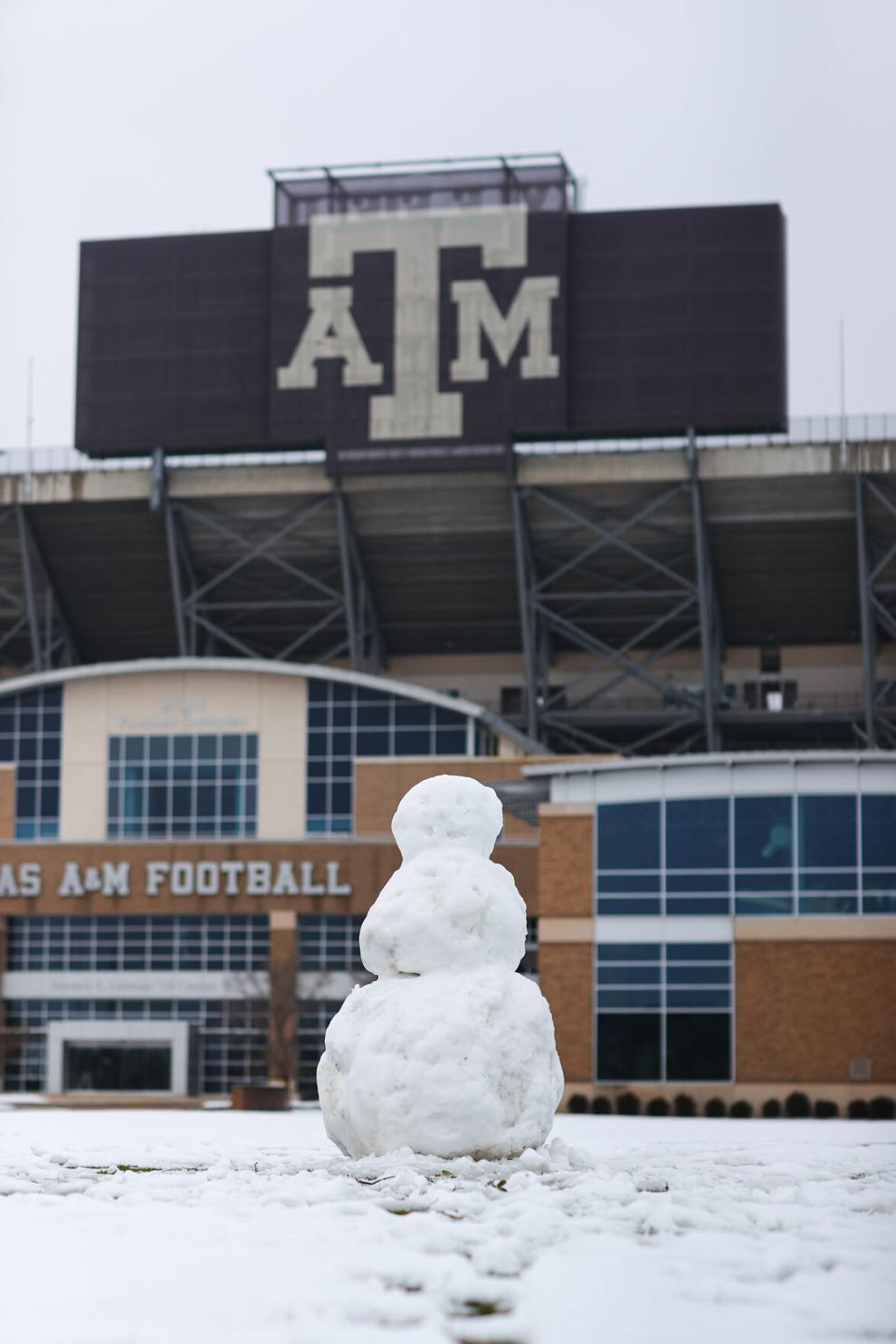 Snow Day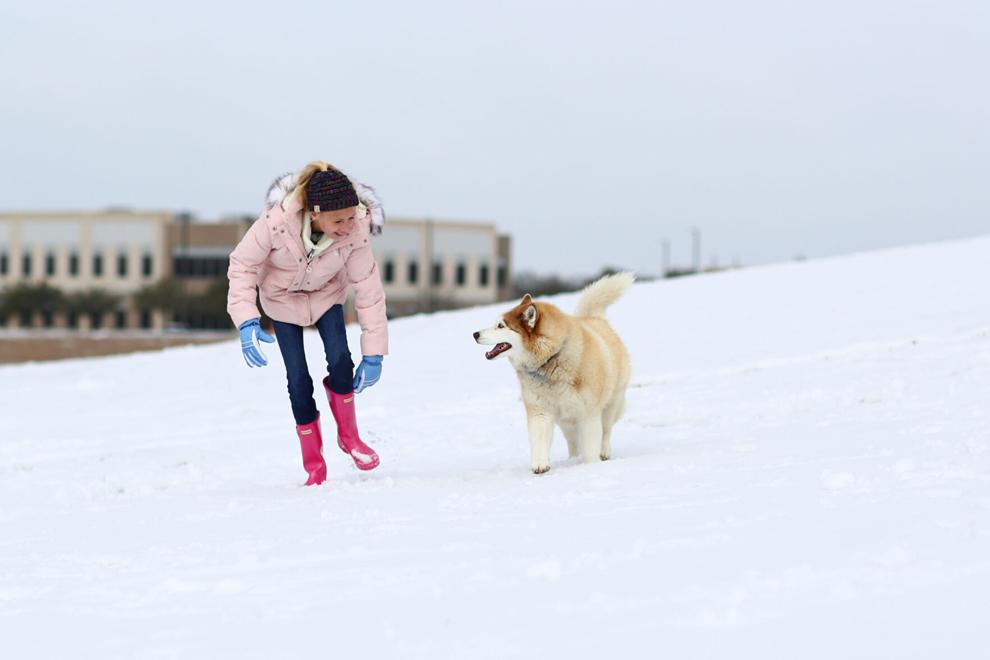 Snow Day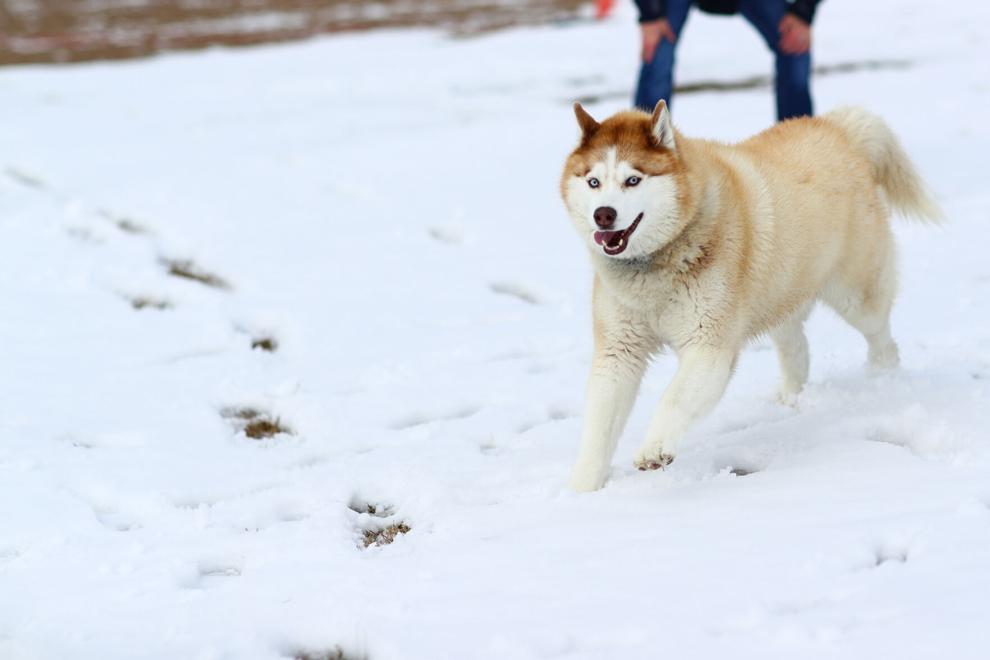 Snow Day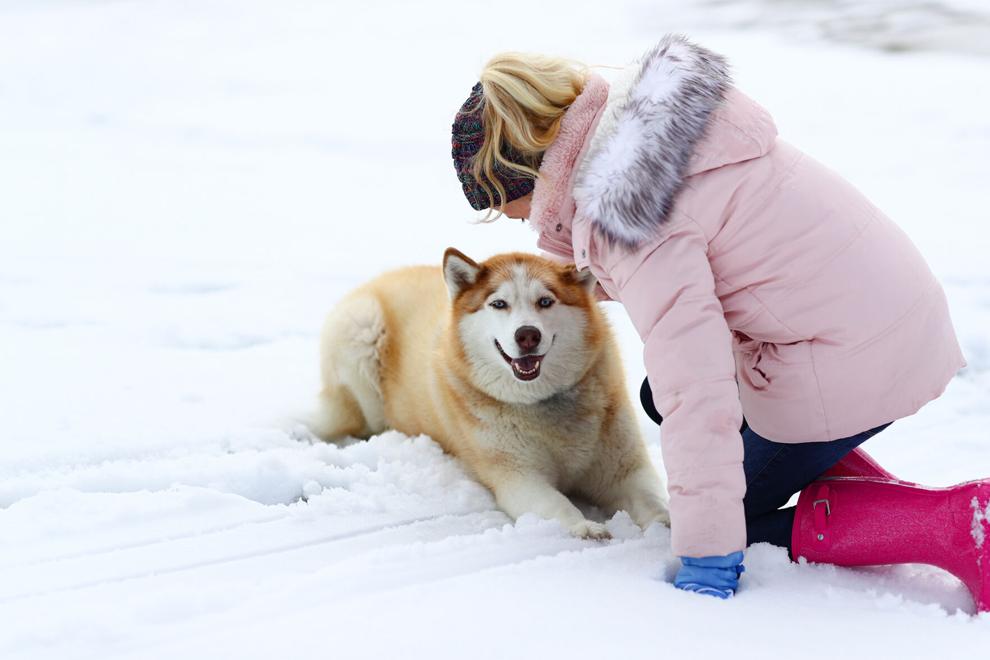 Snow Day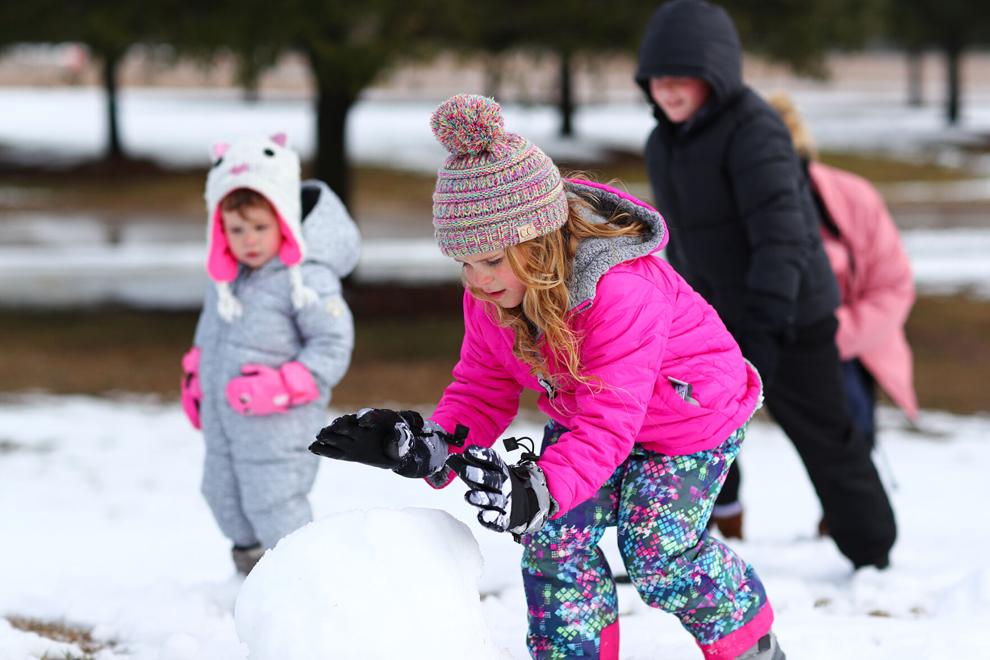 Snow Day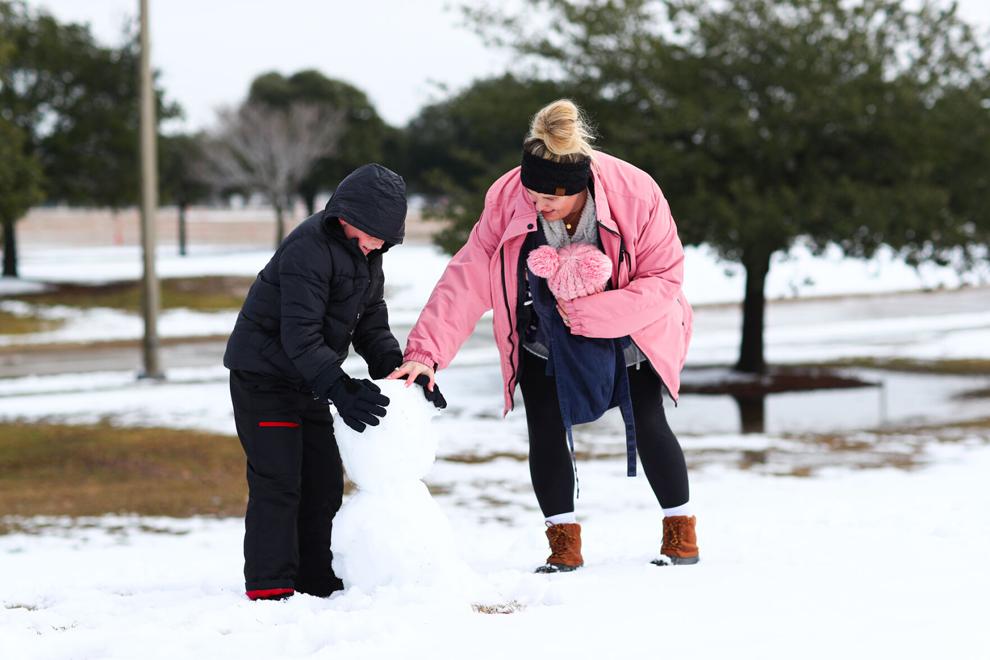 Snow Day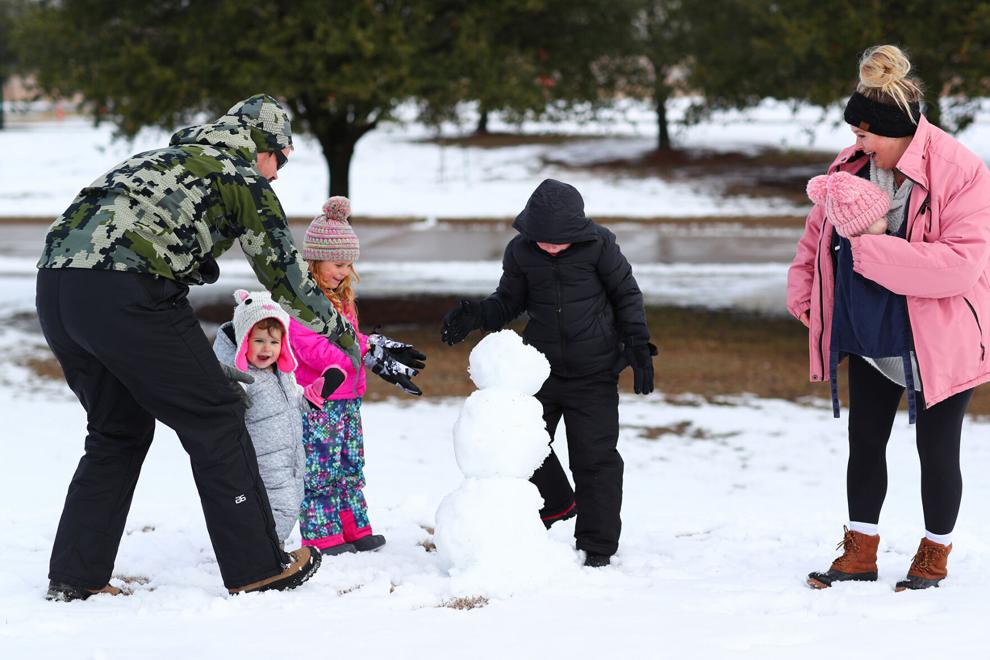 Snow Day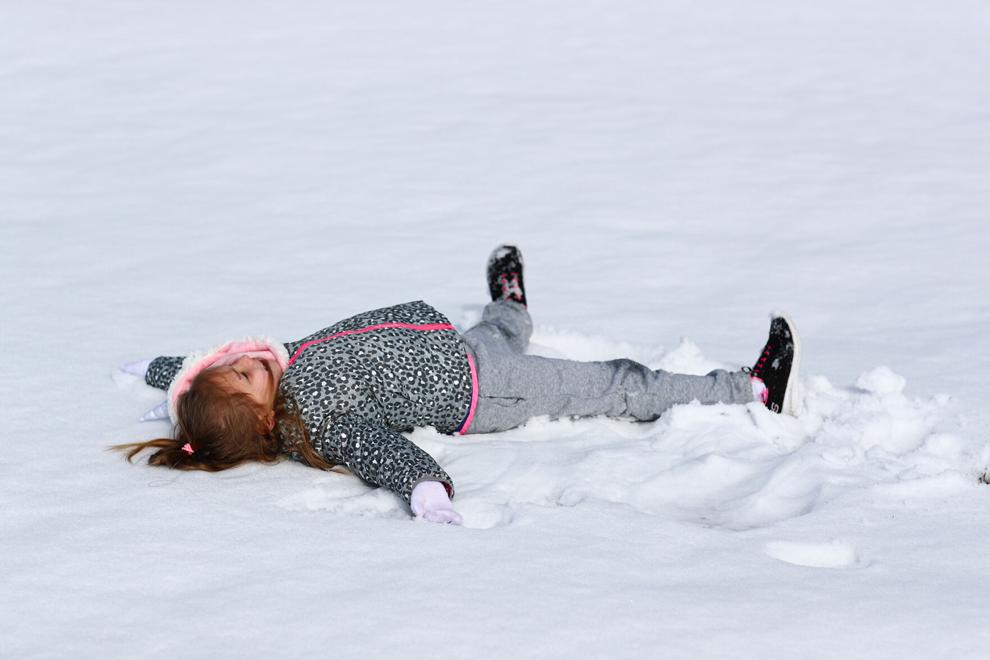 Snow Day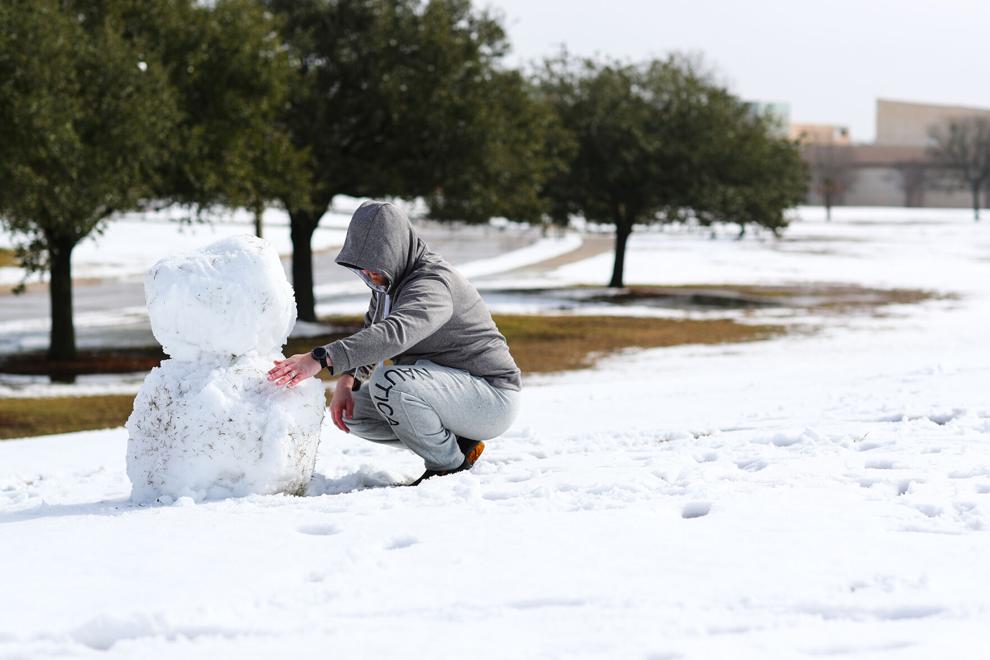 Snow Day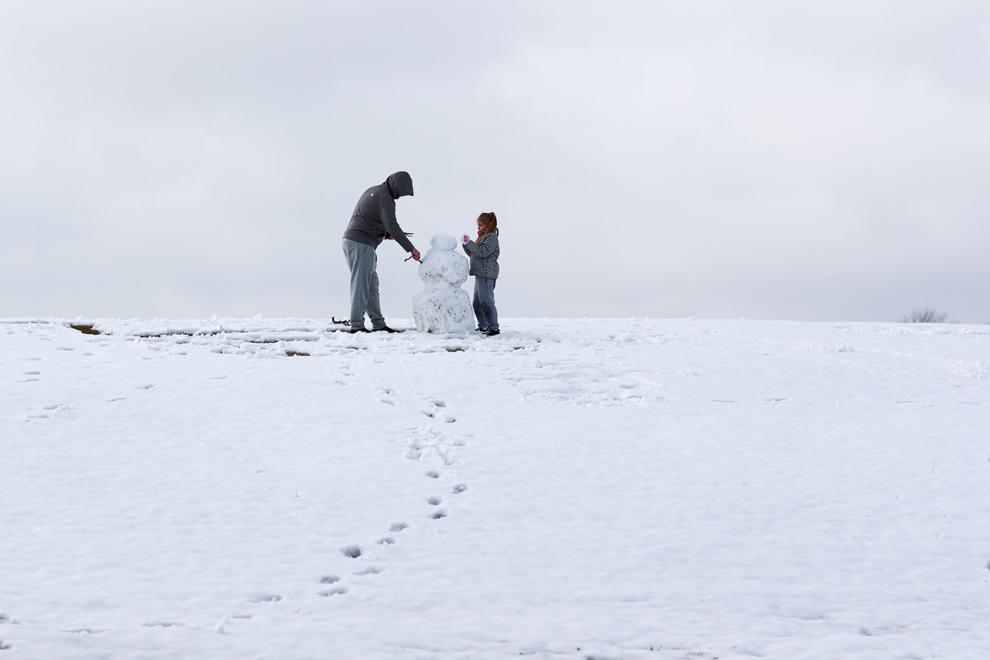 Snow Day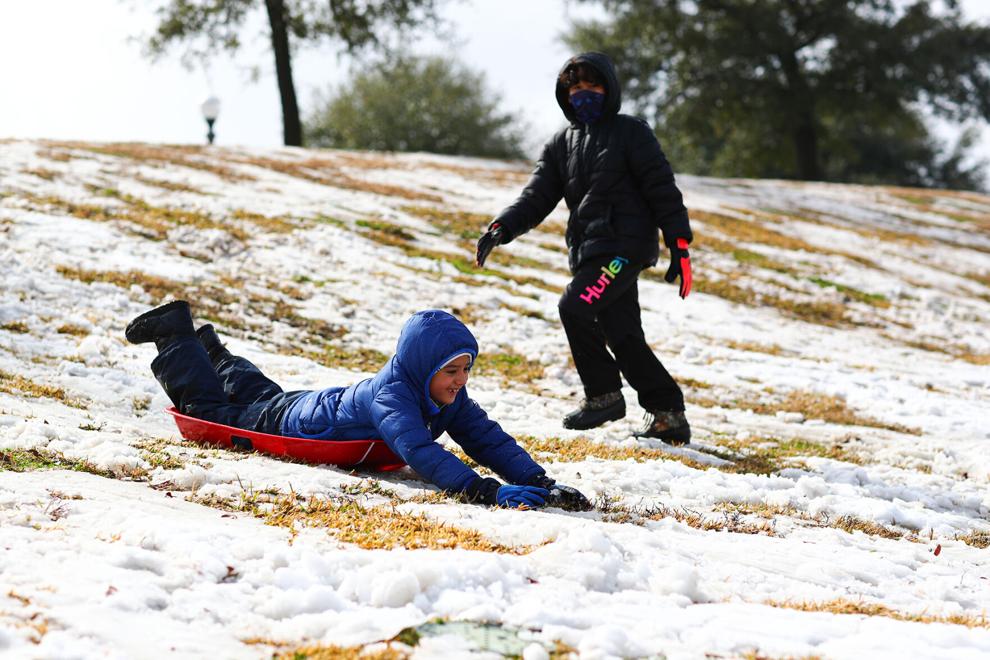 Snow Day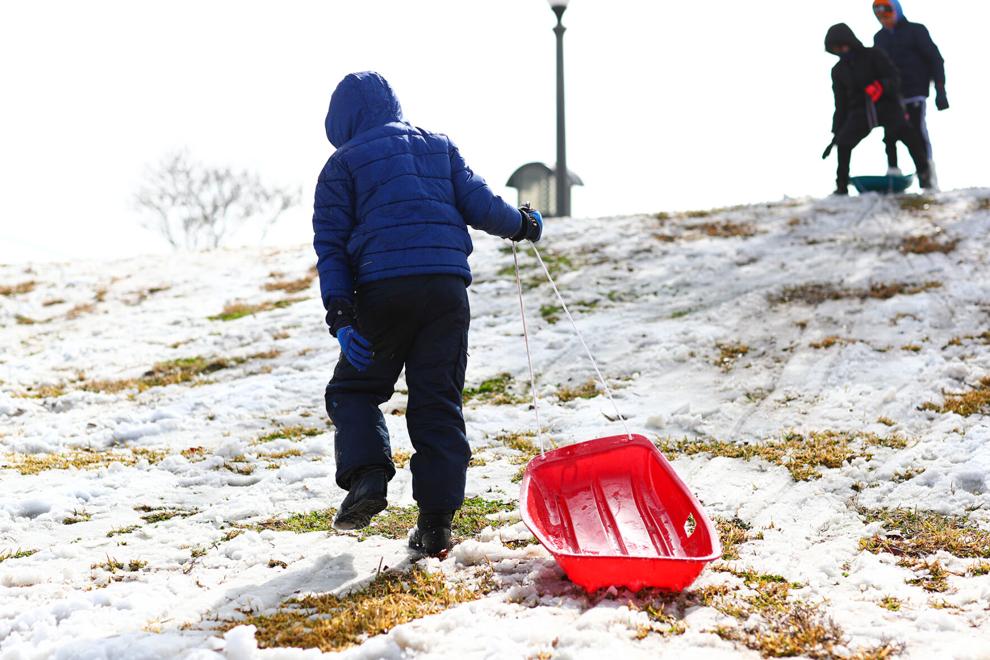 Snow Day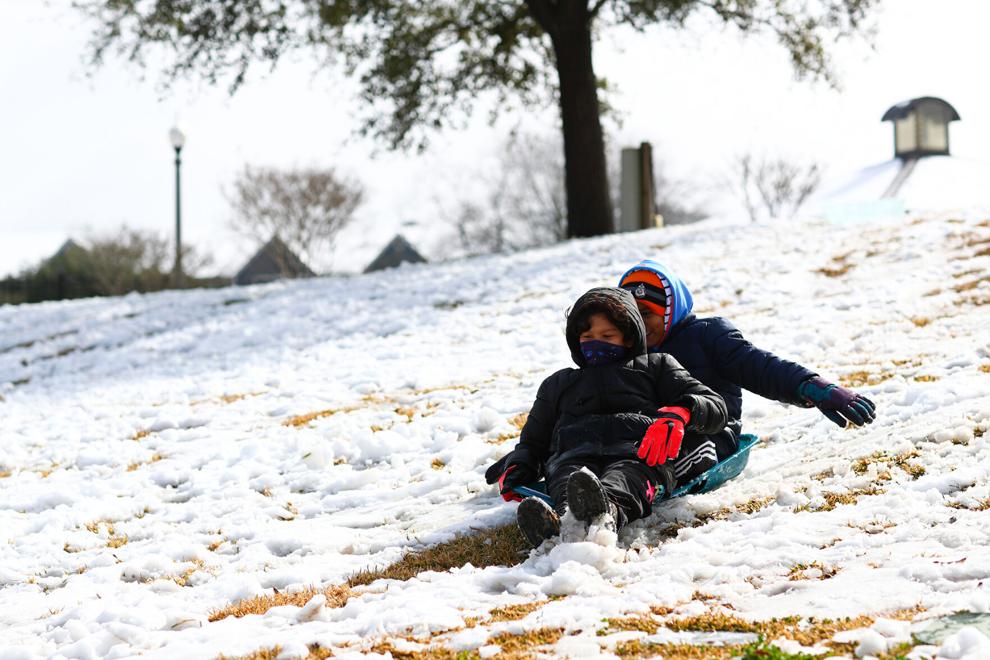 Snow Day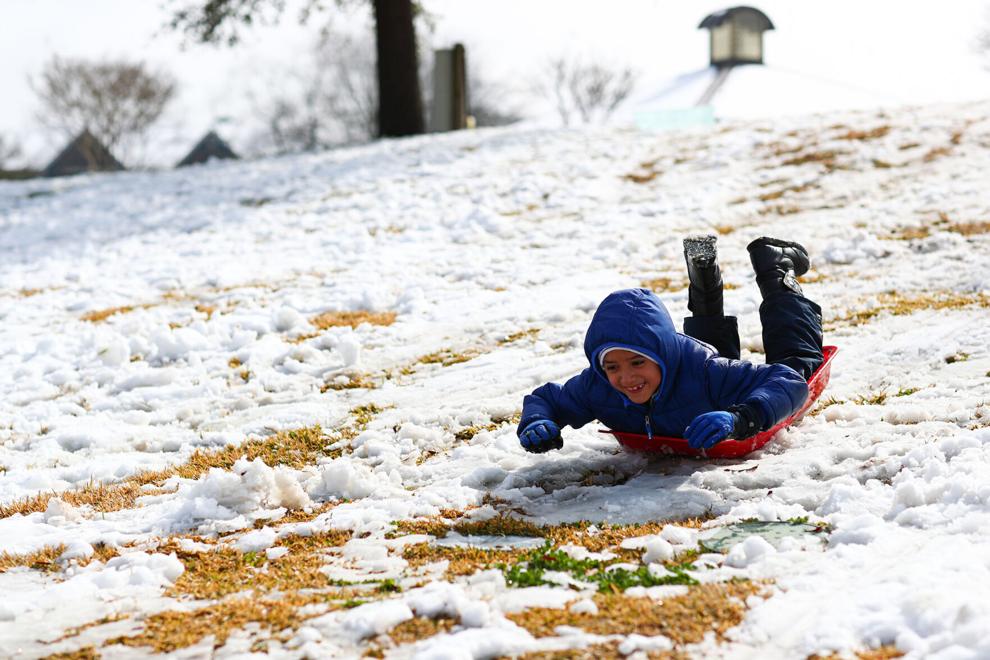 Snow Day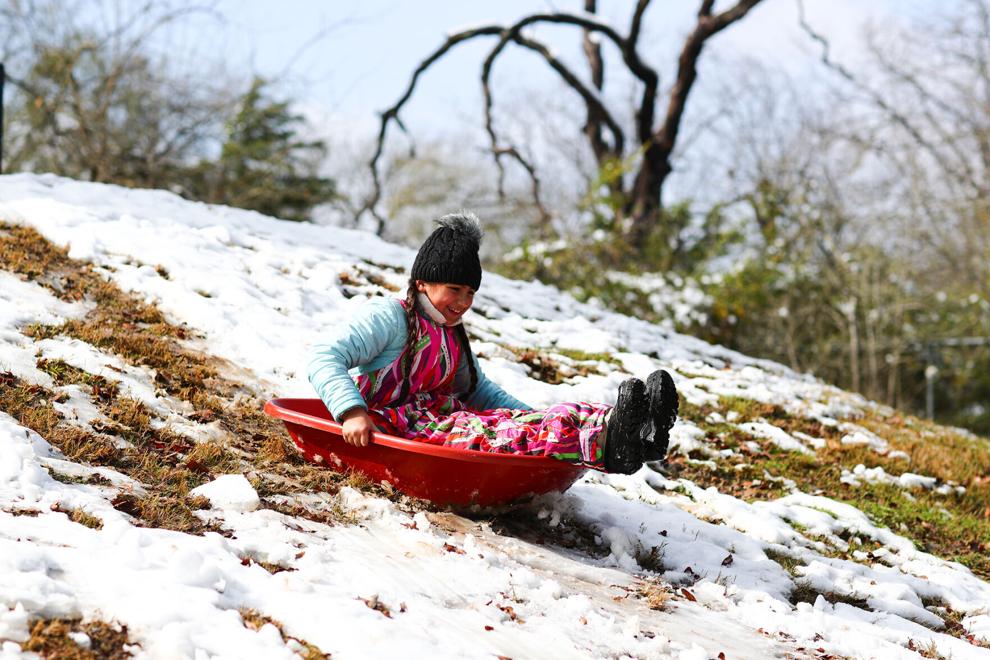 Snow Day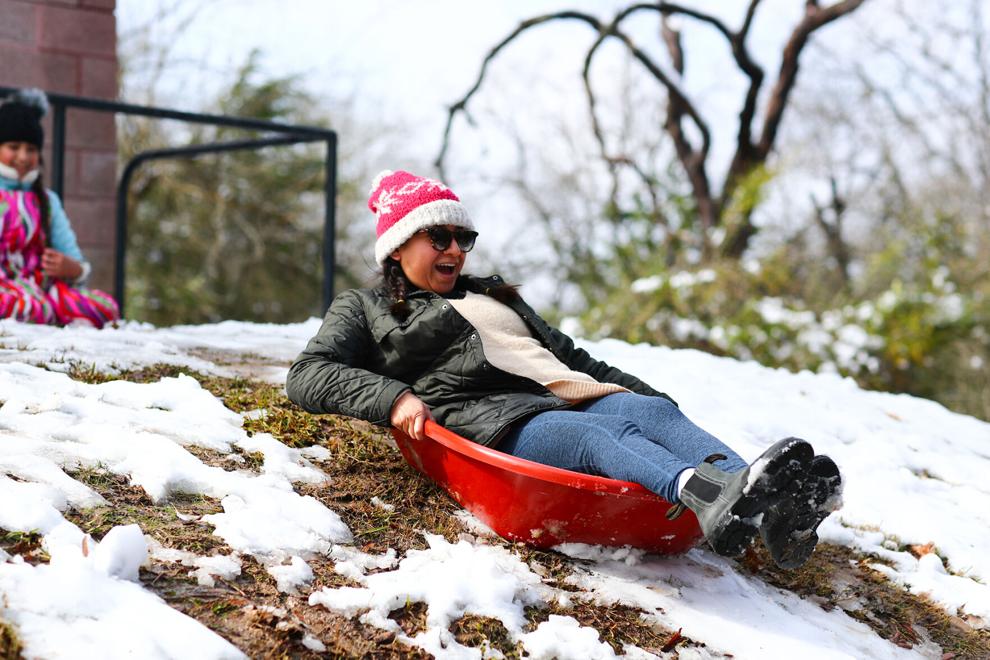 Snow Day
Snow Day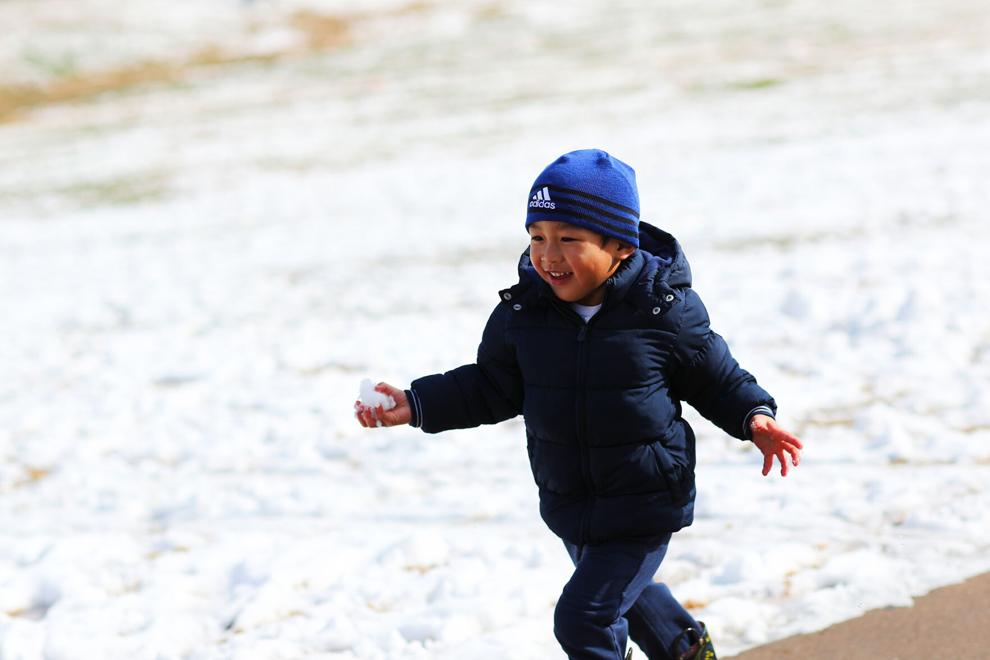 Snow Day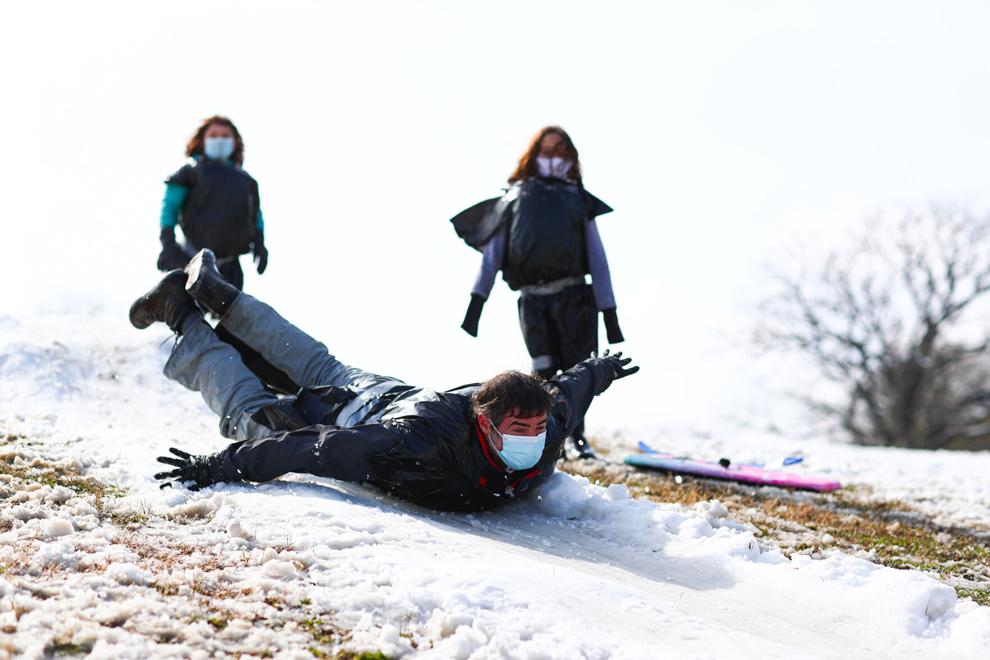 Snow Day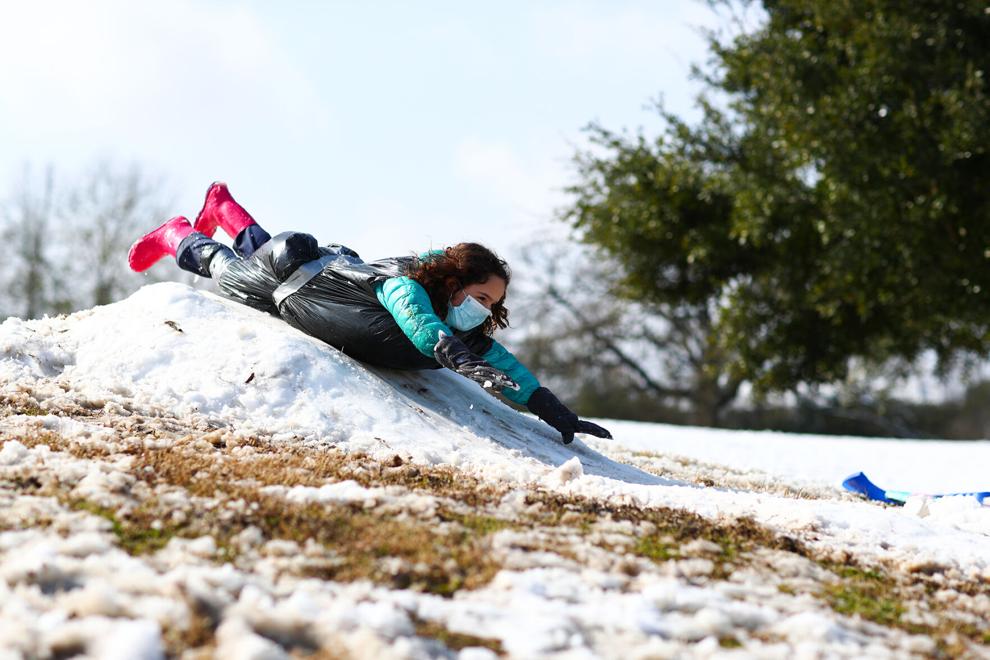 Snow Day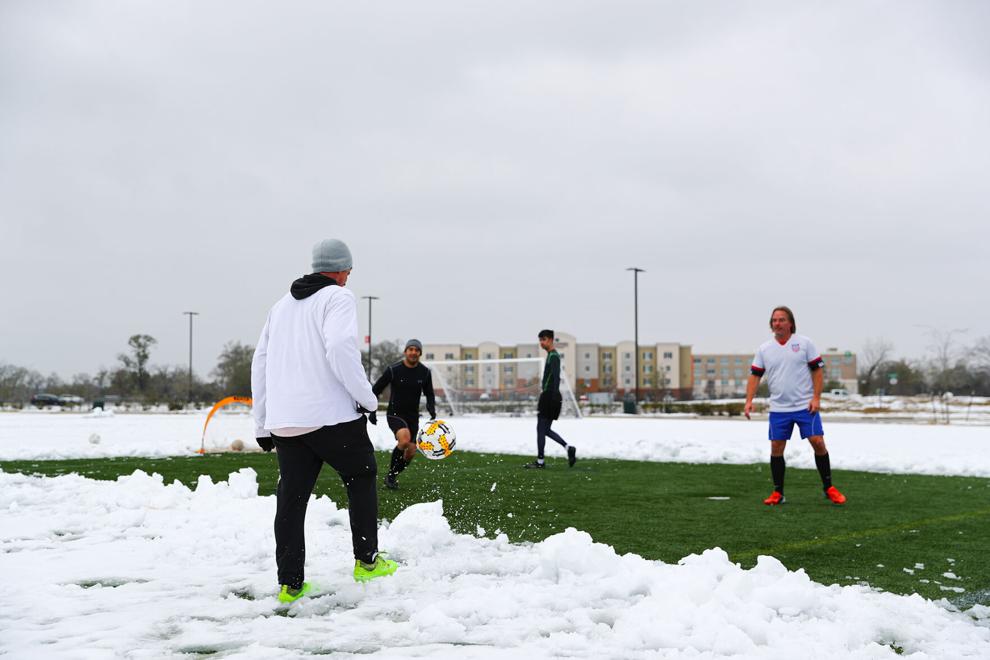 Snow Day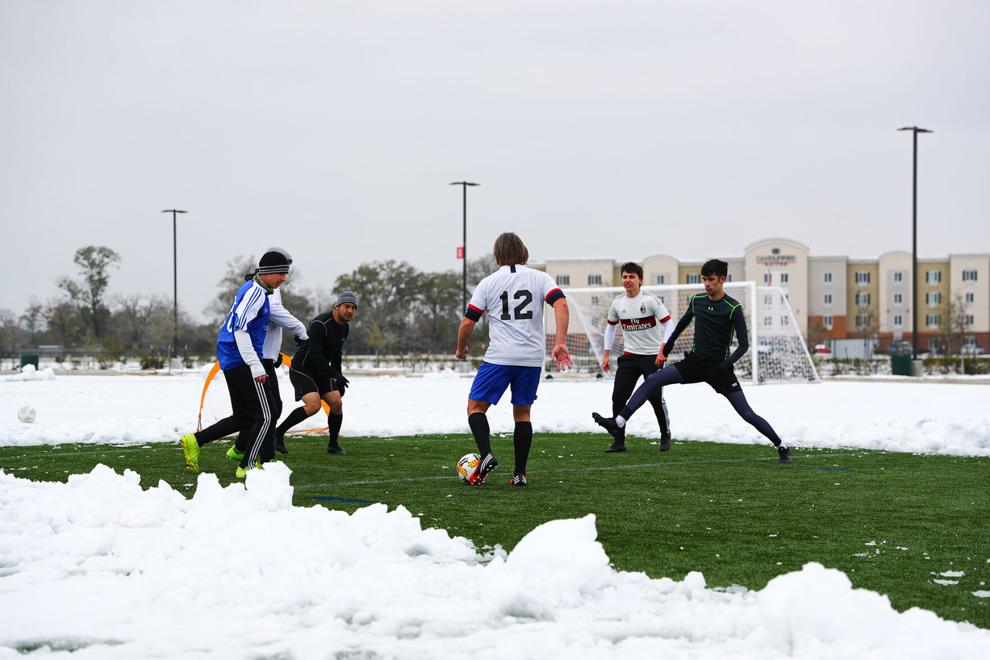 Snow Day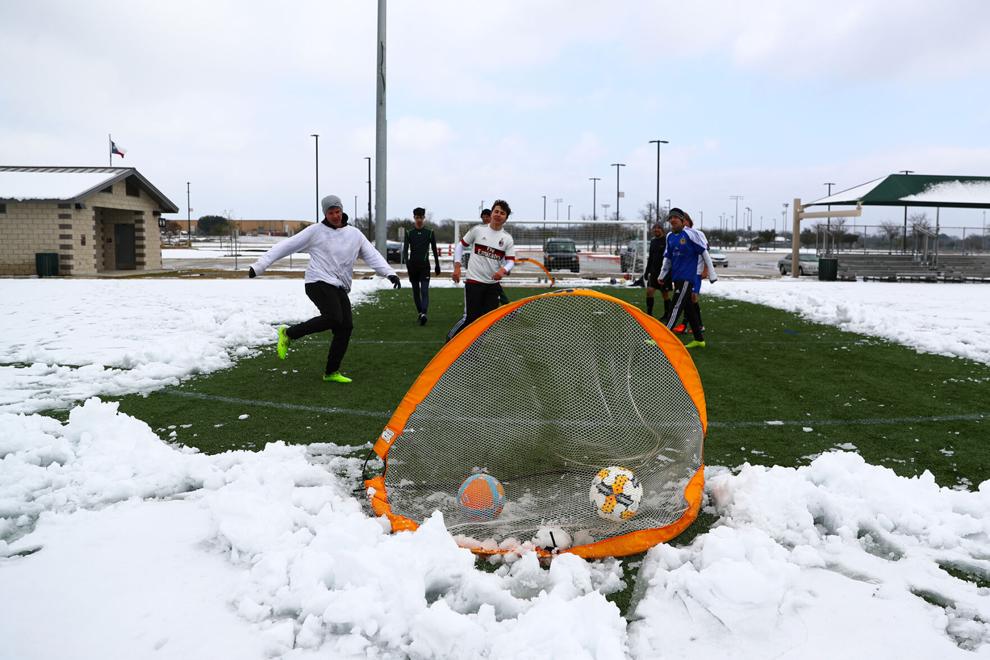 Snow Day