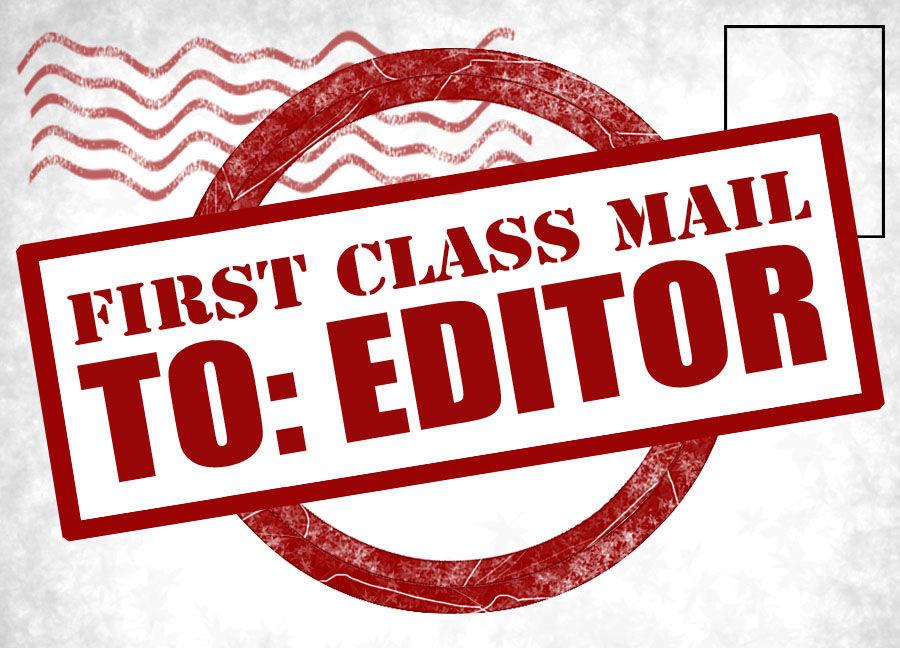 Shame on Trump and the Republicans for making life harder for all of us
Shame, shame on President Donald Trump and the Republican-controlled Senate for letting the bipartisan $600/week unemployment payment and other anti-depression measures lapse. They have hurt the financial and social stability of tens of millions of Americans and needlessly further damaged the country's economy.
In mid-May, the Democratic-controlled House of Representatives passed the $3 trillion HEROES act and waited for the Senate Republicans and Trump to respond. And waited. And waited.
I can understand the initial Republican refusal to negotiate -- perhaps ignoring public health advice and reopening the economy would employ more people and the coronavirus would disappear. Instead, COVID-19 has now killed more than 150,000 Americans and the number of unemployed have grown.
And $3 trillion is a lot of money (about twice the size of the deficit caused by the Trump tax cut that eager Republicans supported in 2017). But even most conservative economists support big, aggressive federal spending now to prevent financial catastrophe for the country.
As importantly, the Democrats included $3 billion to help the November election proceed smoothly despite the pandemic, and money to help city and state governments as well as businesses and their workers. One reason the 2008 Great Recession lasted so long was the firing of hundreds of thousands of state and local workers, including nearly 300,000 teachers and other school personnel.
I work with people who must deliver a specified product at a specified time that meets specified goals. I repeatedly remind them to begin early and allow lots of time for things to go wrong. Based on their present performance or lack thereof, the Republican leadership, including Texas Sen. John Cornyn, earn a failing grade (though some of their rhetorical performances deserve applause for entertainment value). Unfortunately, the entire country will suffer as a result.
Stay sane, keep washing those hands and practice social solidarity as well as distancing,
Be the first to know
Get local news delivered to your inbox!