A College Station man who was arrested after a car crash left one man seriously injured and a College Station woman whom authorities say burglarized a man's home — taking his valuables and his dog — were among 39 people indicted Thursday by a Brazos County grand jury.
An indictment by grand jury is not an indication of guilt. Grand jurors meet twice monthly to determine whether there is enough evidence to move forward with prosecution in a case. 
• According to Texas A&M University police, officers responded to a crash on Finfeather Road near F&B Road in College Station shortly before 5 p.m. on Sept. 4. There, a pickup driven by 58-year-old Stanley Lee Creeks had collided head-on with a car. A man who was a passenger in Creeks' truck was ejected from the vehicle and transported to a local hospital with serious injuries.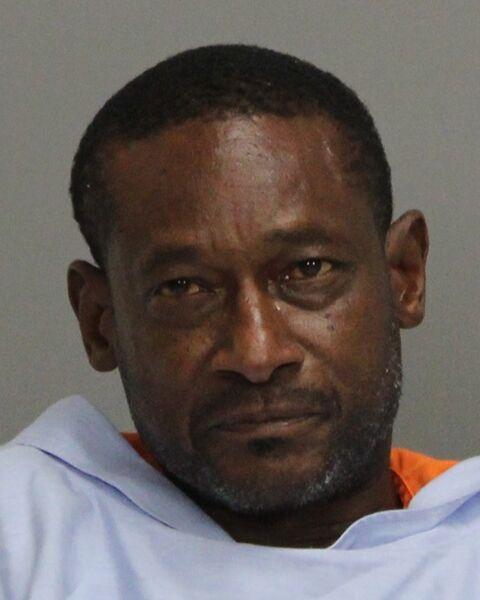 While interviewing Creeks as paramedics prepared to transport him to a hospital, police noticed his eyes were bloodshot and his speech was slurred, a report notes. He later told police he had a drink and that he had smoked a cigarette with unknown contents. He was treated for his injuries and arrested upon his release. While being booked into jail, Creeks told staff he needed to grab an ID from his pocket and proceeded to throw a paper bag into a toilet, reports state.
Creeks was indicted Thursday on two counts of aggravated assault, each a second-degree felony punishable by up to 20 years in prison. Creeks remains in the Brazos County Jail on $79,000 bond.
• According to College Station police, authorities received reports of home burglaries along Kenyon Drive late last year. A suspect vehicle and license plate were identified.
Around 6 p.m. on Dec. 16, 2019, an officer received a tip that the car was at Texas Avenue and Harvey Mitchell Parkway. The officer responded and noted the car did not have proper registration and insurance, so a traffic stop was performed.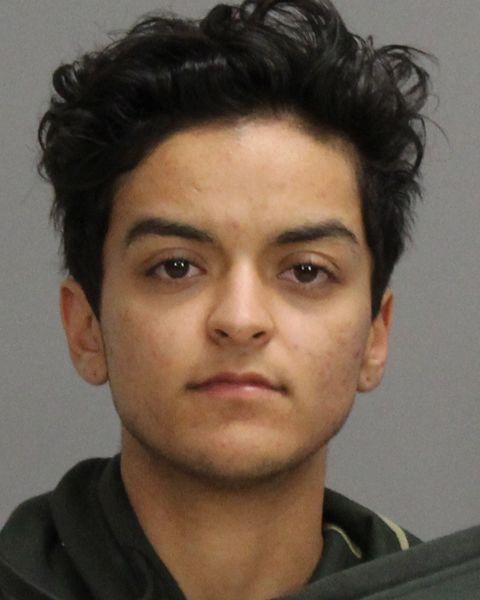 The vehicle, driven by Mathea Priscilla Irene Johnson, now 22, stopped on Texas Avenue. Inside the car was a black and white dog. Police said a report noted that a dog matching the description had been stolen from a home.
The burglary victim was called and identified the animal, and the dog was returned to its owner. A search of Johnson's car led to the discovery of a small amount of marijuana, as well as ear buds the victim said were his, according to police.
Johnson was indicted Thursday on a charge of burglary of a habitation, a second-degree felony punishable by up to 20 years in prison and $10,000 in fines. She was released from the Brazos County Jail on
Dec. 22, 2019, on $18,000 bond.