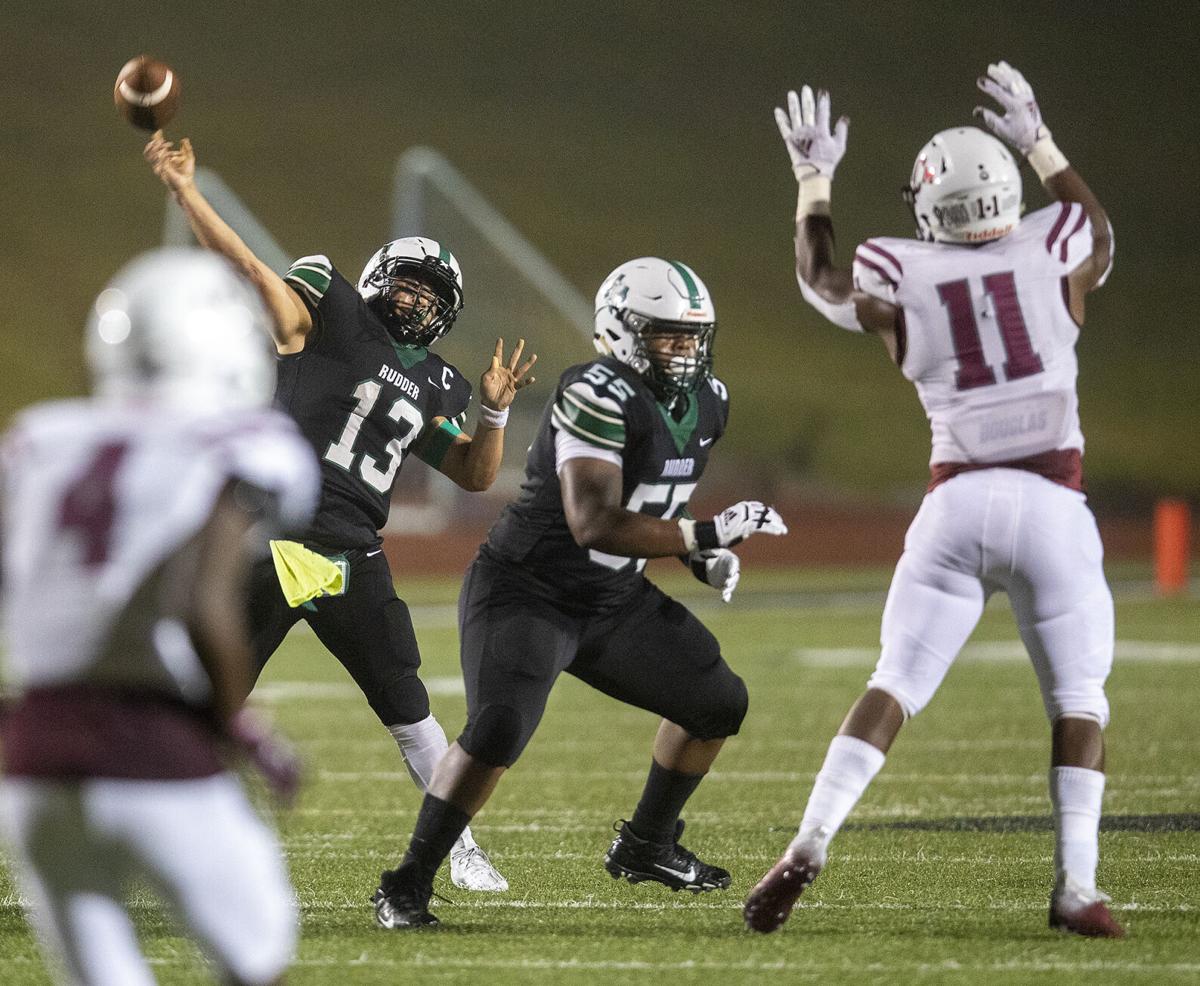 The Player of the Week nominees are selected by The Eagle sports staff and are based on coach submissions. Vote for your favorite player from now to 4 p.m. Monday.
RB Sutton Lake, A&M Consolidated
Lake led the Tigers to a crucial District 10-5A win over Rudder by putting up a game-winning 22-yard field goal in overtime. The senior running back and kicker also went 3 for 3 in PAT kicks, rushed for 107 yards on 19 carries and a touchdown and had 53 receiving yards.
QB Jett Huff, College Station
The Cougars dominated the red zone on Friday against Waller thanks to Huff, who went 18-of-21 passing for 360 yards — a school record — and five touchdowns. Huff also had a rushing touchdown in the 61-21 win.
Gooden helped the Vikings clinch its first playoff berth in four years with a 24-22 win over Ellison after throwing for 78 yards and a touchdown, while adding 158 yards on the ground with 16 carries and another score. The sophomore quarterback contributed on special teams with two kickoff returns for 37 yards.
WR Dalton Carnes, College Station
Joining Huff in the record club, Carnes racked up 211 yards on seven receptions and four touchdowns, breaking the school records in receiving yards and touchdowns in a game.
Leading the Ranger defense in a tough battle with Consol, Howard played his best game of the season and finished with 15 tackles, four tackles for loss, two sacks, three quarterback pressures and a pass breakup.
Who should be the Week 14 Brazos Valley football player of the week?
A&M Consol v Rudder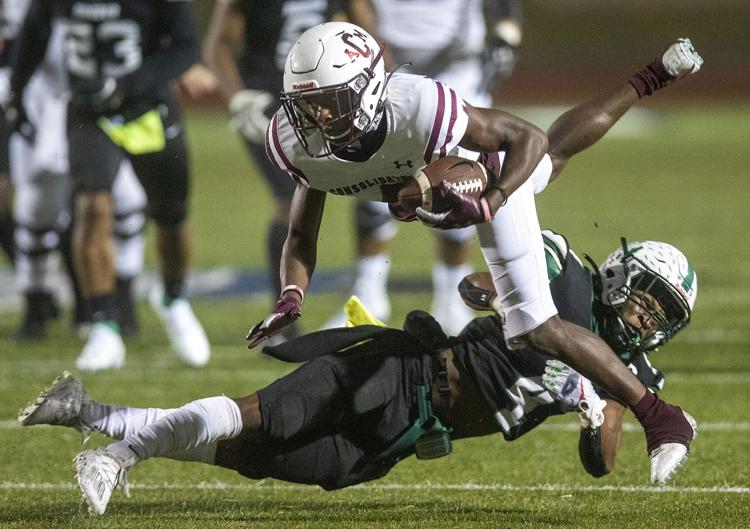 A&M Consol v Rudder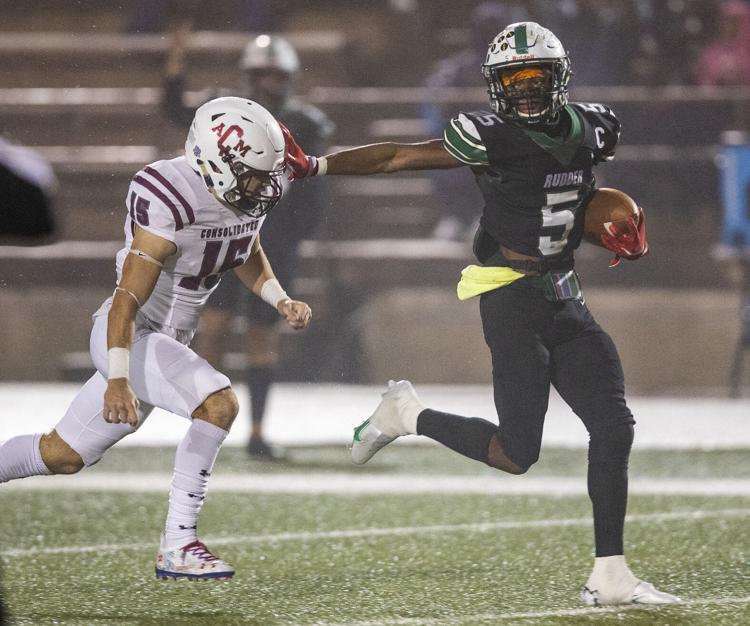 A&M Consol v Rudder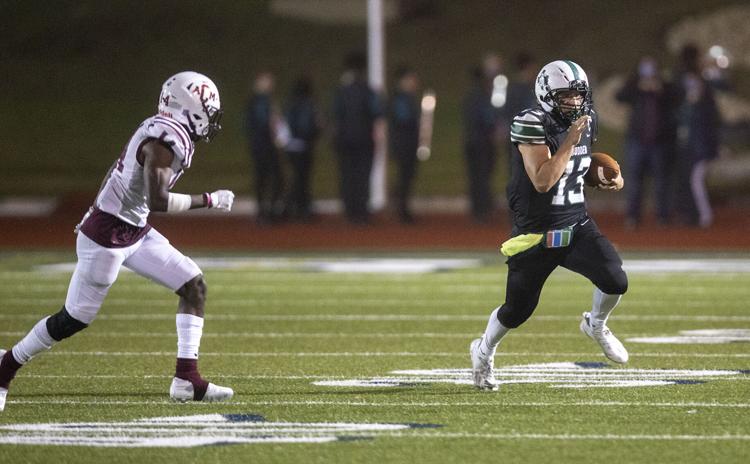 A&M Consol v Rudder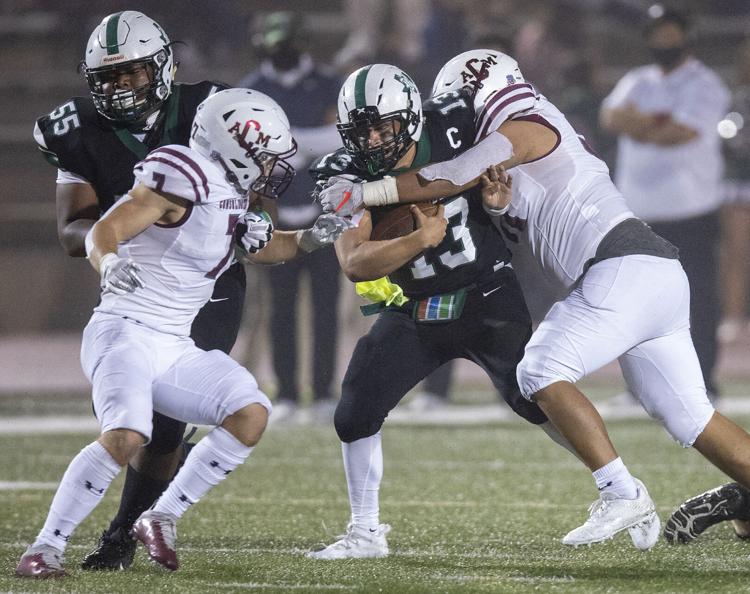 A&M Consol v Rudder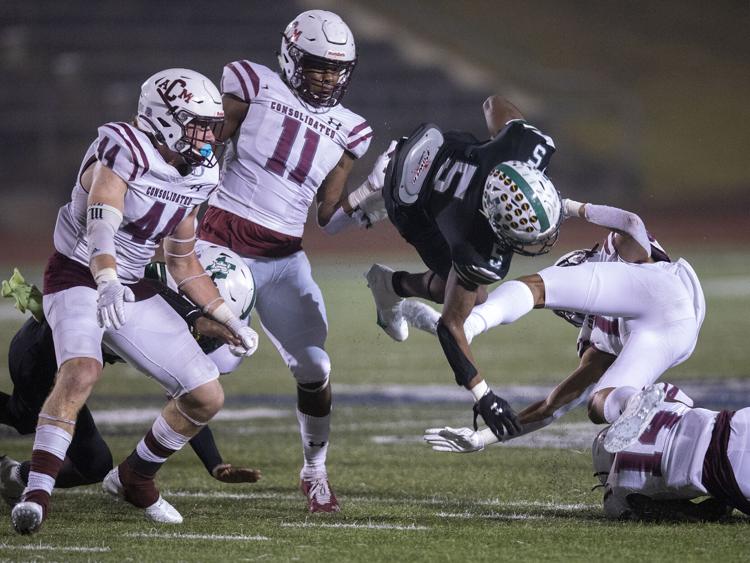 A&M Consol v Rudder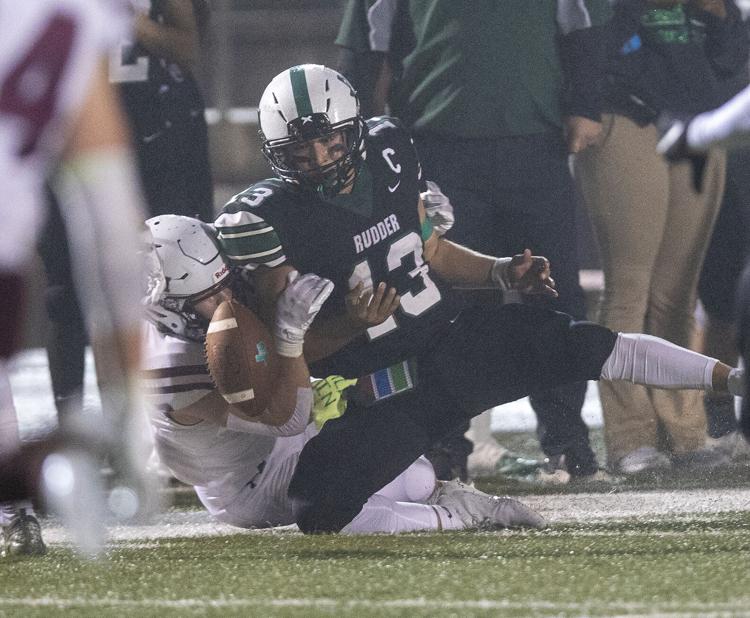 A&M Consol v Rudder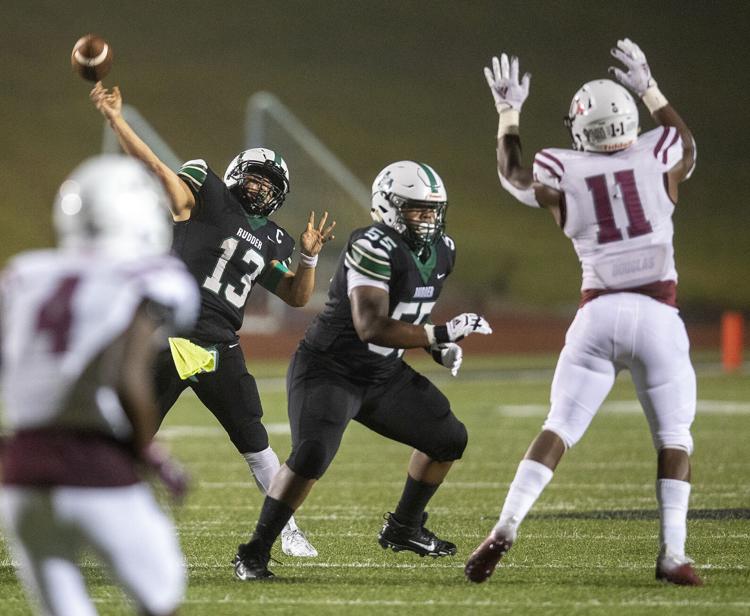 A&M Consol v Rudder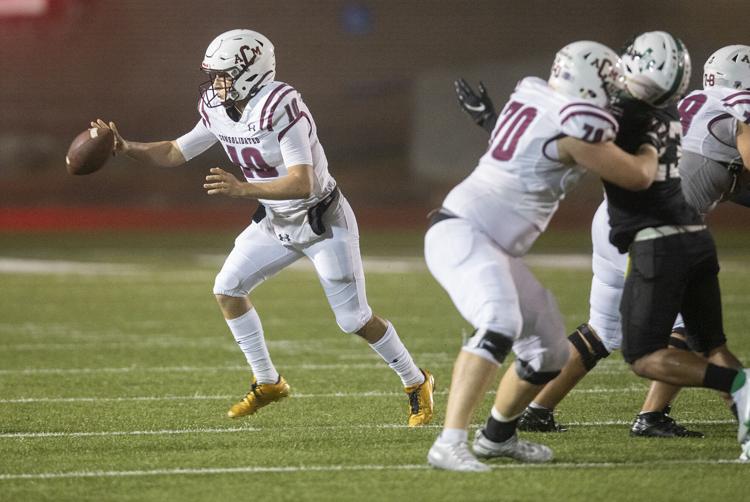 A&M Consol v Rudder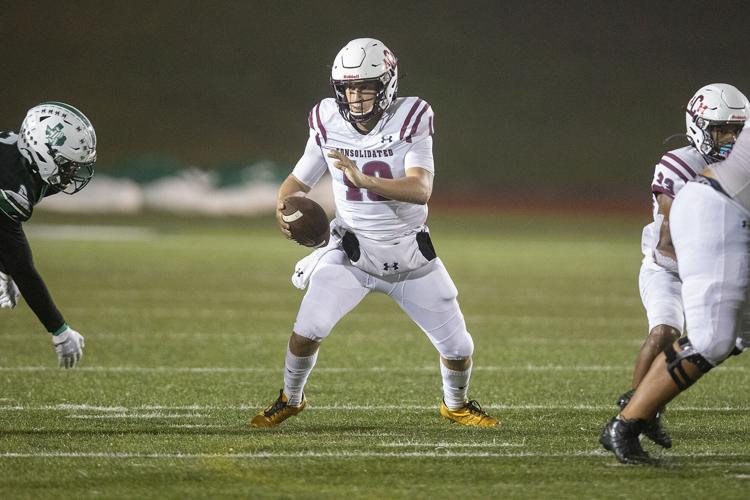 A&M Consol v Rudder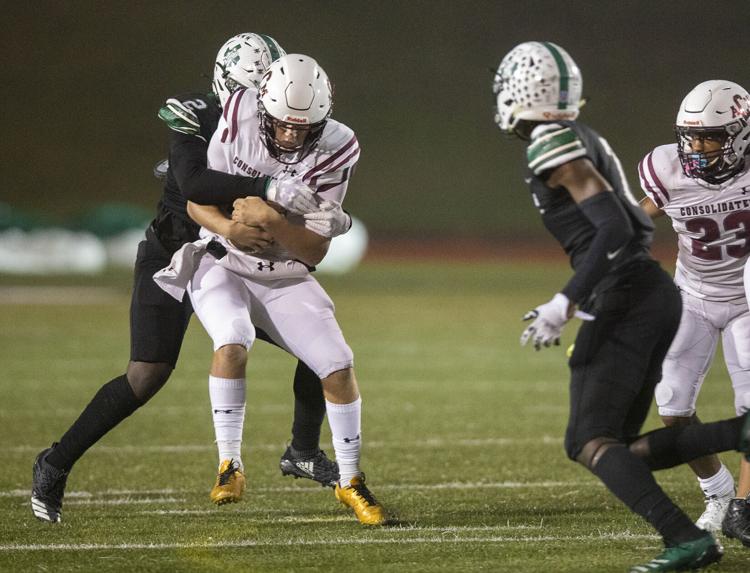 A&M Consol v Rudder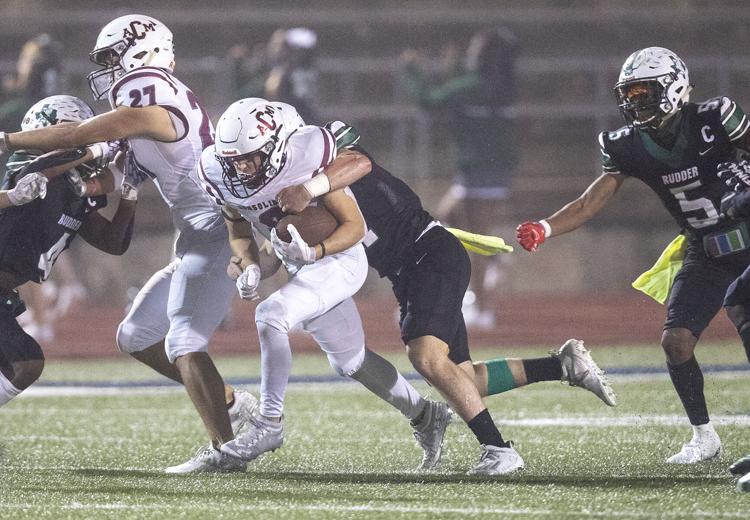 A&M Consol v Rudder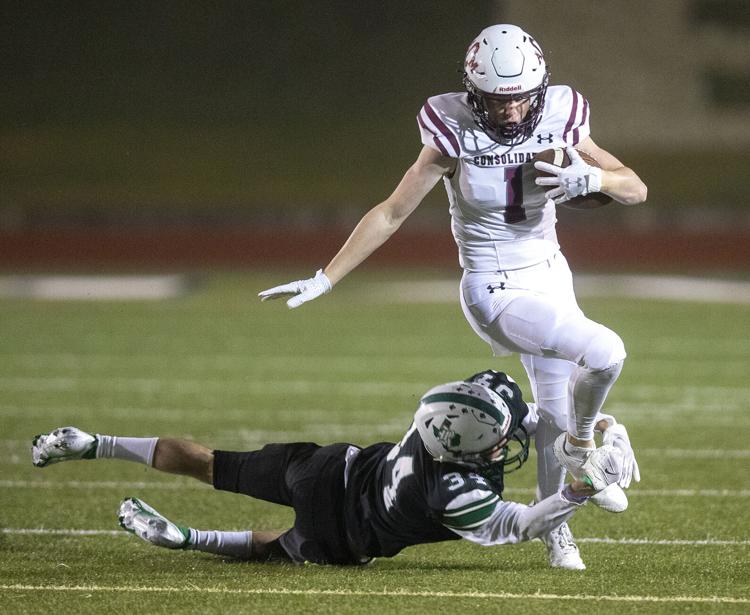 A&M Consol v Rudder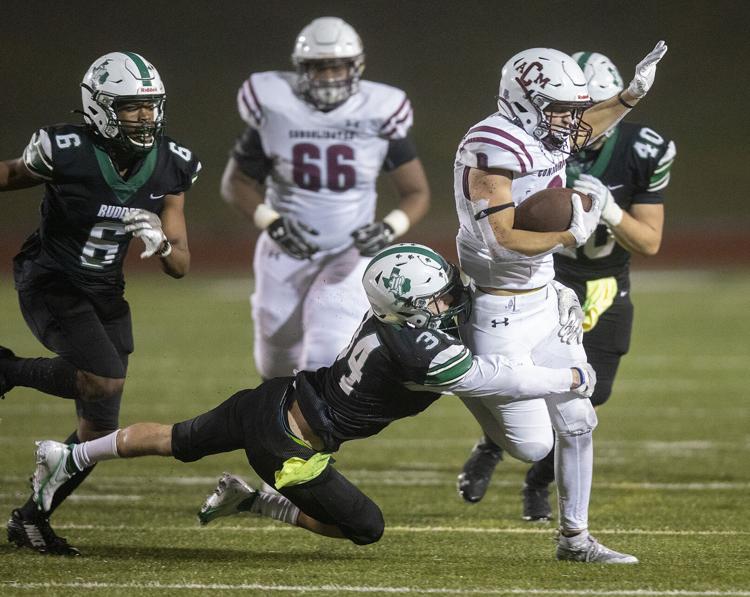 A&M Consol v Rudder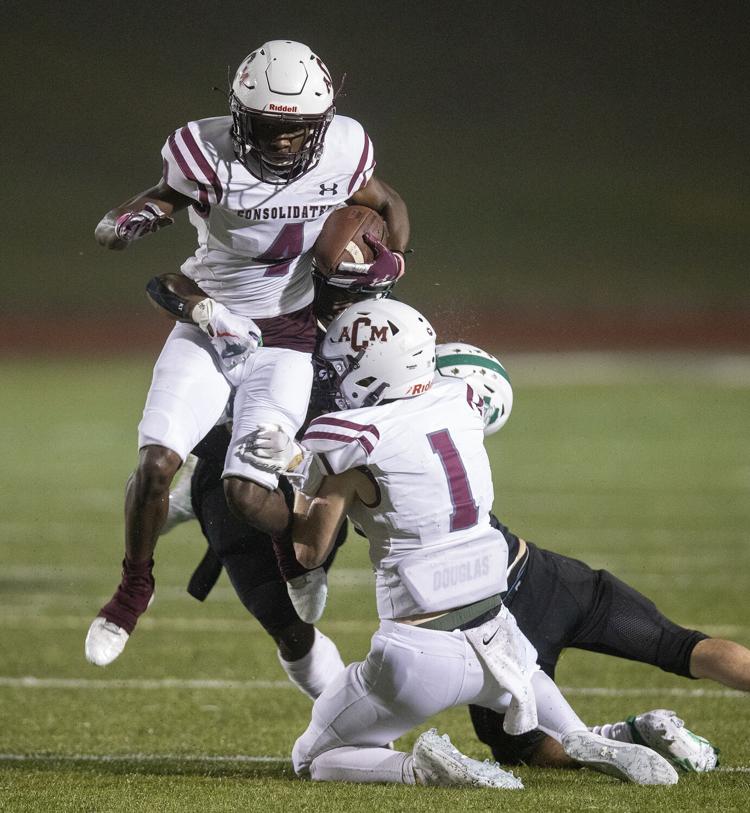 A&M Consol v Rudder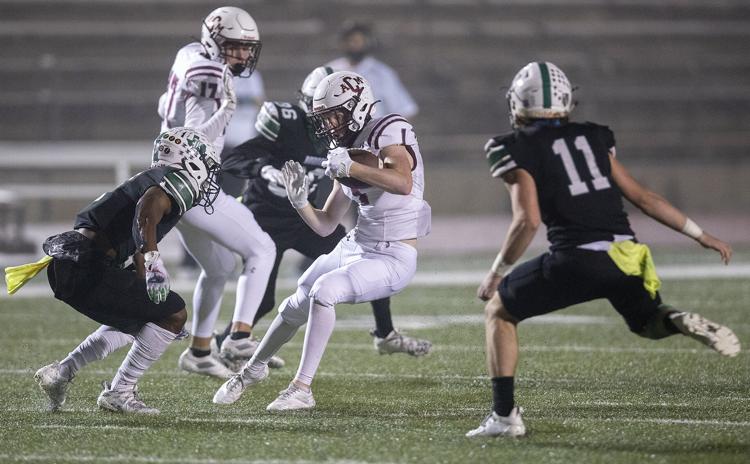 A&M Consol v Rudder
A&M Consol v Rudder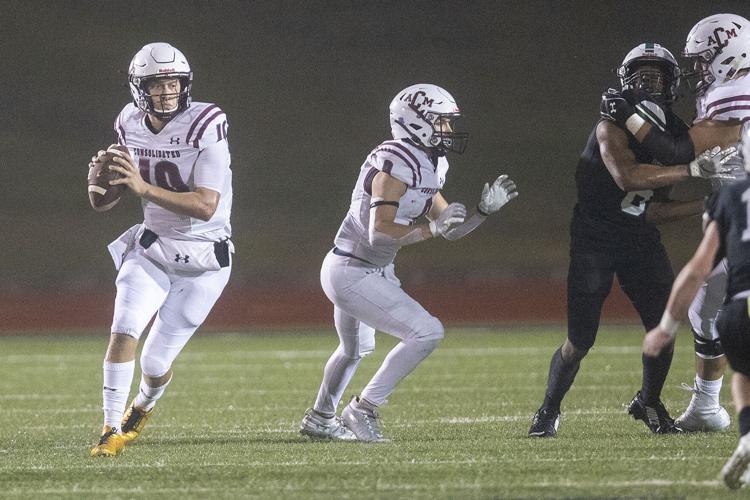 A&M Consol v Rudder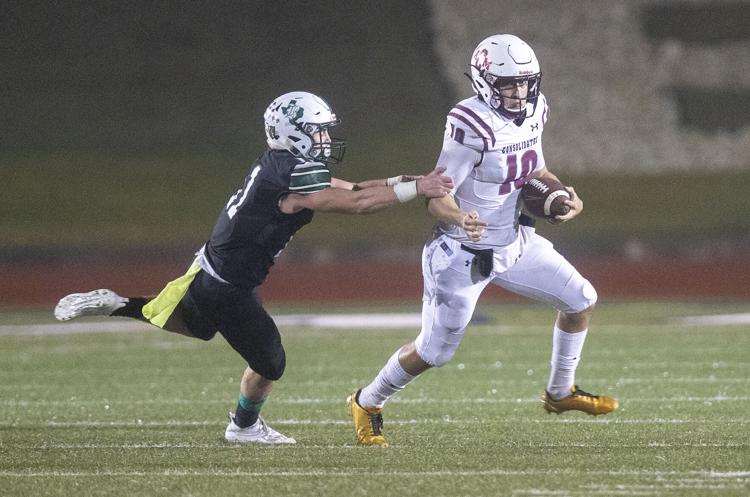 A&M Consol v Rudder