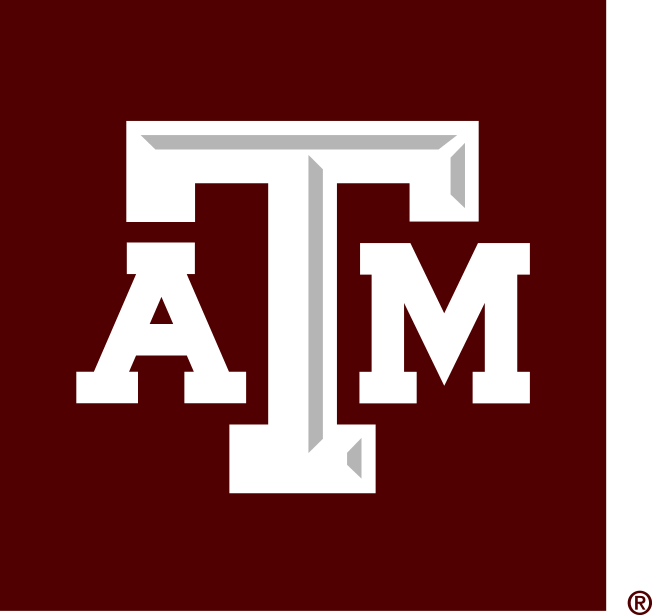 Texas A&M's men's basketball games against Tarleton State, Texas-Rio Grande Valley and Wofford will air nationally on the SEC Network (Suddenlink Ch. 40), A&M announced Wednesday.
A&M will face Tarleton State at 6 p.m. Dec. 2, UTRGV at 2 p.m. Dec. 6 and Wofford at noon Dec. 21.
The Aggies will open the season against New Orleans at 2 p.m. Nov. 29 at Reed Arena.
Be the first to know
Get local news delivered to your inbox!