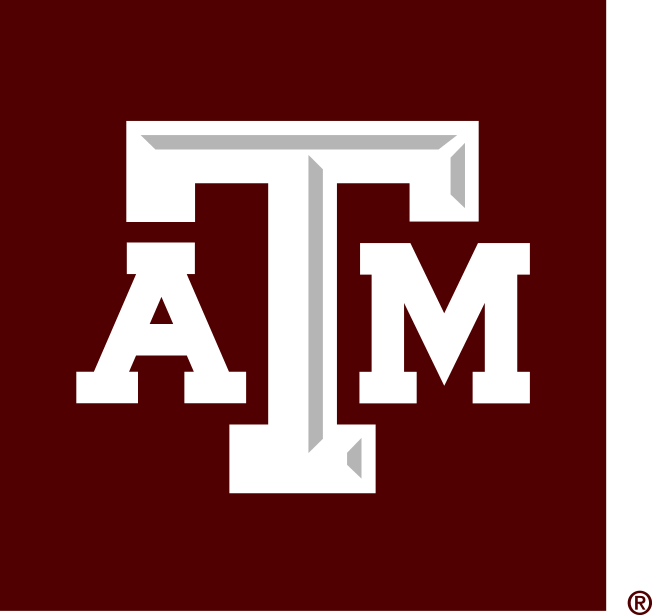 It's a big weekend for the Texas A&M track and field and men's golf programs.
The men's golf team welcomes 16 teams to the Aggie Invitational. The Aggies had to cancel the 2019 tournament because of weather, and last year's event fell victim to COVID-19, so the tournament this Friday through Sunday will be the first at Traditions Club since 2018.
"I'm really excited to tee it up this week," A&M junior Sam Bennett said. "Coming off two wins, I couldn't be more confident teeing it up at my home course."
A&M's track and field teams are just as excited about hosting their first outdoor meet at E.B. Cushing Stadium since 2019. The A&M women are ranked fifth in the country and the men are seventh. The meet field includes the fourth-ranked Arkansas women.
The two-day meet will begin Friday with multi-events at 1 p.m., field events at 2 p.m. and running events at 8 p.m. Saturday's action starts at 10:15 a.m. with multi-events, while field events will begin at 3 p.m. and running finals will start at 6:30 p.m.
About 85 Aggies are set to compete. Tyra Gittens, who won the NCAA indoor high jump and pentathlon, will compete in the heptathlon — she is the school-record holder with 6,074 points. A&M's 4x400-meter women's relay team of Tierra Robinson-Jones, Syaira Richardson, Athing Mu and Charokee Young is ranked third in the country with a time of 3 minutes, 29.43 seconds. They'll be challenged by Arkansas, which is ranked first at 3:26.63.
One of the men's marque events will be the 800. A&M's Devin Dixon, a 12-time All-American, will be competing against teammates Carlton Orange and Brandon Miller. Orange finished fourth at the 2019 NCAA outdoor meet, and Miller won the 800 at the recent Southeastern Conference indoor meet.
The 11th-ranked A&M men's golf team will offer a little nostalgia at its tournament. The Aggies will be paired with second-ranked Oklahoma and eighth-ranked Texas for Friday's first round, which was pushed back to noon due to Thursday's storm. Other teams in the field include Baylor, Houston, Kansas, Nebraska, Rice and No. 25 Texas Tech.
"Without question it will be a tough challenge, but we're looking forward to the opportunity," A&M head coach Brian Kortan said.
Oklahoma State, which won the 2018 tournament, isn't back to defend its title. But A&M senior Walker Lee, who tied former teammate Chandler Phillips for the individual title that year at 5-under 211, is returning. He'll have a tough time just finishing first on his own team. Bennett, who is from Madisonville, won the individual title at Mississippi State's Old Waverly Collegiate on March 28, finishing at 12 under to win his second tournament of the year. Bennett competed at the PGA Tour's Valero Texas Open in San Antonio last week, earning a berth in the tournament for winning the Cabo Collegiate on March 3.
Bennett, who has been playing at Traditions Club since he was 12, is pumped to be competing on his home course this weekend.
"Traditions is really a tough course from tee to green," Bennett said. "Everybody that comes here talks about how hard it is, and luckily we play here every day."
Gallery: Fannin Elementary students leave their mark by painting ceiling tiles
Fannin Elementary Ceiling Tile Painting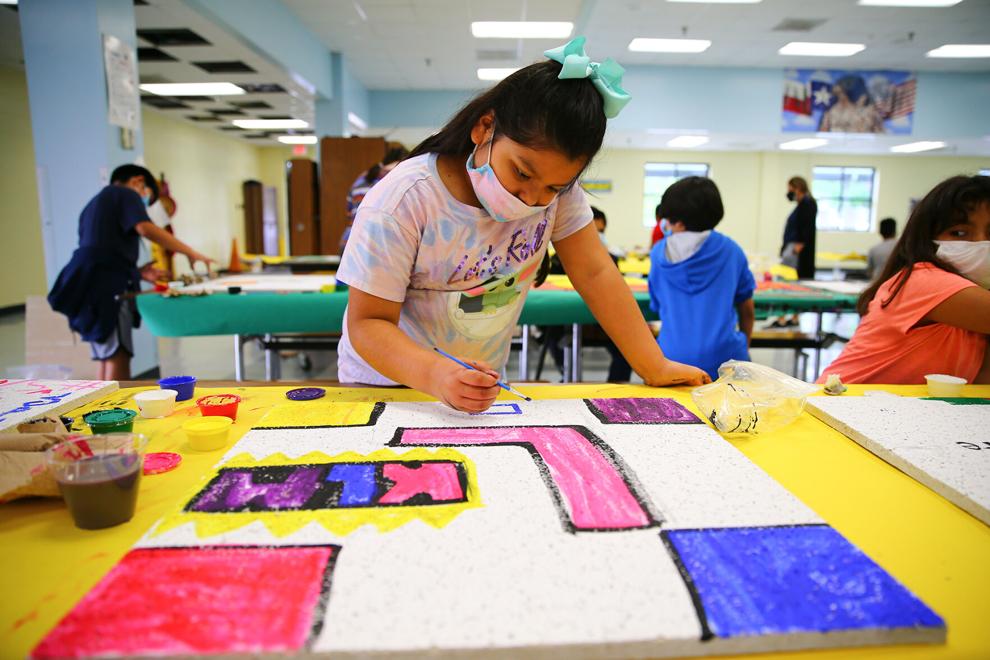 Fannin Elementary Ceiling Tile Painting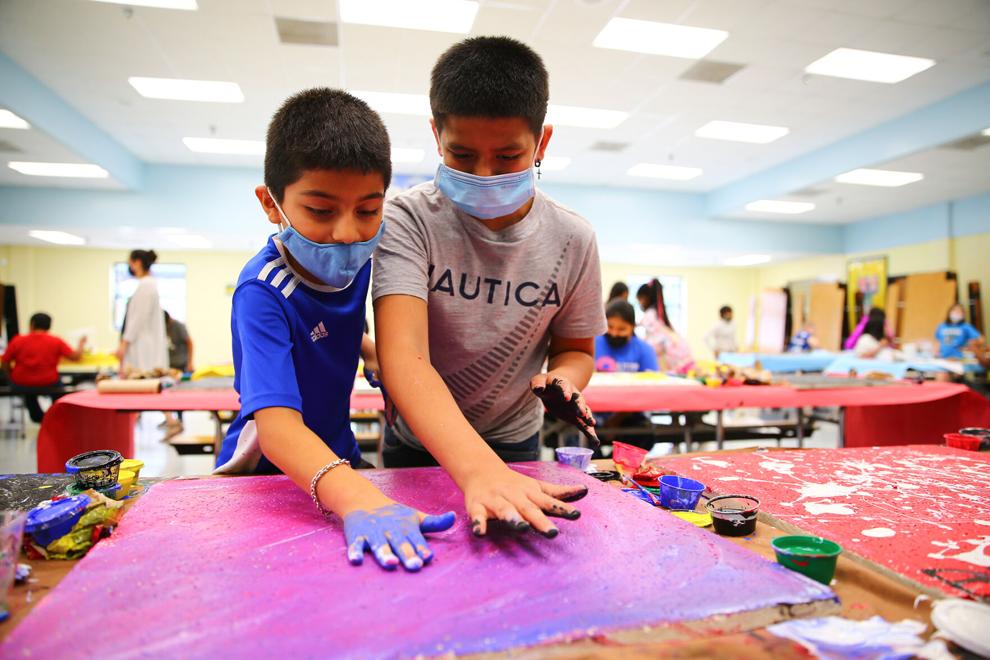 Fannin Elementary Ceiling Tile Painting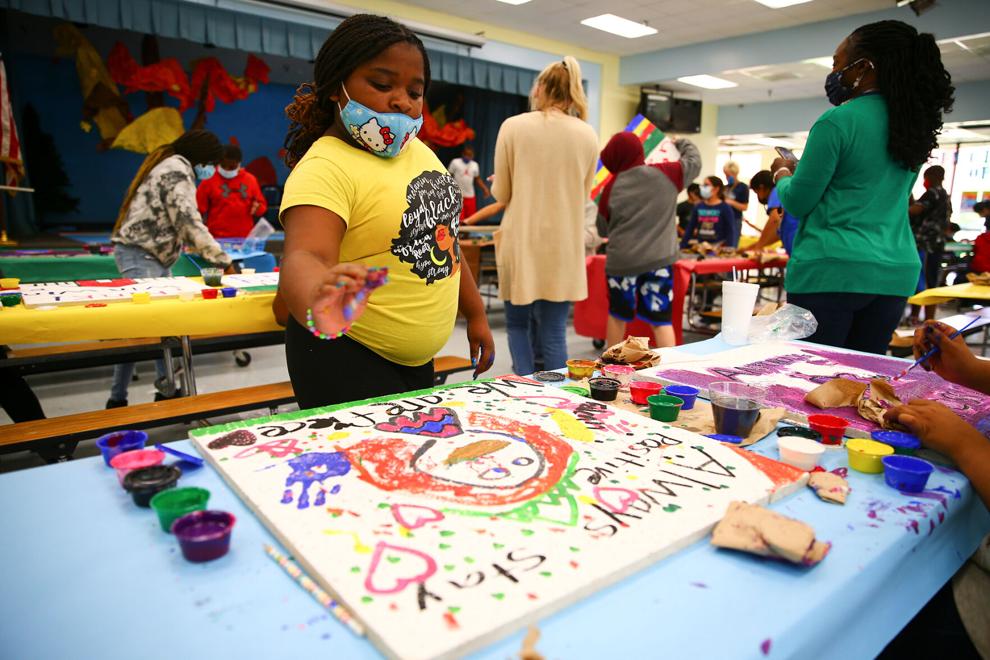 Fannin Elementary Ceiling Tile Painting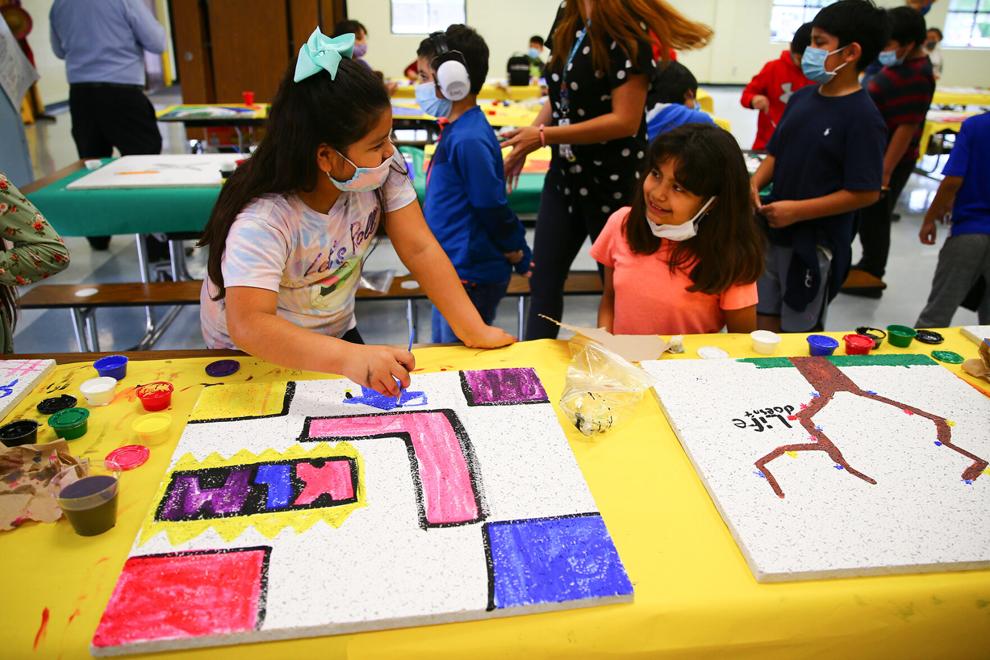 Fannin Elementary Ceiling Tile Painting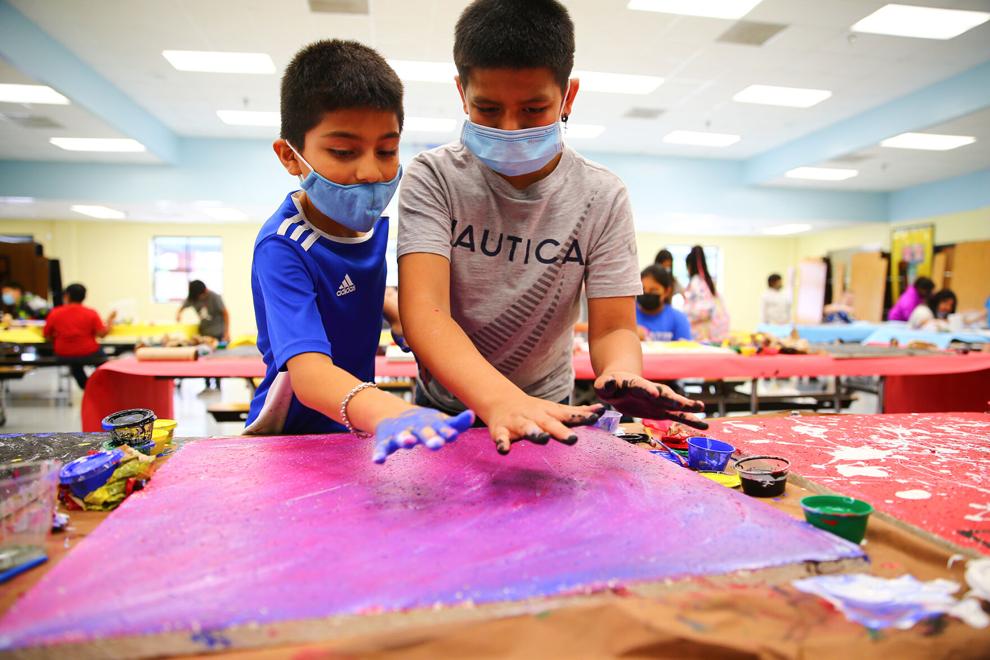 Fannin Elementary Ceiling Tile Painting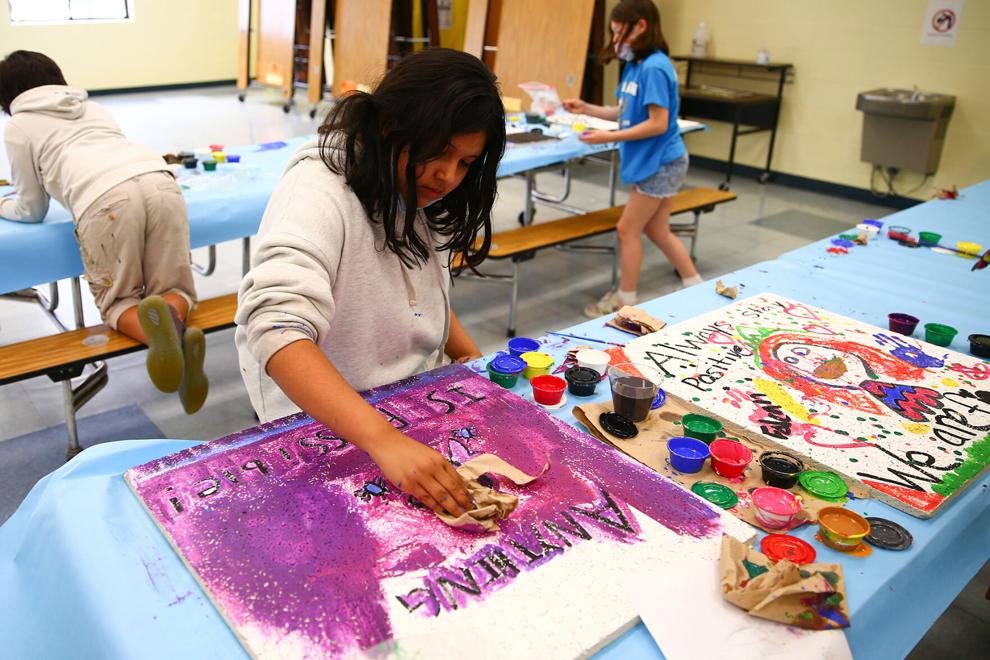 Fannin Elementary Ceiling Tile Painting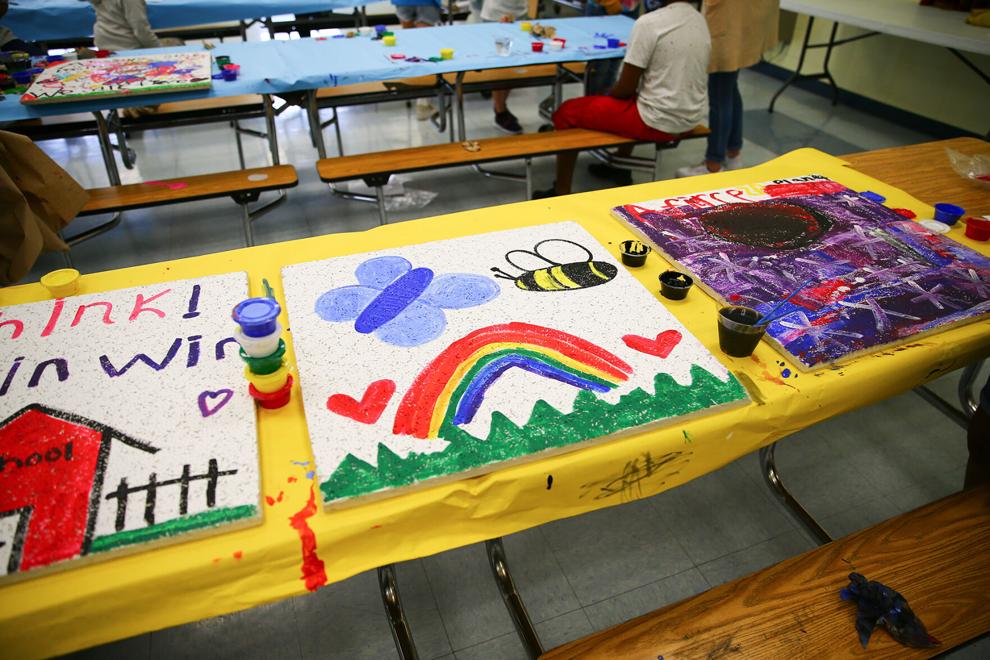 Fannin Elementary Ceiling Tile Painting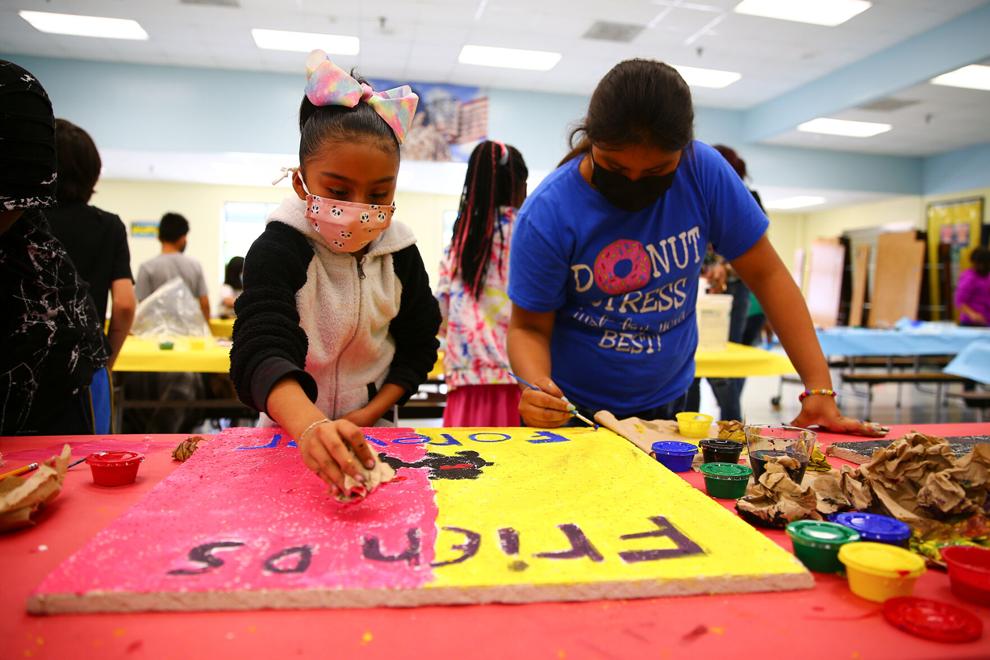 Fannin Elementary Ceiling Tile Painting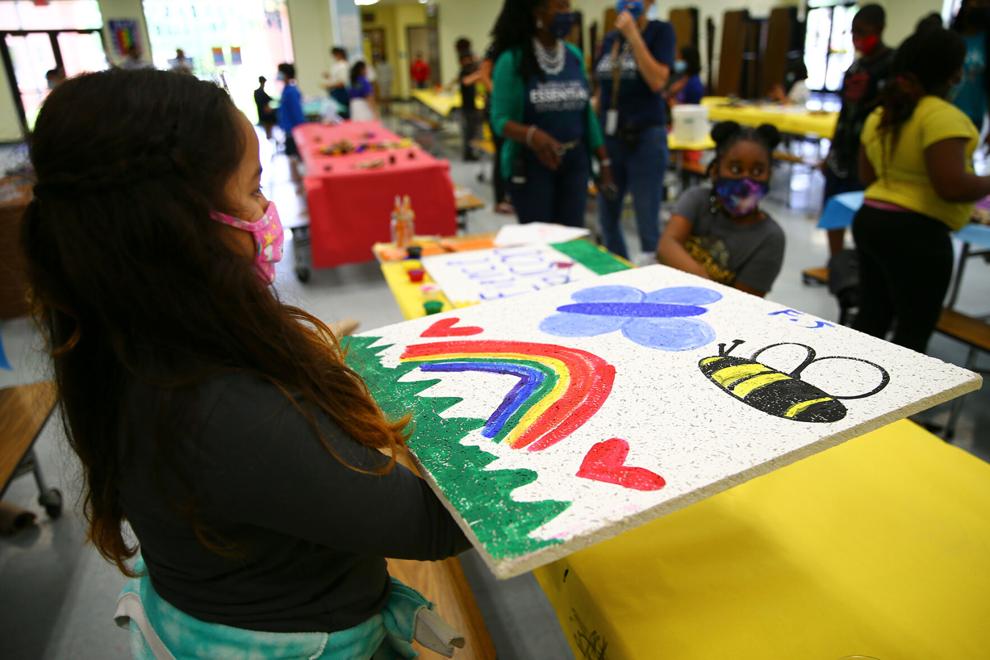 Fannin Elementary Ceiling Tile Painting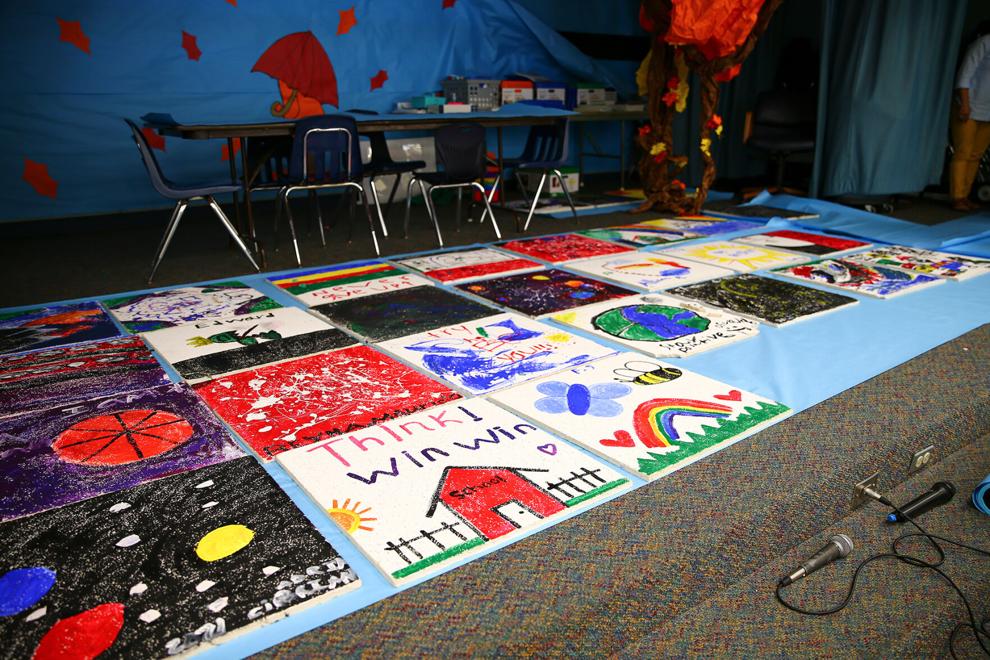 Fannin Elementary Ceiling Tile Painting