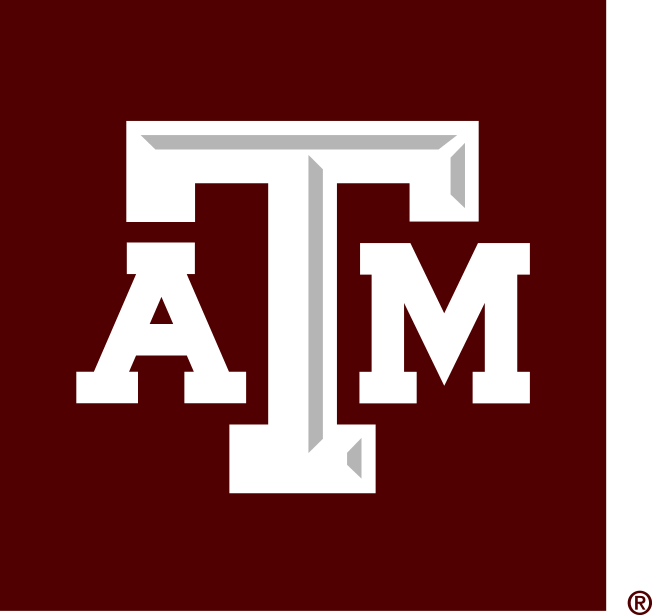 The Southeastern Conference opener for the Texas A&M softball team is two weeks away, but the Aggies get a dress rehearsal Saturday because of Thrall native Chelsea Seggern, an infielder for 25th-ranked Tennessee.
Just about the whole town of Thrall had planned to be at Davis Diamond the second weekend of last March for Seggern's last collegiate trip to Texas, but COVID-19 halted the softball season just days before the two teams were to play. Thanks to the NCAA granting seniors an extra year of eligibility and A&M inviting Tennessee (12-1) to be part of this weekend's Reveille Classic, the Seggern senior tour stop will come to the Lone Star State for games and barbecue this weekend.
"I recruited her really hard," A&M coach Jo Evans said. "I really wanted that kid, and unfortunately, she chose Tennessee. I love the kid, love the family."
Evans is glad Seggern's family and friends will get to see her play four times this weekend with the key matchup at 3 p.m. Saturday against the Aggies (7-2). It also will be a big game for A&M, which will get a chance for its youngsters to get a feel for SEC play.
"I'm looking forward to that matchup," Evans said. "I think we'll learn a lot about our team. Win or lose, we're going to learn a lot, and I think it's really important at this point in time."
With a scaled-back nonconference schedule because of COVID-19, A&M has yet to play a ranked team this season. A year ago, the Aggies already had played top-ranked UCLA, third-ranked Oklahoma and fifth-ranked Arizona, all at the Mary Nutter Classic in California which is not being held this year.
"Typically, we would know some more things about our ballclub that we don't necessarily know now," Evans said.
Tennessee is picked to finish fourth in the SEC in the coaches' preseason poll behind Alabama, LSU and Florida, while A&M is 12th, one spot ahead of last-place Ole Miss. The Lady Vols are batting .330 with 24 homers and 79 RBIs. Tennessee's pitchers have a 1.04 earned run average led by junior Ashley Rogers (6-1, 0.52 ERA), who missed last season with an injury.
Evans is hopeful the matchup will be a learning experience for her young team that has seven freshmen and four sophomores.
"I want our youngsters to see what it looks like to play a top 20 team and an SEC opponent," Evans said. "I want them to just feel what it feels like, because it will feel differently to them stepping on the field to play another SEC team. It's going to be heightened for them."
It also will be a test for Tennessee, which has played all its games at home so far this season. The Lady Vols aren't scheduled to go on the road again until March 19 at Alabama for its second SEC series.
Campbell and Lamar fill out the field at the Reveille Classic.
Campbell (4-4), which is in Bules Creek, North Carolina, is in the Big South Conference. The league's coaches picked the Camels to finish fourth in the eight-team conference along with Radford behind Gardner-Webb, South Carolina Upstate and Longwood. Campbell went 10-15 last year. The Camels lost their opener to Kentucky 11-3.
Lamar (2-13) is riding a seven-game losing streak and was picked eighth in the 12-team Southland Conference. The Cardinals have lost to a trio of ranked teams in Baylor, Texas and Oklahoma State (twice).
A&M will play Lamar at 3 p.m. Friday followed by Campbell. The Aggies will play Campbell at 12:30 p.m. Saturday leading into the Tennessee game. A&M will end the tournament against Lamar at 2 p.m. Sunday.
Tennessee will open the Reveille Classic at 10 a.m. Friday against Campbell followed by a game with Lamar. Tennessee will end Saturday's play against Lamar at 5:30 p.m. and will play Campbell at 10 a.m. Sunday.
Lamar and Campbell will start Saturday's action at 10 a.m.
NOTES — Seggern is batting .343 in 35 at-bats with a home run and seven RBIs. She was on the All-SEC freshman team in 2017. She is a two-time Easton/NFCA Scholar-Athlete and made the SEC spring academic honor roll in 2018 and '19. She came into the season batting .328 for her career with 21 homers and 159 RBIs in 198 games, all starts. In two series against A&M she is batting .353 (6 of 17) with six RBIs. She's had two doubles, a triple and a homer with four walks. ... Evans and Tennessee co-head coaches Ralph and Karen Weekly are among the winningest in NCAA Division I history. Ralph Weekly ranks third all-time with 1,408 victories. Evans is sixth with 1,237, and Karen Weekly is eighth with 1,130.