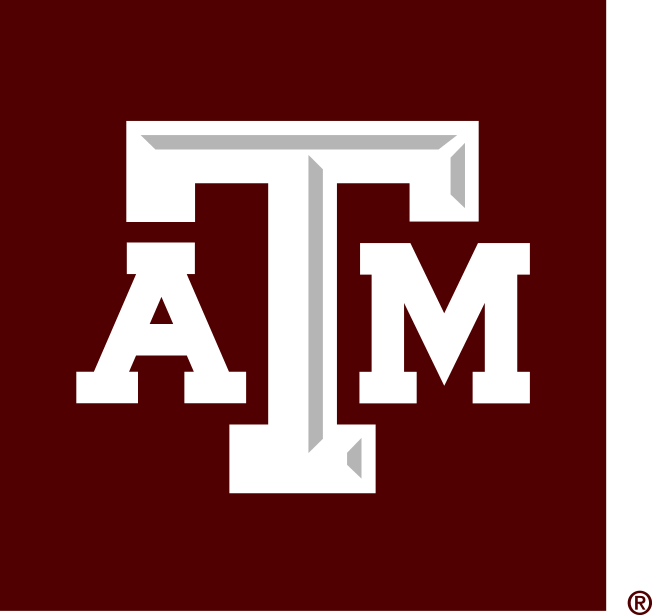 The Texas A&M softball team will play Sam Houston State at 6 p.m. Wednesday in nonconference action at Davis Diamond.
The Aggies (26-11, 5-7 SEC) will play host to Ole Miss (25-14, 8-7) this weekend in a three-game series. SHSU (11-21, 8-7 Southland Conference) is coming off a three-game road sweep of Abilene Christian. The Bearkats will be home to Southeastern Louisiana this weekend.
A&M beat SHSU 11-5 on March 3 with senior Dani Elder hitting two home runs with junior Haley Lee and senior Ashlynn Walls each hitting one.