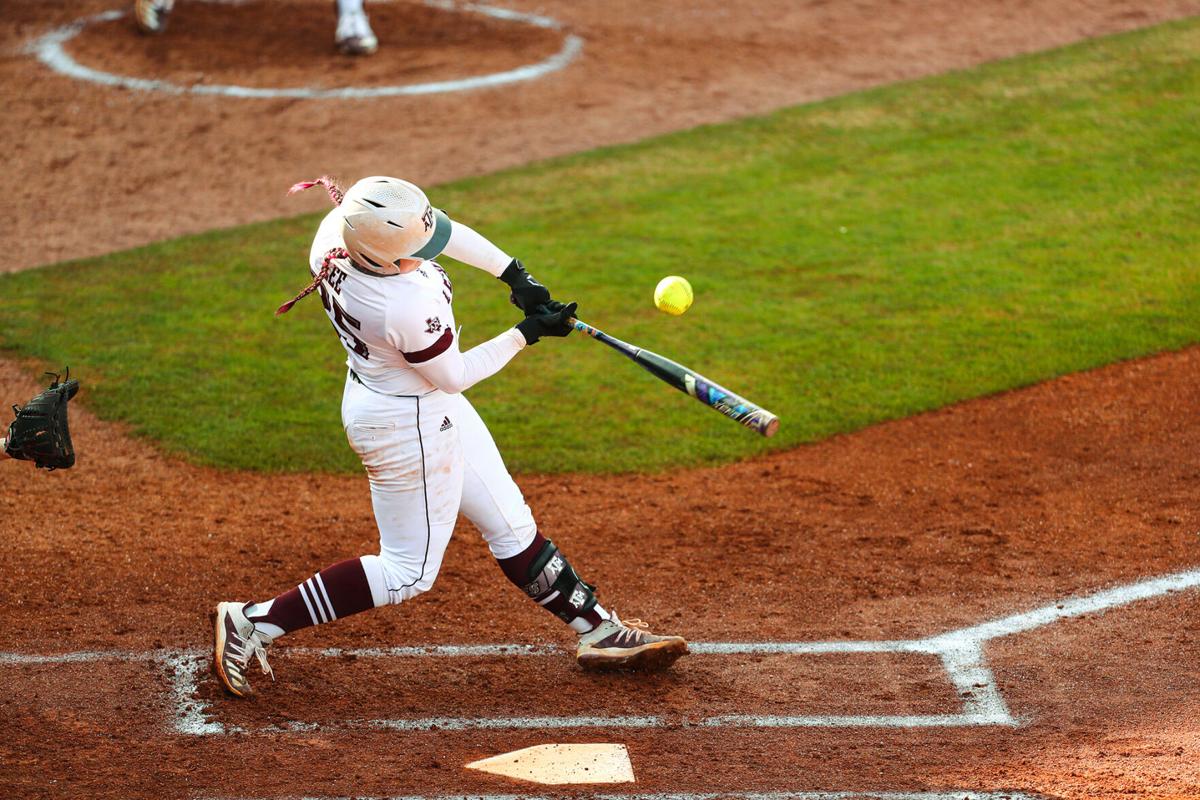 The underclassmen on the Texas A&M softball team got punched in the gut Sunday, a growing pain they'll not soon forget.
The Aggies were within a strike of their second shutout victory of the day when Texas Tech scored two runs on a botched play and held on for a 2-1 victory. It was A&M's fourth hiccup in the inning, marring what had been a highly productive day that started with a 2-0 victory over Colorado State.
Junior Makinzy Herzog, who closed out Sunday's opener at Davis Diamond with two shutout relief innings, gave Tech a glimmer of hope by walking Yvonne Whaley to start the seventh. The right-hander's first walk in 13 innings opened the door for Tech and the Aggie defense couldn't close it.
A&M failed to get an out on Kelcy Leach's sacrifice bunt. Herzog's throw sailed wide into foul territory as second baseman Ashlynn Walls was late covering first base, putting runners on the corners. Herzog bounced back with four straight strikes to get a pair of weak infield popups, but on the first one Tech pinch-runner Jacee Hamlin alertly tagged up and moved up when A&M didn't cover second. Tech slap-hitter Heaven Burton weakly grounded a 1-2 pitch to the left of third baseman Trinity Cannon who couldn't make the play, nor could she or fellow freshman shortstop Rylen Wiggins prevent the ball from rolling into the outfield grass, scoring both runners.
"Us being late on that coverage, on that bunt, us not covering second base, those are inexcusable mistakes," A&M coach Jo Evans said. "Anyone that knows me knows what I say about defense and my priority relative to defense."
A&M basically handed the game to Tech which had managed only two singles and a double off Herzog in the first six innings.
"I thought Herzog was terrific," Evans said. "I mean, it was just a gem."
It quickly turned into an ugly loss and a huge victory for Tech which snapped a 12-game losing streak to its former Big 12 Conference rival.
"I take nothing away from Texas Tech [and pitcher Erin] Edmoundson," Evans said. You know Tech did what they needed to do to win the game, but there are those rare times when you feel like literally, you give a win to an opponent. Those are really tough to swallow."
Evans is hopeful it will be a learning experience for a team with seven freshmen, four sophomores and a transfer.
"I was hard on our team in my postgame," Evans said. "I let them know I feel that what just happened is unacceptable, considering who we are and that defense is such a high priority for us."
Evans said she can live with a player not getting a clutch hit, that's part of the game.
"But what happened out there is not the game," said Evans who wanted the newcomers to know she seldom gets mad, that's not her style. "They understand that. I made it clear that I don't want any excuses. I don't want to hear one excuse as to why we made the mistakes and the mental mistakes on defense in the seventh inning. That's a lack of discipline and focus on our part at a key point in the game."
A&M (2-2) sailed through the day's first 13 innings in the field and in the circle.
Freshman right-hander Grace Uribe, who pitched 5 1/3 solid innings of relief in Saturday's 7-6 loss to Colorado State, was even better in first career start. She allowed only one hit in five innings, striking out six and walking two.
"I felt like I was kind of in a groove today from last night, I felt more comfortable," Uribe said.
Tech's best chance against Uribe came in the fourth inning with one out. A walk, an error and stolen base put runners on the corners but Uribe struck out the next two batters in seven pitches to keep the 1-0 lead.
"It was amazing; it's a really good feeling, also knowing I have the defense behind me," Uribe said. "That if I get into trouble, they'll help me."
The Rams couldn't rattle Uribe and neither could the umpires who called her for several illegal pitches.
"I think [composure] is her greatest asset," Evans said. "She certainly has some great tools. At this point, and what we saw in her high school days, is that she keeps her composure. She is a fierce competitor. She expects to be successful. She's not out there hoping; she's just not. She's prepared, and she expects to be good."
Herzog, along with getting a save in the opener, broke the scoreless tie with her second homer of the season in the third inning. The Aggies added a run in the fifth on Shaylee Ackerman's RBI single. Ackerman added two hits against Tech, including a line-drive home run in the fifth that just made it over the left-field fence.
"Ackerman's having such quality at-bats," Evans said. "You get that one run, and you know that's it, like that's the type of game that we have got going."
A&M's defense prevented Ackerman from having the game-winning hit, but the sophomore is off to a blazing start — 5 for 8 with two extra base hits and four RBIs. Ackerman batted only .171 last year (6 for 35).
NOTES — The Aggie Invitational will conclude Monday with Colorado State facing Tech at 9 a.m. and A&M taking on Central Arkansas at 11:30 a.m. Central Arkansas improved to 3-1 in the tourney with victories over Colorado State (4-0) and Tech (5-0) on Sunday. … A&M's Haley Lee, who had four homers Saturday, had two hits against Colorado State before going 0 for 2 against Tech. She's 7 of 11 for the weekend. … A&M freshman outfielder Bri Warren made her collegiate debut against Colorado State as a pinch-hitter. The former College Station standout walked. … A&M put two runners on the bottom of the seventh against Tech via a hit batsman and walk, but the left-handed Edmoundson got Walls to pop up. Edmoundson allowed three hits, struck out four and walked two.
Gallery: Texas A&M defeats Xavier 15-0 in series finale
A&M Baseball vs. Xavier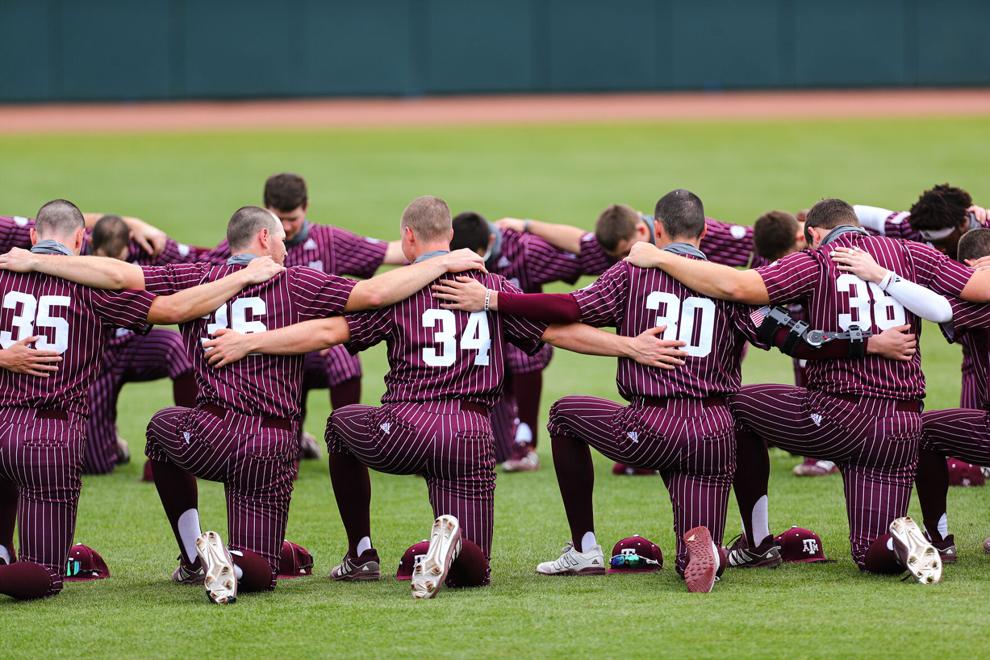 A&M Baseball vs. Xavier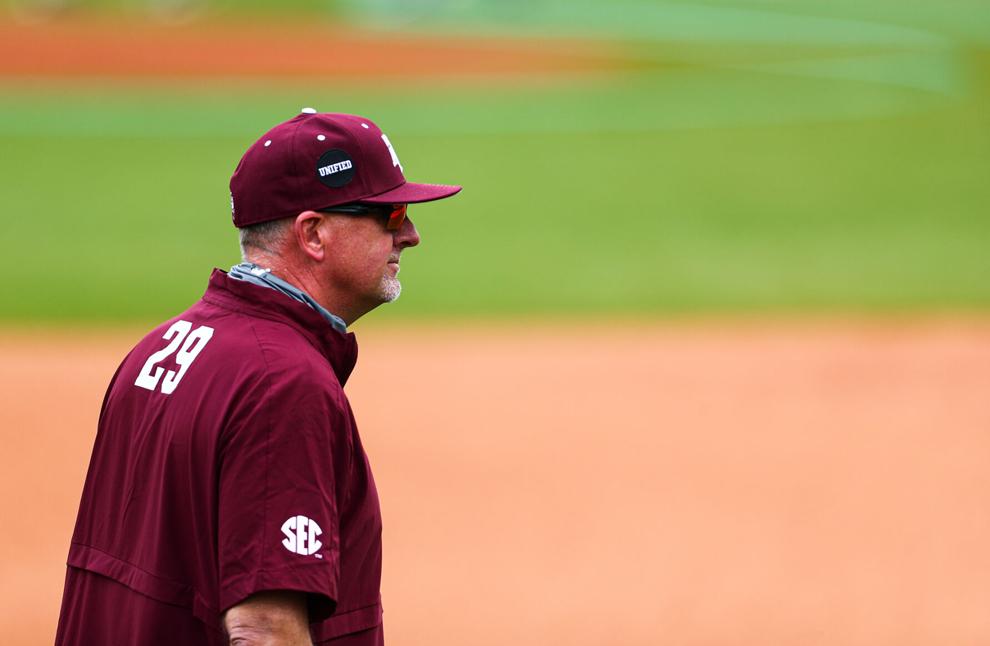 A&M Baseball vs. Xavier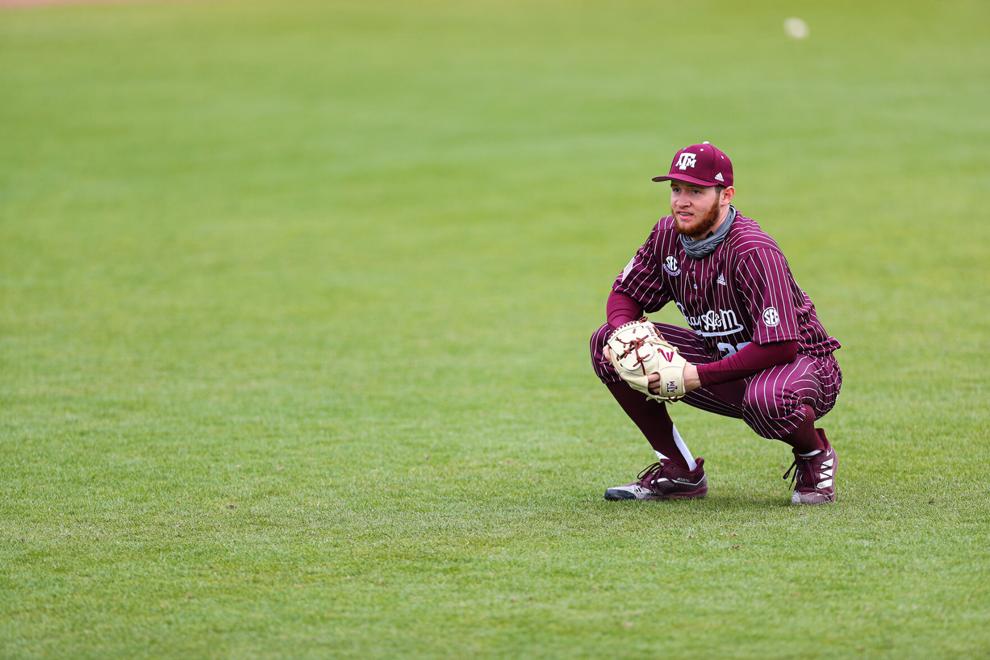 A&M Baseball vs. Xavier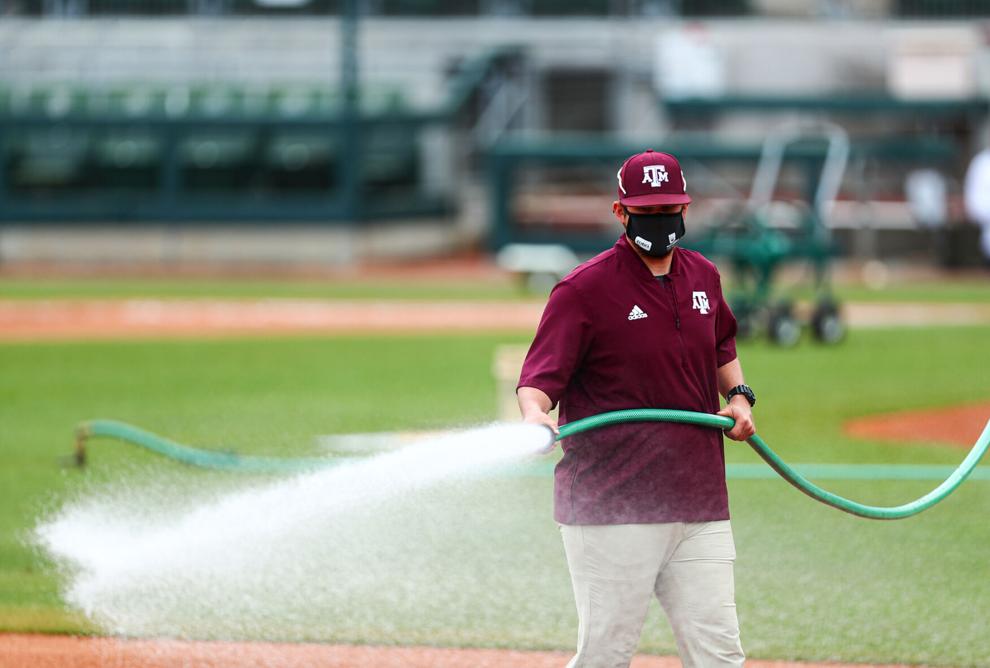 A&M Baseball vs. Xavier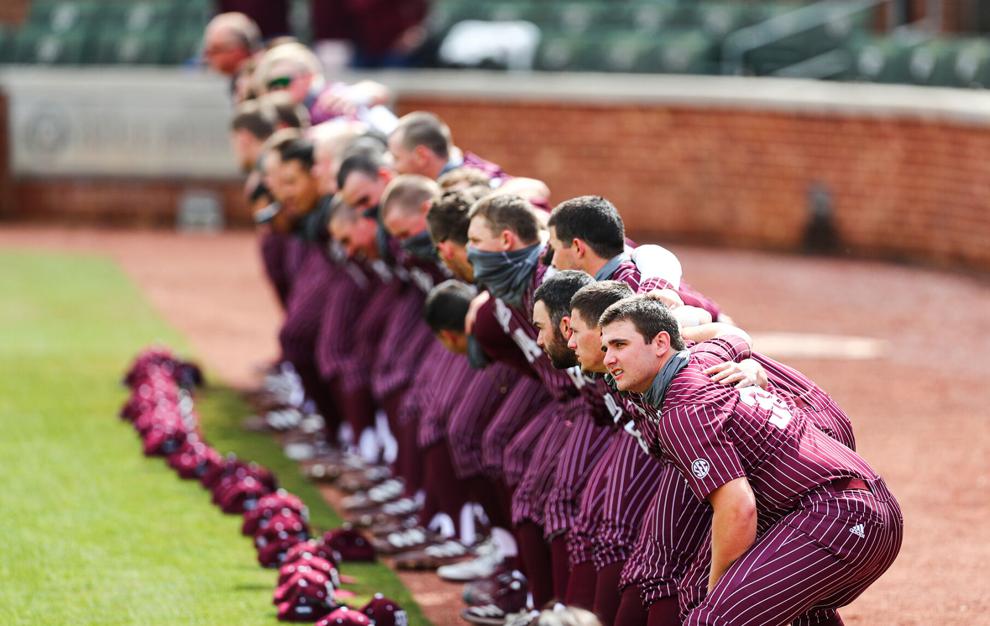 A&M Baseball vs. Xavier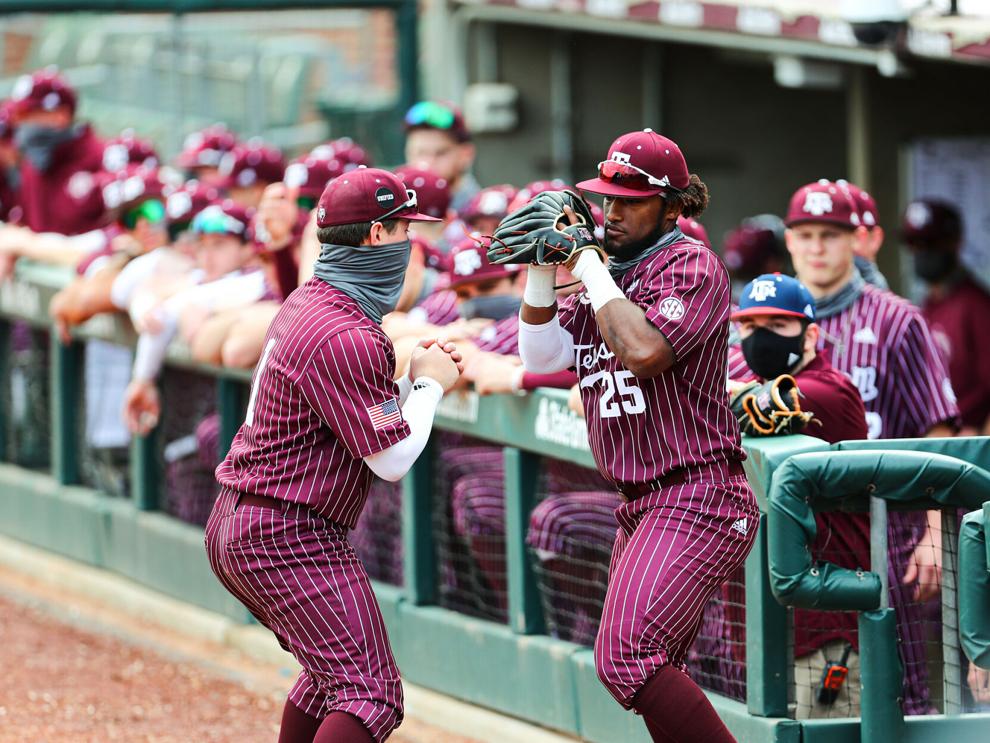 A&M Baseball vs. Xavier
A&M Baseball vs. Xavier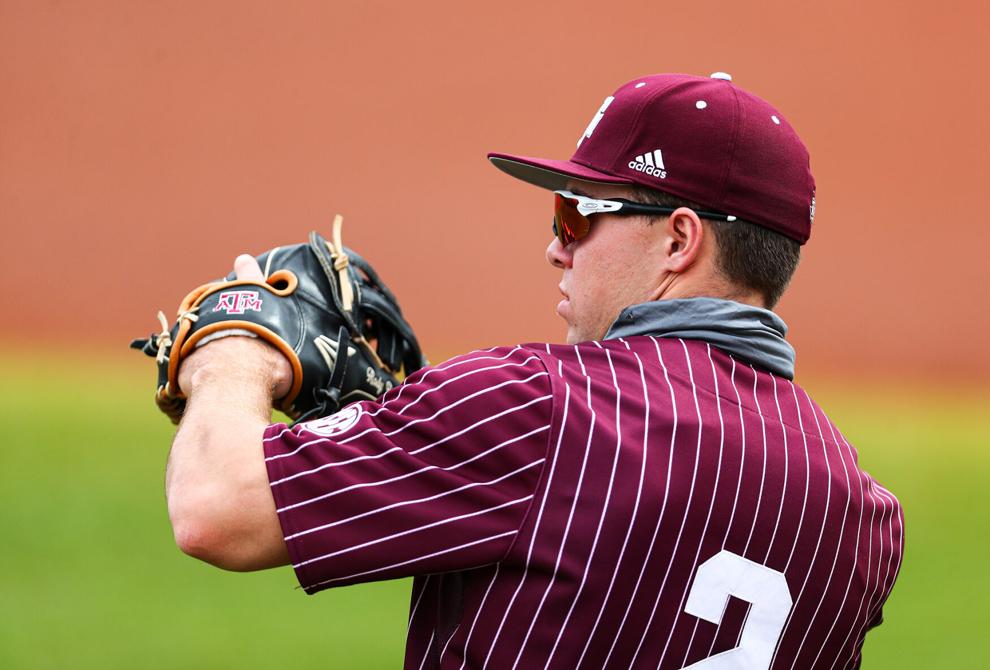 A&M Baseball vs. Xavier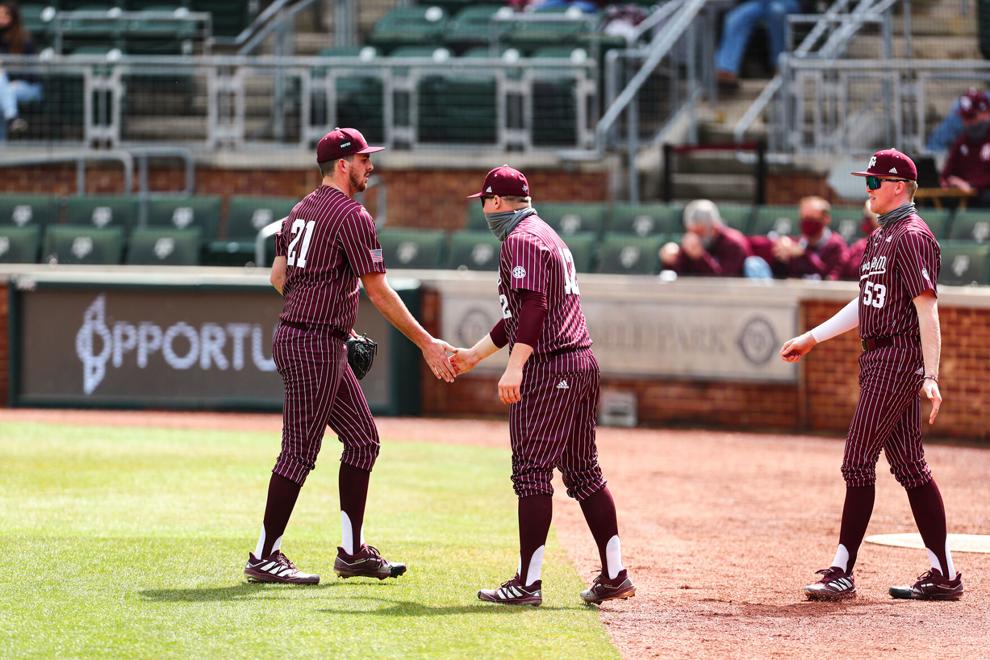 A&M Baseball vs. Xavier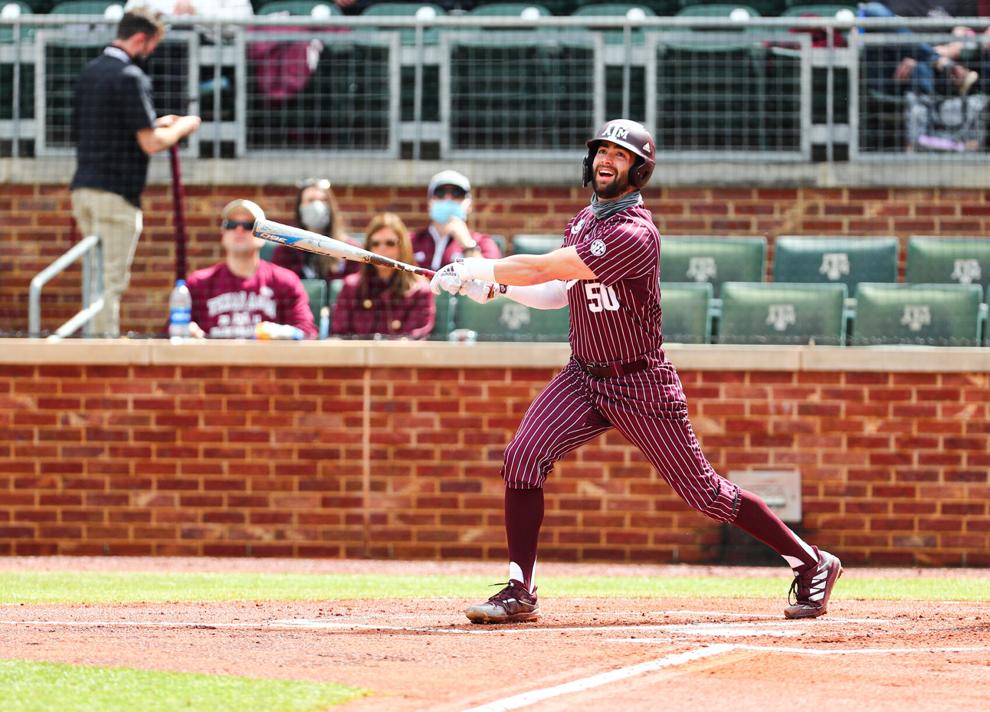 A&M Baseball vs. Xavier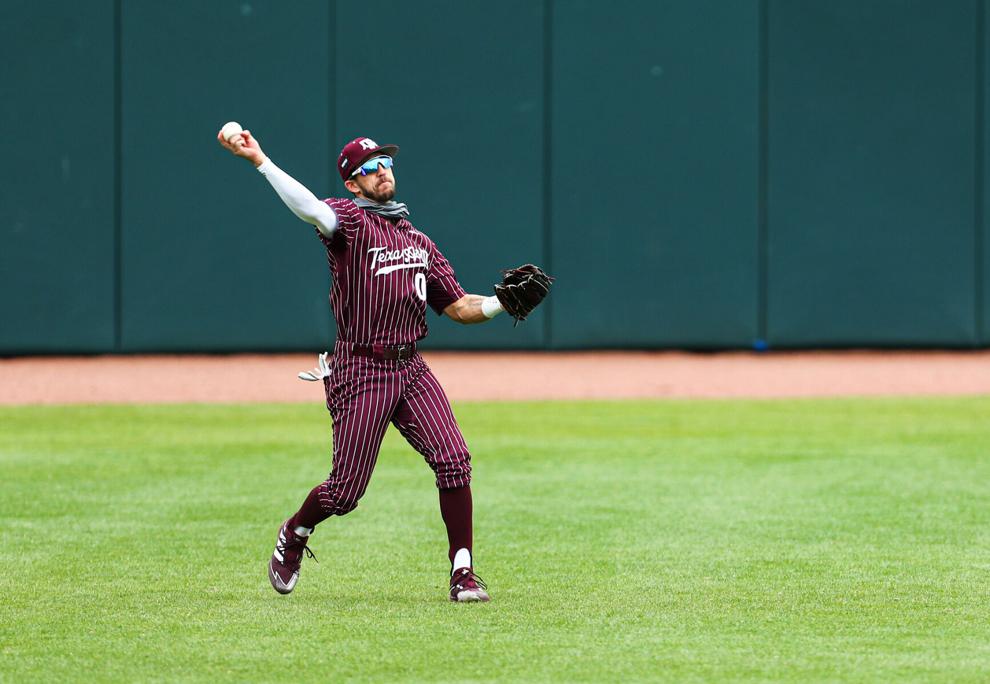 A&M Baseball vs. Xavier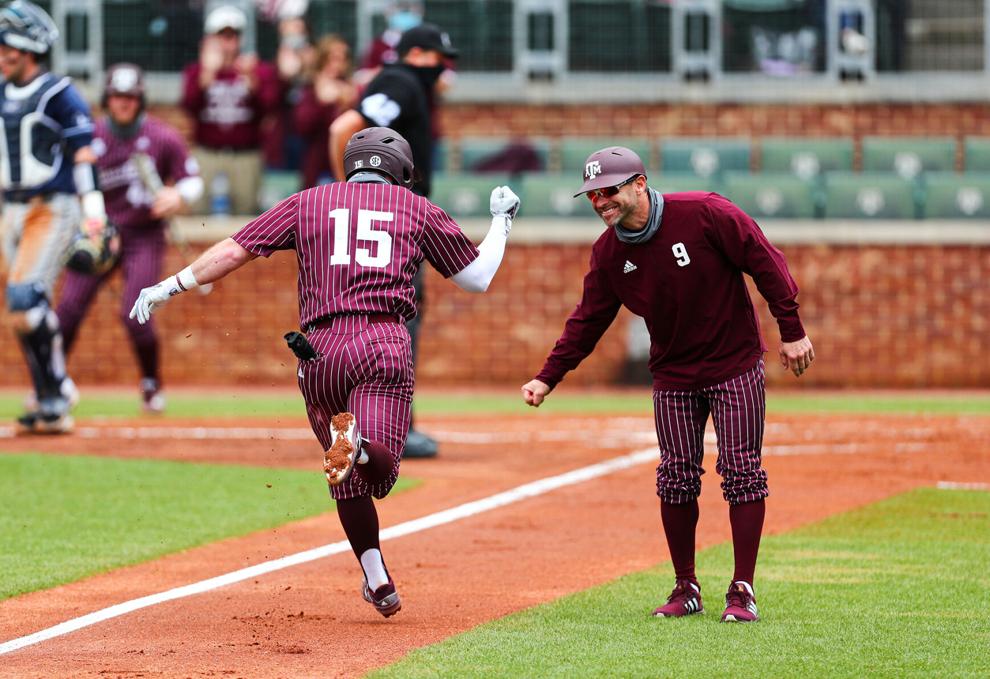 A&M Baseball vs. Xavier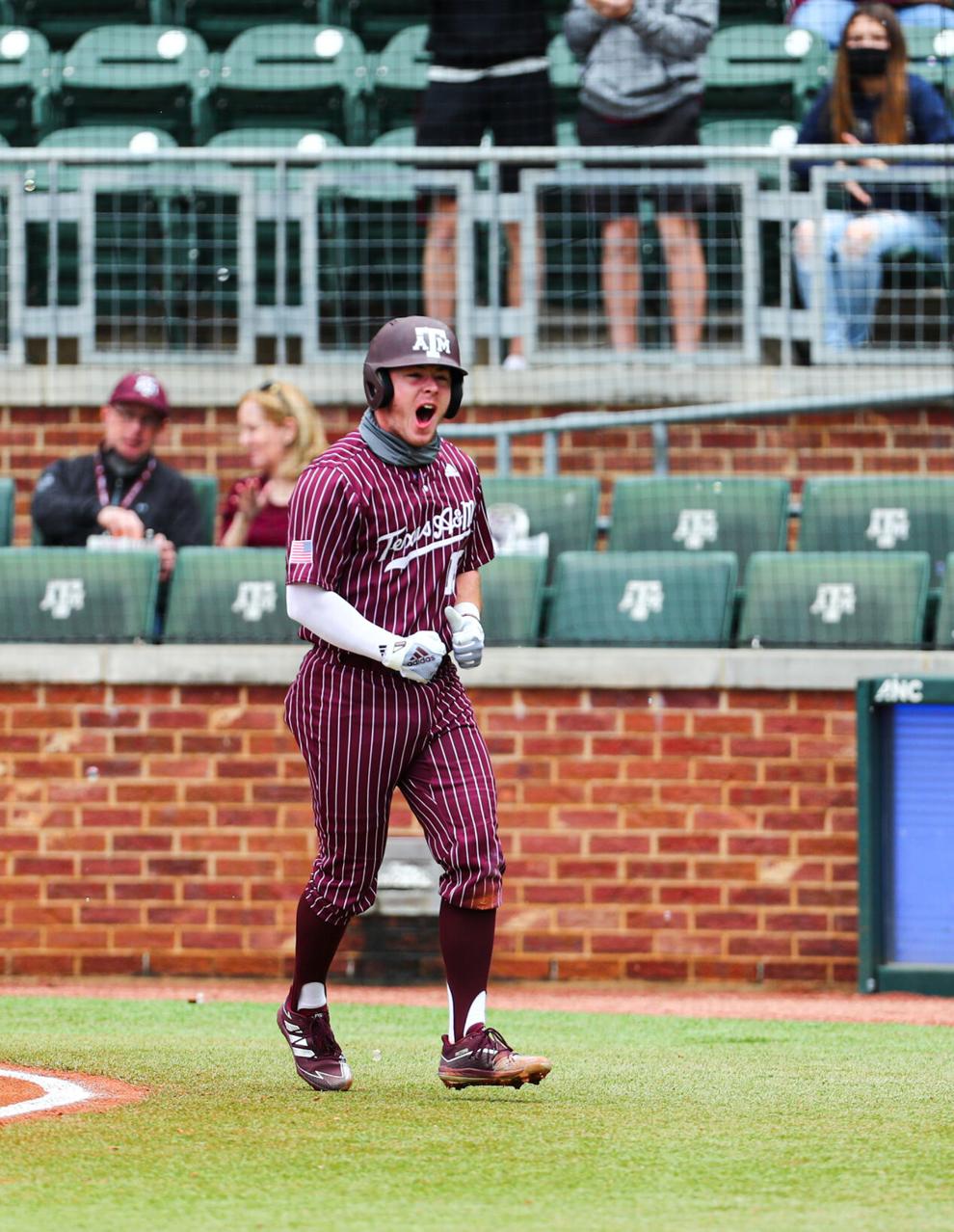 A&M Baseball vs. Xavier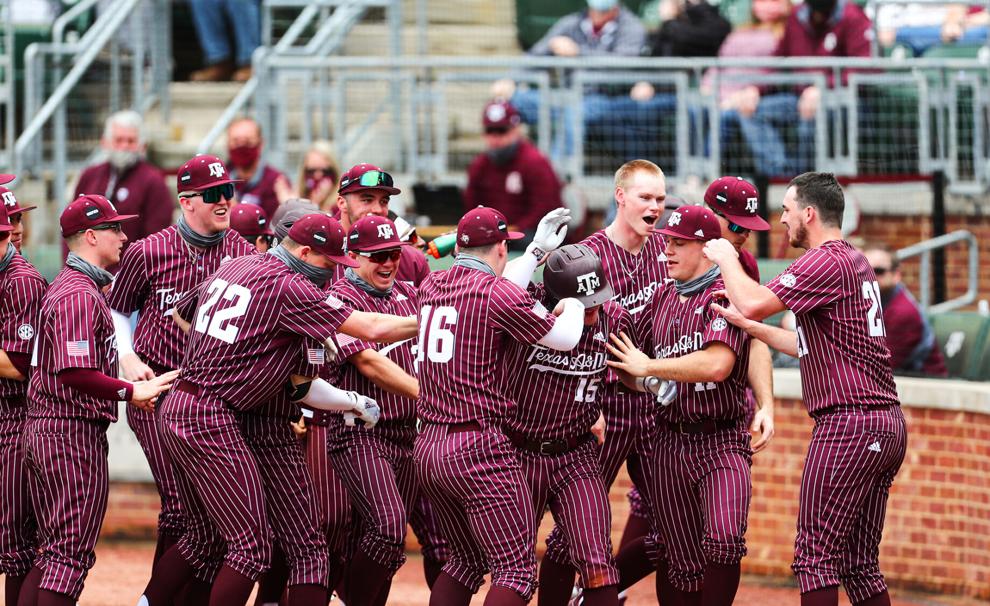 A&M Baseball vs. Xavier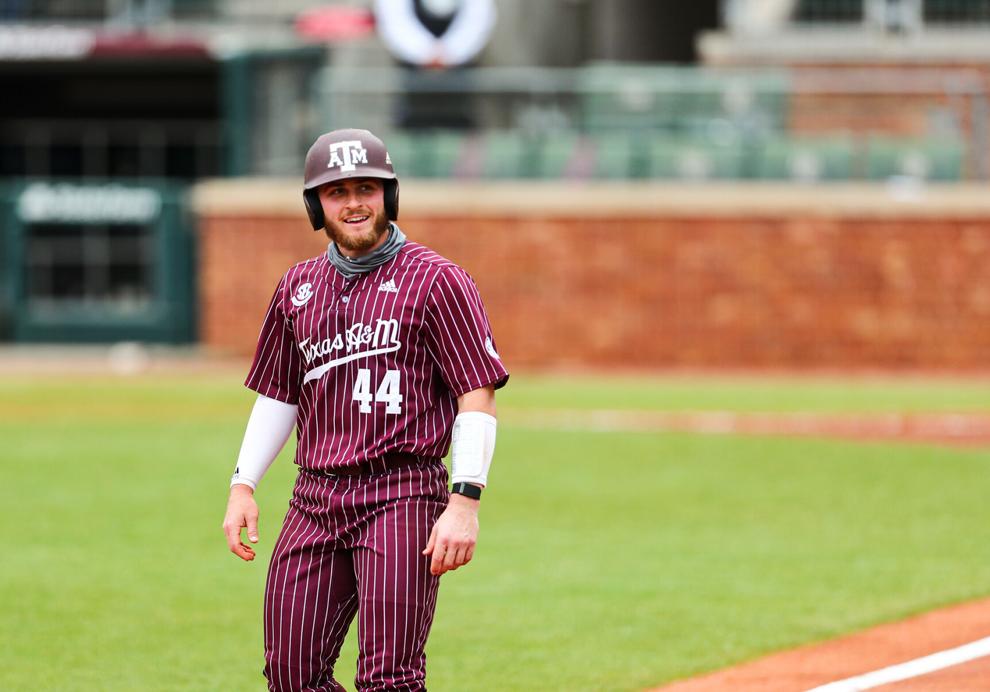 A&M Baseball vs. Xavier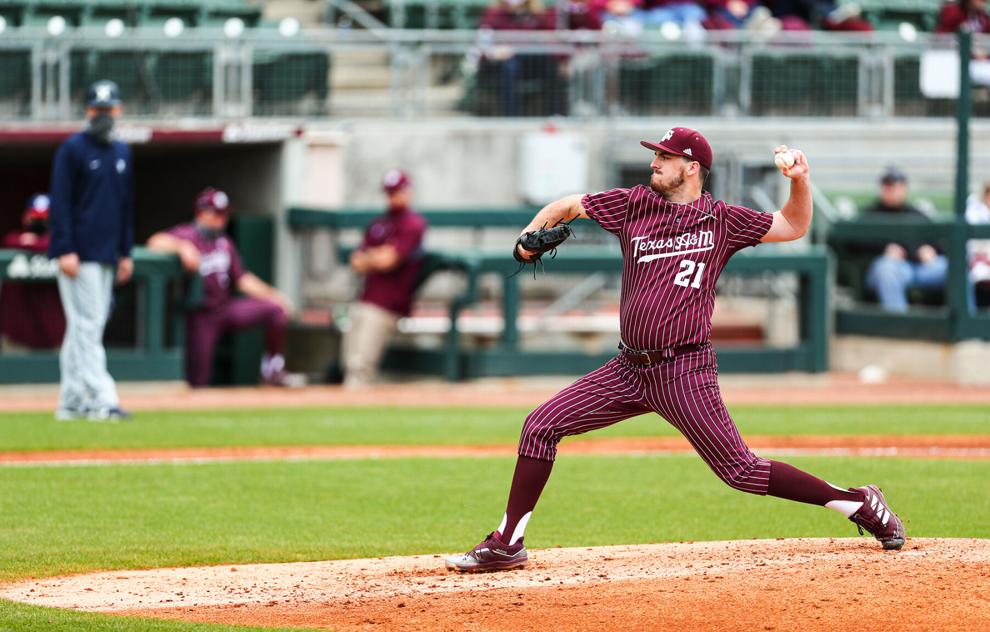 A&M Baseball vs. Xavier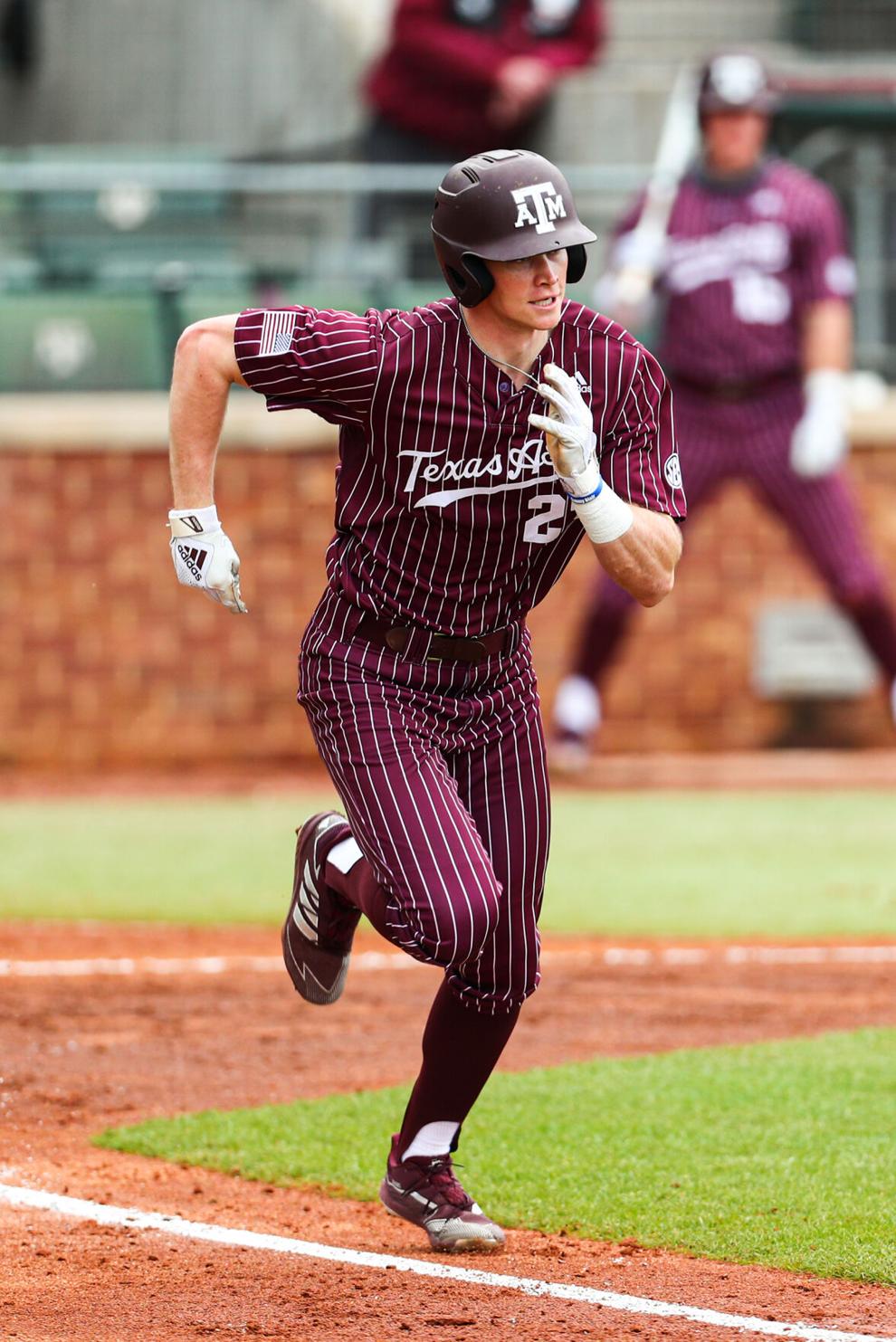 A&M Baseball vs. Xavier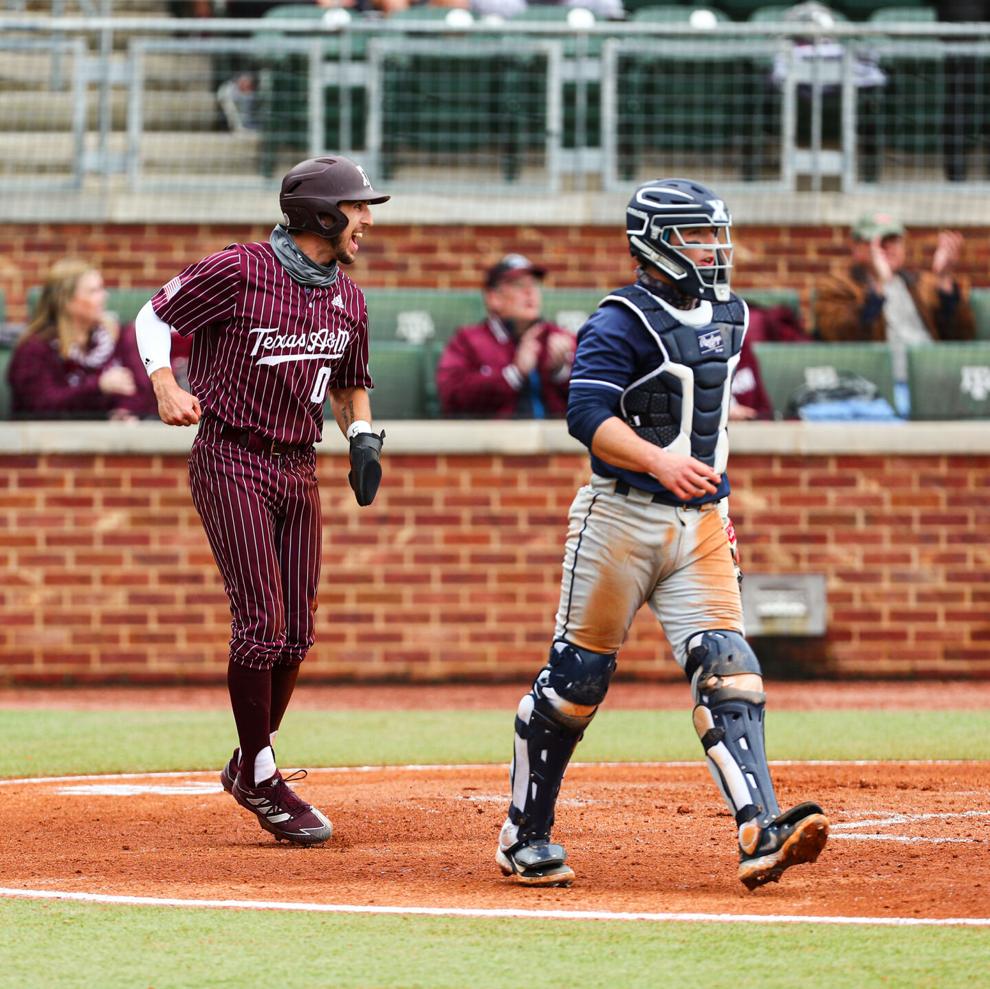 A&M Baseball vs. Xavier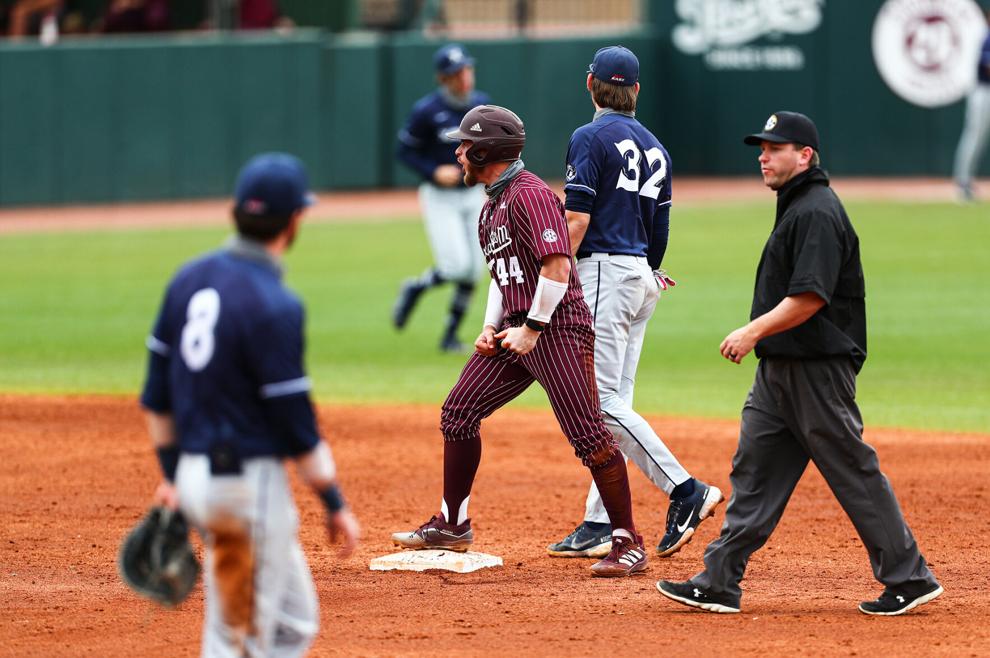 A&M Baseball vs. Xavier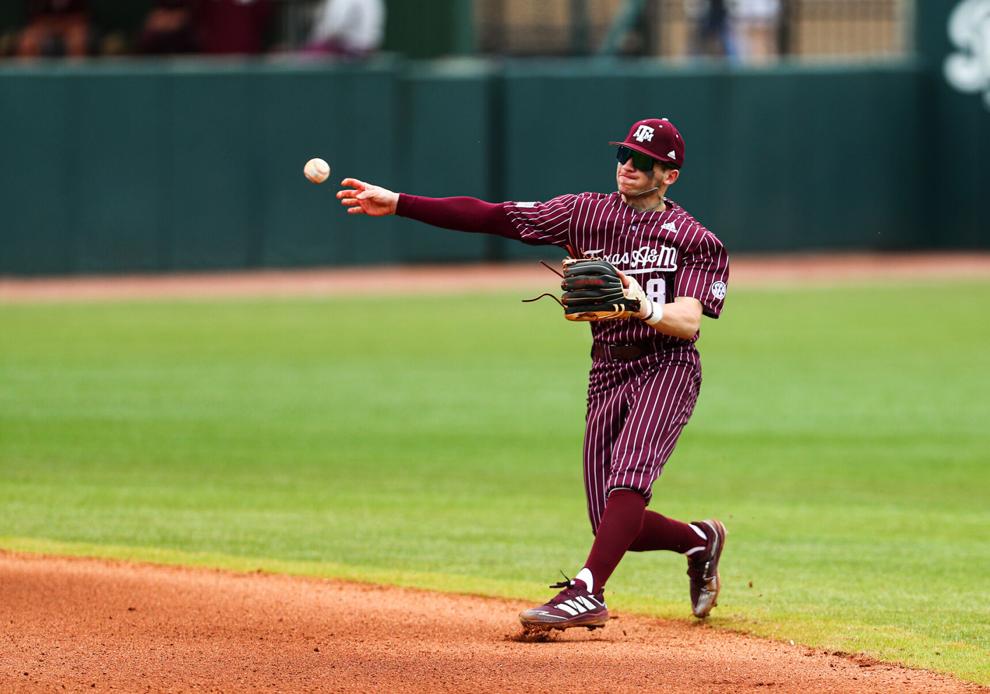 A&M Baseball vs. Xavier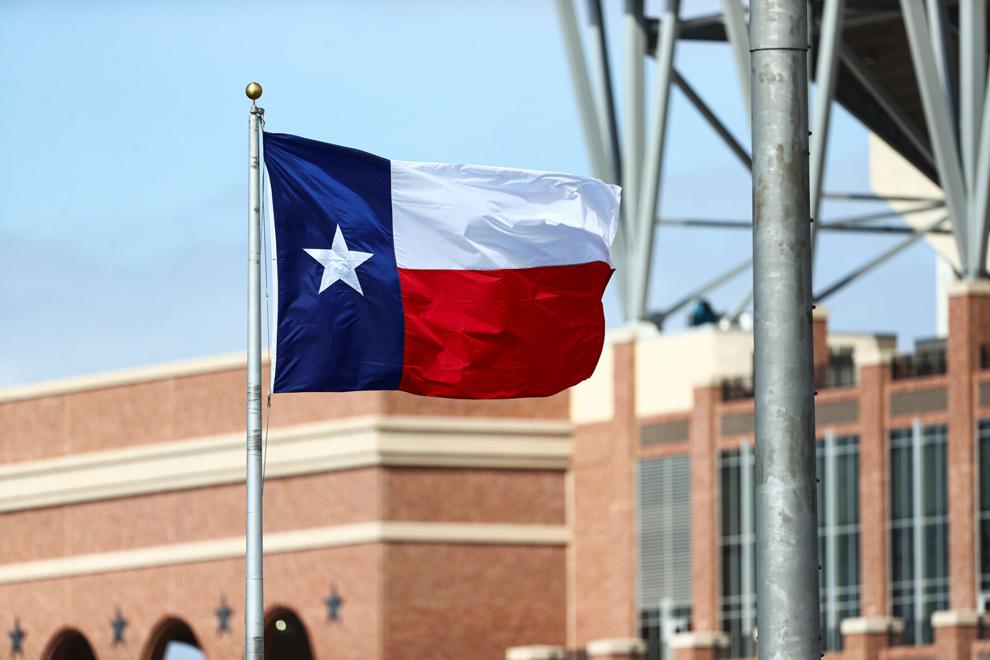 A&M Baseball vs. Xavier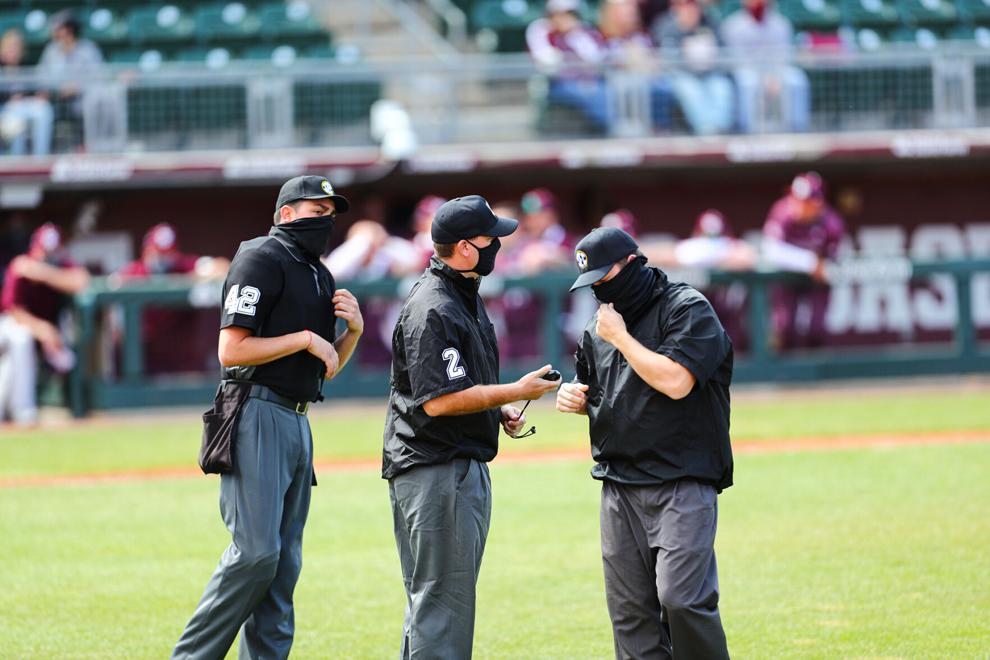 A&M Baseball vs. Xavier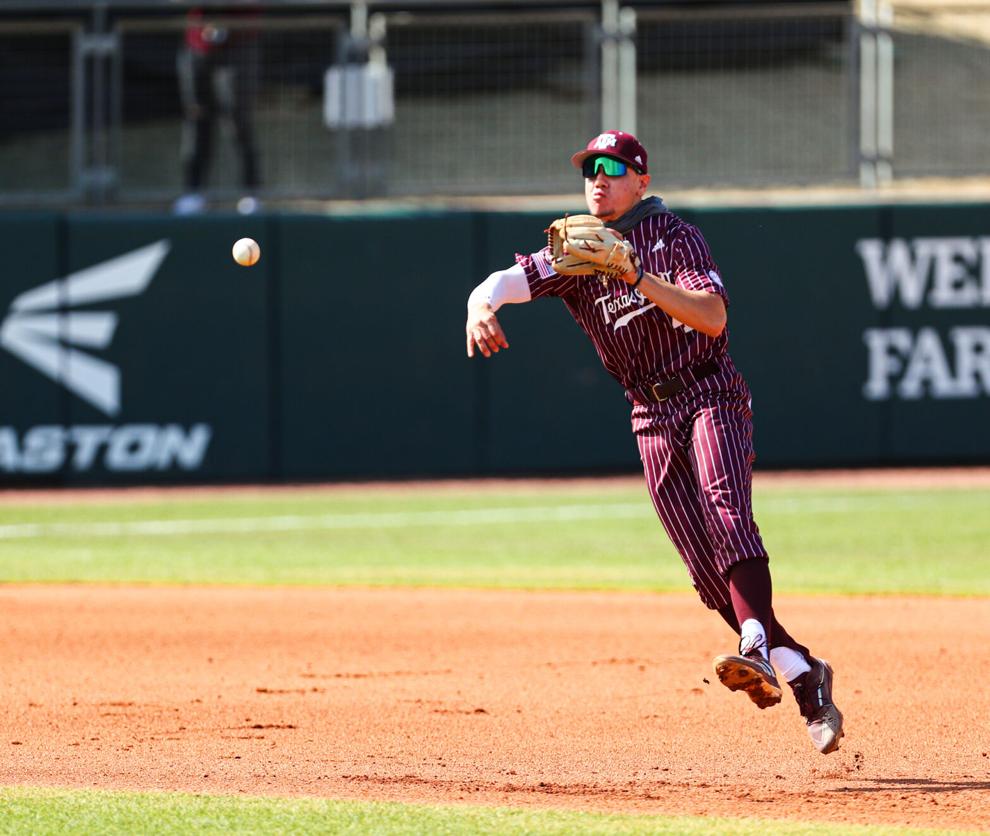 A&M Baseball vs. Xavier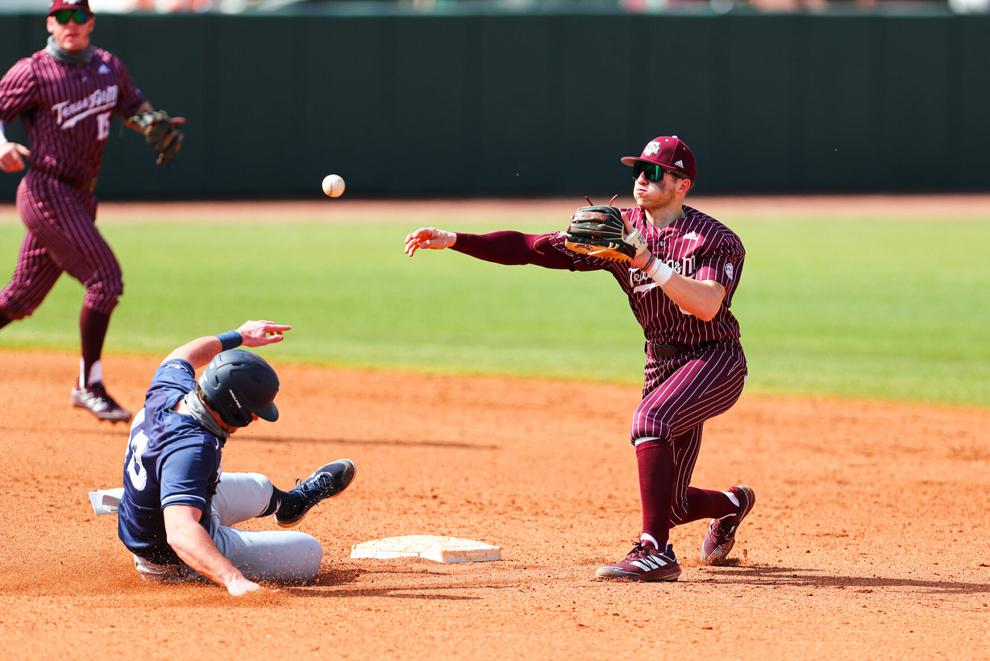 A&M Baseball vs. Xavier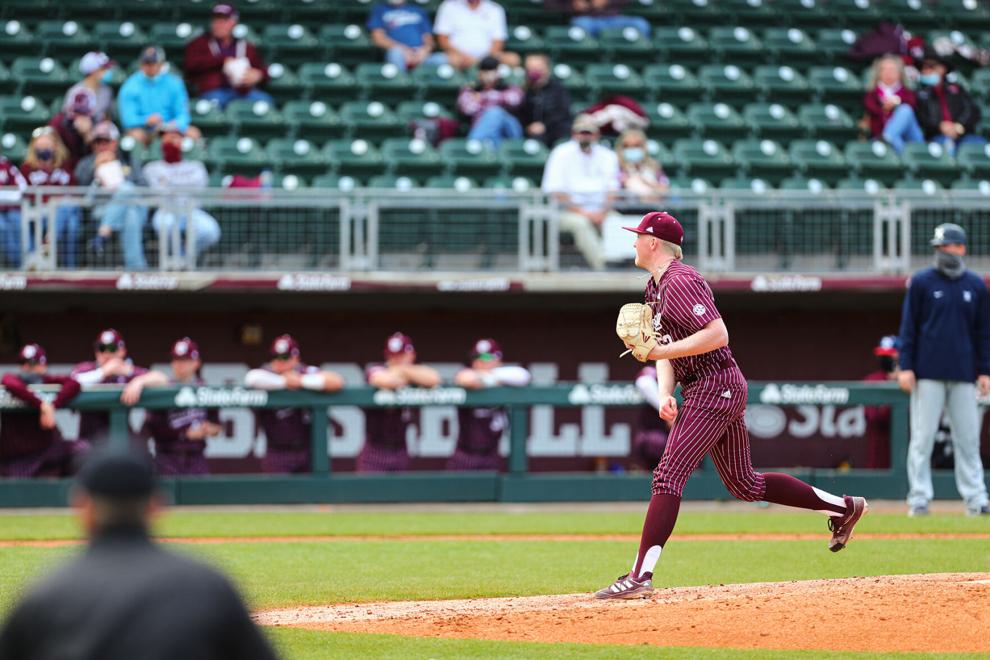 A&M Baseball vs. Xavier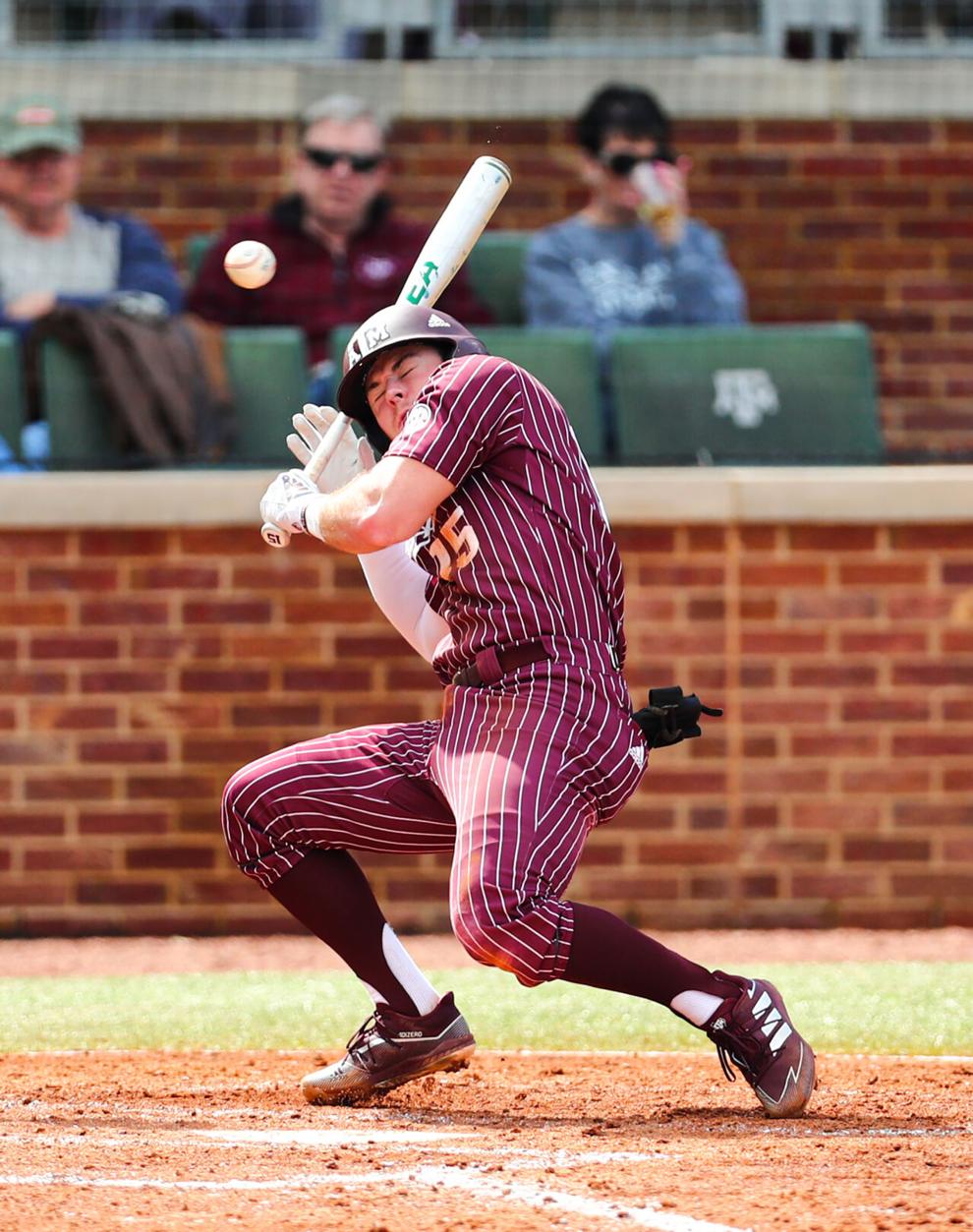 A&M Baseball vs. Xavier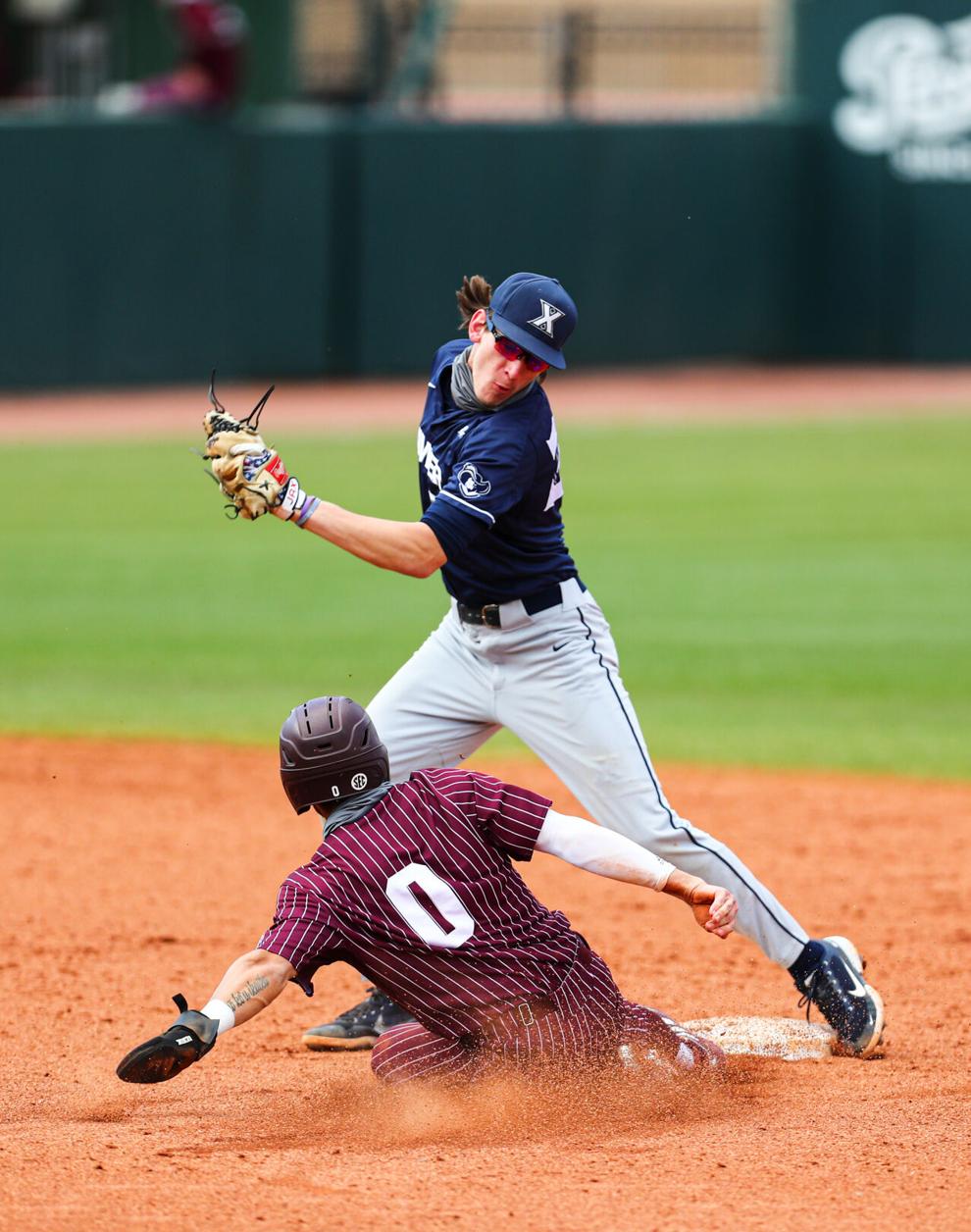 A&M Baseball vs. Xavier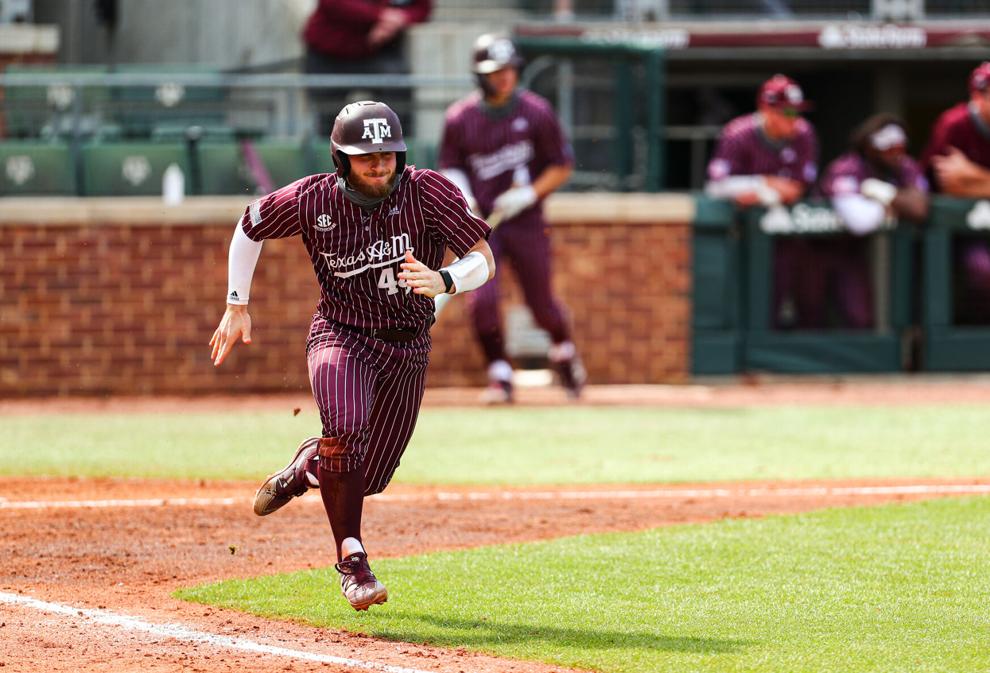 A&M Baseball vs. Xavier