Texas A&M softball coach Jo Evans and her counterpart at Wichita State, Kristi Bredbenner, have debated throughout the season how their teams stack up against others in the region as members of an NCAA regional advisory committee. Now, they'll at least settle who is best between the two.
The Aggies (32-21) and Wichita State (39-11-1) will play in the 64-team NCAA tournament at 5 p.m. Friday in the Norman Regional. The Shockers, who won the American Athletic Conference regular season and its tournament, are ranked 24th in the NCAA RPI rankings. A&M, which was 10th in the powerful Southeastern Conference, was 40th.
"It's been interesting because we've been neck-and-neck [with Wichita State]," Evans said. "There have been weeks where they have been ranked ahead of us by our advisory committee and there were weeks we were ranked ahead of them."
The NCAA Division I selection committee gave the Shockers the nod over the Aggies making Wichita State the second seed in the Norman Regional when the field was announced Sunday night on ESPN2. Host Oklahoma (45-2) is the tournament's overall top seed and will open against Morgan State (24-15) at 7:30 p.m. Friday in the double-elimination event.
A&M has a lot of history with the host Sooners from their Big 12 Conference days, but Evans said focus is on the Shockers who were ranked 24th in last week's USA Today/National Fastpitch Coaches Association poll.
"They've had a great year, they're really a very good ballclub," Evans said.
This is Wichita State's fifth NCAA tournament appearance, while A&M is making its 31st overall, including 19 straight. The NCAA tournament was canceled last year by COVID-19.
"It means a whole lot I think to everyone in the country to be able to have postseason," A&M senior pitcher Kayla Poynter said. "A year ago, who would have thought we'd be in this situation to be able to even play softball the whole season, much less make it to postseason. So I think this year for everyone is going to be special."
A&M is looking for a fresh start after going 8-16 in the SEC, losing its last seven games, three of them via walk-offs.
"I'm excited to see somebody new from another conference," A&M senior second baseman Ashlynn Walls said. "We did have a pretty rough week. But then again, we were in all those games and we were playing really good teams. I'm excited for Wichita State. I'm excited for a new look and see how people in other conferences play the game."
The NCAA selection committee showed no one plays better from top to bottom than the SEC who have seven of the 16 regionals sites and had 12 of its 13 teams make the field. No. 3 seed Alabama leads the way followed by No. 4 Florida, No. 6 Arkansas, No. 7 LSU, No. 8 Missouri, No. 9 Tennessee and No. 14 Kentucky. A&M losses in the last two weeks were to Kentucky (3), Florida (3) and Tennessee.
Some projected that A&M would be sent to Texas, which was the case in 2019. Evans thought the Aggies could have been sent to the 12th-seeded Longhorns, who instead will host Texas State, Oregon and St. Francis of Pennsylvania.
"Always in the back of my mind is Oklahoma, 'cause it's close enough to drive," Evans said. "I told our team I can't even count how many times I've been part of a regional and super regional in Norman, so it's very familiar."
A&M went to Norman for regionals in 2002, '14 and '15 and for super regionals in 2013.
NOTES — The A&M-Wichita State game will be televised by ESPN2. … A&M is 9-0 against Wichita State, but the teams haven't played since 2016.
Gallery: Local Muslims celebrate Eid al-Fitr at Brazos County Expo
Eid celebration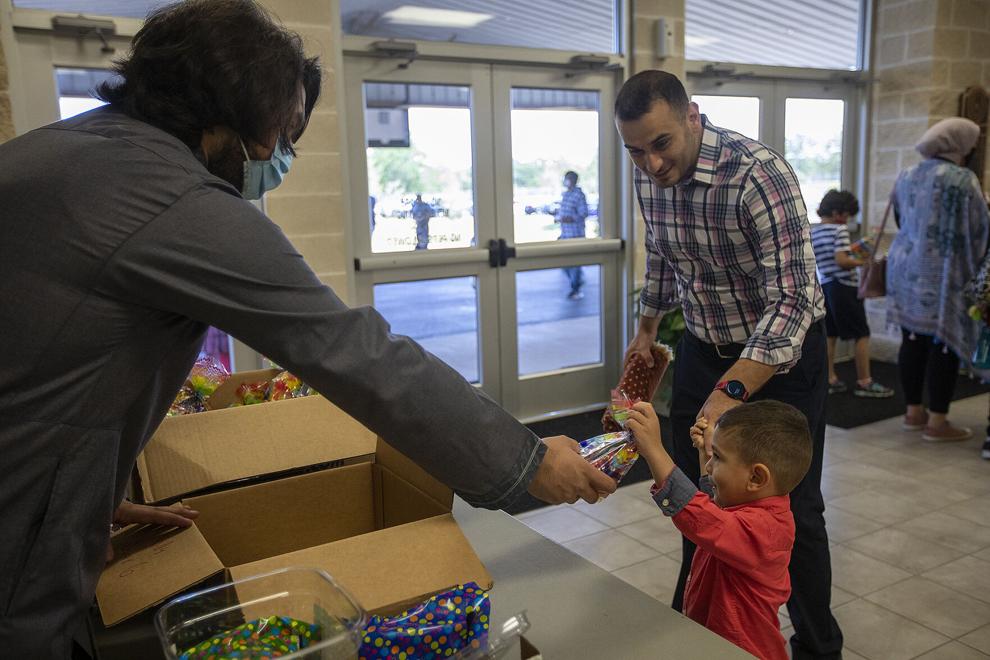 Eid celebration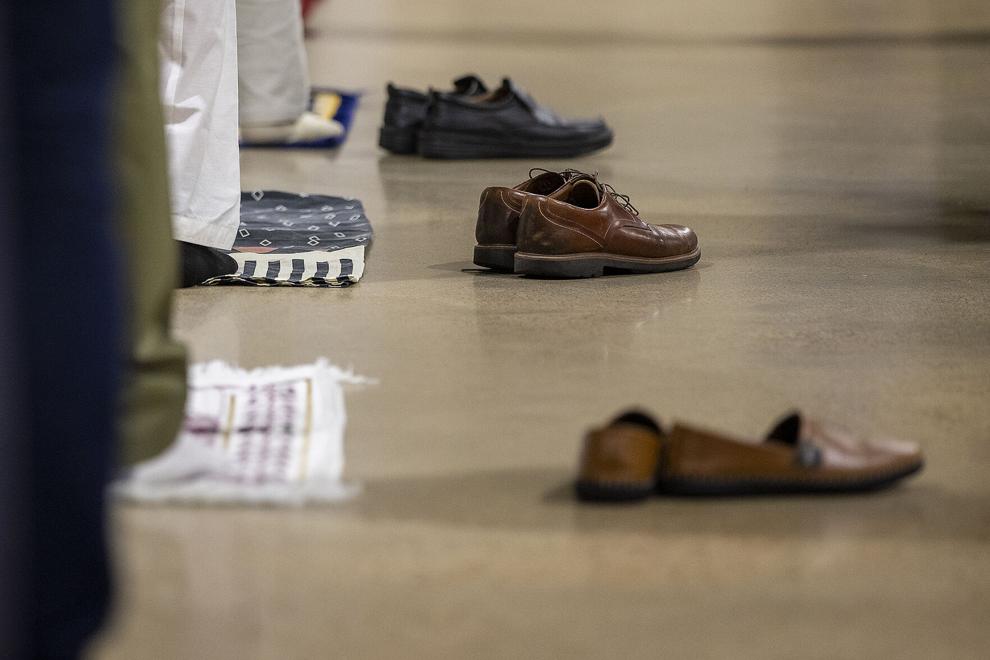 Eid celebration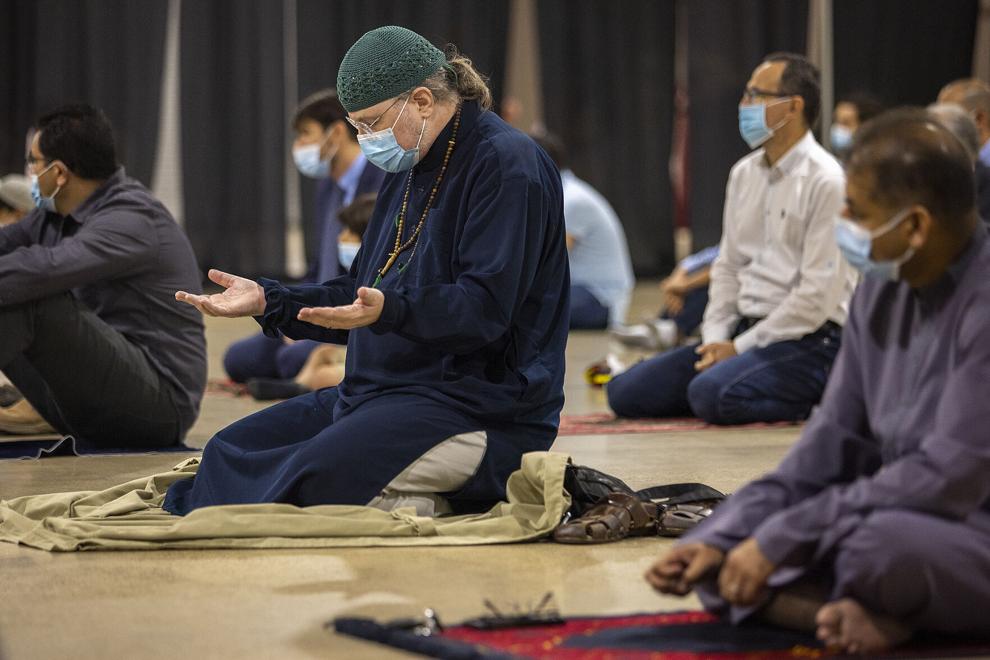 Eid celebration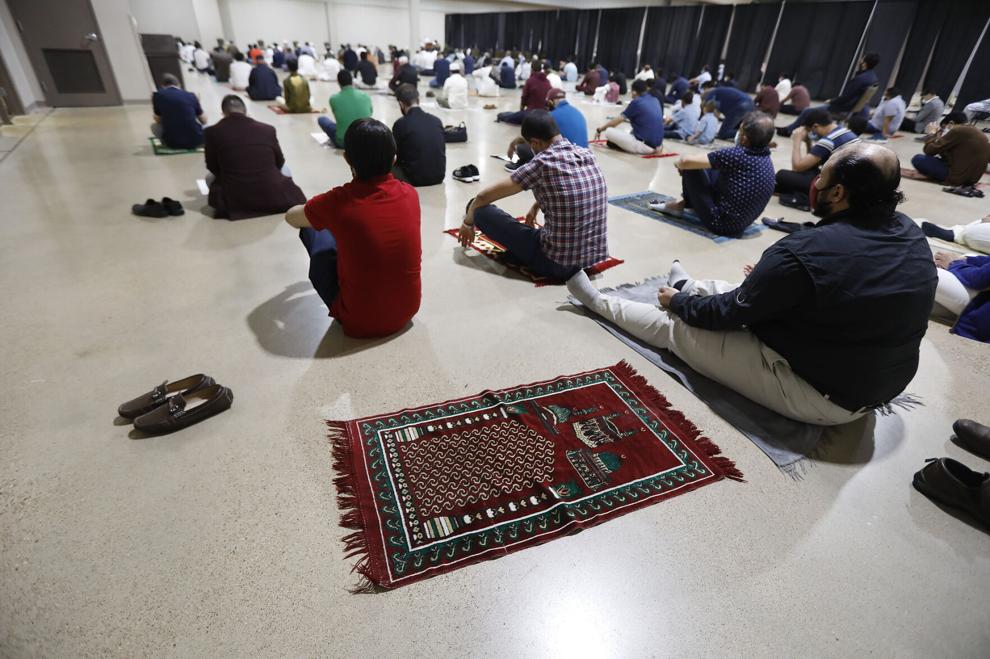 Eid celebration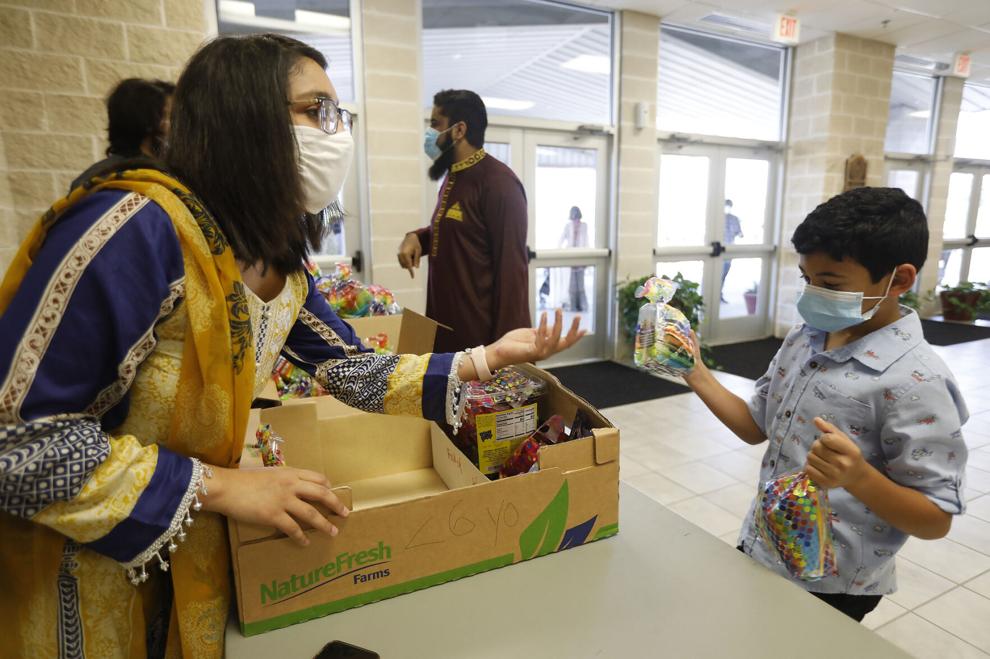 Eid celebration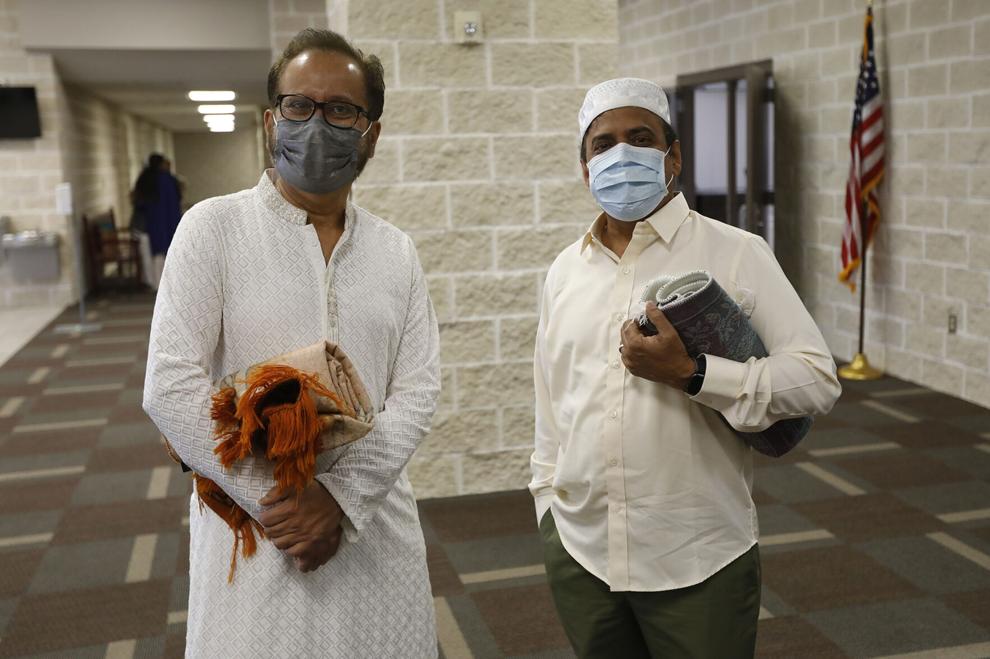 Eid celebration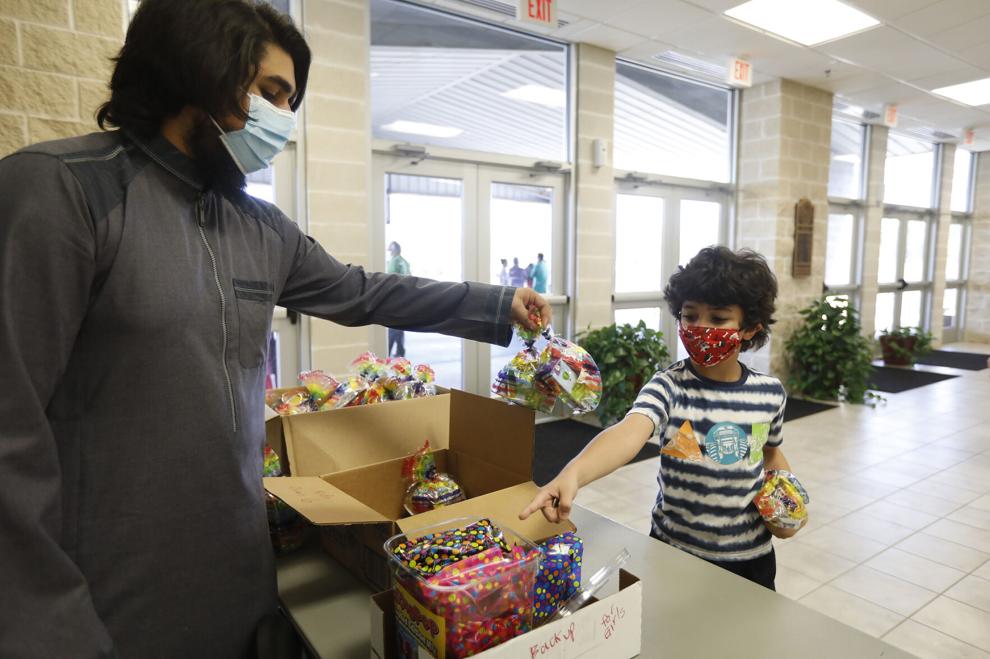 Eid celebration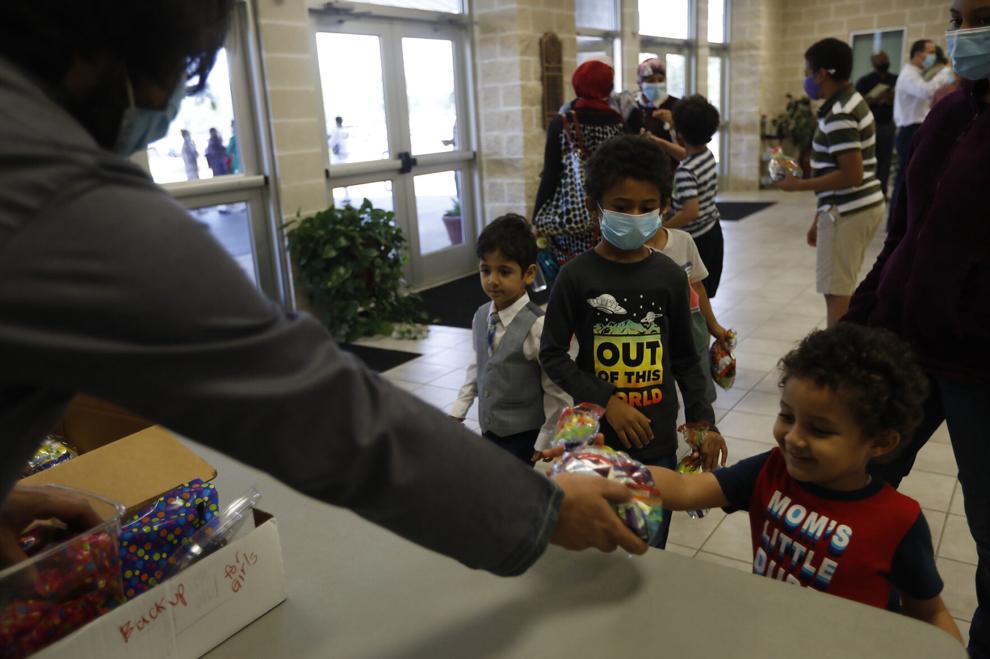 Eid celebration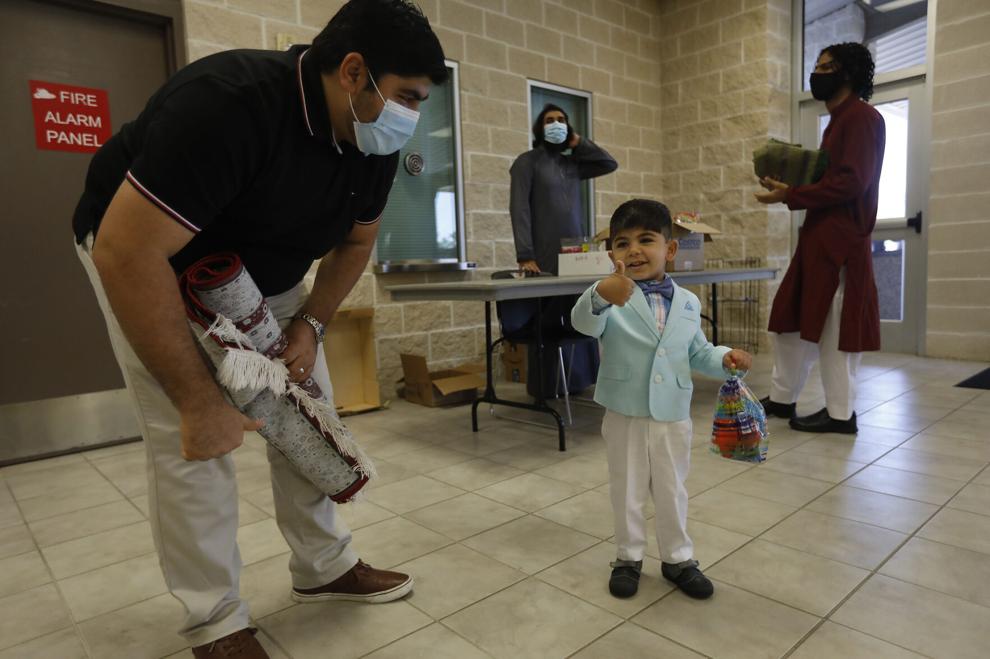 Eid celebration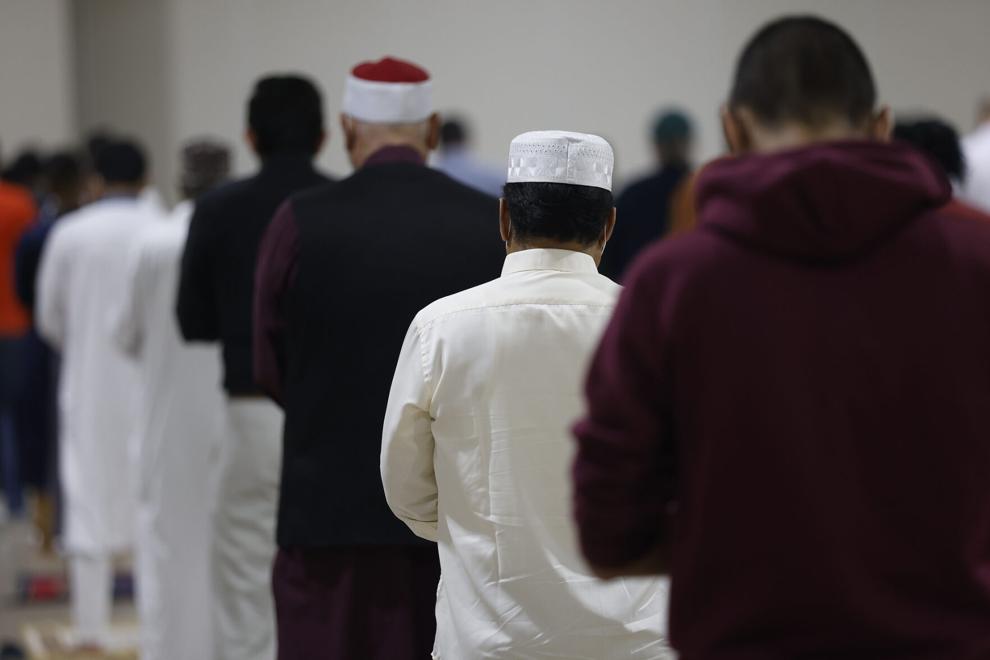 Eid celebration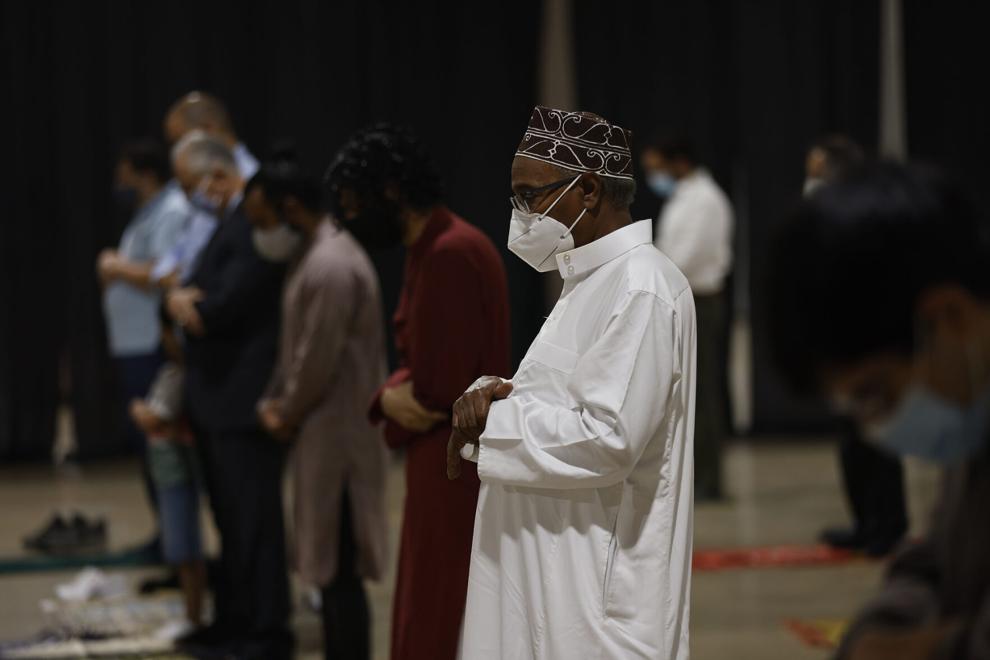 Eid celebration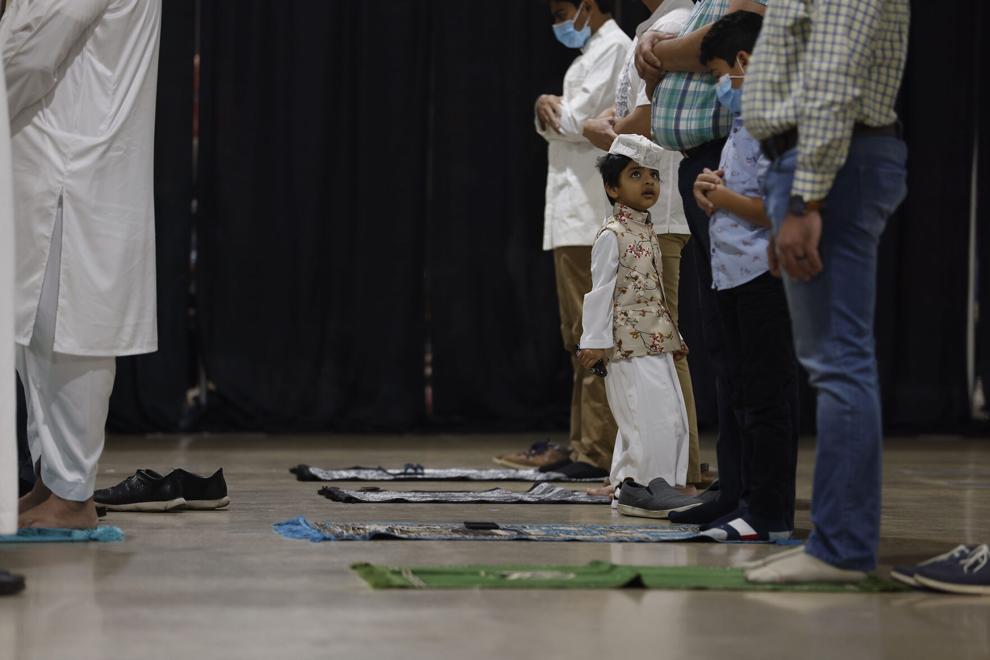 Eid celebration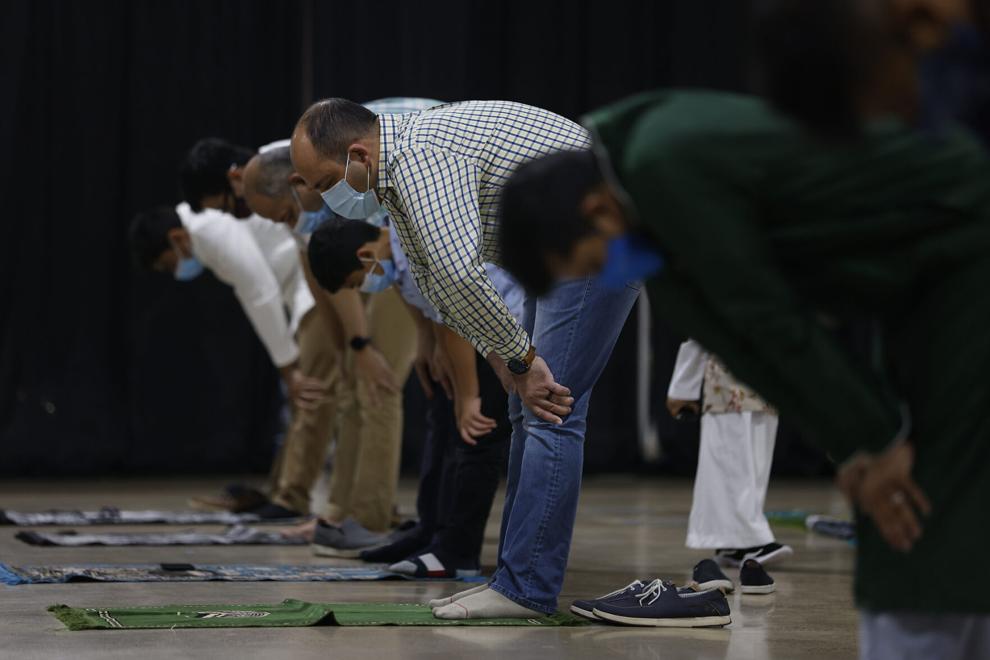 Eid celebration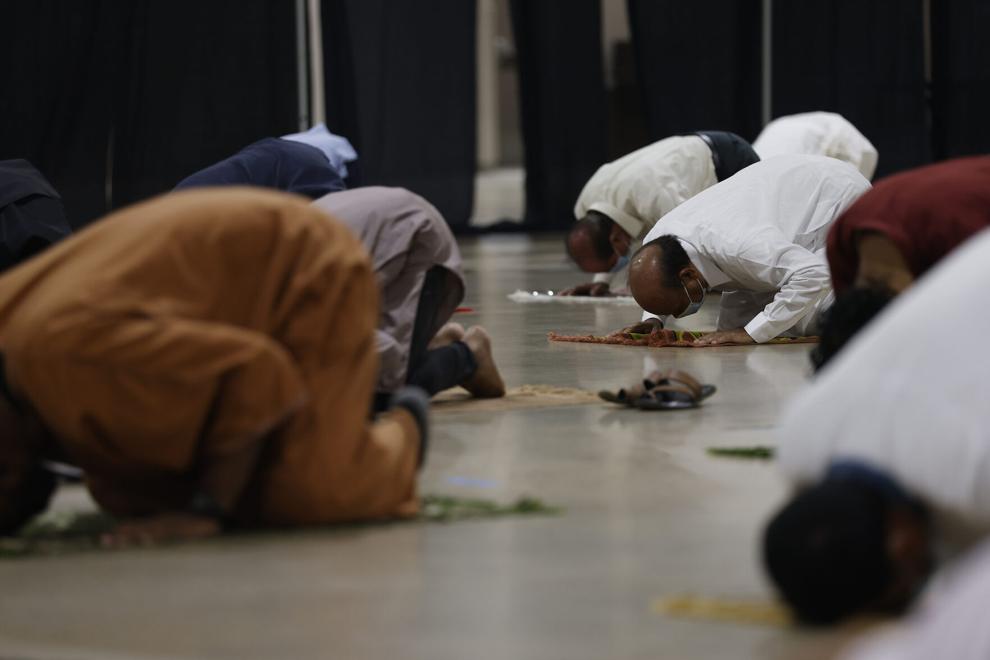 Eid celebration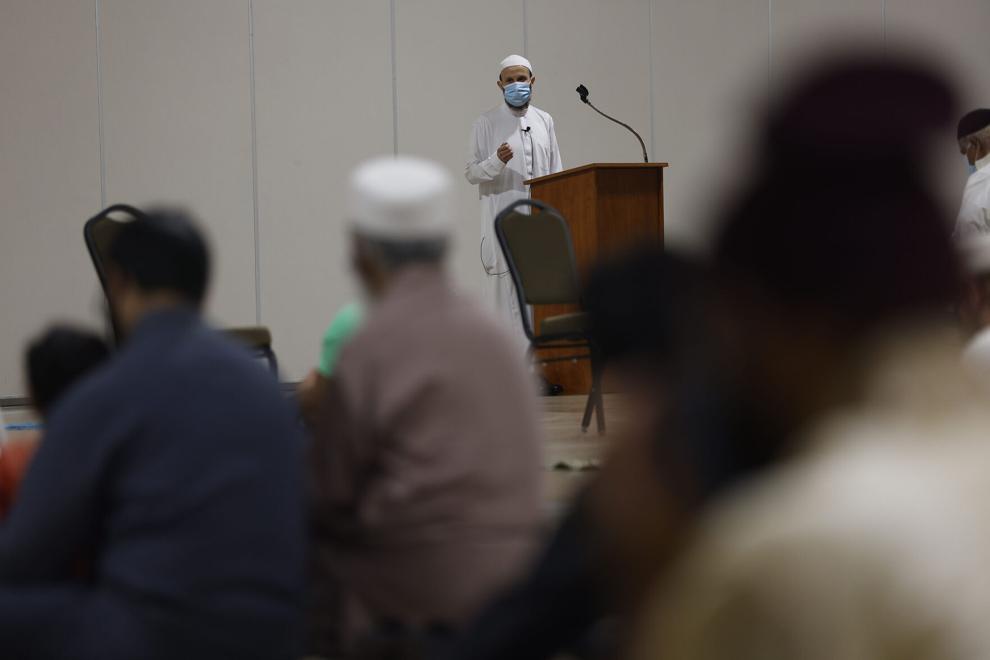 Eid celebration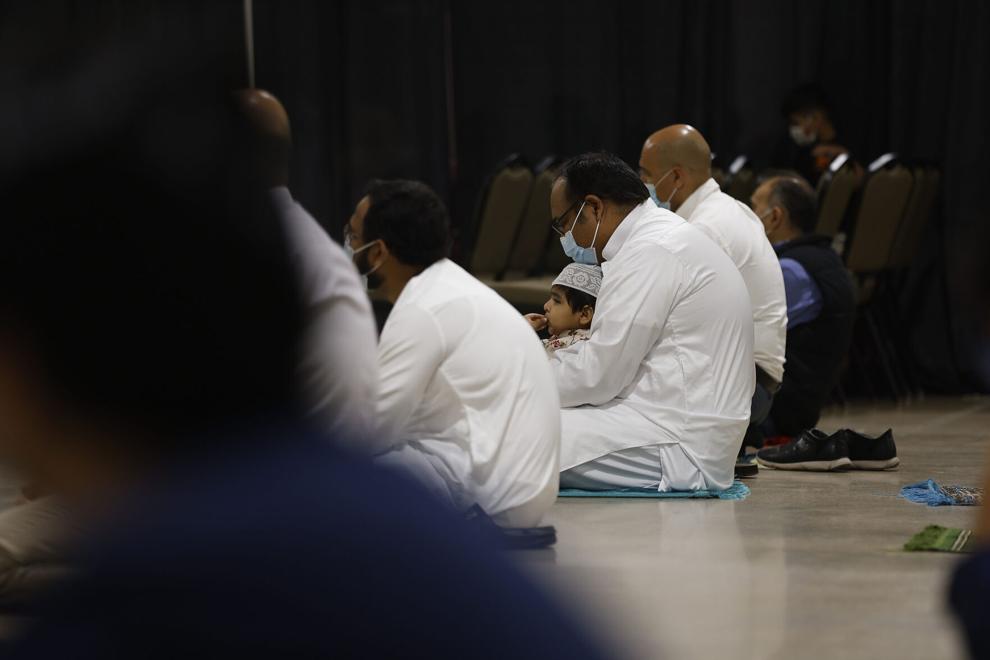 Eid celebration