The Texas A&M softball team is looking for the same shot in the arm Alabama got last week by taking three games from the Aggies.
Alabama outscored A&M 33-15 in sweeping their three-game Southeastern Conference series at home, bouncing back from back-to-back losses at Kentucky. The Aggies (25-9, 4-5) have lost four straight, all on the road, and will try to get back on track against Auburn (19-11, 1-8) in a three-game SEC series starting at 6 p.m. Friday at Davis Diamond.
"It's up to us to turn this in a different direction," A&M coach Jo Evans said Thursday during a Zoom conference. "We're coming home. We're good at home. We feel comfortable here. We feel supported here, and this is an opportunity to catch an Auburn team that their conference record doesn't reflect how good they are."
Auburn has lost half its SEC games by two runs or less. The Tigers are 0-6 at home in conference play and are coming off a sweep at the hands of 10th-ranked Arkansas, which outscored Auburn 11-1. Auburn mustered only 10 hits over the three games, all singles save for two doubles.
"That's a team that could be feeling bad about themselves, and now they have to head on the road," Evans said.
Auburn hasn't struggled in the circle. Its pitching staff has an earned run average of 1.94 to rank fourth in the SEC. Freshman left-hander Shelby Lowe (8-3, 0.88 ERA) has struck out 118 in 88 innings with only 13 walks. Freshman right-hander Maddie Penta (6-5, 2.64) adds 76 strikeouts in 61 innings.
"They've got really good pitching. That's their strength," Evans said. "Lowe is tricky. She gets a lot of strikeouts. She's had a lot of success. I don't know which they consider their ace — they are both very good."
Hitting good pitching hasn't been a problem for A&M, which is batting .301 with 104 extra-base hits. The Aggies batted .293 with six home runs last weekend against Alabama, which ranks second in the SEC in ERA at 1.55.
"We've come in with a plan [for each series], and we've stuck to it," Evans said. "I have confidence we'll be able to manage that [against Auburn], but they are a tough staff."
A&M's pitching staff was roughed up by Alabama, which won two games via the run rule. A&M's struggles in the circle continued at 25th-ranked Texas State on Tuesday night as the Bobcats had nine hits and four walks in a 7-6 walk-off victory.
Makinzy Herzog started against Texas State and lasted only 2 1/3 innings. The junior right-hander (9-2) became the ace of the staff with a sparkling 0.73 ERA through 67 1/3 innings, but in the last three appearances she has allowed 14 earned runs in just 5 1/3 innings with nine walks and three strikeouts. Her ERA has risen to 2.02.
"It's not something that we're thinking, 'Oh, wait, Herzog's not as good as we thought she is or was,'" Evans said. "That's not how we feel, but I do think there are times in a season where things kind of ebb and flow, and this was one of those times where she wasn't as sharp as she can be."
Along with Herzog needing to be sharper, so does the defense, Evans said. A&M has allowed 25 unearned runs in SEC play.
Herzog has been A&M's Game 1 starter in the three previous conference series, also seeing action in relief in each of those series. She has a team-high 12 starts, while senior right-hander Kayla Poynter (7-2, 2.06), freshman right-hander Grace Uribe (6-3, 3.58) and senior left-hander Kelsey Broadus (3-2 1.34) have combined for 22 starts. Evans said her goal is always to get the right matchups when it comes to using her staff.
"It's definitely a question coming into this week," Evans said. "It's certainly something we're willing to look at in a different way."
NOTES — A&M and Auburn last met in 2019 with Auburn sweeping all three games at home. The previous year, the Aggies swept the Tigers in their first games at Davis Diamond. ... Evans said she wants her young players to learn from what happened at Alabama and Texas State. "It's important that they don't panic about the last four games," Evans said. "Understand this is what happens in a season. ... It is important to get out there early and have success [against Auburn] to remind these kids, 'Oh, yeah, we are the team that took one from LSU on opening night at LSU, and we are the team that swept South Carolina.'" ... A&M junior Haley Lee is tied for second in the SEC in homers with Kentucky's Erin Coffel at 14. Lee's .966 slugging percentage is second in the conference to Arkansas' Braxton Burnside, and her .540 on-base percentage ranks sixth.
Gallery: A&M Consolidated girls soccer loses to Friendswood in regional semifinal
Consol vs Friendswood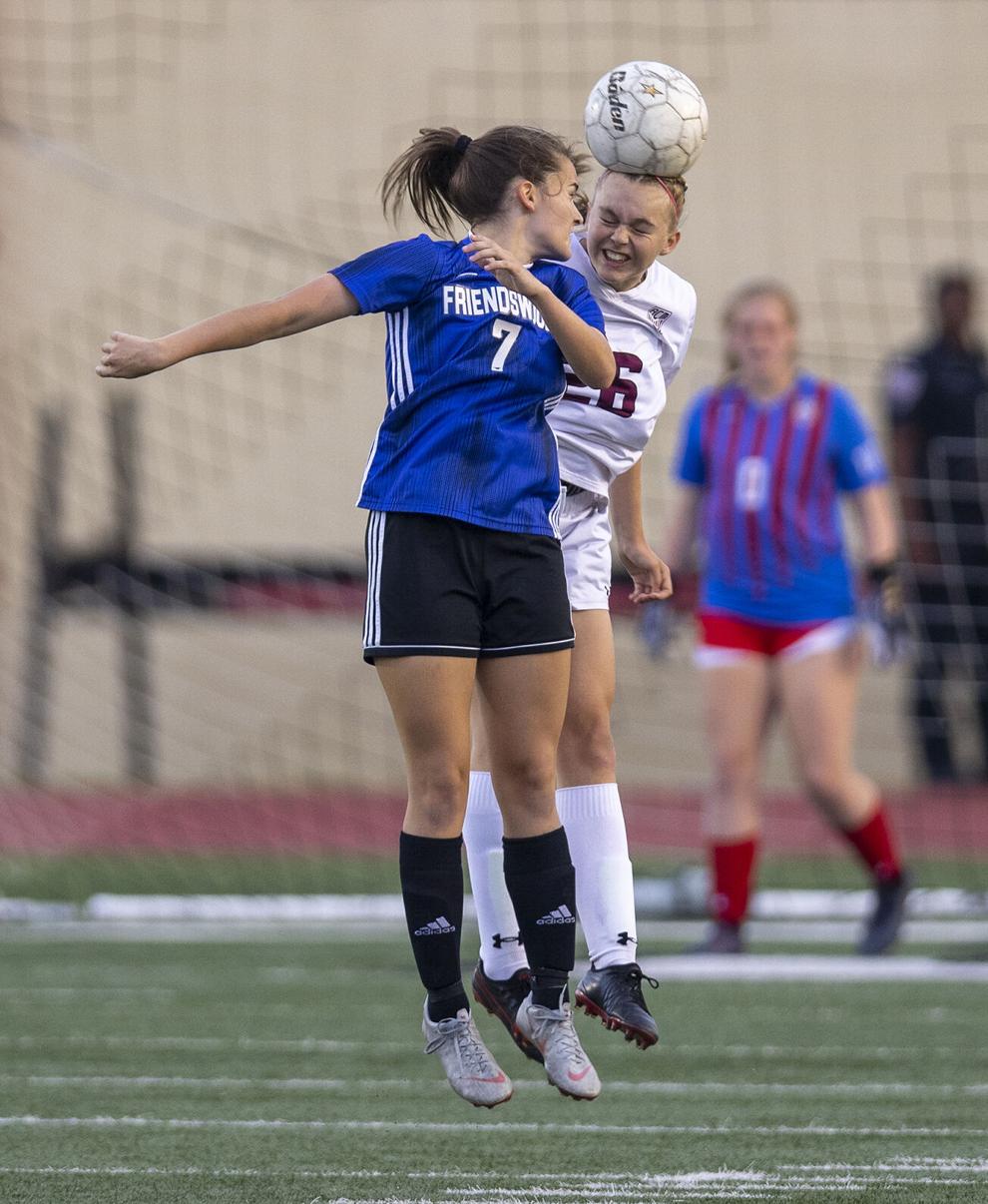 Consol vs Friendswood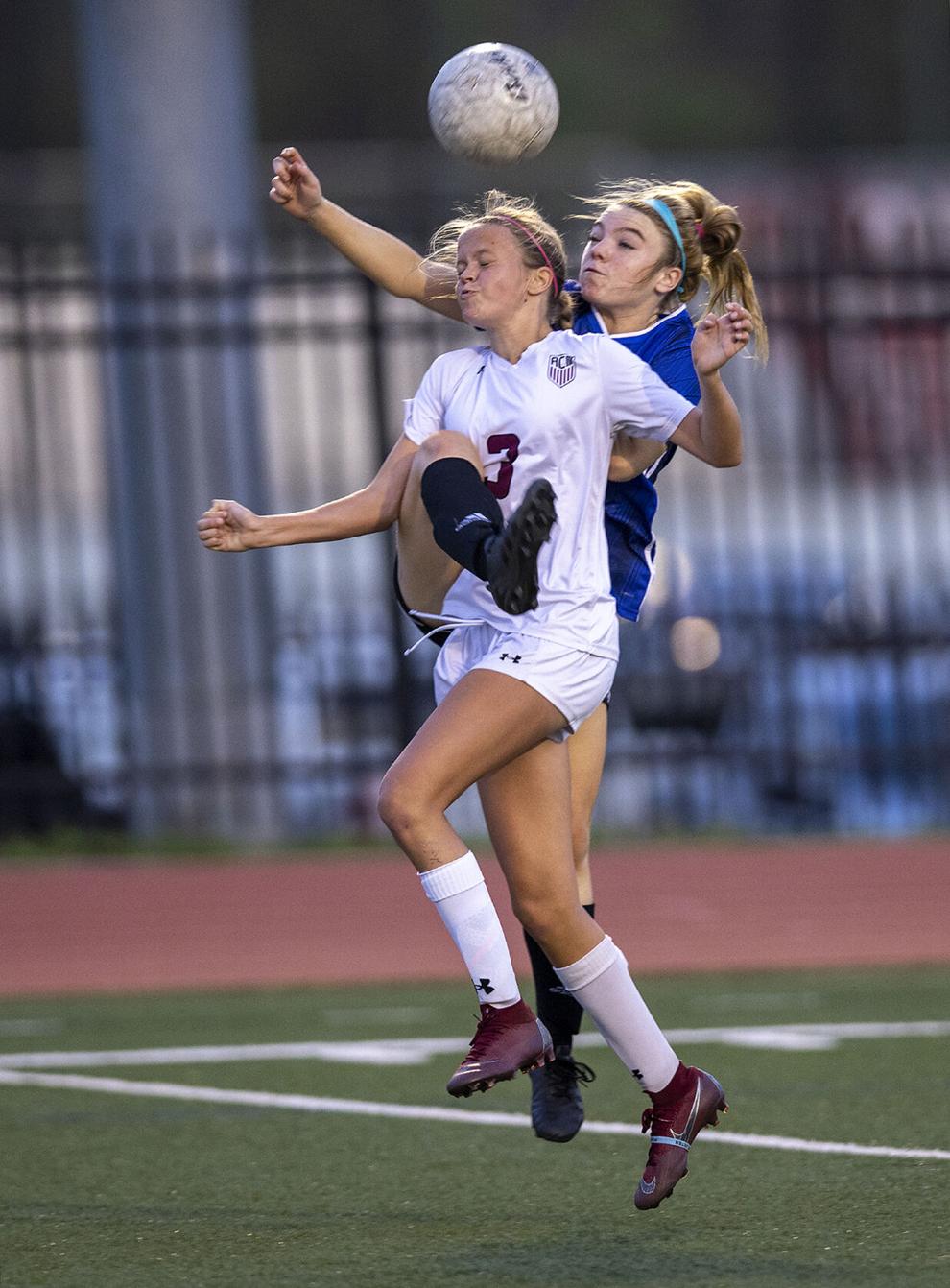 Consol vs Friendswood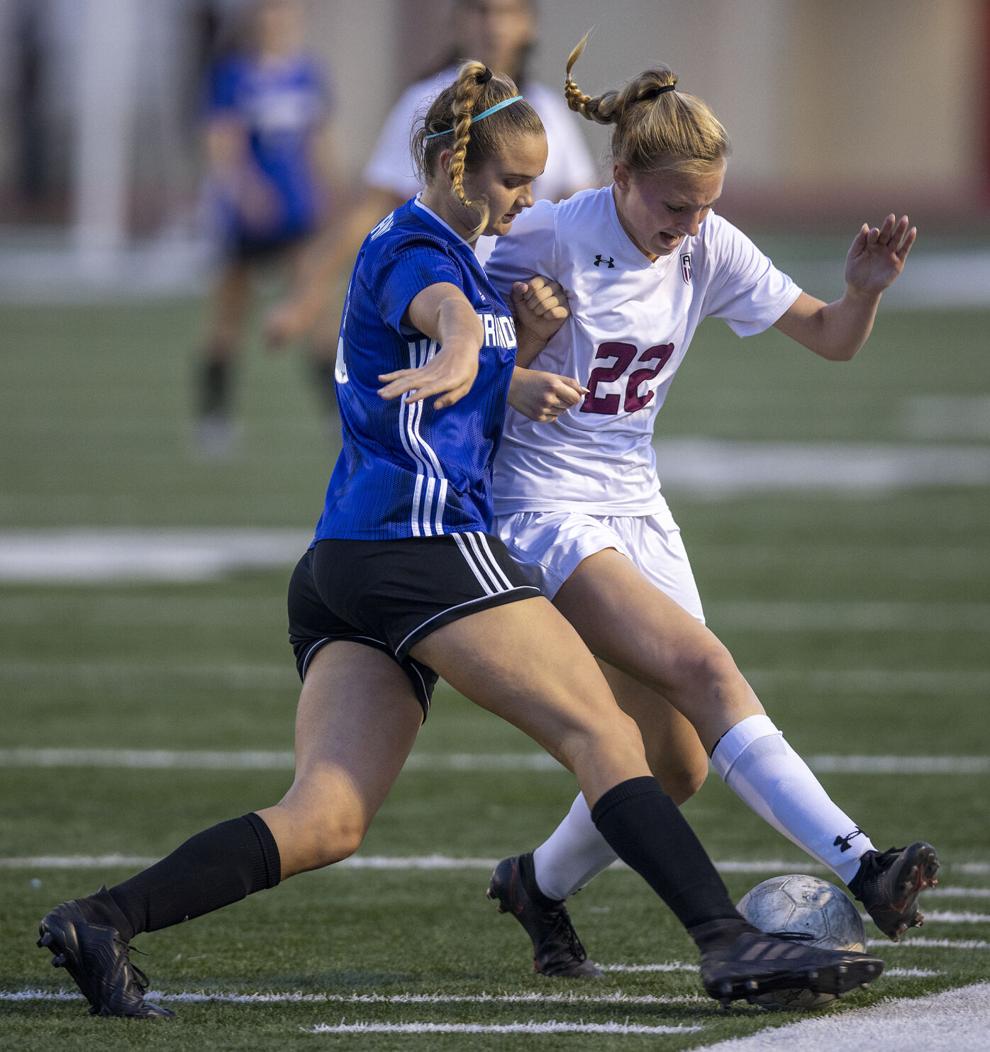 Consol vs Friendswood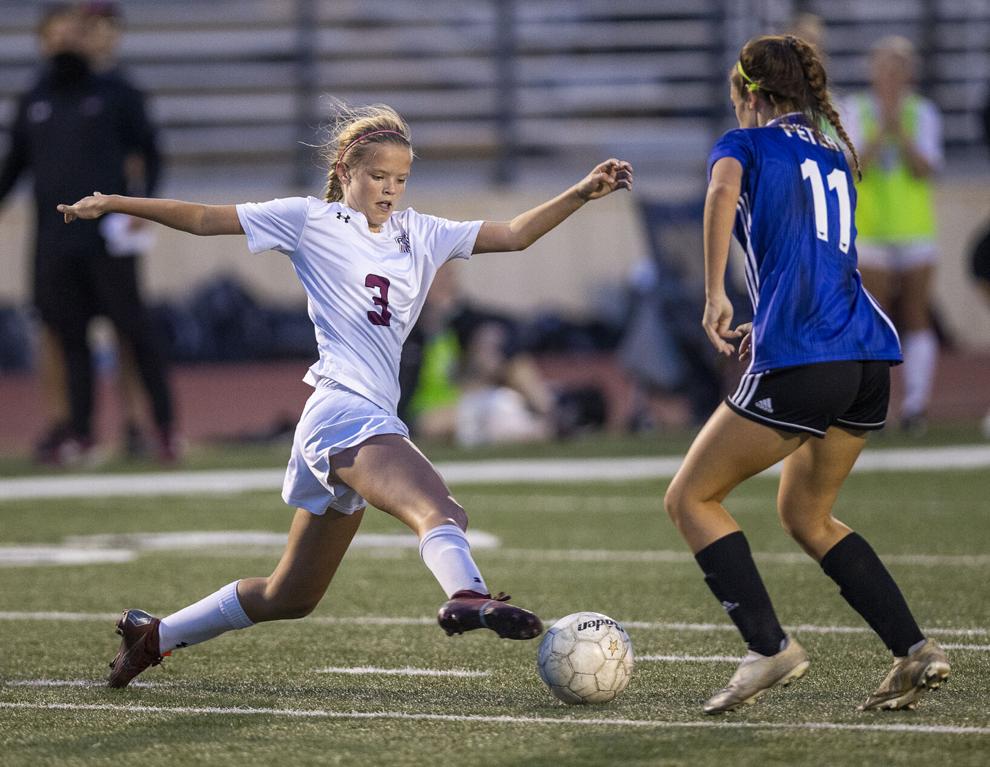 Consol vs Friendswood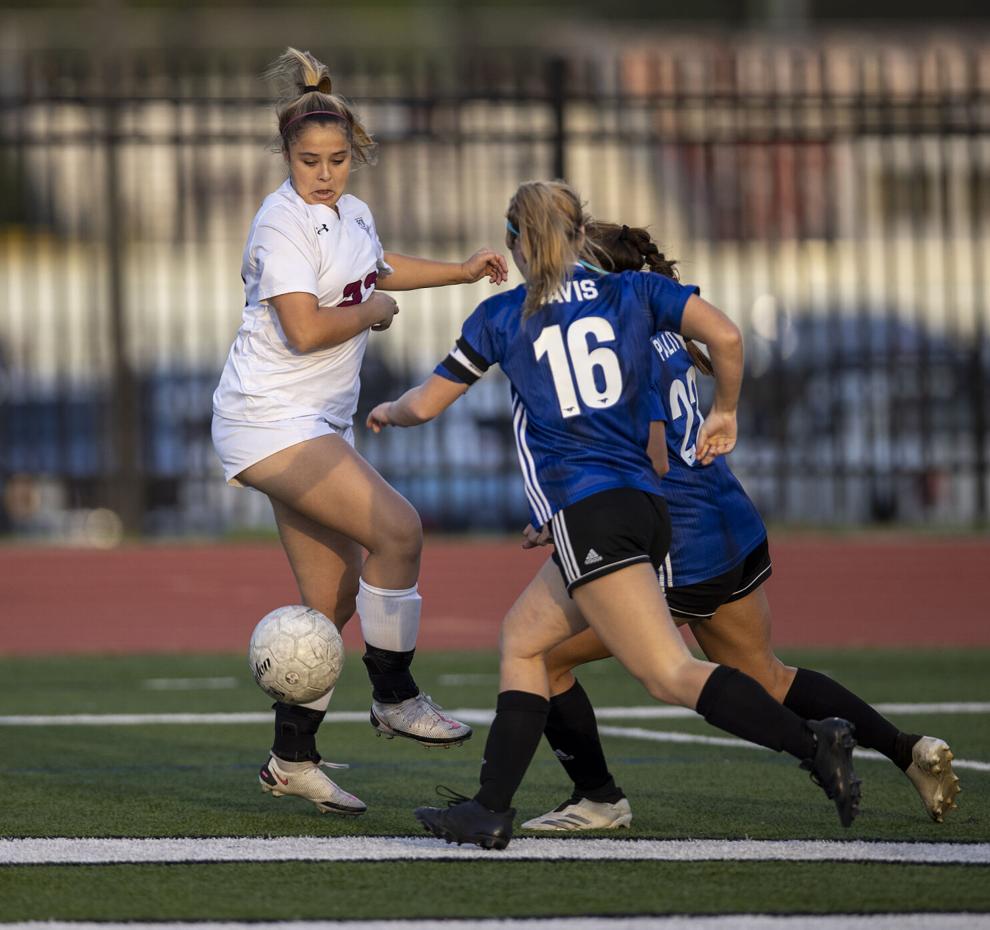 Consol vs Friendswood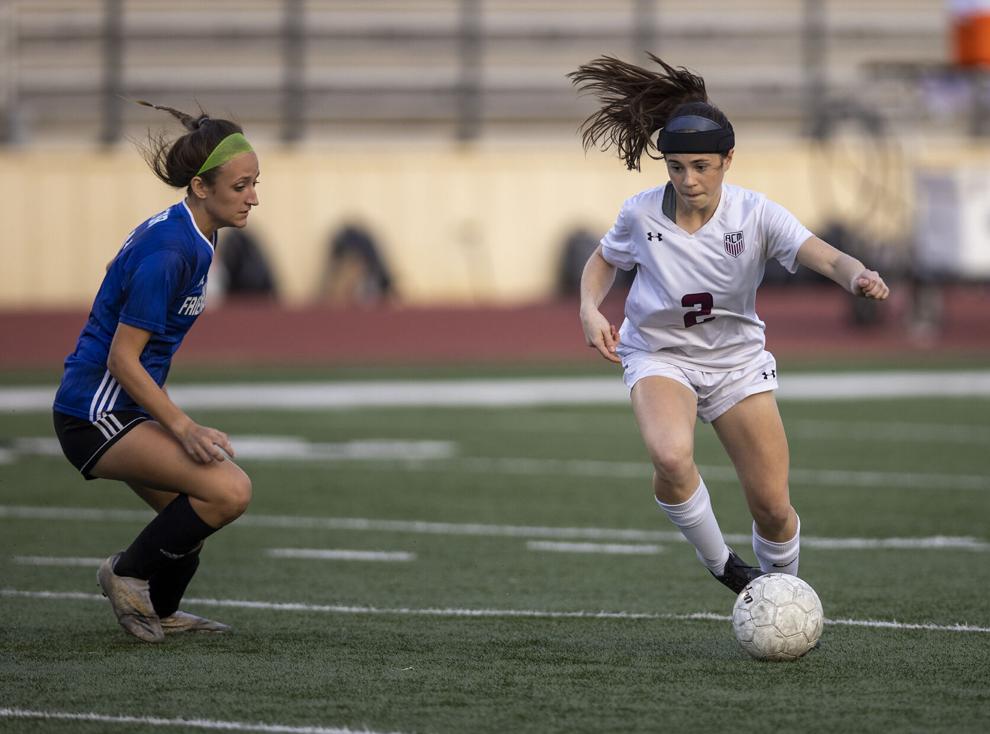 Consol vs Friendswood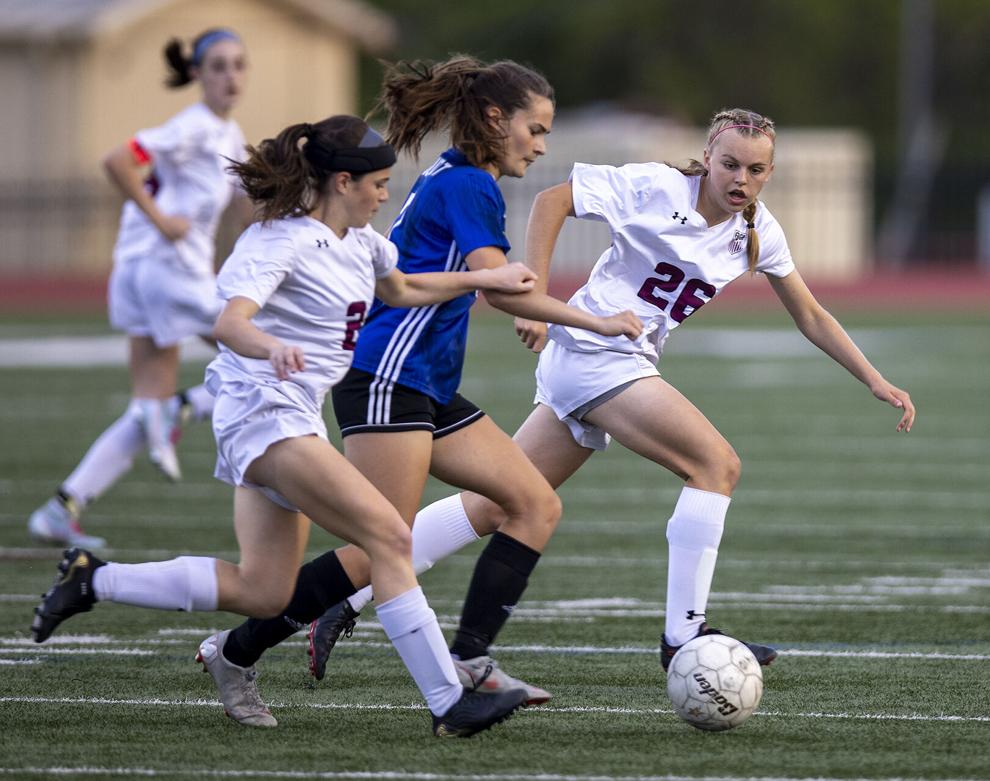 Consol vs Friendswood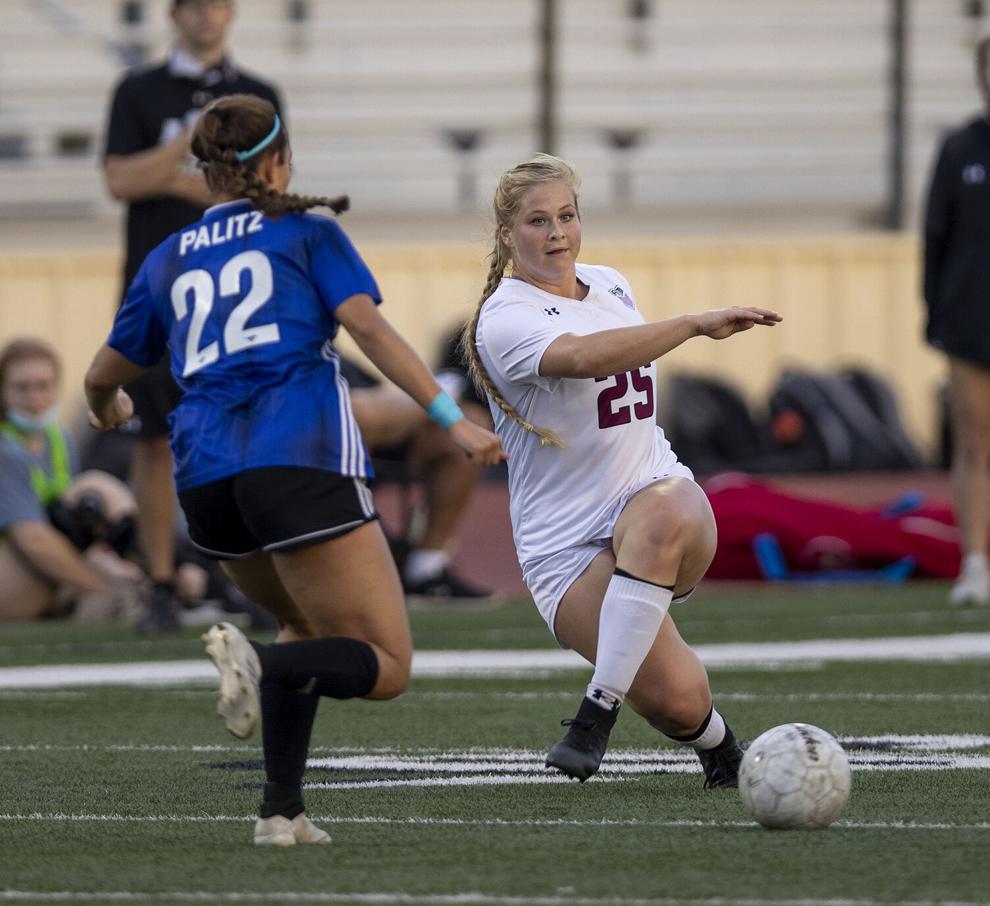 Consol vs Friendswood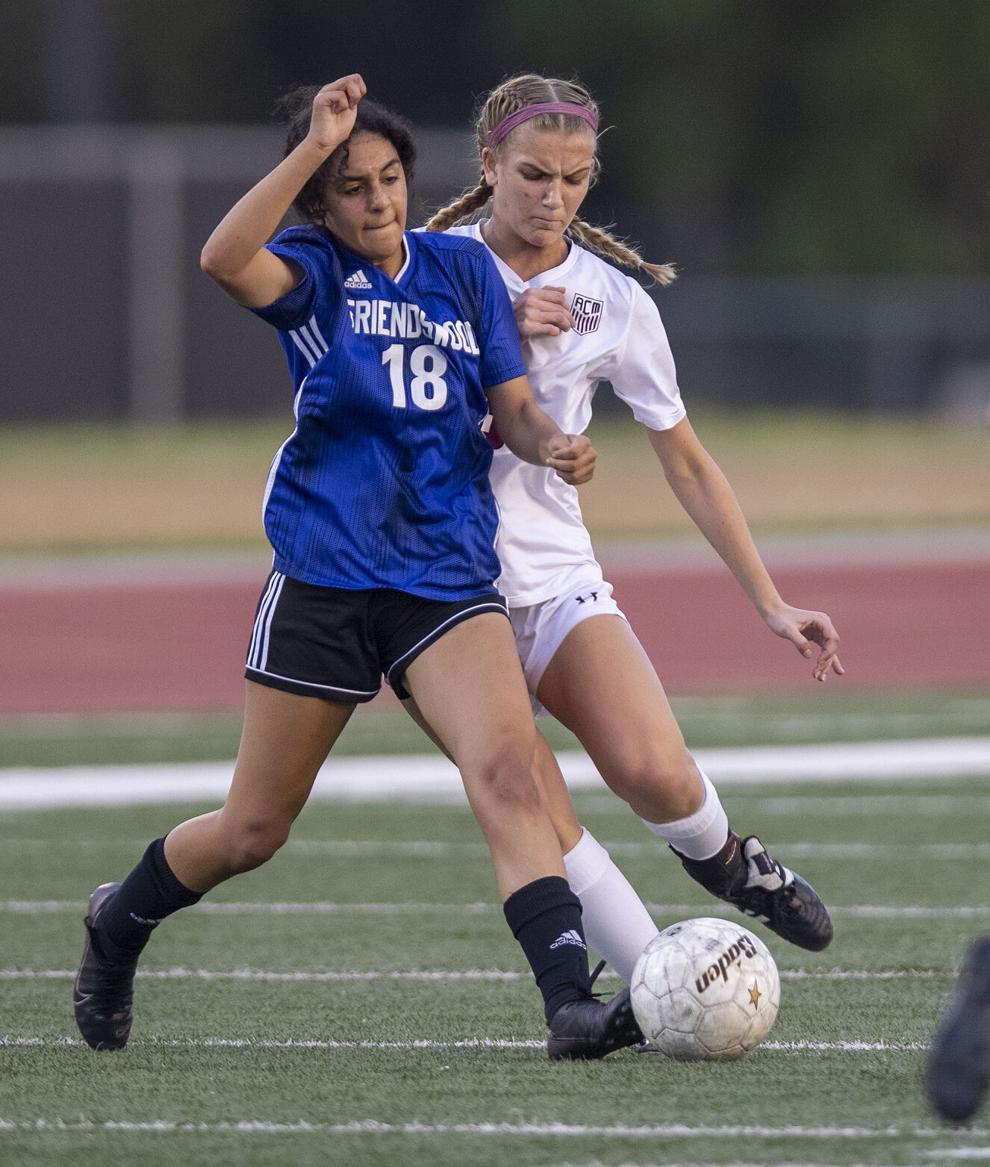 Consol vs Friendswood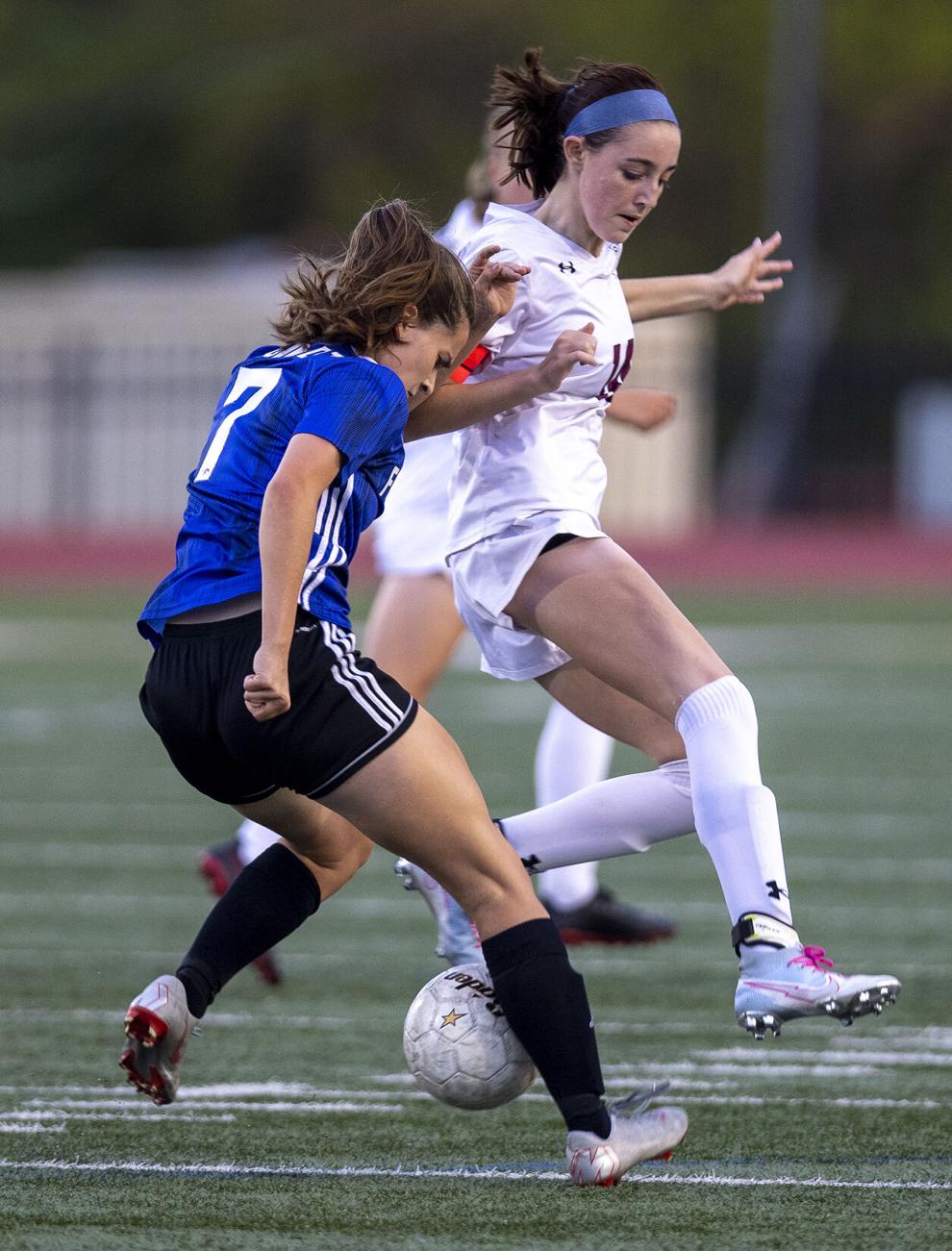 Consol vs Friendswood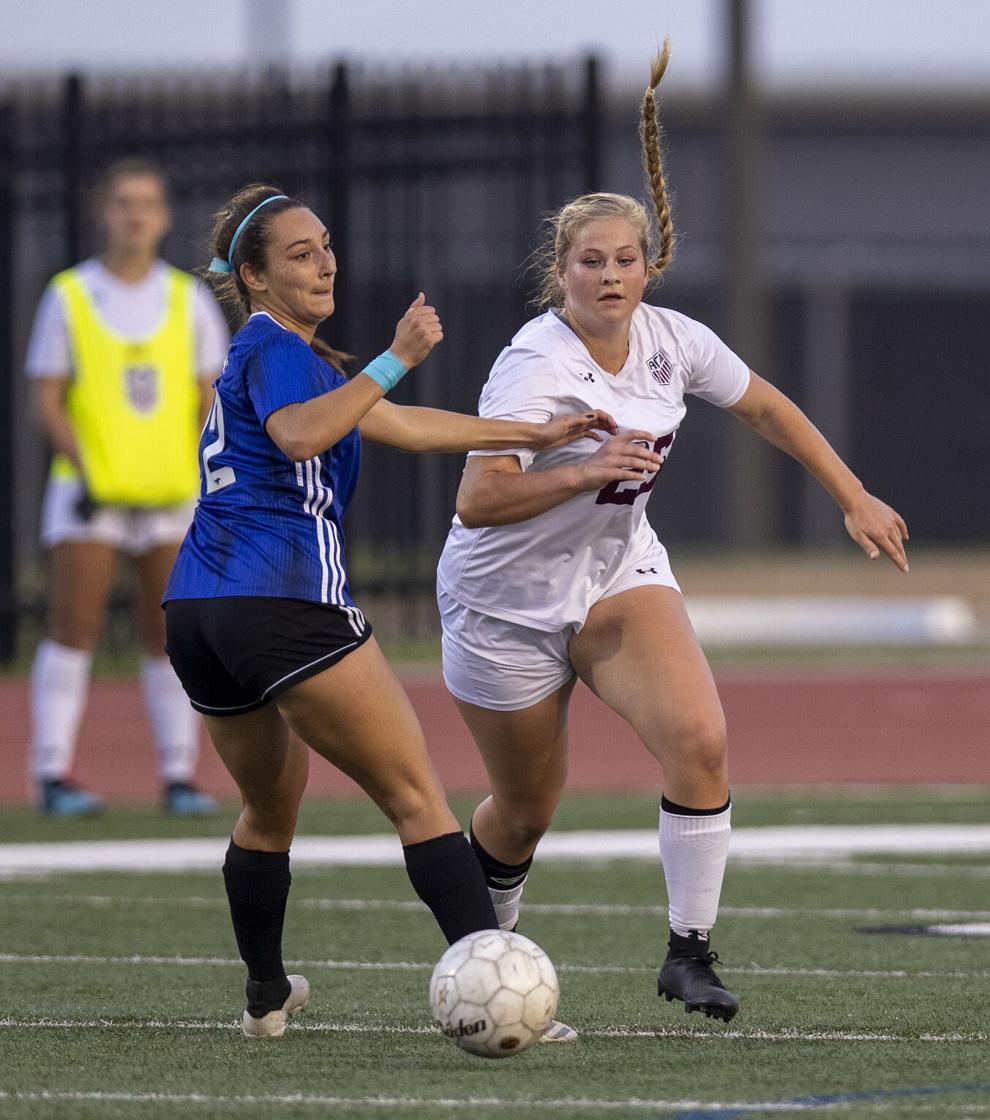 Consol vs Friendswood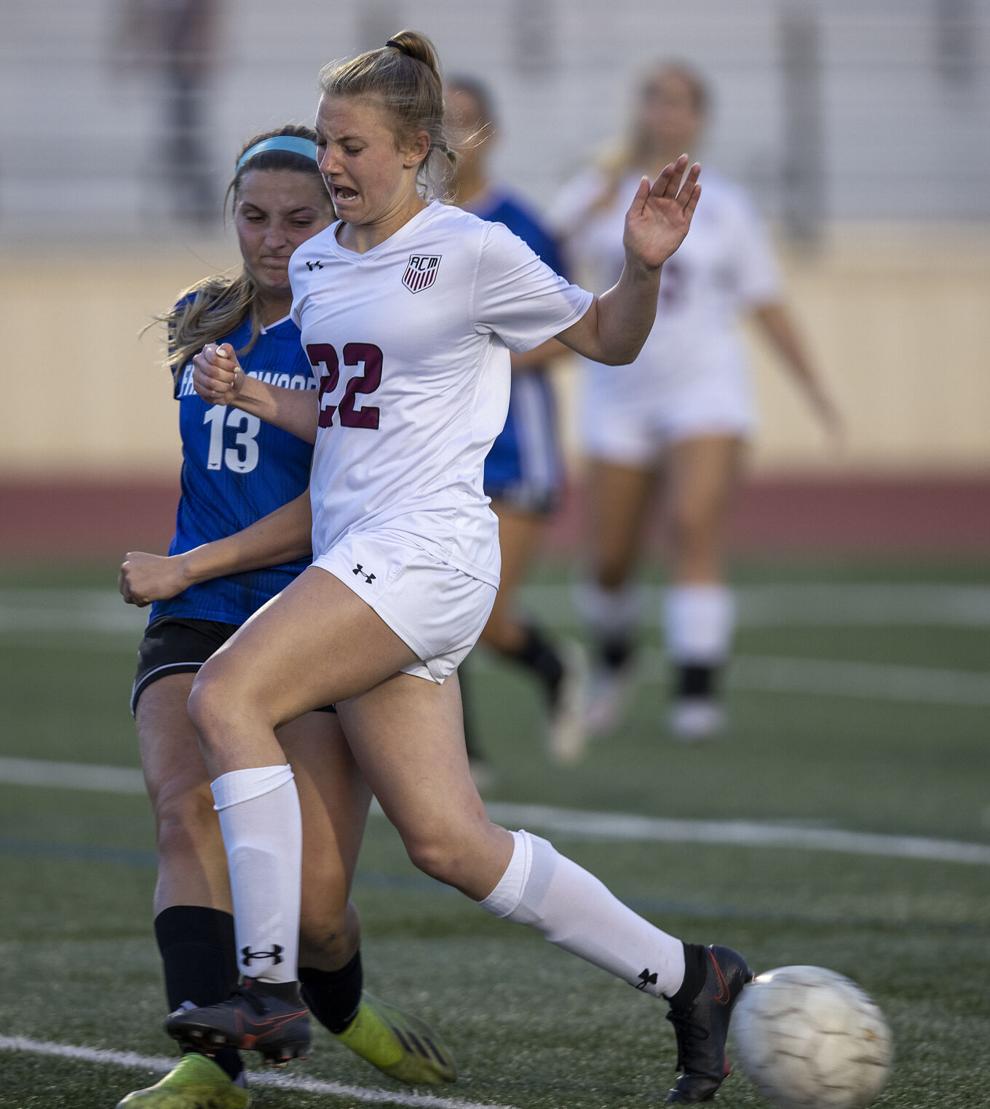 Consol vs Friendswood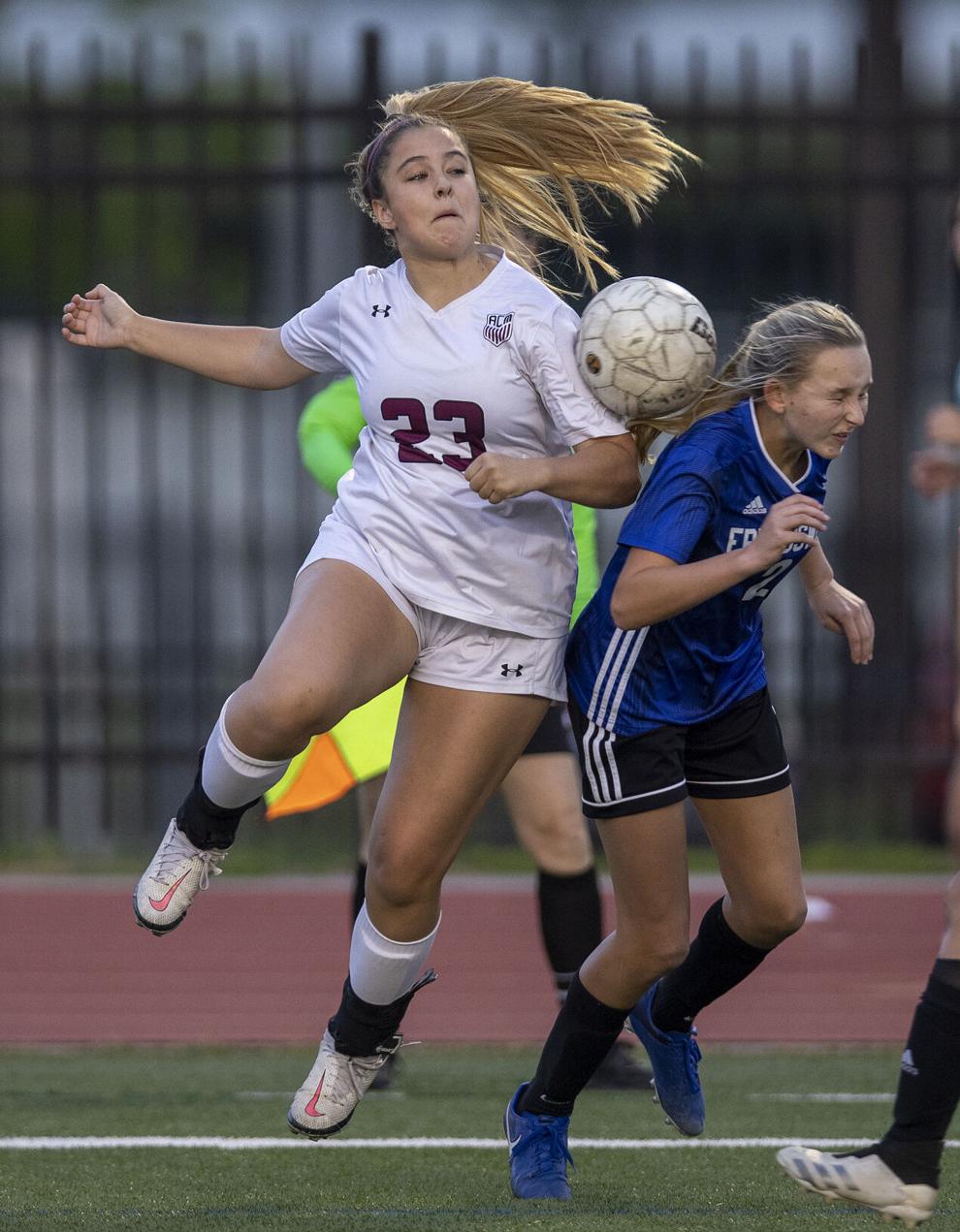 Consol vs Friendswood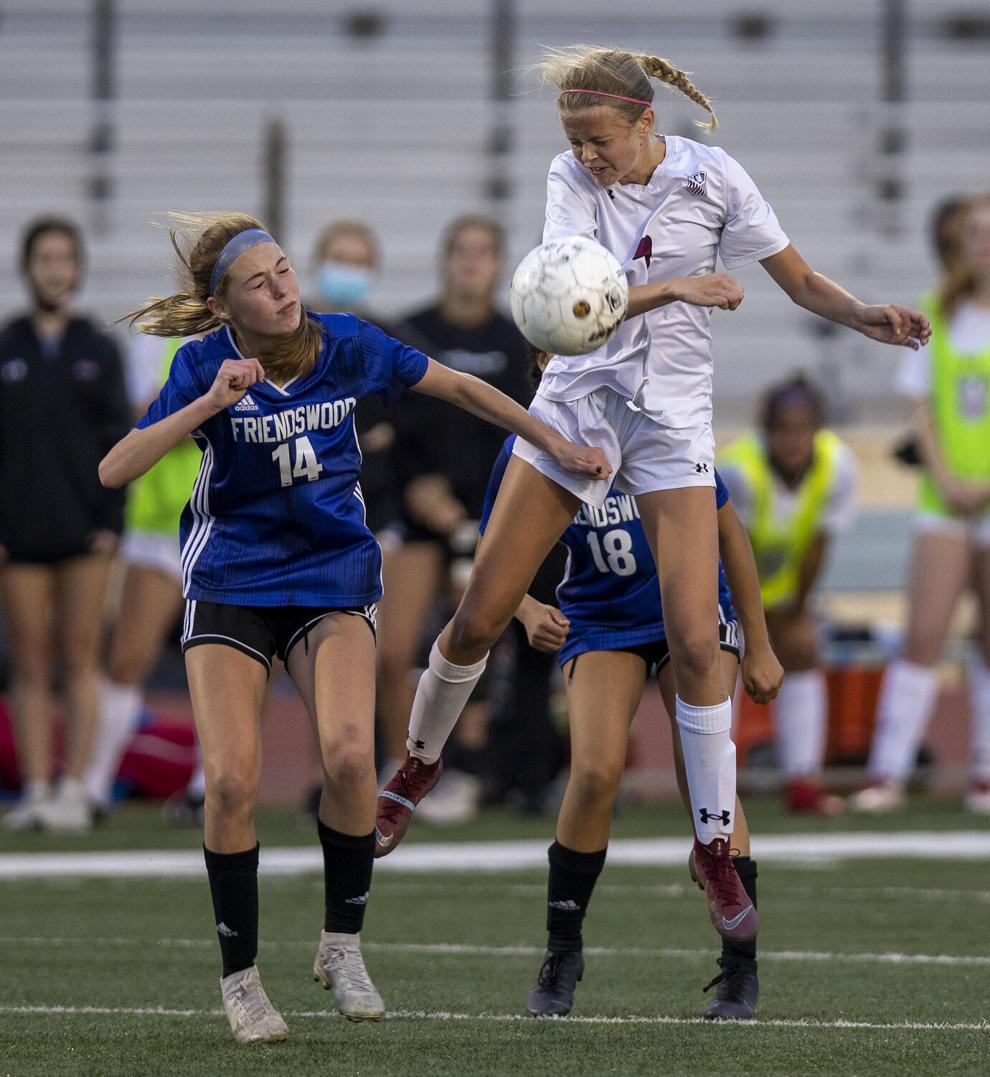 Consol vs Friendswood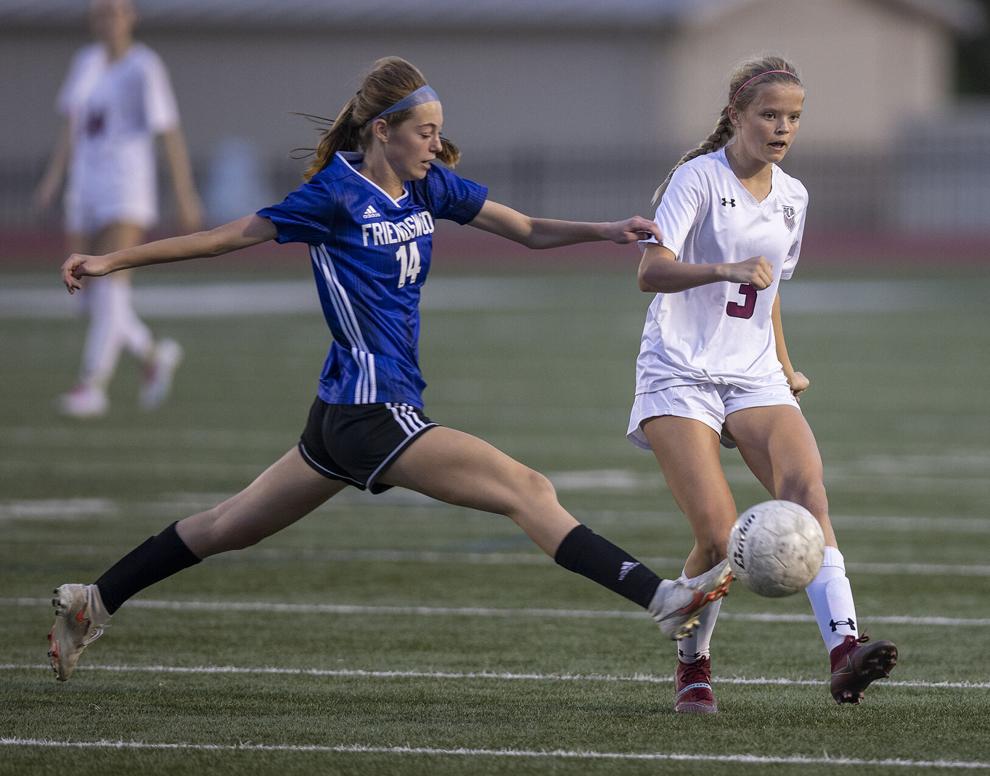 Consol vs Friendswood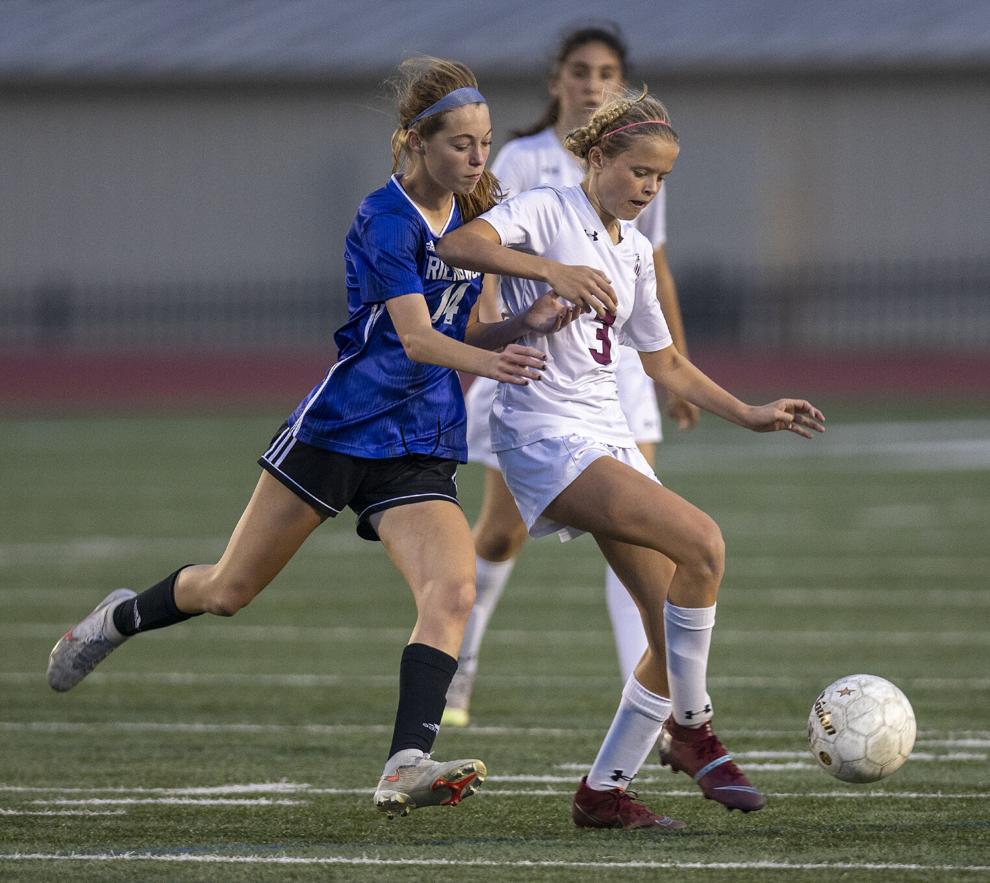 Consol vs Friendswood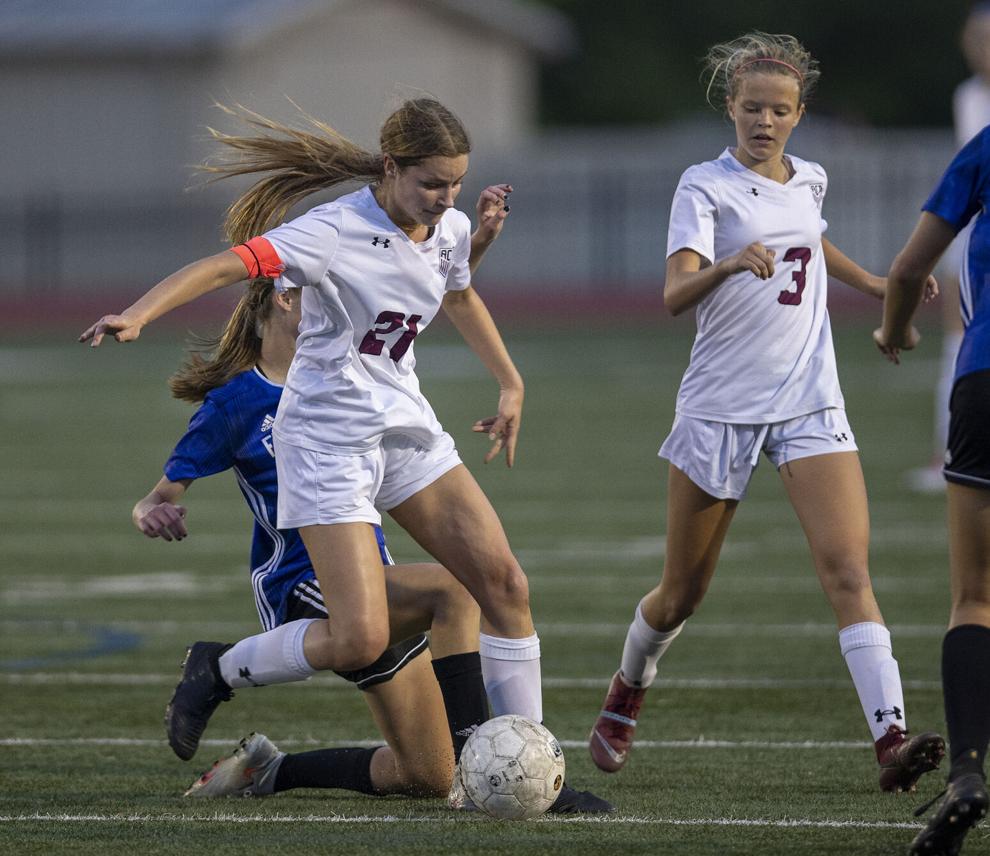 Consol vs Friendswood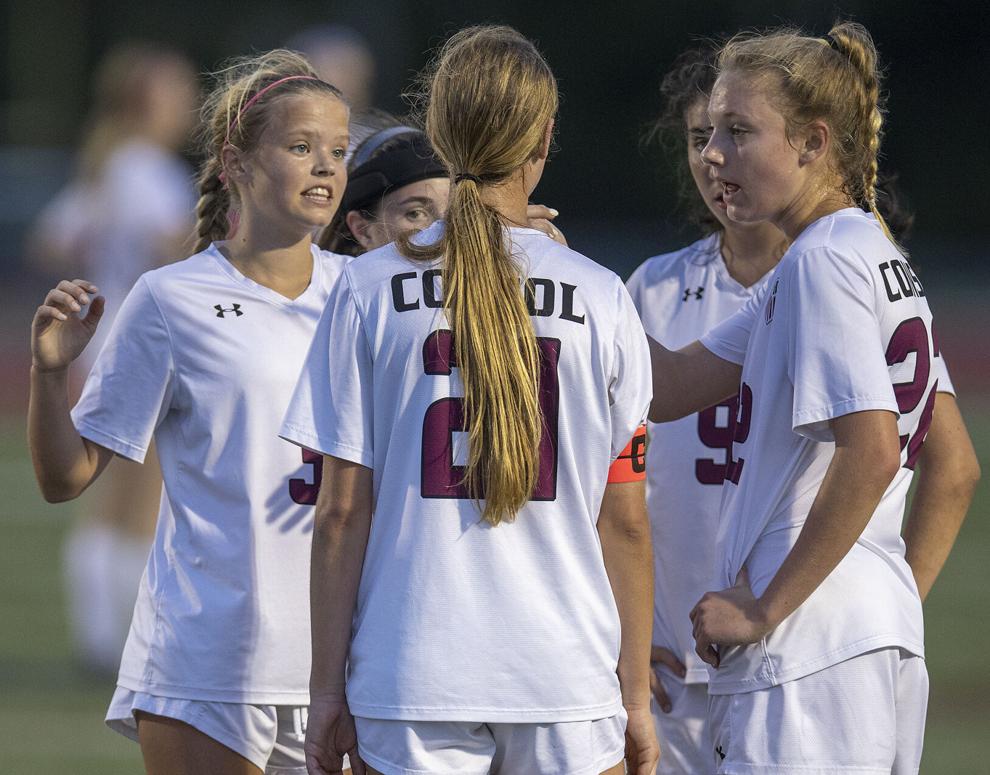 Consol vs Friendswood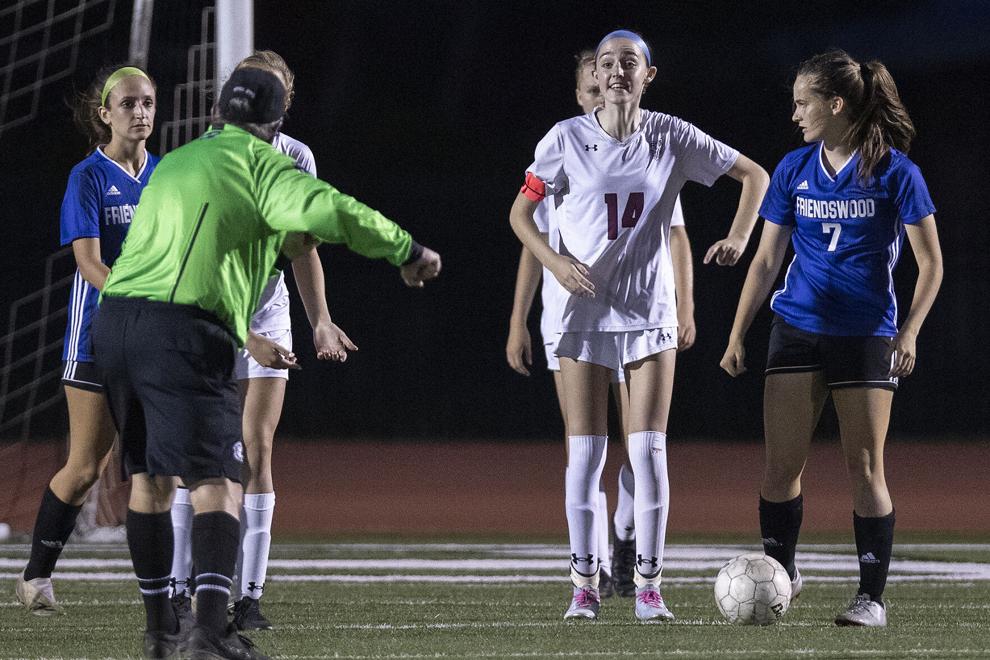 Consol vs Friendswood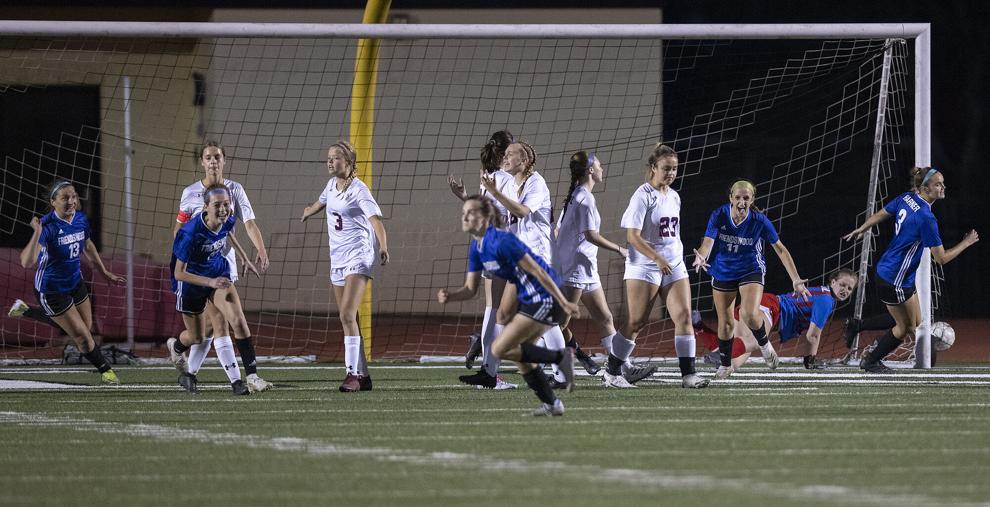 Consol vs Friendswood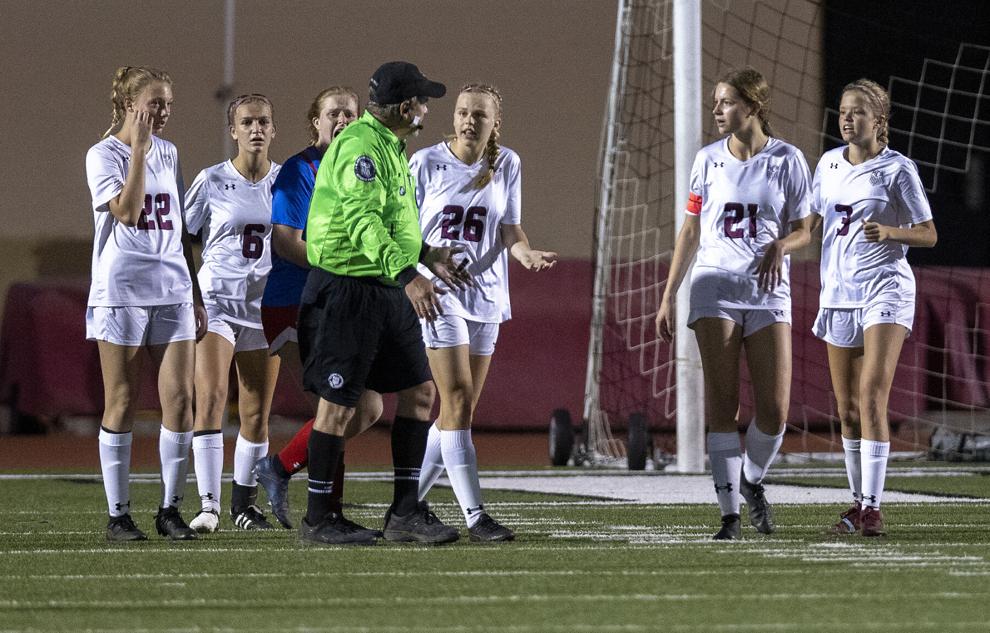 Consol vs Friendswood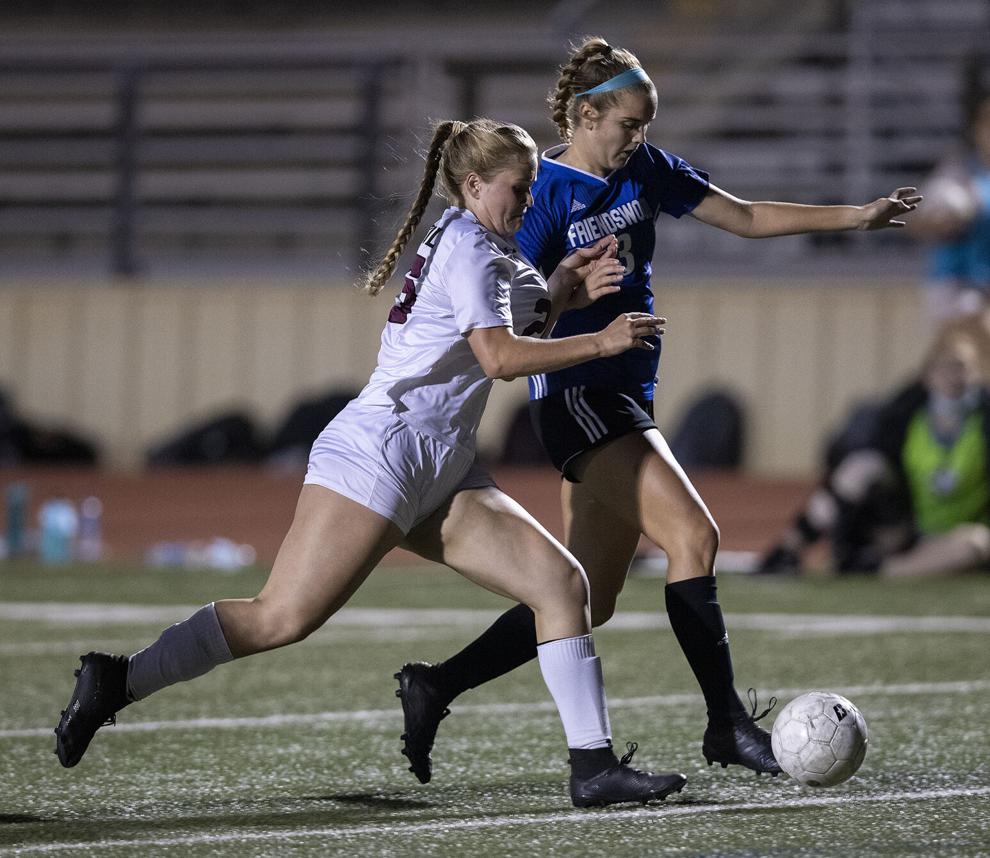 Consol vs Friendswood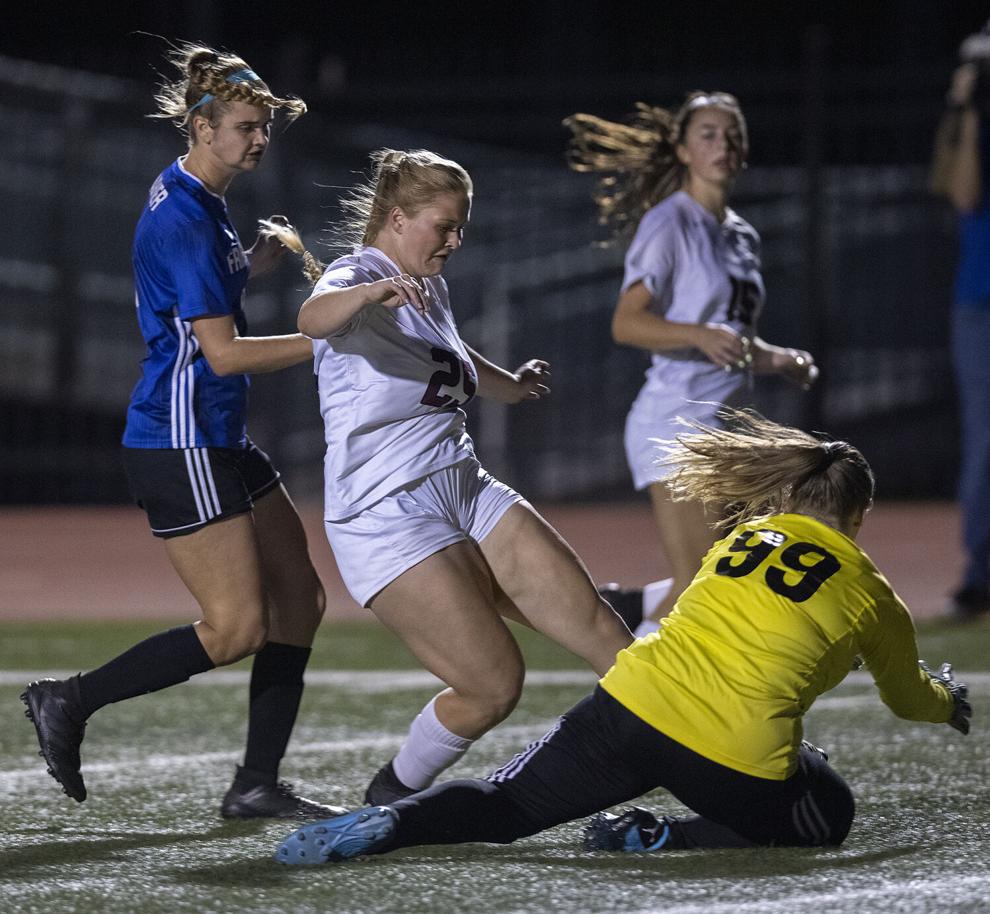 Consol vs Friendswood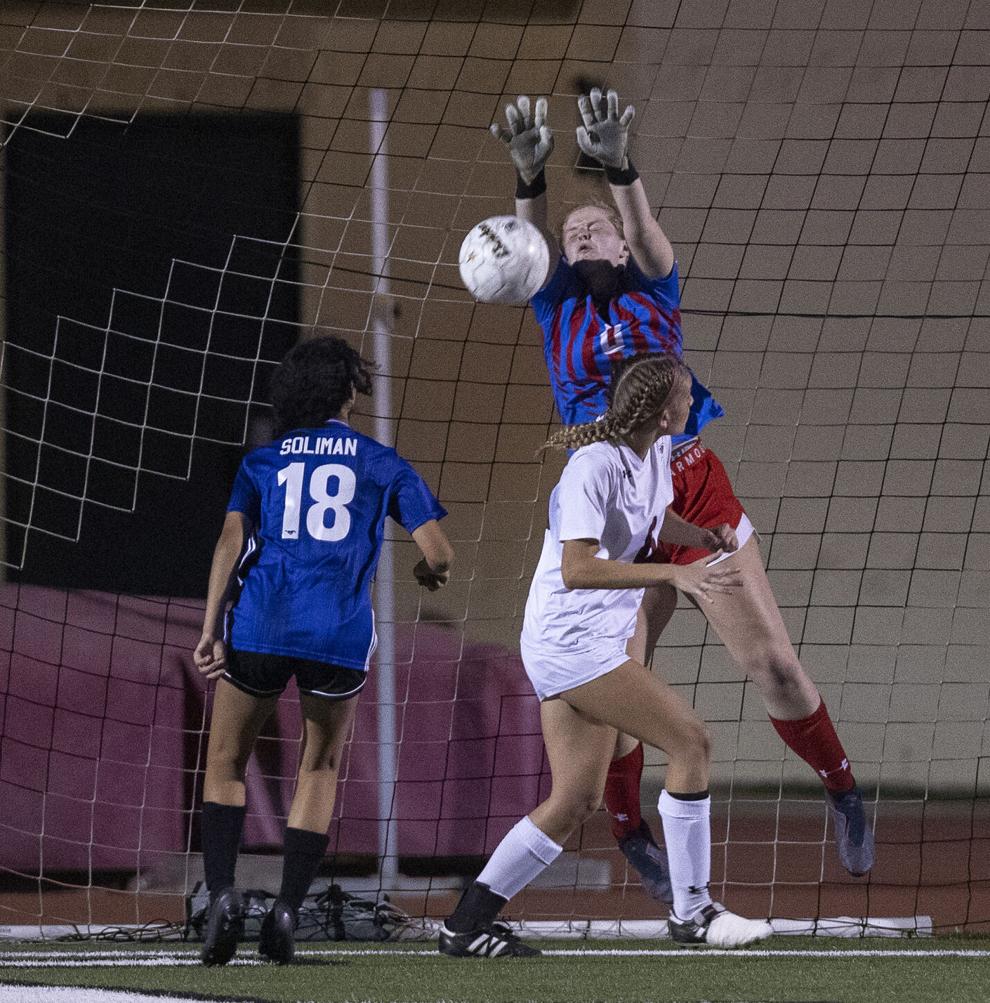 Consol vs Friendswood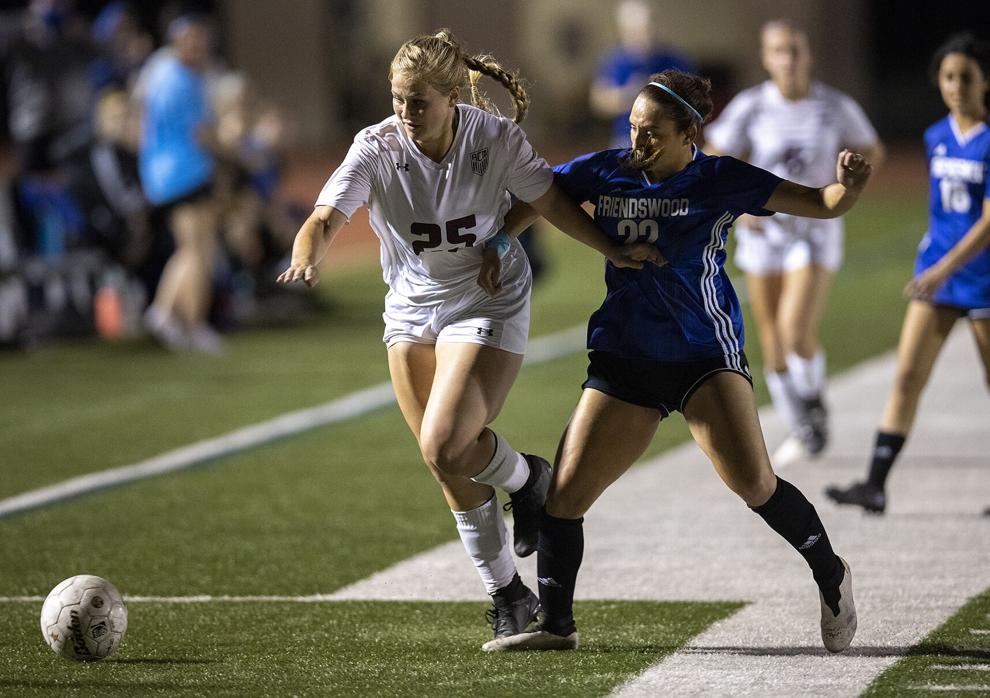 Consol vs Friendswood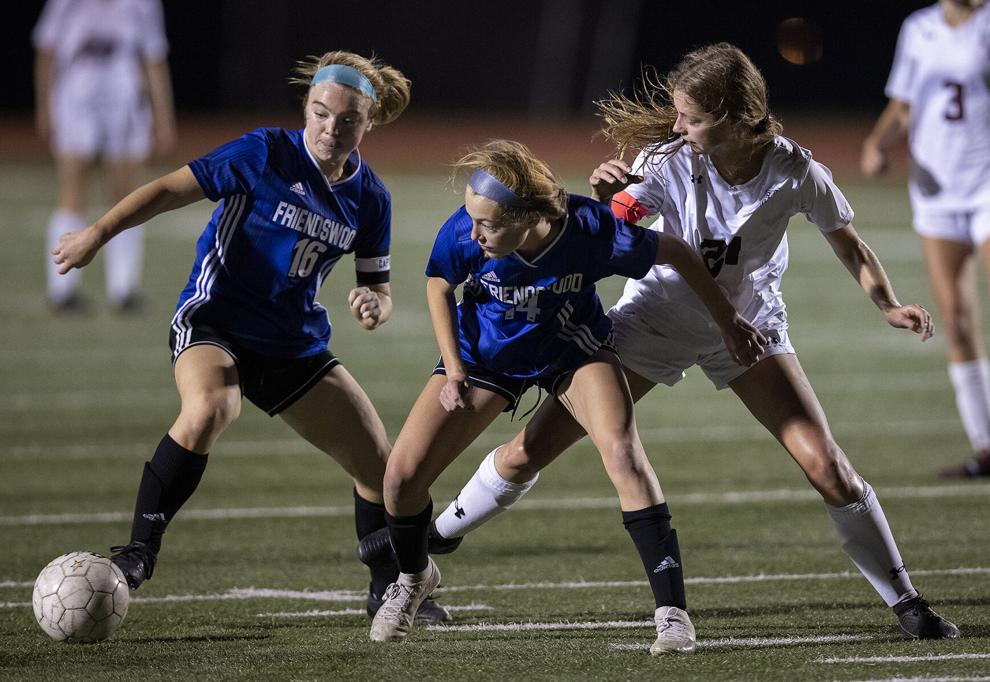 Consol vs Friendswood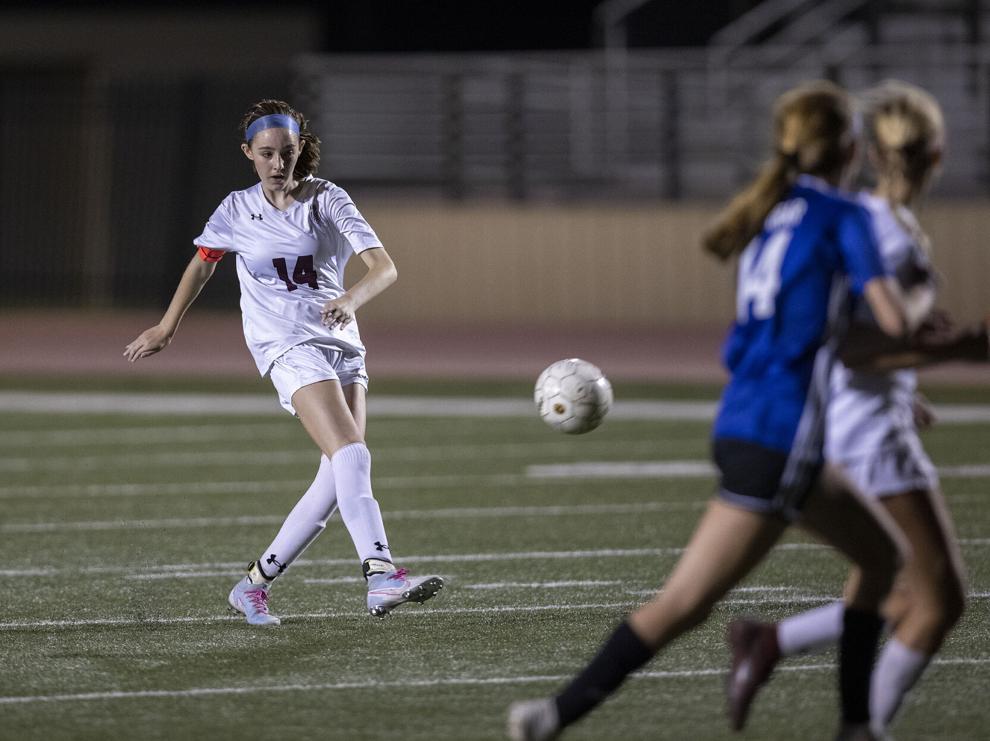 Consol vs Friendswood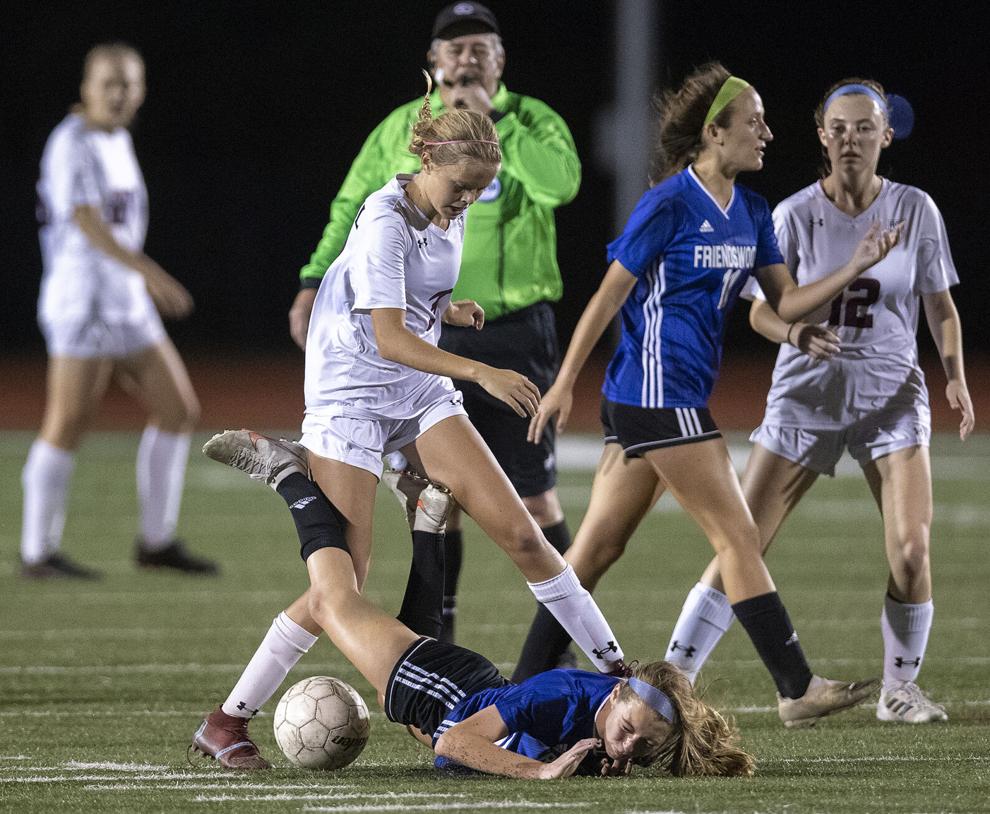 Consol vs Friendswood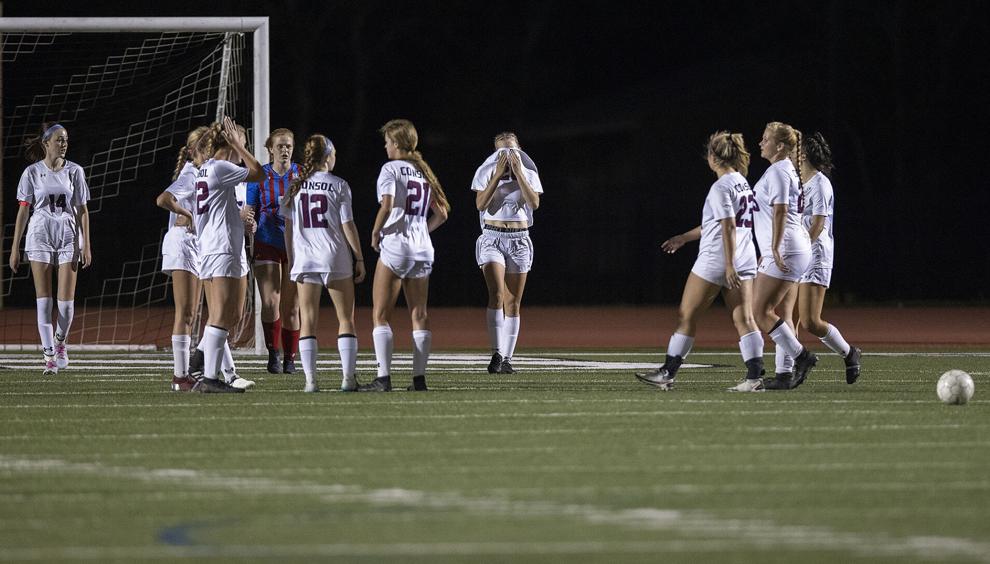 Consol vs Friendswood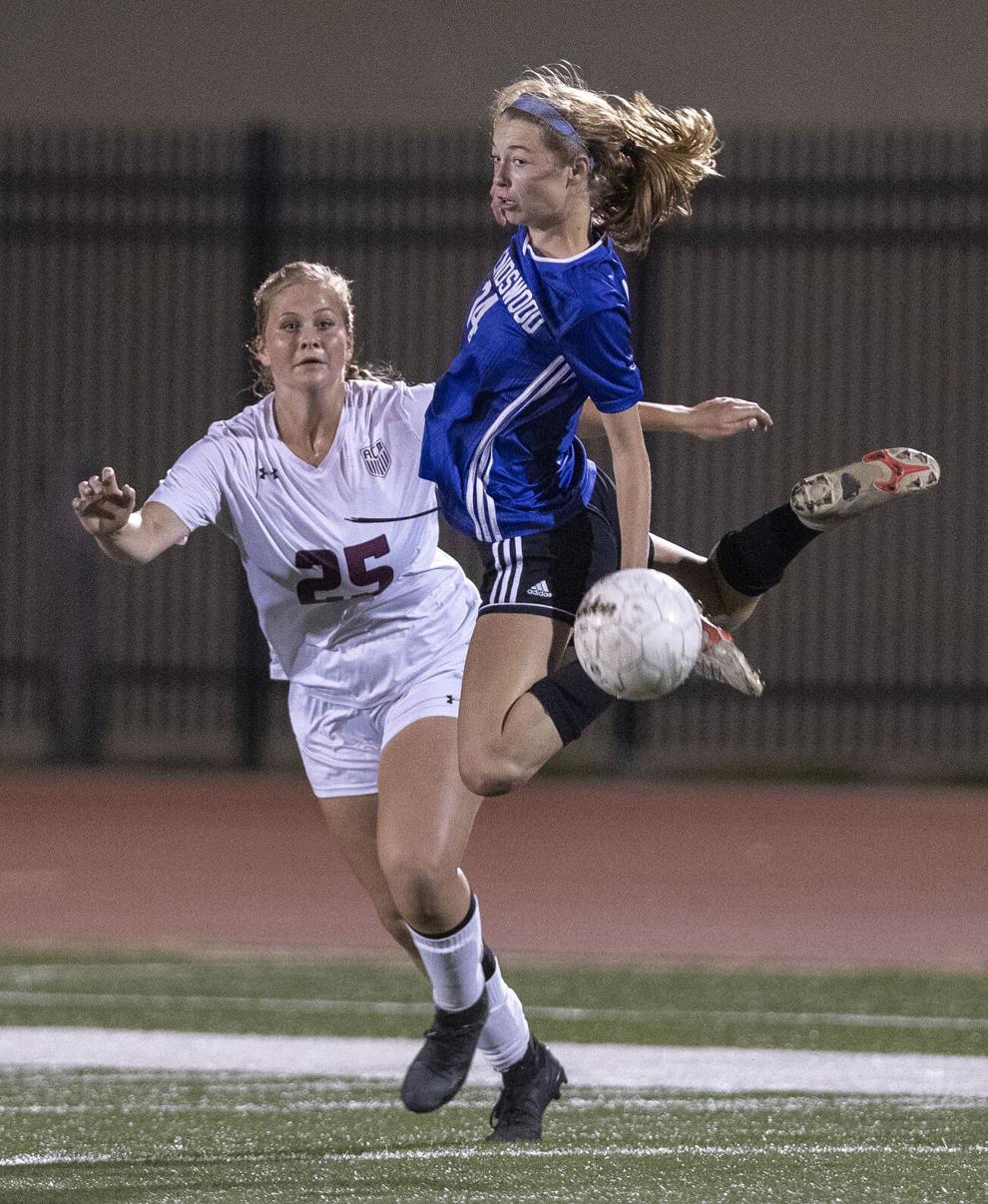 Consol vs Friendswood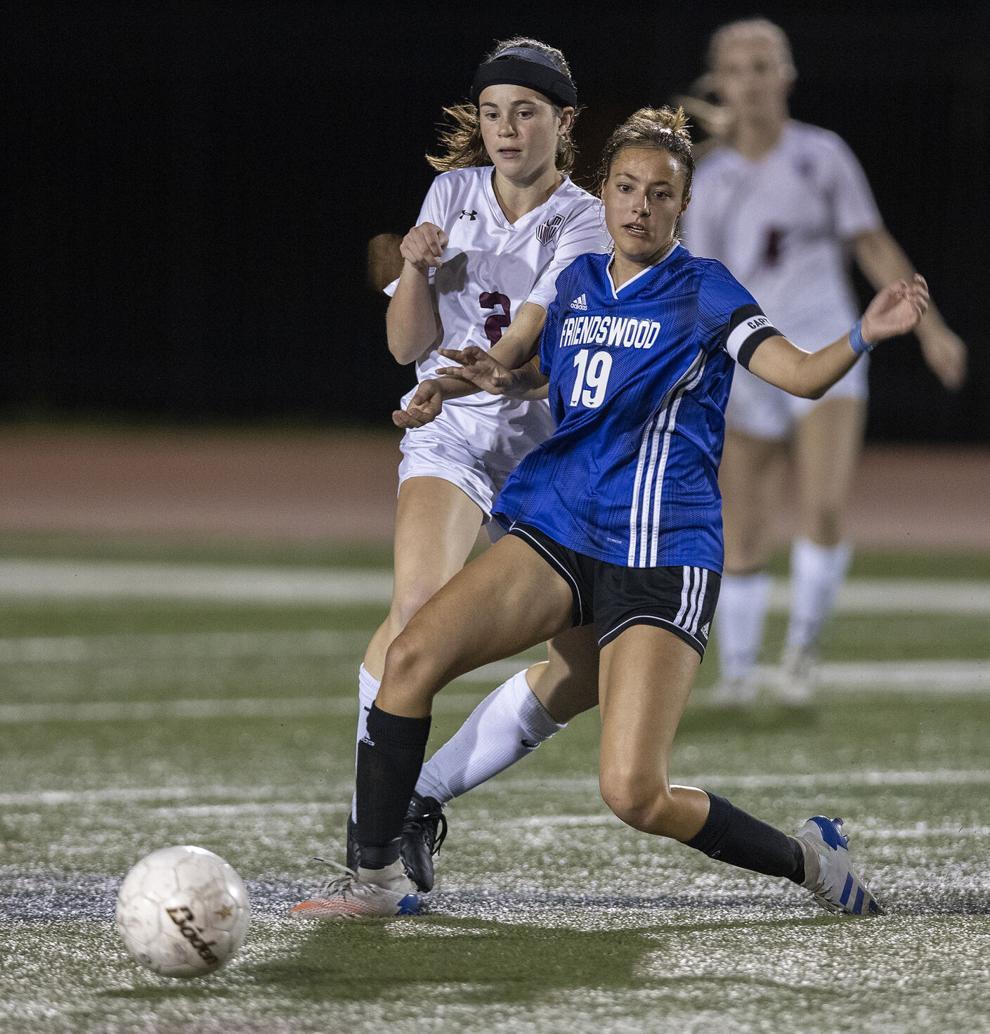 Consol vs Friendswood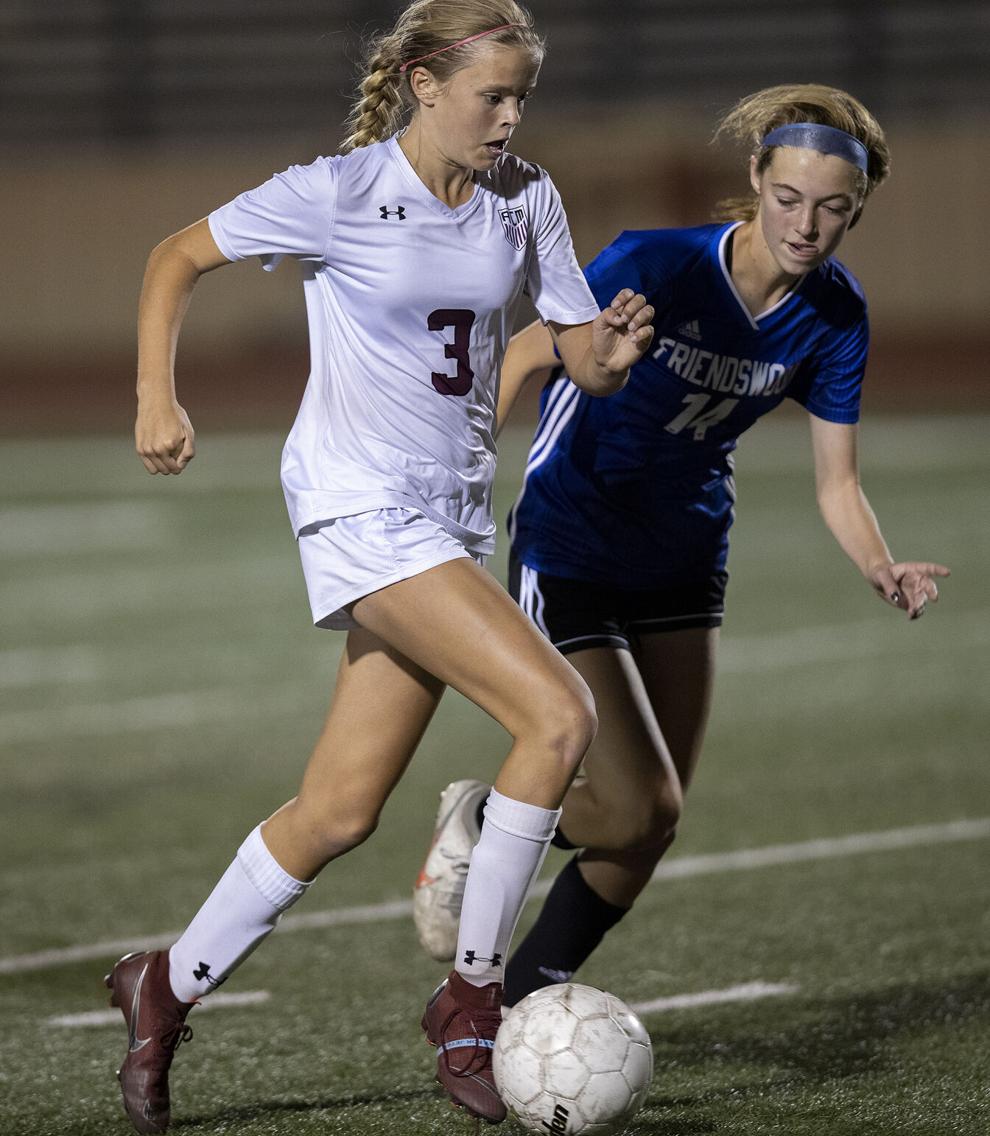 Consol vs Friendswood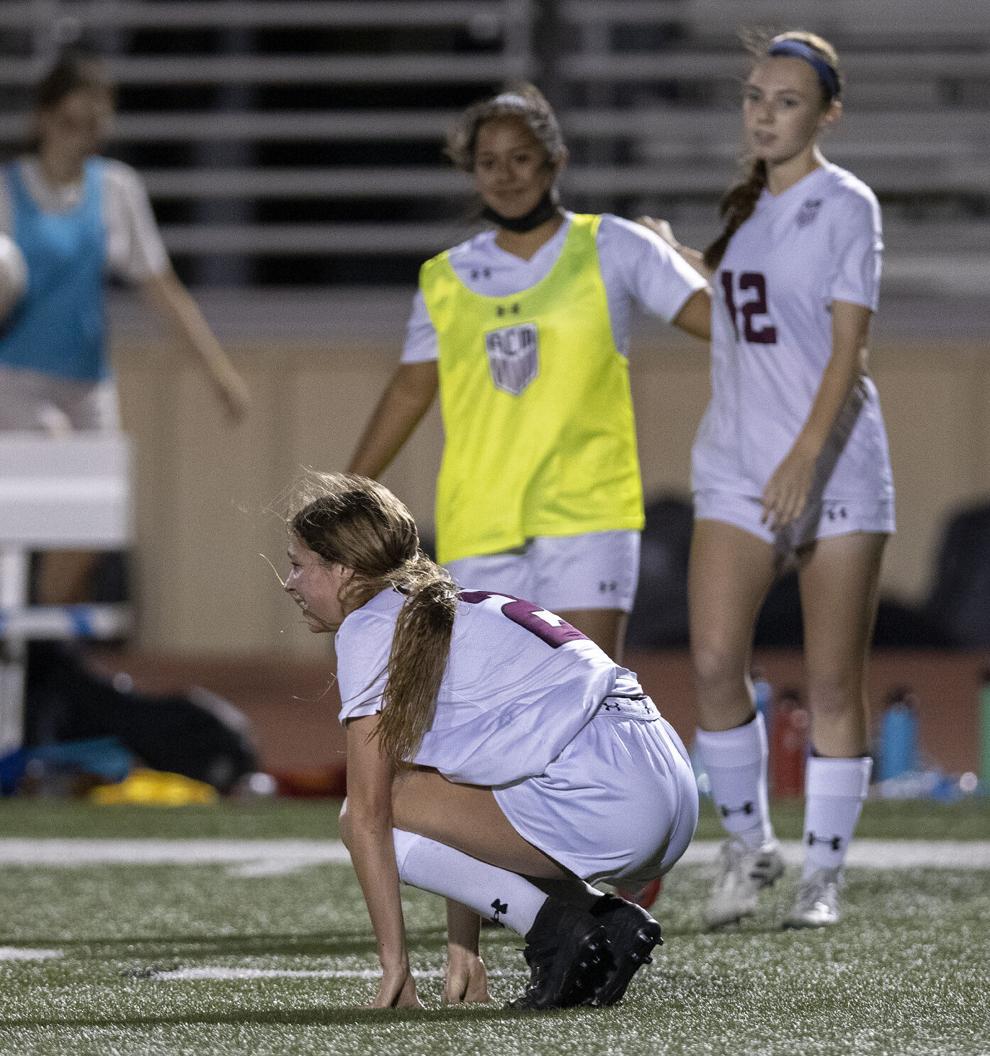 Consol vs Friendswood
Consol vs Friendswood