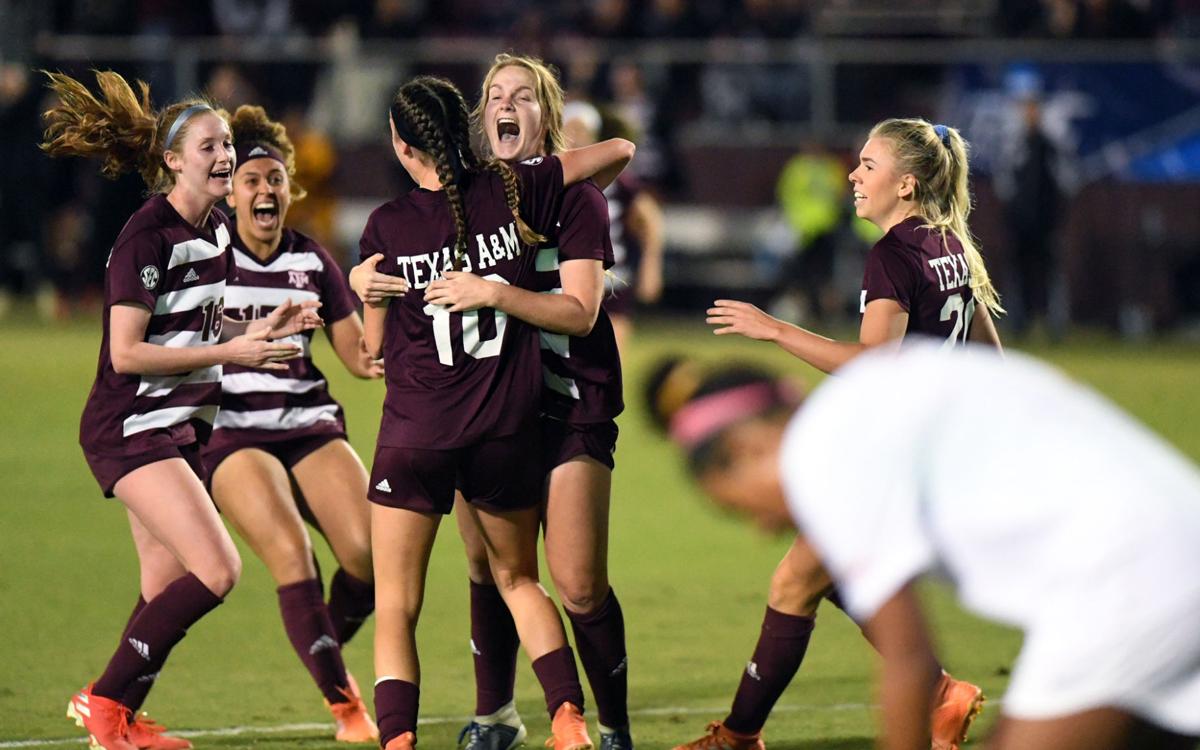 Typically when Halloween candy begins to emerge at local grocery stores, Texas A&M head soccer coach G Guerrieri has at least a handful of nonconference games under his belt in preparation for the Southeastern Conference slate.
Thanks to a pandemic-altered season, Saturday marks not only the beginning of A&M's soccer season but the start of a conference-only gauntlet for the Aggies as they open at Ole Miss at 5 p.m. in Oxford, Mississippi. It brings both extreme excitement and some concern for everyone involved.
"The only thing I worry about is we haven't had a chance to play an outside opponent," Guerrieri said. "That is the really worrisome part, along with the other worries that our opponent the first week is a tough opponent, so we have to be our best for that particular game."
A&M's soccer team will be the first to return to competition since the coronavirus halted college sports in March.
The first road trip and the season will look different than any the current roster has experienced. With the NCAA electing to postpone fall championships until the spring, the SEC decided to run a split season in both the fall and spring. Each team will play an eight-game, conference-only schedule this fall capped by the SEC tournament on Nov. 13-22 in Orange Beach, Alabama. Each team will play its six divisional foes plus two cross-divisional opponents before the tournament.
The SEC also will hold a spring segment of the season, leading up to the NCAA tournament. The time and format of the SEC's spring soccer season has yet to be determined.
"I think everything being pushed back has benefited us, because everybody could take their time learning how we all play with each other and how we connect with each other," sophomore goalkeeper Shantel Hutton said. "I think that helped us tremendously getting ready for SEC play, even though we just have to jump right into it."
If a team falls below 66% of its travel roster available to play, which equals 16 players, games will be postponed, Guerrieri said. Also, should a team's goalkeeping corps be unavailable, games also will be postponed.
A&M will take multiple busses to the airport to allow for players to spread out. A larger charter plane will take the team to Mississippi to allow more room as well. Players will not be allowed to leave the hotel once they arrive, Hutton said.
Currently, the program is tested three times a week for COVID-19 by a third party contracted by the SEC.
Once A&M finally hits the field, the Aggies must adjust to the absence of All-American striker Ally Watt, who netted 49 goals in her four seasons in Aggieland. A more balanced attack with scoring distributed among several attackers is the goal of the season, sophomore forward Ali Russell said. It also breeds more competition at the forward positions in practice.
"I think now a big challenge has been let's rely more on every individual on the team," Russell said. "I think that's been super cool for us to kind of break down and see this season and really challenging for everyone as an individual to reach the level they need to reach within their position."
The Aggies do return a key playmaker in Mexican national team member Jimena Lopez, who recorded 15 assists last season. Over the offseason, Lopez played in four matches with Mexico in the 2020 CONCACAF Women's Olympic Qualifier.
"The usual suspects have been really good for us in the leadup," Guerrieri said. "Jimena Lopez is arguably the best wide player in the United States."
On the back line, junior Karlina Sample returns from injury to anchor the Aggie defense. Her effort aided in seven clean sheets for the Aggies last season.
Rheagen Smith, daughter of former Dallas Cowboy Emmitt Smith, will have plenty of opportunities to lead the line for the Aggies as a senior. Last season she played in 22 matches and recorded three assists. Smith brings a raised confidence to the Aggies this season thanks to some advice she received from her Hall of Fame father.
"He's always telling me that my attitude is my altitude and my attitude has completely changed this year," Smith said. "I've been more positive and more focused. Whether I'm on the starting team or not, I'm still being prepared for practice and ready to put in as much work as possible and perform at my best ability."
Ultimately, the A&M soccer team is ready to lead the charge for the return of Aggie sports in the fall of 2020.
"We haven't played a game in a very long time," Hutton said. "It's about time."
Consol scrimmage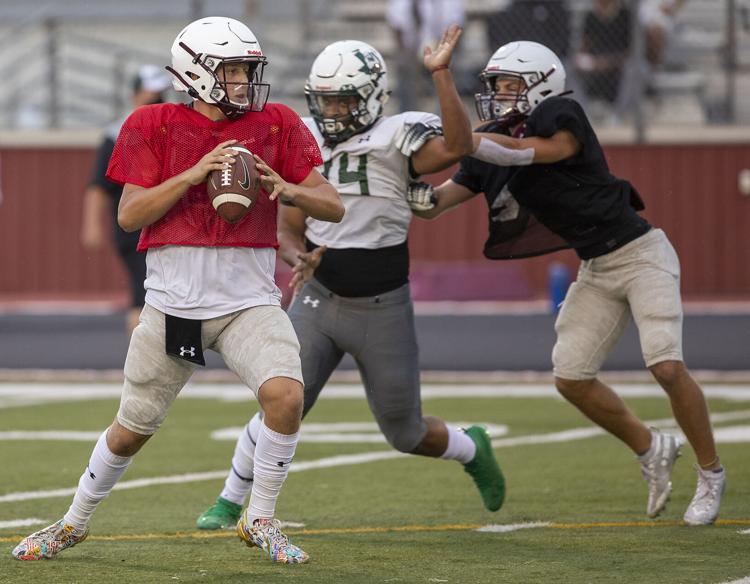 Consol scrimmage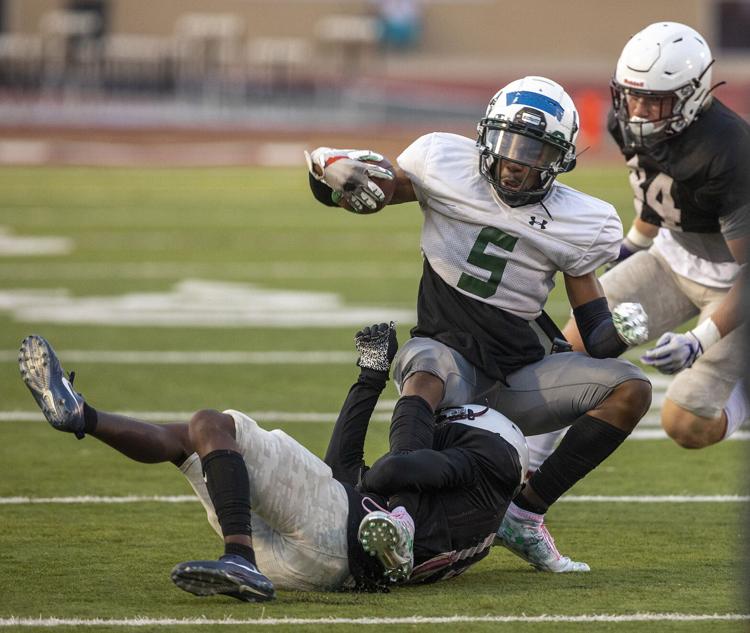 Consol scrimmage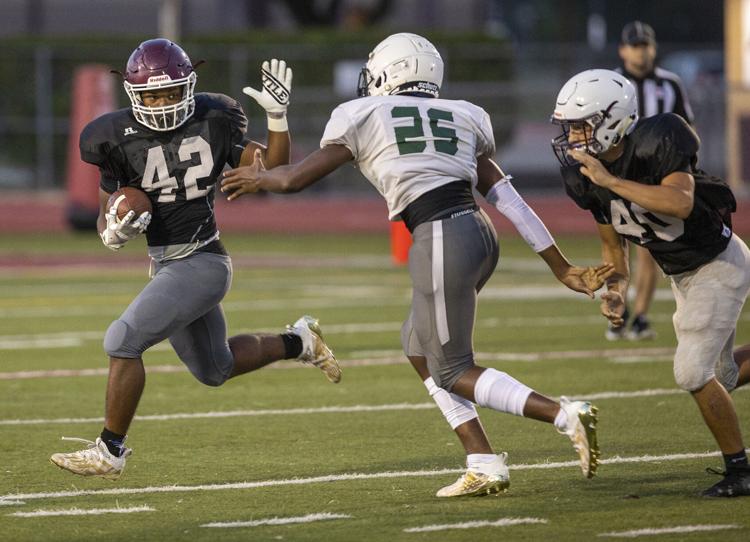 Consol scrimmage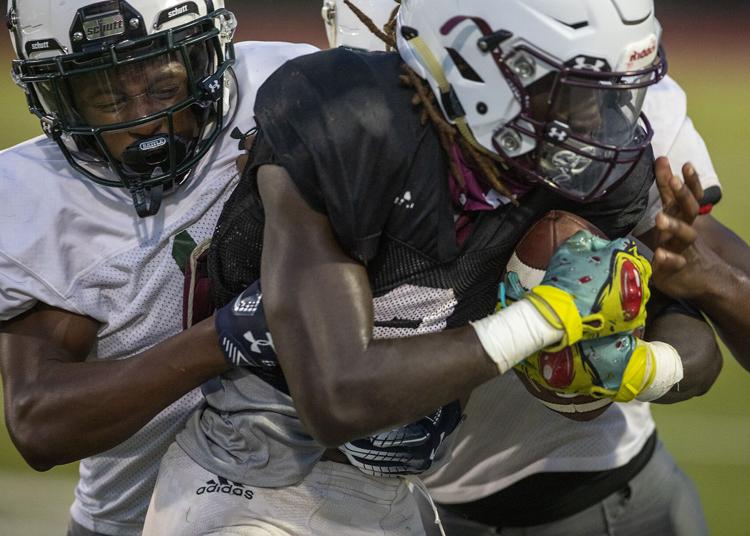 Consol scrimmage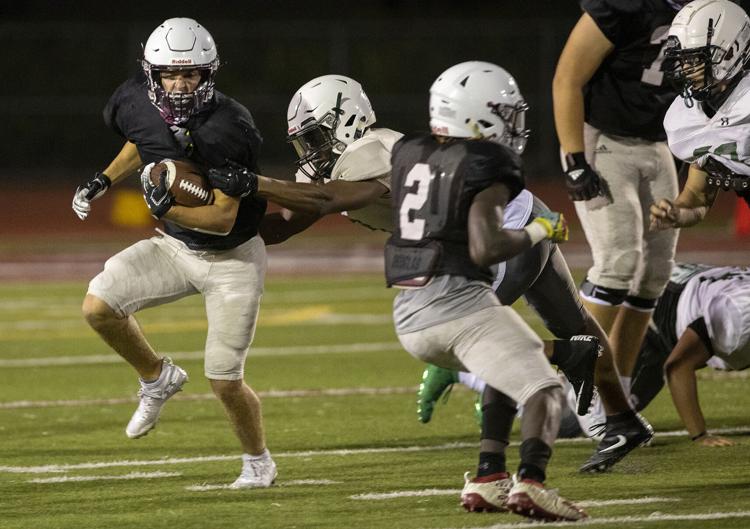 Consol scrimmage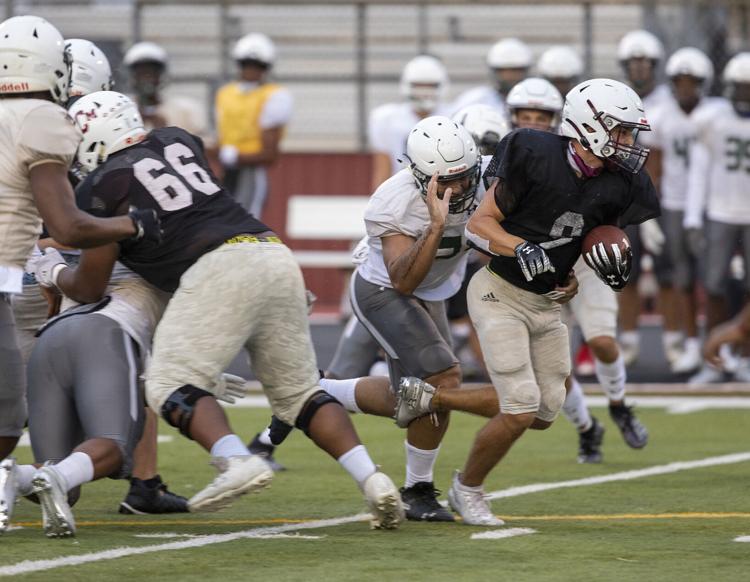 Consol scrimmage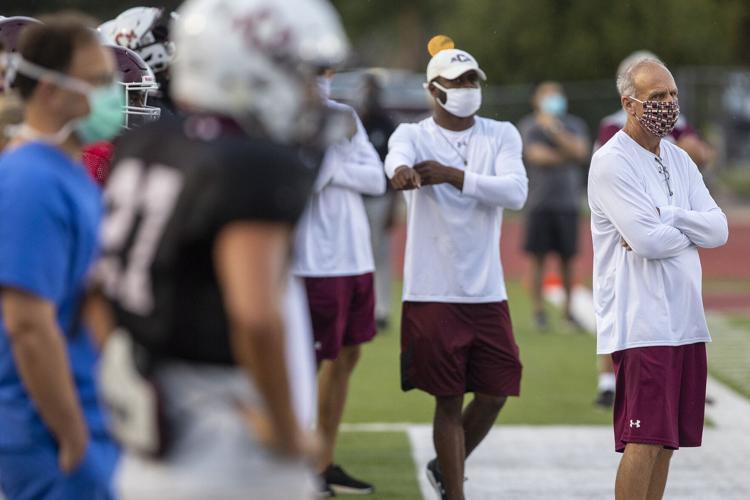 Consol scrimmage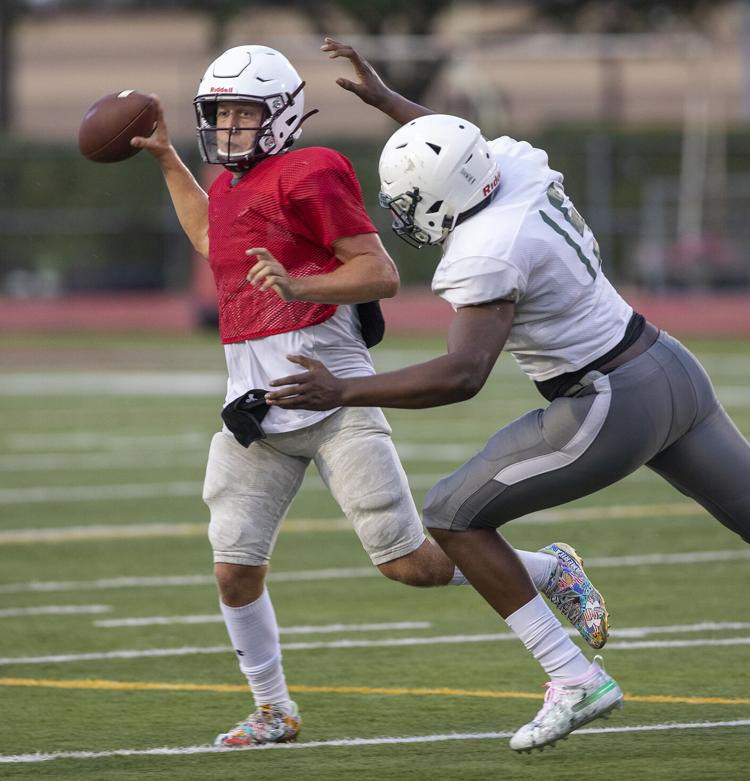 Consol scrimmage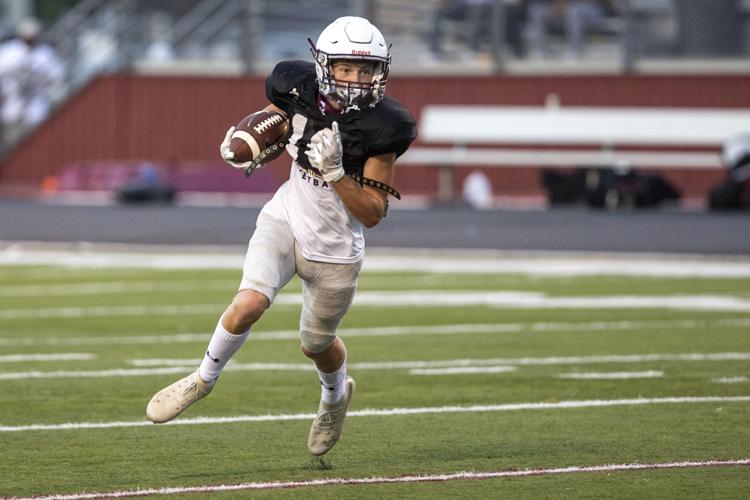 Consol scrimmage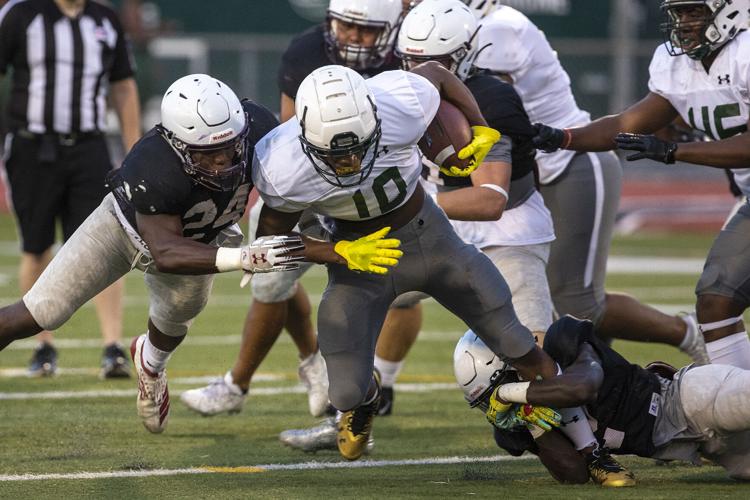 Consol scrimmage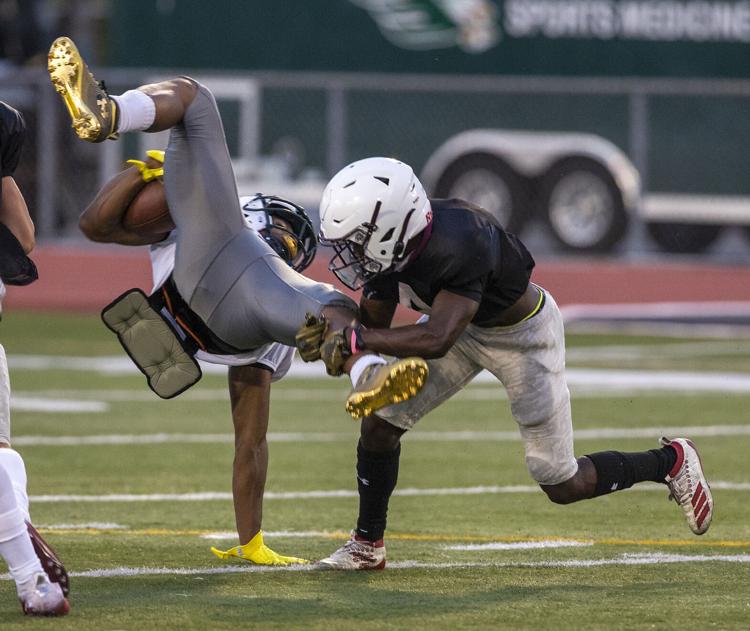 Consol scrimmage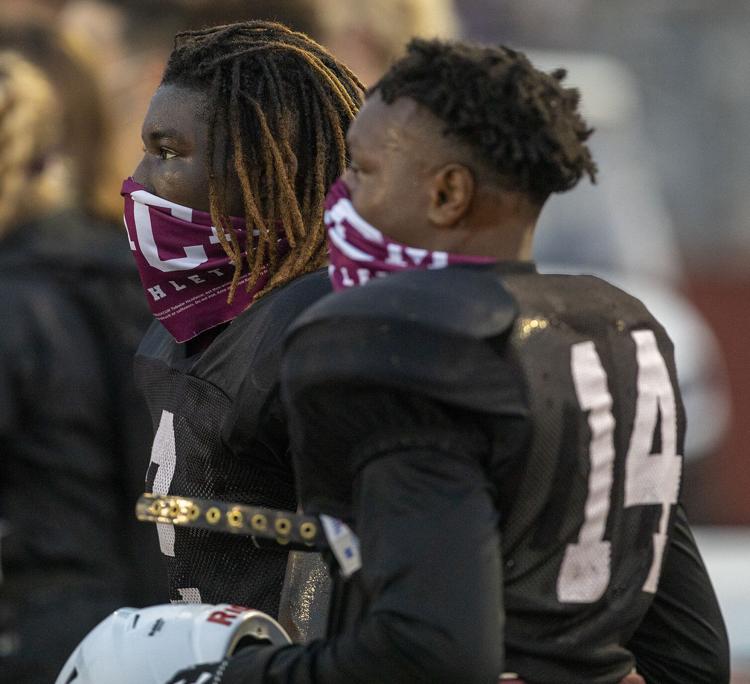 Consol scrimmage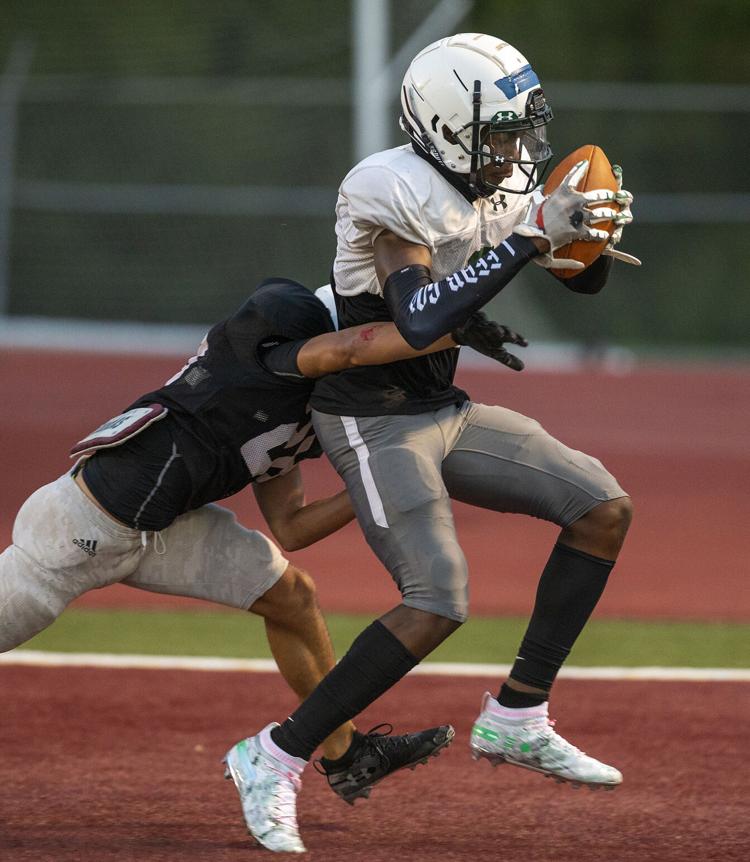 Consol scrimmage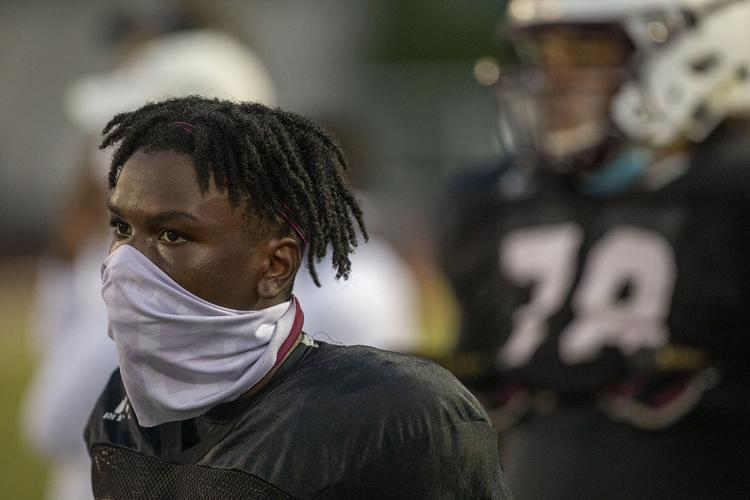 Consol scrimmage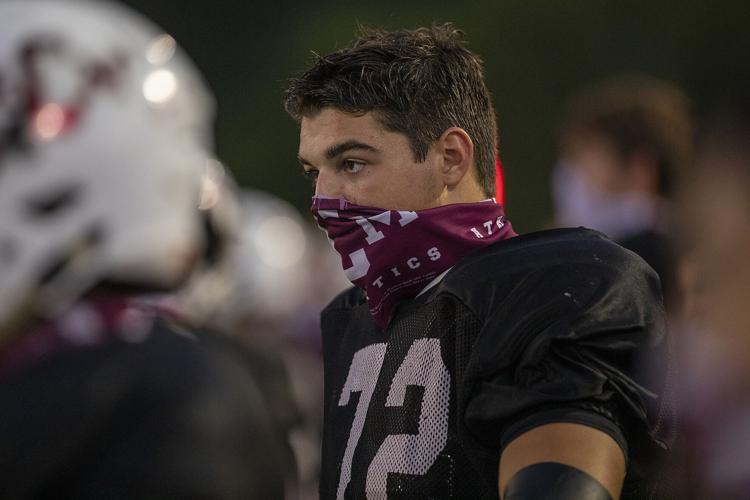 Consol scrimmage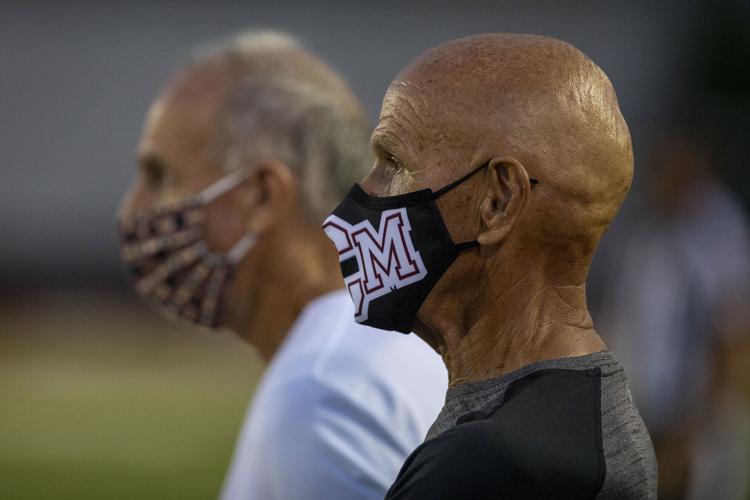 Consol scrimmage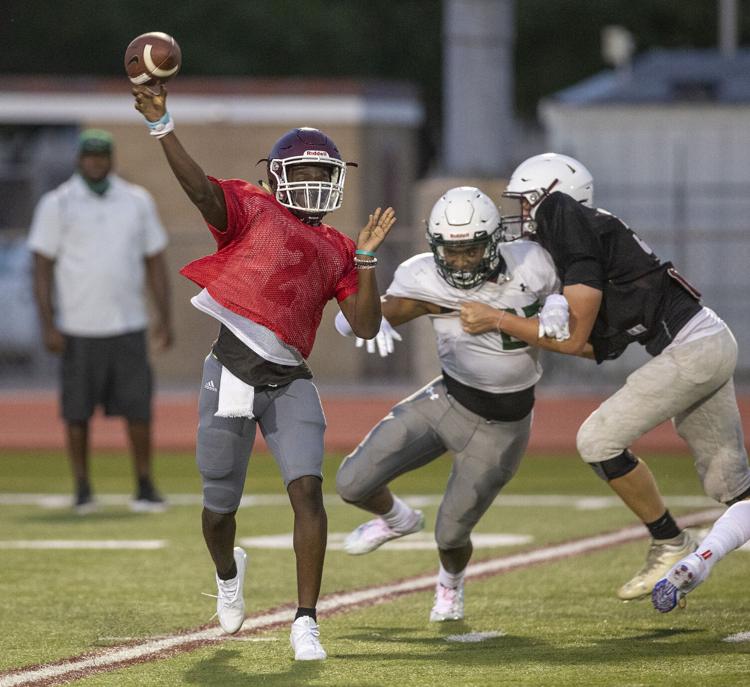 Consol scrimmage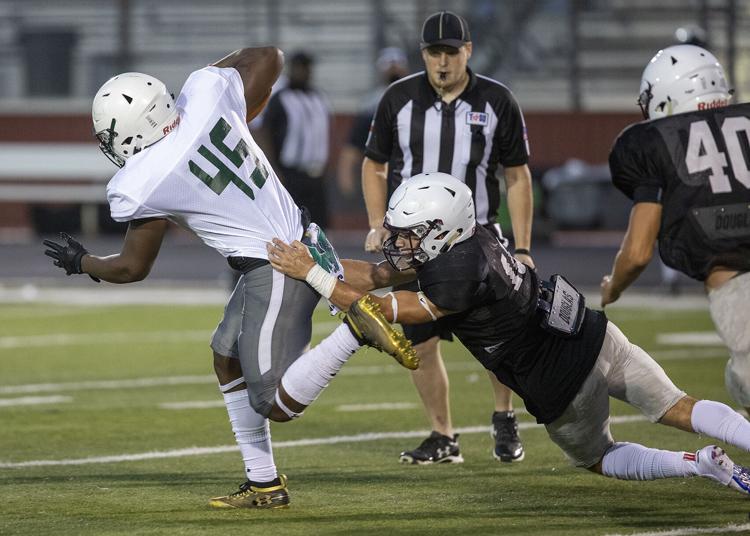 Consol scrimmage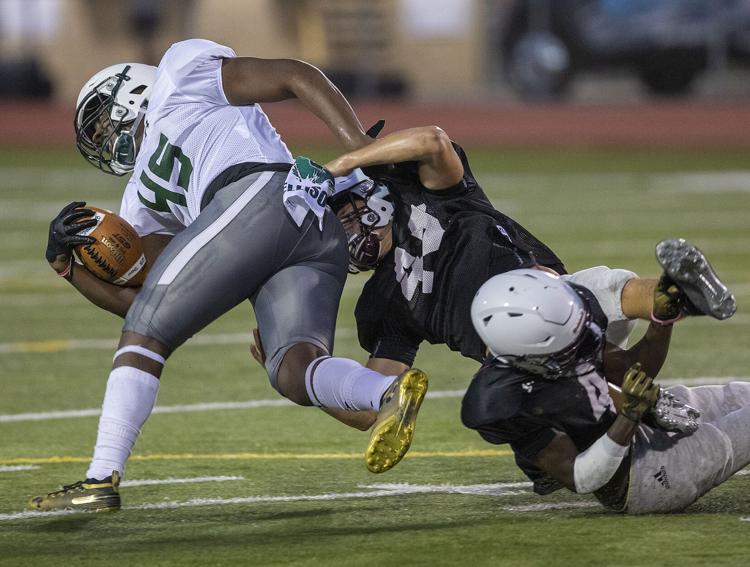 Consol scrimmage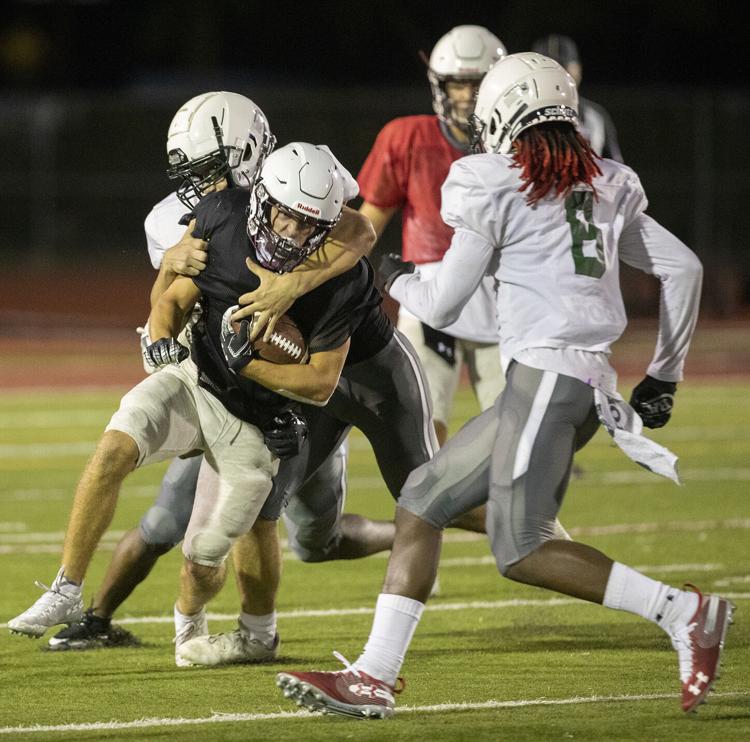 Consol scrimmage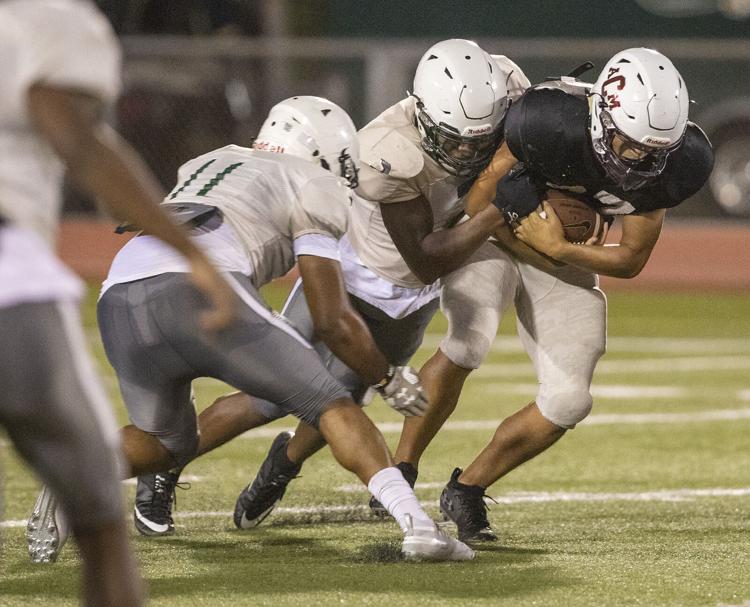 Consol scrimmage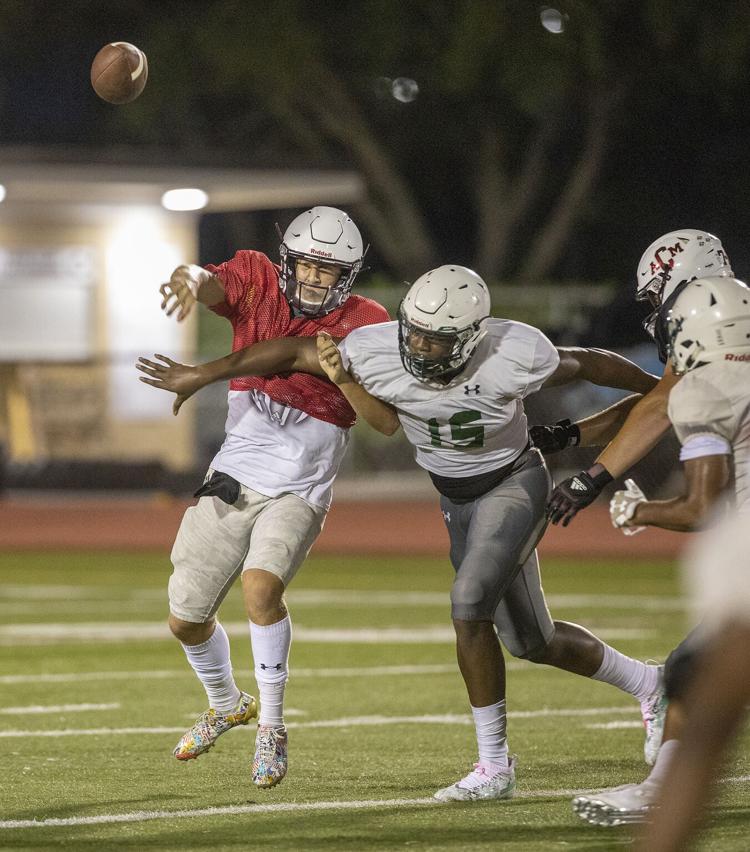 Consol scrimmage
Consol scrimmage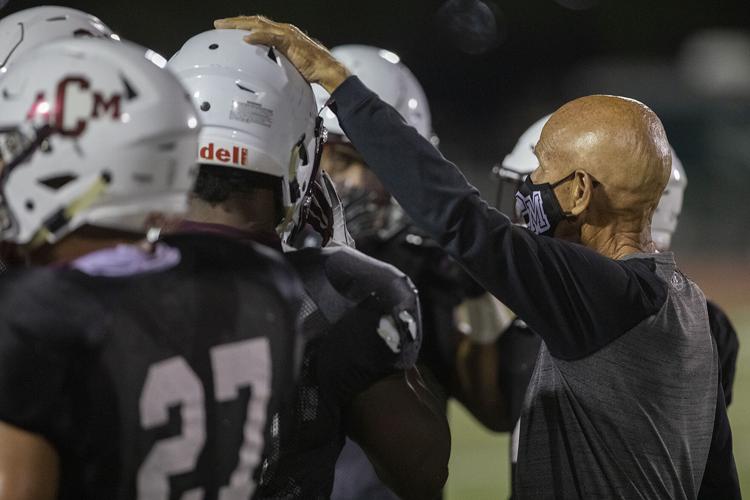 Consol scrimmage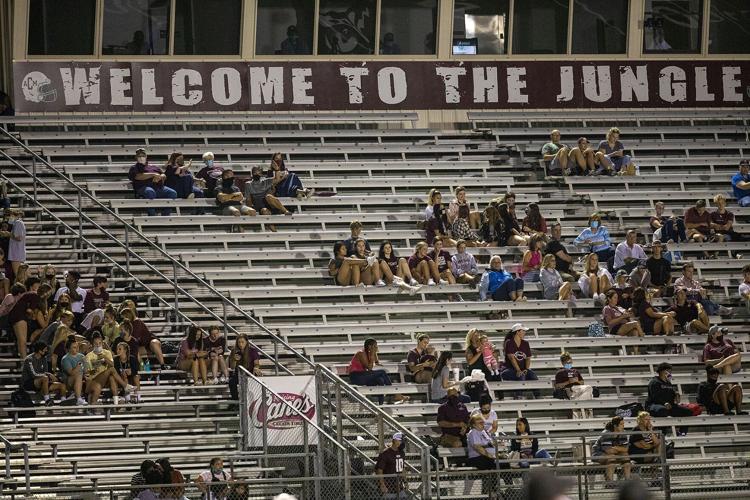 Be the first to know
Get local news delivered to your inbox!