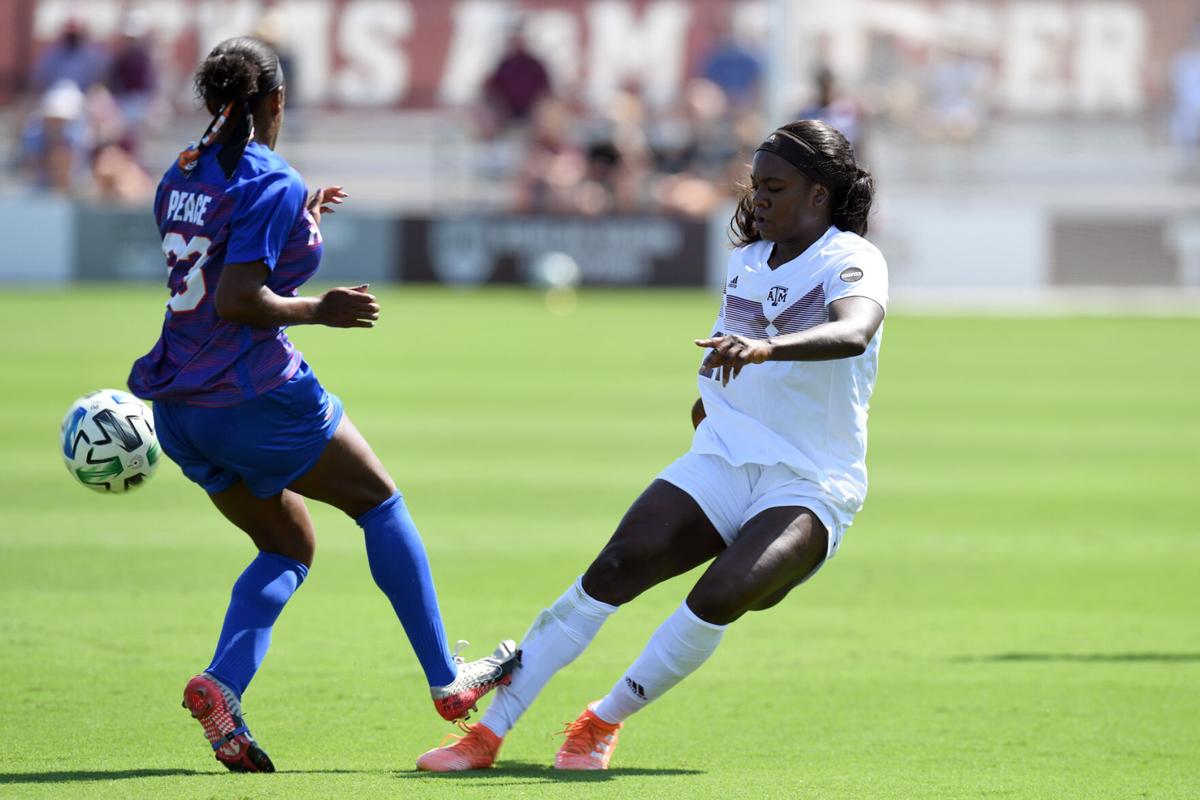 As two coaches who have been with their respective soccer programs since their inception, Texas A&M's G Guerrieri and Oklahoma State's Colin Carmichael have seen their fair share of good soccer.
They have also seen a lot of each other, as well.
The seventh-seeded Aggies (12-3) will face No. 10 Oklahoma State (13-3-1) at 11 a.m. Wednesday at the WakeMed Soccer Park in Cary, North Carolina, in the Sweet 16 of the NCAA women's soccer tournament, marking the 23rd meeting of the programs and the head coaches.
However, it will be the first meeting in the national tournament.
"This is a real good rivalry that we have with them," Guerrieri said. "Number one, as far as coaches, they are friends of ours. We respect them and how hard they work. Going into the game we really have nothing but respect and admiration for them. I'm glad we're playing them instead of someone that we don't respect or we don't appreciate." 
As far as competitiveness between the former Big 12 foes goes, the Aggies hold a distinct edge with a 16-1-4 record that dates back to 1996. The Cowgirls one win in the series claimed the 2009 Big 12 tournament championship over the Aggies 1-0. 
The Sweet 16 will be the first time the teams have met since a two-overtime, 2-2 tie in College Station in 2017. 
"We're very familiar with A&M's program," Carmichael said. "Former Big 12 foe and we've had some great matchups with them through history. A lot of respect for their program and their coaching staff. They do a great job."
Among the players, there will be plenty of familiar faces on Wednesday. Sixteen Cowgirls hail from the Lone Star State, many of which played alongside Aggies during high school club seasons.
"I think it's cool playing against a team where you know people, because it kind of makes it a little more personal, but in a respectful kind of way," center back Karlina Sample said. "You respect them as an athlete. You respect them as a competitor. Just being able to go against competition with the same mindset as you, I think it's going to be a very good game Wednesday."
The Cowgirls are lead in scoring by Longview native and midfielder Olivia Dowell, while Houston native and midfielder Grace Yochum has a team-high 12 goals. 
However, with both teams bubbled in North Carolina due to COVID-19 protocols, Wednesday will be unlike any of their previous games. A&M's players are currently navigating finals remotely. As the A&M coaching staff plans practices, workouts and meals, they've also had to navigate scheduling virtual finals, which were set up through conversations with professors. 
"It requires a lot of discipline and responsibility to make sure you are on top of all your schoolwork," Sample said. "The team has been very good with emailing our professors. The coaches have been very good with working around our final schedule, as well as practices and COVID testing and everything that we have to do in the bubble. Everyone has been very proactive in making sure we're focused on the tournament as well as focused on finishing our academics." 
With finals in the rear-view mirror, the Aggies will be focused solely on the tournament come Wednesday, in hopes of advancing to their first Elite Eight since 2015.
"They're always a hard team to play against, just because they match up so well against their opponent," Guerrieri said. That'll be one of the things for us is, can we break down a team that's organized and very athletic? The good news for us is that we play in a league that that's the M.O. of our league. It's not something that we've haven't seen before."
Gallery: Reveille X's unveiling
Reveille X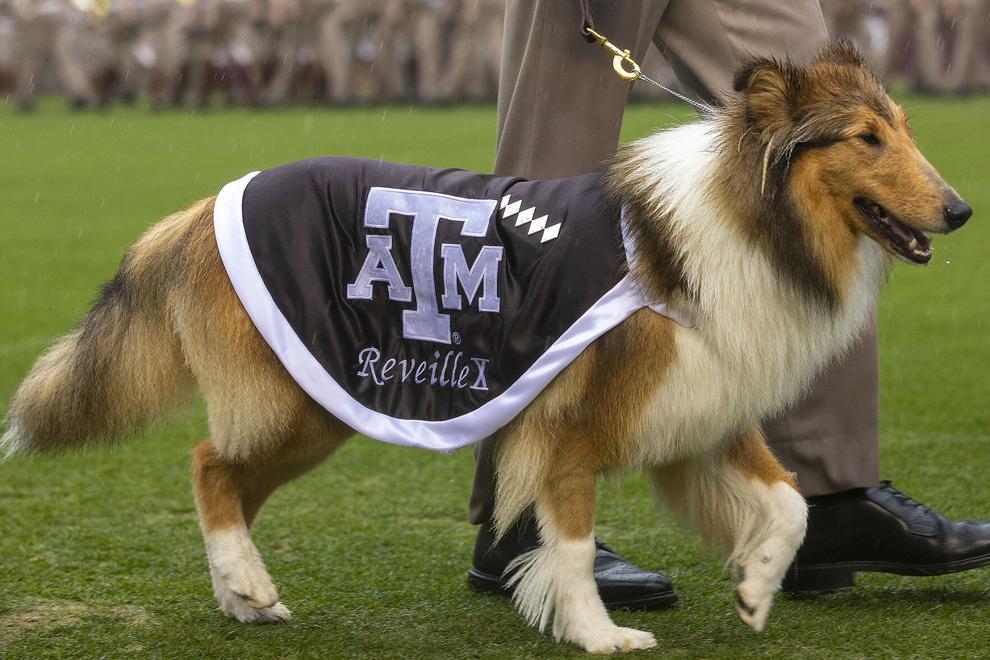 Reveille X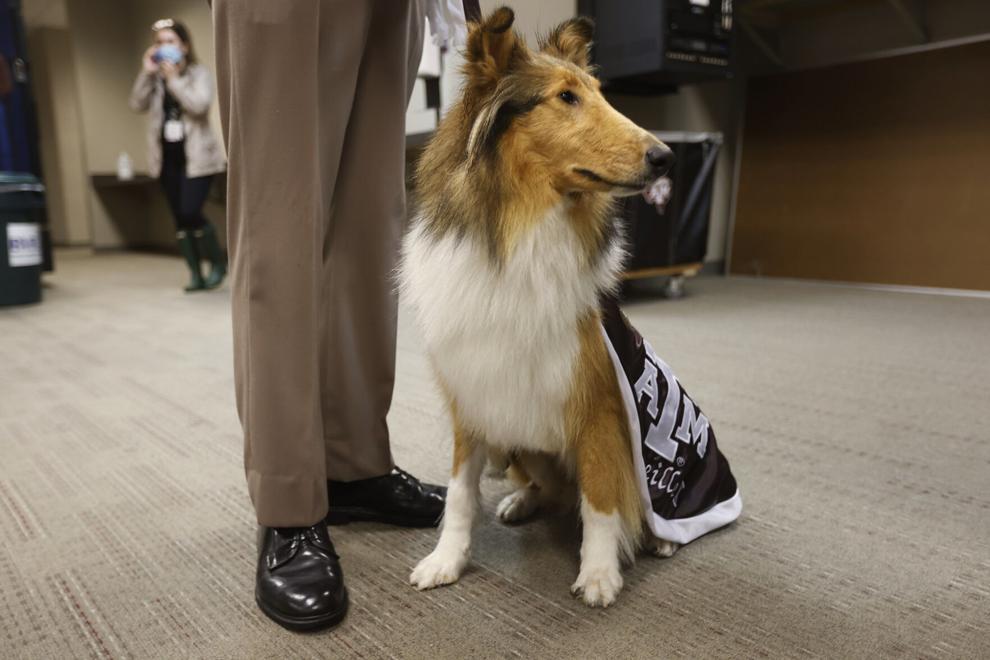 Reveille X
Reveille X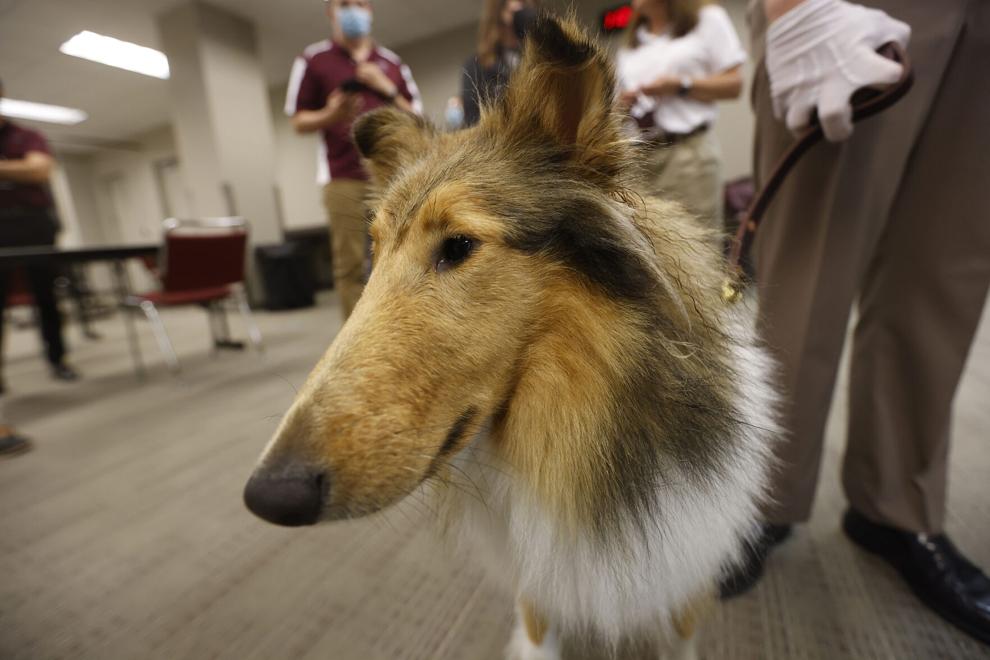 Reveille X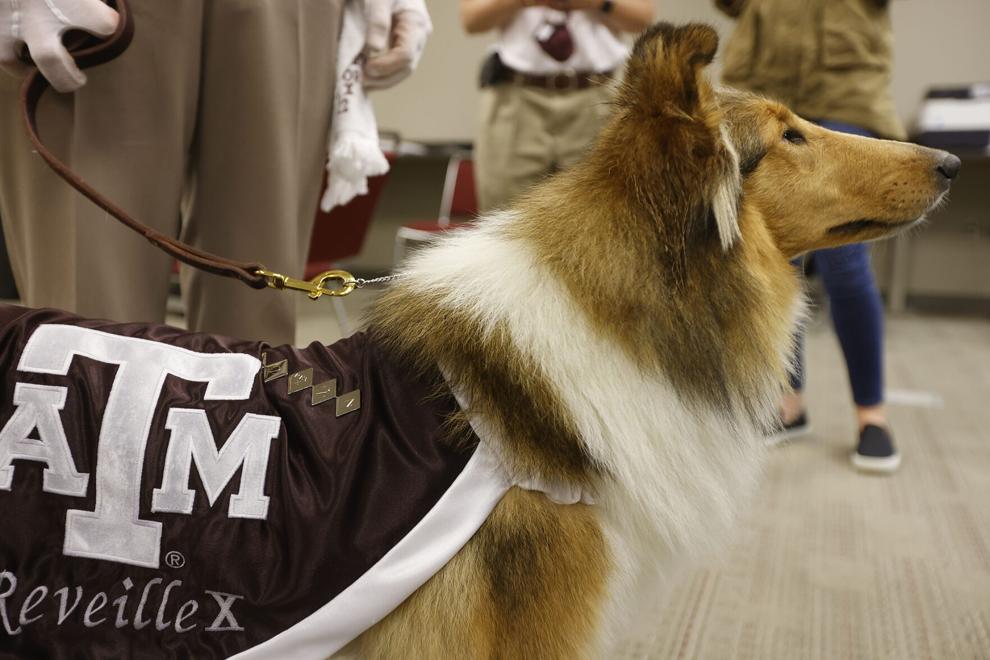 Reveille X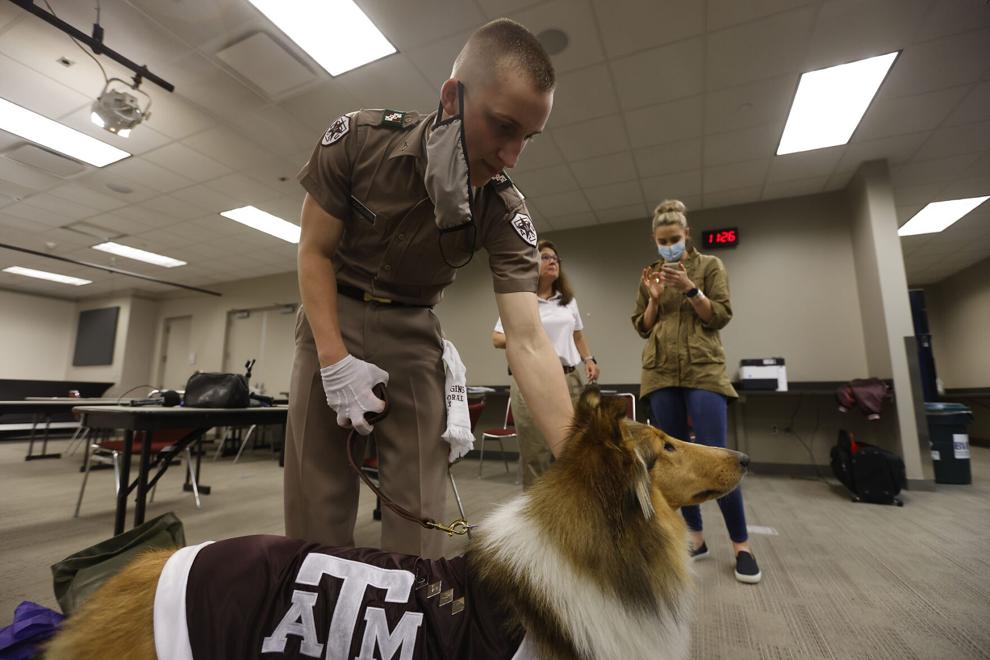 Reveille X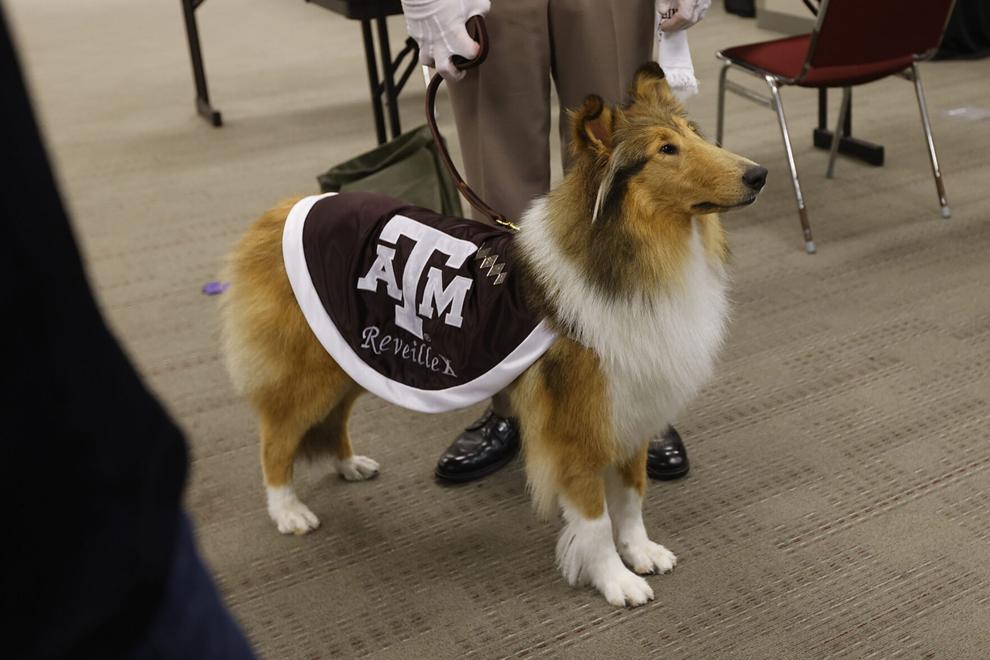 Reveille X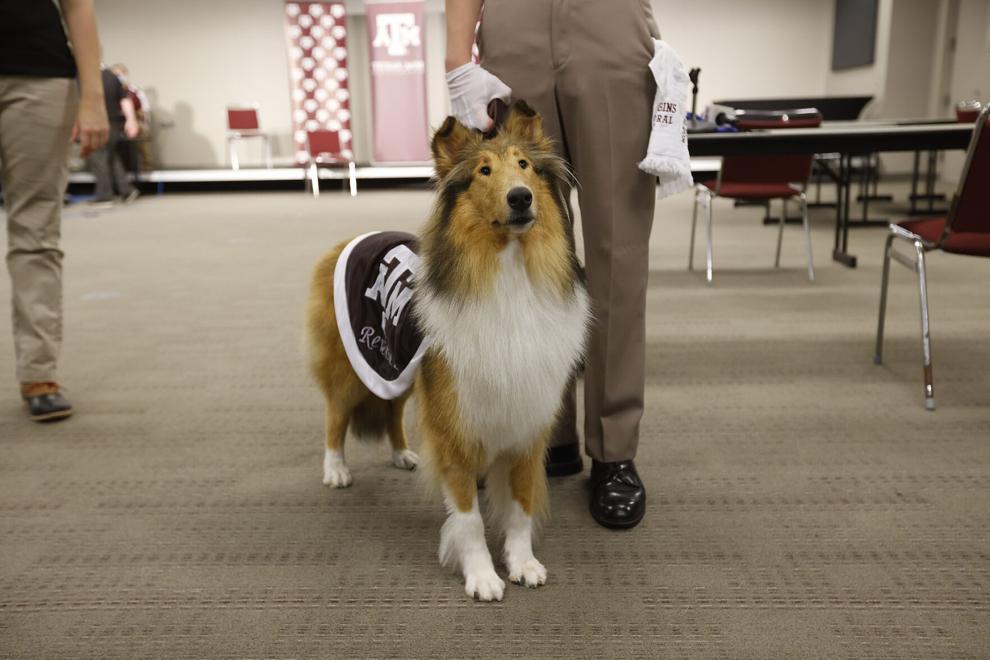 Reveille X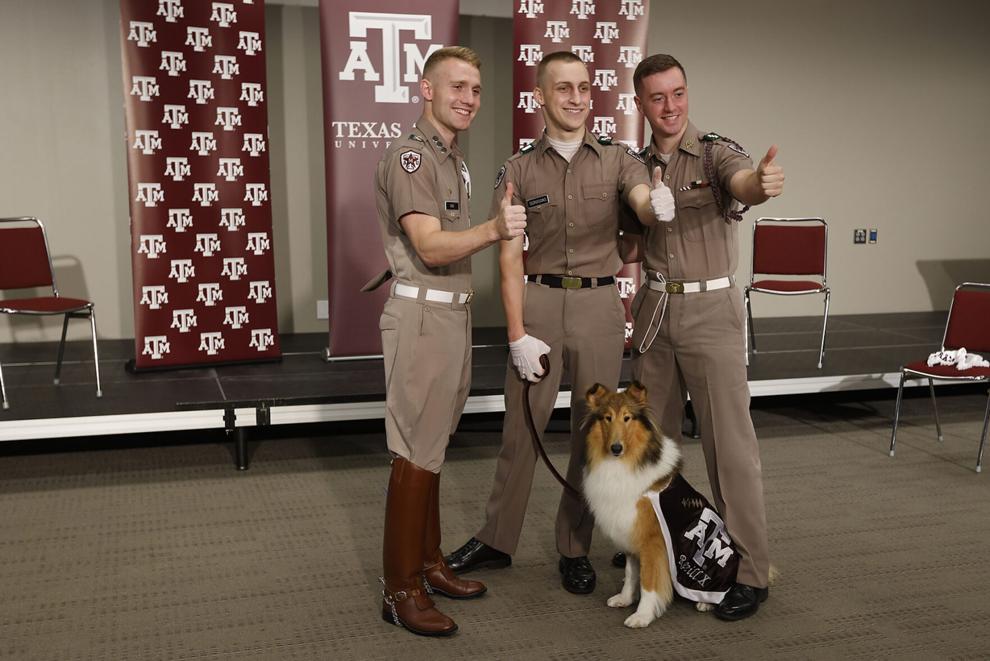 Reveille X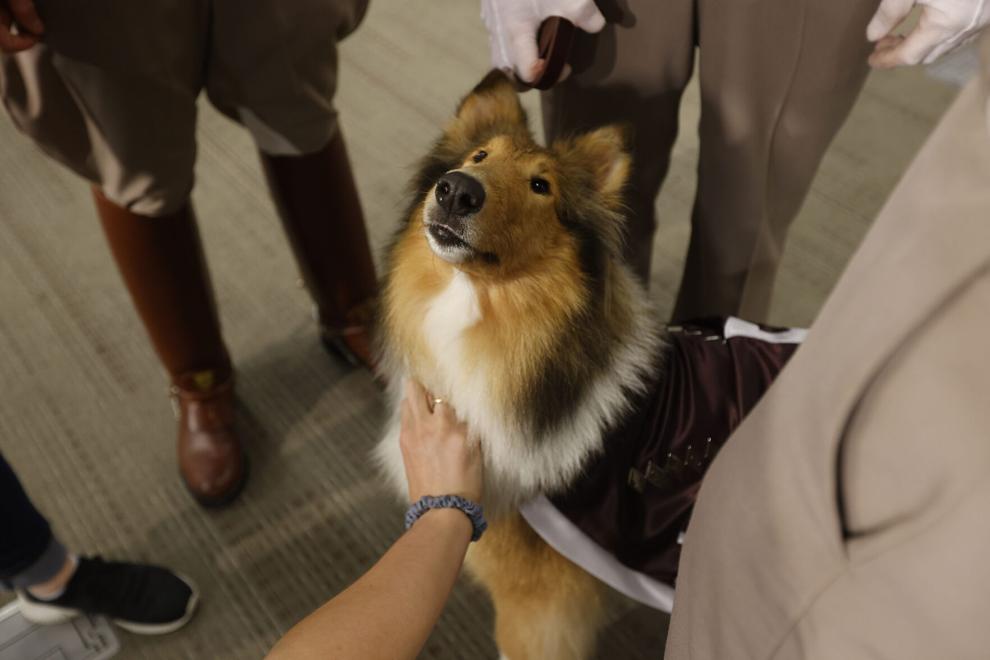 Reveille X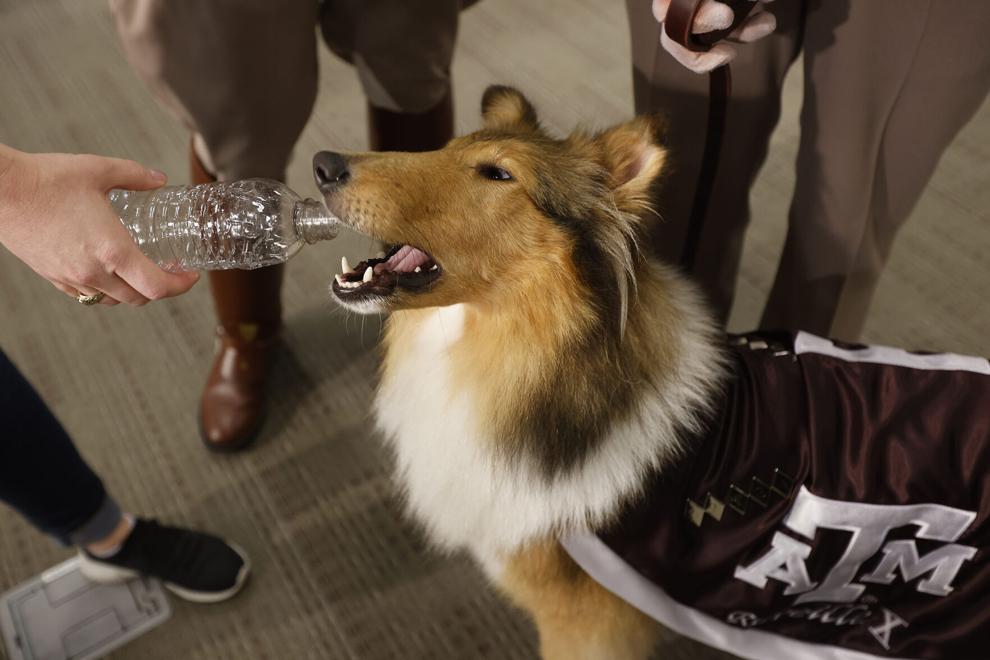 Reveille X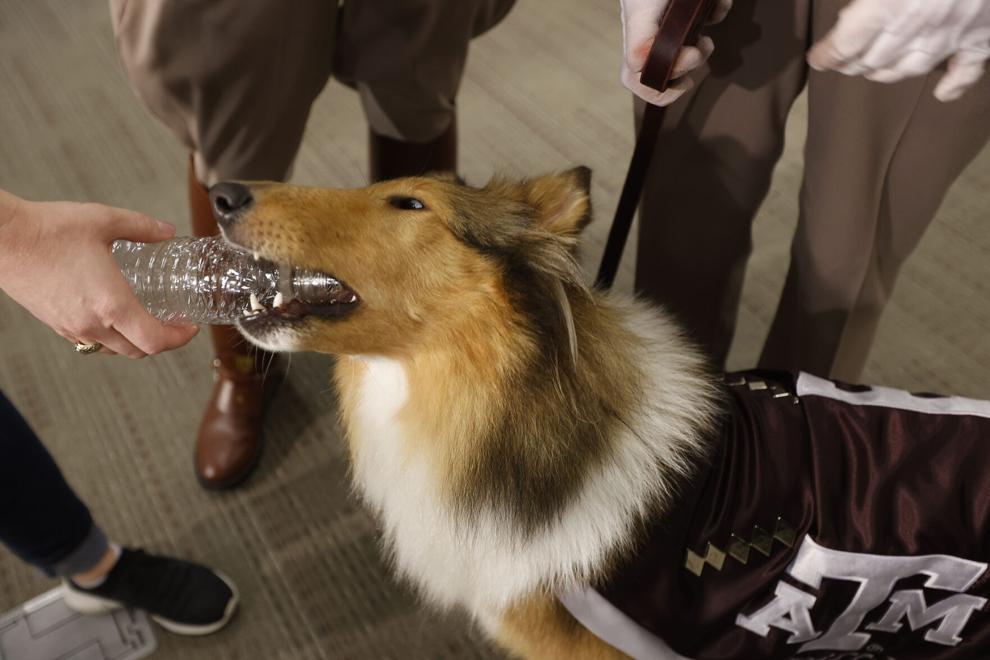 Reveille X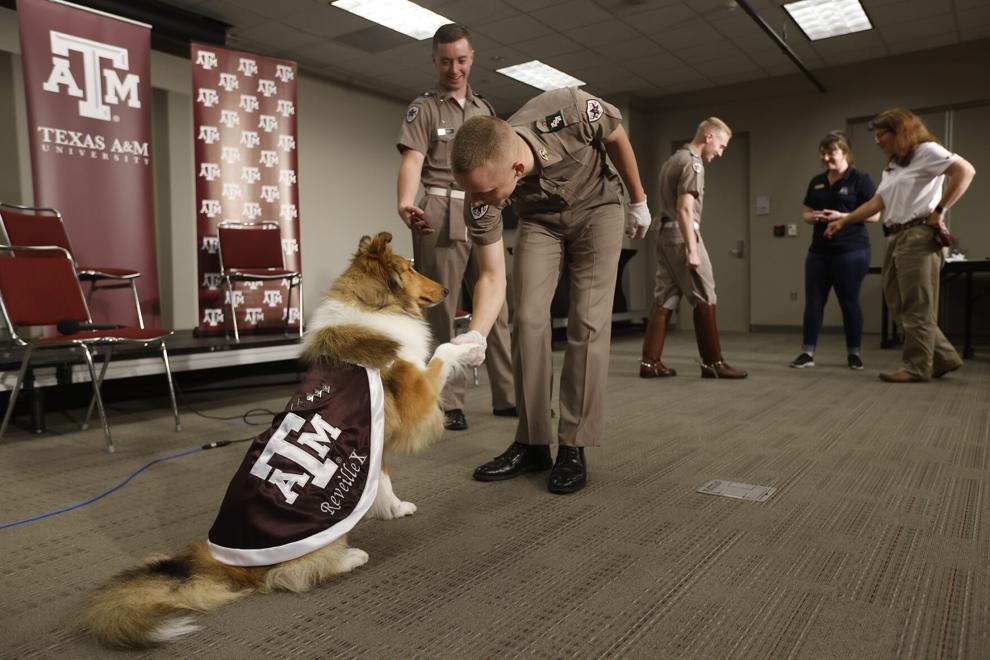 Reveille X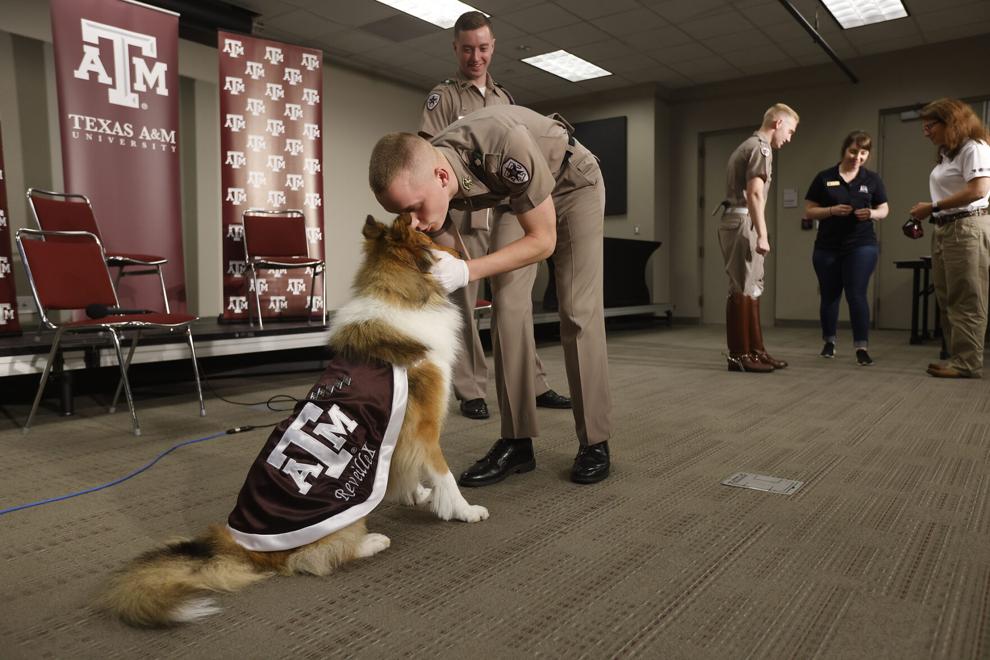 Reveille X
Reveille X
Reveille X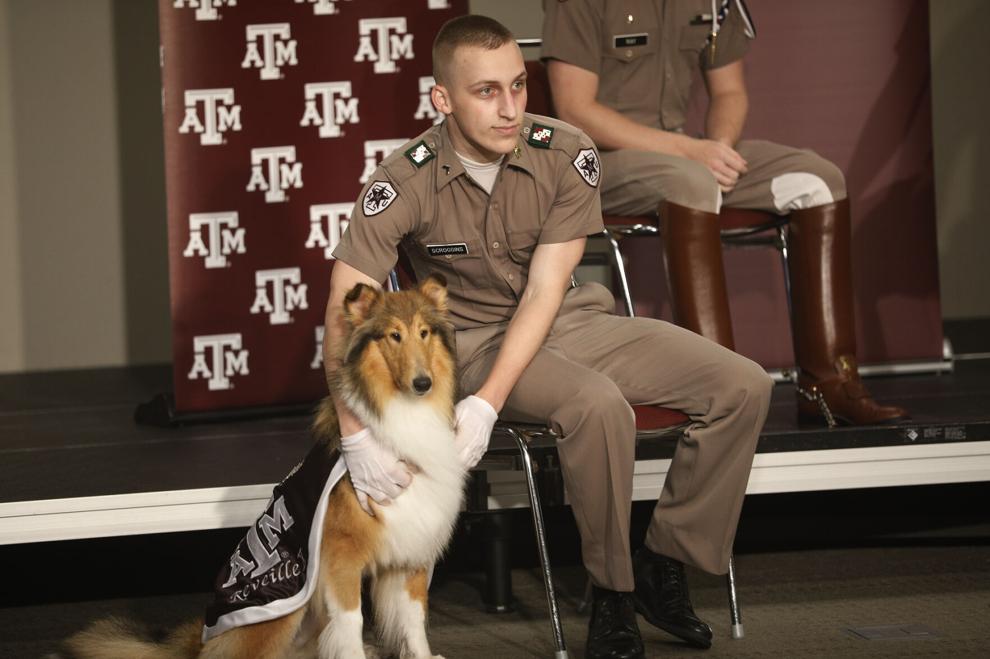 Reveille X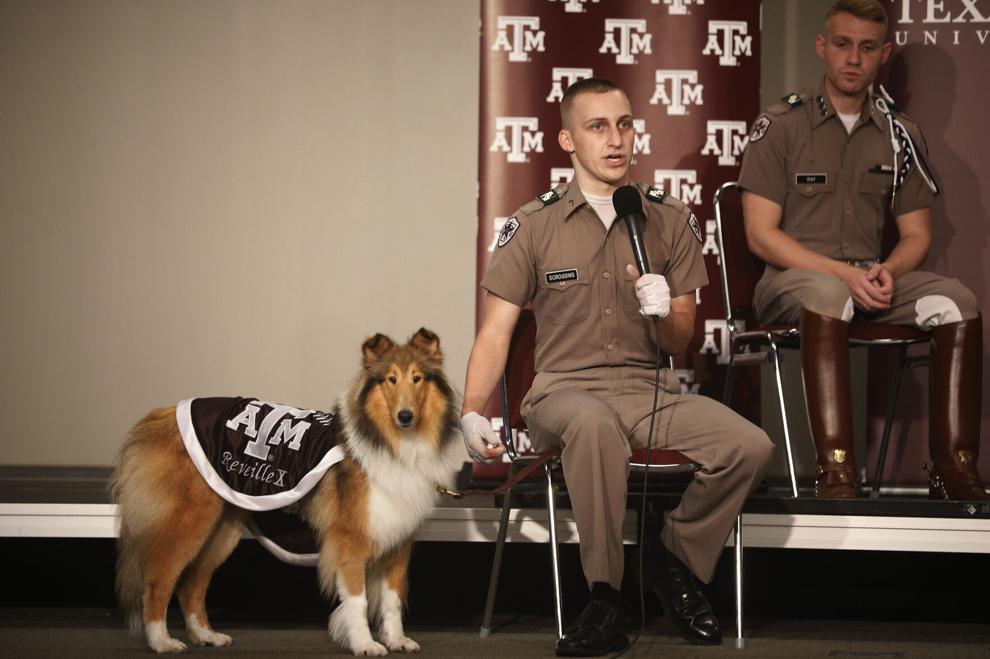 Reveille X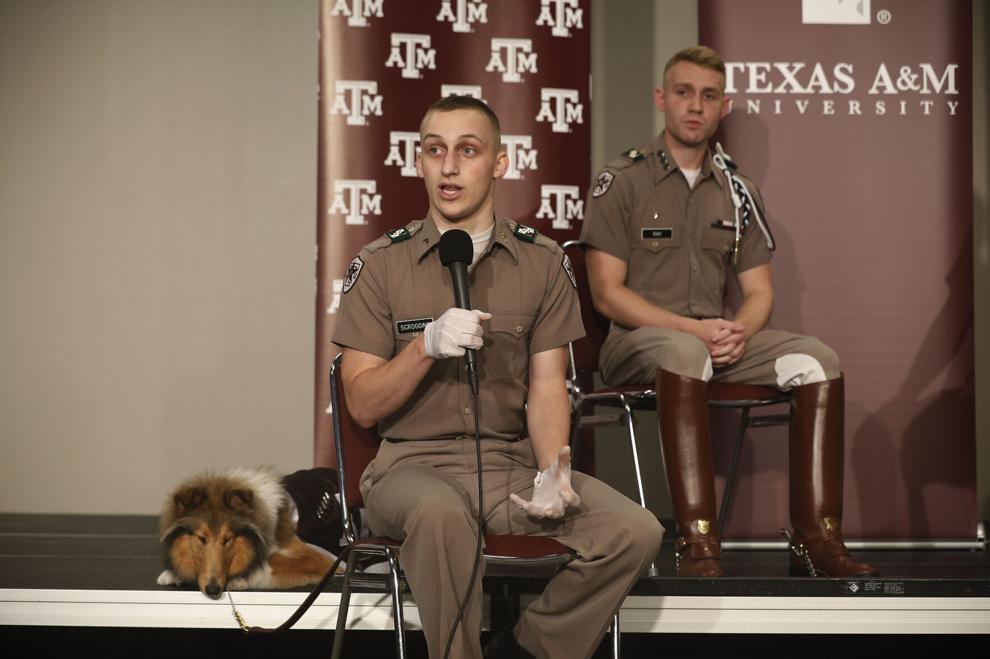 Reveille X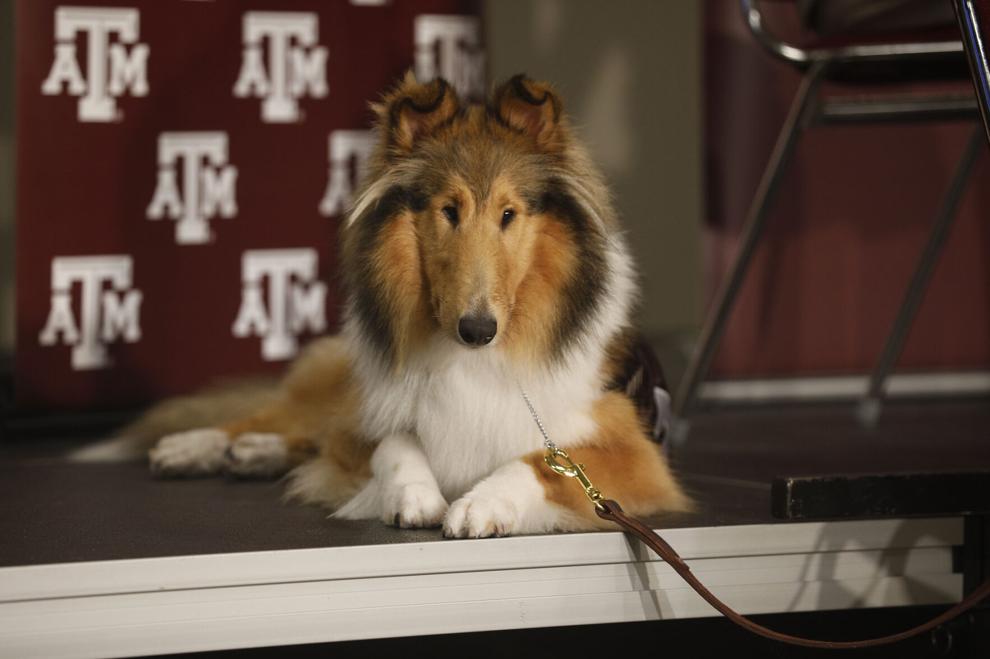 Reveille X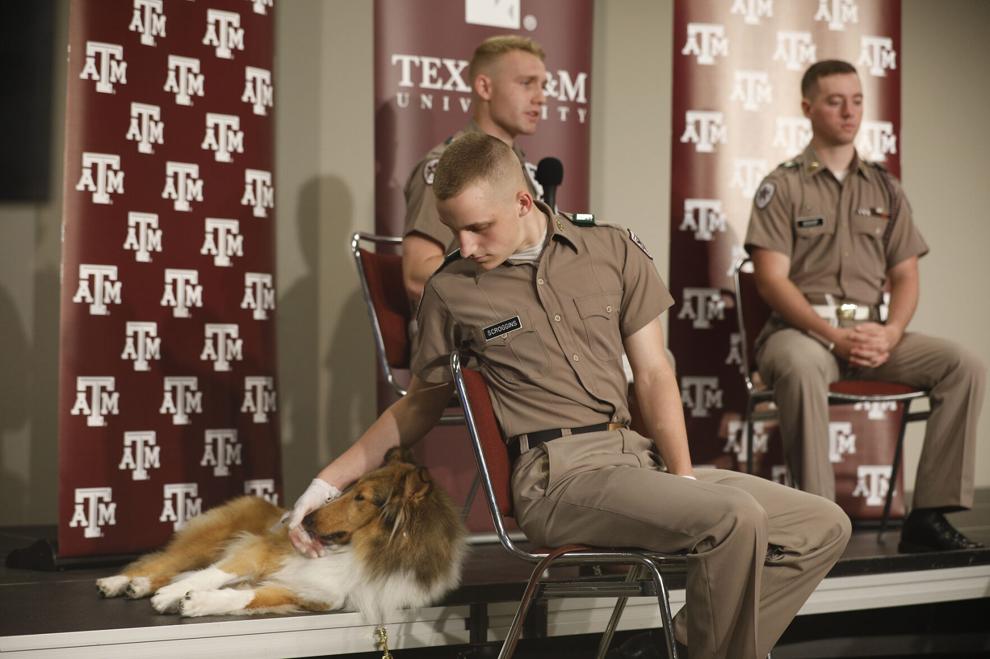 Reveille X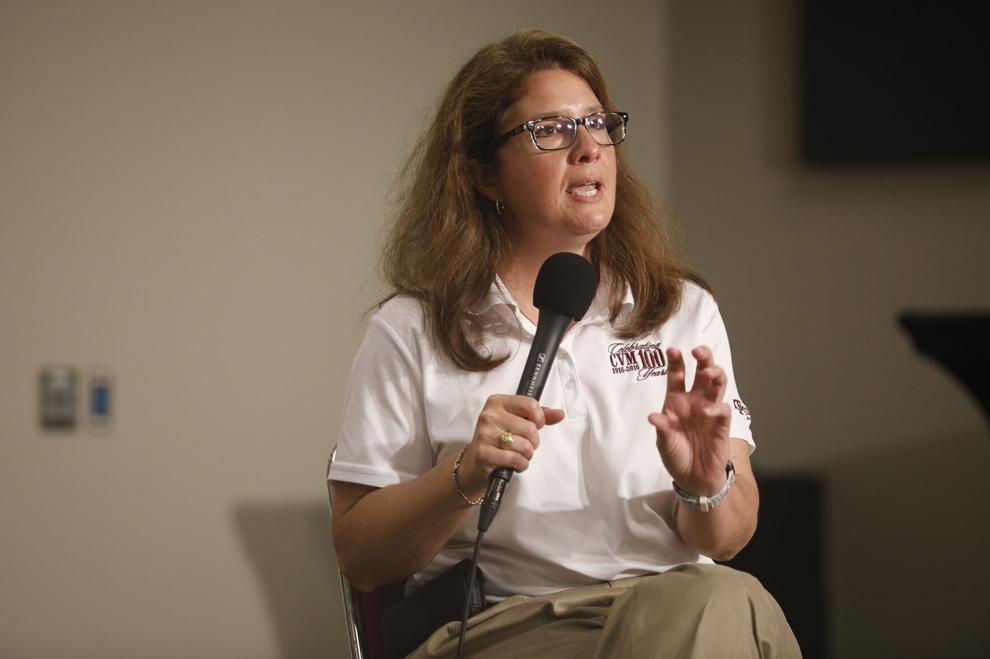 Reveille X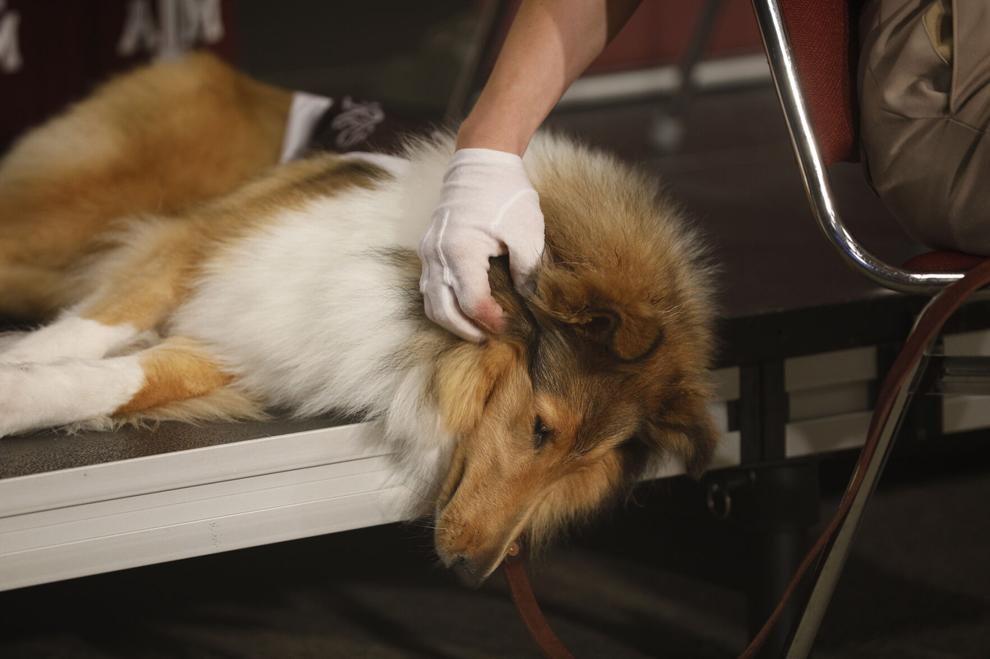 Reveille X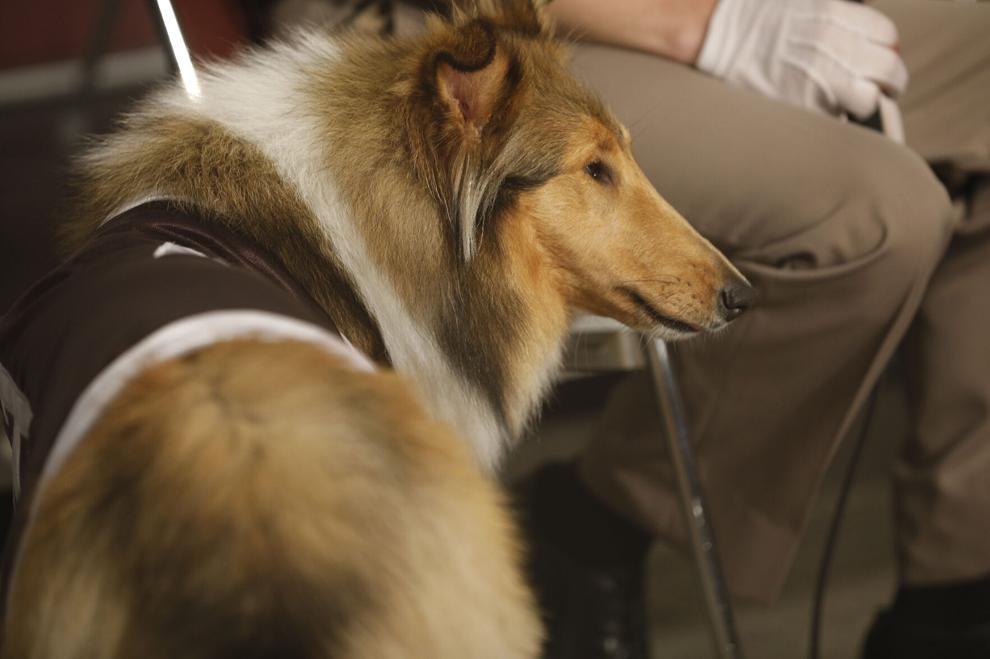 Reveille X