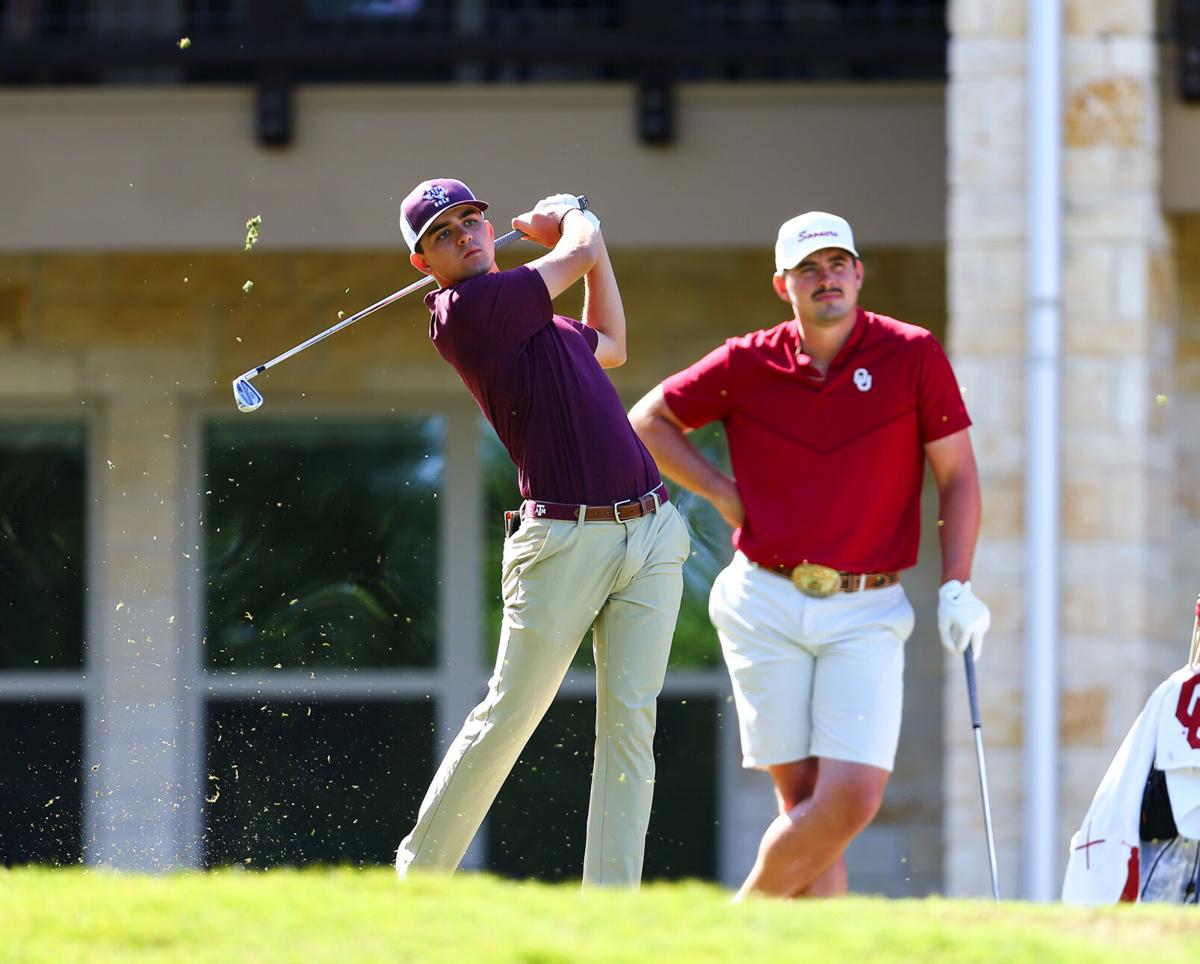 Texas A&M junior Sam Bennett won his third tournament of the year in helping the Aggie men's golf team rally to beat top-ranked Oklahoma in a playoff to win the Aggie Invitational on Sunday at Traditions Club.
A&M, which was seven shots behind fifth-ranked Texas after 36 holes, closed with a 4-under-par 284 to catch the Sooners at 2-over 866. A&M won the playoff on the 18th hole, capturing its own tournament for the fourth time and first since 2014.
"It means we beat a bunch of good golf teams," A&M head coach Brian Kortan said. "Beating Texas and Oklahoma and playing with those guys three days in a row is a great experience for our guys. This is where you build. These are the type of events that you can draw experience from during the postseason. It means a lot to have that experience, but it also means a lot to come out on top. We haven't had an 'Aggie' in two years and then to have one and have our guys come out on top is huge."
Oklahoma finished with an even-par 288, while Texas skied to a 5-over 293 and was two shots back in third place at 868.
Bennett, who had a three-stroke lead heading into the final round, finished at even-par 72 for his worst score of the tournament, but his 6-under 210 total was enough to edge Texas' Pierceson Coody by a stroke for the title. Coody finished with a 70. Madisonville native Bennett, who has played at Traditions since he was a youth, had a large gallery of friends and family.
"I was texting my brother last night and, not being cocky, I've been playing here since I was 13 and I've been in good form coming into the week and I was like 'ain't no one gonna beat me on my home course,' Bennett said. "It felt good to get the job done and the win for the Ags as well.
"It was sweet. People back in Madisonville have been very supportive in everything I do and any sport I play. It was cool having them out there watching me play and all the Aggies that came out. The 12th Man was huge for us and it was nice getting some claps and hearing some roars out there today."
Bennett previously had won the Old Waverly and the Cabo Collegiate, which allowed him to play in the Valero Texas Open.
"Sammy has just matured a lot," Kortan said. "He's really good at hitting every shot and taking each shot one at a time and staying present. You can see maturity in a golfer in a lot of ways, but his has been being able to control his excitement because he's such a competitive guy. But to watch him win and continue to play well has been a lot of fun. He's leading us right now, and we have a great leader."
Bennett had plenty of support as senior Dan Erickson closed with a 68 for a 217 total for sixth individually.
"We knew coming into today that we were in contention and we just needed to play our game," Erickson said. "I was able to do that pretty well. I stuck to the game plan, rolled a few putts in and was able to keep it together down the stretch, along with all of us, to finished strong and then win in a playoff."
A&M's other scores were Daniel Rodrigues 72-219, tied for 16th; William Paysse 73-221, tied for 24th; and Walker Lee 72-228, tied for 52nd. Aggies playing as individuals were Brandon Smith 75-223, tied for 31st; Jimmy Lee 80-234, tied for 70th; and Matthew Denton 84-243, tied for 88th.
Baylor's Luke Dossey (2-under 214) and Northern Illinois' Jordan Less (1-under 215) were the only other golfers under par. Houston's Alexander Frances who led after the first round and was second after the second round, closed with a 77 and finished in three-way tie for 12th.
Team scores: 1, *Texas A&M 290-292-284=866; Oklahoma 290-288-288=866; 3, Texas 283-292-293=868; 4, Texas Tech 298-288-287=873; 5, Baylor 298-287-291=876; 6, Louisville 292-294-292=878; 7, Nebraska 298-301-301=893; 8, Kansas 303-298-295=896; 9, Houston 295-303-301=899; North Texas 297-301-301=899; 11, UTSA 300-303-301=904; 12, UNLV 306-305-294=905; 13, Rice 300-310-302=912; 14, New Mexico State 315-307-303=925; 15, Lamar 312-308-306=926; 16, Northern Illinois 316-310-306=932; 17, Prairie View A&M 341-325-323=989.
Individual scores: 1, Sam Bennett, A&M, 68-70-72=210; 2, Pierceson Coody, Texas, 66-75-70=211; 3, Luke Dossey, Baylor, 71-71-72=214; 4, Jordan Less, Northern Illinois, 74-72-69=215; 5 Garett Reband, Oklahoma, 71-71-74=216; 6, Cole Hammer, Texas, 70-73-74217; Quade Cummins, Oklahoma, 69-75-73=217; Tom Westenberger, Nebraska, 71-73-73=217; Andy Lopez, Texas Tech, 75-71-71=217; Ludvig Aberg, Texas Tech, 73-73-71=217; Dan Erickson, Texas A&M, 76-73-68=217.
Gallery: PBA Aggieland Classic bull riding at Reed Arena
Bull riding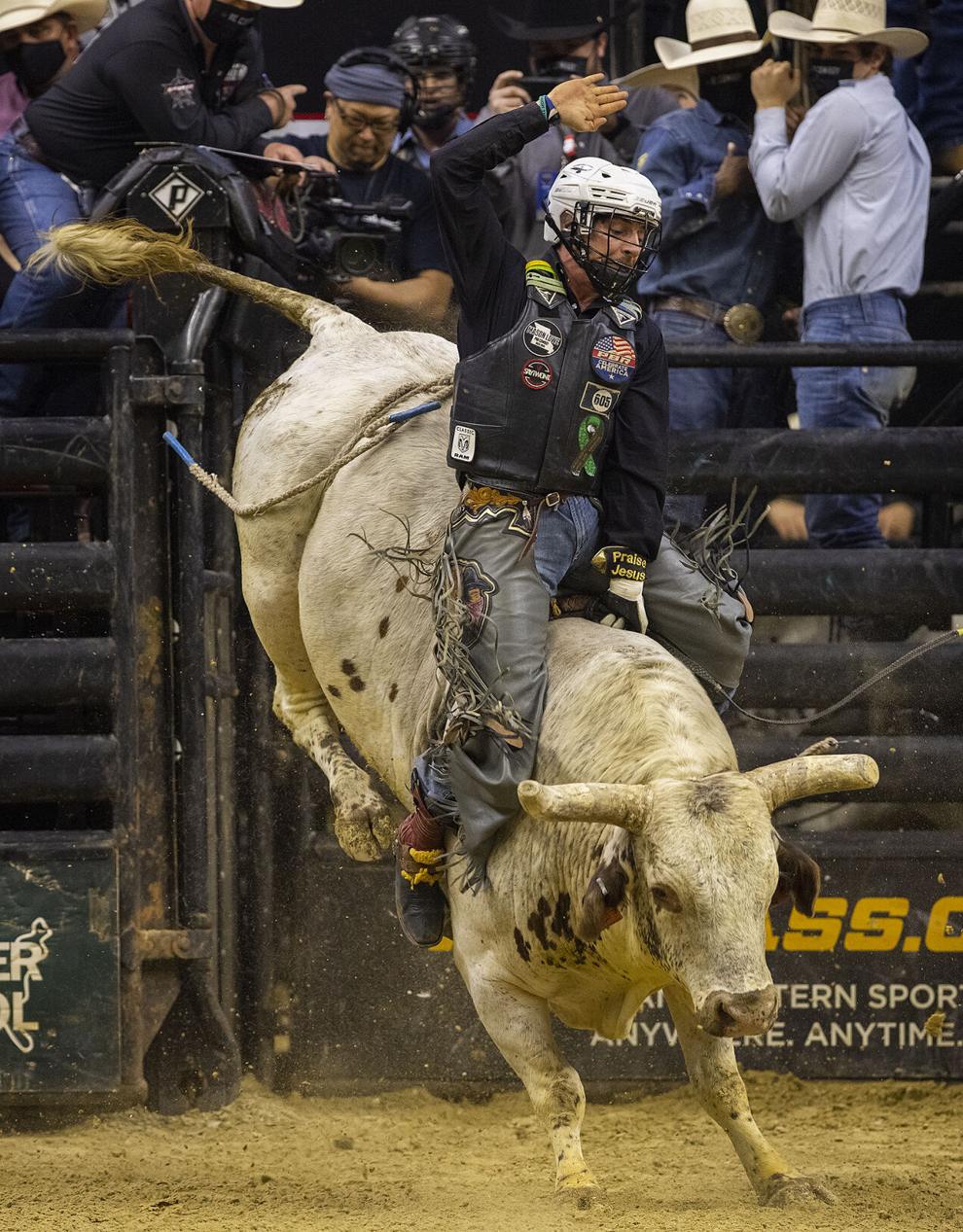 Bull riding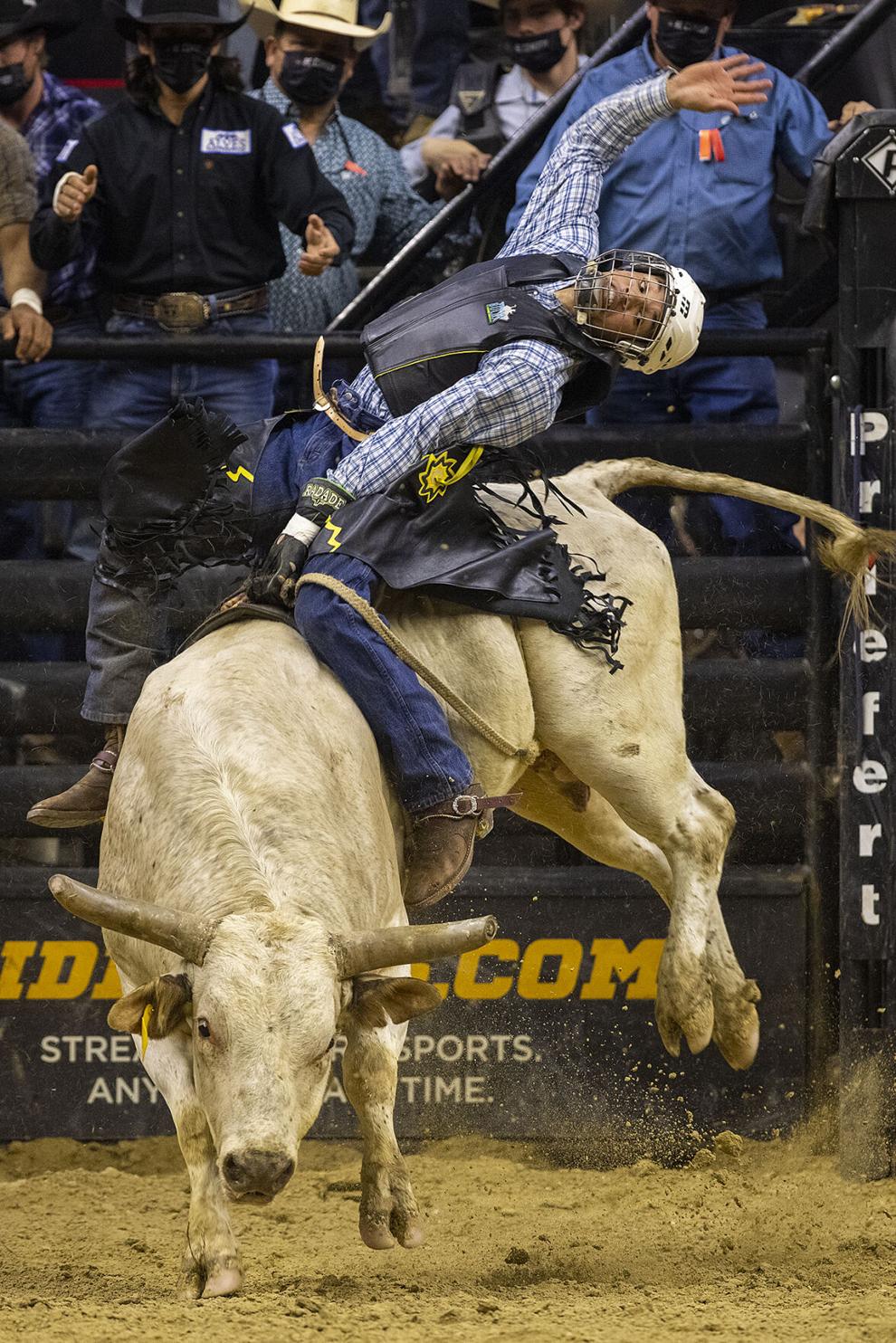 Bull riding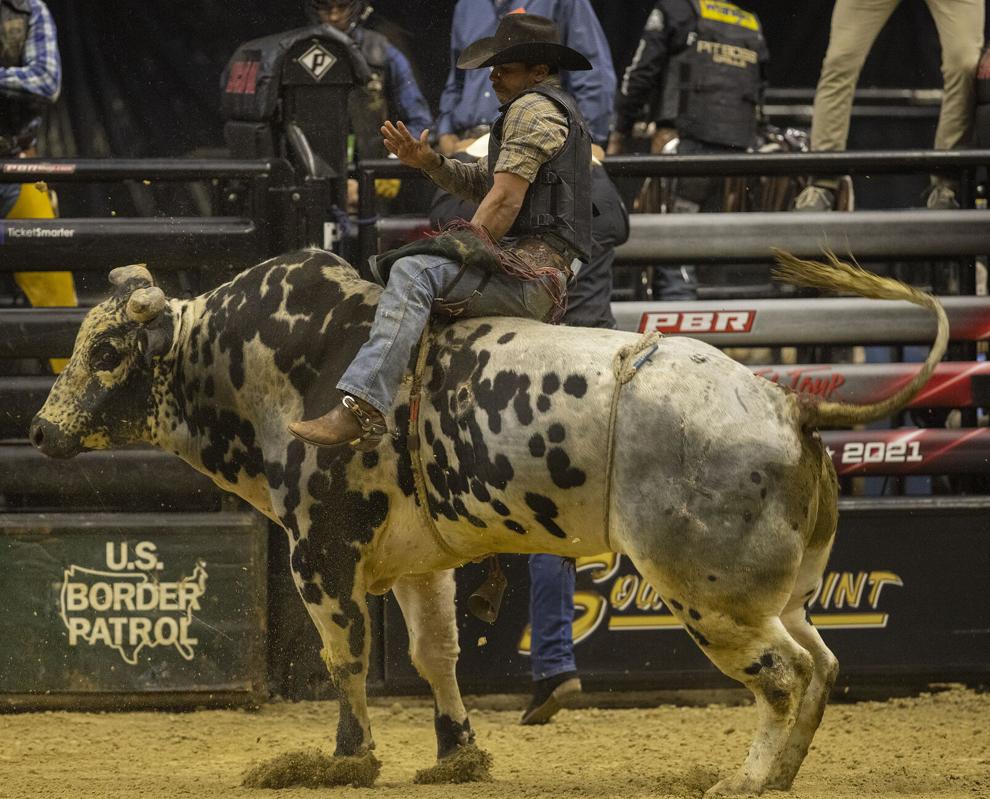 Bull riding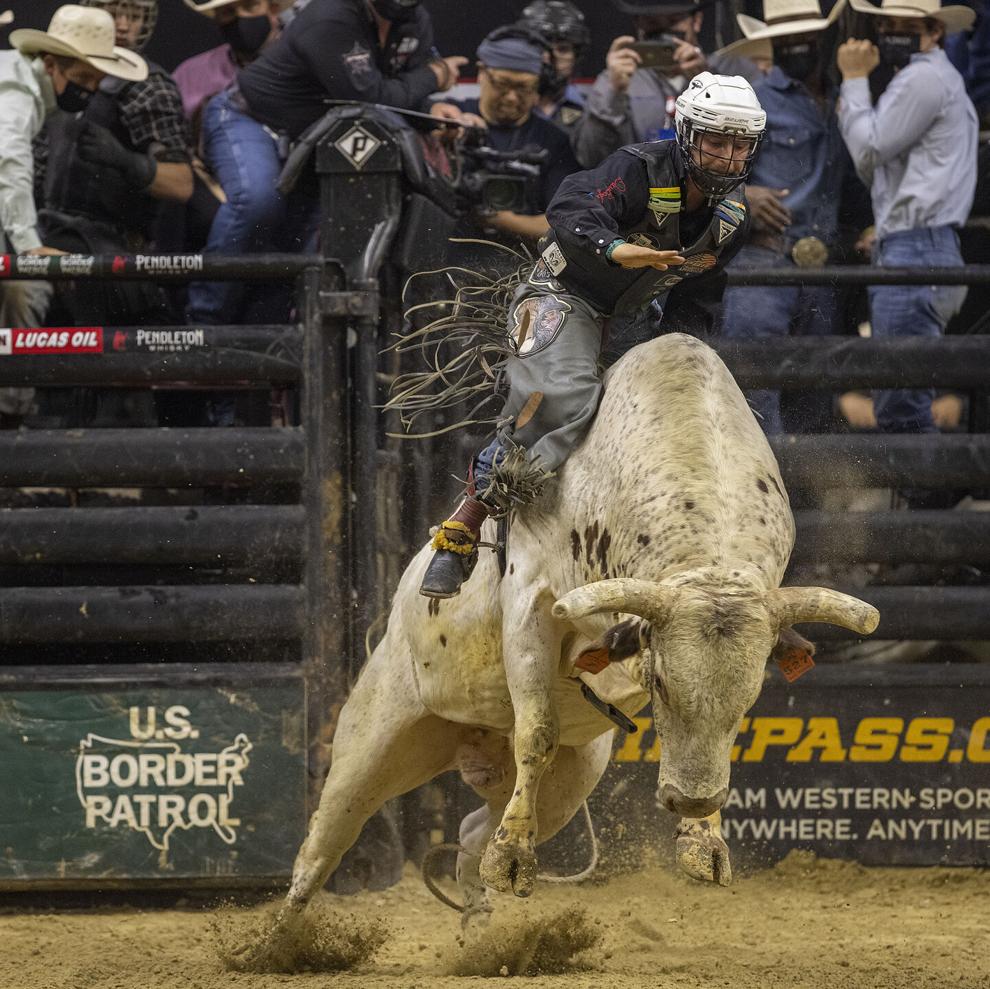 Bull riding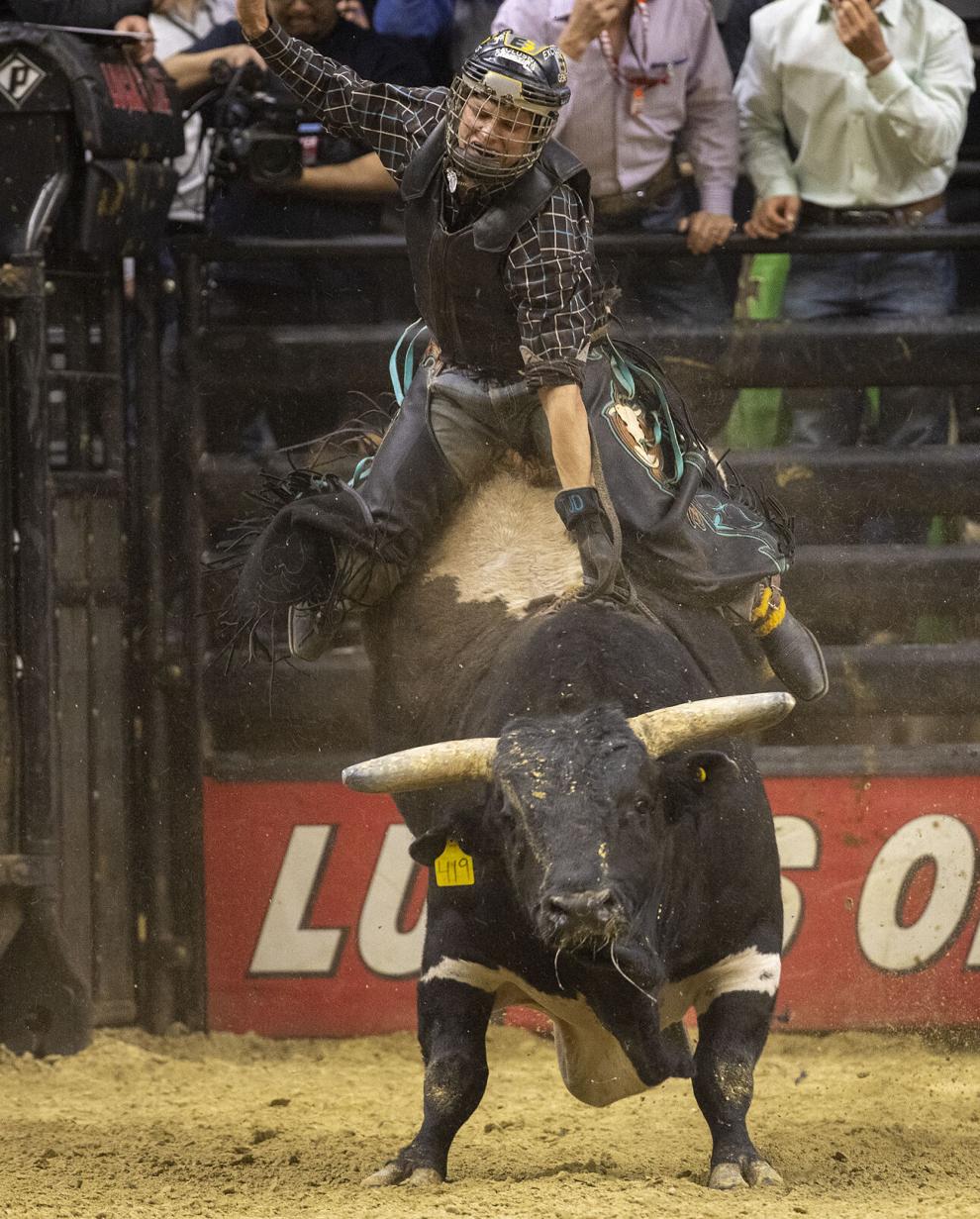 Bull riding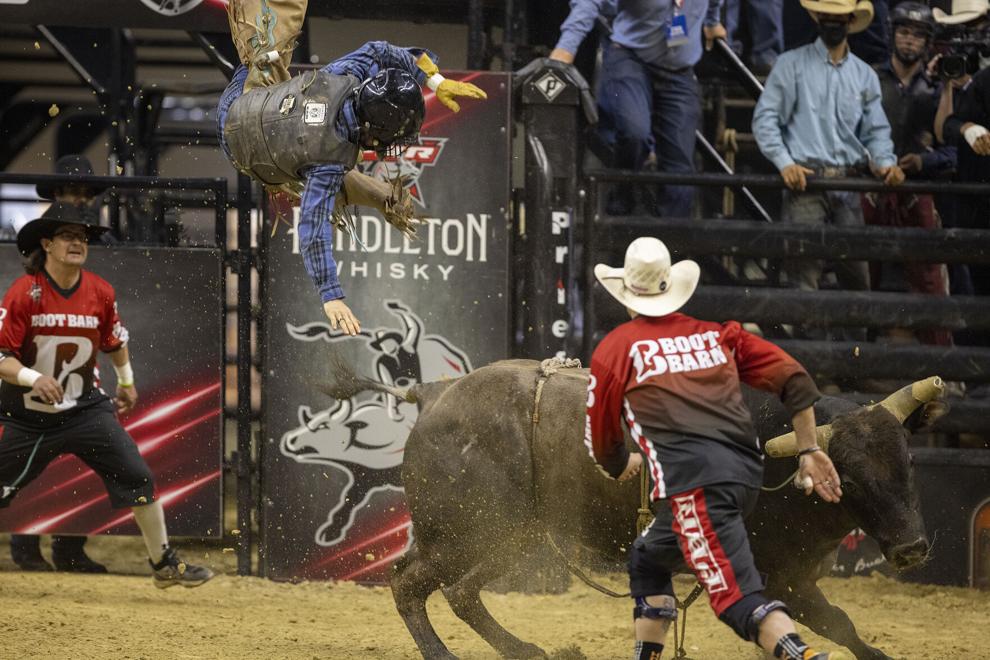 Bull riding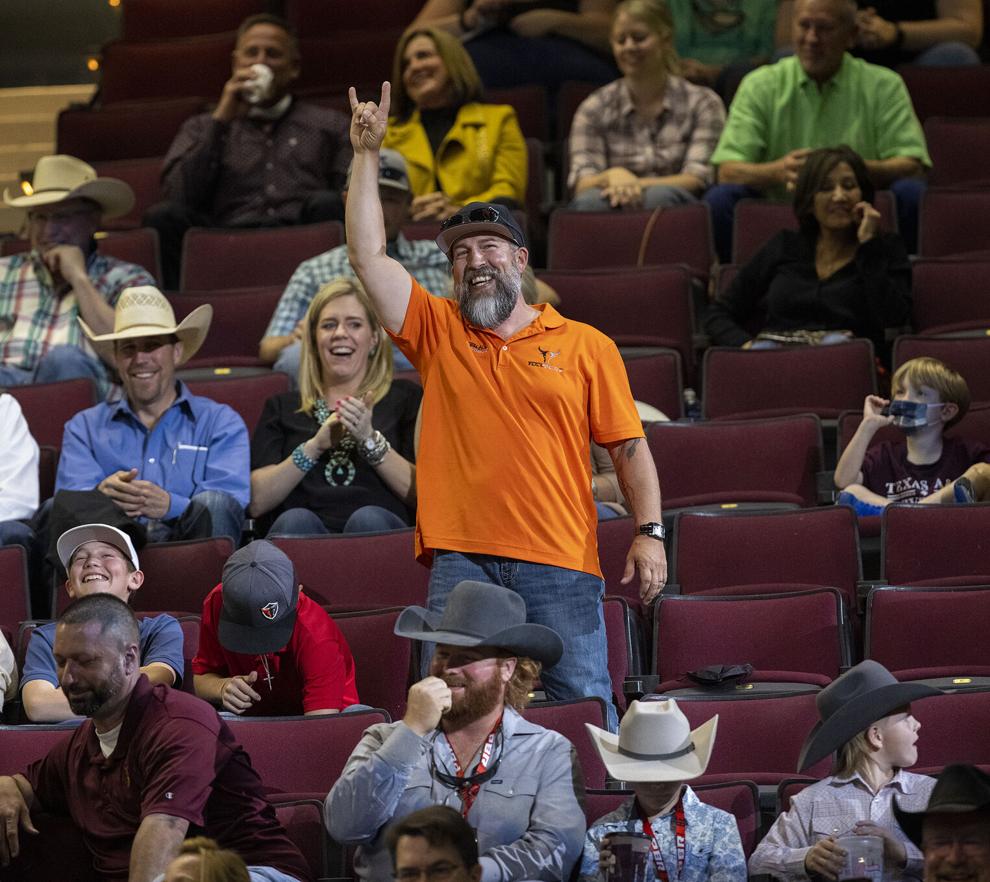 Bull riding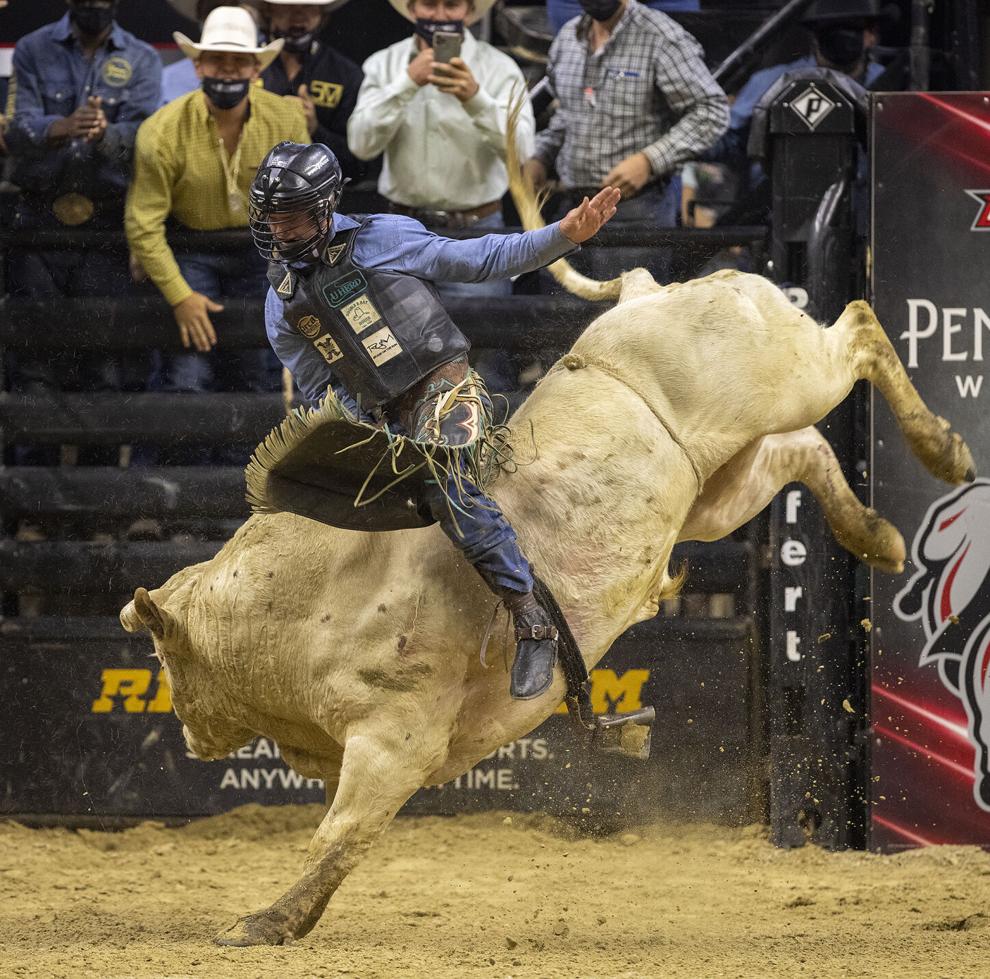 Bull riding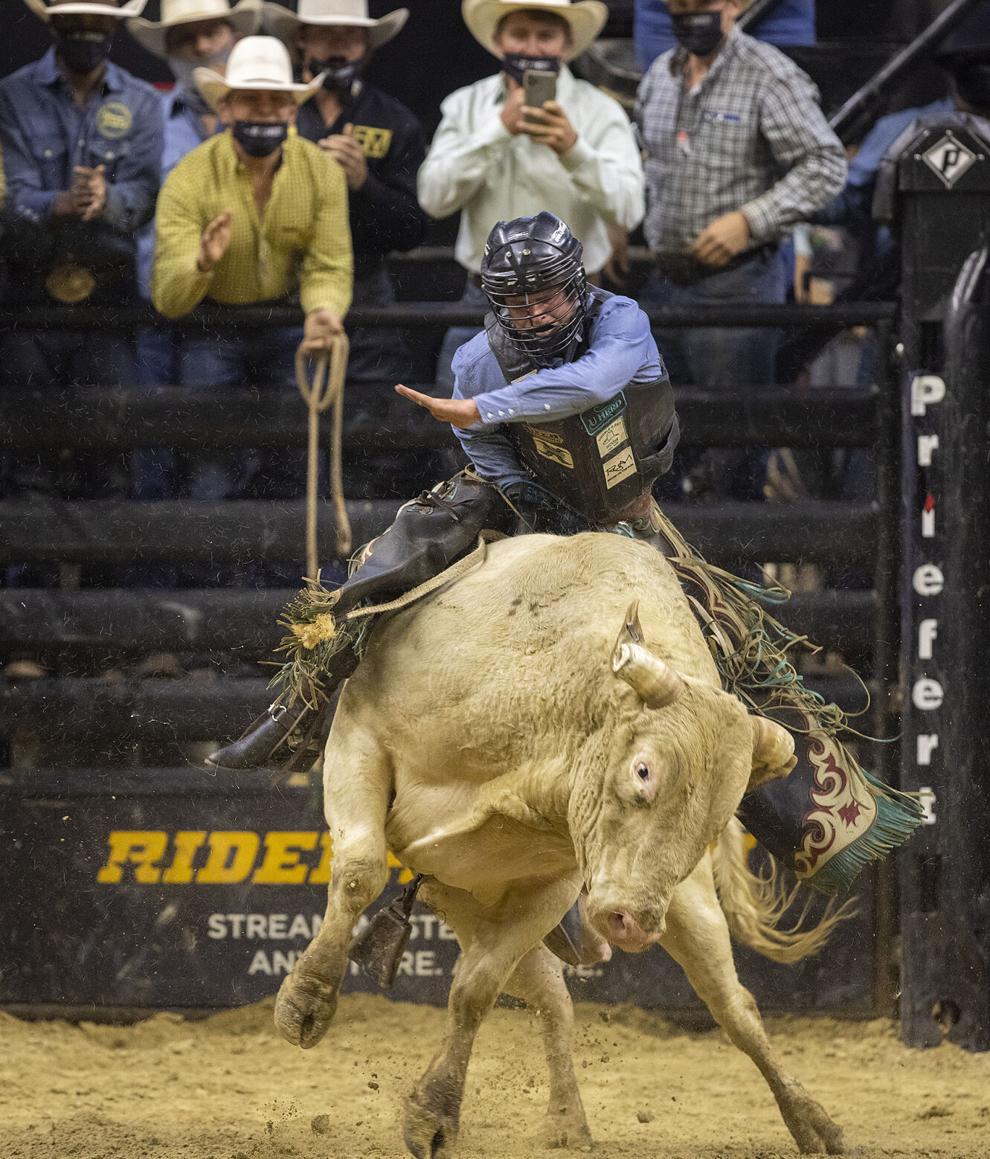 Bull riding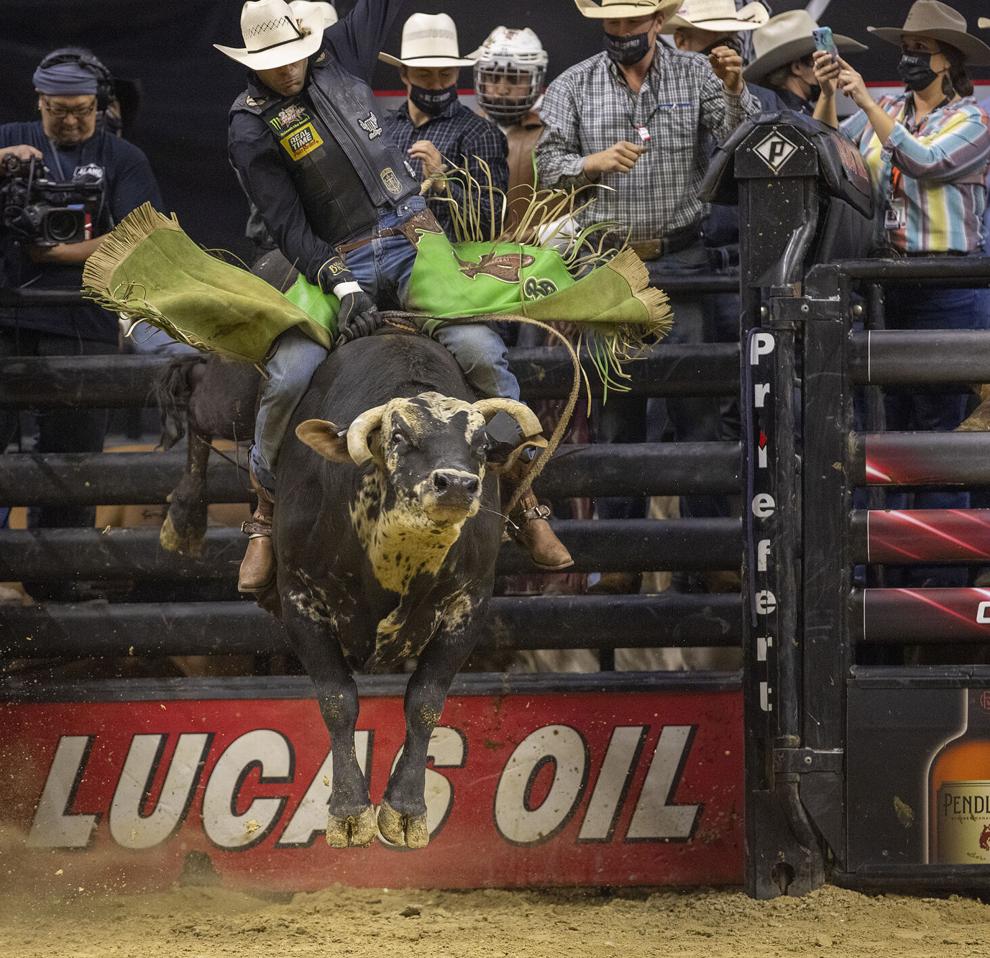 Bull riding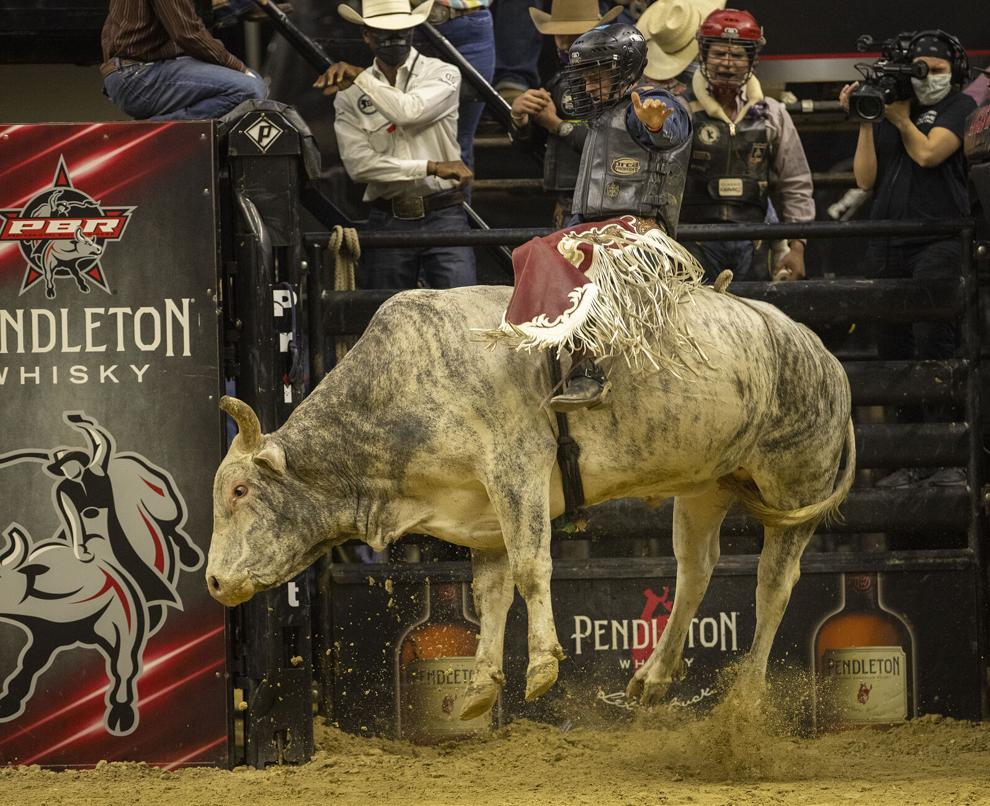 Bull riding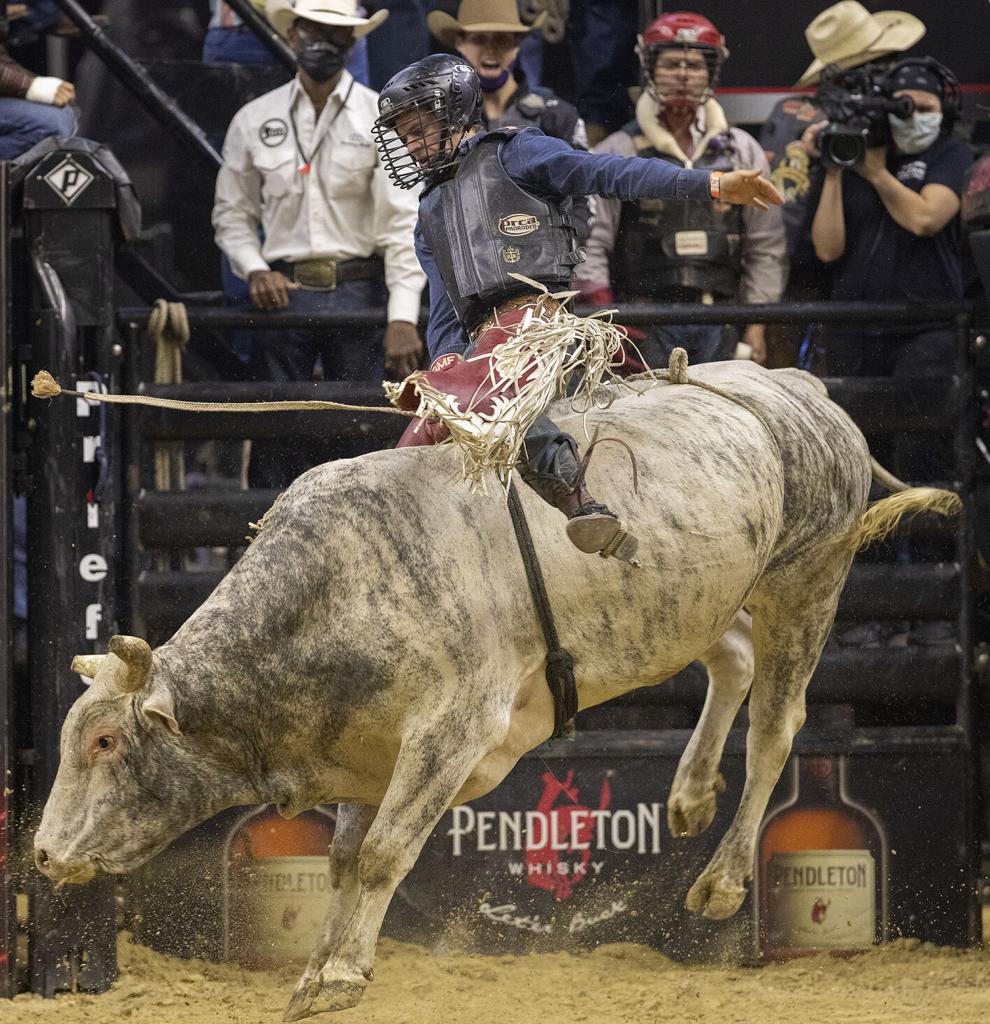 Bull riding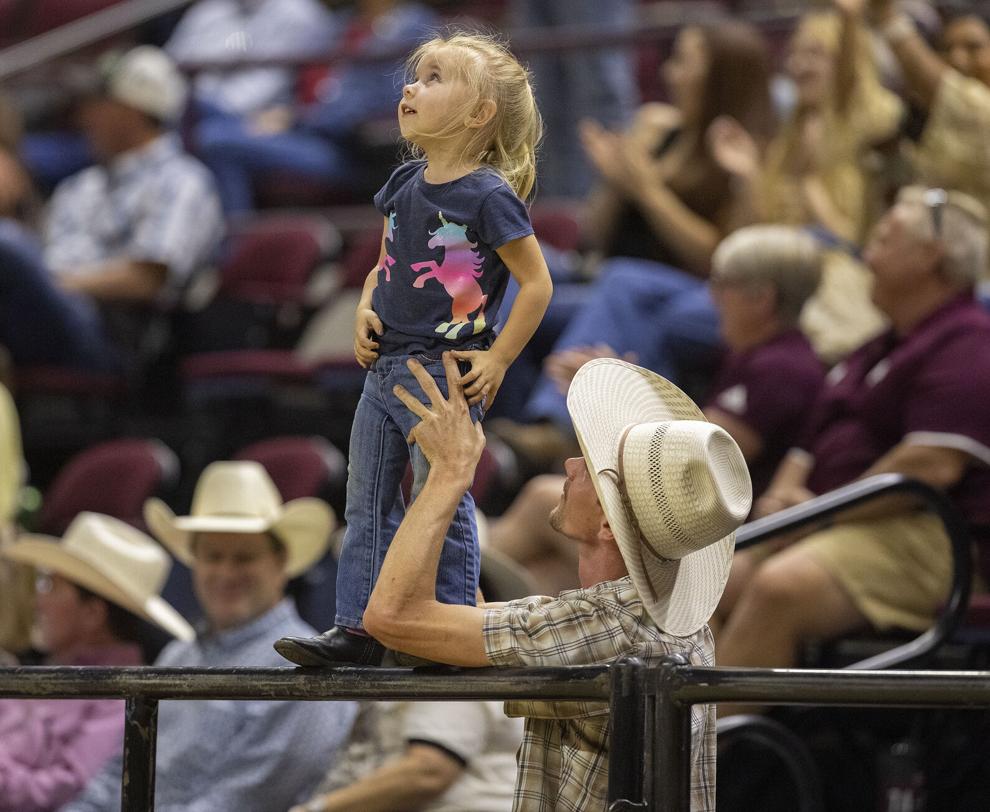 Bull riding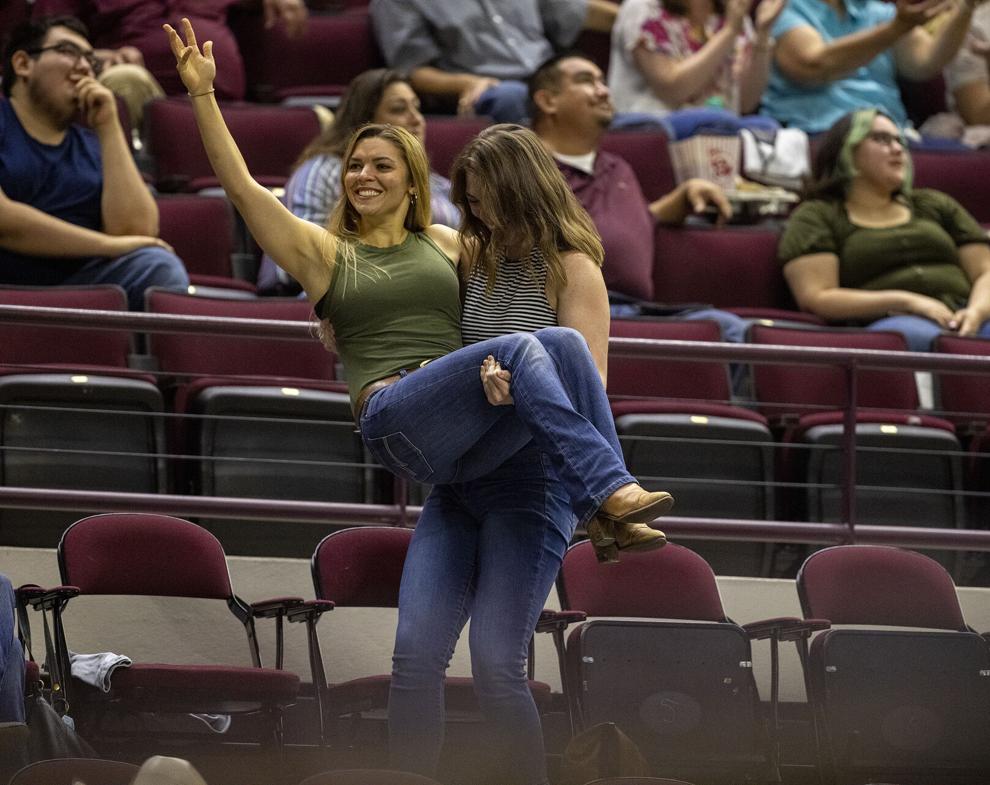 Bull riding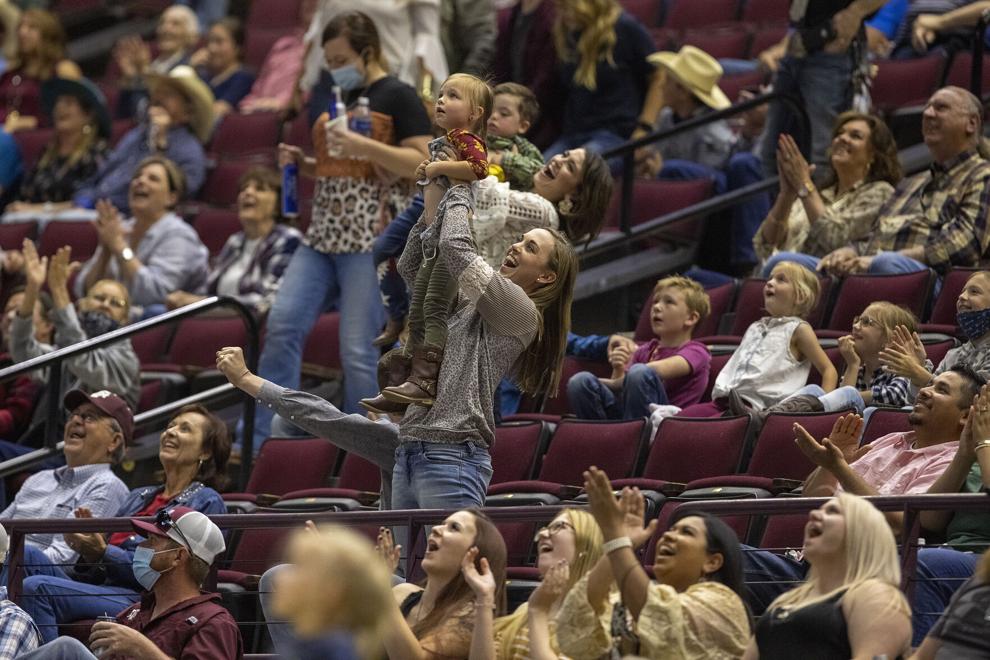 Bull riding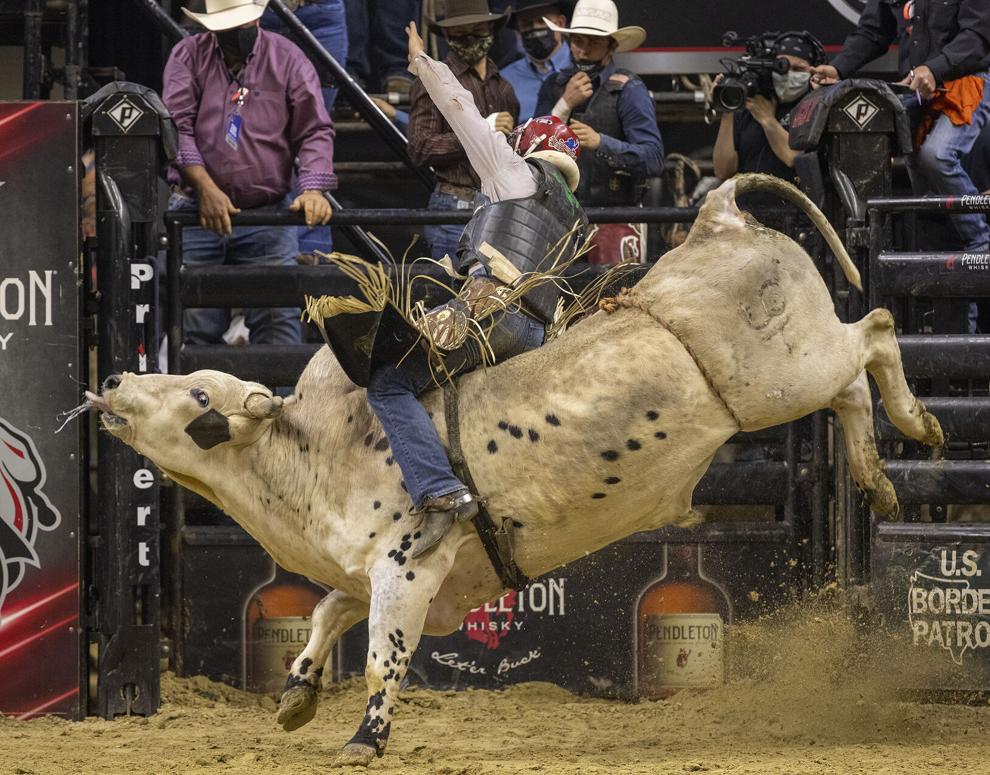 Bull riding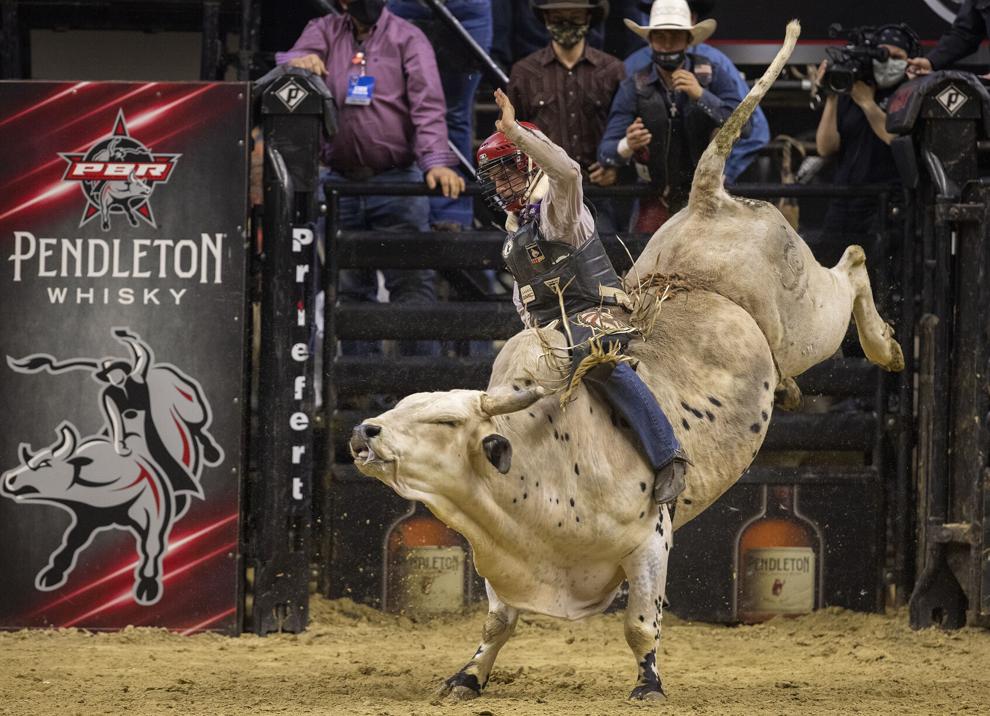 Bull riding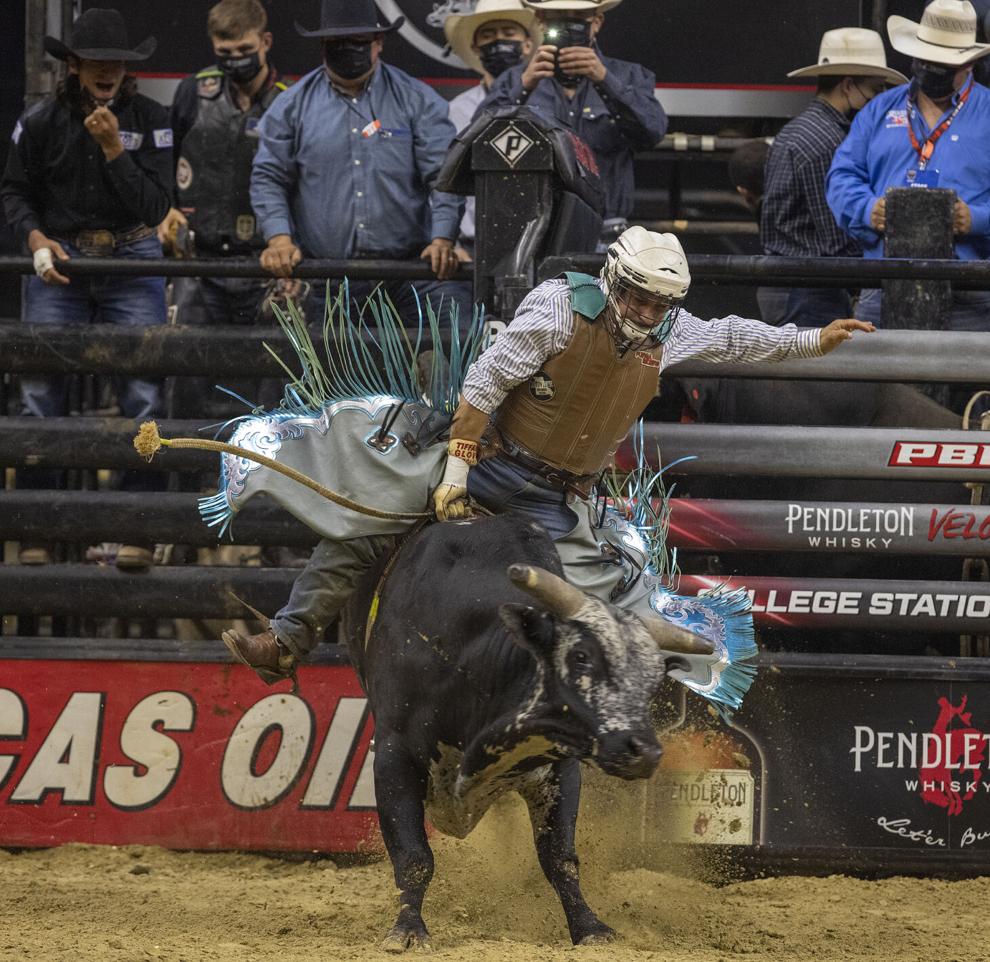 Bull riding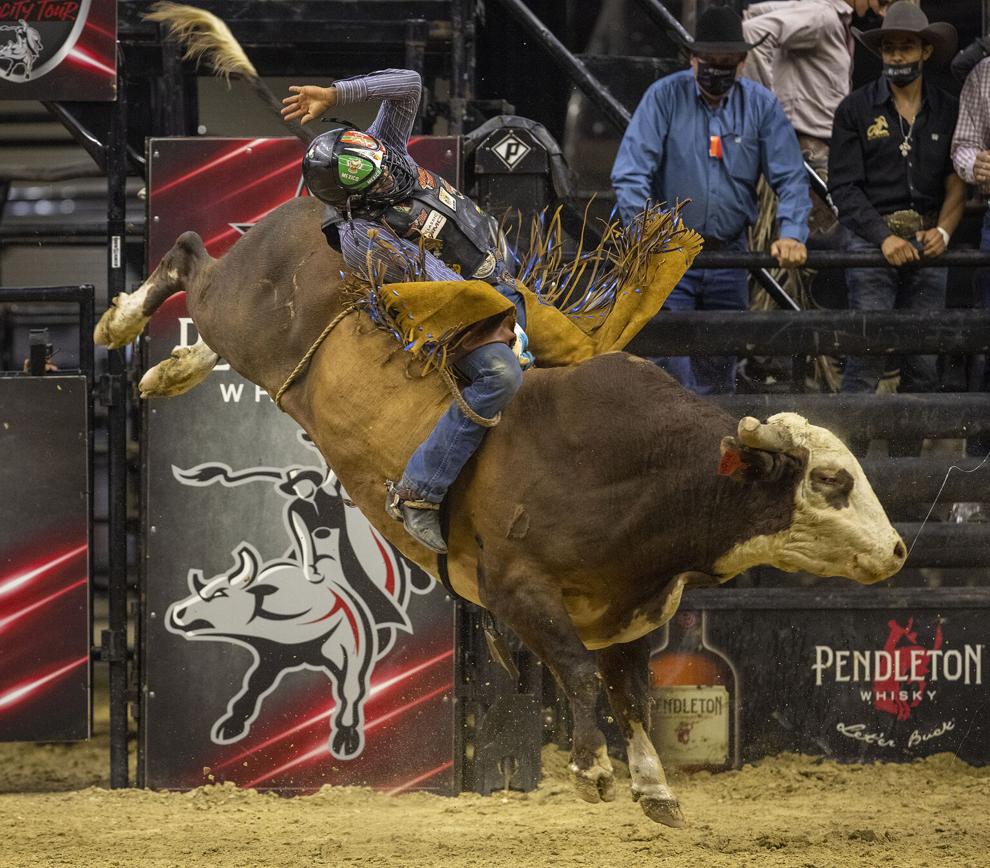 Bull riding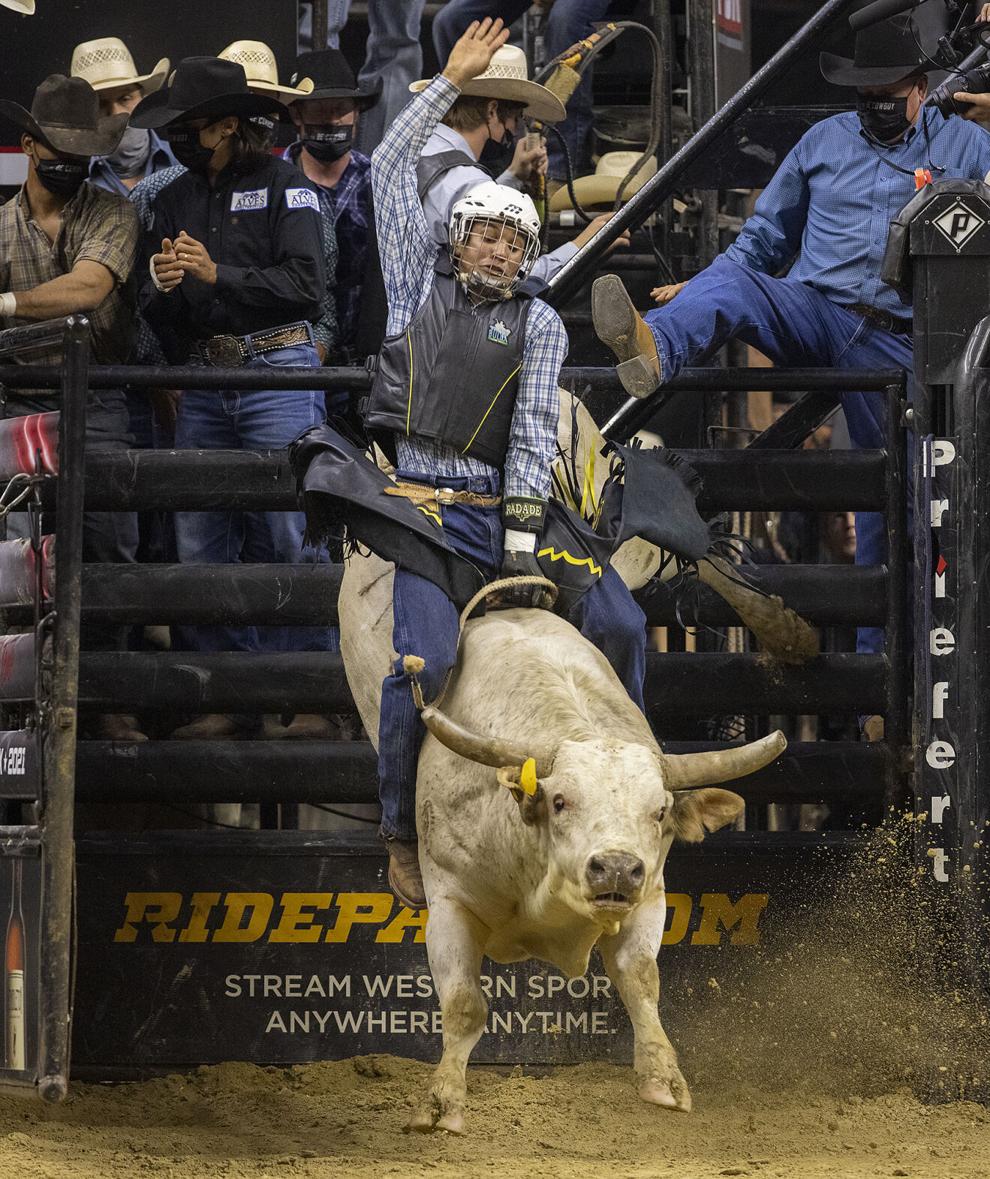 Bull riding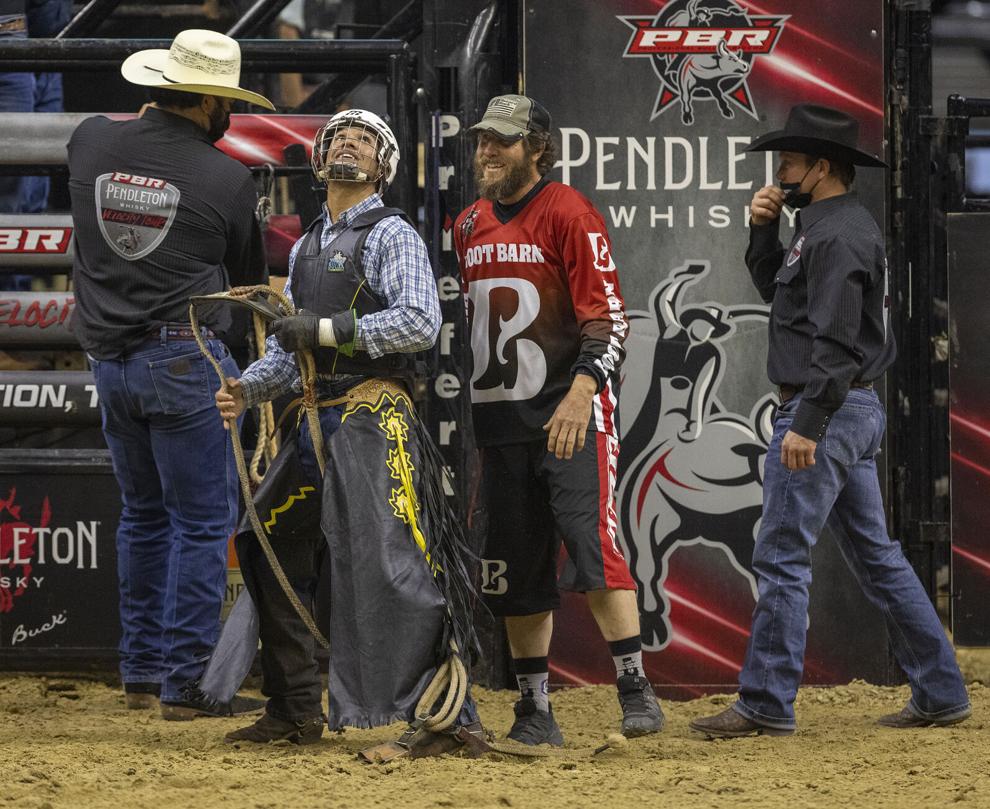 Bull riding
Bull riding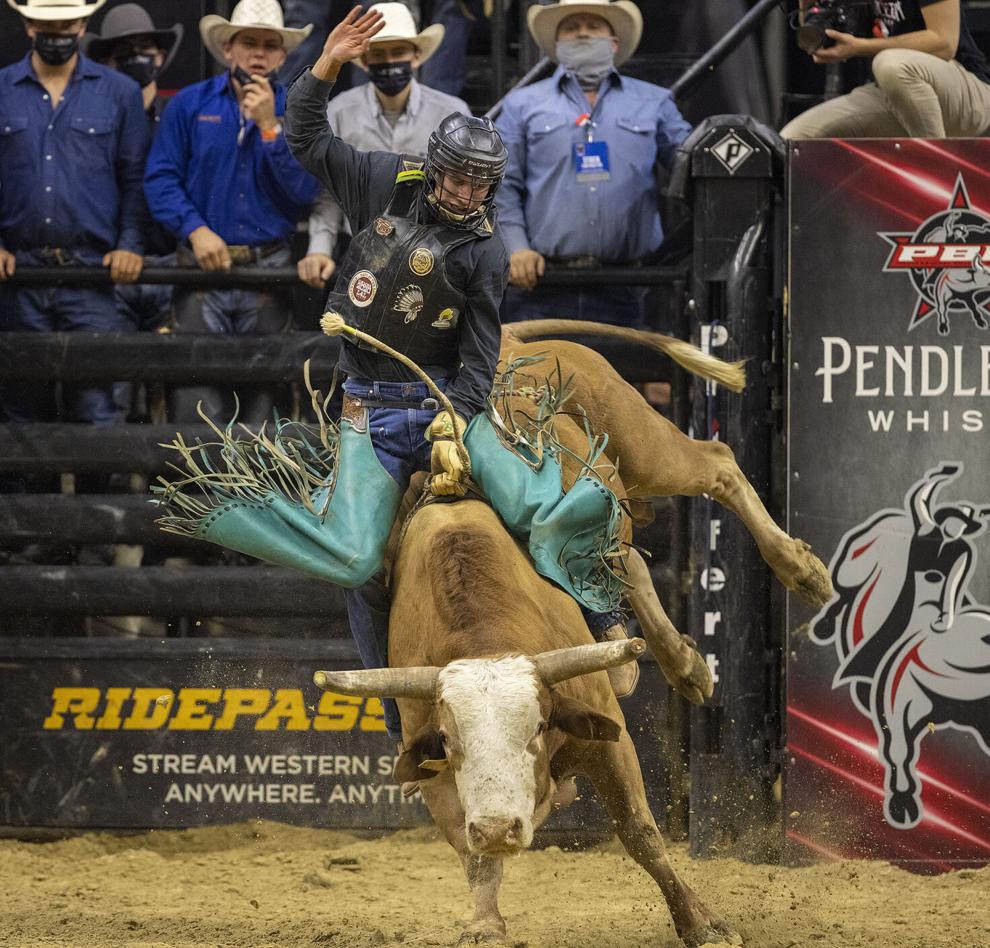 Bull riding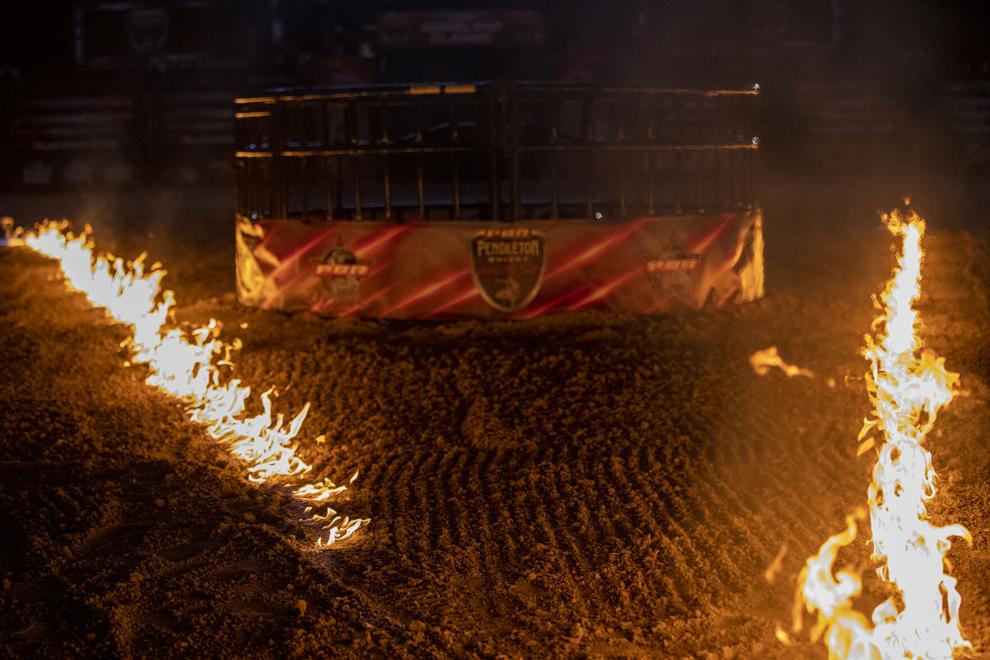 Bull riding