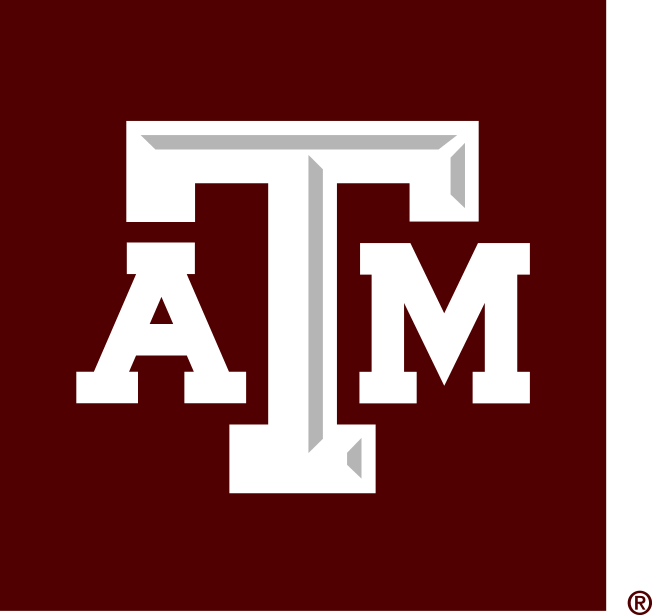 The men's basketball game between Texas A&M and Missouri set for Saturday in Columbia, Missouri, has been postponed, A&M announced Thursday.
It is the eighth straight game postponed for A&M and ninth overall. Seven of those games, including the latest, have been postponed due to COVID-19 issues within the Aggie program. One was postponed due to weather and the other due to Vanderbilt's COVID-19 issues.
No makeup dates have been announced for A&M's postponements.
The Aggies have one regular-season game left on their schedule. They are set to host Mississippi State at 7:30 p.m. Wednesday at Reed Arena.
The Southeastern Conference tournament is set for March 10-14 in Nashville, Tennessee.
Duke is still on the NCAA bubble. Here's what the team must do to make the tournament.
Like a procrastinating student up against it to get a semester-long project finished by finals week, here are the Duke Blue Devils rushing to collect wins in time for March's NCAA Tournament.
Young and not ready for the ACC grind through January and early February, Duke fumbled its way to a losing record as late as Feb.12.
What's followed, though, are four consecutive wins that have boosted the Blue Devils' NCAA Tournament hopes from a cooling ember to a raging conflagration.
"We're a young group so we've been battling," Duke freshman guard Jeremy Roach said Monday night after Duke beat Syracuse, 85-71. "We've been through ups and downs. At this point, any adversity for us, we'll get through it. It's just been a long season. We're finally starting to get our rhythm and I'm excited to keep getting better. We're clicking at the right time."
In this case, the right time was the only time remaining.
Duke (11-8, 9-6 ACC) has yet to do enough to merit a place in the NCAA Tournament next month. But the Blue Devils are now fully back in the conversation and showing they're capable of adding even more wins to their resume.
"I think we've had a sense of urgency since we've lost," Duke freshman center Mark Williams said. "Each time you play, you're not trying to lose. You're trying to win each game, play as hard as you can and get in the win column."
Here's a look at Duke's NCAA Tournament case and what the Blue Devils still have available to add: