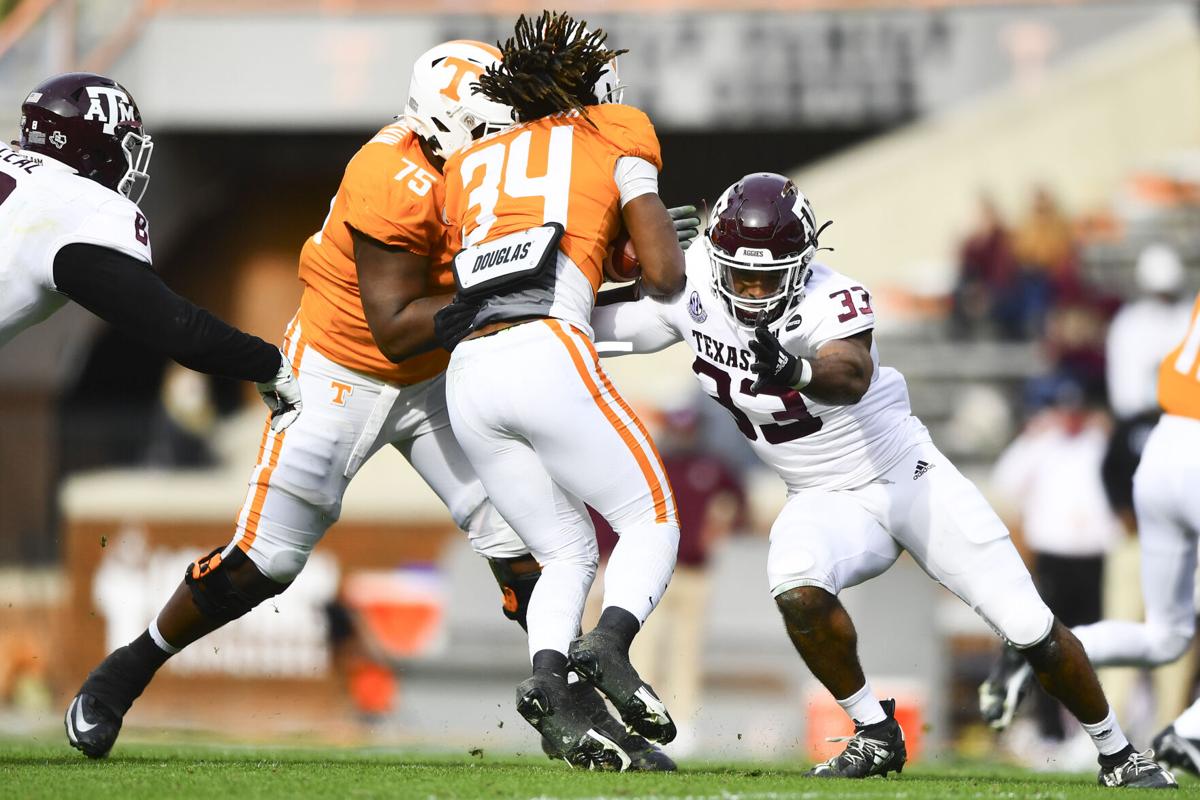 Texas A&M senior linebacker Aaron Hansford announced Monday via Twitter that he will return for the 2021 season.
"Looking back at my years at Texas A&M, I feel extremely blessed," Hansford tweeted. "Despite the adversity in my college career, from injuries, switching positions, to having to grind to earn time on the field, I can say that this has only made me stronger and helped build me into the man I am today. ...
"I believe we have started to build something special here in Aggieland, and we are not finished yet!"
Hansford played a big part in fifth-ranked A&M's 9-1 season by stepping into the starting lineup after returning linebacker Anthony Hines III opted out of the season. The 6-foot-3, 245-pound Hansford started the first nine games, making 49 tackles to rank second on the team. He had seven tackles for loss and had three quarterback pressures. Hansford did not play in the season-ending 41-27 Orange Bowl victory over North Carolina. He did not travel with the team and was unavailable, according to the A&M athletic department.
Hansford has appeared in 31 games, making 68 tackles, 10 for loss, including five sacks. Hansford came to A&M as a wide receiver. The Washington, D.C. native saw limited action in two games in 2016 before a season-ending injury led to him taking a medical redshirt. He moved to defense for the 2019 season after missing the 2018 season with another injury. Hansford originally accepted an invitation to play in the Senior Bowl, but opted to come back, taking advantage of the NCAA's ruling the 2020 season does not count toward a player's eligibility.
Hansford, who graduated from A&M in December with a degree in communication, is the fifth A&M player to announce he's returning, joining senior defensive tackle Jayden Peevy, senior wide receiver Camron Buckley, junior safety Leon O'Neal Jr. and junior defensive back Devin Morris. Key A&M seniors yet to announce their intentions for next season include offensive tackle Carson Green, cornerback Myles Jones and defensive end Micheal Clemons.
Six A&M players have announced for the NFL draft since the season ended, including quarterback Kellen Mond, left tackle Dan Moore Jr., center Ryan McCollum, right guard Jared Hocker, linebacker Buddy Johnson and defensive tackle Bobby Brown III. All are seniors, except for Brown who is a junior.
Snowfall in B-CS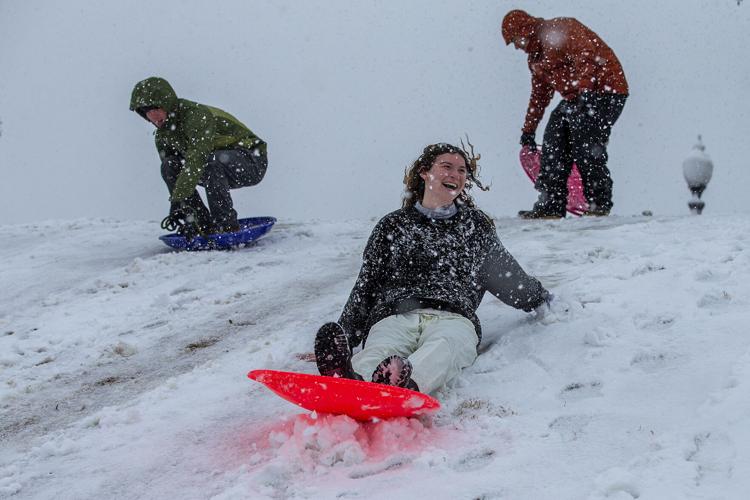 Snowfall in B-CS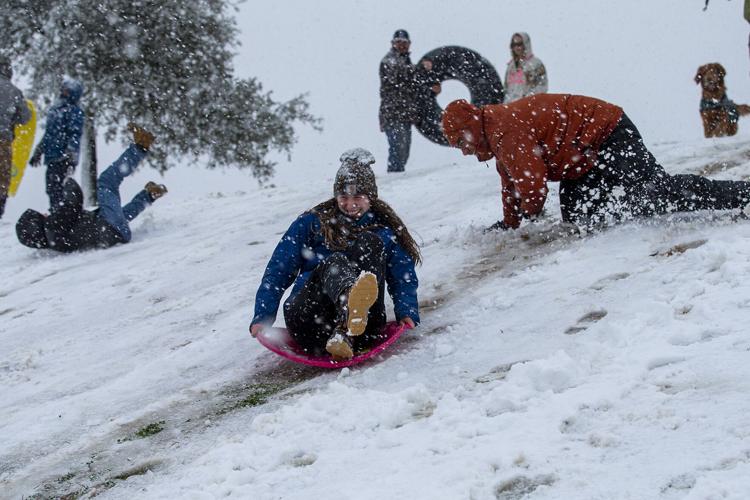 Snowfall in B-CS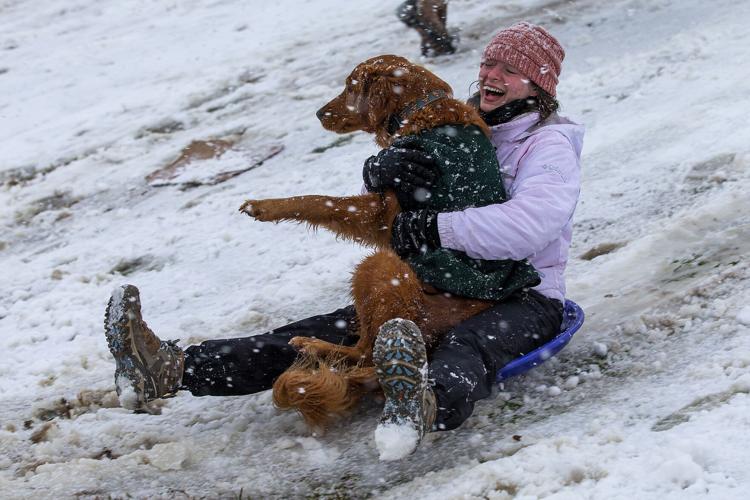 Snowfall in B-CS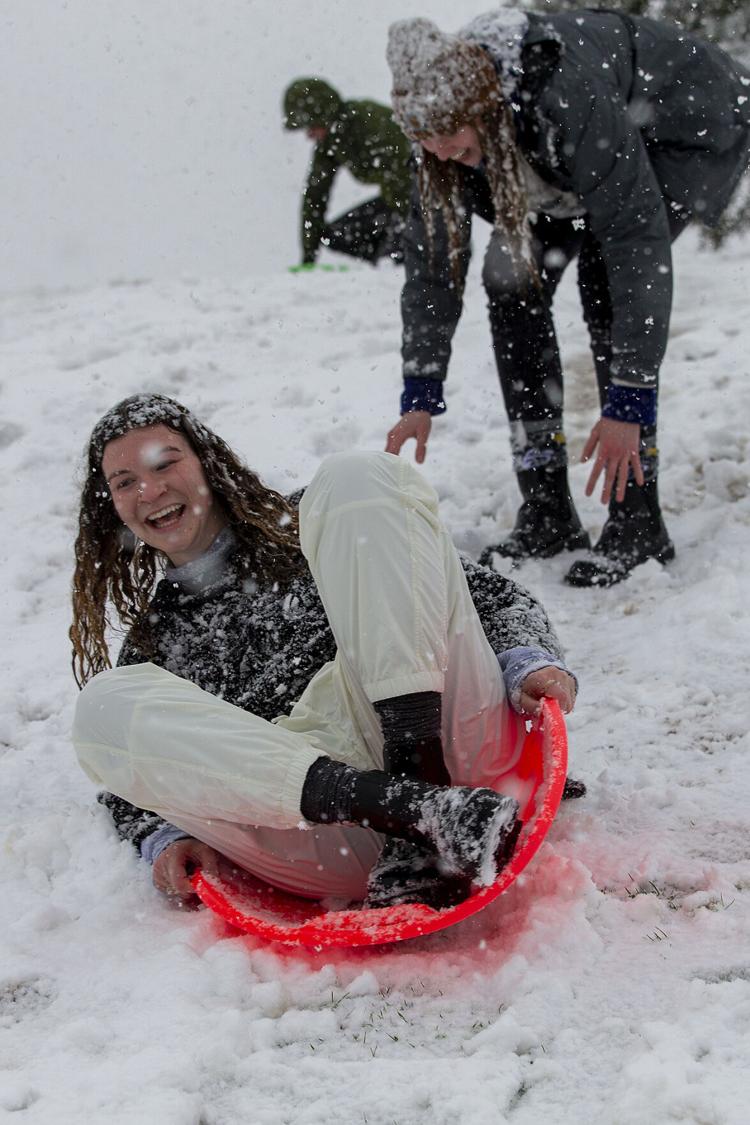 Snowfall in B-CS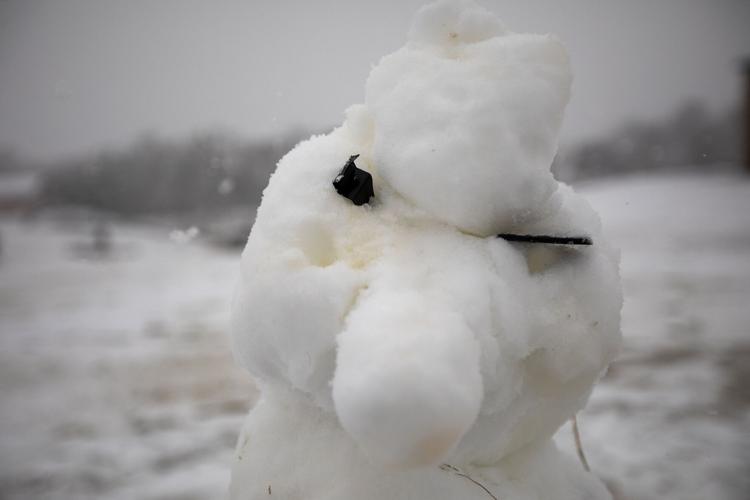 Snowfall in B-CS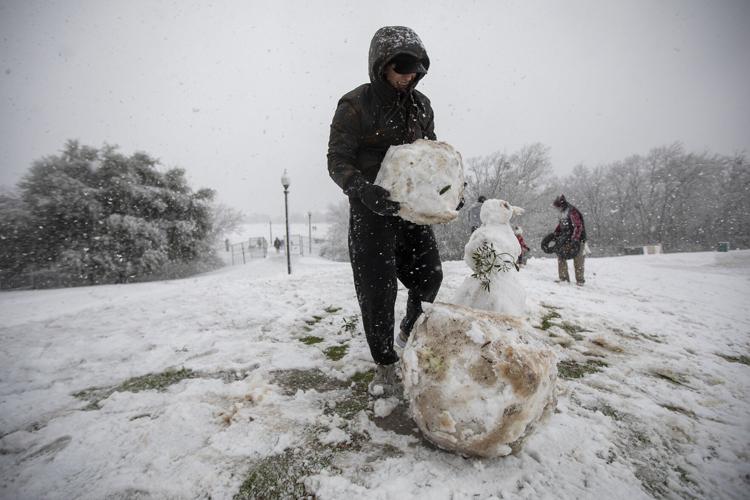 Snowfall in B-CS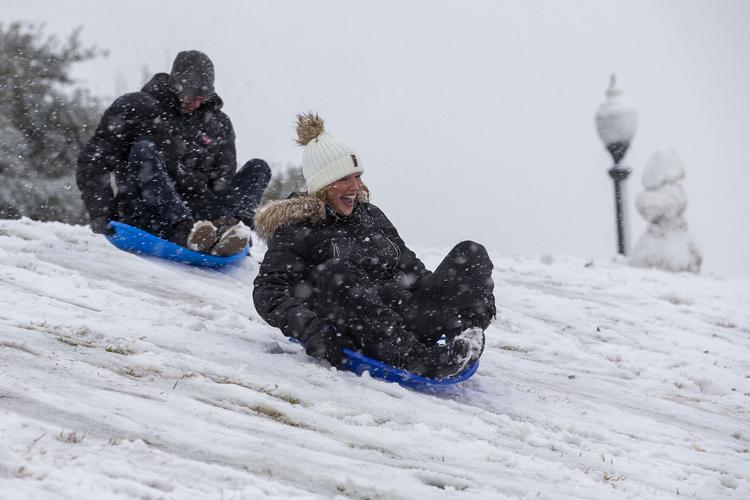 Snowfall in B-CS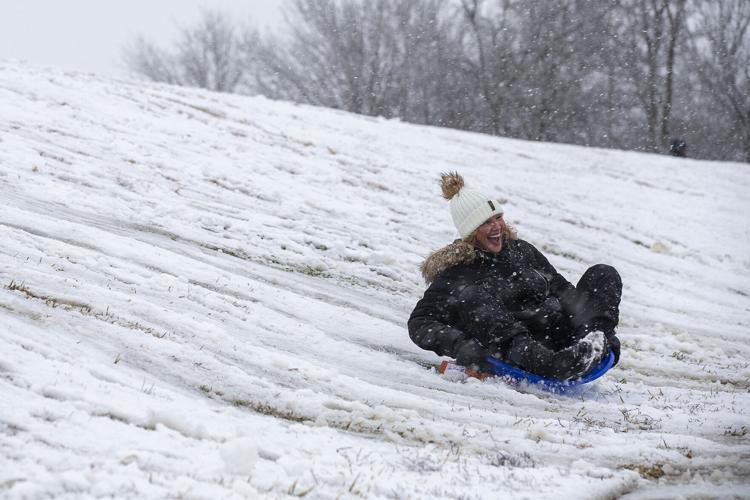 Snowfall in B-CS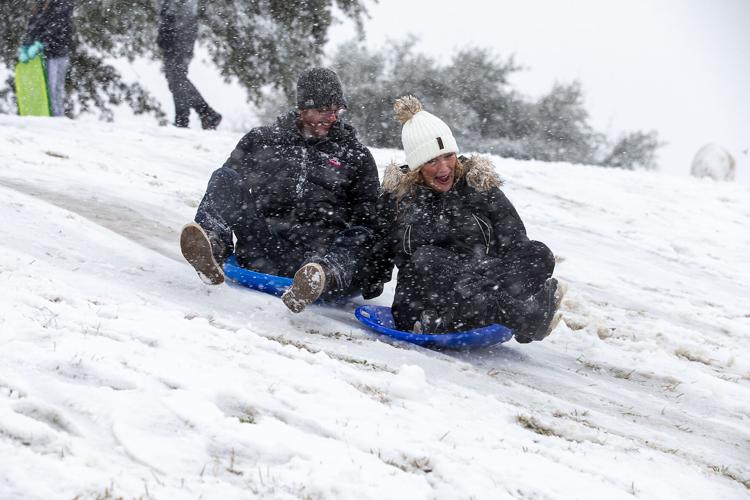 Snowfall in B-CS
Snowfall in B-CS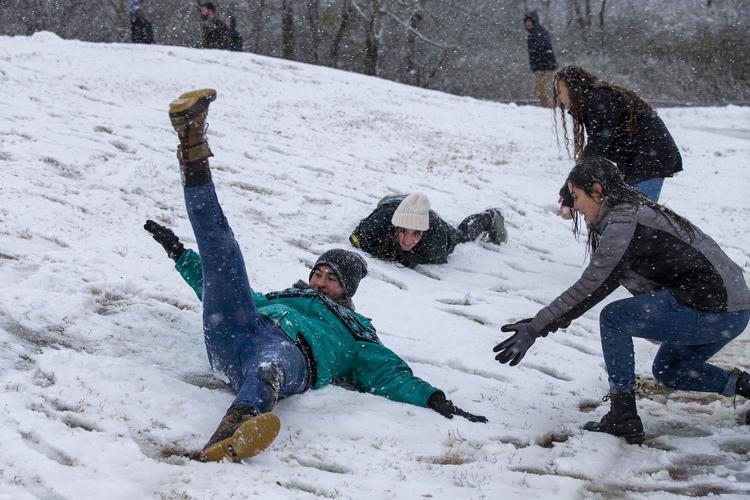 Snowfall in B-CS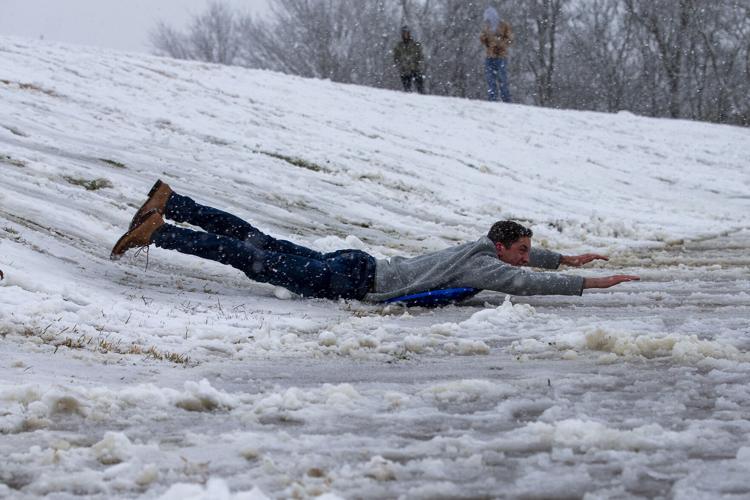 Snowfall in B-CS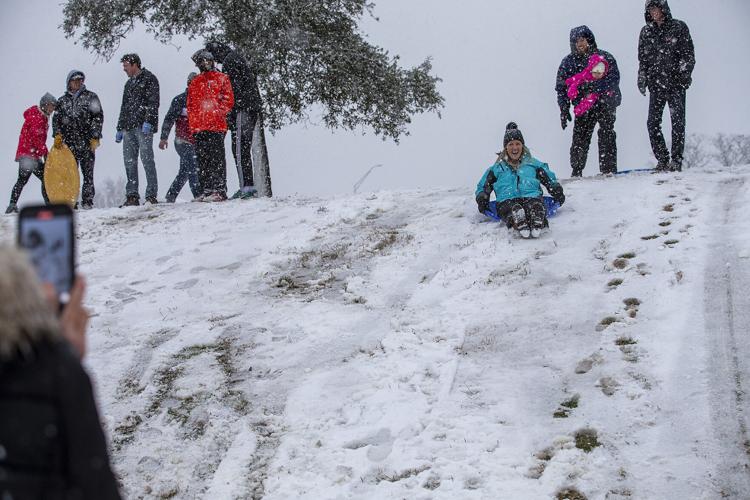 Snowfall in B-CS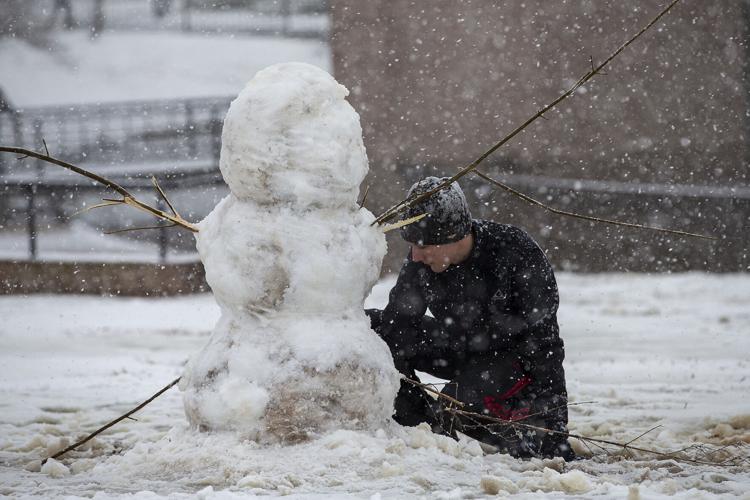 Snowfall in B-CS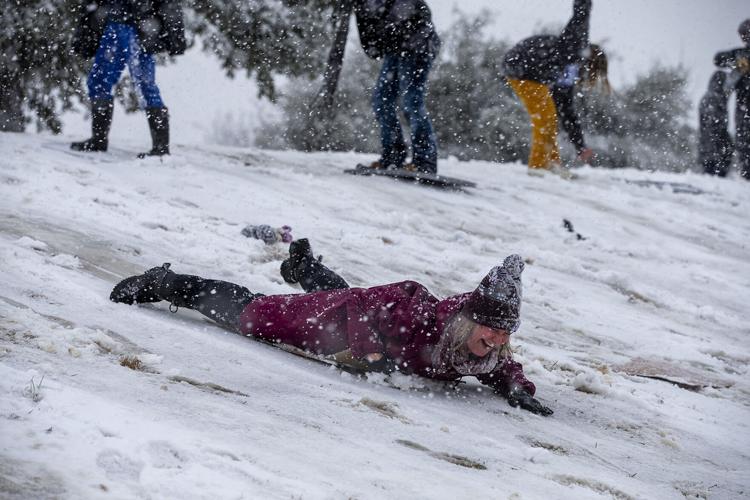 Snowfall in B-CS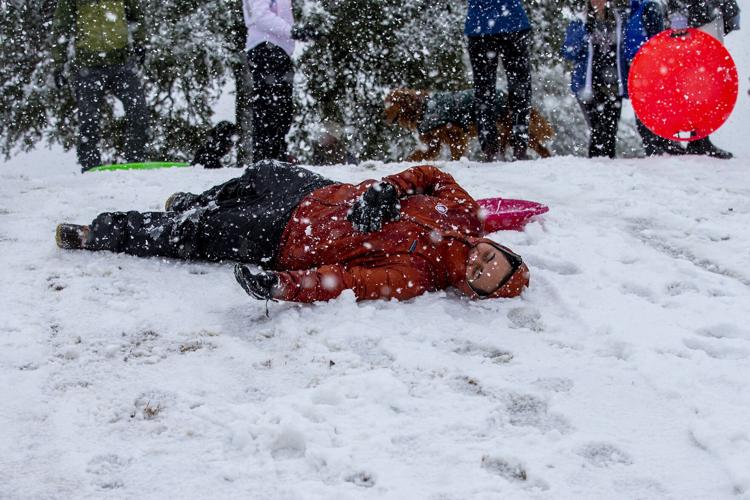 Snowfall in B-CS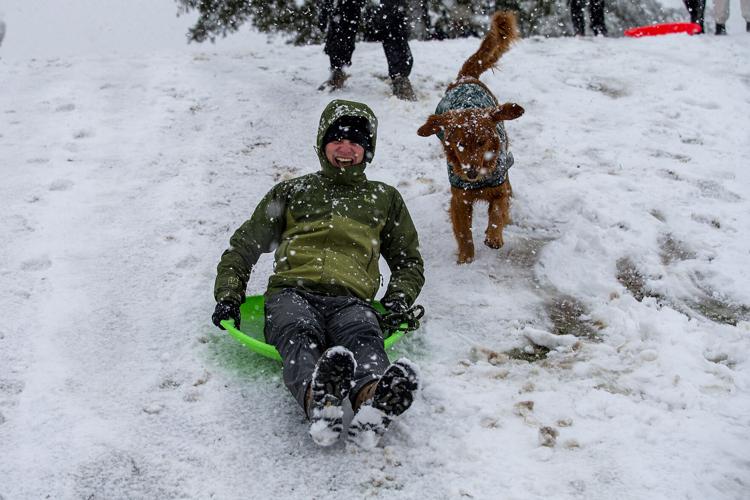 Snowfall in B-CS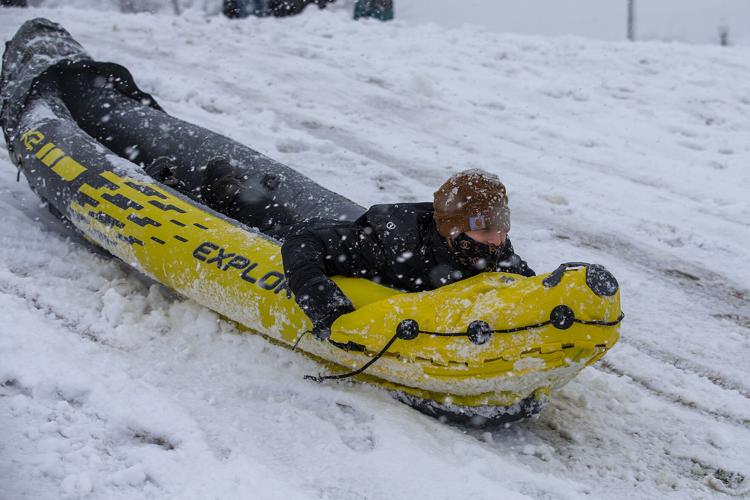 Snowfall in B-CS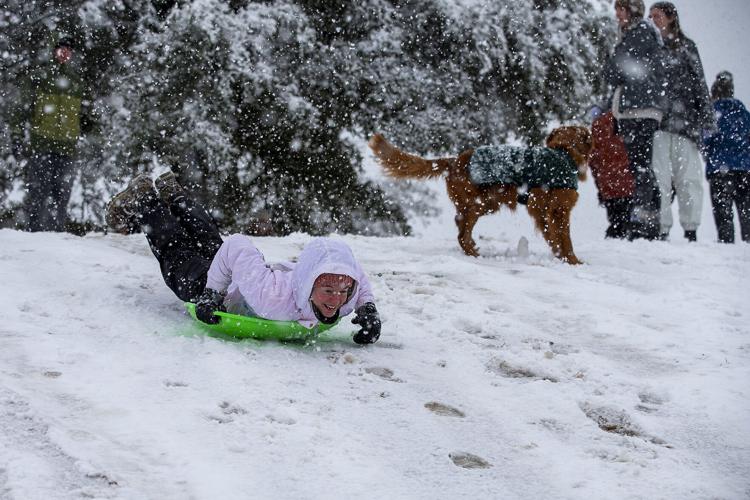 Snowfall in B-CS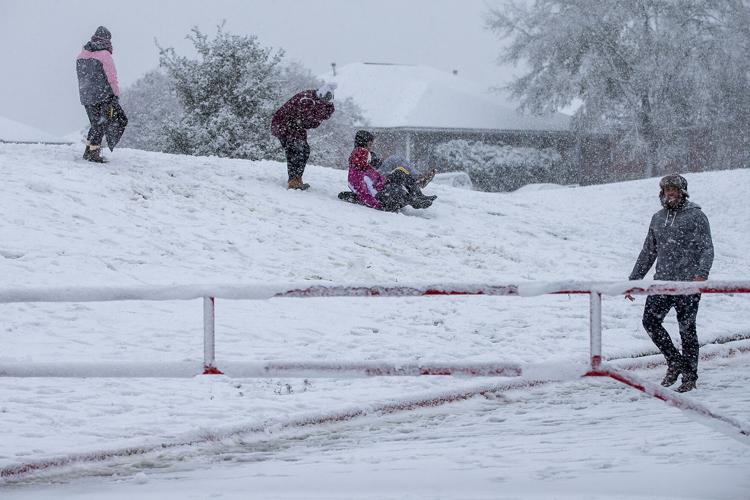 Snowfall in B-CS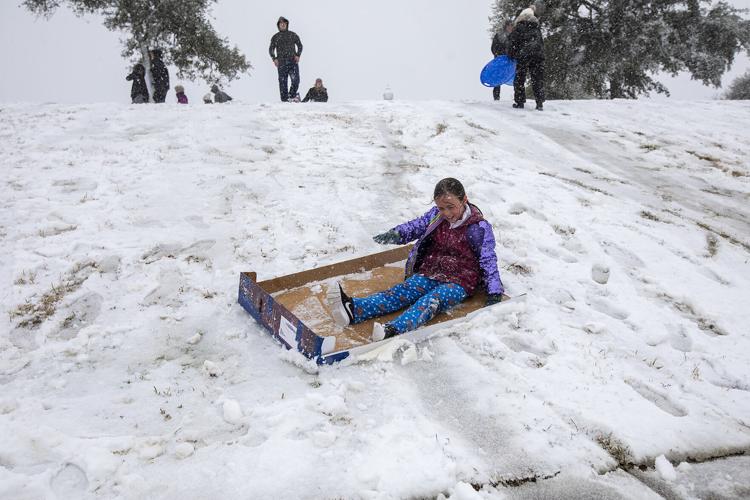 Snowfall in B-CS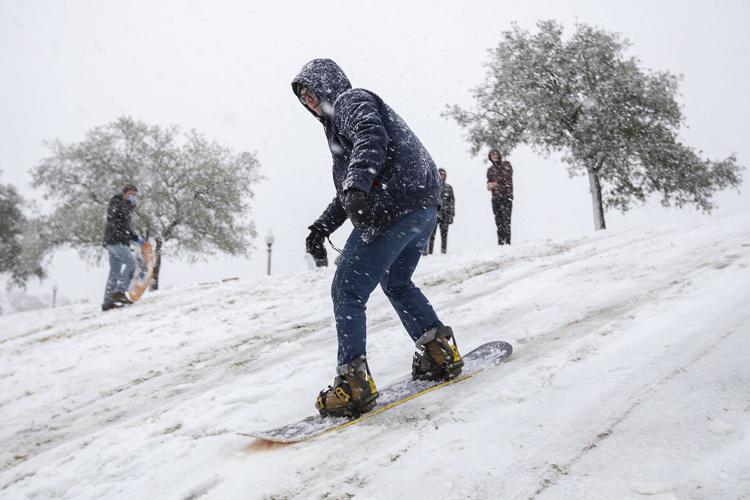 Snowfall in B-CS