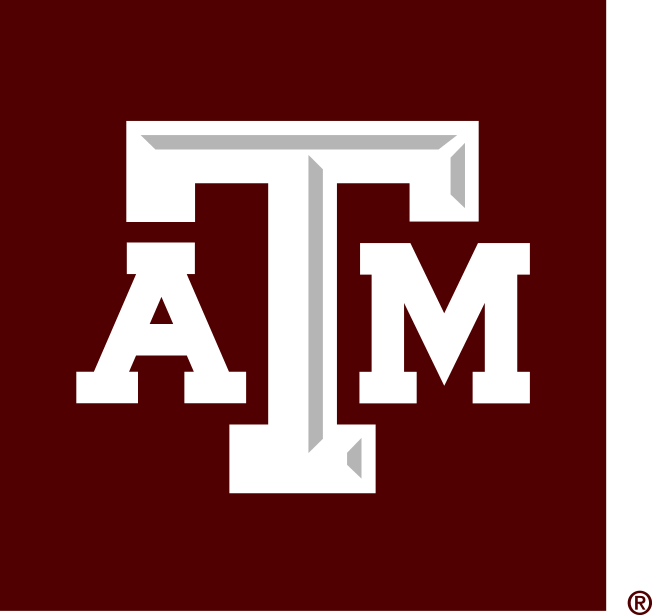 The Texas A&M football team landed the top 2021 player in Oklahoma on Saturday as four-star safety Kendal Daniels announced his commitment to the Aggies.
Daniels (6-4, 190), who plays for Beggs High School, is the No. 1 player in the state of Oklahoma and the nation's 139th overall prospect in the class of 2021, according to 247 Sports.
A&M now has 13 recruits in its 2021 class, according to 247 Sports. A&M continues to expand its footprint across the nation, holding commitments from players from eight different states.
Daniels is the fourth defensive back to commit to A&M's 2021 class. He joins fellow four-star recruits Deuce Harmon (Denton) and Dreyden Norwood (Fort Smith, Ark.) and three-star recruit Tyreek Chappell (Philadelphia). Daniels is the highest-rated recruit of the quartet, according to 247 Sports. Harmon, Norwood and Chappell are all being recruited as cornerbacks.
Brazos Valley Bombers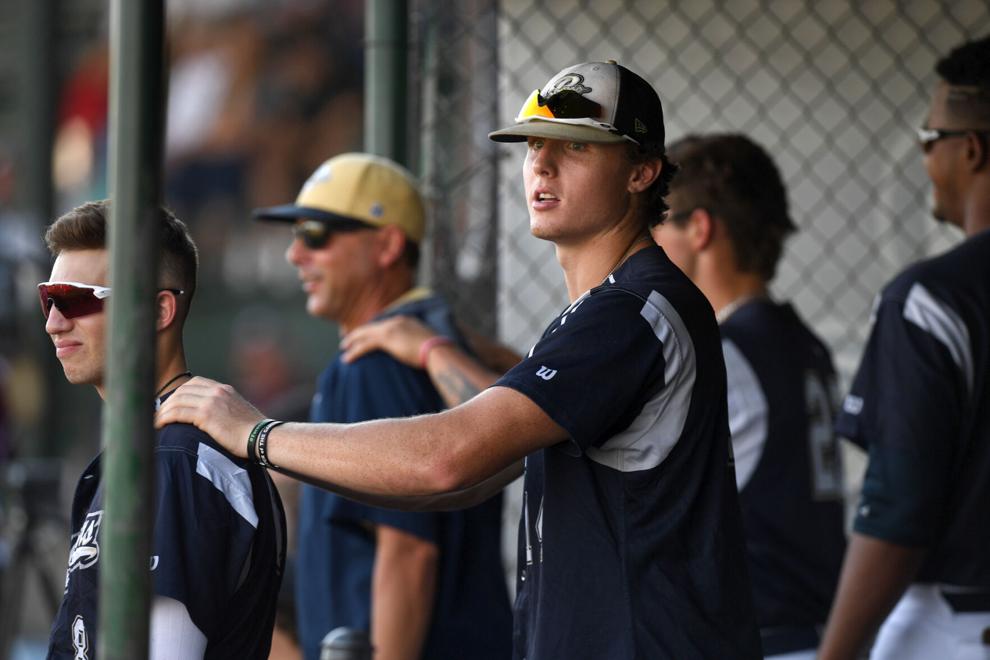 Brazos Valley Bombers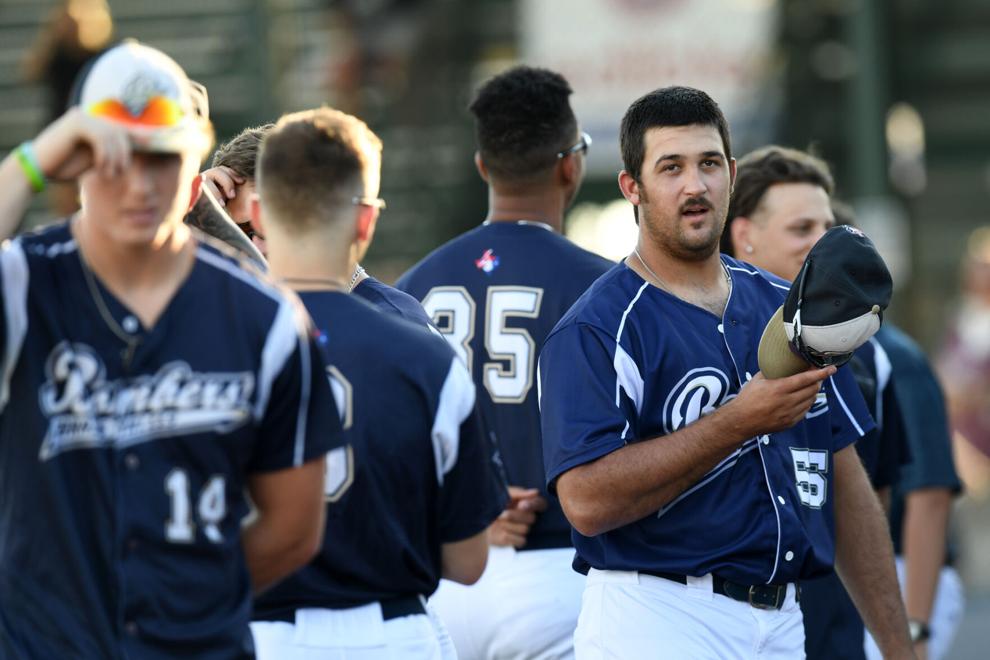 Brazos Valley Bombers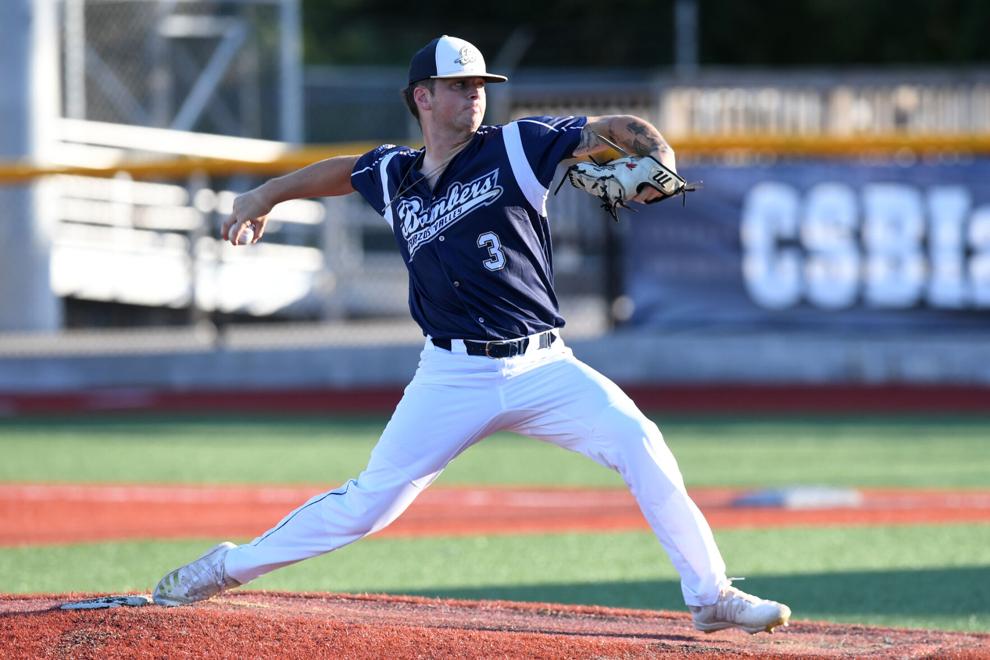 Brazos Valley Bombers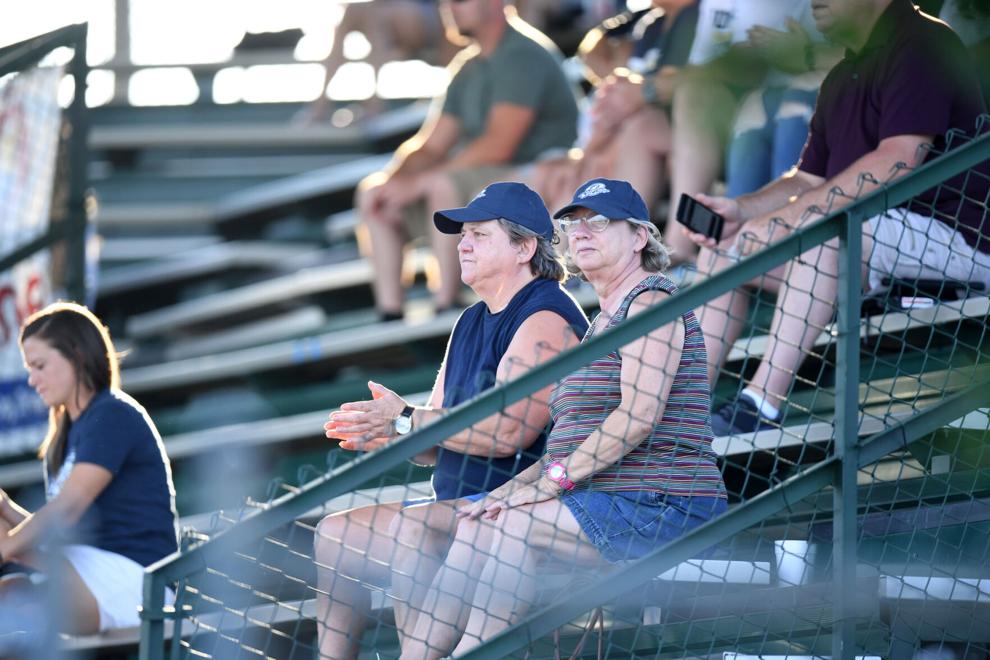 Brazos Valley Bombers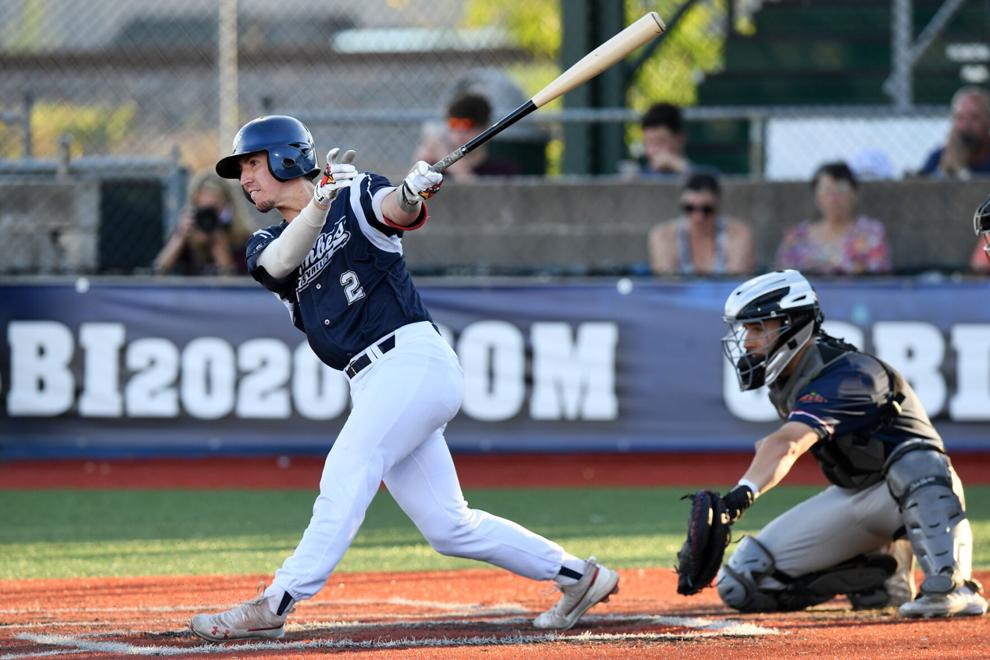 Brazos Valley Bombers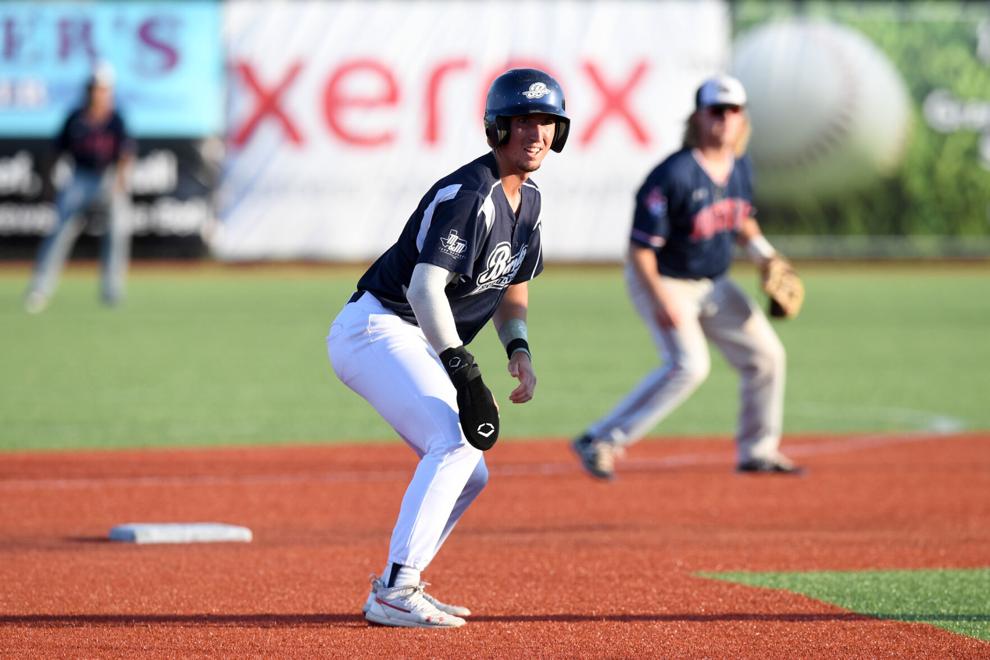 Brazos Valley Bombers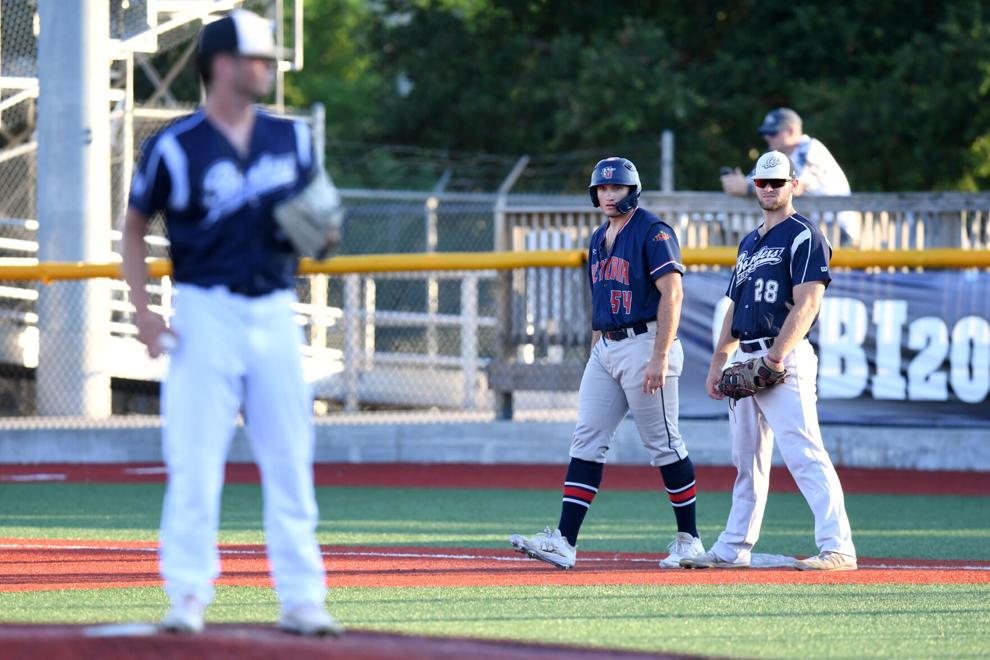 Brazos Valley Bombers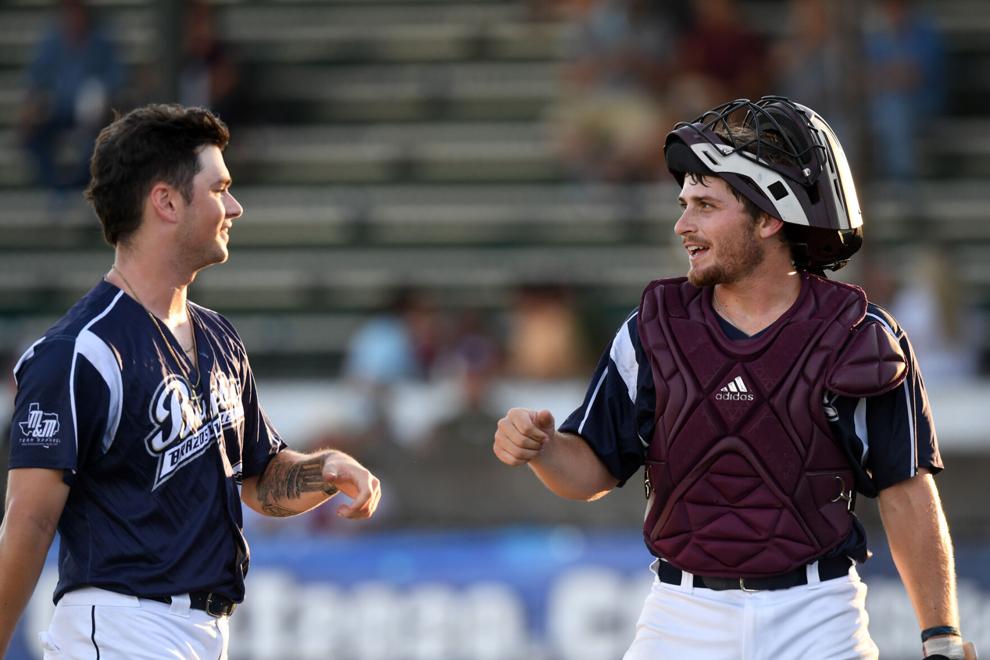 Brazos Valley Bombers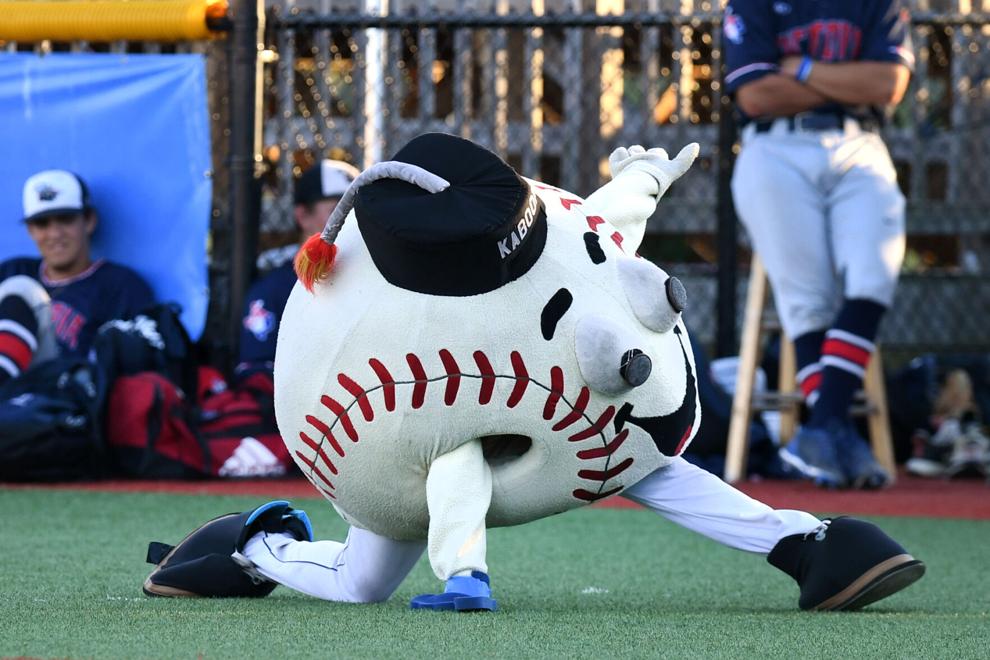 Brazos Valley Bombers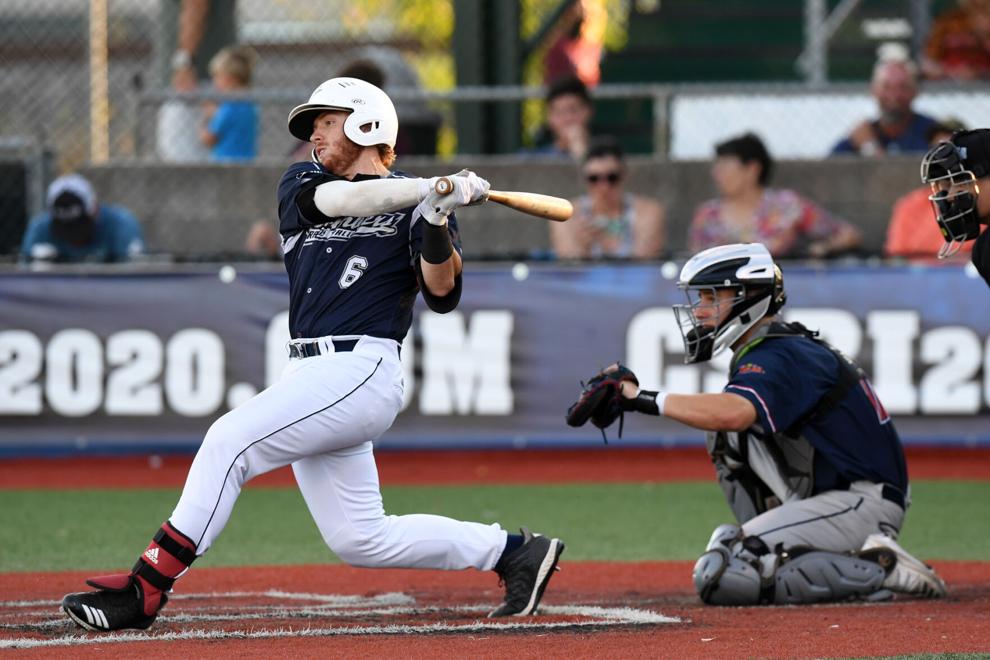 Brazos Valley Bombers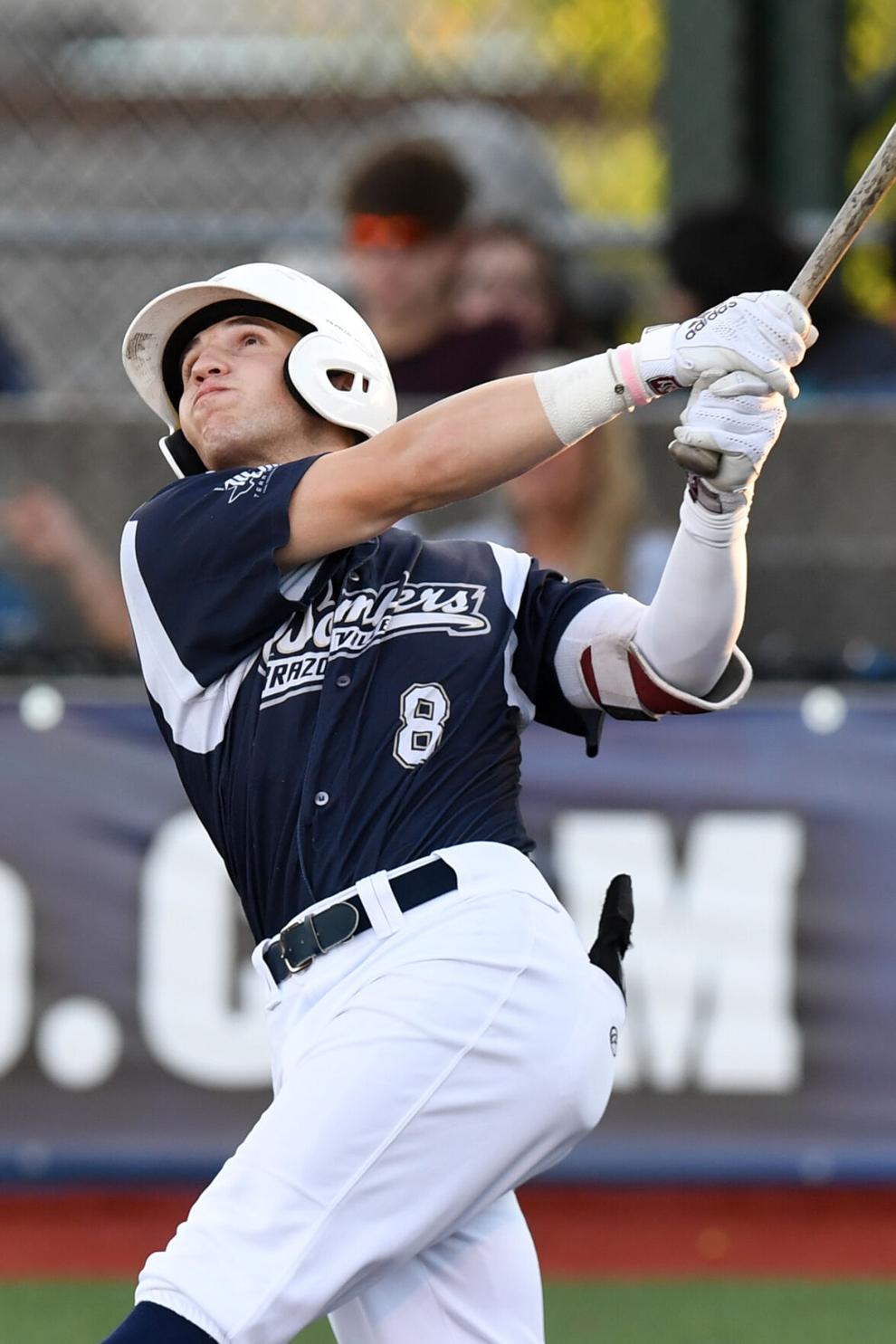 Brazos Valley Bombers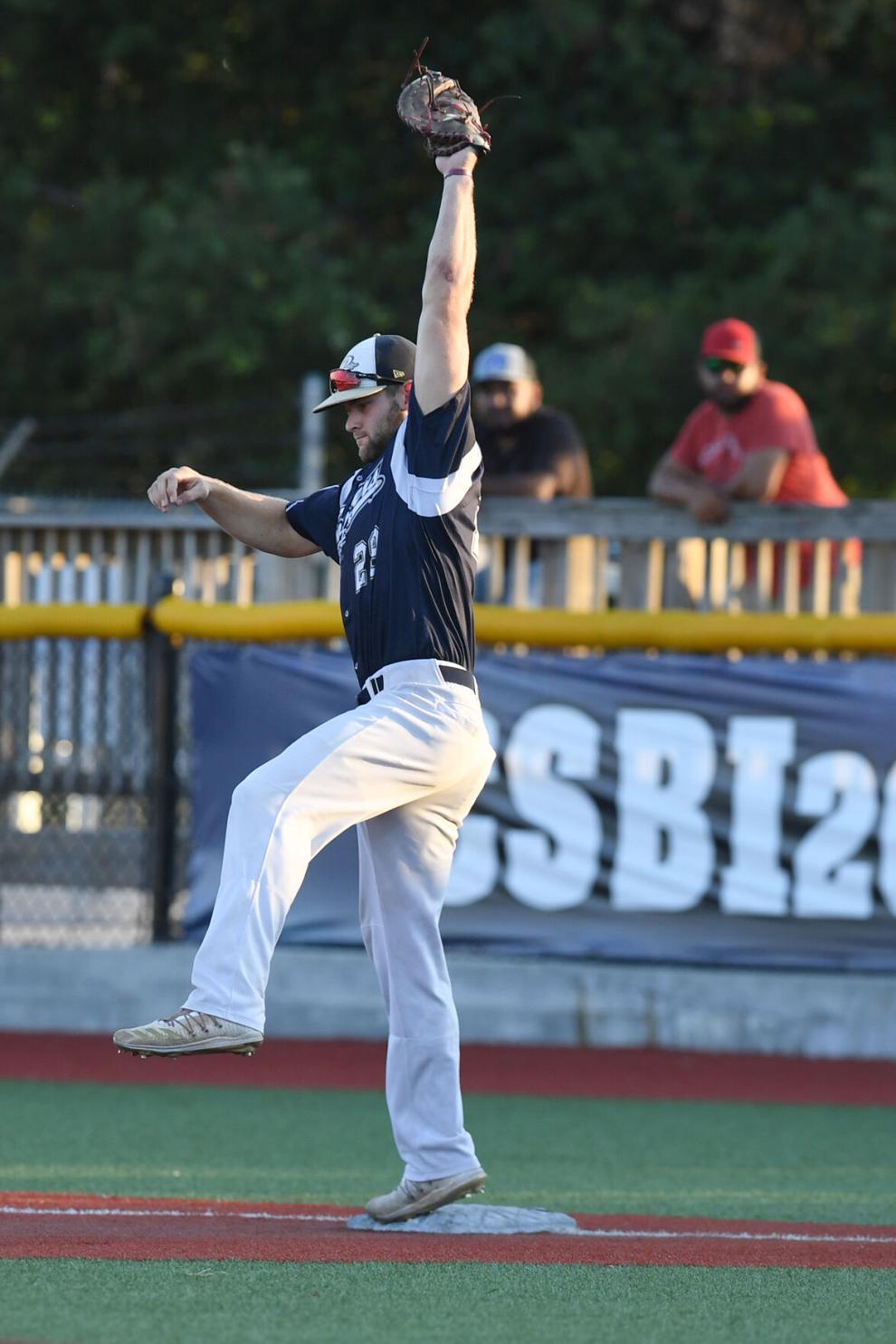 Brazos Valley Bombers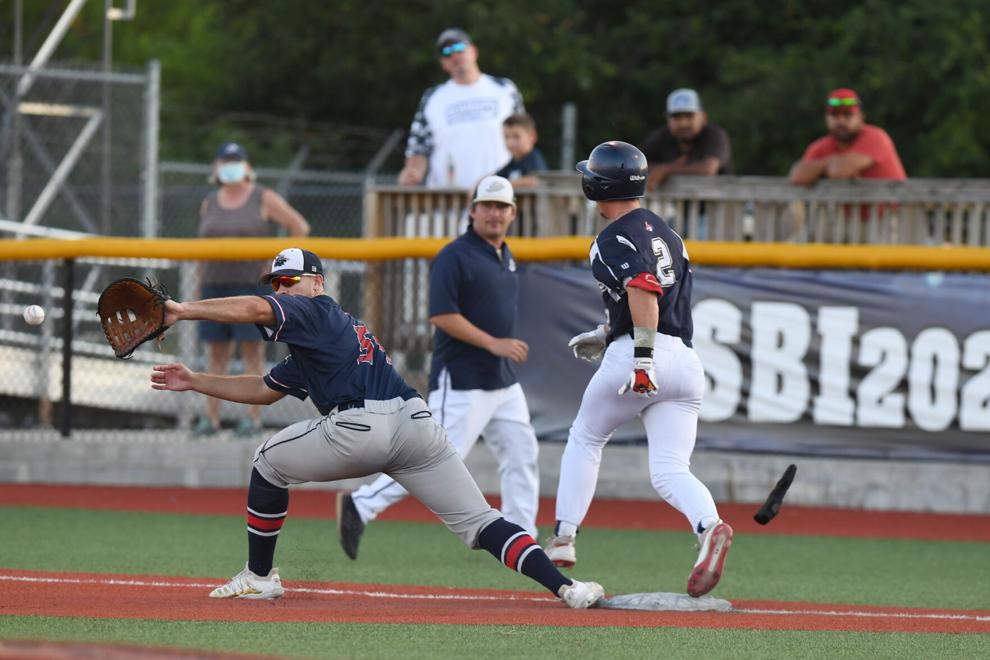 Brazos Valley Bombers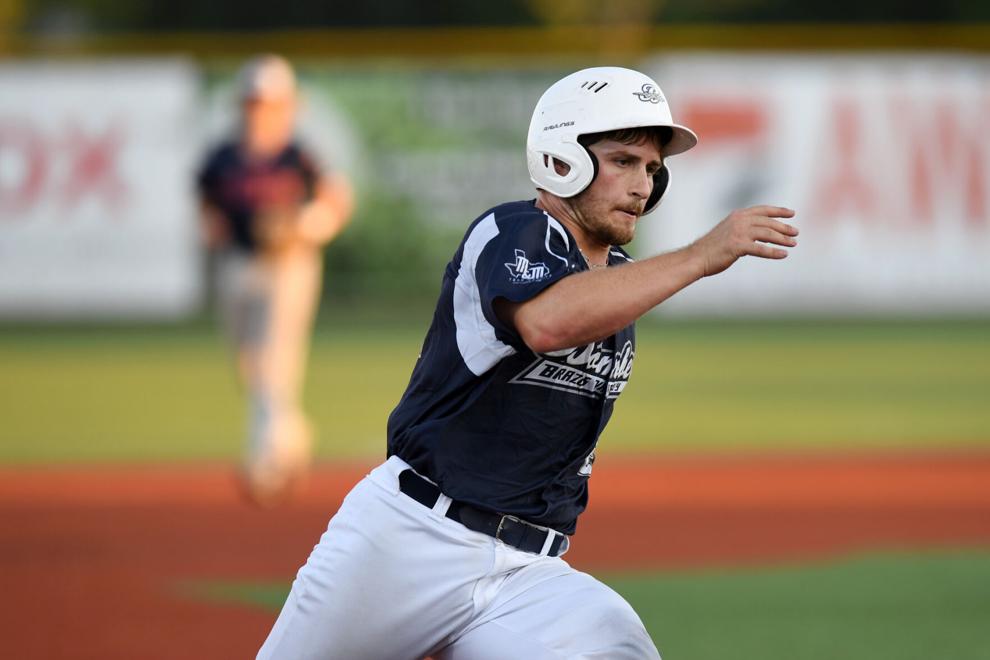 Brazos Valley Bombers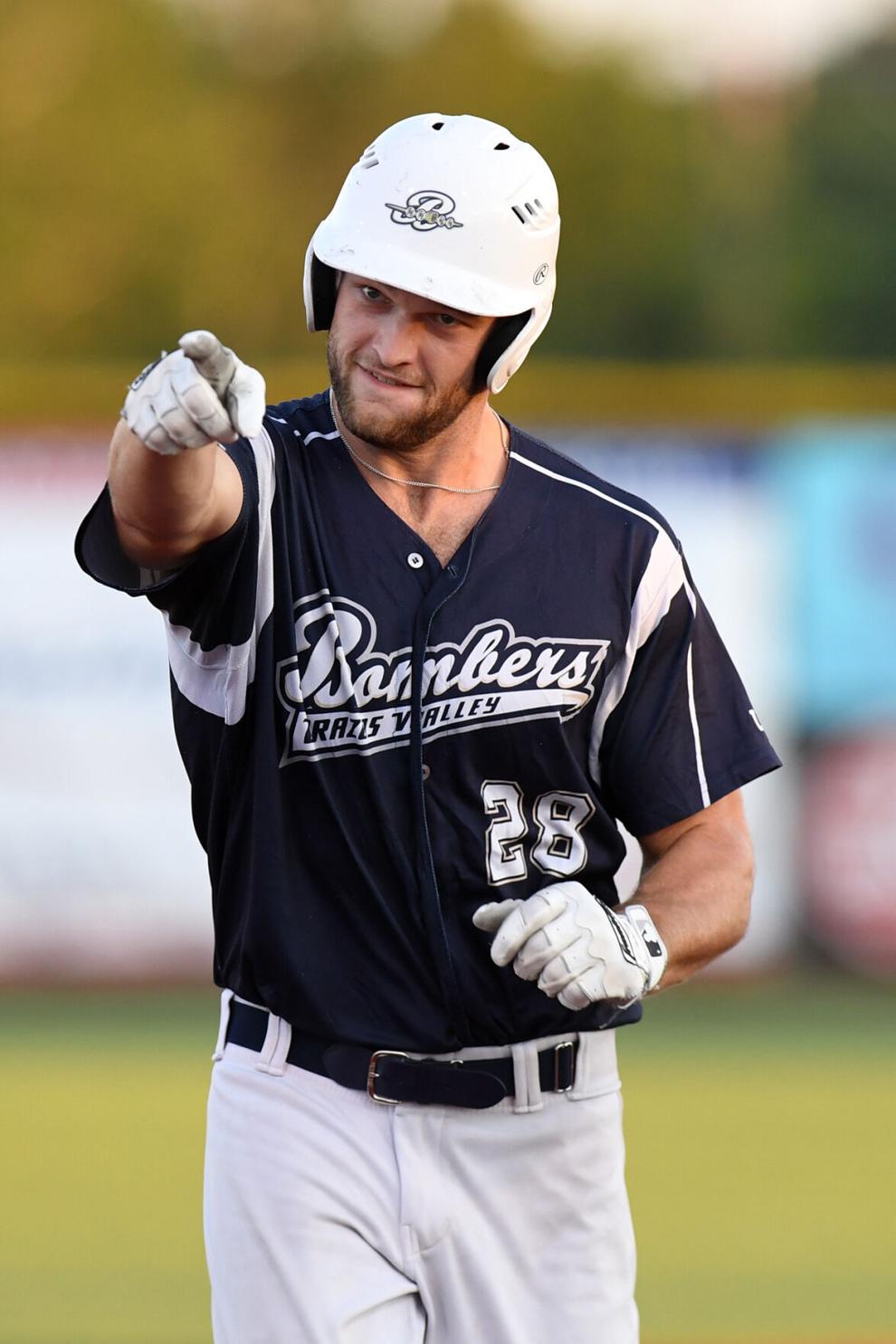 Brazos Valley Bombers