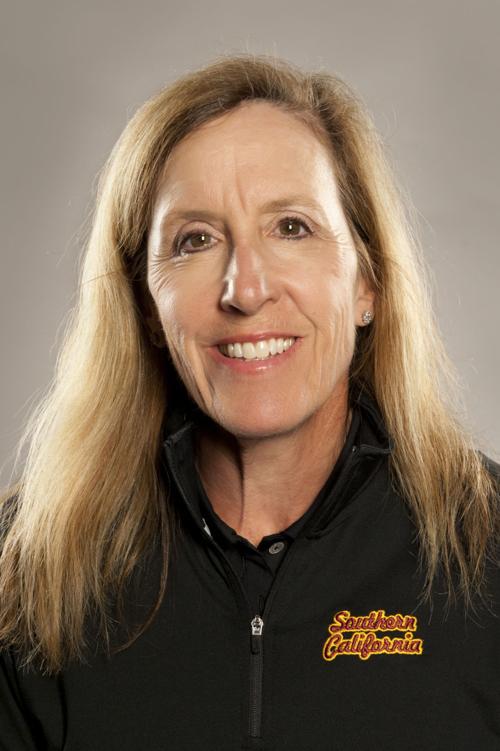 Texas A&M women's golf coach Andrea Gaston was fired Tuesday.
A&M just finished 11th at the SEC Championship, which was the best at the event in her three years.
"After a careful analysis of our women's golf program, we determined that new leadership was necessary in order to achieve the desired results for Texas A&M golf," A&M athletic director Ross Bjork said in a statement. "We wish Coach Gaston all the best, and a national search for a new head coach will begin immediately."
Gaston, who was hired from Southern California, failed to live up to her past success, which included three NCAA championships and 13 straight top 5 finishes.
Gallery: Carden International Circus stops in Bryan
Carden Circus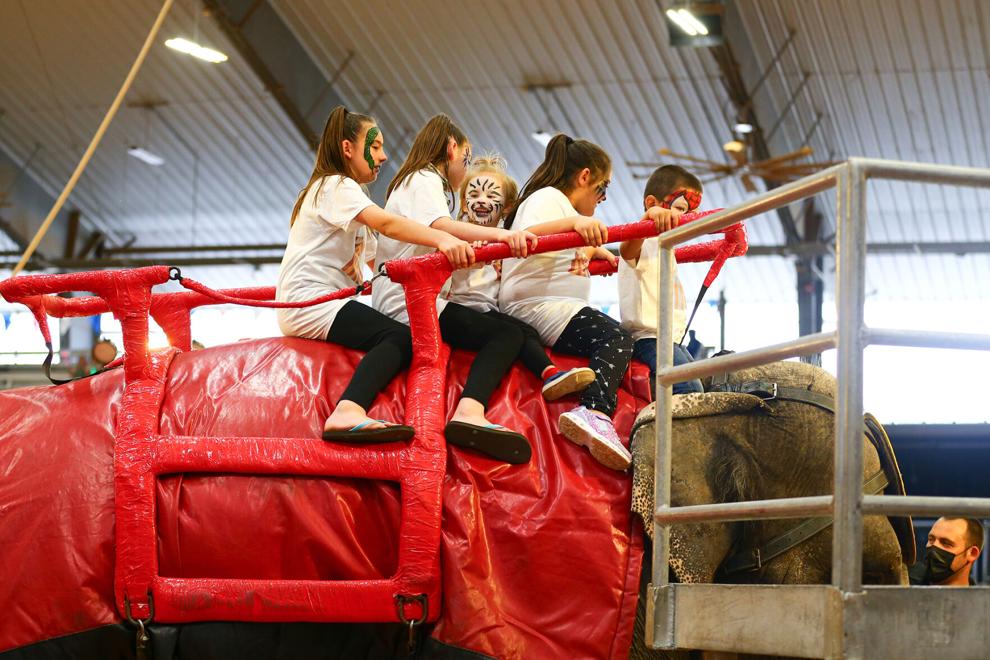 Carden Circus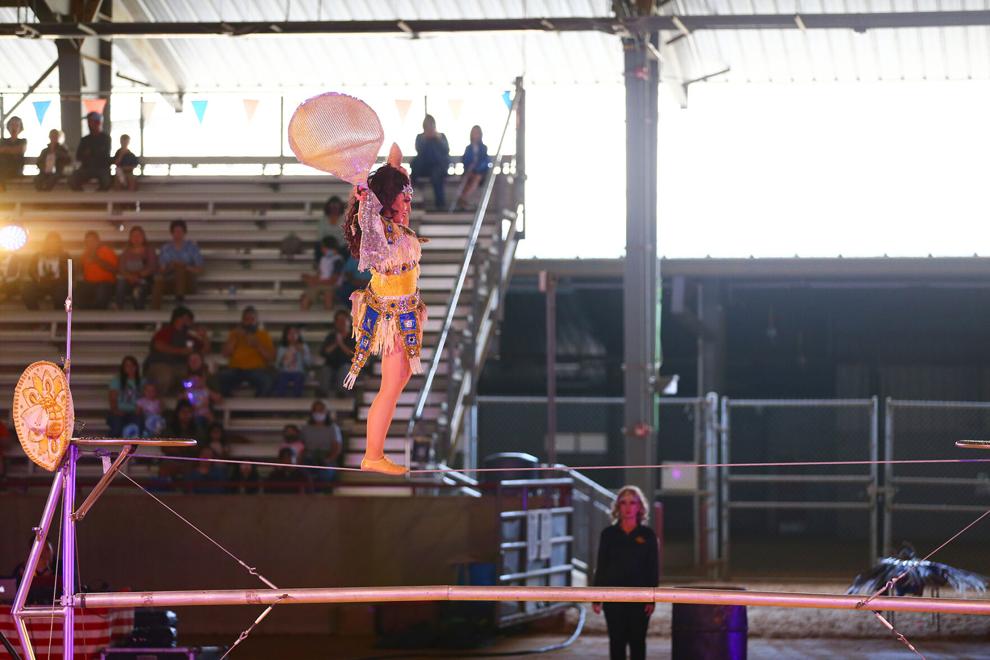 Carden Circus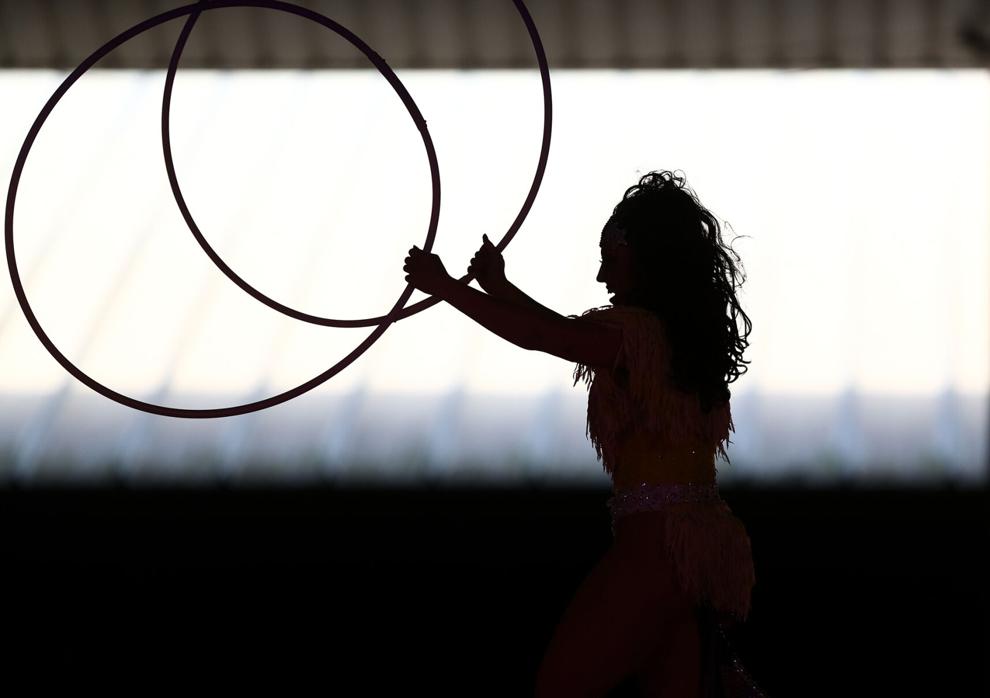 Carden Circus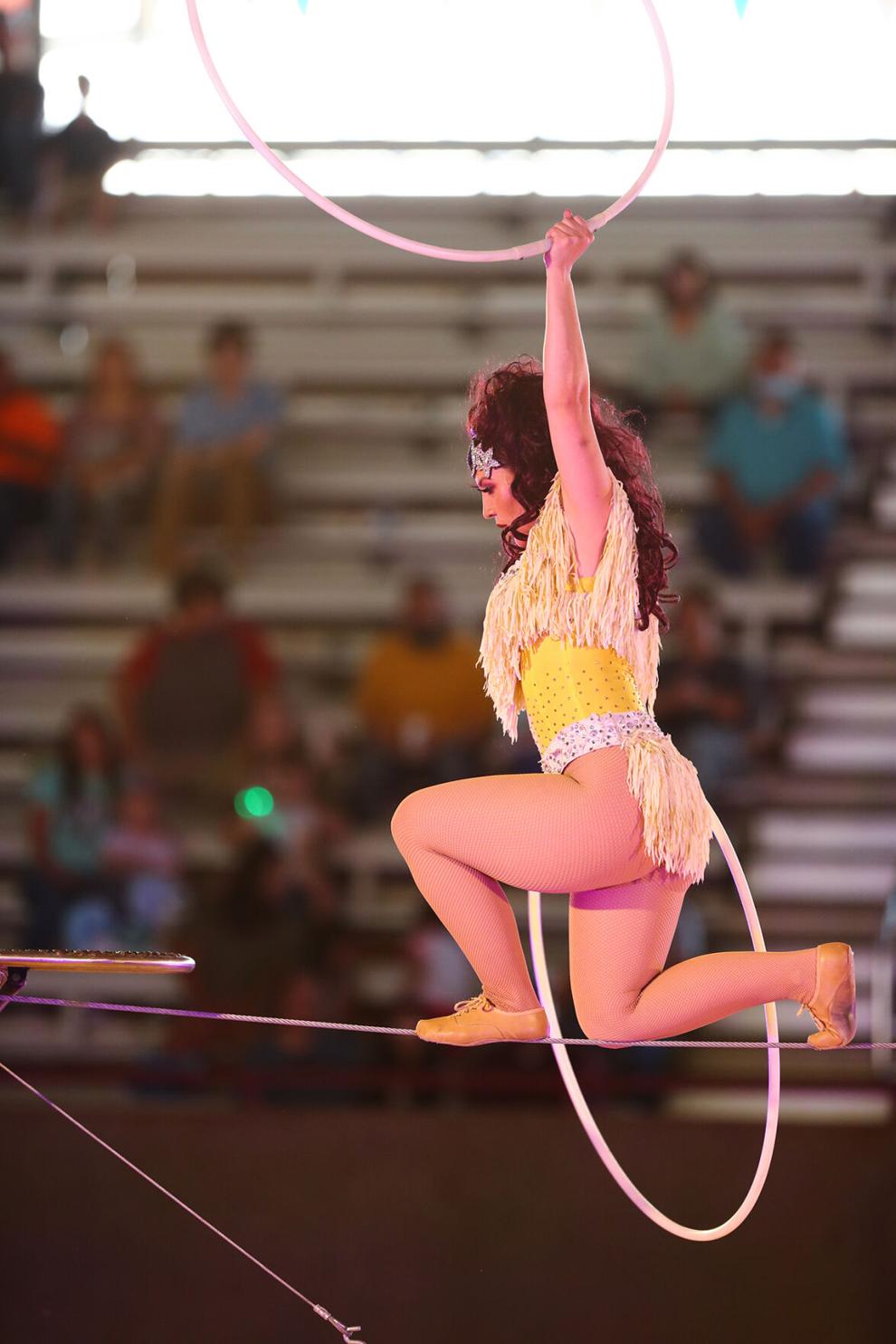 Carden Circus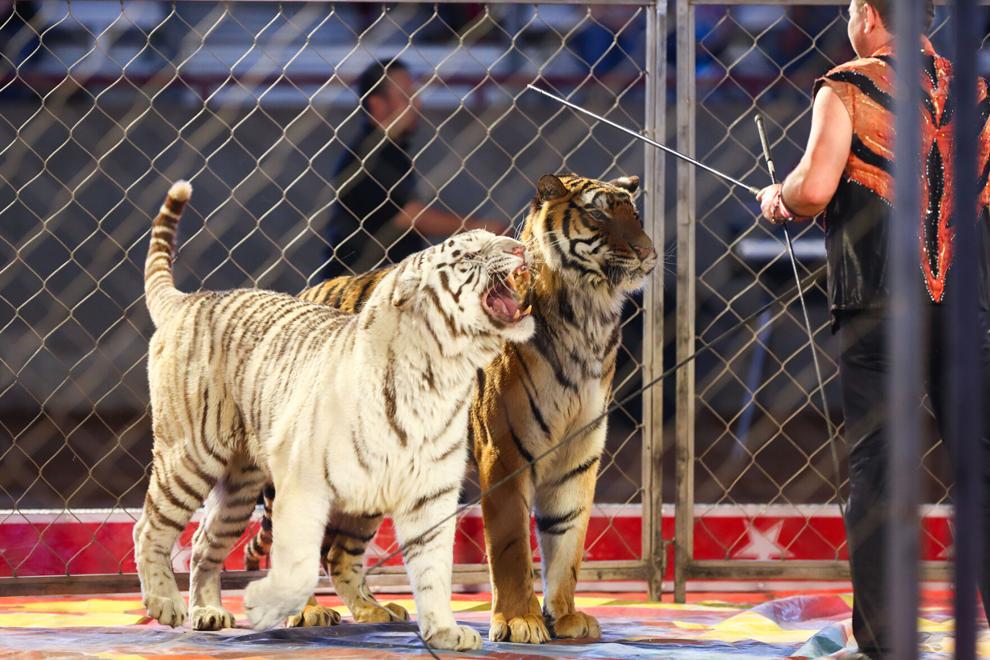 Carden Circus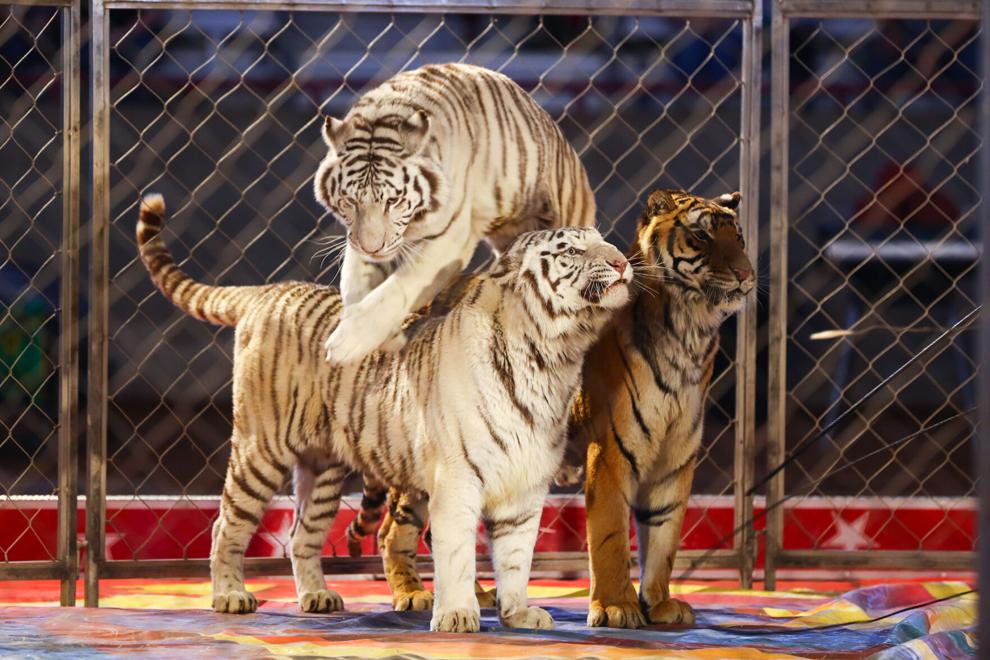 Carden Circus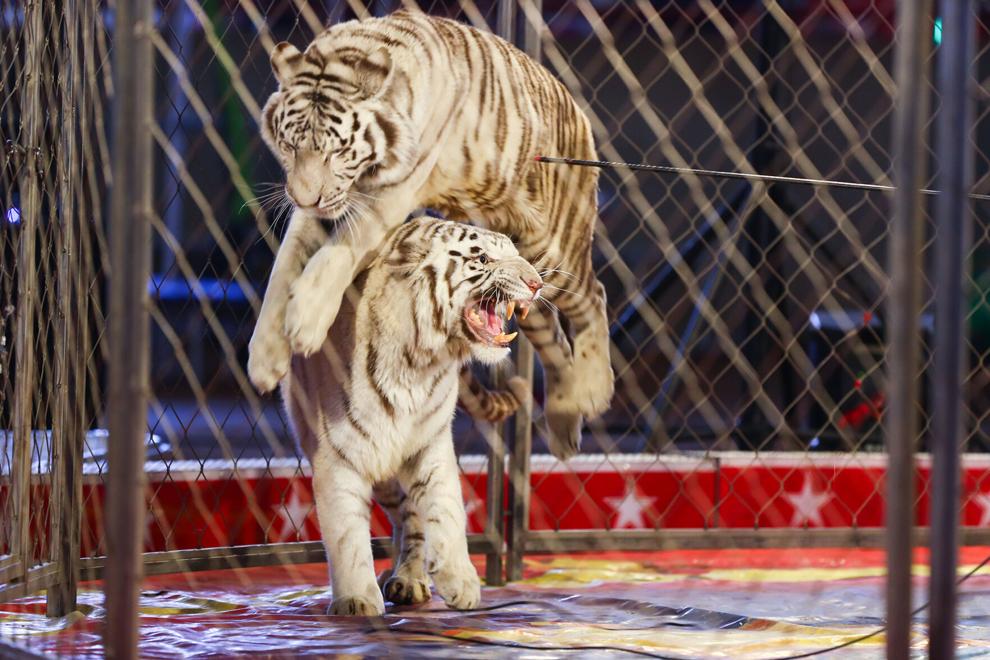 Carden Circus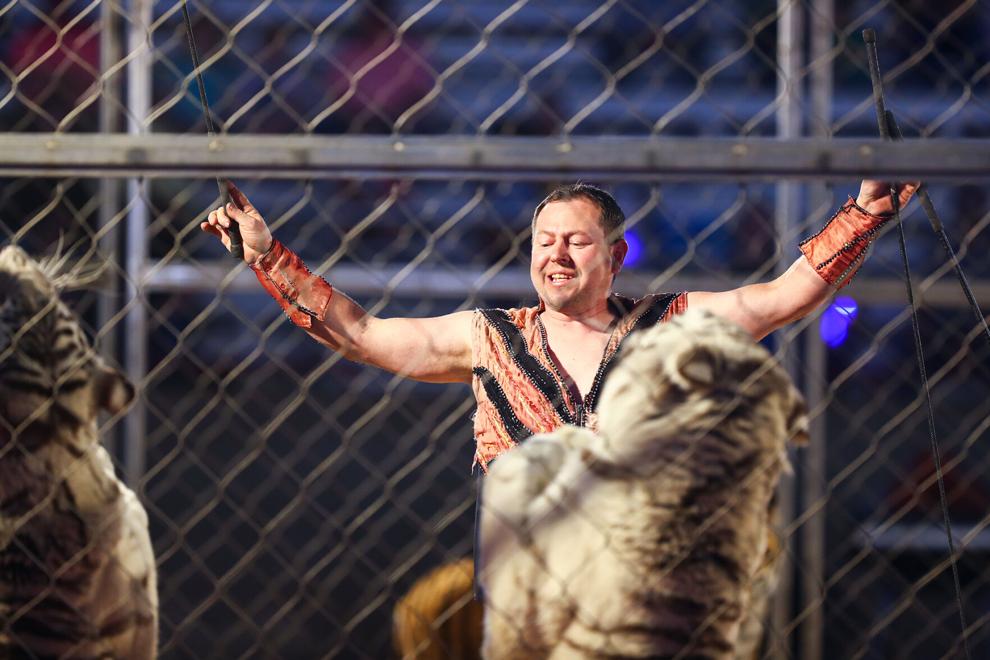 Carden Circus
Carden Circus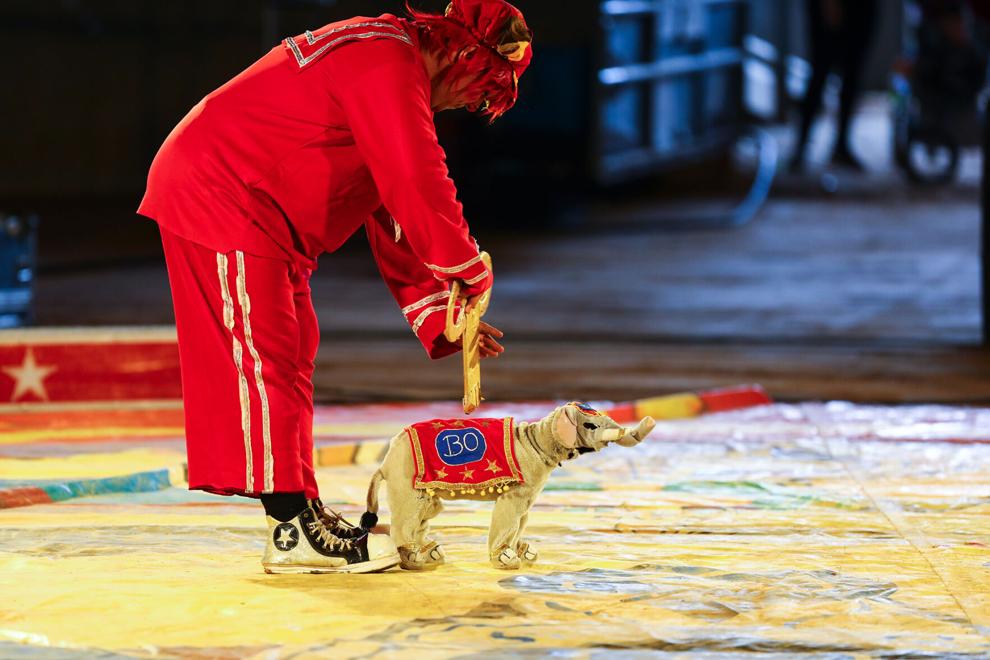 Carden Circus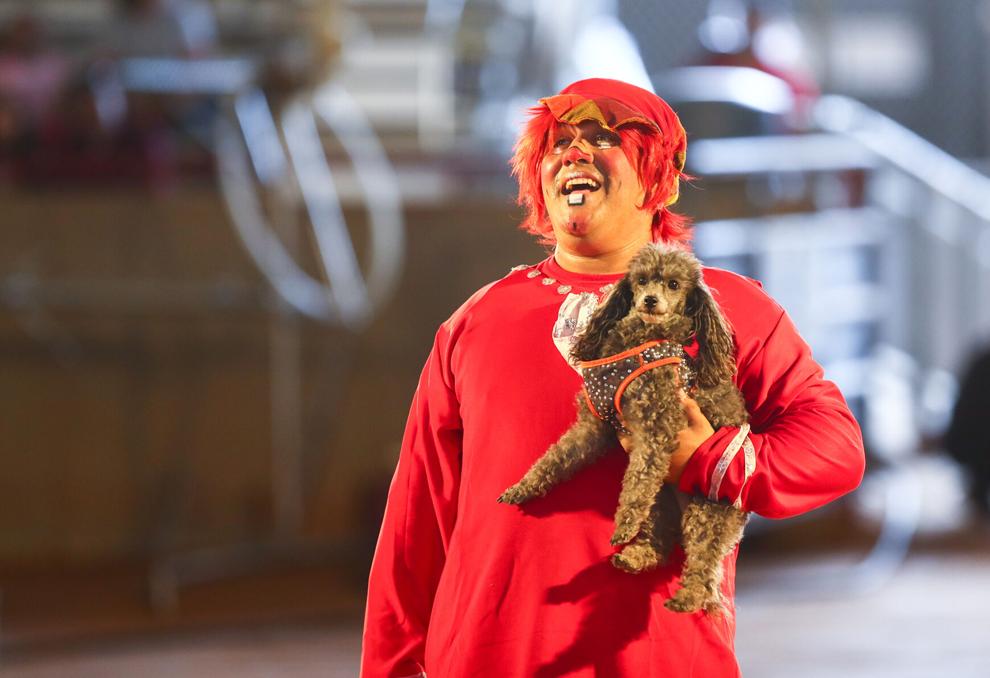 Carden Circus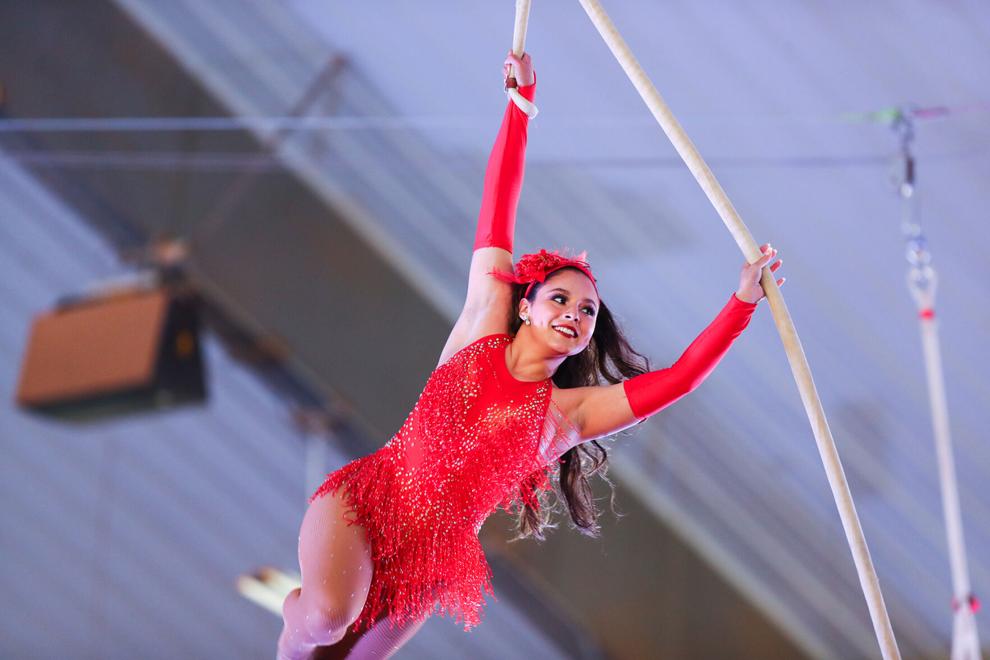 Carden Circus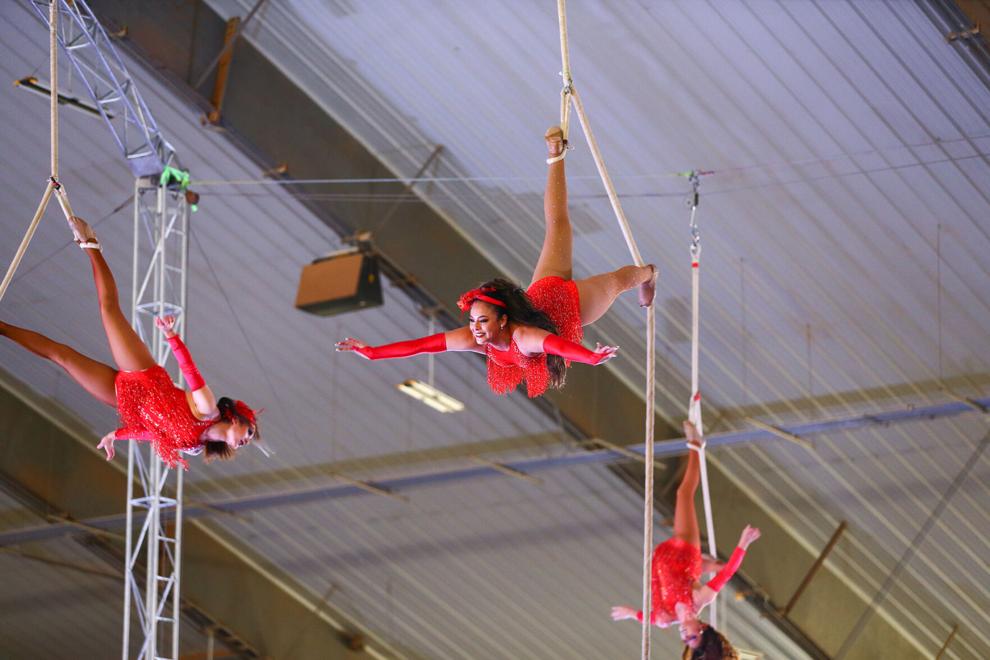 Carden Circus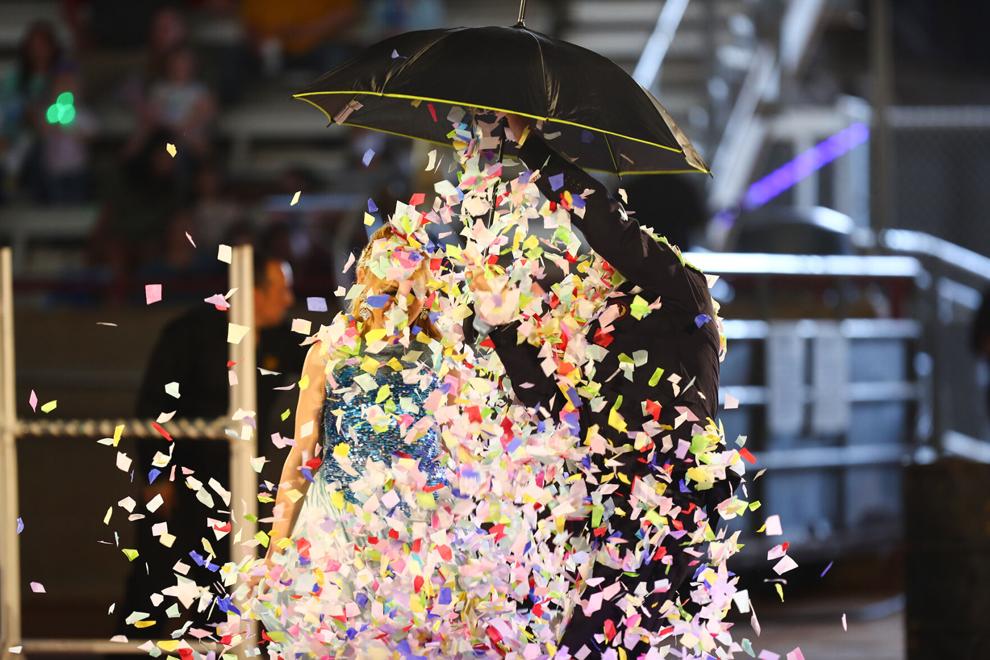 Carden Circus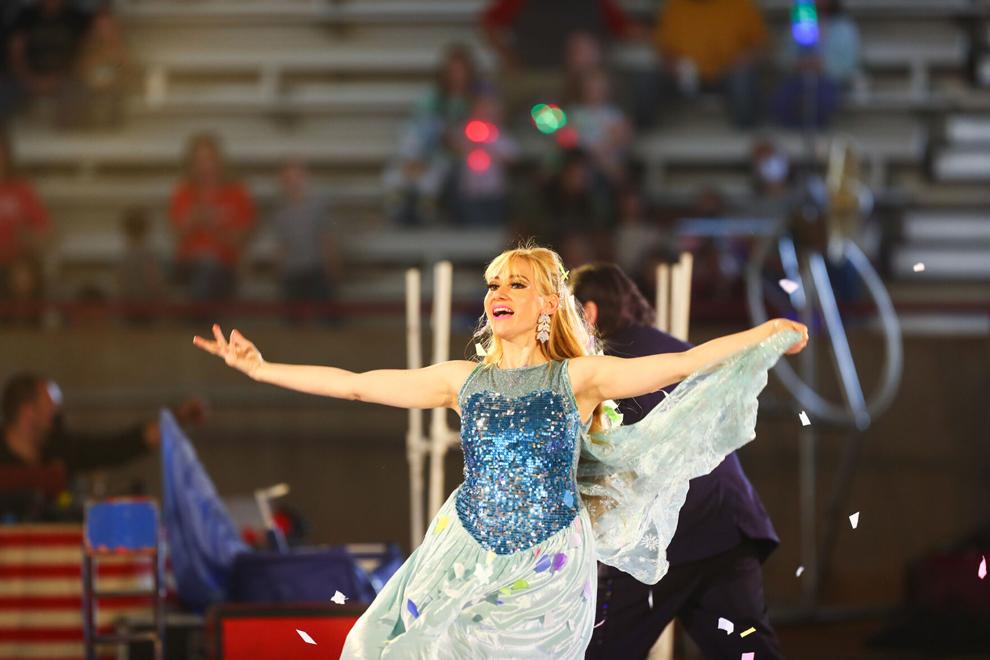 Carden Circus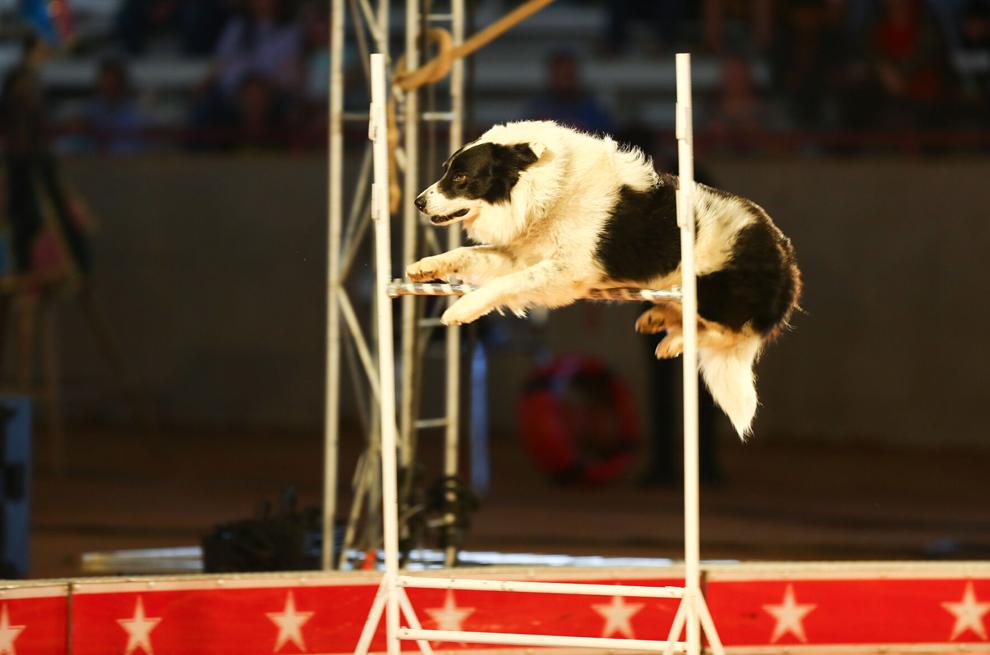 Carden Circus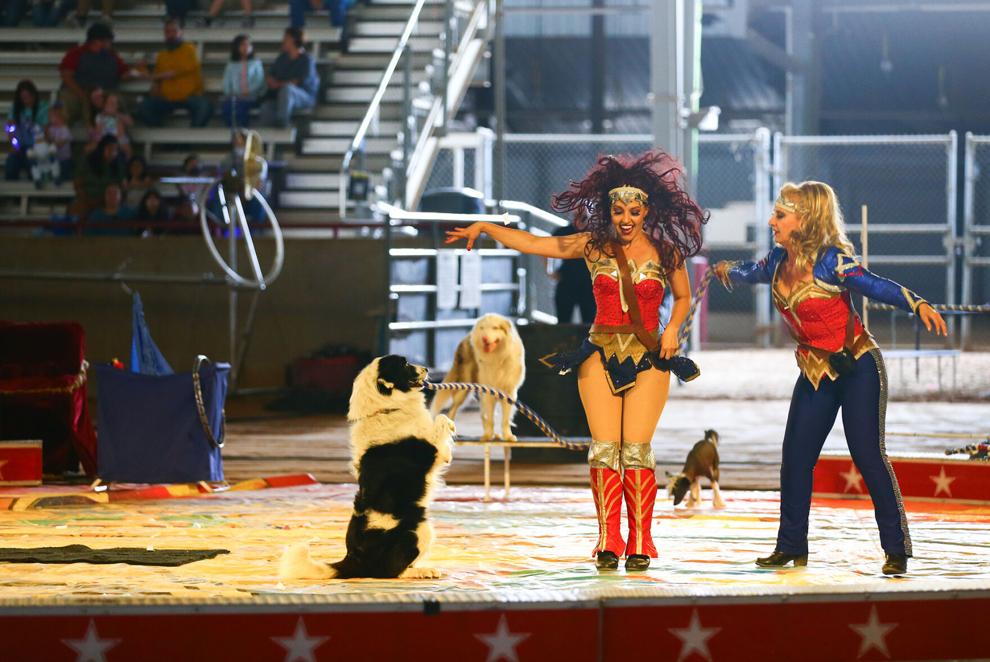 Carden Circus
Carden Circus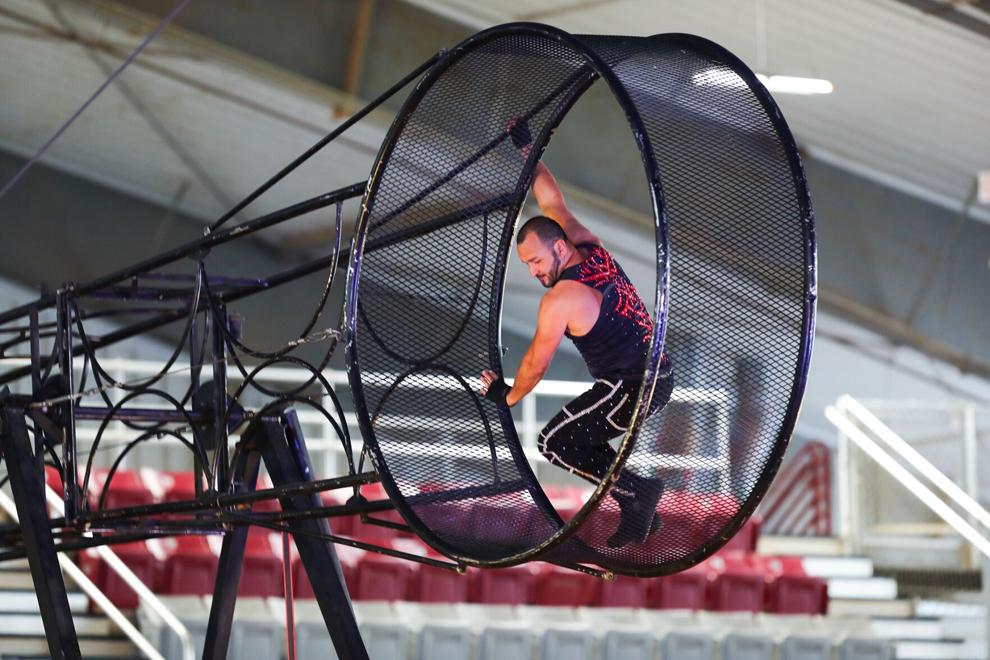 Carden Circus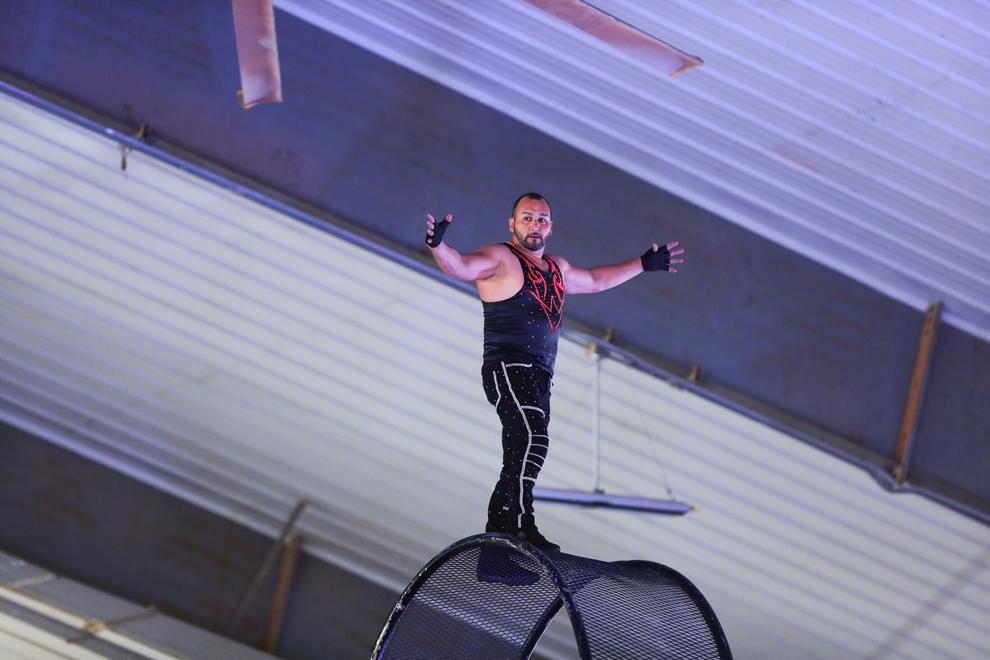 Carden Circus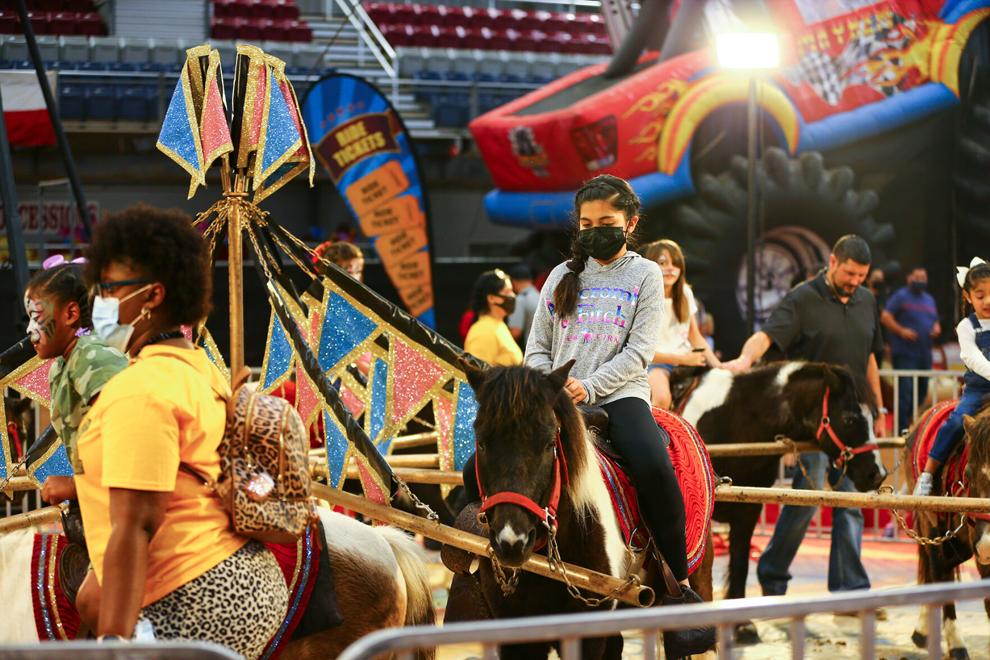 Carden Circus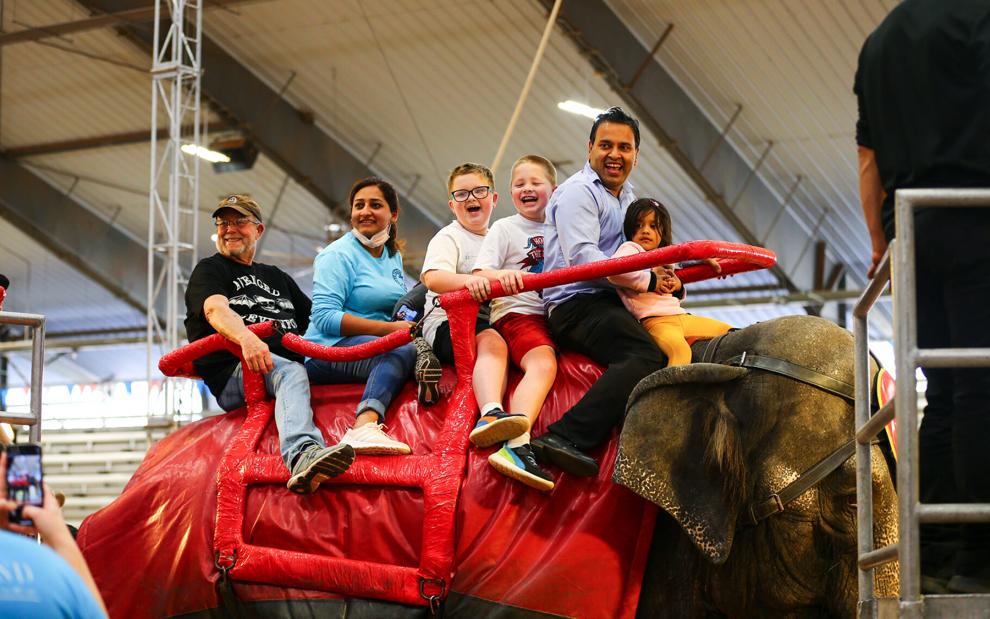 Carden Circus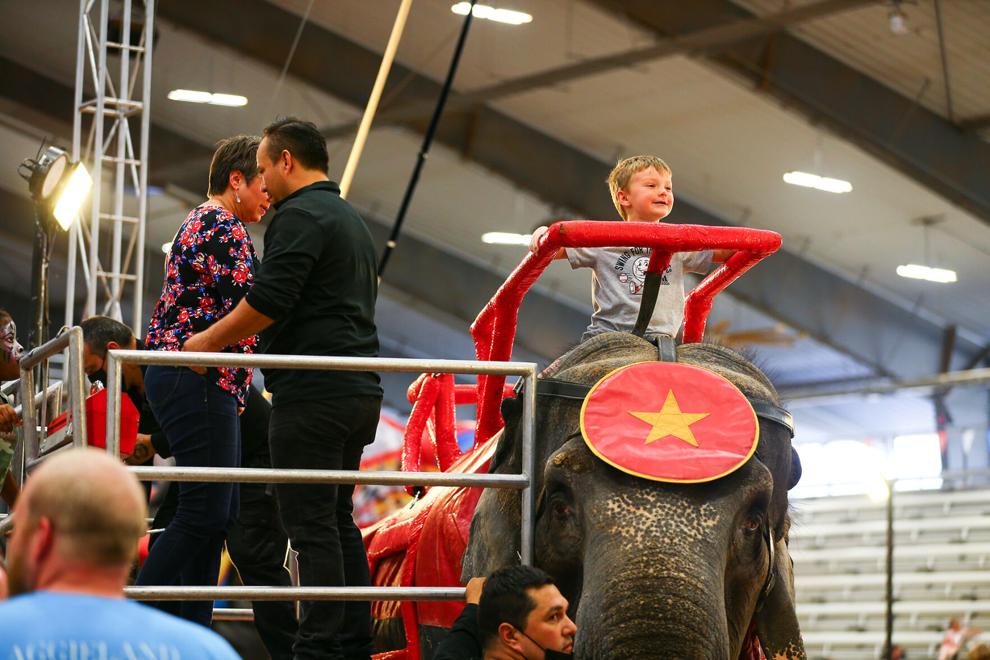 Carden Circus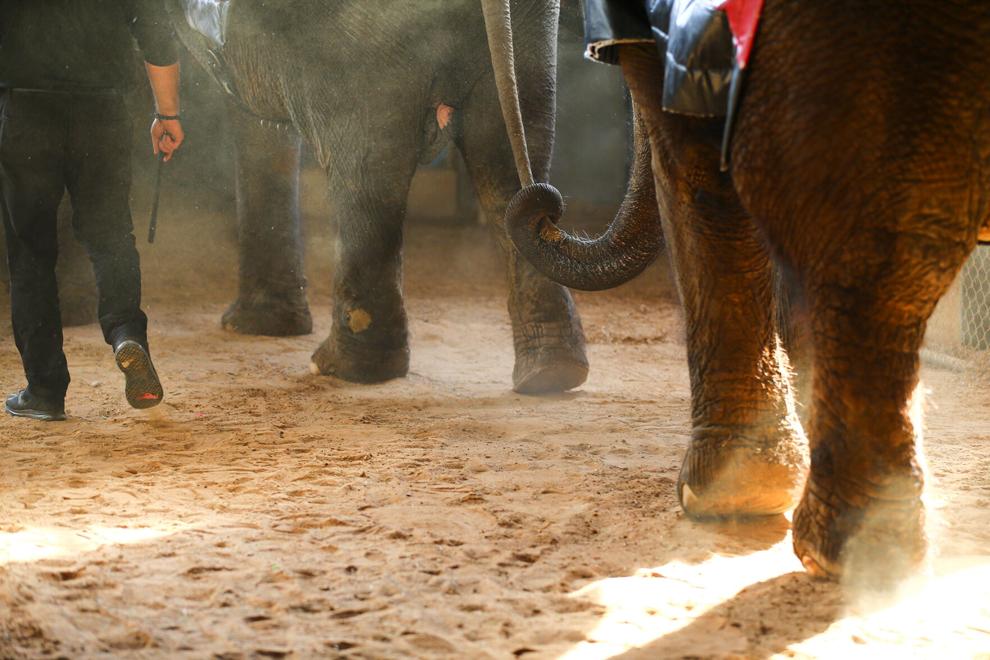 Carden Circus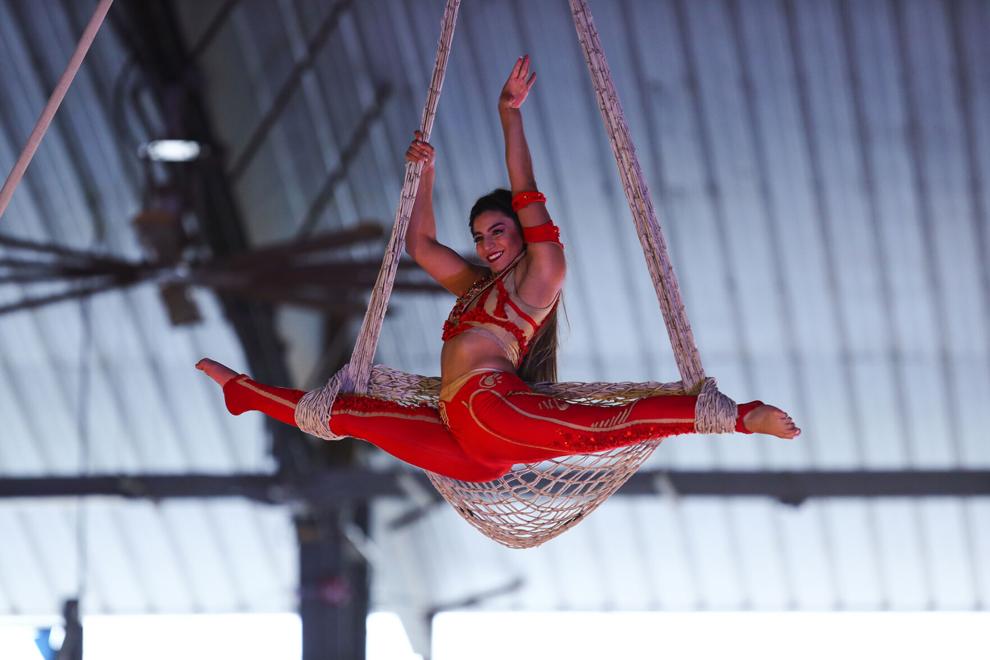 Carden Circus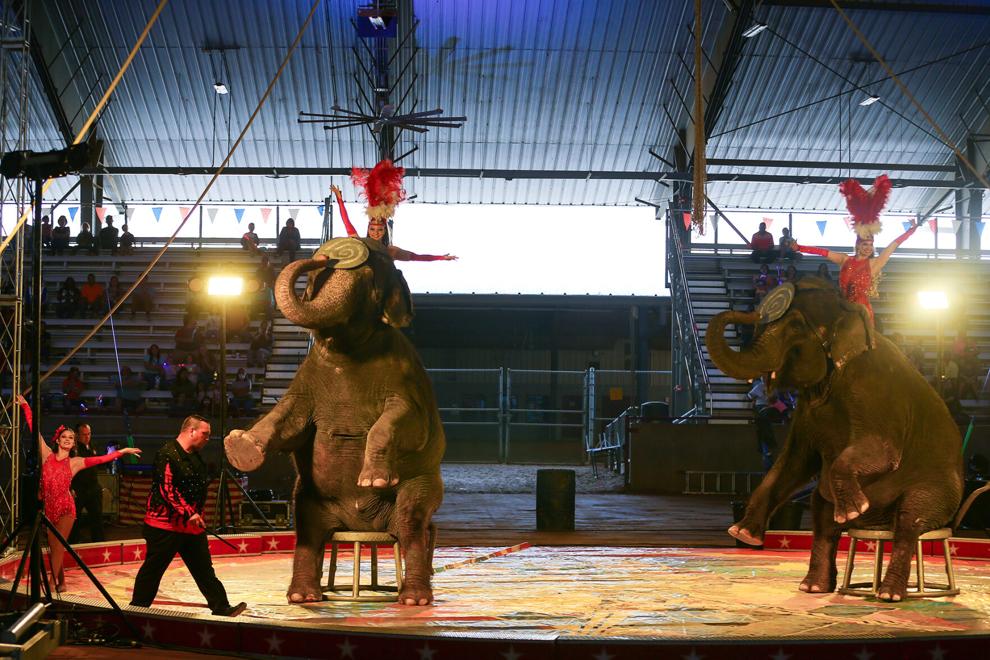 Carden Circus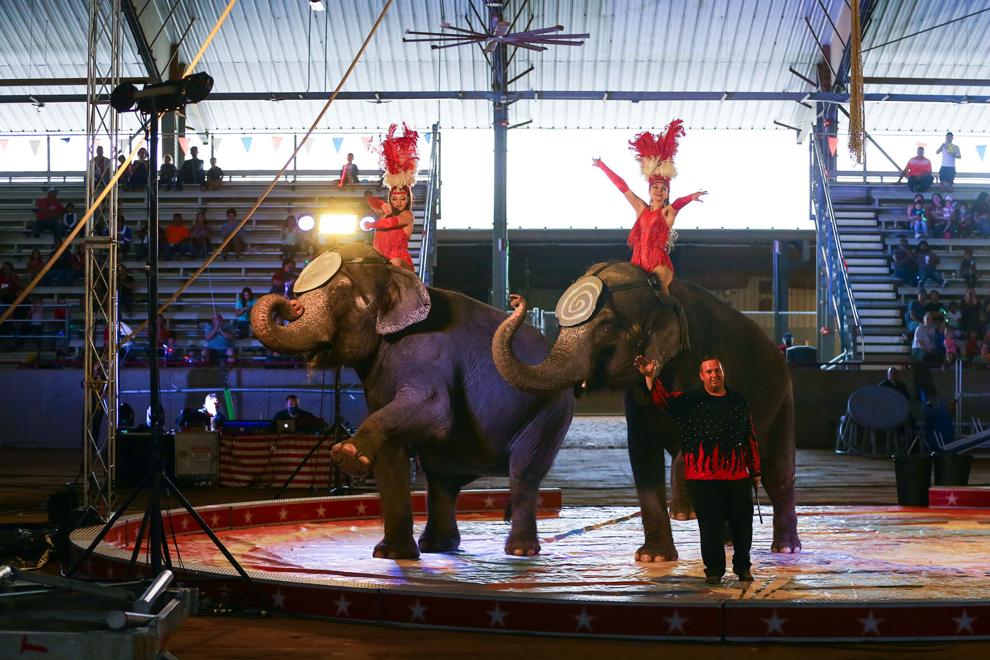 Carden Circus