HUNTSVILLE — The Texas A&M baseball team lost to Sam Houston State 8-6 on Tuesday at Don Sanders Stadium.
The Aggies (19-12) lost their third straight as the Bearkats (13-13) drove in seven runs against A&M's bullpen. After beating No. 8 Texas 2-0 on March 30 and routing Missouri 16-2 in the opening game of last week's Southeastern Conference series, the Aggies have blown early leads in three consecutive games.
"I think some guys need to just look at themselves in the mirror and realize who they are and what their role on our team is and fill that role and not try to be someone they're not," A&M fifth-year center fielder Ray Alejo said. "Once everyone learns to play like themselves, I think we're going to be the best team we can be."
A&M's bullpen has allowed 14 of 25 runs in the last four games, including 10 of 20 earned runs and 17 out 32 total hits allowed.
"It's going to be rectified," A&M head coach Rob Childress said. "We've got super talented guys coming out of the bullpen that have been great for us all year long. That's part of the ebbs and flows of a season. Those are our go-to guys that we're going to count on."
With a stiff wind blowing out to left field, A&M's Austin Bost and Logan Britt hit solo home runs to highlight the Aggies' start as they built a 5-1 lead through two innings. Bearkat center fielder Colton Cowser also hit a solo shot in the bottom of the first.
A walk and a throwing error by second baseman Bryce Blaum put Bearkat runners on second and third with one out in the third, ending starter Nathan Dettmer's night after 41 pitches. Childress said he plans to use Dettmer as the starter in Sunday's series ender with Alabama and wanted to keep the freshman's pitch count low.
The first batter A&M senior reliever Chandler Jozwiak faced, Jack Rogers, sent a towering, three-run home run into the flagpoles over the right-center field wall to cut A&M's lead to 5-4.
Bearkat eight-hole hitter Mason Schultz then tied the game with a two-out triple in the fourth to drive in Bryce Holmes, who reached after getting hit by a Jozwiak pitch.
Jozwiak allowed two runs on two hits in 1 2/3 innings. He threw 33 pitches with four strikeouts.
Sophomore left-hander Jonathan Childress entered to start the fifth in his first bullpen appearance of the season. With Bryce Miller returning to A&M's conference rotation after two weeks sidelined with a positive COVID-19 test, Jonathan Childress will make way for Dettmer in the weekend rotation.
"It was a matchup situation at the top of the order with all those left-handed hitters and we wanted to get him back out there on the horse," Rob Childress said.
Jonathan Childress (2-4) allowed three consecutive one-out singles and another Bearkat run and was lifted in favor of Trevor Werner.
Werner was the victim of some unfortunate bounces, beginning with a seeing-eye swinging bunt in the Aggie infield that set the stage for a perfectly-executed hit and run by second-baseman Brandon Pruitt. Werner's pickoff attempt of Pruitt got lost under the runner, which allowed Schultz to score from third.
Werner gave way to Joseph Menefee, who loaded the bases on an intentional walk of Cowser and allowed a run in on a bases-loaded walk.
The trio of Jozwiak, Menefee and Werner made up slightly more than 40% of A&M's bullpen innings pitched heading into the midweek contest.
Sam Houston's bullpen allowed one run on four hits in seven innings of work. Junior reliever Tanner Sembera (1-0) picked up his first win of the season after three innings of one-hit, scoreless work. A&M's lone run off the Bearkat bullpen was an RBI ground-out by pinch hitter Ty Coleman in the ninth, following a Logan Britt leadoff hit. Sam Houston closer Lance Lusk was charged with the run. Lusk shut the door with Aggie runners at first and third on a pop-fly hit by Will Frizzell to the warning track.
Bearkat starter and Madisonville native Matt Rudis took all five of the Aggies' opening runs on five hits.
A&M reliever Mason Ornelas was the lone bright spot out of the Aggie bullpen, allowing one hit in two scoreless innings. The freshman dealt with some arm soreness early in the season and struggled to get innings as he worked his way back into consistency.
"He feels good," Rob Childress said. "He's 100% and he's just been on his heels. He was certainly good tonight and that's such a good feeling going home."
Alejo continued his tear offensively, going 3 for 4 at the plate and accounting for a run. He also stole three bases. Through last weekend, Alejo is 9 for 17 with five runs scored. He extended his team-high on-base streak at 10 games.
But Alejo said it is up to the Aggies' veteran leadership to lead A&M back into winning ways this weekend in a home series against Alabama.
"When everything's going well and everything is going good for us, we're doing well," he said. "Then when things start going bad, it kind of roller-coaster's down and everyone is kind of getting down on each other. I think everyone has just got to stay positive and realize that adversity is going to hit and we've got to be able to deal with it."
Gallery: College Station beats A&M Consolidated
20210406 CS vs Consol CS 10.jpg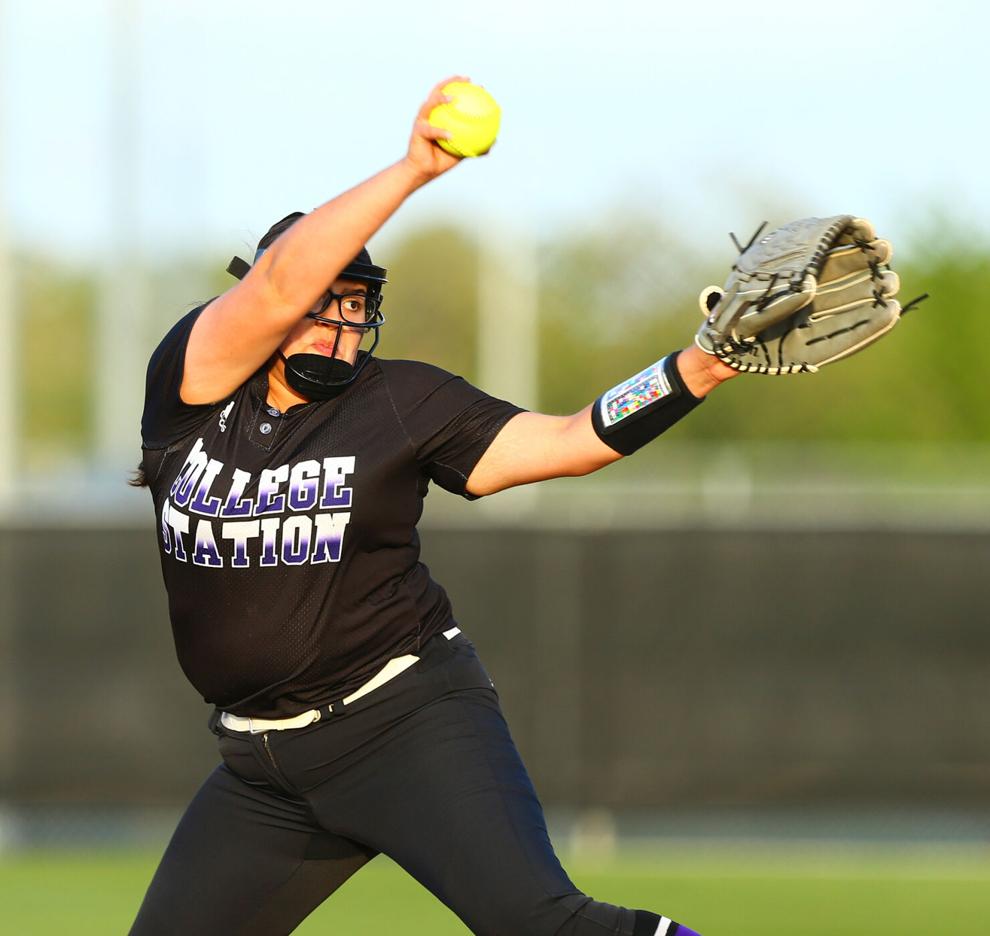 20210406 CS vs Consol CS 11.jpg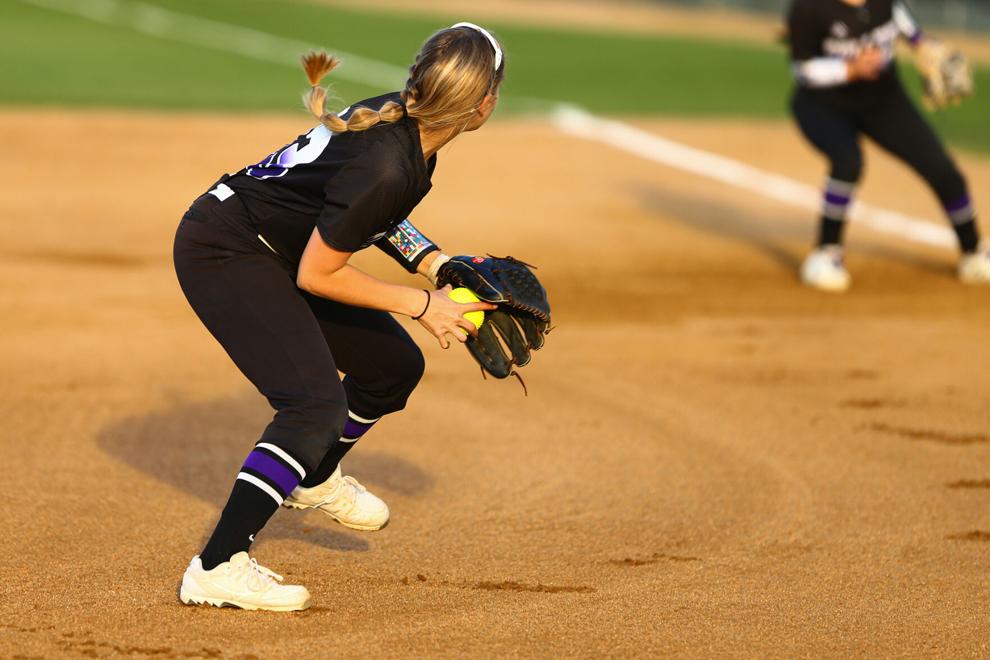 20210406 CS vs Consol CS 12.jpg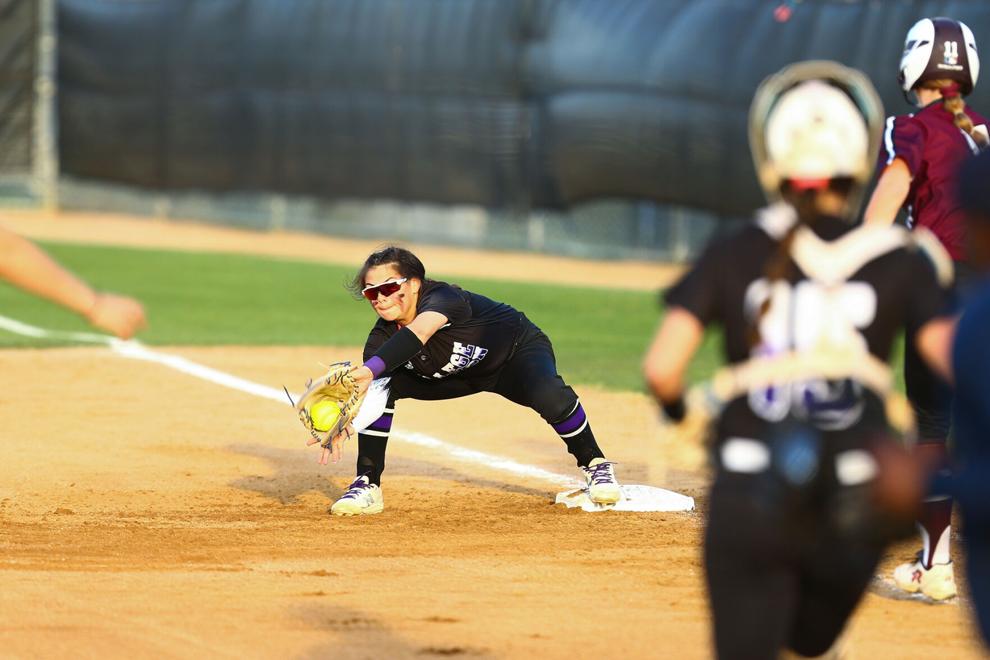 20210406 CS vs Consol CS 13.jpg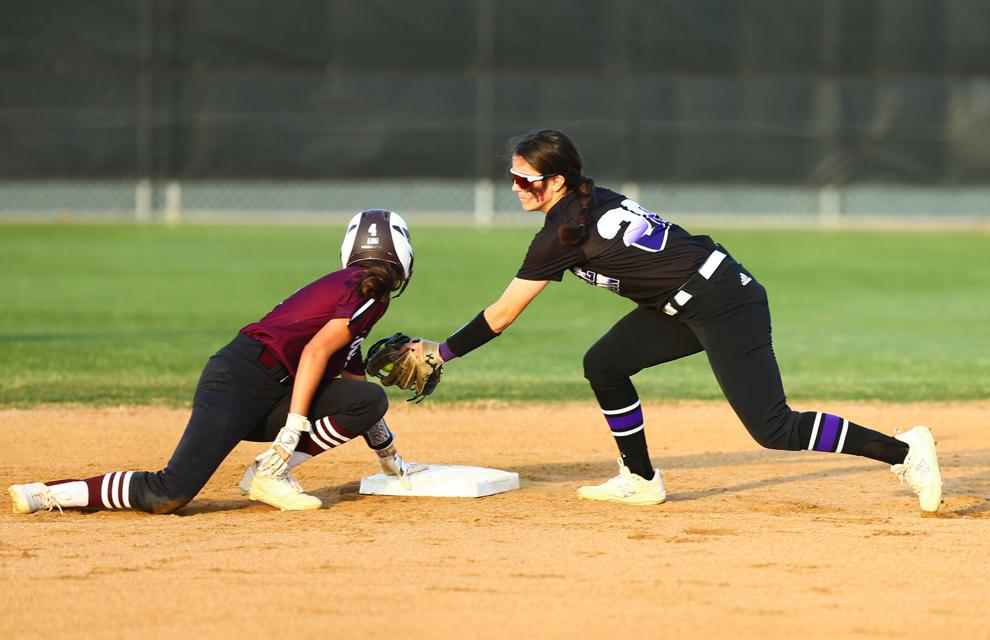 20210406 CS vs Consol CS 14.jpg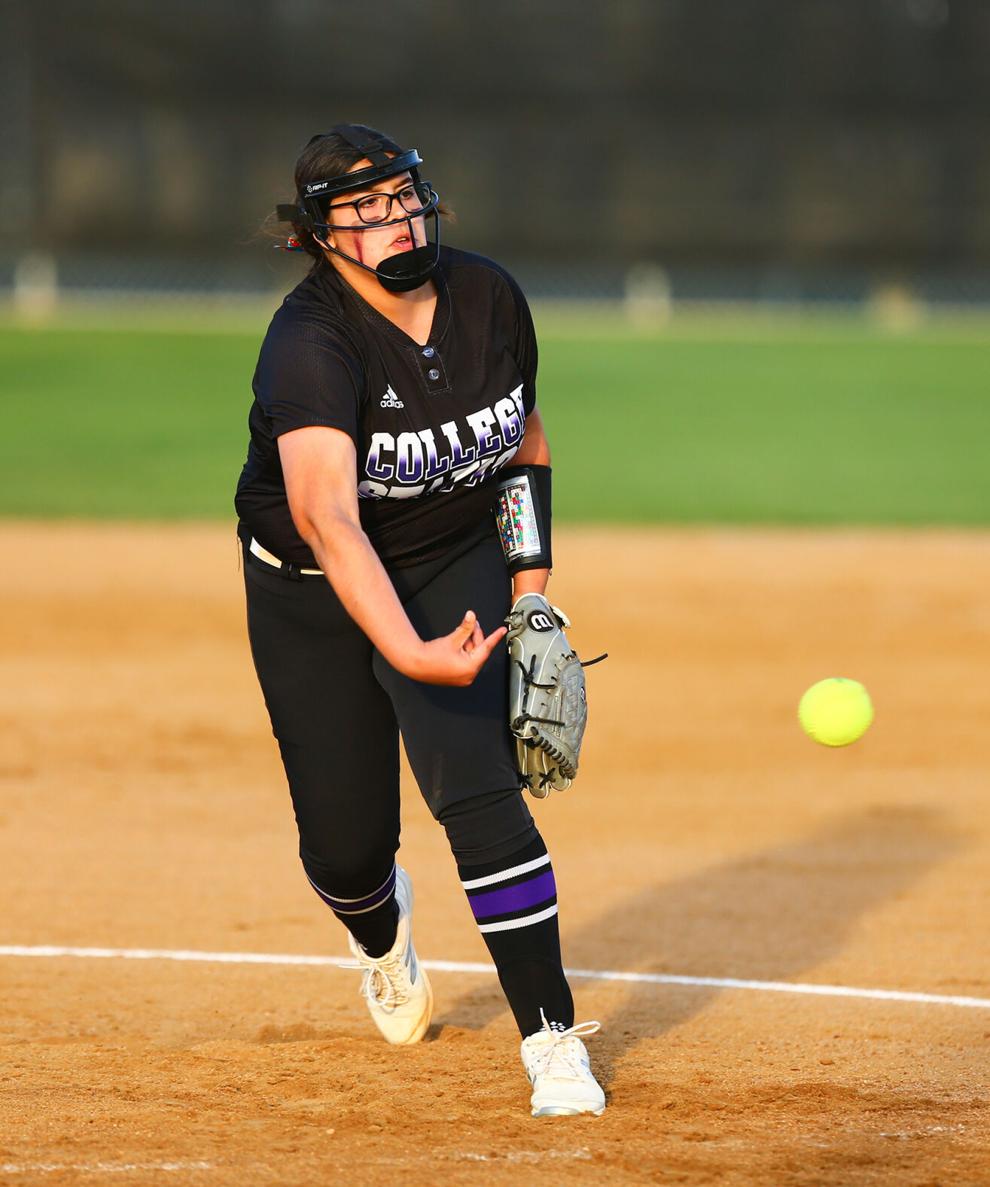 20210406 CS vs Consol CS 15.jpg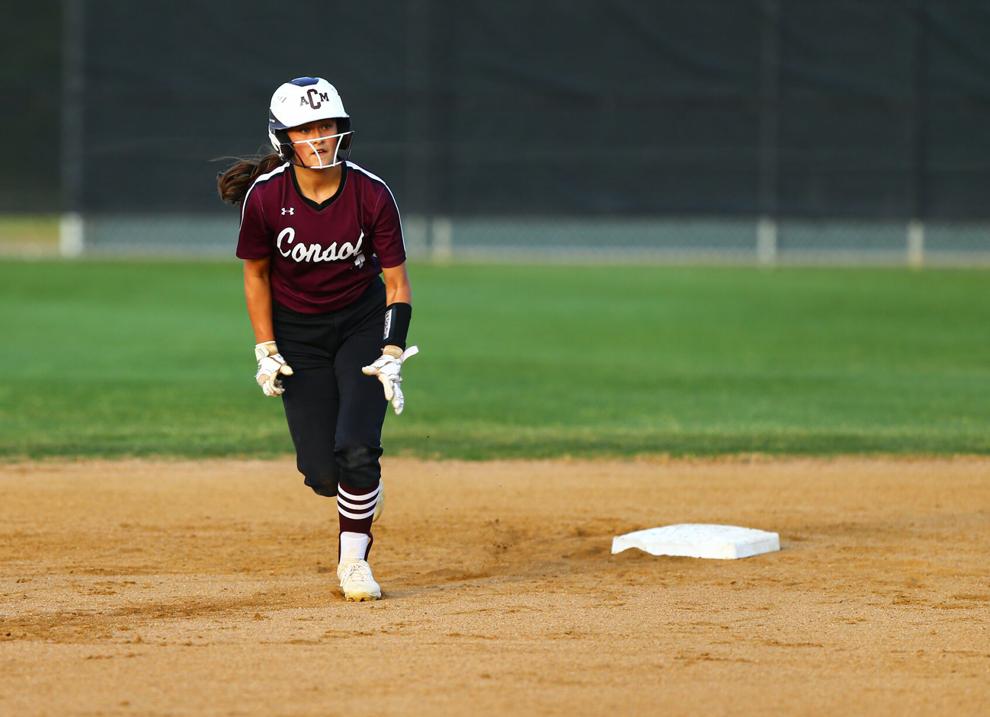 20210406 CS vs Consol CS 16.jpg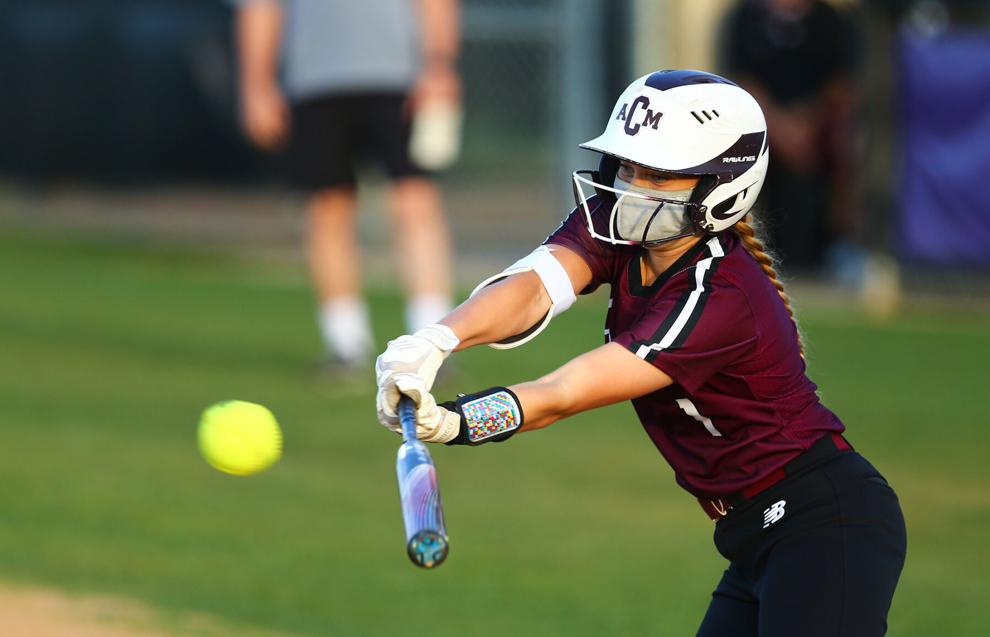 20210406 CS vs Consol CS 17.jpg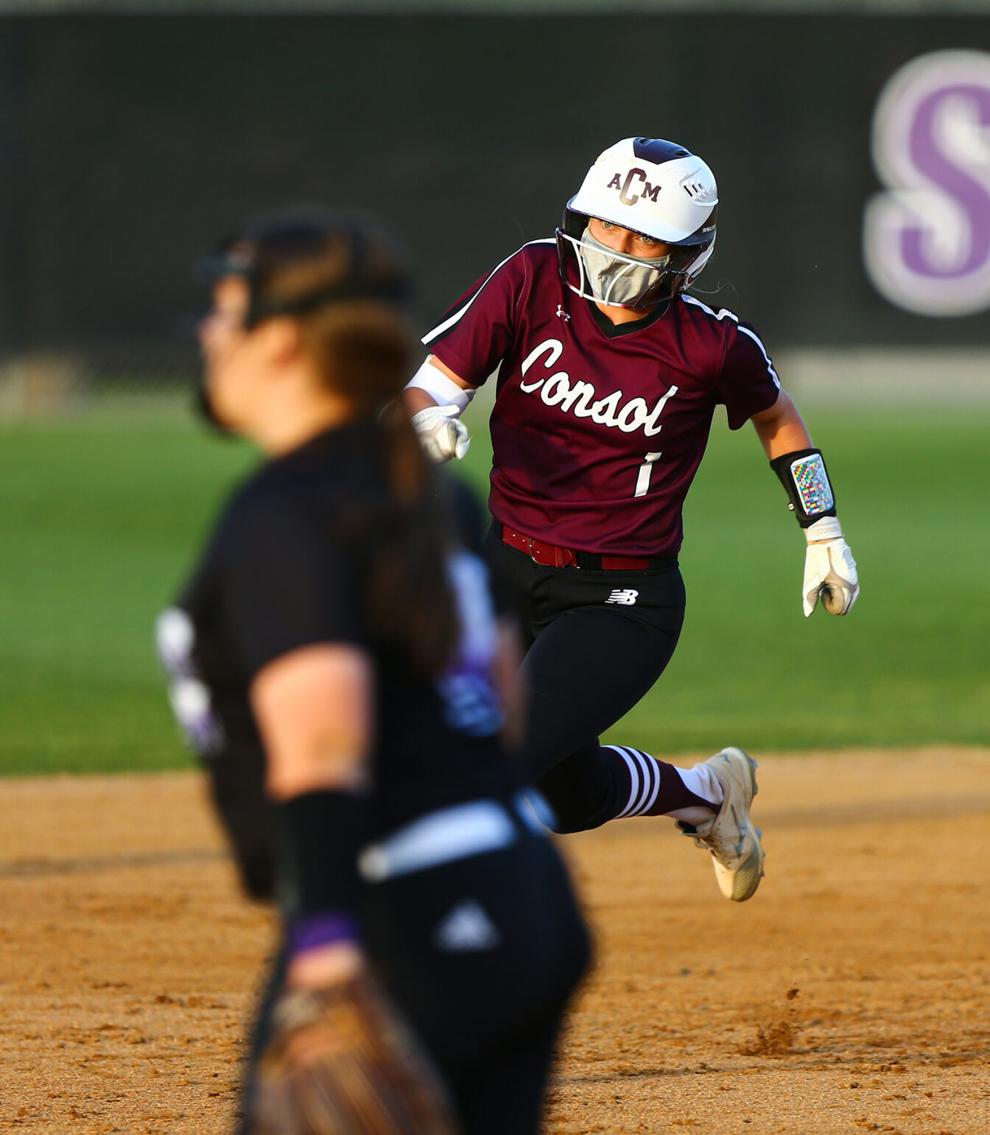 20210406 CS vs Consol CS 18.jpg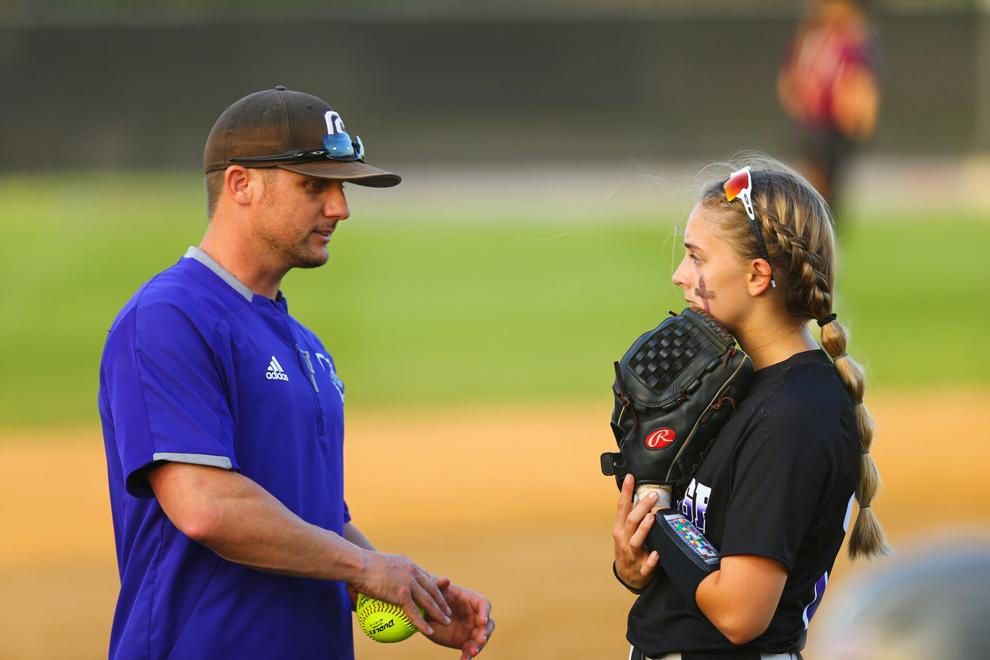 20210406 CS vs Consol CS 19.jpg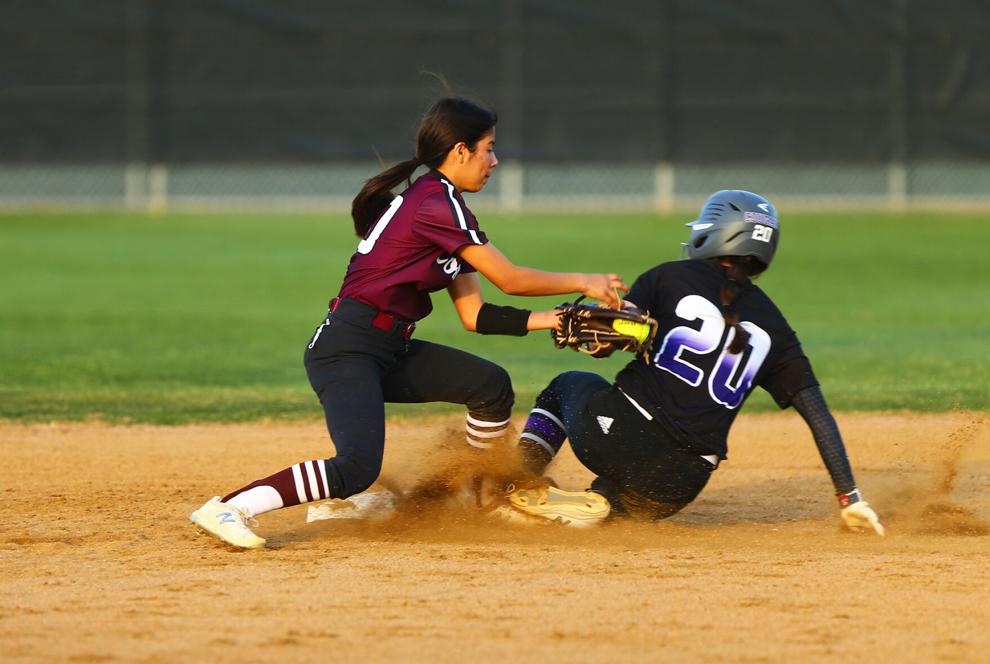 20210406 CS vs Consol CS 20.jpg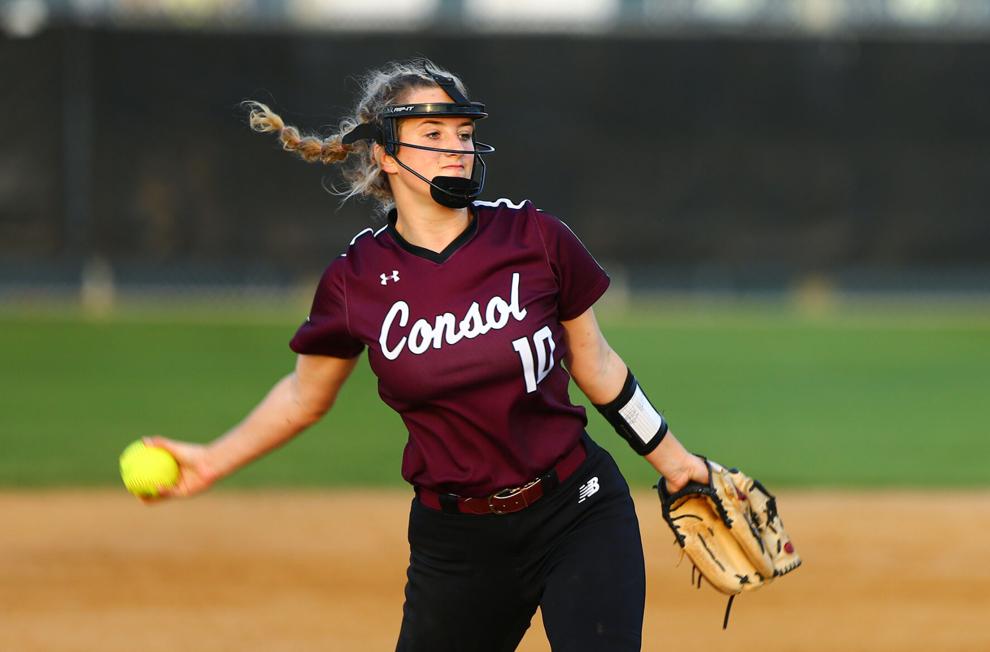 20210406 CS vs Consol CS 21.jpg
20210406 CS vs Consol CS 22.jpg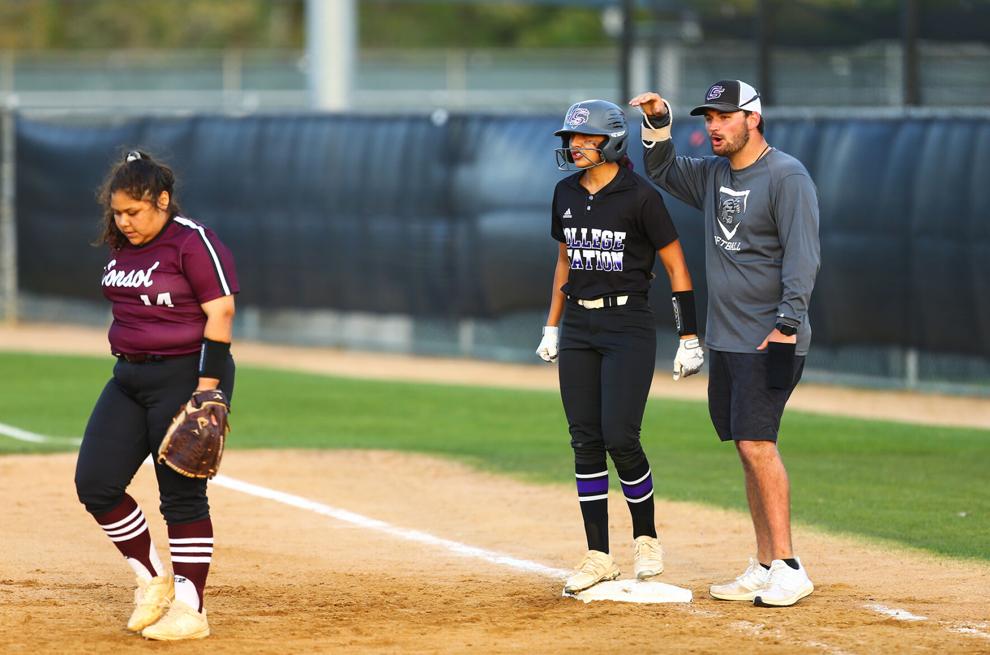 20210406 CS vs Consol CS 23.jpg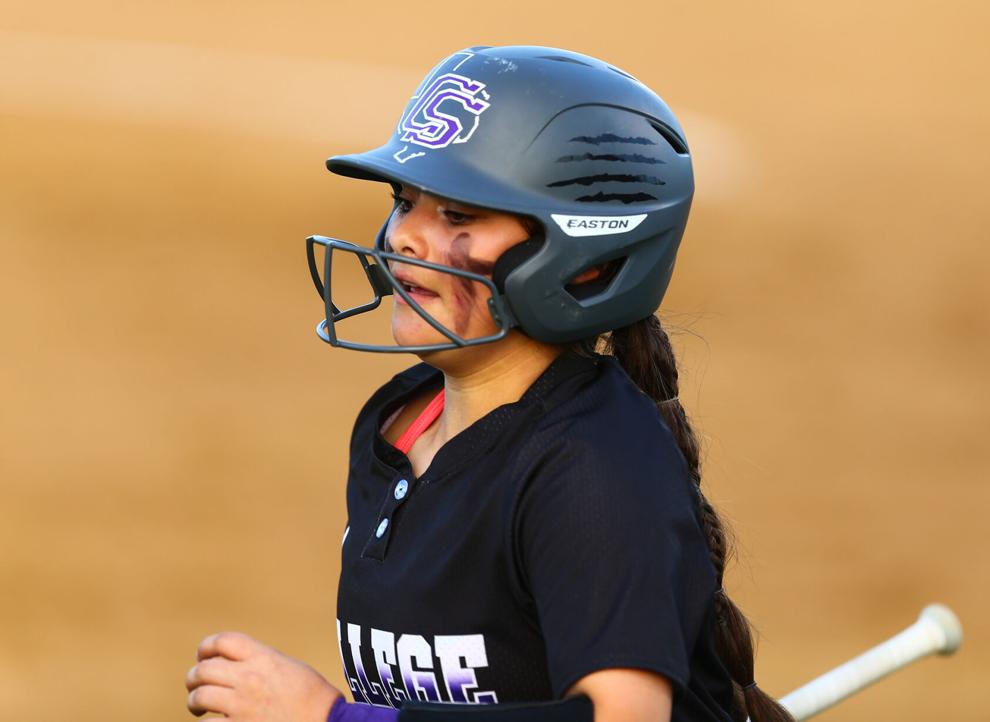 20210406 CS vs Consol CS 24.jpg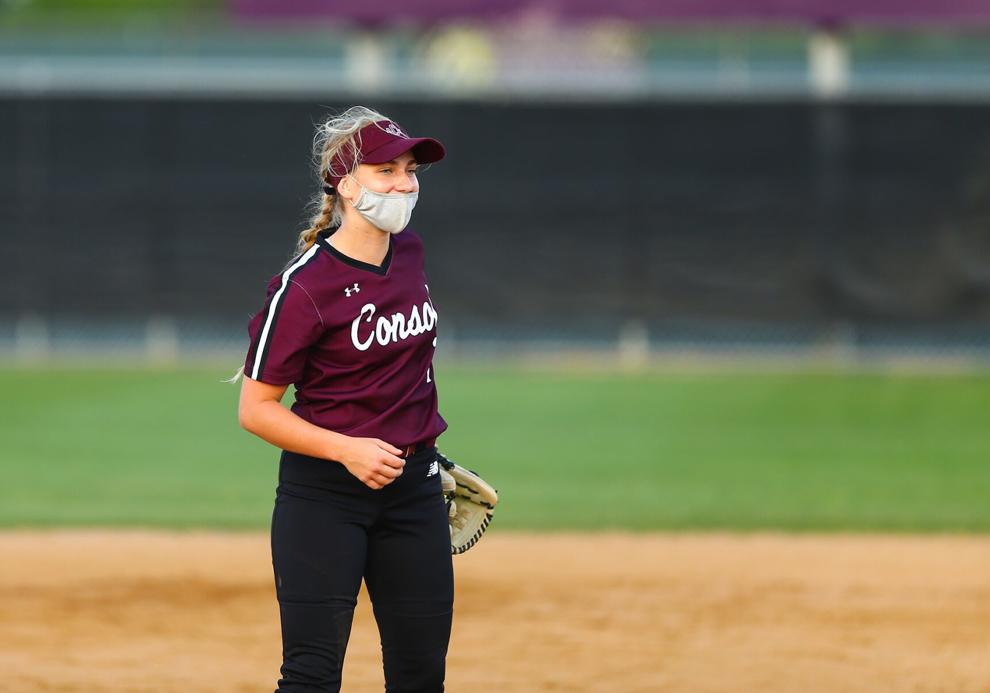 20210406 CS vs Consol CS 25.jpg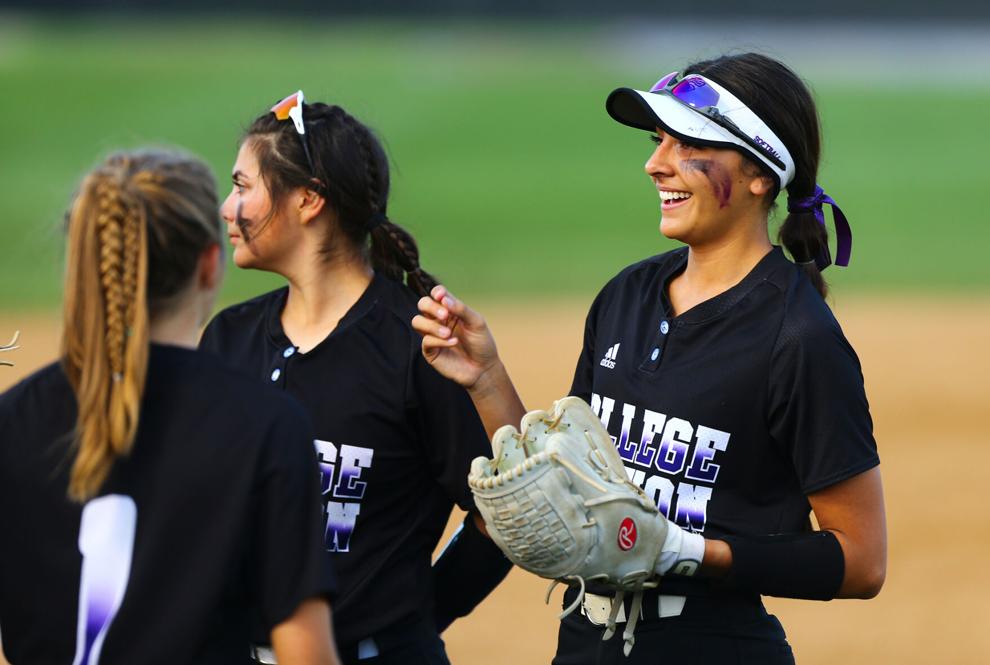 20210406 CS vs Consol CS 26.jpg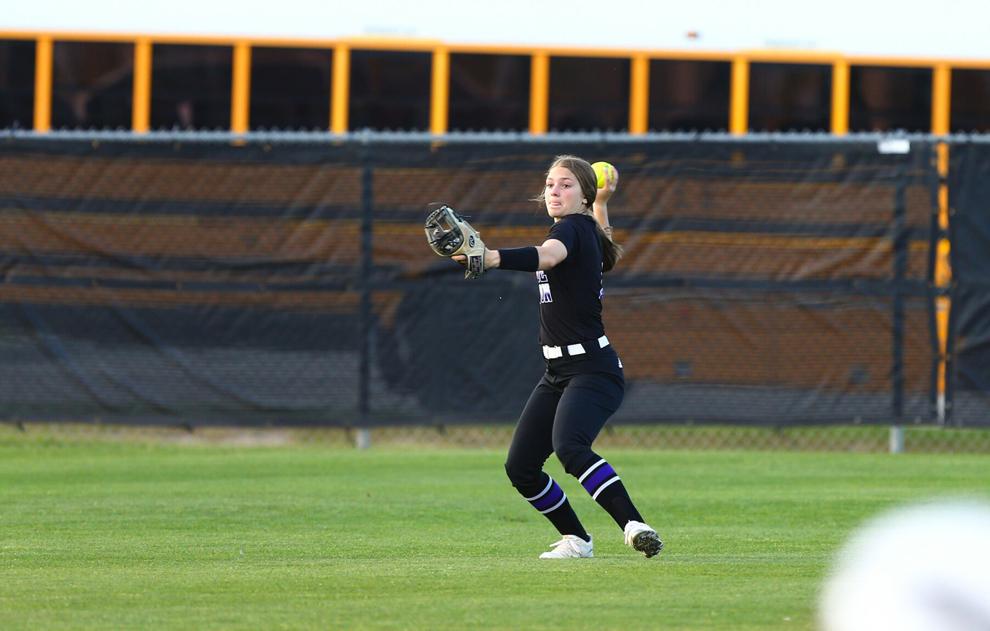 20210406 CS vs Consol CS 27.jpg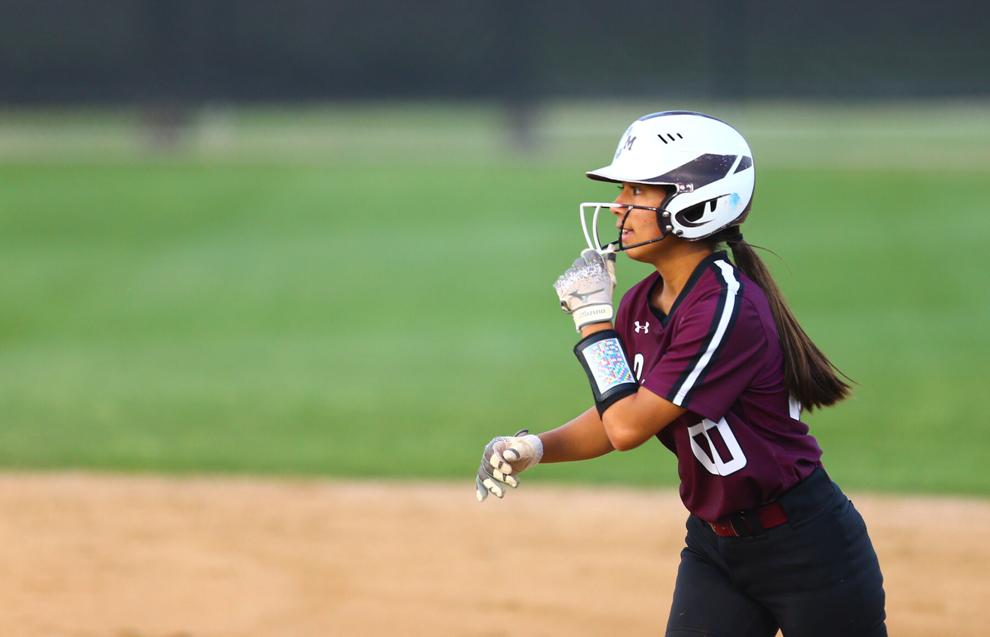 20210406 CS vs Consol CS 28.jpg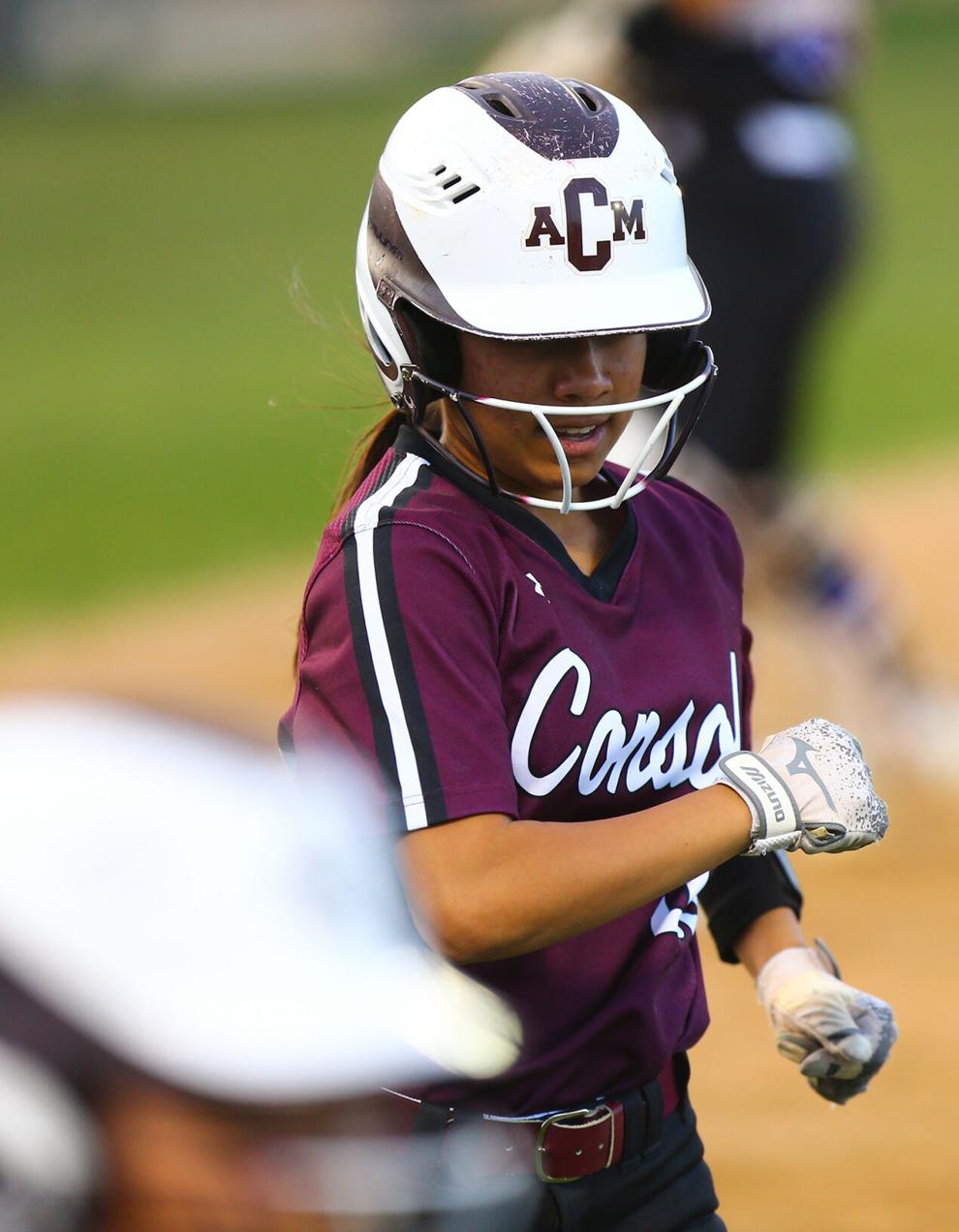 20210406 CS vs Consol CS 29.jpg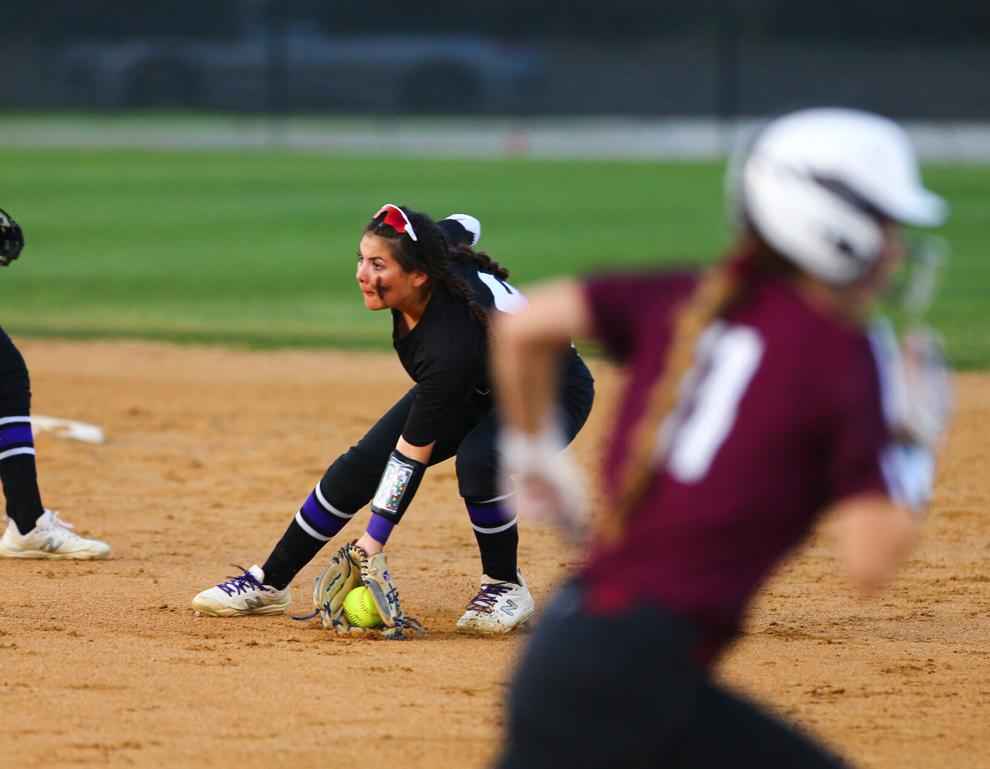 20210406 CS vs Consol CS 30.jpg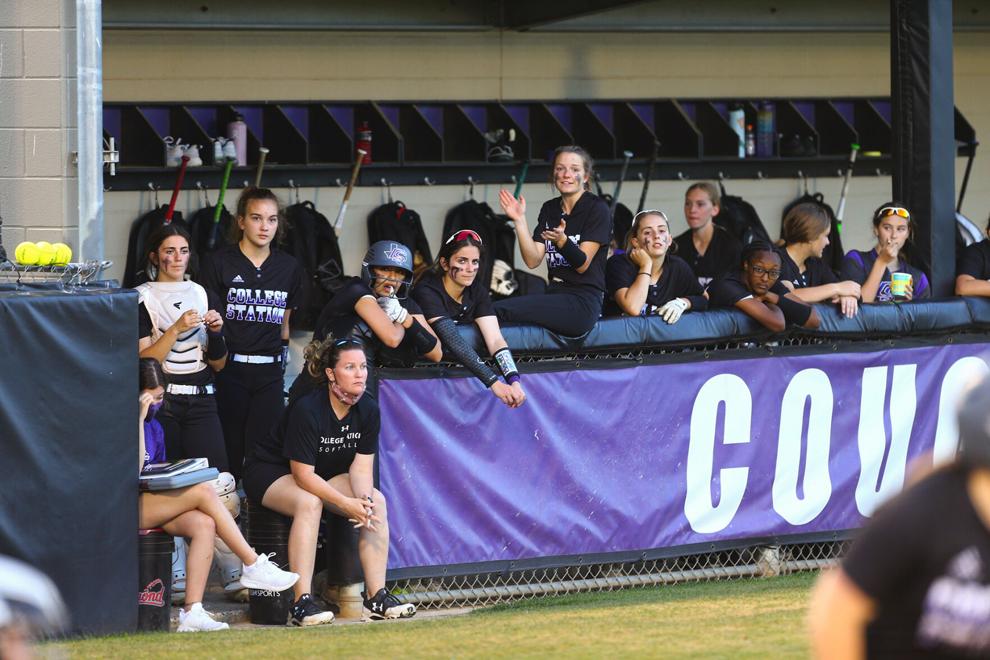 20210406 CS vs Consol CS 31.jpg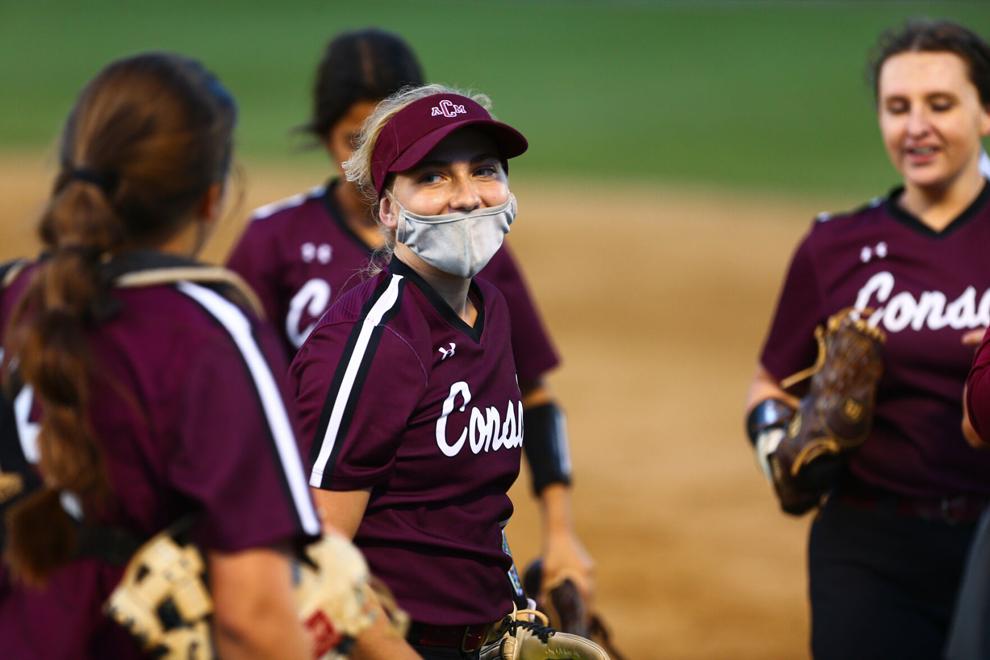 20210406 CS vs Consol CS 32.jpg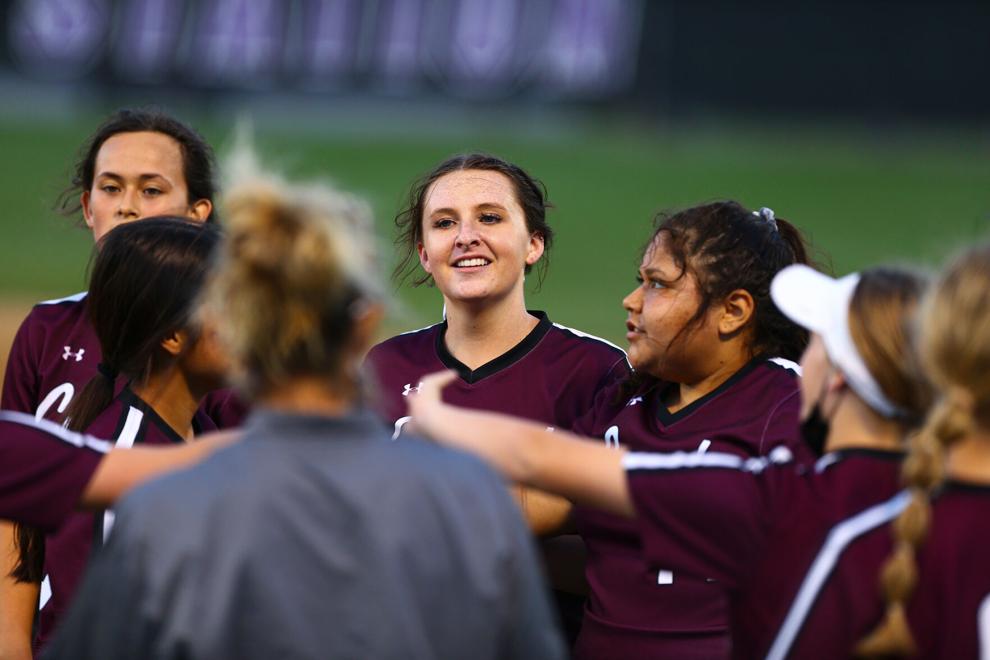 20210406 CS vs Consol CS 33.jpg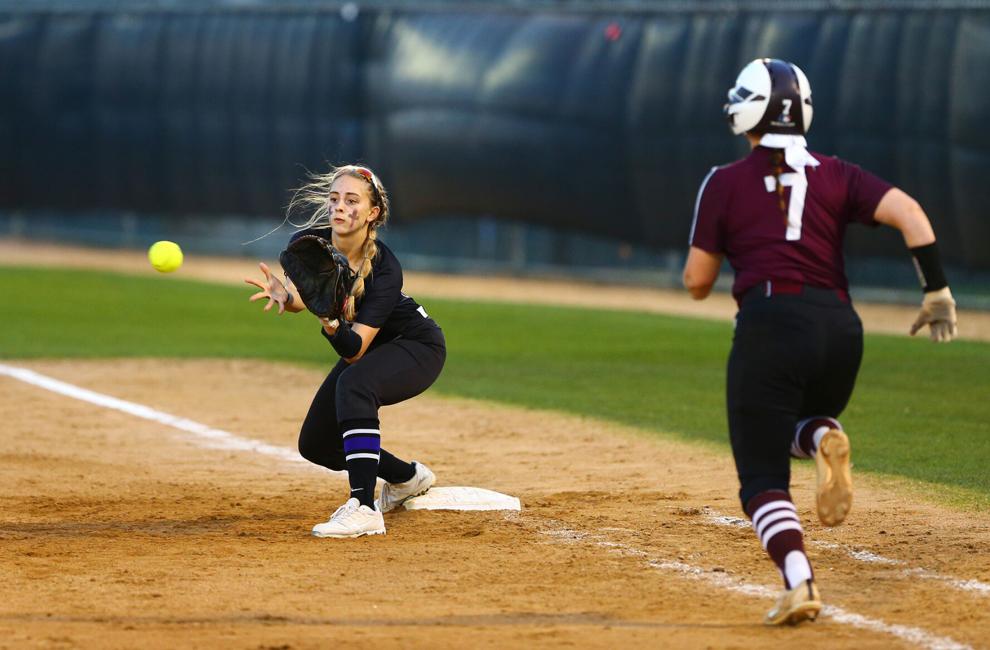 20210406 CS vs Consol CS 34.jpg