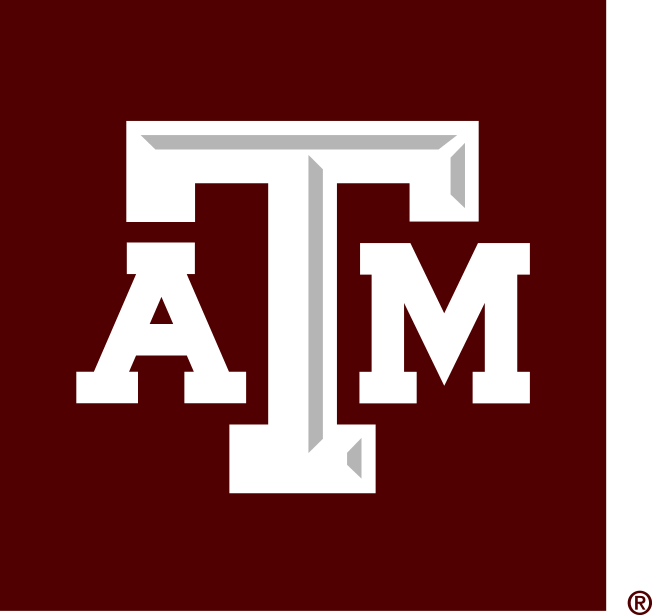 Texas A&M student-athletes have the athletics department's support to express their first amendment rights as they wish during the national anthem, athletics director Ross Bjork said Tuesday.
As a part of a 12th Man Productions virtual town hall meeting, Bjork said the objective of the department is to support student-athletes in all of the endeavors.
"Last time I have checked, freedom of speech is alive and well in this country. It's alive and well at Texas A&M," Bjork said. "All of those ties into what's happening in our country right now. There's people that are hurting. Our Black student-athletes have been hurting for all summer and beyond."
For sports other than football, the SEC mandates teams be on the playing surface during the national anthem.
Prior to each season, the athletics department and coaching staffs have had conversations with the players about the repercussions of the various decisions they make, Bjork said.
"We had a dialogue about it," Bjork said. "We were proactive in this dialogue. We talked to the players about here's the pros and cons. Here's what you may face if you do this."
While A&M's football team remains in the locker room during the playing of the anthem, the Aggie volleyball team has already participated in demonstrations, which included several players kneeling during the anthem. Those who chose not to kneel stood next to those kneeling with their hands on their shoulders.
The Aggie soccer team had several players kneel during the anthem before games this fall.
Bjork said he anticipates more will choose to kneel as men's and women's basketball, baseball and softball seasons begin.
Throughout the summer, A&M student-athletes have been vocal in protesting the deaths of multiple Black people in incidents with police, most notably George Floyd in Minneapolis. Some Aggie athletes, including quarterback Kellen Mond, also have protested for the removal of the Lawrence Sullivan Ross statue on campus.
A&M's administration created The Aggie Commitment, an initiative to prioritize practices and standards that support diversity and inclusion. On the student-athlete side, the B.L.U.E.print (Black Leaders who Undertake Excellence) was created by five current athletes to provide programing, leadership opportunities and community for Black student-athletes.
All A&M sports teams have also added a patch to their uniforms that reads "Unified."
"The goal here is to unify," Bjork said. "We know people may have different thoughts about the anthem, and that's fine. That's why it's a free country the last time I checked. Freedom of speech is alive and well and the reason why they are able to express themselves is because of the First Amendment and because people fought for those freedoms. If we're going to err in any direction, we're going to err on the side of our student-athletes every single time."
Bjork said he hopes the 12th Man can follow suit with the athletics department and support the players' right to express themselves.
"Our job here is to support our student-athletes and that's the bottom line in all of this," Bjork said. "We need to do that. We need our donors and former students to support our athletes. All of us were in college at one point in time. This is part of a learning experience, but this is also a part of, hey, we want our country to be the best that it can be, and this is the student-athlete's way of expressing that."
Gallery: Iola volleyball defeats Thrall in state semifinal
Iola v Thrall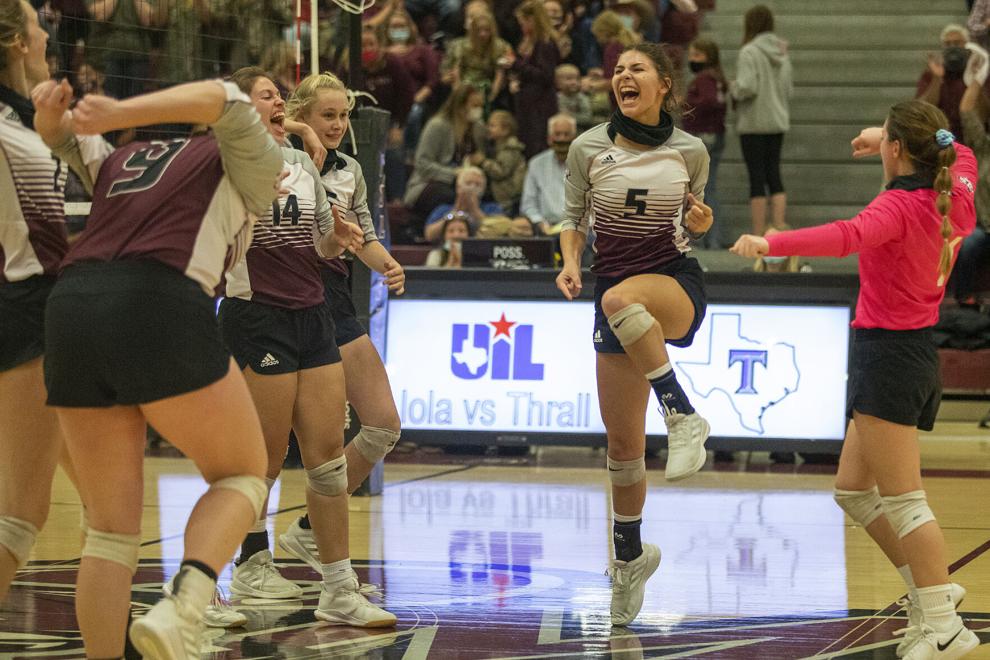 Iola v Thrall
Iola v Thrall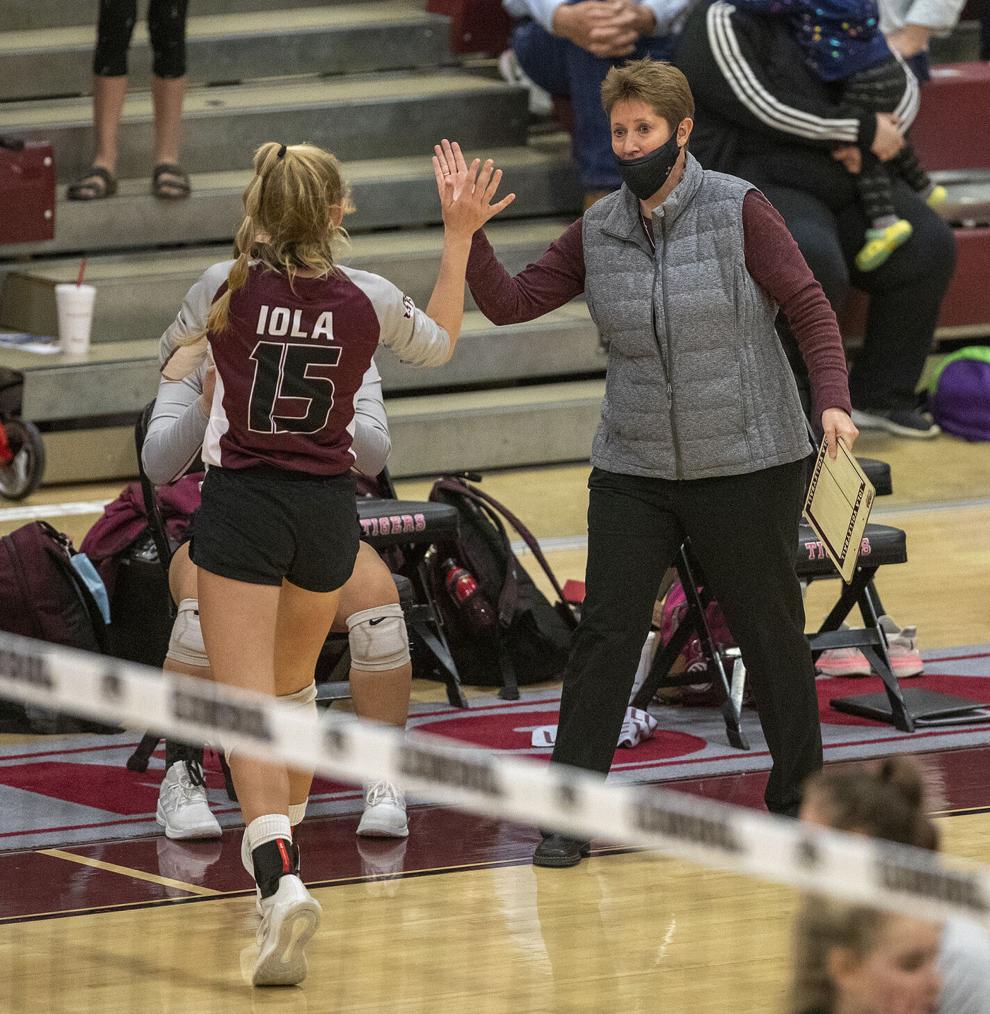 Iola v Thrall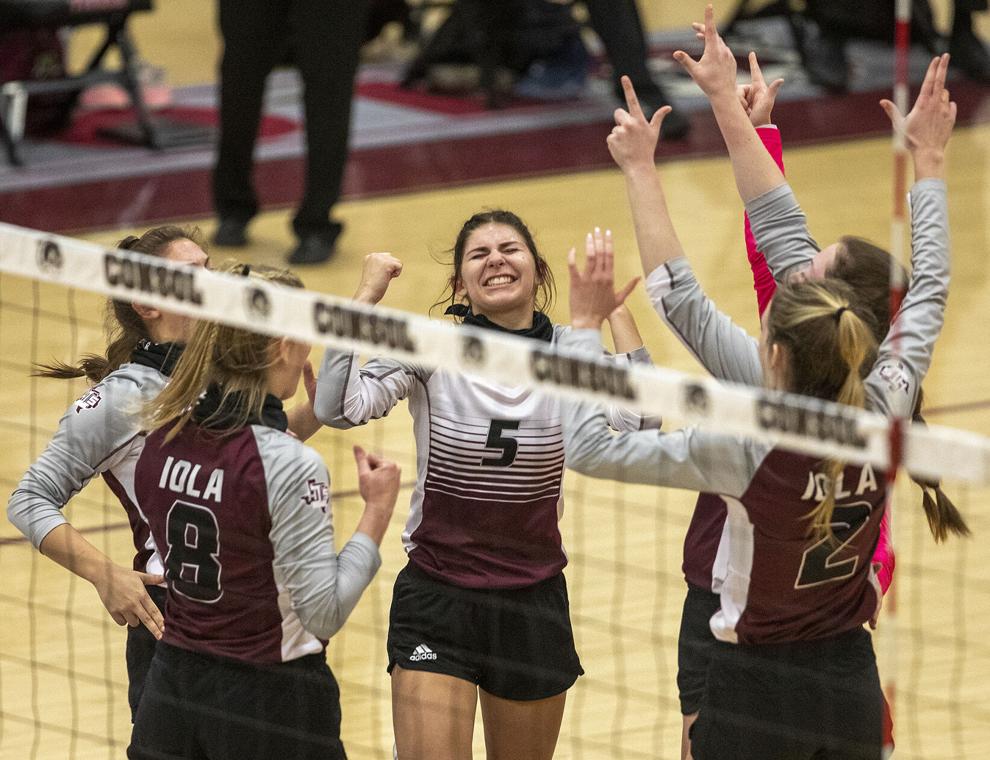 Iola v Thrall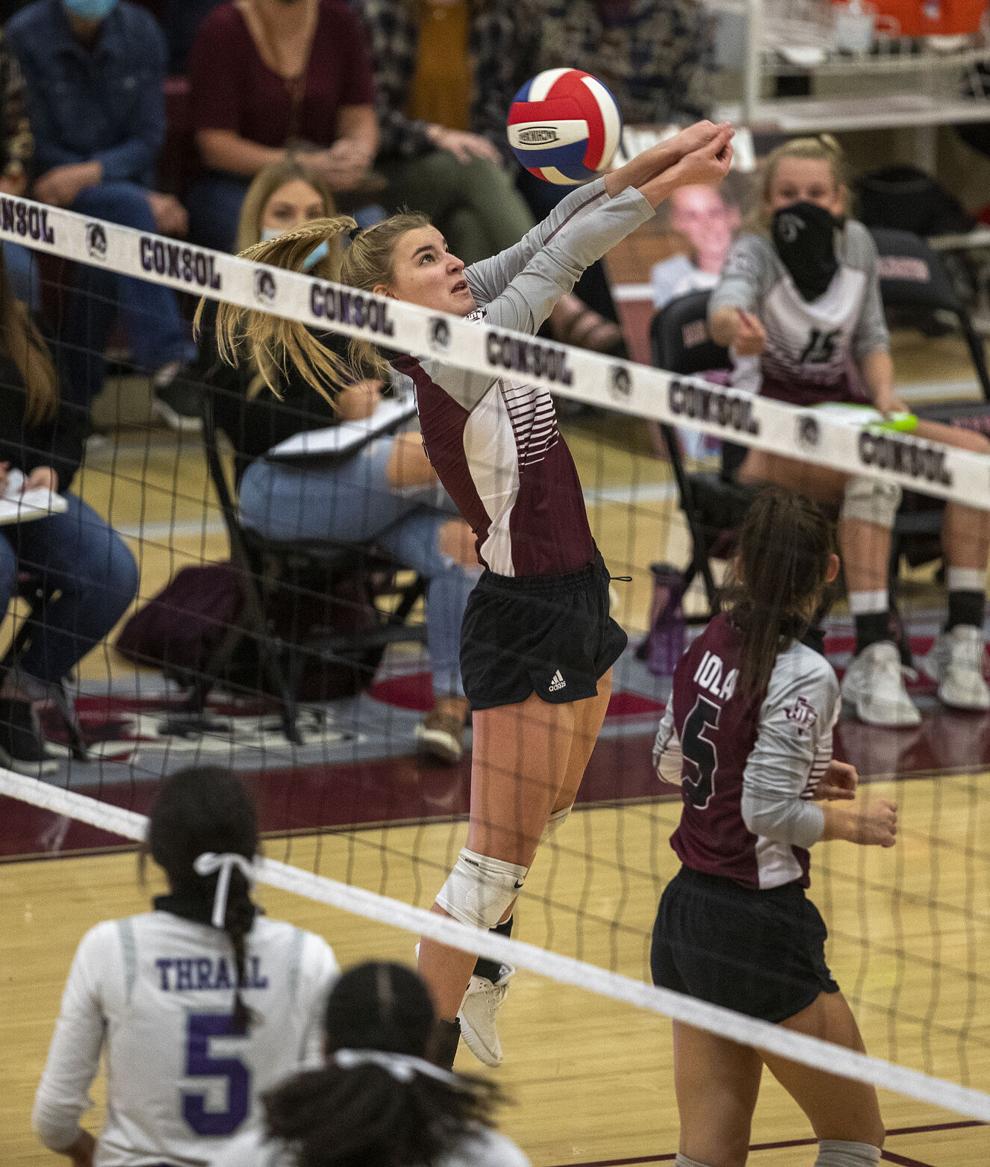 Iola v Thrall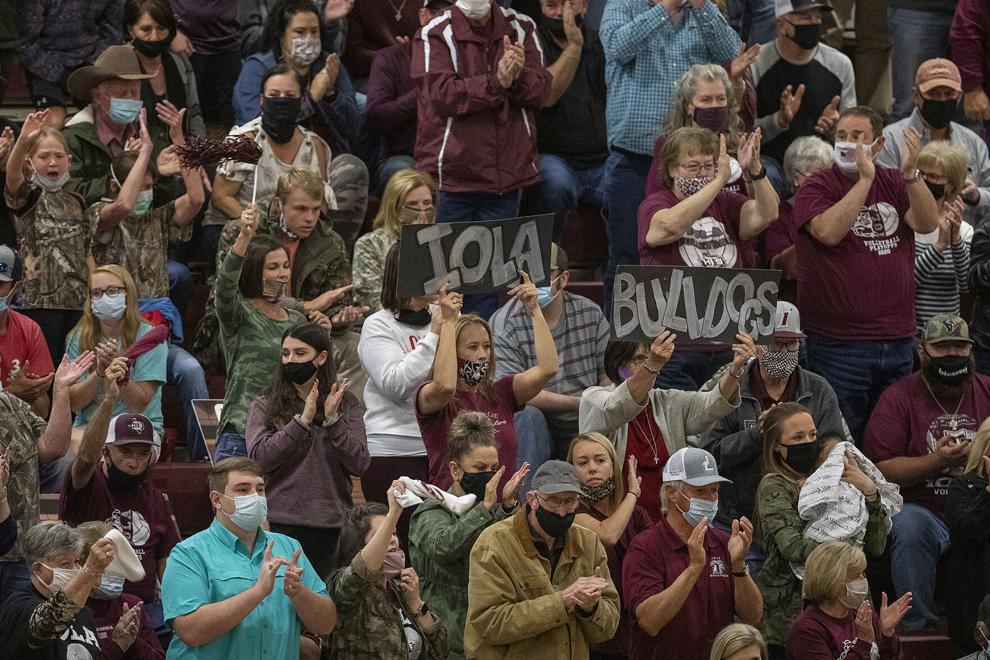 Iola v Thrall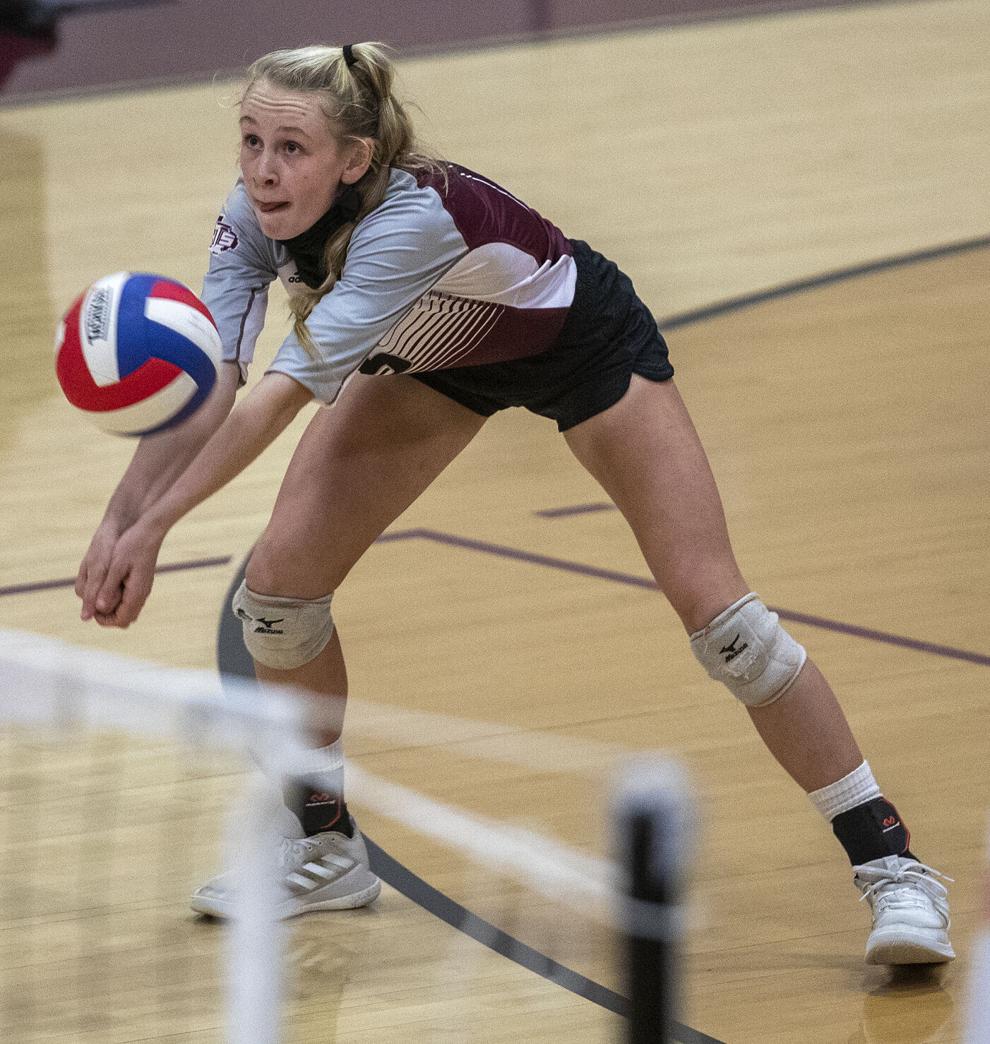 Iola v Thrall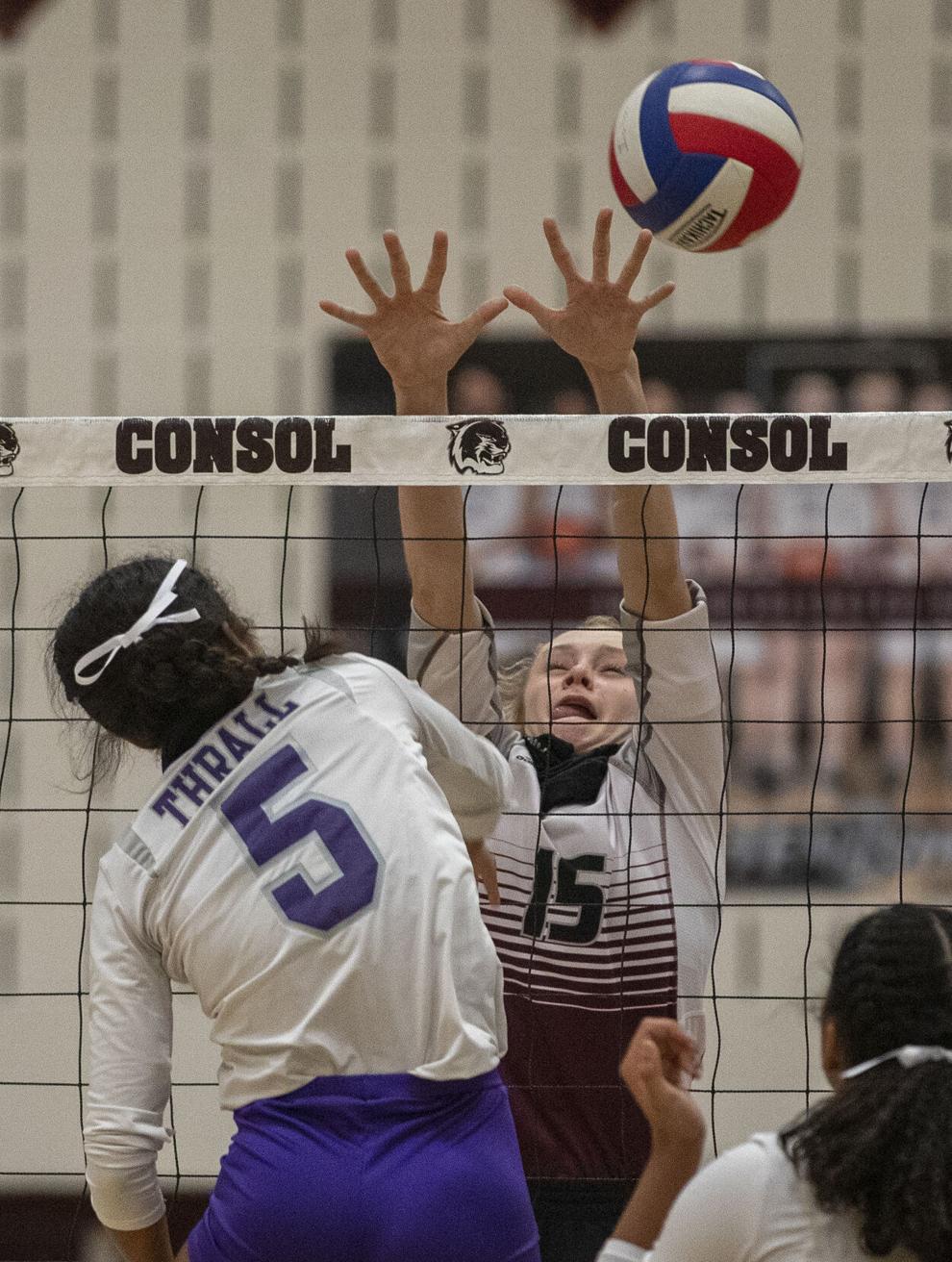 Iola v Thrall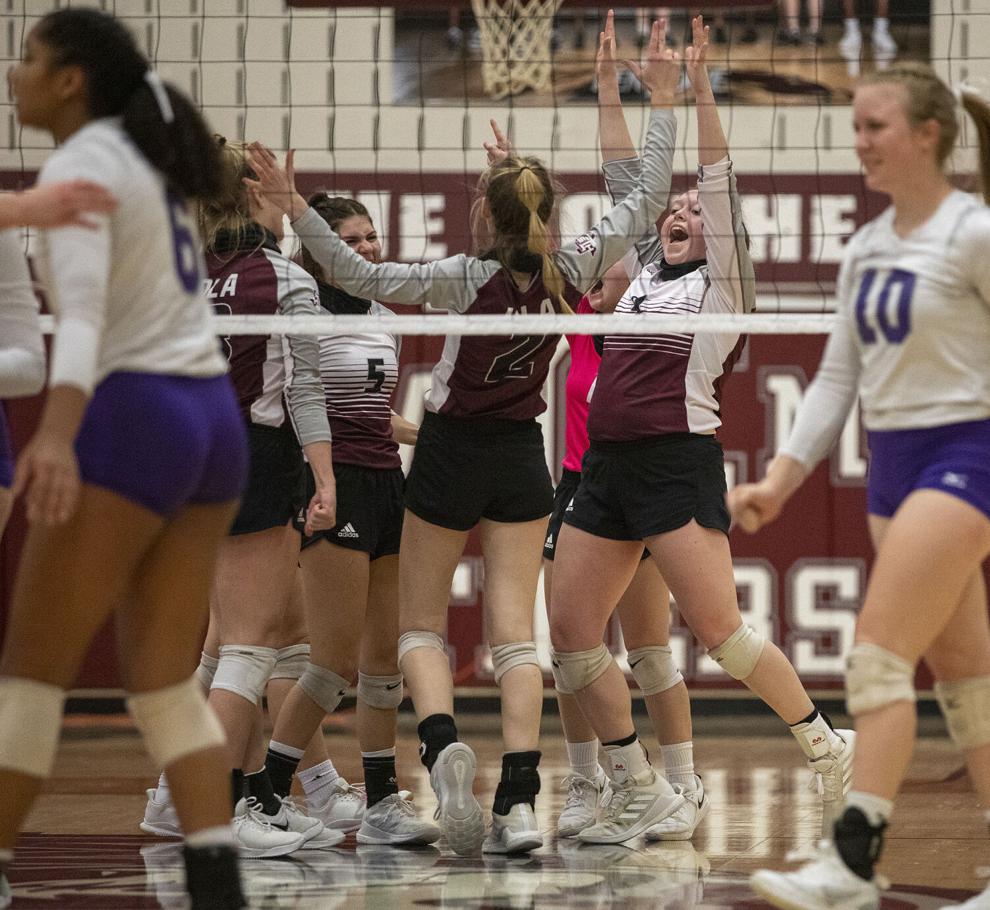 Iola v Thrall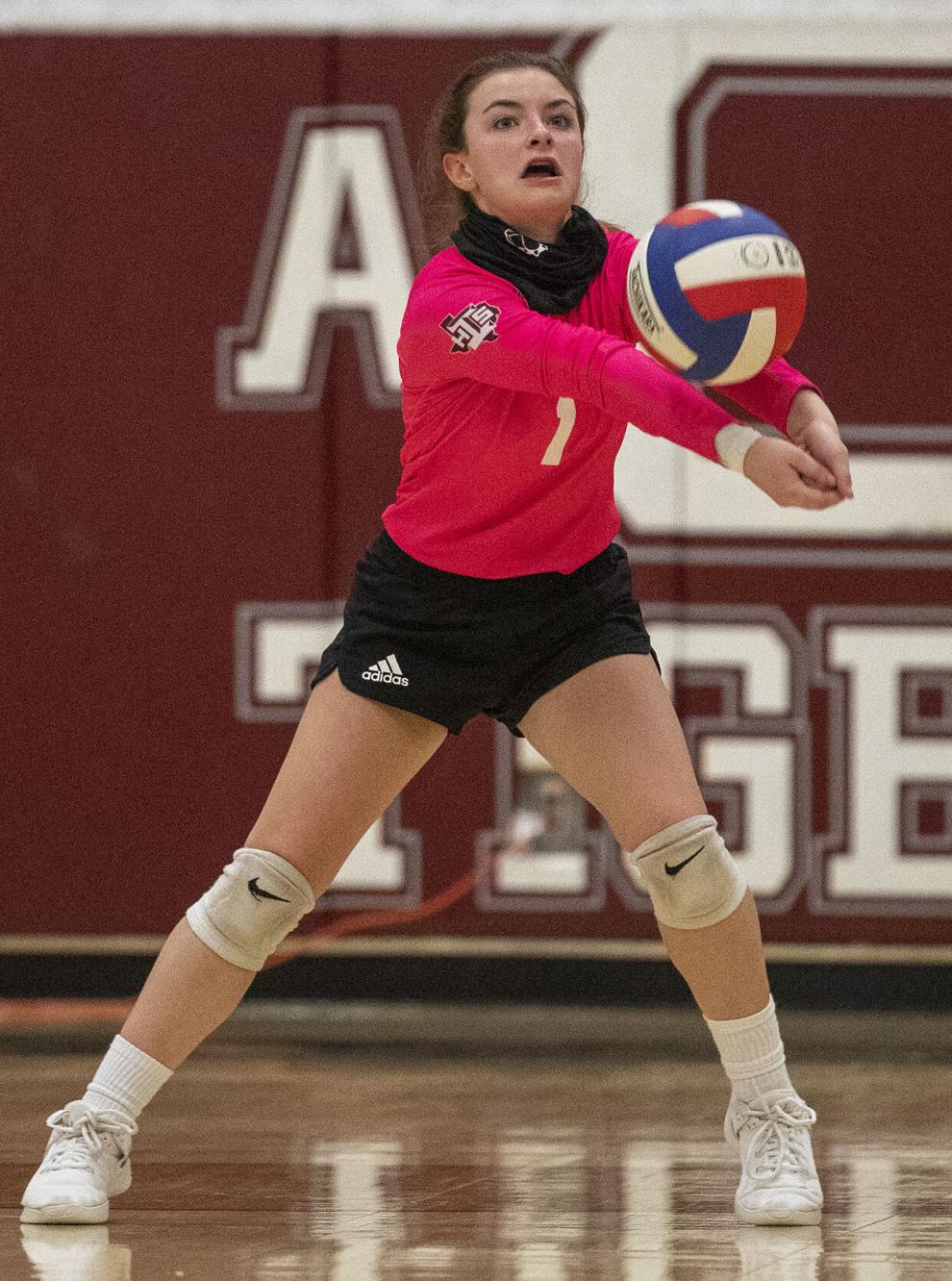 Iola v Thrall
Iola v Thrall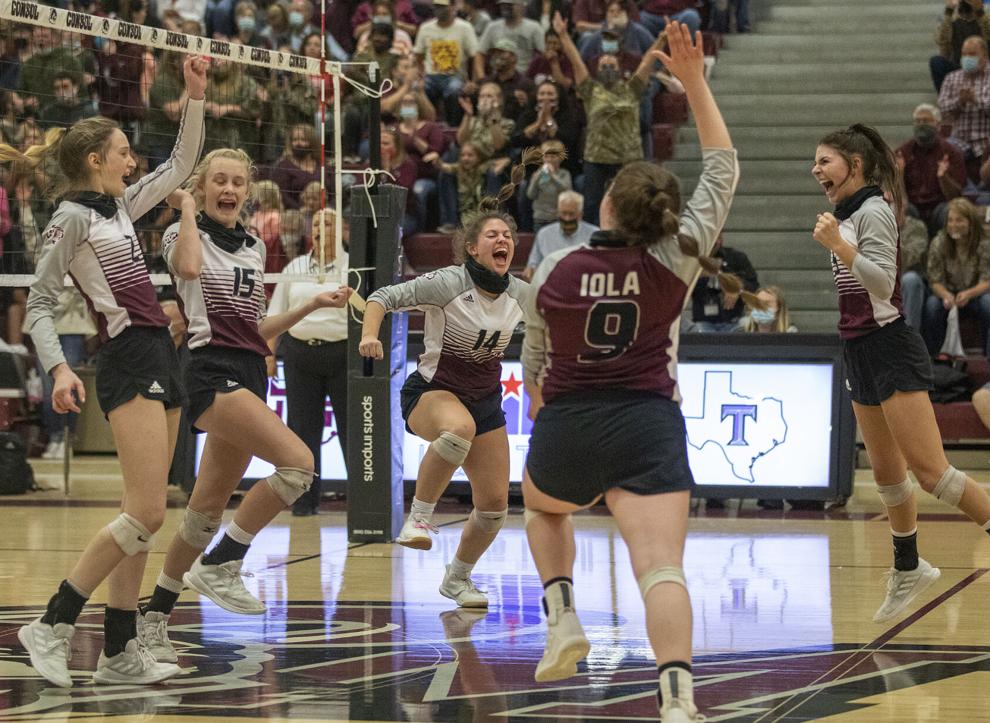 Iola v Thrall
Iola v Thrall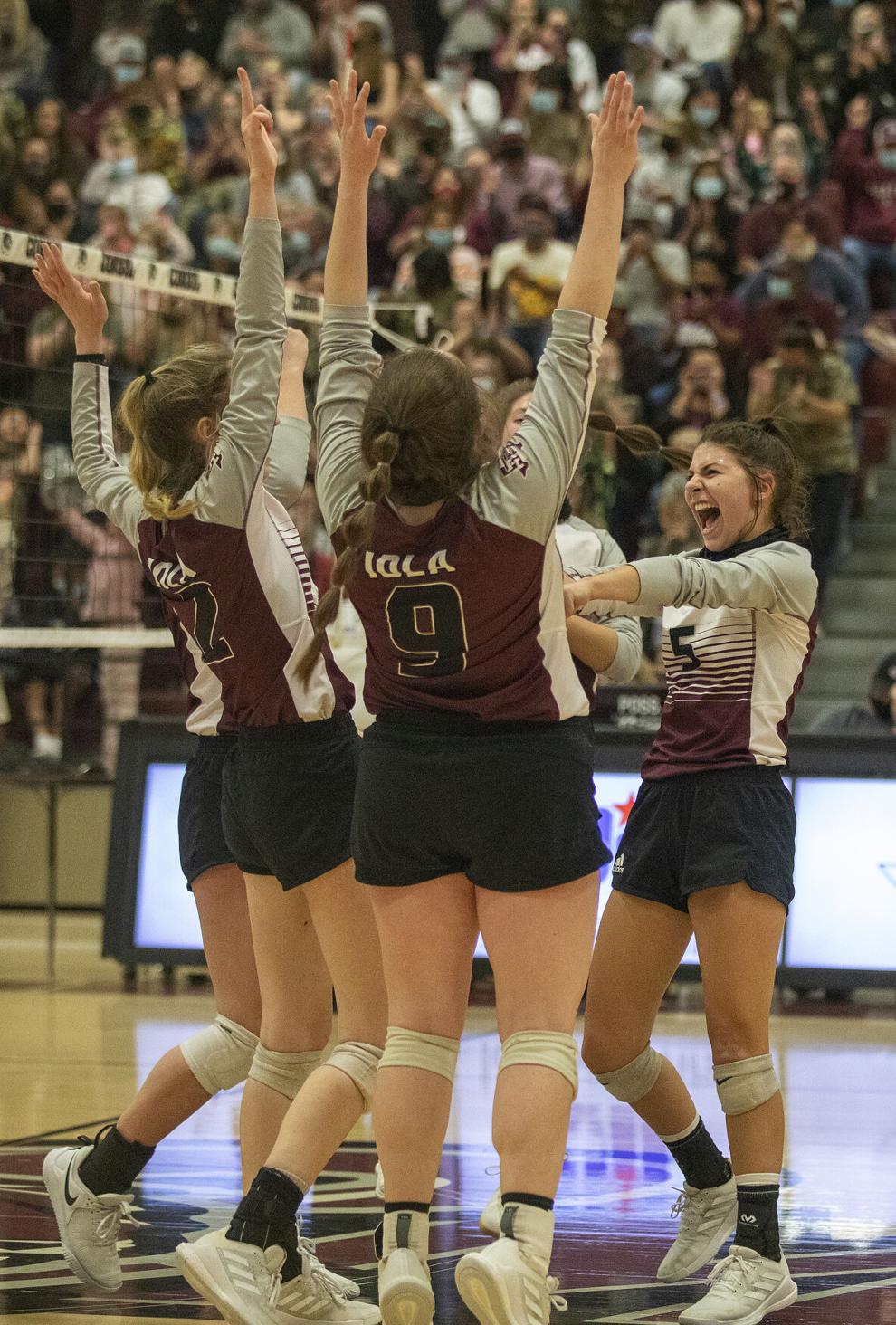 Iola v Thrall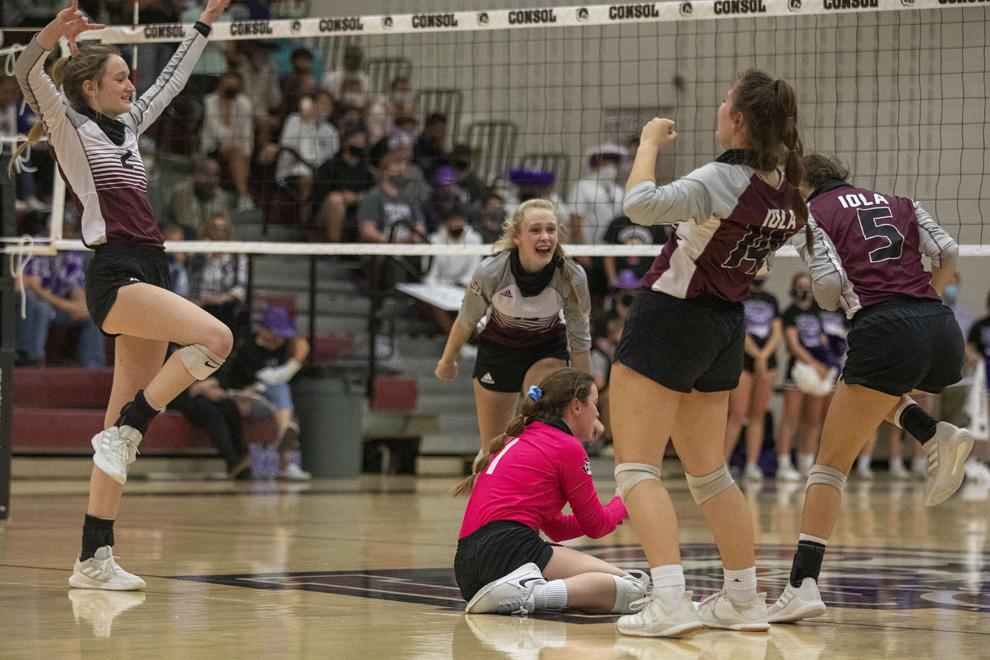 Iola v Thrall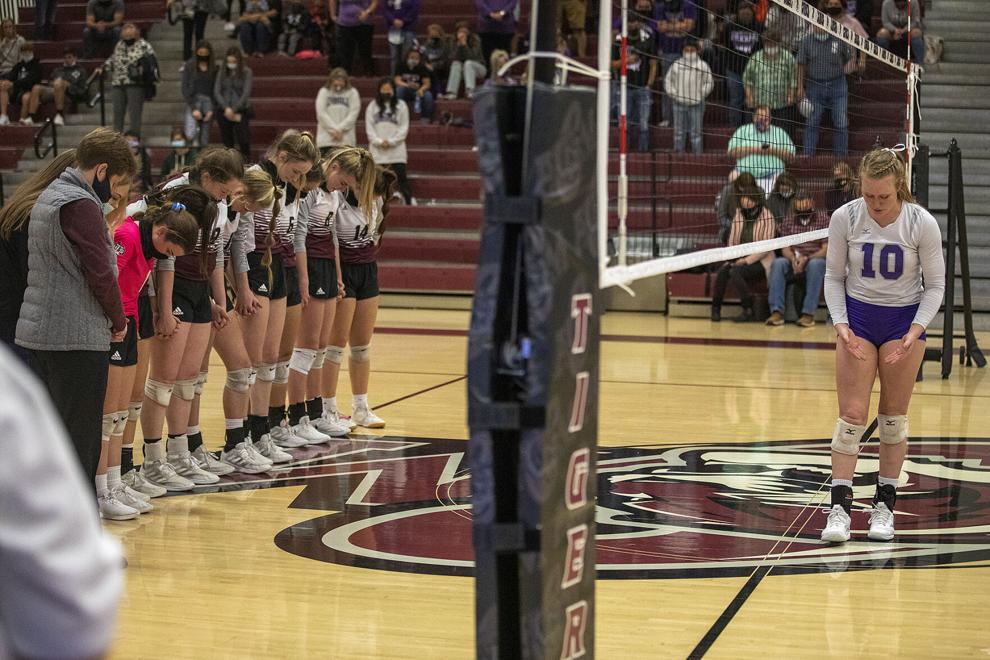 Iola v Thrall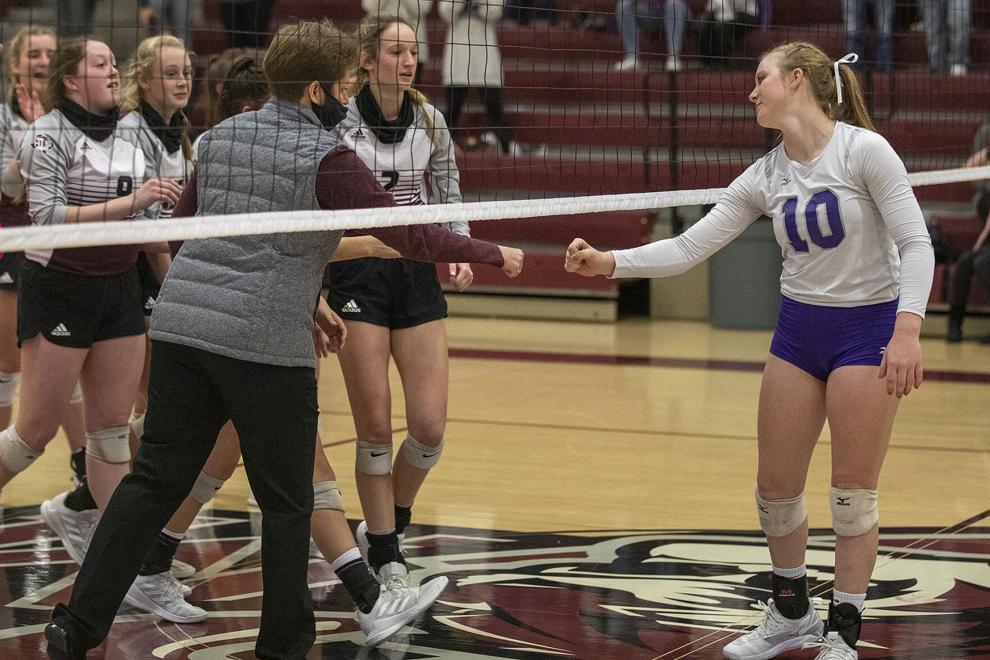 Iola v Thrall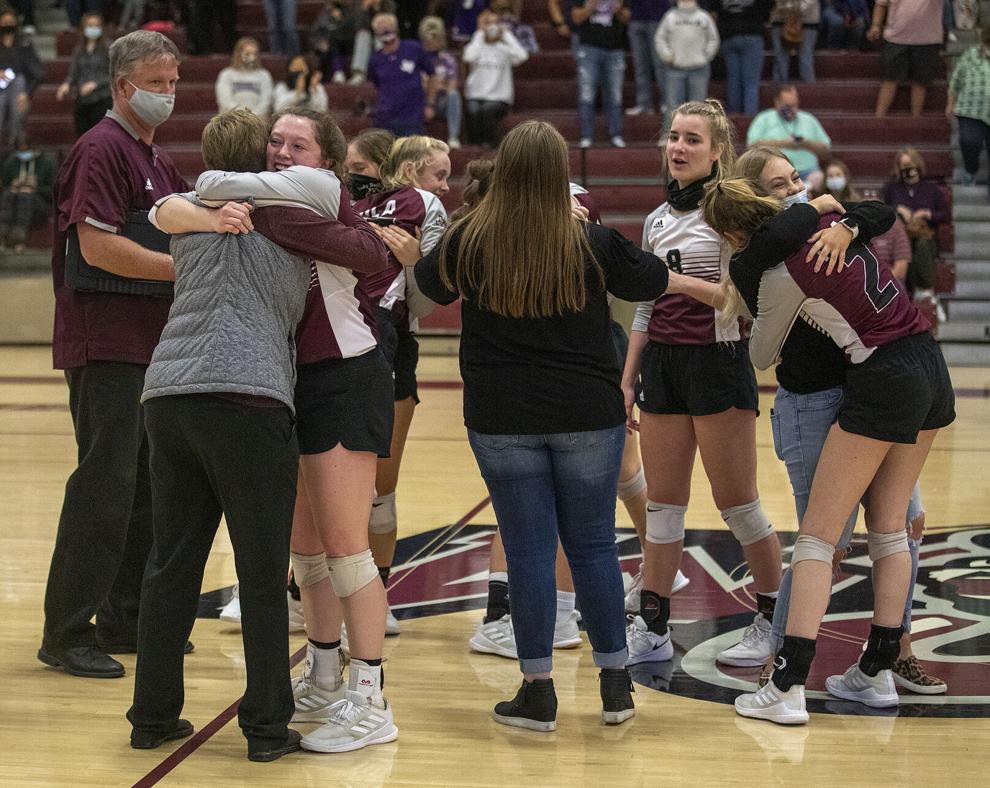 Iola v Thrall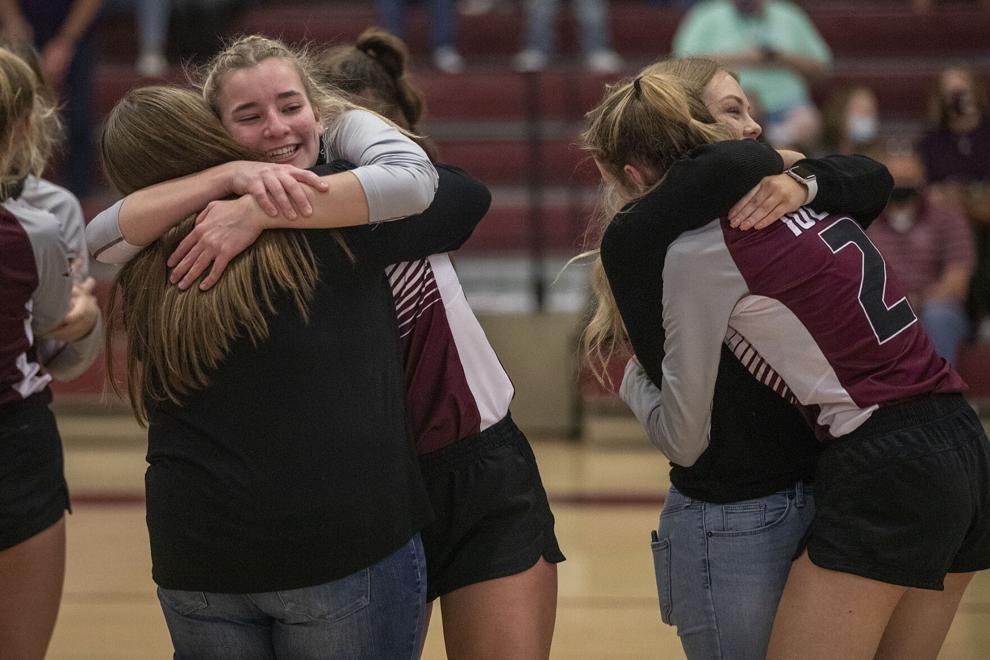 Iola v Thrall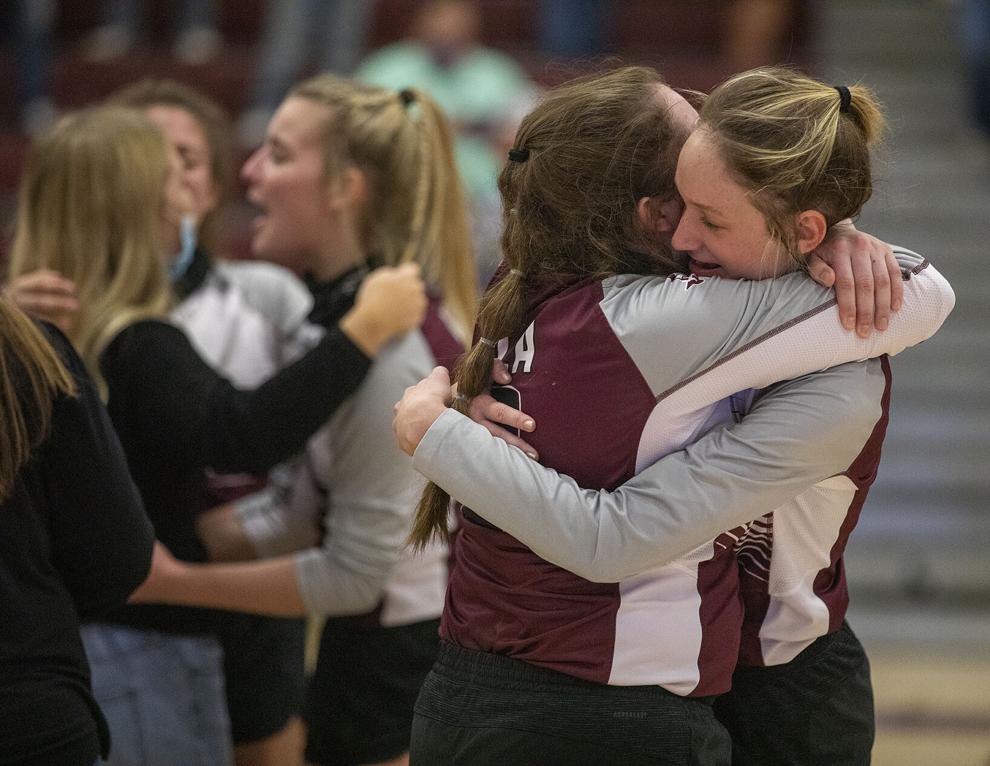 Iola v Thrall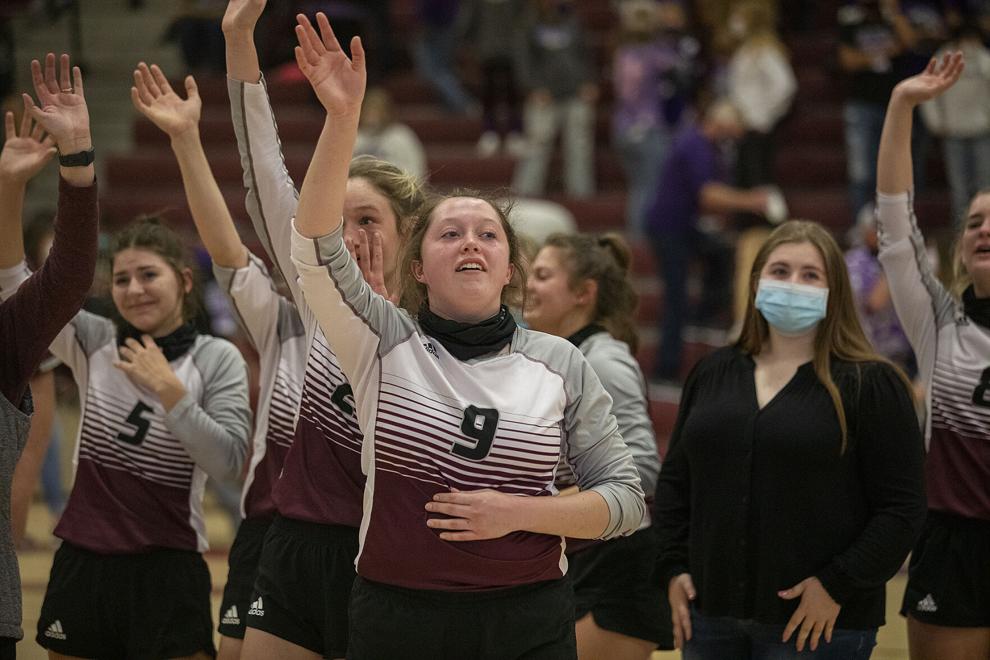 Iola v Thrall