AUSTIN — Snook quarterback Garrett Lero led a big-play offense that carried the Bluejays to a 48-6 victory over the Miles Bulldogs on Saturday night in the Class 2A Division II bi-district playoffs at Austin Westlake's Chaparral Stadium.
Lero scored on runs of 48 and 60 yards and threw a 60-yard touchdown pass to Jermaine Kearney as the Bluejays got more than half of their 424 total yards on four plays.
"We felt coming in speed was to our advantage," Snook coach Boone Patterson said. "We just tried to put our guys in position to be successful, and they took advantage of it."
Snook's big-play ability led to its most lopsided bi-district victory in the short football history for a school more known for basketball success. It was only Snook's third bi-district victory in four appearances with the other two victories being one- and two-point nail-biters.
Snook (6-4), which was coming off its first district championship, will be gunning for the school's first area playoff victory against Yorktown (7-3) with time and site of the matchup to be determined.
It took Snook 18 seconds to set the tone as wingback David Davilla took a handoff and skirted right end for a 64-yard touchdown run. Lero ran in the two-point conversion, but scrappy Miles (3-8) did a good job of making it a game early by staying between the tackles on offense.
Miles typically went with a double-tight end formation and four players in the backfield, working off variations of the pistol and wishbone offense with one player just a few steps behind the quarterback under center.
Trailing 16-6, Miles had a chance to score the last points of the first half, taking over at the Snook 34-yard line after the Bluejays botched an onside kick. The Bulldogs overcame a holding penalty to pick up a first down but came up short on fourth-and-2 with 1:53 left.
Lero's 30-yard pass to Justin Supak was wiped out by an illegal shift penalty, but Snook caught a break when Miles was called for pass interference on a third-down play from the Bluejays' 25.
A Miles' defender gambled on the next play, failing to intercept or knock down a pass in the flat caught by Kearney, who raced 60 yards down the sideline, eluding a couple of defenders as he cut back to score with 34 seconds left. Lero threw to a wide-open Deshun Hamilton in the corner of the end zone for the two-point conversion and a 24-6 halftime lead.
Miles had to open up its playbook in the second half, which favored the Bluejays. Kearney came up with an interception and 26-yard return, setting up a 10-yard touchdown run by Supak with 2 minutes, 11 seconds left in the third quarter for a 30-6 lead. Lero scrambled for 21 yards on fourth-and-10 to set up Supak's touchdown.
Miles fumbled away the ball on its next possession, and Snook's Cameron Conerway scored on a 25-yard run.
Lero capped his night with a 60-yard touchdown run two plays after Miles turned the ball over on downs. Lero had 137 yards rushing on six carries. He also threw for 102 yards.
"He's definitely added the running game to his repertoire this year," Patterson said. "Last year, we didn't run him too much. We knew in the offseason he was going to run a bunch, so he added weight in the weight room. He's done a good job for us. I think in district he's averaged close to a 100 yards rushing a game and 150 passing, so when he's on, we're pretty hard to stop."
Snook's defense had a big second half, forcing four turnovers.
Kearney scooped up a fumble and was en route to what would have been a 60-yard return, but the football suddenly slipped from his hands.
"I guess he got excited when he saw the end zone," Patterson said.
A Snook lineman recovered it, allowing Conerway to score two plays later.
Neither team punted, though the Bluejays made a big play from their punt formation. Snook faced a fourth-and-6 at its own 34 on its second possession. The Bluejays snapped the ball to Jaxson Brisco, the blocking back in front of Lero who punts. Brisco faked like he was going to run and threw to Supak for a 28-yard gain and first down.
"We showed a fake punt earlier in the year where we just direct snapped it to him and he kind of dives in there," Patterson said. "So the natural progression was for him to fake the dive and jump and throw to a guy we sneak out in the middle."
Lero ran 48 yards up the middle three plays later and added the two-point conversion for a 16-6 lead.
Miles was led by 160-pound running back Brayden Dunlap, who had 105 yards rushing on 24 carries. Dunlap, who scored Miles' lone touchdown, ran over and through many defenders. At linebacker he also was one of the team's leading tacklers, adding a couple punishing tackles.
Gallery: Normangee beats Thrall to advance in playoffs
Normangee vs. Thrall football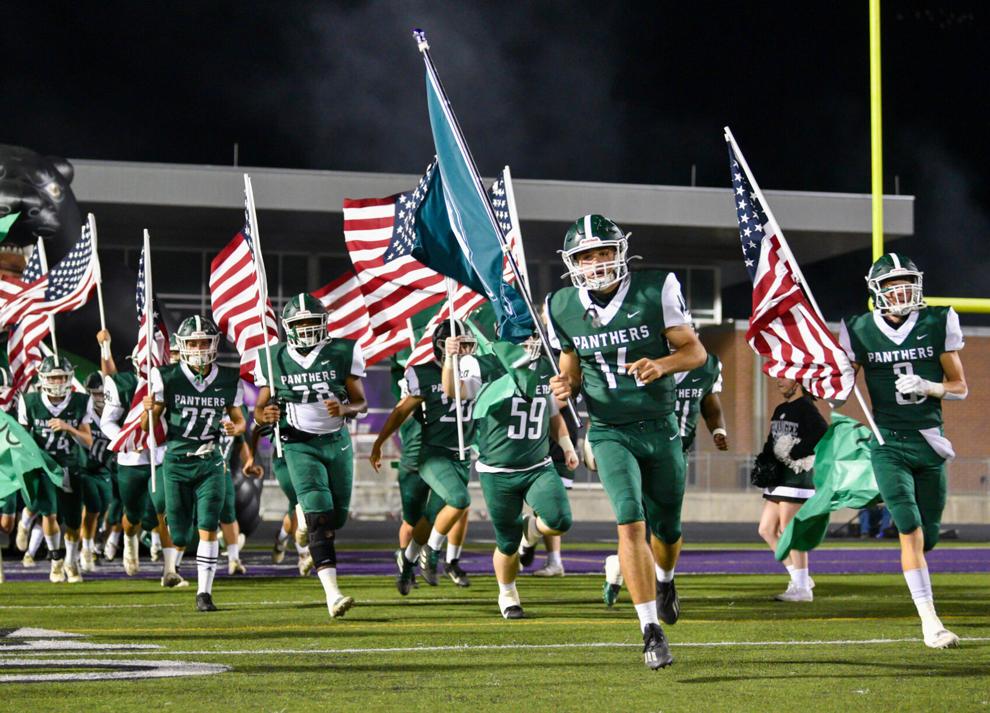 Normangee vs. Thrall football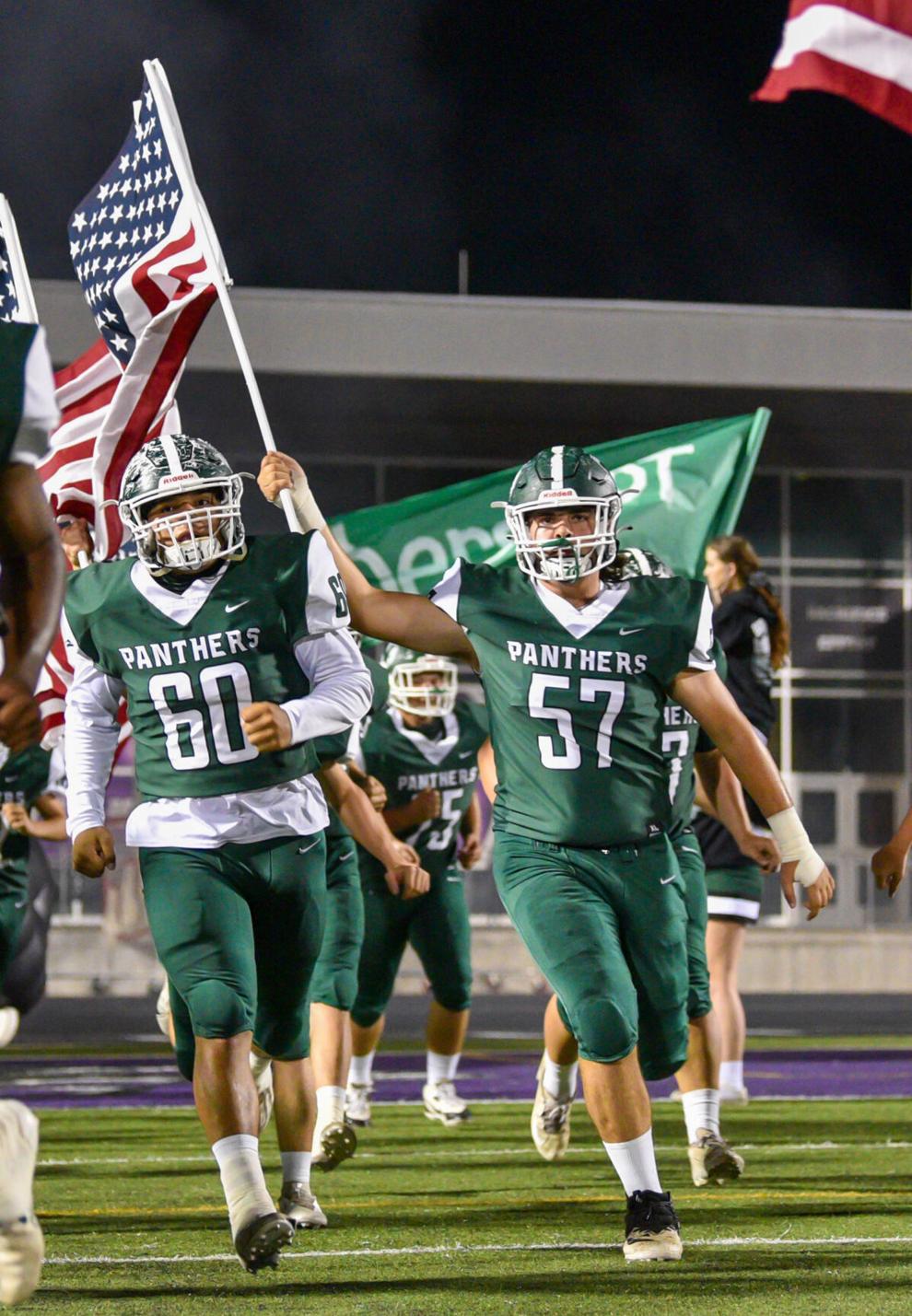 Normangee vs. Thrall football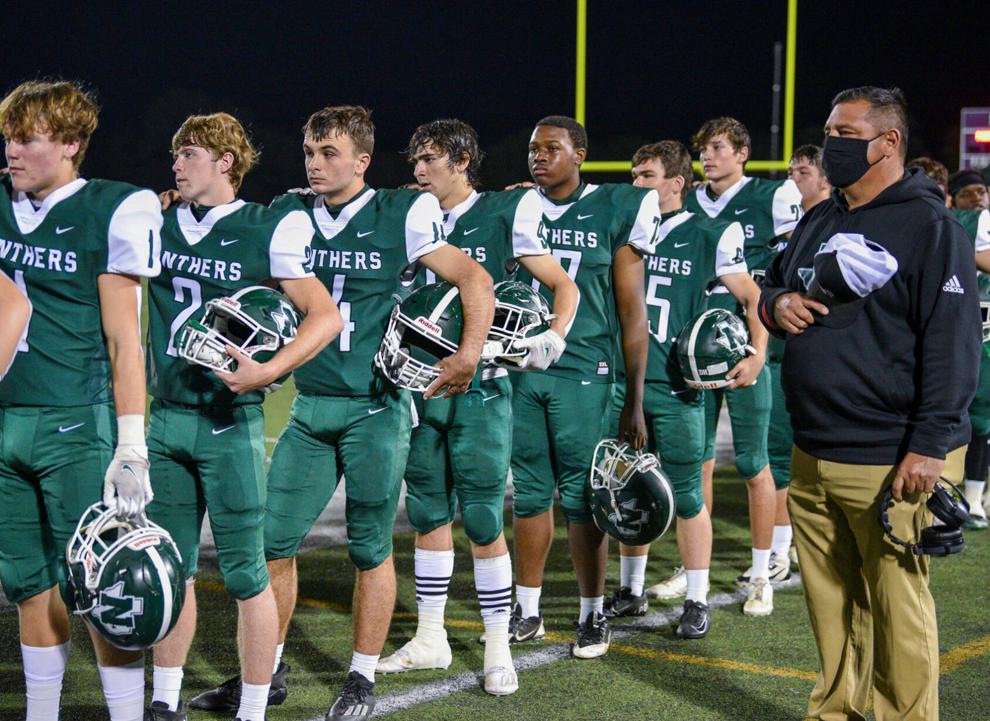 Normangee vs. Thrall football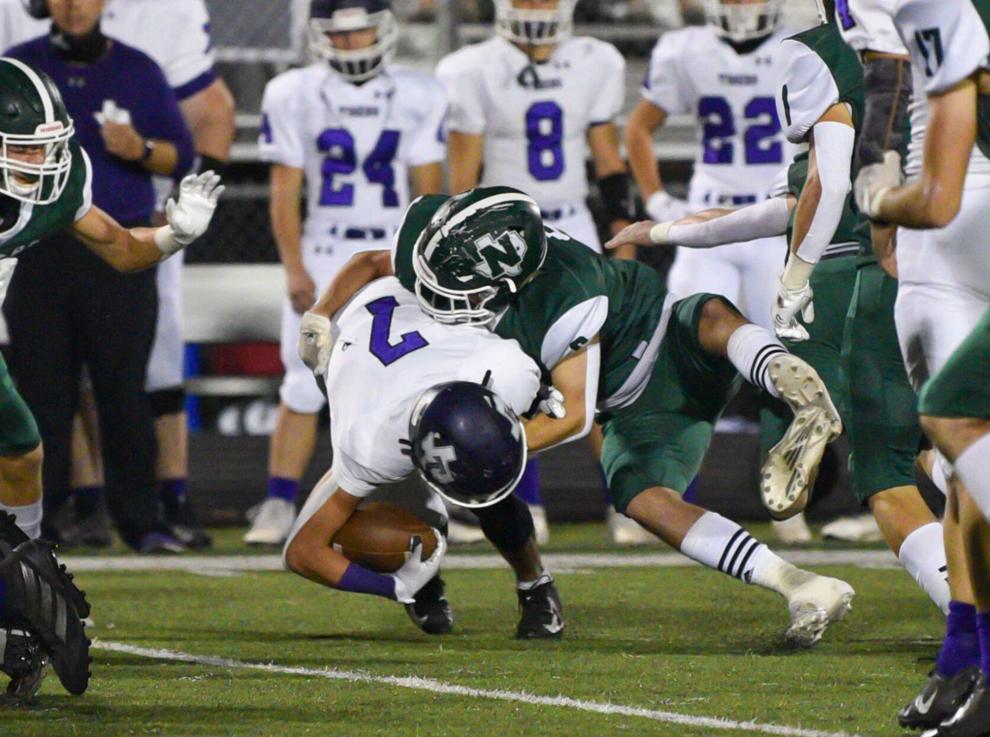 Normangee vs. Thrall football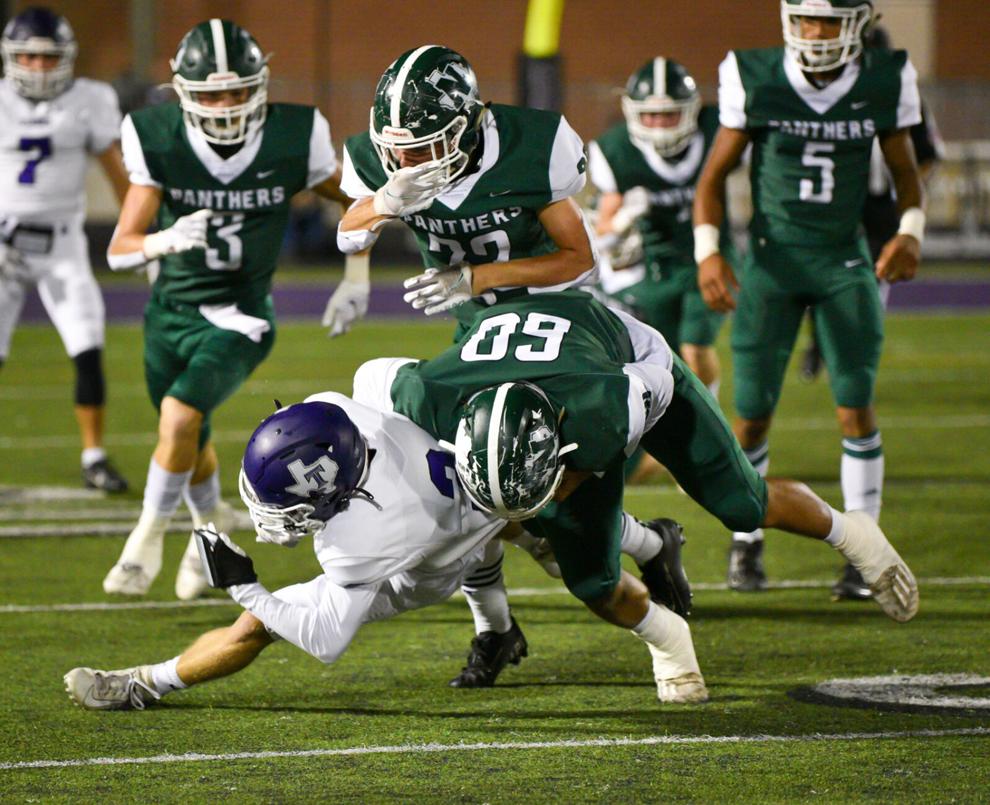 Normangee vs. Thrall football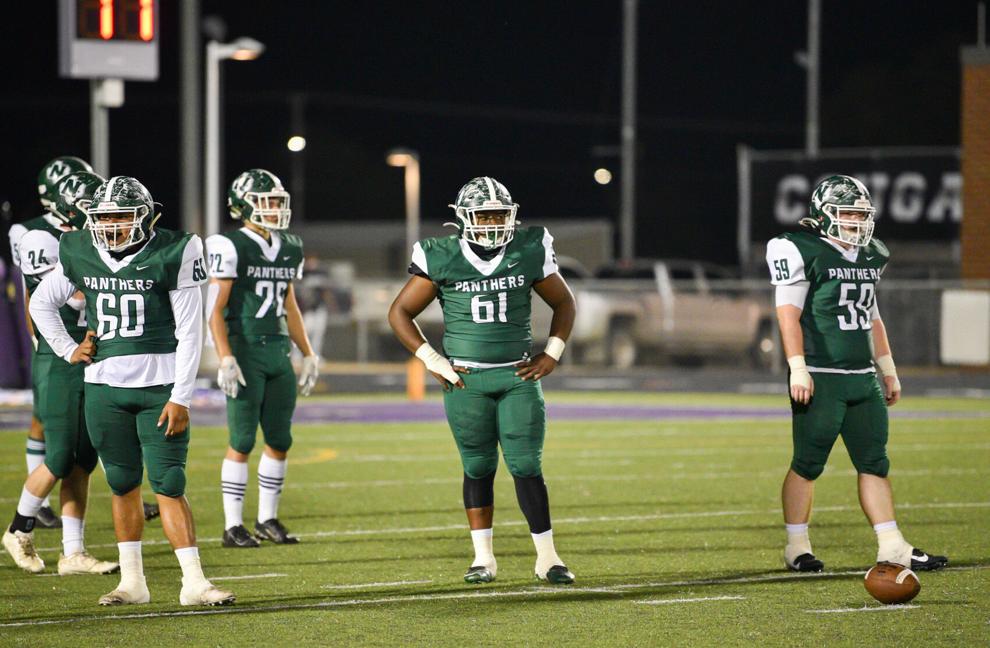 Normangee vs. Thrall football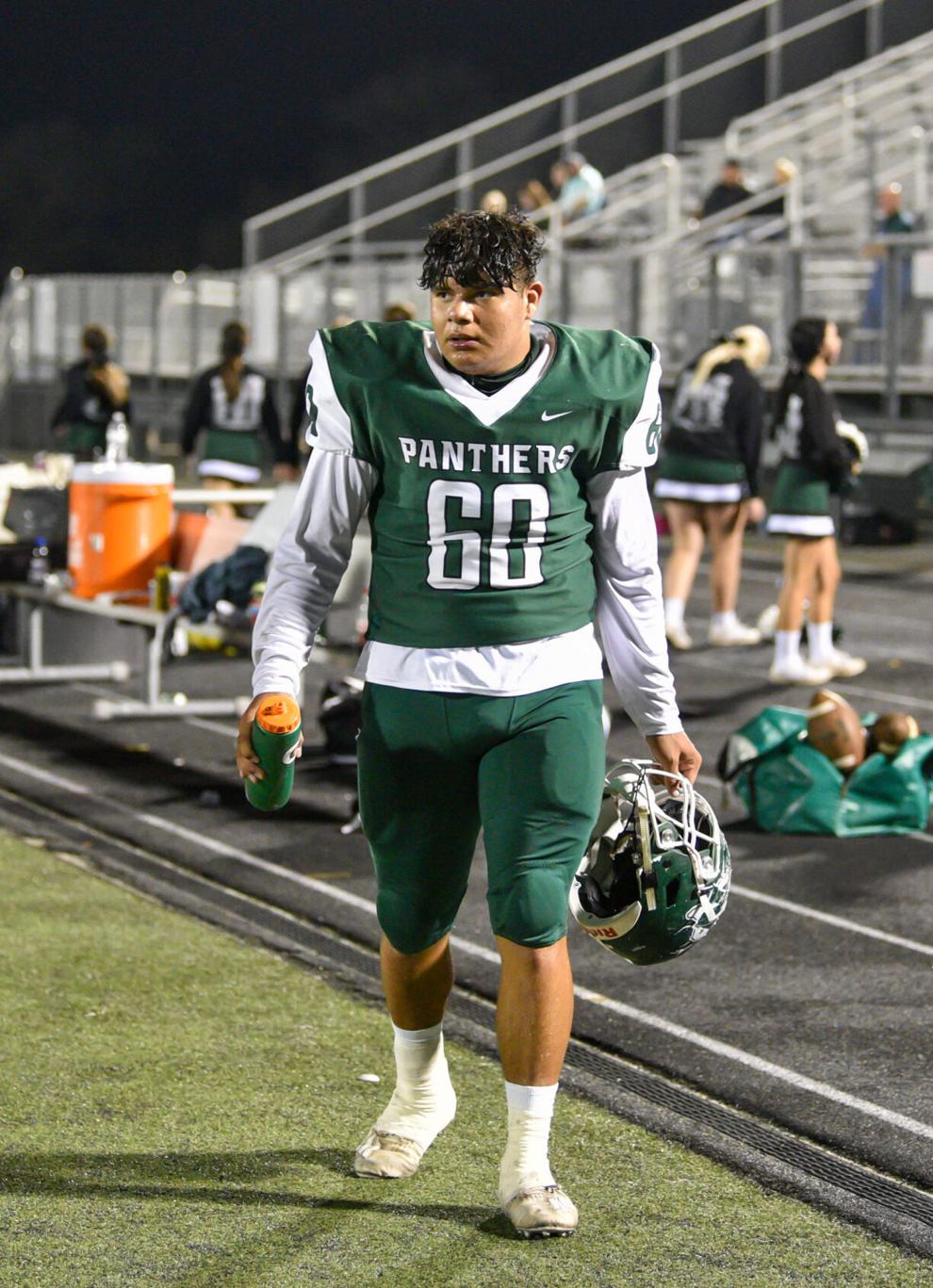 Normangee vs. Thrall football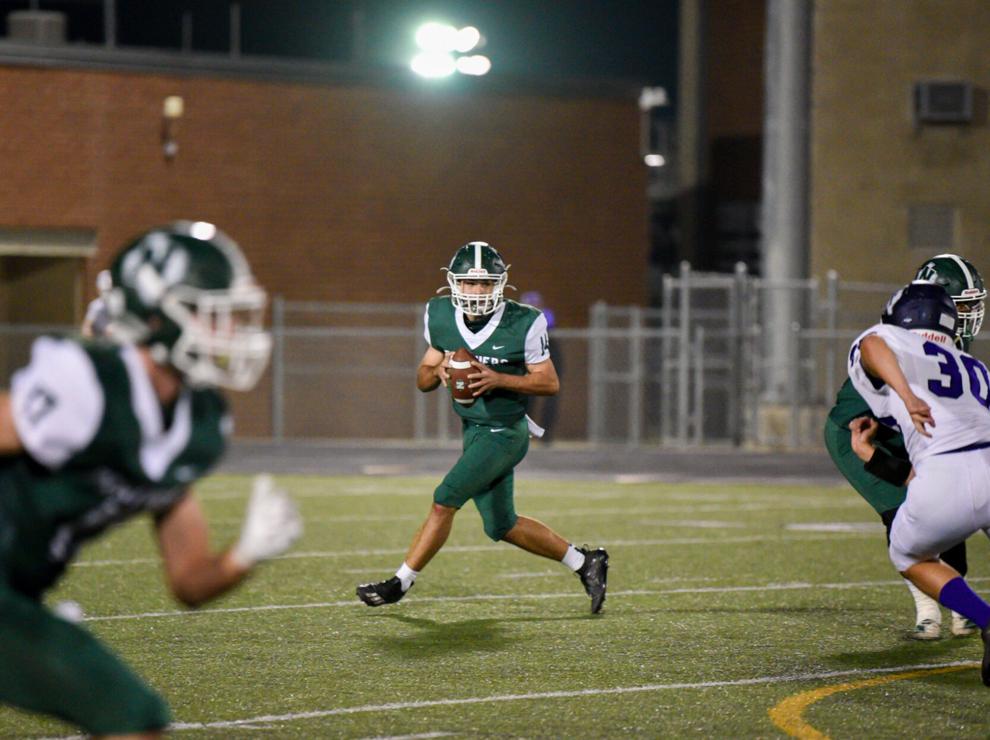 Normangee vs. Thrall football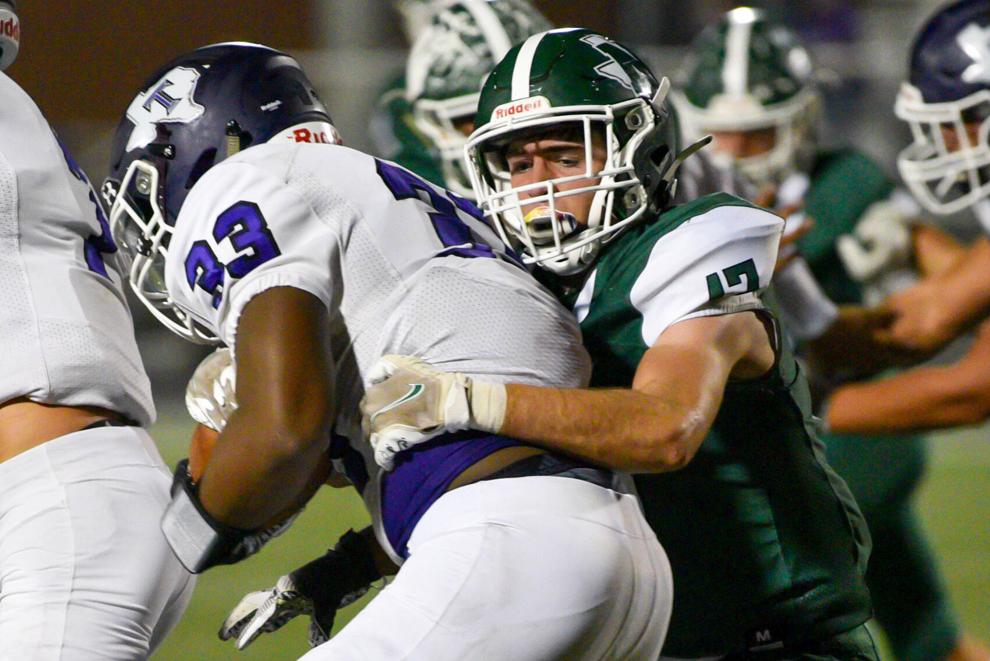 Normangee vs. Thrall football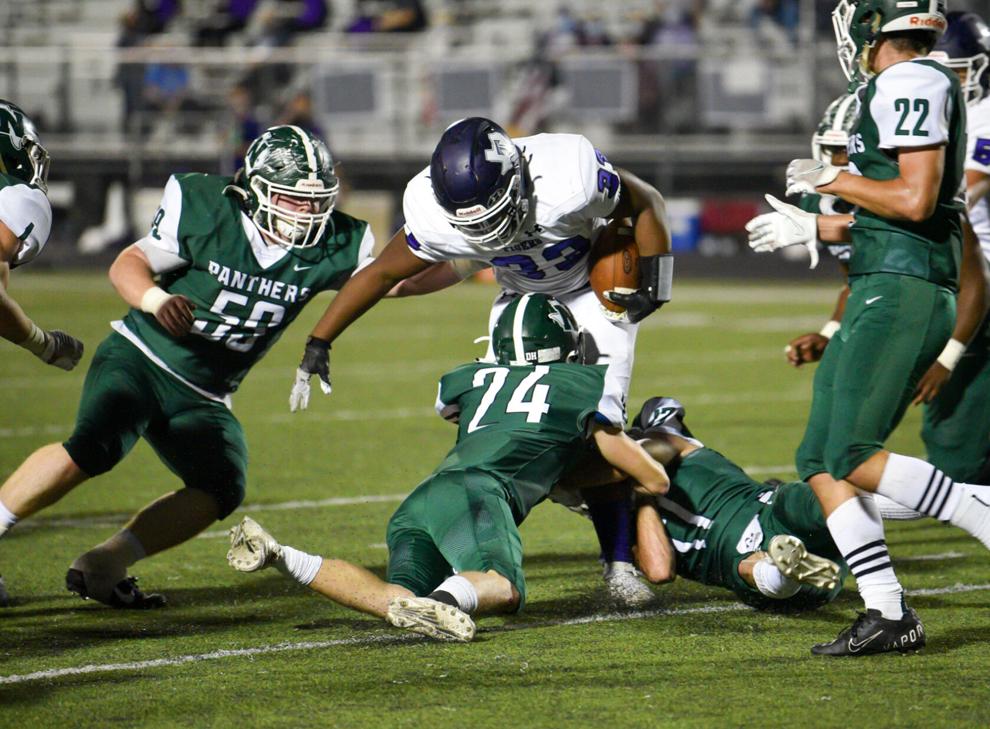 Normangee vs. Thrall football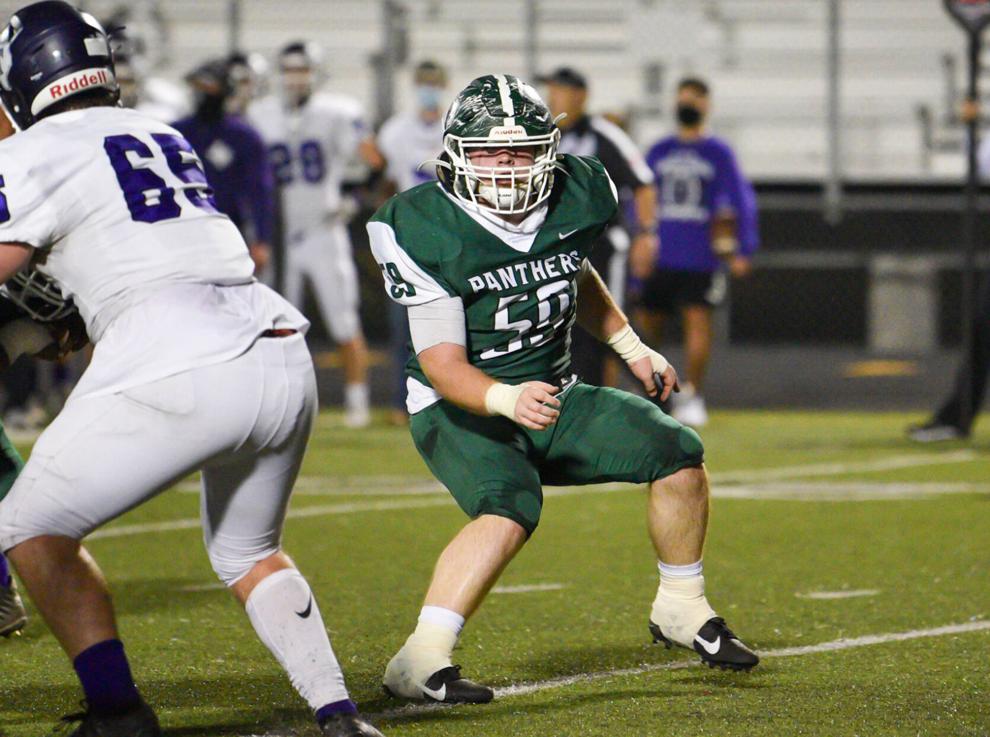 Normangee vs. Thrall football
Normangee vs. Thrall football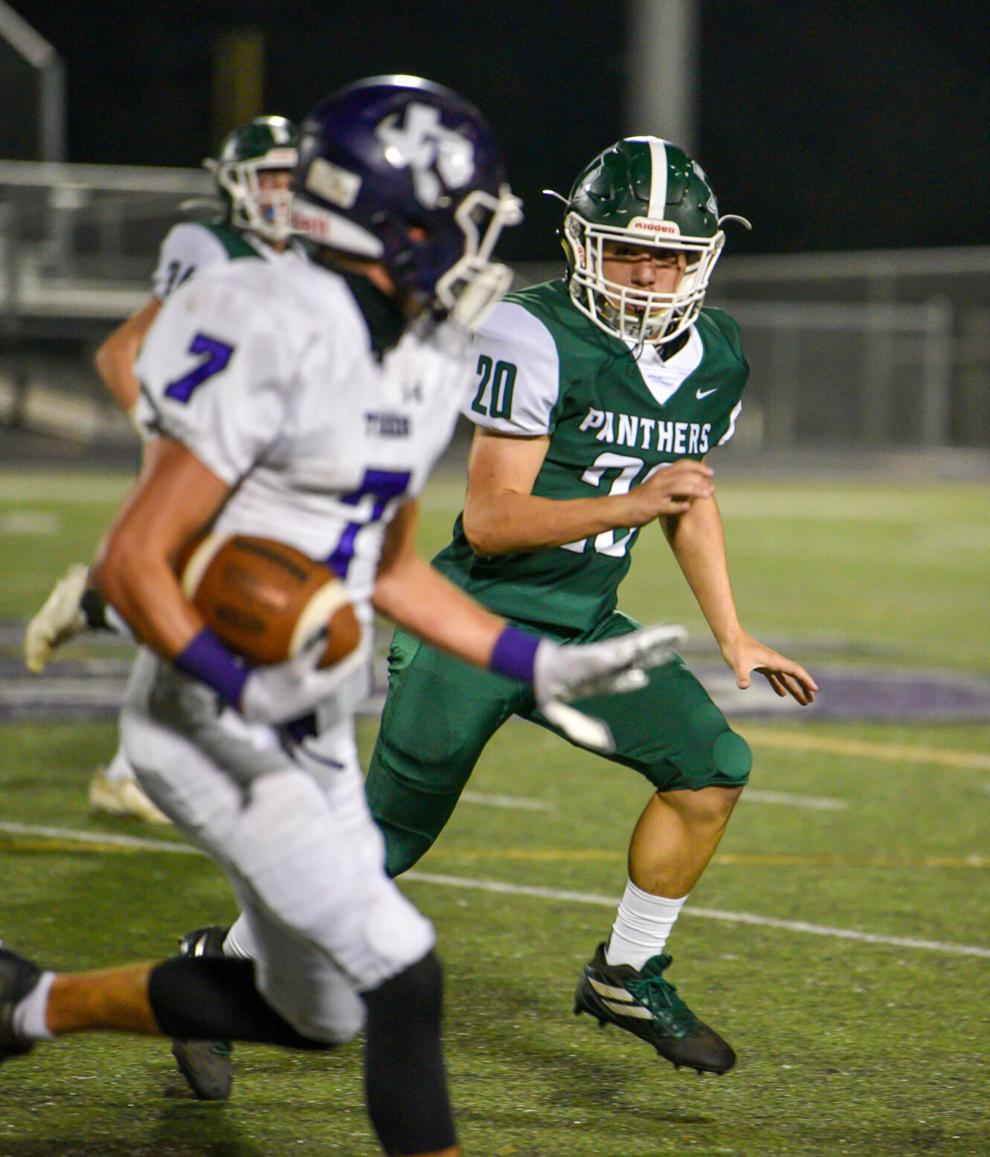 Normangee vs. Thrall football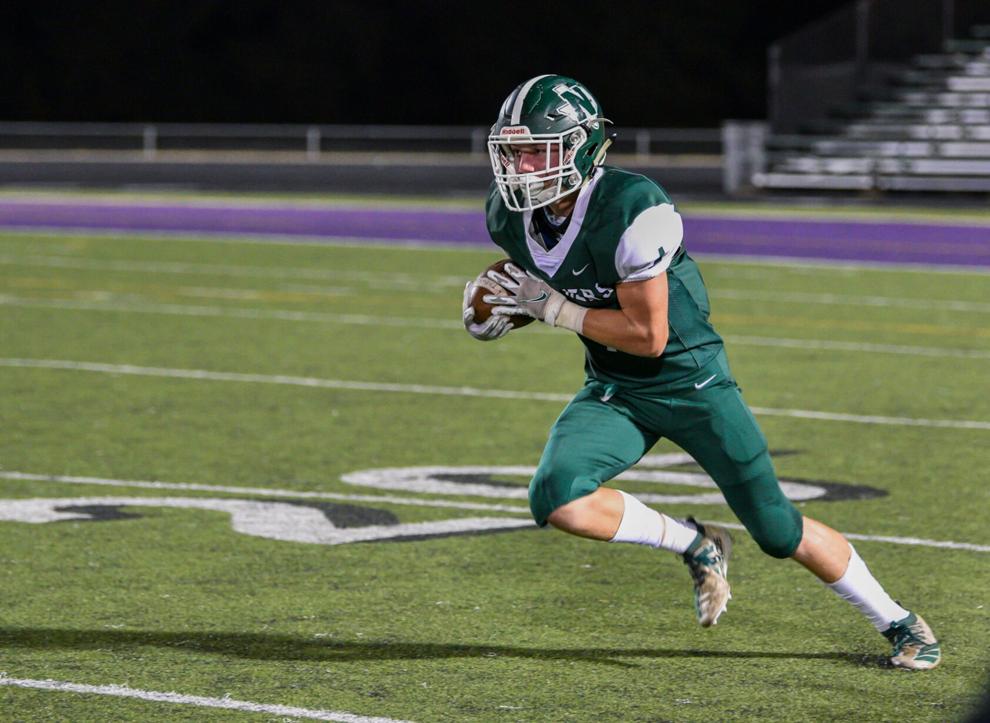 Normangee vs. Thrall football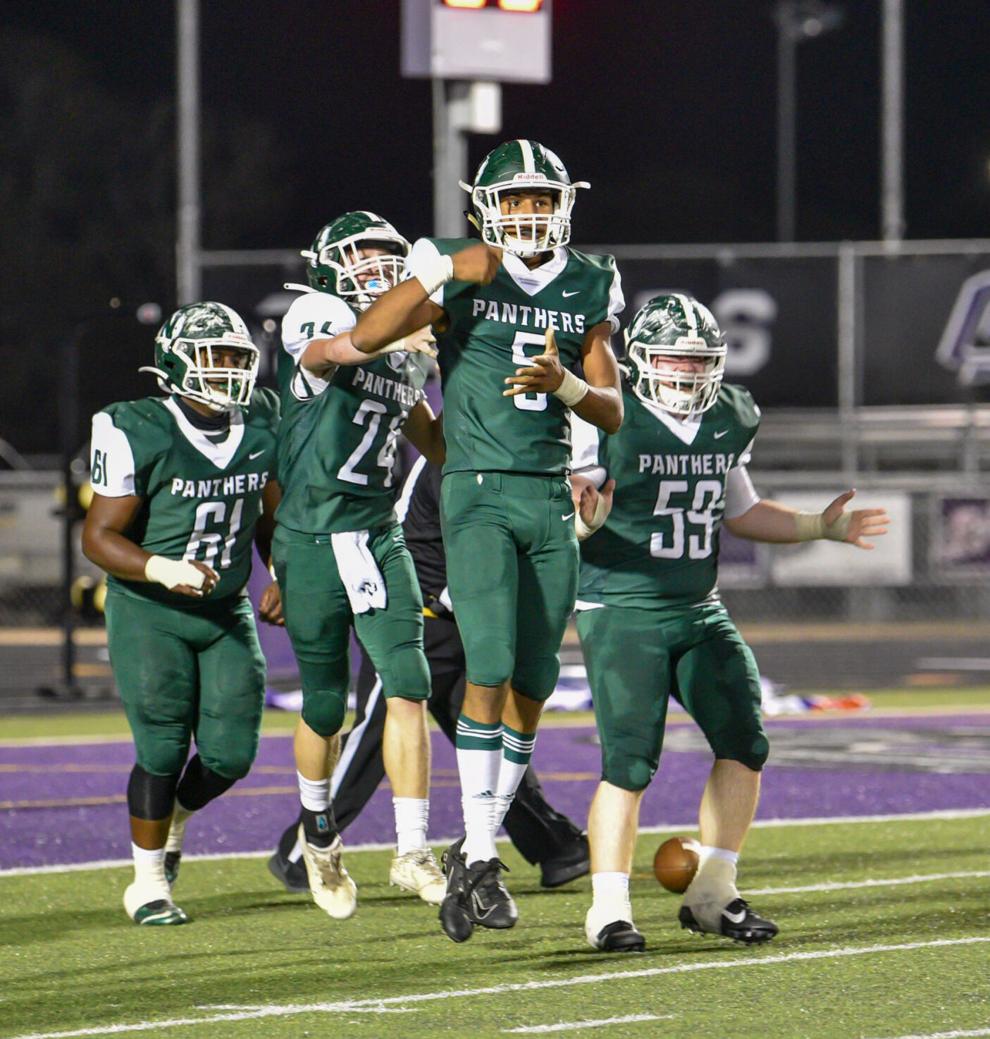 Normangee vs. Thrall football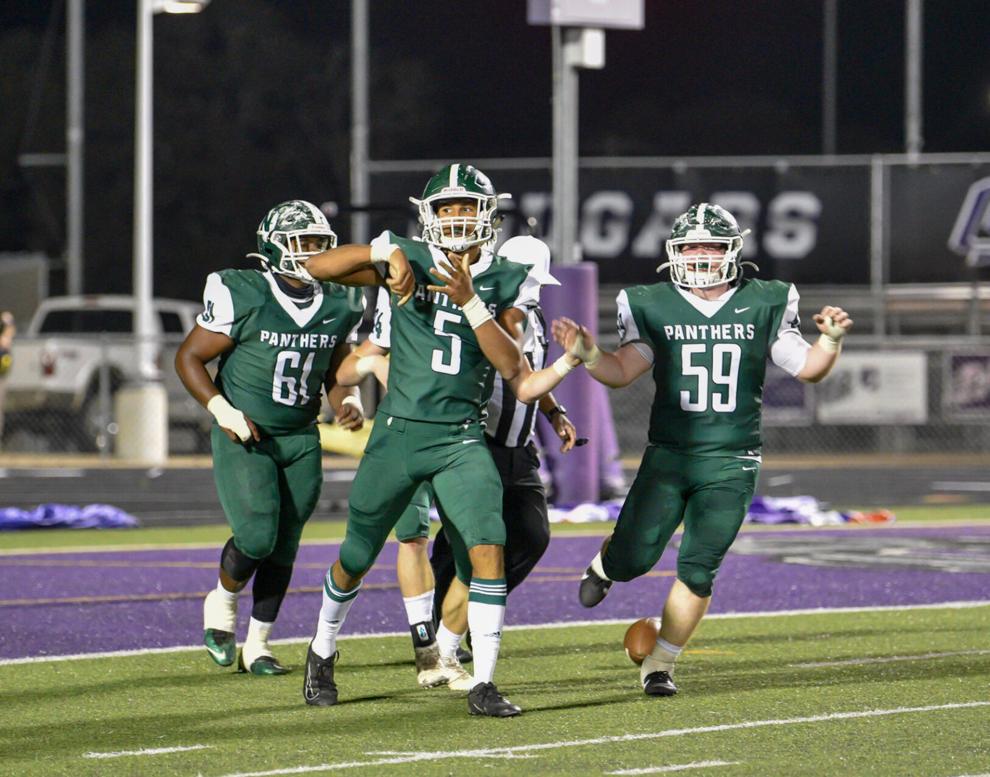 Normangee vs. Thrall football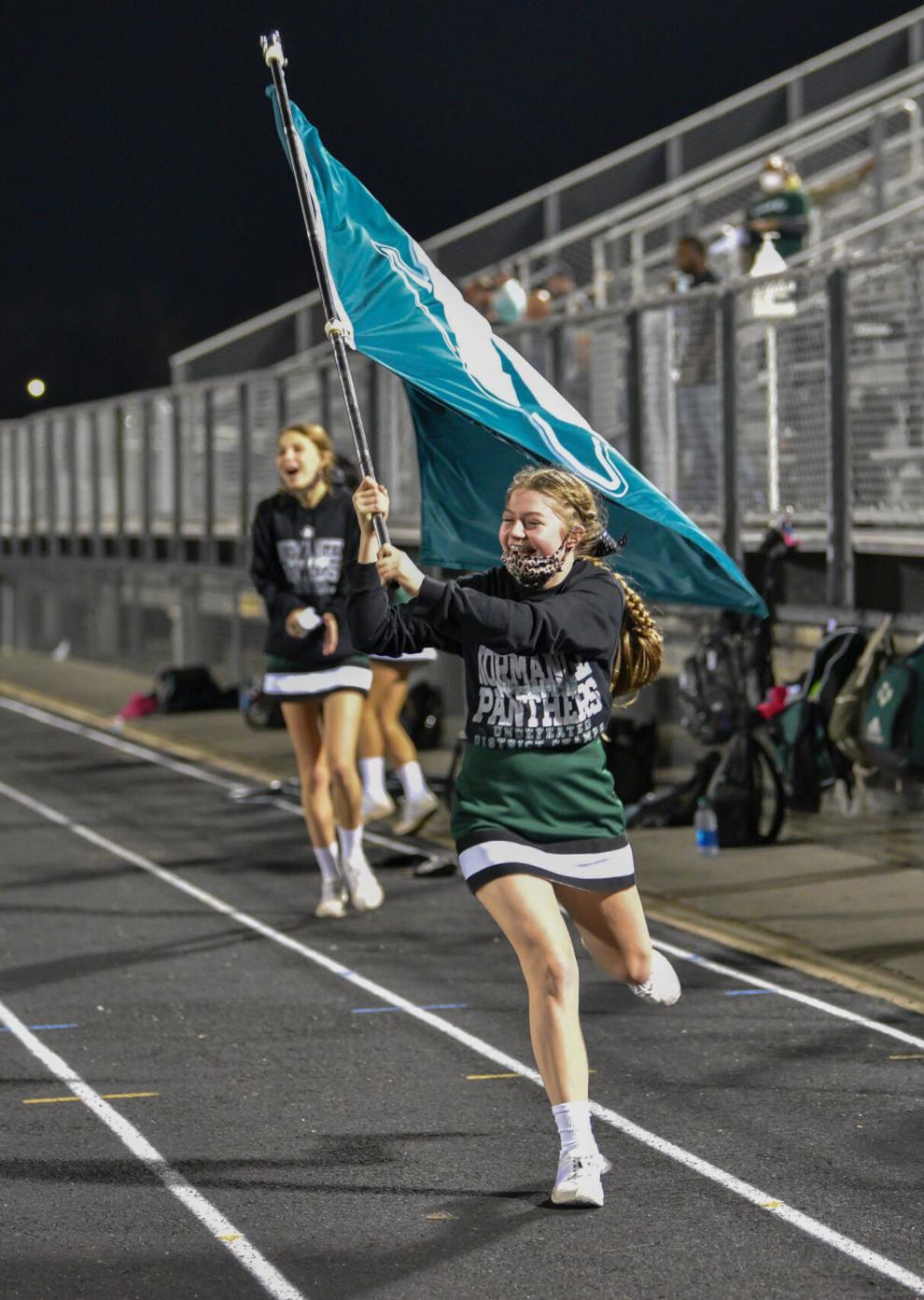 Normangee vs. Thrall football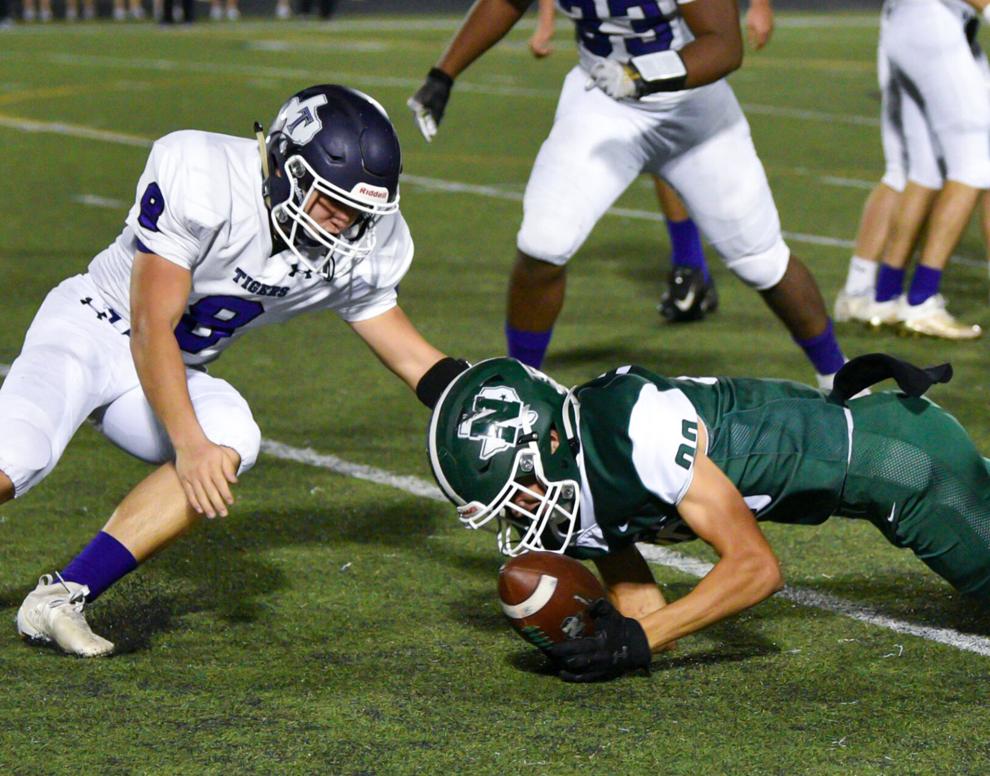 Normangee vs. Thrall football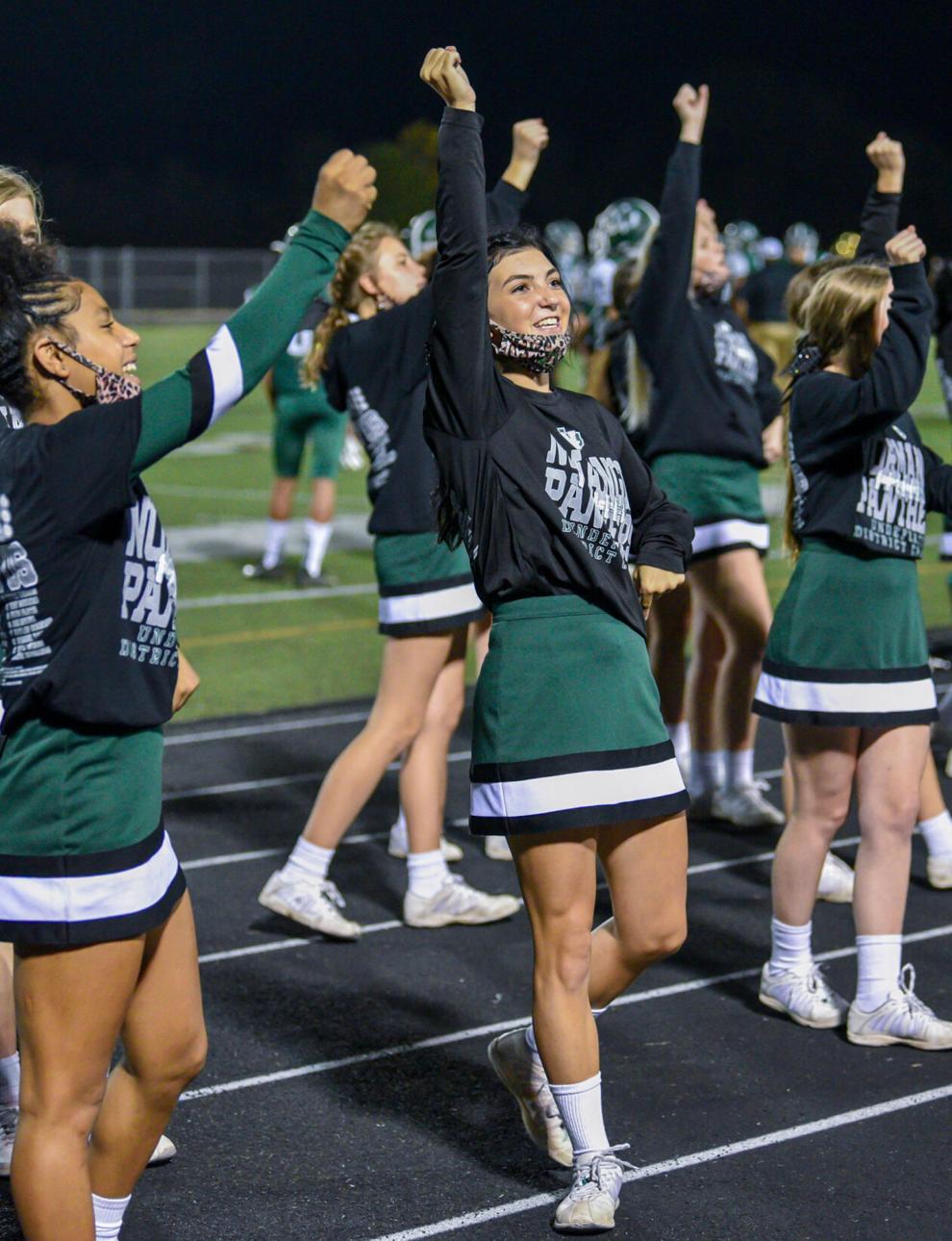 Normangee vs. Thrall football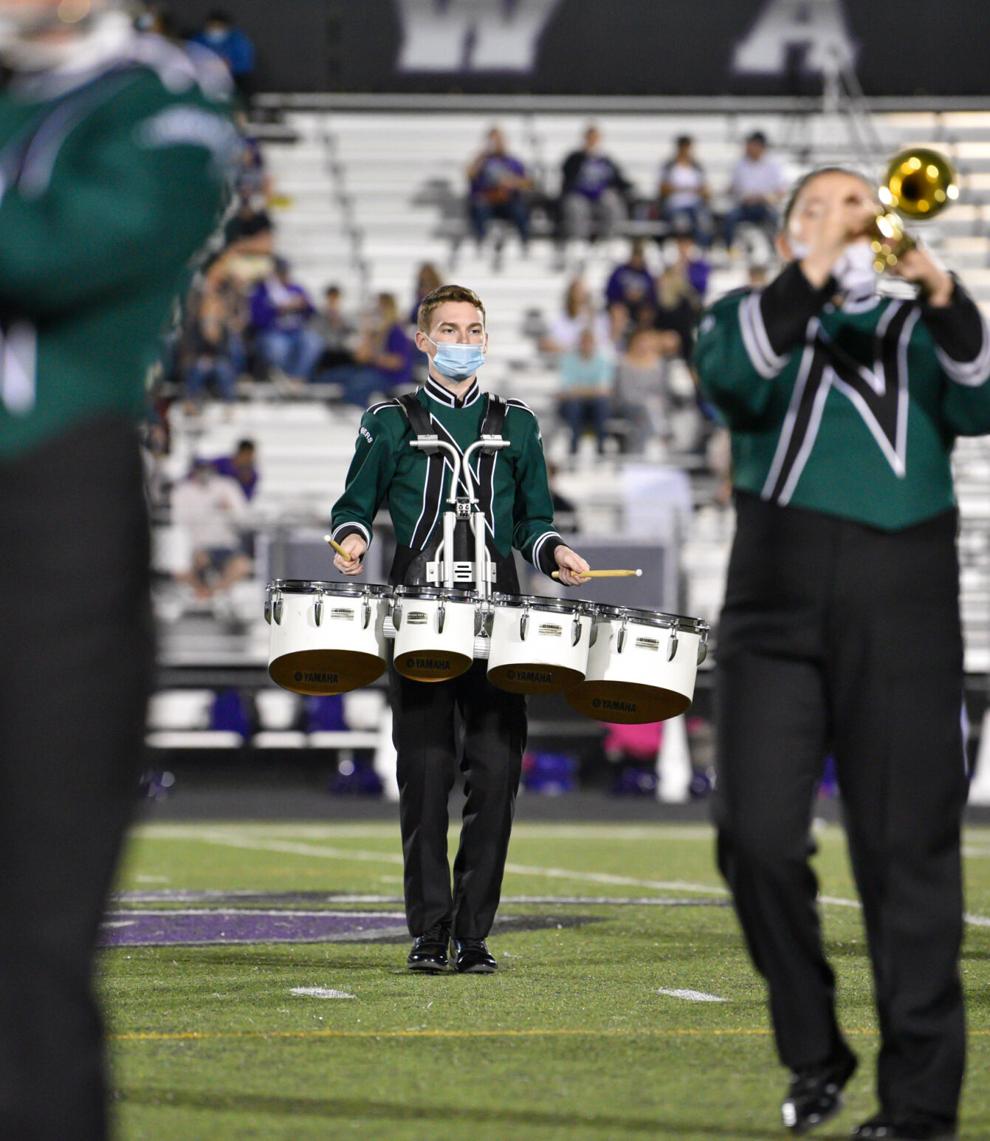 Normangee vs. Thrall football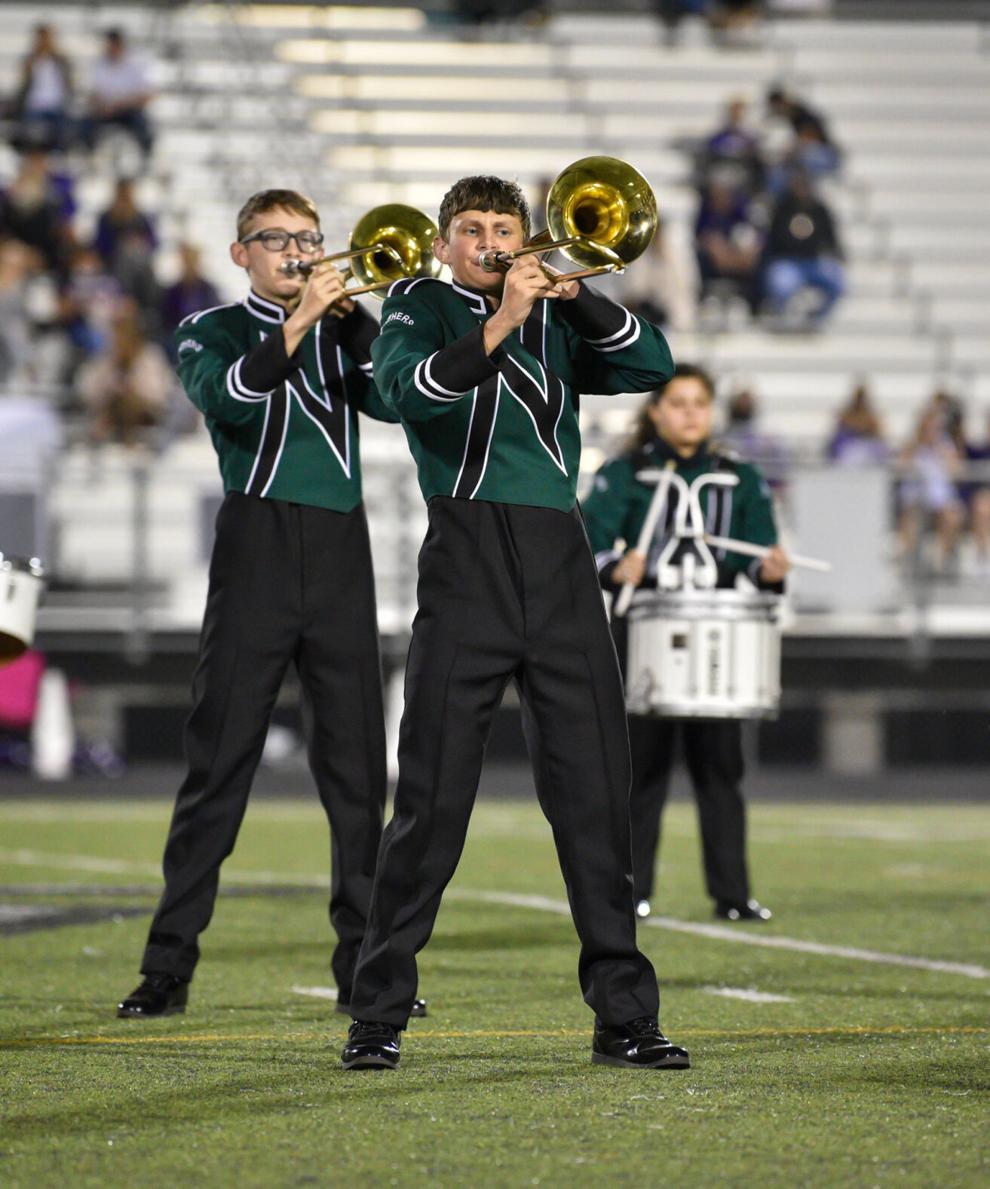 Normangee vs. Thrall football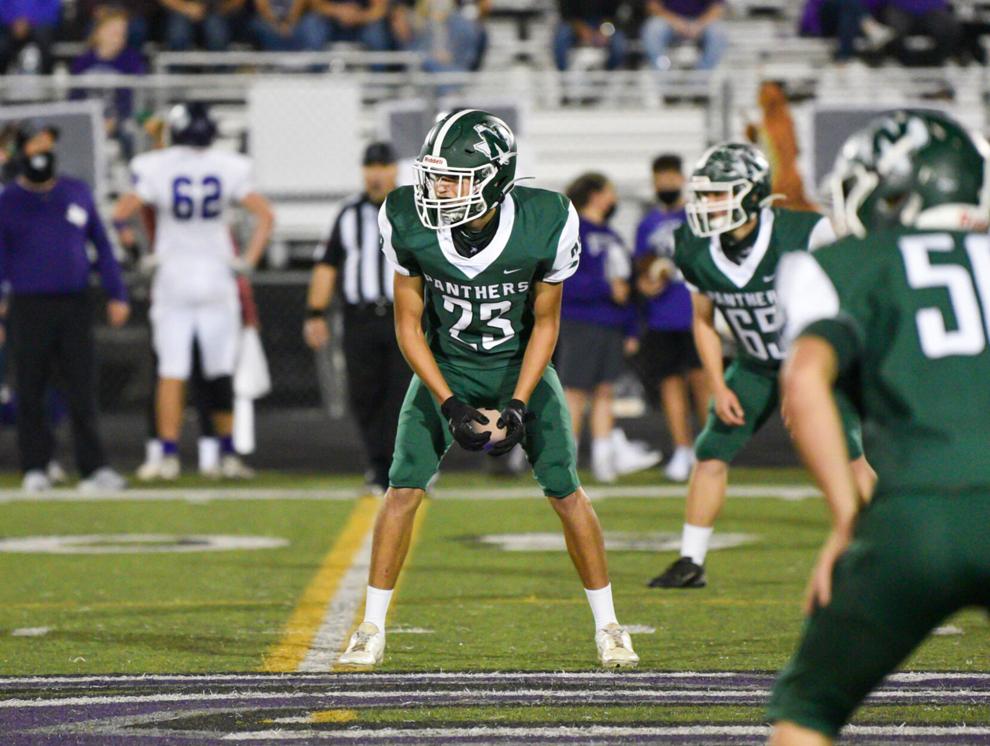 Normangee vs. Thrall football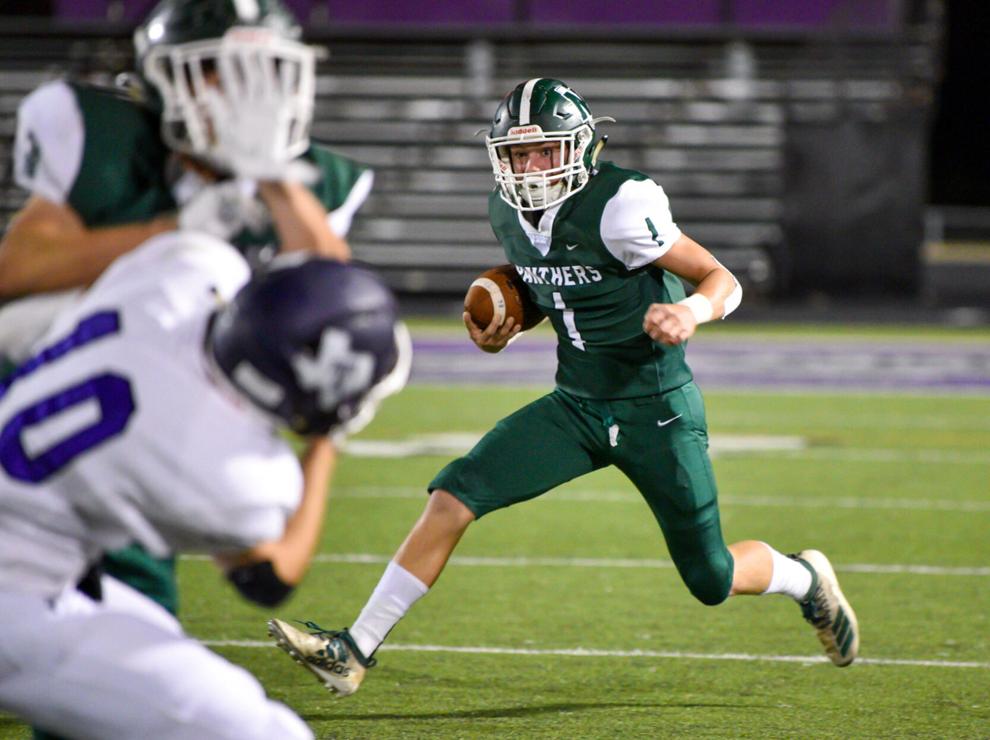 Normangee vs. Thrall football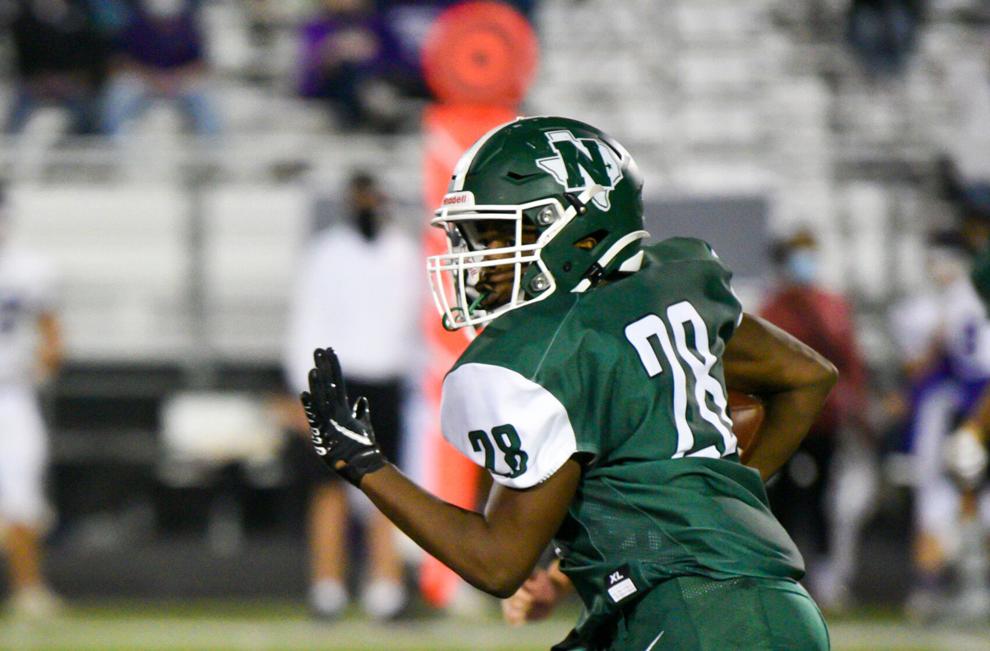 Normangee vs. Thrall football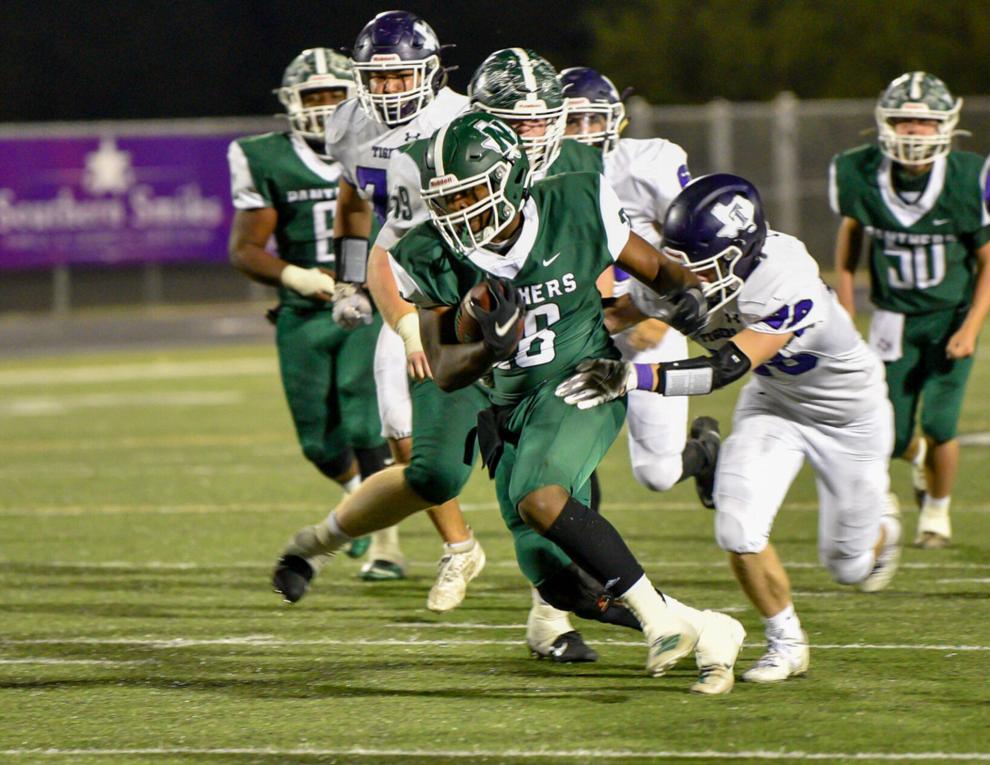 Normangee vs. Thrall football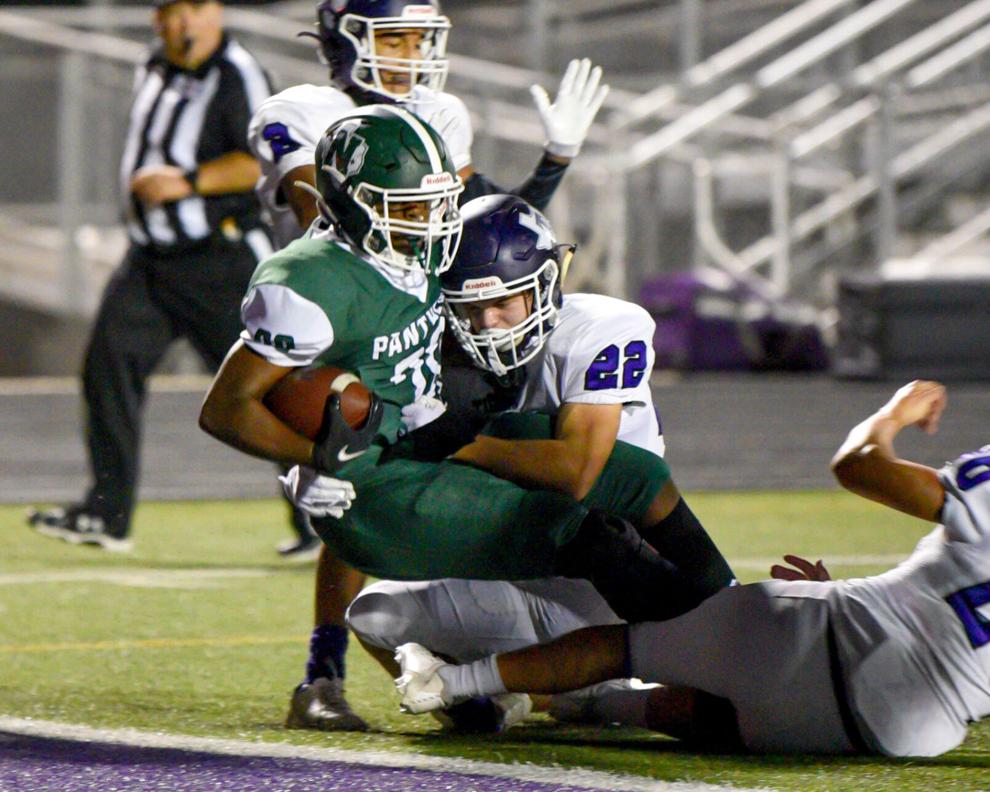 Normangee vs. Thrall football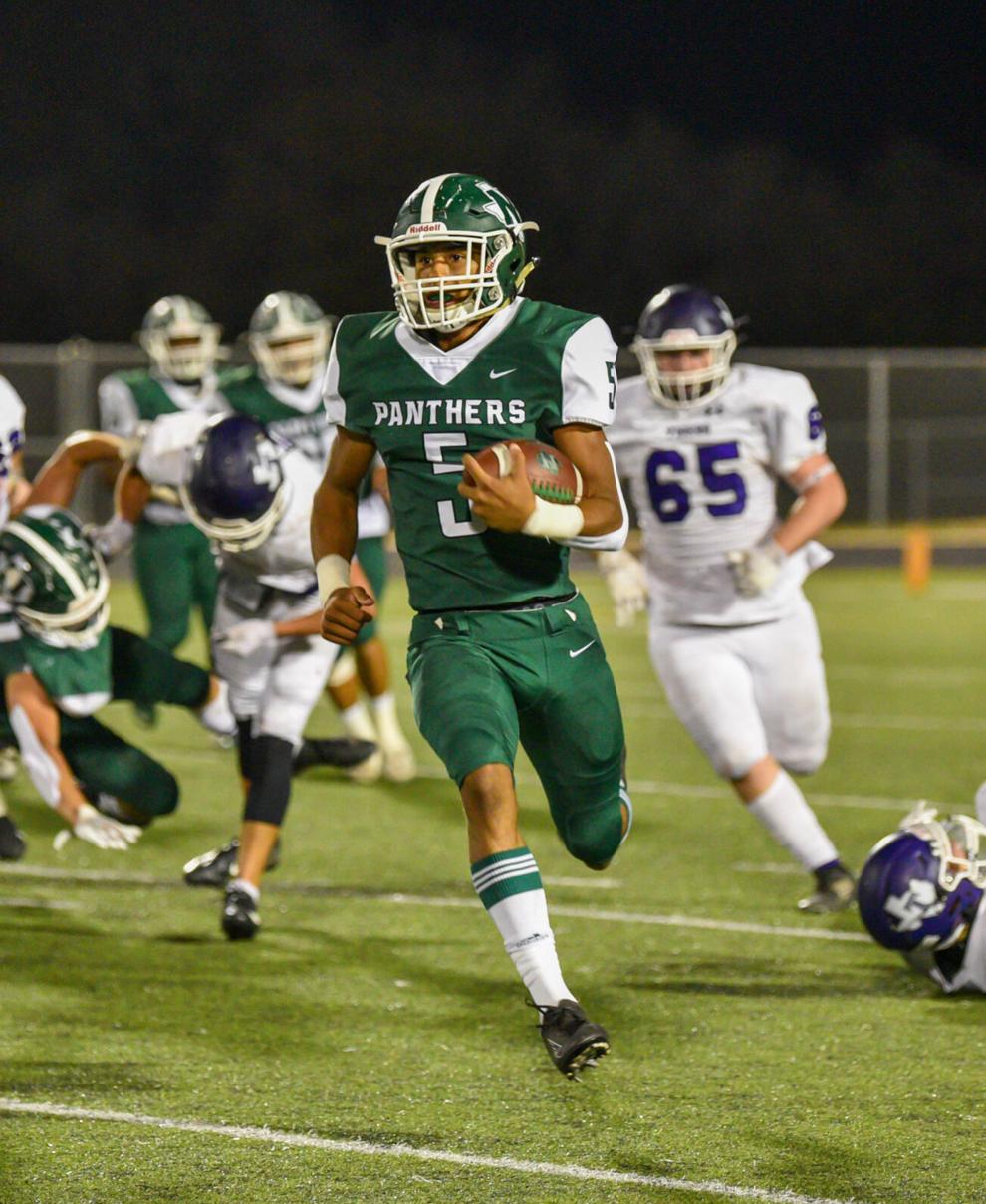 Normangee vs. Thrall football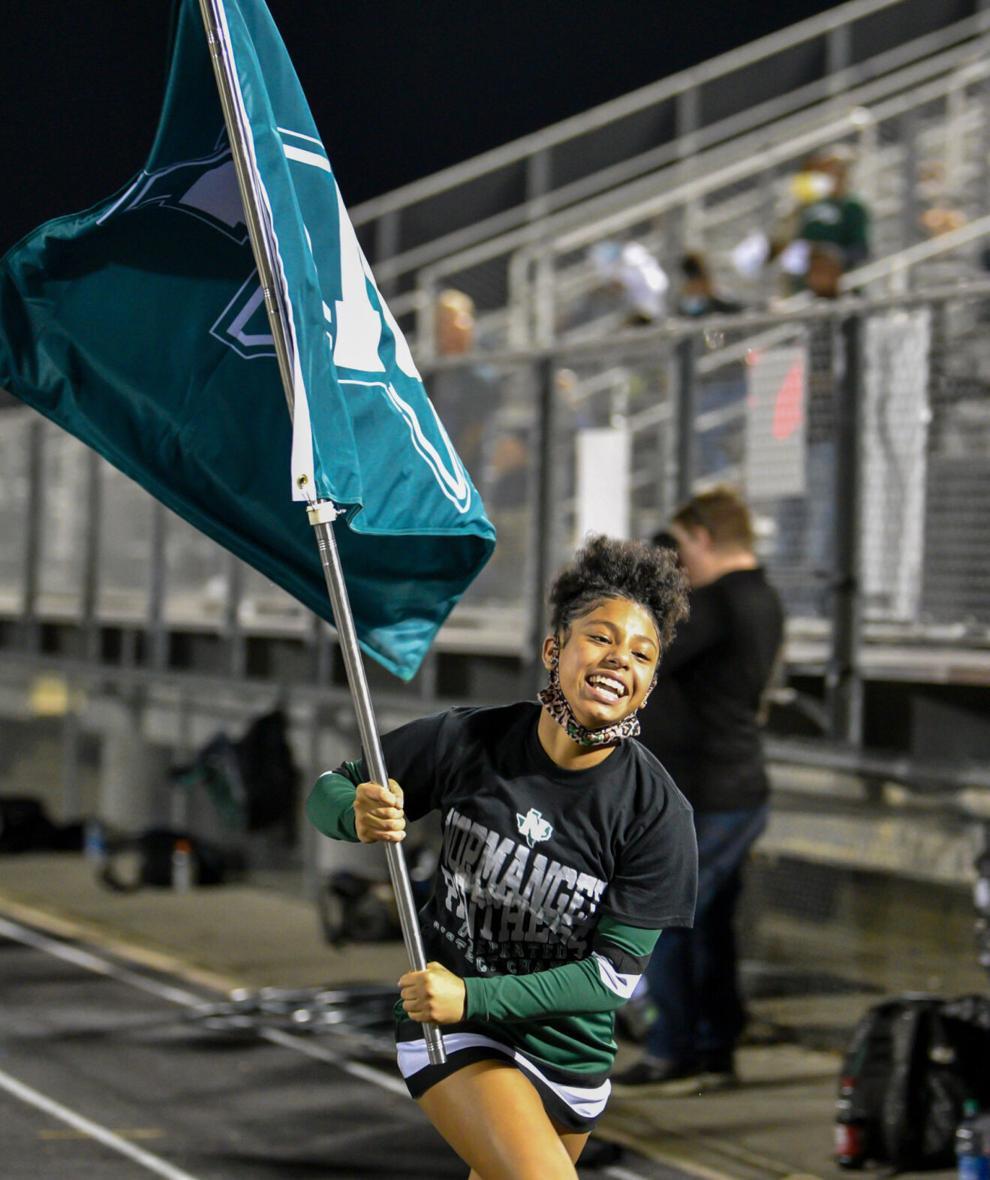 Normangee vs. Thrall football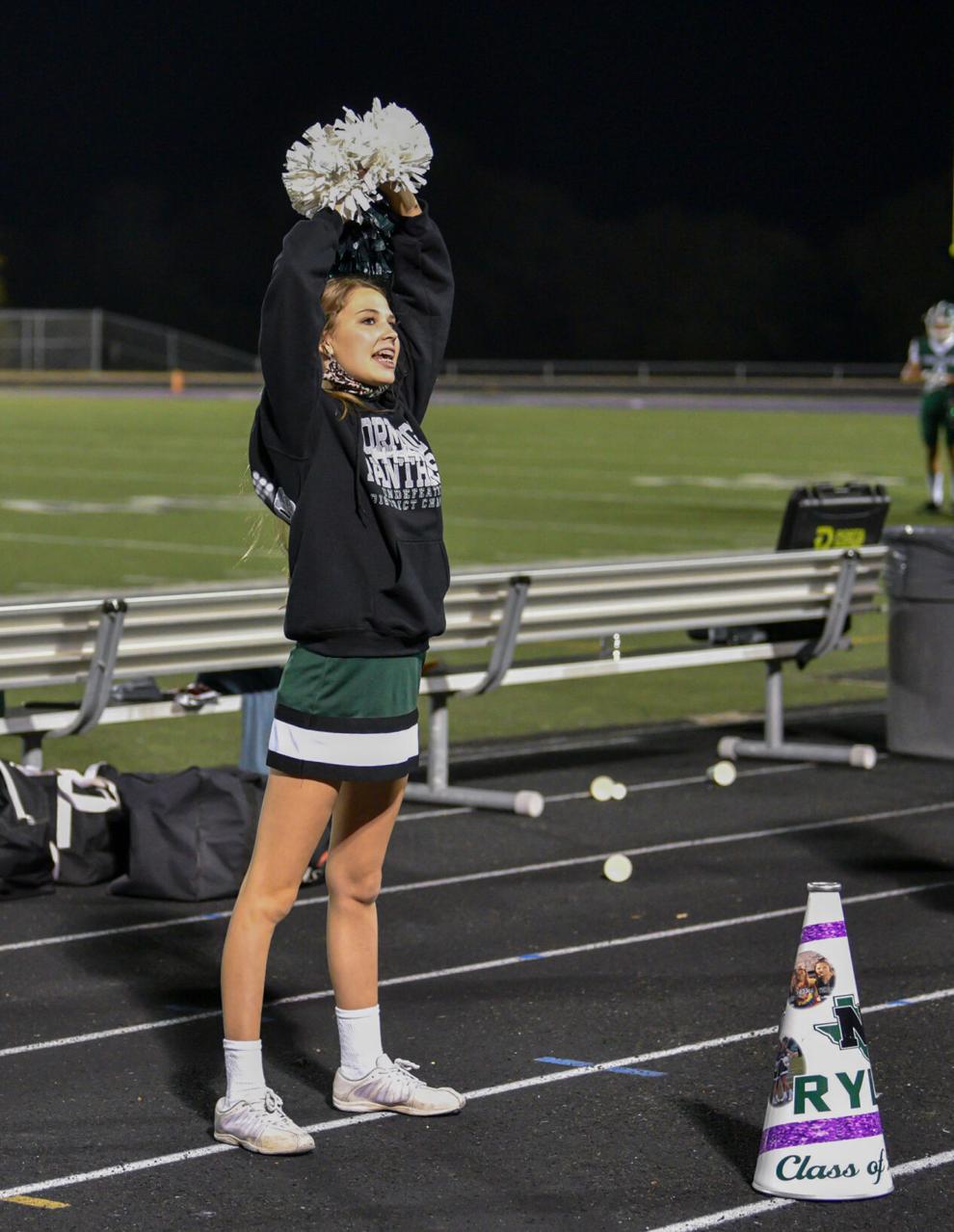 Normangee vs. Thrall football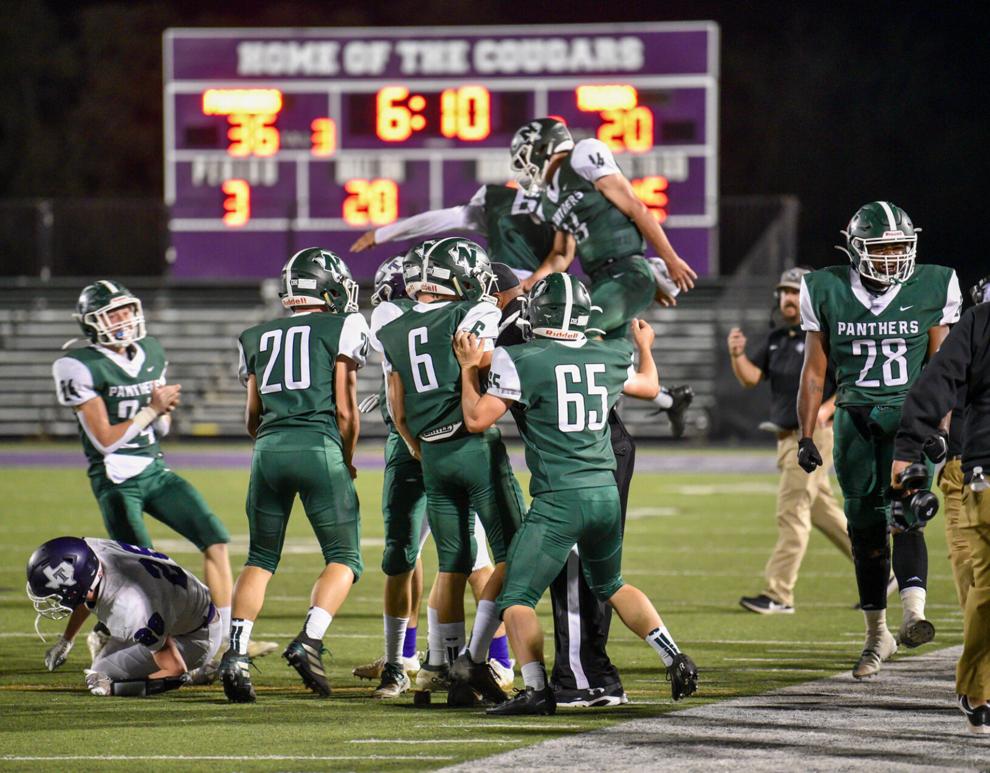 Normangee vs. Thrall football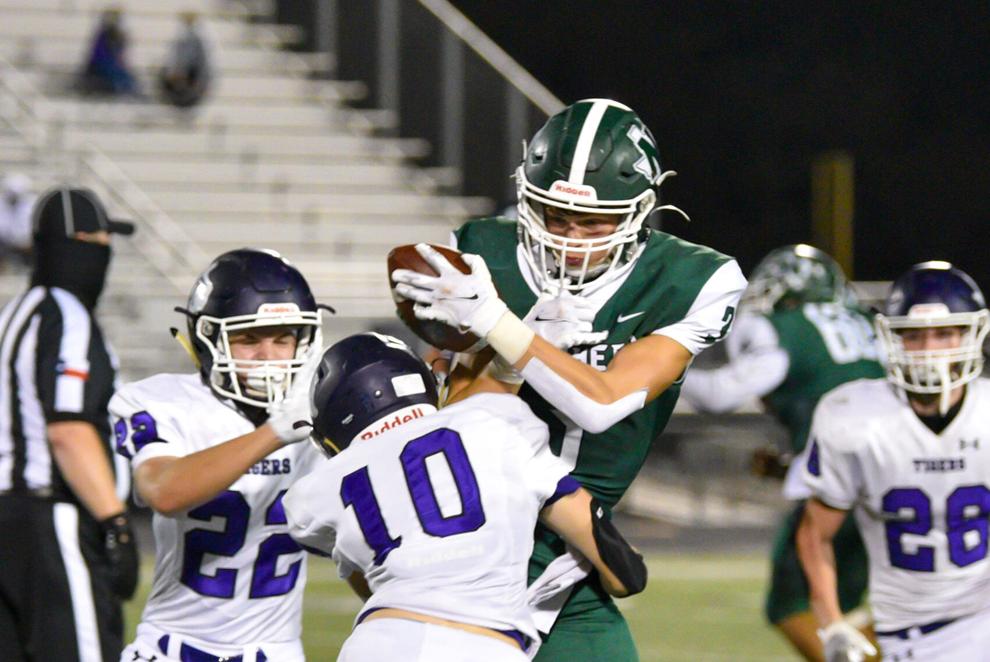 Normangee vs. Thrall football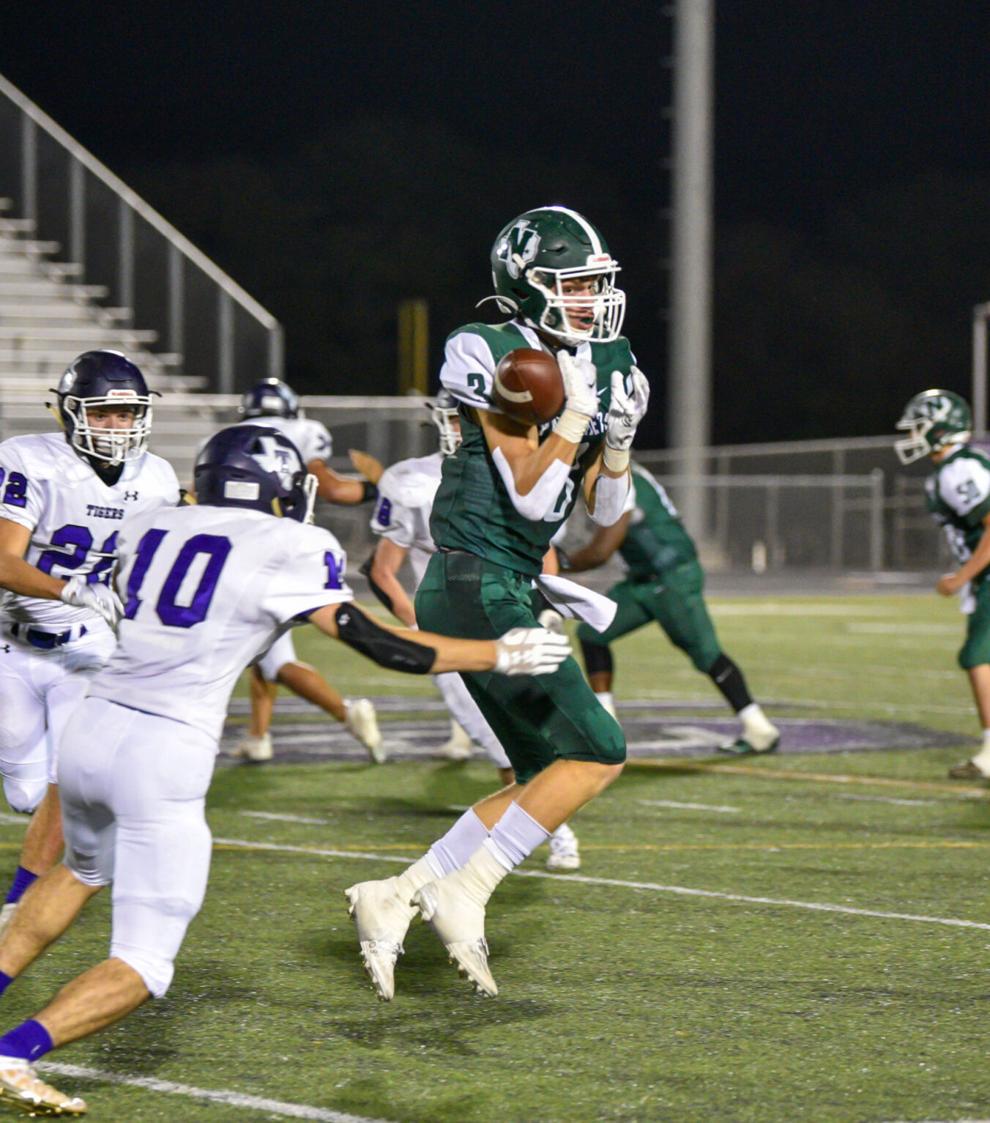 Normangee vs. Thrall football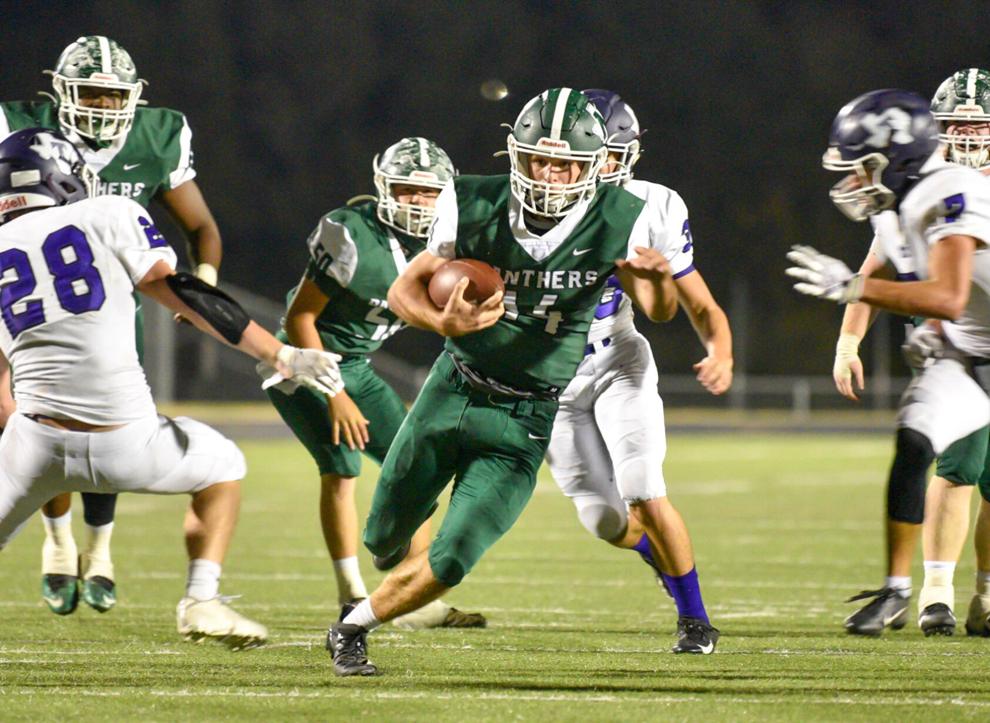 Normangee vs. Thrall football