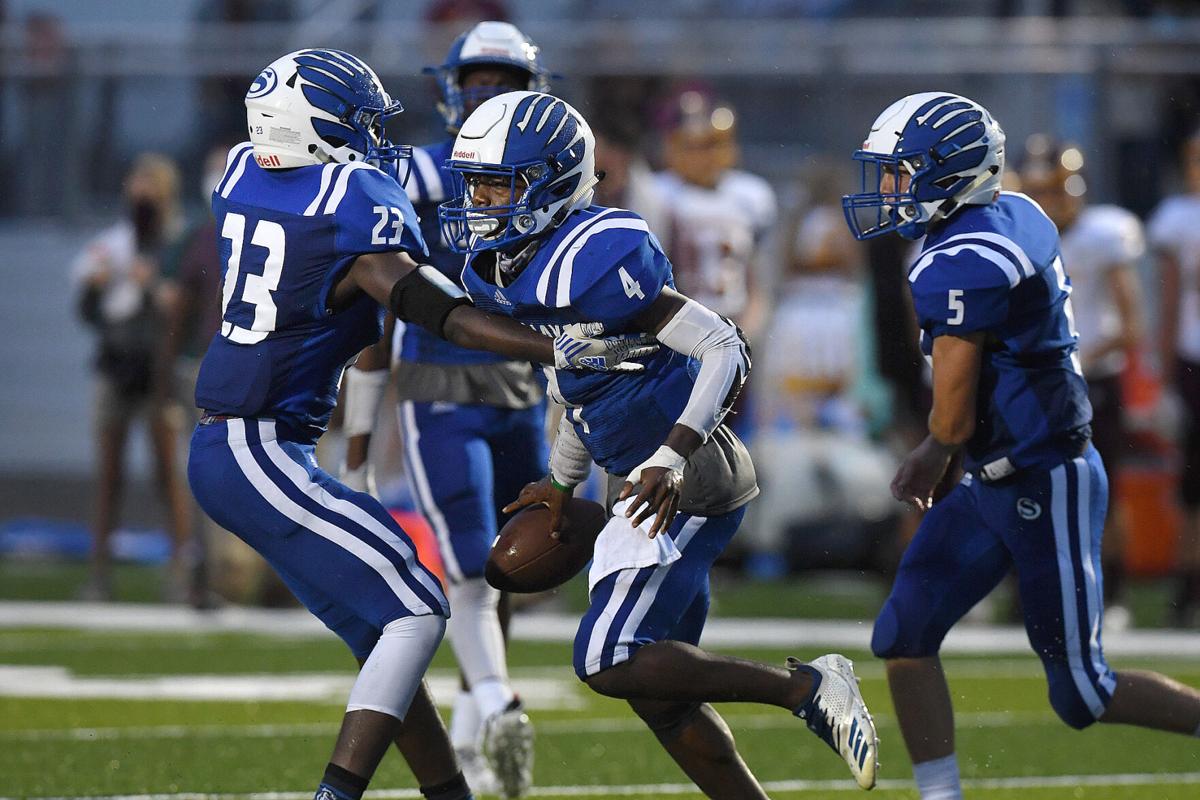 SNOOK — On a night when defenses dominated, there weren't many fireworks at the grand opening of Bluejay Stadium.
The only touchdown came on a blocked punt recovery in the end zone, helping Thorndale squeak by Snook 6-0 on Friday, spoiling the first game at the program's new football stadium.
Snook's defense held Thorndale, the 10th-ranked team in Class 2A Division I, to 142 yards and forced two first-half turnovers. The Bluejays (0-2) added a key red-zone stop at the end of the first half, but the Bulldogs got the only points they needed when sophomore Brenton Wilhite burst through the line to block a punt and recover it in the end zone with 5:13 left in the first quarter.
Snook's offense struggled to establish a rhythm from the start and finished with 92 yards. Quarterback Garrett Lero's first pass of the game was intercepted, giving Thorndale the ball in Snook territory. The Bluejays stopped the Bulldogs (2-0) with a fumble recovery inside their own 3-yard line, but Snook's poor starting field position gave it little room to punt after a three-and-out. It set up the biggest play of the game for Thorndale.
"Our defense was great," Snook head coach Boone Patterson said. "We had a whole bunch of stops, and they didn't score on our defense. The blocked punt was execution on special teams, a lack of focus on our protection."
Both teams were aggressive offensively on fourth downs, but defenses won most of those plays, resulting in good starting field position for both teams. It appeared the Bluejays took advantage late in the third quarter when Cameron Conerway broke away for a 58-yard touchdown run. A holding penalty nullified the run, though, and an unsportsmanlike penalty after the play gave Snook a third-and-26 inside its own 30.
Penalties stalled Snook's offense often as the Bluejays committed 12 for 117 yards and had another big gain for a first down brought back by a holding call. Snook committed five unsportsmanlike conduct penalties.
"Offensively, we shot ourselves in the foot way too much," Patterson said. "We are a more disciplined team. We definitely didn't show it tonight. I don't know if it was the excitement of the new stadium or a lack of focus on our part, but I guarantee that is not how we want to represent Snook. We'll do a better job next week."
The Bluejays had their best scoring opportunity in the fourth quarter after Conerway, who had a game-high 65 rushing yards on seven carries, broke off a 48-yard run to the Thorndale 27. Three straight runs for losses pushed Snook back, though, and Lero's fourth-down pass fell incomplete for a turnover on downs with 6:30 left.
A fourth-down scramble by Coy Stutts gave Thorndale a first down on the ensuing drive, but Snook forced a punt with 2:25 left. Starting from their own 12, the Bluejays appeared to find some rhythm with an 11-yard run by Conerway and a 14-yard pass from Lero to Deshun Hamilton. But Thorndale's Mason Lindig undercut Lero's next pass, intercepting it near the sideline with 1:52 left.
Snook managed to force a turnover on downs with 39 seconds left, but Lero's downfield heave on the first play of the drive was intercepted, snuffing out Snook's chance for a win to open its new home.
The Bluejays will be back on the road at 7 p.m. next Friday at Thrall.
"I should have had us more prepared," Patterson said. "We are better than what we showed tonight. We know what we did wrong, and we're going to go fix it."
Gallery: Snook vs. Thorndale football
Snook vs. Thorndale football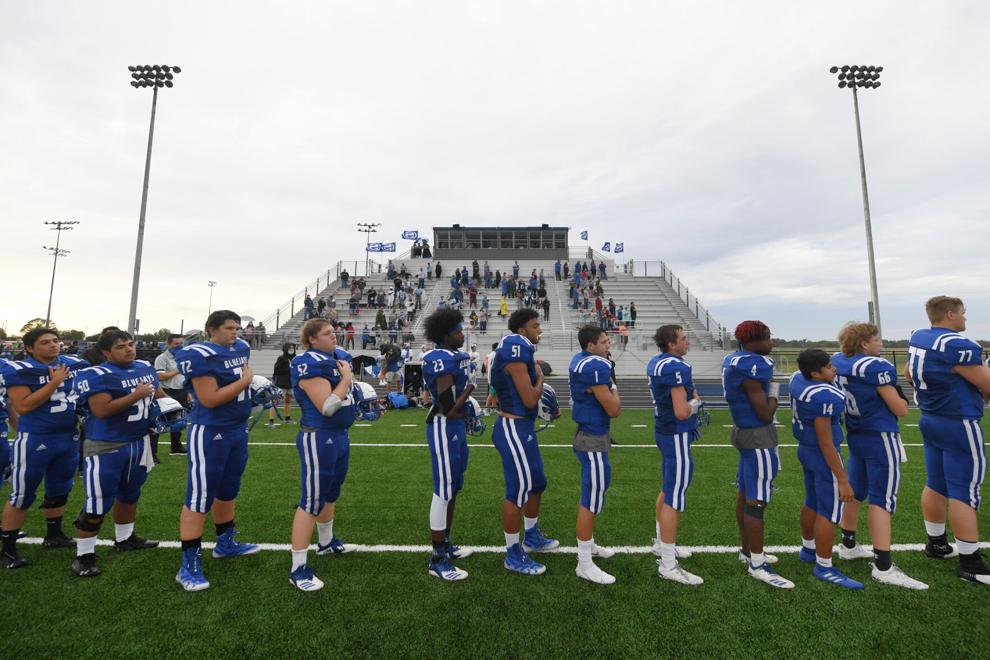 Snook vs. Thorndale football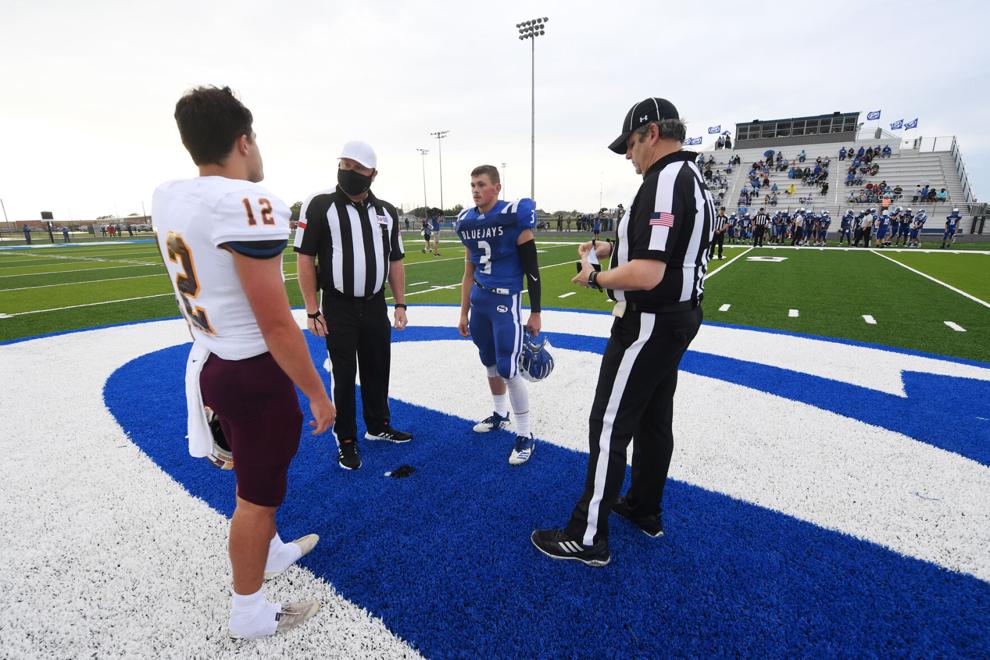 Snook vs. Thorndale football
Snook vs. Thorndale football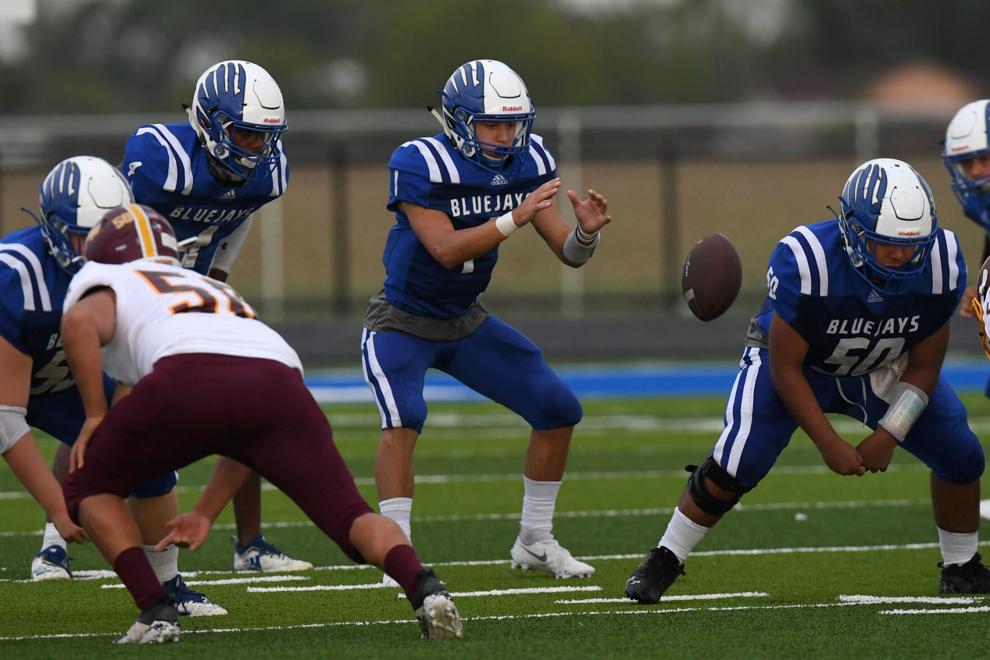 Snook vs. Thorndale football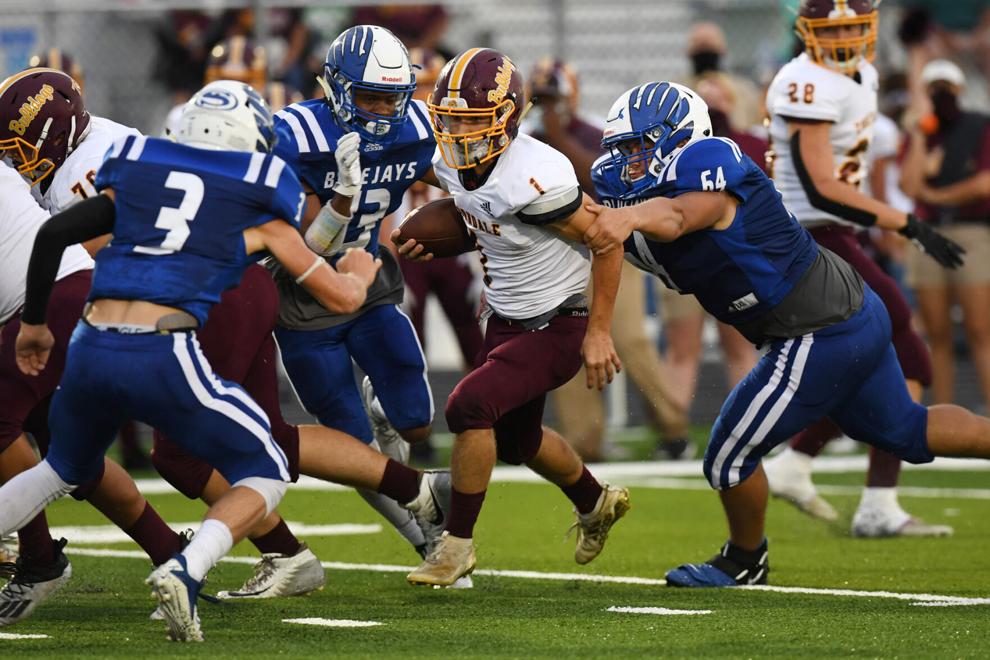 Snook vs. Thorndale football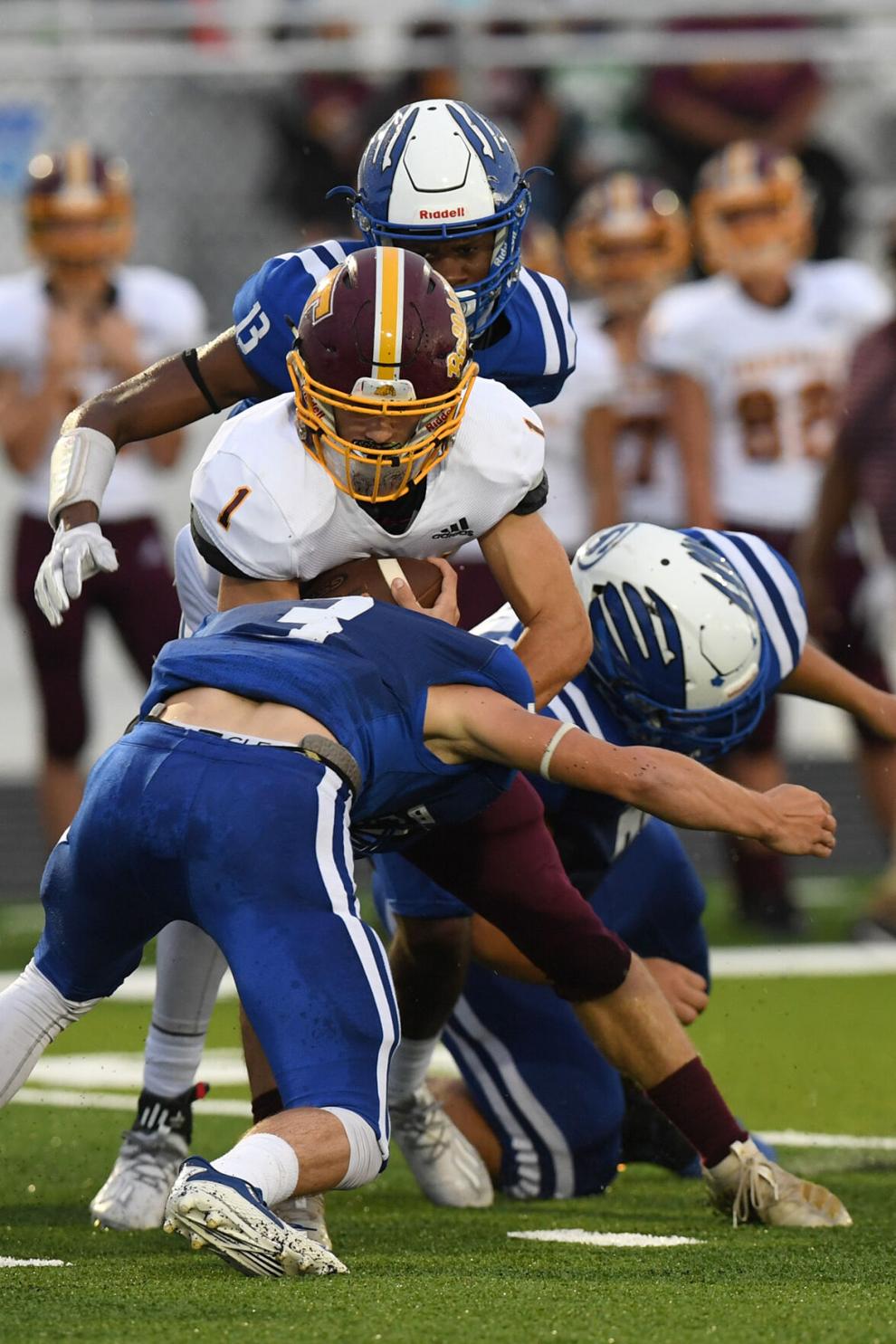 Snook vs. Thorndale football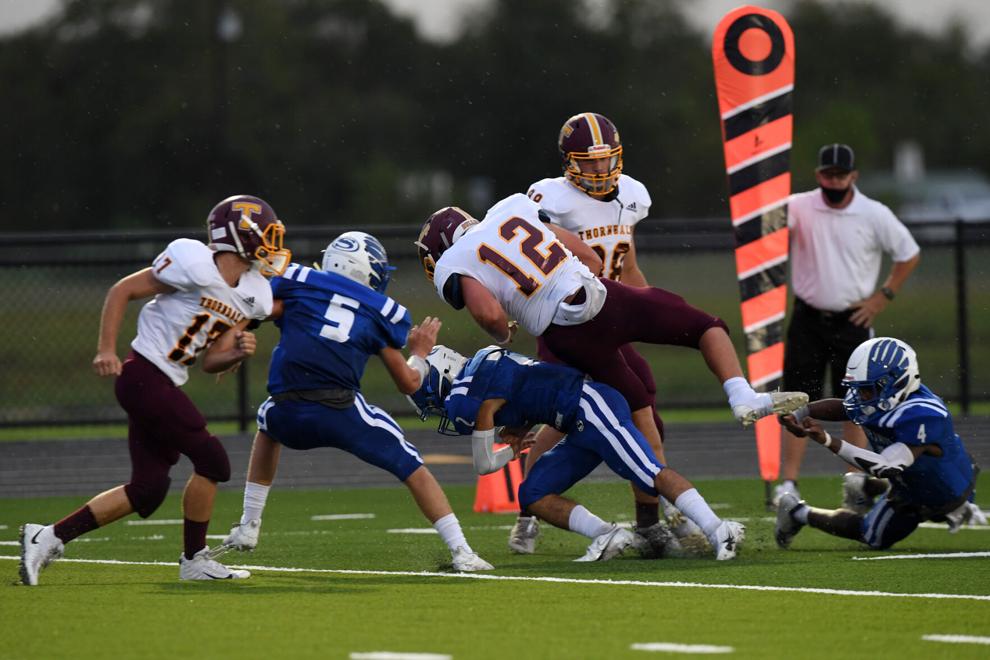 Snook vs. Thorndale football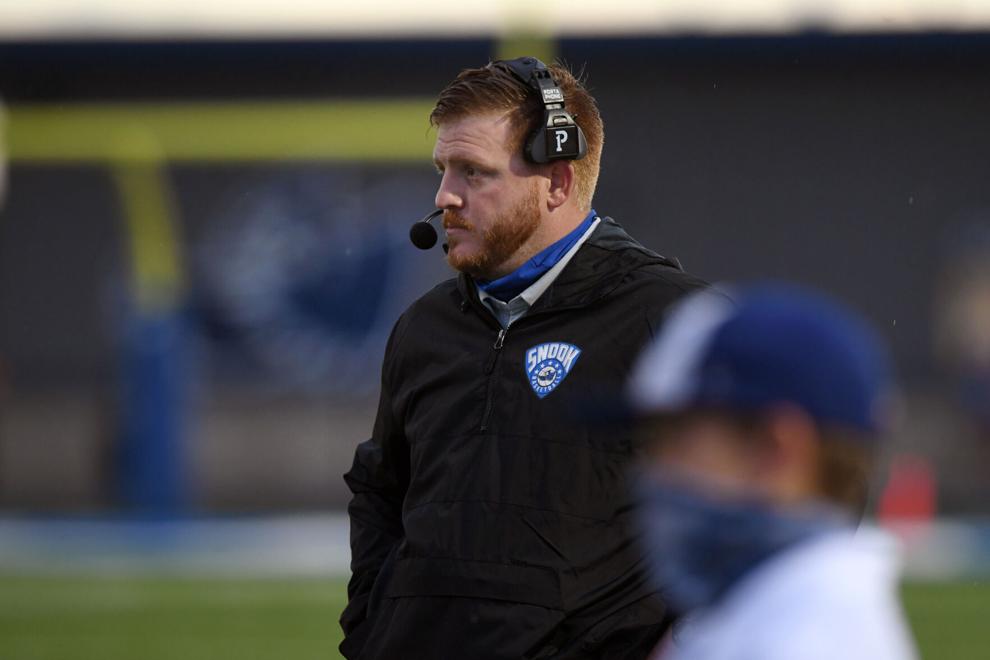 Snook vs. Thorndale football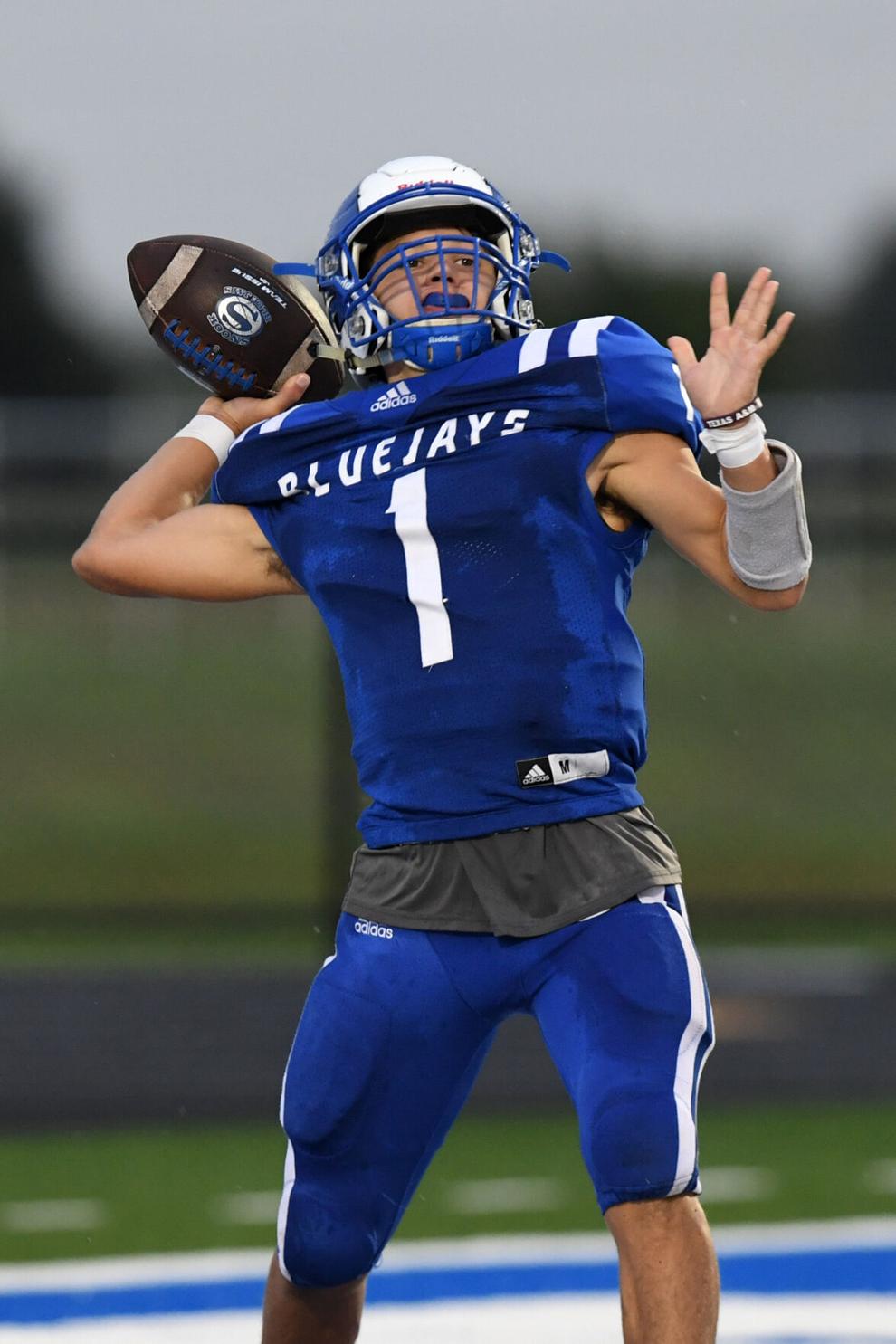 Snook vs. Thorndale football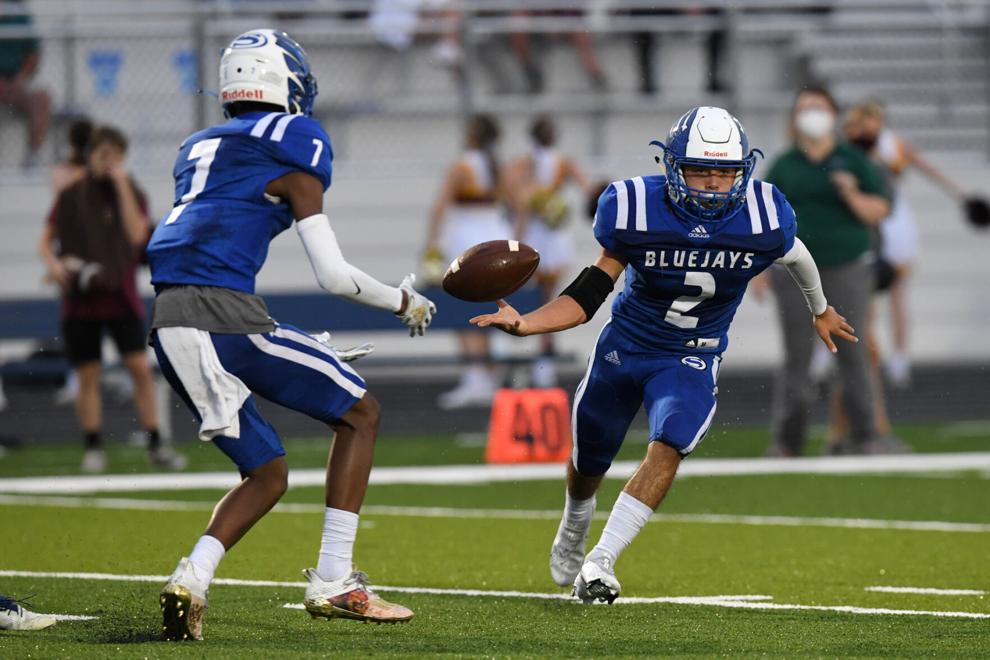 Snook vs. Thorndale football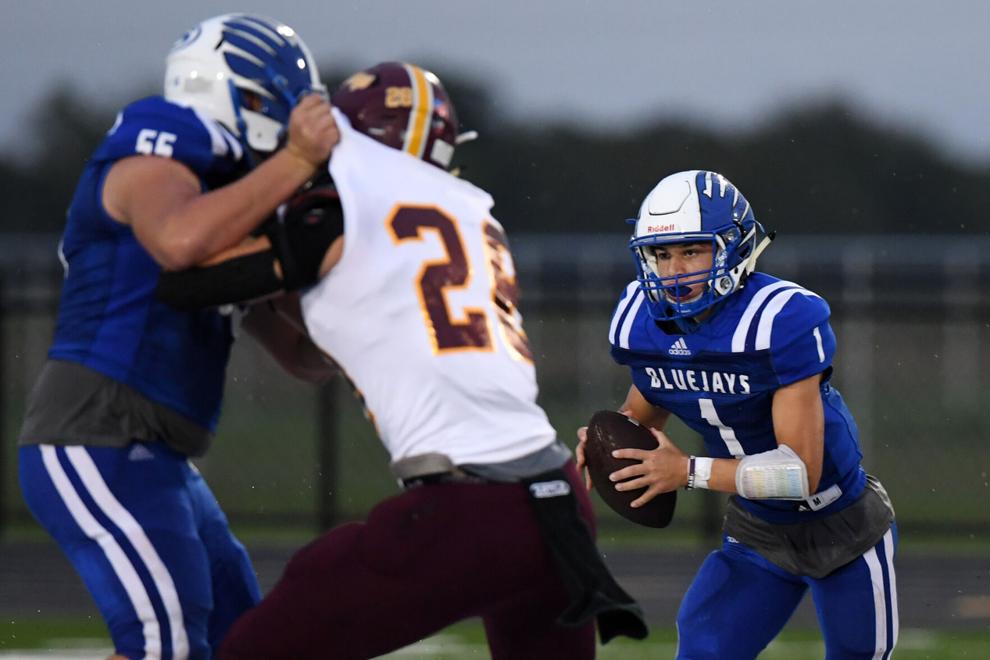 Snook vs. Thorndale football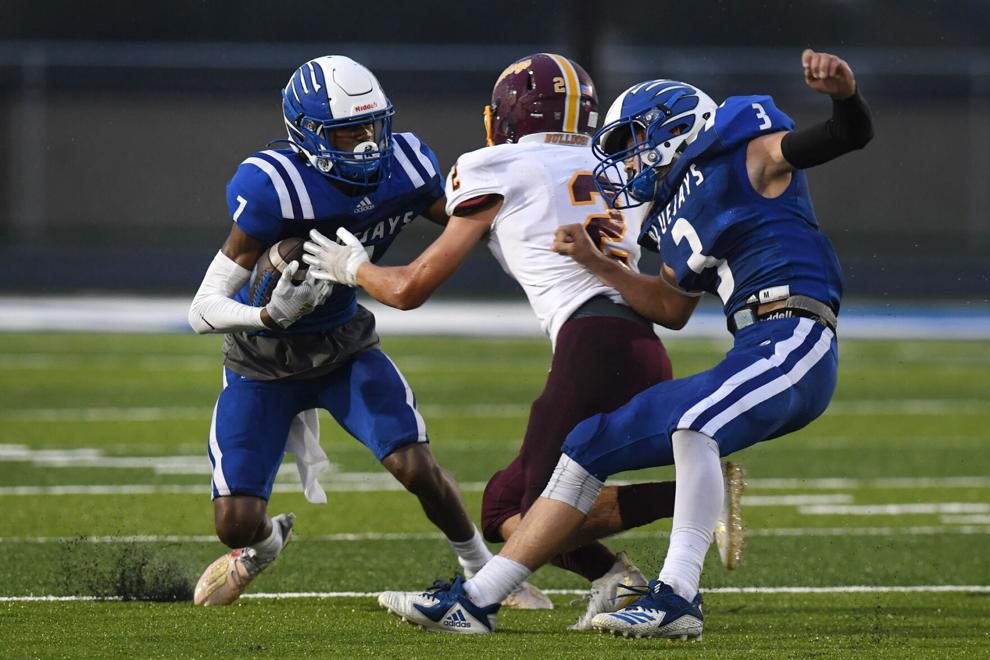 Snook vs. Thorndale football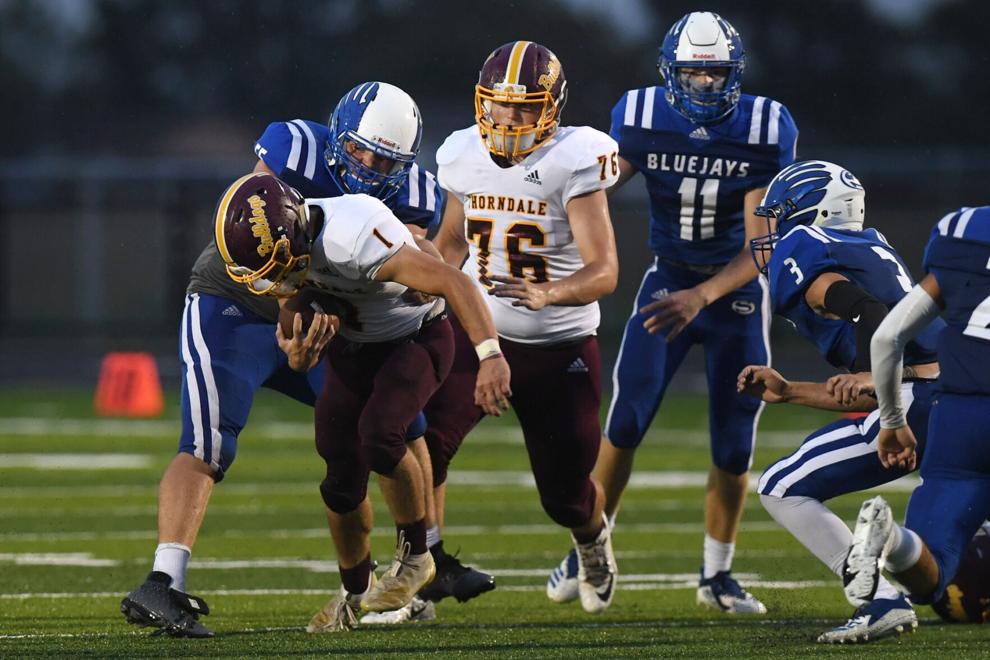 Snook vs. Thorndale football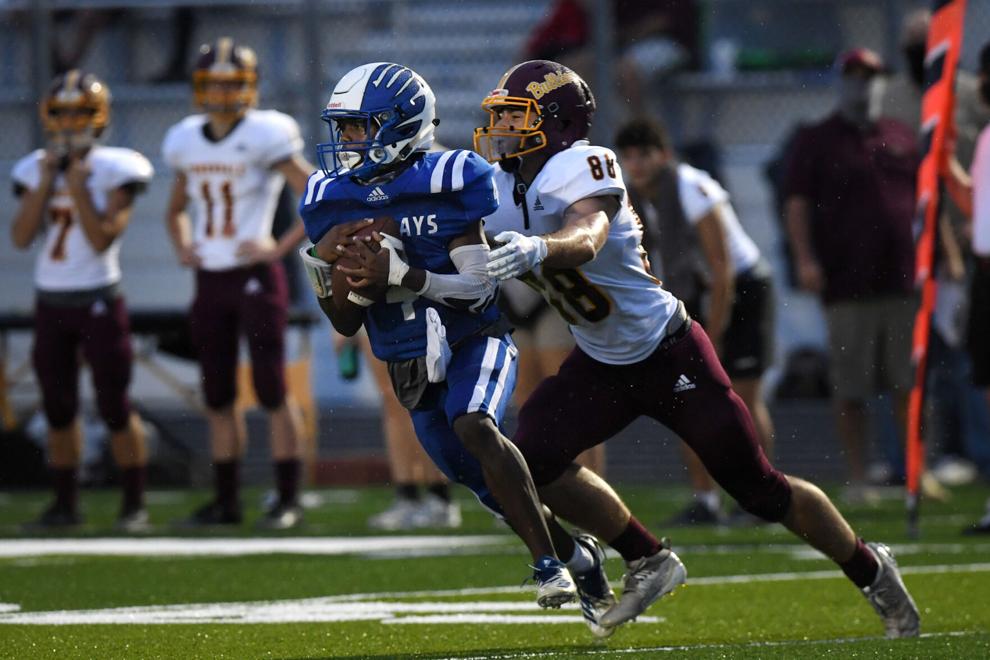 Snook vs. Thorndale football
Snook vs. Thorndale football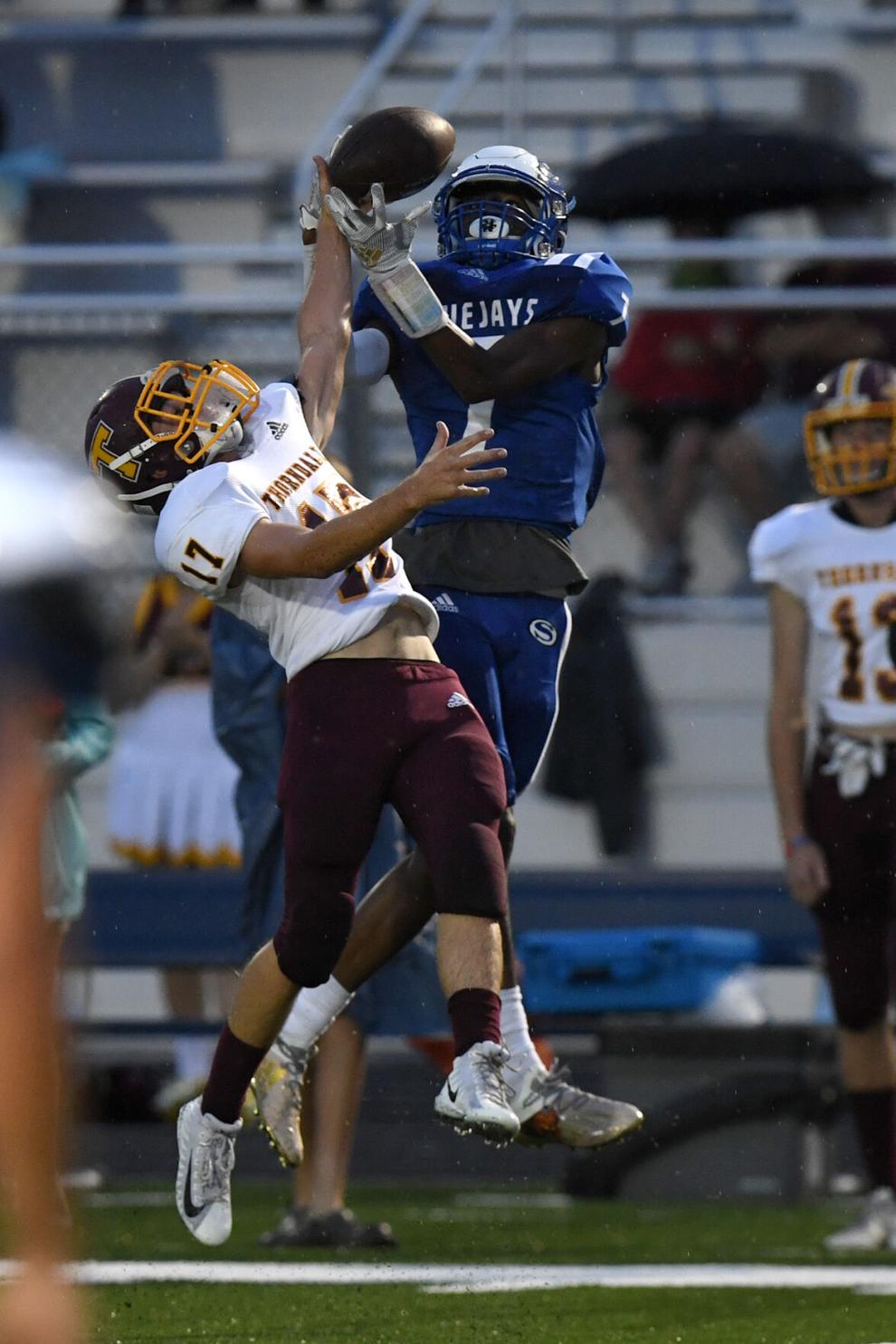 Snook vs. Thorndale football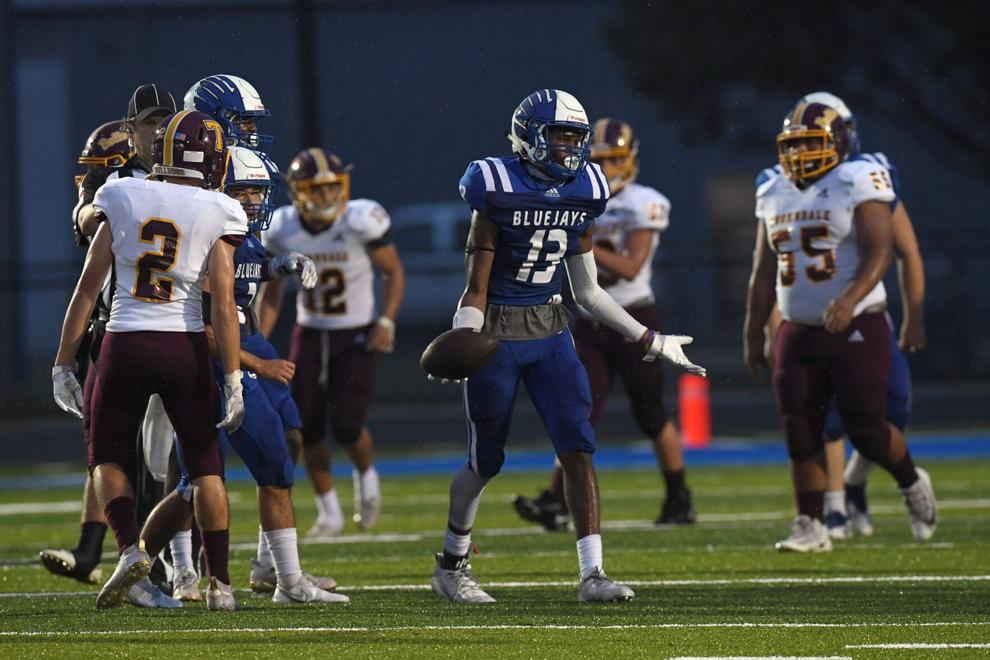 Snook vs. Thorndale football
Snook vs. Thorndale football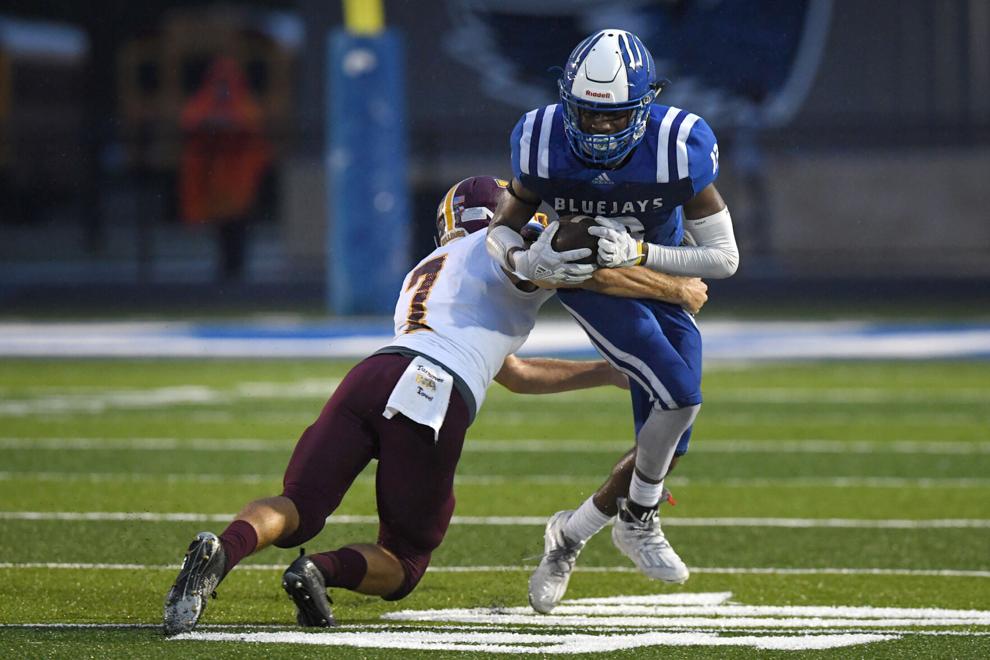 Snook vs. Thorndale football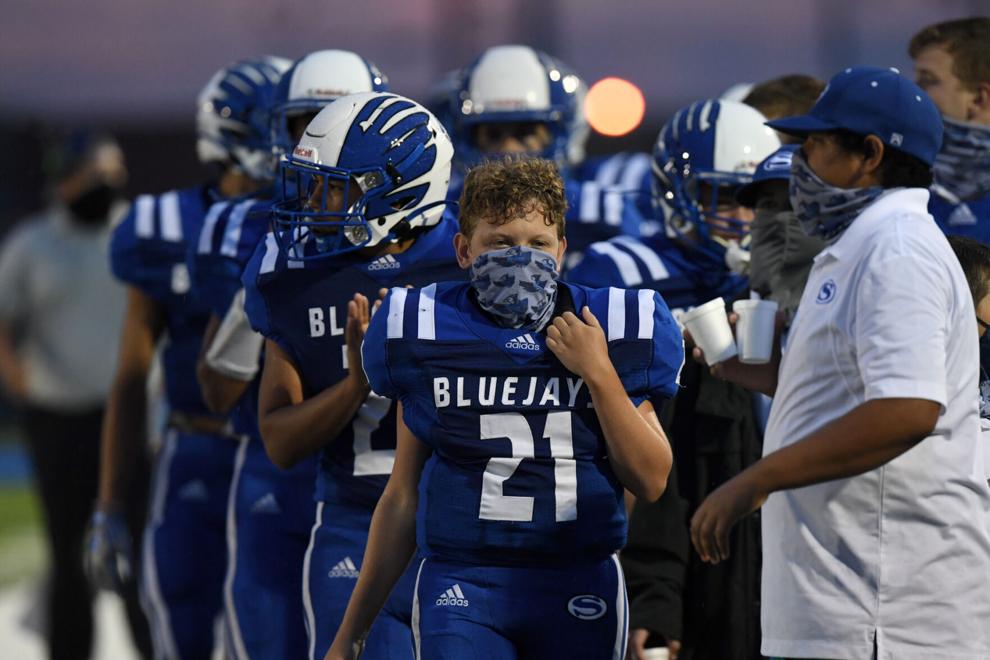 Snook vs. Thorndale football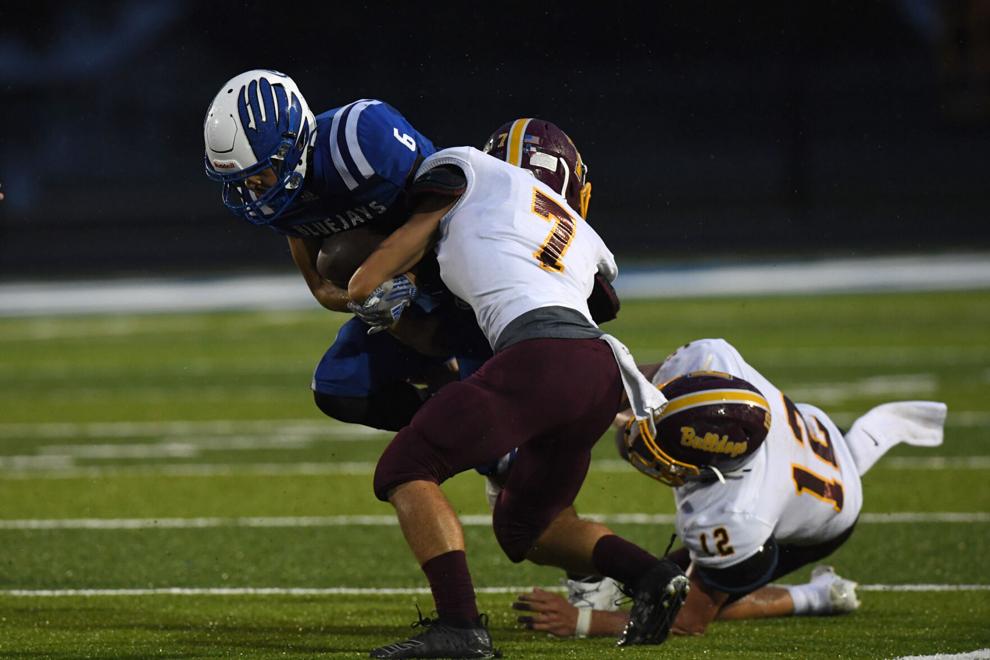 Snook vs. Thorndale football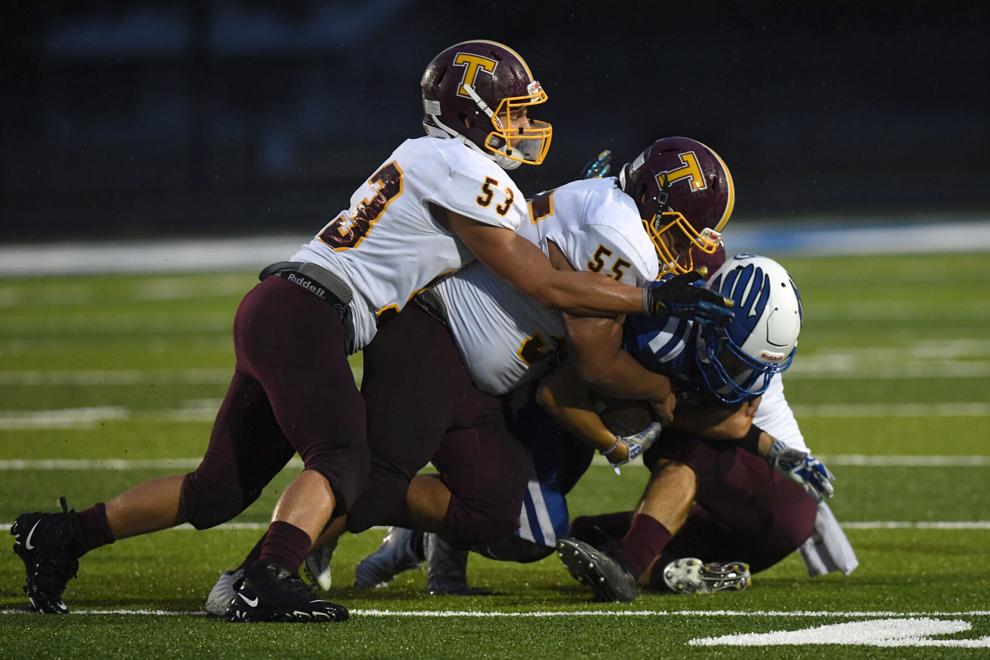 Snook vs. Thorndale football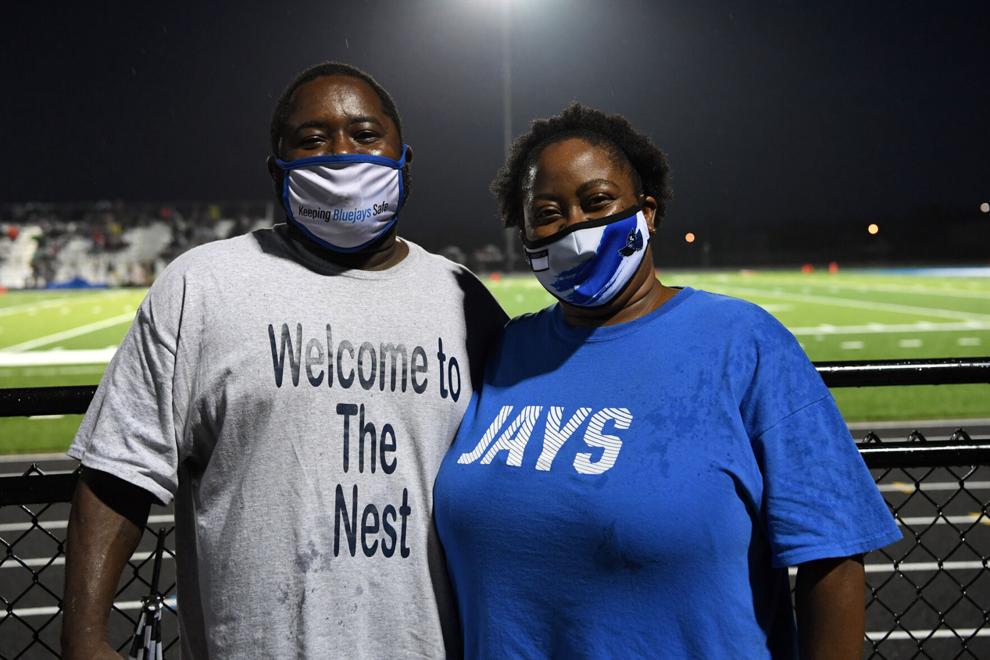 Snook vs. Thorndale football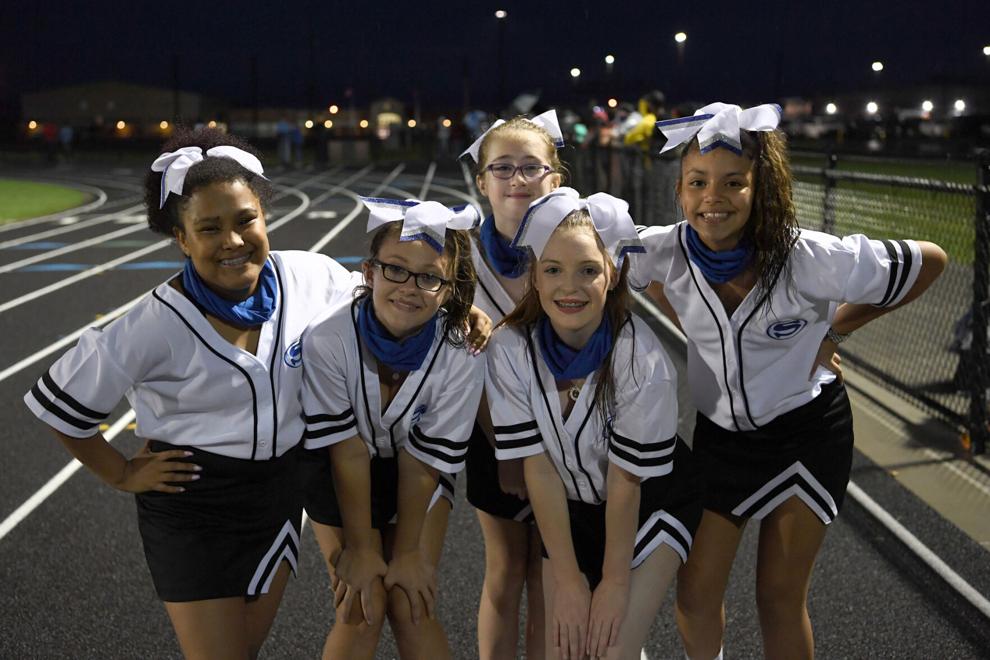 Snook vs. Thorndale football