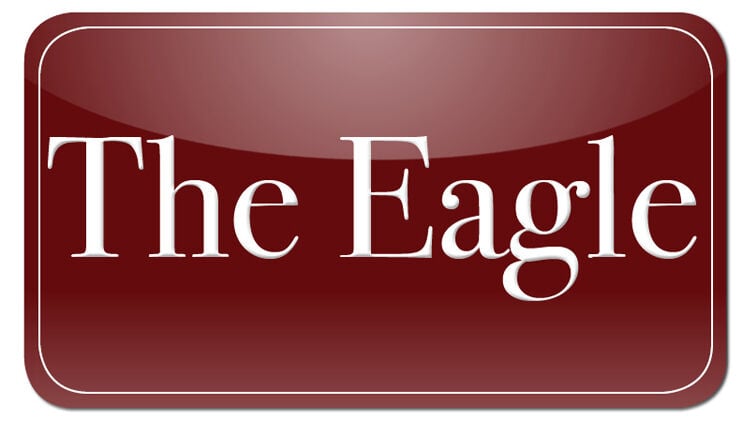 The District 19-5A girls soccer match between Rudder and A&M Consolidated on Tuesday night was postponed because of a positive COVID-19 case and contact tracing on the Rudder team, but that match and other district matches scheduled for that night already had been moved to Wednesday because College Station TASO's has a shortage of officials, 19-5A officials said.
The 19-5A district executive committee met Tuesday and decided it would be best to move all district games scheduled for a particular date as opposed to moving one game at a time, Katy ISD assistant athletics director Kyle Green said in an email to 19-5A executive committee members and the head soccer coaches.
College Station TASO's shortage of officials is for Tuesdays only. The district moved Tuesday's girls matches — Waller at Magnolia, Katy Paetow at Magnolia West and Brenham at College Station — to Wednesday.
The district also moved the girls games scheduled for Feb. 23 to Feb. 22. The boys games scheduled for March 2 will be played March 3, and the matches scheduled for March 9 will be played March 10.
Rudder's girls team had a positive test Tuesday afternoon, and that individual had close contact with four other players. Rudder and Consol's match moved to Wednesday will have to be rescheduled, Bryan ISD athletics director Janice Williamson said.
A&M Consolidated vs Brenham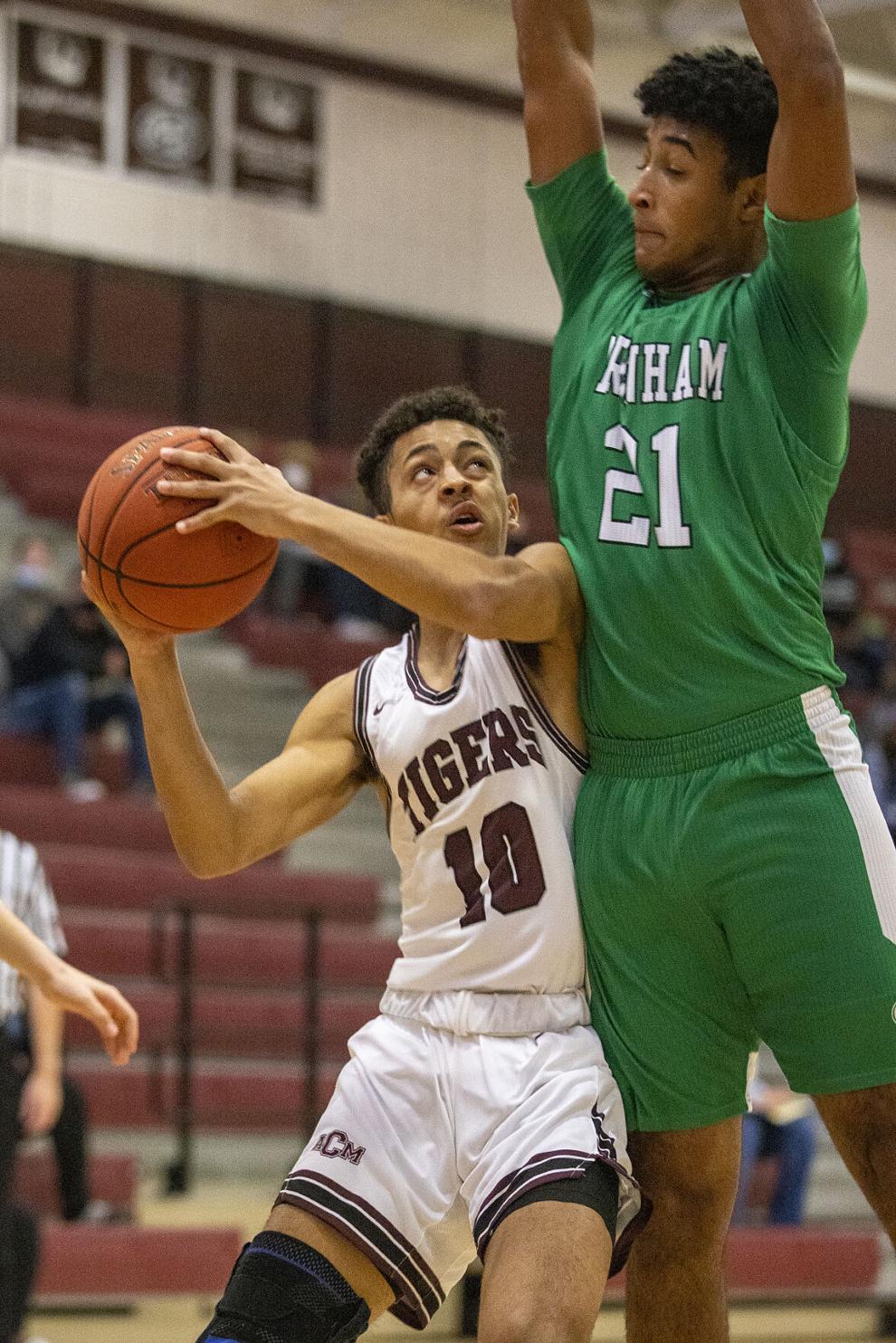 A&M Consolidated vs Brenham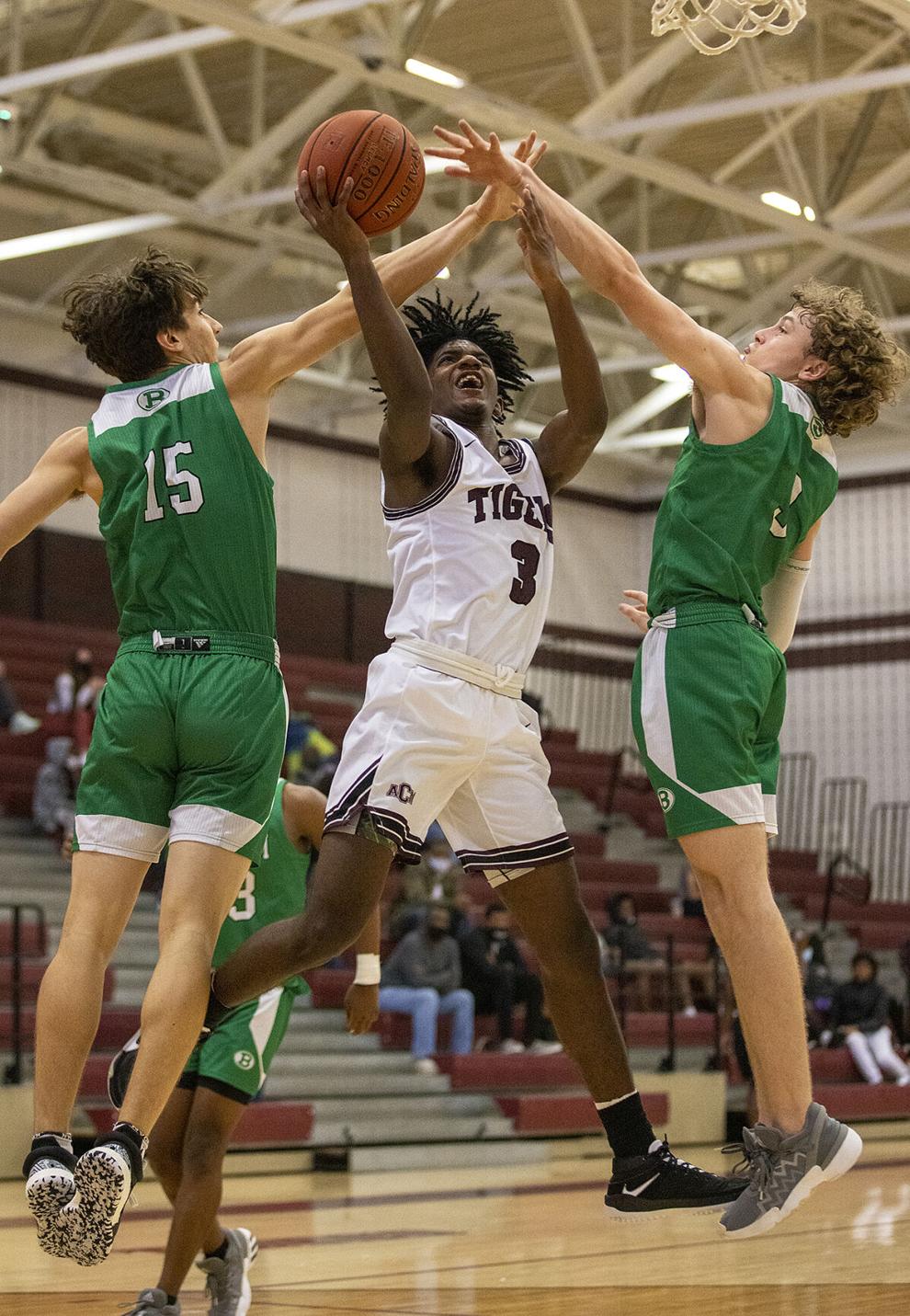 A&M Consolidated vs Brenham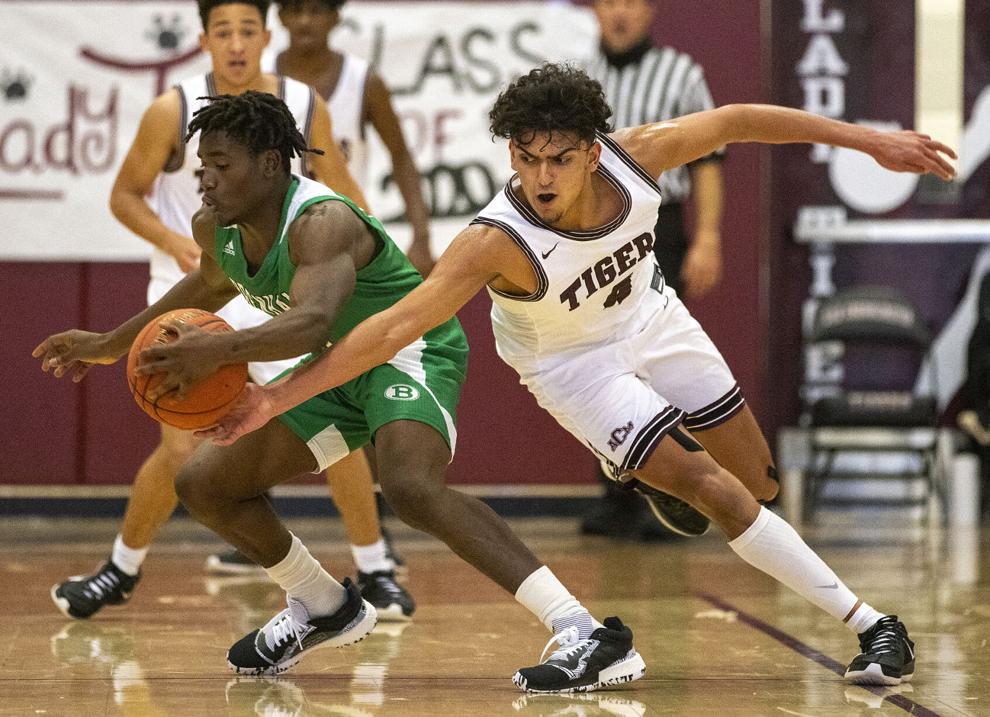 A&M Consolidated vs Brenham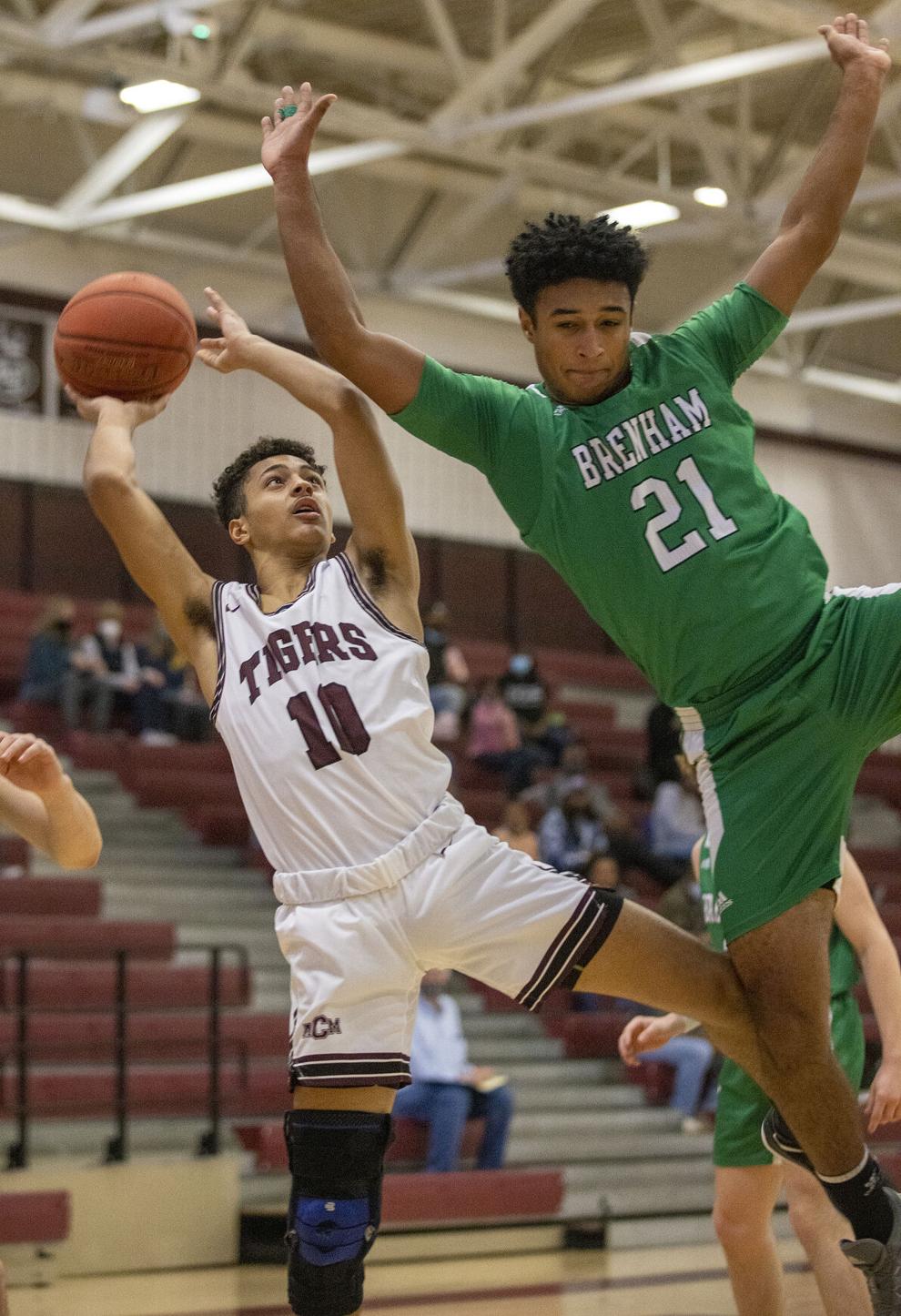 A&M Consolidated vs Brenham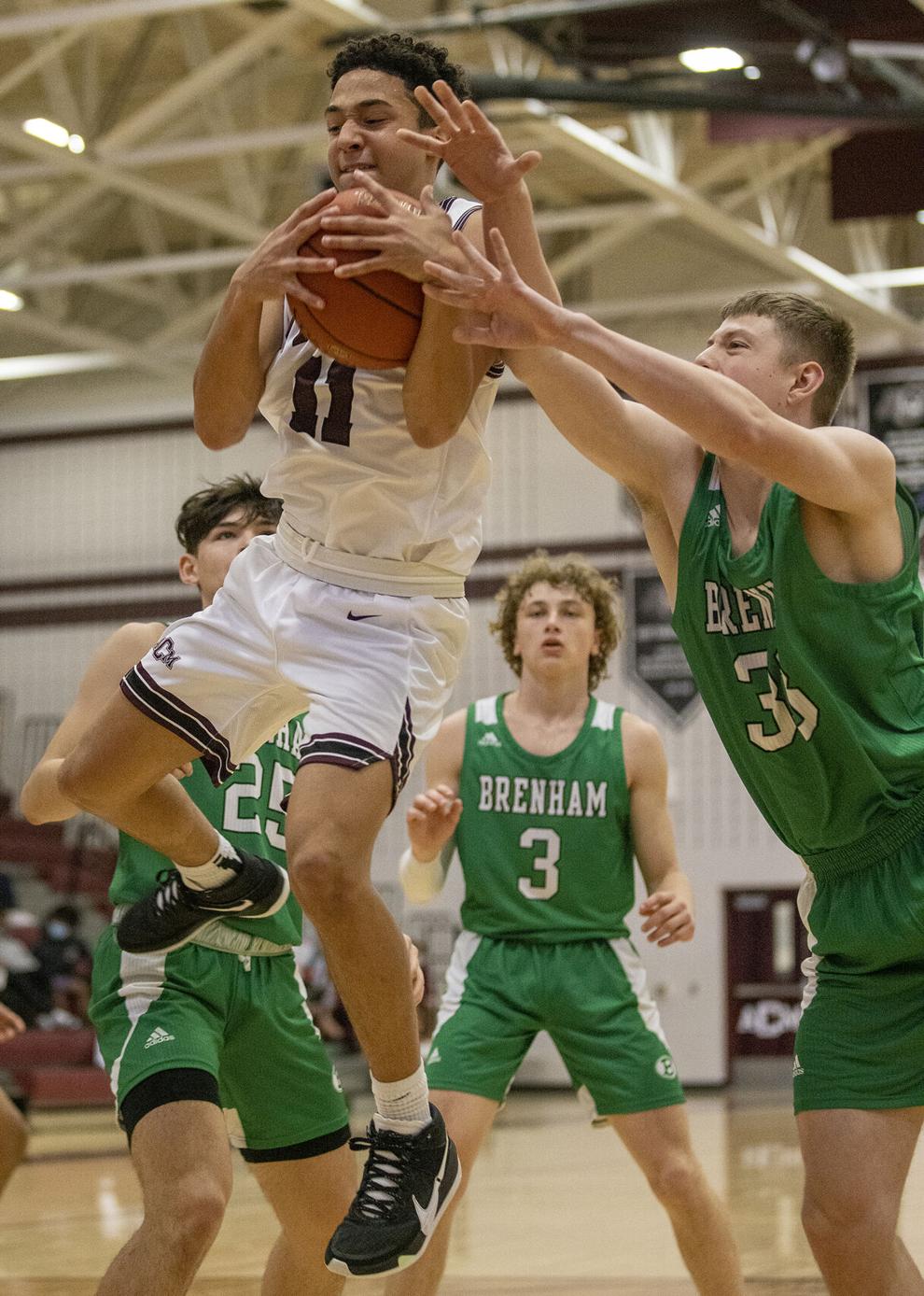 A&M Consolidated vs Brenham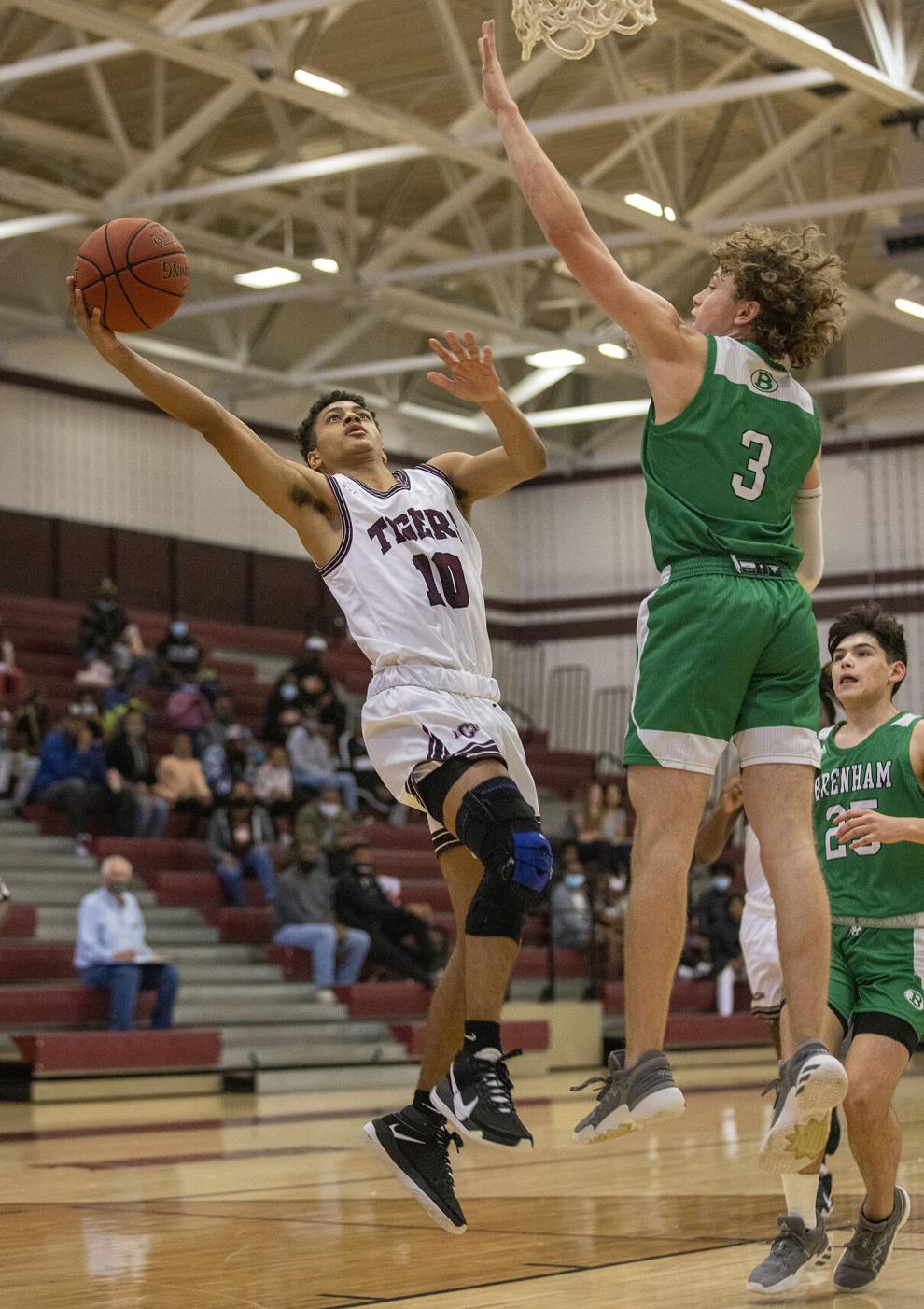 A&M Consolidated vs Brenham
A&M Consolidated vs Brenham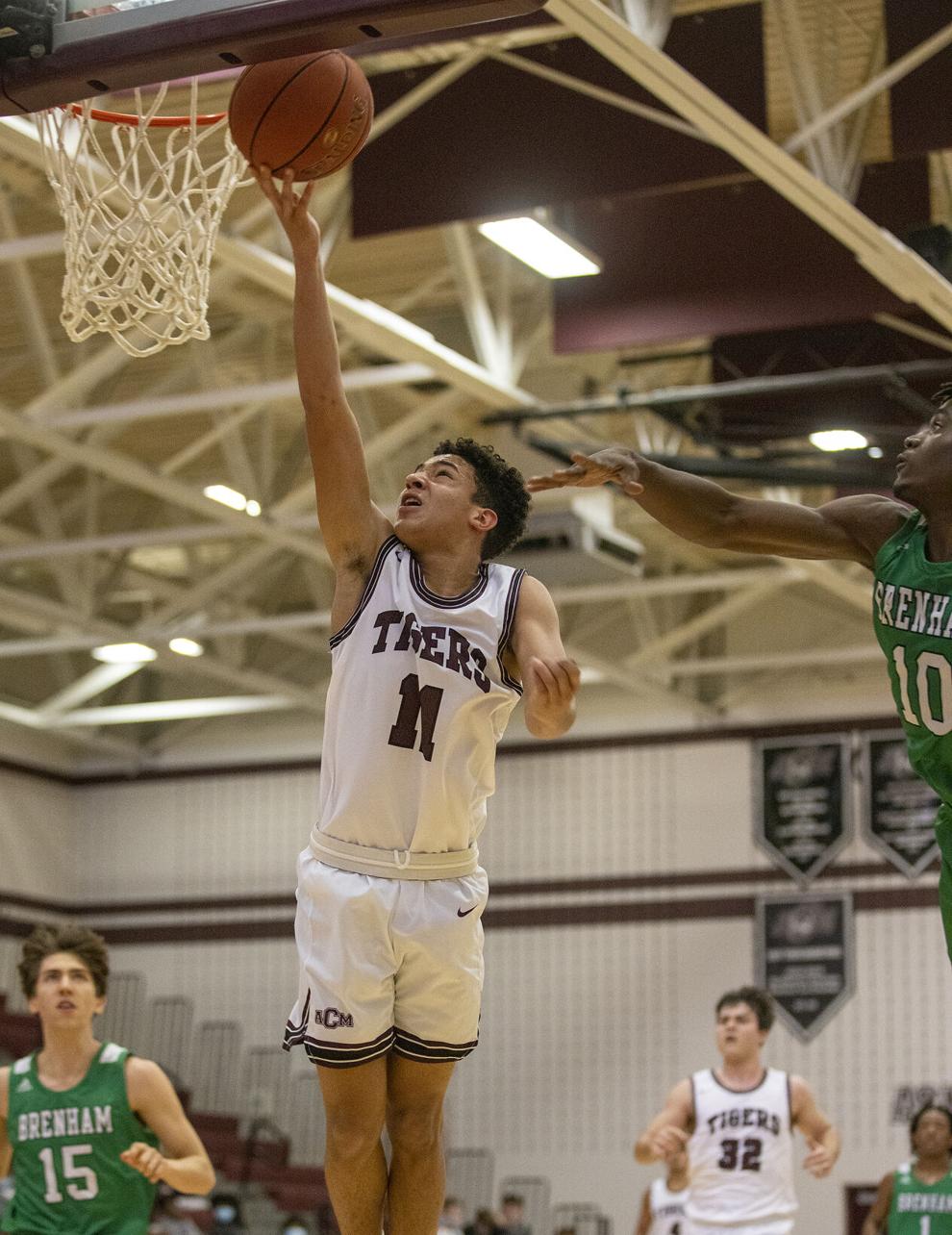 A&M Consolidated vs Brenham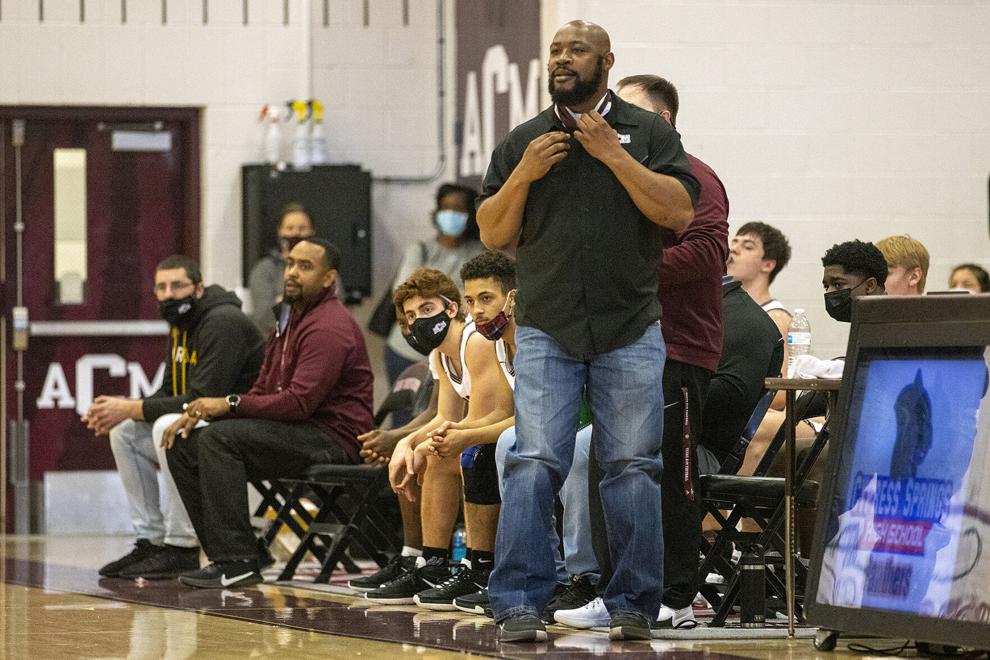 A&M Consolidated vs Brenham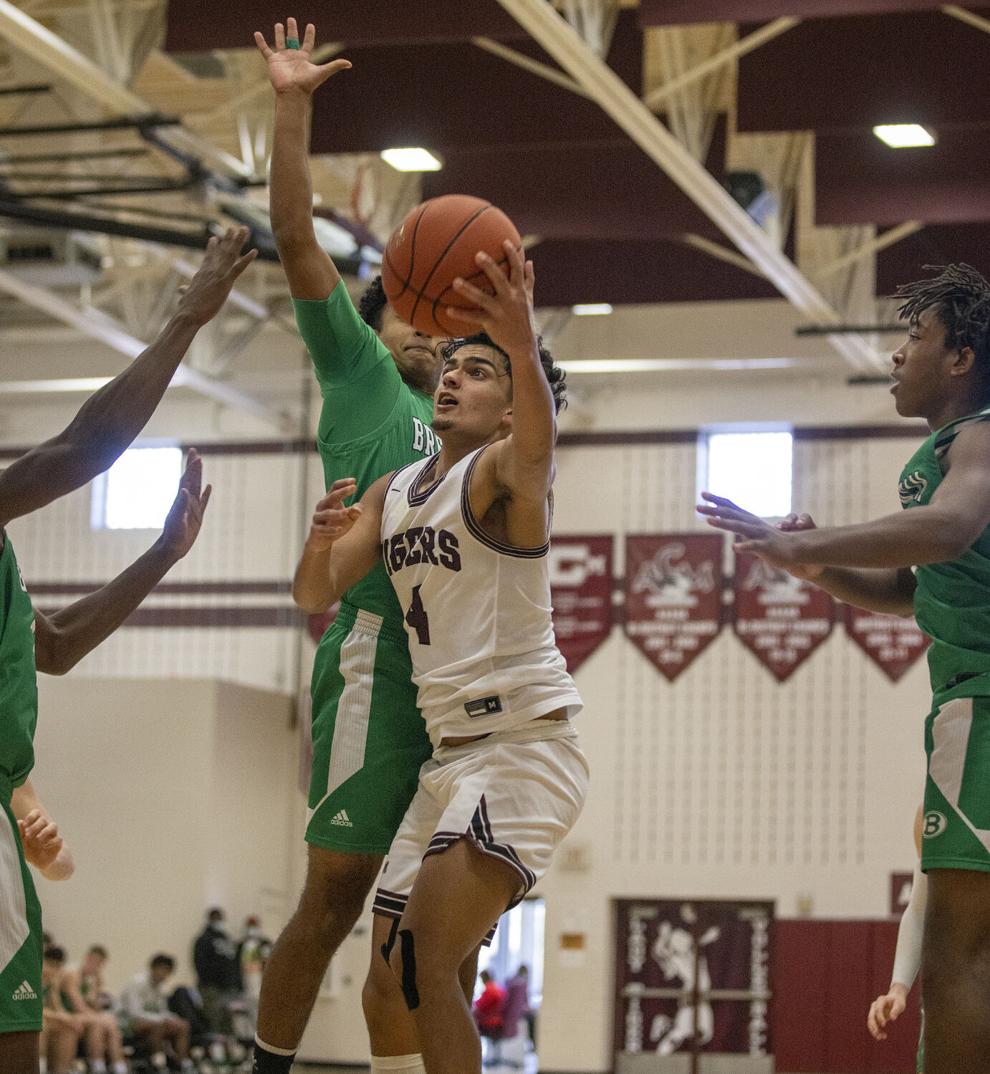 A&M Consolidated vs Brenham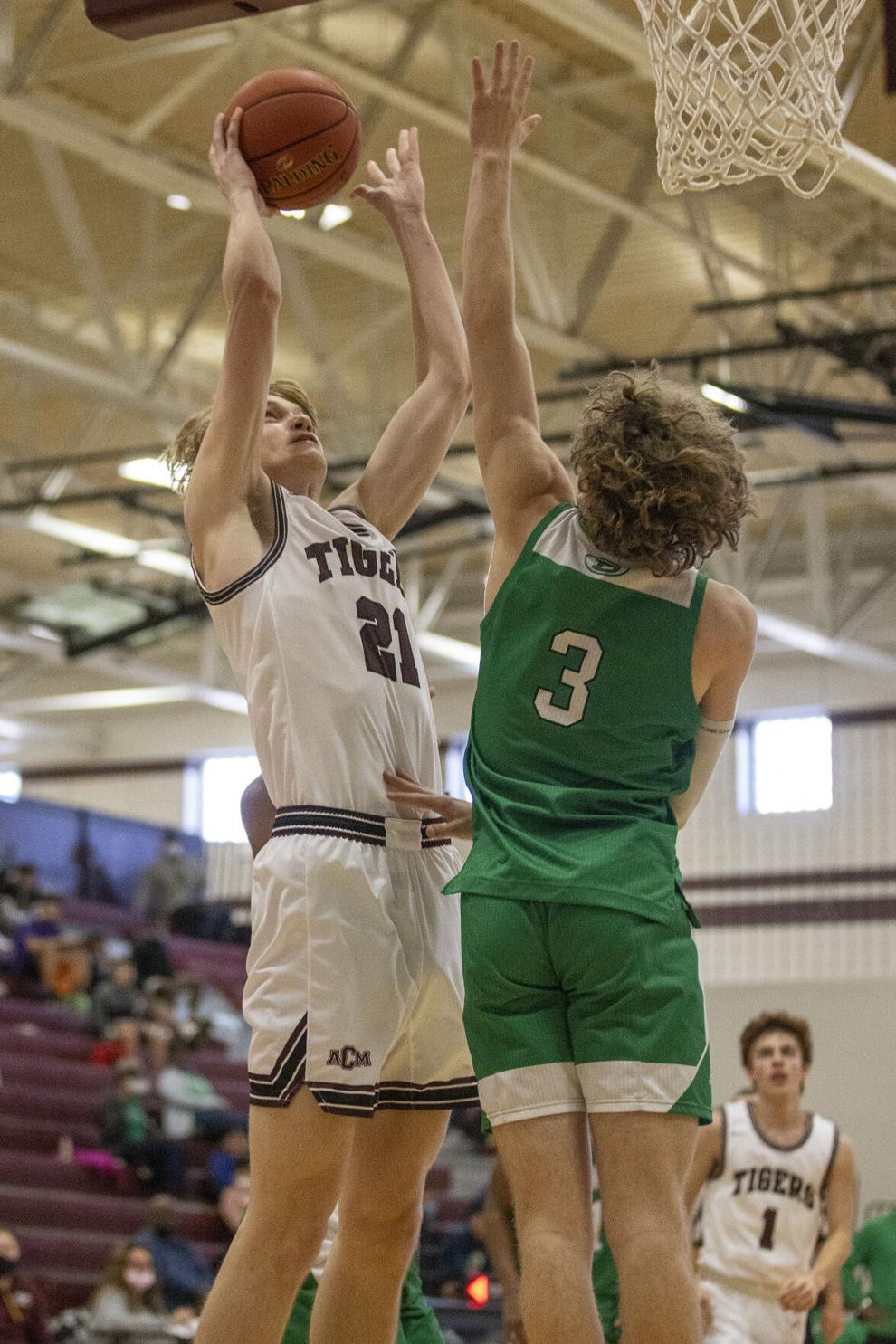 A&M Consolidated vs Brenham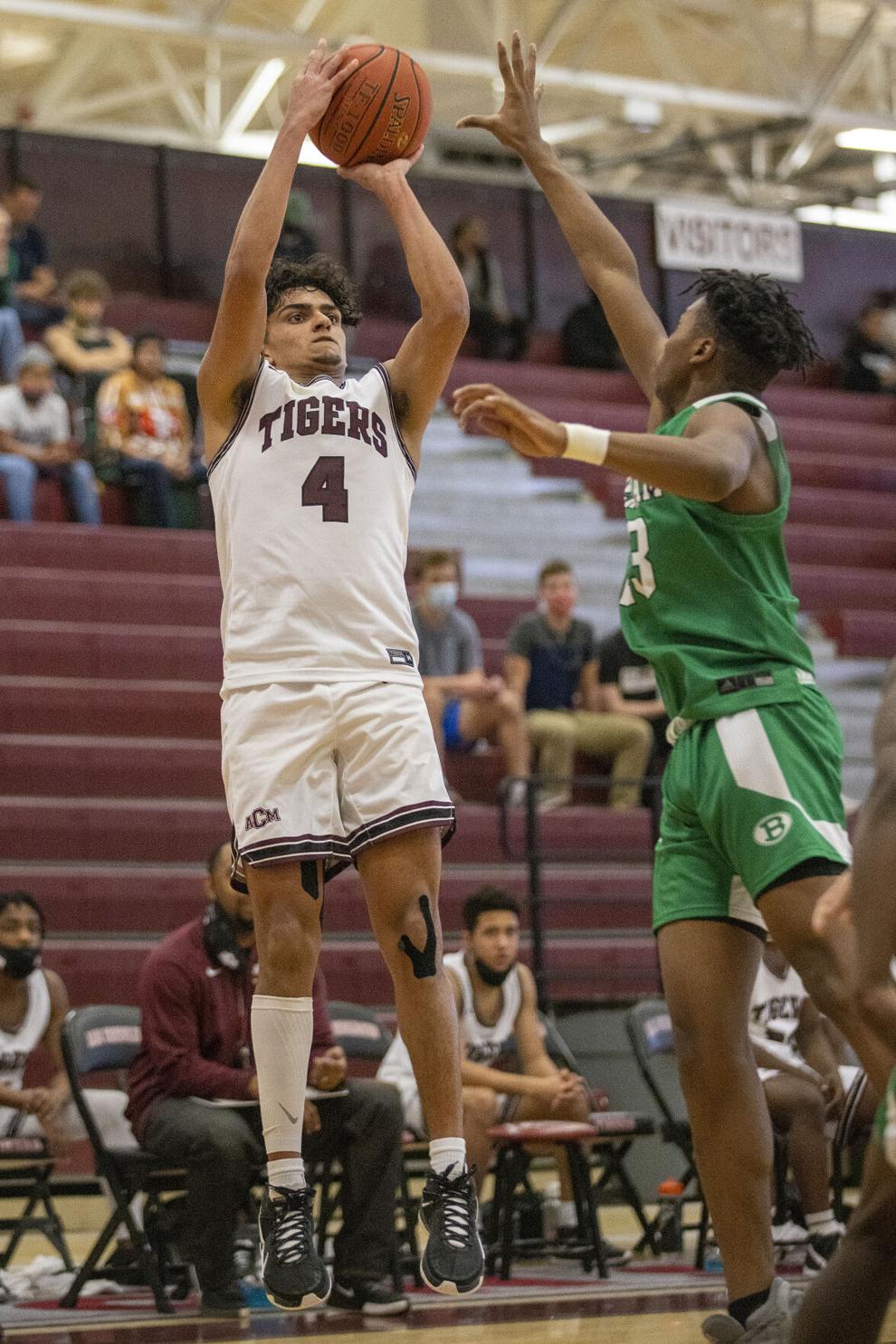 A&M Consolidated vs Brenham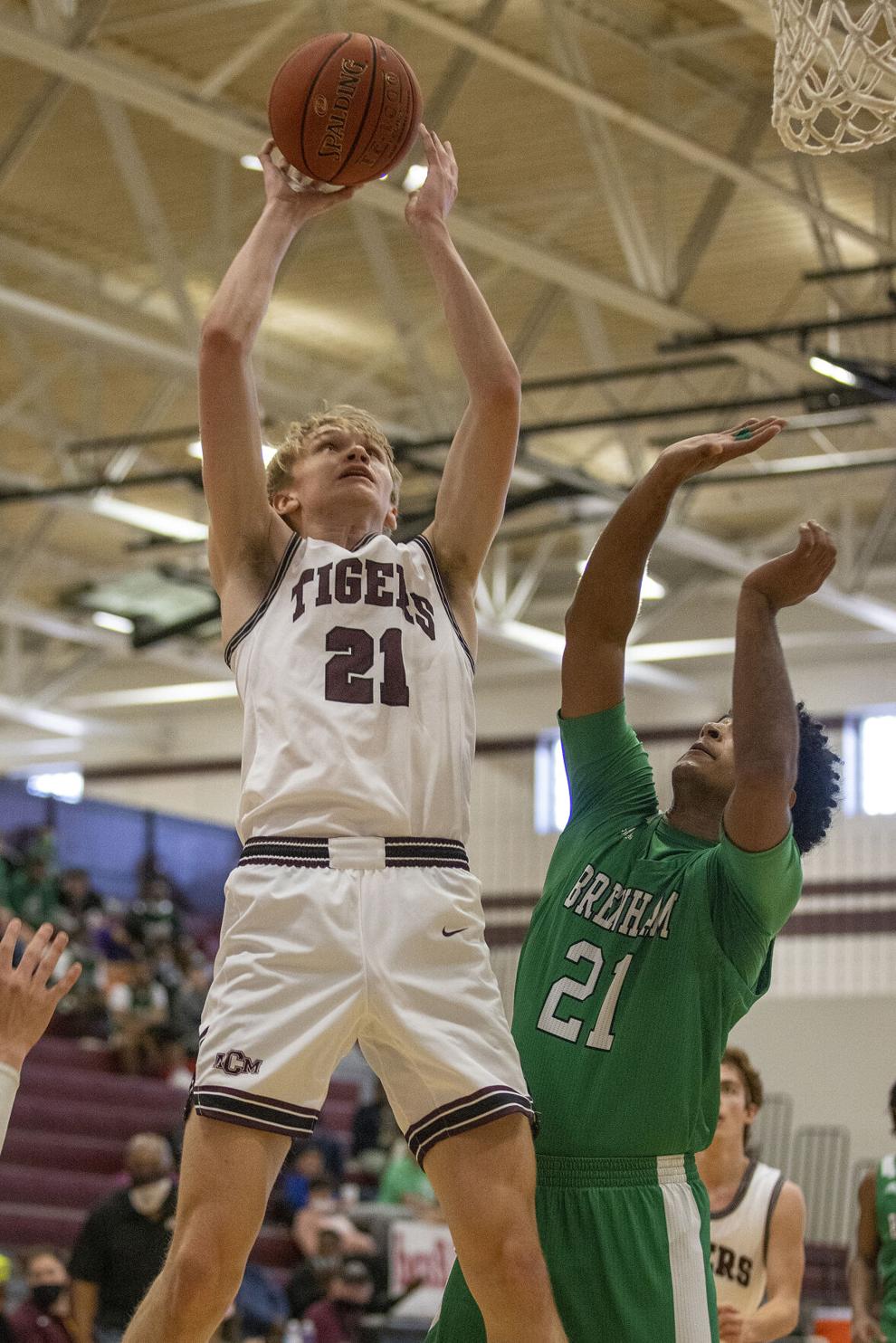 A&M Consolidated vs Brenham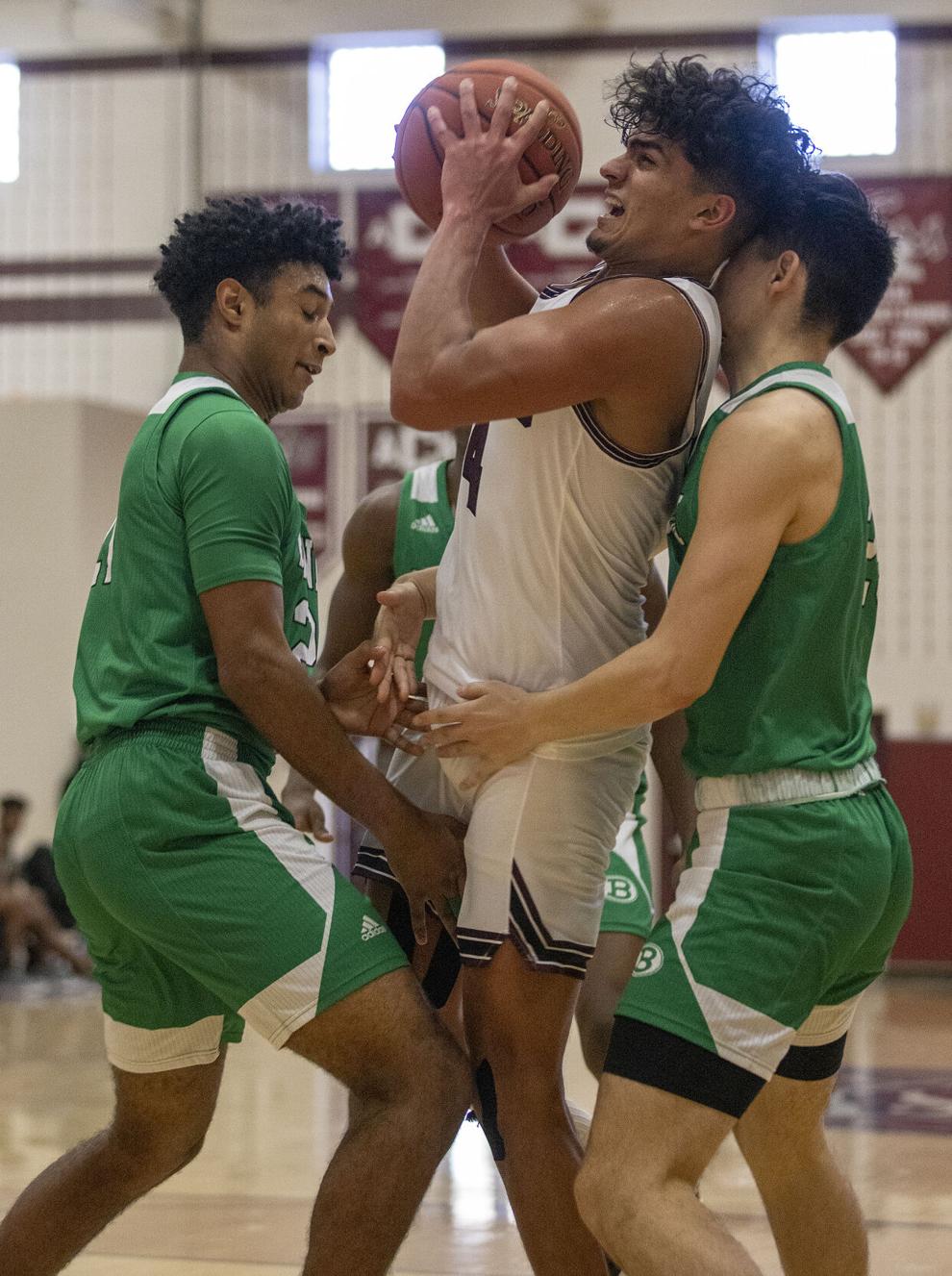 A&M Consolidated vs Brenham