Texas A&M needs senior tight end Ryan Renick to build on a surprisingly productive season after injuries have depleted what was shaping up as one of the team's deepest positions.
Renick, a walk-on from Iola, worked his way up the depth chart to be the backup to starter Jalen Wydermyer by season's end last year. Many expected Renick's playing time to diminish this season, though, with the addition of true freshman Blake Smith and the return of redshirt freshman Baylor Cupp from injury. But Cupp and Smith both have been lost to season-ending injuries. Cupp separated a shoulder last week, and A&M head coach Jimbo Fisher confirmed the news Thursday that Smith recently suffered a knee injury.
"Both are doing really well," Fisher during a Zoom press conference. "We still have quite a few numbers at that position."
Leading the way is sophomore Wydermyer, who made the Southeastern Conference's all-freshman team after catching 32 passes for 447 yards and six touchdowns last season. Max Wright, a sophomore from Katy Taylor, moved from defensive end to tight end this spring, but Renick is the only other tight end on the roster to take snaps at the position for the Aggies. Junior tight end Glenn Beal entered the NCAA transfer portal for the second time in August, so with the injuries to Cupp and Smith, the Aggies are down to two tight ends with experience.
Renick played mostly special teams two years ago, but late last season he got more snaps on offense, making a 10-yard catch against Georgia.
"I always tell him he's kind of like a Swiss army knife. There's nothing he can't do," Fisher said. "He can block. He's smart. He can run routes. He gets open. He sets guys up with what he does. He helps guys [around him]. He's a very, very intelligent football player, a tough football player, a very competitive football player."
The 225-pound Renick, who transferred from Kansas, might not impress fans with his four career catches, but he gets respect from coaches and teammates.
"Sometimes you don't notice him in the football stats," Fisher said. "But as a football coach, he's an invaluable piece to what we do and how we do it."
That's why Renick earned the Aggies' Special Teams Dependable Award last year.
"It's always better to be versatile and know all these different jobs and all these moving parts," Renick said. "In that case, you have more opportunities possibly because, say, a fullback goes done with COVID that week or say a receiver goes down. You can always be plugged in and play if you now what you're supposed to do."
Renick said he is working hard to be more of a playmaker in the passing game.
"I'm not the fastest guy. I'm not the biggest guy," Renick said. "I have to know exactly what [defenses are] trying to do and what they're trying to keep me from doing every play coveragewise, so I can attack their weaknesses and see where I can expose or take advantage of these things and possibly become a better threat."
Wright played three games at defensive end last year, making one tackle. He played 11 games as a freshman, primarily on special teams.
The other tight ends on the roster include sophomore Tyler Ondrusek from Houston Westbury Christian and junior Justin Mellenbruch from Austin Westlake. Neither has played.
JHAMON AUSBON UPDATE
The status of A&M senior wide receiver Jhamon Ausbon became a hot topic on social media Thursday after Fisher was asked if anyone else had opted out of the season. He also was asked if Ausbon was in camp and healthy since he hadn't been spotted in any of the video made available to the media.
"We've had guys miss practices for different reasons and different things, but Aus is still with our team," Fisher said.
Fisher added that players sometimes take time to reflect on different things, "but Aus is still on our team and on our roster."
An A&M official after the Zoom conference said Ausbon "practices some days and some days he has not."
Ausbon, a three-year starter who is quarterback Kellen Mond's roommate, has 147 career receptions for 1,818 yards and eight touchdowns. His 35 career starts lead the team.
A&M has had three players opt out of the season — senior cornerback Elijah Blades, sophomore quarterback James Foster and junior safety Derrick Tucker. Blades and Foster did not give a reason for opting out, but Tucker cited supporting the Black Lives Matter movement. Several players around the country have opted out due to COVID-19.
5th Annual 9/11 Memorial Ride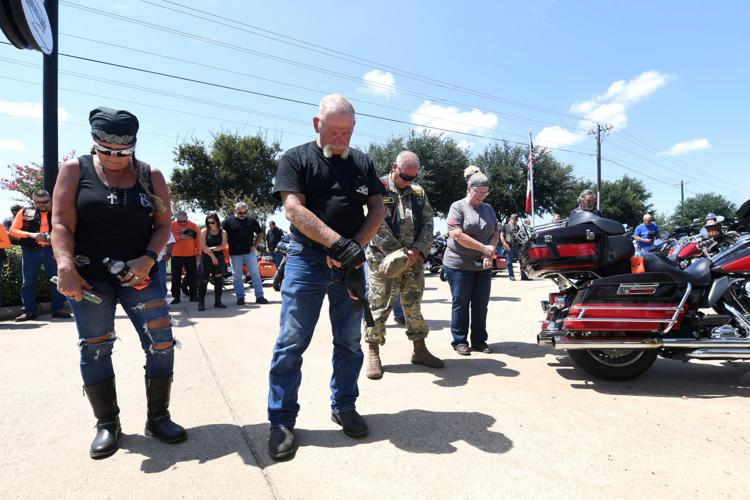 5th Annual 9/11 Memorial Ride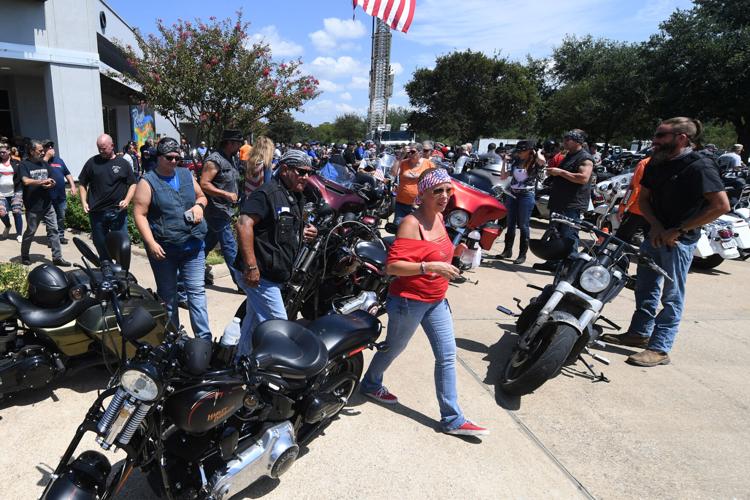 5th Annual 9/11 Memorial Ride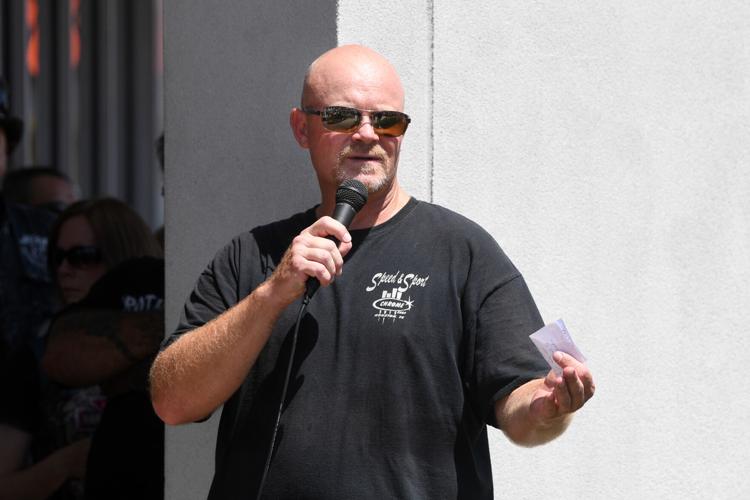 5th Annual 9/11 Memorial Ride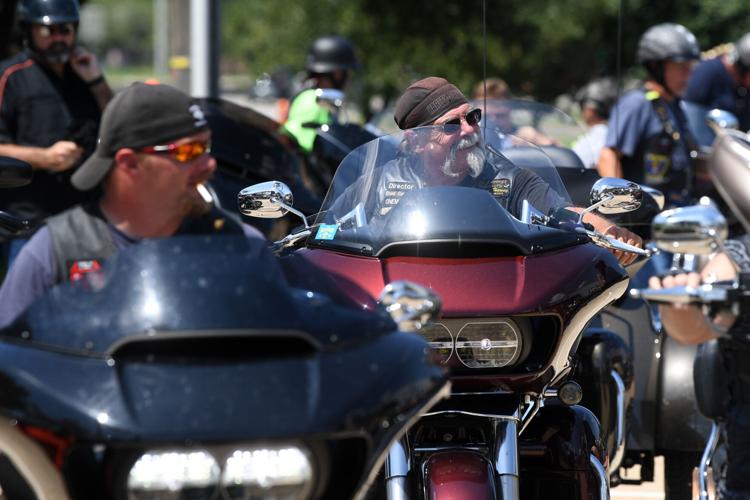 5th Annual 9/11 Memorial Ride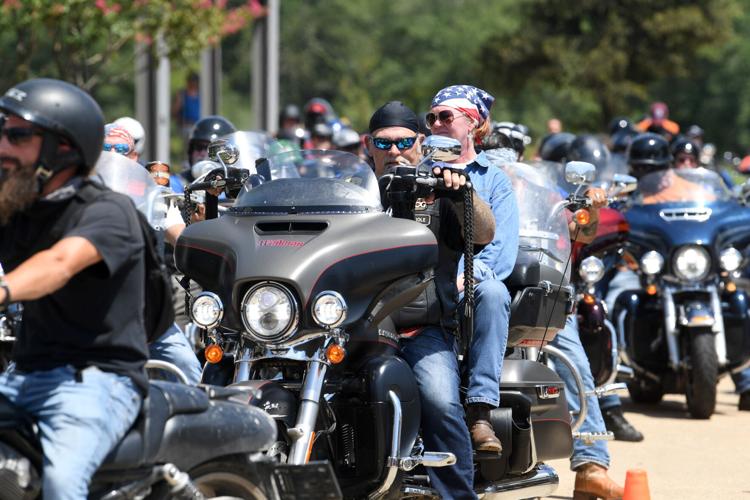 5th Annual 9/11 Memorial Ride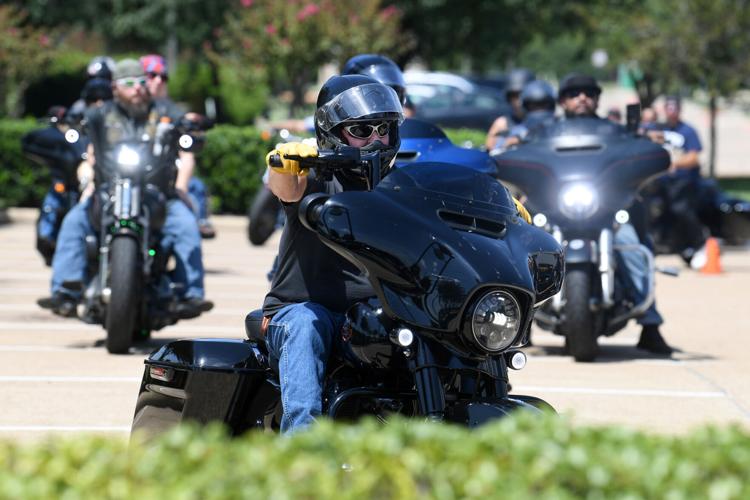 5th Annual 9/11 Memorial Ride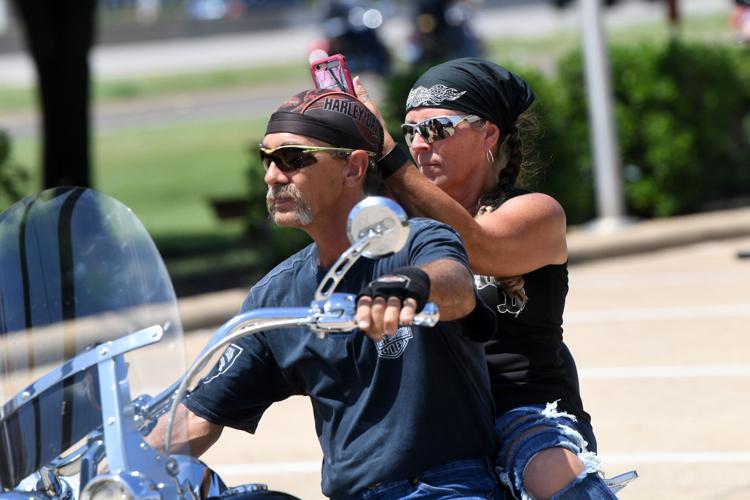 5th Annual 9/11 Memorial Ride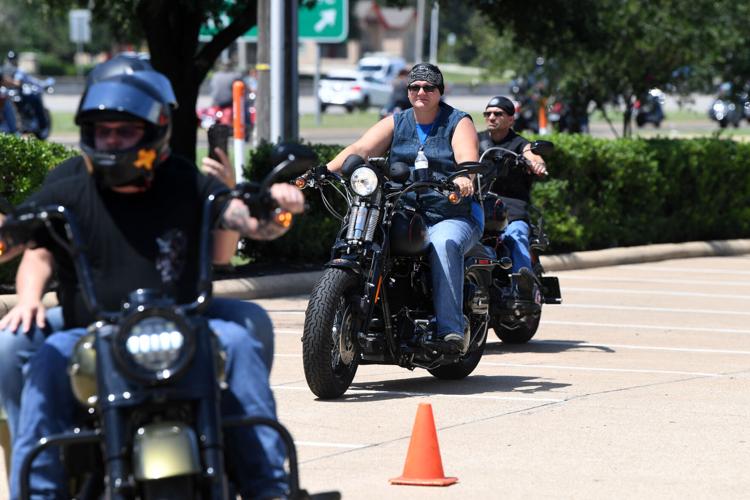 5th Annual 9/11 Memorial Ride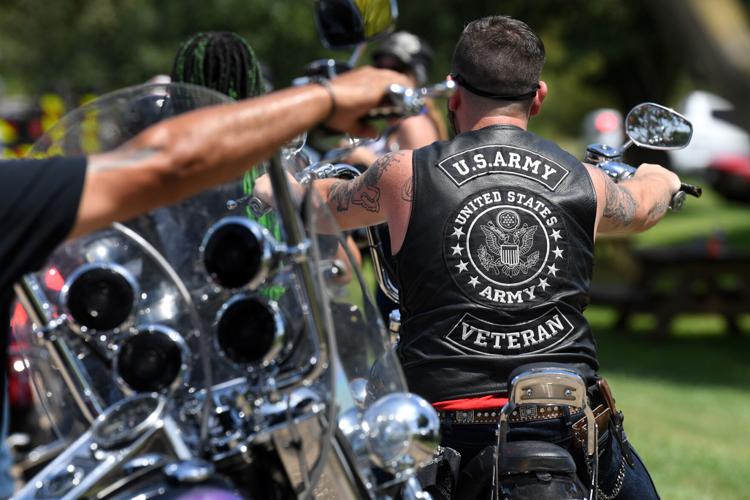 5th Annual 9/11 Memorial Ride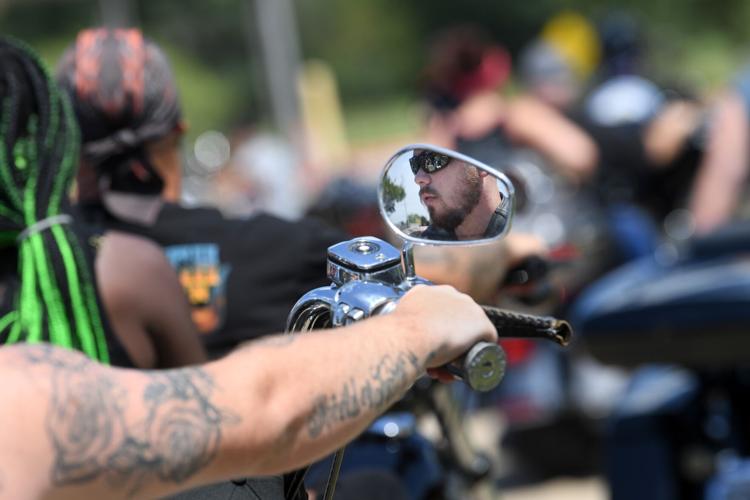 5th Annual 9/11 Memorial Ride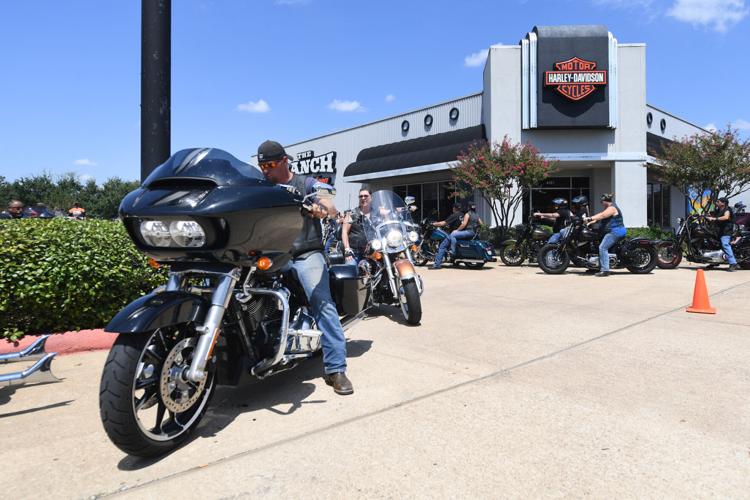 5th Annual 9/11 Memorial Ride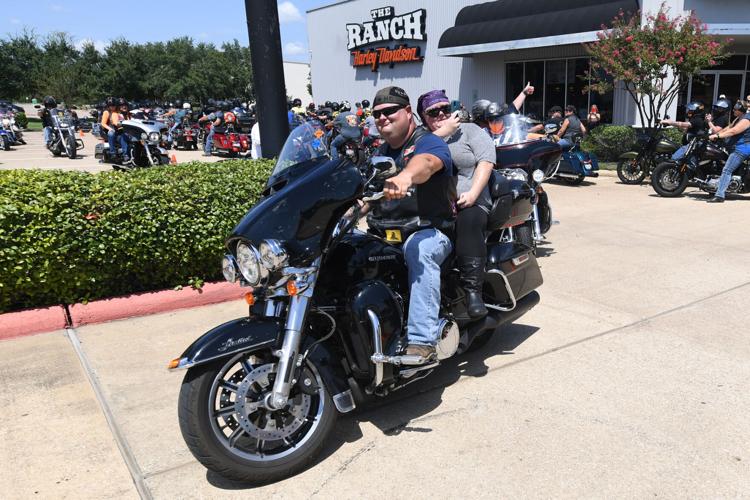 5th Annual 9/11 Memorial Ride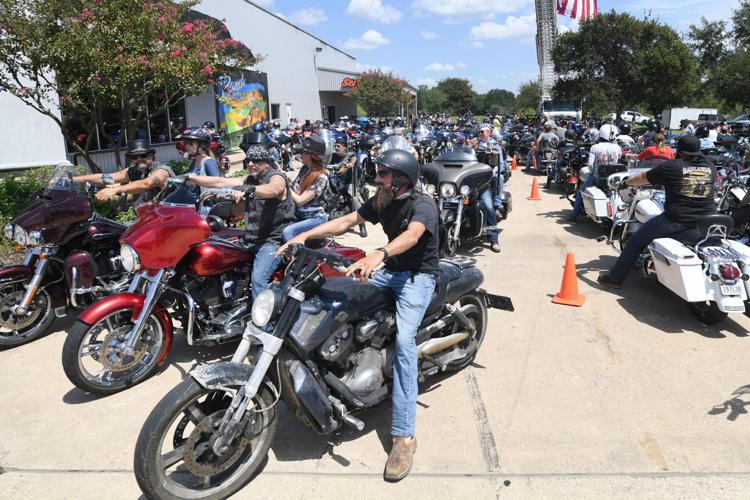 5th Annual 9/11 Memorial Ride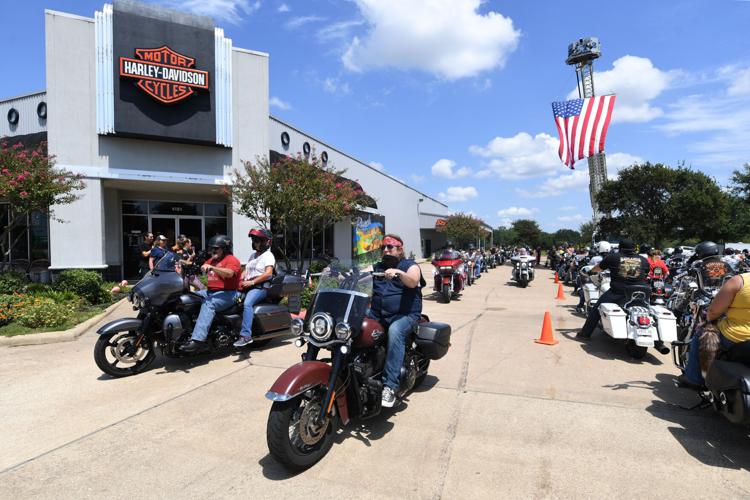 5th Annual 9/11 Memorial Ride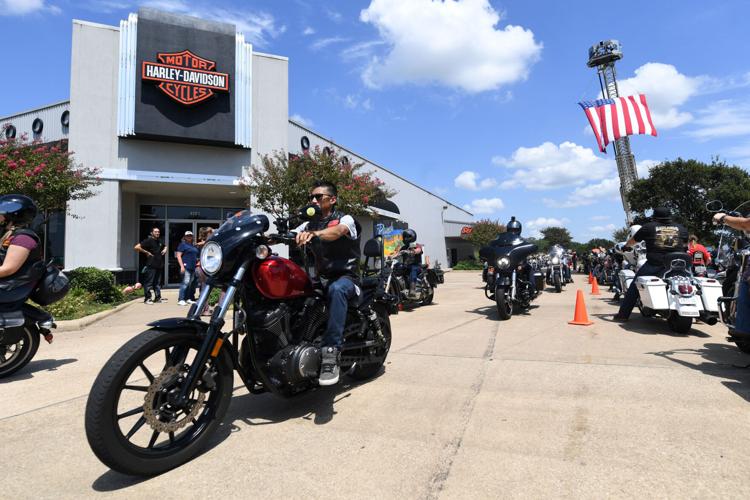 5th Annual 9/11 Memorial Ride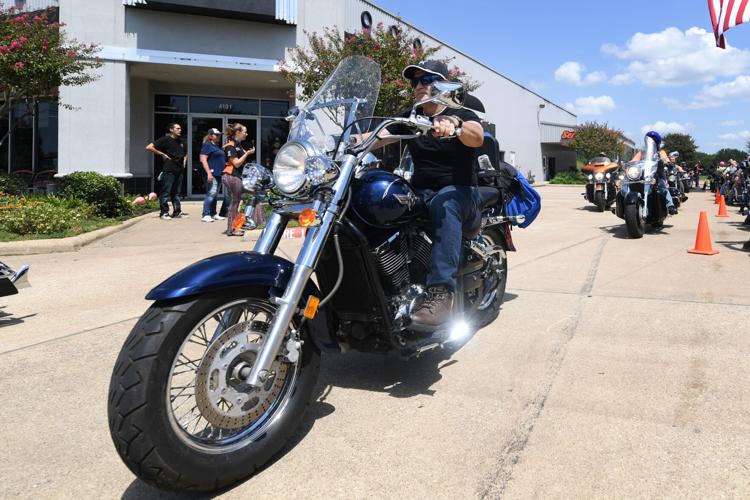 Be the first to know
Get local news delivered to your inbox!