Going head-to-head with a 6-foot-2, 280-pound defensive lineman is a common occurrence for Rudder's Clayton Sikorski. But when the 175-pound offensive tackle lines up each week, he's only focused on two things — being faster than the defender and helping his team succeed.
Sikorski said being a leader this year, he's seen the team grow both on and off the field through a lot of hard work.
"It's been completely different from last year and even the years before," the senior captain said. "It's just a completely different vibe. This year we're undefeated so far and everyone is hyped in the locker room. Practices are going good and everyone is working for it."
Rudder hasn't reached the playoffs since the program started in 2008, and the motto this year is simple and to the point: "Something to prove." So far the Rangers (4-0) have proven they can contend for that first playoff berth, and Sikorski is a big part of Rudder's historic pursuit.
"He's a great kid," Rudder head coach Eric Ezar said. "He personifies what we're trying to do."
Sikorski is helping lead a young offensive line with Jason Batiste the only other returning starter in the unit. Rudder's offense is averaging 579 yards per game with plenty of help from the line.
One key to the linemen's success this year has been building friendships outside of weekly practices and games. The Rangers often have team dinners with Sikorski and the other linemen as they join position coach Stewart Donley. While the dinners are a chance to bond and have fun, there is still some shop talk, Sikorski said.
"We'll go over there and eat and there's usually a college game on, so we'll watch a college game," Sikorski said. "We'll talk about what they're doing right and wrong and how we can step up to be like that someday and how we can get better to get there."
Sikorski has hopes to be one of those college football players on the TV one day. Ezar said Sikorski is a quiet but fierce force on the field. His work ethic coupled with his love for the game and team would make him a great addition to any college team.
"He does a good job of when we pull and kicking out, getting up the field and blocking people, and he's got a mean streak in him," Ezar said. "To be a lineman you have to be tough, so he's got all the intangibles you want."
When he's not busy with practice or watching film, Sikorski joins nine other players on a player council, which helps the team set goals for each season and tangible ways to accomplish those goals, a tradition Ezar started when he took over the program last season.
Sikorski said the Rangers are starting to see their goals come to fruition.
"The major thing was playoffs and rounds deep in the playoffs and also being undefeated," Sikorski said. "We are so far undefeated. We're making that goal right now, and playoffs is coming up."
Sikorski has found his groove and it's showing in the Rangers' success. Much of his growth throughout the years is thanks to his dad, a former Bryan center and one of Sikorski's role models. Sikorski said his dad was also small for his position, and he's tried to imitate his dad's approach to the game despite their size. One thing he's learned along the way is to lean on his speed at right tackle.
As he got older, Sikorski moved from center to tackle and got more comfortable on the line, but it took some patience.
"Playing ball in middle school, I was a little bit big and round," Sikorski said. "I didn't like the way I was to be honest, so I worked in the weight room. I got better and I'm still a lineman. I'm kind of surprised they kept me there, but it showed me that they see something that I didn't, so I work my tail off to get better and better."
Regardless of the challenges he's faced, Sikorski is focused on improving each day and doing what he can to help Rudder win.
"It's just work ethic and driving yourself forward, just playing with everything you got and playing with your heart," Sikorski said. "You have to love the game and everything you do."
Gallery: Rudder vs. Brenham volleyball
Rudder vs. Brenham volleyball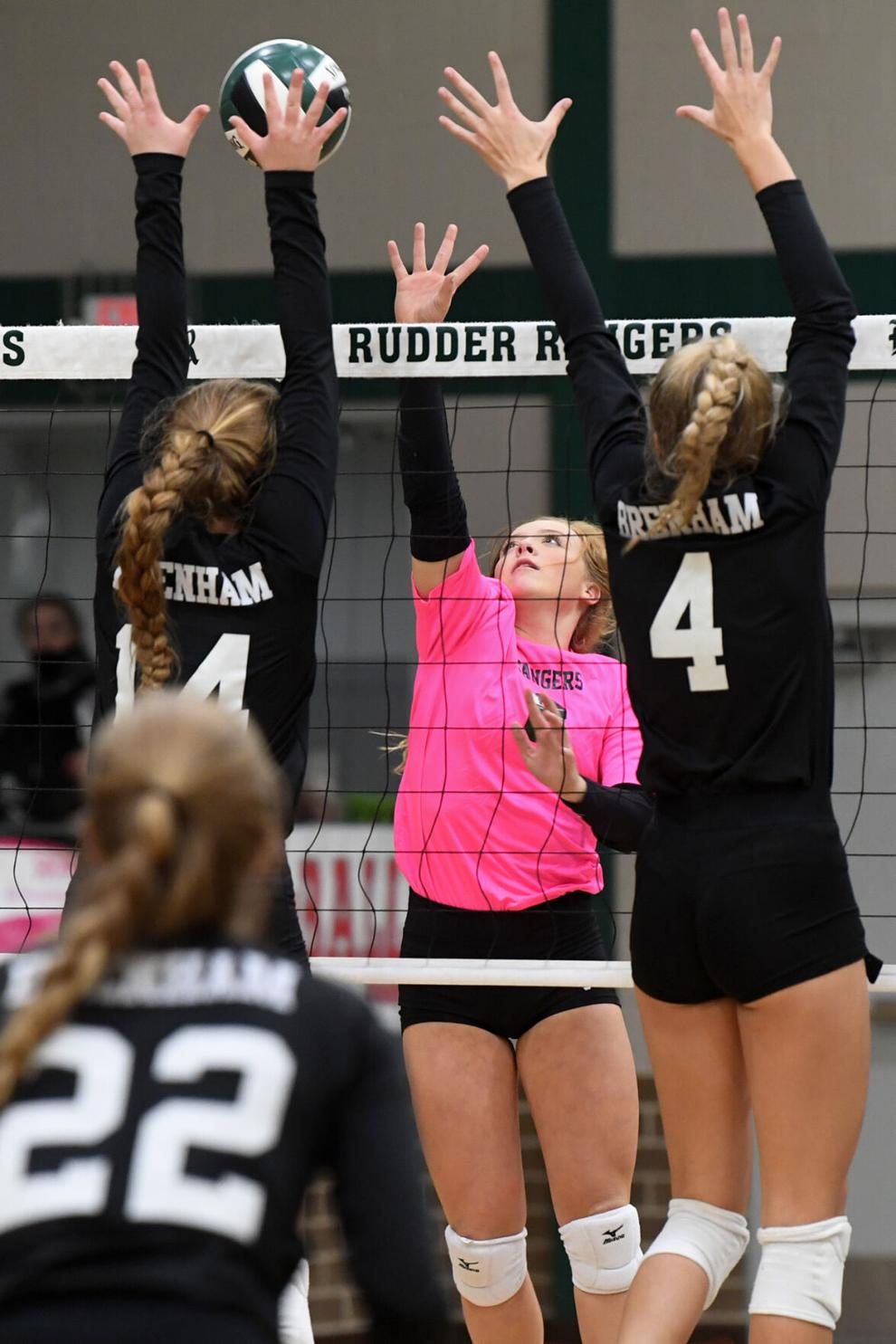 Rudder vs. Brenham volleyball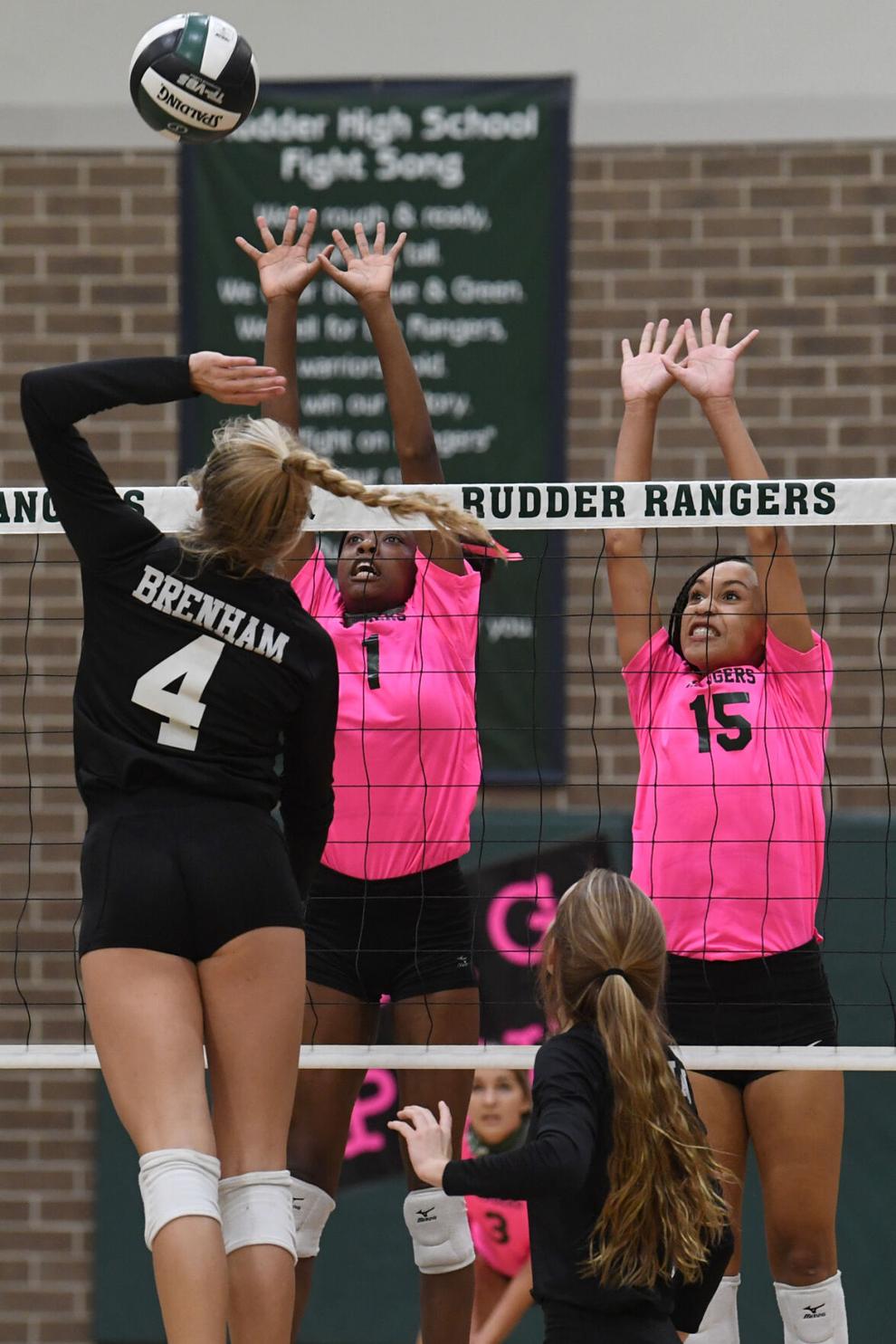 Rudder vs. Brenham volleyball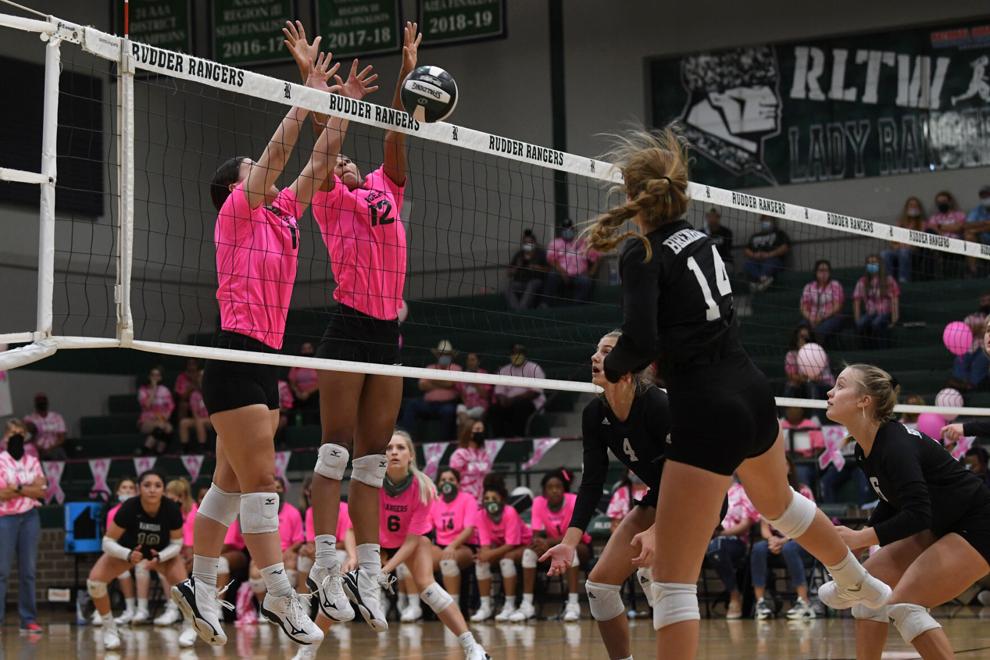 Rudder vs. Brenham volleyball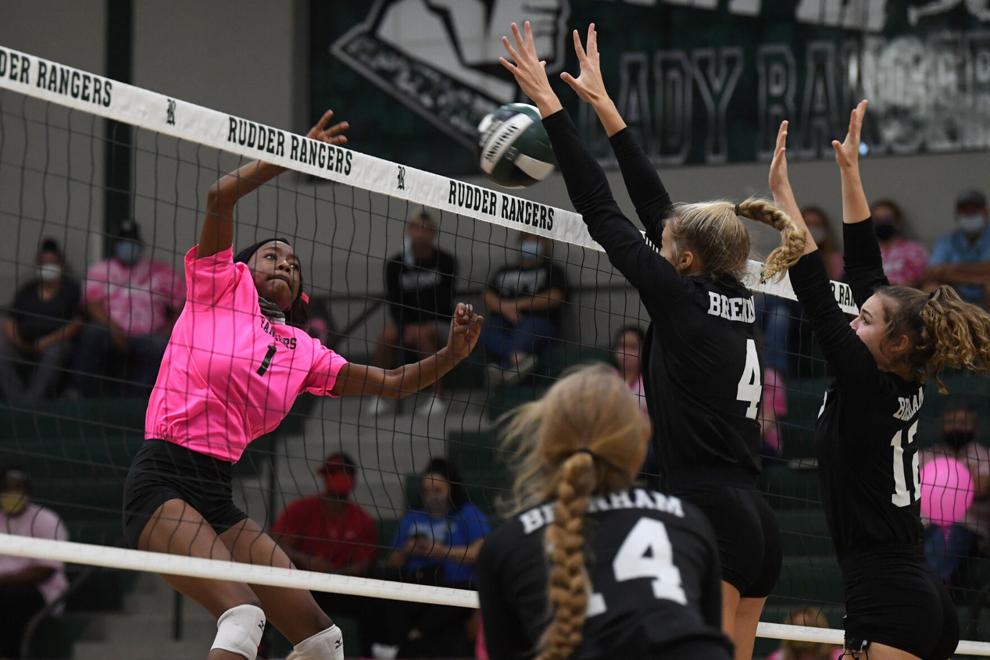 Rudder vs. Brenham volleyball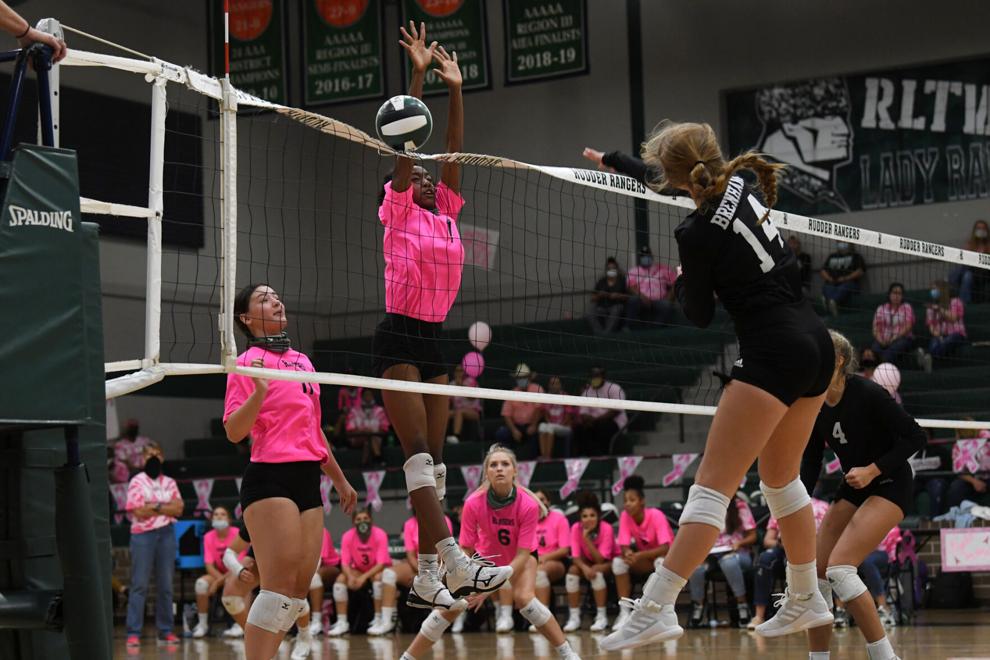 Rudder vs. Brenham volleyball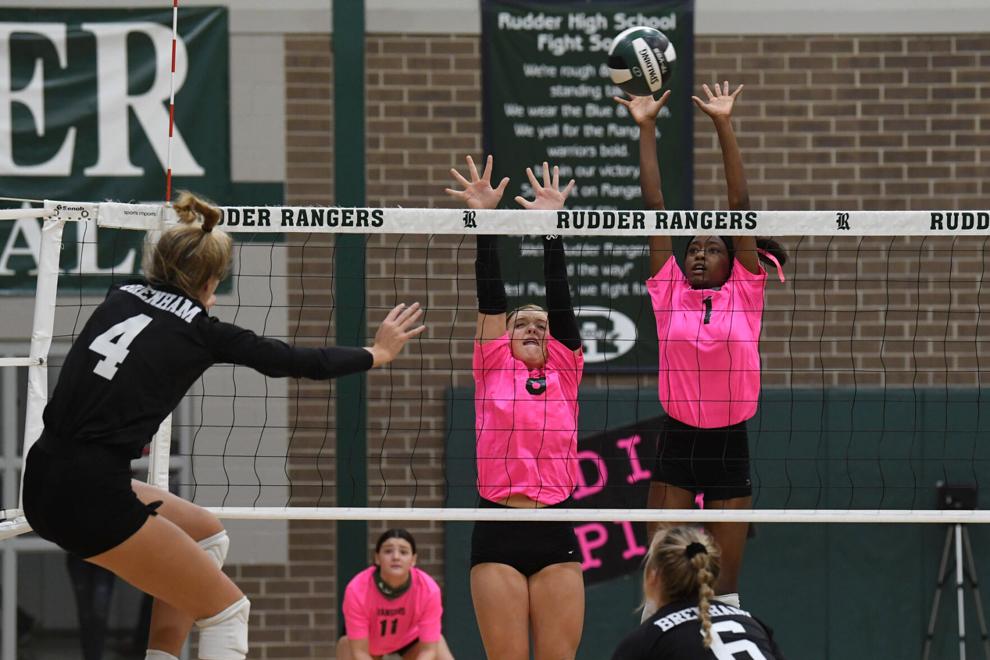 Rudder vs. Brenham volleyball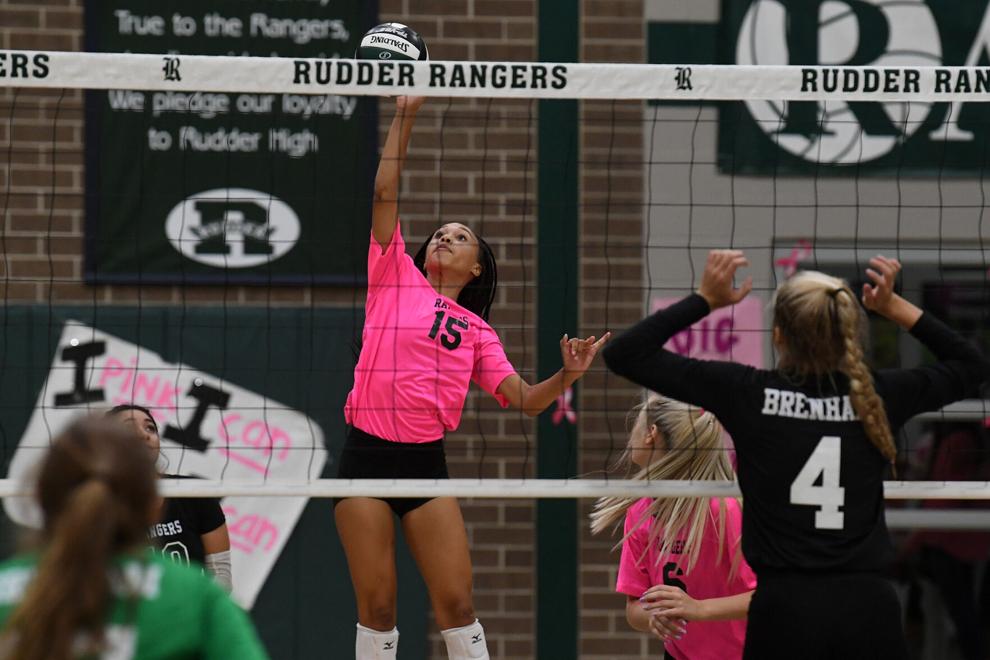 Rudder vs. Brenham volleyball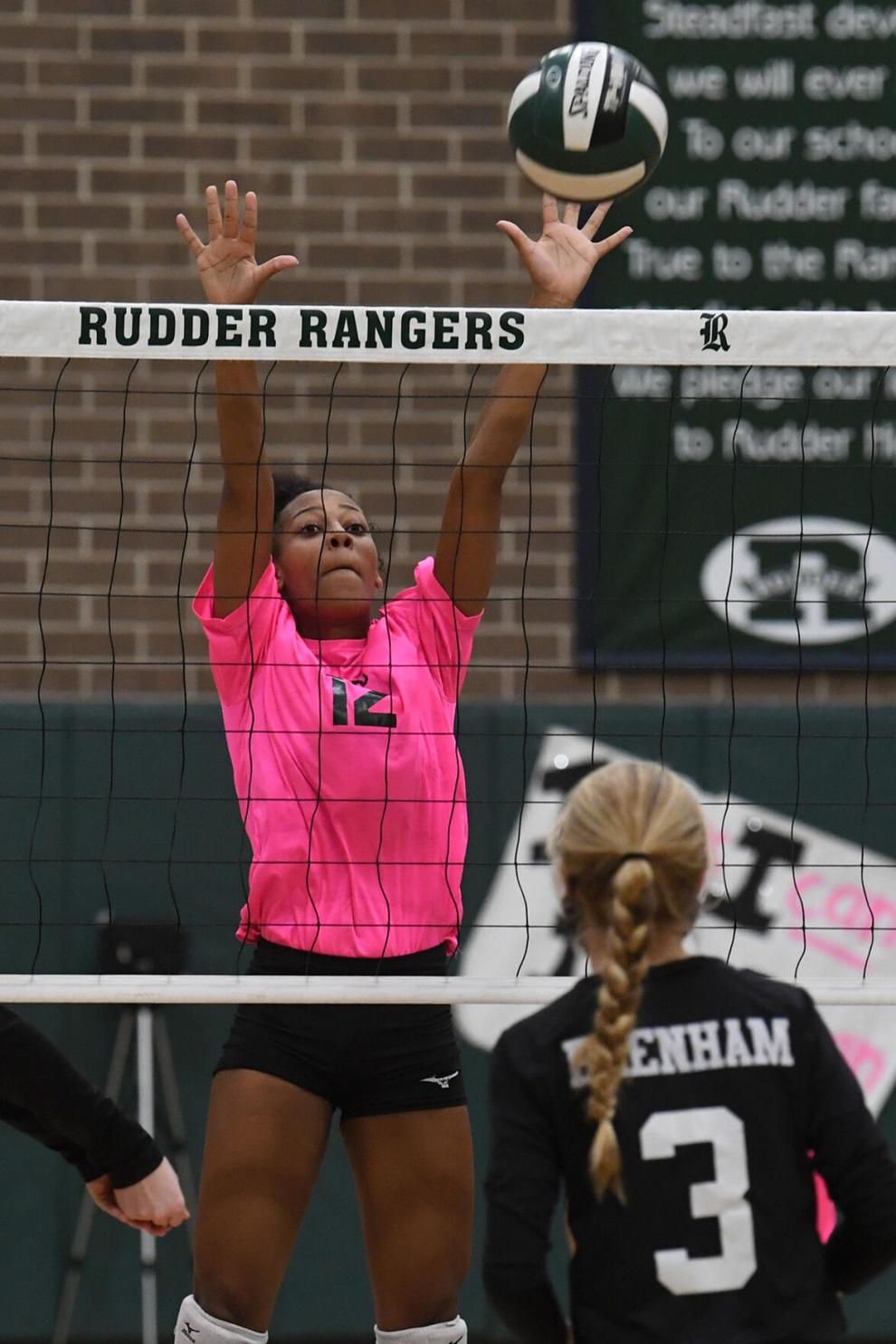 Rudder vs. Brenham volleyball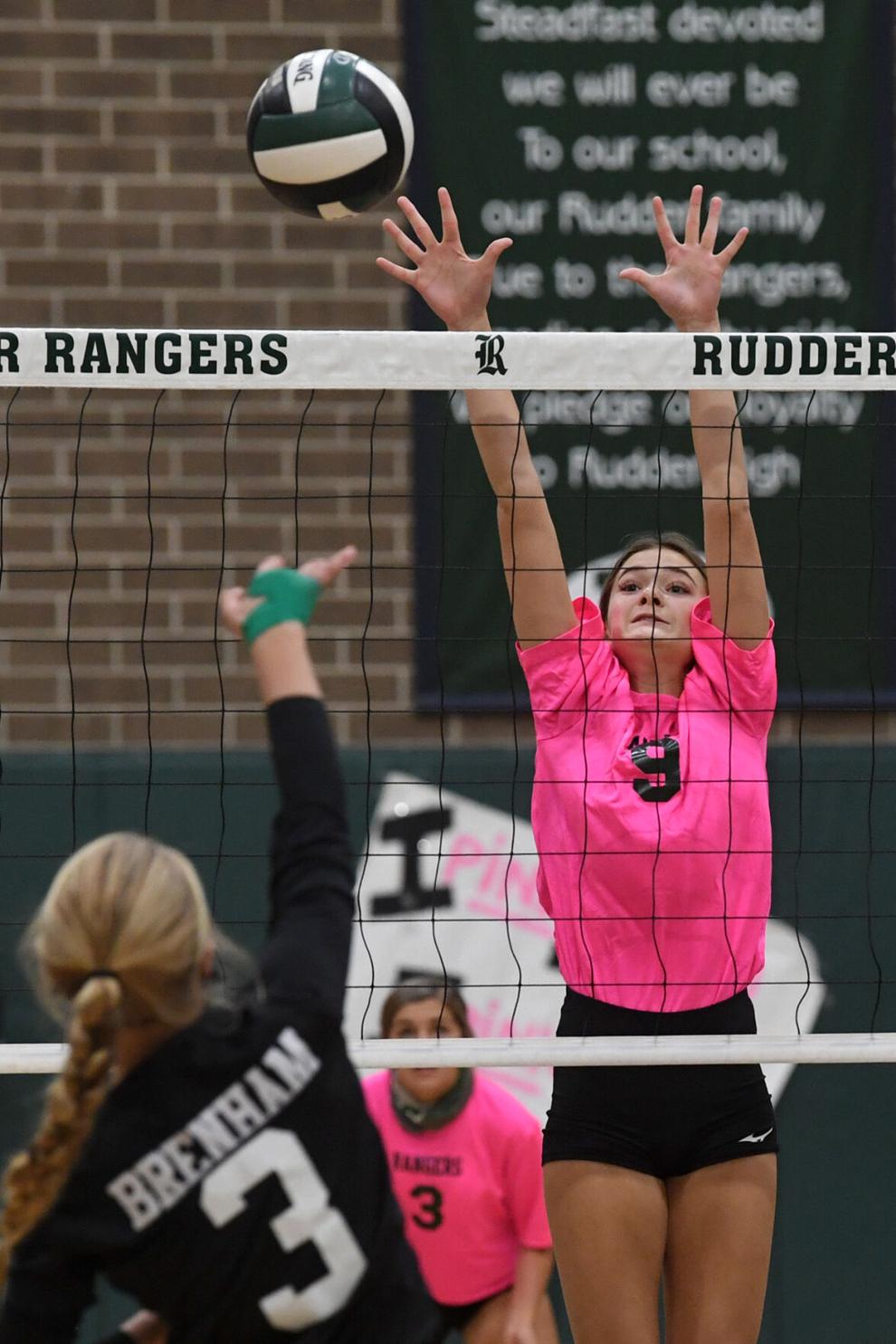 Rudder vs. Brenham volleyball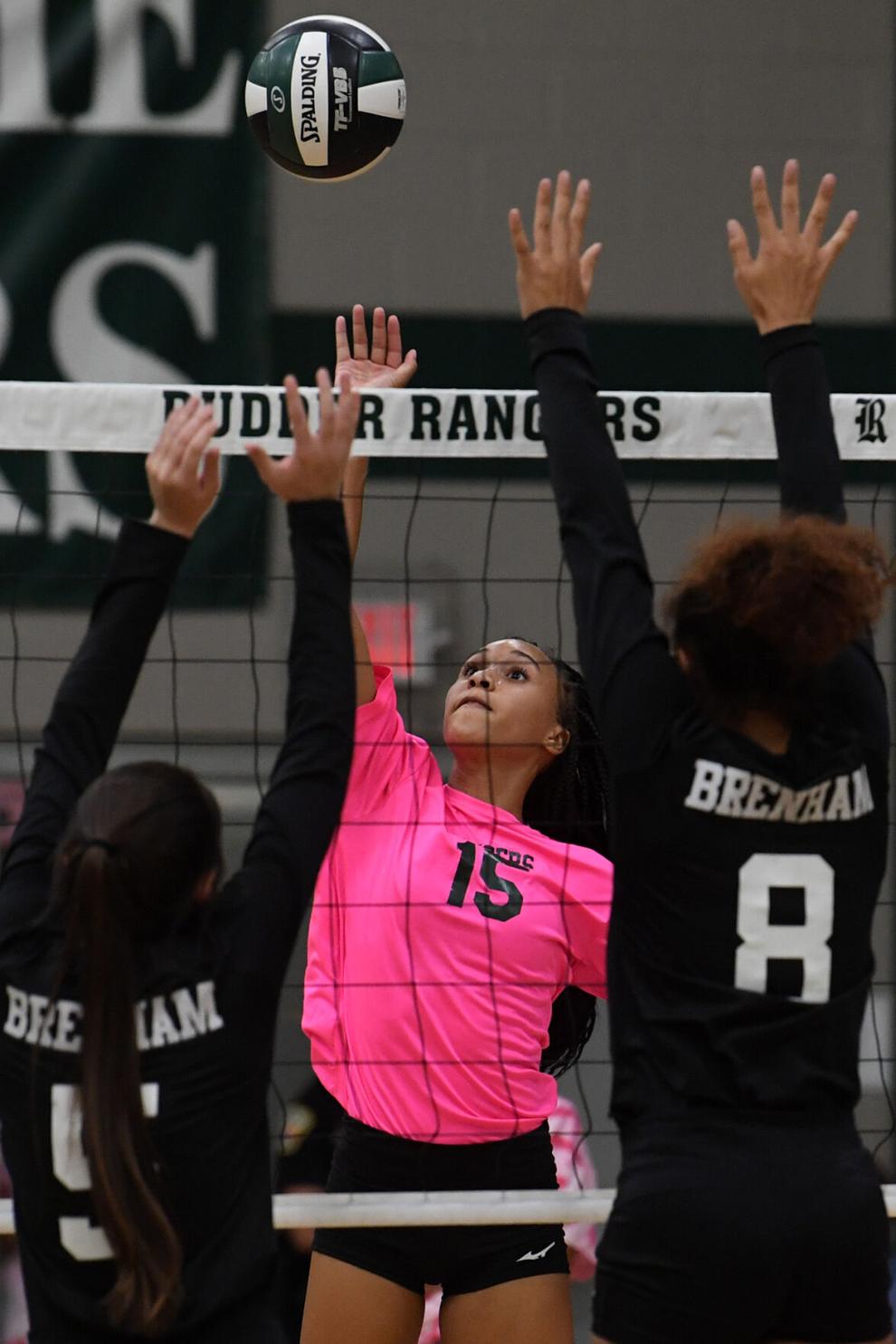 Rudder vs. Brenham volleyball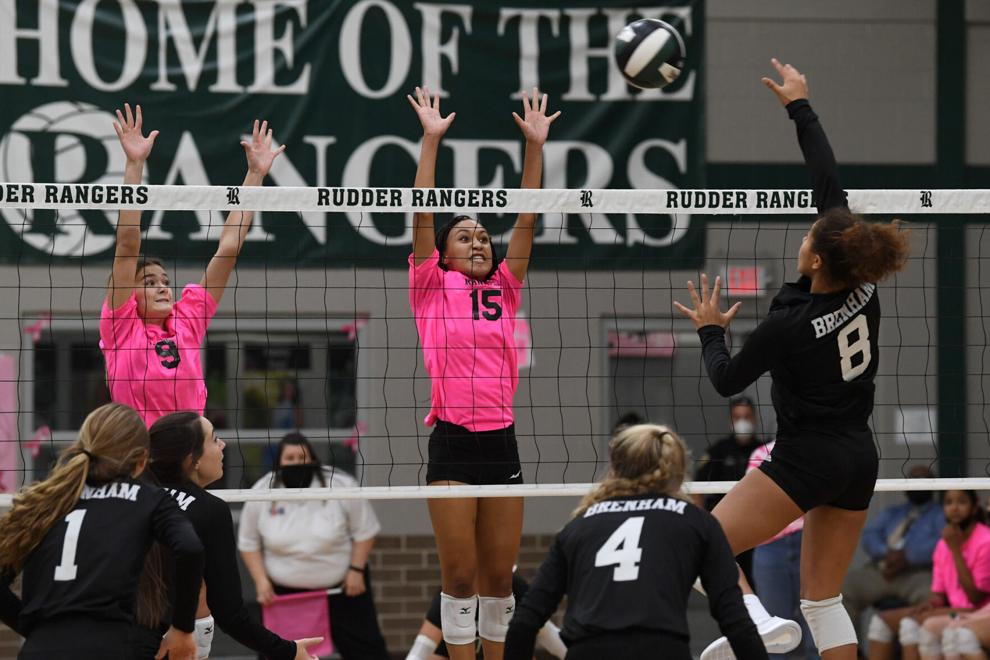 Rudder vs. Brenham volleyball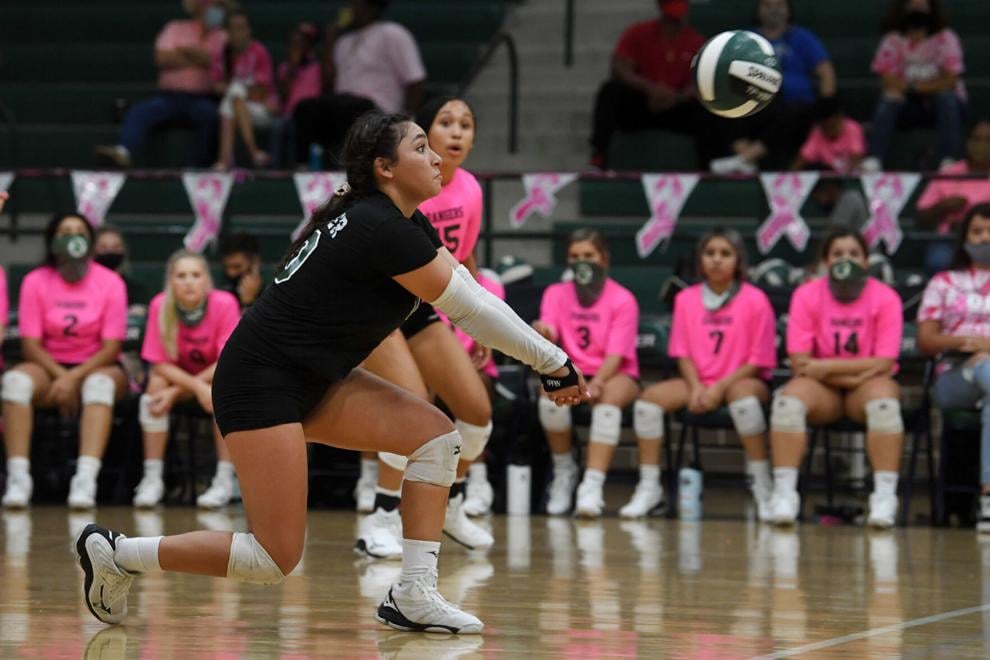 Rudder vs. Brenham volleyball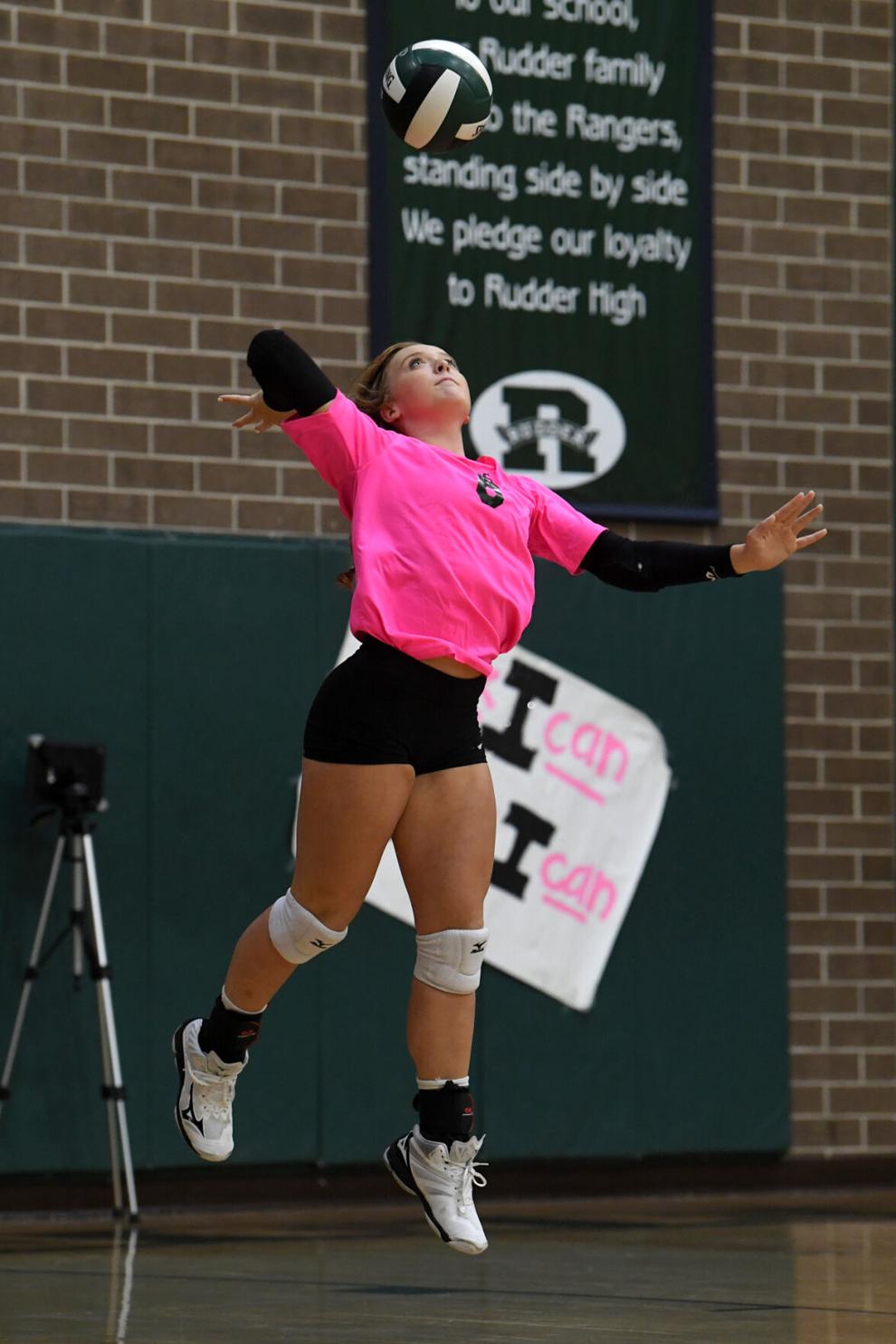 Rudder vs. Brenham volleyball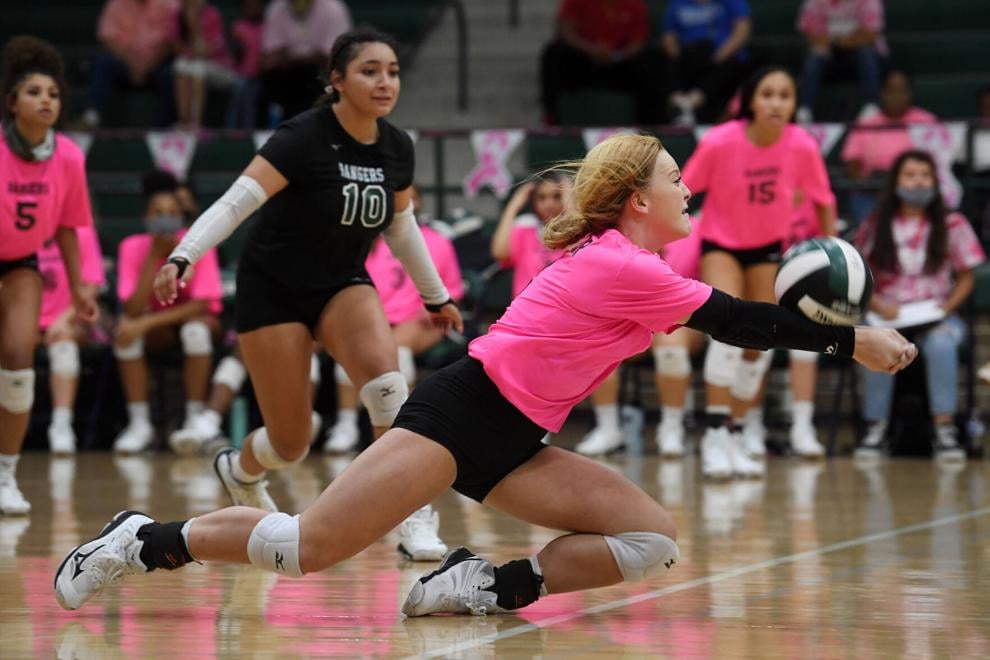 Rudder vs. Brenham volleyball