ROSENBERG — A strong second half helped Rudder end its 2020 campaign with a 28-21 win over Lamar Consolidated on Thursday night at Traylor Stadium after a sloppy start.
The Rangers (6-4, 2-4) finished fifth place in District 10-5A Division II, marking the second-best finish in Rudder's school history.
Montavian Reed put Rudder ahead with a 7-yard touchdown run with 9:43 left in the game. Jeremiah Johnson caught a two-point conversion to extend the Rangers lead to 28-21.
A trio of defensive stops helped the Rangers secure the victory.
After taking the lead, Rudder stopped the Mustangs on fourth-down in Ranger territory. Later, Gage Schwartz intercepted a pass in Rudder territory with 3:15 left in the game. Lamar Consolidated had one final possession, but had a turnover on downs with less than two minutes to play.
Rudder rolled to start the second half thanks to a pair of 2-yard touchdown runs from quarterback EJ Ezar. His first score tied the game at 14 with 7:41 left in the third quarter. The Rangers then took their first lead of the game with 1:08 left in the third quarter, but a missed extra-point left them only leading 20-14.
The Rangers' lead was short-lived as the Mustangs retook a 21-20 lead following a 35-yard touchdown run by Rayshawn Glover on the ensuing drive with 10 seconds left in the third quarter.
A sloppy first half full of flags and fumbles left Rudder trailing 14-7 at halftime.
Rudder had ample opportunities in the first quarter after Lamar fumbled on its first two drives, but the Rangers weren't able to capitalize off of either mistake.
The Rangers drove down to Lamar's 8-yard line on their second drive, but Ezar was unable to punch in a fourth-and-goal attempt.
A turnover troubled the Rangers midway through the second quarter. Keithron Lee muffed a low punt which was recovered by Lamar at the Rudder 18. On the following play, the Mustangs scored on an 18-yard touchdown pass from Dylan Garrett to Darrin Boston to take the first lead of the game at 7-0.
Rudder responded fast as Lee made up for his special teams miscue with an explosive 61-yard touchdown on the ensuing drive to tie the game with almost six minutes left in the half. Lamar retook a 14-7 lead on its following drive, however, on a 17-yard touchdown run by Garrett with 4:47 to go in the quarter.
A&M Consol v Rudder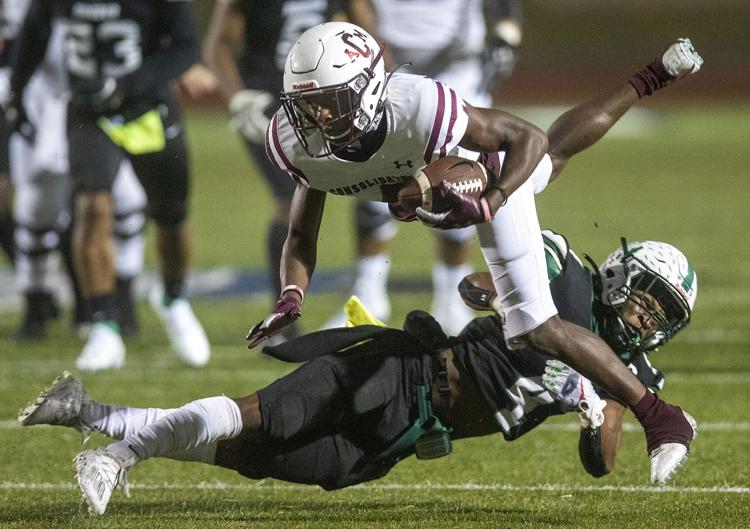 A&M Consol v Rudder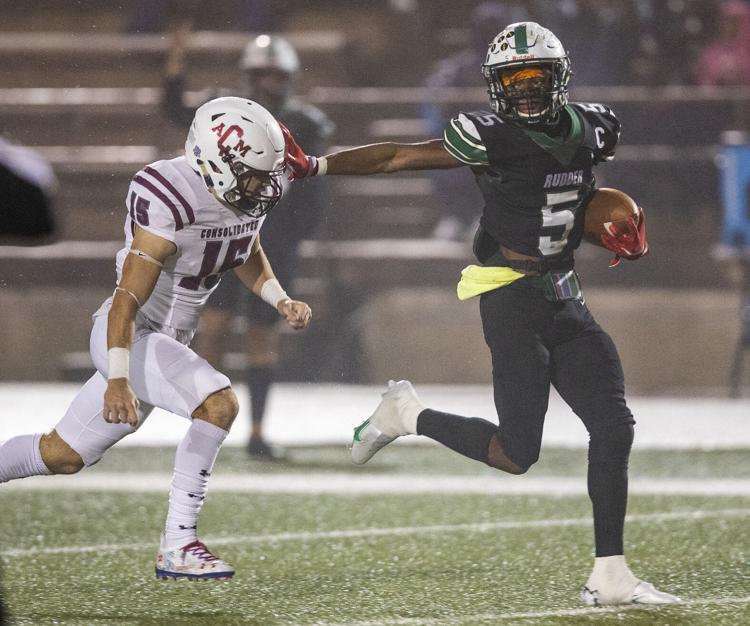 A&M Consol v Rudder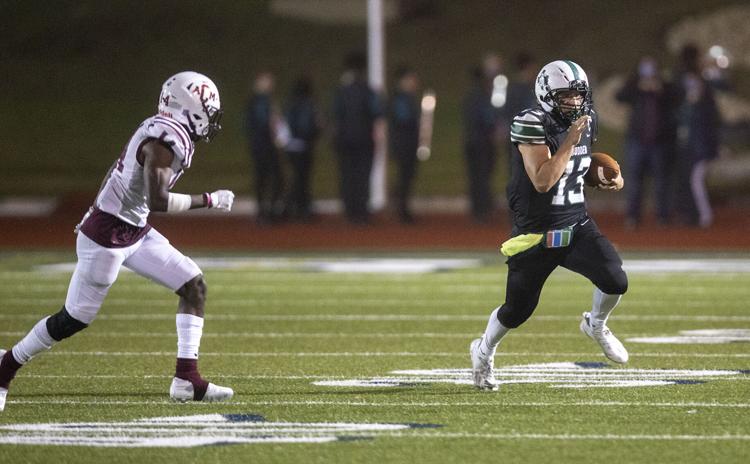 A&M Consol v Rudder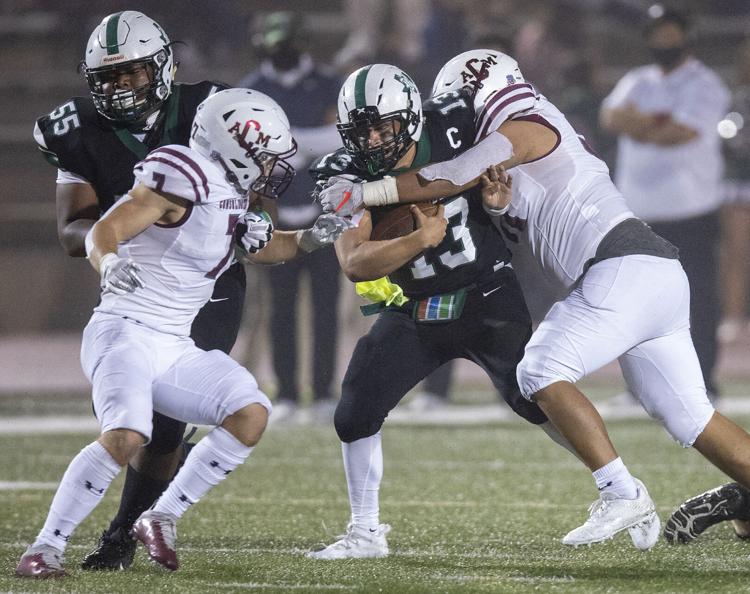 A&M Consol v Rudder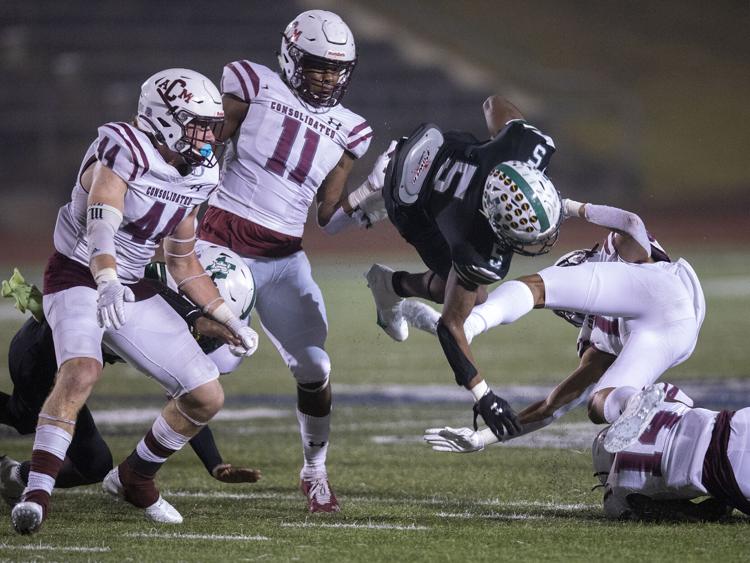 A&M Consol v Rudder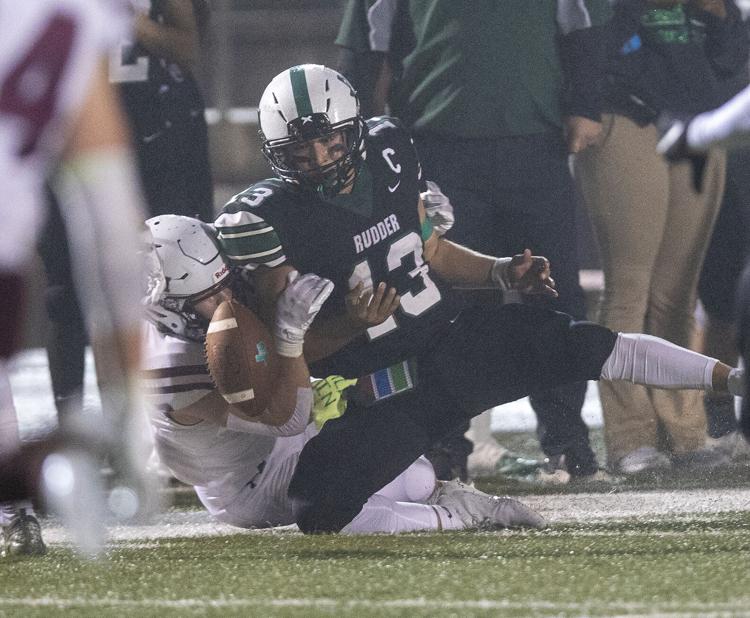 A&M Consol v Rudder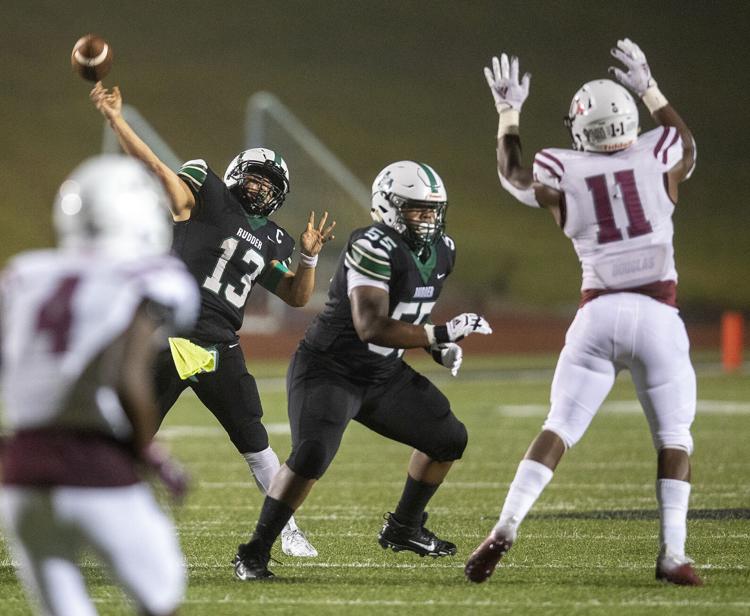 A&M Consol v Rudder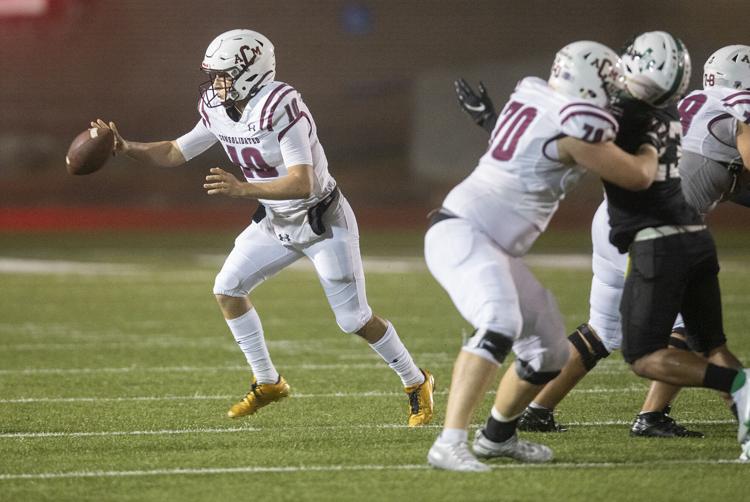 A&M Consol v Rudder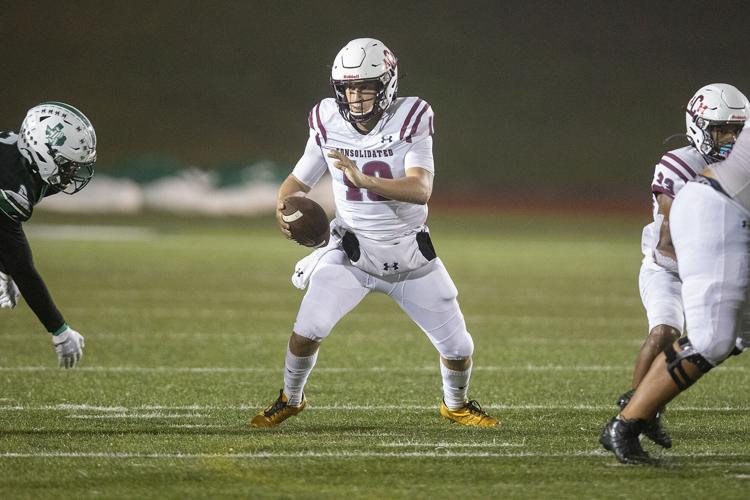 A&M Consol v Rudder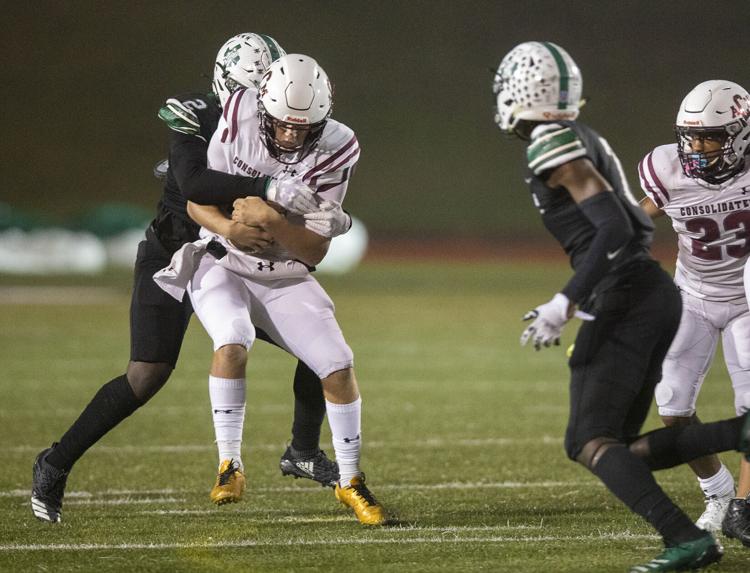 A&M Consol v Rudder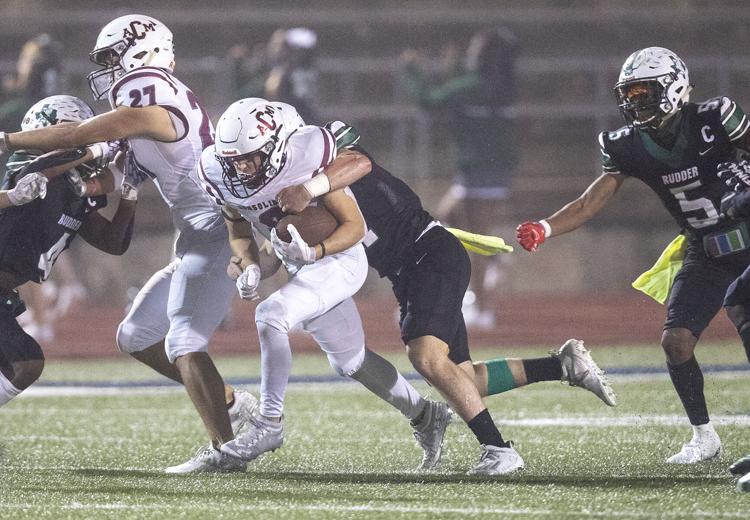 A&M Consol v Rudder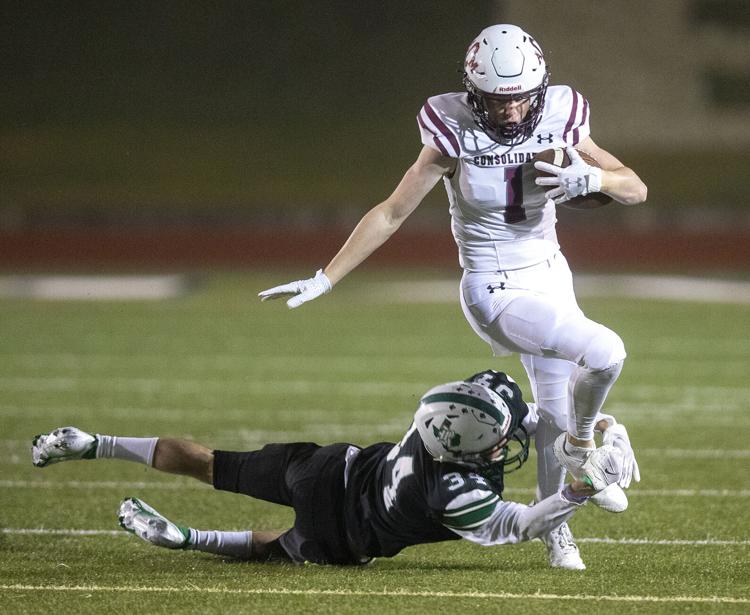 A&M Consol v Rudder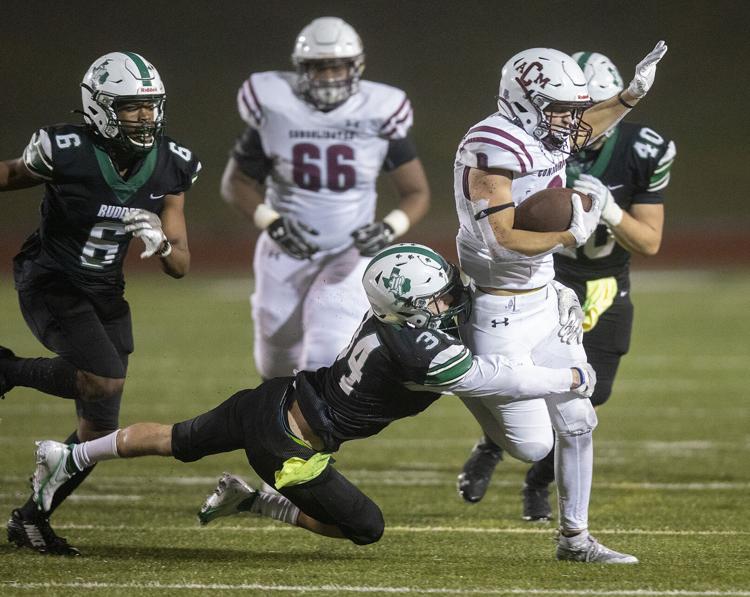 A&M Consol v Rudder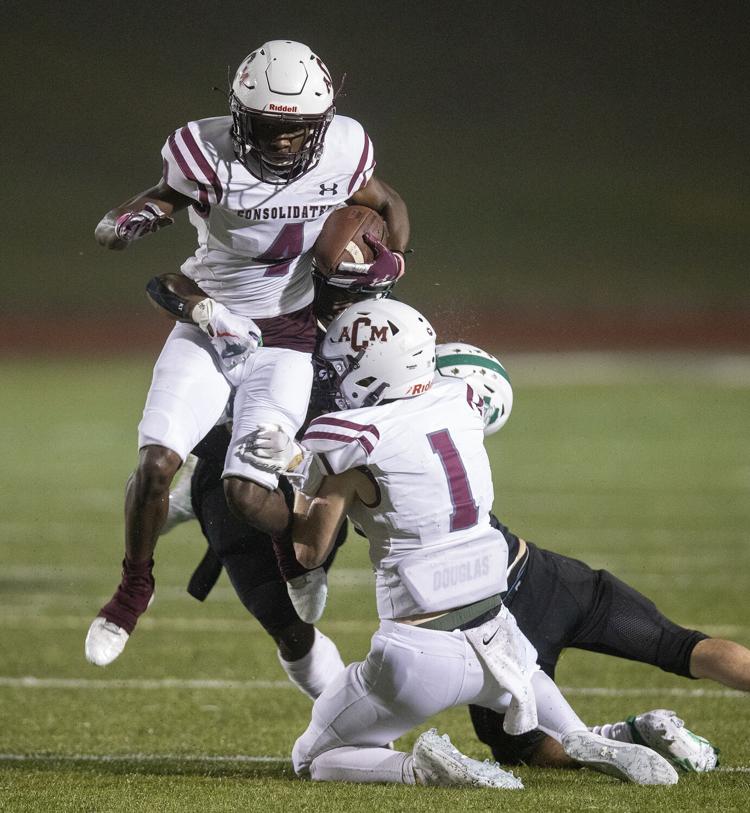 A&M Consol v Rudder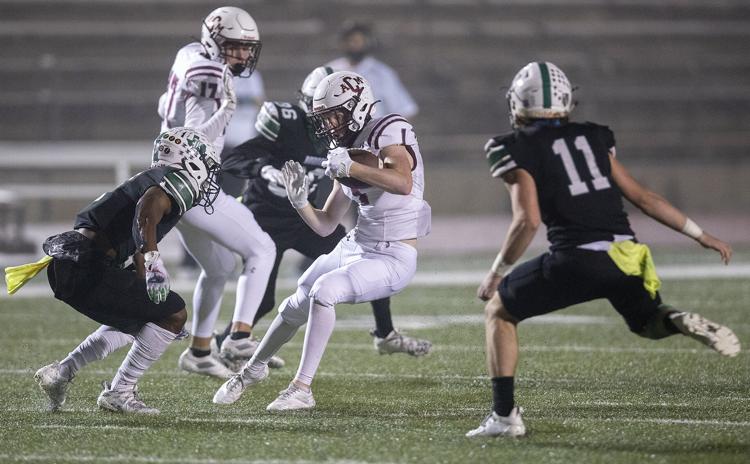 A&M Consol v Rudder
A&M Consol v Rudder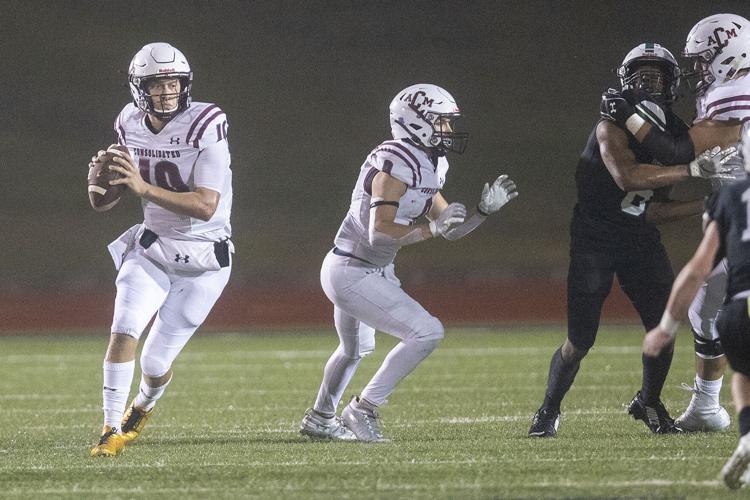 A&M Consol v Rudder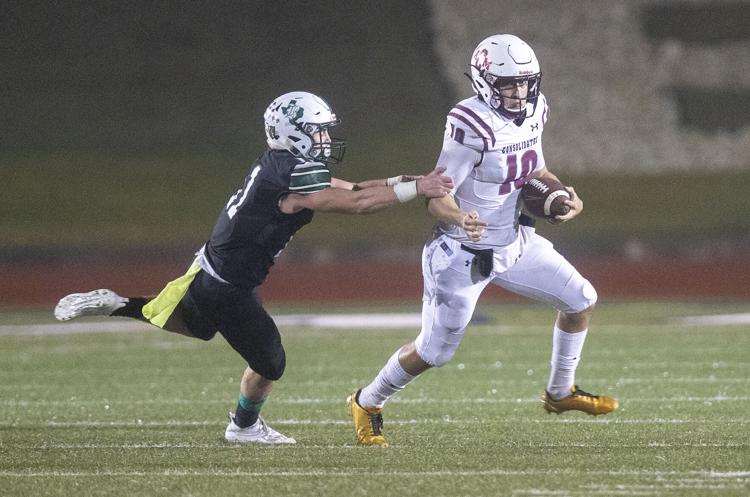 A&M Consol v Rudder