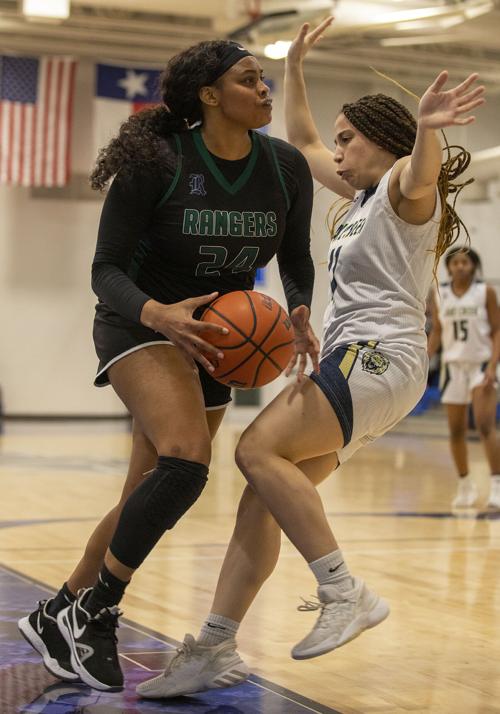 Following its nail-biting Class 5A bi-district victory on Friday, the Rudder girls basketball team will get another tough test in the area round against District 18-5A champion Pflugerville Hendrickson.
Rudder (20-5) was originally scheduled to face ninth-ranked Hendrickson on Thursday as part of a tripleheader with College Station and A&M Consolidated in Hearne. But due to the winter storm, Rudder now will play Hendrickson at 6 p.m. Saturday in Brenham.
The Lady Rangers have advanced to the third round of the playoffs the last two years and started another playoff run with a 45-44 victory over Montgomery Lake Creek last Friday. Now they turn to Hendrickson, which is on a 23-game winning streak that dates back to early November. Hendrickson (22-2) has multiple playmakers, including senior guard 6-foot-1 Zoe Nelson, 5-9 Makayla Ward and 5-11 Sade Franklin.
Rudder head coach John Shelton said his squad hasn't played a team this stacked with size, making it critical for the Lady Rangers to set the tempo early.
"They have a lot of size," Shelton said. "We're going to have to get them to play our game and make it an up and down the court type of game, because we can't just let them set up and run their offense. But we still have a lot of confidence, because I think two years ago they were No. 1 in the state in [Class 6A] and we beat them during the McDonald's [Texas Invitational Basketball] Tournament."
Rudder is known for creating scoring opportunities through its defense, but the Lady Rangers struggled to put away Montgomery Lake Creek in bi-district and needed a good performance at the free-throw line to seal the victory.
The Lady Rangers will have to start its defensive attack sooner to avoid any confusion late in the game, Shelton said.
"We're going to have to get up to a really fast start," Shelton said, "and just continue that for four quarters, because in the second round of playoffs, there are no bad teams. [Hendrickson] is ranked No. 9 in the state, and they're really solid."
20210218 Winter Weather CS 04.jpg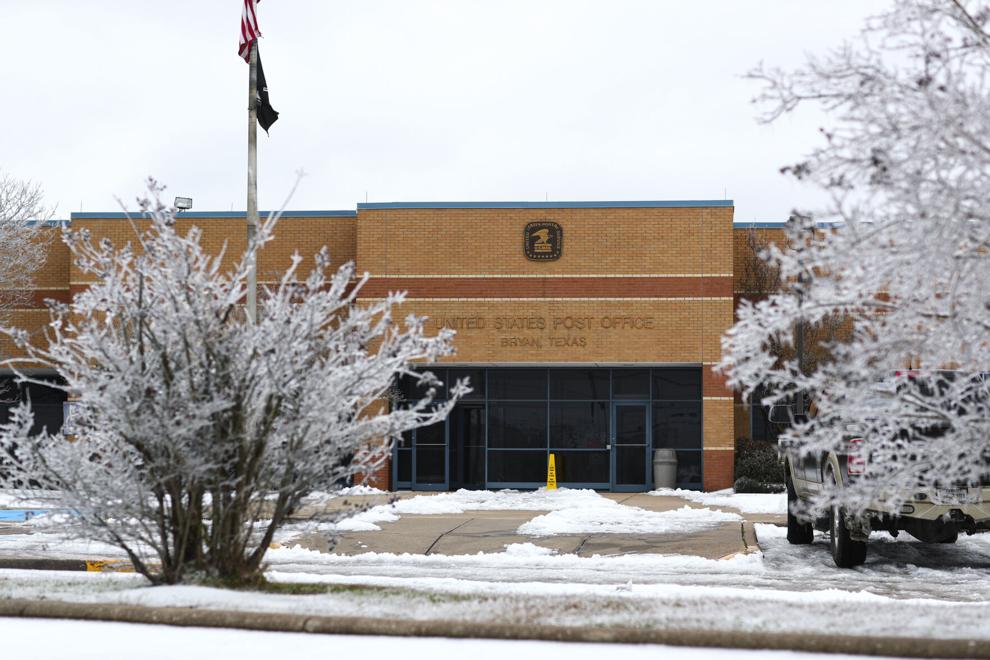 20210218 Winter Weather CS 05.jpg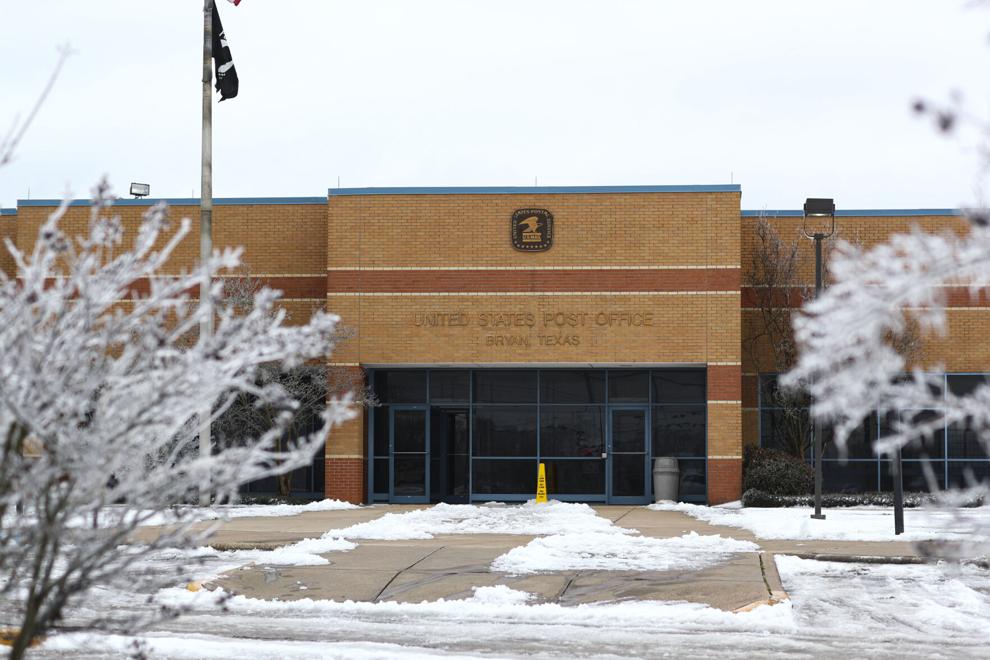 20210218 Winter Weather CS 06.jpg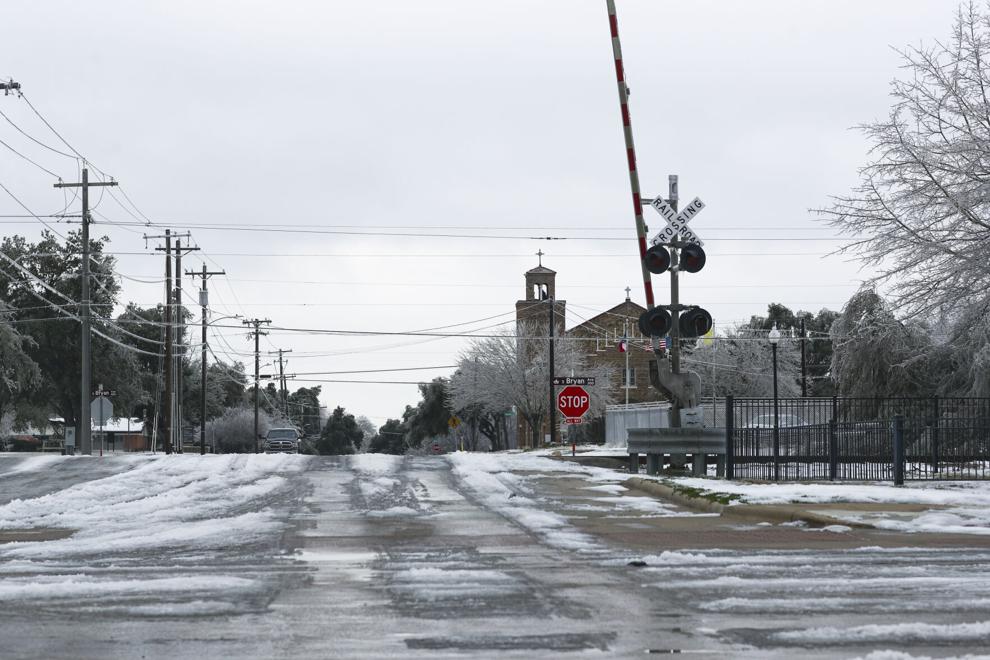 20210218 Winter Weather CS 07.jpg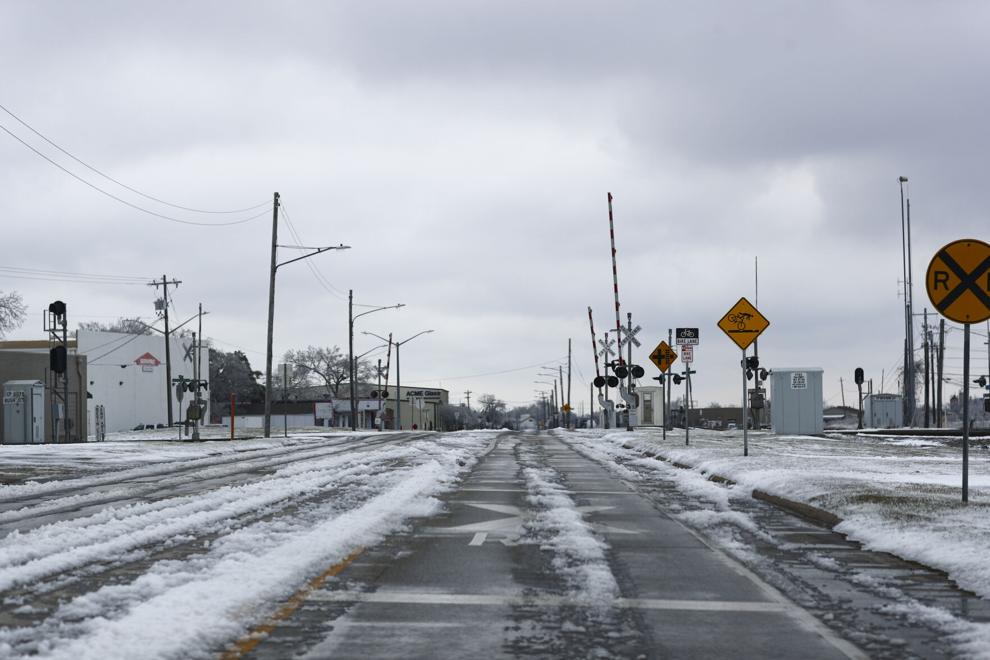 20210218 Winter Weather CS 08.jpg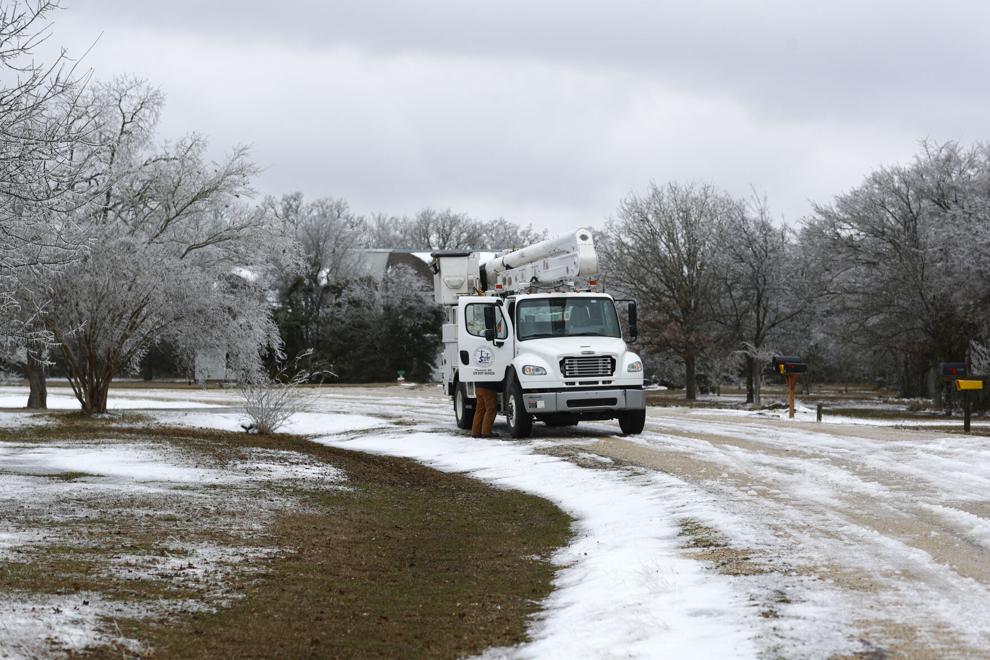 20210218 Winter Weather CS 09.jpg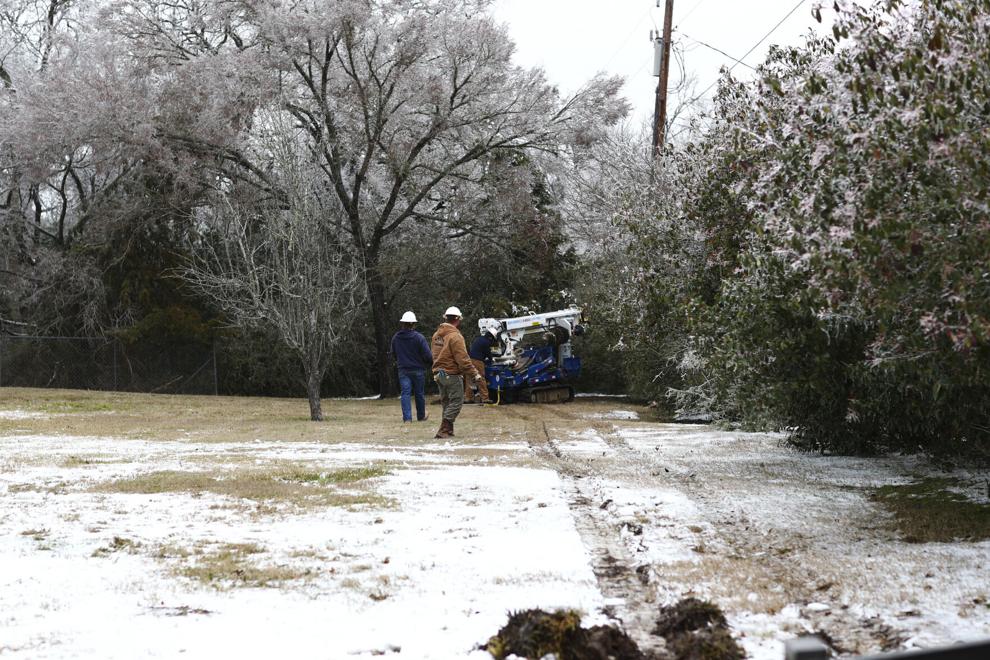 20210218 Winter Weather CS 10.jpg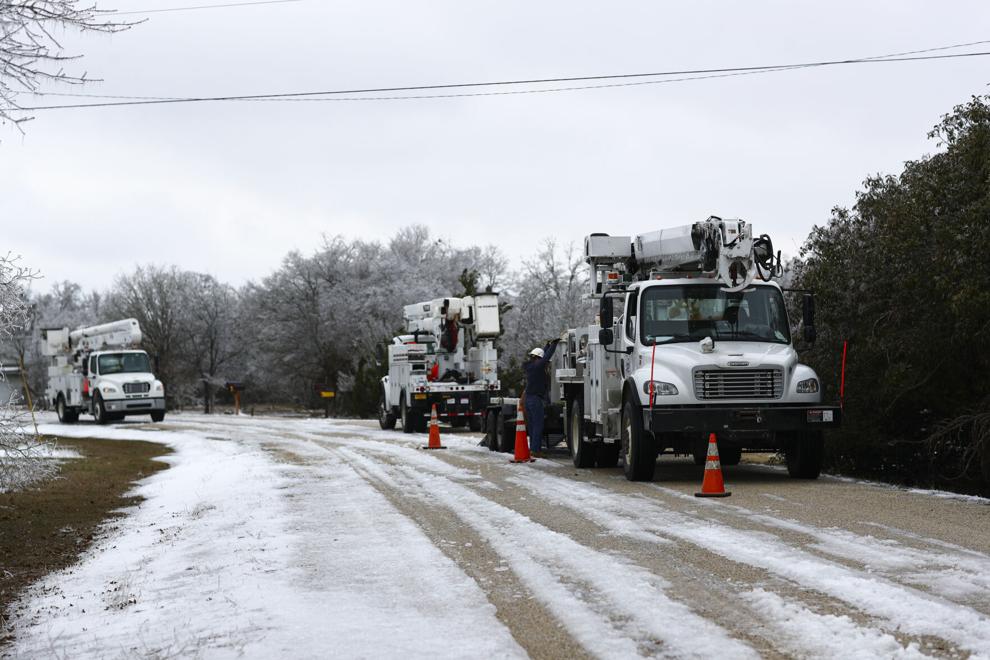 20210218 Winter Weather CS 11.jpg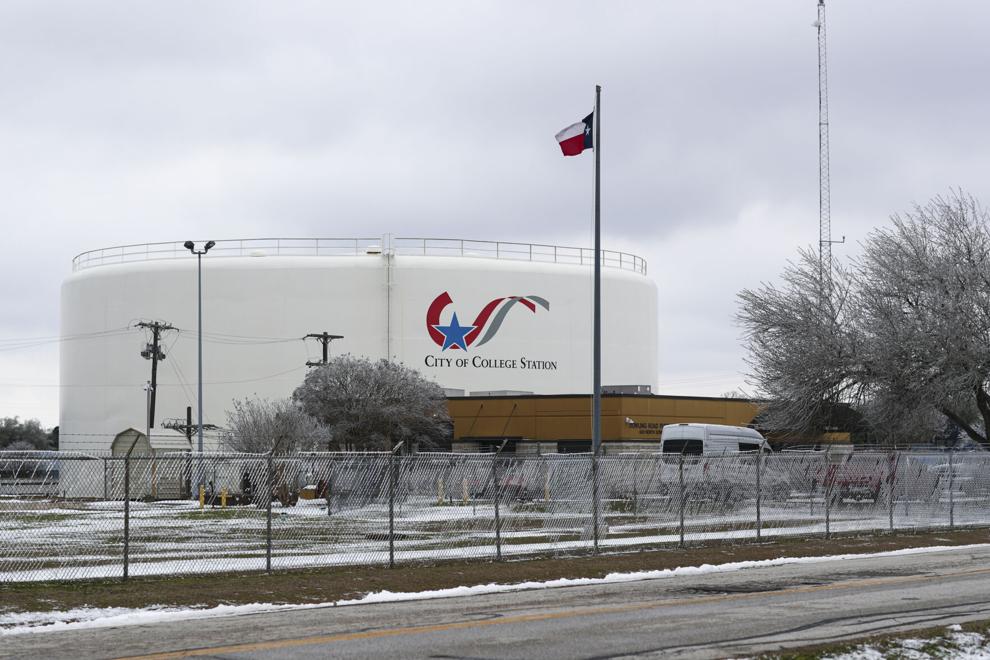 20210218 Winter Weather CS 12.jpg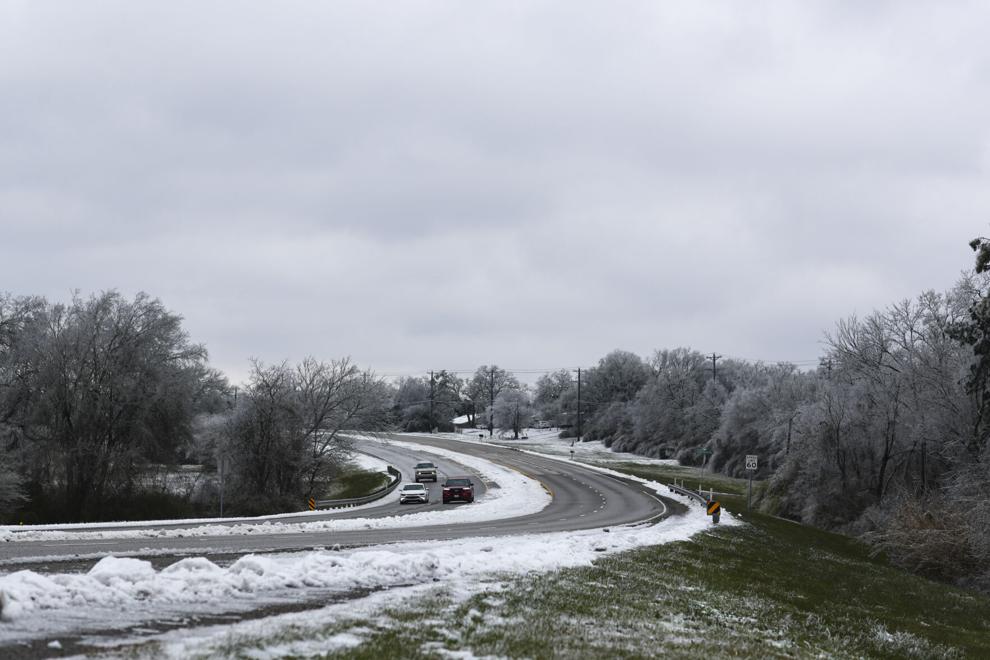 20210218 Winter Weather CS 13.jpg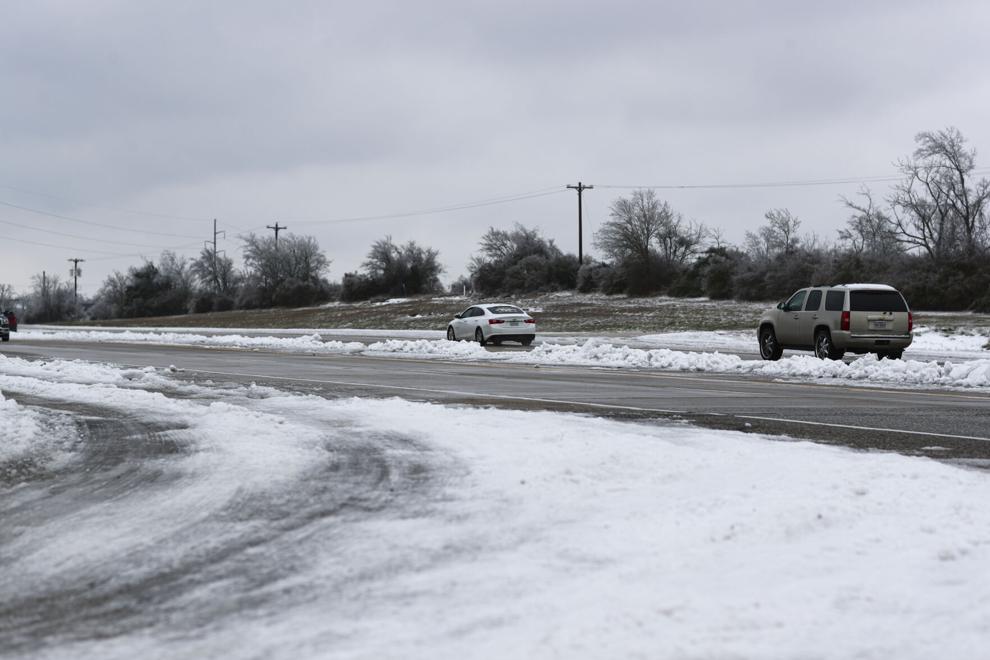 20210218 Winter Weather CS 14.jpg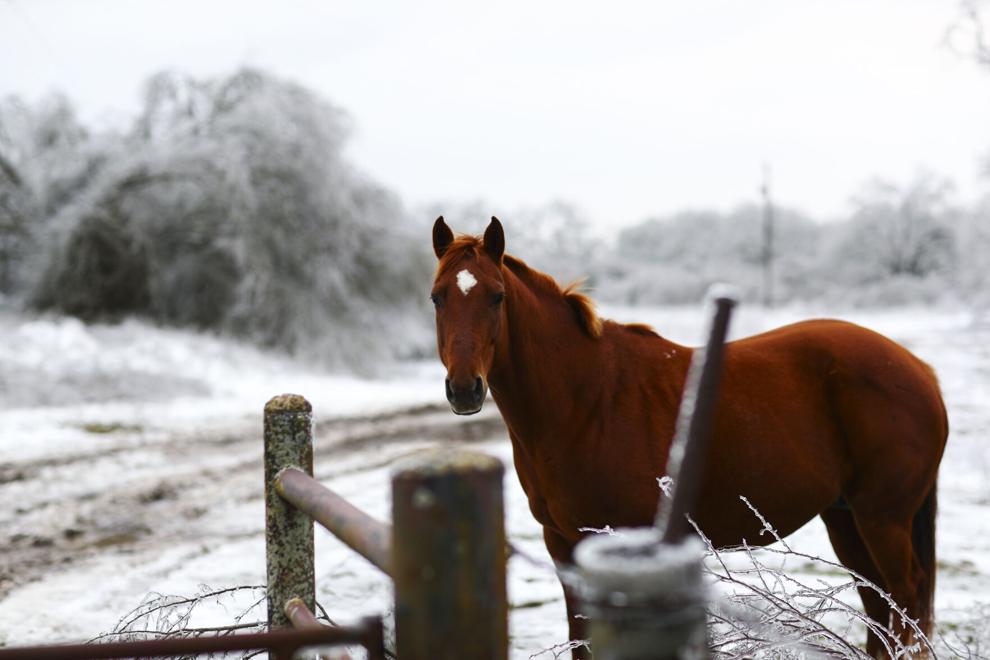 20210218 Winter Weather CS 15.jpg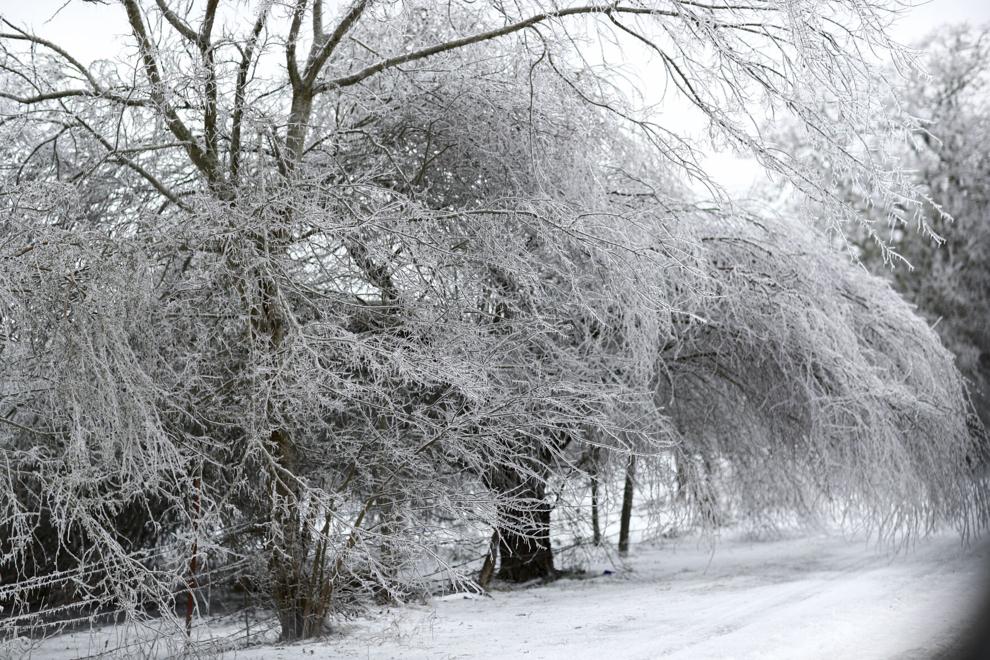 20210218 Winter Weather CS 16.jpg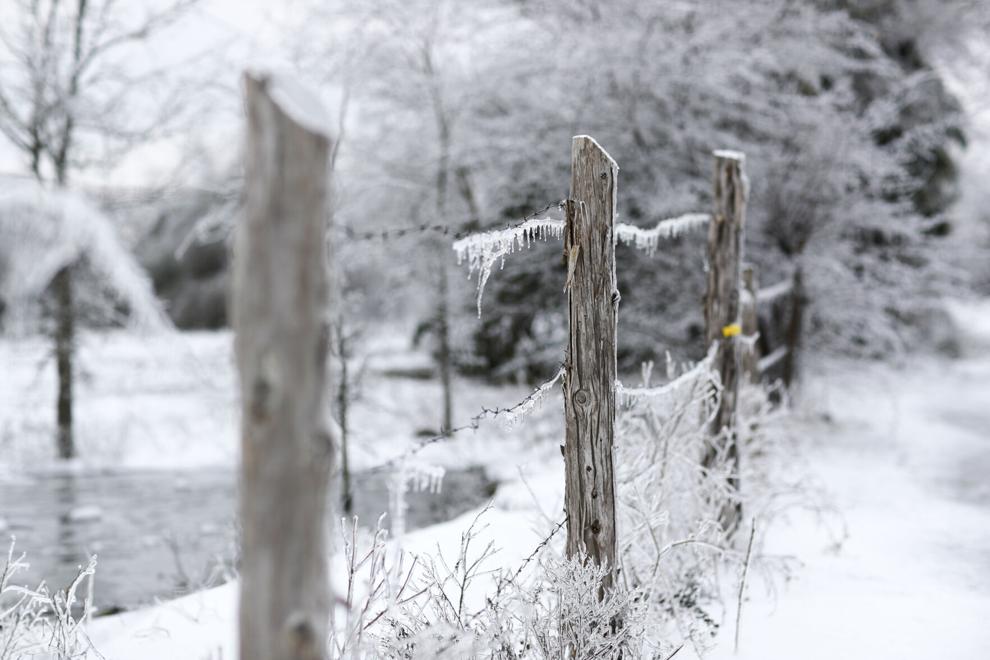 20210218 Winter Weather CS 17.jpg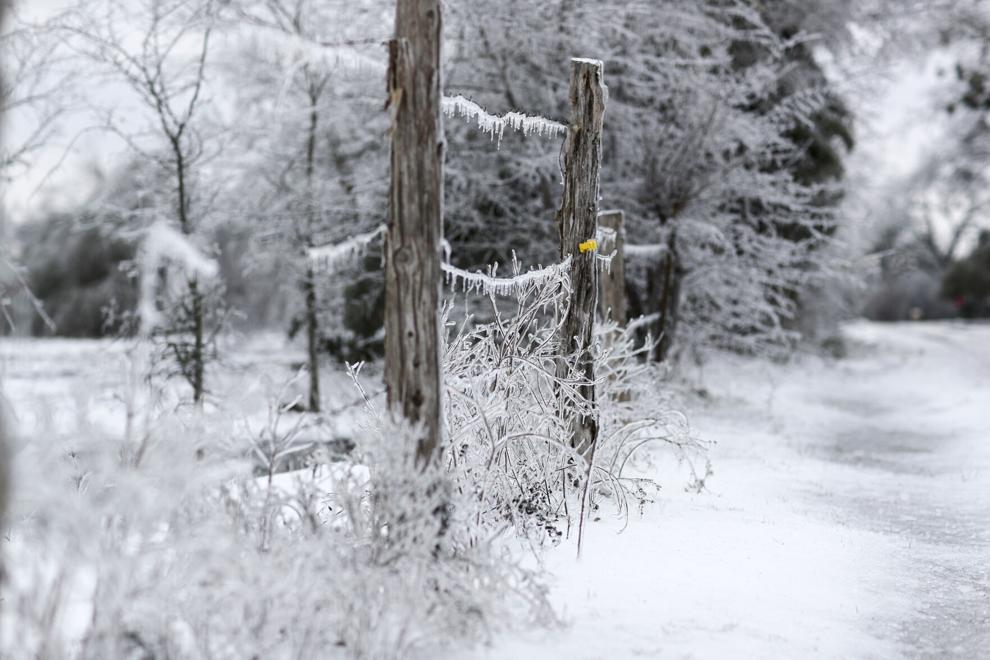 20210218 Winter Weather CS 18.jpg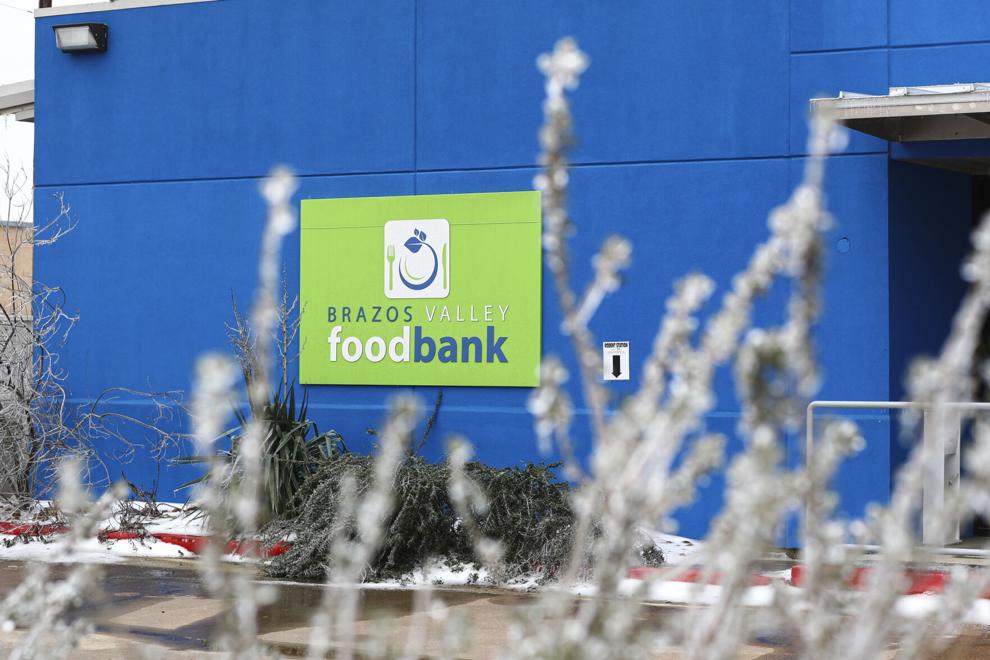 20210218 Winter Weather CS 19.jpg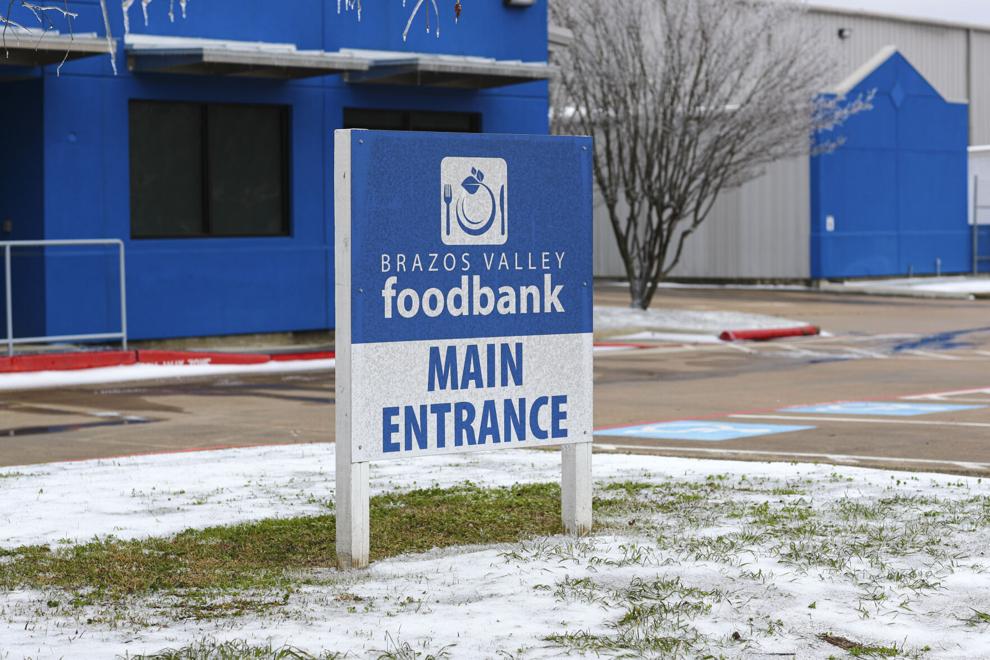 20210218 Winter Weather CS 20.jpg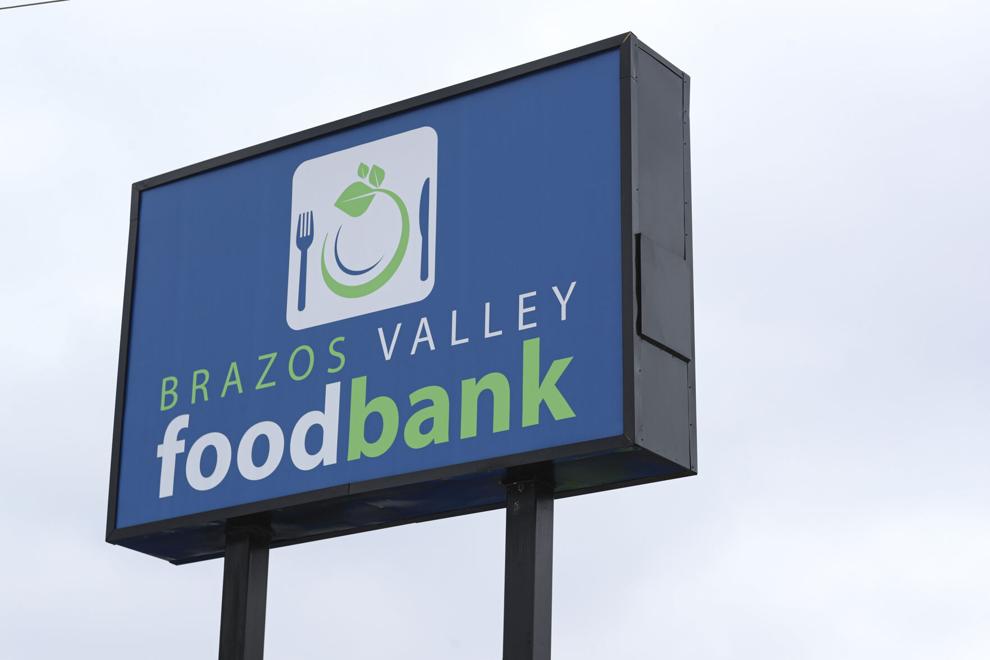 20210218 Winter Weather CS 21.jpg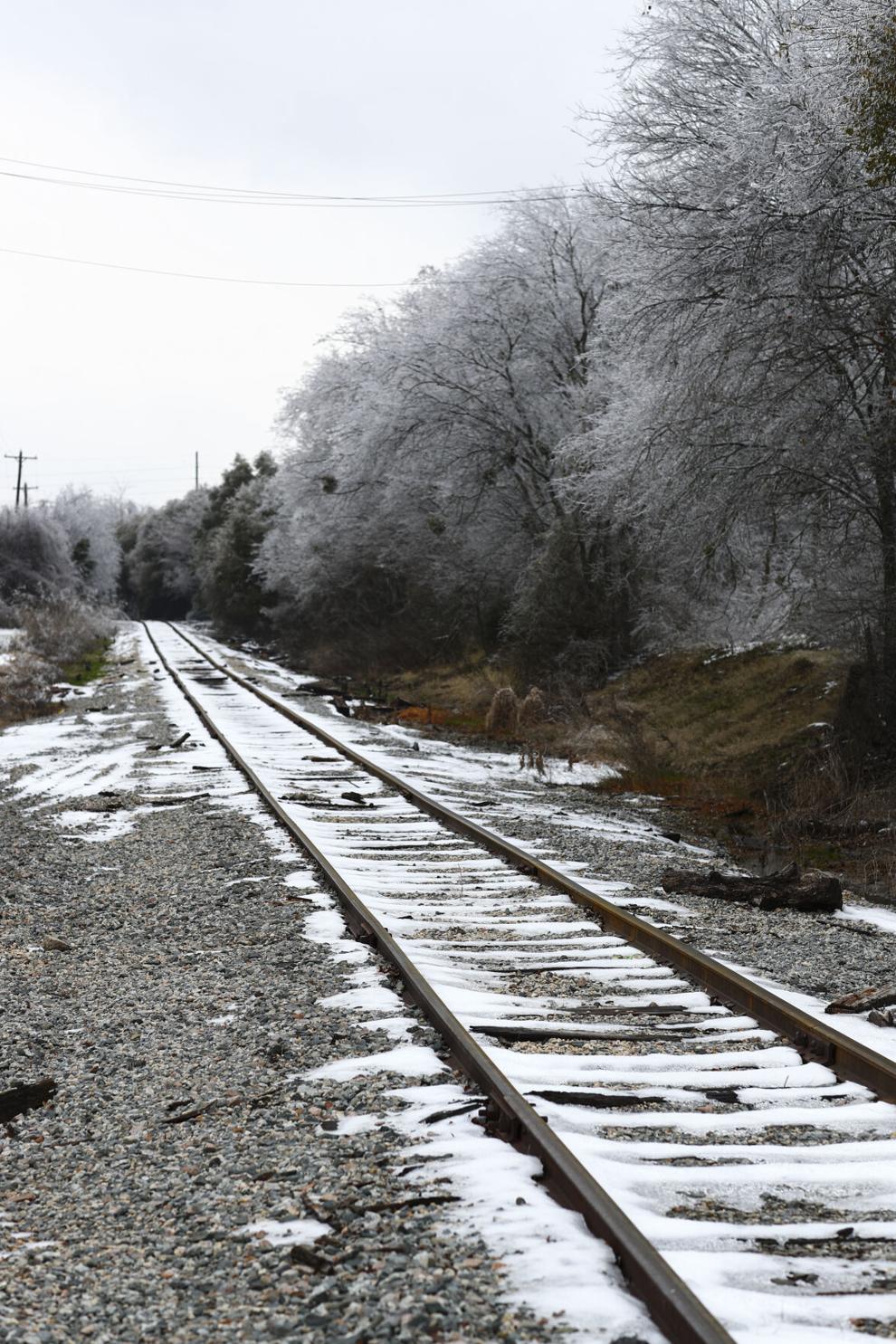 20210218 Winter Weather CS 22.jpg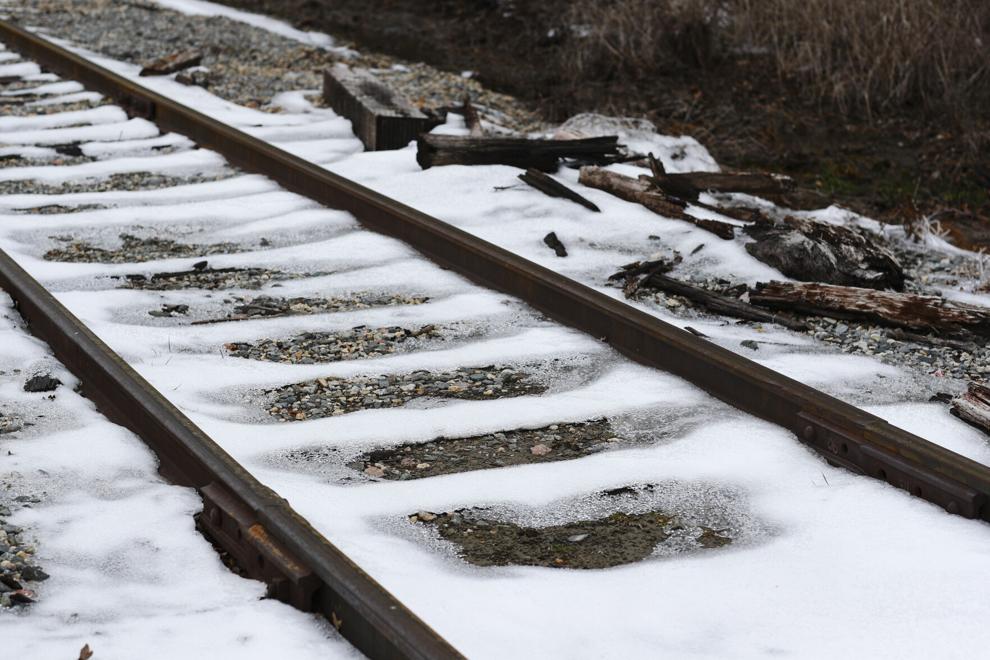 20210218 Winter Weather CS 23.jpg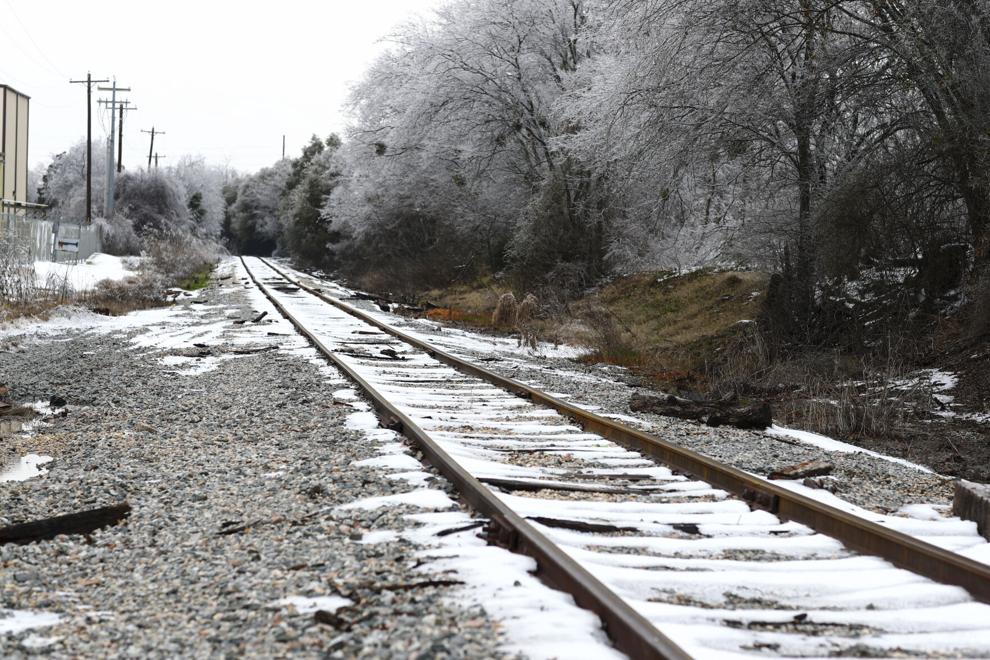 Winter weather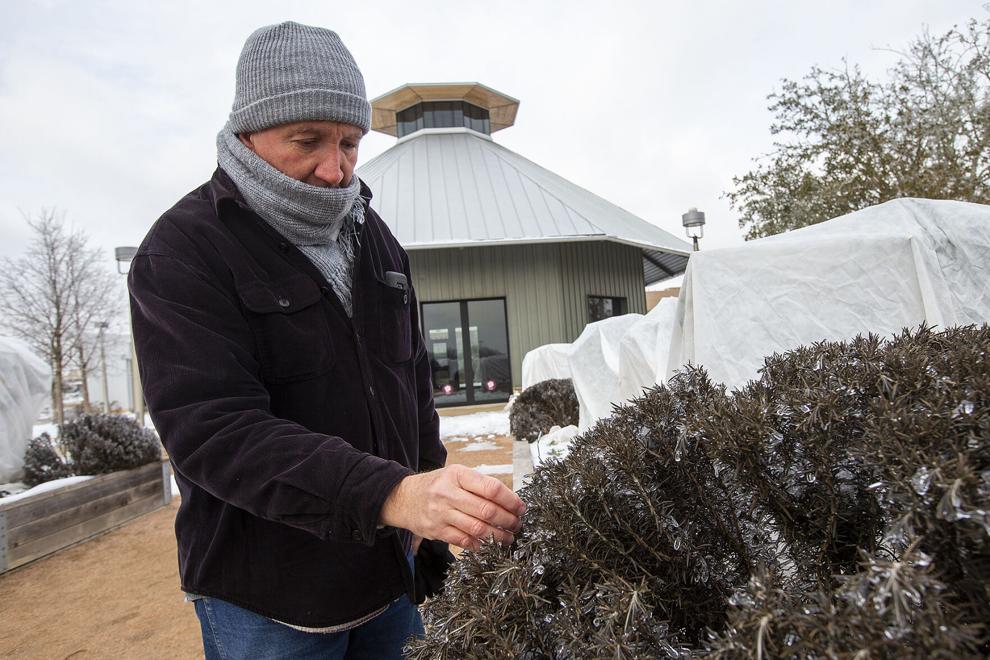 Winter weather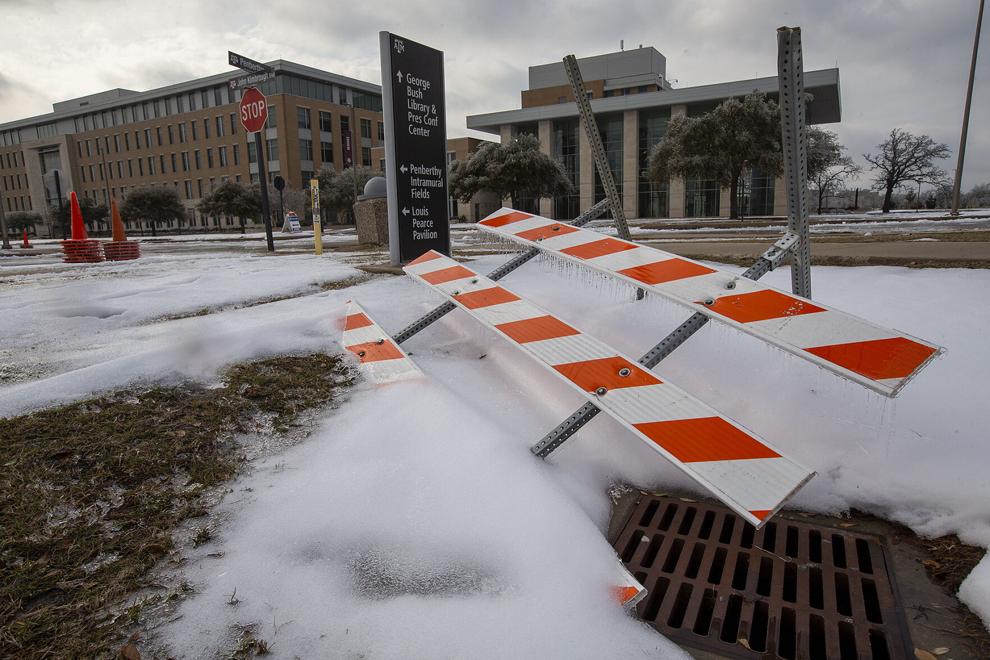 Winter weather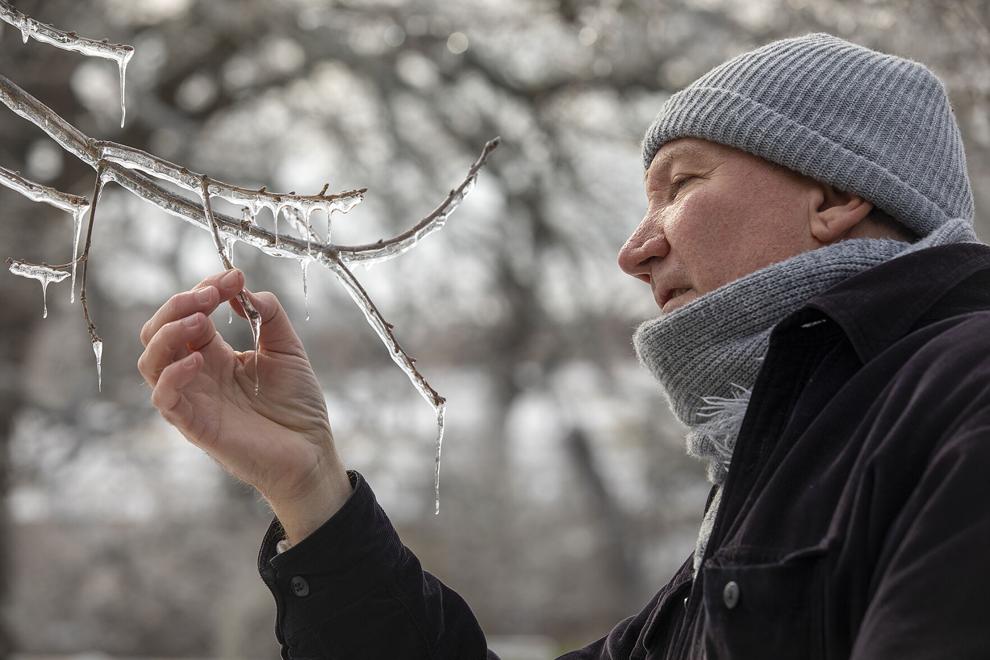 Winter weather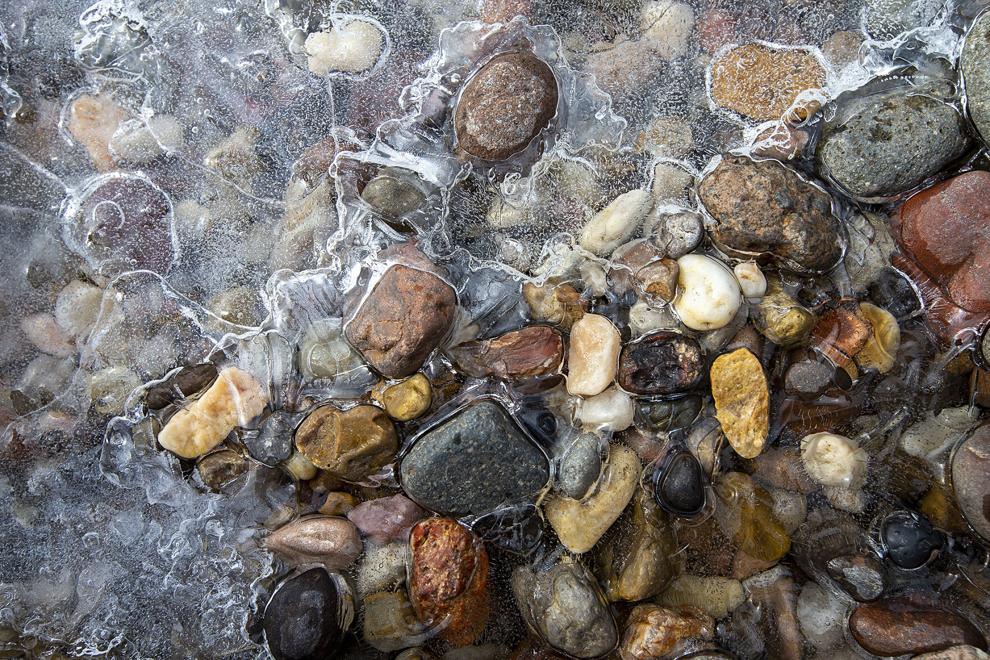 Winter weather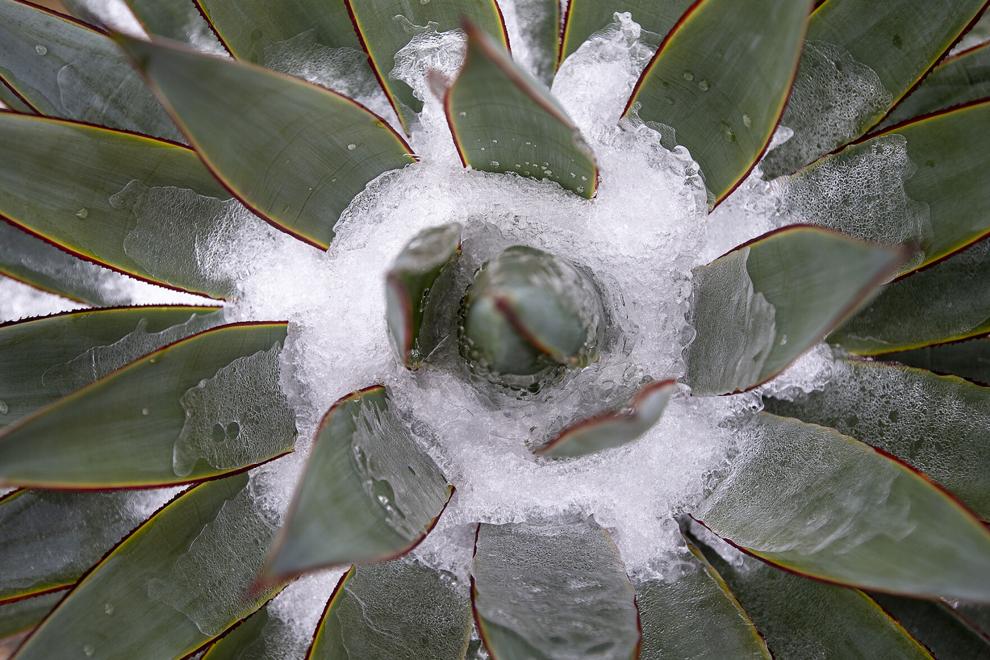 Winter weather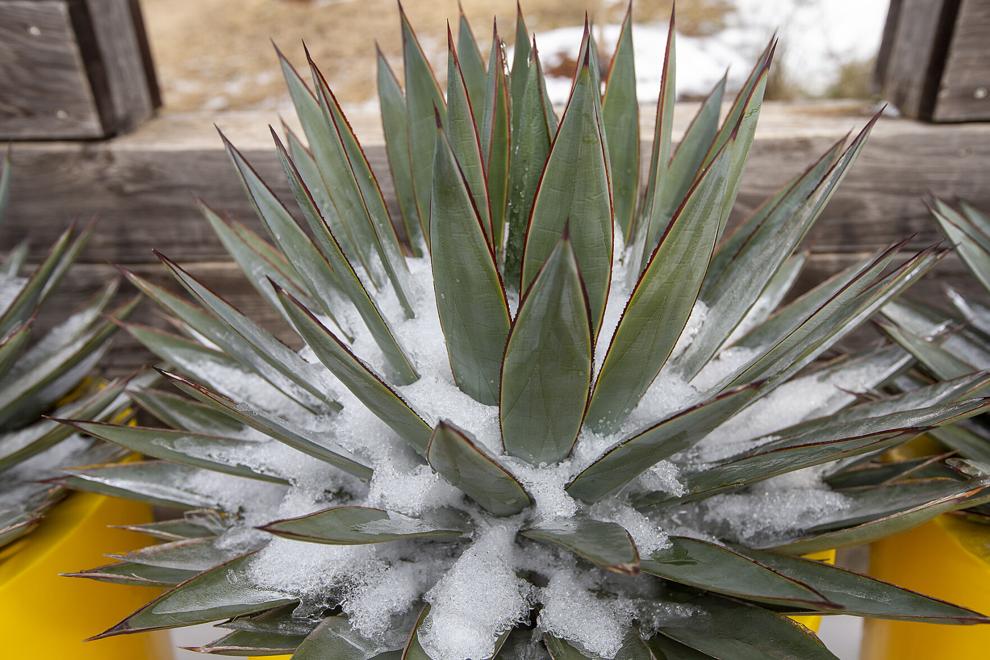 Winter weather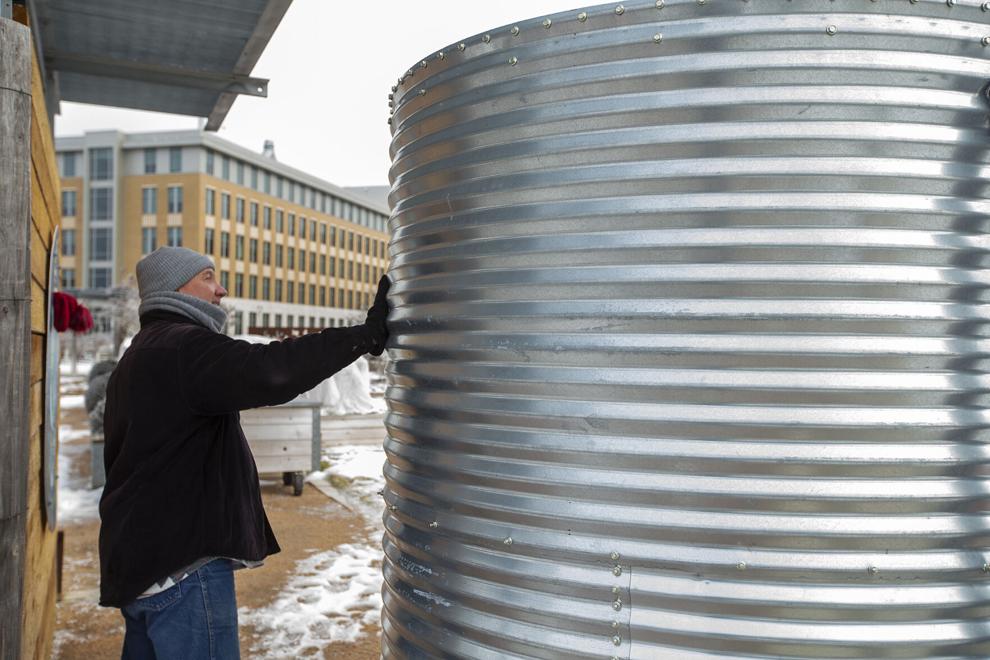 Winter weather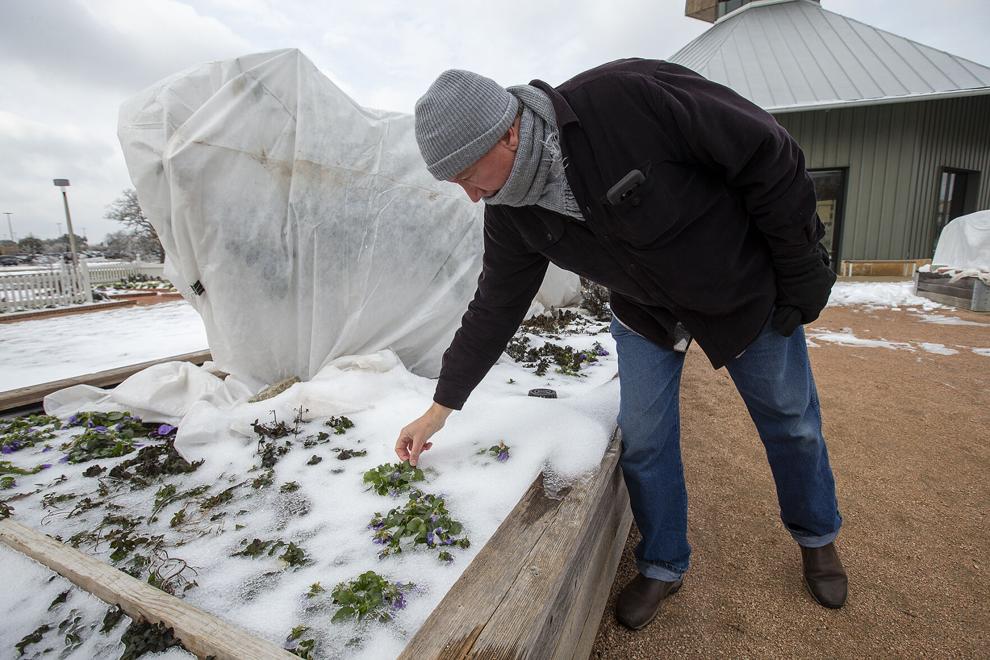 Winter weather
Winter weather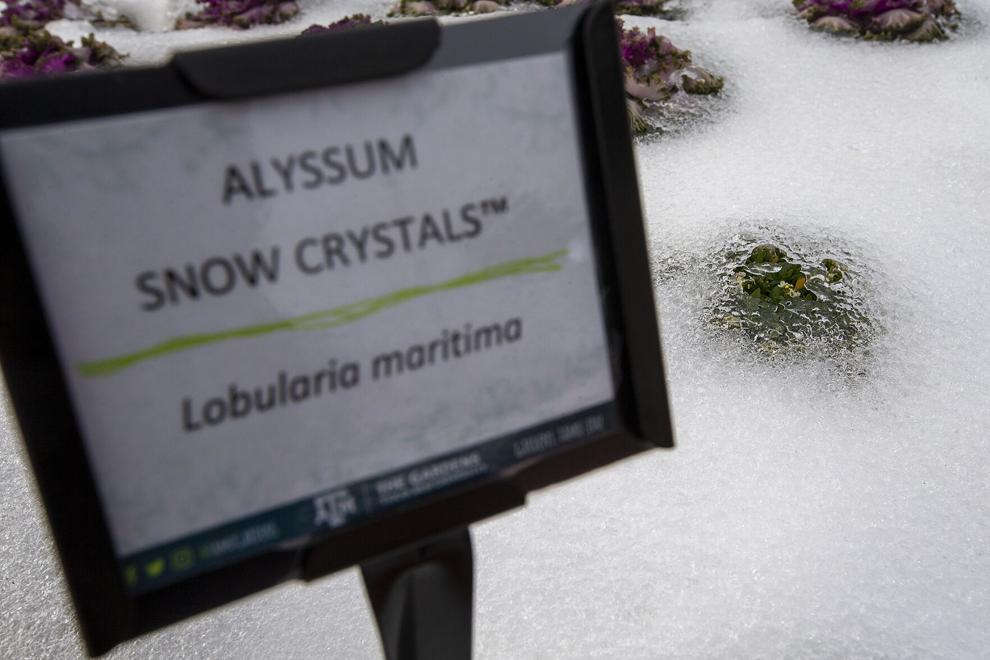 Winter weather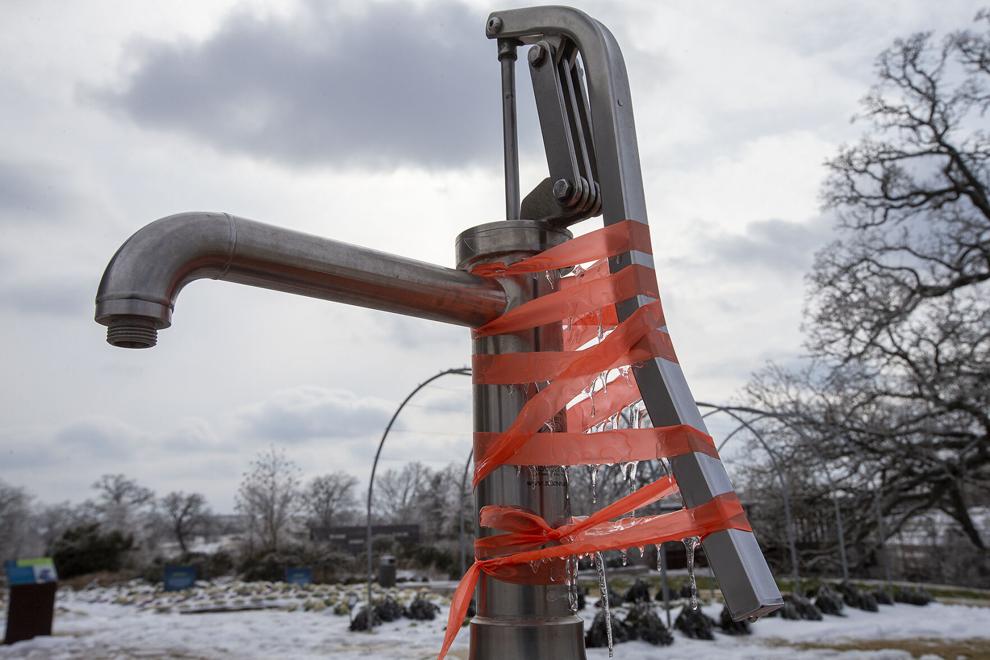 Winter weather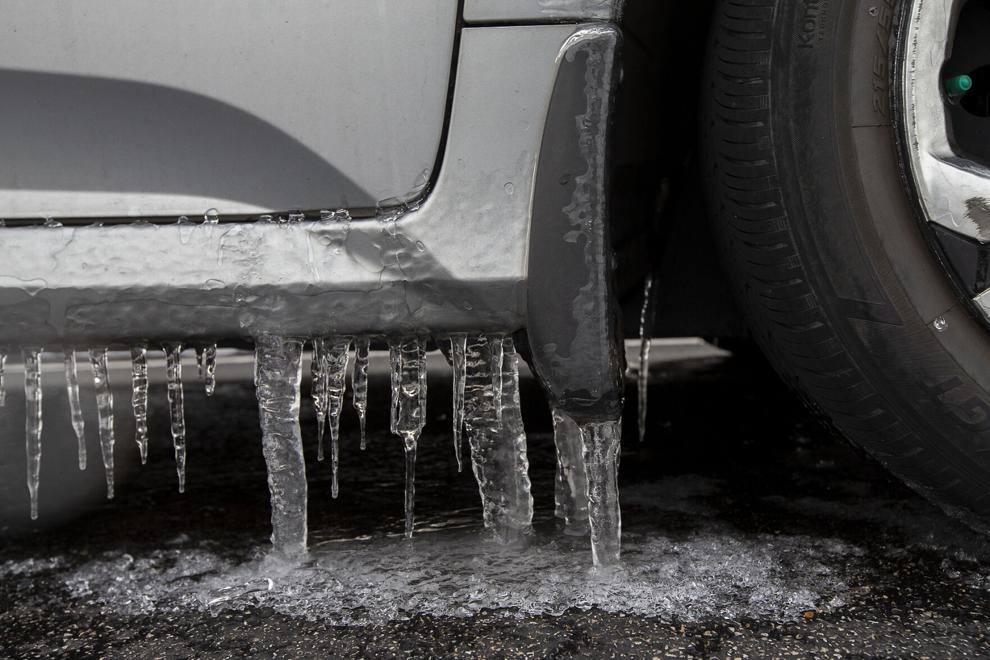 Winter weather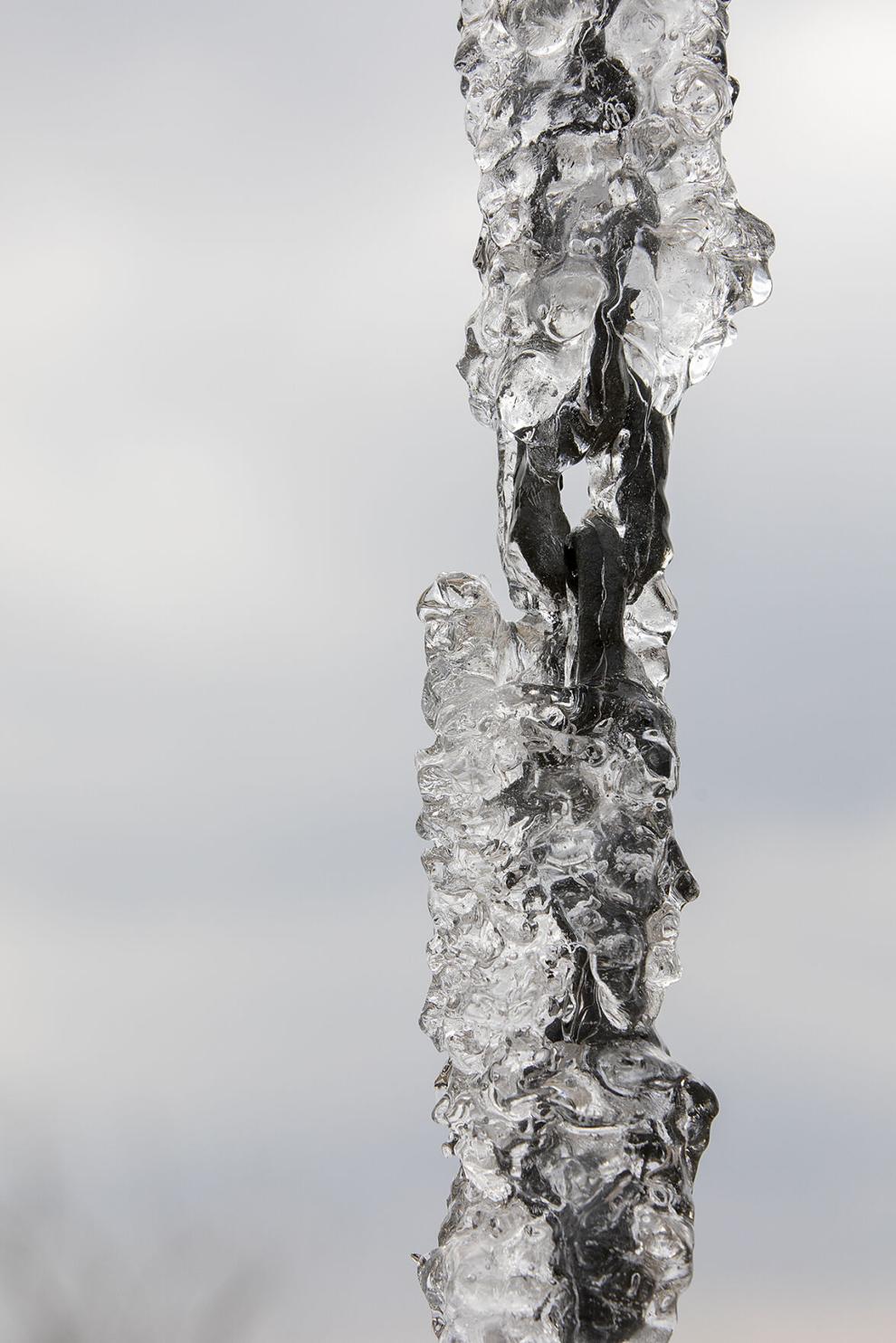 Winter weather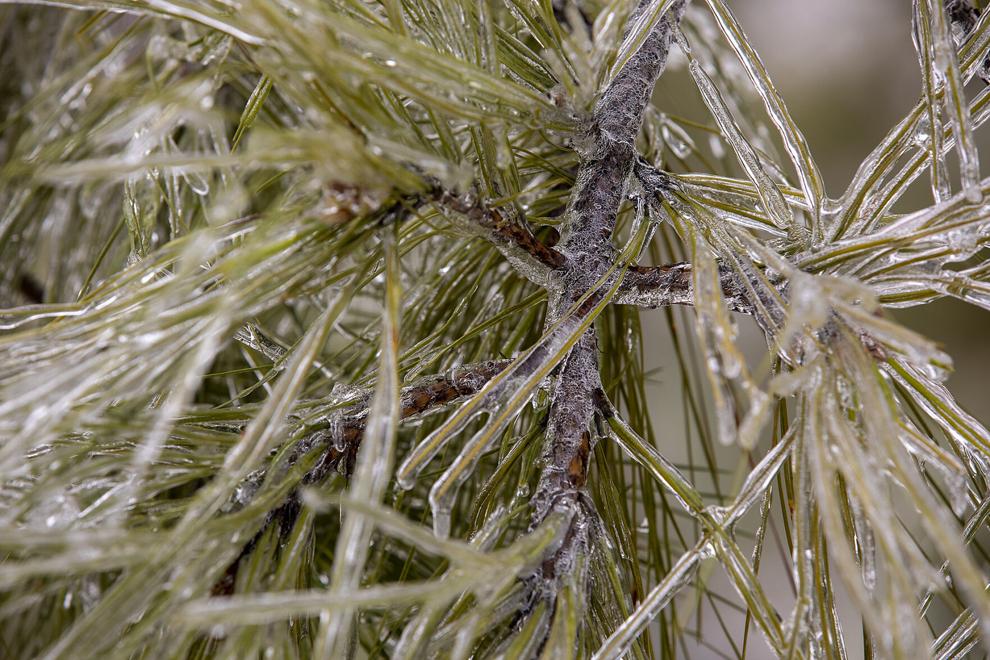 Winter weather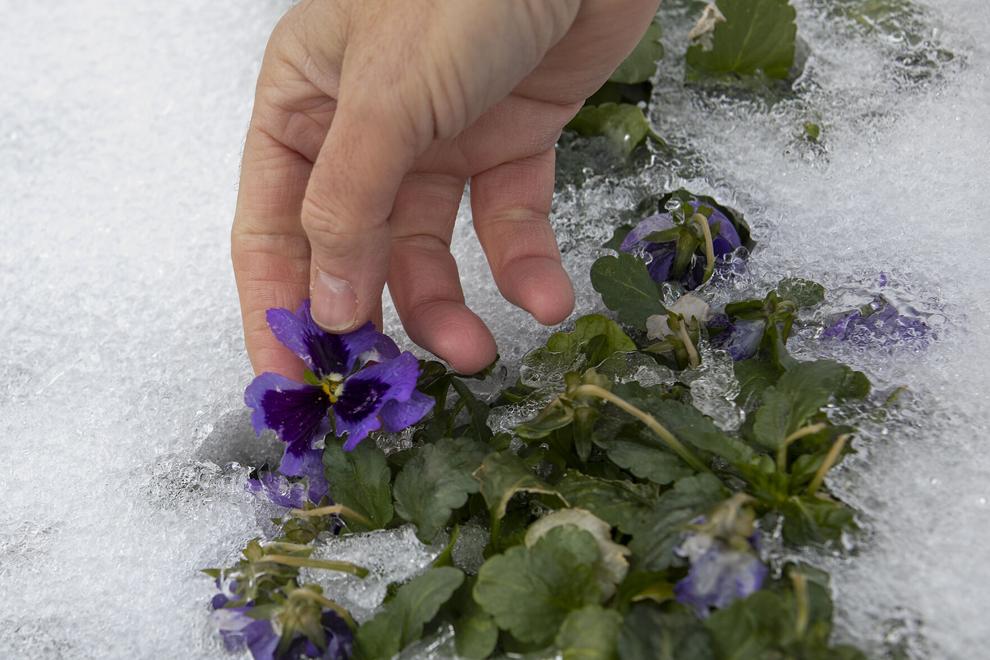 Winter weather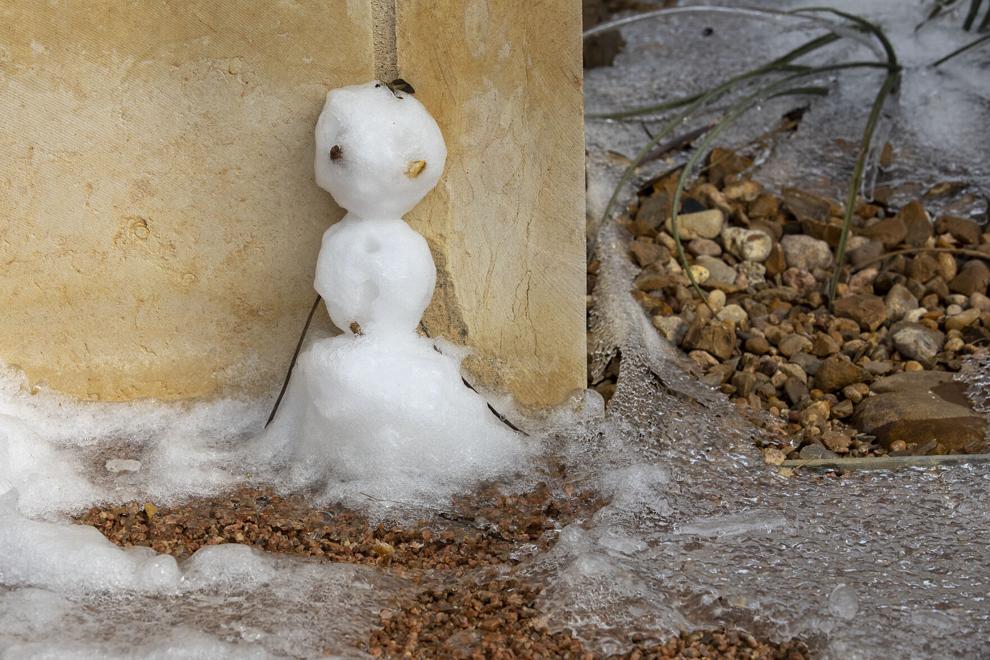 Winter weather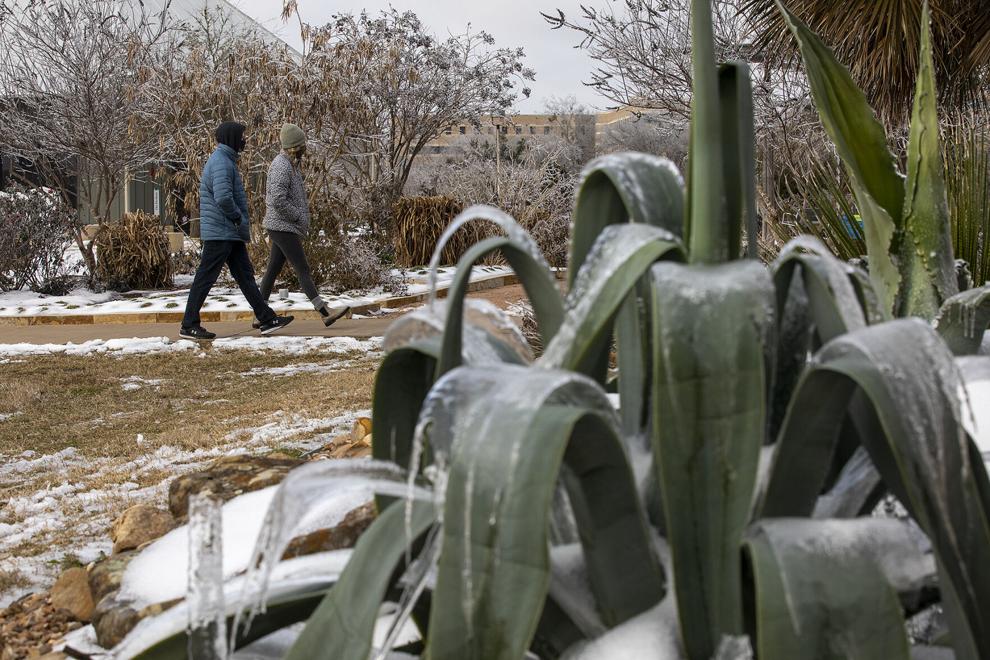 Winter weather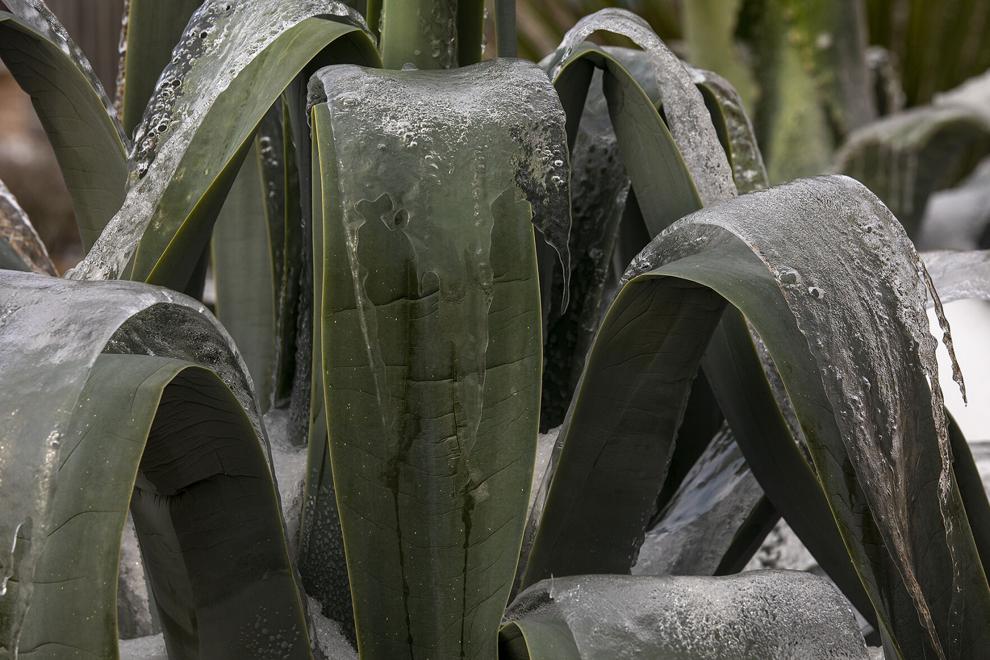 Winter weather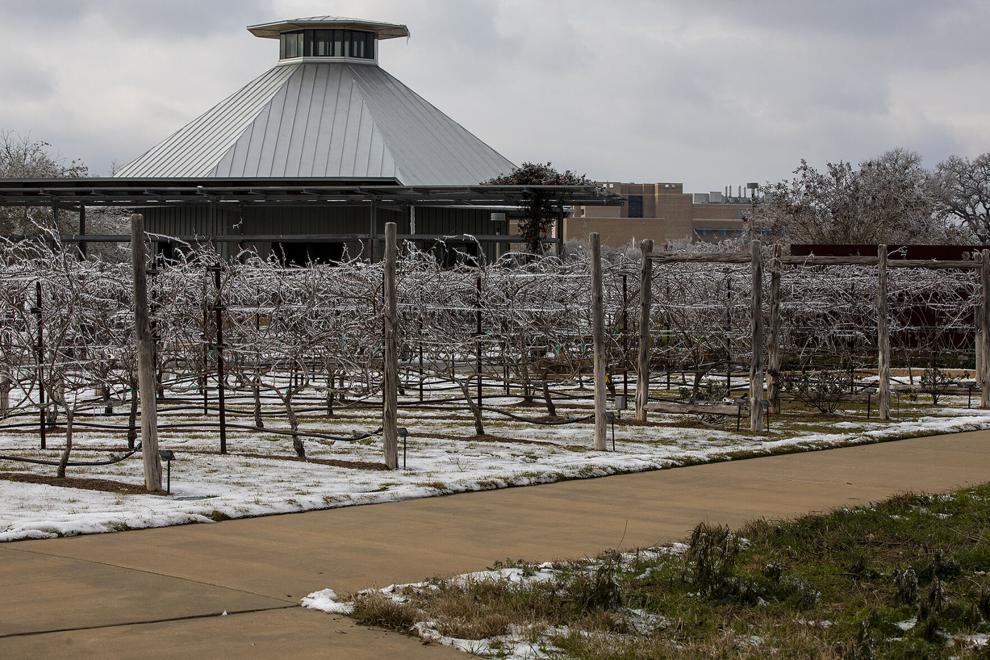 Winter weather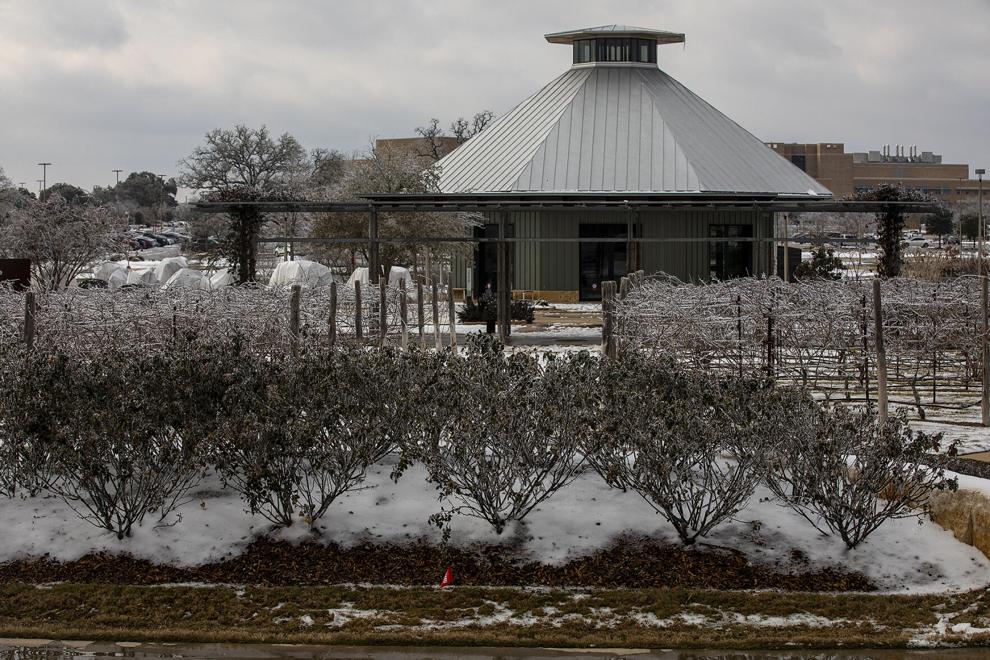 HIDE VERTICAL GALLERY ASSET TITLES