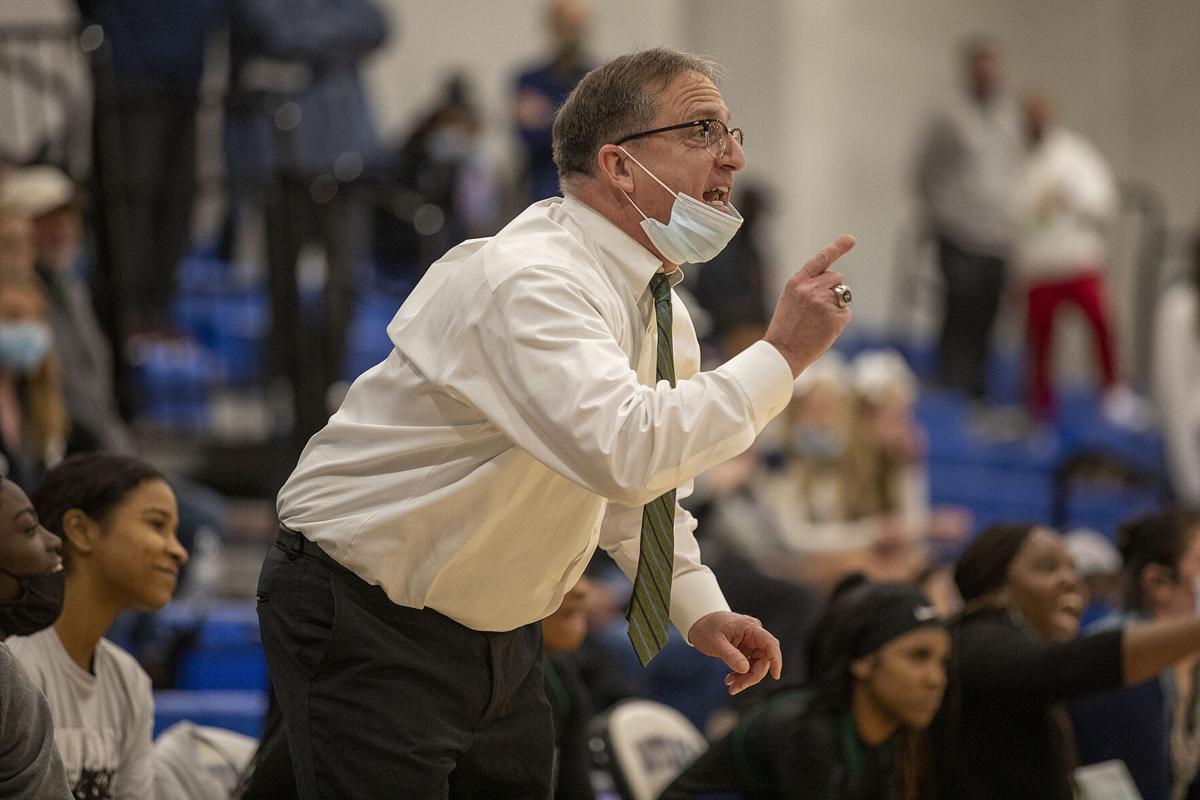 Rudder girls basketball coach John Shelton for more than three decades had a knack for knowing when to have his team turn up the defensive pressure or have the right player take the game's biggest shot.
He also knows when it's time for someone else to call the shots — and that's now. Shelton will be retiring at the end of the school year.
"I talked to a coach [Monday] and he said you'll know when you'll want to retire or need to retire, and that's kind of the way I am now," he said.
Shelton was 672-294 in 31 seasons as a head coach, making 27 playoff appearances. After three years as an assistant, he became head coach at Princeton in 1989 followed by stops at Grapeland, Buffalo, Bryan, Rudder, Franklin, Alvord and back at Rudder. Shelton led four teams to regional tournaments and three to state. He won a state title at Buffalo in 2002 and reached the state tournament the following season. Shelton was a big winner wherever he went with his style of pressing, running and shooting 3-pointers.
Shelton founded the Rudder program, which started as a freshman team. The Lady Rangers went 77-24 in his first three seasons. He was at Bryan from 2003-08, taking the Lady Vikings to the Region II championship game in 2007. He coached three seasons at Franklin, leading the Lady Lions to the state tournament in 2014.
Rudder (20-6) reached the Class 5A area round this past season — the 12th straight time the program had made the playoffs, something Shelton takes pride in. He's leaving a solid foundation.
"We've got a lot of talent coming back," Shelton said. "I didn't want to leave it dry, then people say you just left. The talent we have coming back should make the playoffs [next season] and be a really, really good team."
Whereas the 58-year-old Shelton has pretty much known what his next move would be since stepping on a basketball court at age 6, his future is somewhat unknown.
"I've been kind of thinking about it, so I thought I'd go ahead and [retire]," Shelton said. "I don't know what I'm going to do in retirement, but I've never been retired, so we'll find out."
Shelton's wife, Dede, will continue to teach at Navasota, where she's a dyslexia specialist. Shelton taught history earlier in his career, but has dealt with in-school suspension the last 15 years.
"I just want to do something different," Shelton said. "I felt like I've done a lot of things I've wanted to do in my career. I just thought I'd try something different, I have no idea what it will be — so it's kind of wide open."
Whatever it might be, it probably will impact youth in a positive way.
"I still want to do something helping kids," Shelton said. "I enjoy working with kids and I want to continue to do that some way, somehow."
Shelton would love to be replaced by someone with ties to the program, adding that he told Bryan Independent School District athletic director Janice Williamson he'd pass on the names of candidates who would be a good fit.
"My first response to him [retiring] was, 'No, this is not allowed,'" College Station head girls basketball coach Megan Symank said.
"I just have the deepest admiration for Coach Shelton," Symank said. "When I first came to the Brazos Valley and I was in Snook, he was just opening up Rudder at that time. I was just getting my feet wet, and as a young coach, he really served as a mentor for me. He was always very complimentary when we had our struggling years. He helped you keep pushing on, giving just words of encouragement, that we were doing things the right way."
Symank has built College Station into a power with the Lady Cougars reaching the state tournament in 2020. College Station's games with Rudder in recent years have been intense.
"As the years have gone by and our program has grown, we've played a whole lot against each other, and [Rudder] is what our kids view as a huge rivalry," Symank said. "And a lot of that is just due to the program he has built at Rudder. I'm just super happy for him, but I'm so very, very sad that I'm losing [playing] a colleague that I deeply respect and admire."
Shelton is retiring but he's not leaving.
"I've enjoyed my time in Bryan," Shelton said. "We've been in the Brazos Valley for about 20 years. I definitely feel like this is what we'll call home forever, hopefully."
Gallery: Boys & Girls Club Legends & Lettermen Golf Tournament
Boys & Girls Club Legends & Lettermen Golf Tournament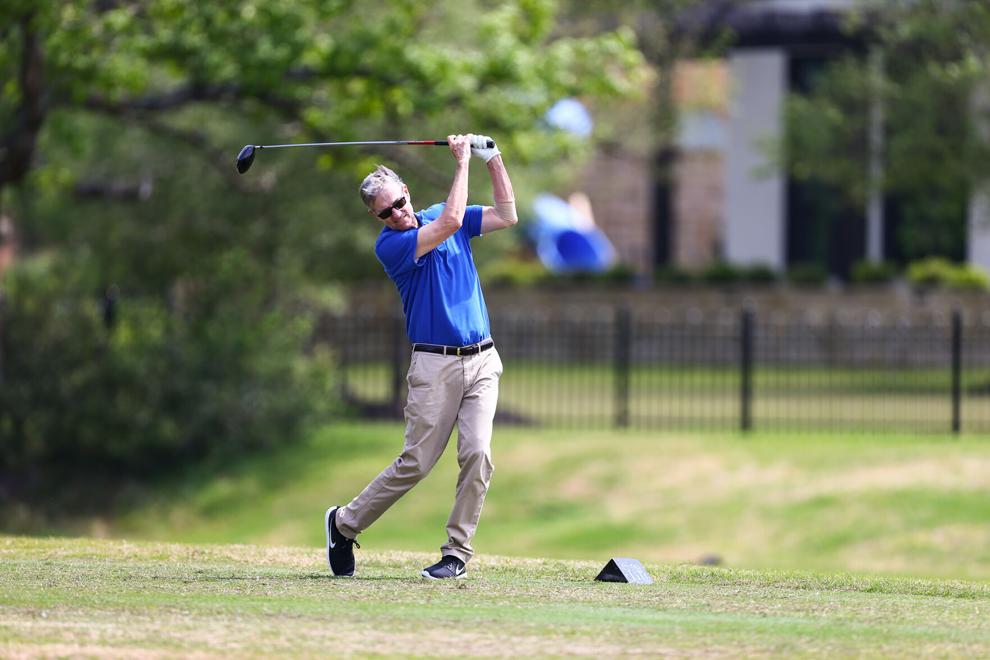 Boys & Girls Club Legends & Lettermen Golf Tournament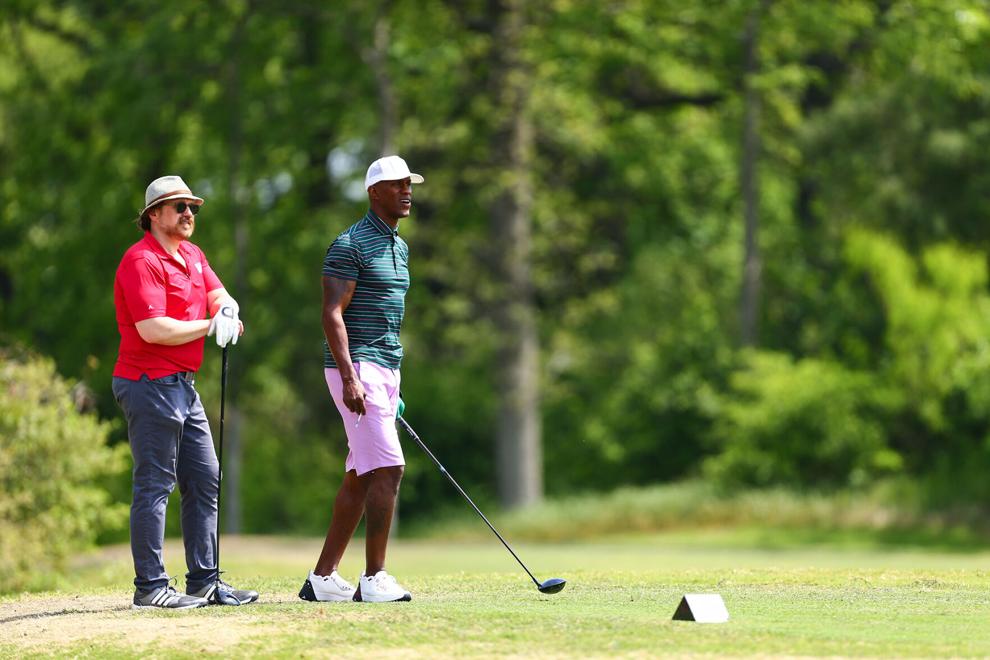 Boys & Girls Club Legends & Lettermen Golf Tournament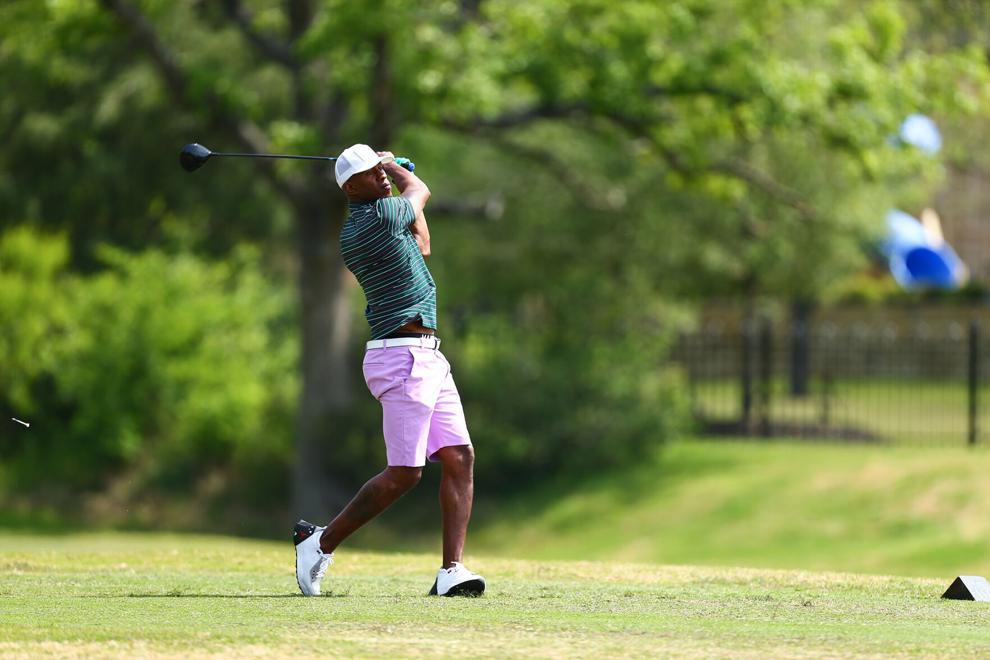 Boys & Girls Club Legends & Lettermen Golf Tournament
Boys & Girls Club Legends & Lettermen Golf Tournament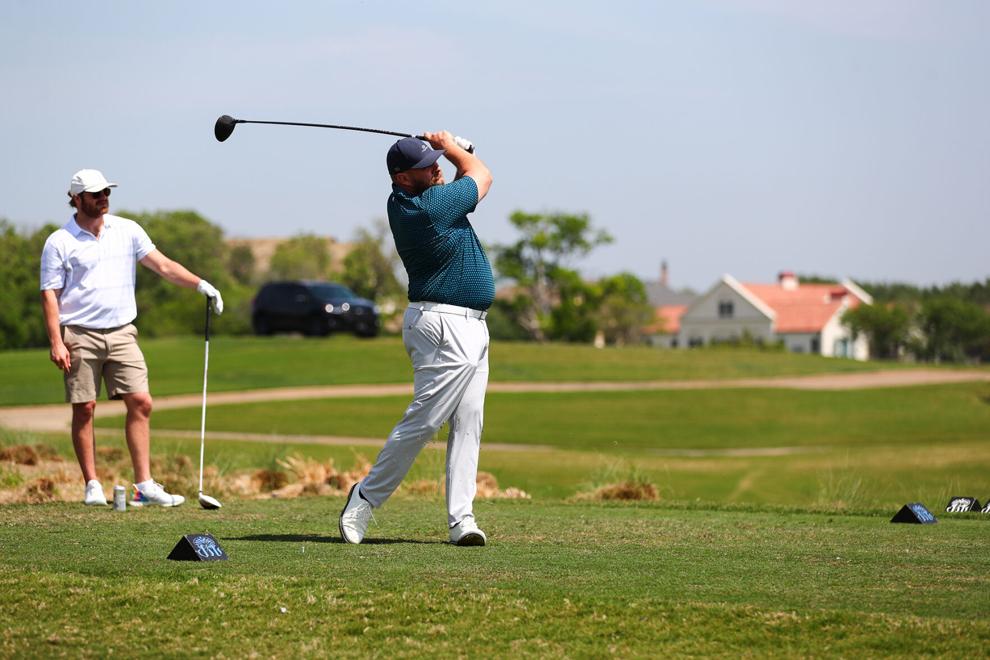 Boys & Girls Club Legends & Lettermen Golf Tournament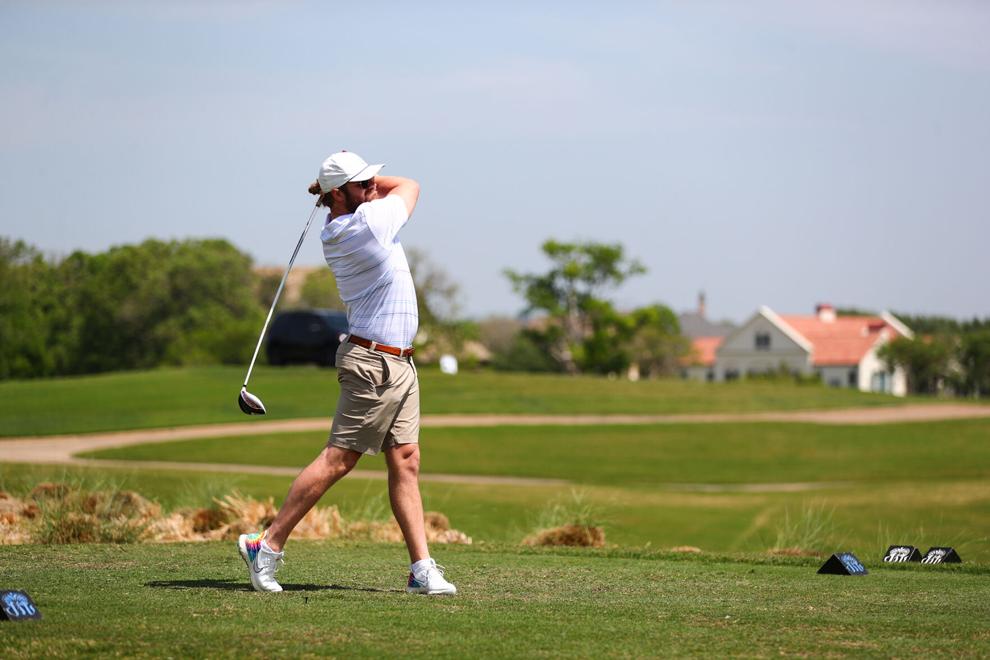 Boys & Girls Club Legends & Lettermen Golf Tournament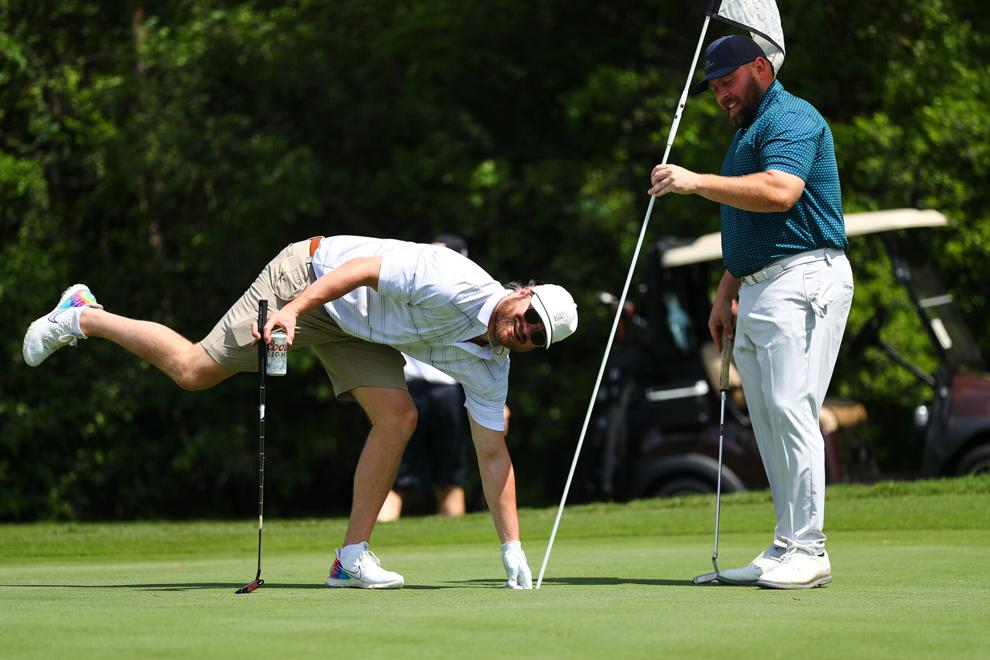 Boys & Girls Club Legends & Lettermen Golf Tournament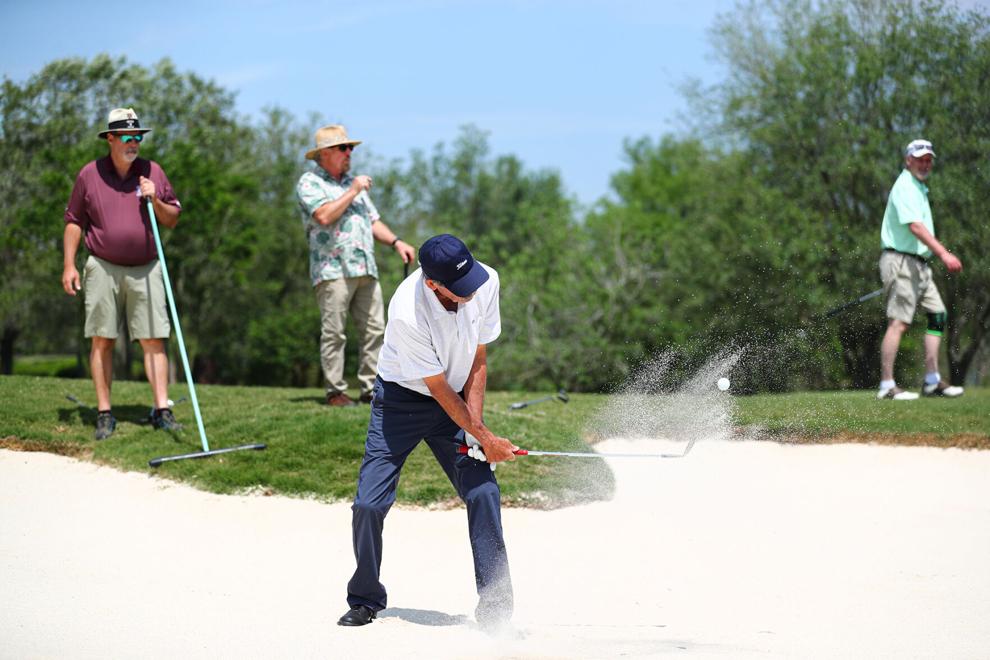 Boys & Girls Club Legends & Lettermen Golf Tournament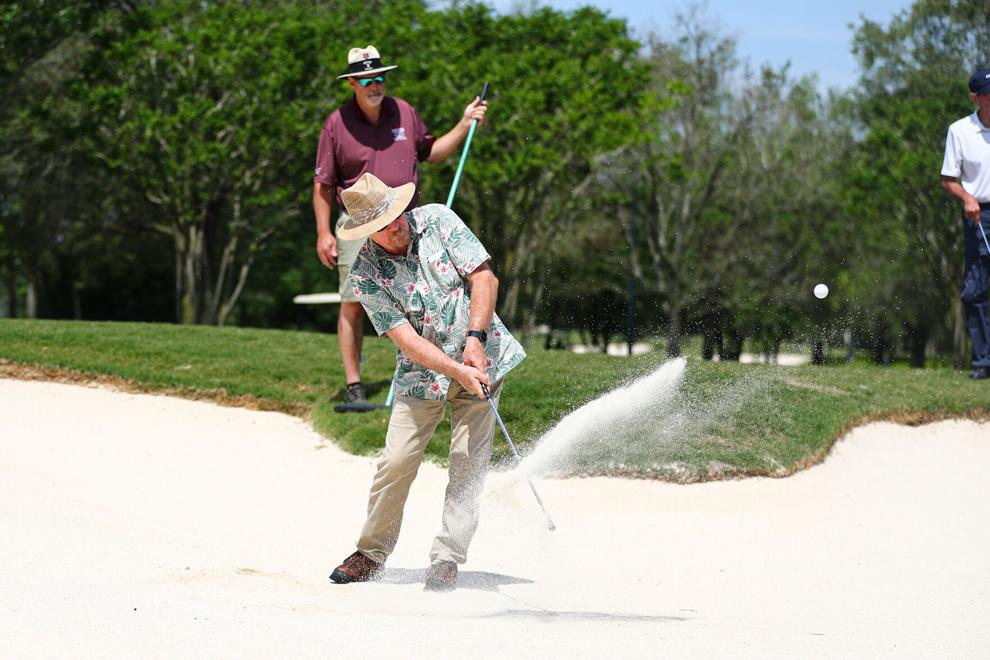 Boys & Girls Club Legends & Lettermen Golf Tournament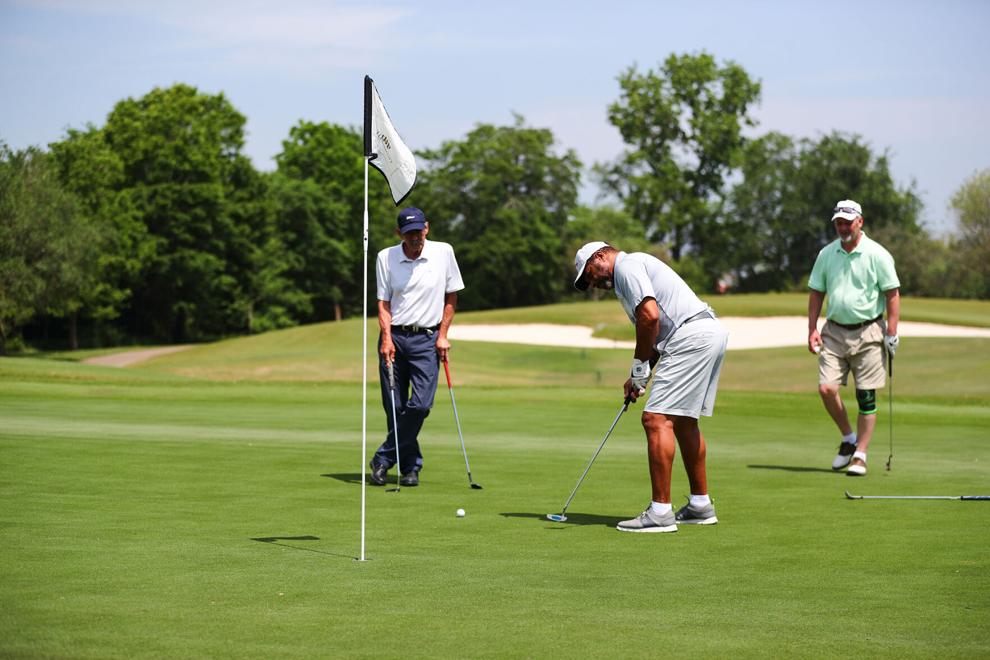 Boys & Girls Club Legends & Lettermen Golf Tournament
Boys & Girls Club Legends & Lettermen Golf Tournament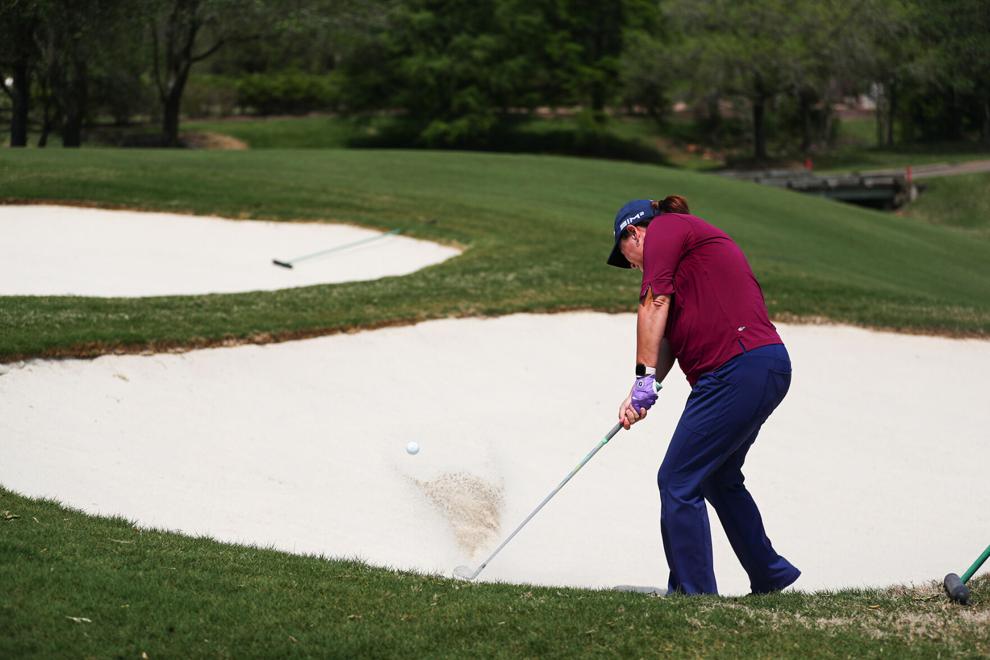 Boys & Girls Club Legends & Lettermen Golf Tournament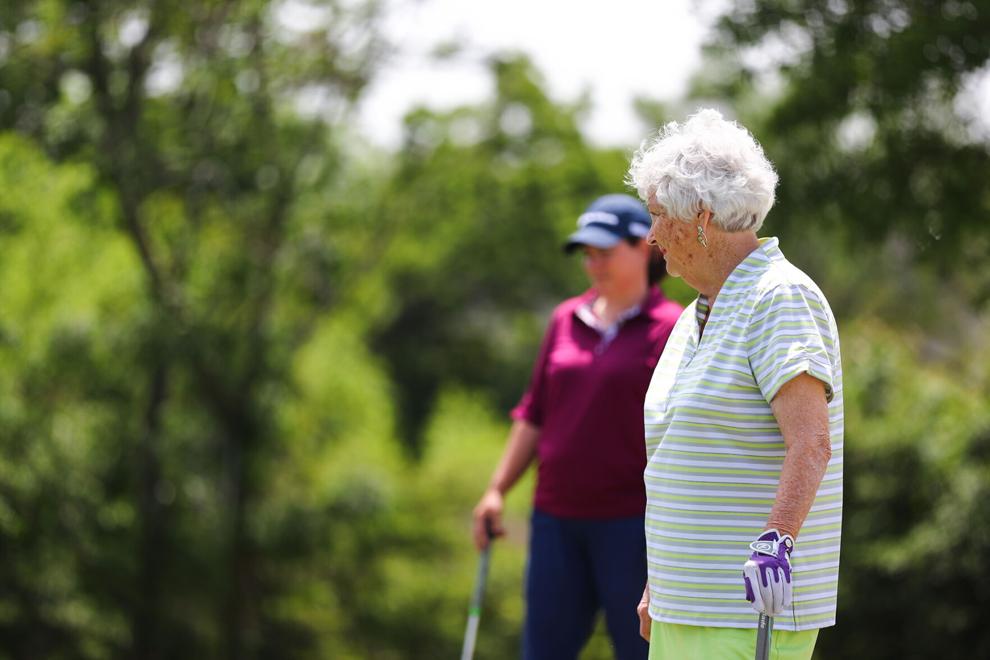 Boys & Girls Club Legends & Lettermen Golf Tournament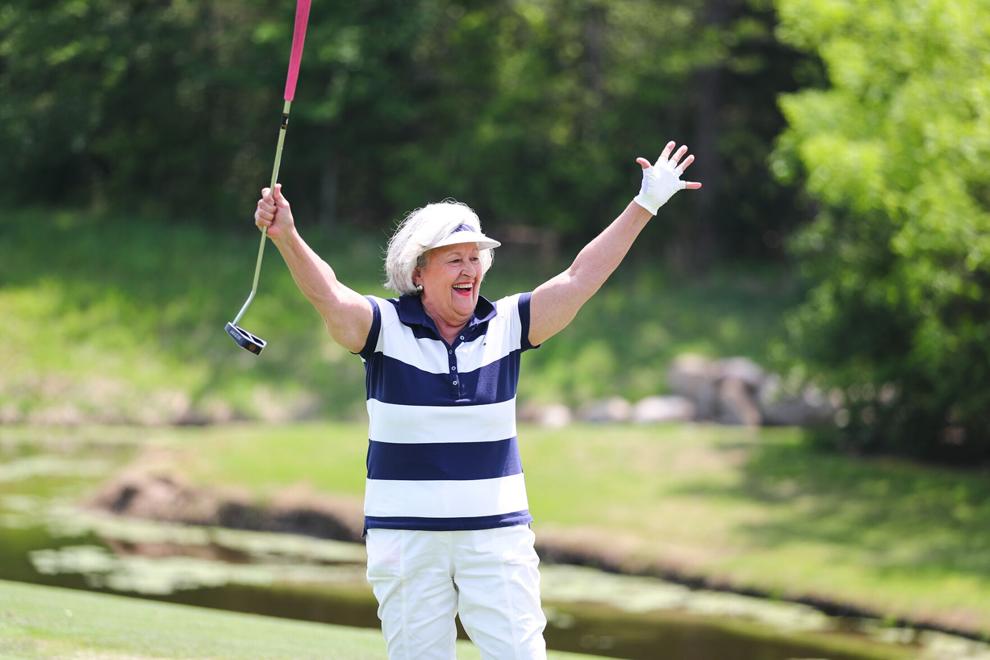 Boys & Girls Club Legends & Lettermen Golf Tournament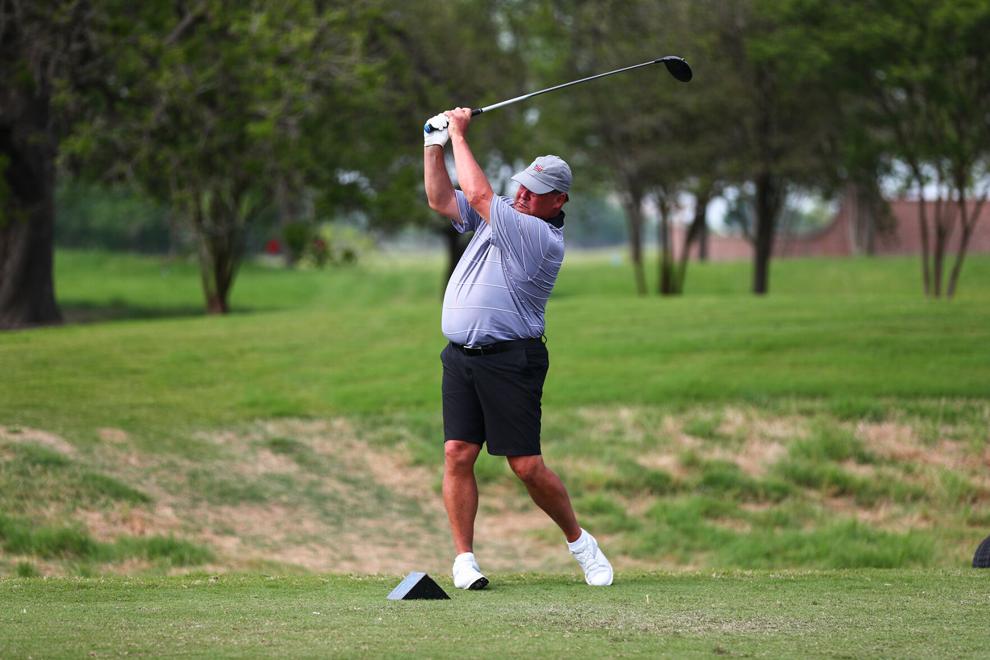 Boys & Girls Club Legends & Lettermen Golf Tournament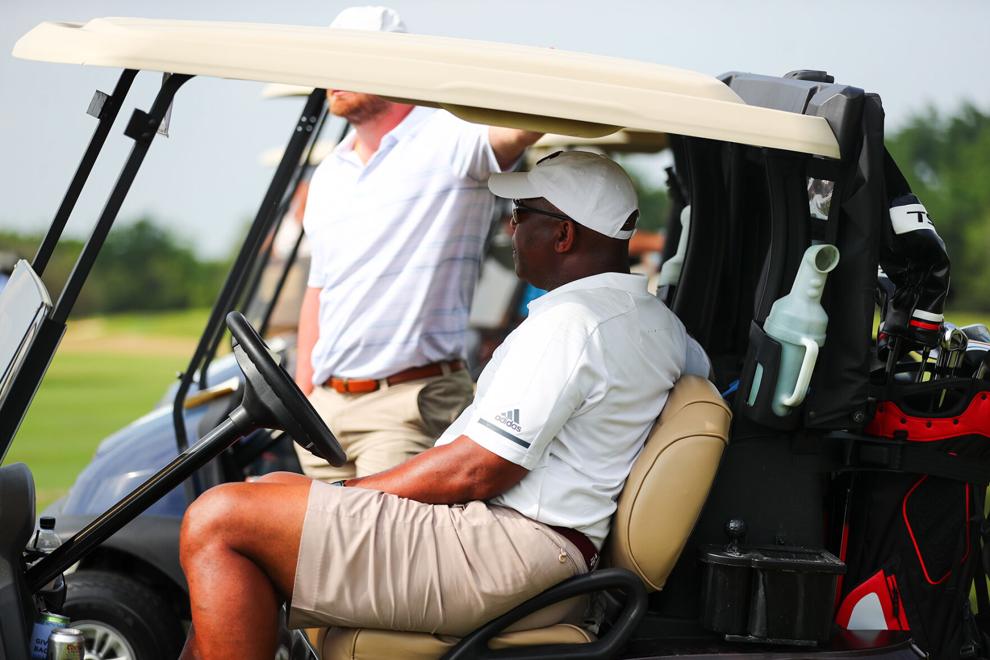 Boys & Girls Club Legends & Lettermen Golf Tournament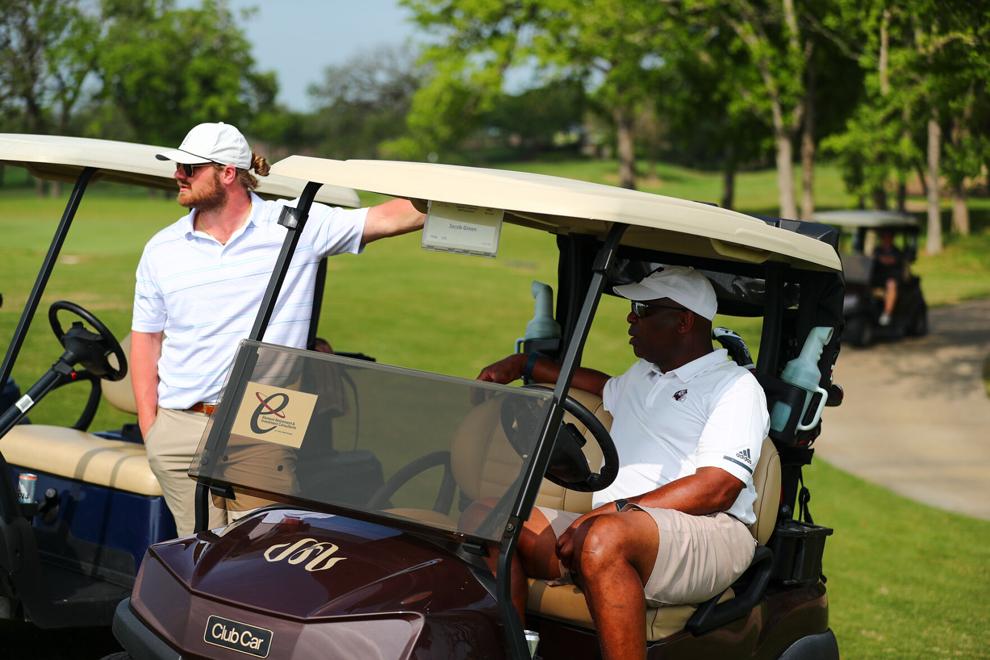 Boys & Girls Club Legends & Lettermen Golf Tournament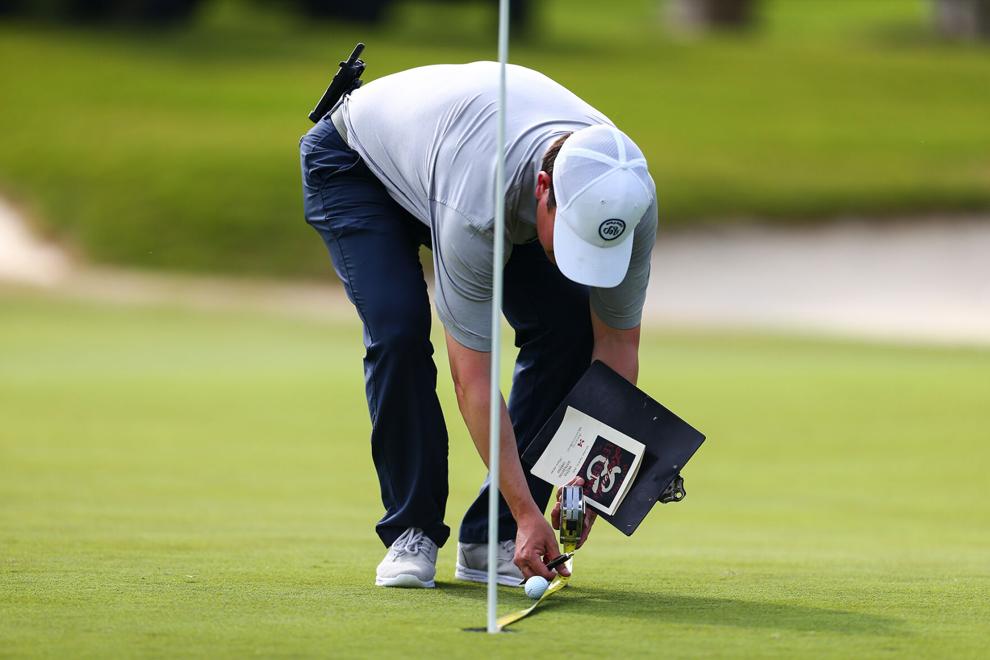 Boys & Girls Club Legends & Lettermen Golf Tournament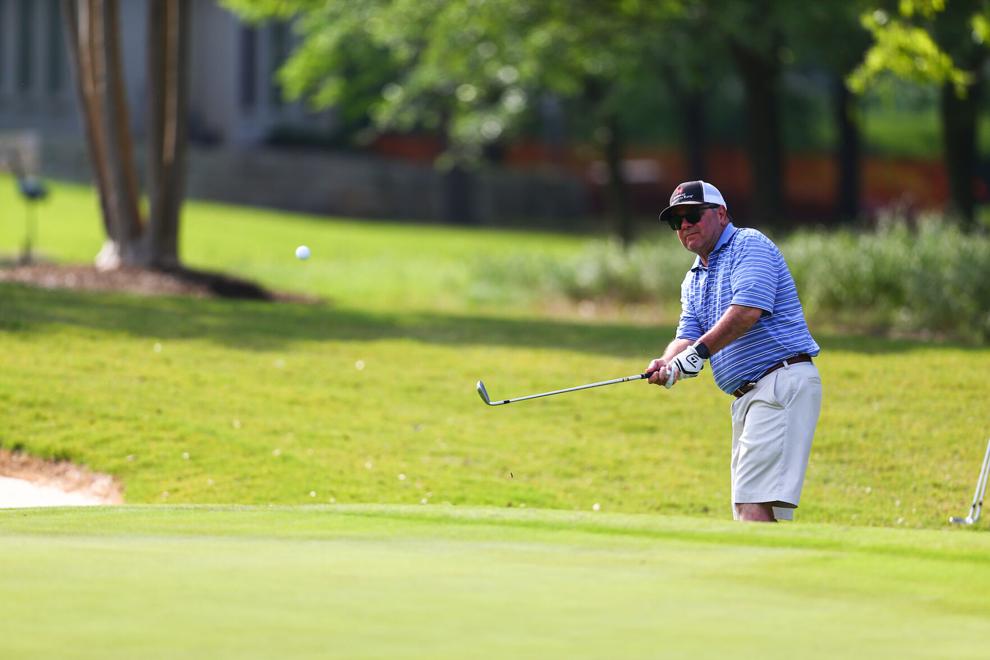 Boys & Girls Club Legends & Lettermen Golf Tournament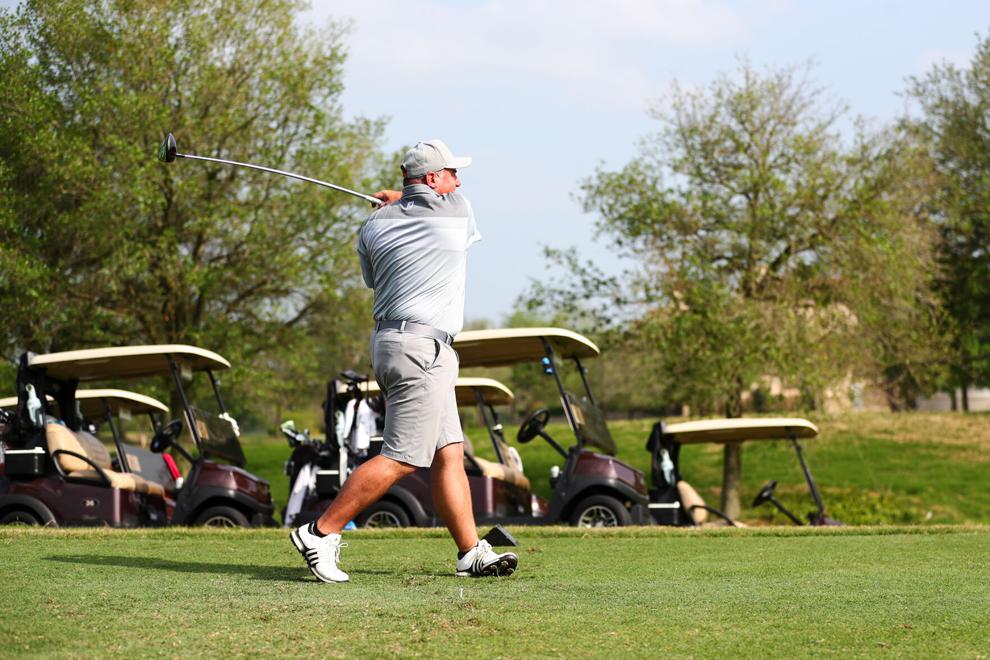 Boys & Girls Club Legends & Lettermen Golf Tournament
Boys & Girls Club Legends & Lettermen Golf Tournament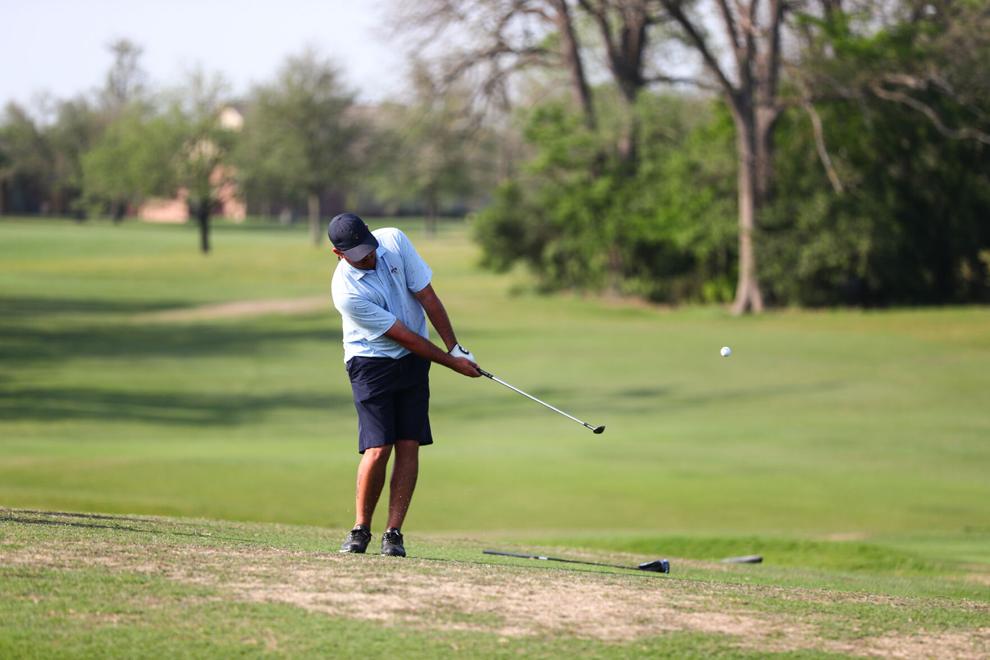 Boys & Girls Club Legends & Lettermen Golf Tournament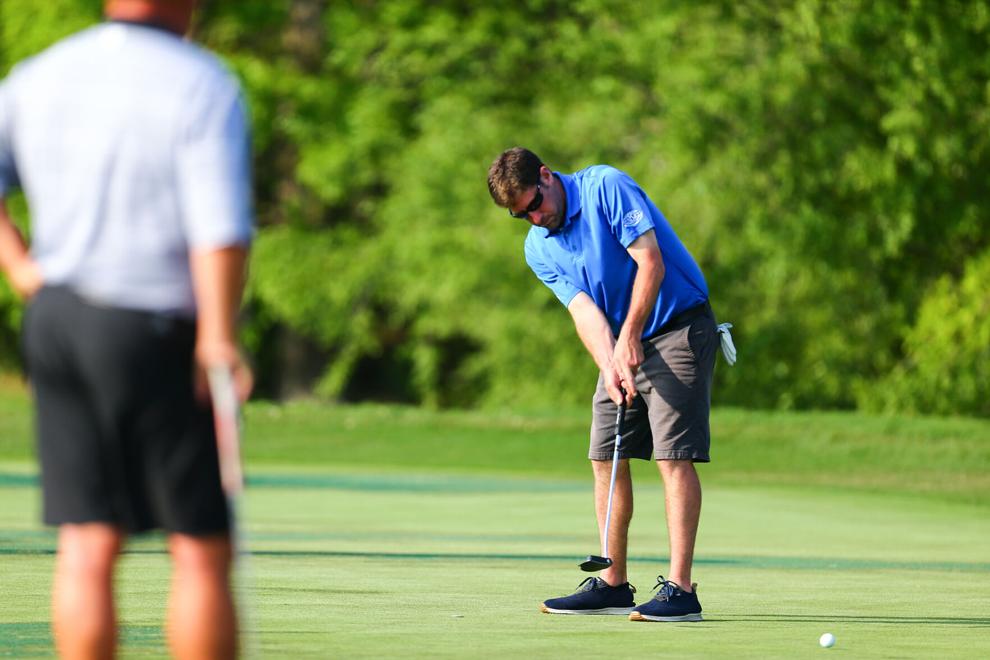 Boys & Girls Club Legends & Lettermen Golf Tournament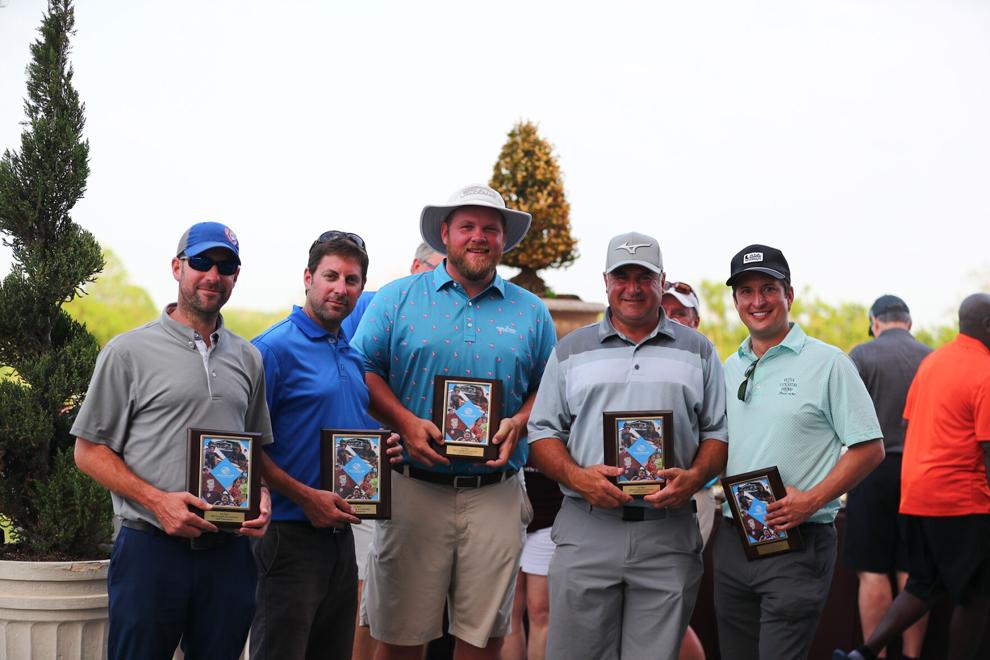 Boys & Girls Club Legends & Lettermen Golf Tournament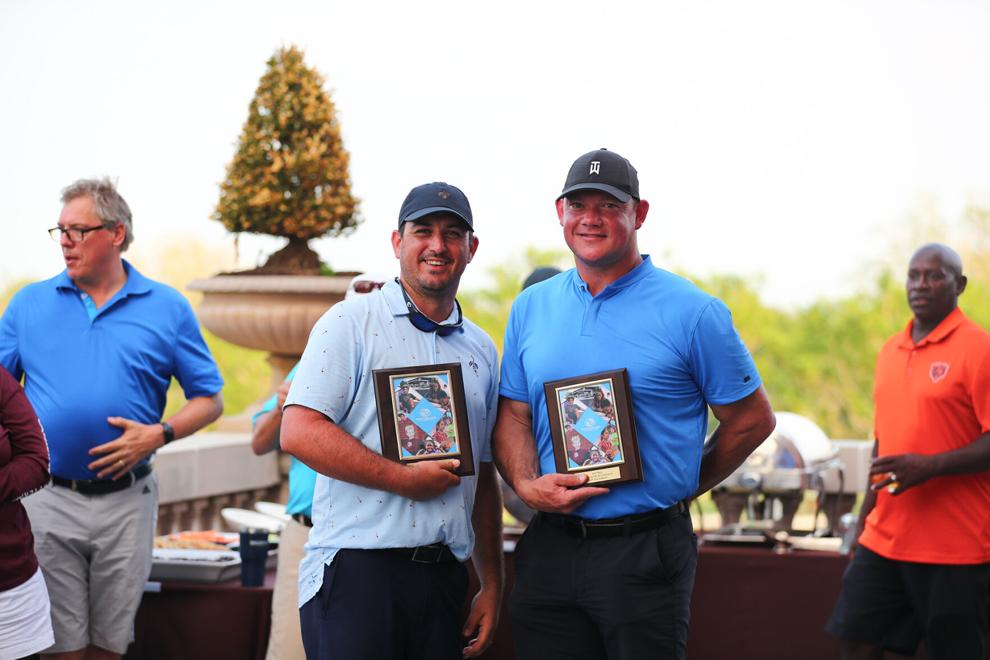 Boys & Girls Club Legends & Lettermen Golf Tournament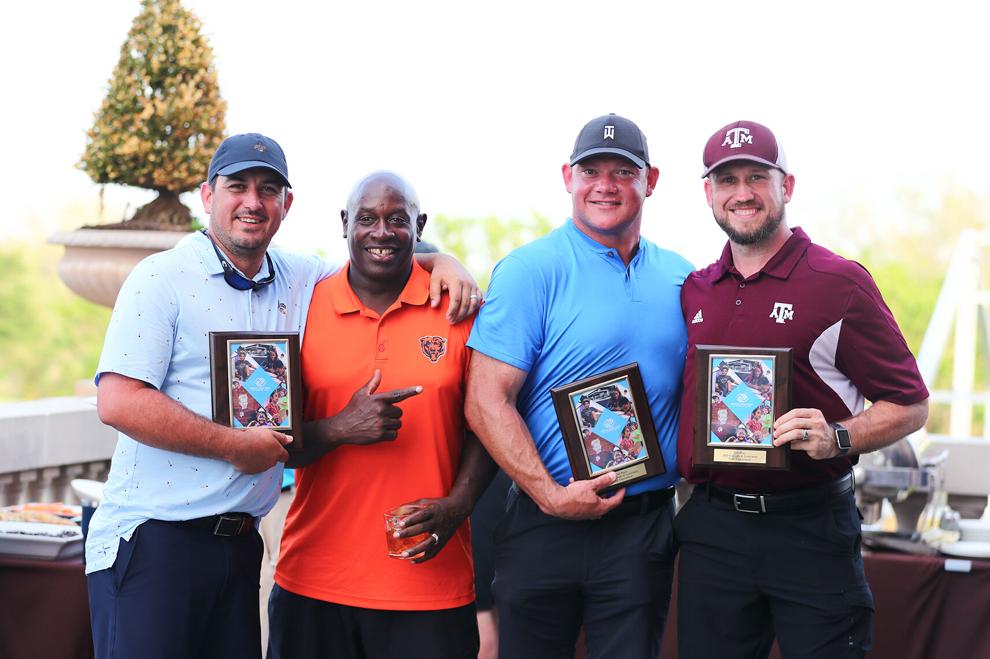 Boys & Girls Club Legends & Lettermen Golf Tournament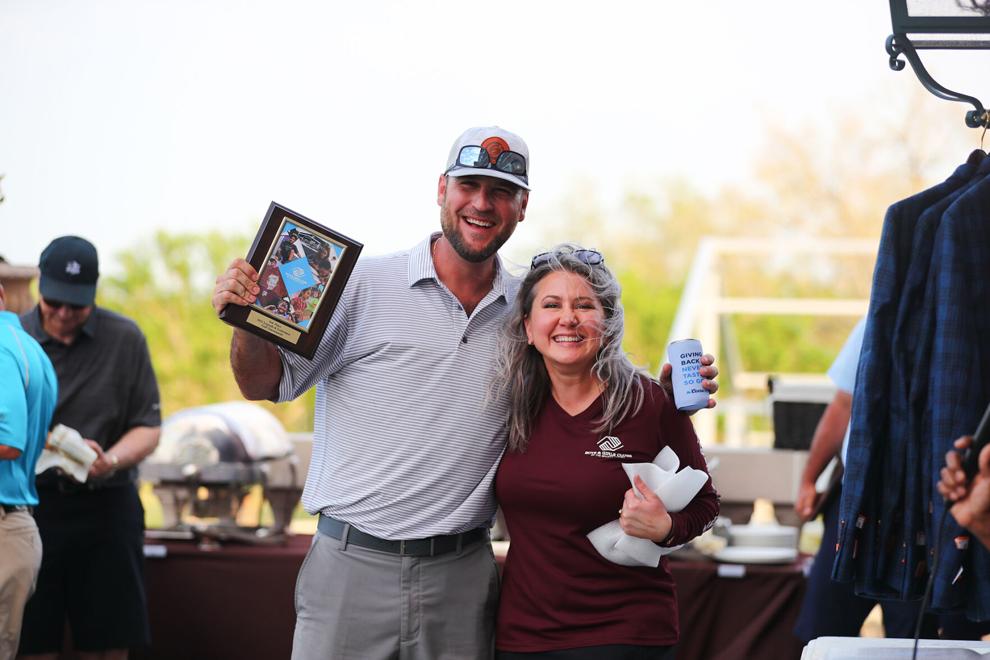 Boys & Girls Club Legends & Lettermen Golf Tournament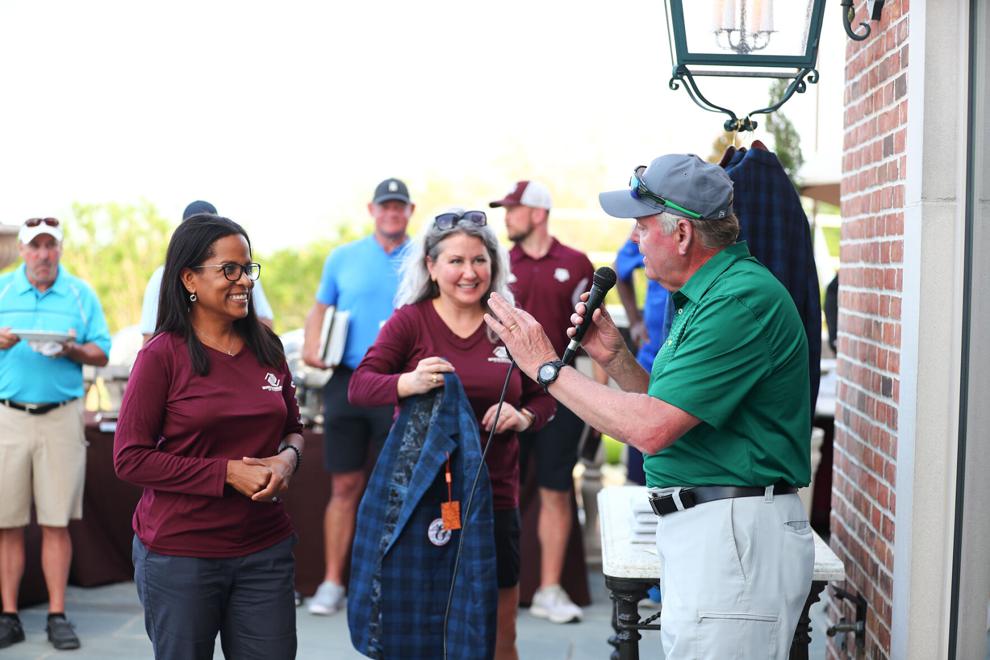 Boys & Girls Club Legends & Lettermen Golf Tournament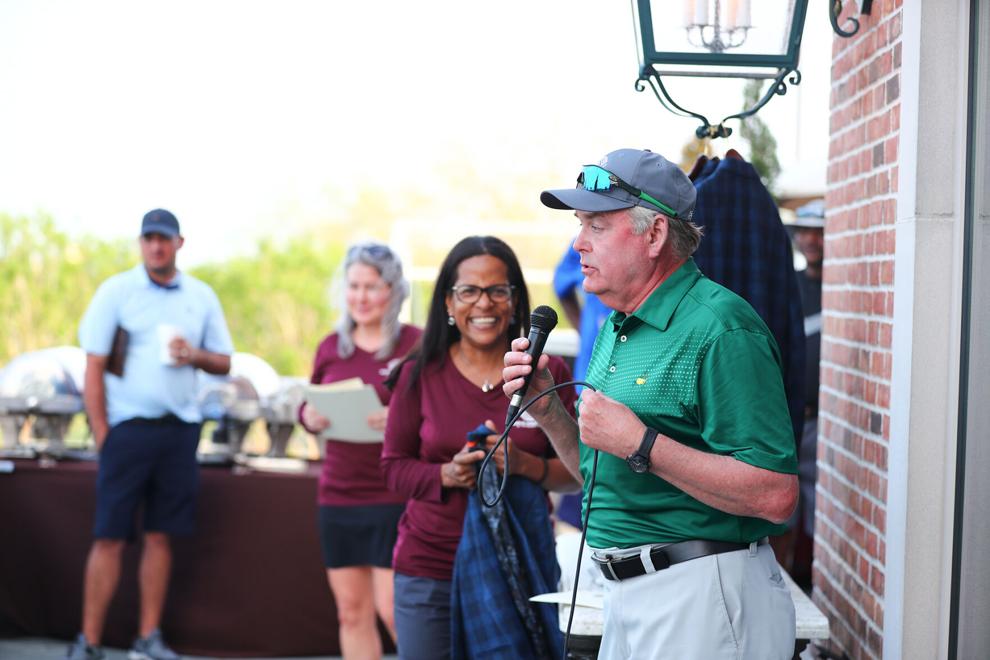 Boys & Girls Club Legends & Lettermen Golf Tournament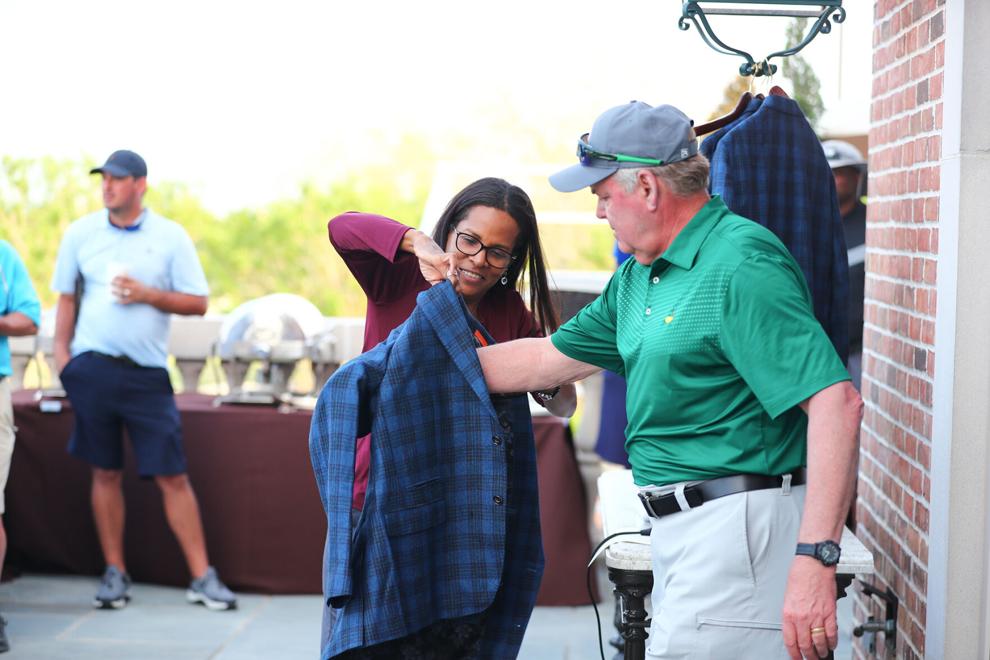 Boys & Girls Club Legends & Lettermen Golf Tournament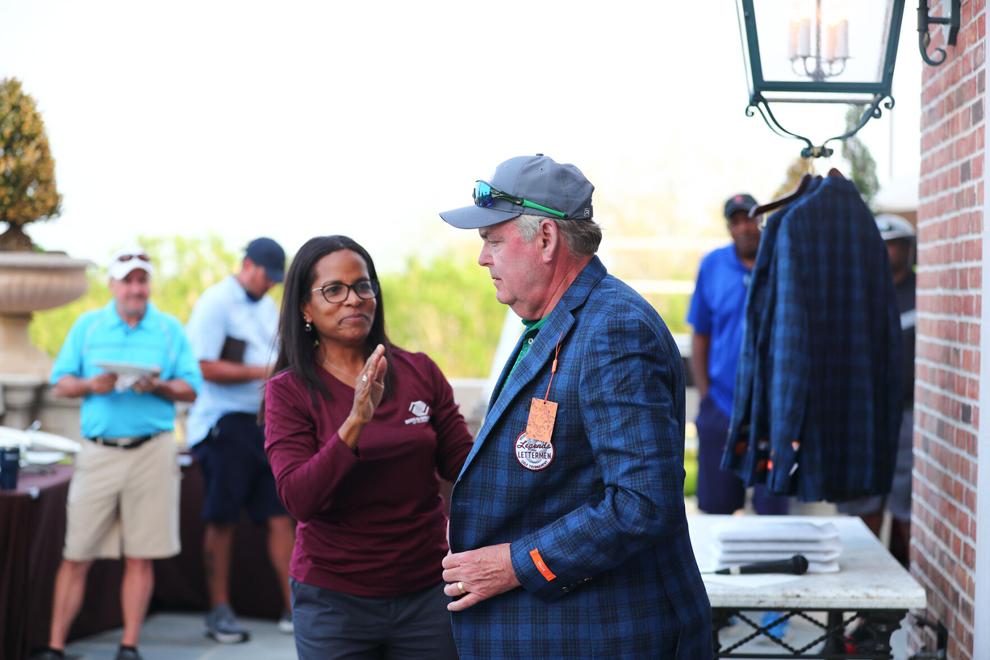 Boys & Girls Club Legends & Lettermen Golf Tournament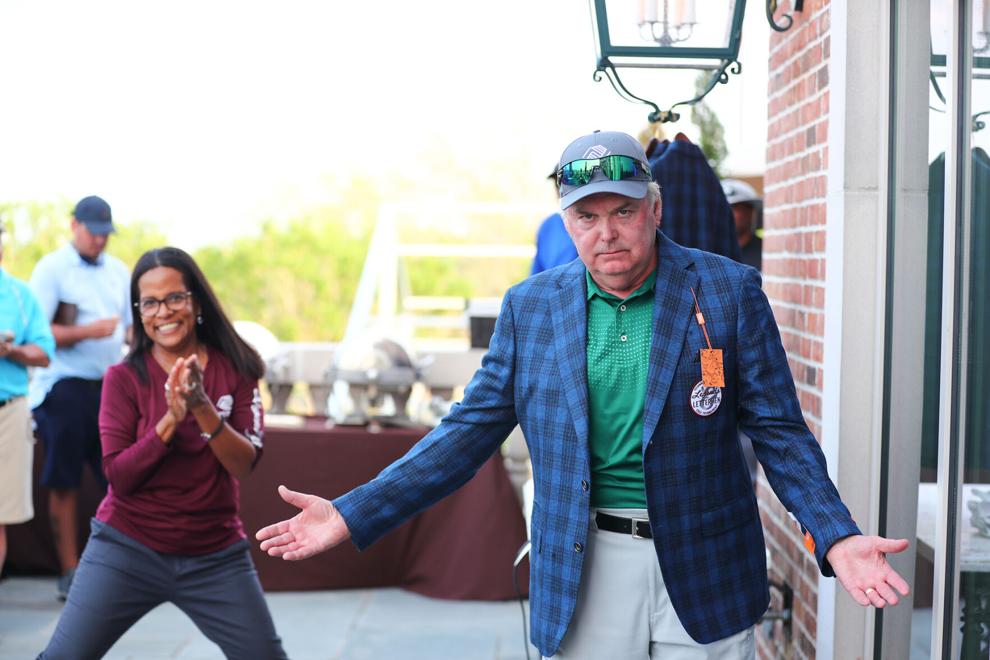 Boys & Girls Club Legends & Lettermen Golf Tournament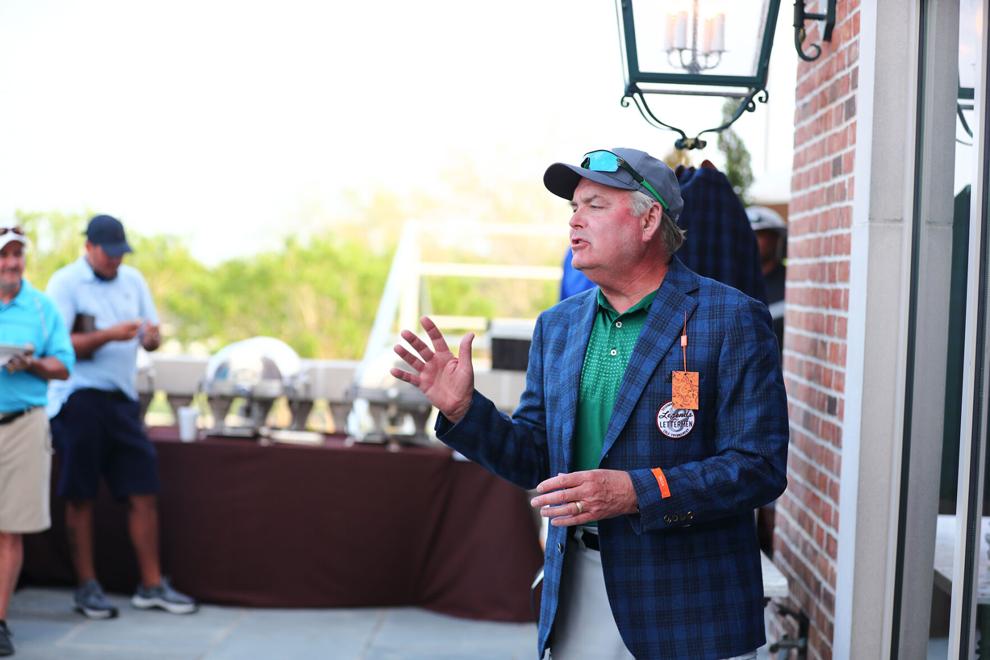 Boys & Girls Club Legends & Lettermen Golf Tournament