When Texas A&M quarterback Kellen Mond takes the field at Hard Rock Stadium in Miami on Saturday, the four-year starter most likely will wear the maroon and white for the final time.
Mond signaled his intent to try his hand at the NFL next year by accepting an invitation to the Senior Bowl. Kellen's father Kevin Mond said he believes his son has achieved everything he desired for A&M through the last four years.
"That would hint he's leaving, because you're not playing in the Senior Bowl and going back," Kevin Mond said. "That can't happen. The hint is he's leaving, but until after the game and that gets announced, I guess it's always up in the air. He's gone to A&M. He's accomplished what he set out to accomplish. He's got his degree. The only thing left for him is to go out on top with another bowl victory and probably going to head to the NFL, which is his plan I believe."
As Mond leads the Aggies into their first Orange Bowl appearance in 76 years, his options are unusually open. Before the pandemic-altered 2020 season began, the NCAA awarded all fall sports student-athletes an extra year of eligibility no mater the amount of games played this year. That includes seniors coming back next season.
Kellen Mond said he and his teammates have discussed the idea of playing a "super senior" season.
"I've thought about it, and, you know, it's kind of been something that's talked around the locker room a little bit, but I think where everybody's focus is, we just want to win this game," Kellen Mond said Monday. "We want to finish out this season strong and move on from there and decide what everybody else is going to do."
With every indication pointing toward the end of the Mond era in Aggieland, the record-setting quarterback looked back on his time at A&M with an assured feeling of success.
"I think early in my career I just wanted to leave this place a lot better than when I came in," Kellen Mond said. "I can definitely say from the season that I've had and the impact that I've made on other people, whether it was on the field or off the field, I've had a huge impact on a lot of people. That was one of my goals coming to A&M and I think I've done that already."
His pragmatic approach to success highlights pragmatic performances at A&M. He's been consistently thoughtful and concise when speaking to the media. His demeanor on the field has always been focused and unemotional. It's disciplined characteristics he shares with his father, a career military man.
"[He's] wanted to be somebody because he knew he's always been very talented and he worked to get there," Kevin Mond said. "To see him on top ... I'm a realist. For me to sit here and say, 'Kellen Mond is the best quarterback in the country,' I'm not saying that. Come on. I'm a realist. But he's pretty damn good, and I'm telling you, I wouldn't pick five quarterbacks in the country that are better. There ain't five."
The A&M record book is a chronicle of Kellen Mond's accomplishments. The IMG Academy alumnus who hails from San Antonio holds the Aggie records for total offense (11,001), passing touchdowns (71), passing yards (9,429), completions (785) and attempts (1,332). With two more touchdowns of any kind, Mond will pass Johnny Manziel's record for most touchdowns responsible for at 93. He also holds the school record for career starts at quarterback with 43 entering the bowl game.
It's a reality that seemed distant in Mond's first season at A&M, when former head coach Kevin Sumlin named him the backup to redshirt freshman quarterback Nick Starkel before the Aggies' 2017 season opener at UCLA. The understudy role was short-lived as Starkel exited the game with an injured leg that kept him out half the season. Mond took over, but along with the starting job began the criticism from A&M fans which has continued throughout his career.
"You go back and look at [the UCLA game], that's where the rocky relationship started, but to go from that game to where he is today is clearly, to me, remarkable," Kevin Mond said. "You talk about a turn of events to get this kid where he is ... unreal. And that's a tribute to him for his tough will and mind."
After two seasons under the tutelage of head coach Jimbo Fisher, Kellen Mond improved enough to be listed among the quarterbacks in Las Vegas books as hopefuls for the 2020 Heisman Trophy.
Something else happened before the pandemic-shortened 2020 season: Kellen Mond spoke up. Already involved in various public service endeavors, Mond used his platform to express racial injustices he felt prevailed in America and on the campus of A&M in the wake of George Floyd's death under the knee of a Minneapolis police officer last summer. Aggie fans on online message boards and Twitter were divided between those proud of Mond representing their university and those who wished he would enter the NCAA transfer portal. Mond's activism was no surprise to his veteran father.
"That's an expectation," Kevin Mond said. "If you've got a voice, and everybody has a voice, you express your opinion and I'm proud of him for speaking up. He wasn't trying to speak up in negativity. He's speaking up in positivity.
"For him to be in a position he is, to take that stance, that was ballsy. He's not wrong. It's ballsy, but he's correct. Sometimes in life people don't like to hear the truth. The truth hurts, but it is the truth. Would you want someone to lie to you and say America is fine and dandy? No, there is some things that need to go on. From that point of view, I couldn't be more proud of him. The family is proud of him and I think everyone is proud of him. That's what a leader does. Everybody wants him to step up and be a leader. Hell, that's the ultimate leadership."
Activism did not take a toll on Kellen Mond's progression as a quarterback and soon quelled discussions of his value to the A&M football team. He's thrown for 2,050 yards and 19 touchdowns to just three interceptions this season. He's also had four games of completing at least 70% of his passes with the 81.3% mark at Tennessee the best of his career.
"He's probably one of my favorite guys I've ever been involved in coaching with," A&M offensive coordinator Darrell Dickey said. "Just to see the improvement he's made in his football game, his maturity level, his leadership level from the Day 1 that we got here until ending with a New Year's Six Bowl. He's kind of like the face of the program as far as how we've improved and the direction we're heading."
After the Aggies face No. 13 North Carolina on Saturday, Kellen Mond's role as the face of the program likely will end, but his pragmatism and impact will remain a part of this team and A&M history.
"I'm excited to be able to finish off the season and maintain this level of focus and finish of the season strong, for myself individually but also this team," Kellen Mond said. "A lot of people didn't know what we would do in an all-SEC schedule. I think we've proved a couple wrong."
20200108 FIRE MM 02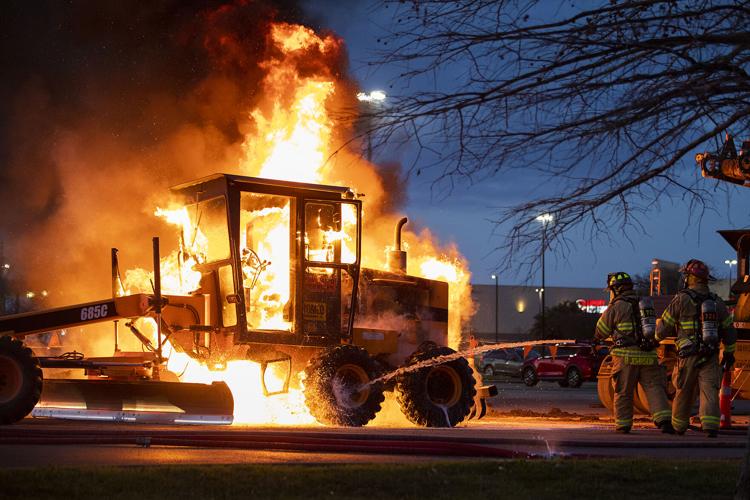 20200206 DISTRICT 86A WRESTLE MM 07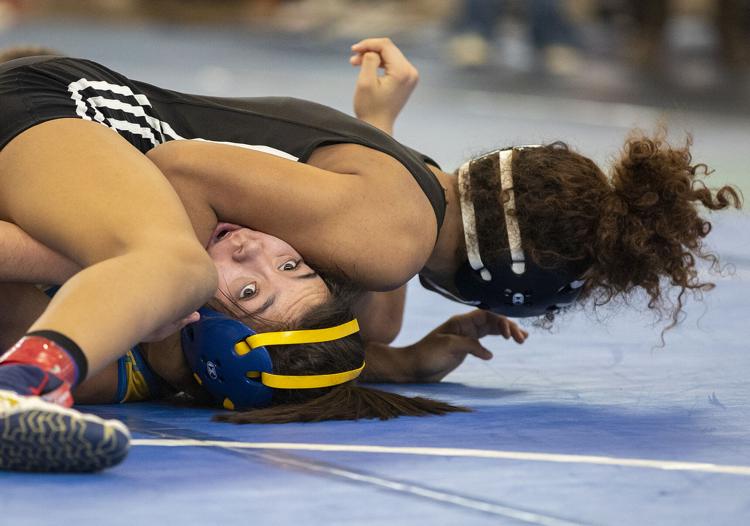 20200208 BASEBALL SHAVE MM 03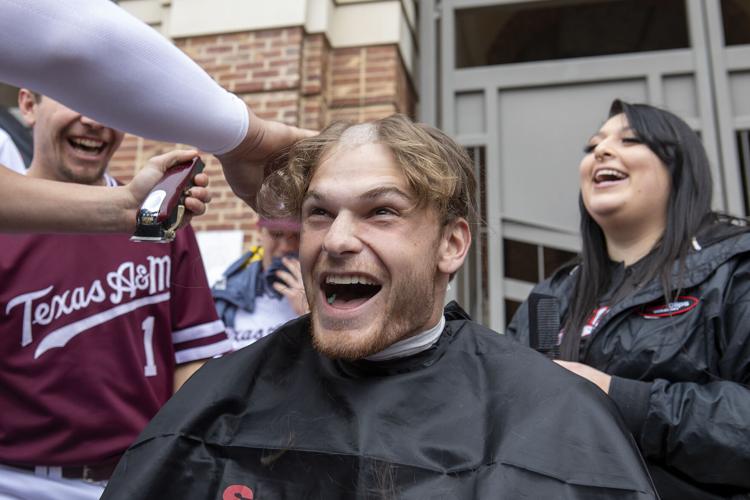 20200212 CARNIVAL SETUP MM 01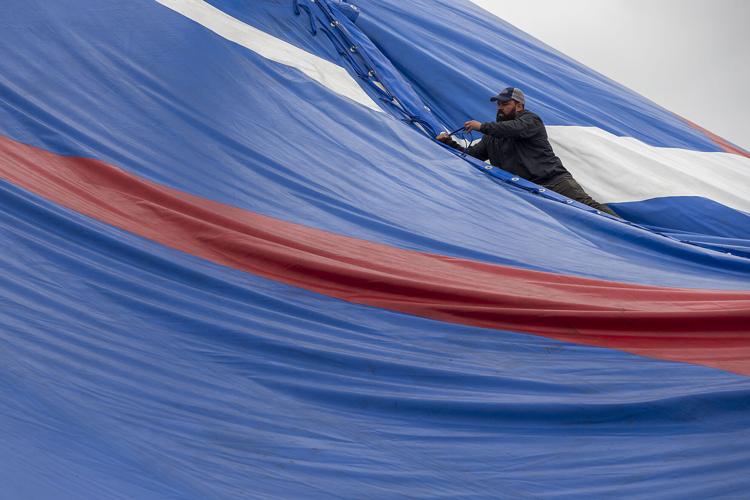 20200220 CIRCUS MM 02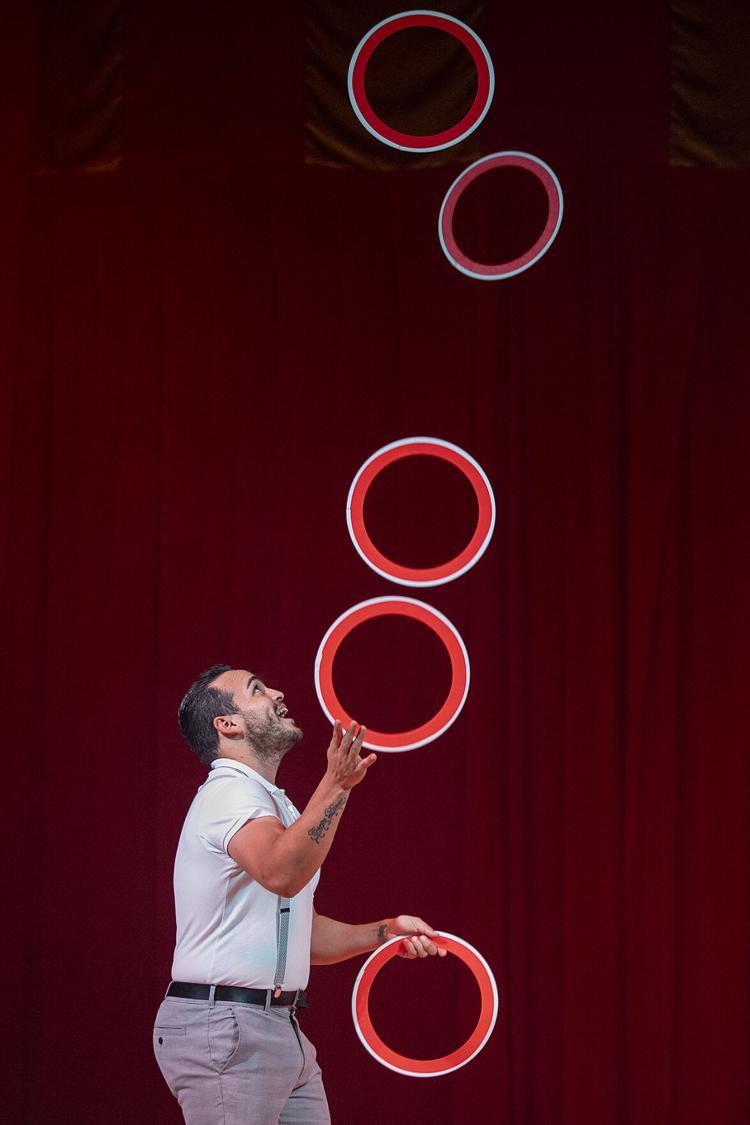 20200221 DAVIS MM 02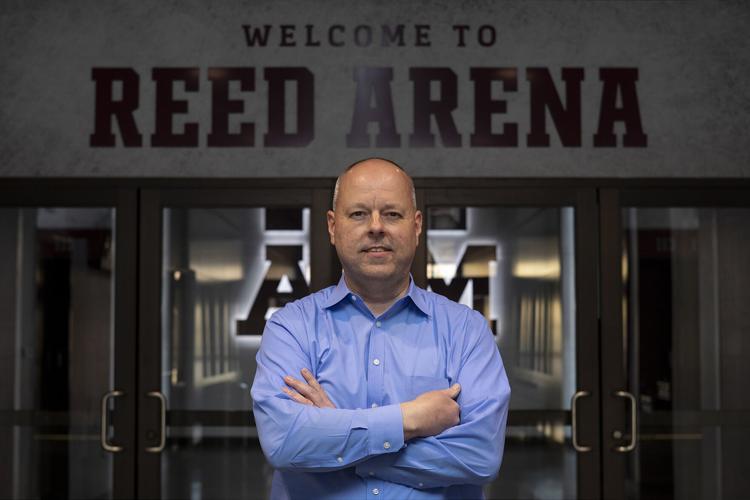 20200305 CS STATE NEWS MM 03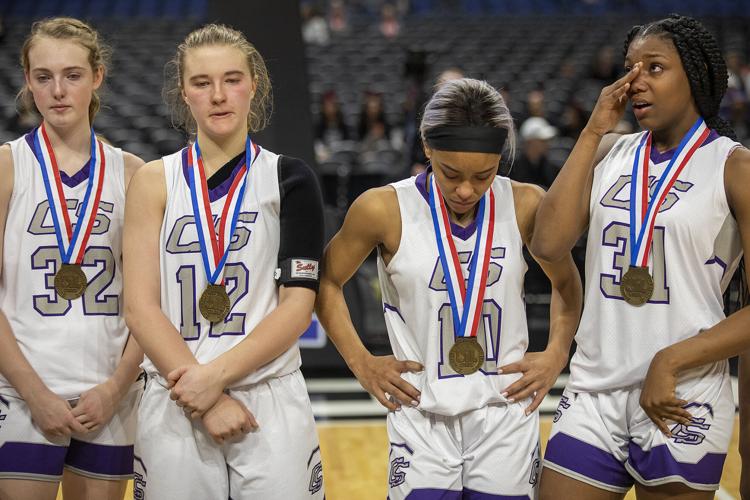 20200305 CS STATE SEMI MM 04
20200307 AM V ARKANSAS MM 01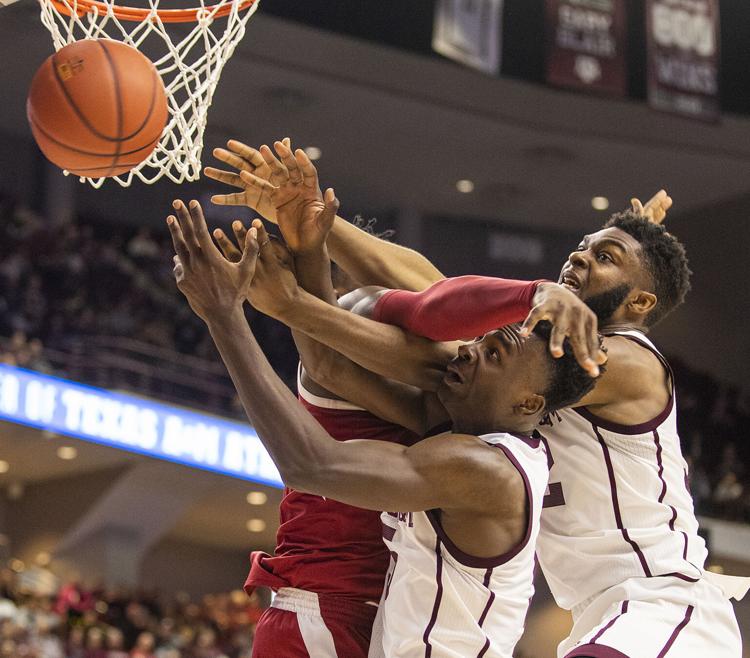 20200314 RODEO MM 01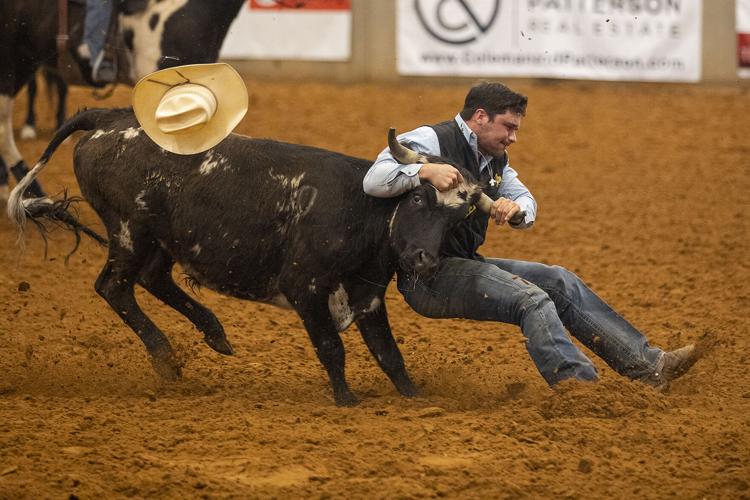 20200417 TONNESEN MM 02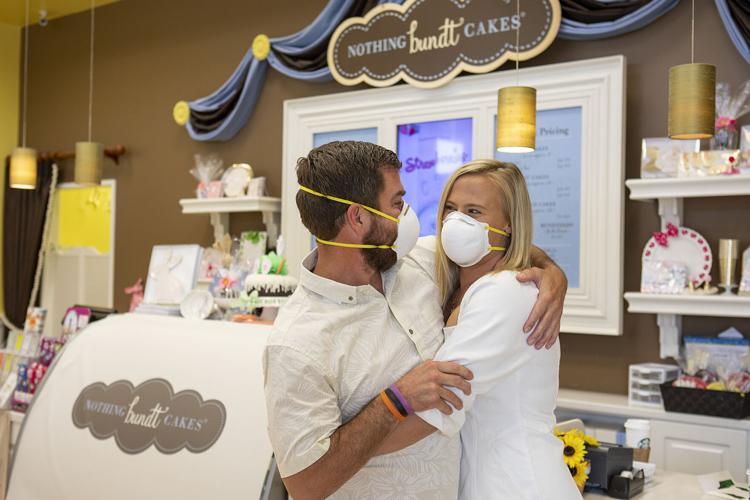 20200516 WILD MM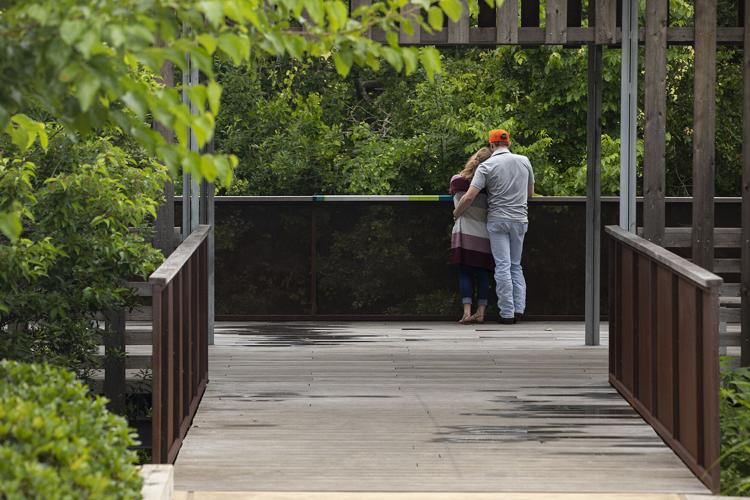 20200530 SAT PROTEST MM 11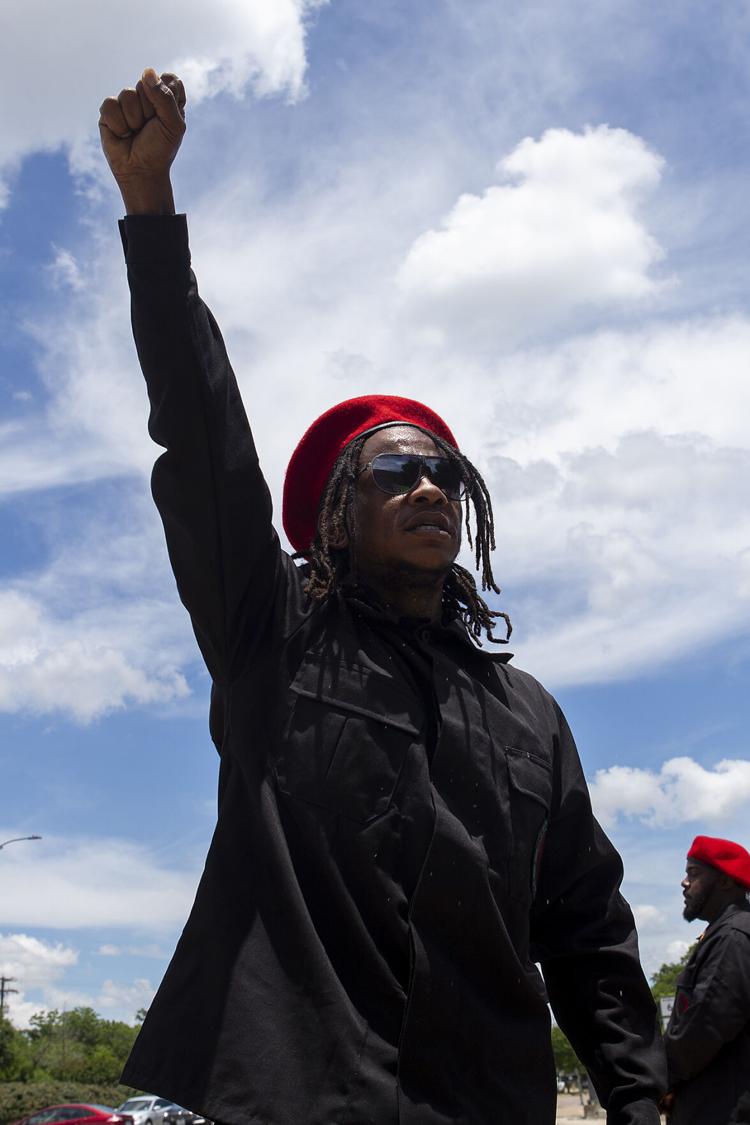 20200607 PROTEST MM 01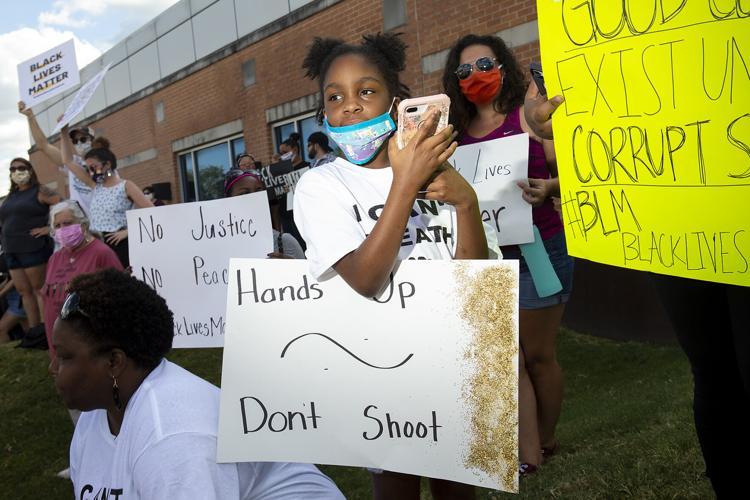 20200611 AM PROTEST MM 02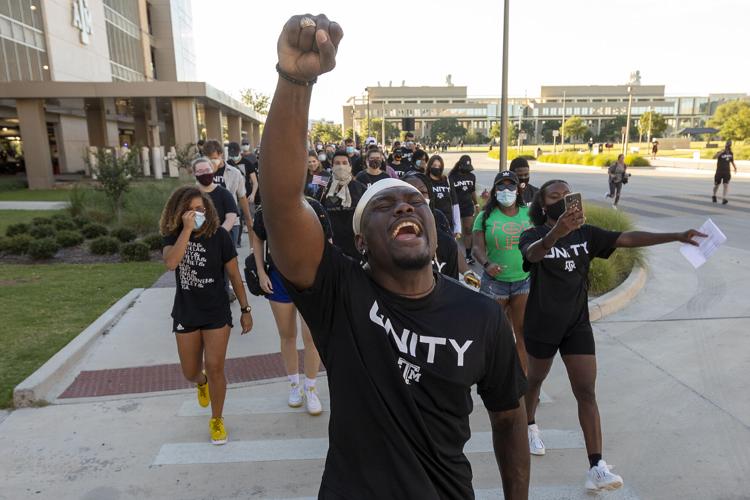 20200620 JUNETEENTH MARCH MM 03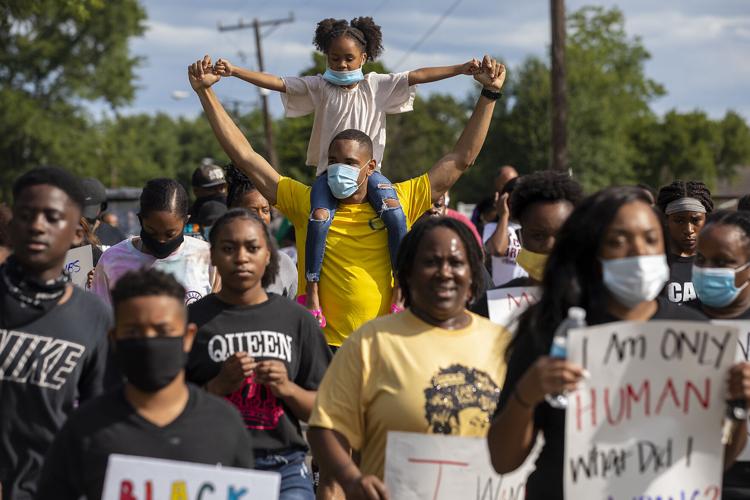 20200805 BV V SA MM 02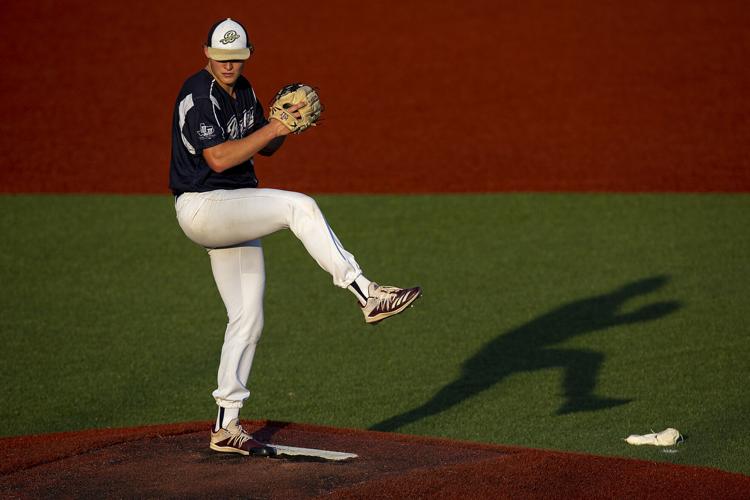 20200808 BV V TULSA REAC MM 01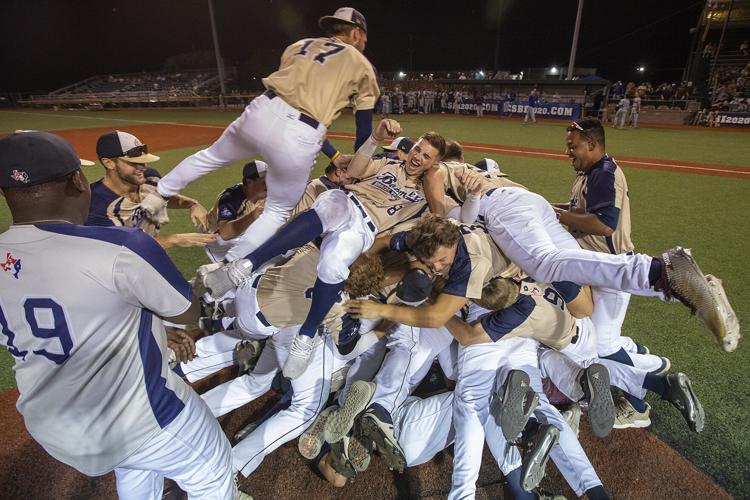 20200808 BV V TULSA REAC MM 02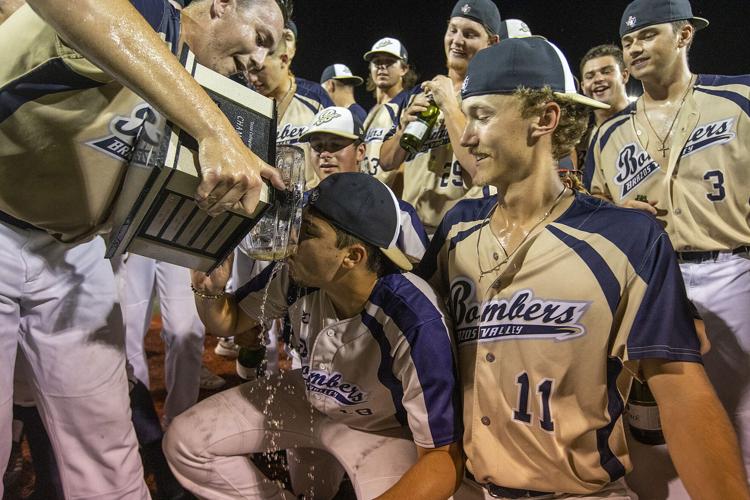 20200816 PROTEST MM 10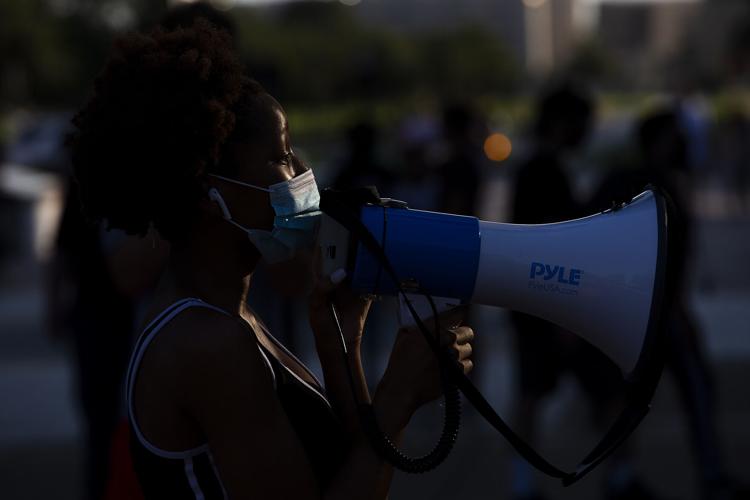 20200909 HUMMINGBIRD MM 01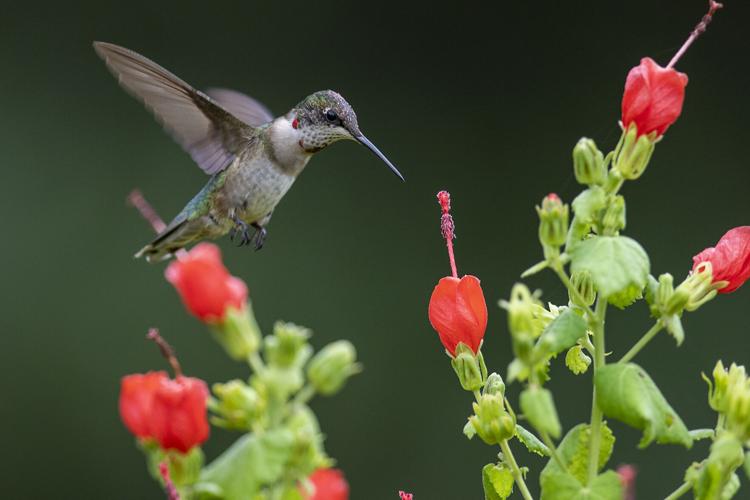 20200925 CS V HUTTO NEWS MM 05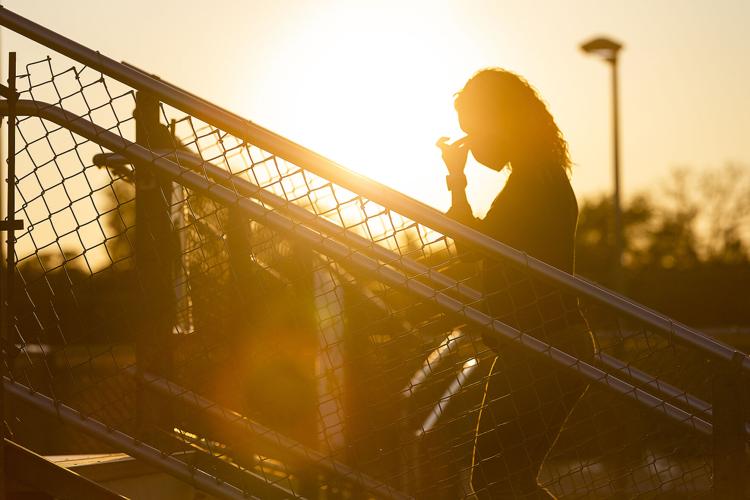 20200926 AM V VANDY NEWS MM 02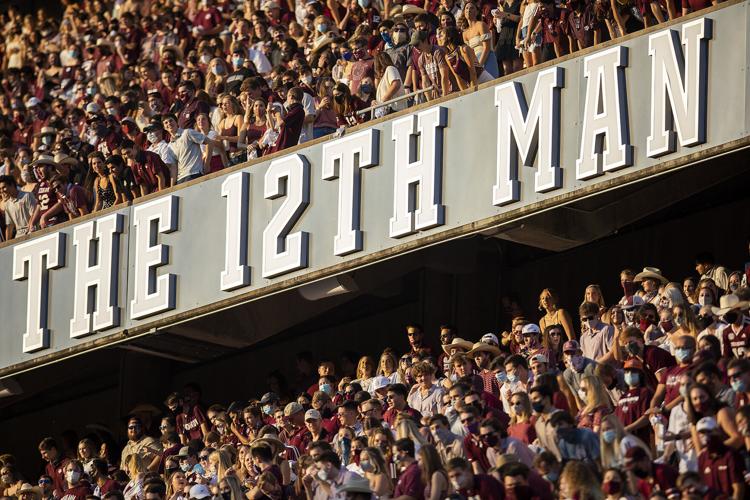 20200926 CORPS MM 13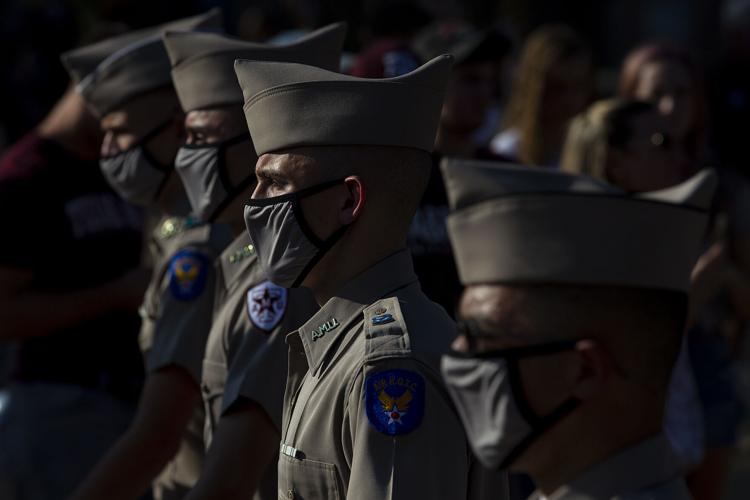 20201009 CONSOL V CENTRAL MM 06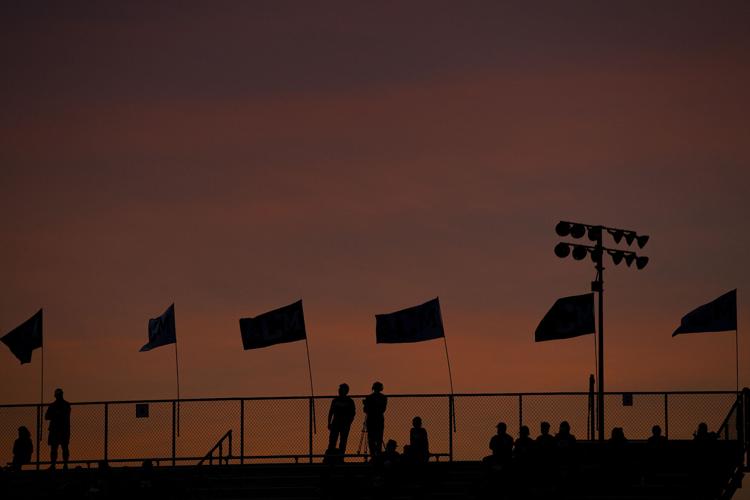 20201022 CORN MAZE MM 11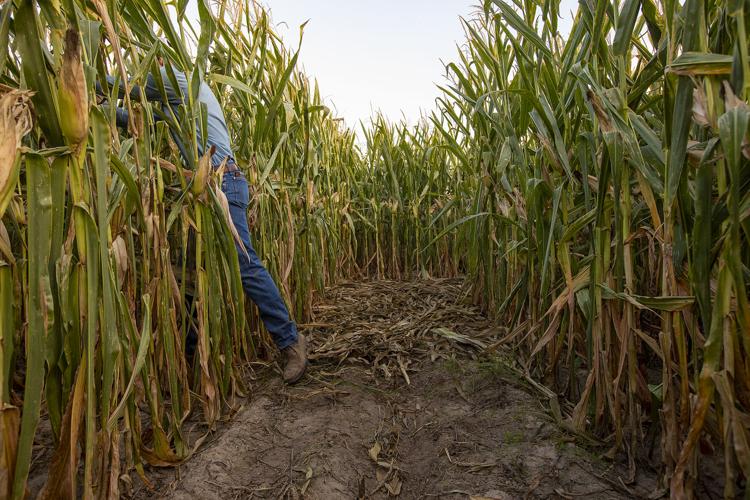 20201023 TRICK OR TREAT MM 29
20201117 IOLA V THRALL MM 01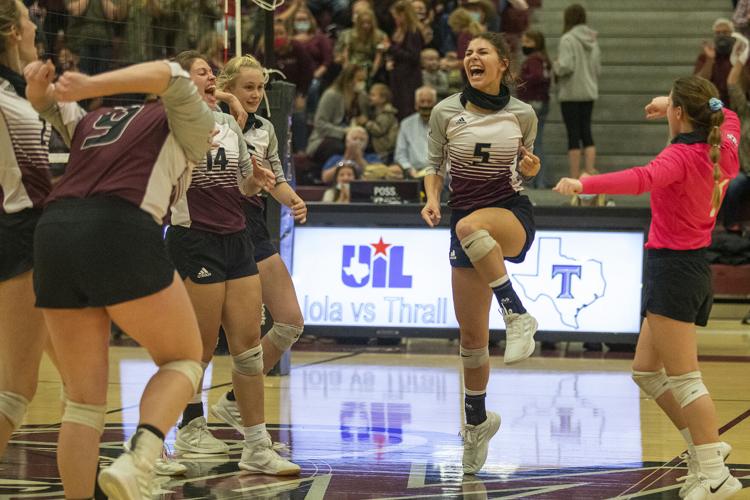 20201128 AM V LSU MM 02