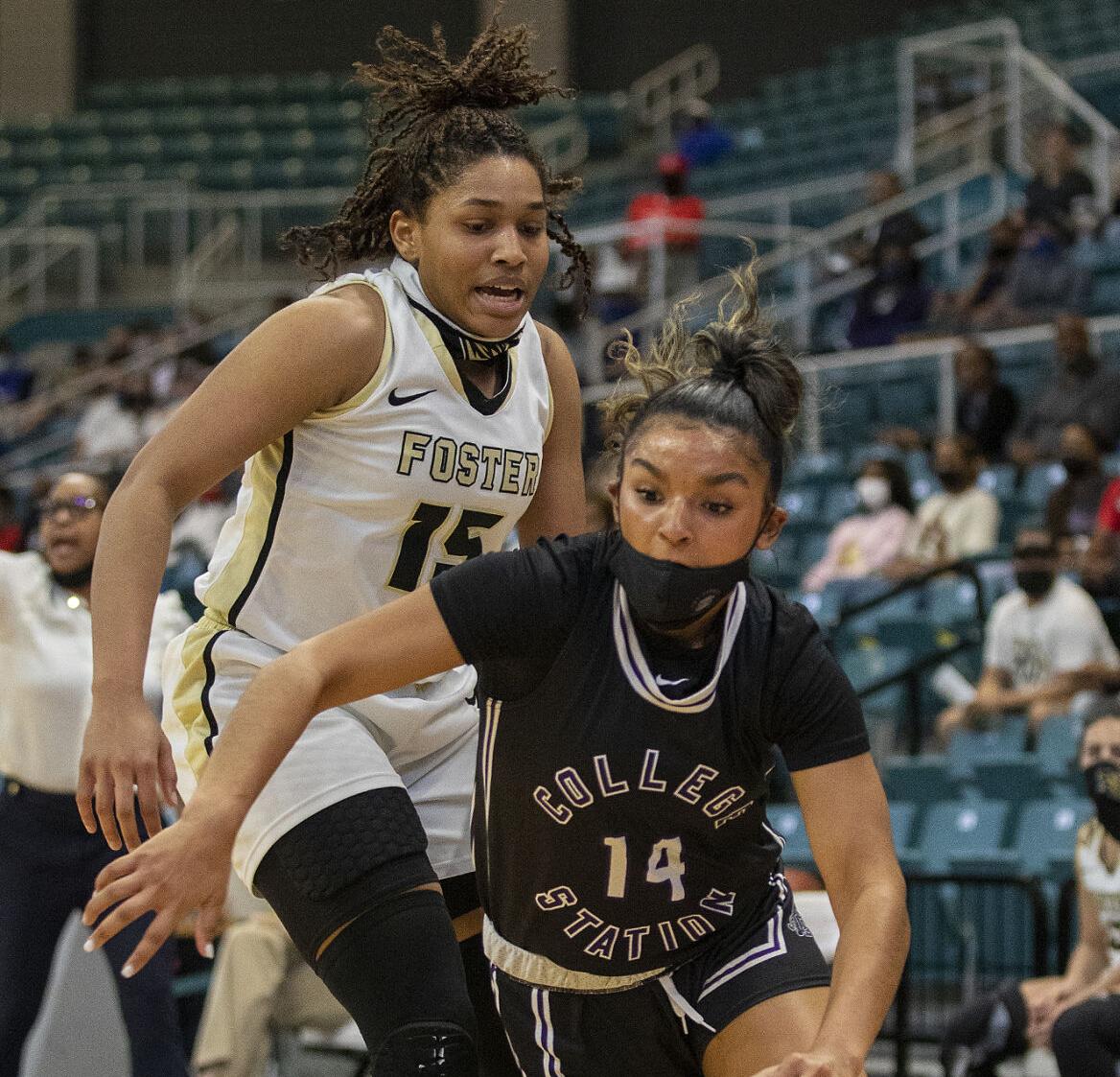 It's going to be a fight to the finish in the Class 5A Region III championship on Tuesday. 
The fourth-ranked College Station girls basketball team will play 15th-ranked Beaumont United in the region finals at 6 p.m. at Cy-Fair High School. Both teams are bringing athletic rosters, which College Station head coach Megan Symank said will make for an exciting four quarters. 
"This is a game that's going to be against two hustle teams and I think it's going to be really gritty," Symank said. "It's going to be very, very physical, and every single possession will be as if it's the last possession of the game. That's going to be really fun and exciting and that's what's gonna make this team special. They're similar to us in lots of ways."
The Lady Cougars advanced to the region finals for the second straight year with a 55-45 win over Richmond Foster on Friday. Beaumont United (21-0) beat Pflugerville Hendrickson — which knocked out both Rudder and A&M Consolidated in previous rounds — 55-44 on Saturday to advance. 
College Station (24-3) has used its defensive press led by Aaliyah Collins and Jayden Davenport to win against No. 2 Kingwood Park and No. 11 Foster. Its offense also brings some firepower with the likes of Jaeden McMillin and Na'layjah Johnson, who combined for 29 points last week. Against the undefeated Lady Timberwolves, the Lady Cougars plan on honing in on their strengths.
"It's going to be limiting our turnovers and just ultimately making more hustle plays than them," Symank said.
Beaumont United also brings size on the inside, including 6-footers Takiera Boudreaux (6-0) and Jazmyn Sostand (6-1). Meanwhile, 5-8 Cameron Dill, 5-7 Princess Anderson and Taylynn Cooper account for most of the Lady Timberwolves points on offense.
"They have some size and [they] bring down a lot of rebounds and [us] being an undersized team, that's something that we really focus on a lot," Symank said. "Especially as we move deeper and deeper into the playoffs that's just become more and more important so we've been focusing on our physicality on our rebounds."
The winner of Tuesday's game will advance to the state semifinals and face the winner of Georgetown-Cedar Park on Friday or Saturday.
Gallery: College Station girls basketball defeats Richmond Foster in region semifinal
College Station vs Foster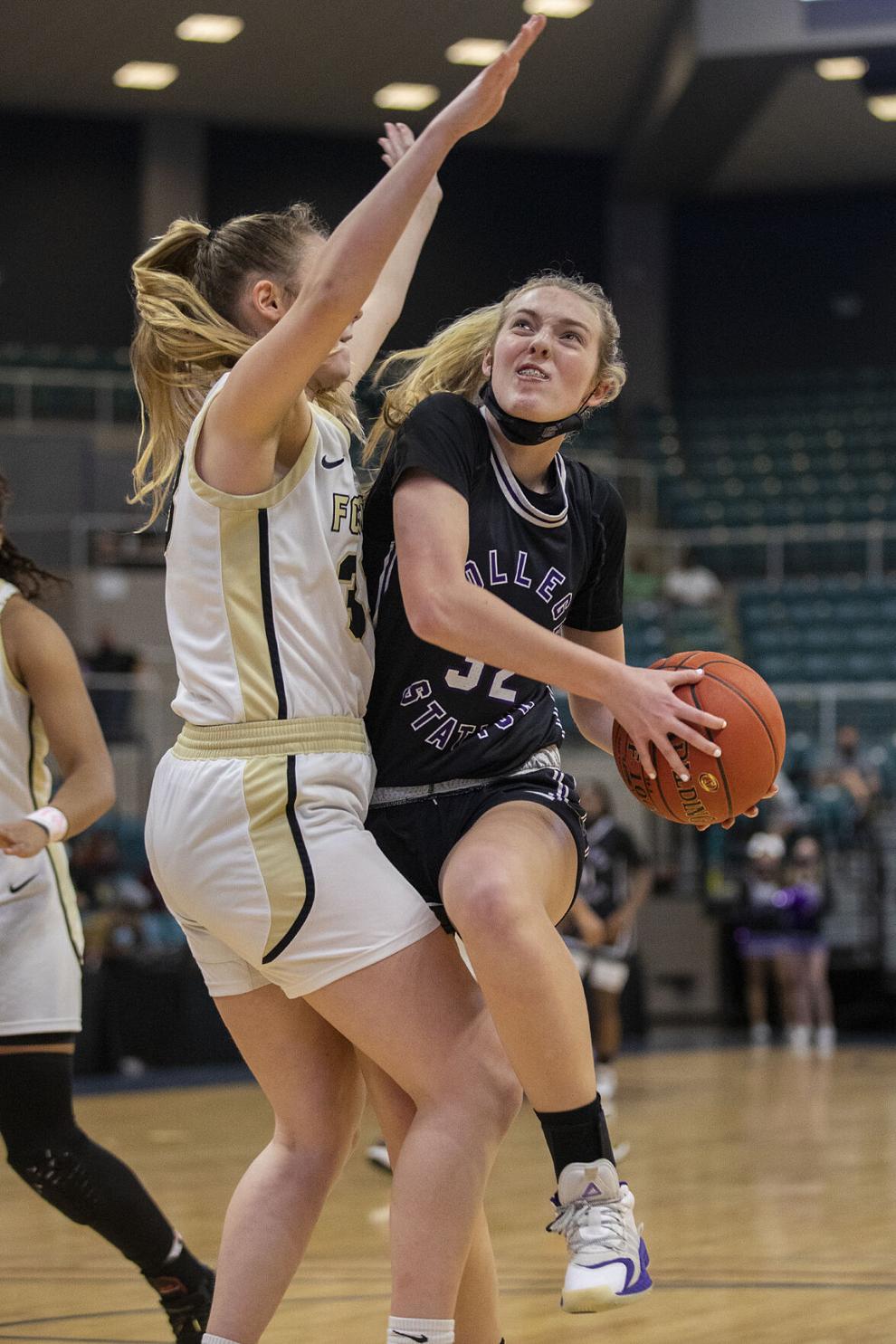 College Station vs Foster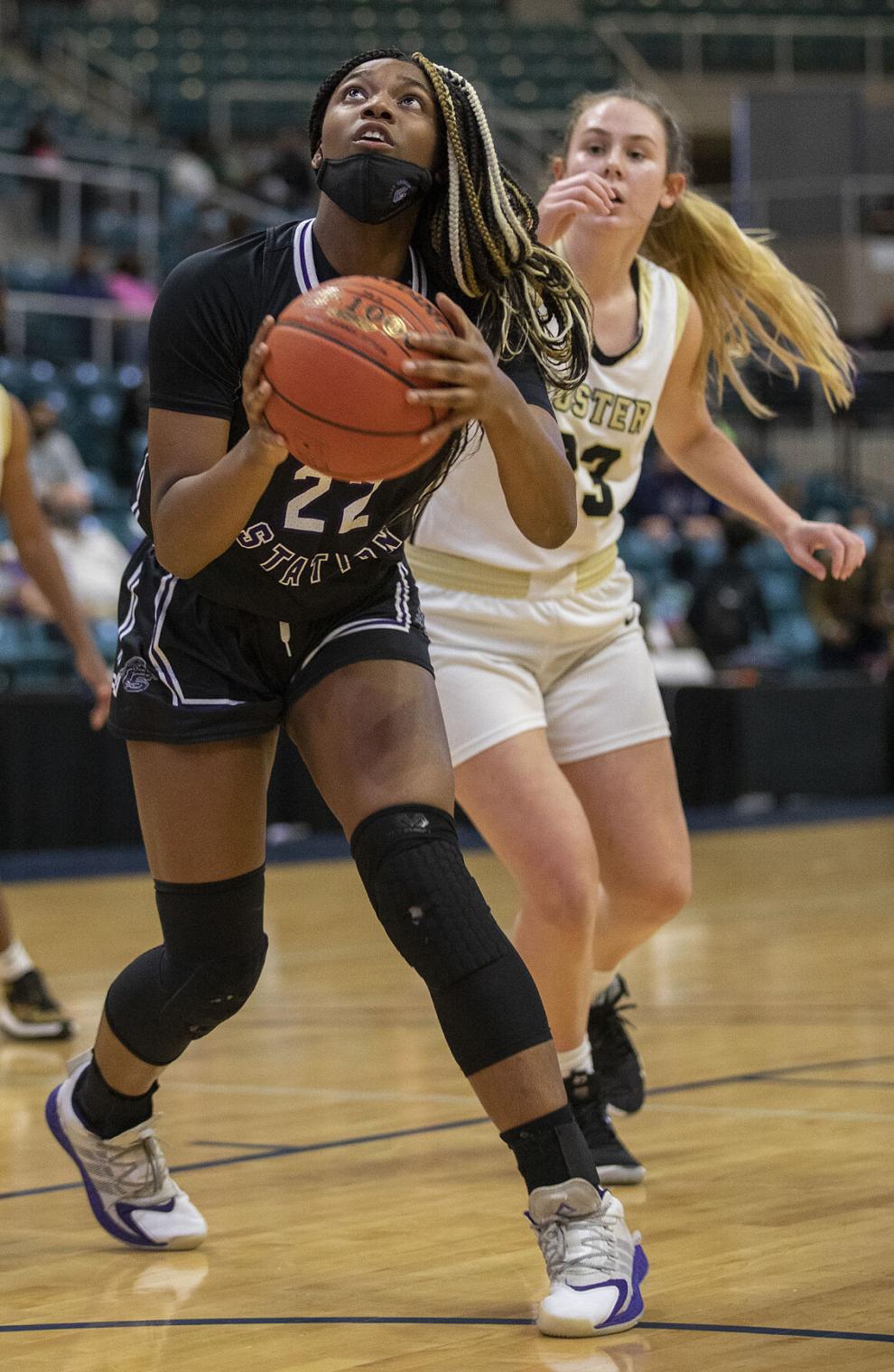 College Station vs Foster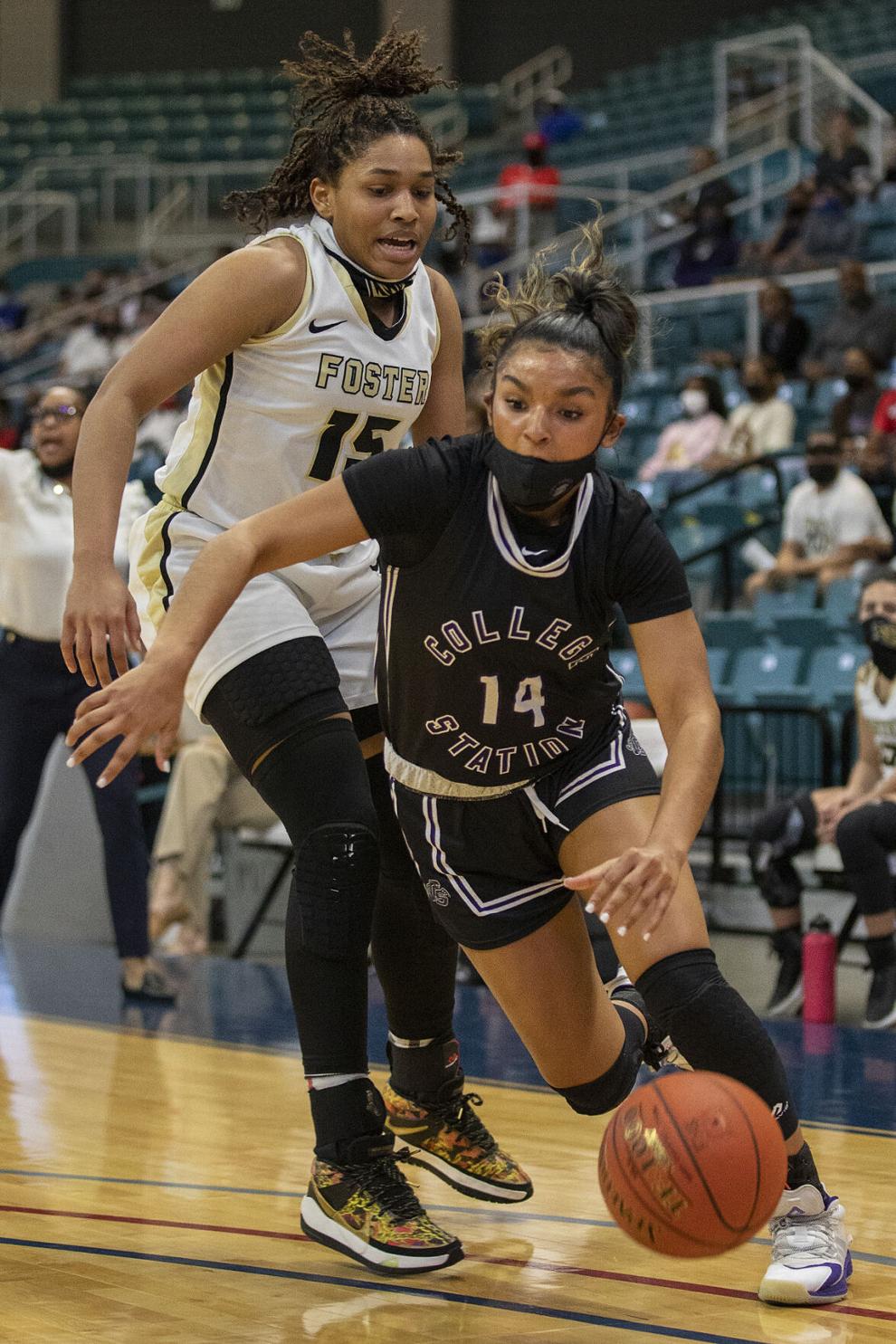 College Station vs Foster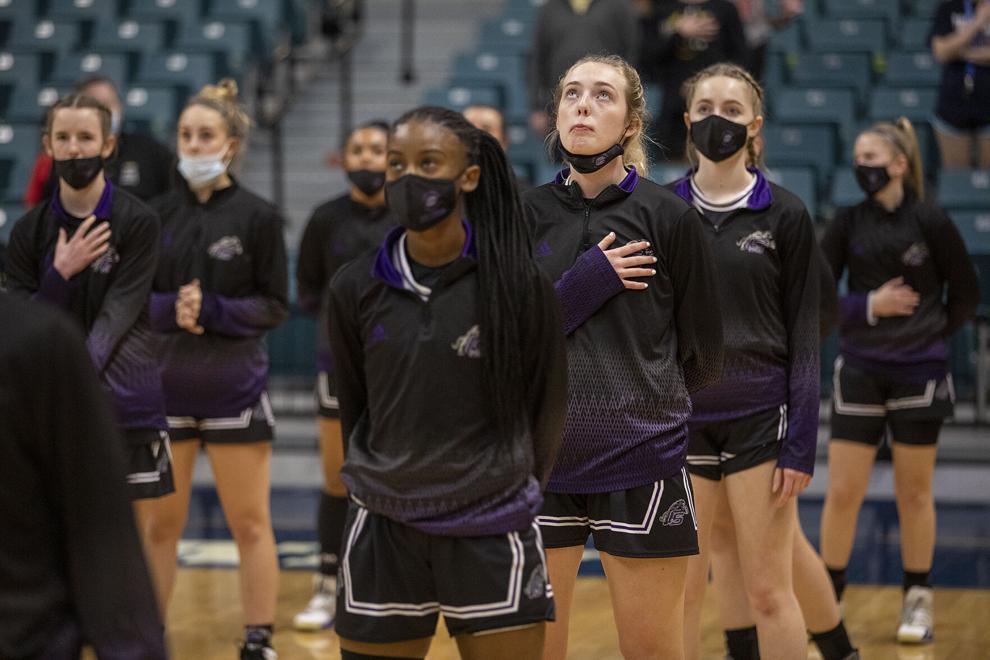 College Station vs Foster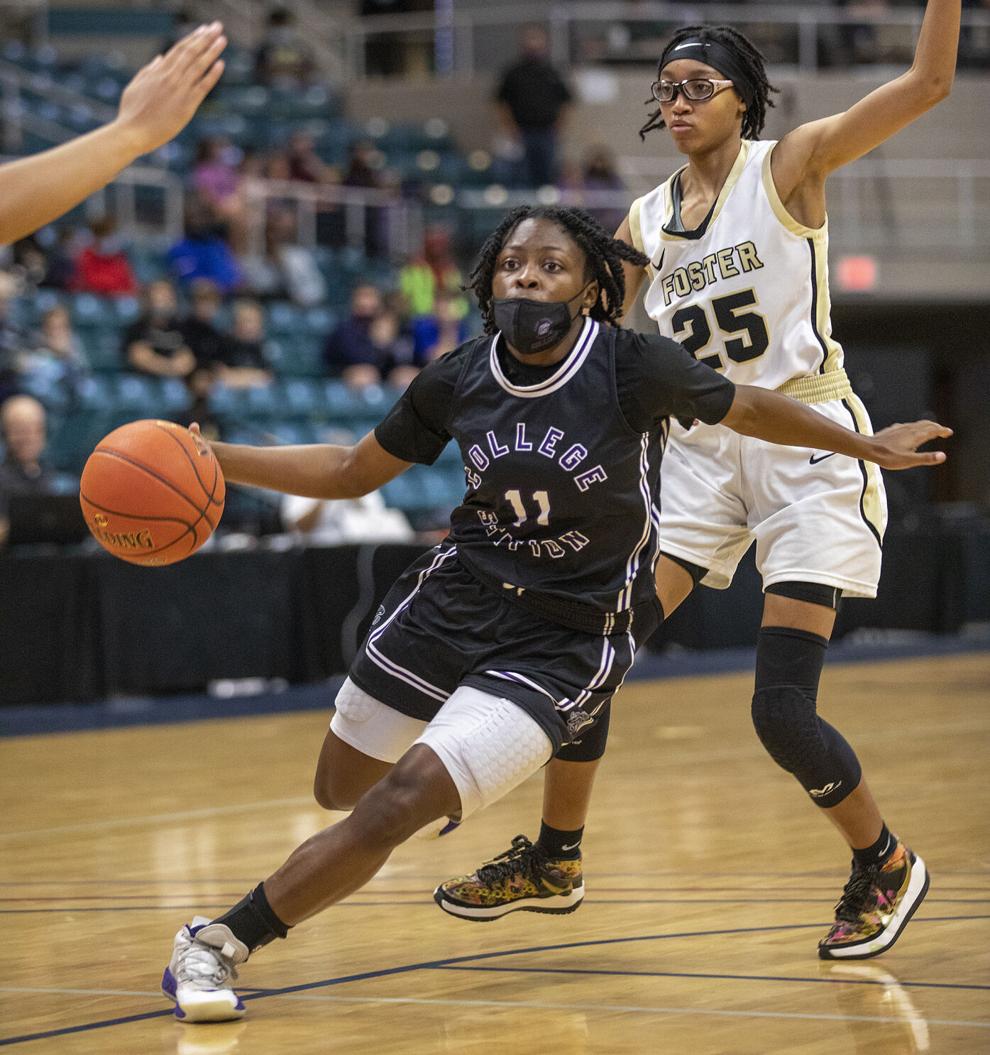 College Station vs Foster
College Station vs Foster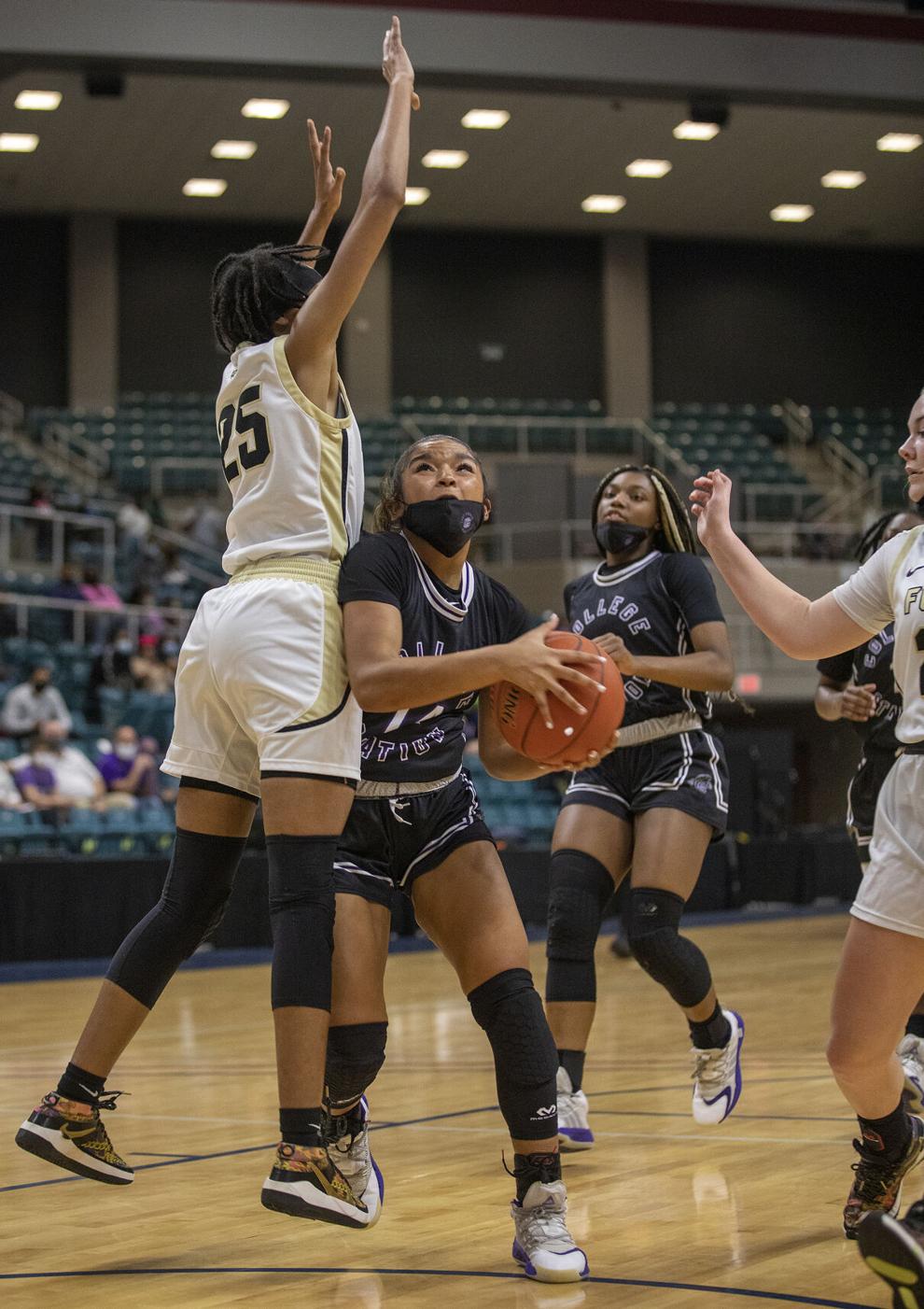 College Station vs Foster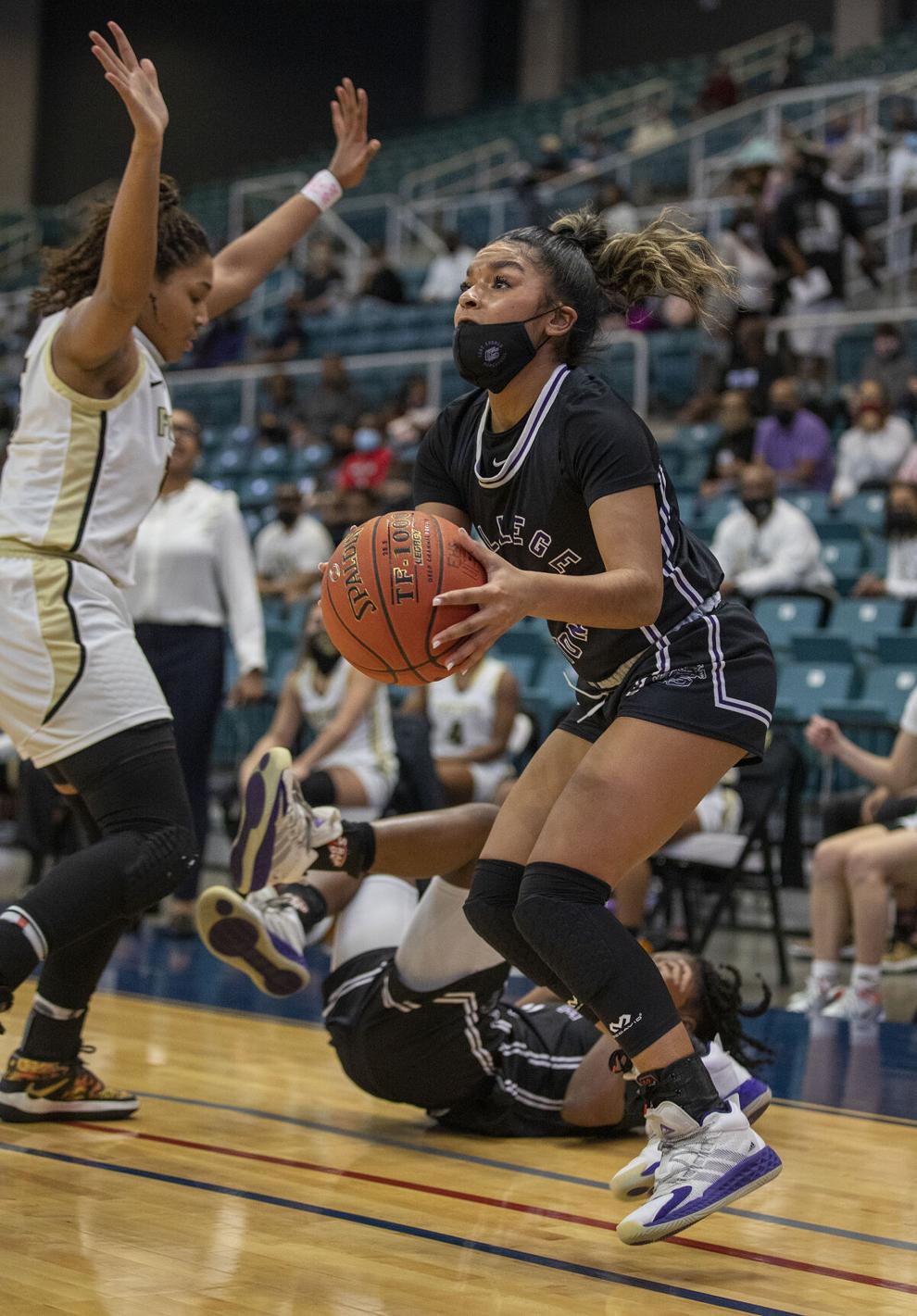 College Station vs Foster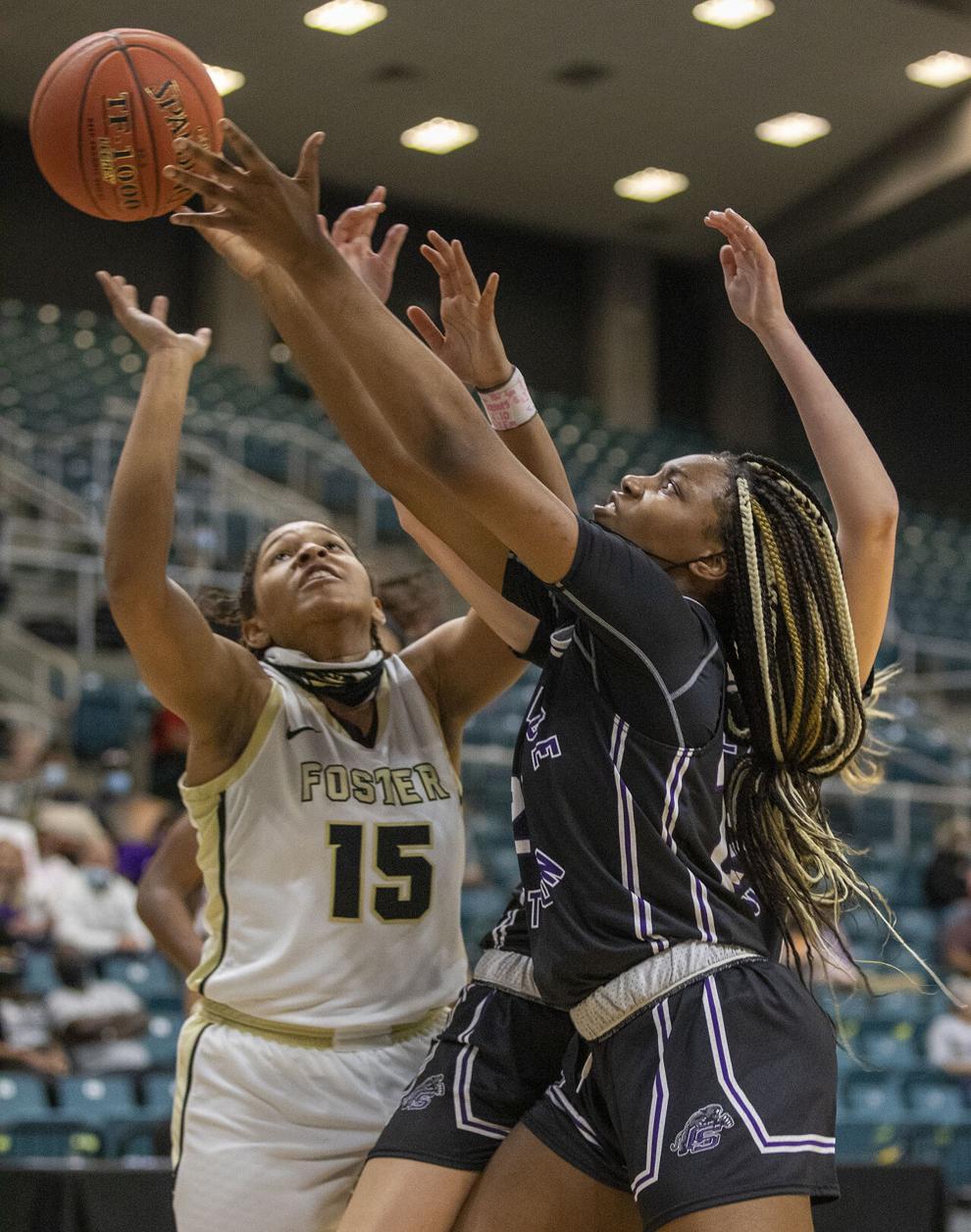 College Station vs Foster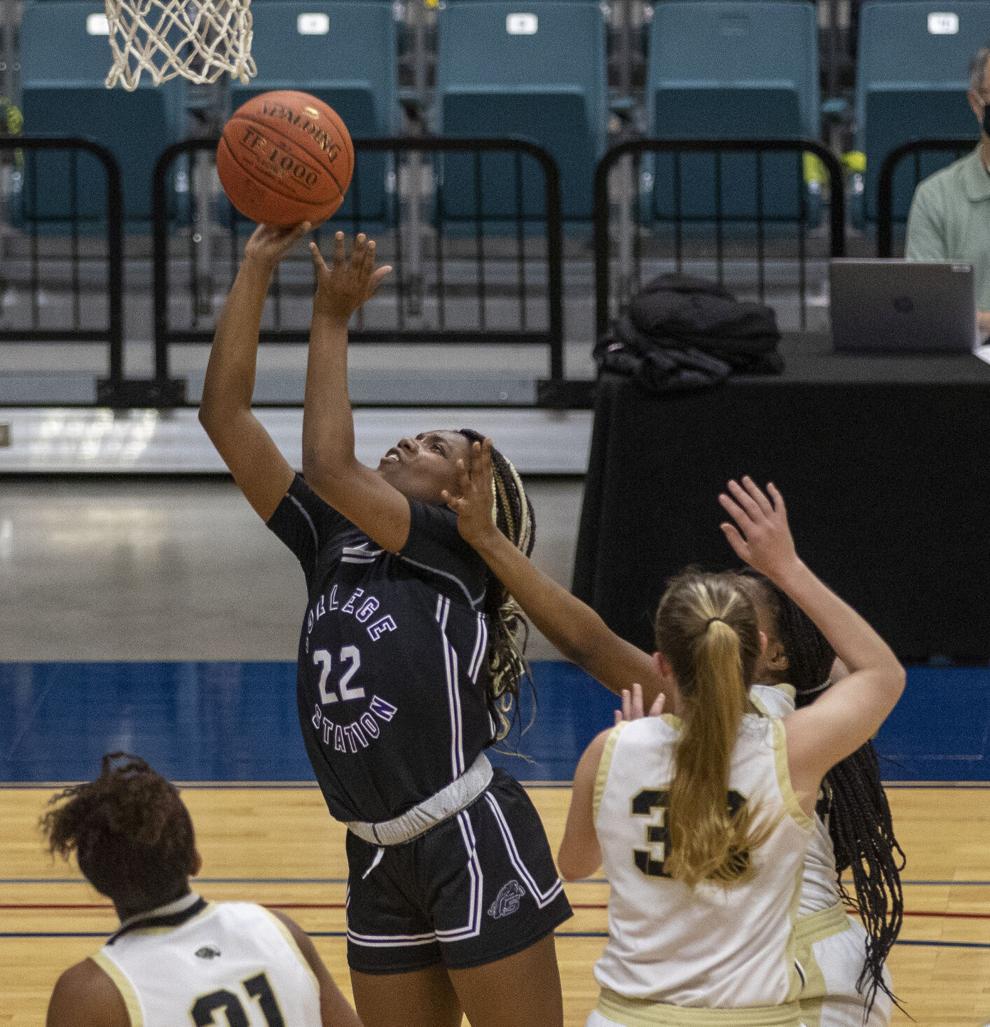 College Station vs Foster
College Station vs Foster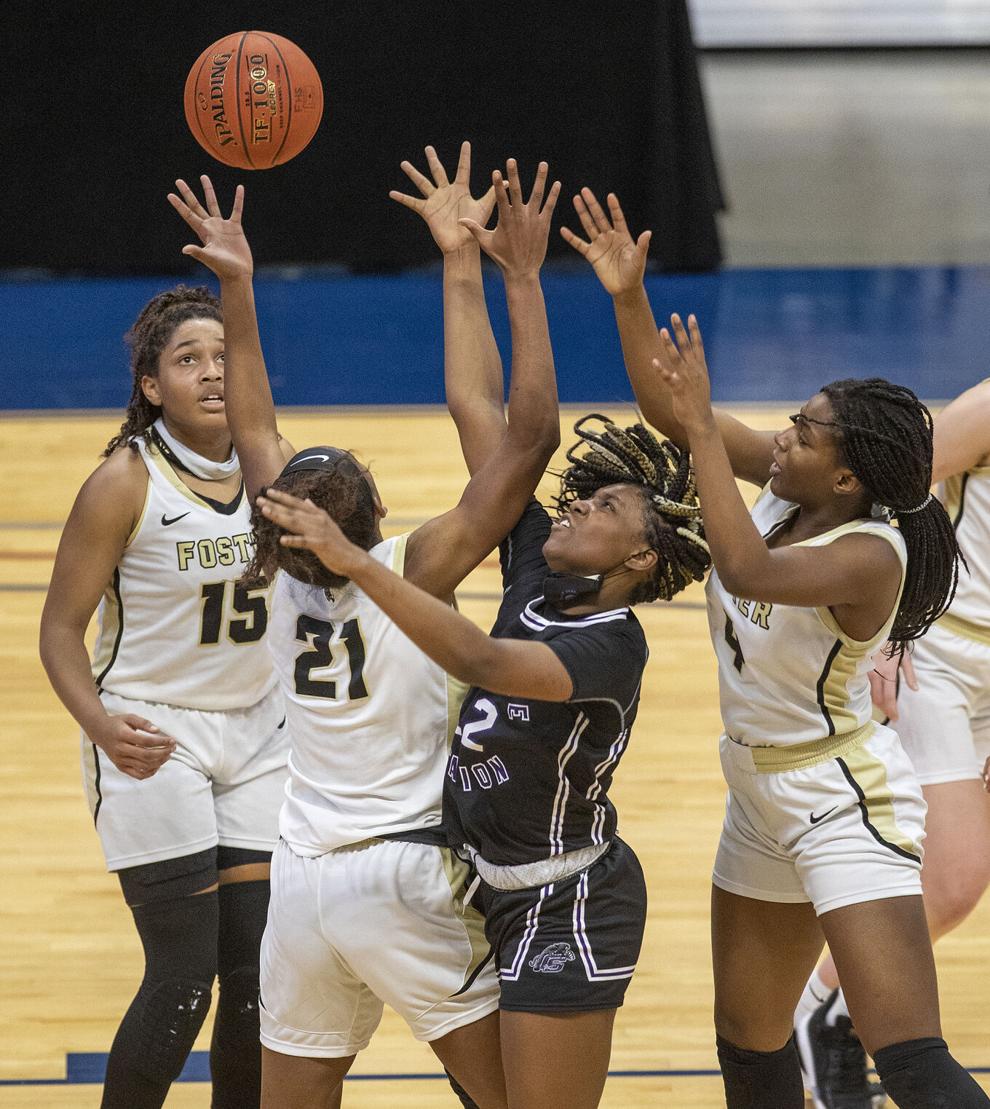 College Station vs Foster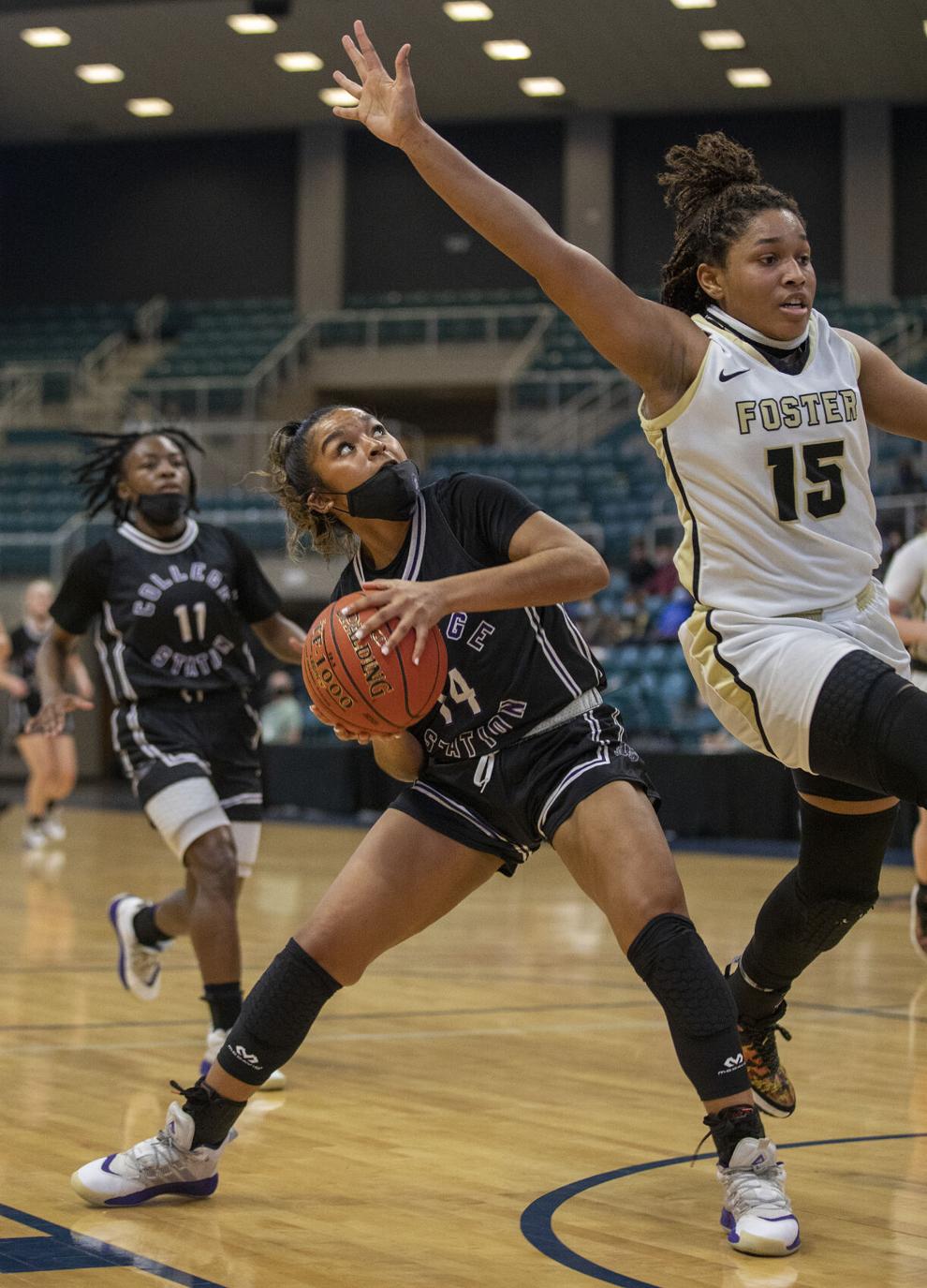 College Station vs Foster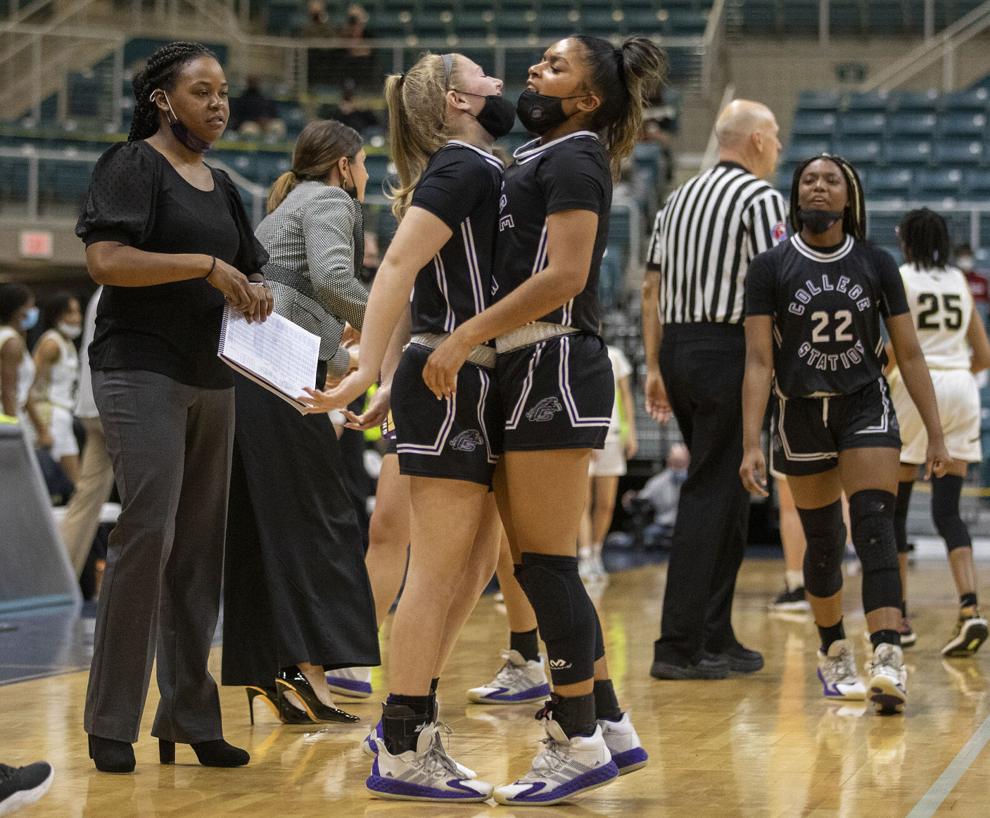 College Station vs Foster
College Station vs Foster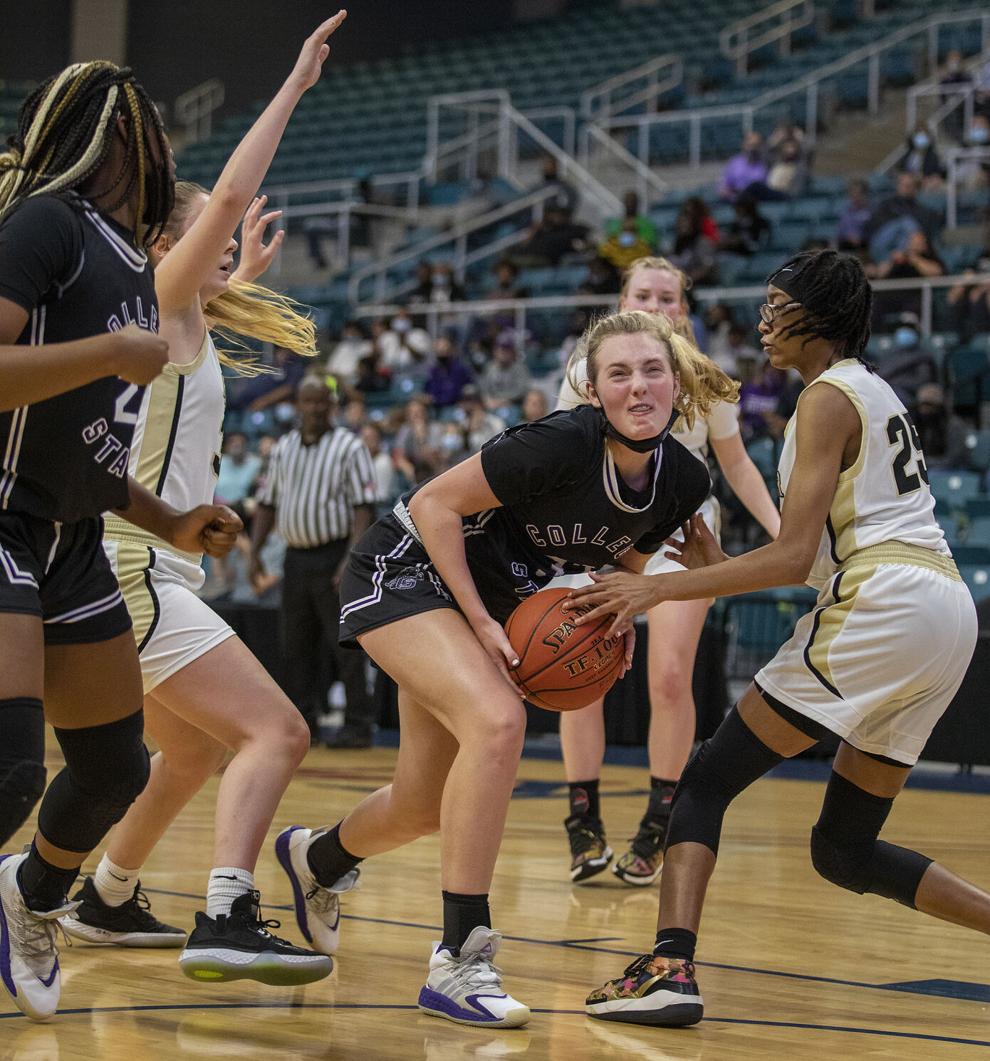 College Station vs Foster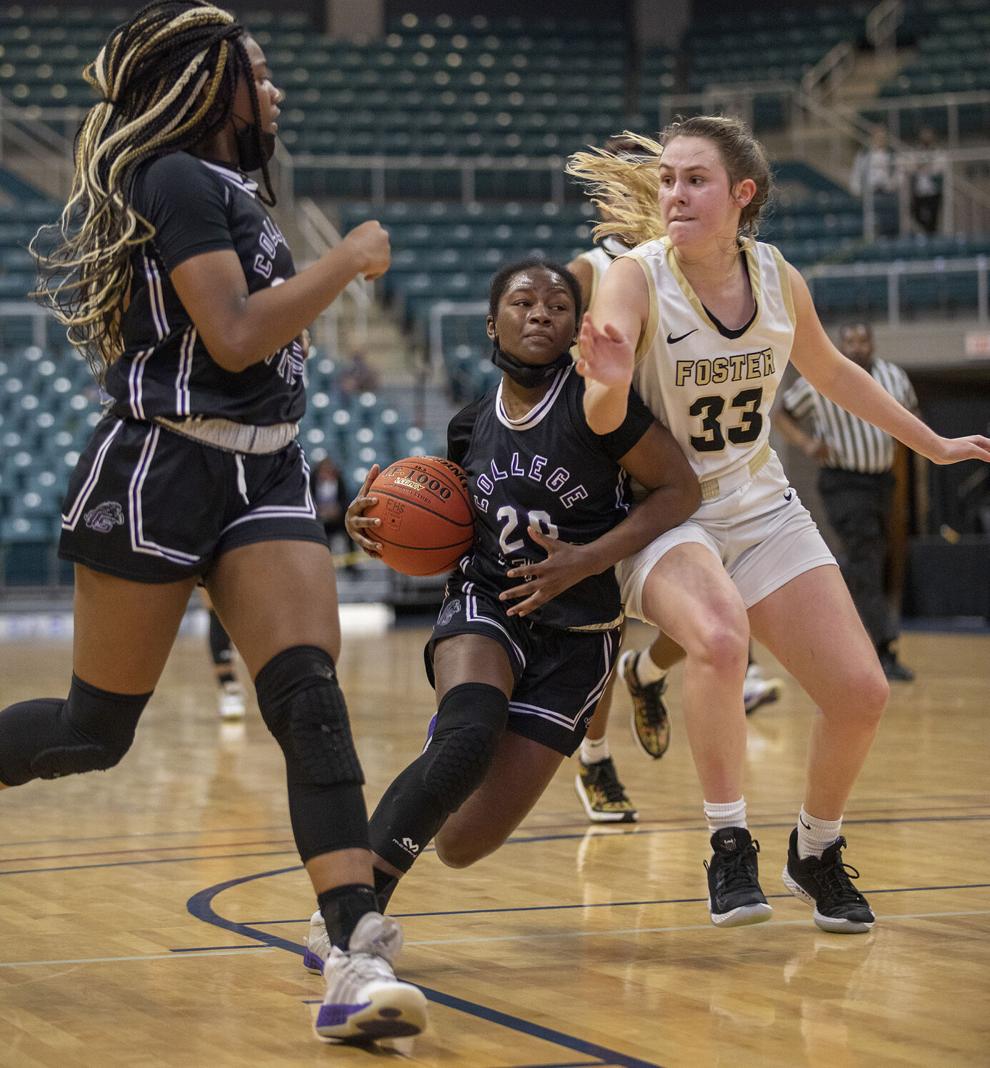 College Station vs Foster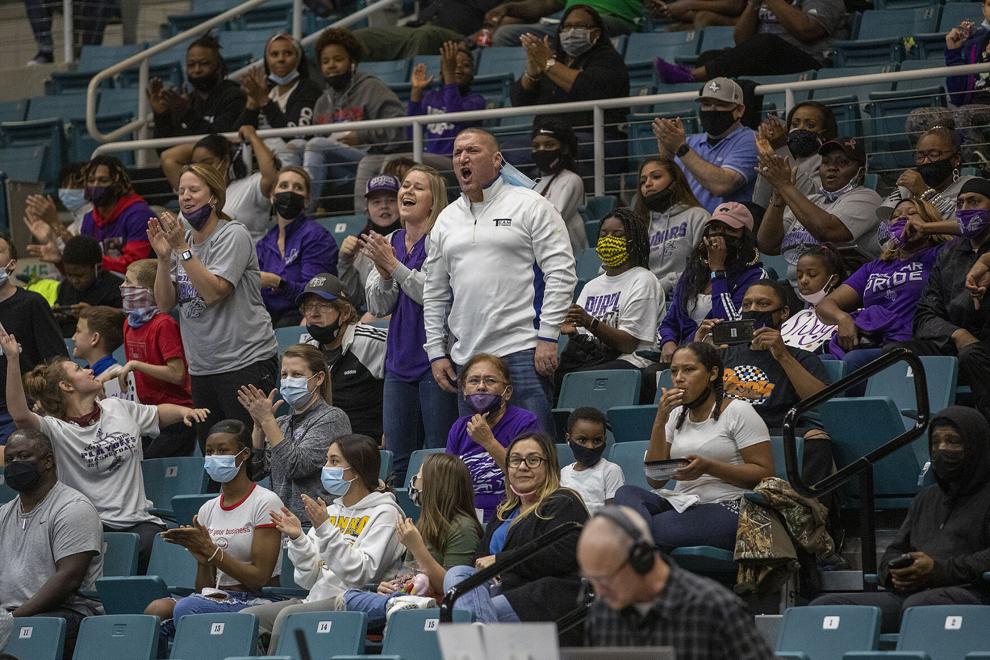 College Station vs Foster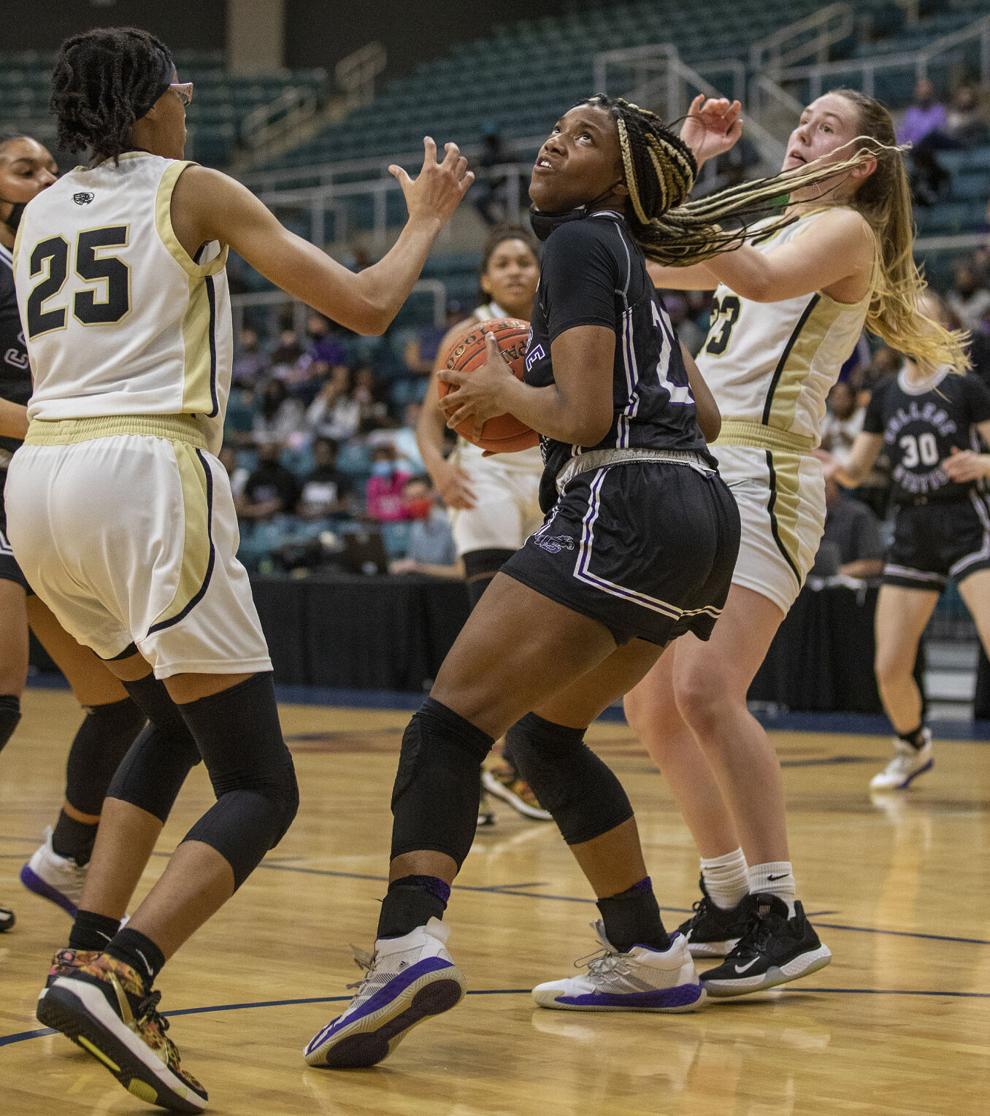 College Station vs Foster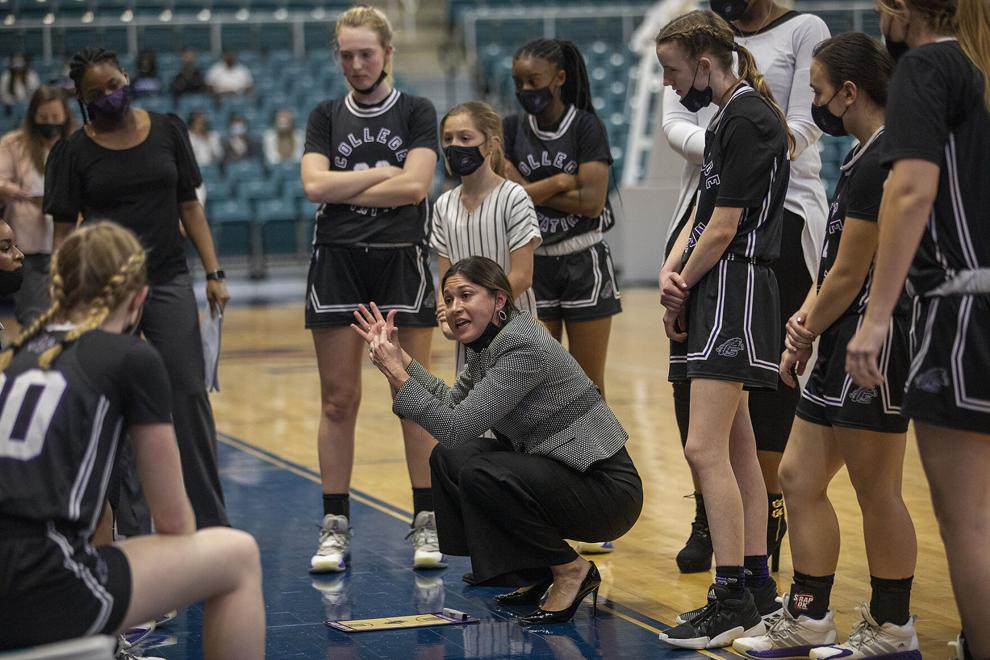 College Station vs Foster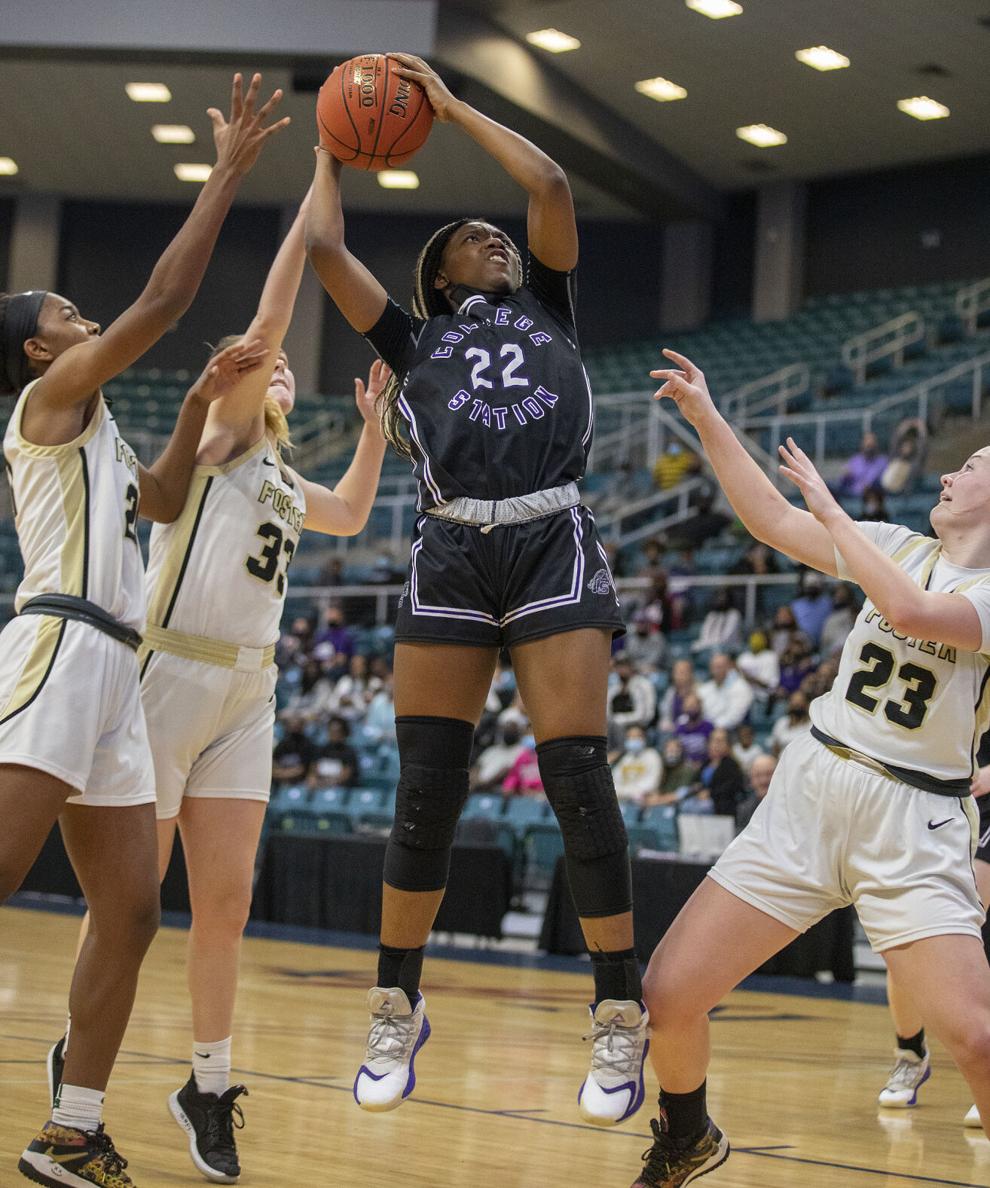 College Station vs Foster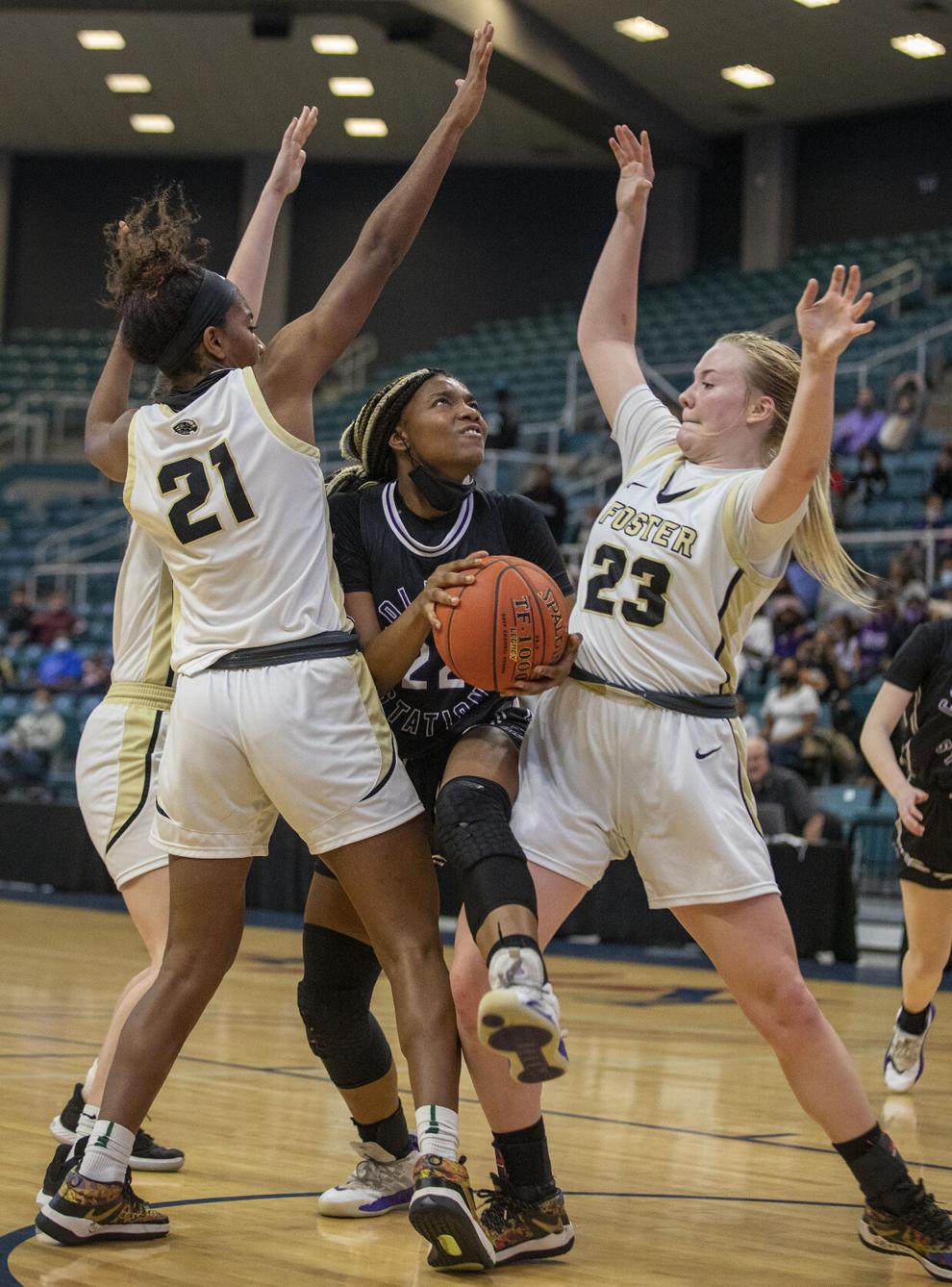 College Station vs Foster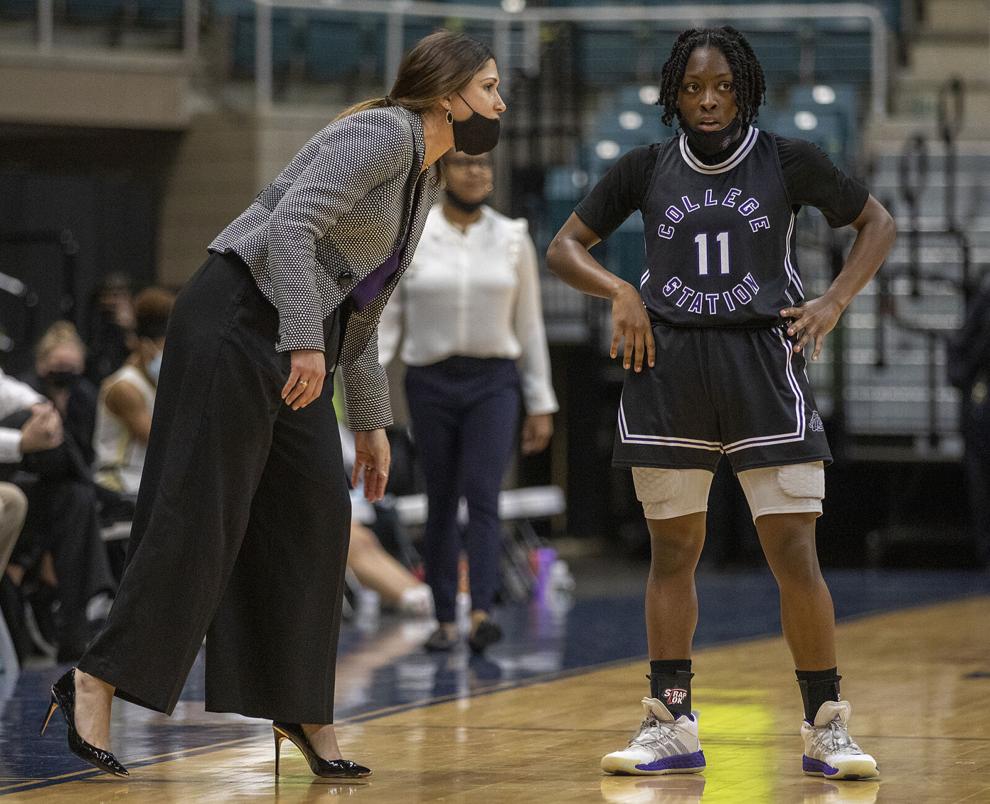 College Station vs Foster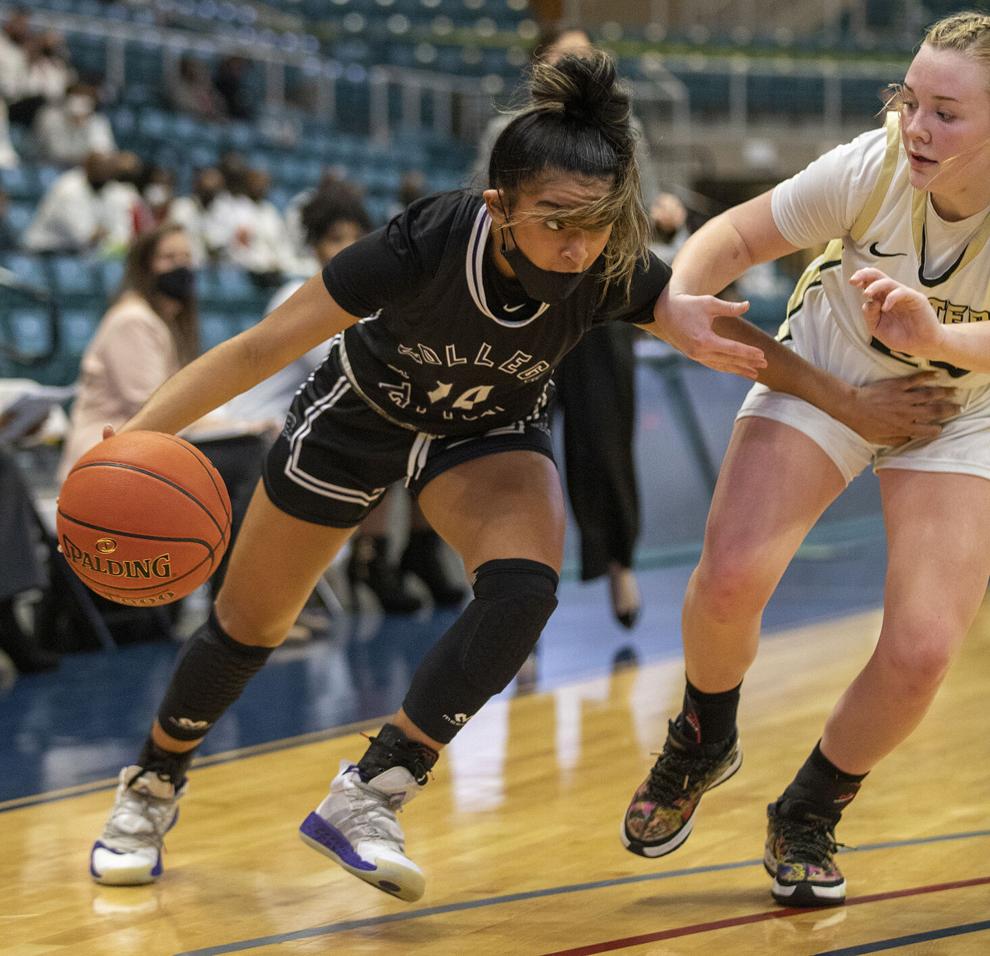 College Station vs Foster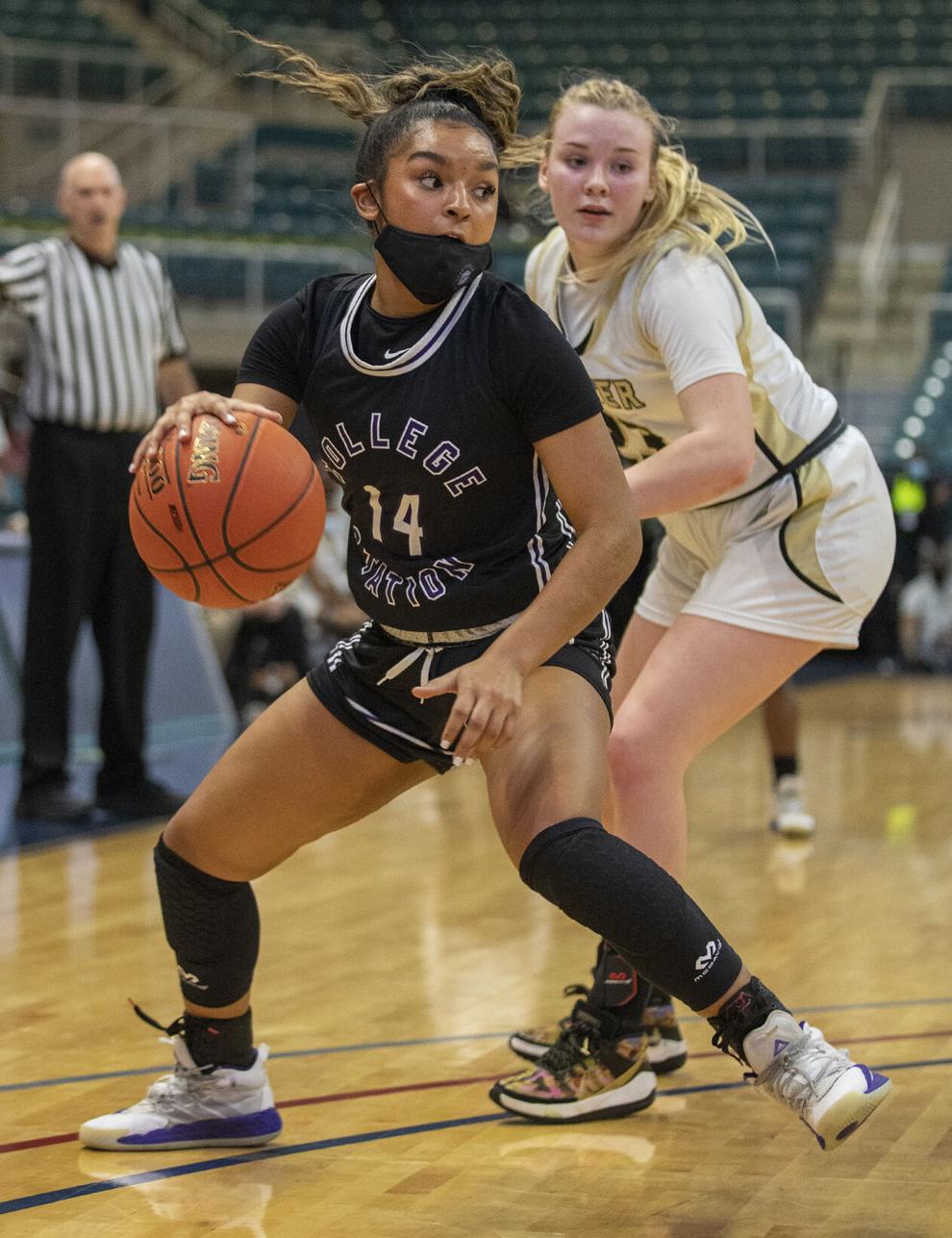 College Station vs Foster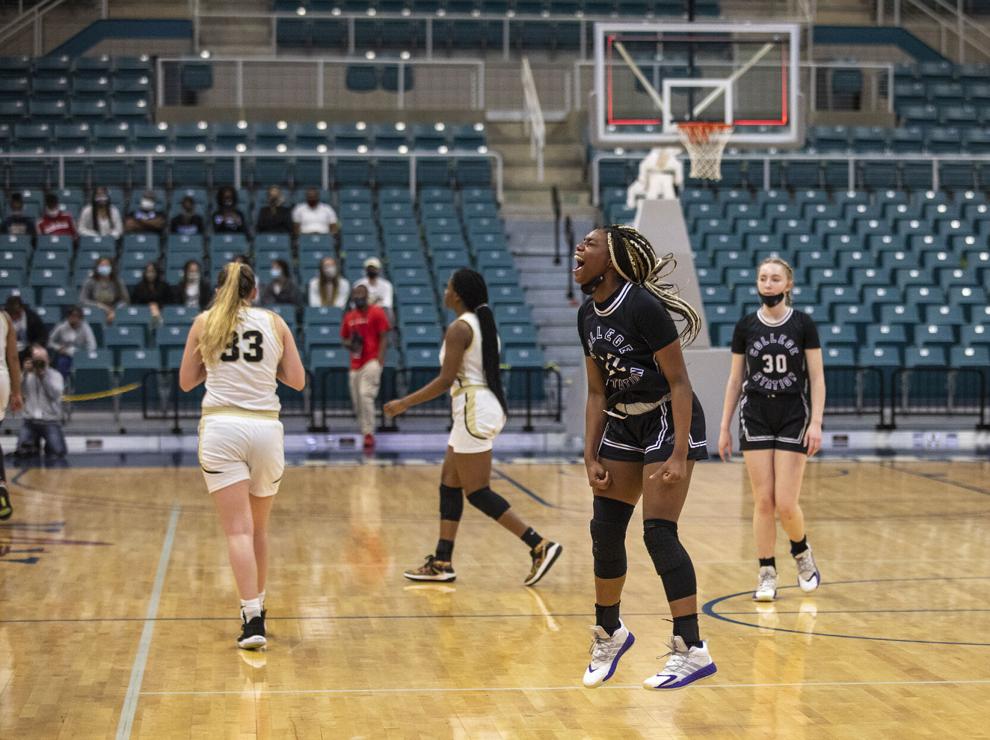 College Station vs Foster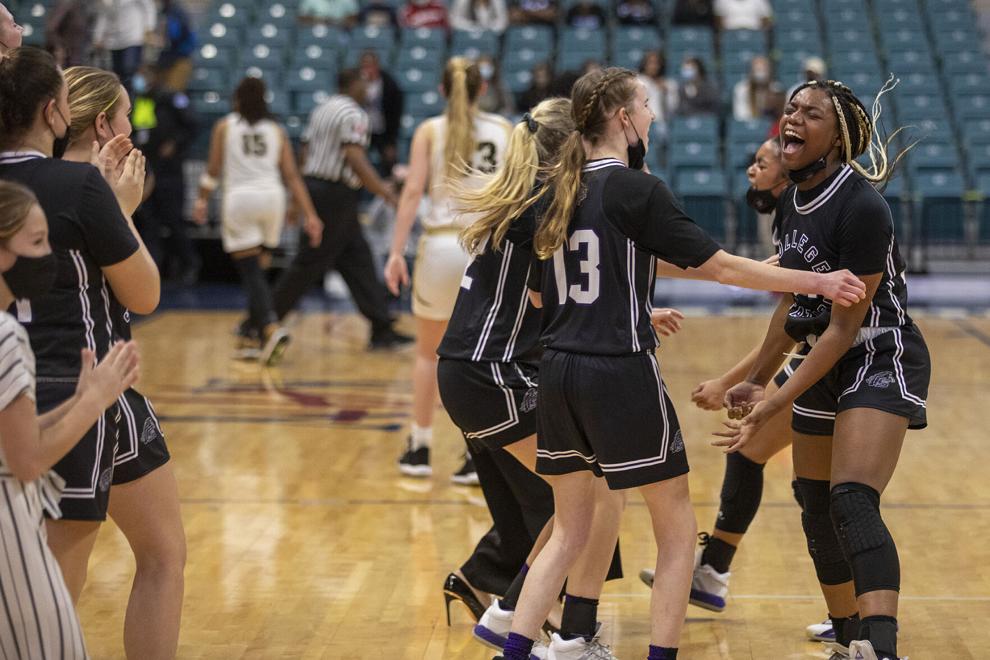 College Station vs Foster
College Station vs Foster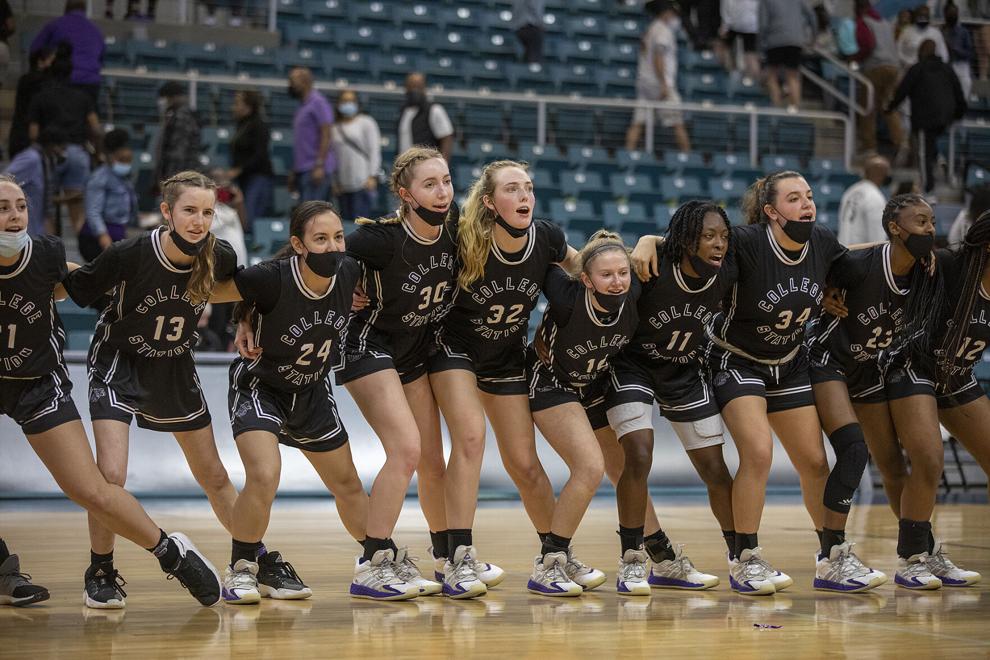 College Station vs Foster