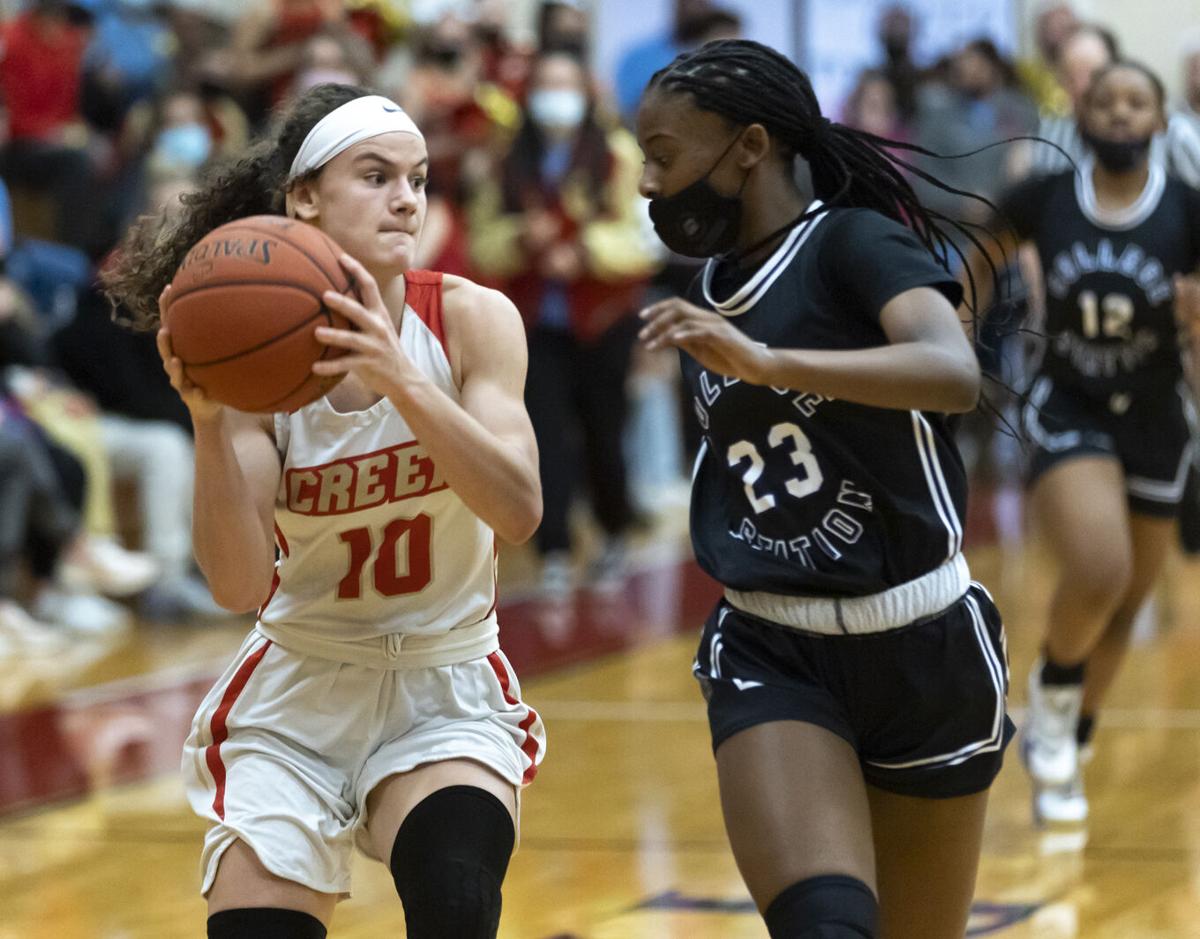 The fourth-ranked College Station girls basketball team hasn't let the winter storm get in its way. Instead the Lady Cougars have been staying connected via Zoom during the unusual downtime so early in the playoffs.
"We're trying to be sure we can keep our eyes on the prize and stay in shape in the process," College Station head coach Megan Symank said, "and at the same time whenever we do get back on the floor recognize we're all in the same boat.
"But it is all about who's playing their best basketball on that day."
College Station (21-3) was originally scheduled to face Pflugerville Connally on Thursday as part of a Class 5A area-round tripleheader with Rudder and A&M Consolidated in Hearne. But due to weather conditions, the tripleheader was moved to Saturday in Brenham with the Lady Cougars tipping off against Connally at 2 p.m.
Connally beat Lockhart 59-31 in bi-district after finishing second in District 18-5A behind ninth-ranked Pflugerville Hendrickson, which will face Rudder at 6 p.m. Saturday. College Station won its their third straight 19-5A title by going undefeated in district then opened the playoffs with a 69-17 victory over Caney Creek last Thursday in bi-district.
Both College Station and Connally came out fast in their playoff openers and used turnovers to their advantage. Connally had 21 steals in first half for a 38-10 halftime lead over Lockhart, while College Station turned 34 overall turnovers into 38 points against Caney Creek.
With Connally using a similar press defense to College Station's, Symank said the team better able to handle the pressure will have the upper hand.
"They've got some talented ball handling, some great shooting, so it's going to be a matter of trying to execute our game plan against them and not fall into the way they want to play," Symank said. "[Their] press and how they apply it, that's something that we do quite a bit as well, and I think whoever is scoring really takes control of the game in that way."
20210218 REACH Project CS 01.jpg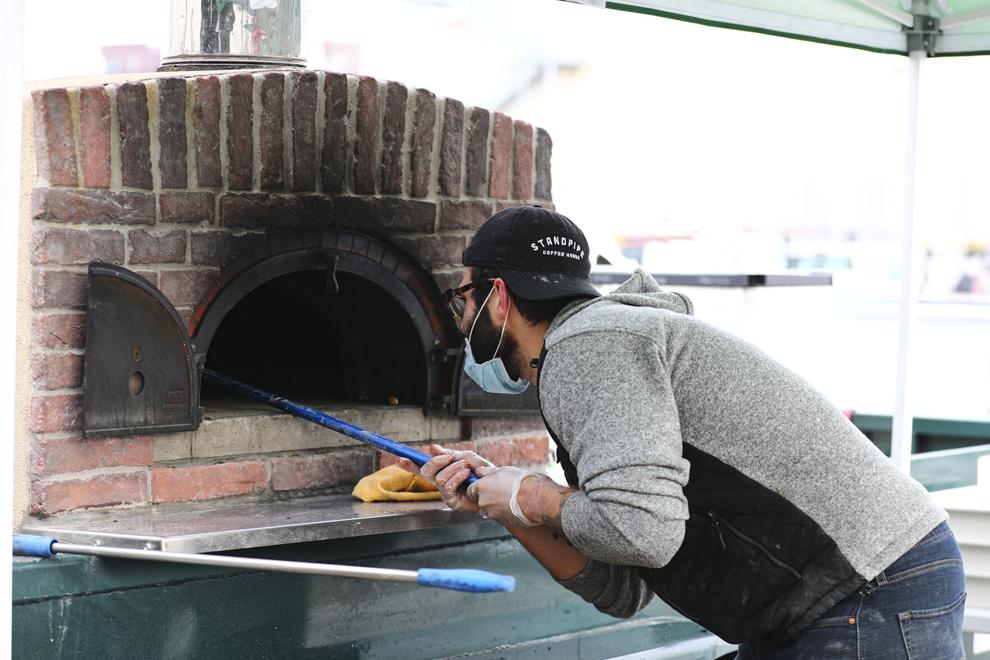 20210218 REACH Project CS 02.jpg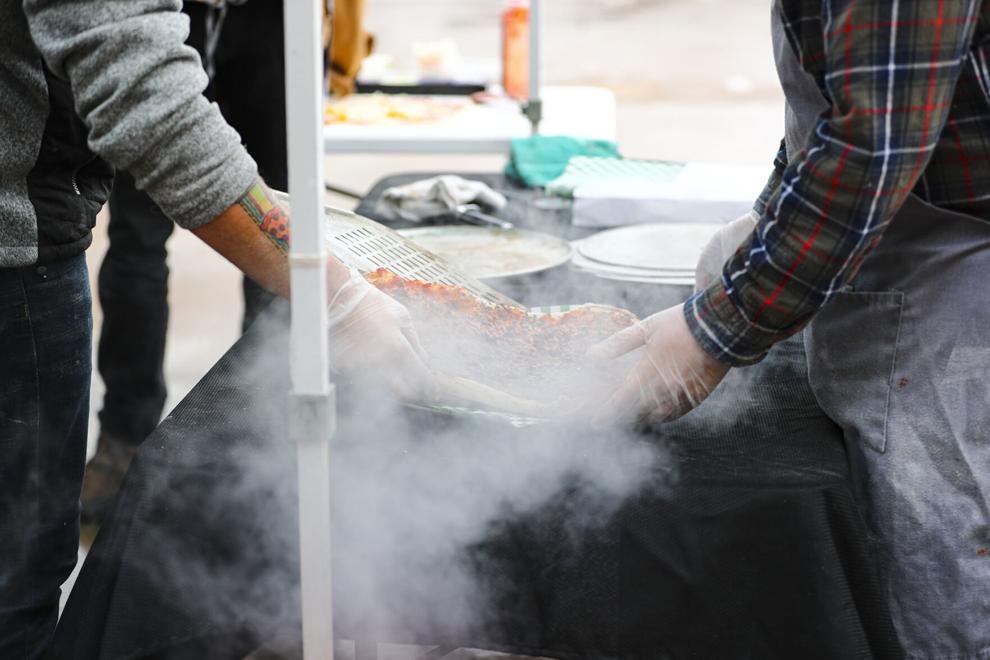 20210218 REACH Project CS 03.jpg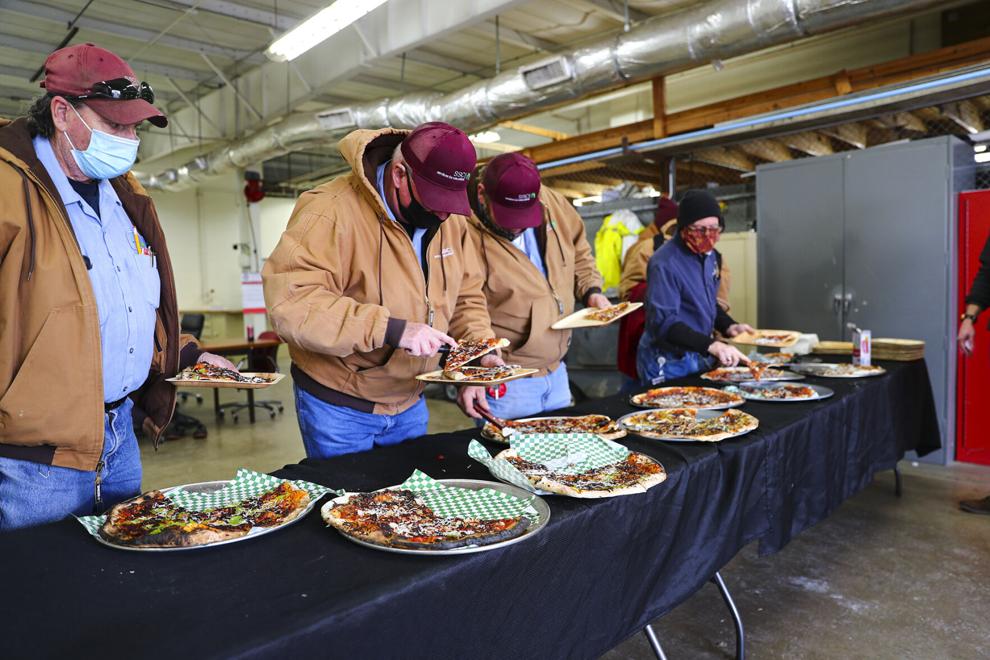 20210218 REACH Project CS 04.jpg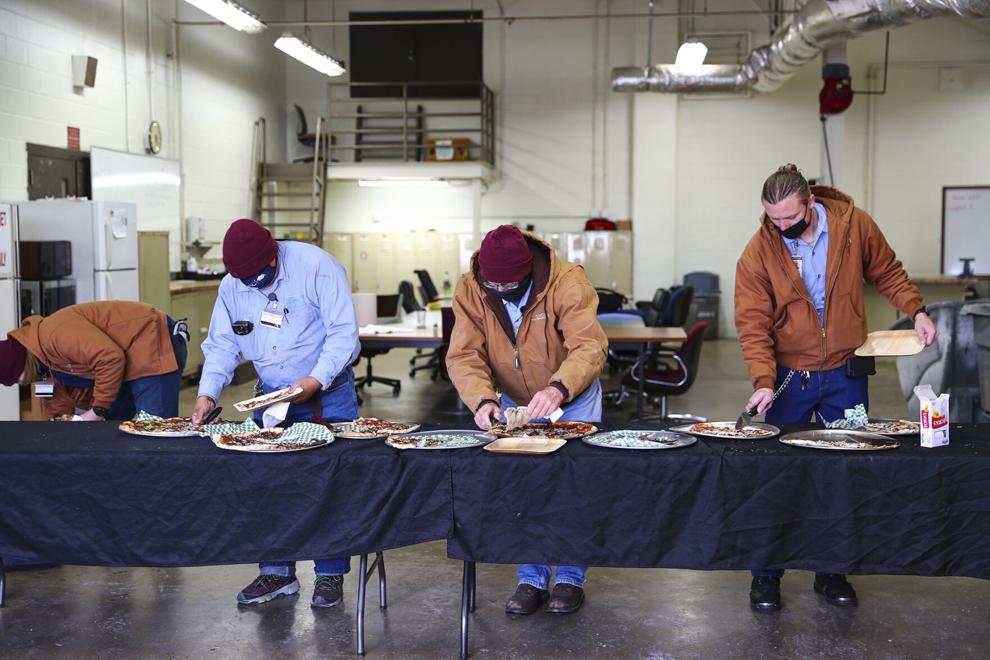 20210218 REACH Project CS 05.jpg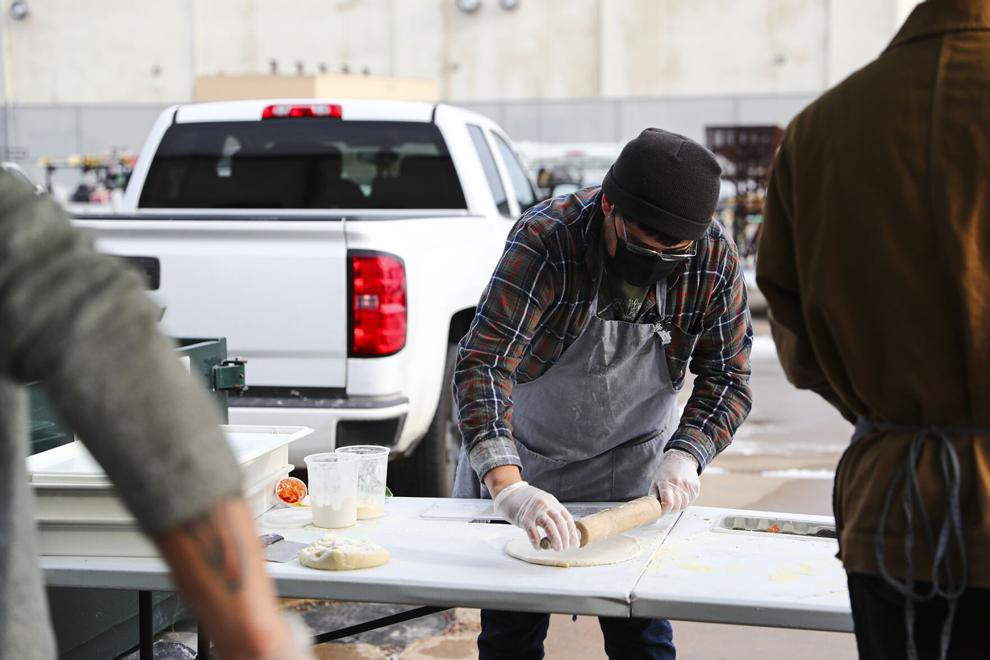 20210218 REACH Project CS 06.jpg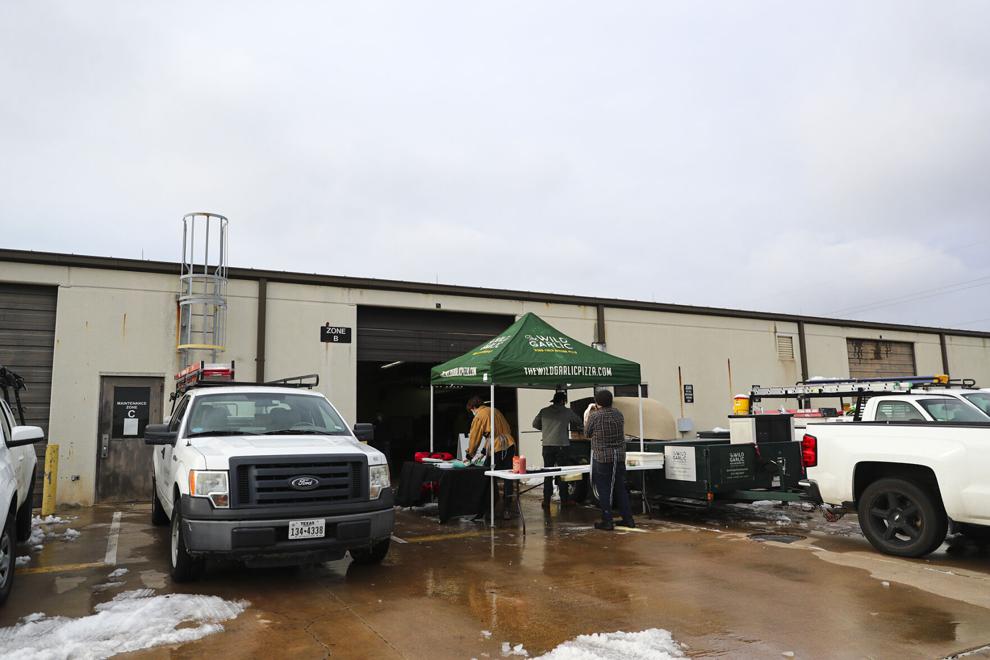 20210218 REACH Project CS 07.jpg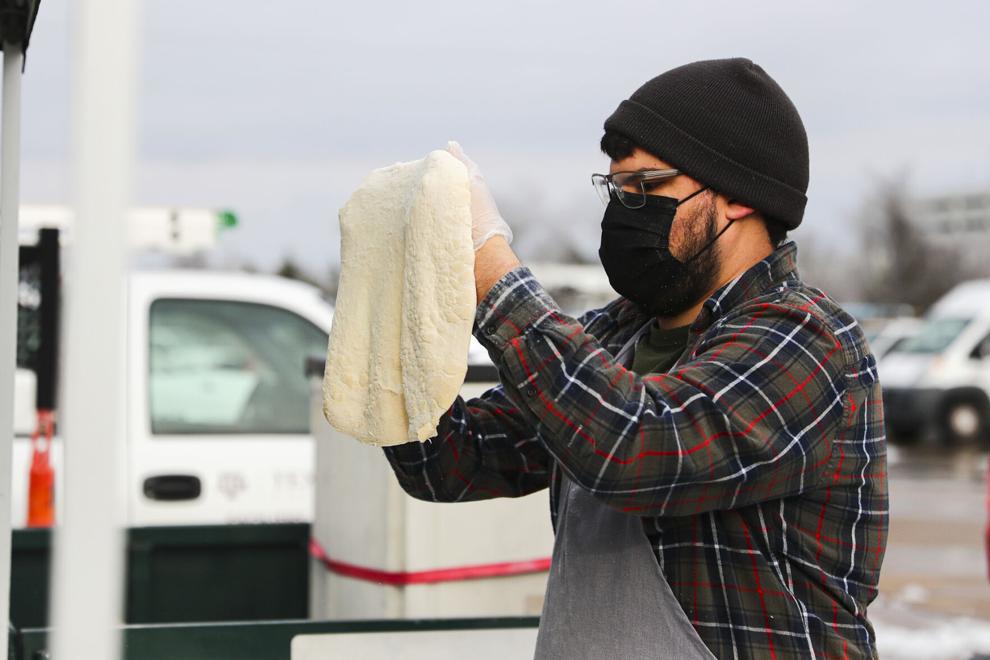 20210218 REACH Project CS 08.jpg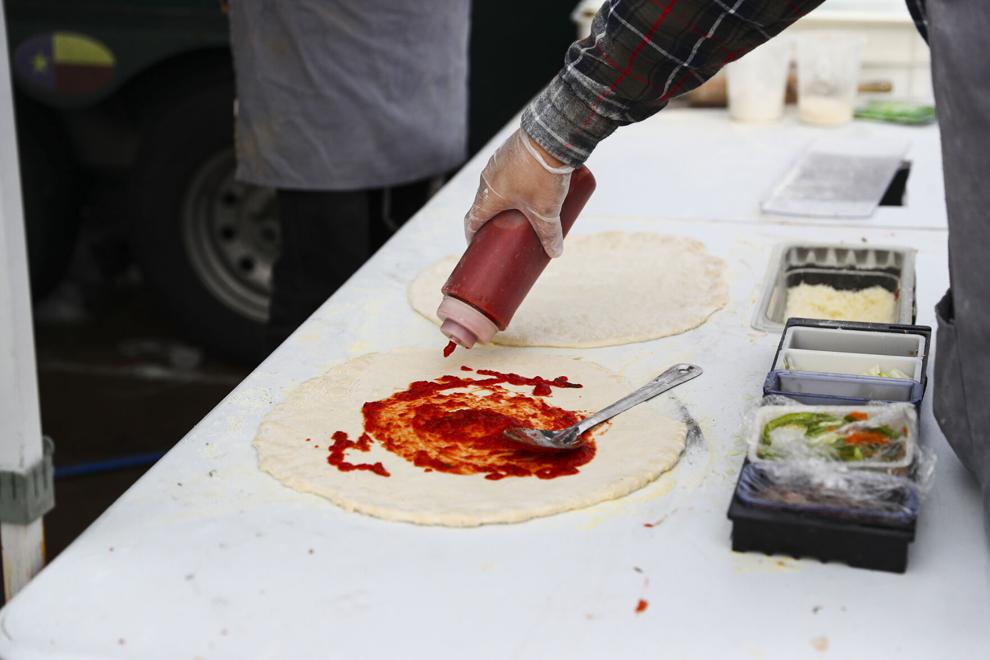 20210218 REACH Project CS 09.jpg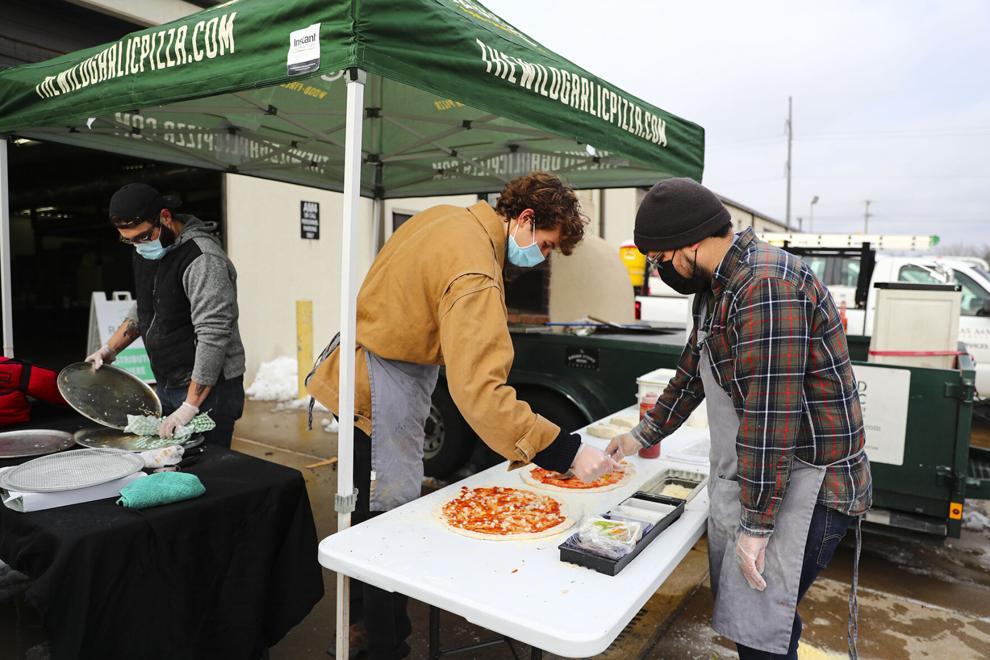 20210218 REACH Project CS 10.jpg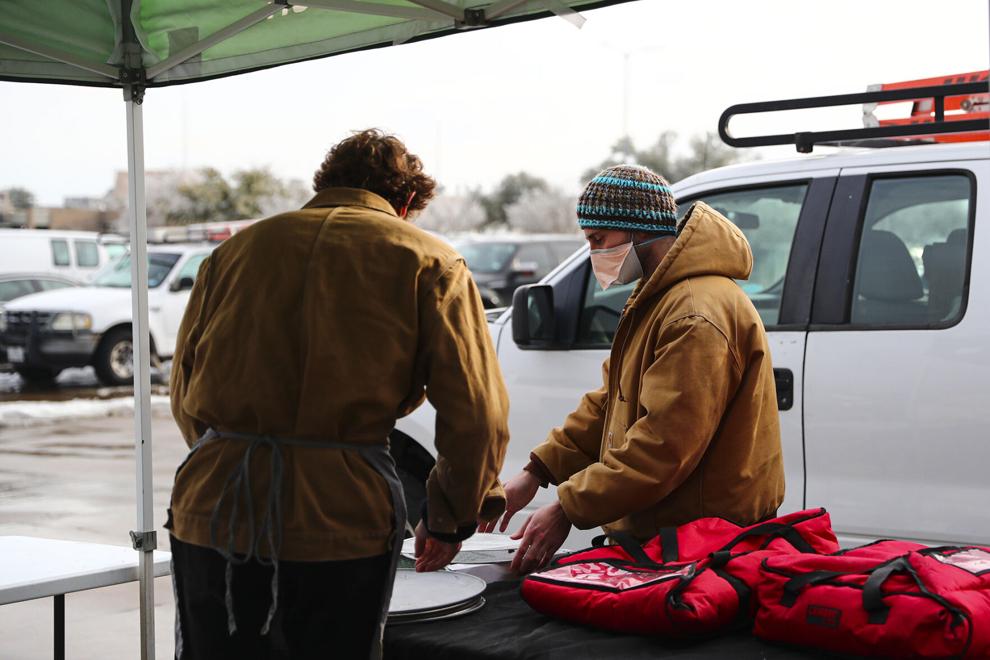 20210218 REACH Project CS 11.jpg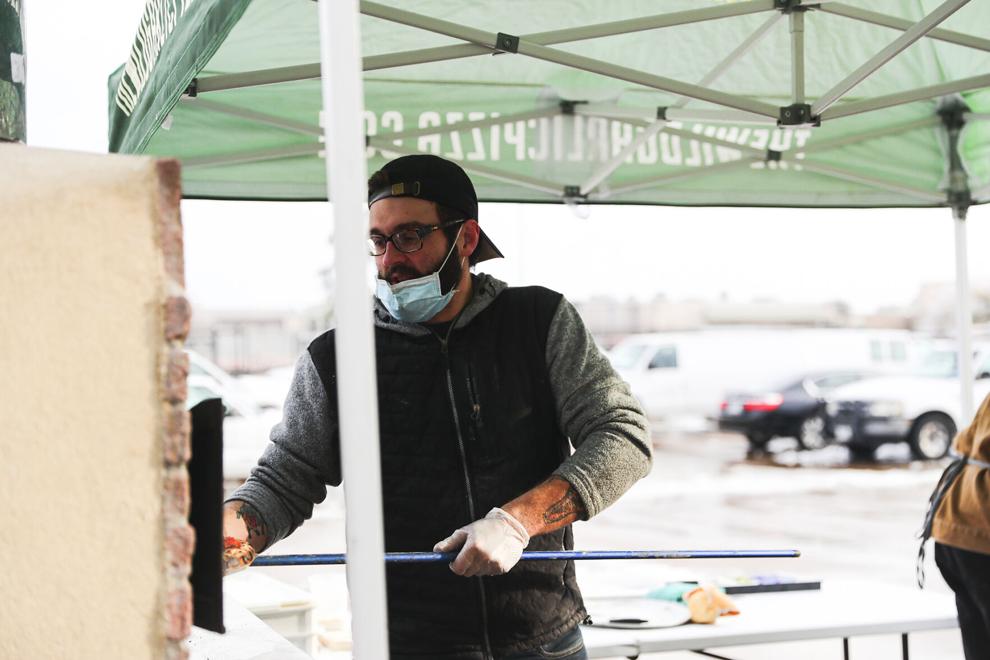 20210218 REACH Project CS 12.jpg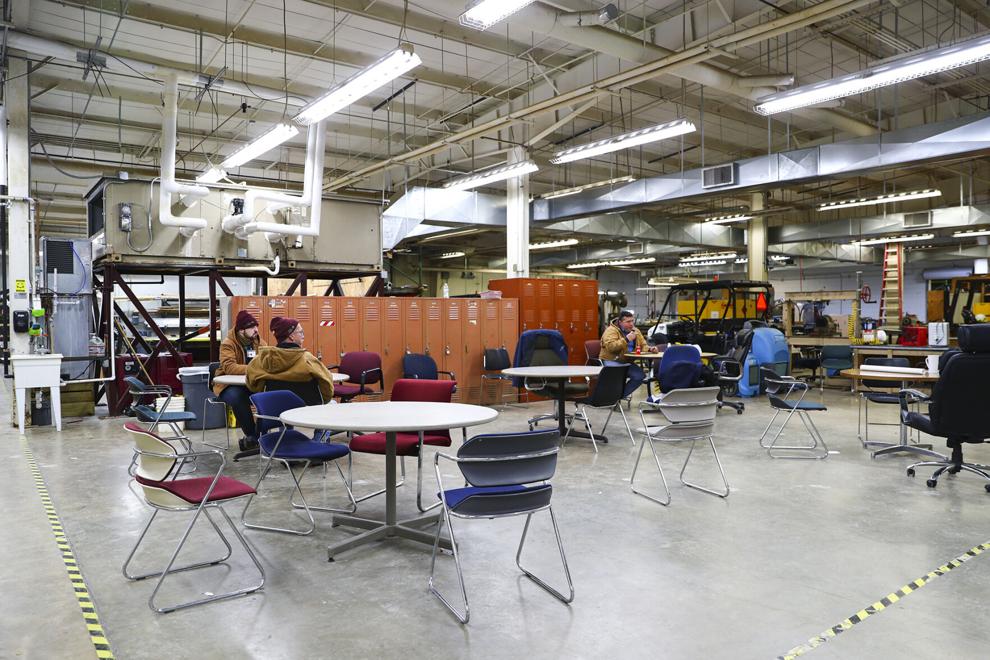 20210218 REACH Project CS 13.jpg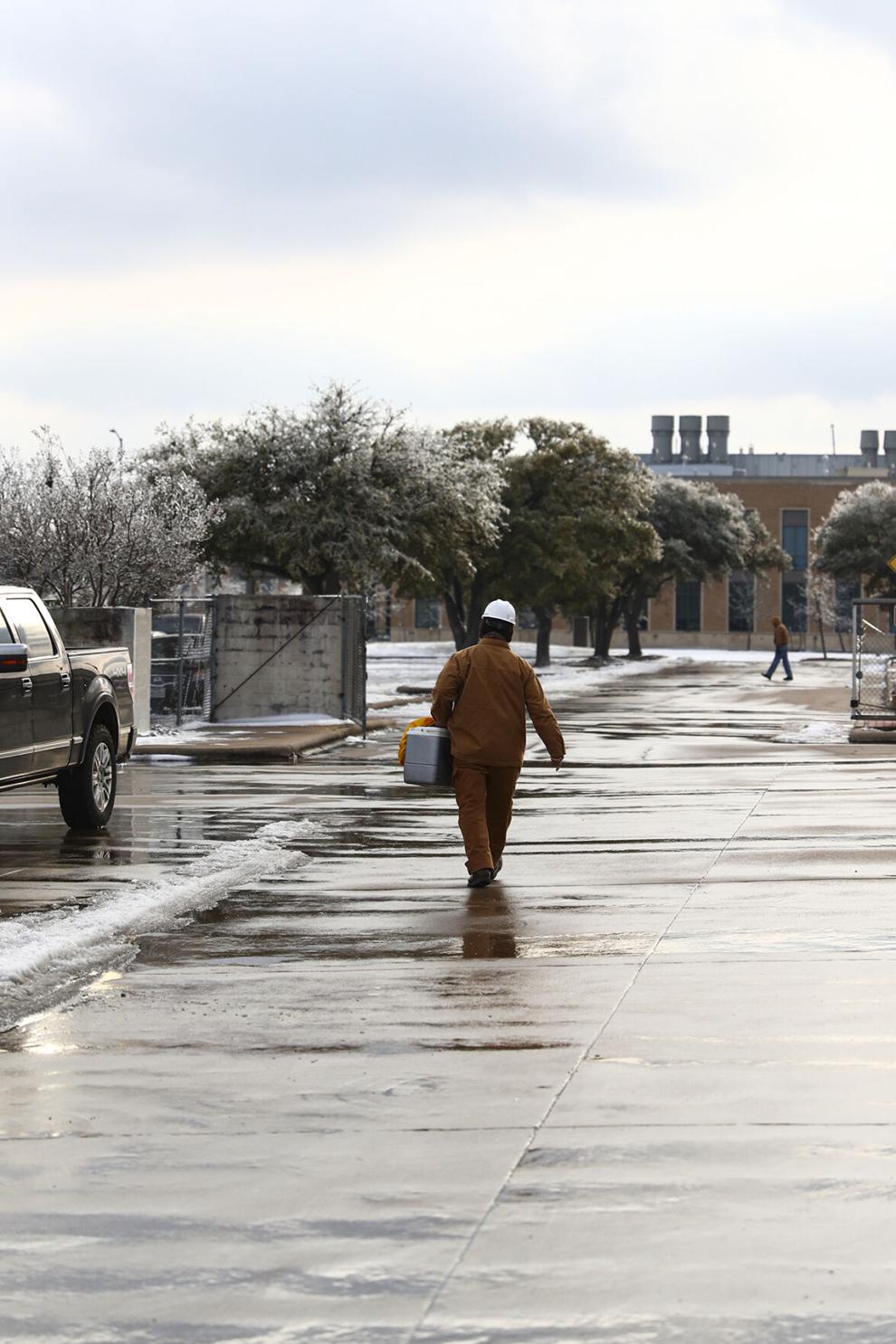 HIDE VERTICAL GALLERY ASSET TITLES