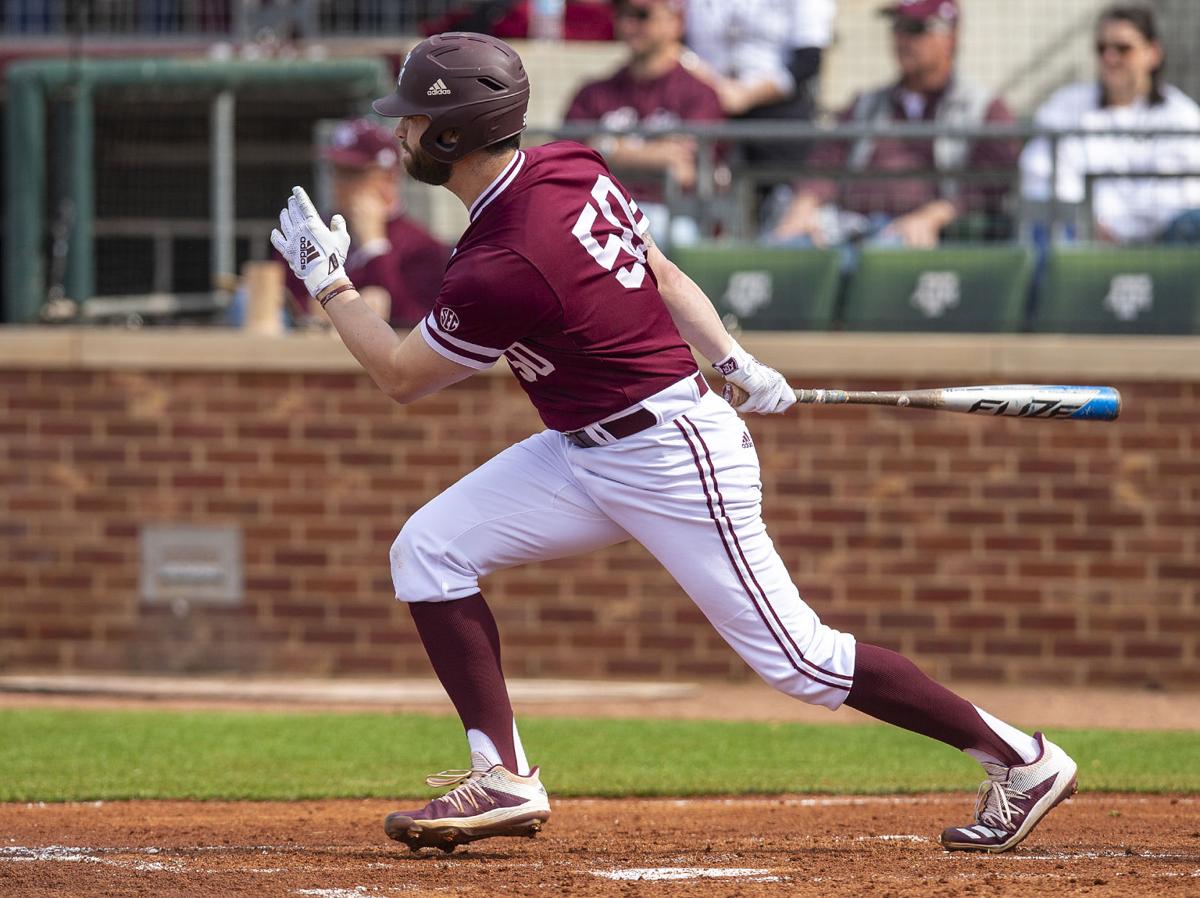 The Texas A&M baseball and softball teams will open their seasons Saturday.
The Aggie baseball team will open with a doubleheader against Xavier at 2 p.m. Saturday at Blue Bell Park and conclude the three-game series at noon Sunday. The Aggies were supposed to open the season Friday.
The A&M softball team will play Central Arkansas at 3 p.m. Saturday at Davis Diamond followed by a game against Colorado State at 5:30 p.m. The Aggies will play Colorado State at 12:30 p.m. Sunday followed by Texas Tech. A&M will conclude the A&M Invitational at 11:30 a.m. Monday against Central Arkansas. The Aggie softball team had to cancel last weekend's Aggie Classic because of inclement weather and was forced to delay this week's A&M Invitational by a day.
Saturday's busy day on A&M's campus will end with the Aggie men's basketball team playing Arkansas at 7:30 p.m. at Reed Arena. It will be A&M's first game since Jan. 30. The Aggies had to postpone four games because of COVID-19 protocol and had to postpone this week's midweek game against Alabama because of the winter storm.
The weather also has caused havoc with the high school basketball playoffs.
The majority of the girls area matchups have been rescheduled for Saturday or Monday, though there is one Friday game with Somerville and Hearne meeting in the Class 2A playoffs at College Station's Cougar Gym at 7 p.m. A&M Consolidated, College Station and Rudder will be part of a 5A tripleheader in Brenham starting at 2 p.m. Saturday.
The bi-district boys basketball games had been scheduled to be completed by Saturday, but the weather has forced the UIL to extend the deadline.
There's a heavy slate of Saturday games, including regular-season games featuring District 12-6A. The Bryan Vikings are scheduled to play at Killeen Shoemaker at 1 p.m. Saturday in a regular-season finale. Harker Heights and Belton also are playing at 1 p.m. Saturday. Both games could affect playoff seeding.
In playoff matchups, Franklin will play Caldwell at 6 p.m. Saturday at Viking Gym. The Consol boys will play Montgomery Lake Creek in the 5A bi-district playoffs at 8 p.m. Monday in Madisonville.
Friday's high school soccer matches in 12-6A involving Bryan and the 19-5A matches involving College Station, Consol and Rudder were postponed.
The Texas A&M soccer team will play North Texas at 3:30 p.m. Saturday in an exhibition match. The A&M women's tennis team postponed its road matches Saturday against Vanderbilt and Monday at Kentucky because of positive COVID-19 tests, contact tracing and subsequent quarantining within the program.
20210218 REACH Project CS 01.jpg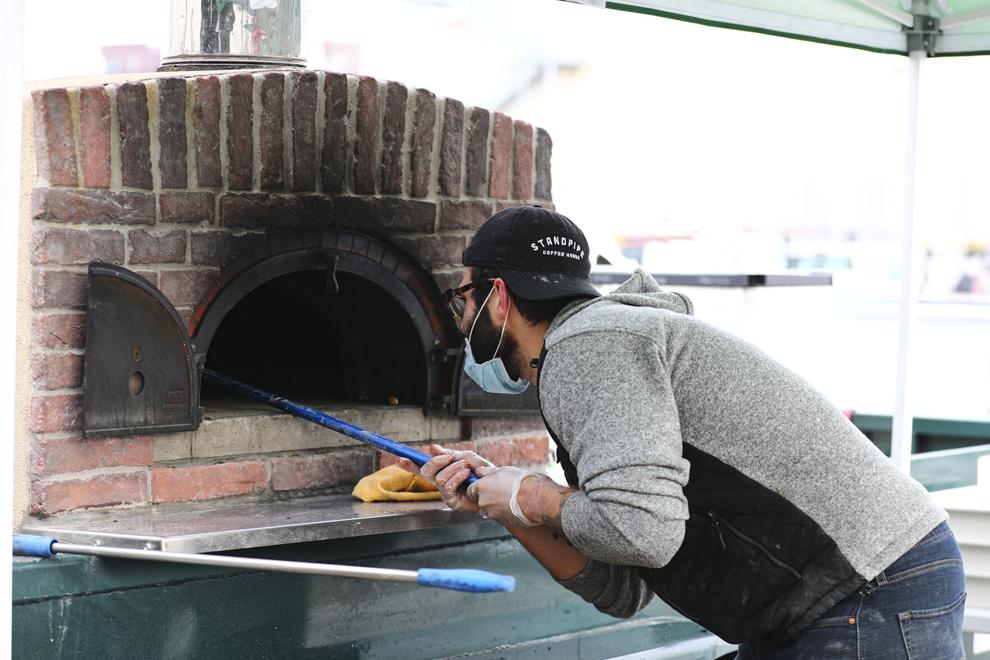 20210218 REACH Project CS 02.jpg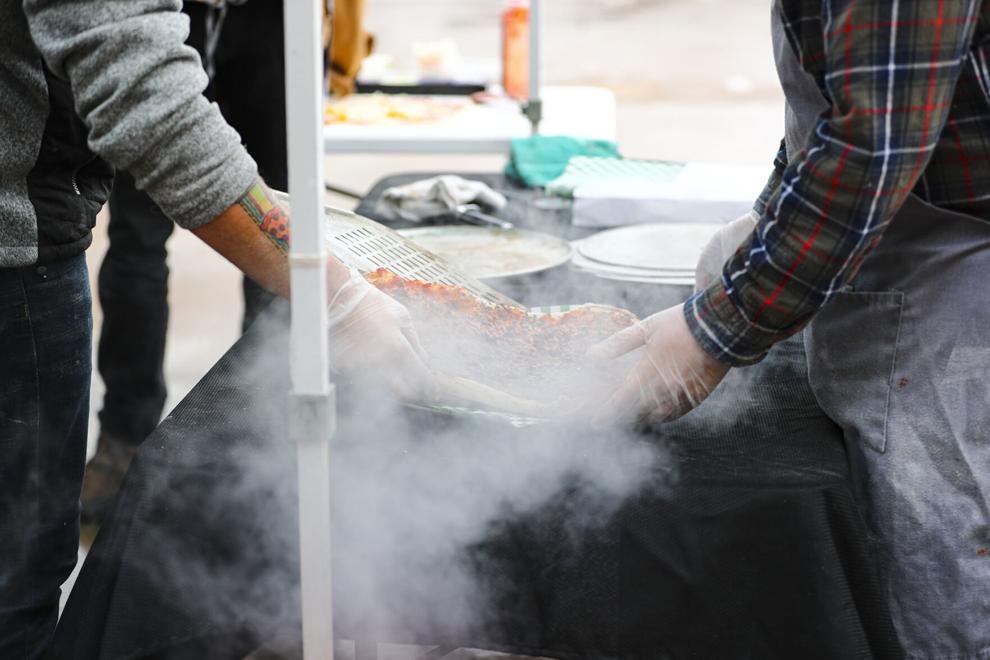 20210218 REACH Project CS 03.jpg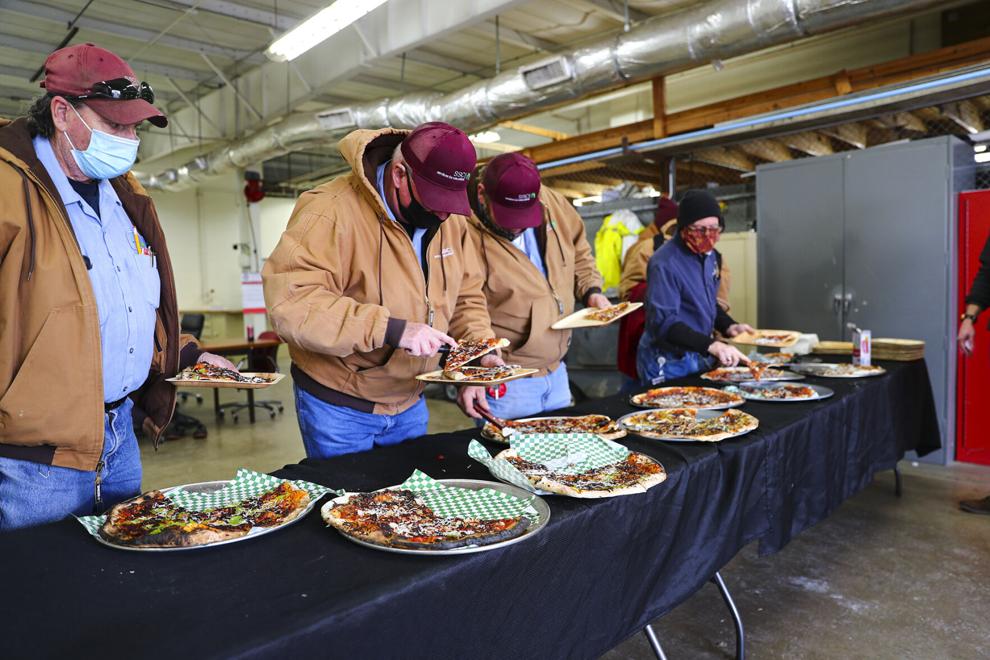 20210218 REACH Project CS 04.jpg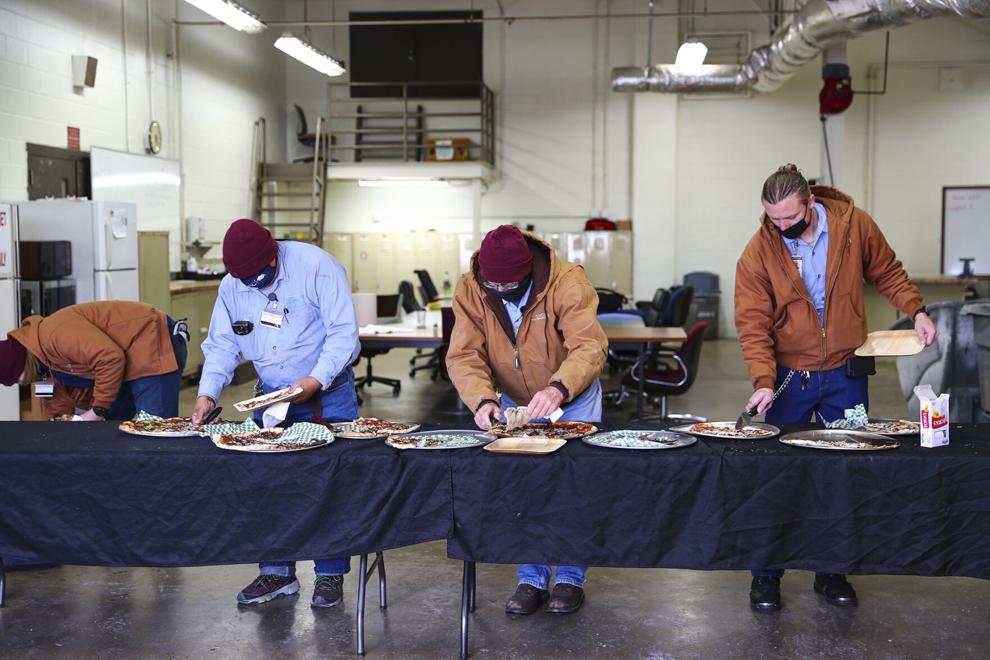 20210218 REACH Project CS 05.jpg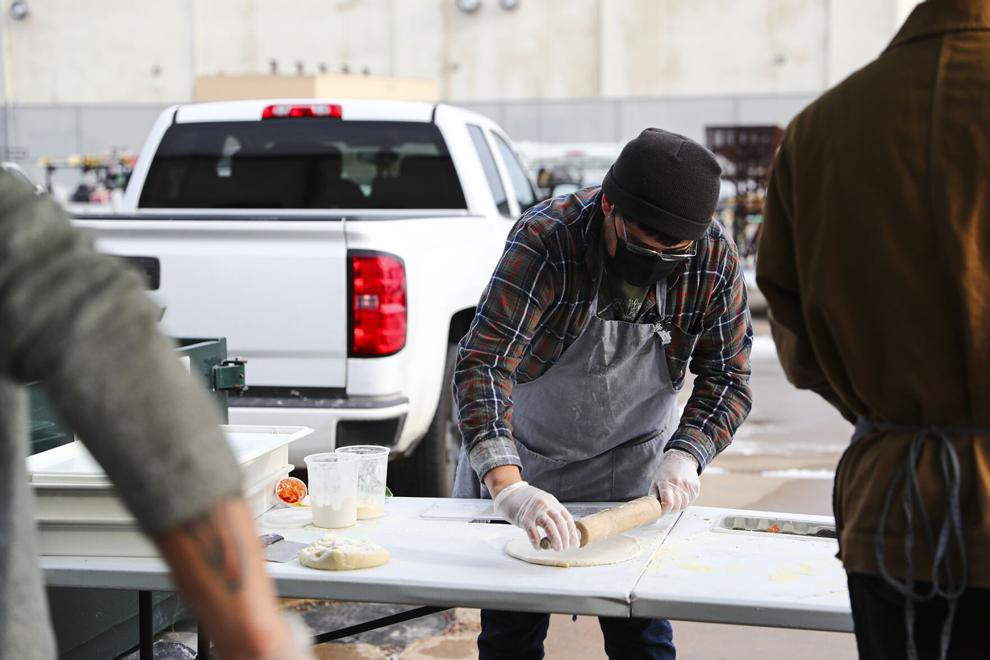 20210218 REACH Project CS 06.jpg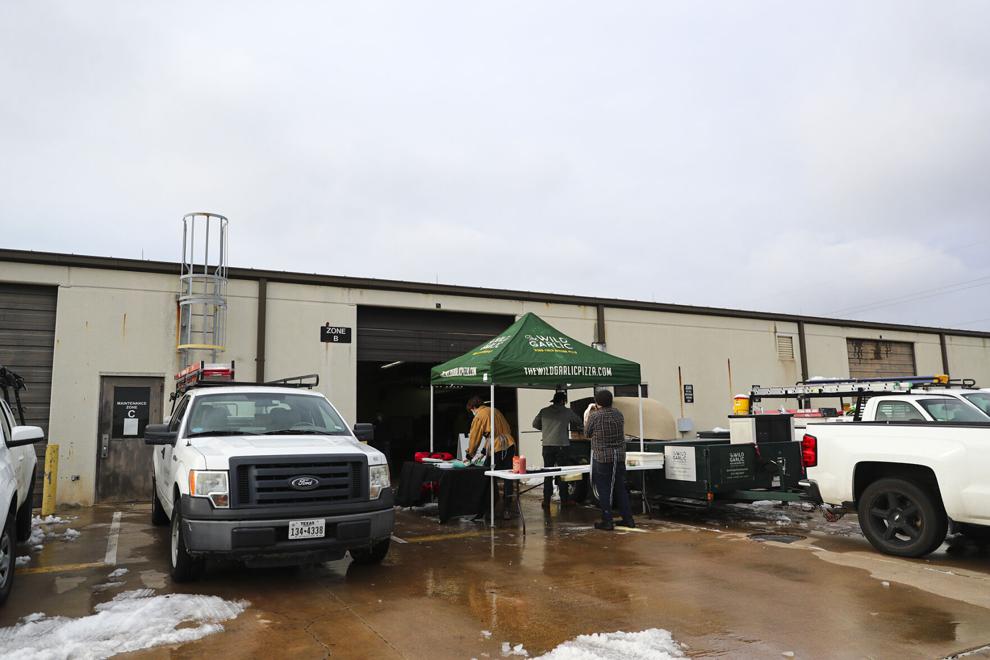 20210218 REACH Project CS 07.jpg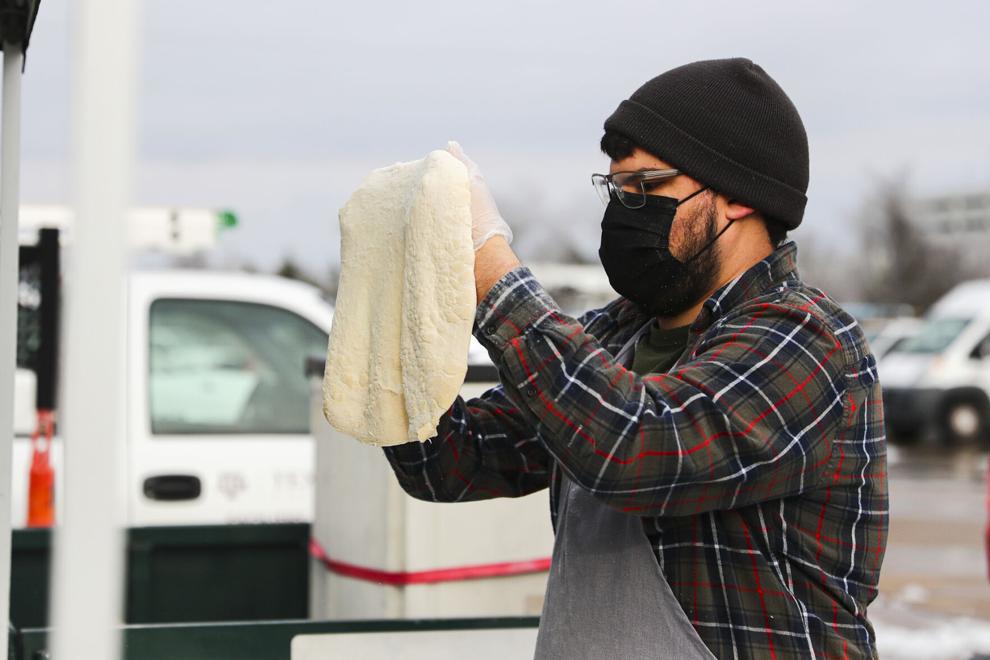 20210218 REACH Project CS 08.jpg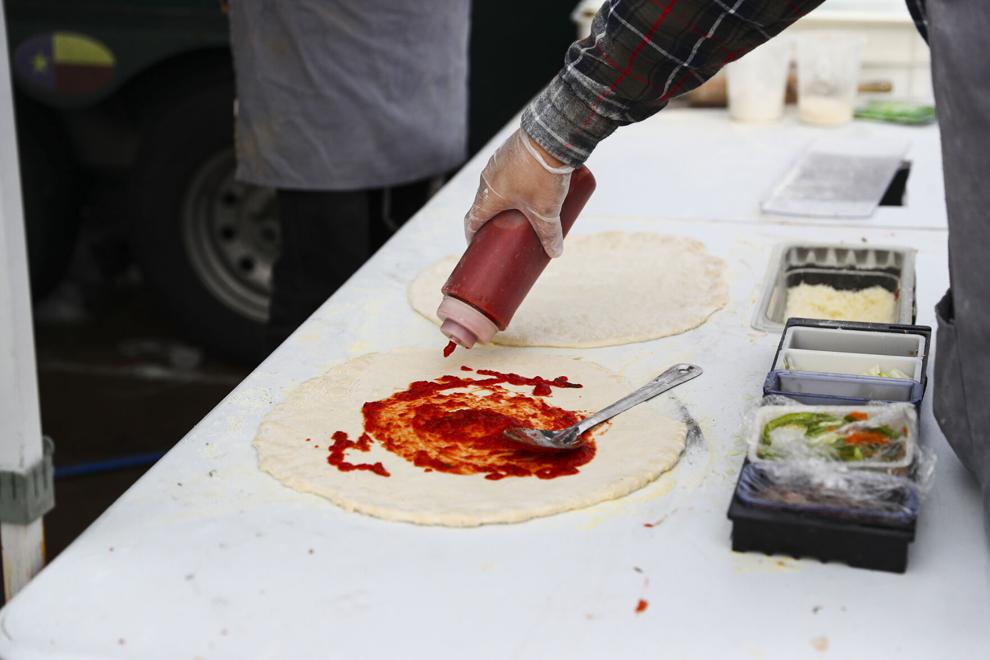 20210218 REACH Project CS 09.jpg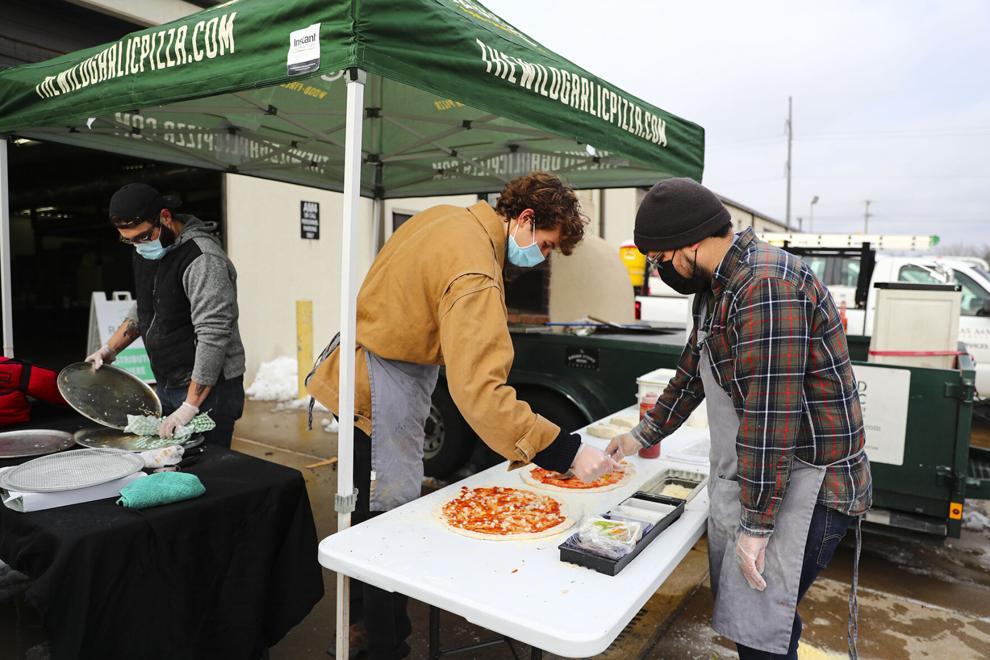 20210218 REACH Project CS 10.jpg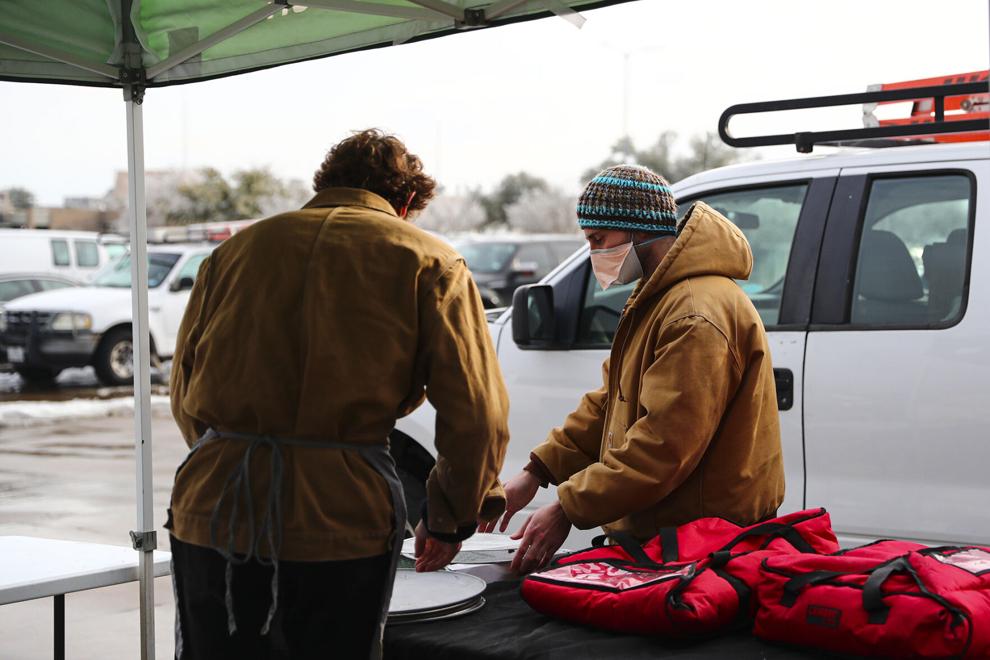 20210218 REACH Project CS 11.jpg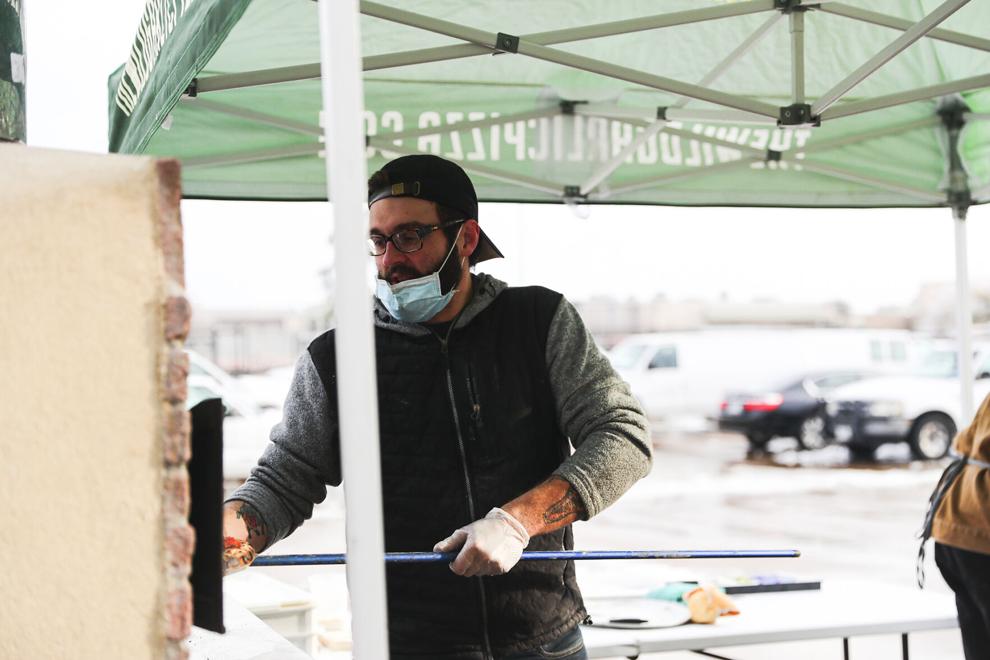 20210218 REACH Project CS 12.jpg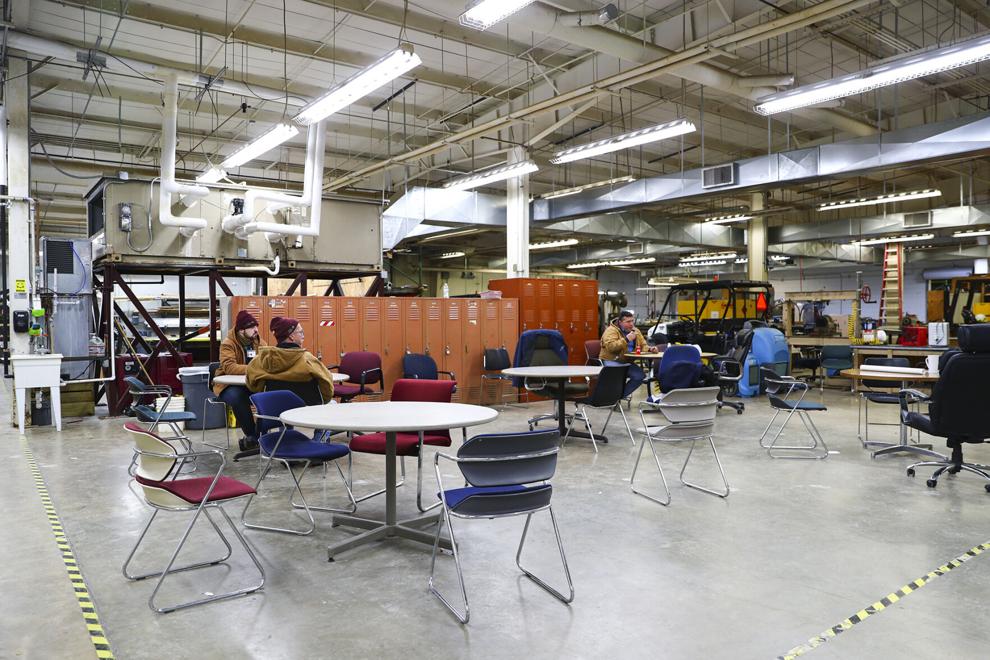 20210218 REACH Project CS 13.jpg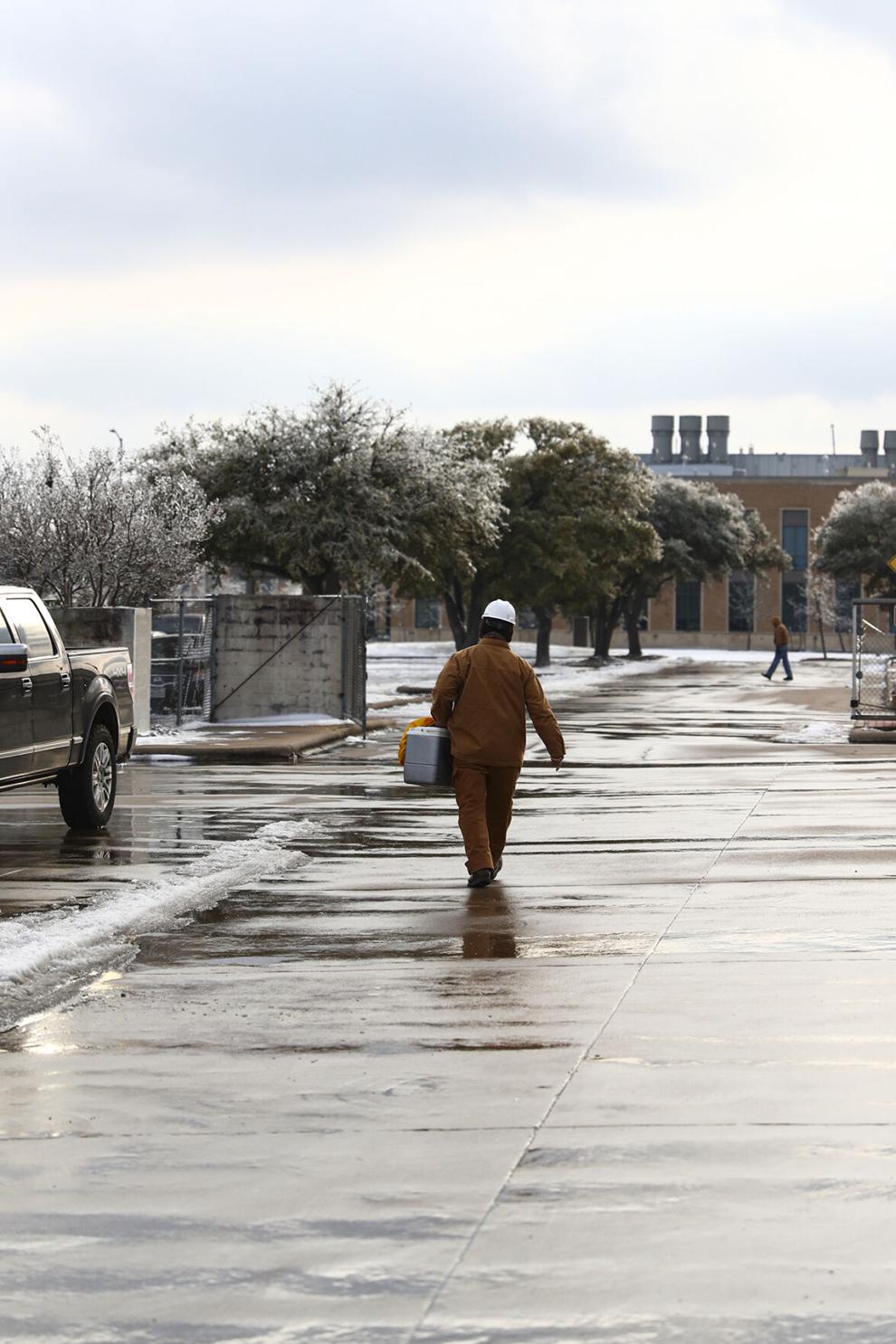 HIDE VERTICAL GALLERY ASSET TITLES