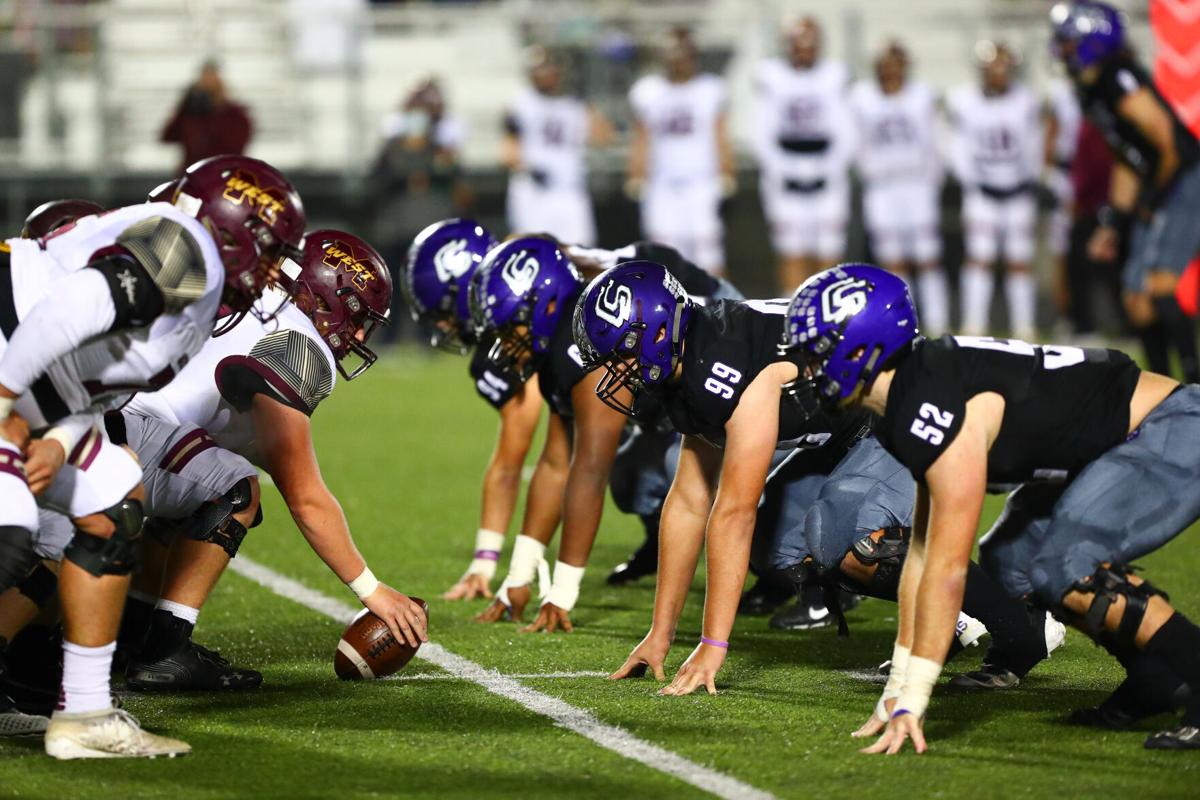 The College Station football team will host Sherman in the Class 5A Division I bi-district playoffs at 2 p.m. Dec. 12 at Cougar Stadium.
The Cougars (9-1, 7-1) wrapped up the regular season with a 70-28 victory over Magnolia West on Friday in District 8-5A Division I play.
Bryan (6-2) will open the 6A Division II playoffs at Cedar Hill (7-1) at 7 p.m. Friday, while A&M Consolidated (8-2) will play at Longview Pine Tree (8-1-1) at 7 p.m. Friday in the 5A Division II playoffs.
College Station vs. Magnolia West
College Station vs. Magnolia West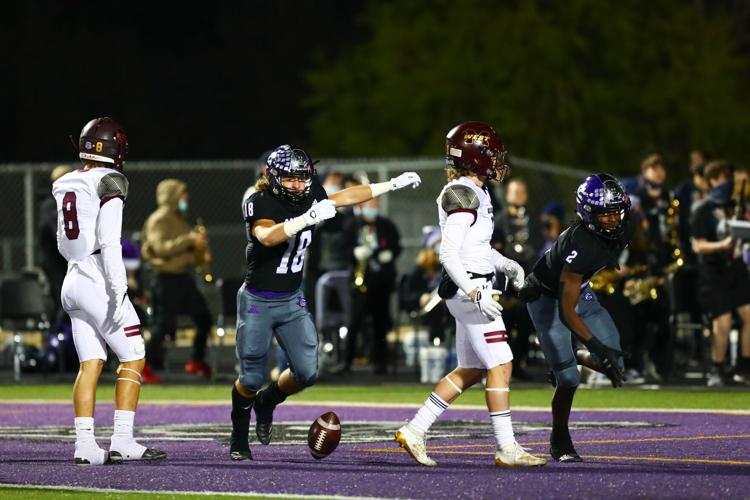 College Station vs. Magnolia West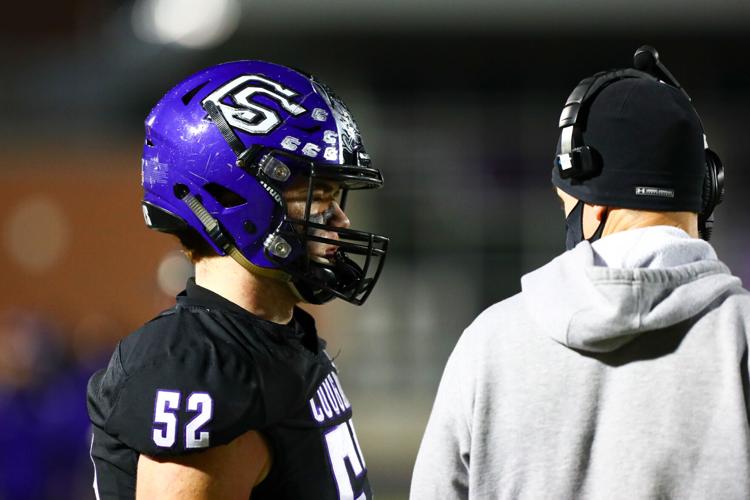 College Station vs. Magnolia West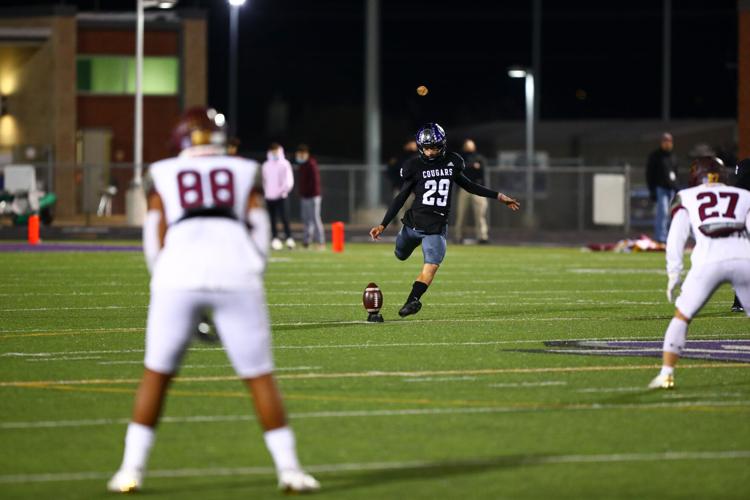 College Station vs. Magnolia West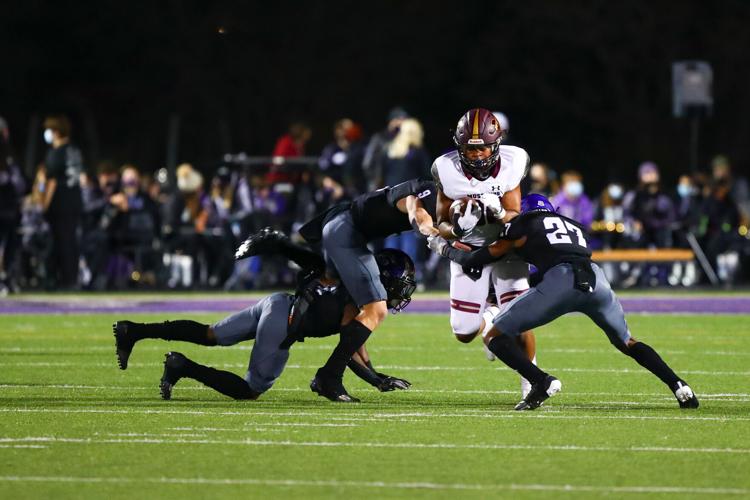 College Station vs. Magnolia West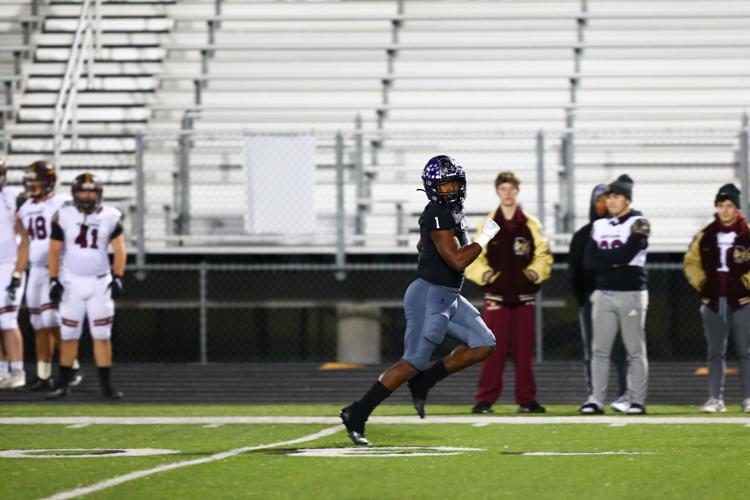 College Station vs. Magnolia West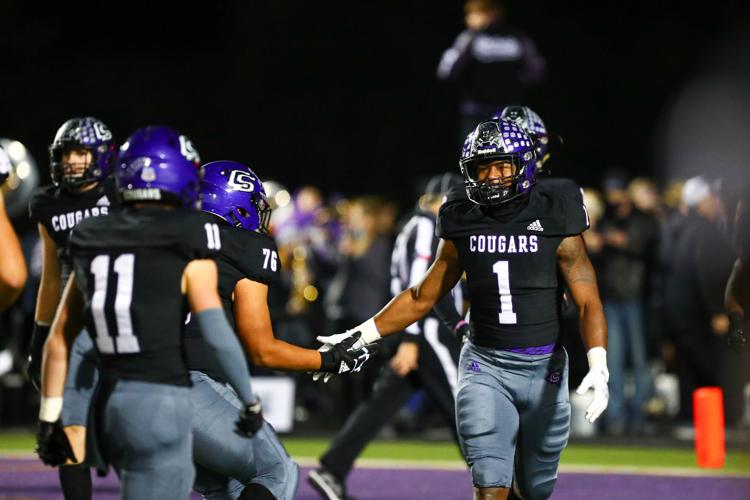 College Station vs. Magnolia West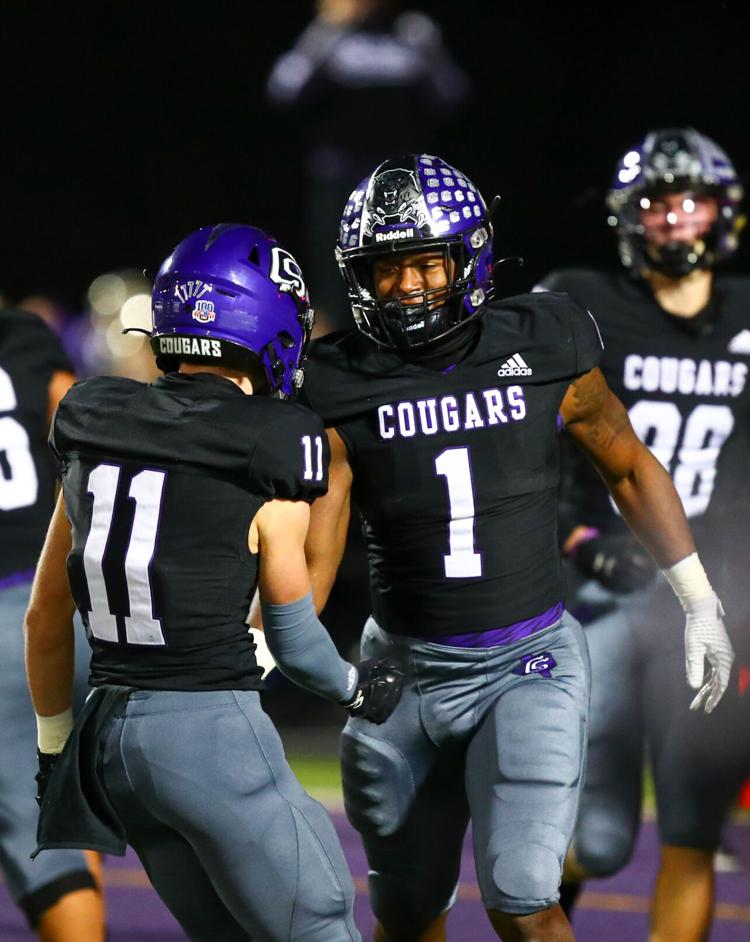 College Station vs. Magnolia West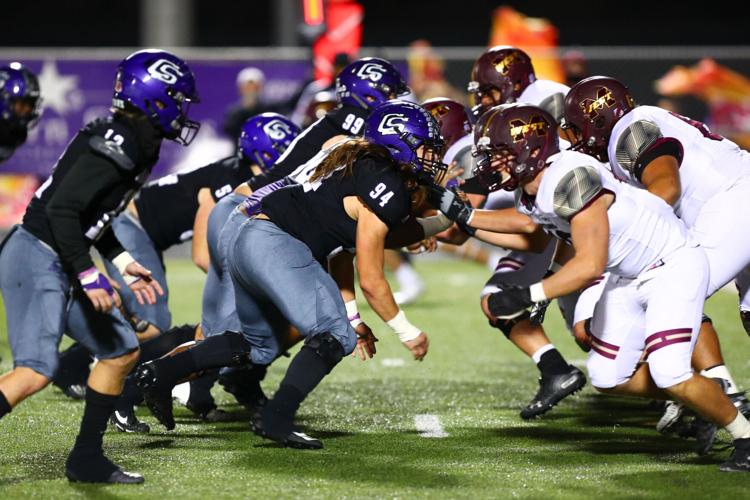 College Station vs. Magnolia West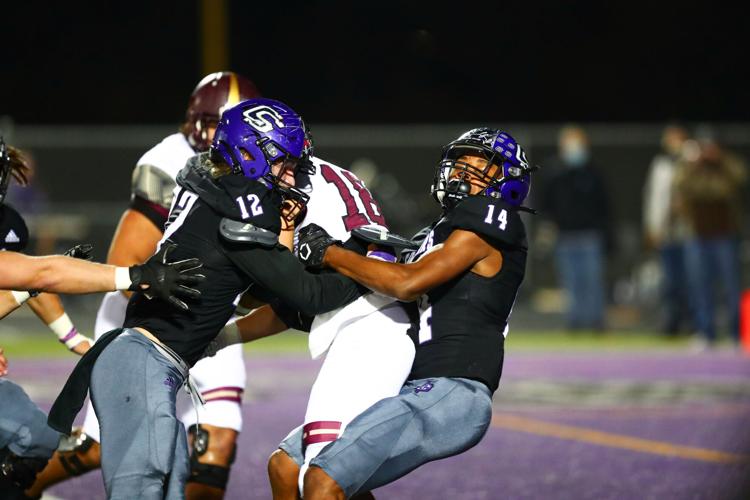 College Station vs. Magnolia West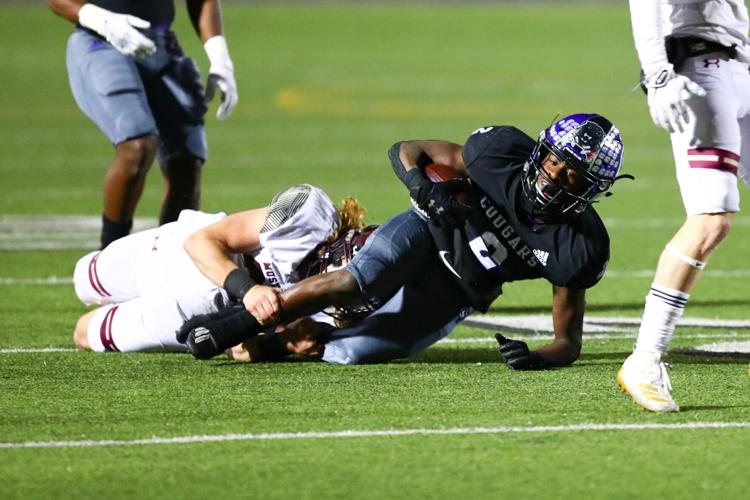 College Station vs. Magnolia West
College Station vs. Magnolia West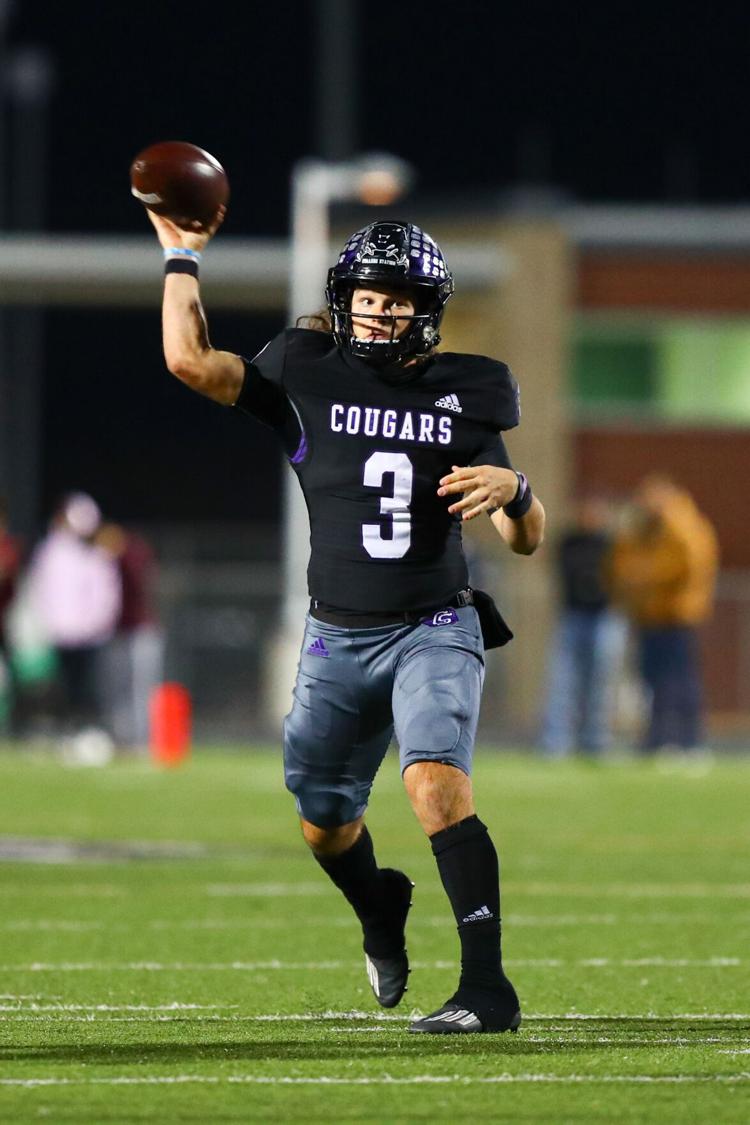 College Station vs. Magnolia West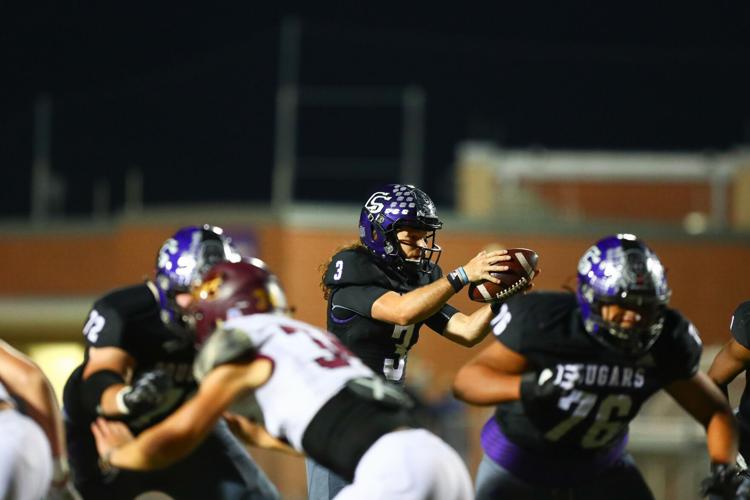 College Station vs. Magnolia West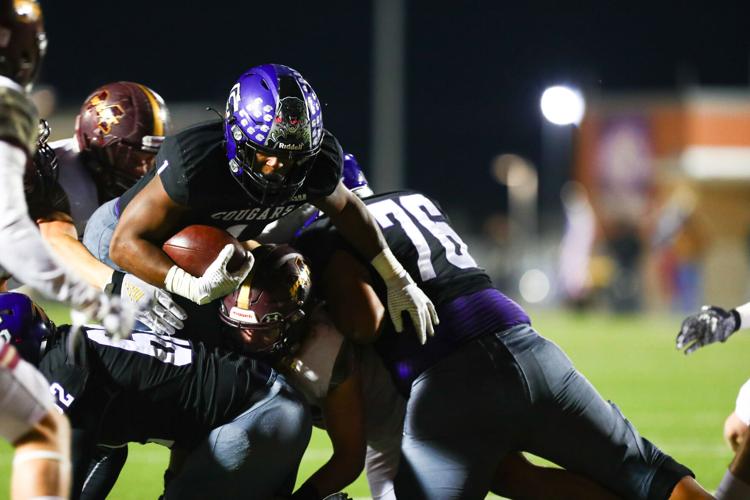 College Station vs. Magnolia West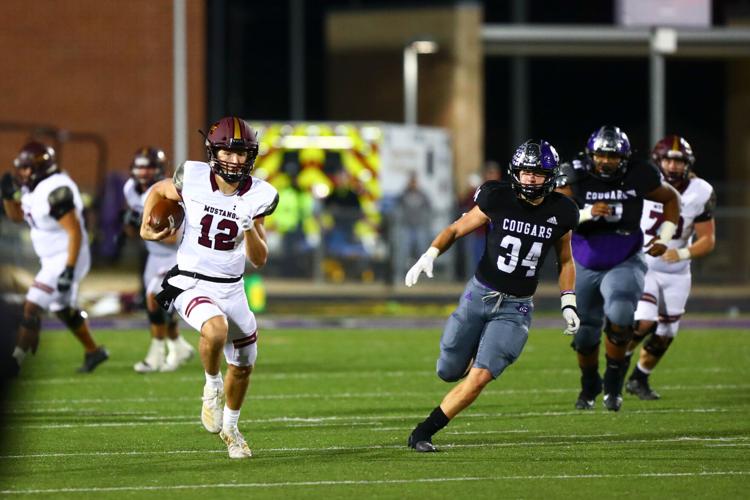 College Station vs. Magnolia West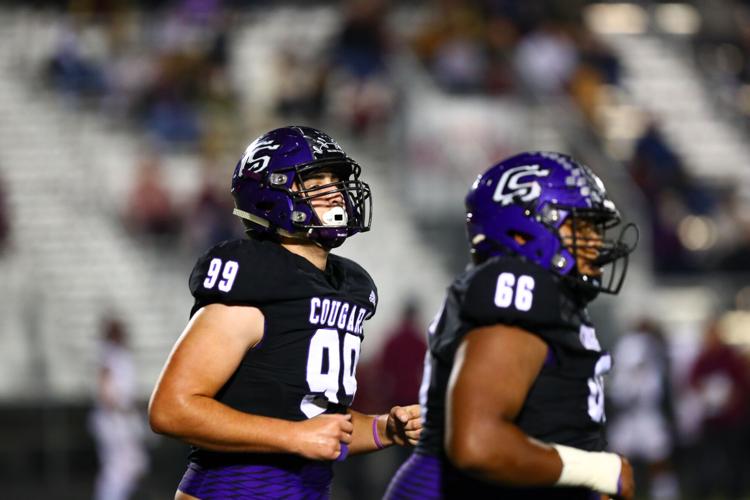 College Station vs. Magnolia West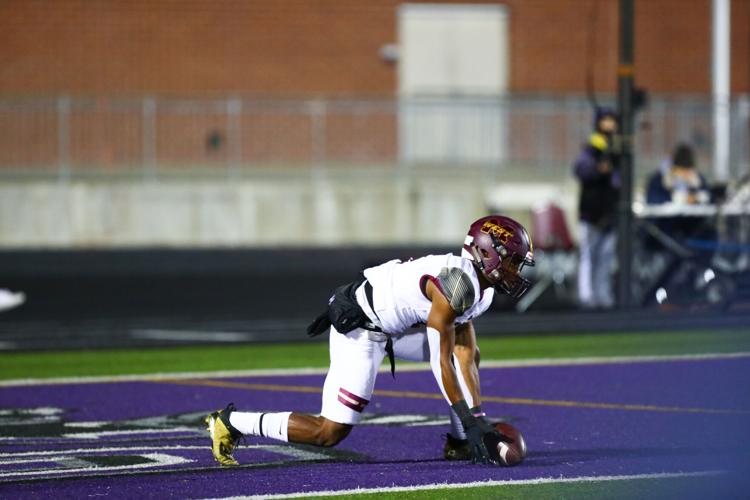 College Station vs. Magnolia West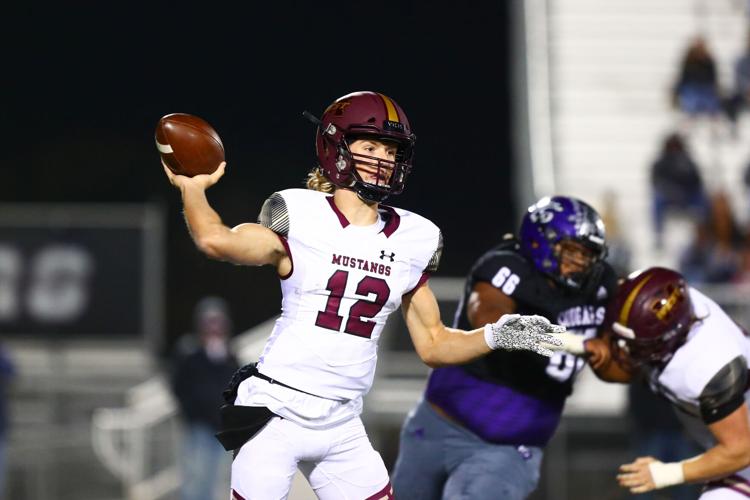 College Station vs. Magnolia West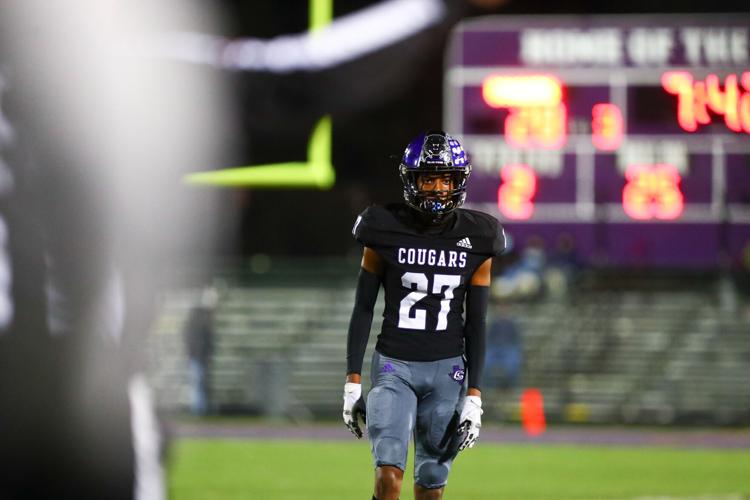 College Station vs. Magnolia West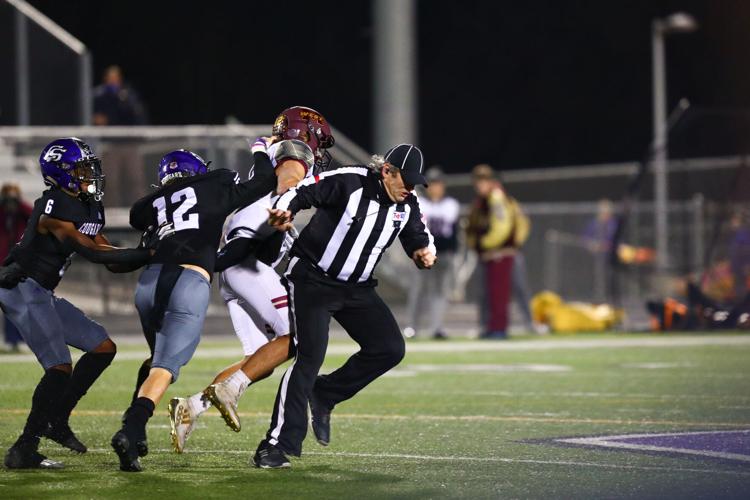 College Station vs. Magnolia West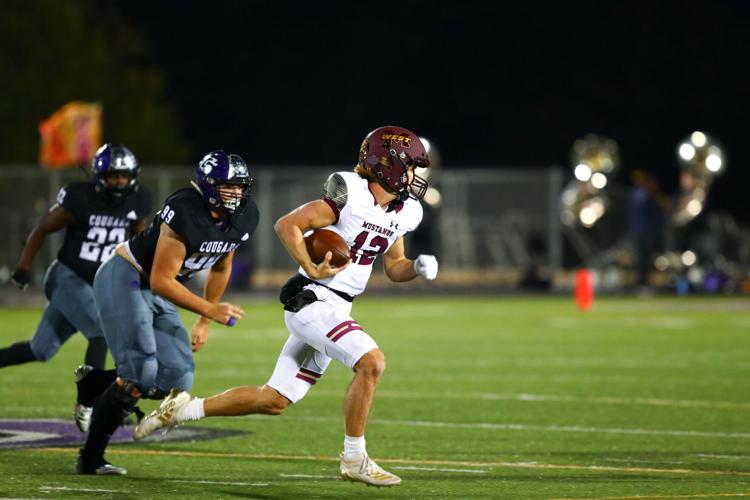 College Station vs. Magnolia West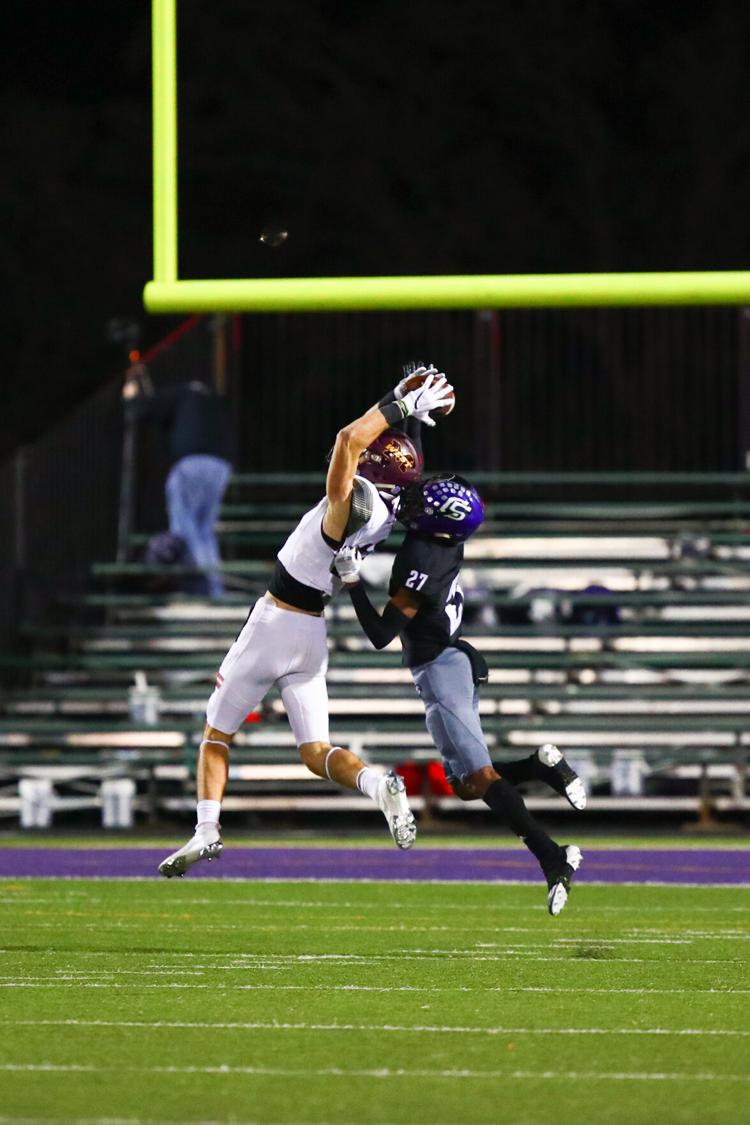 College Station vs. Magnolia West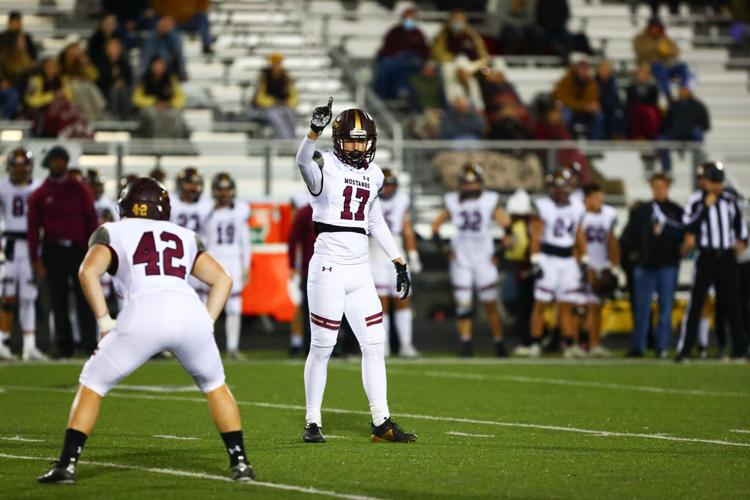 College Station vs. Magnolia West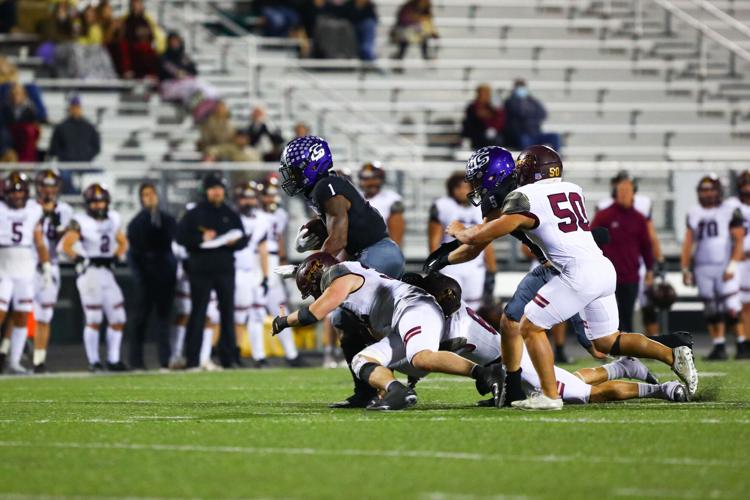 College Station vs. Magnolia West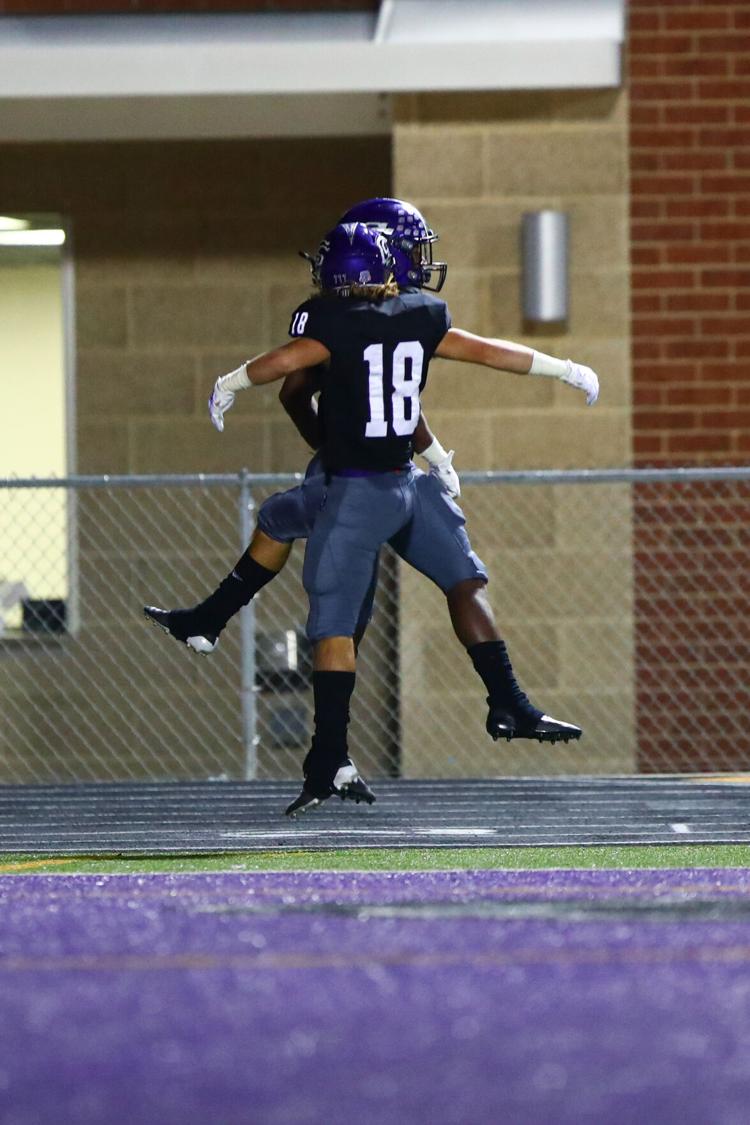 College Station vs. Magnolia West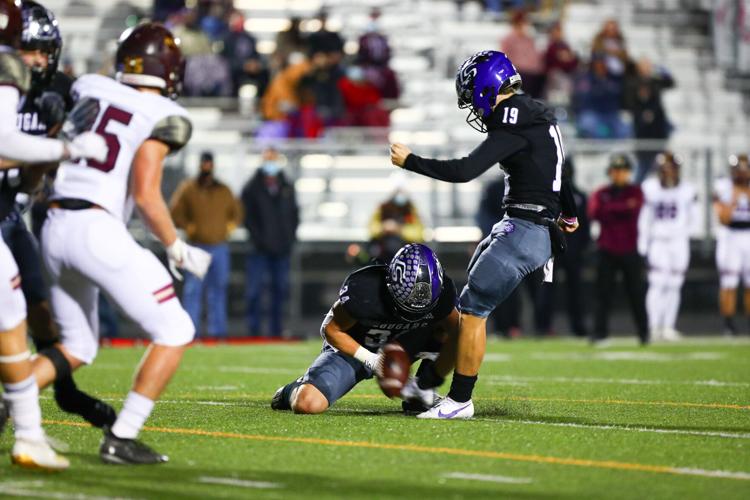 College Station vs. Magnolia West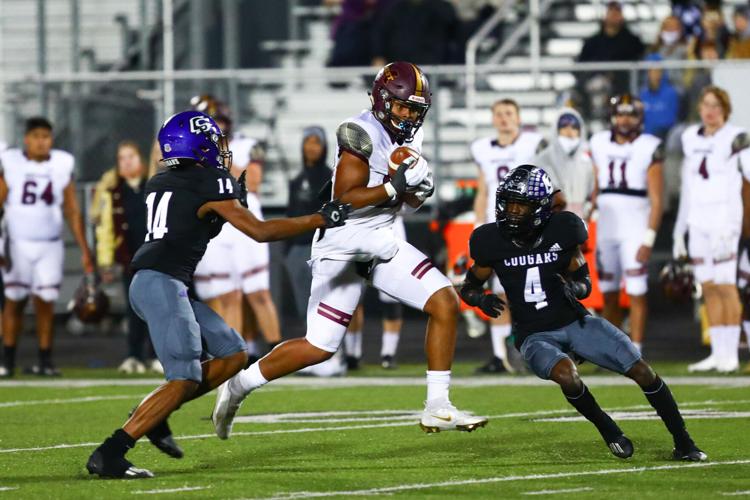 College Station vs. Magnolia West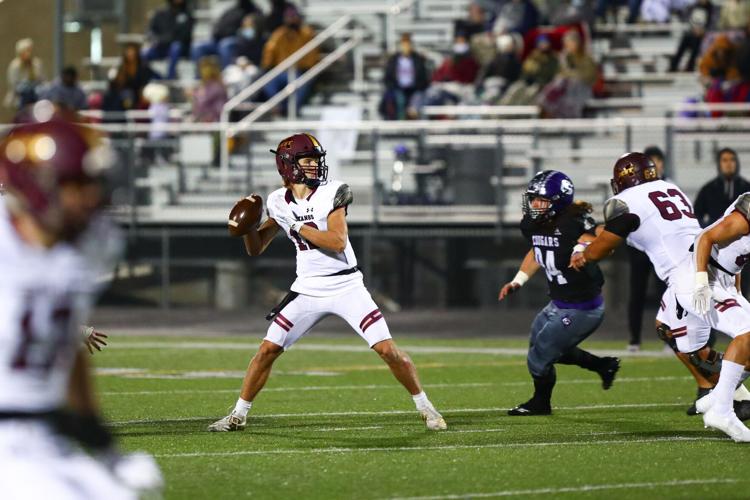 College Station vs. Magnolia West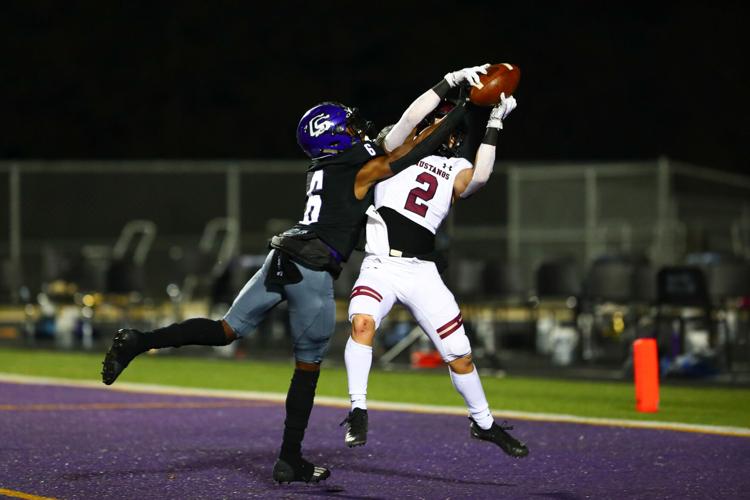 College Station vs. Magnolia West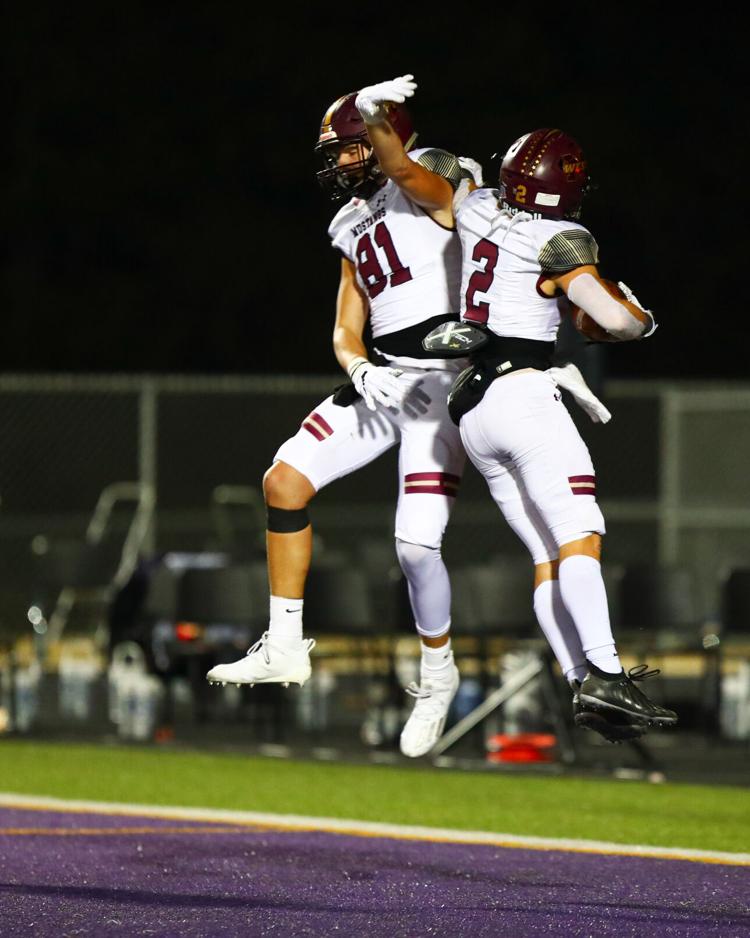 College Station vs. Magnolia West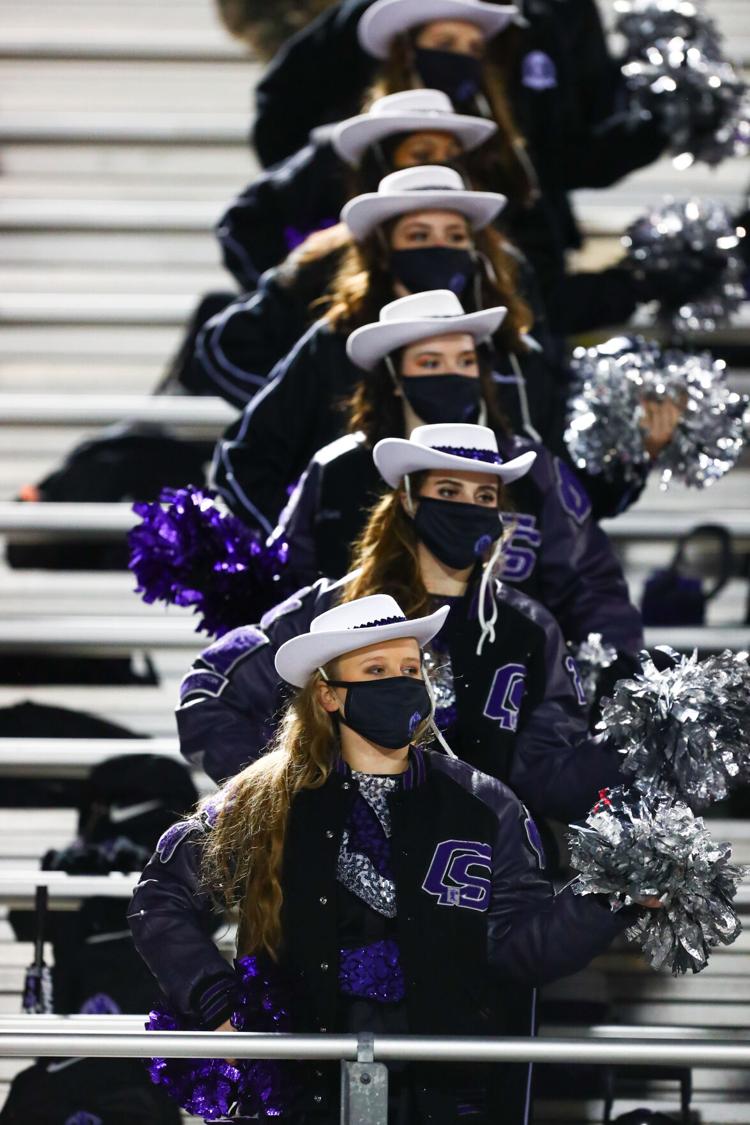 College Station vs. Magnolia West
College Station vs. Magnolia West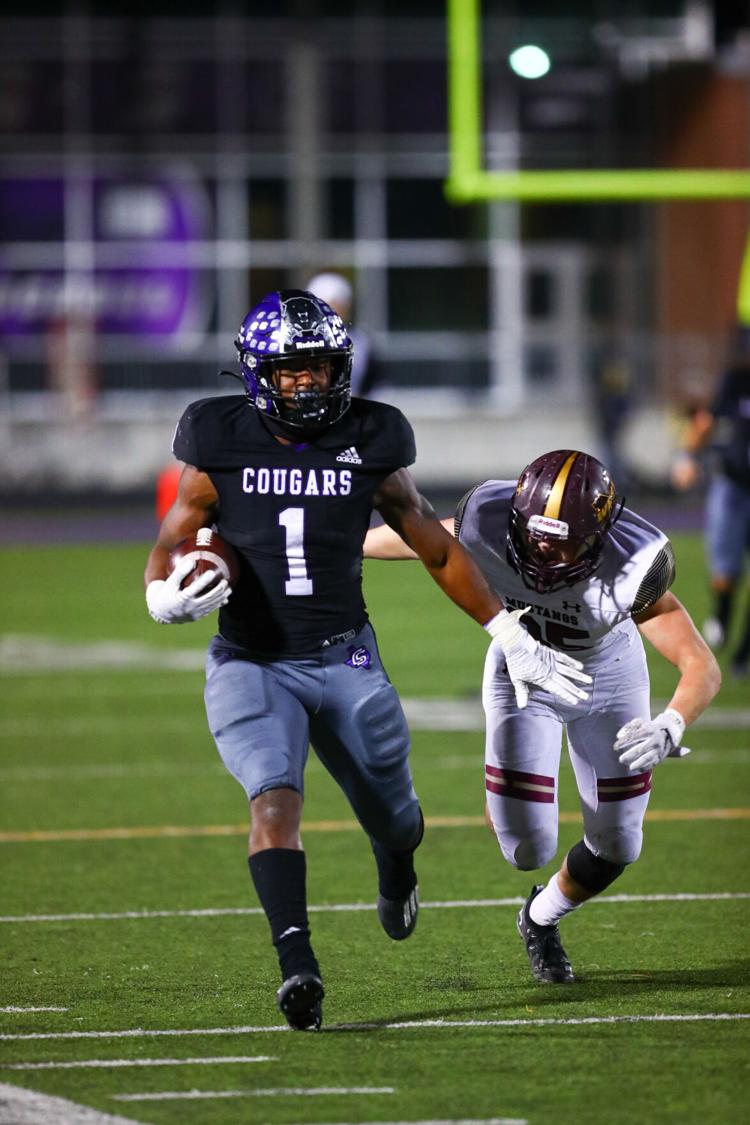 College Station vs. Magnolia West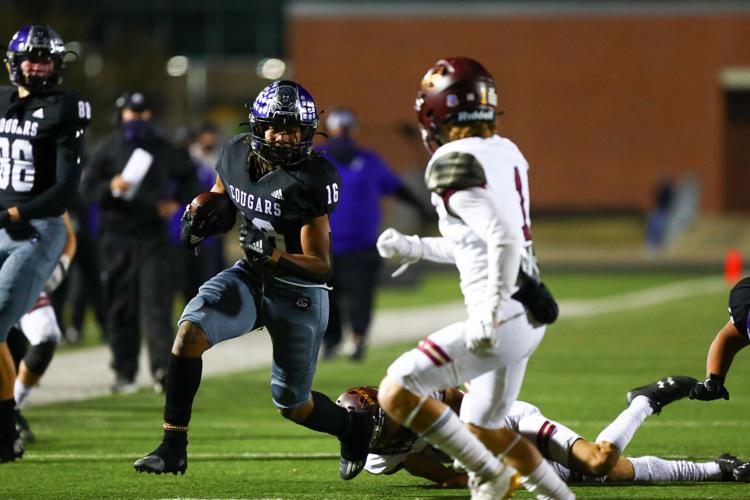 College Station vs. Magnolia West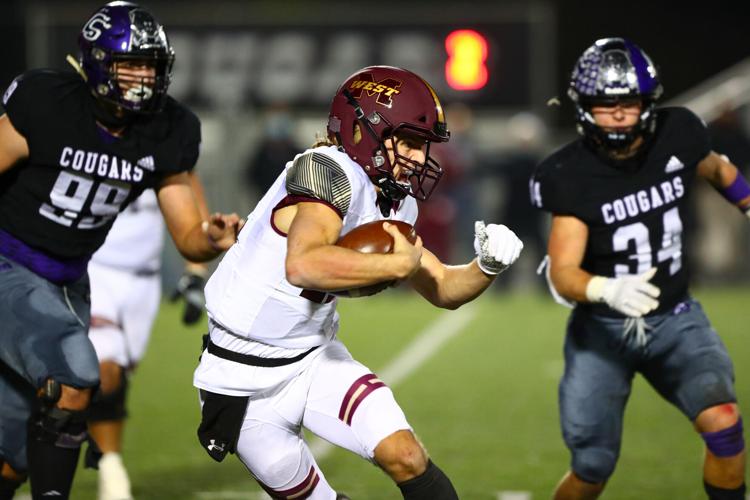 College Station vs. Magnolia West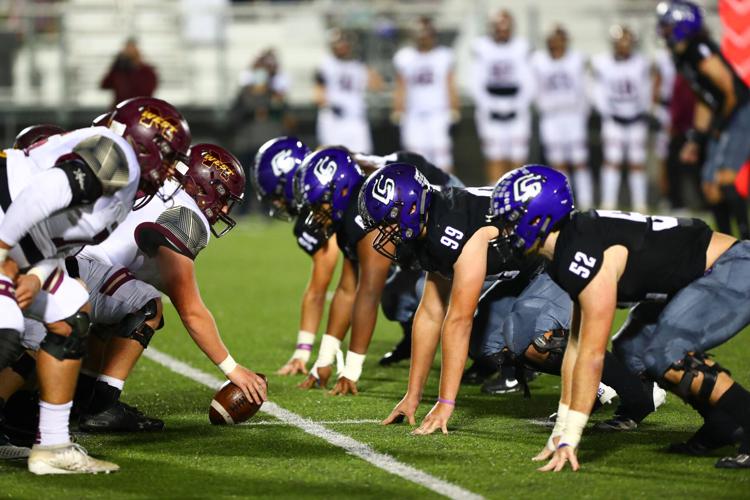 College Station vs. Magnolia West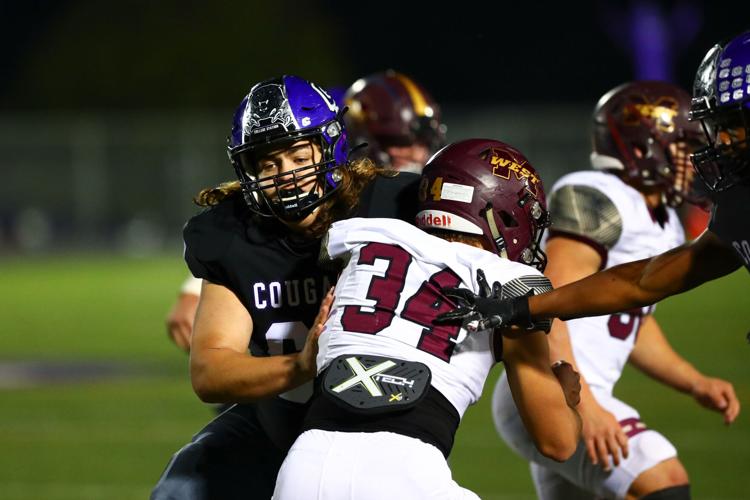 College Station vs. Magnolia West
College Station vs. Magnolia West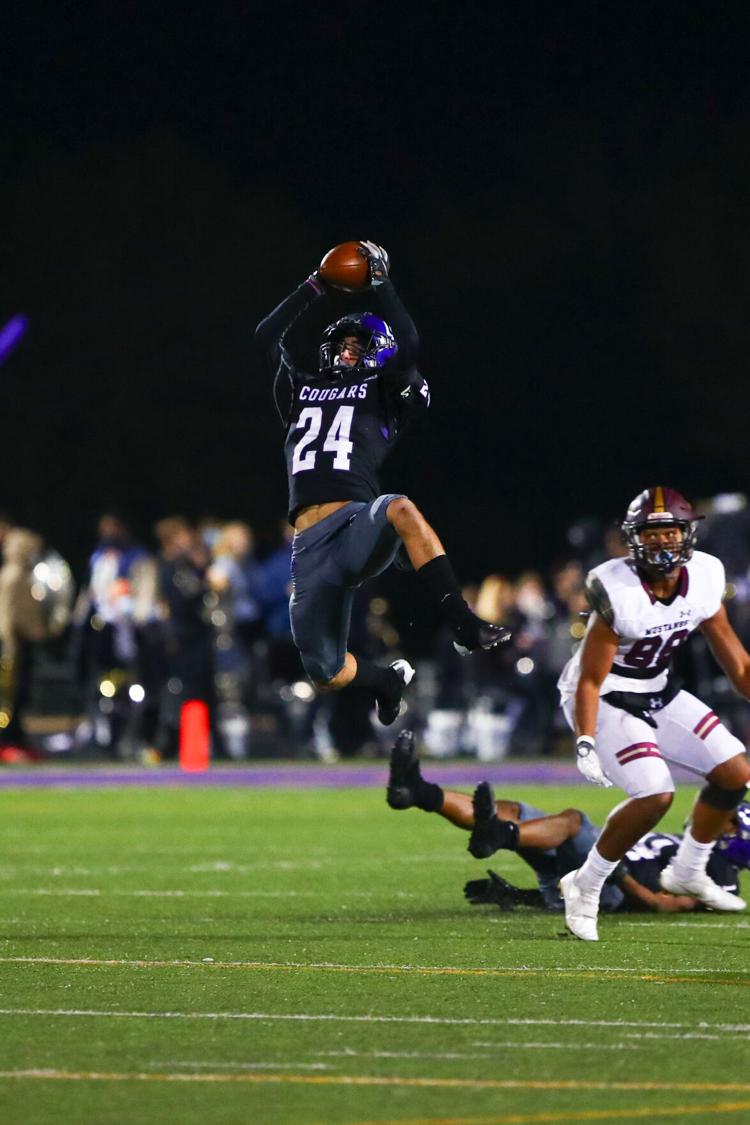 College Station vs. Magnolia West
College Station vs. Magnolia West