College Station's Fayth Ham and Luke Miles have qualified for the USA Powerlifting High School & Teen Nationals meet set for May 27-30 in Aurora, Colorado.
Ham qualified at a meet in San Antonio on April 24. She will compete in two divisions at the national meet. She won the Class 5A girls state championship in the 165-pound weight class in March, setting the 5A state record for squat (460 pounds) in her class.
Miles qualified at a meet in Waco on April 24. He placed fifth in the boys 5A state meet in the 220 class in March.
Gallery: Texas A&M Corps of Cadets Final Review 2021
Final Review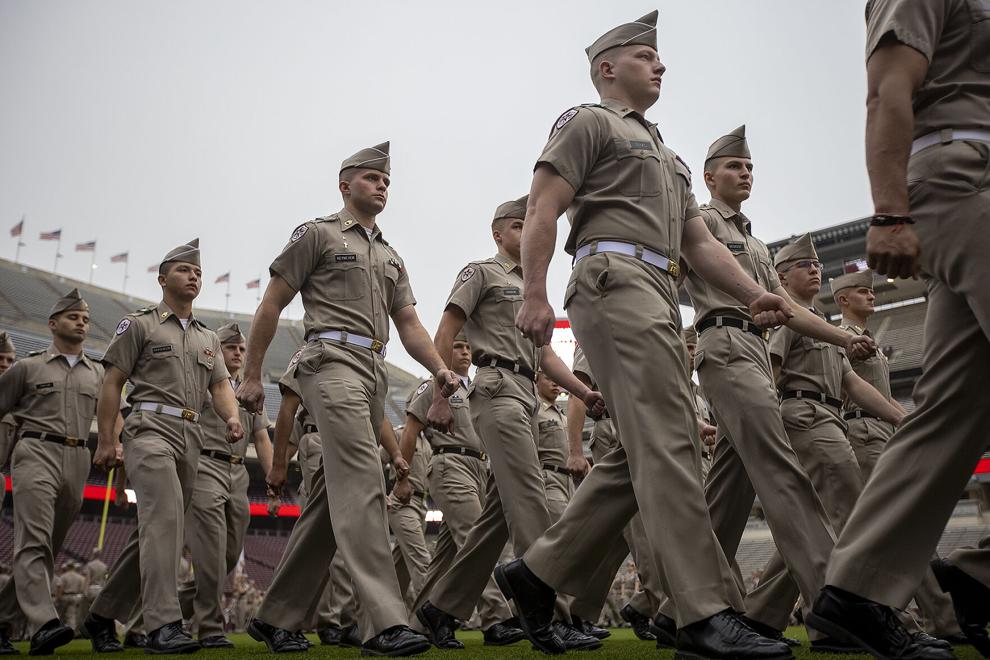 Final Review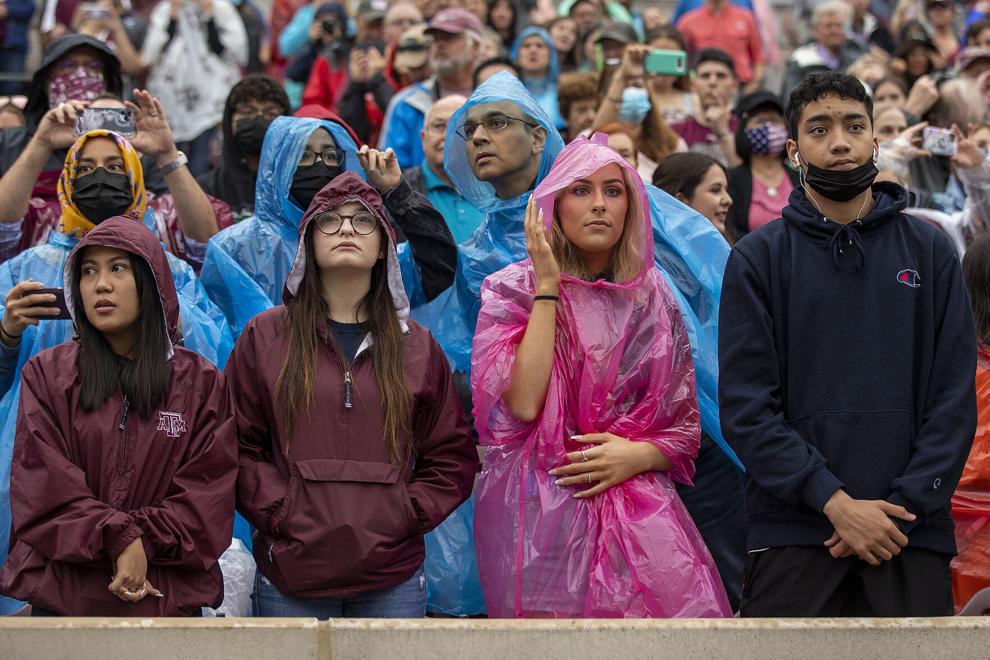 Final Review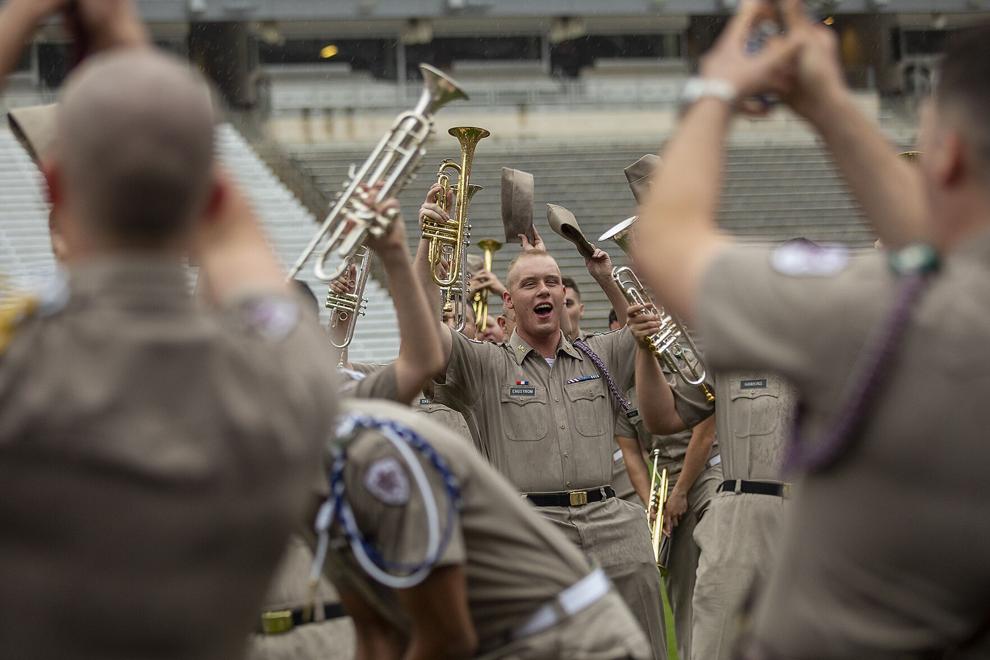 Final Review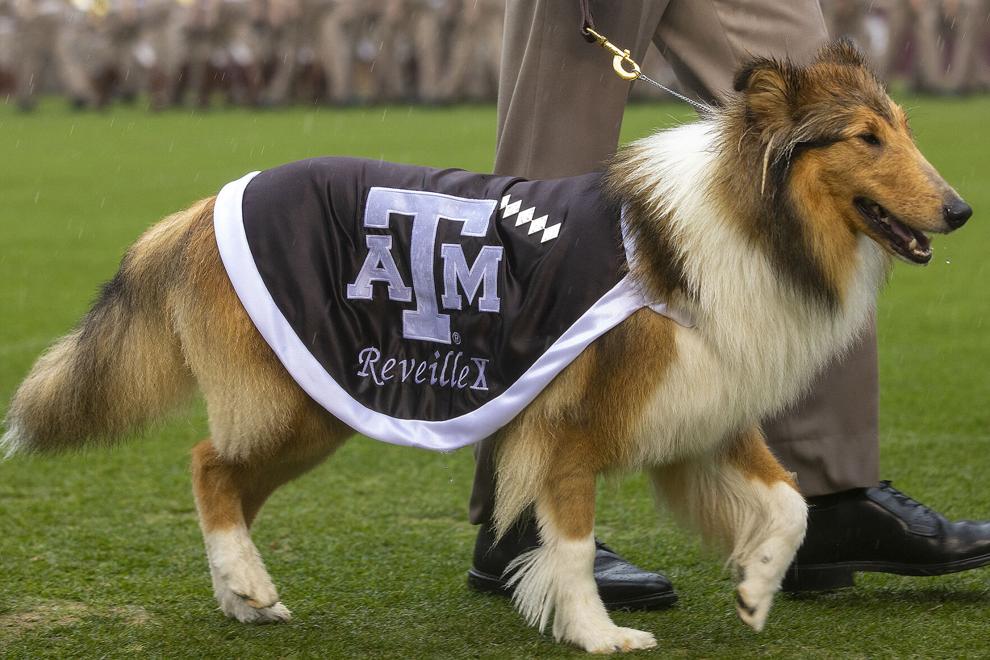 Final Review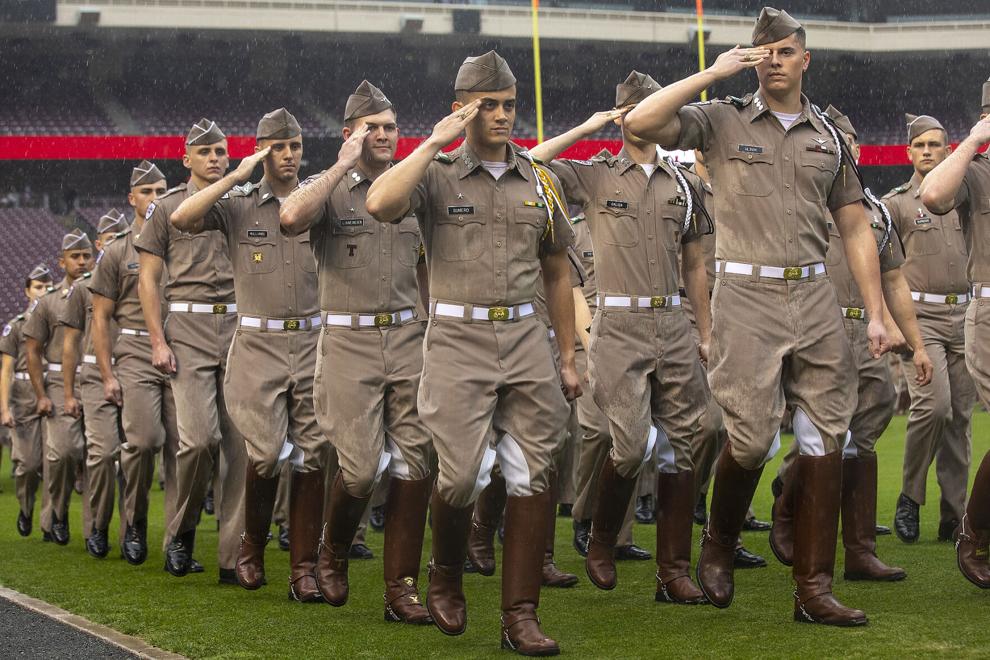 Final Review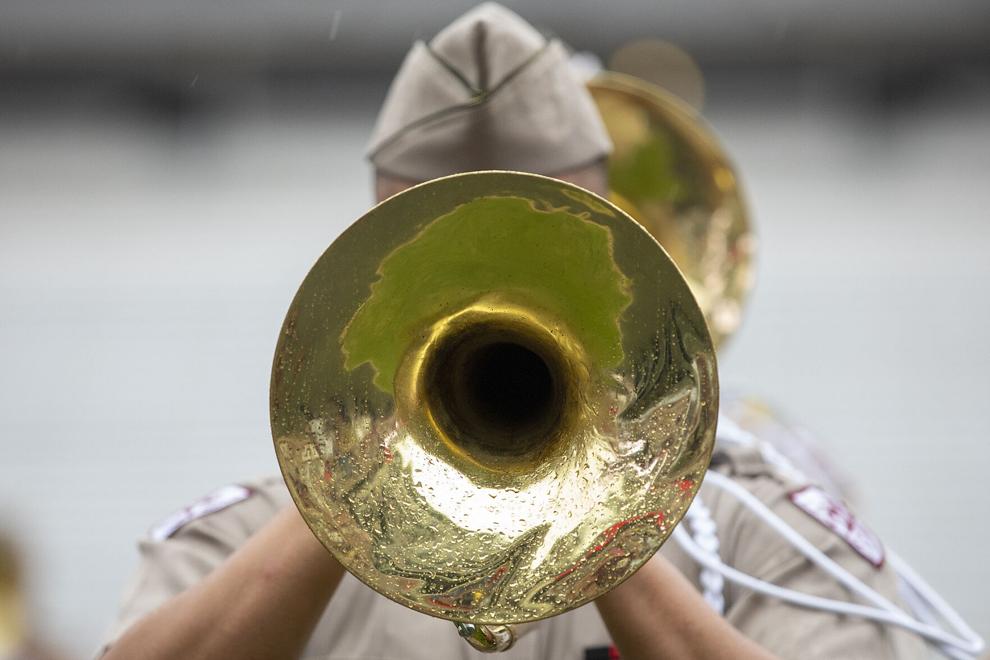 Final Review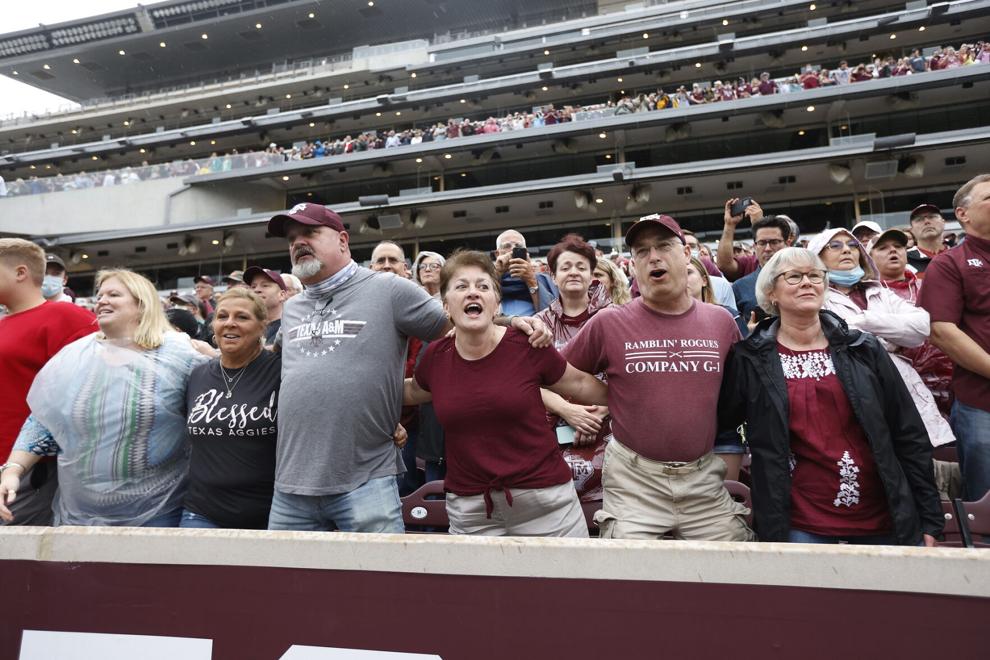 Final Review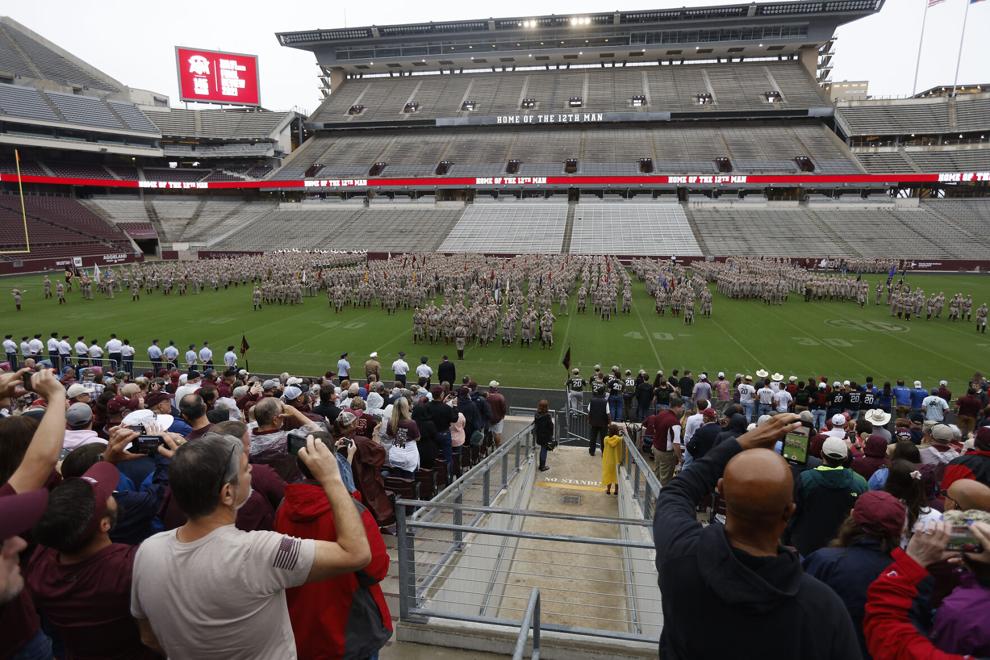 Final Review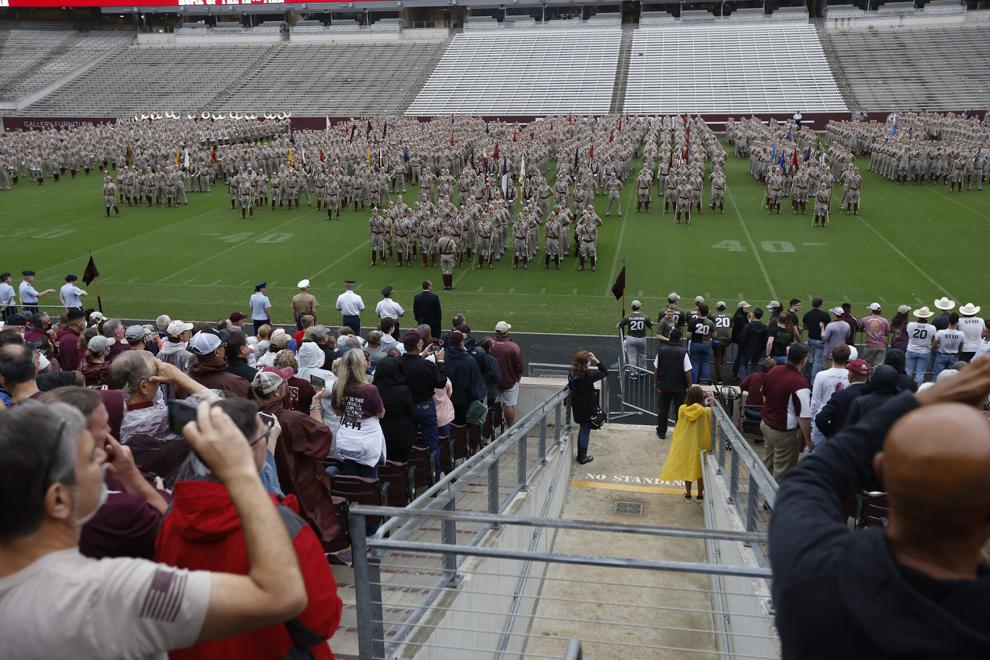 Final Review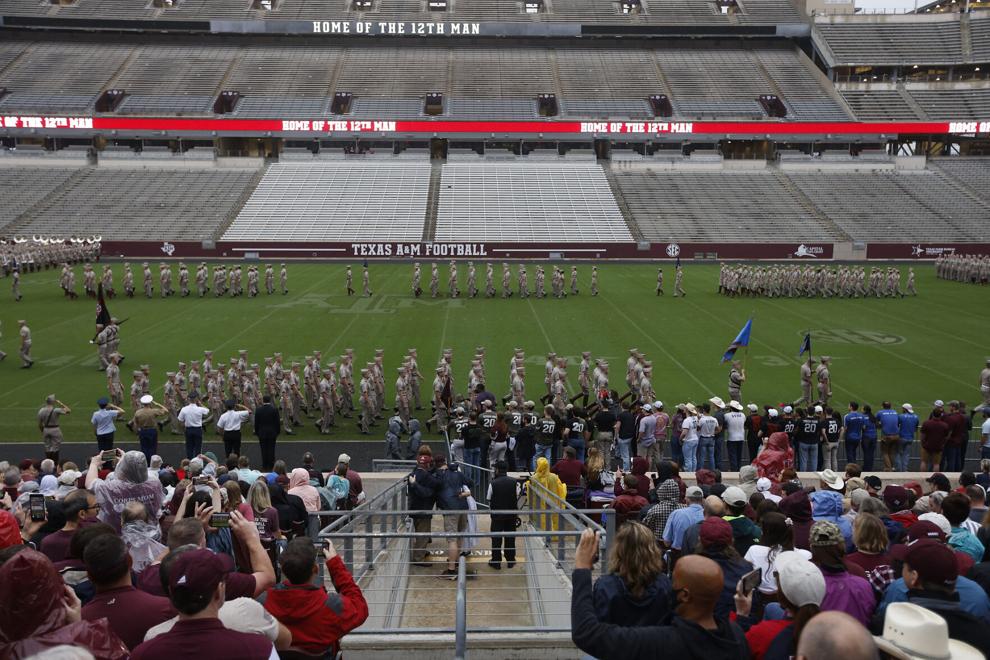 Final Review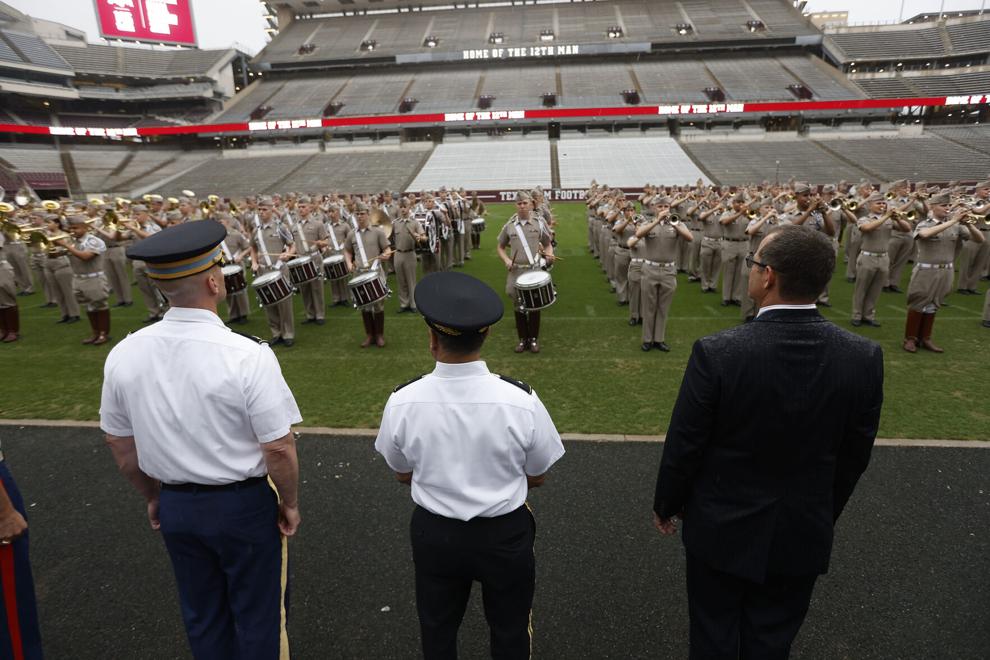 Final Review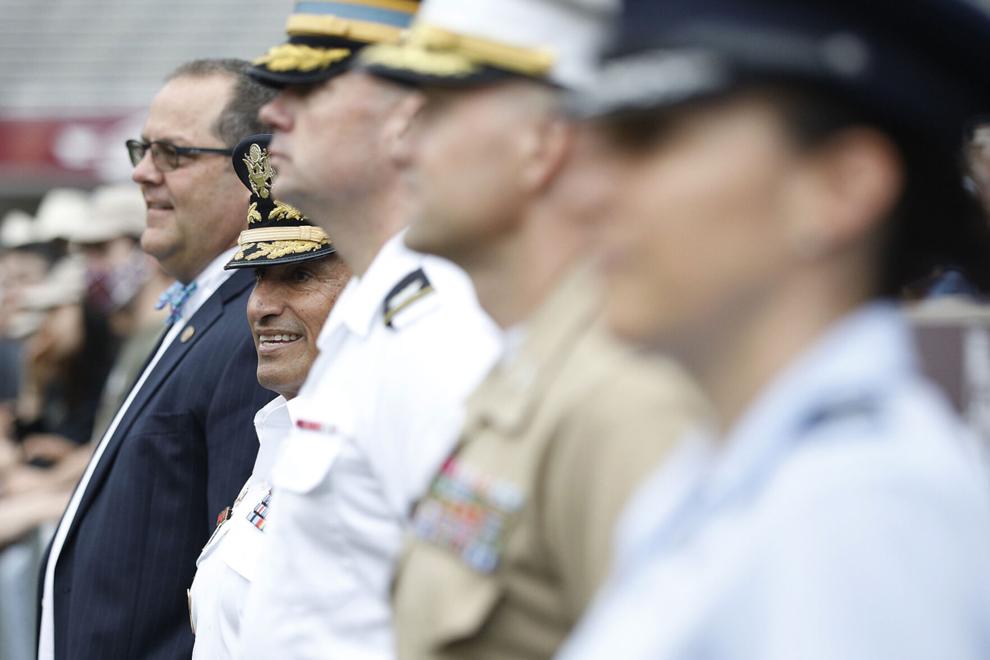 Final Review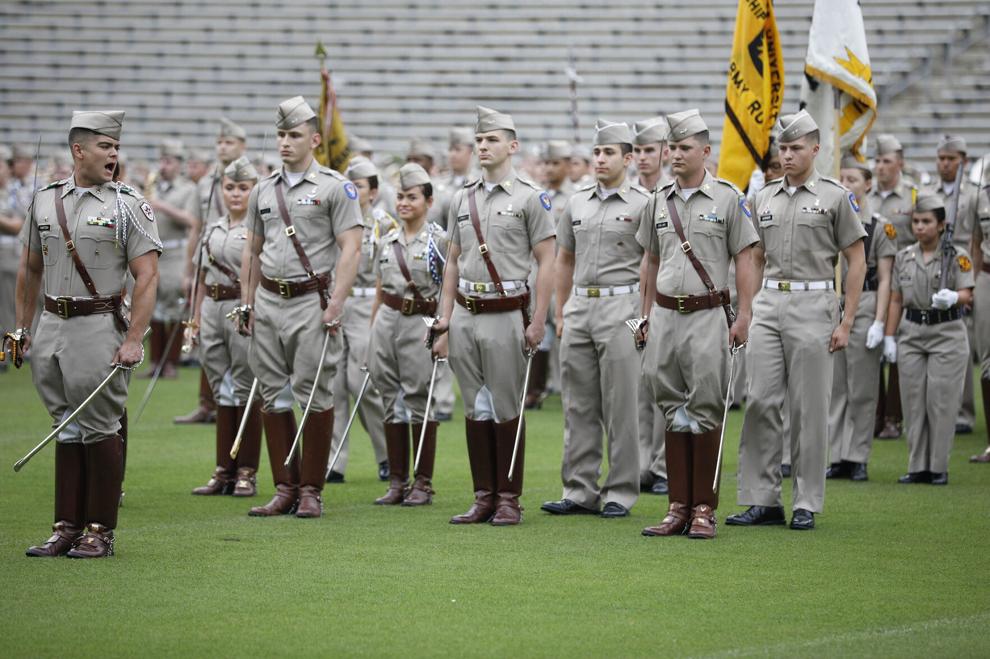 Final Review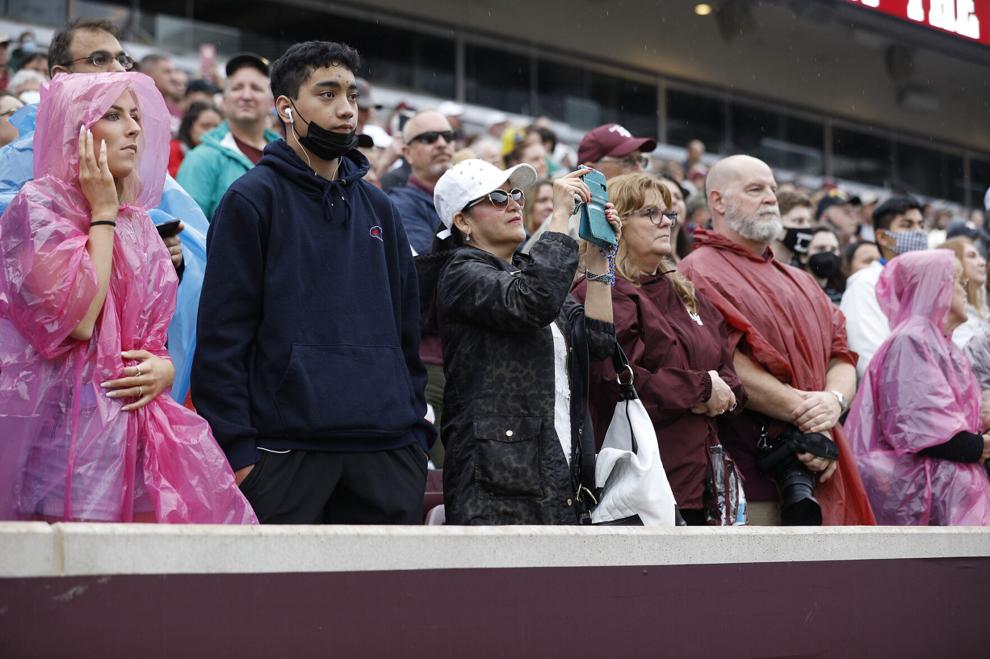 Final Review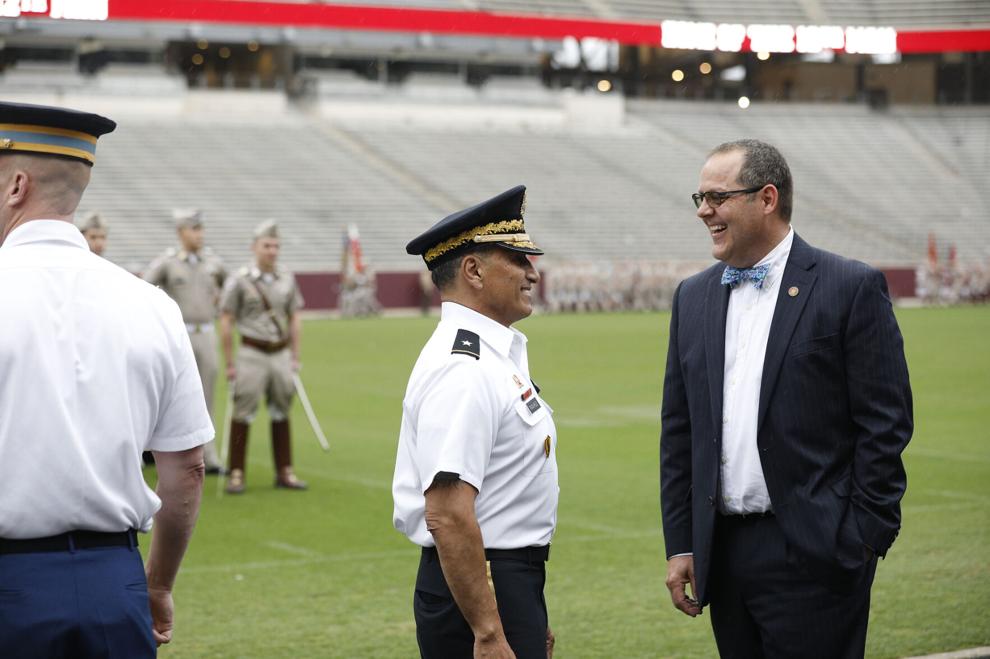 Final Review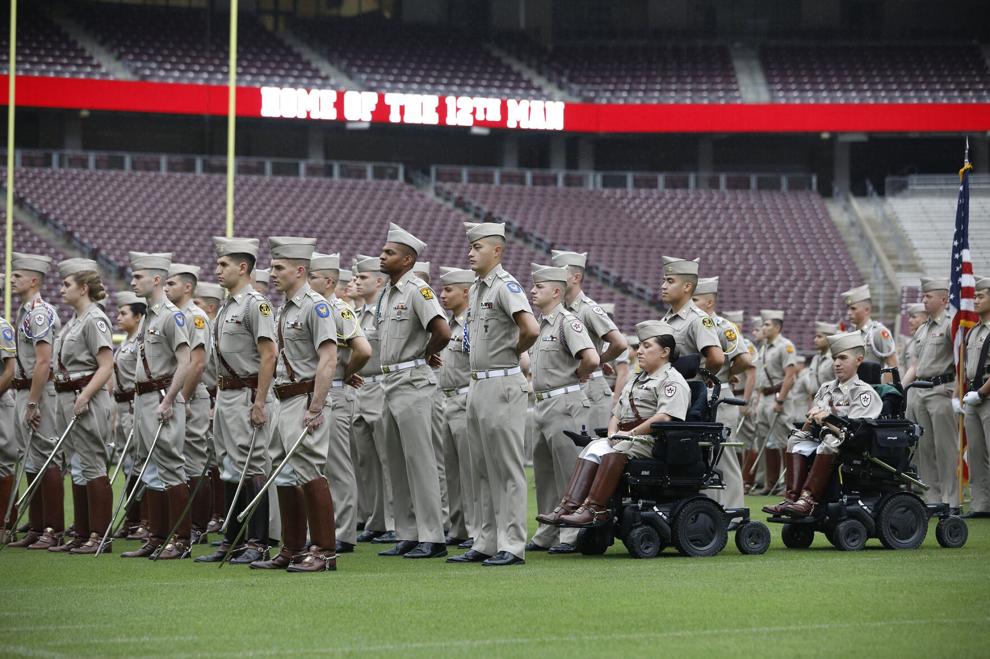 Final Review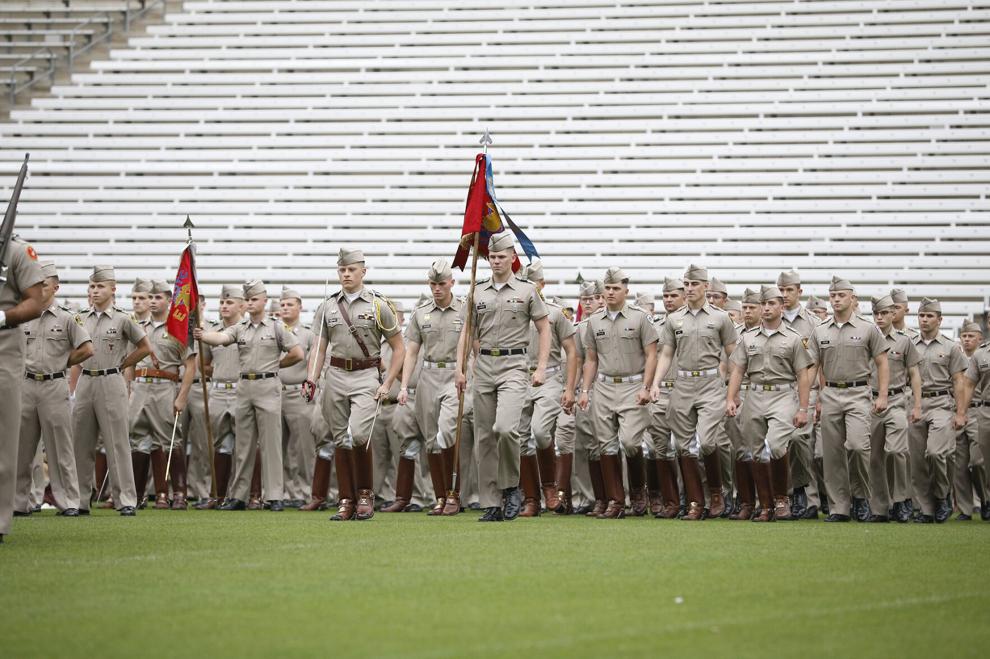 Final Review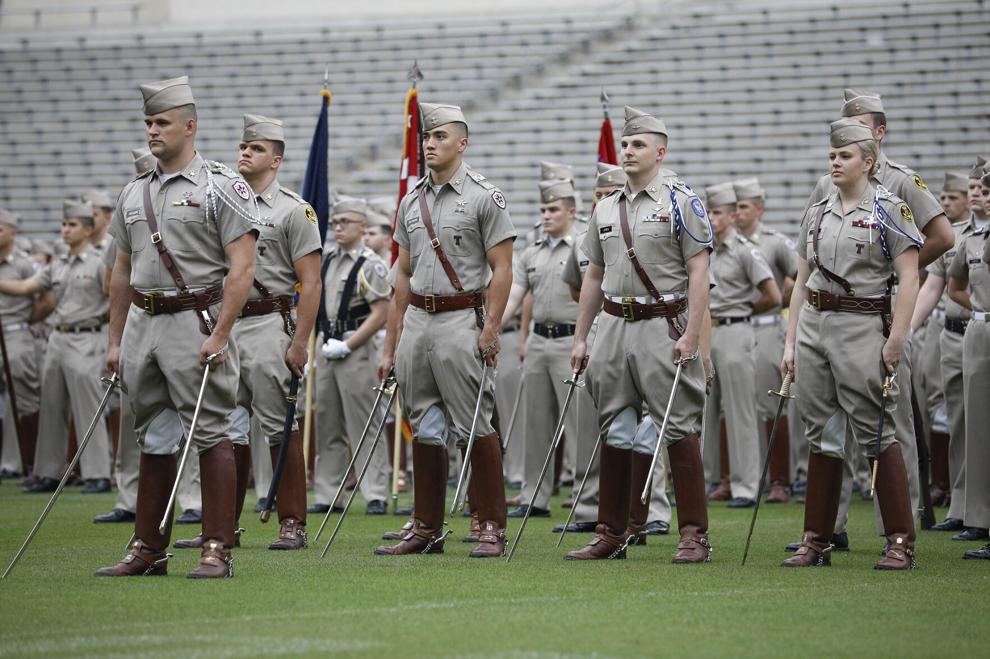 Final Review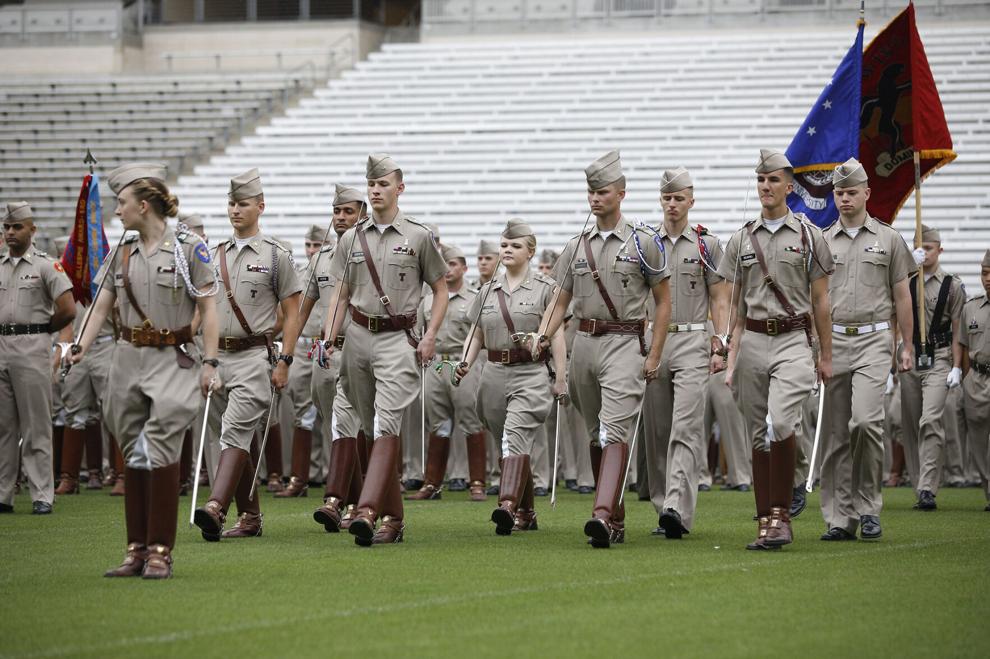 Final Review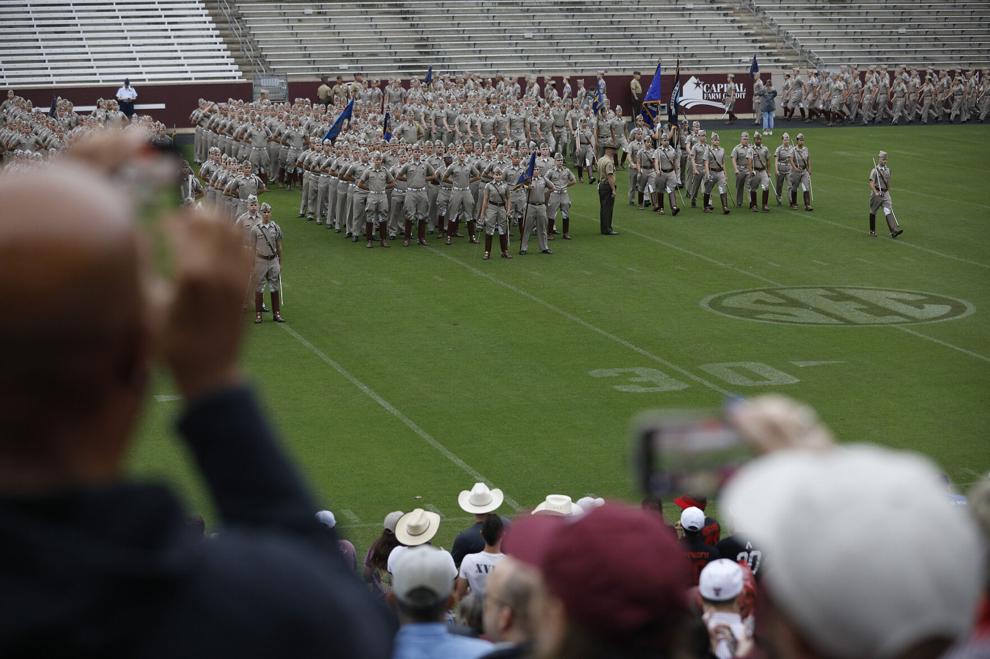 Final Review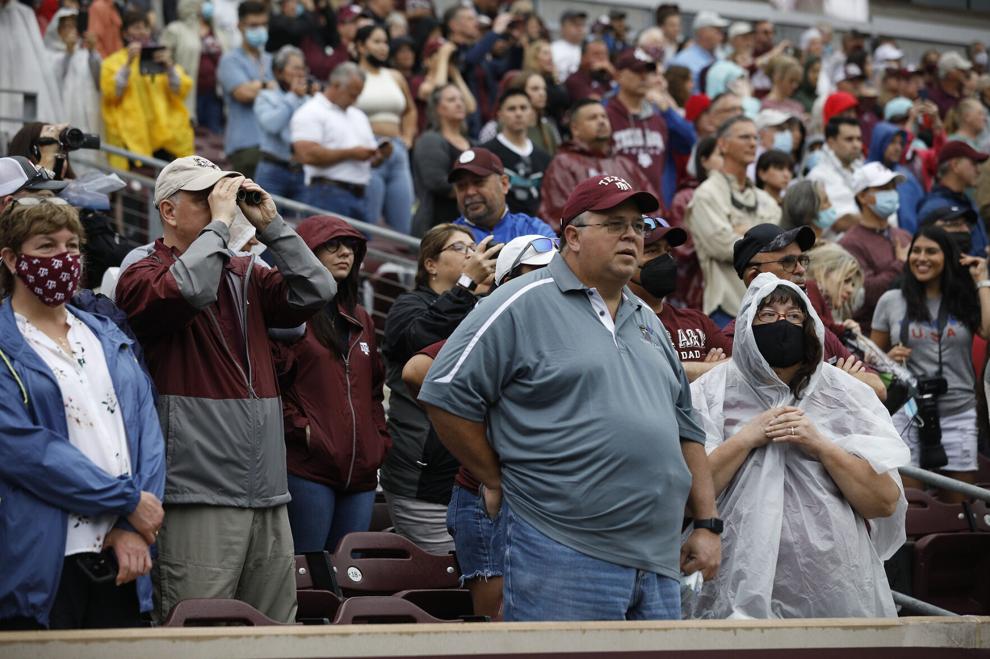 Final Review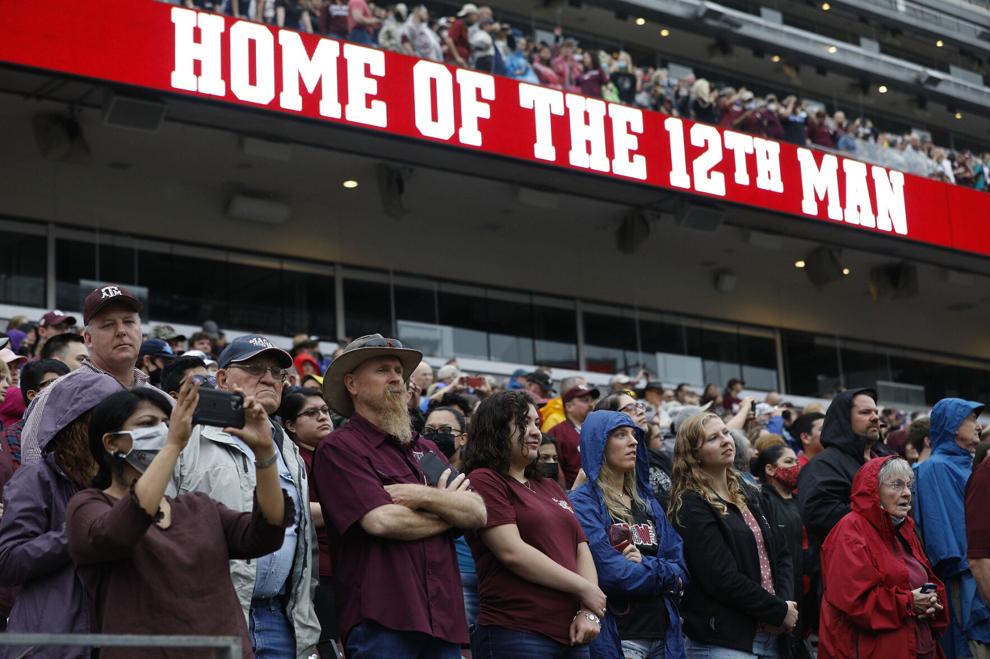 Final Review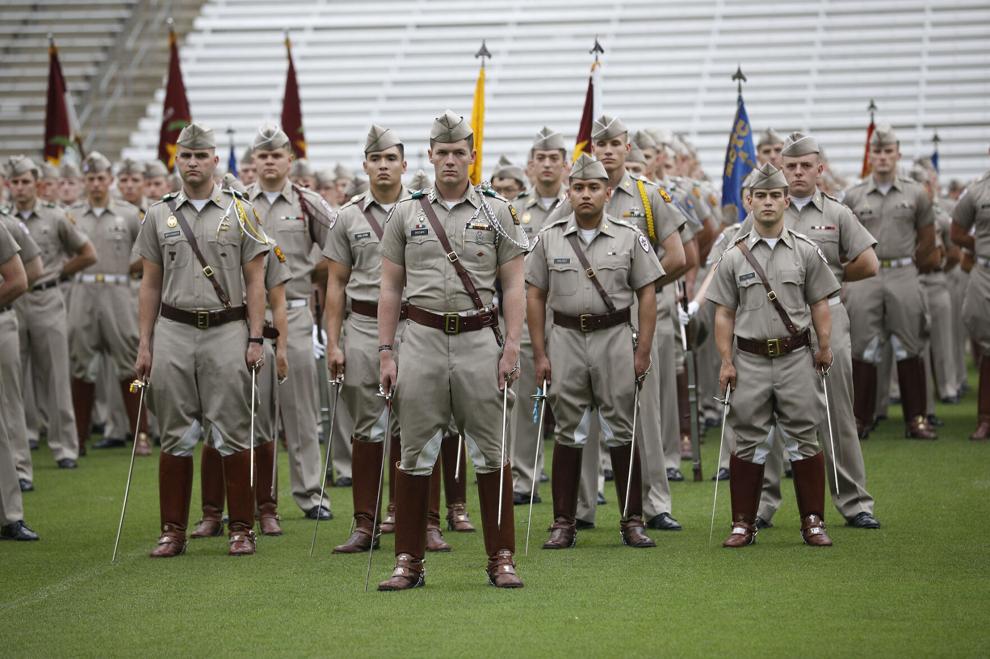 Final Review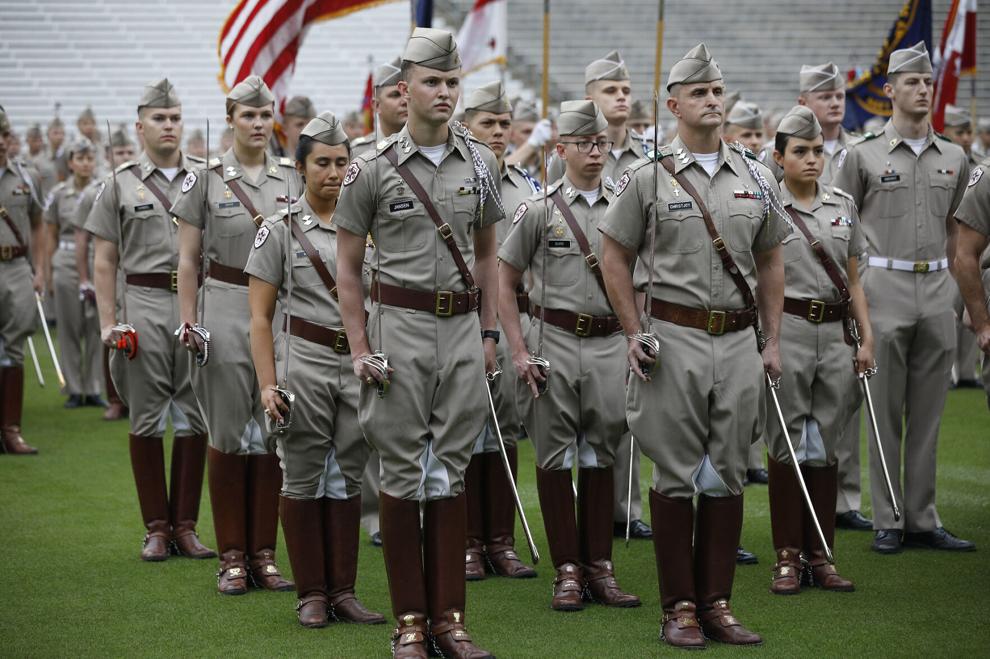 Final Review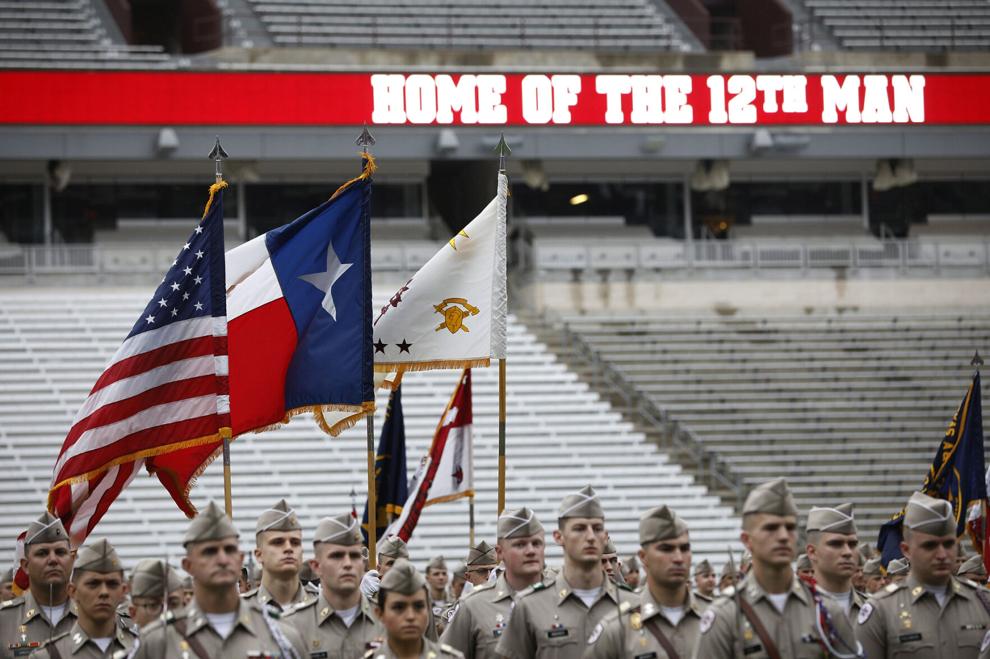 Final Review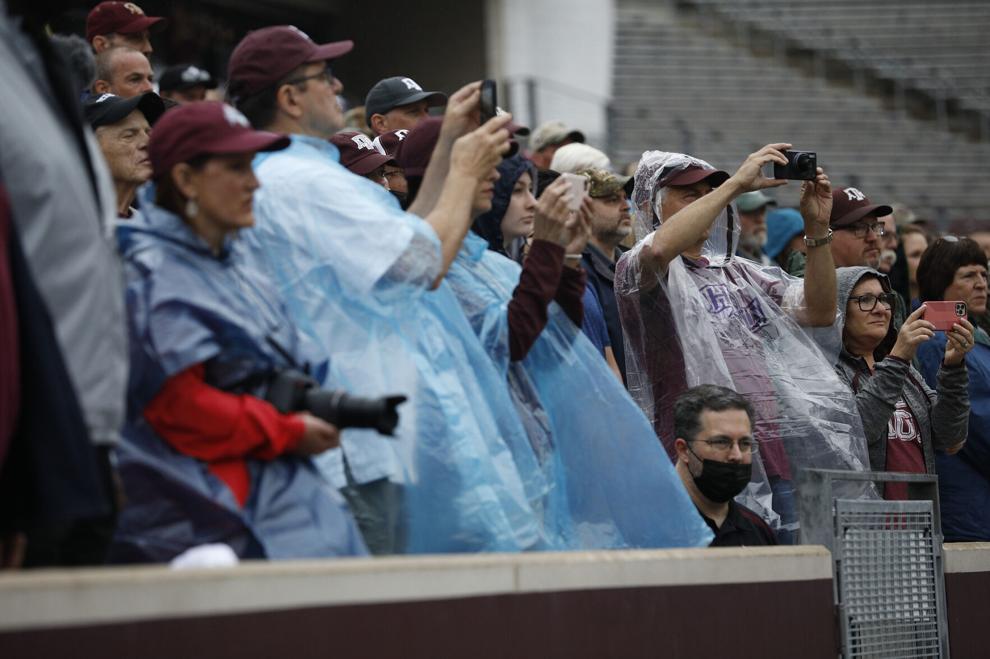 Final Review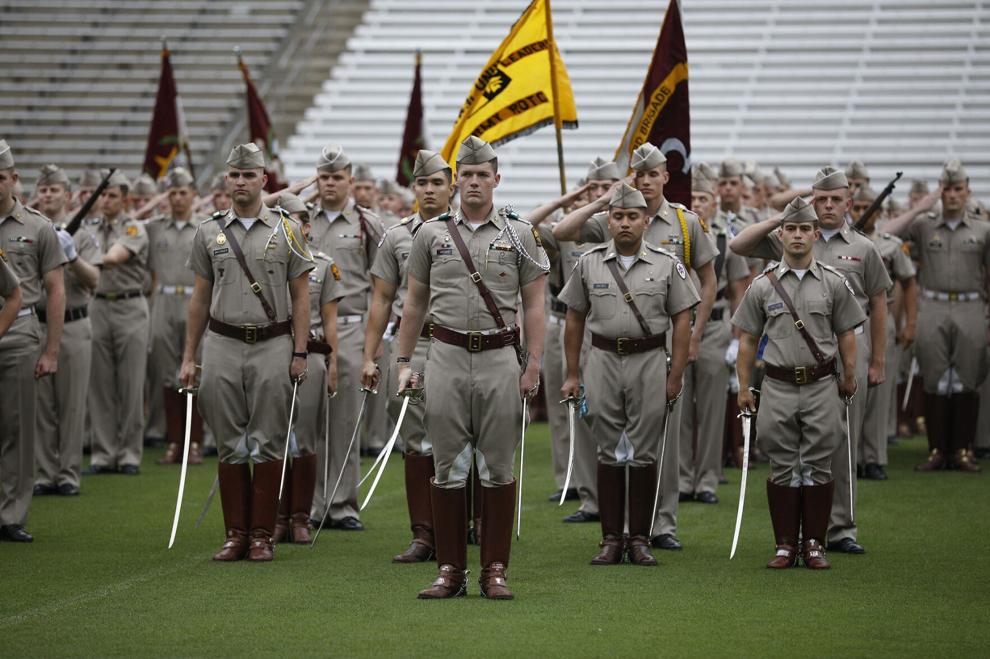 Final Review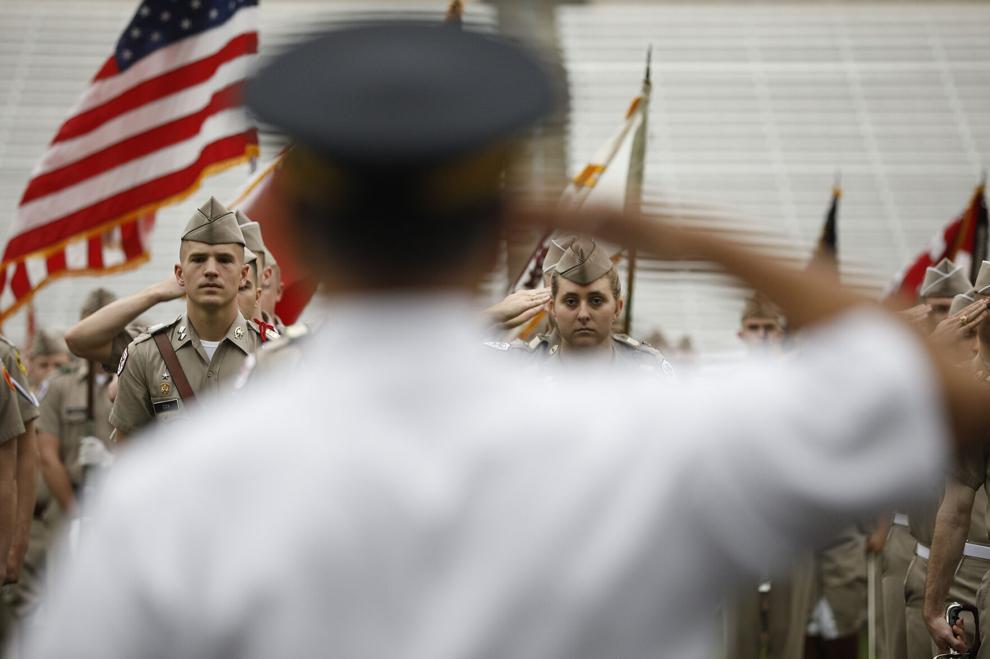 Final Review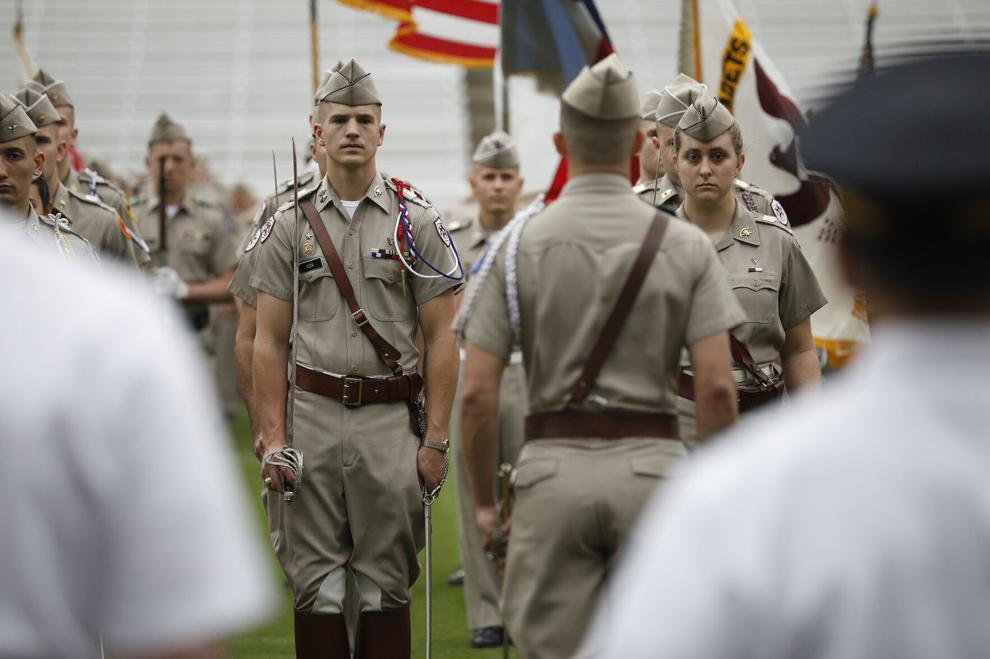 Final Review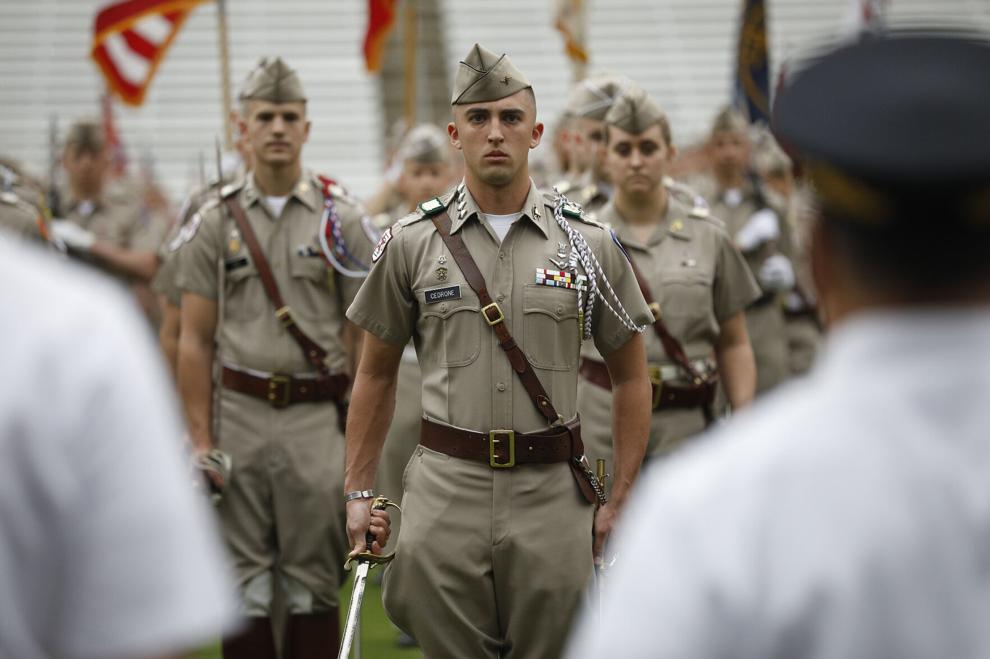 Final Review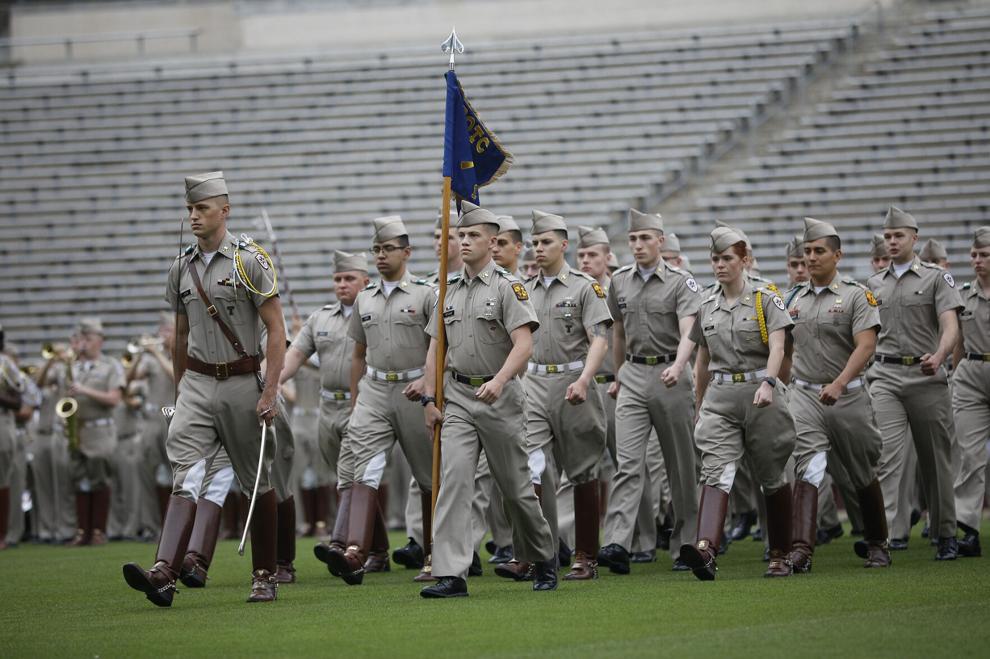 Final Review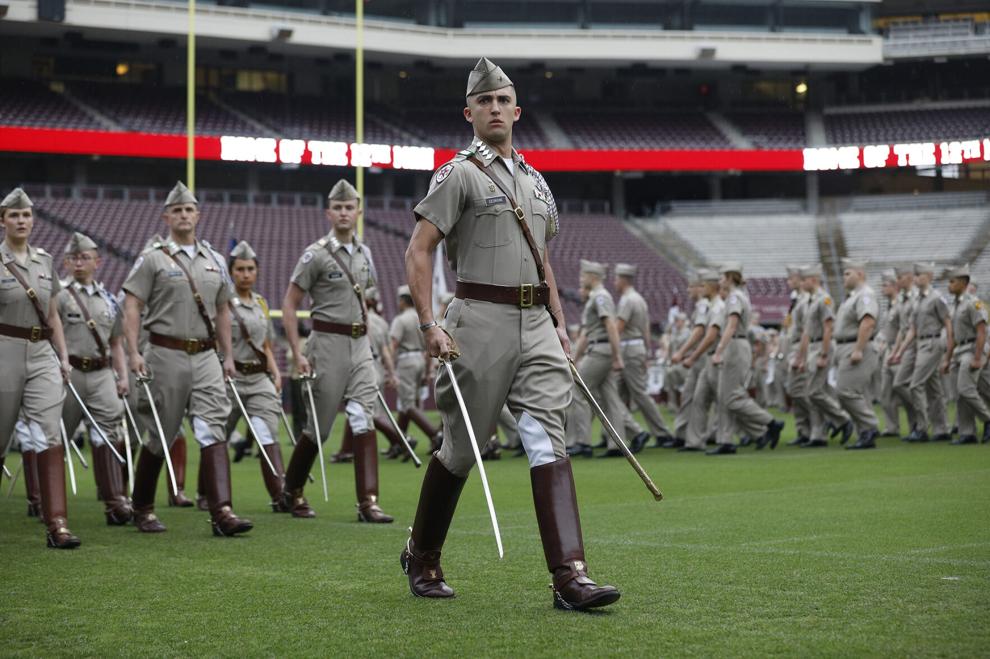 Final Review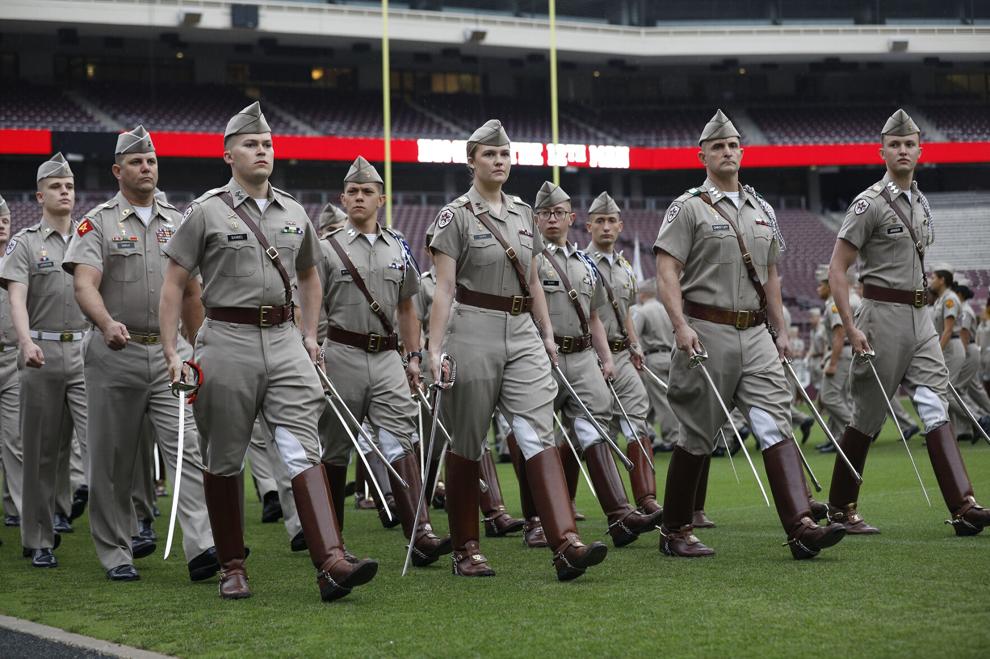 Final Review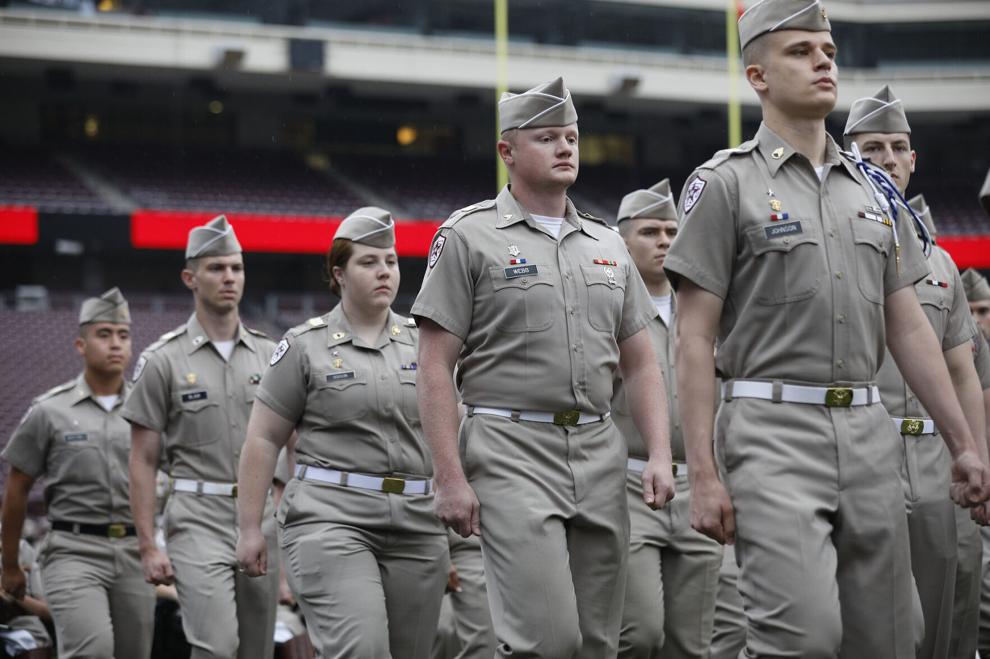 Final Review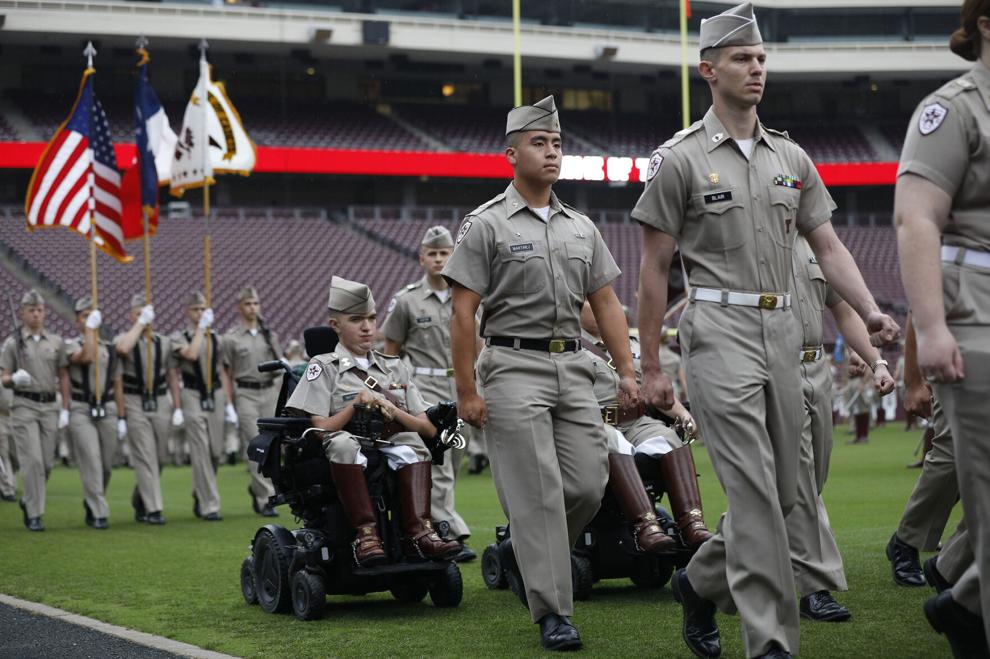 Final Review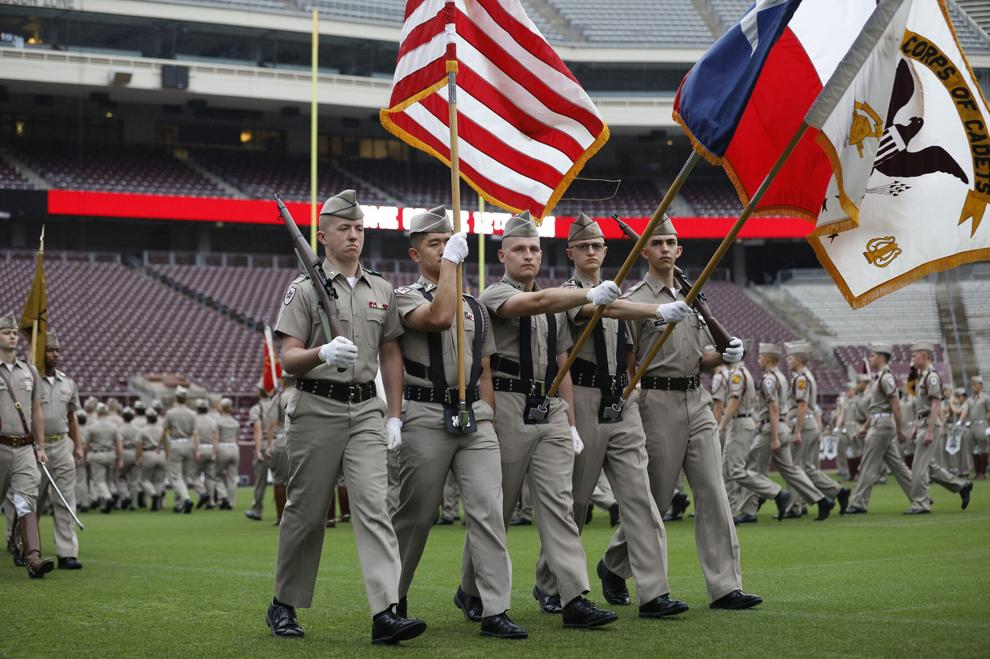 Final Review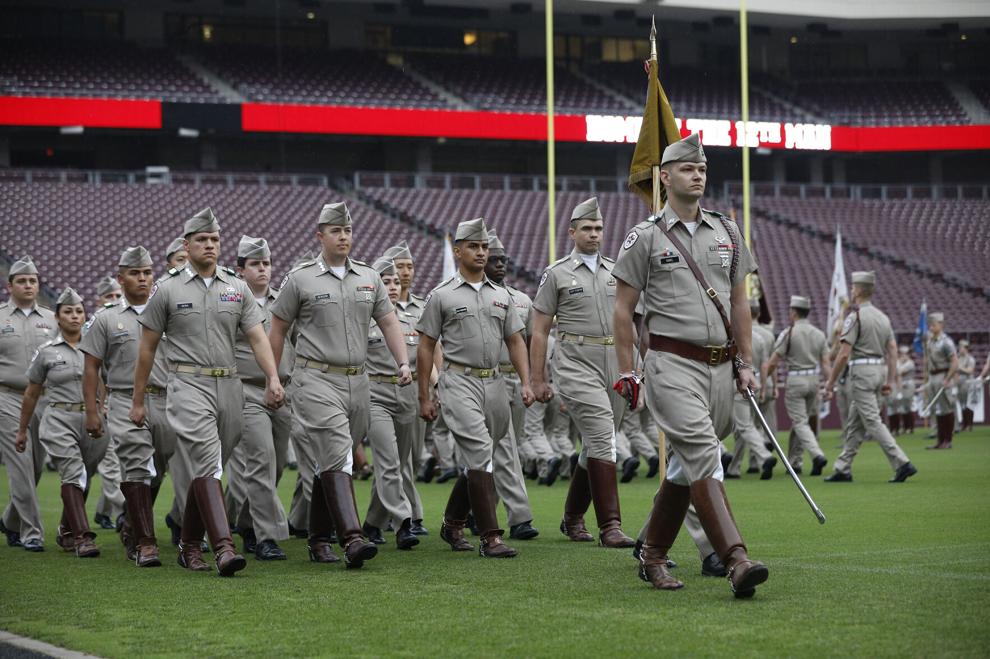 Final Review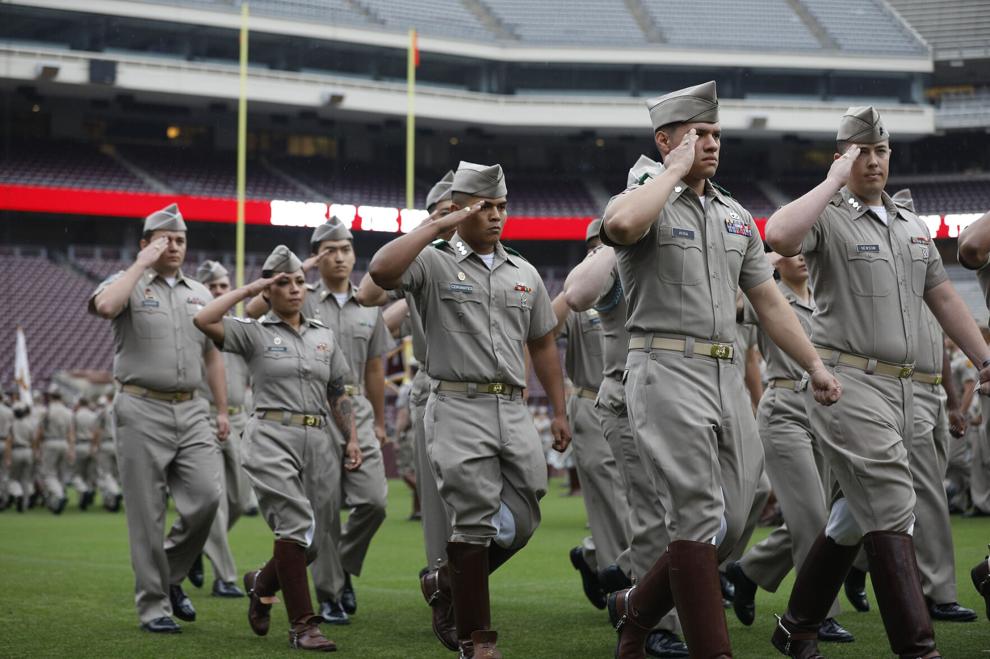 Final Review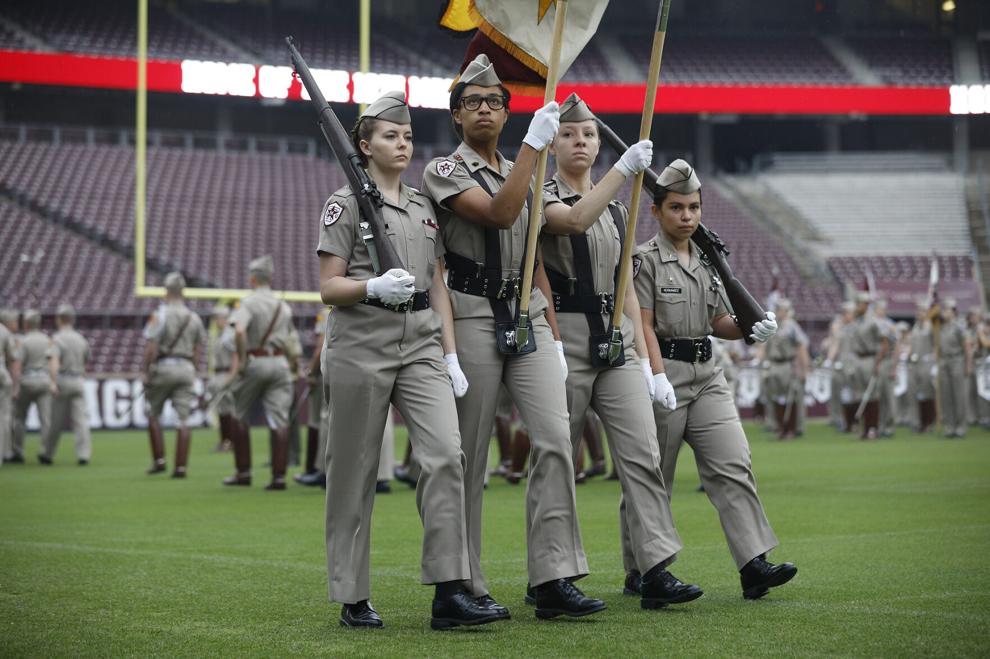 Final Review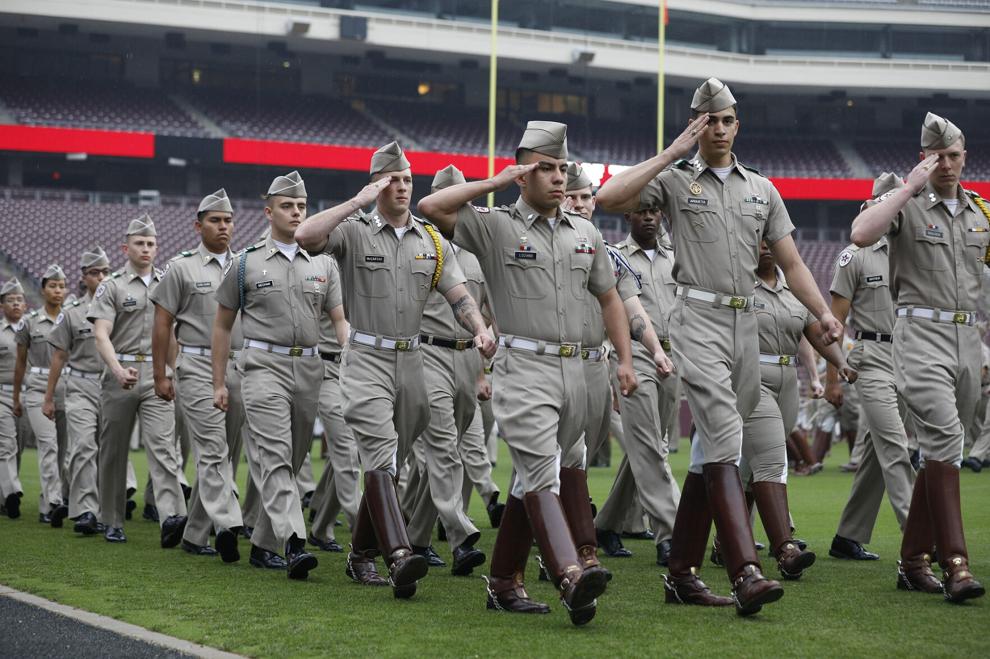 Final Review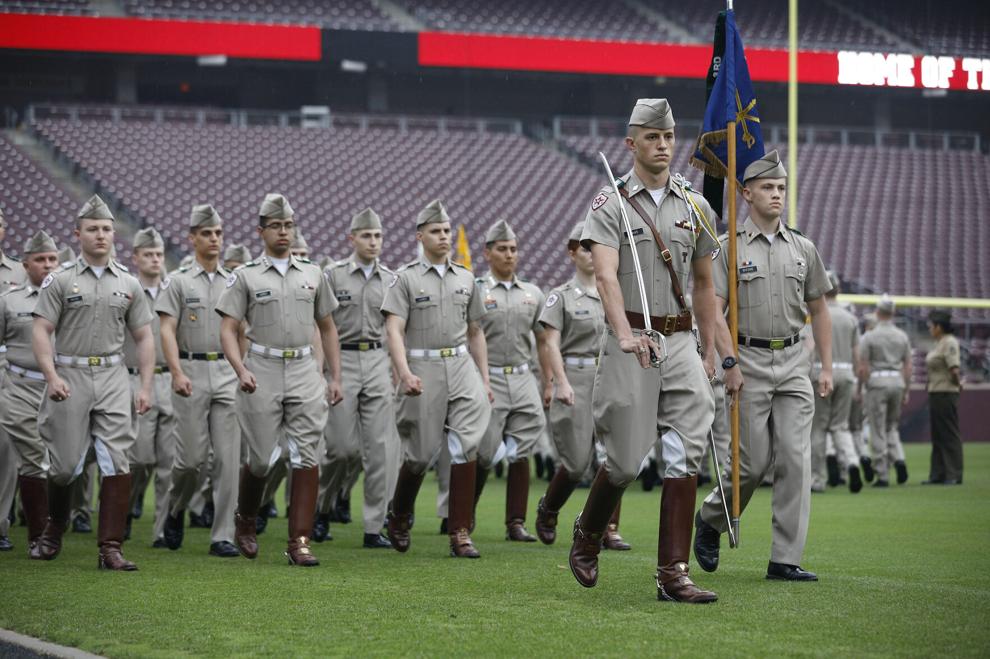 Final Review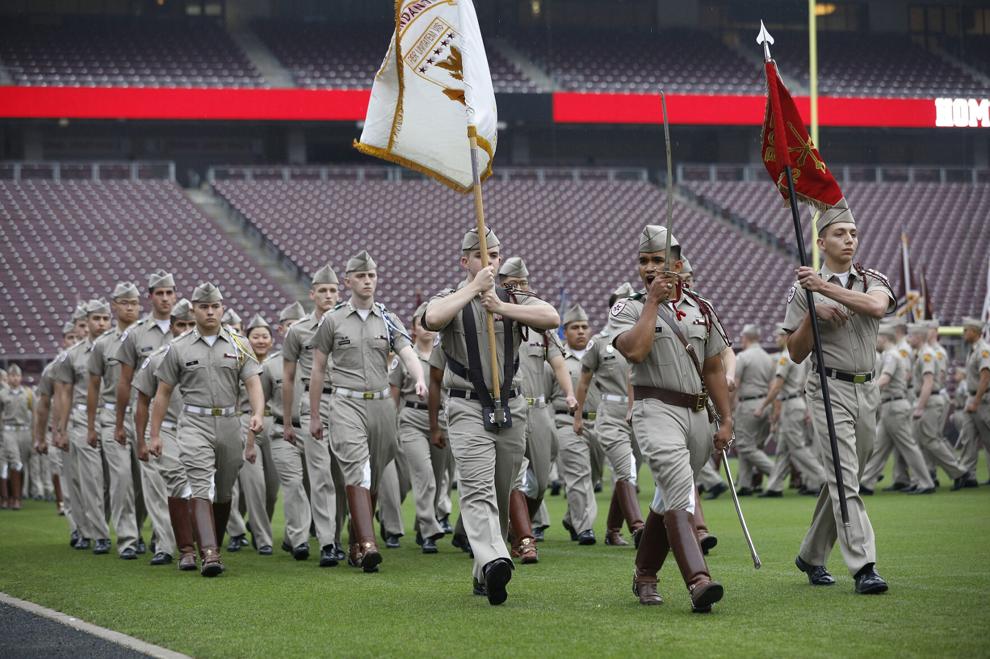 Final Review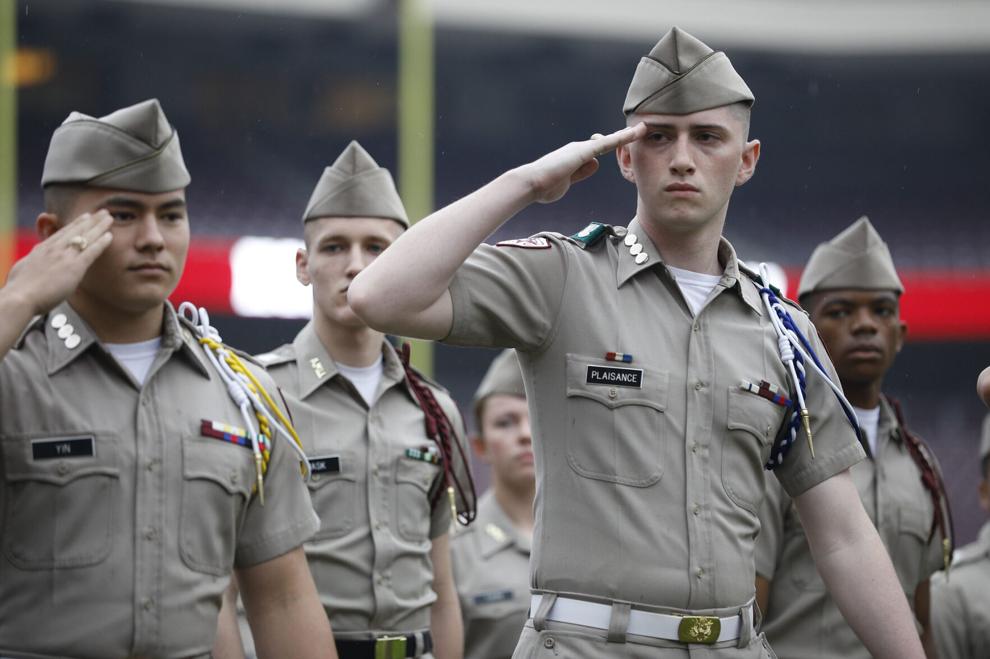 Final Review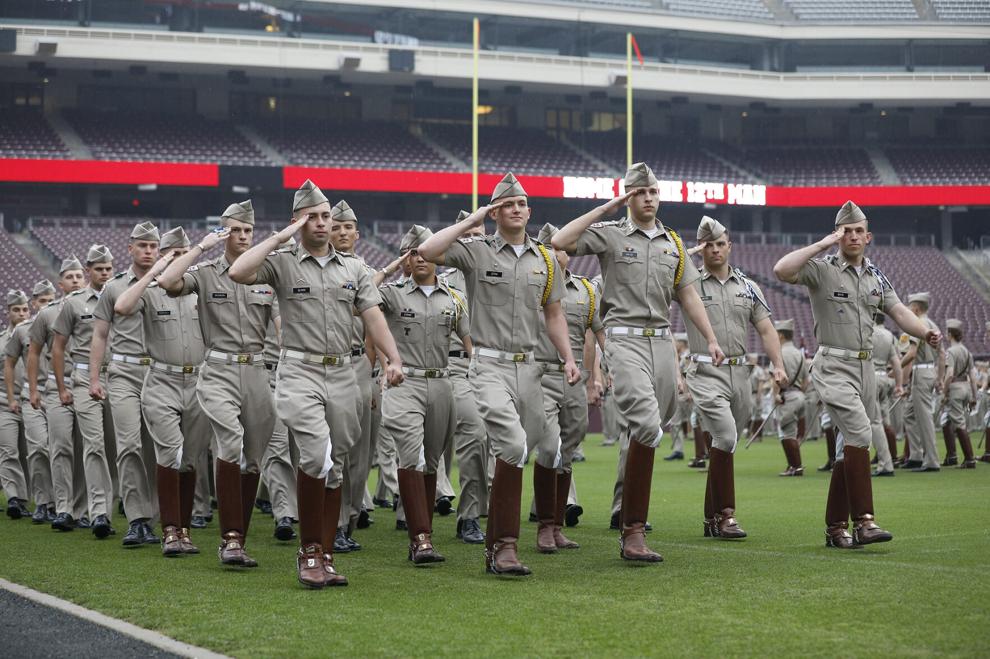 Final Review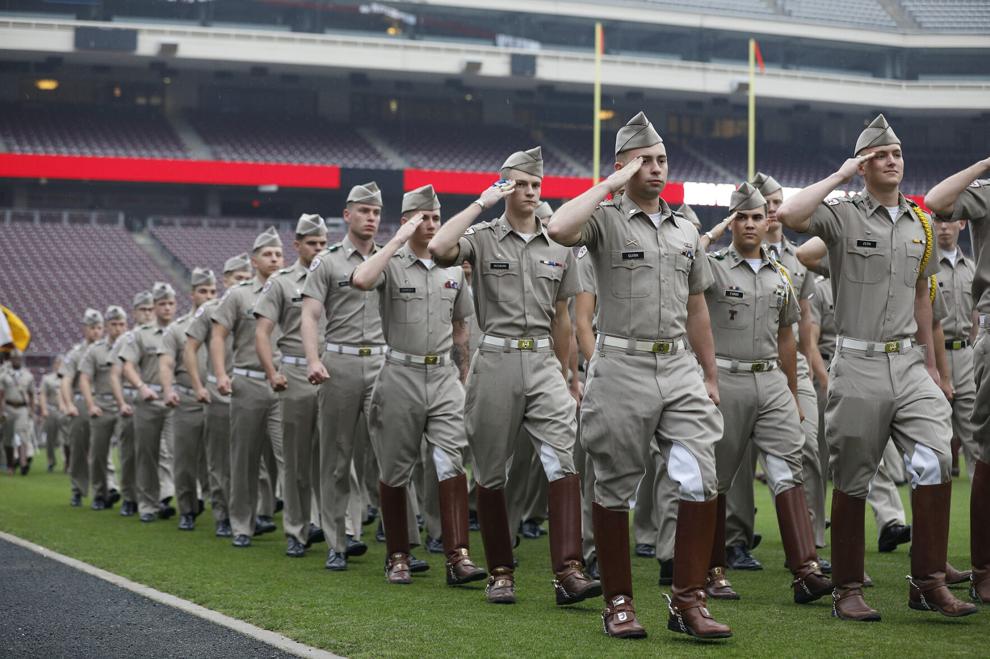 Final Review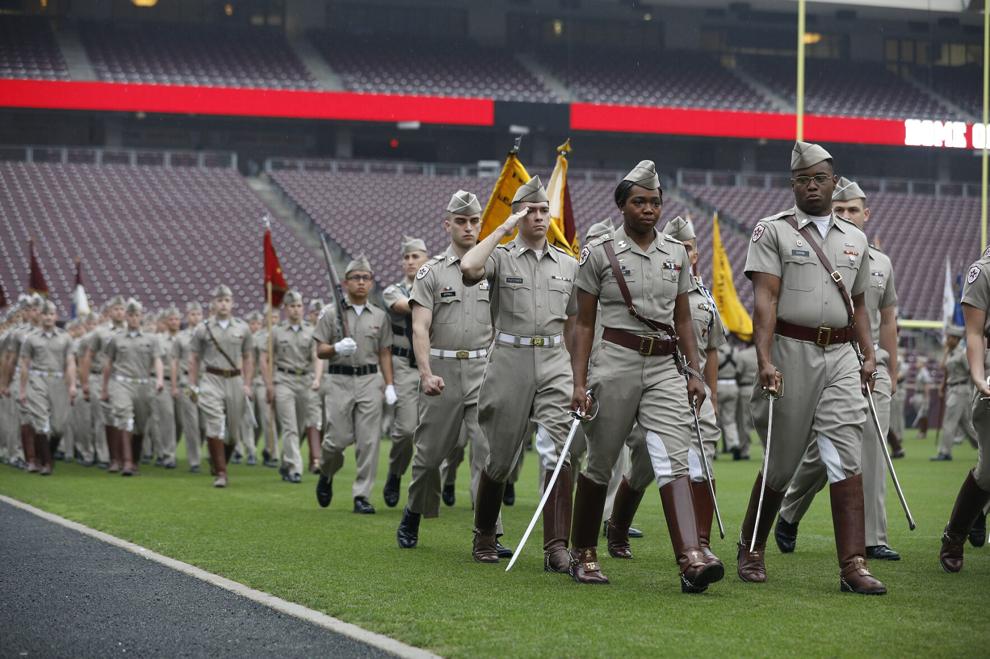 Final Review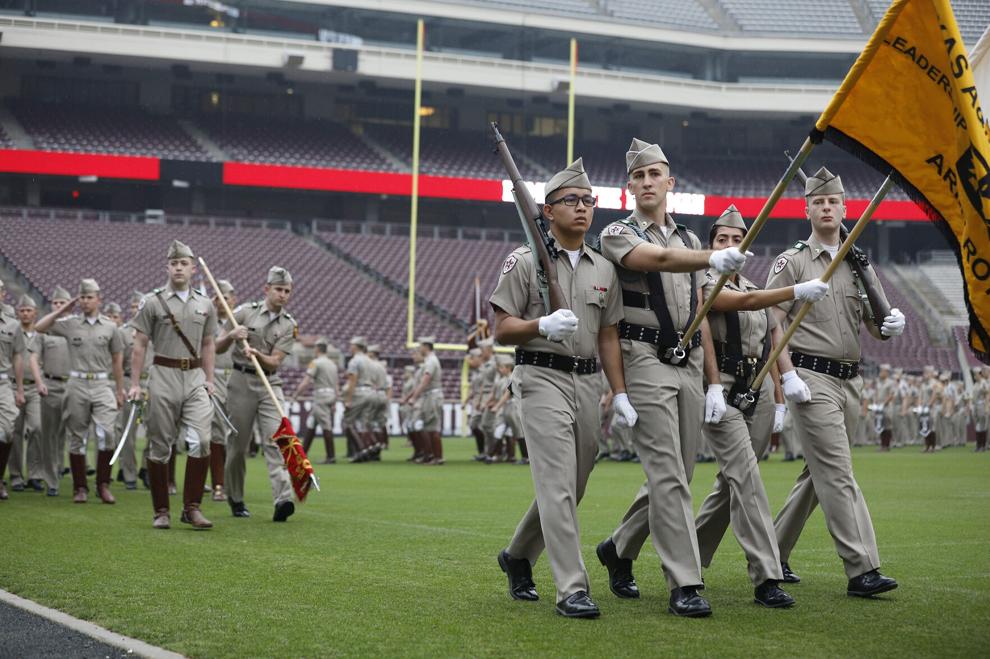 Final Review
Final Review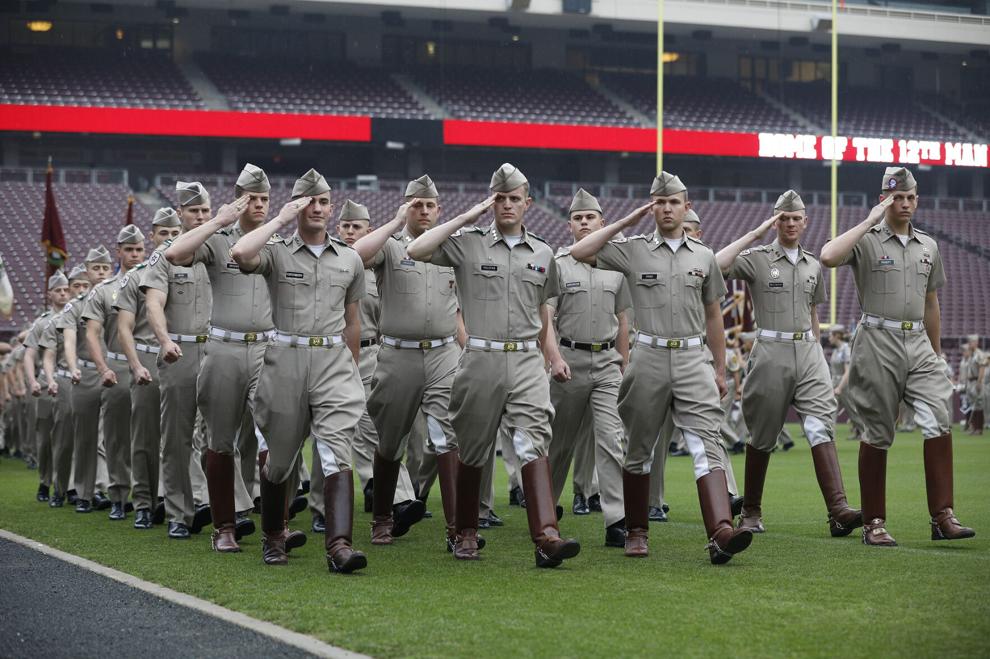 Final Review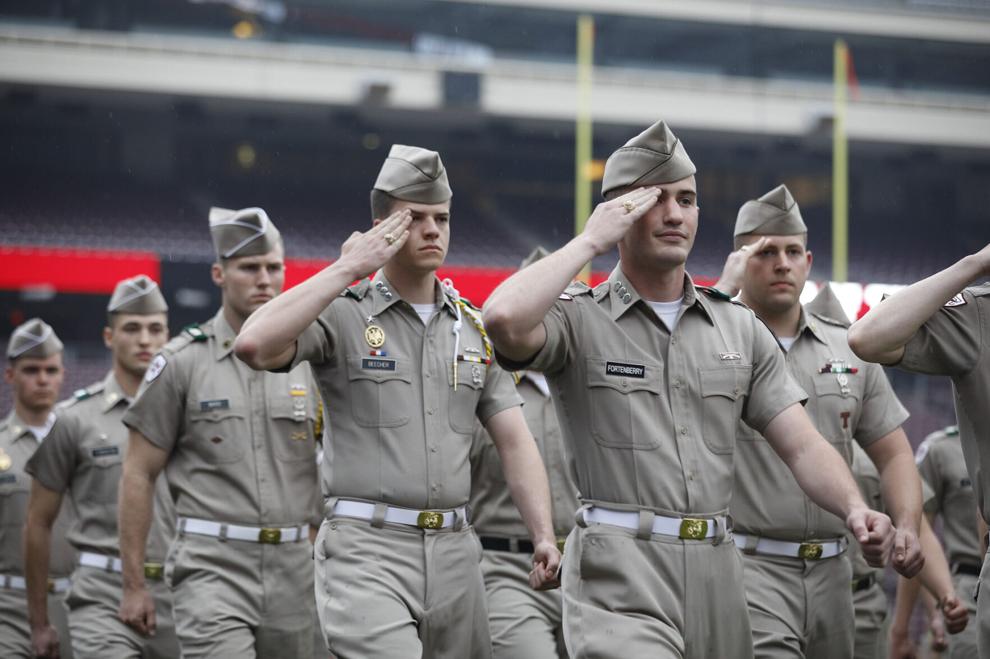 Final Review
Final Review
Final Review
Final Review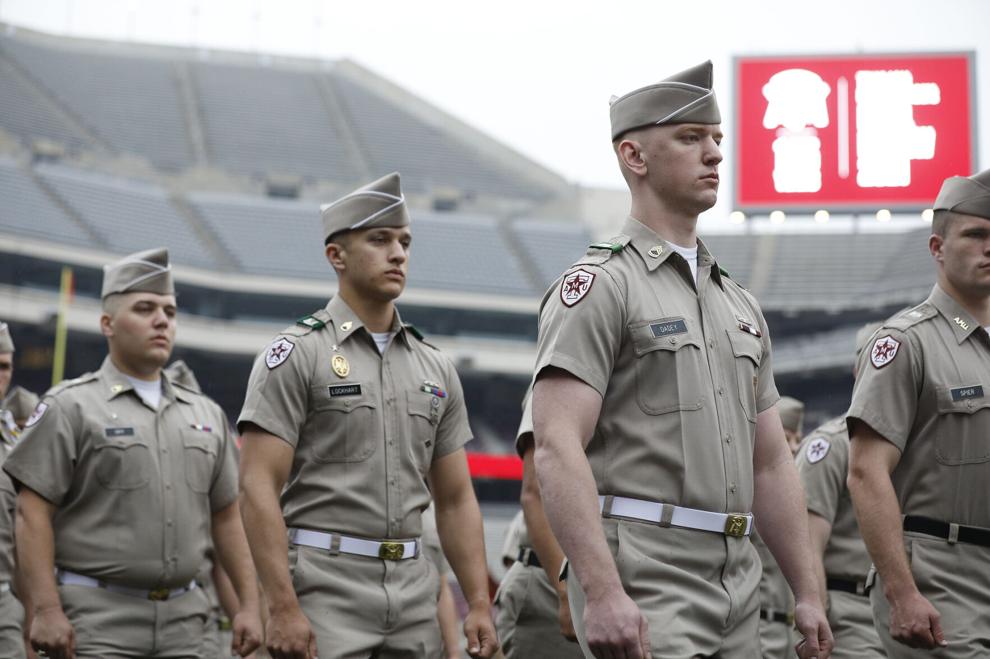 Final Review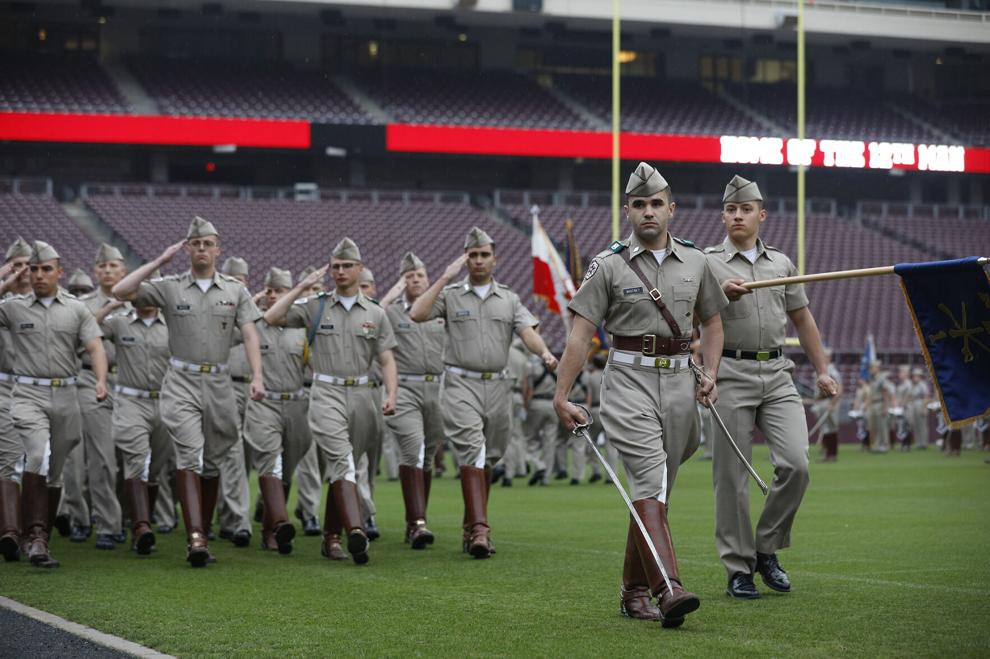 Final Review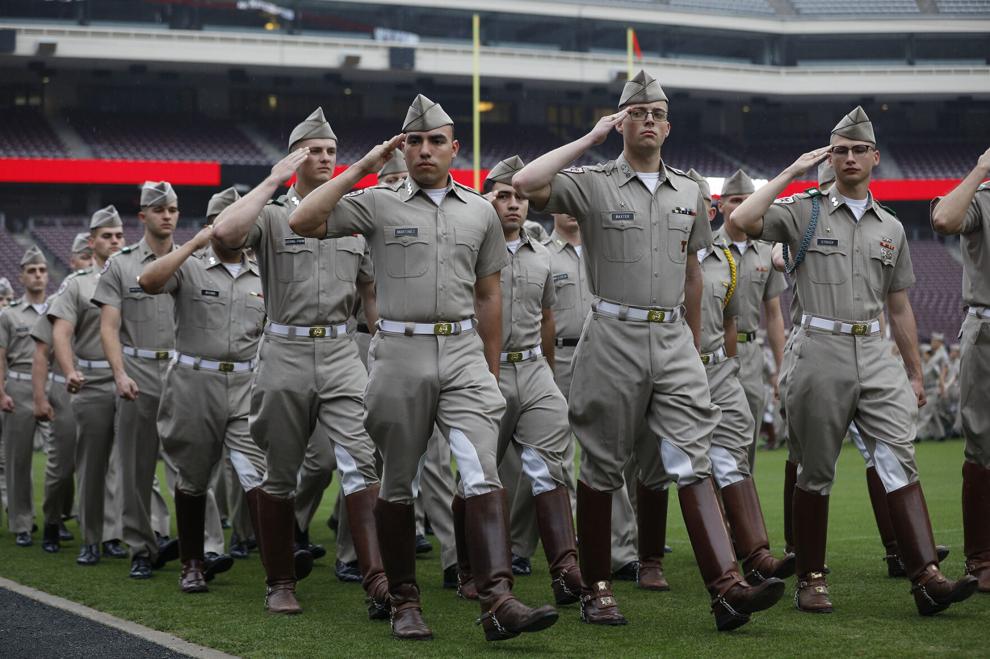 Final Review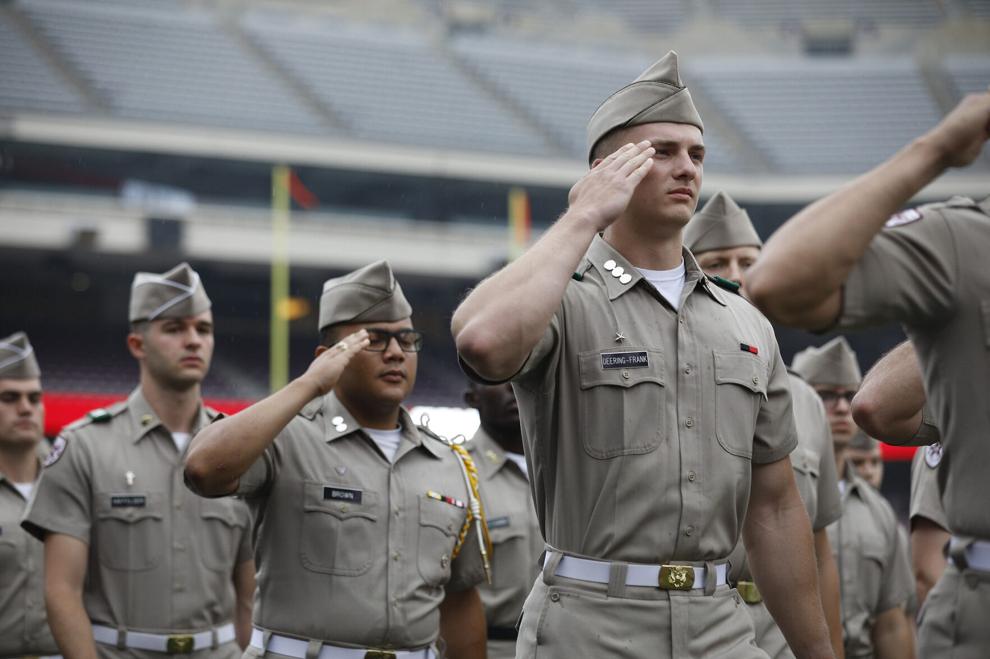 Final Review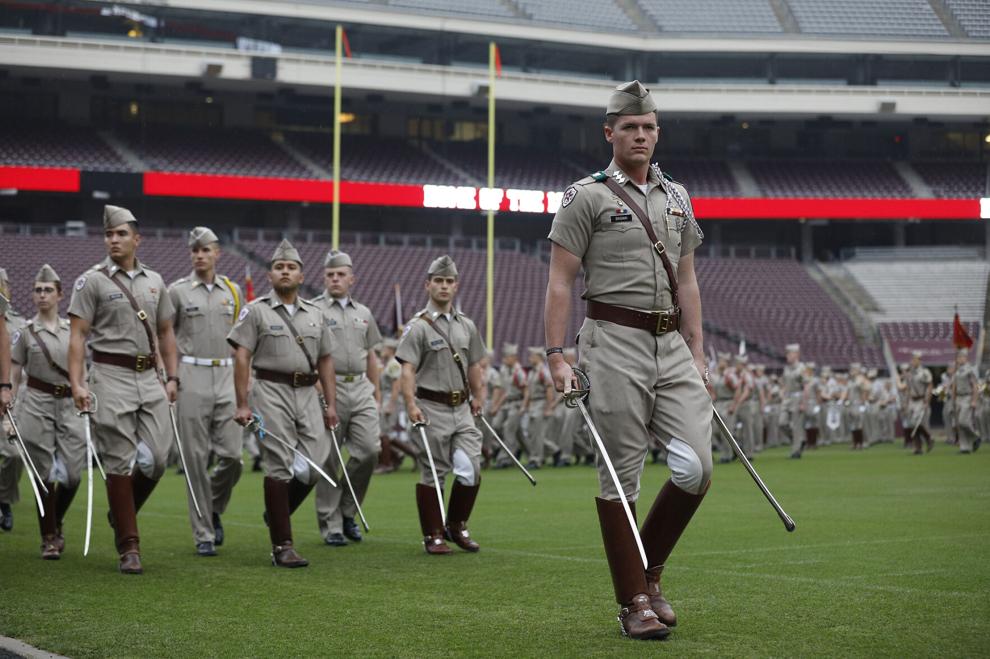 Final Review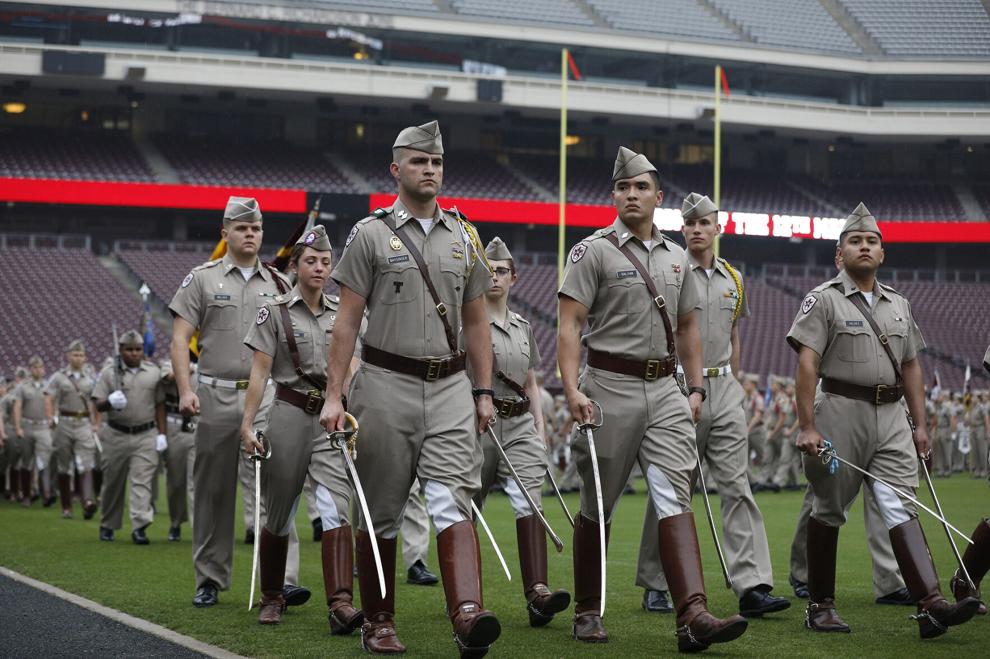 Final Review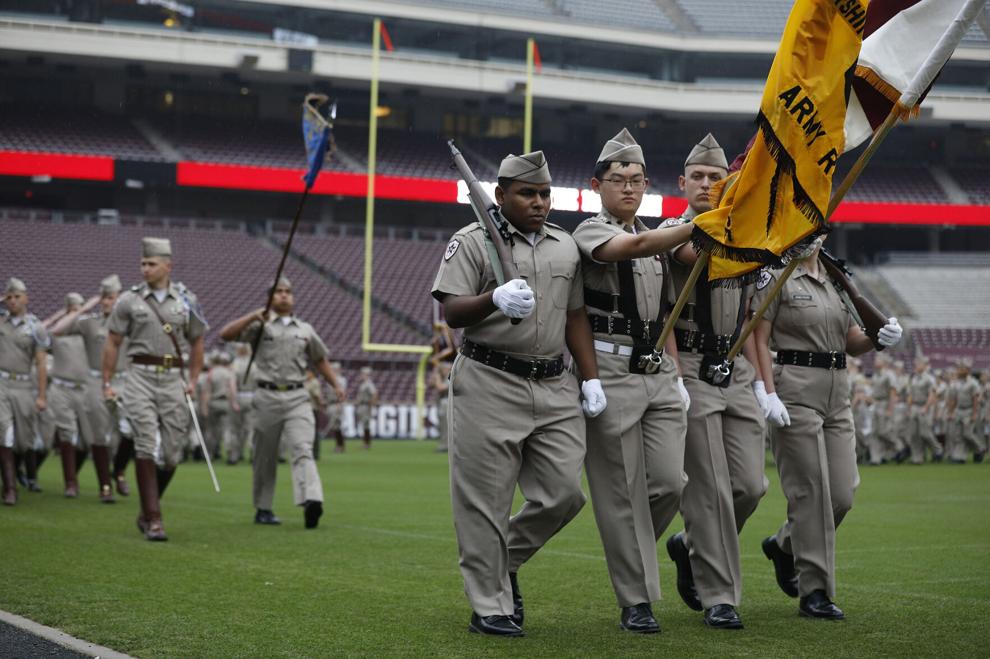 Final Review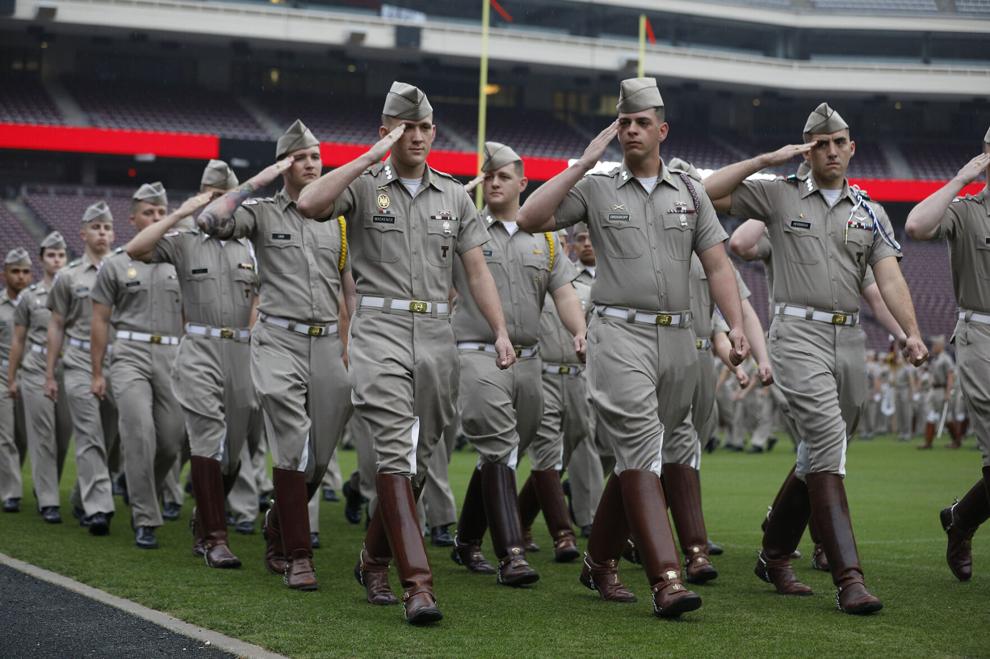 Final Review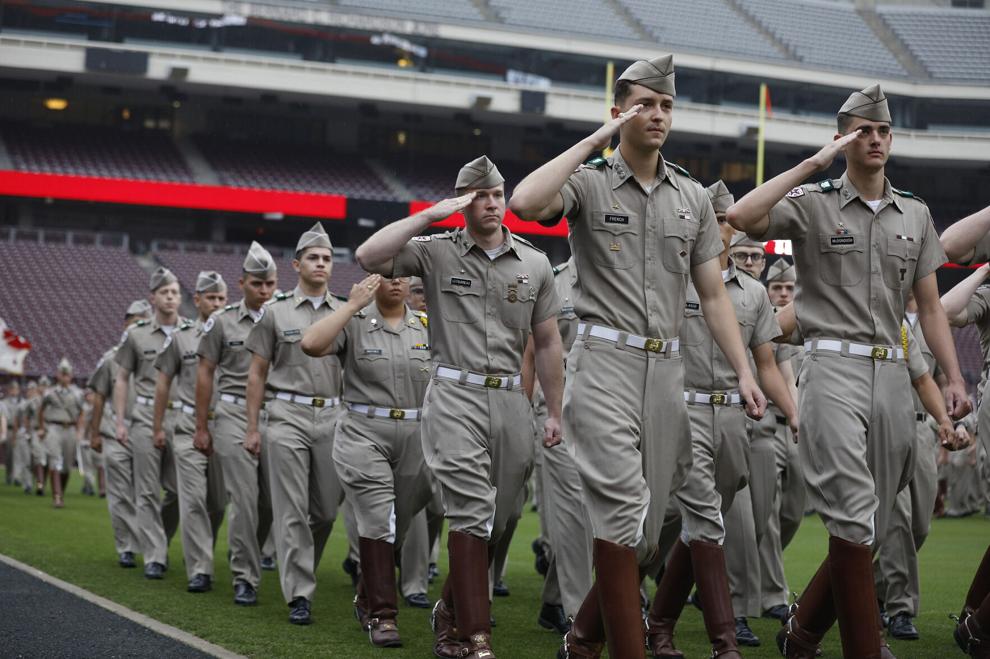 Final Review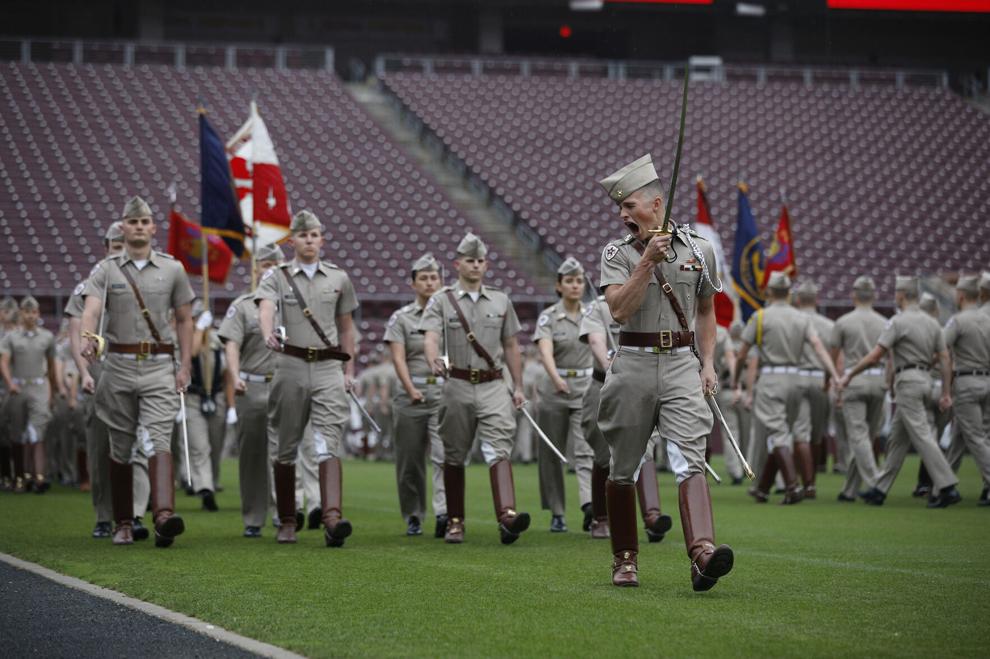 Final Review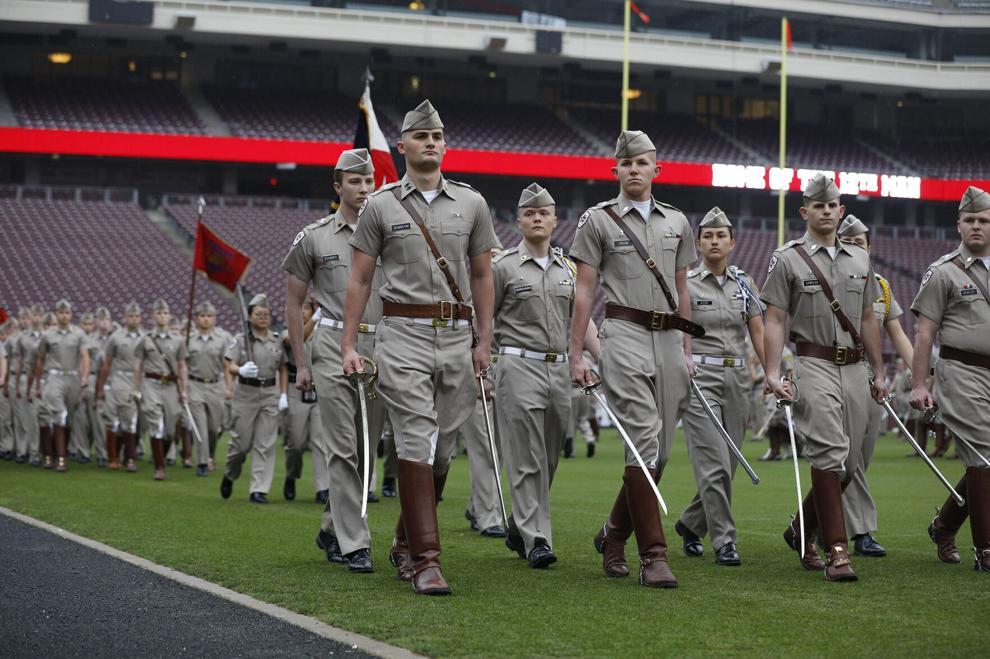 Final Review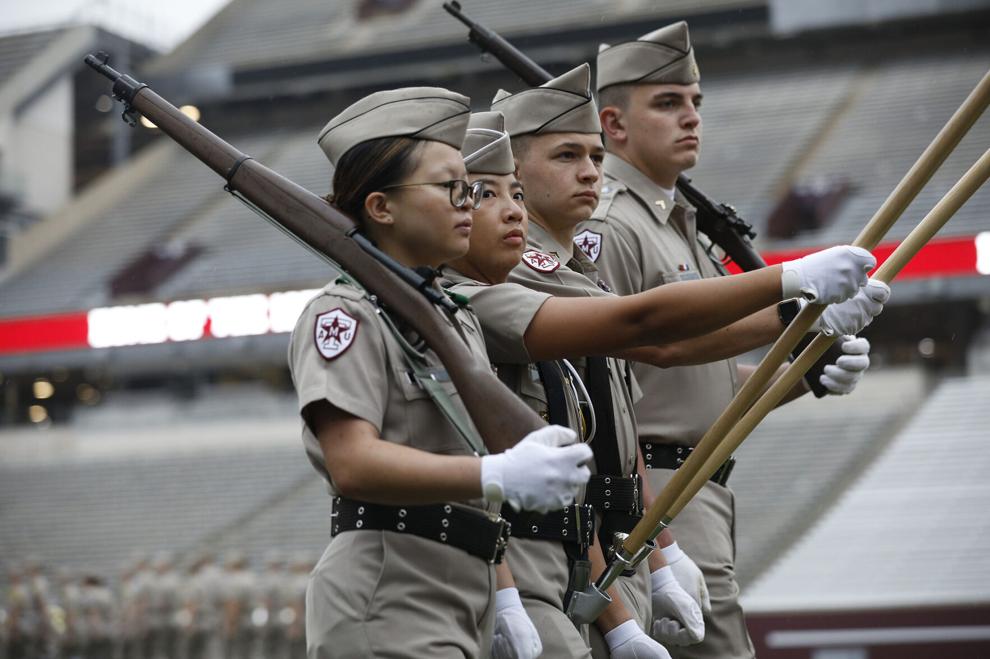 Final Review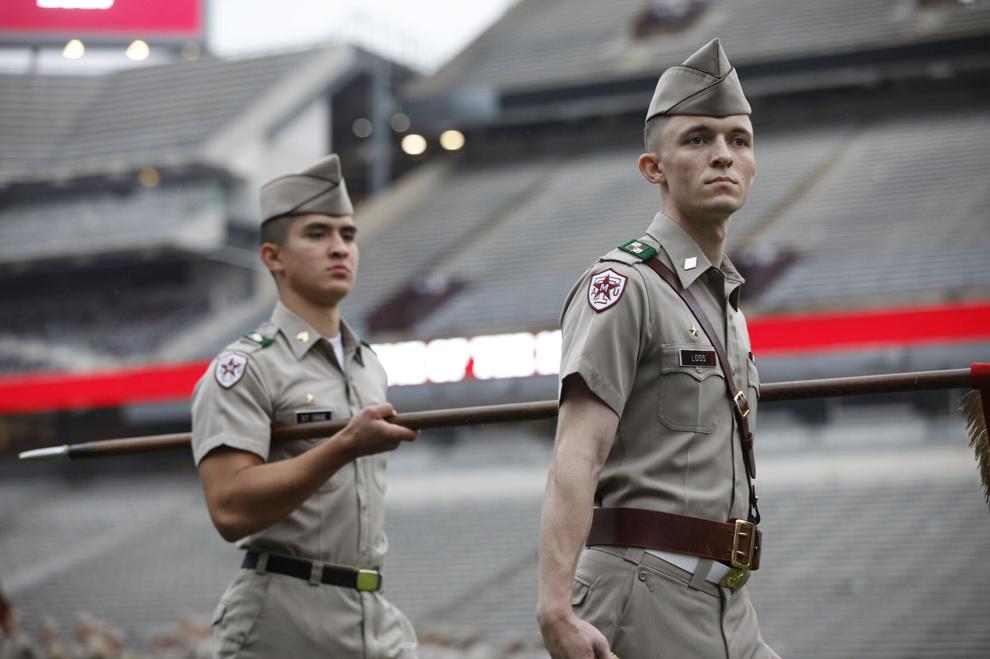 Final Review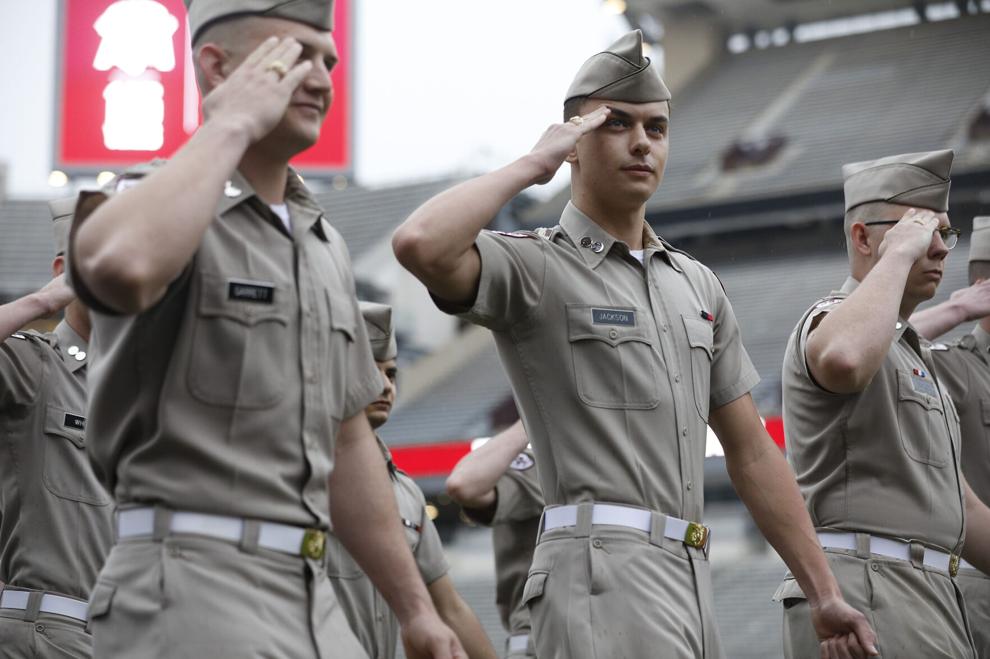 Final Review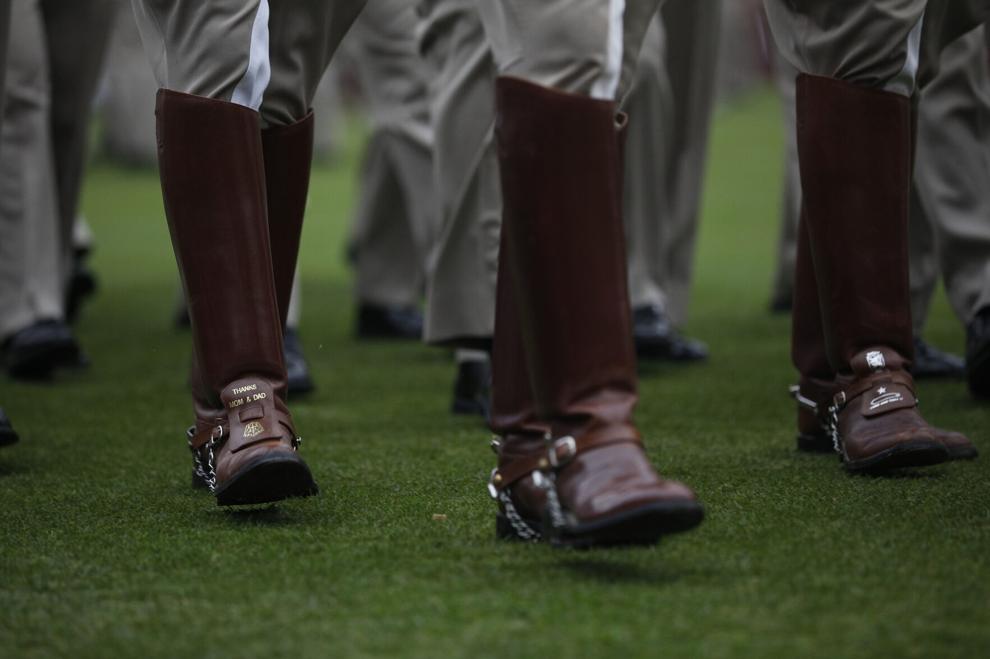 Final Review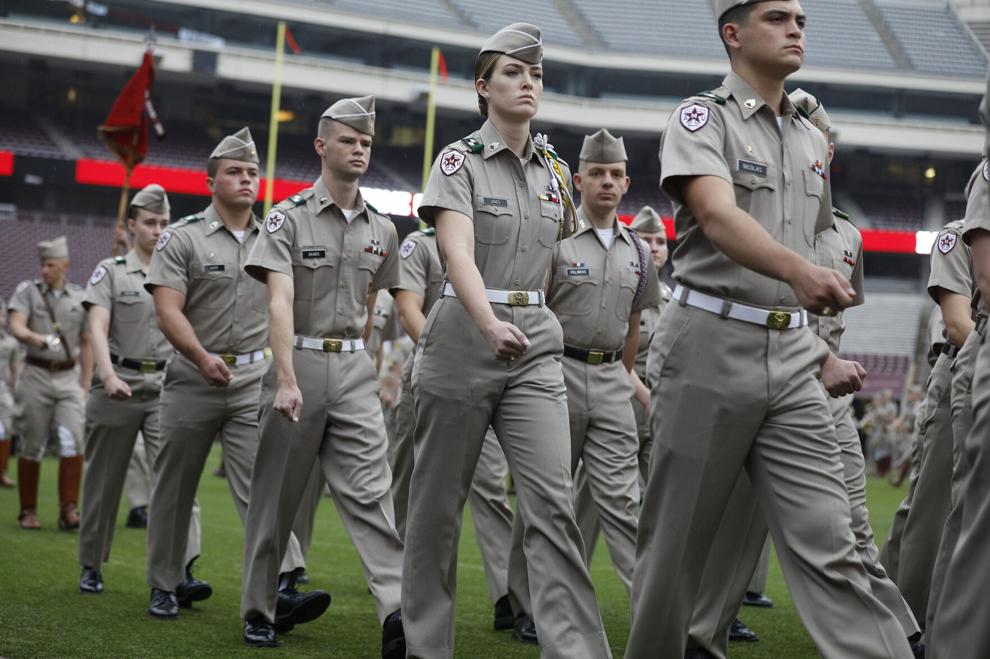 Final Review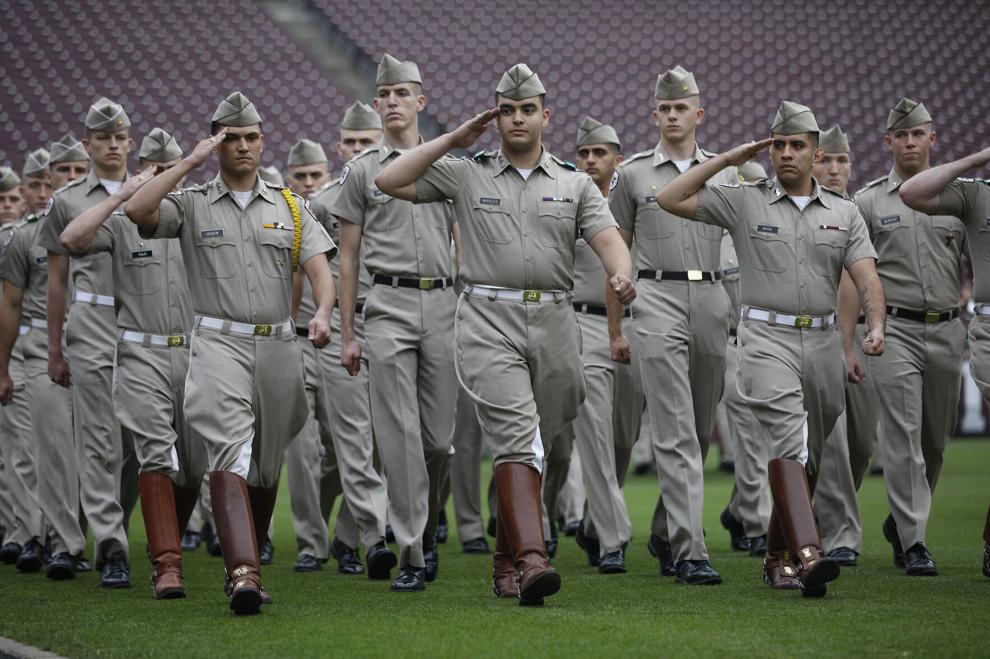 Final Review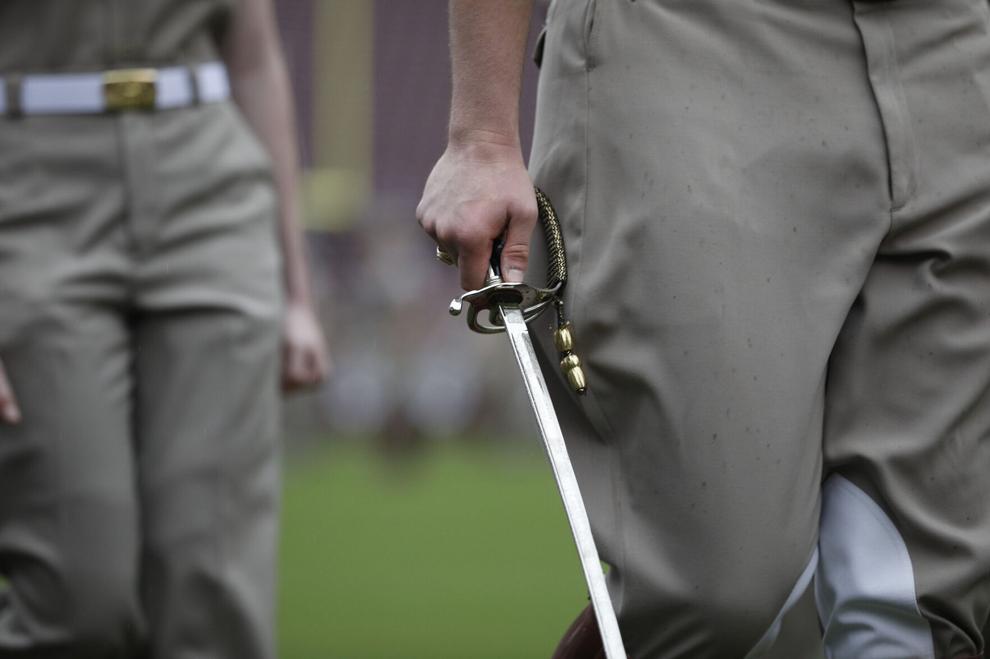 Final Review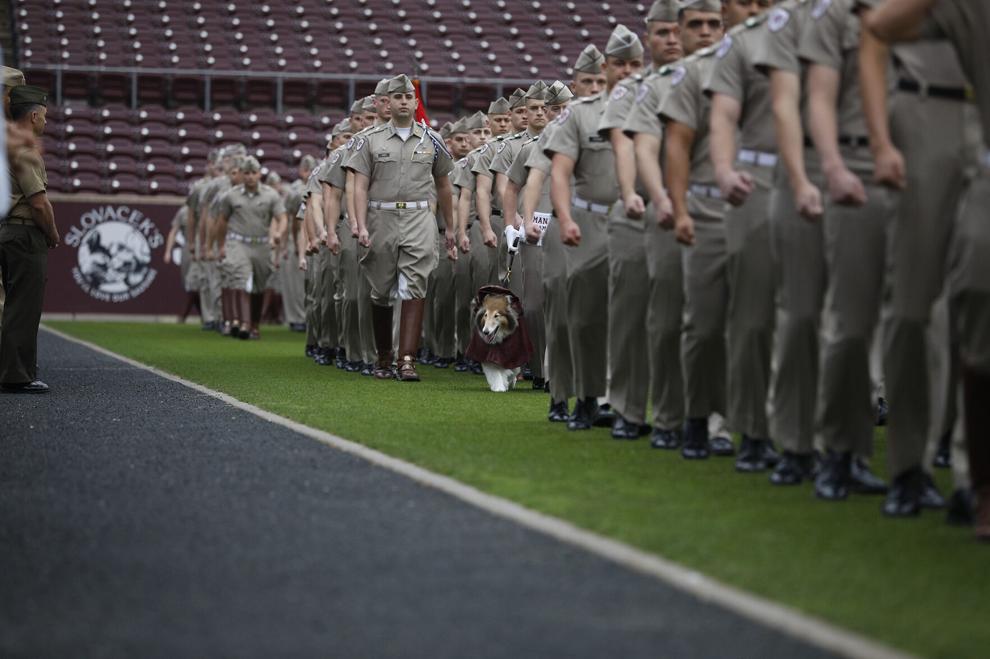 Final Review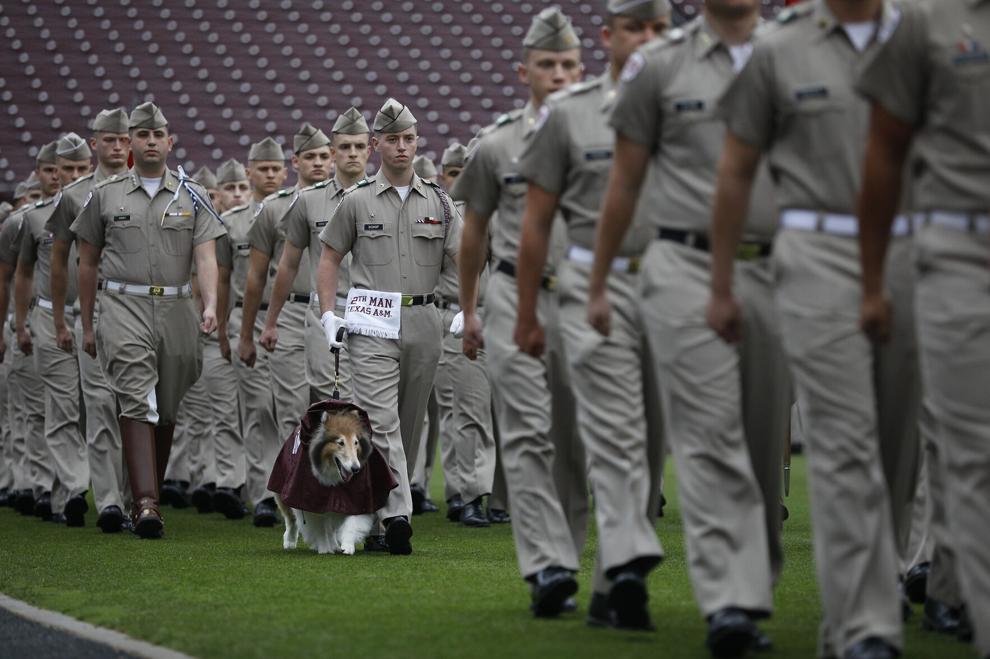 Final Review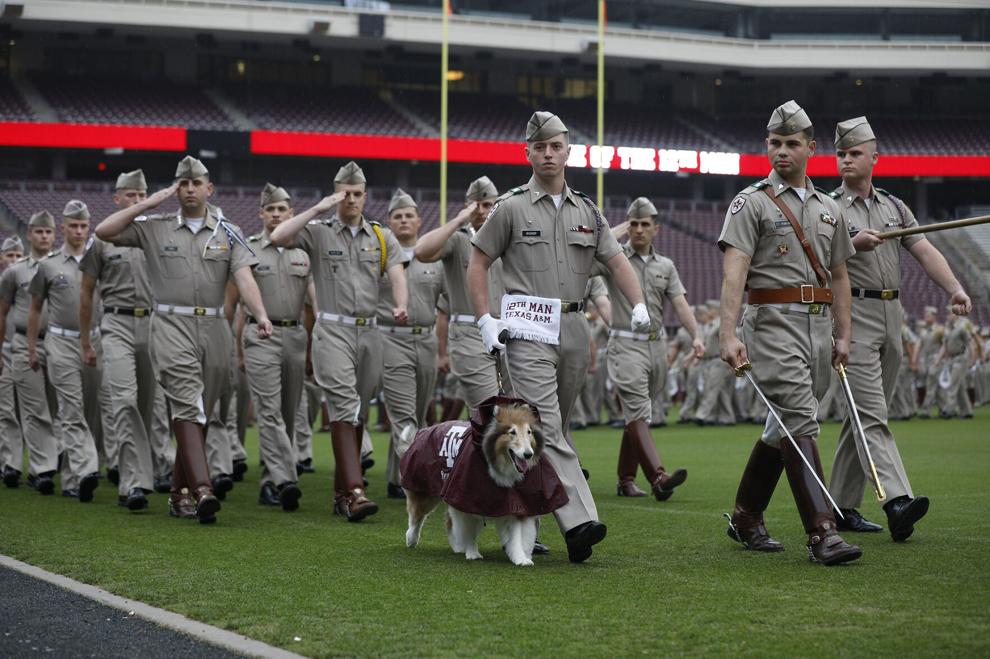 Final Review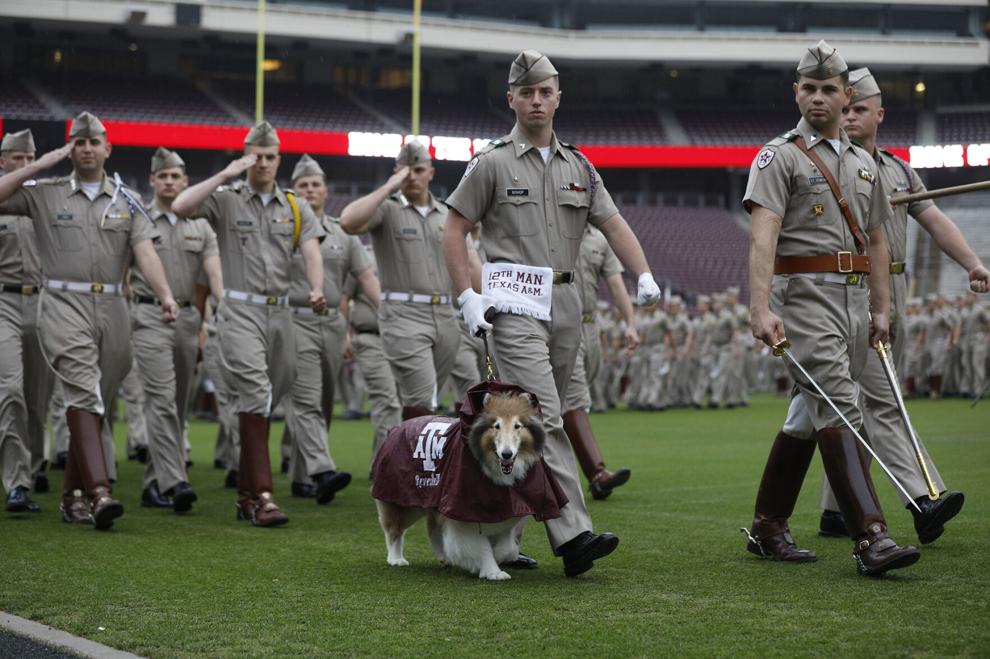 Final Review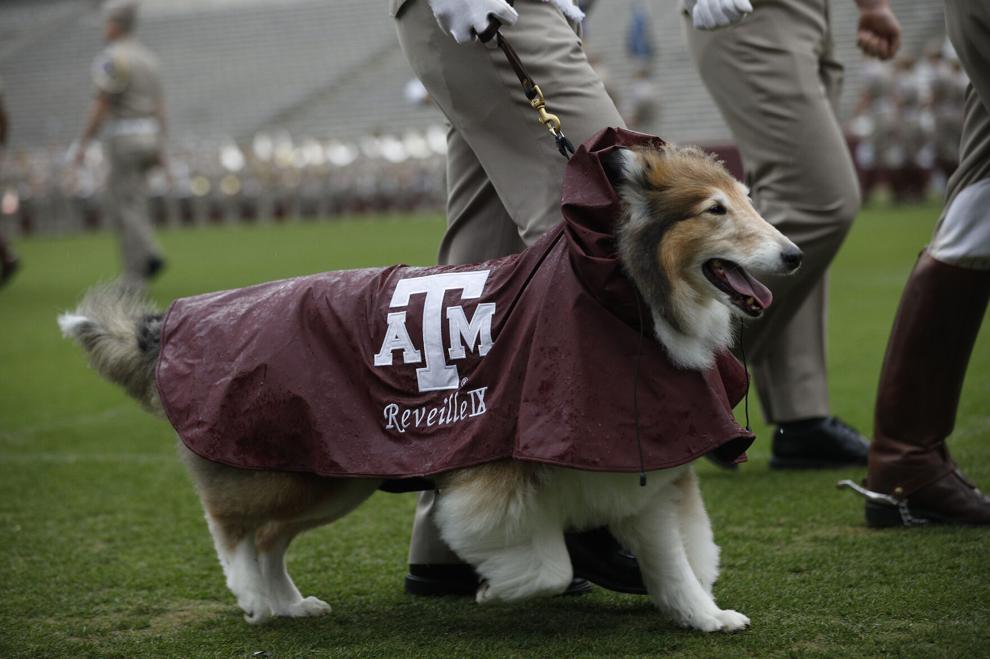 Final Review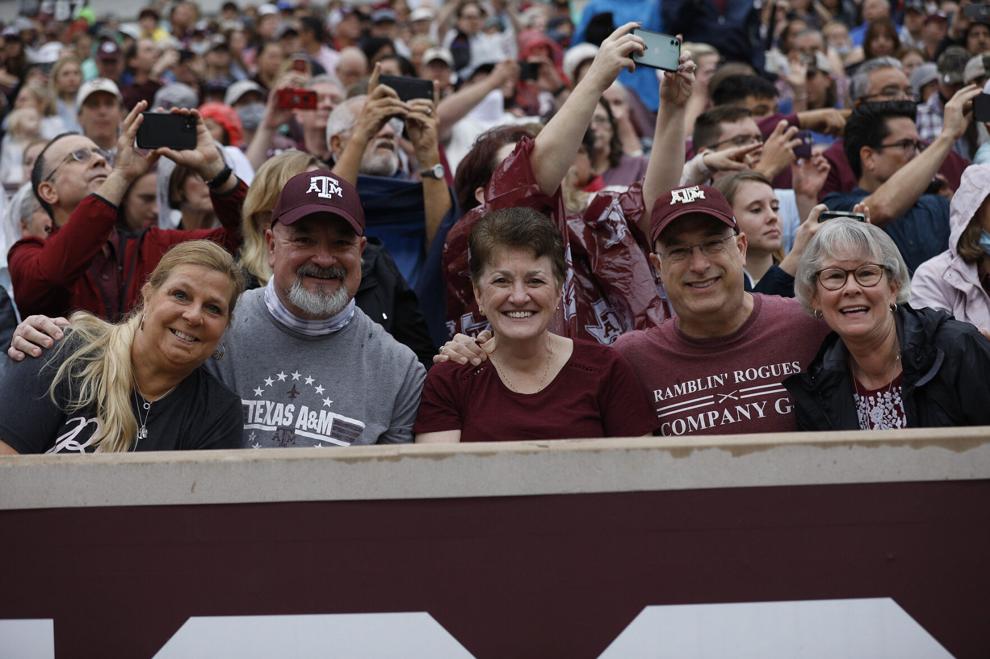 Final Review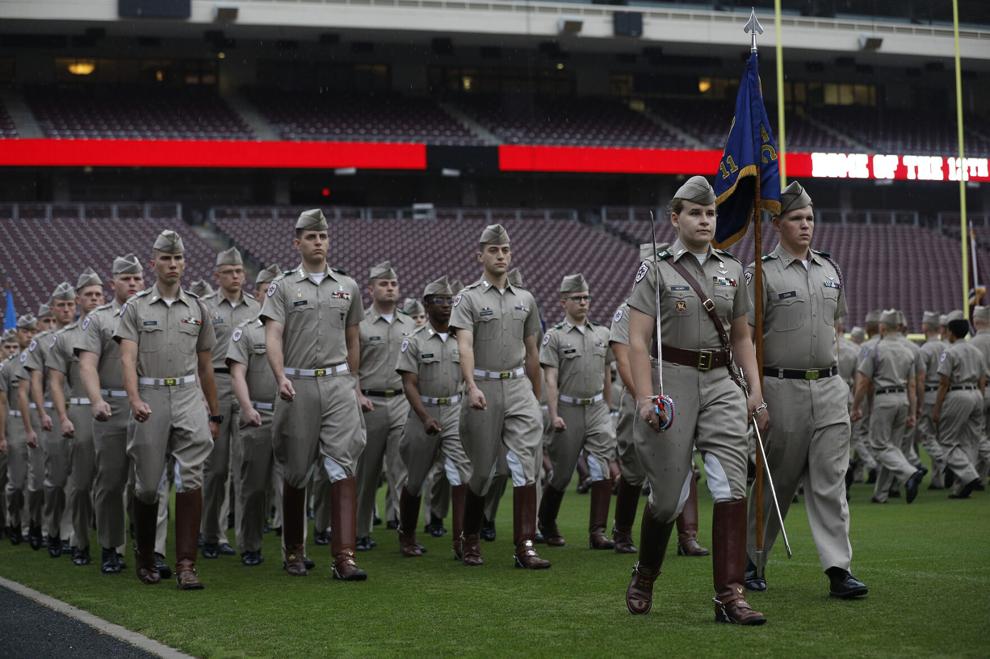 Final Review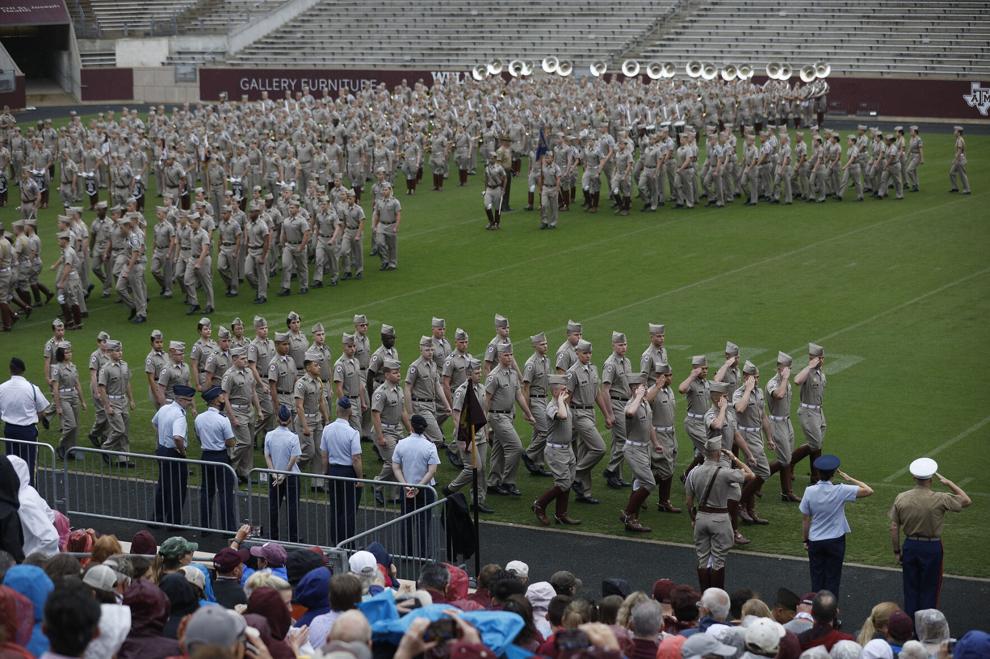 Final Review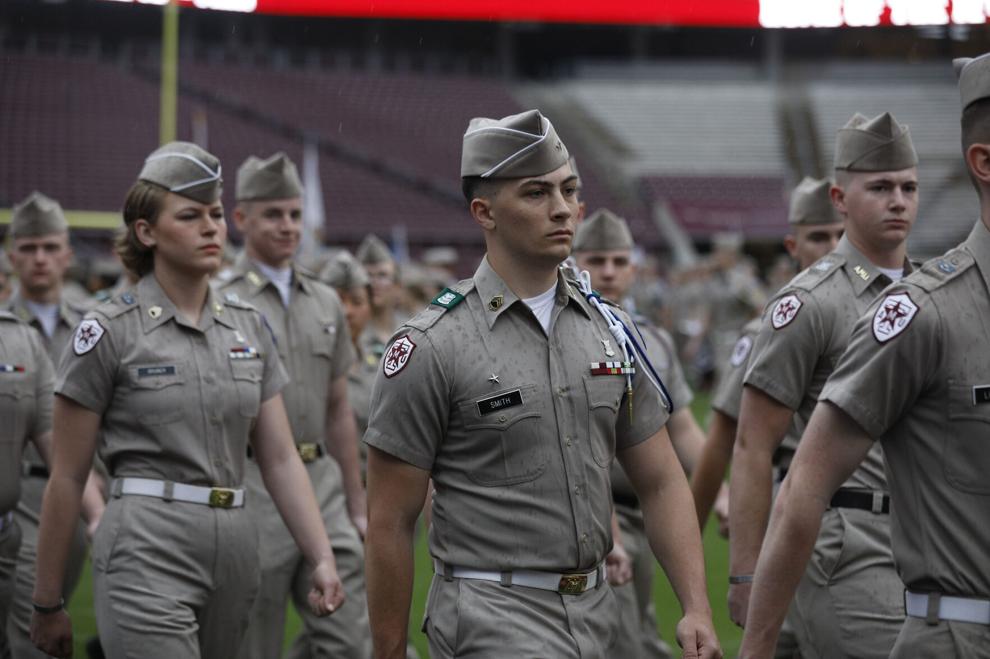 Final Review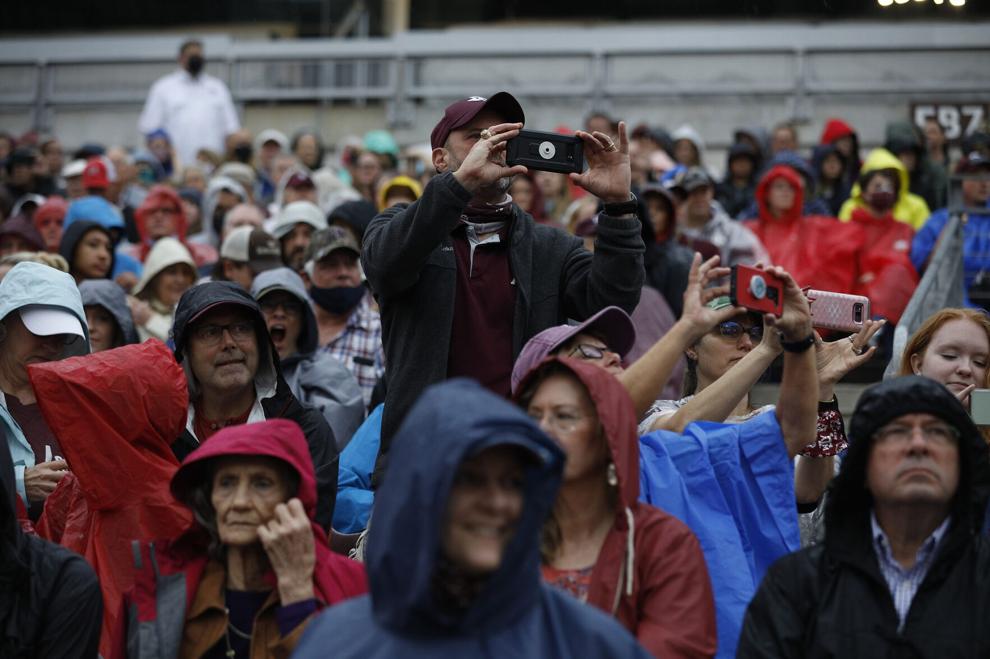 Final Review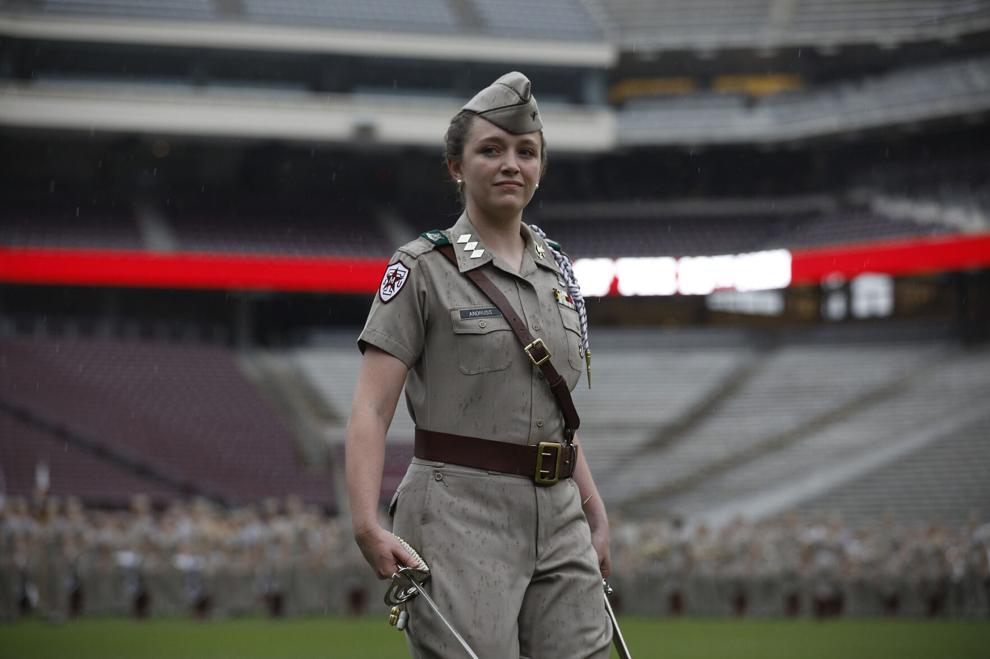 Final Review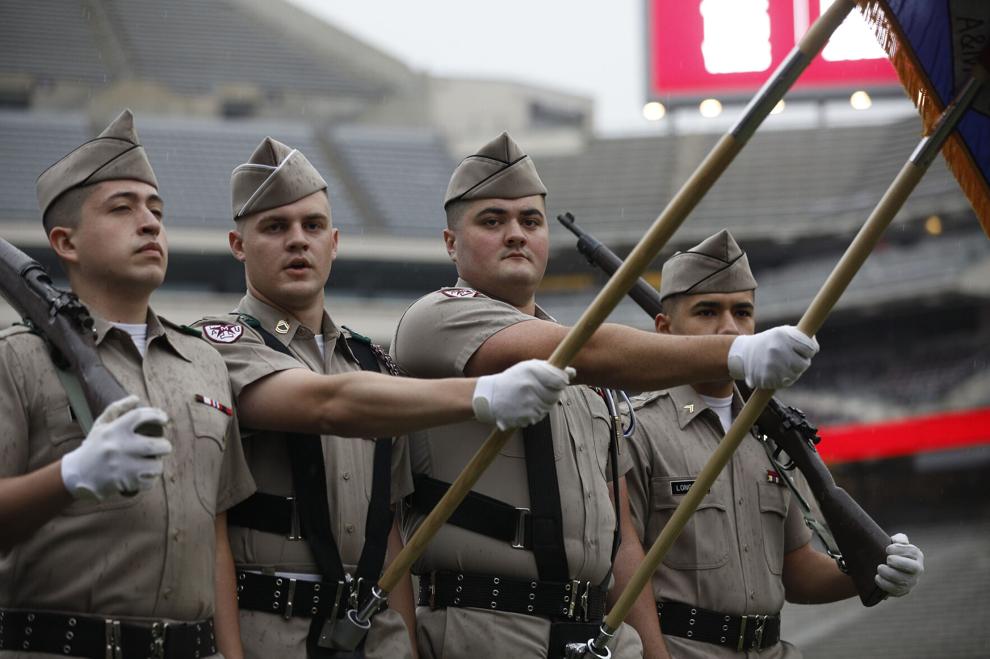 Final Review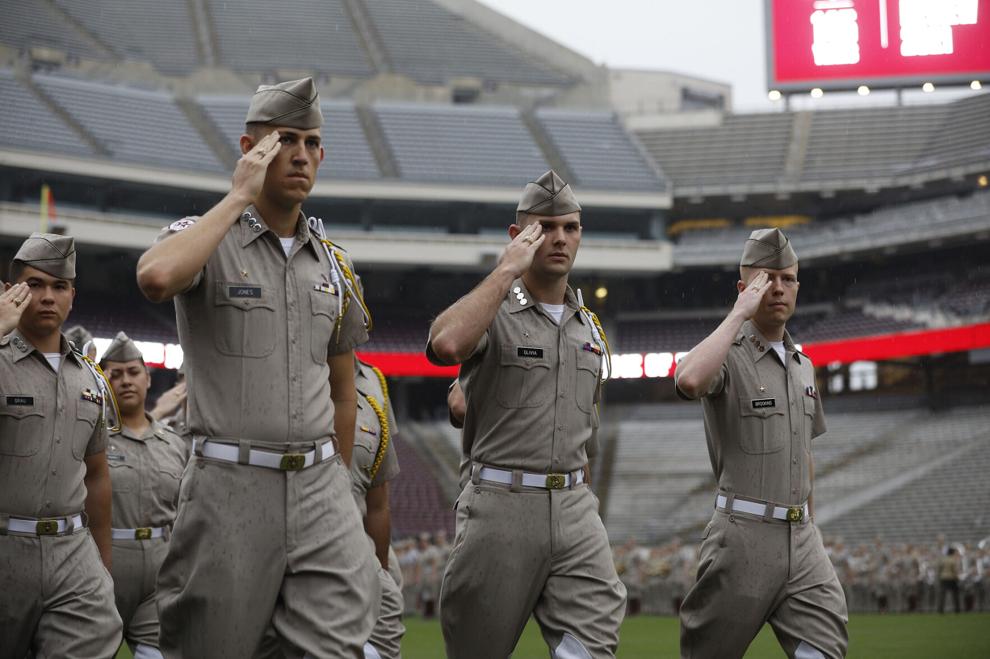 Final Review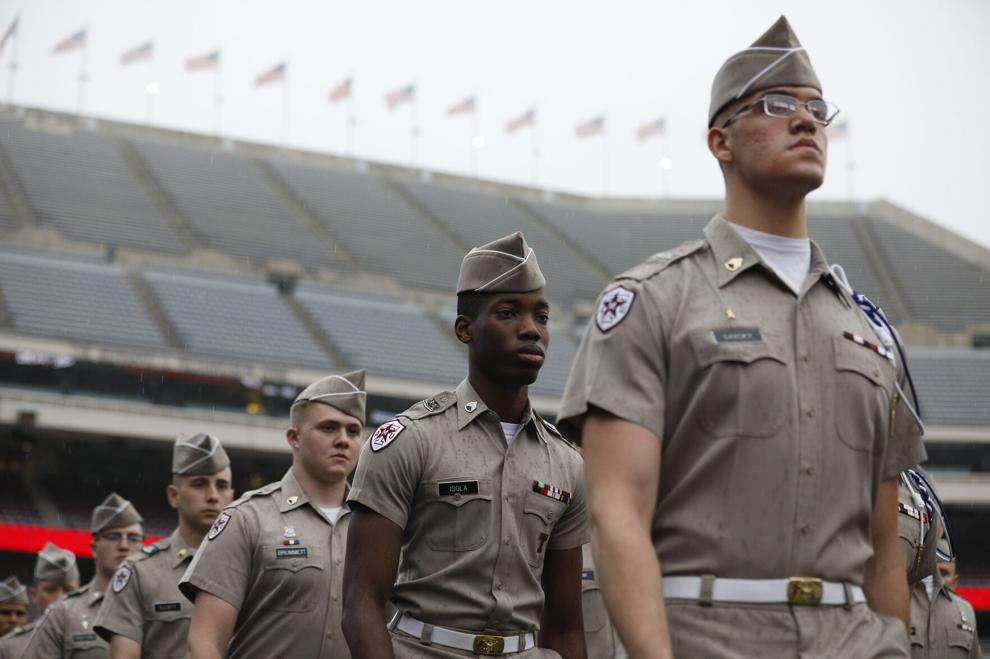 Final Review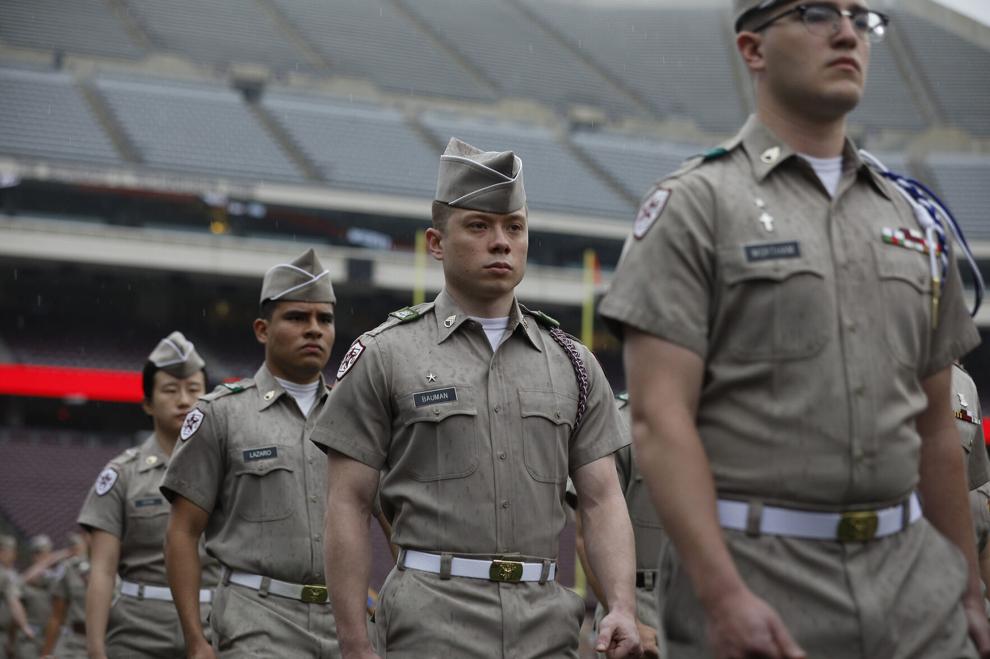 Final Review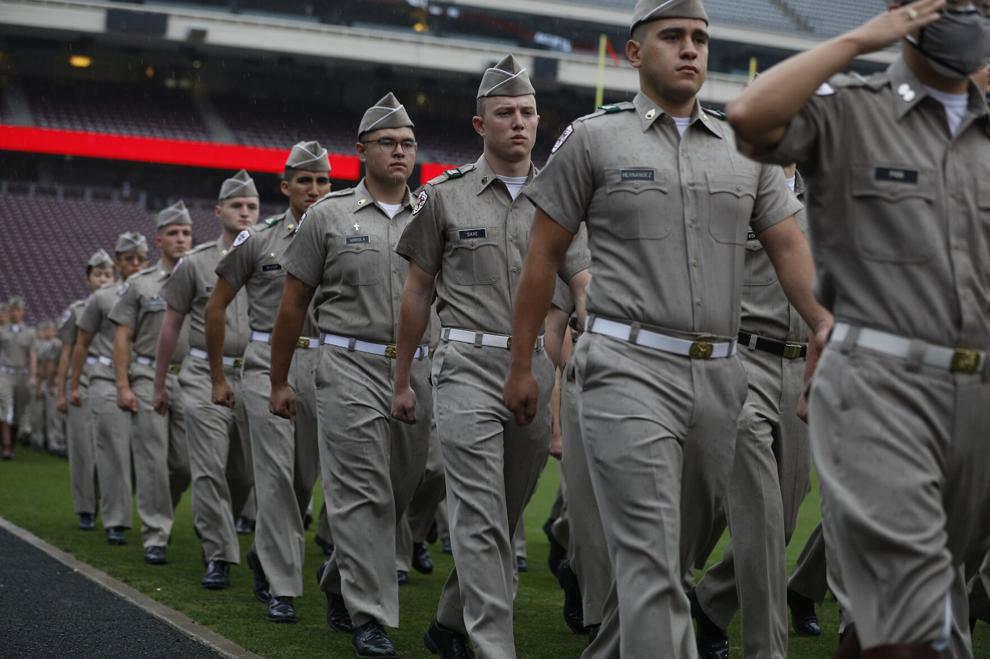 Final Review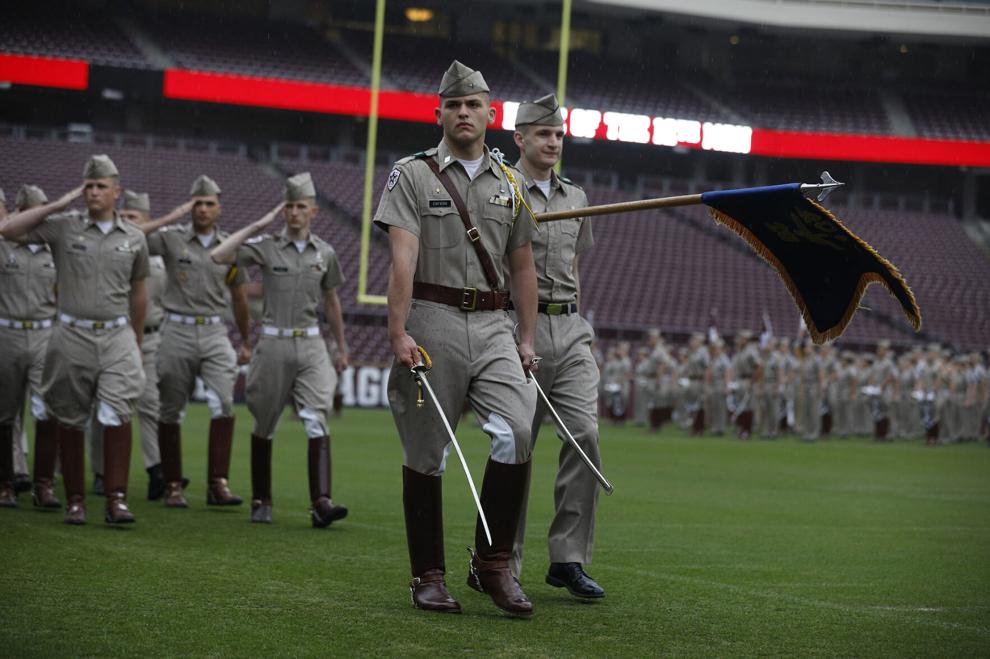 Final Review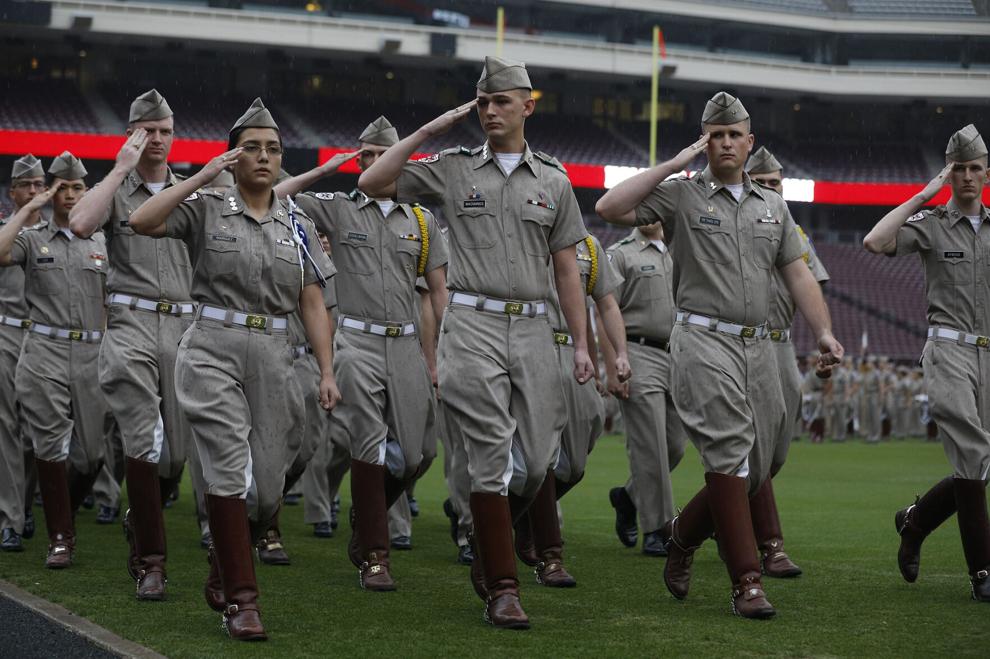 Final Review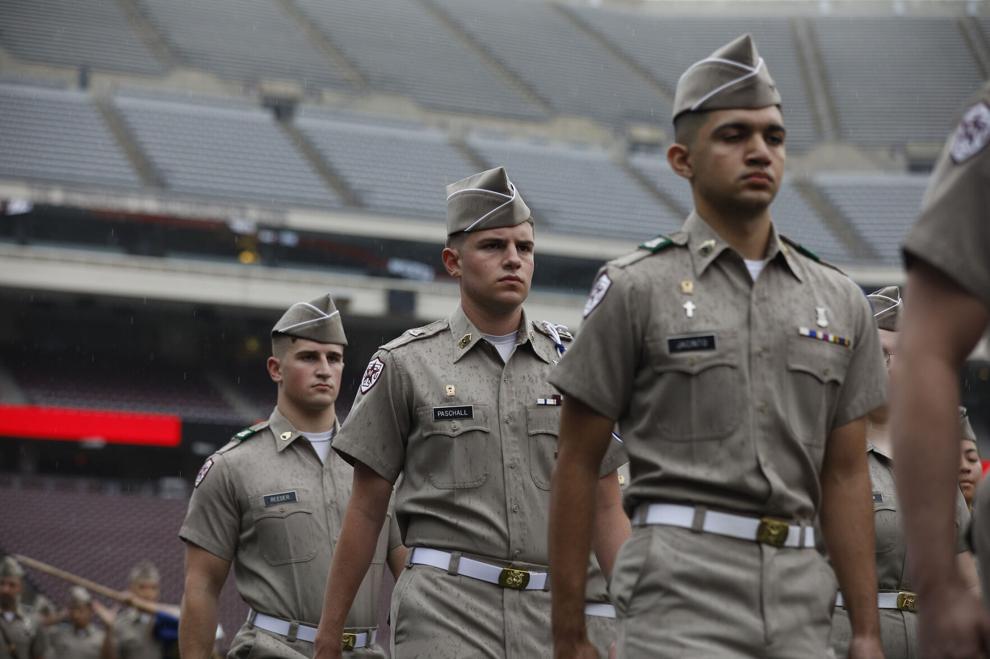 Final Review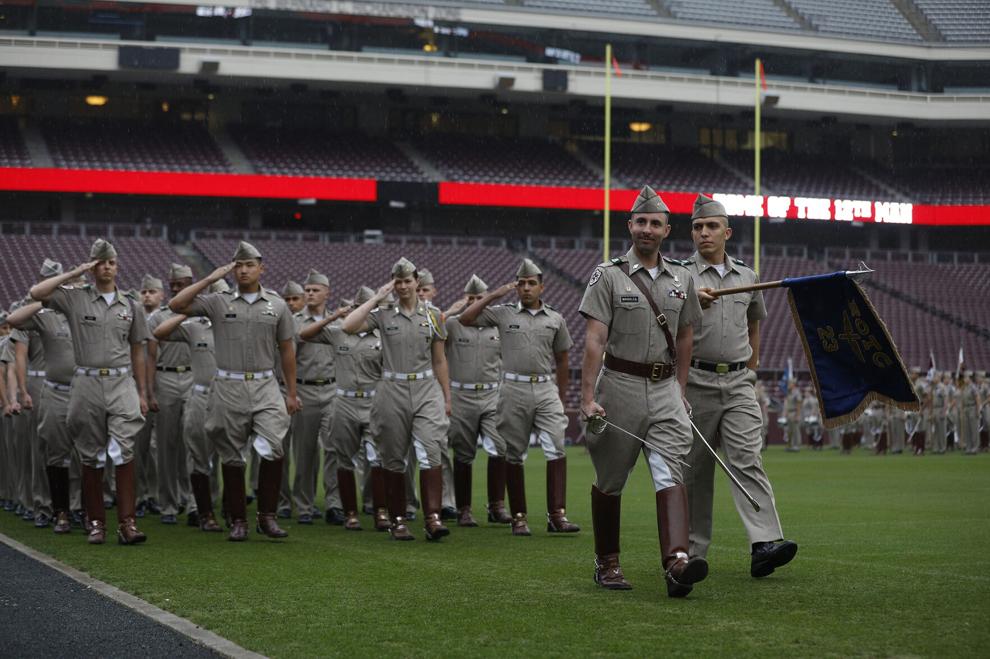 Final Review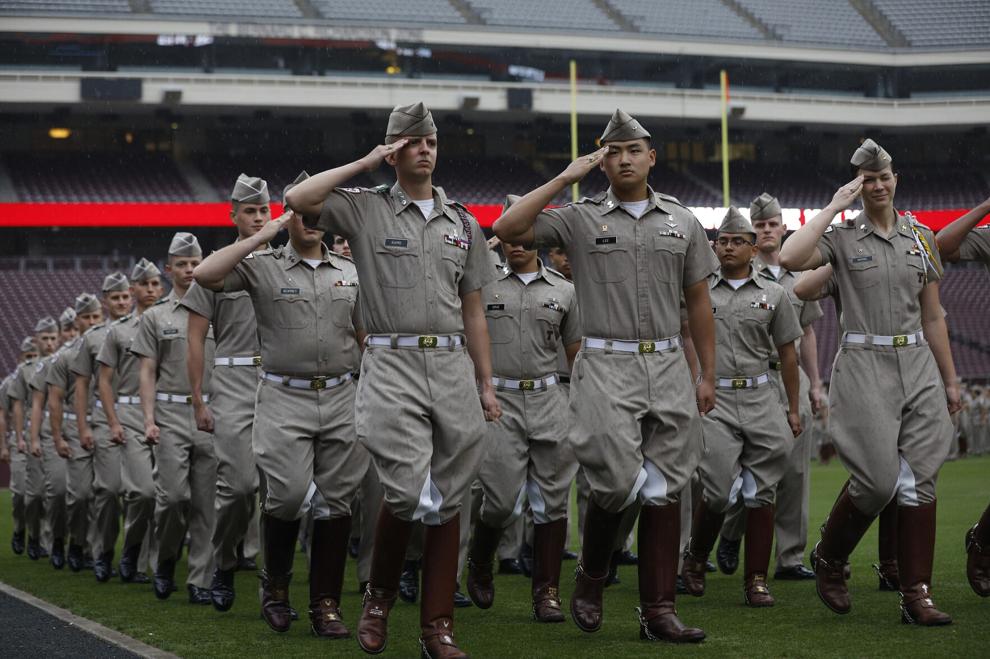 Final Review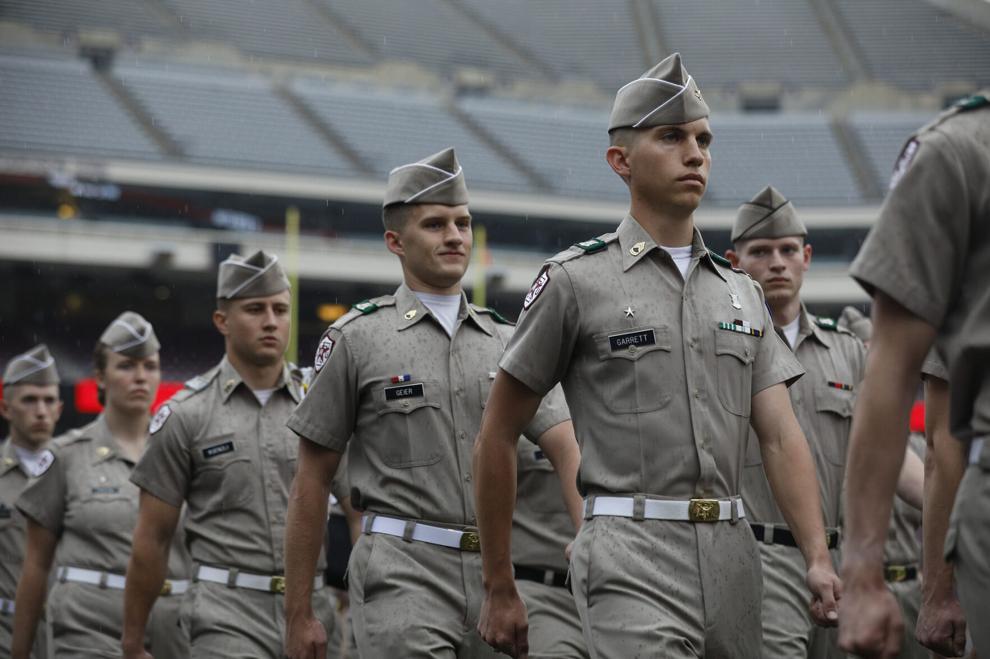 Final Review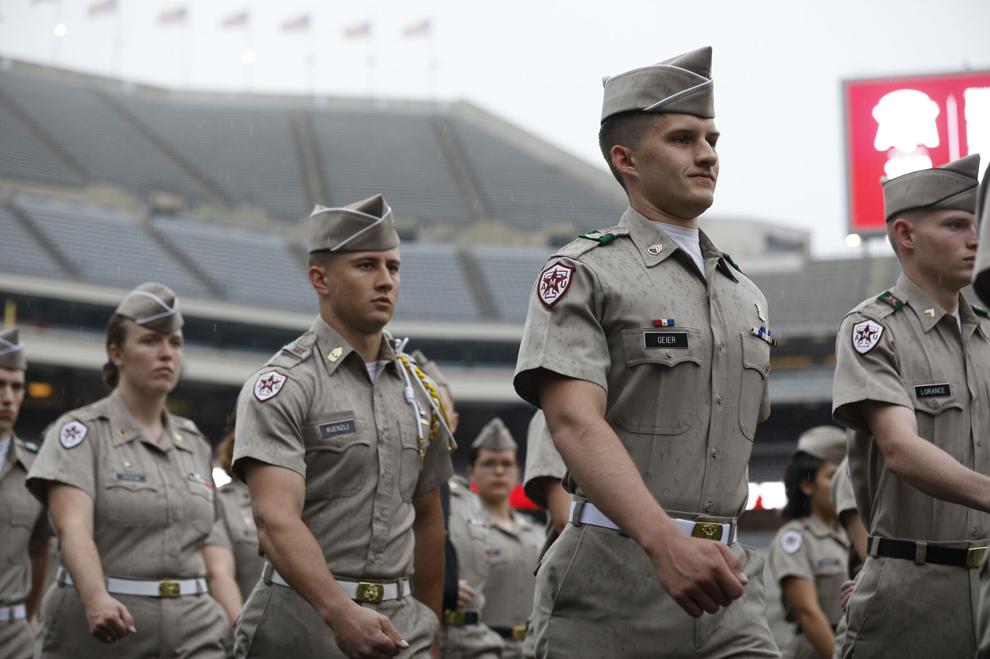 Final Review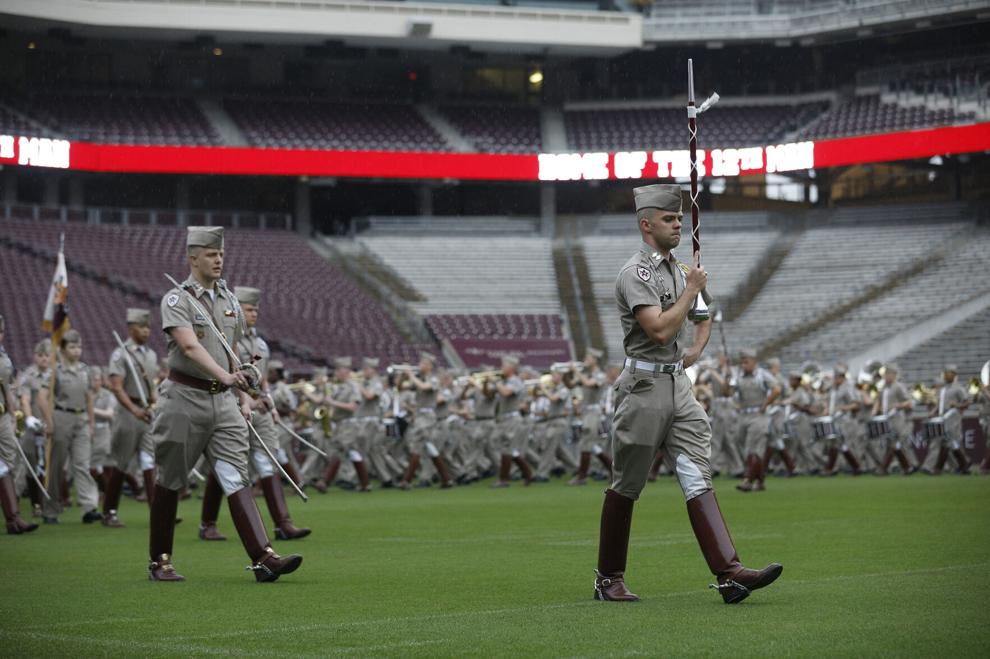 Final Review
Final Review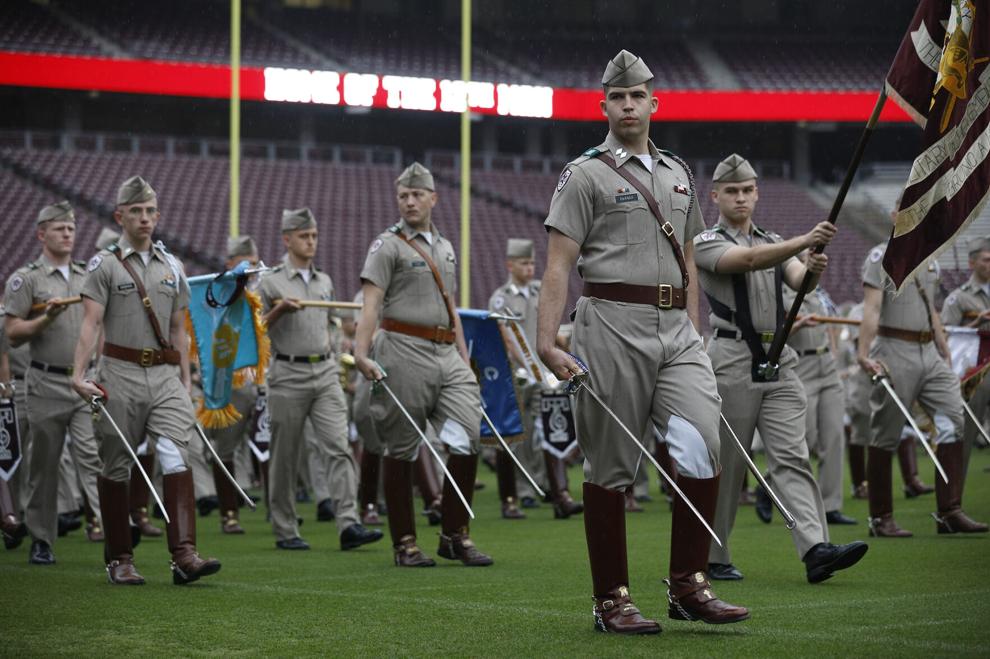 Final Review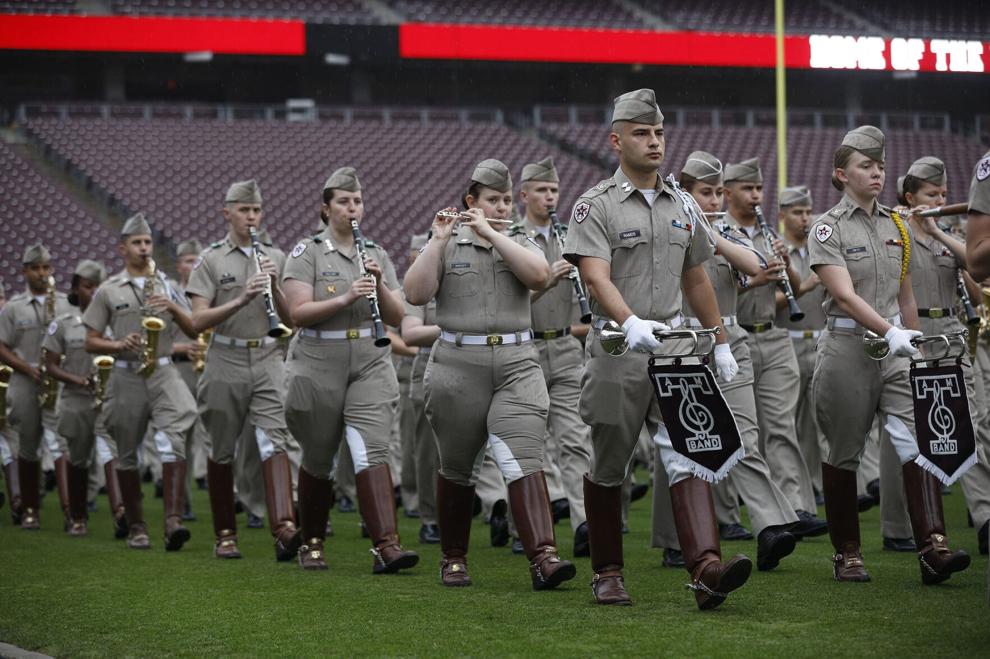 Final Review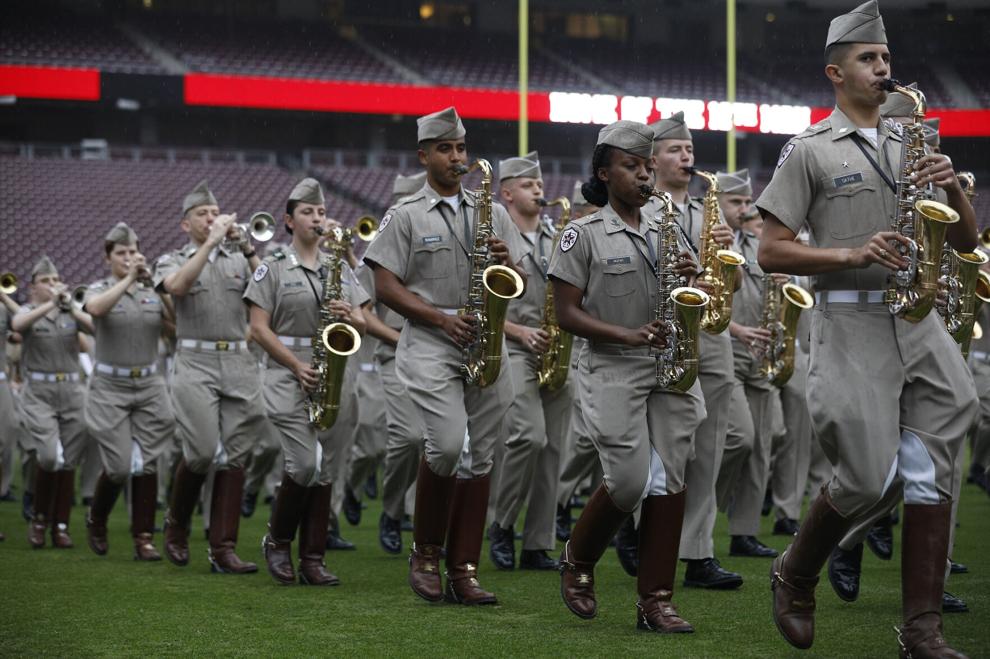 Final Review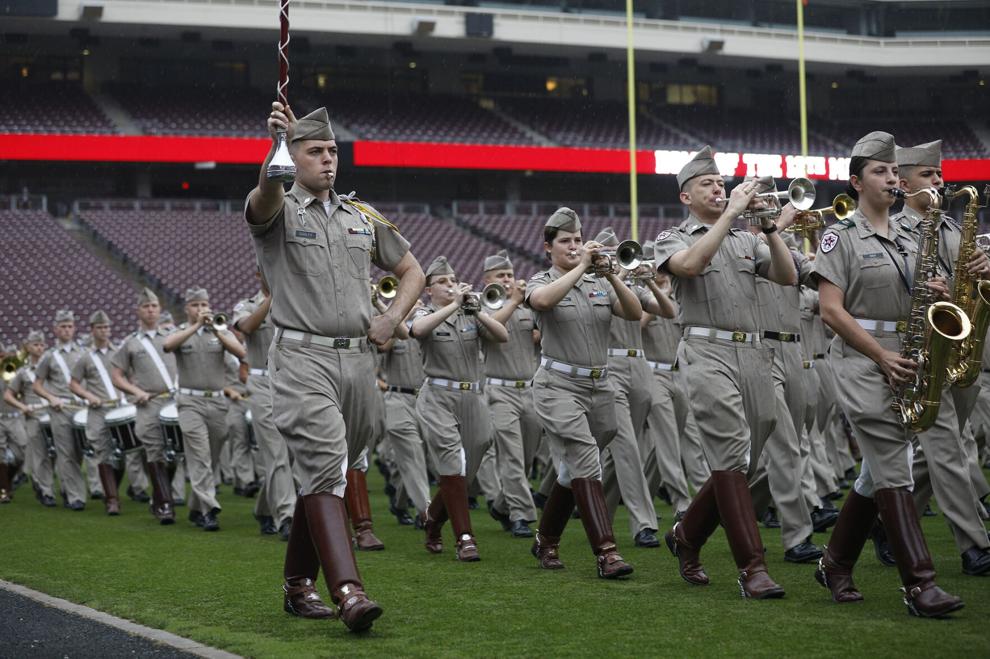 Final Review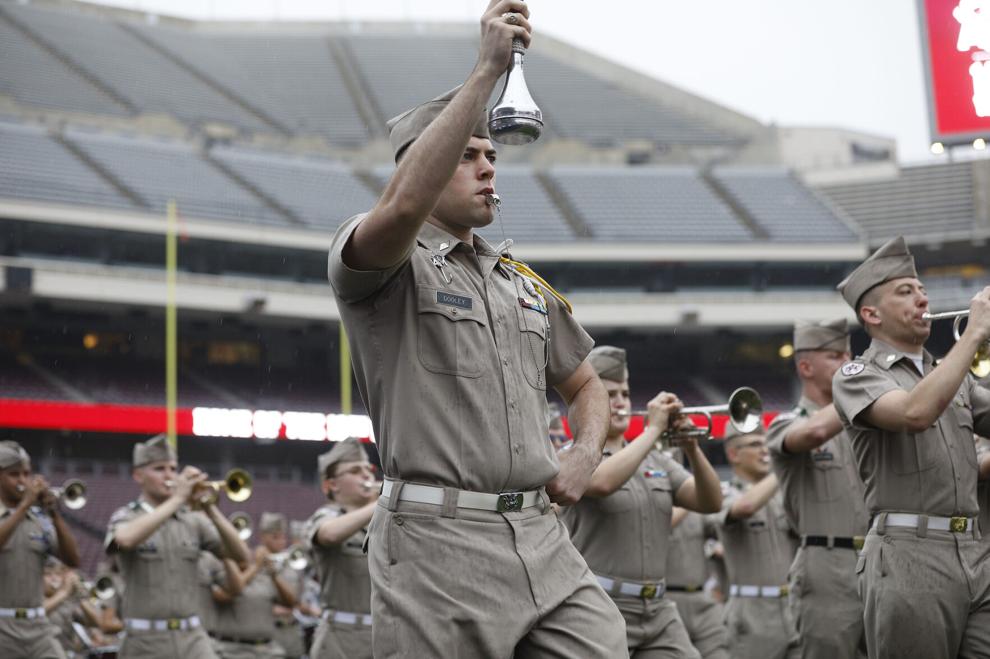 Final Review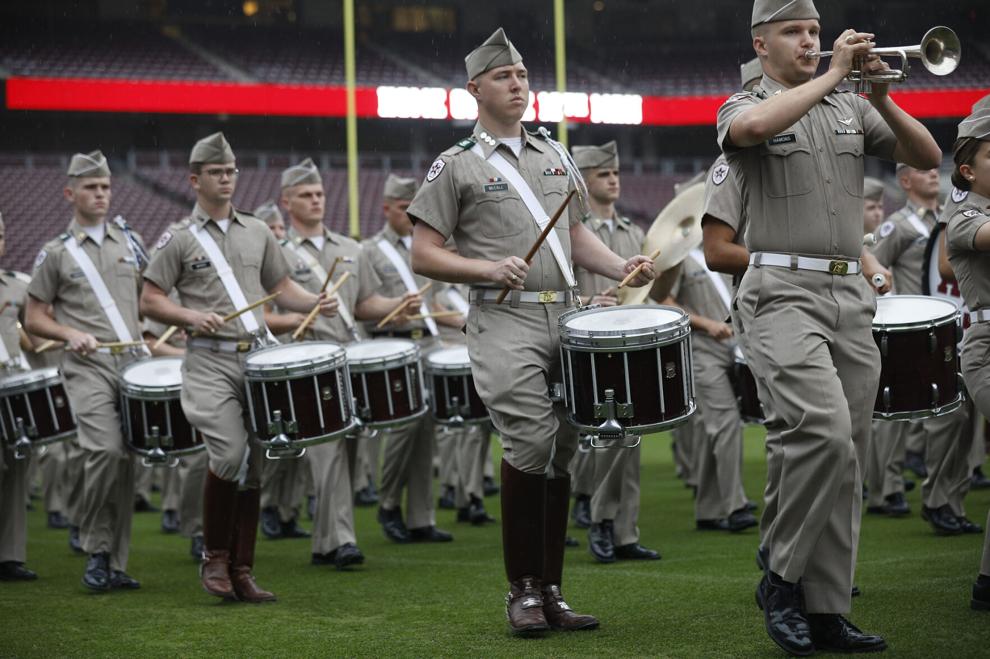 Final Review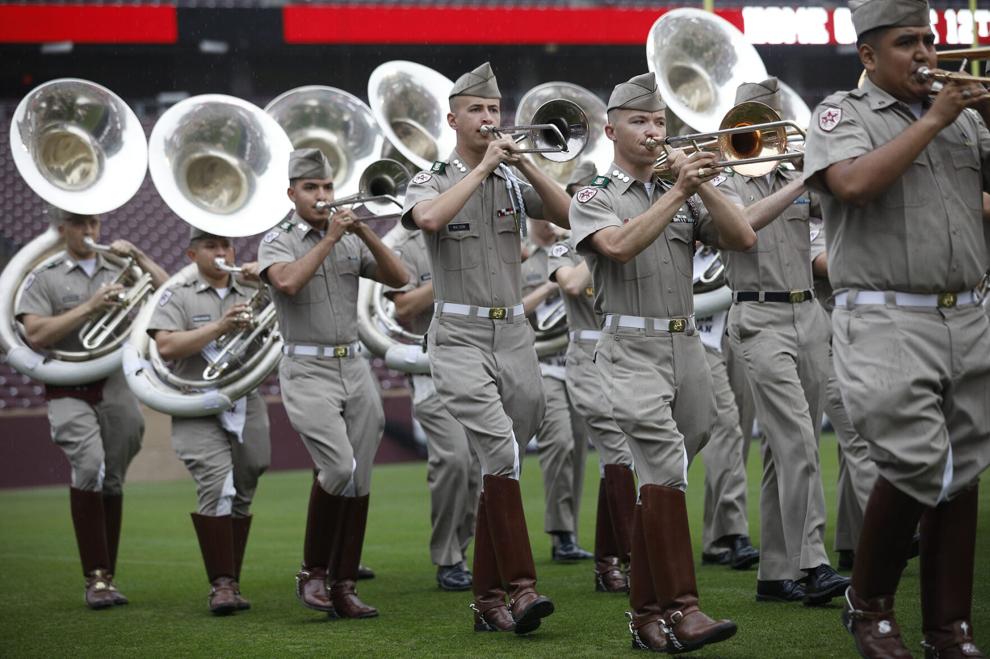 Final Review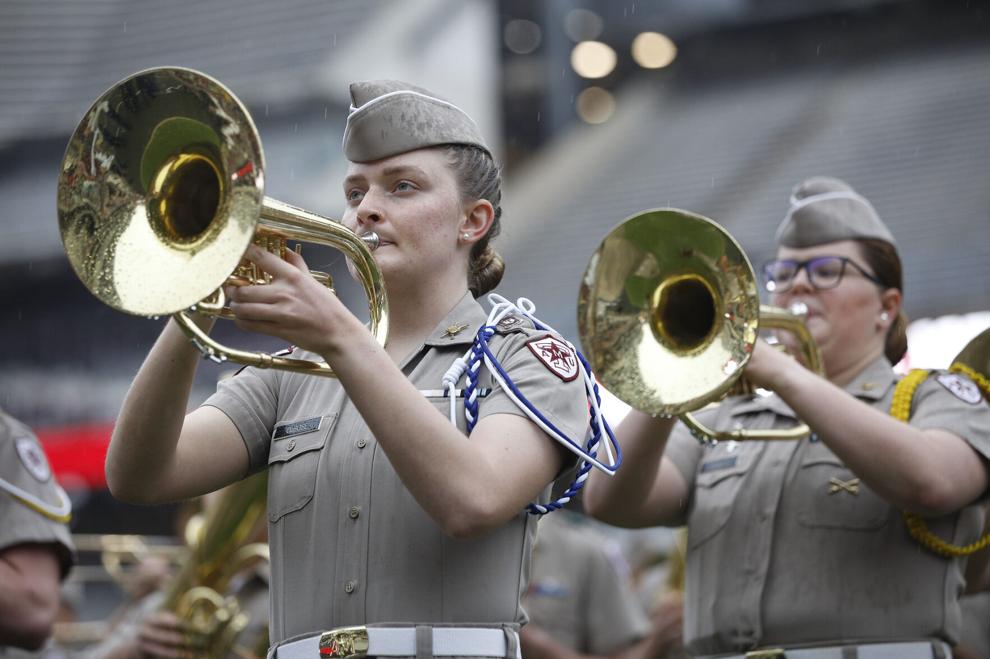 Final Review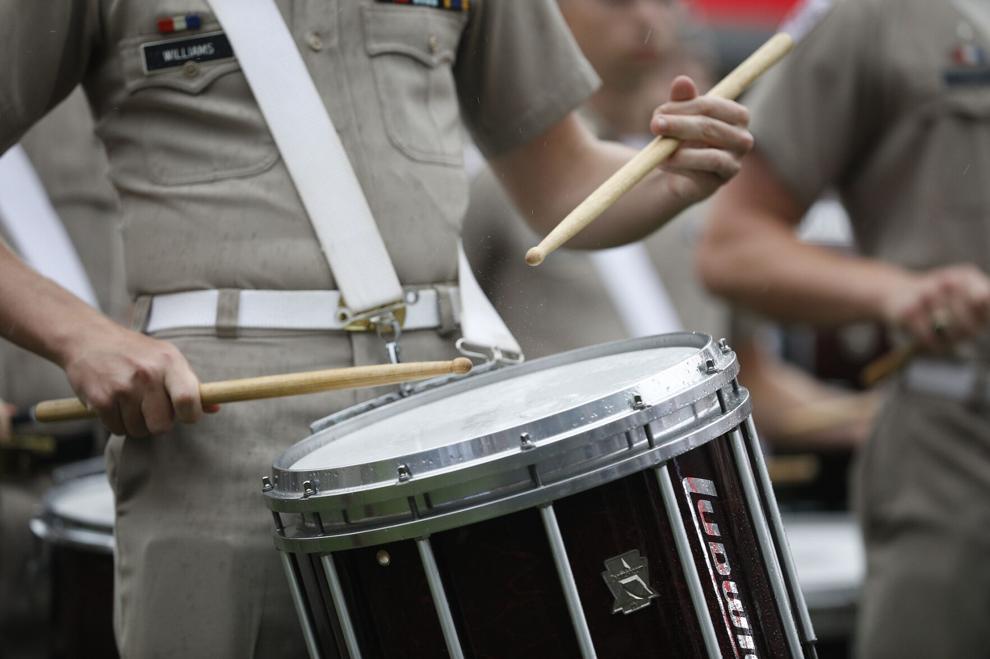 Final Review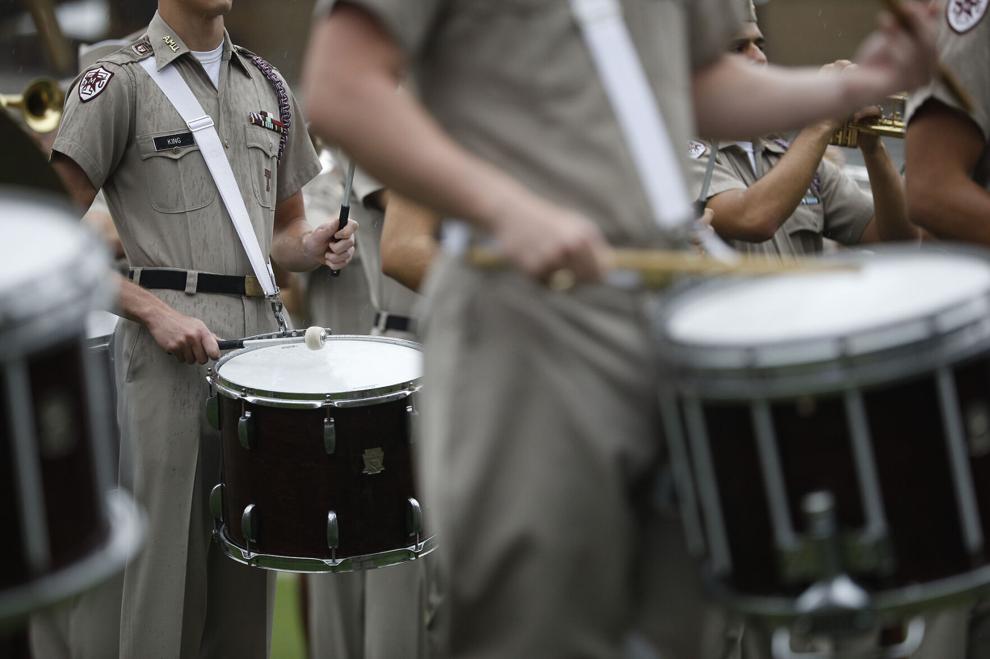 Final Review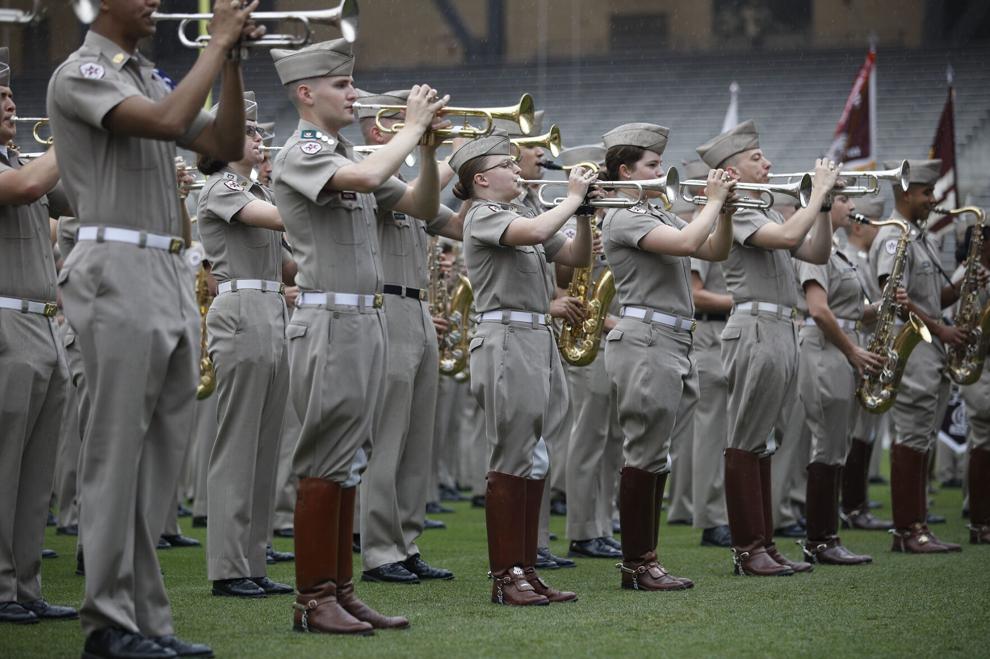 Final Review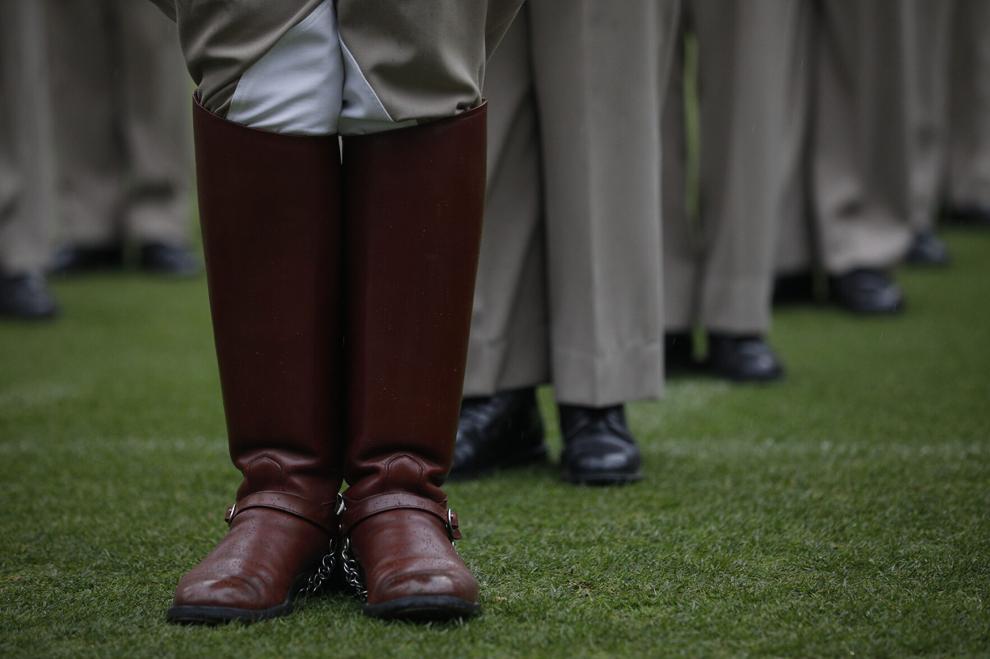 Final Review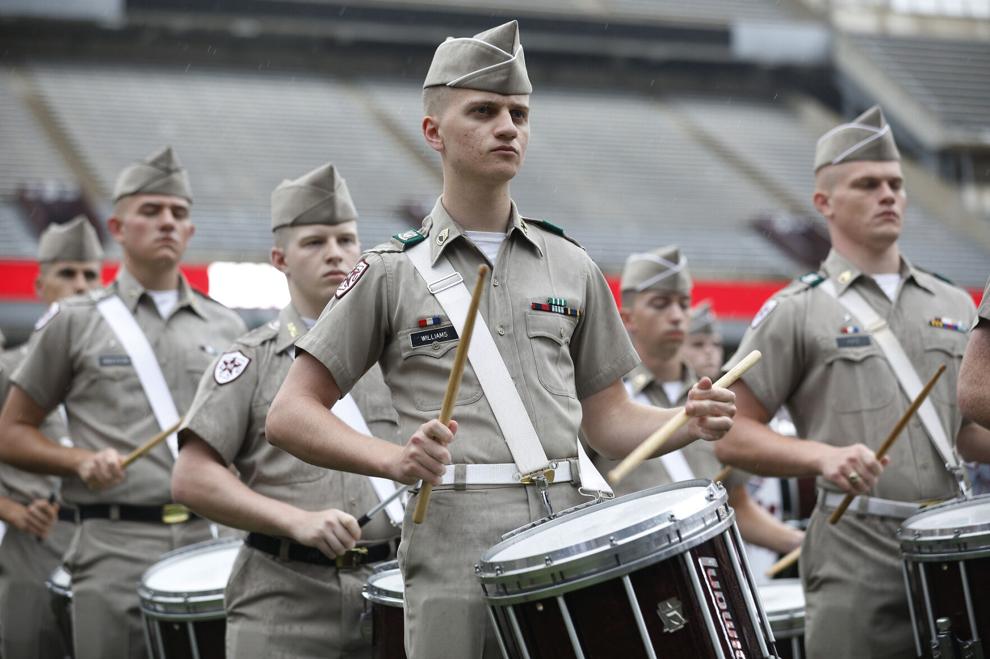 Final Review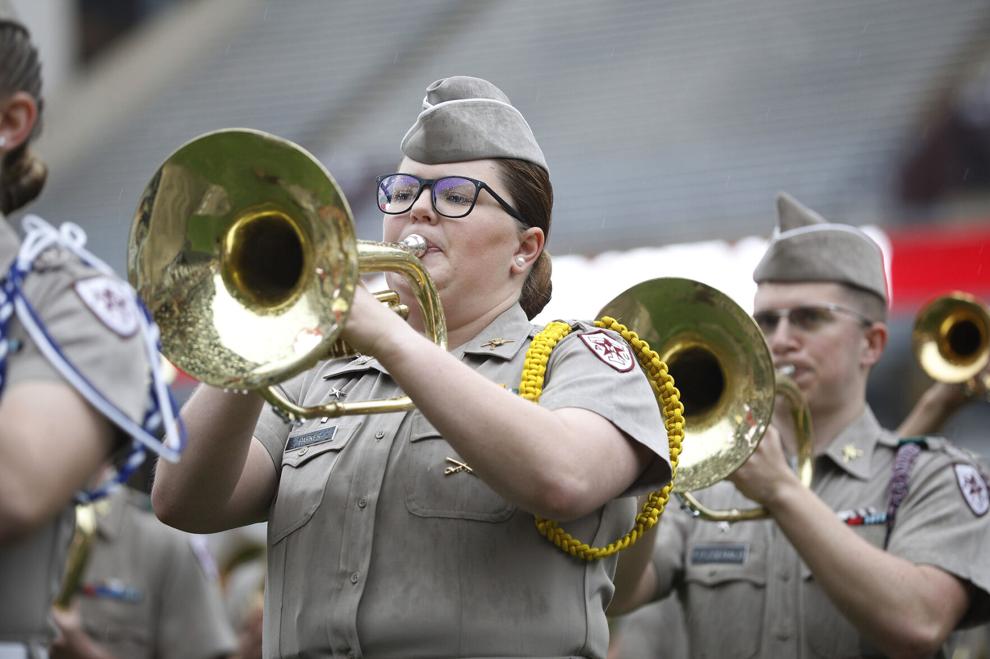 Final Review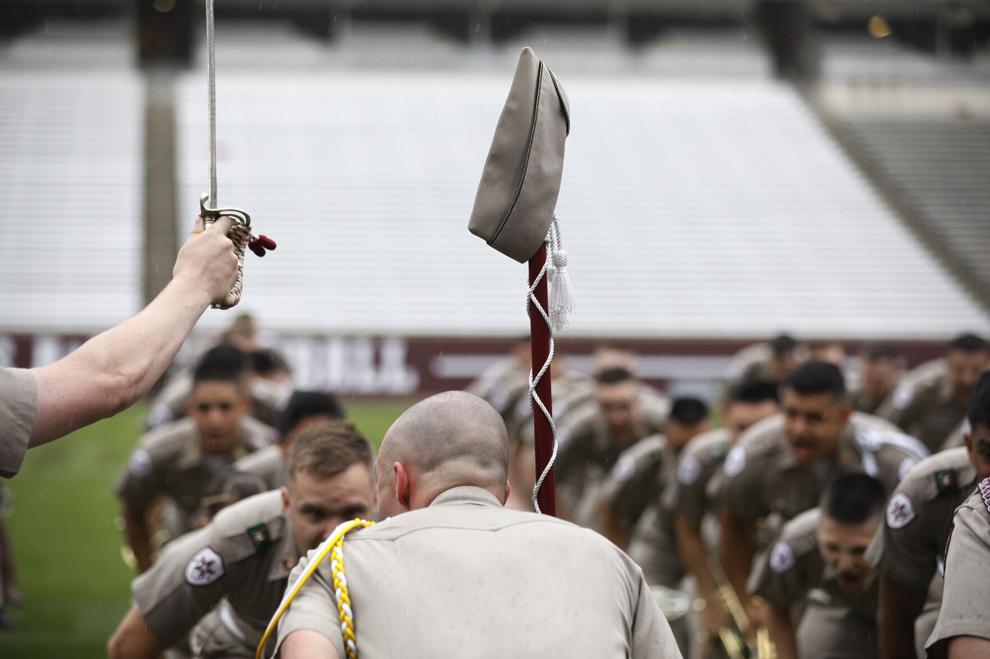 Final Review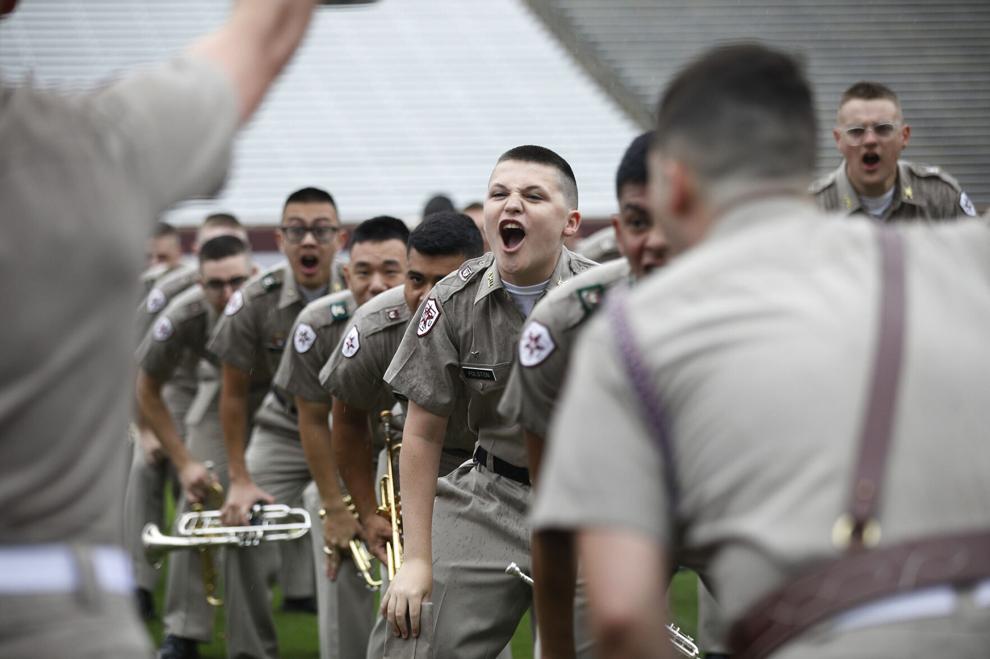 Final Review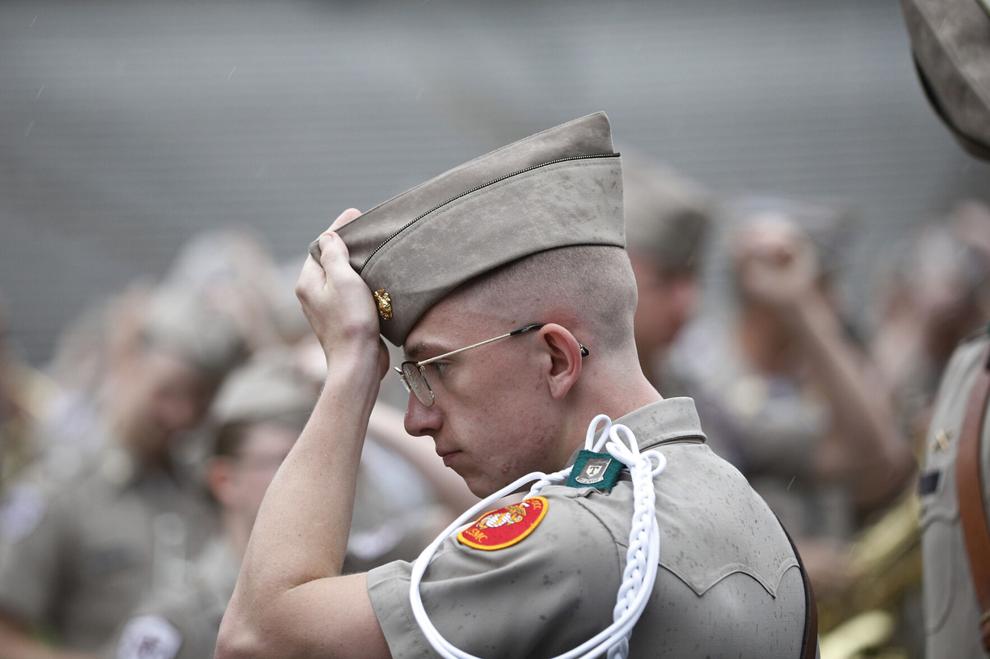 Final Review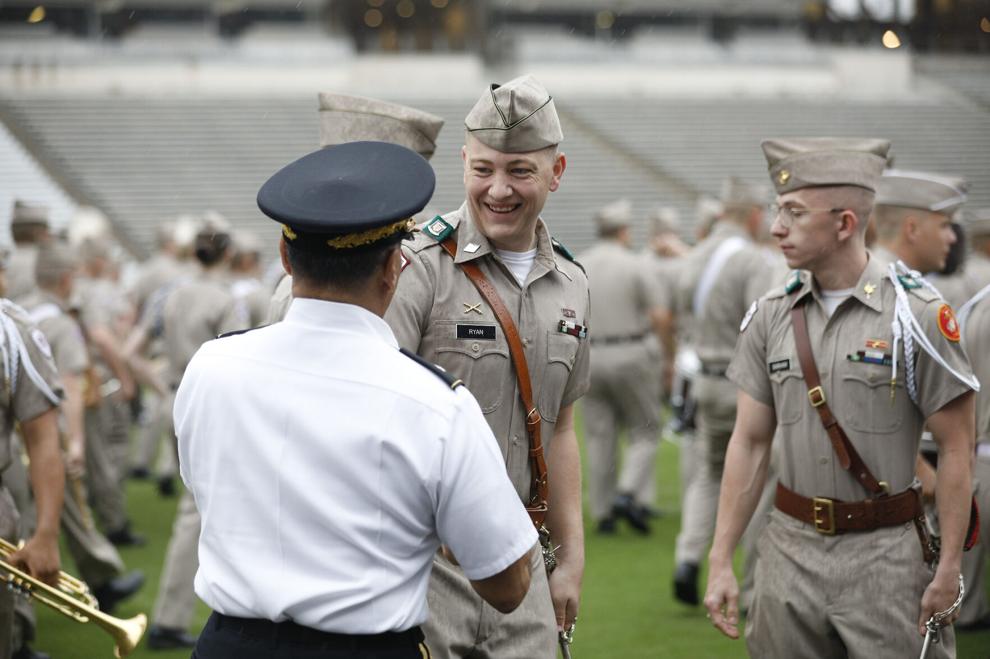 Final Review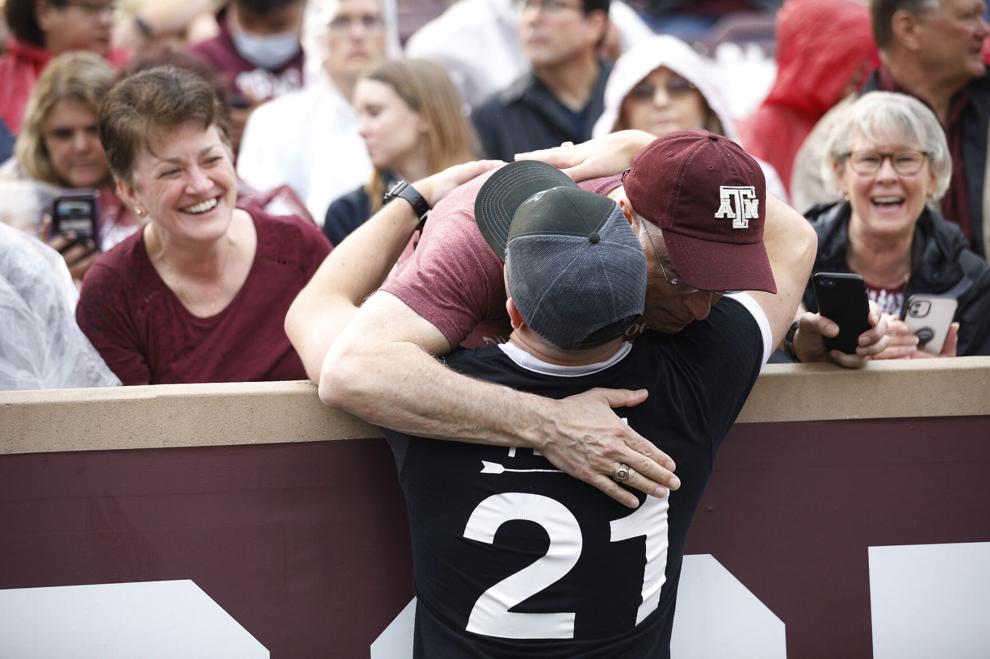 Final Review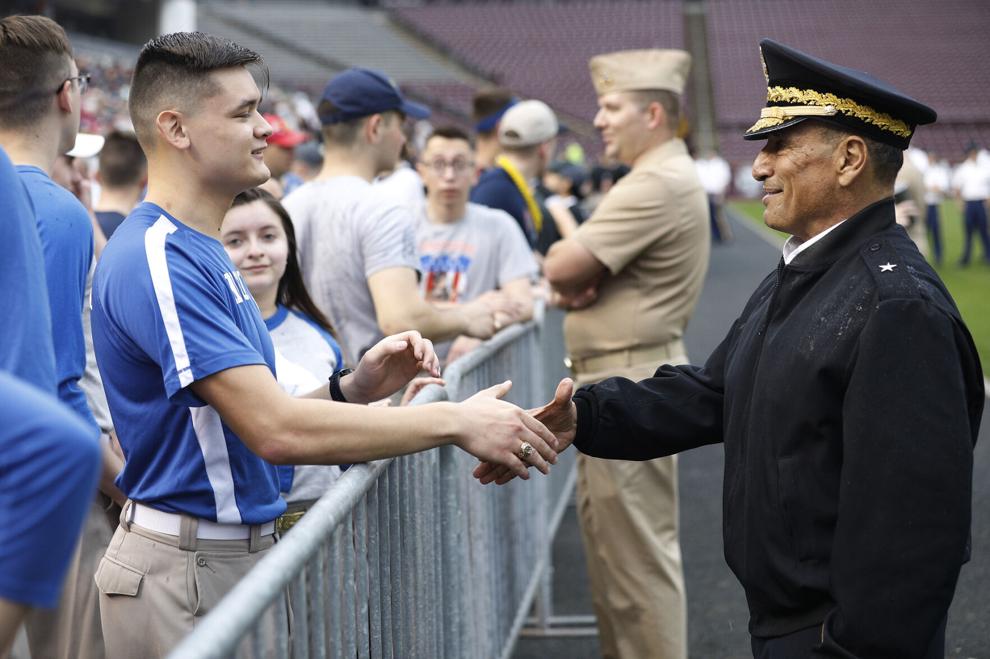 Final Review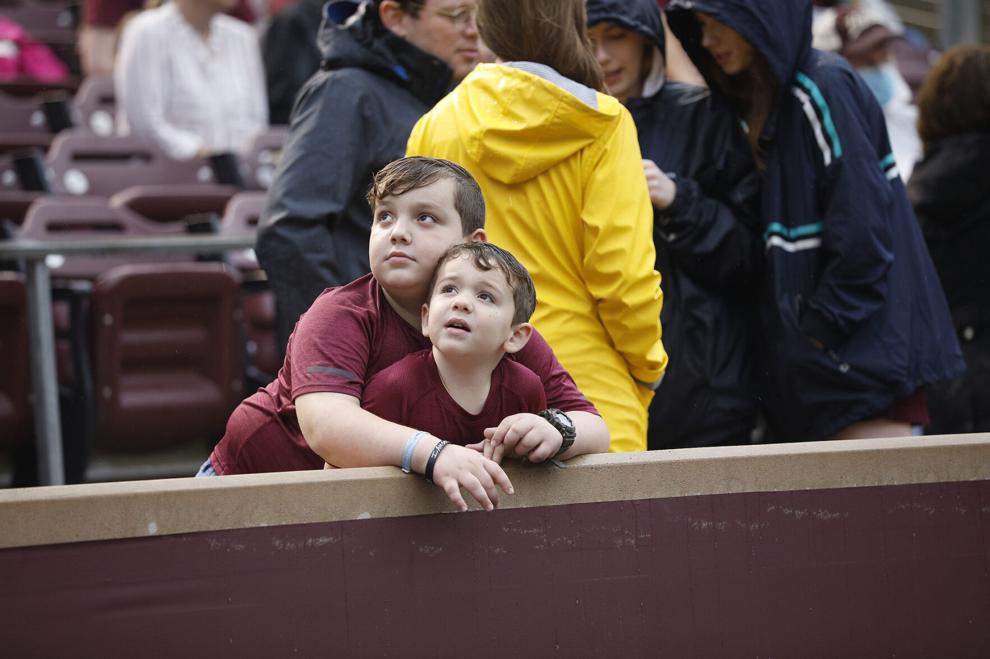 Final Review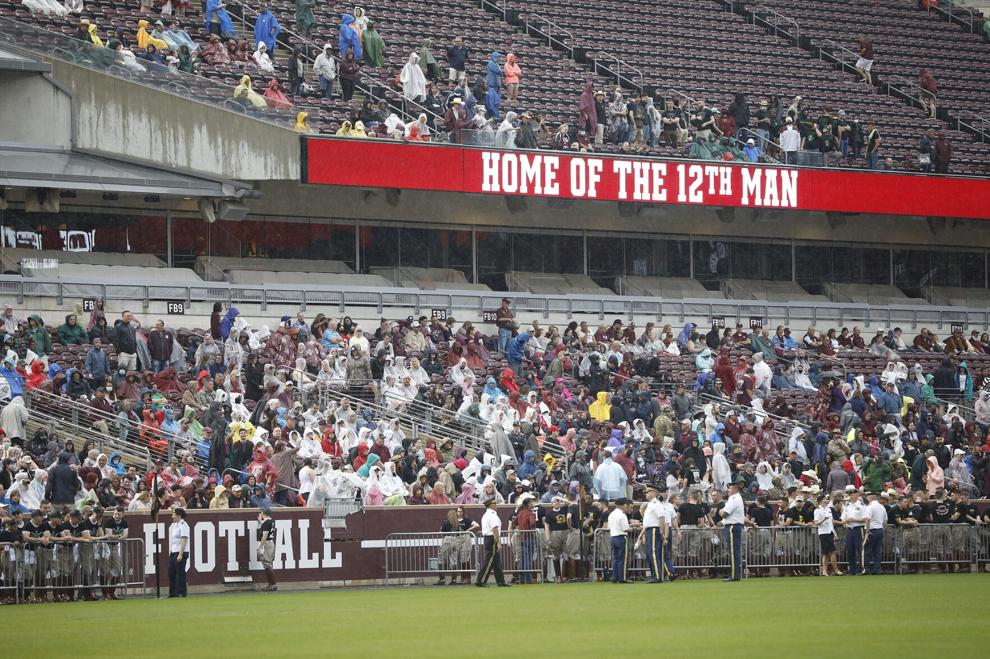 Final Review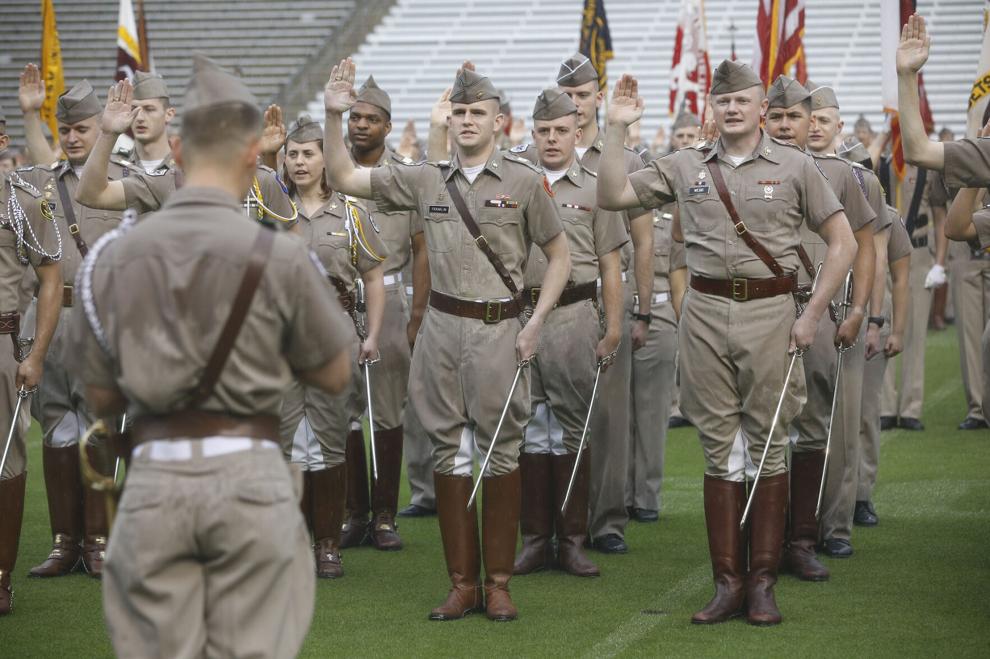 Final Review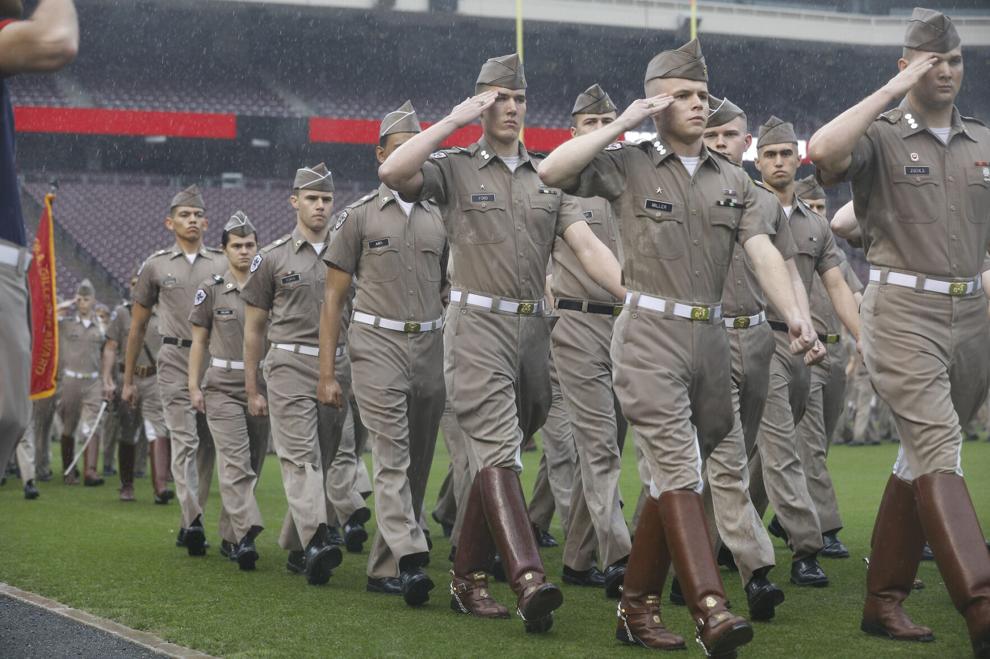 Final Review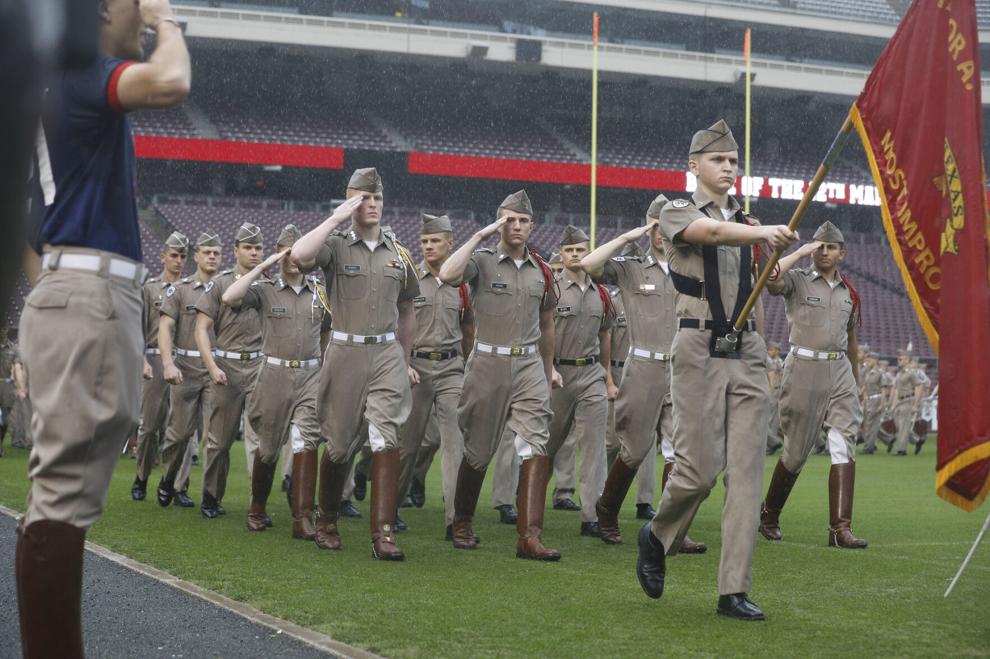 Final Review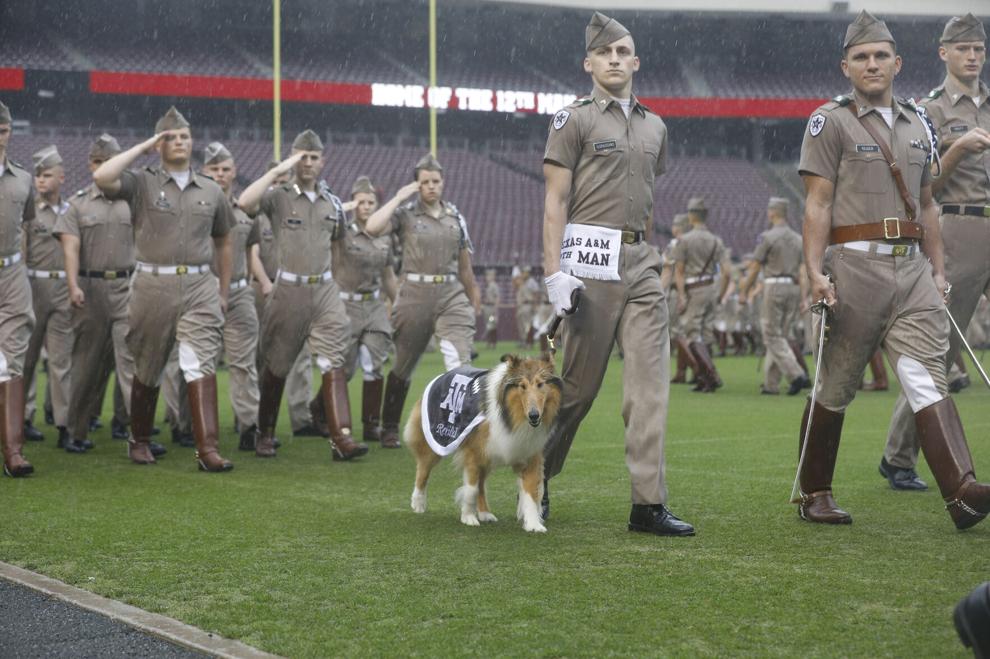 Final Review