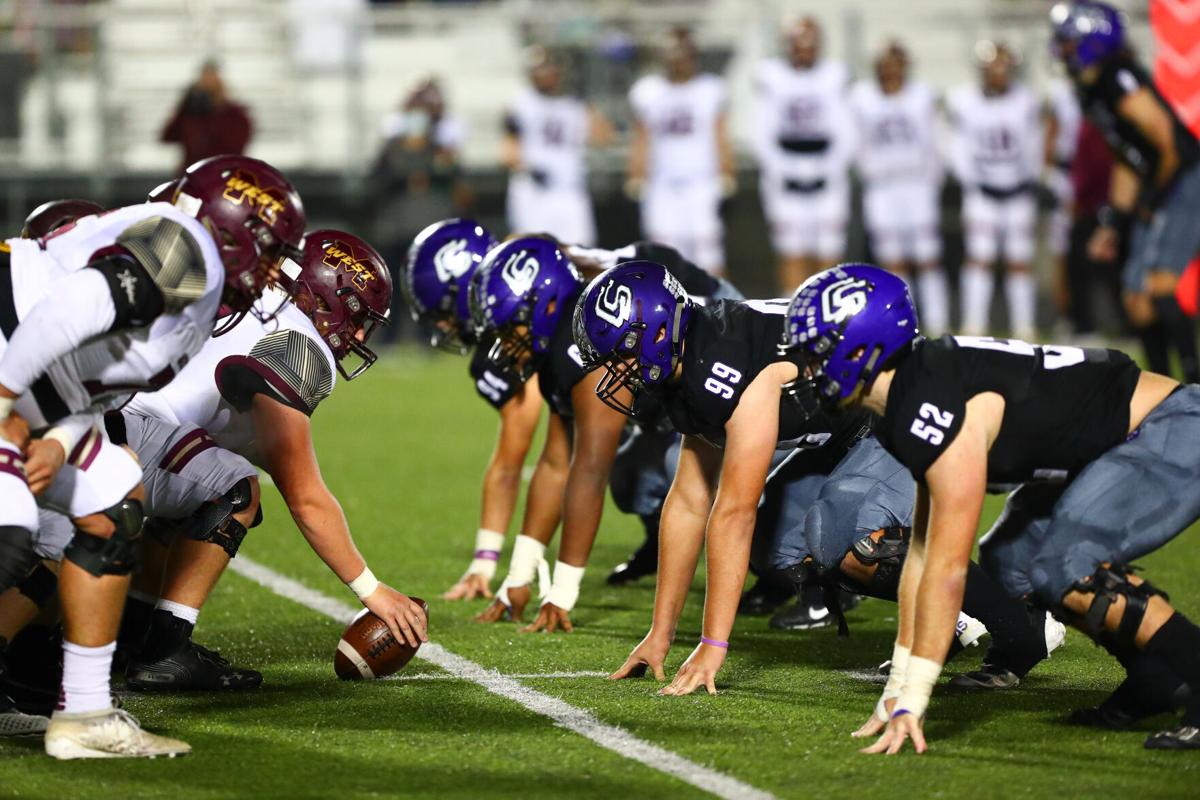 The high school football playoffs will begin for Class 6A and 5A this week with four Brazos Valley teams in action.
Bryan (6-2) will be at Cedar Hill (7-1) at 7 p.m. Friday in Class 6A Division II bi-district play.
College Station (9-1) will play host to Sherman (6-4) at 2 p.m. Saturday at Cougar Field in 5A Division I bi-district play, and in Class 5A Division II bi-district action, A&M Consolidated (8-2) will be at Longview Pine Tree (8-1-1) and Marble Falls (6-2) will be at Brenham (6-3) in a pair of 7 p.m. Friday kickoffs.
Franklin and Allen Academy are the other teams remaining in the playoffs and both will be trying to reach state championship games. Franklin (11-2) will play Waskom (11-1) in the 3A Division II state semifinals at 7:30 p.m. Friday at Tyler's Rose Stadium. Allen (6-1) will play Faith Academy of Marble Falls (4-1) at 6 p.m. Saturday at San Marcos Academy in the TAPPS 6-man Division II state semifinals.
College Station vs. Magnolia West
College Station vs. Magnolia West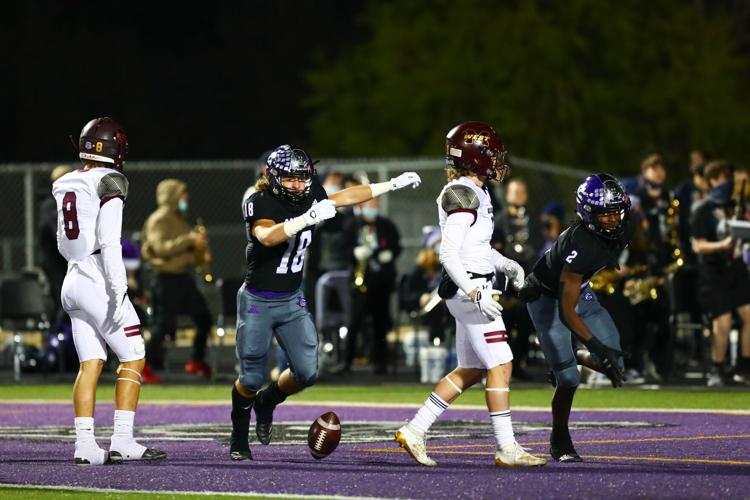 College Station vs. Magnolia West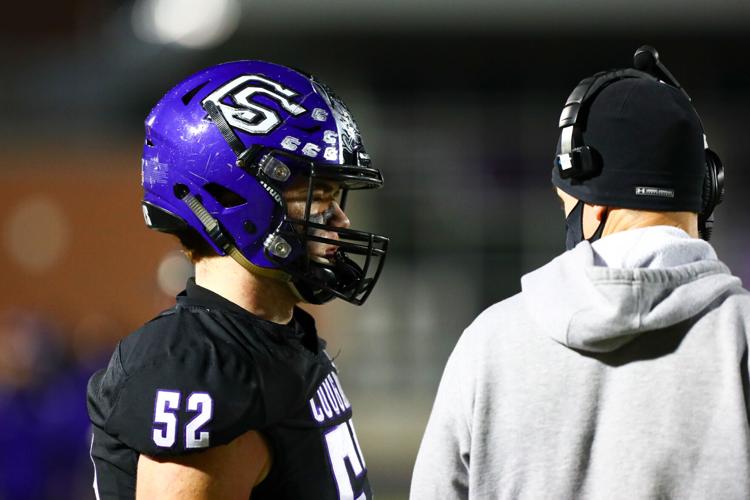 College Station vs. Magnolia West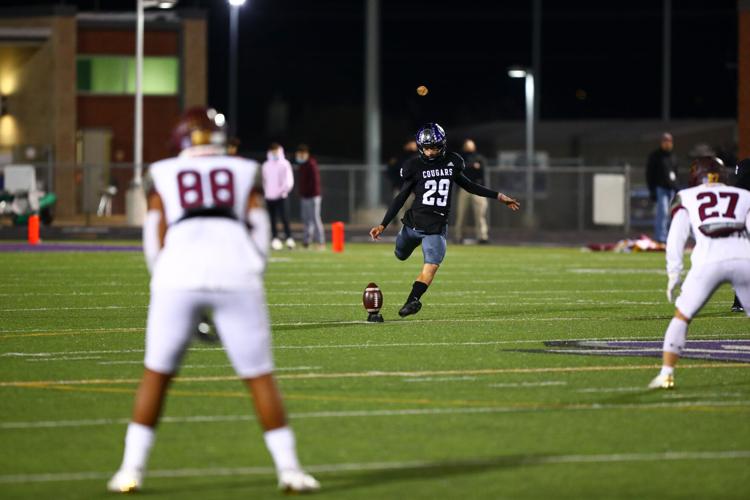 College Station vs. Magnolia West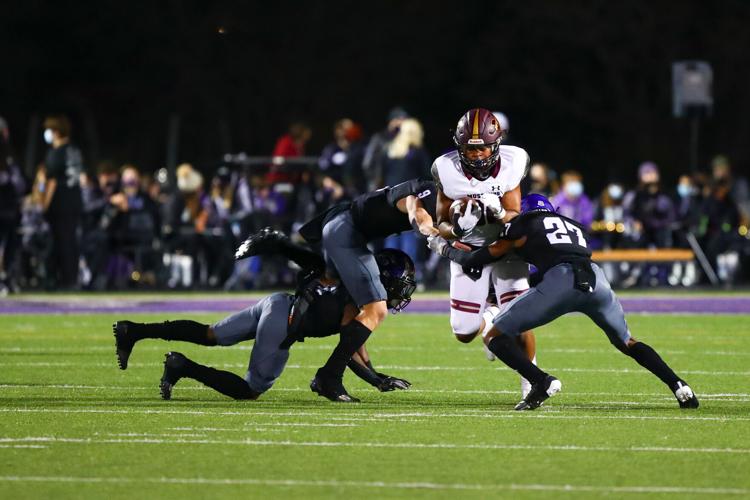 College Station vs. Magnolia West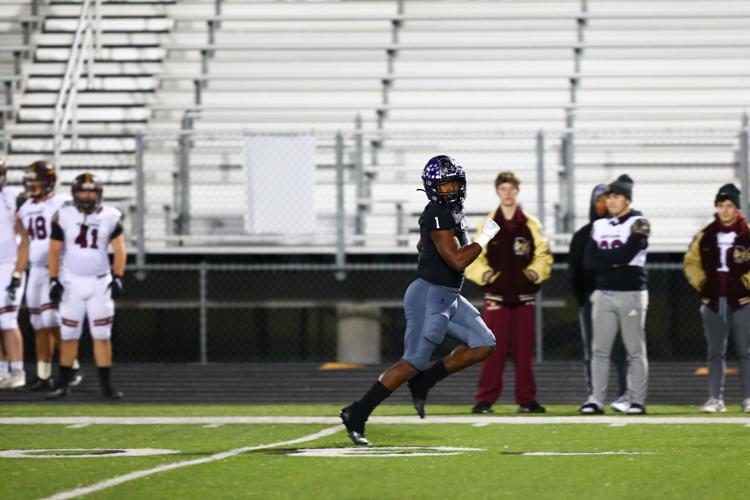 College Station vs. Magnolia West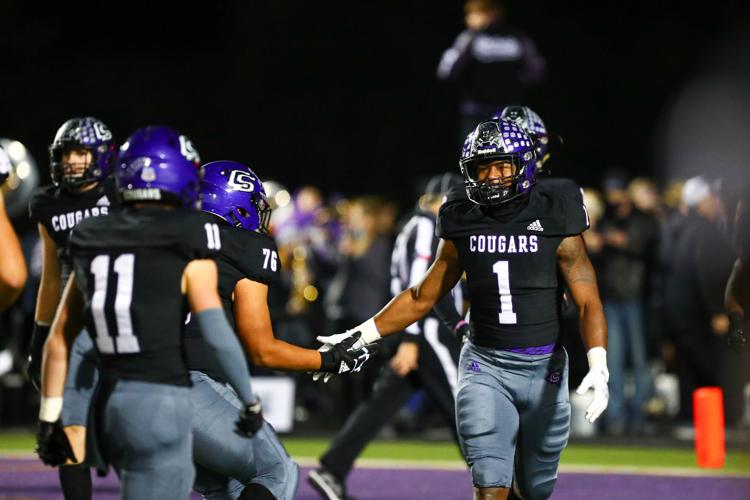 College Station vs. Magnolia West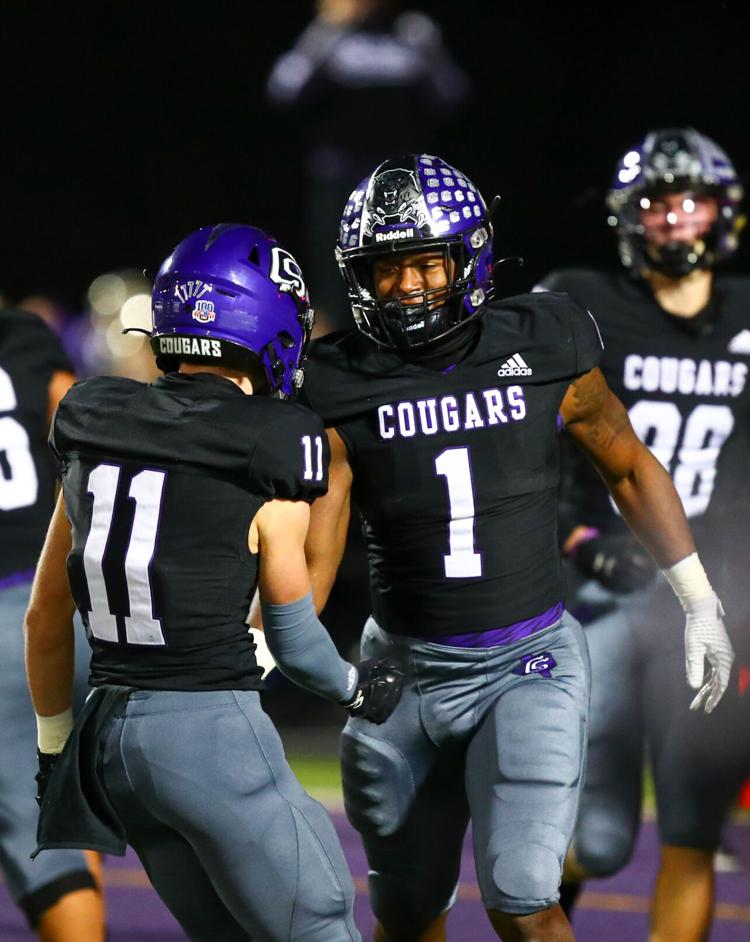 College Station vs. Magnolia West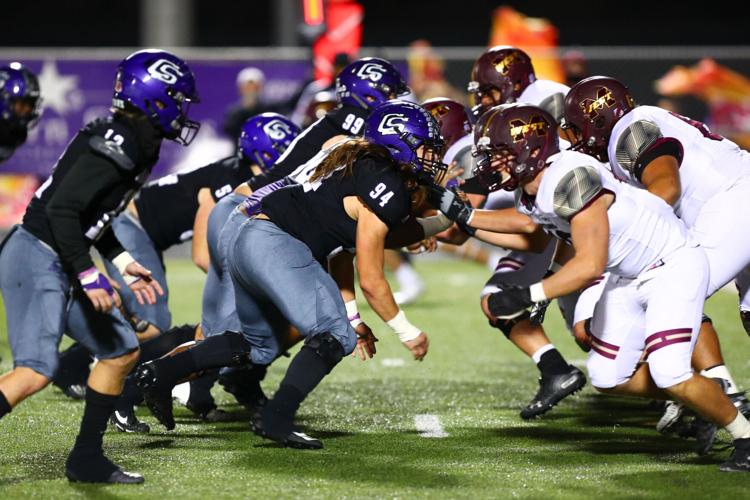 College Station vs. Magnolia West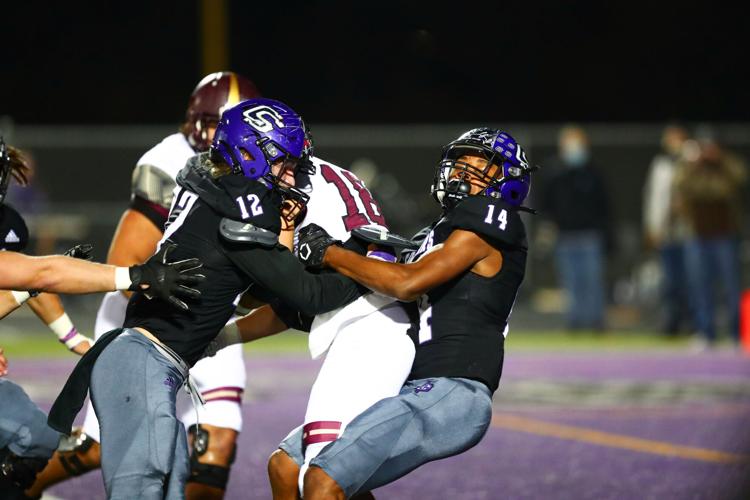 College Station vs. Magnolia West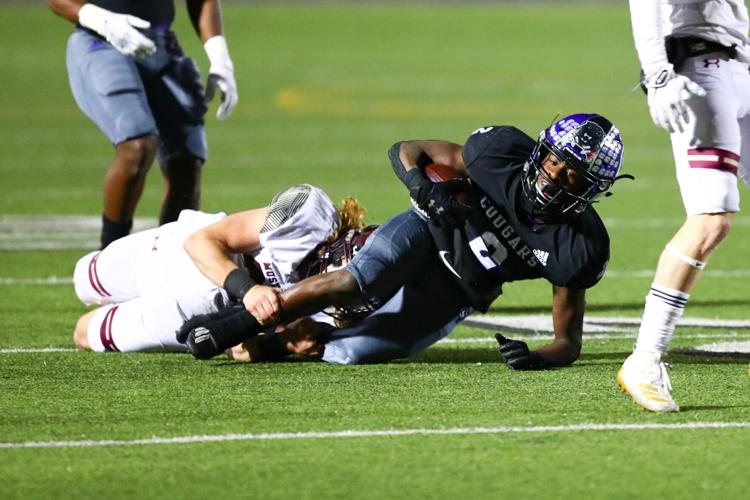 College Station vs. Magnolia West
College Station vs. Magnolia West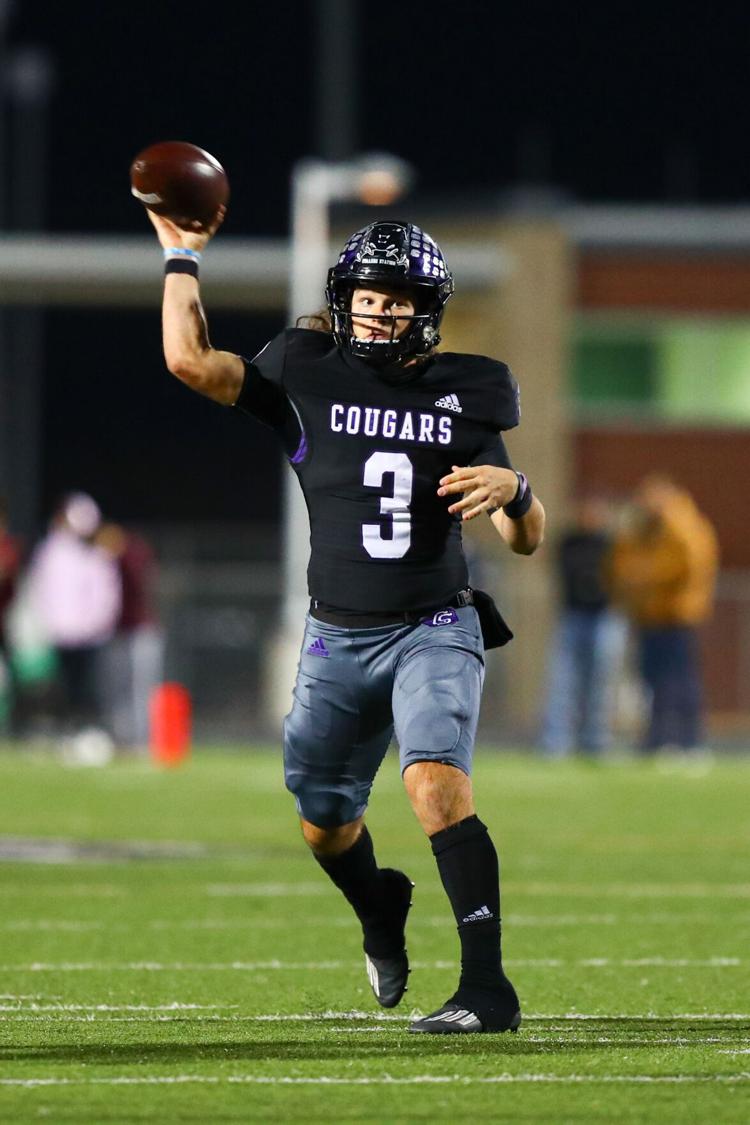 College Station vs. Magnolia West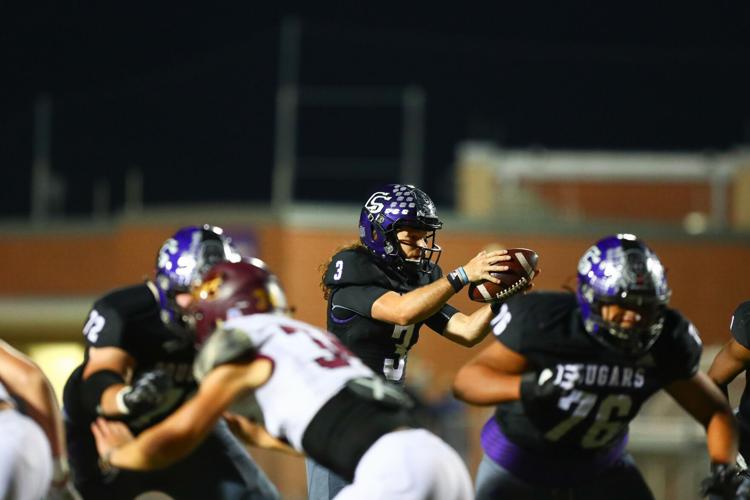 College Station vs. Magnolia West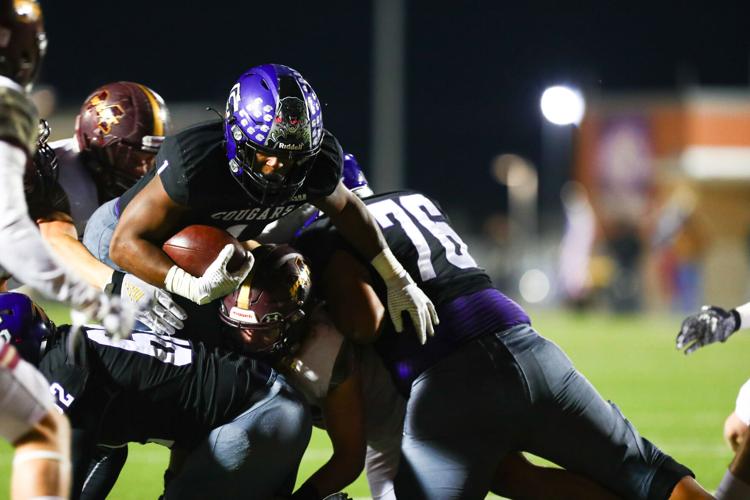 College Station vs. Magnolia West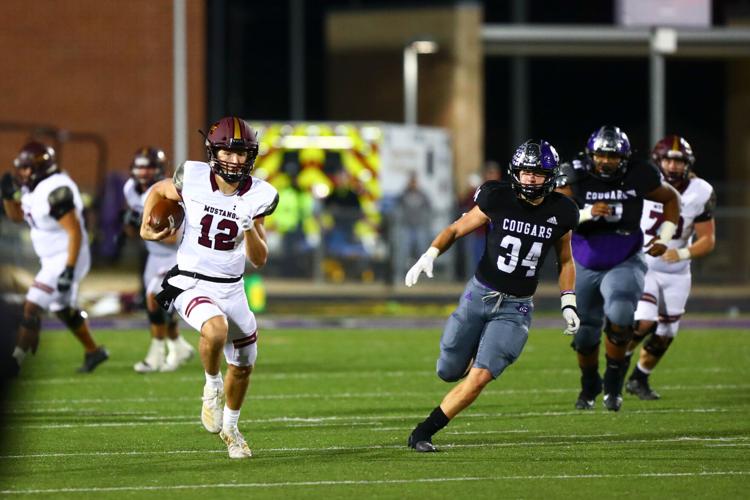 College Station vs. Magnolia West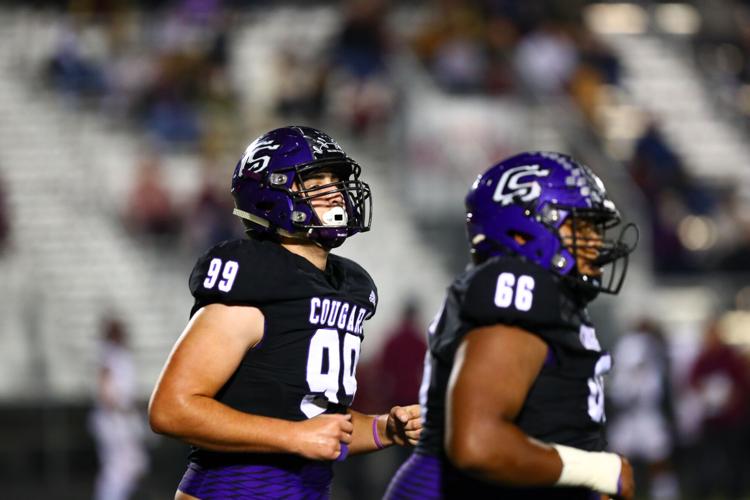 College Station vs. Magnolia West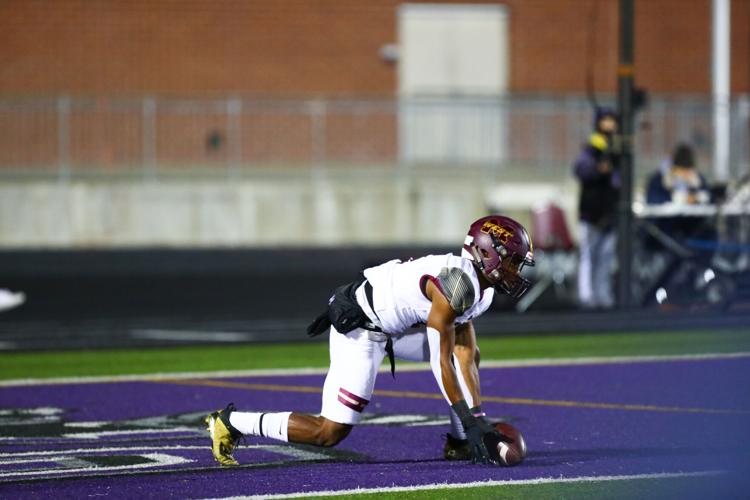 College Station vs. Magnolia West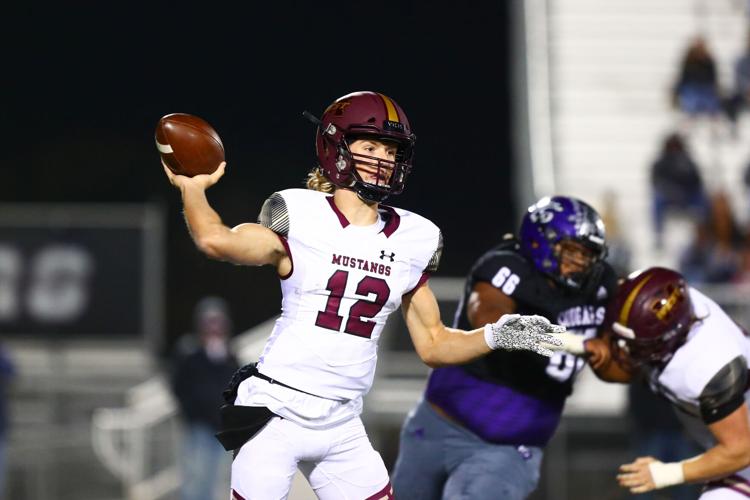 College Station vs. Magnolia West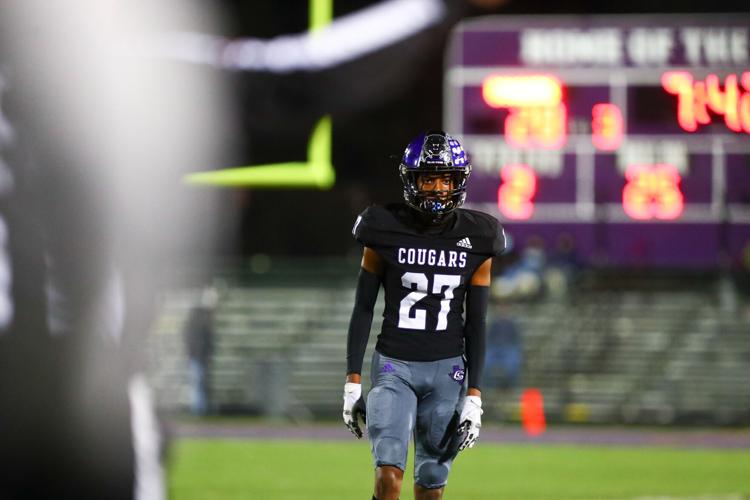 College Station vs. Magnolia West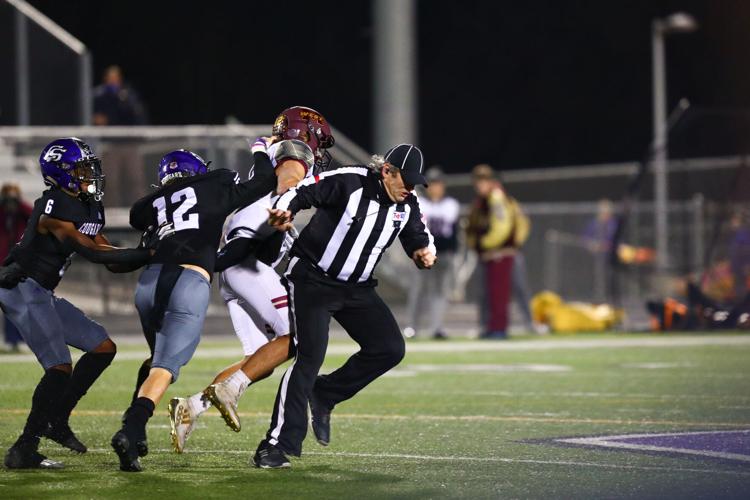 College Station vs. Magnolia West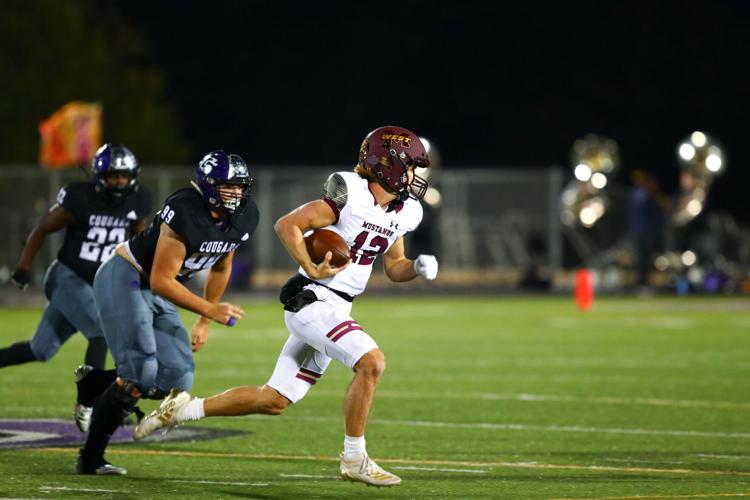 College Station vs. Magnolia West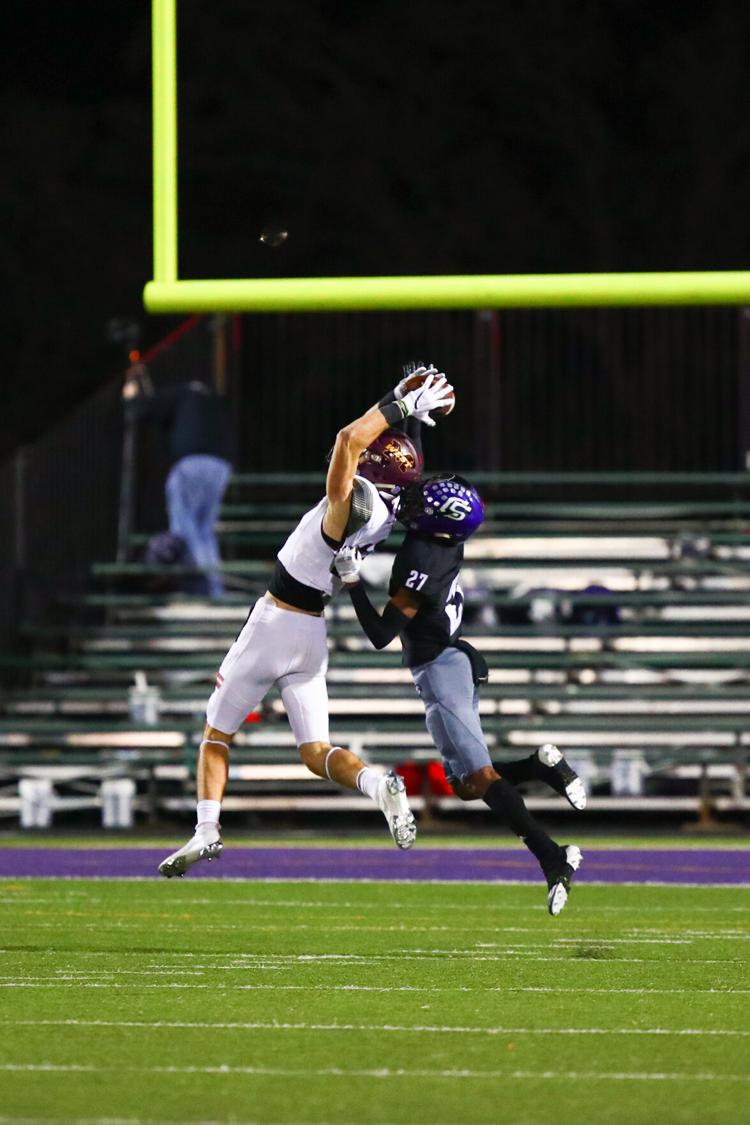 College Station vs. Magnolia West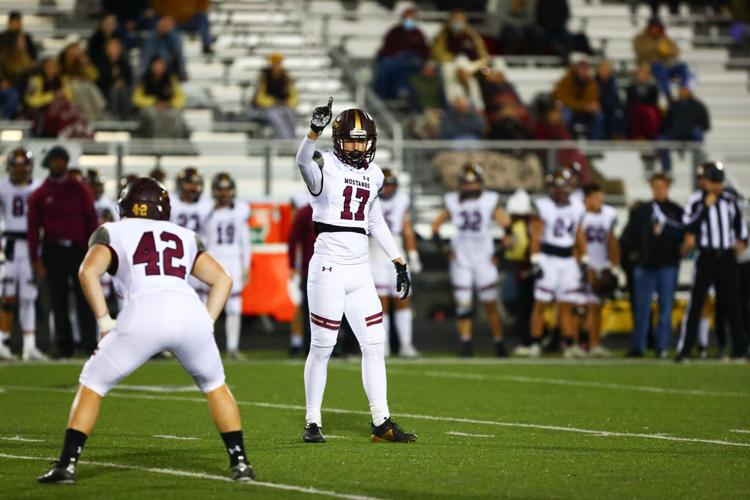 College Station vs. Magnolia West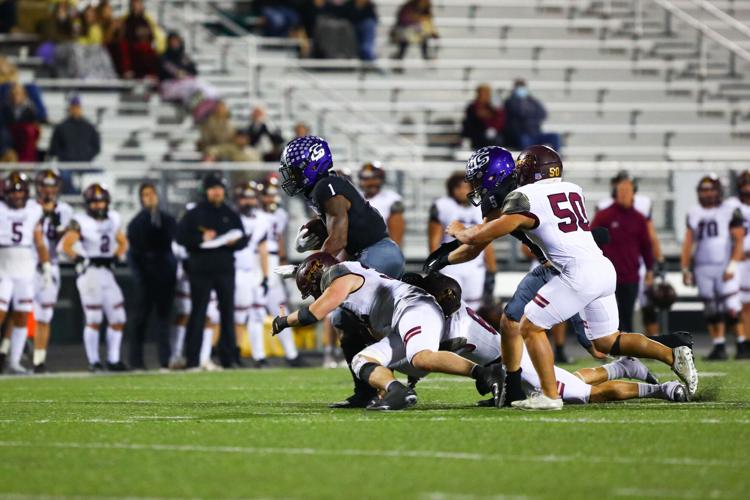 College Station vs. Magnolia West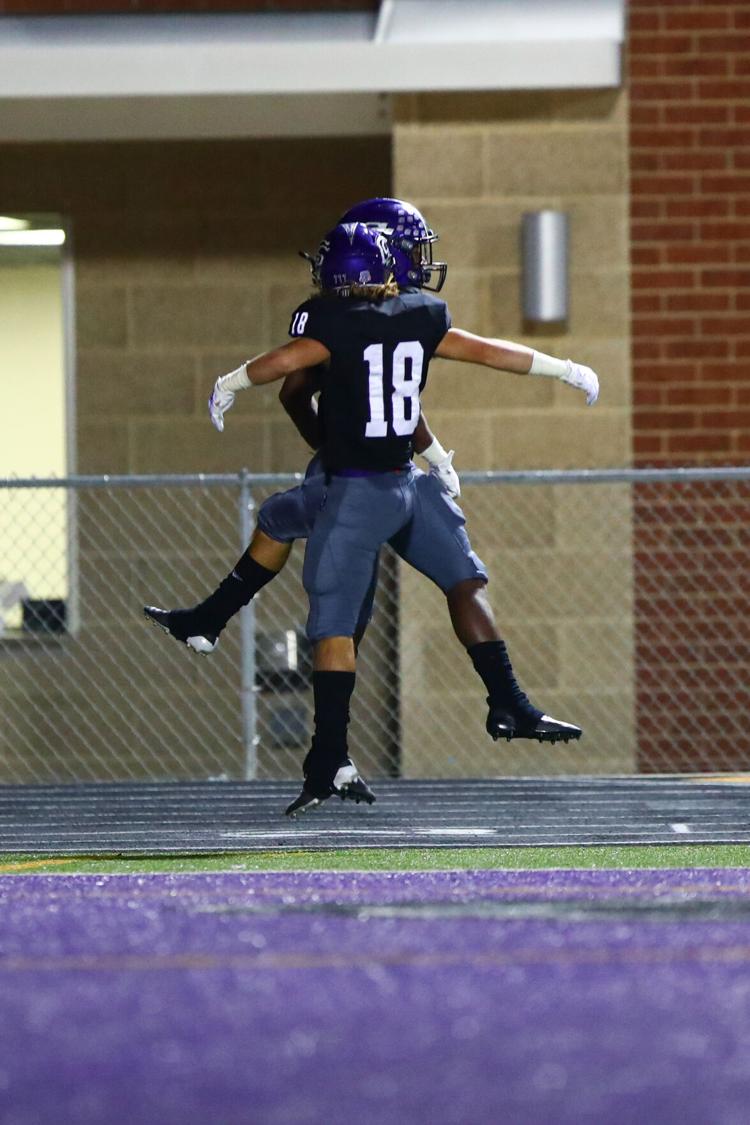 College Station vs. Magnolia West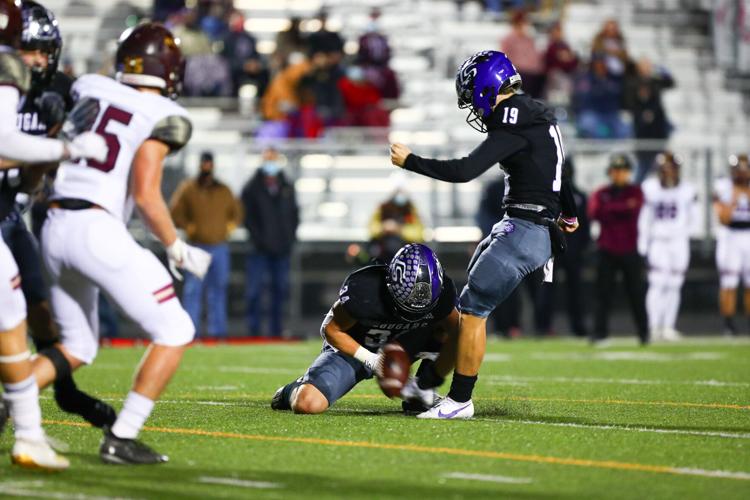 College Station vs. Magnolia West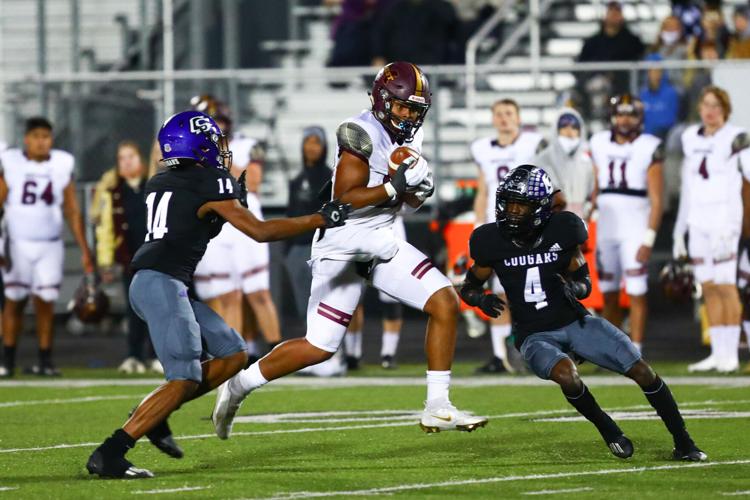 College Station vs. Magnolia West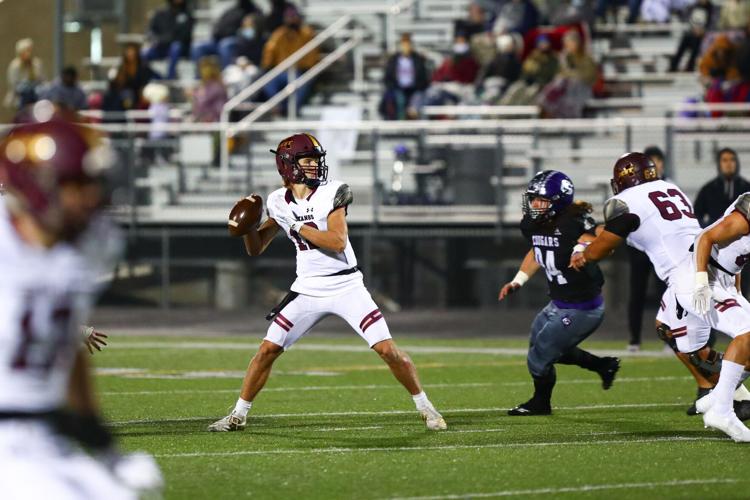 College Station vs. Magnolia West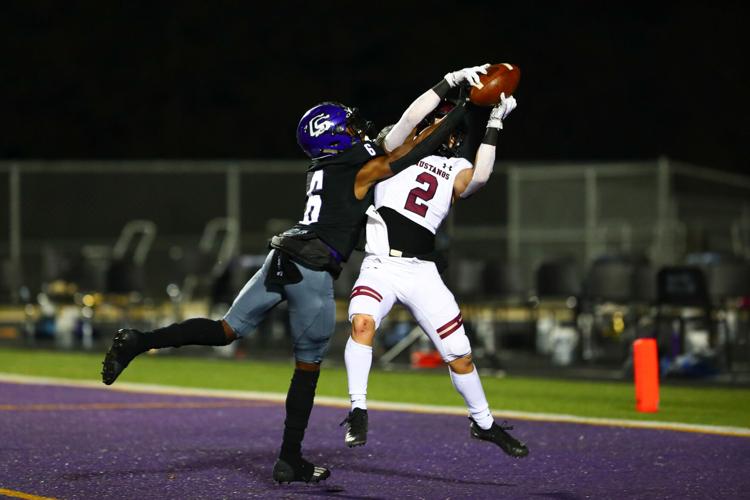 College Station vs. Magnolia West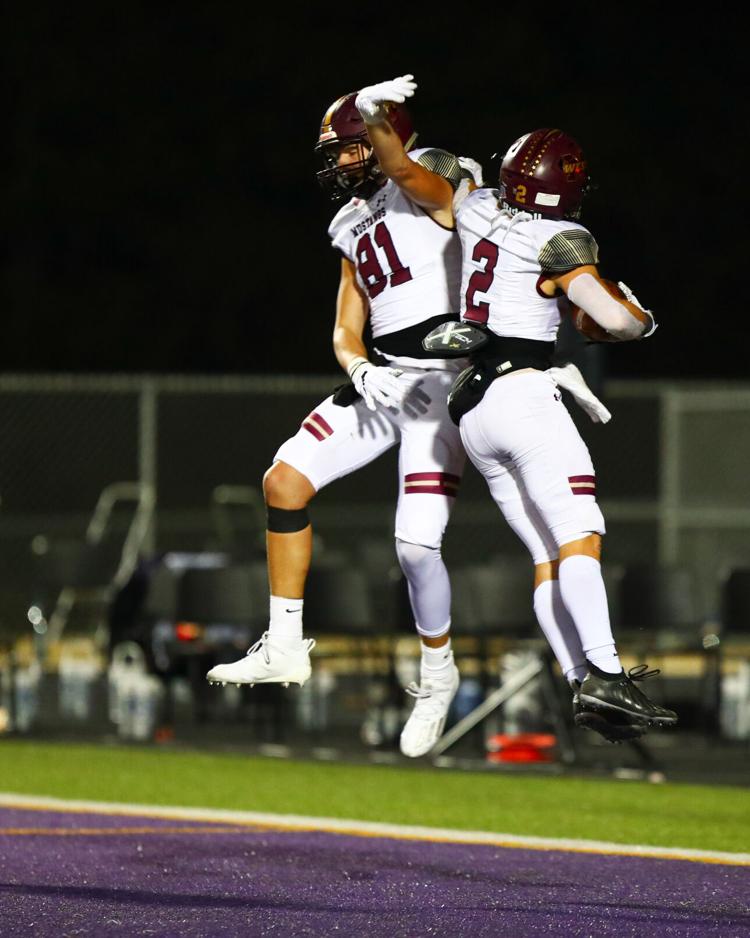 College Station vs. Magnolia West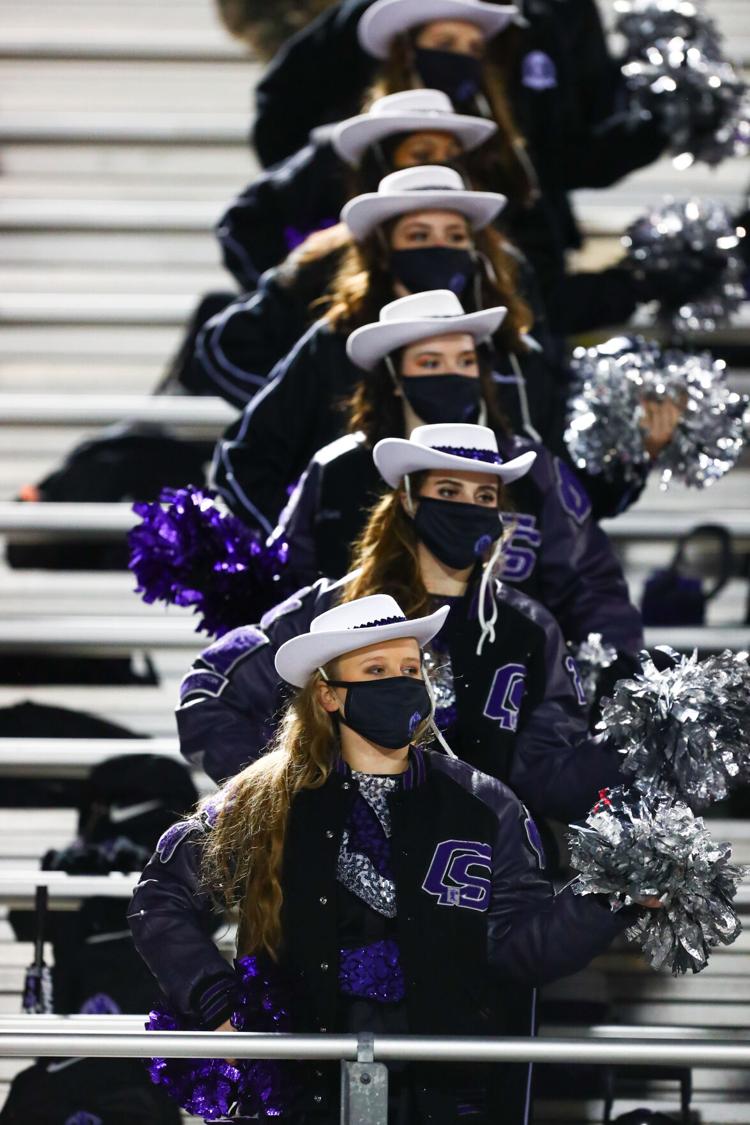 College Station vs. Magnolia West
College Station vs. Magnolia West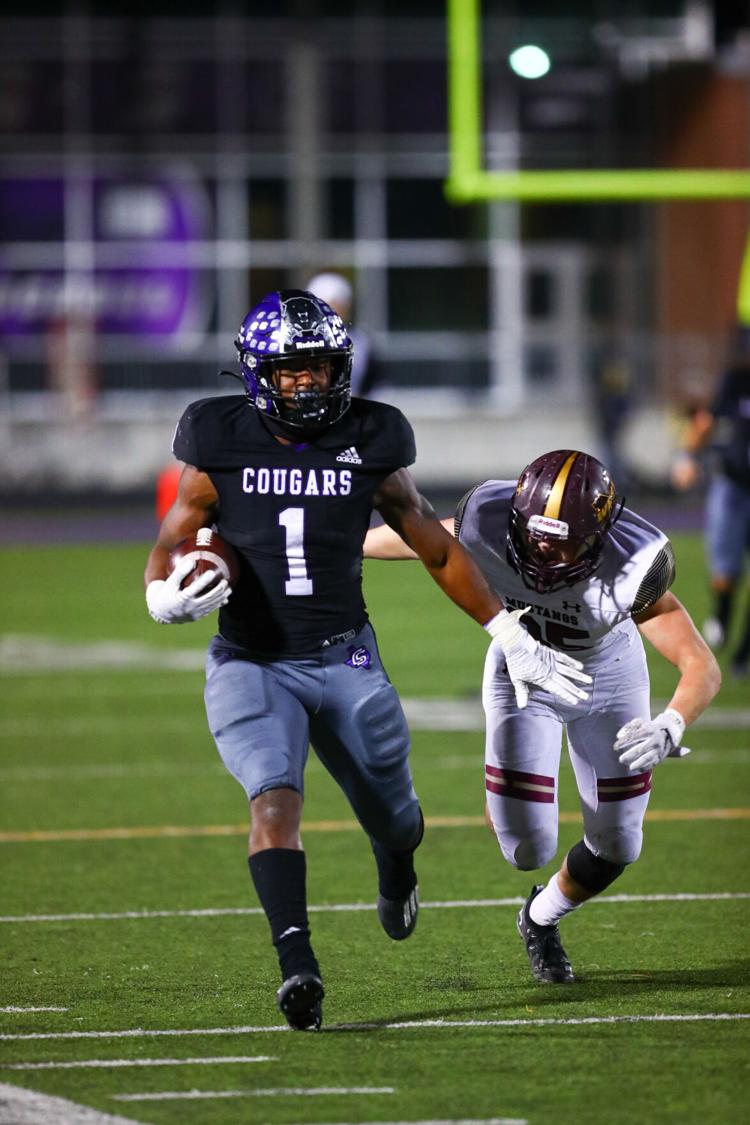 College Station vs. Magnolia West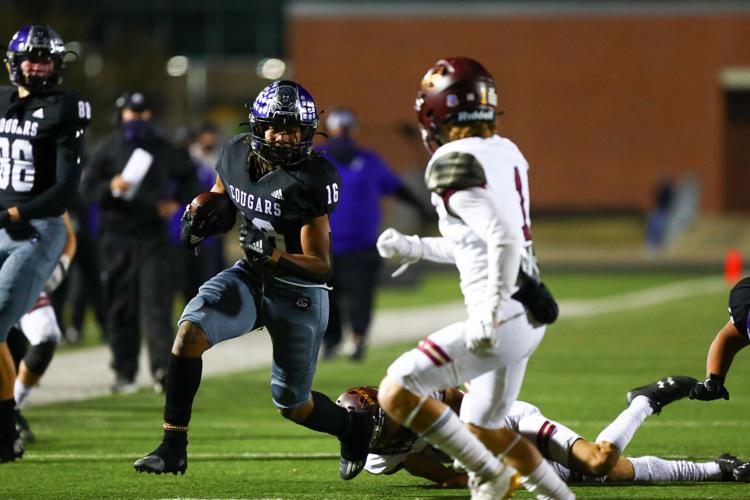 College Station vs. Magnolia West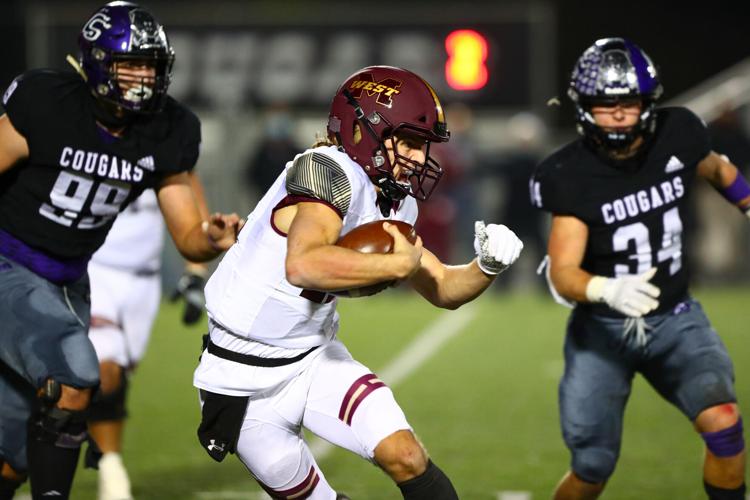 College Station vs. Magnolia West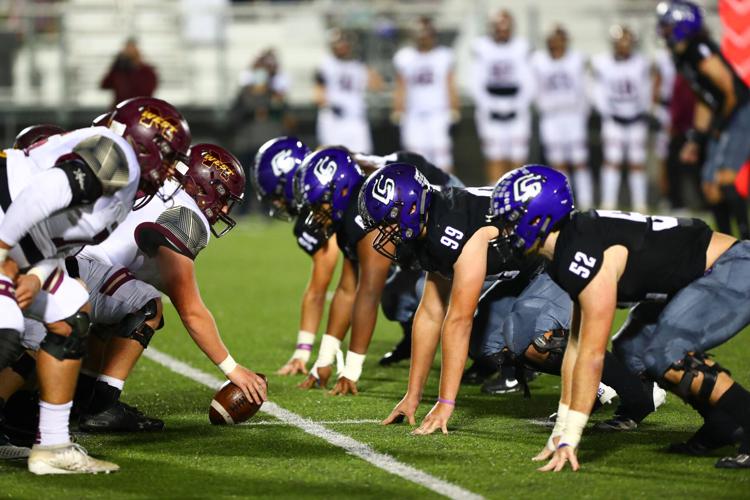 College Station vs. Magnolia West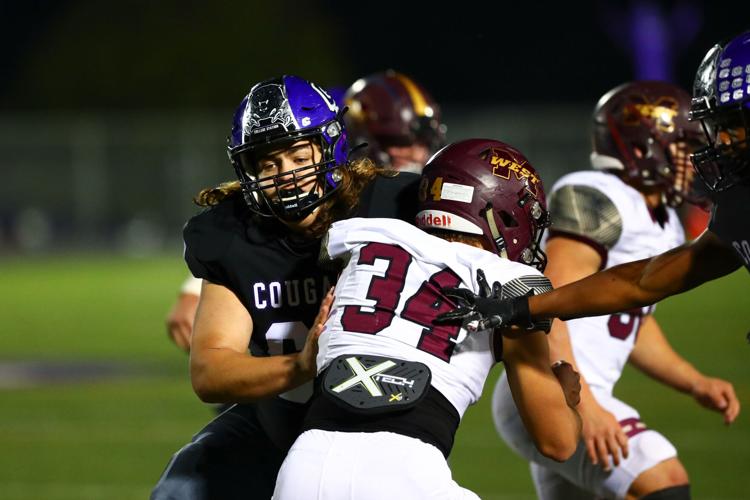 College Station vs. Magnolia West
College Station vs. Magnolia West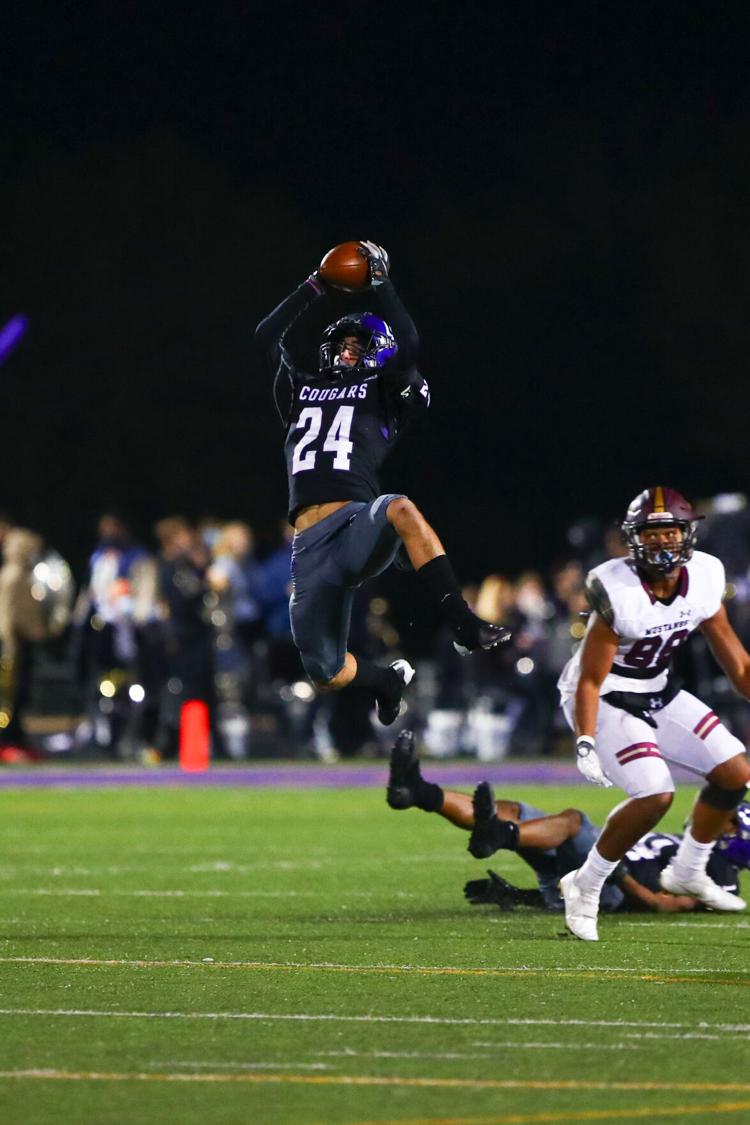 College Station vs. Magnolia West
College Station vs. Magnolia West