Expected stormy weather has altered Friday's high school baseball and softball schedule in the Brazos Valley.
The A&M Consolidated baseball team will face Magnolia West at either 7 or 8 p.m. in Mumford on Friday.
Rudder's softball game against Brenham and its baseball game against Katy Paetow have both been postponed. Makeup times have yet to be determined.
The Bryan baseball team will now host Killeen Ellison at 6 p.m. on Saturday. It is senior night for the Vikings.
Bryan softball will now face Harker Heights on the road at 1 p.m. on Saturday as the Lady Vikings seek to finish unbeaten in District 12-6A play. Bryan's JV team will play at 3 p.m.
College Station's baseball game against Waller will be played Saturday at 1 p.m. It will be the Cougars' VsCancer baseball game, with pre-game ceremonies beginning at 12:40 p.m.
The College Station softball team will now face Magnolia West at 10 a.m. on Saturday.
Gallery: Aggie Muster celebrated at Reed Arena, Kyle Field
Campus Muster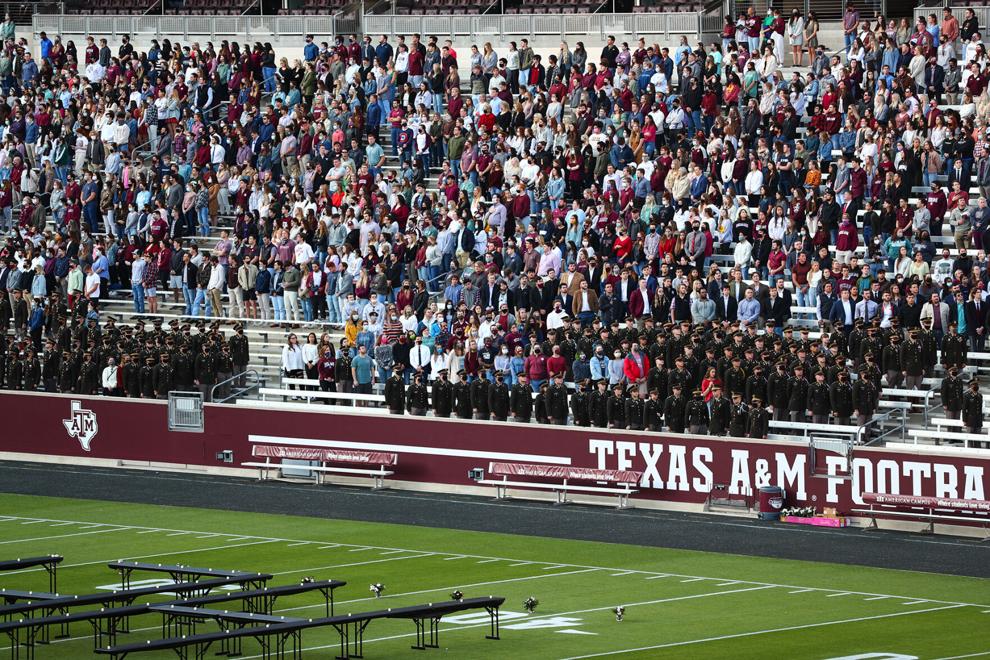 Campus Muster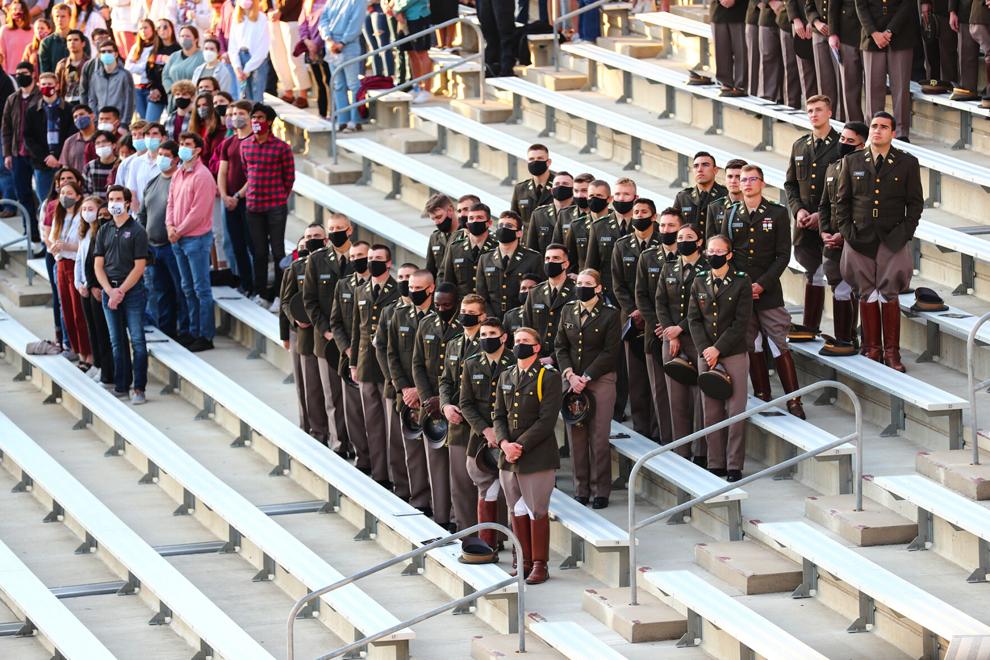 Campus Muster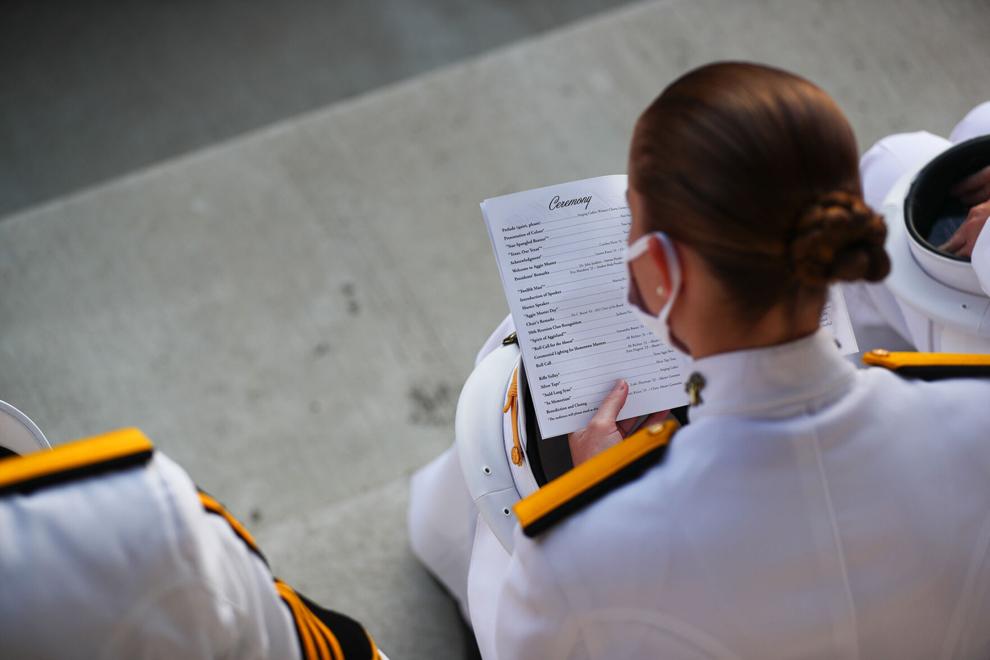 Campus Muster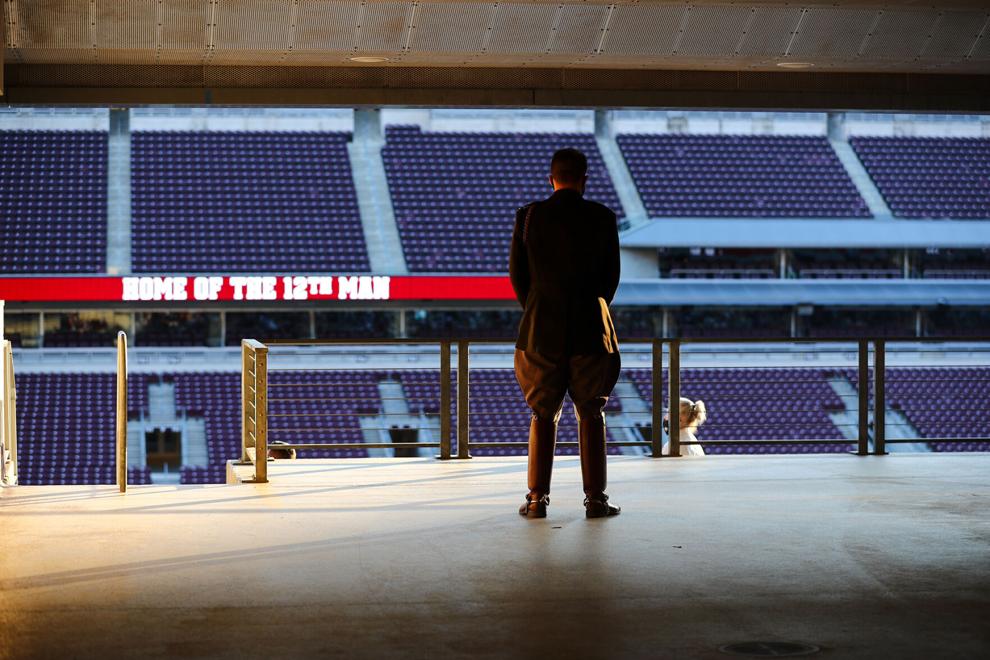 Campus Muster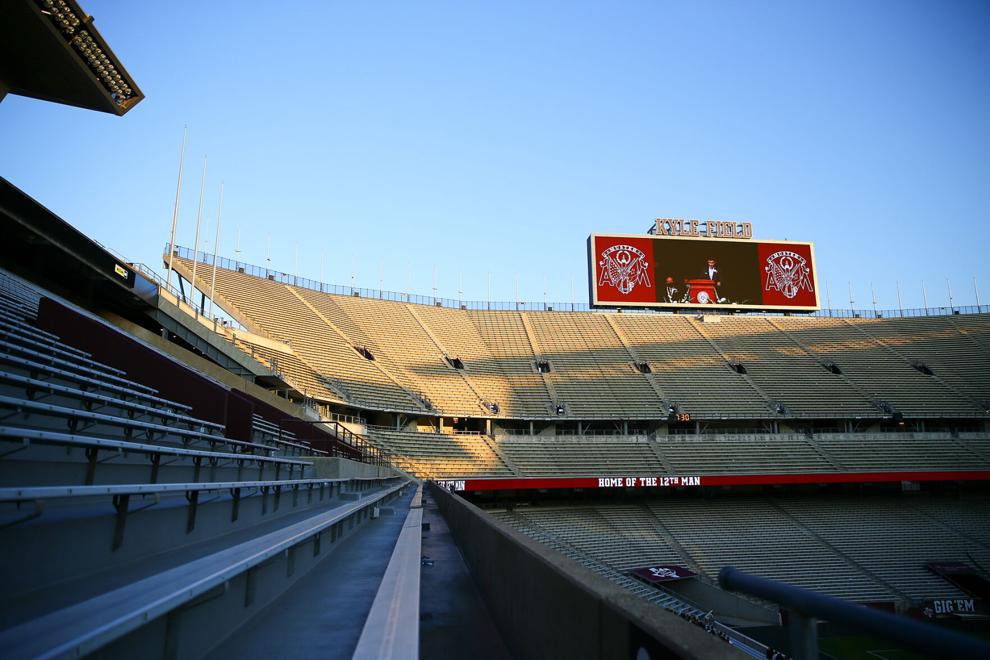 Campus Muster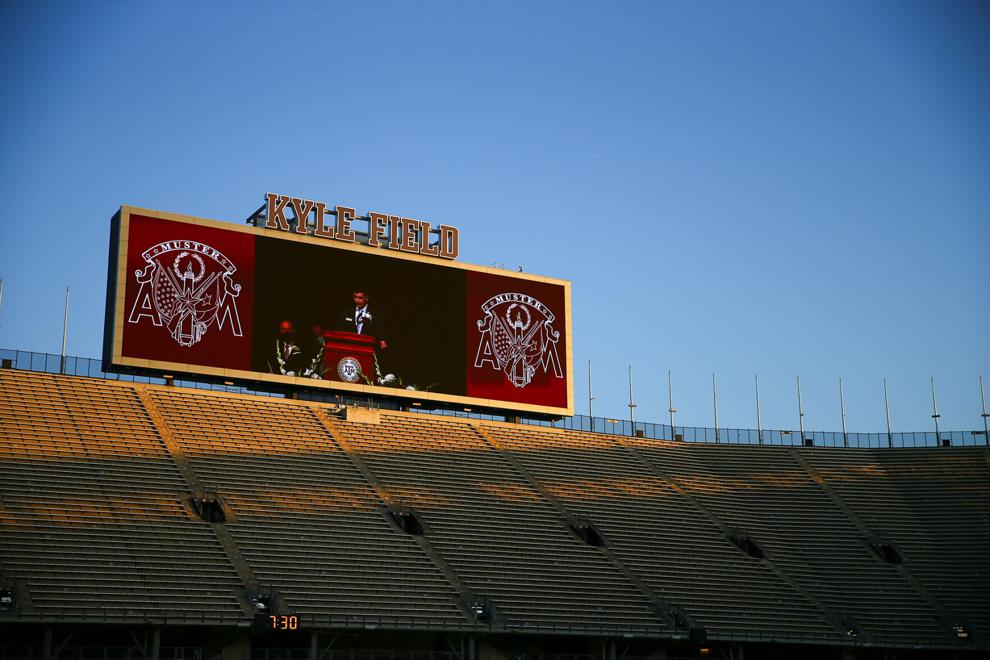 Campus Muster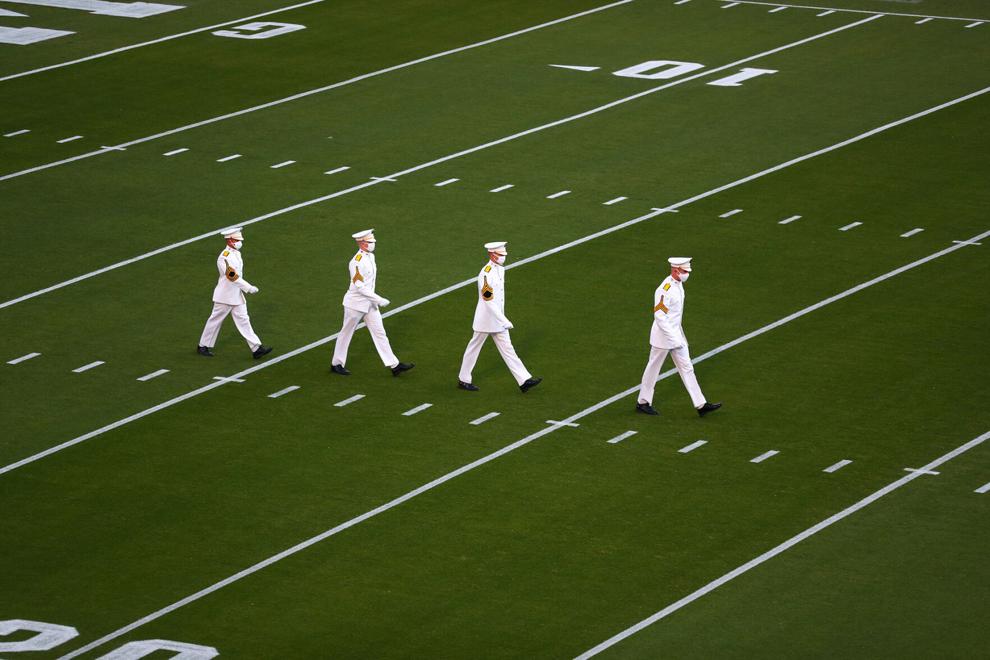 Campus Muster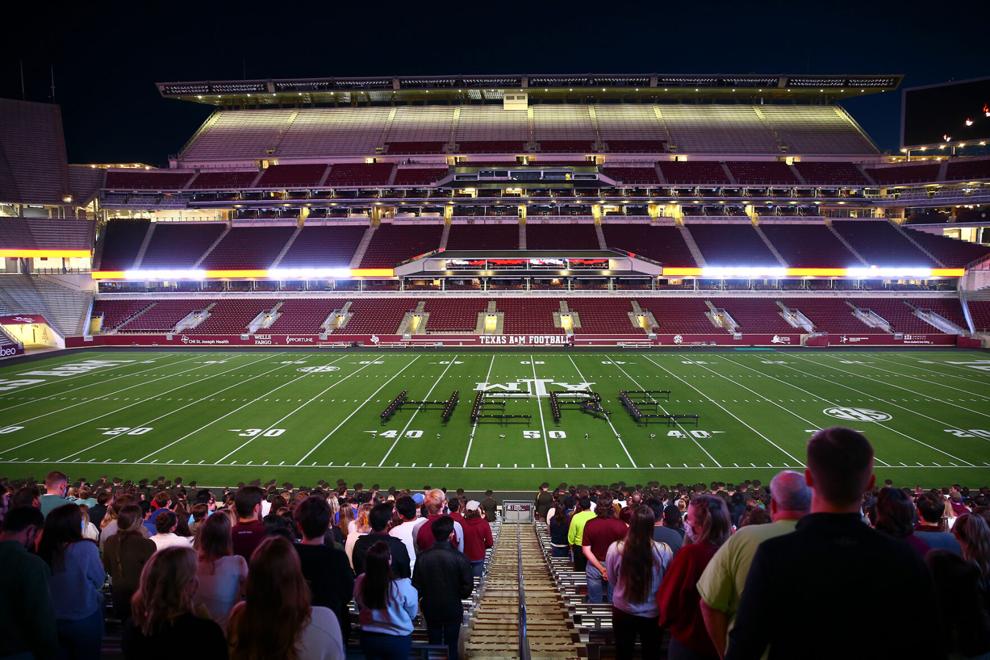 Campus Muster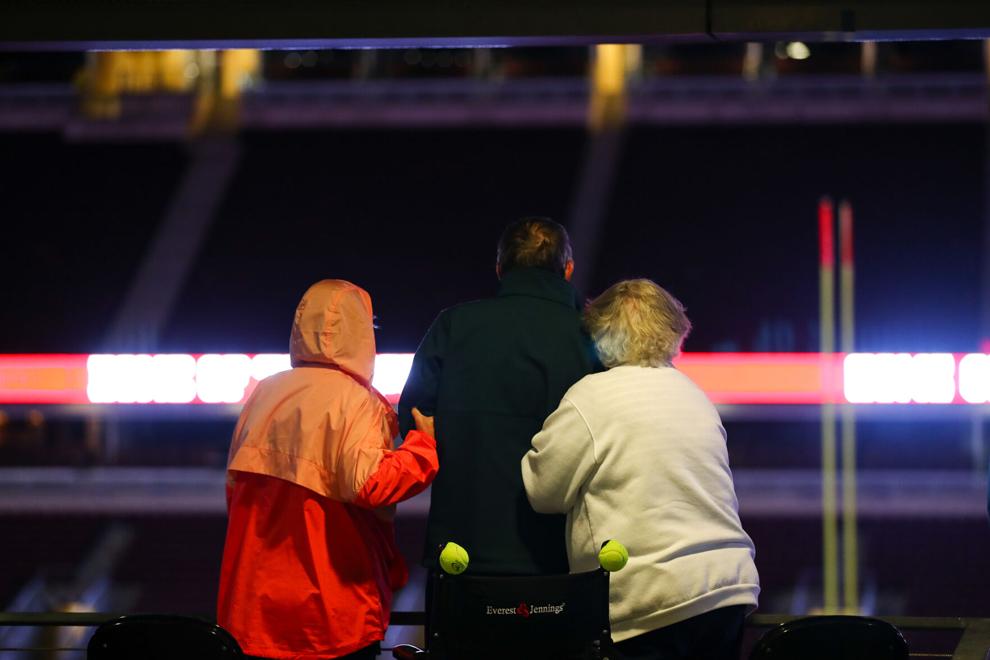 Campus Muster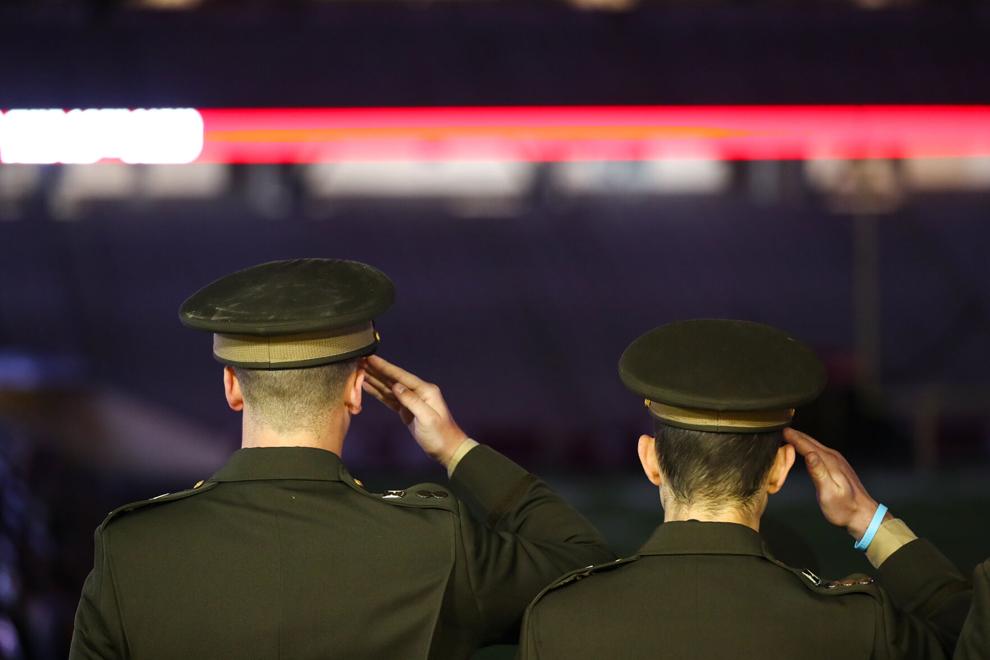 Campus Muster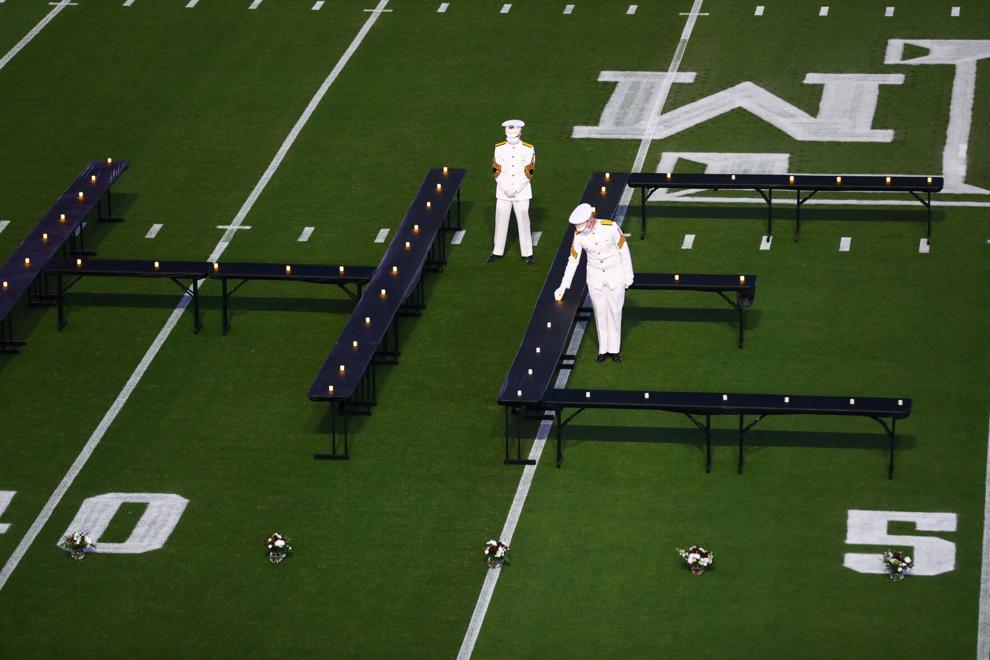 Campus Muster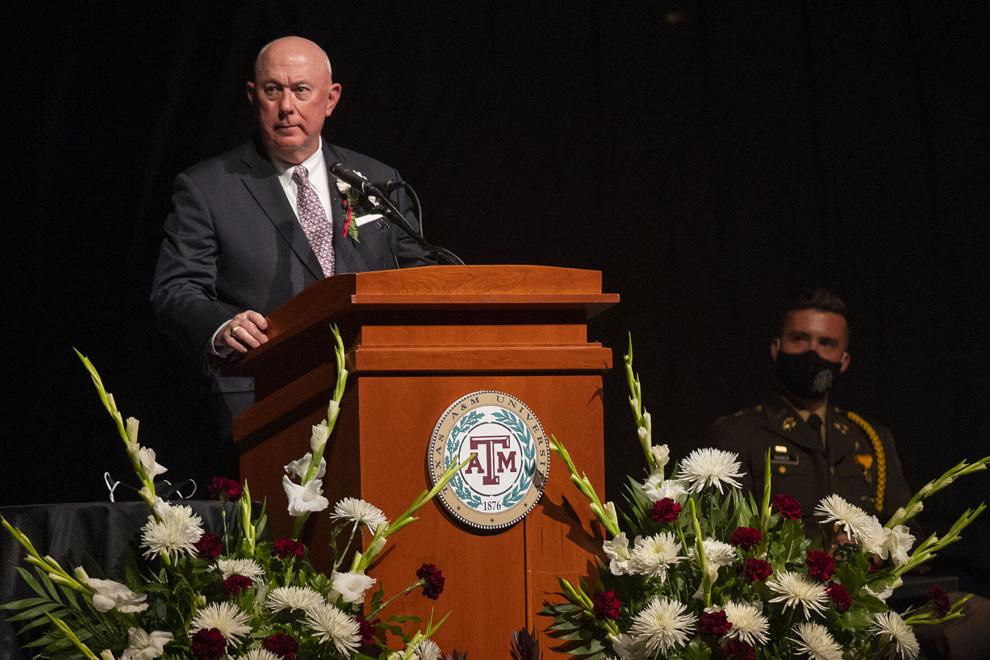 Campus Muster
Campus Muster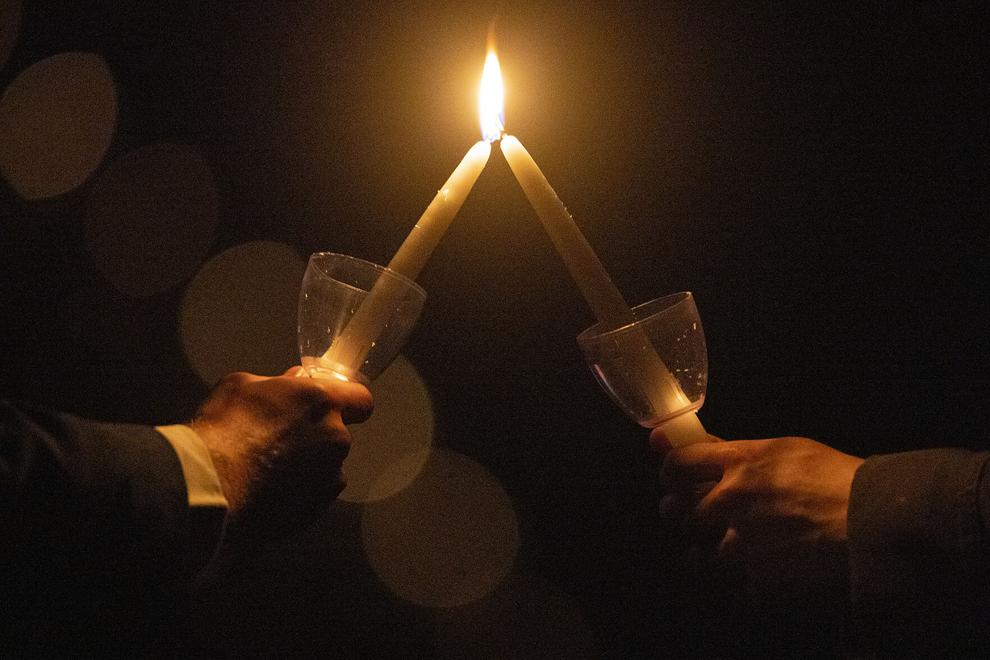 Campus Muster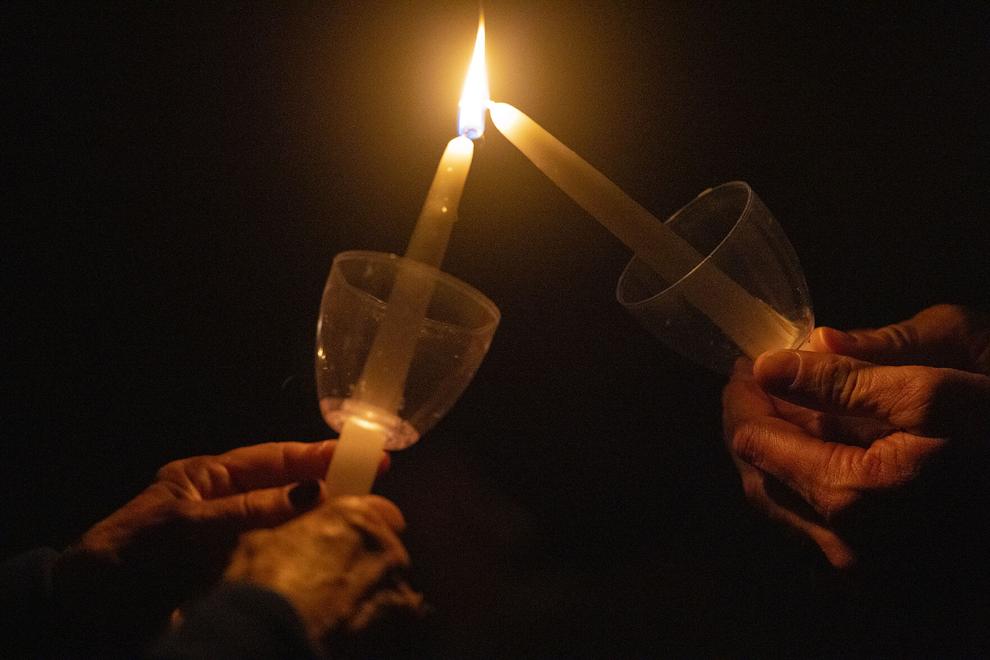 Campus Muster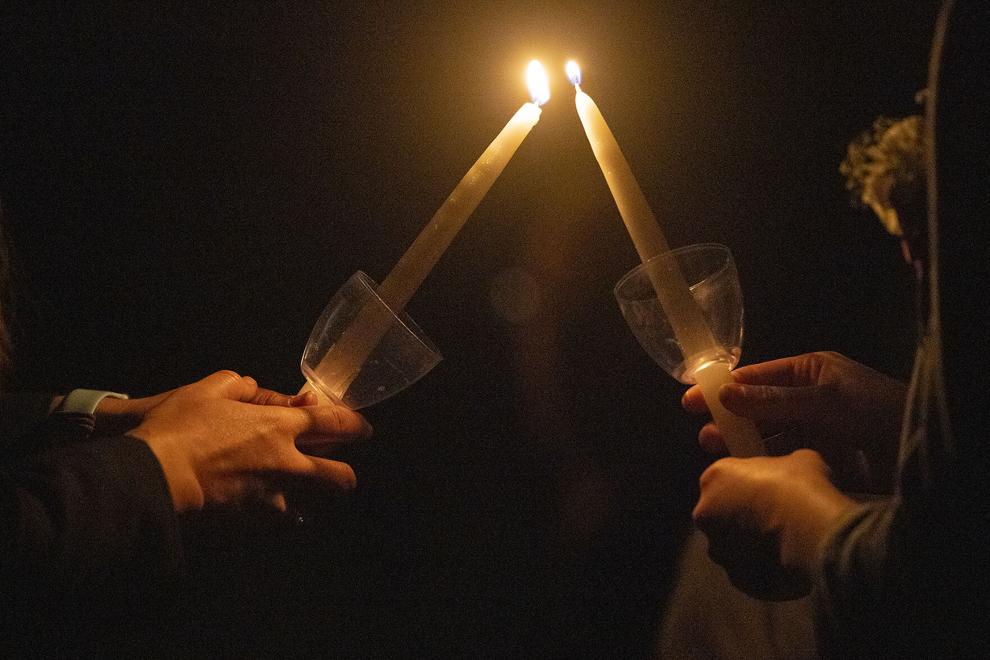 Campus Muster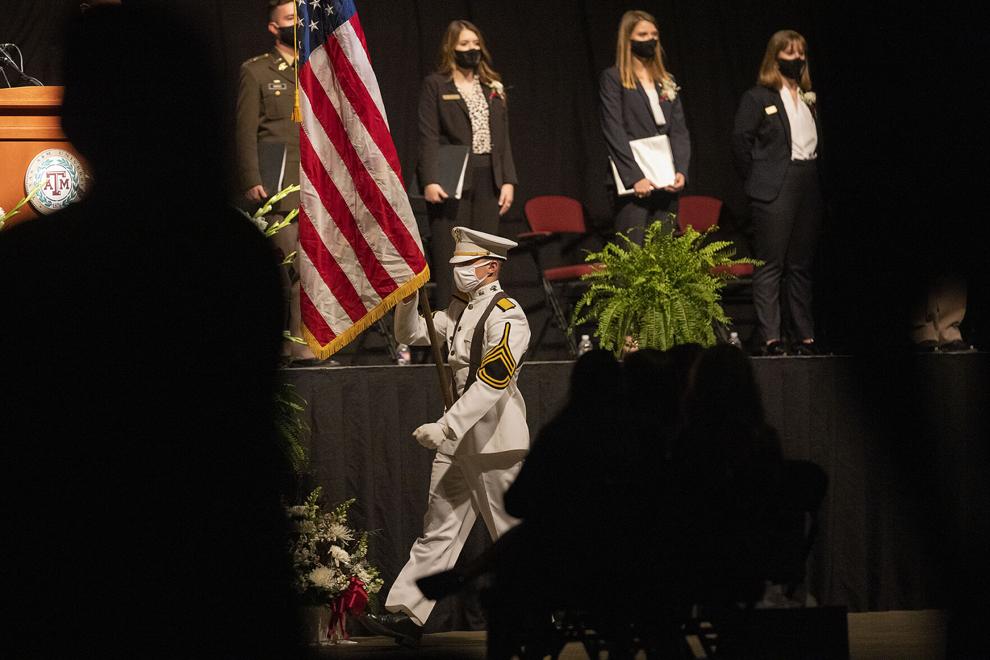 Campus Muster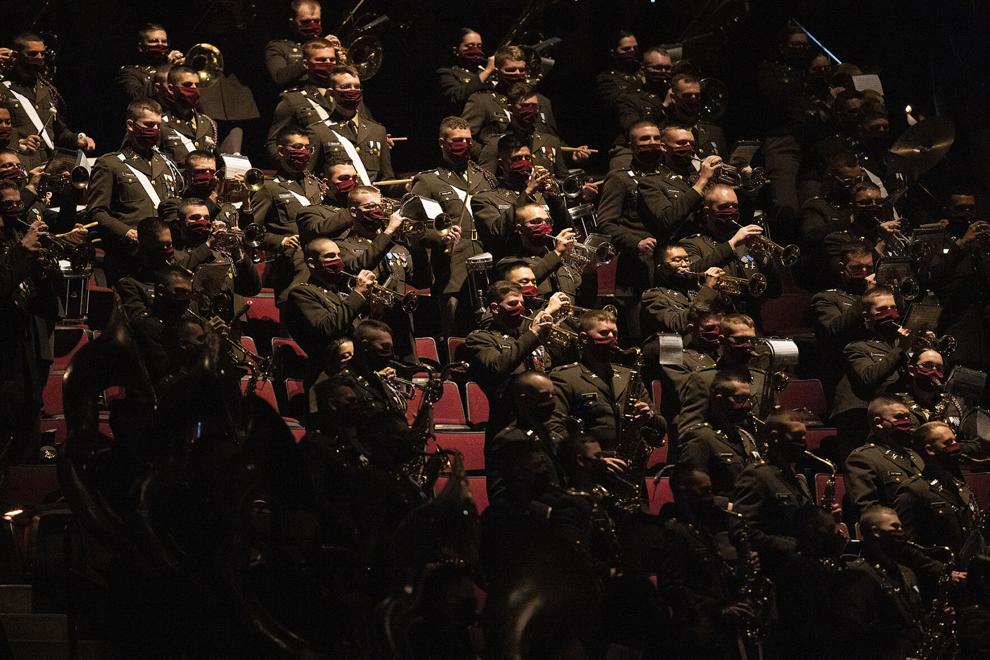 Campus Muster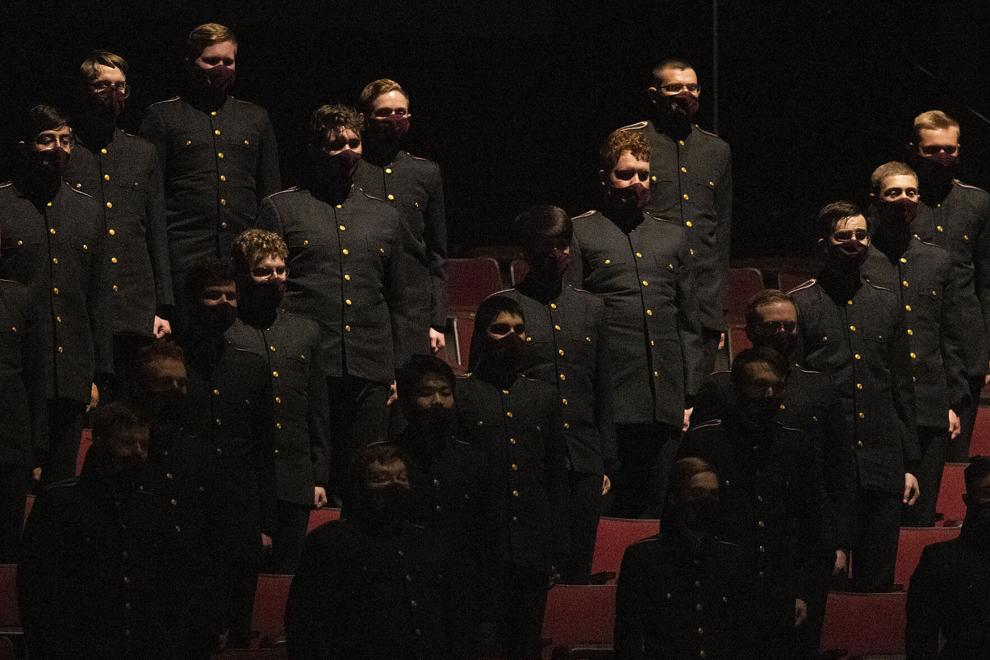 Campus Muster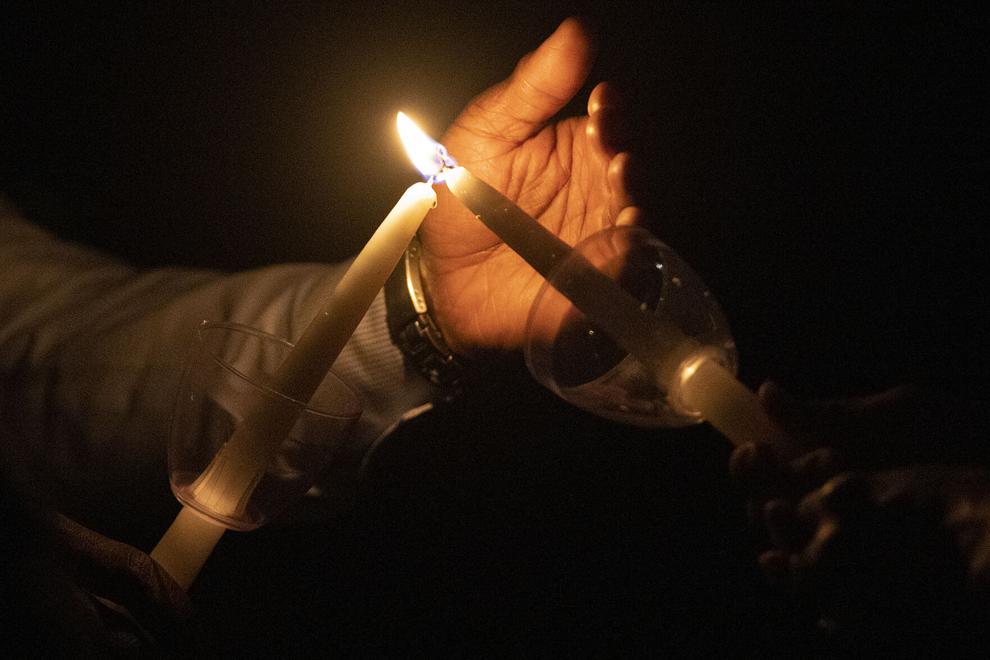 Campus Muster