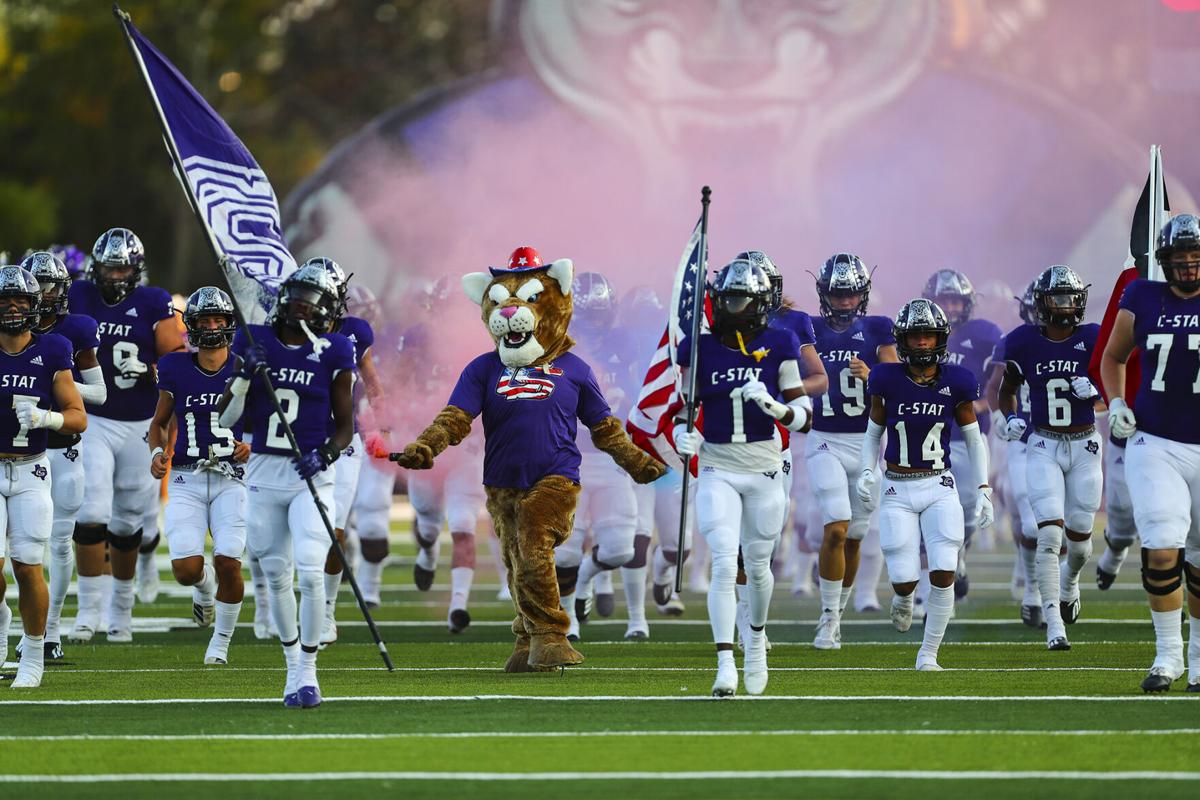 The Player of the Week nominees are selected by The Eagle sports staff and are based on coach submissions. Vote for your favorite player from now to 4 p.m. Monday.
The Rangers beat Elgin 51-0 thanks in part to Howard, who had a 82-yard touchdown on a fumble return, five tackles for loss and three sacks. 
LB Cameron Thrower, Madisonville
Thrower helped lead a Madisonville defense that shut out Teague on Friday. He had 13 tackles and four tackles for loss in the Mustangs 35-0 win. 
RB Marquise Collins, College Station
The Cougars opened District 8-5A-I play with a 38-10 win over Magnolia and Collins racked up 103 yards on 26 carries and two touchdowns. He also had 60 yards on four receptions and another score. 
FB/LB Bobby Washington, Franklin
Washington led Franklin to its third straight win on Friday after rushing for 135 yards on 18 carries and four touchdowns. The Lions beat Cameron 41-21. 
RB Keshun Thomas, A&M Consolidated
Thomas had quite the night in Consol's 28-14 win over Class 6A's 20th-ranked Converse Judson. He ran for 159 yards on 32 carries and a touchdown, while adding 36 yards on two receptions. 
Who should be the Week 3 Brazos Valley football player of the week?
Gallery: College Station defeats Magnolia 38-10
College Station vs. Magnolia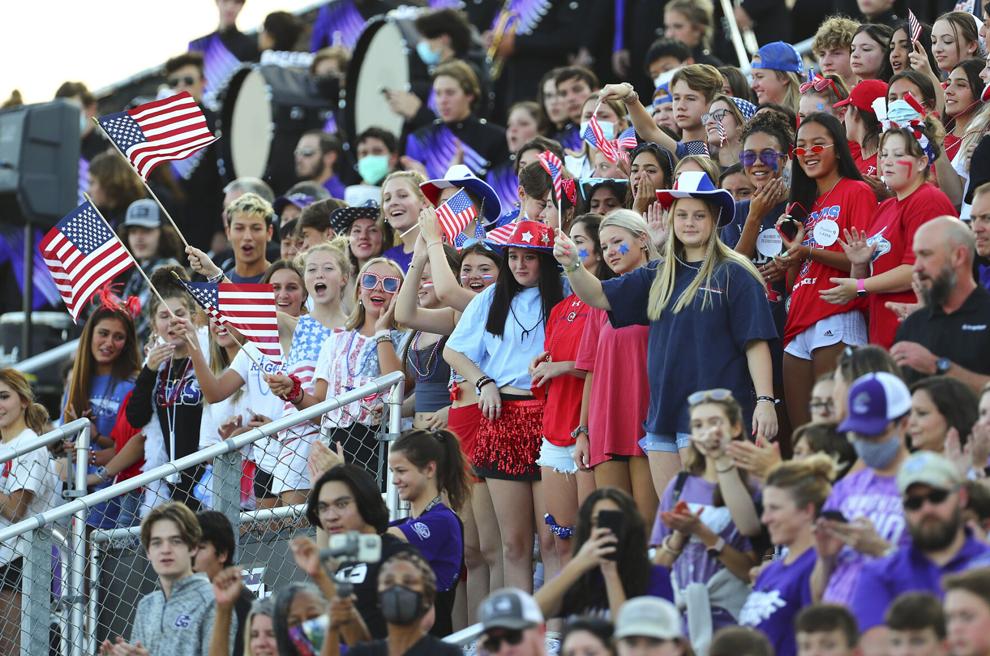 College Station vs. Magnolia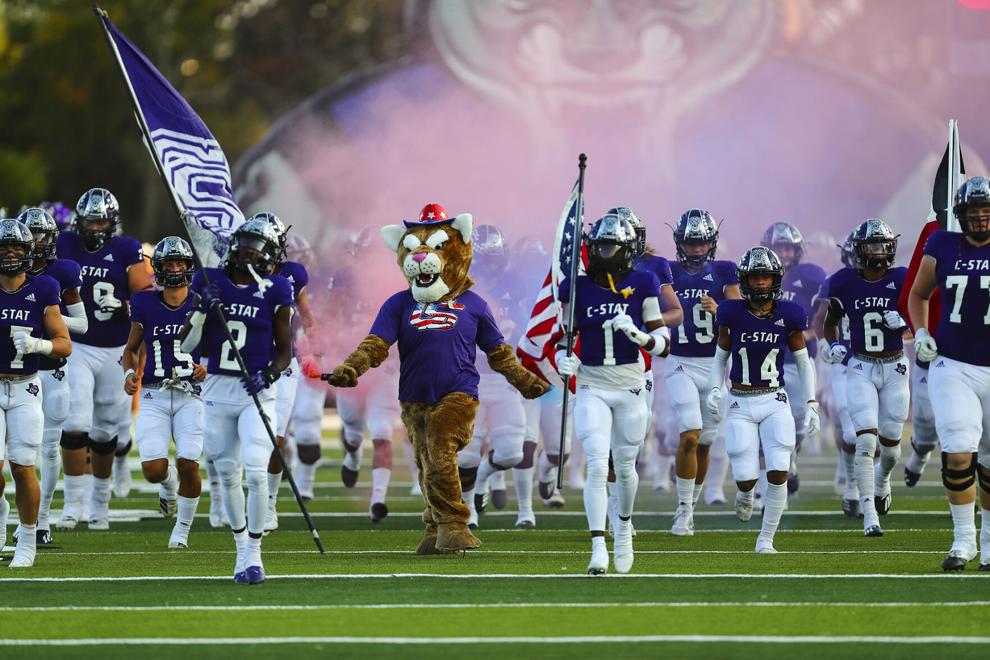 College Station vs. Magnolia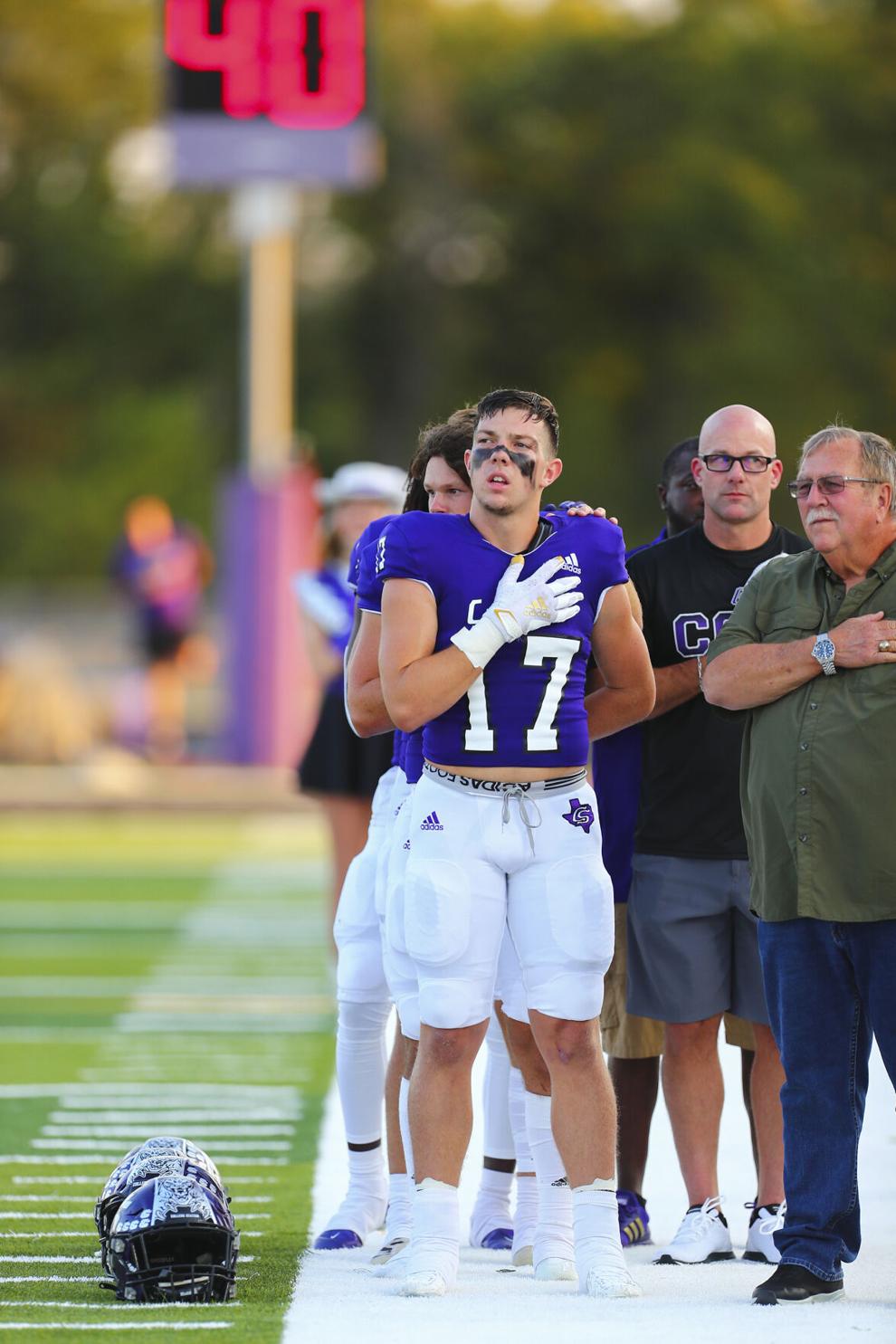 College Station vs. Magnolia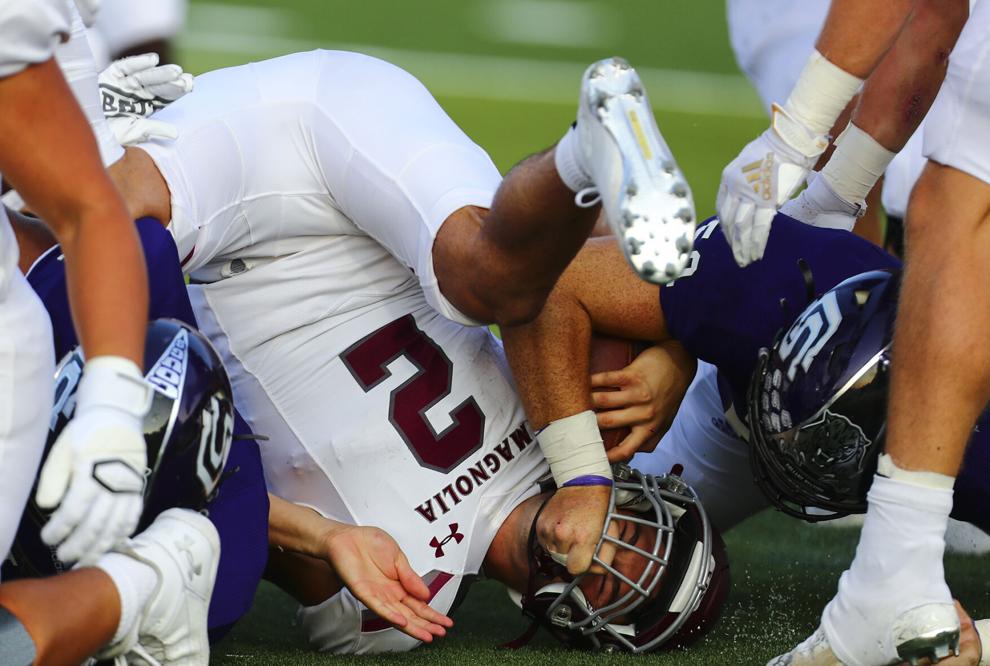 College Station vs. Magnolia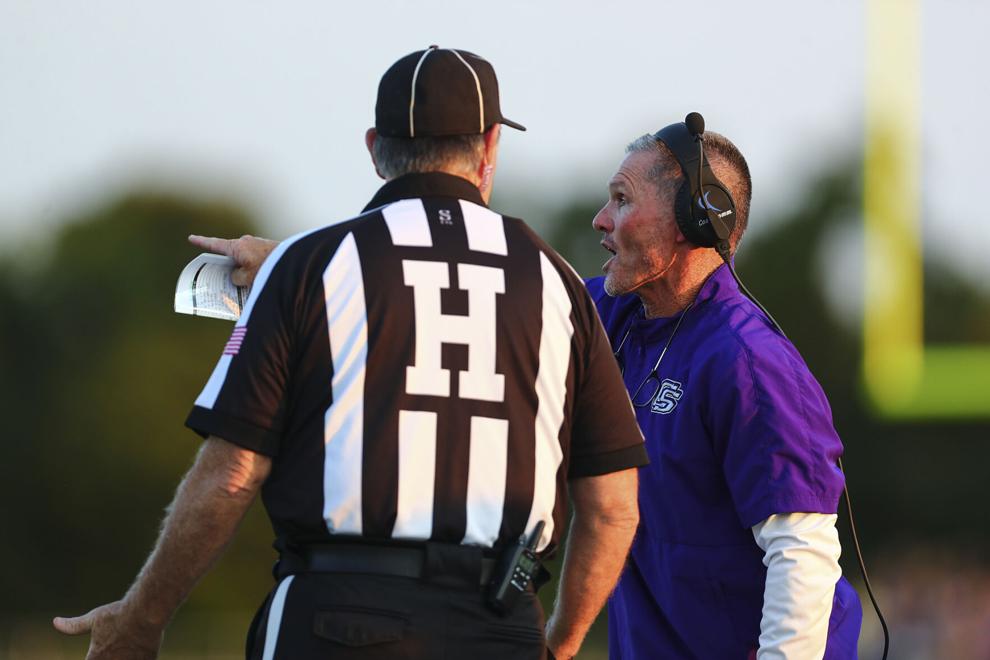 College Station vs. Magnolia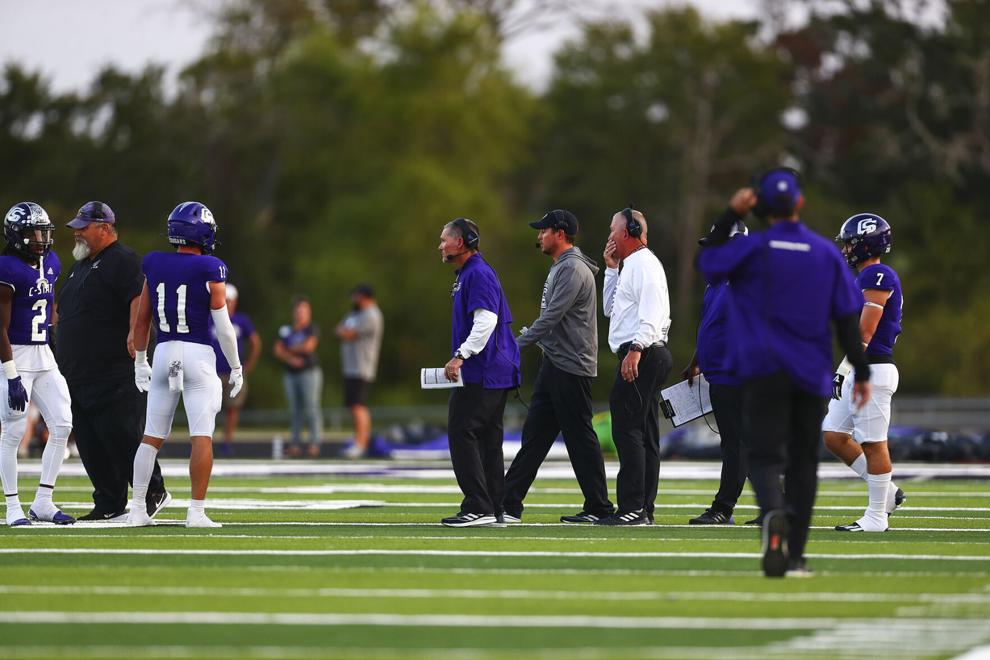 College Station vs. Magnolia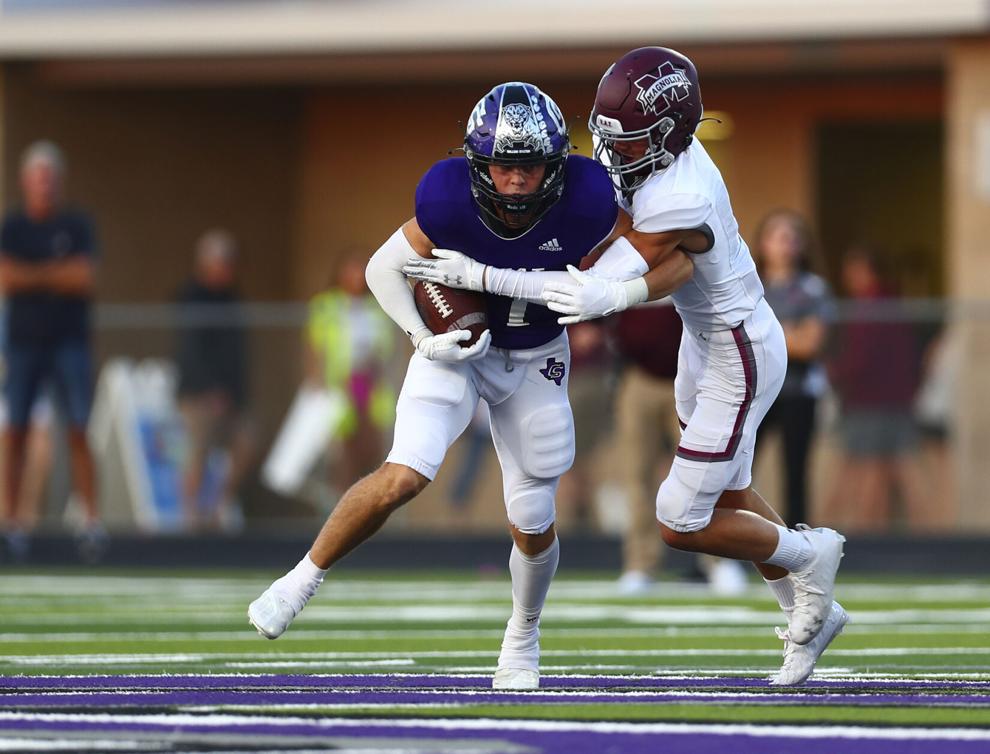 College Station vs. Magnolia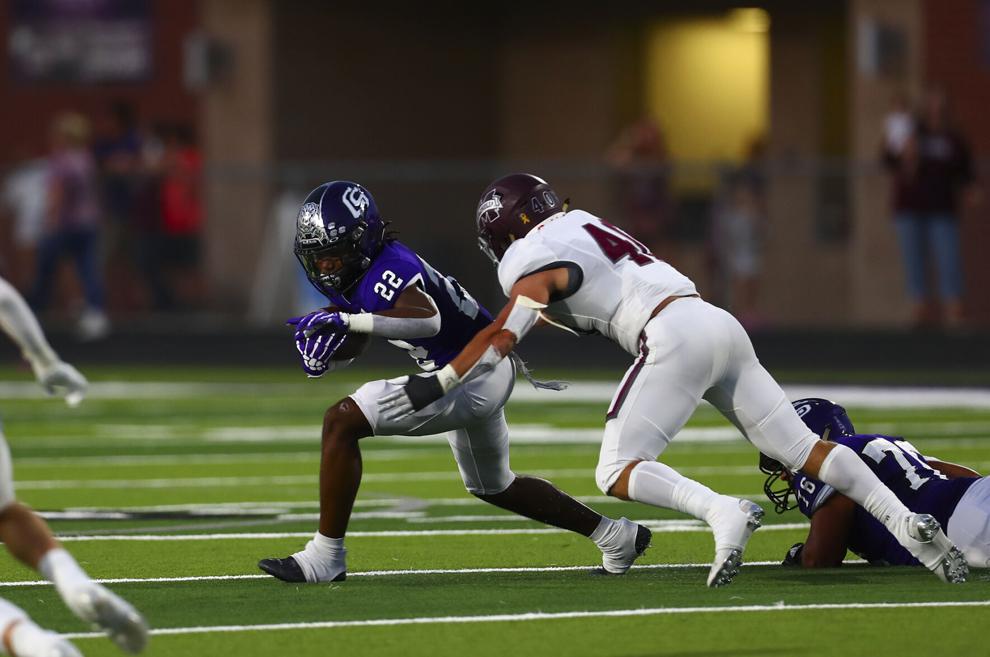 College Station vs. Magnolia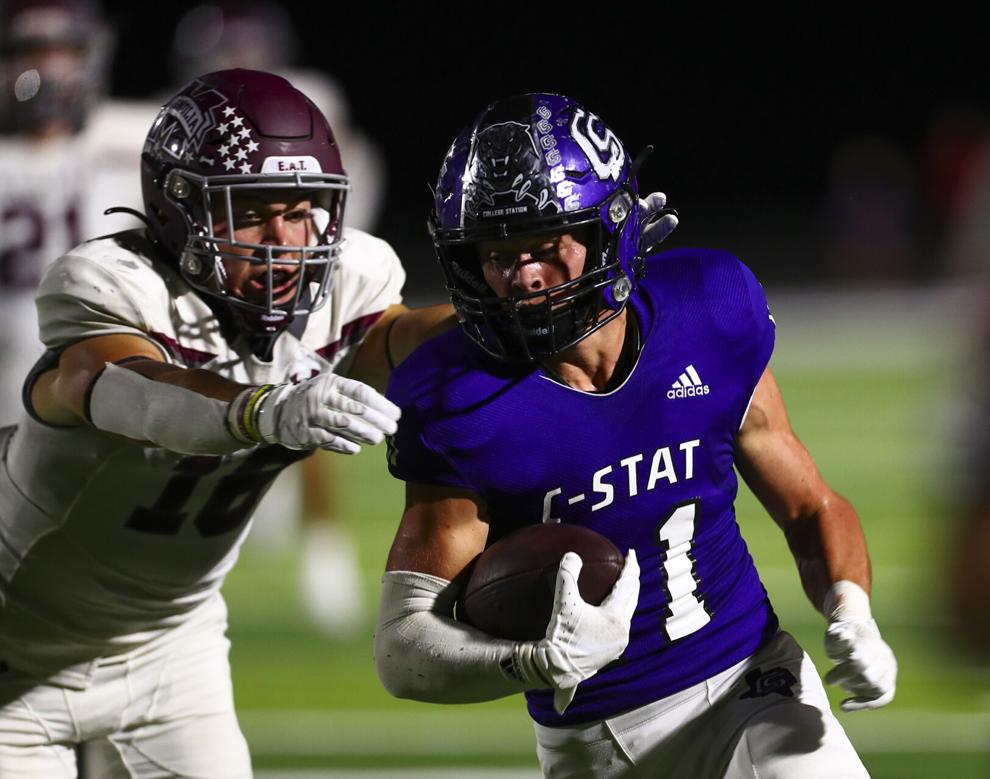 College Station vs. Magnolia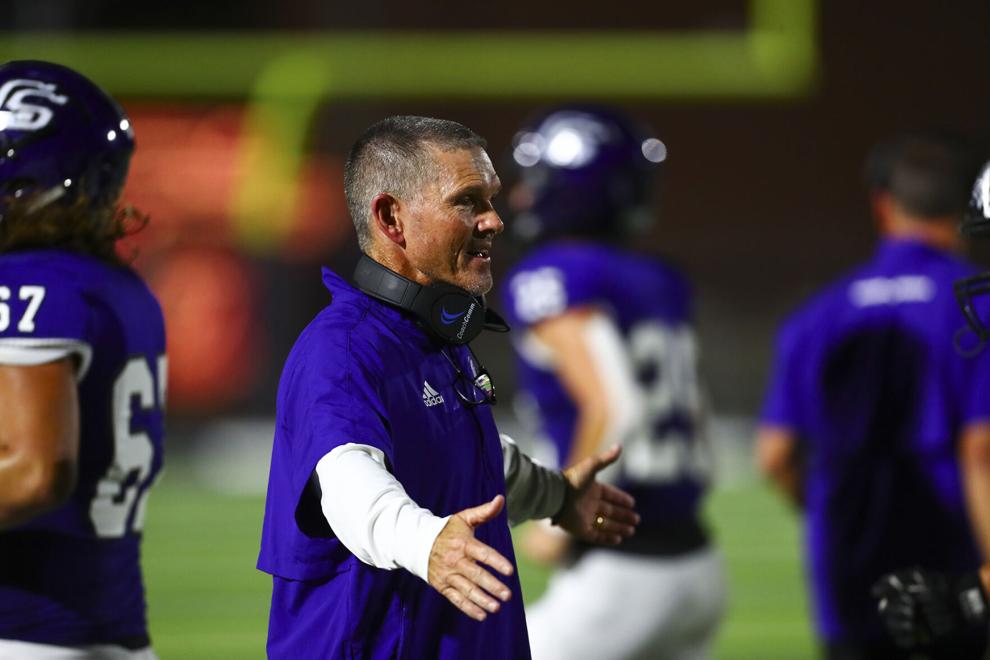 College Station vs. Magnolia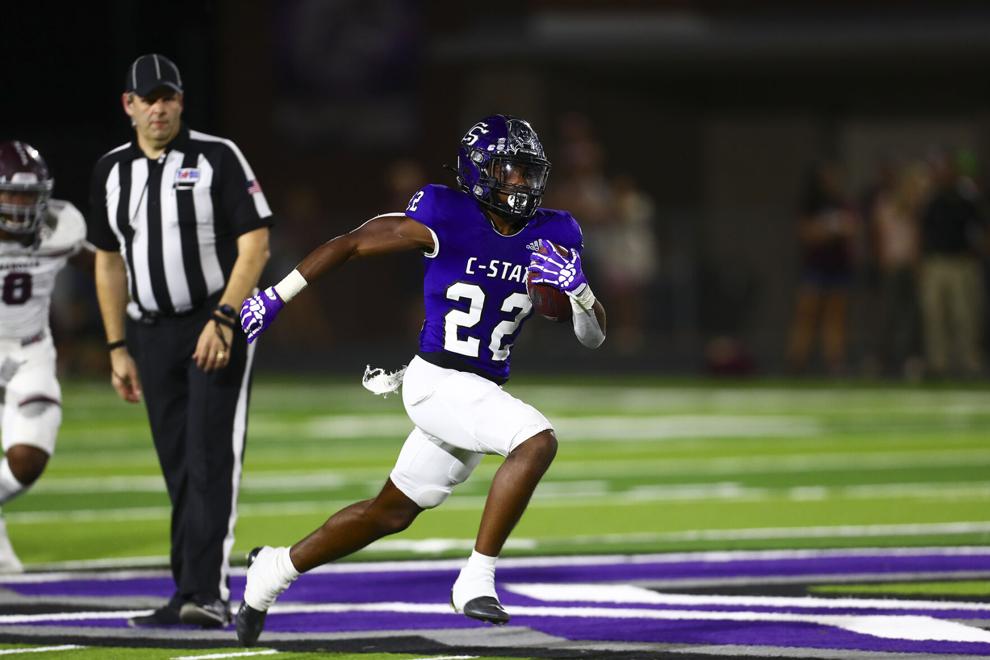 College Station vs. Magnolia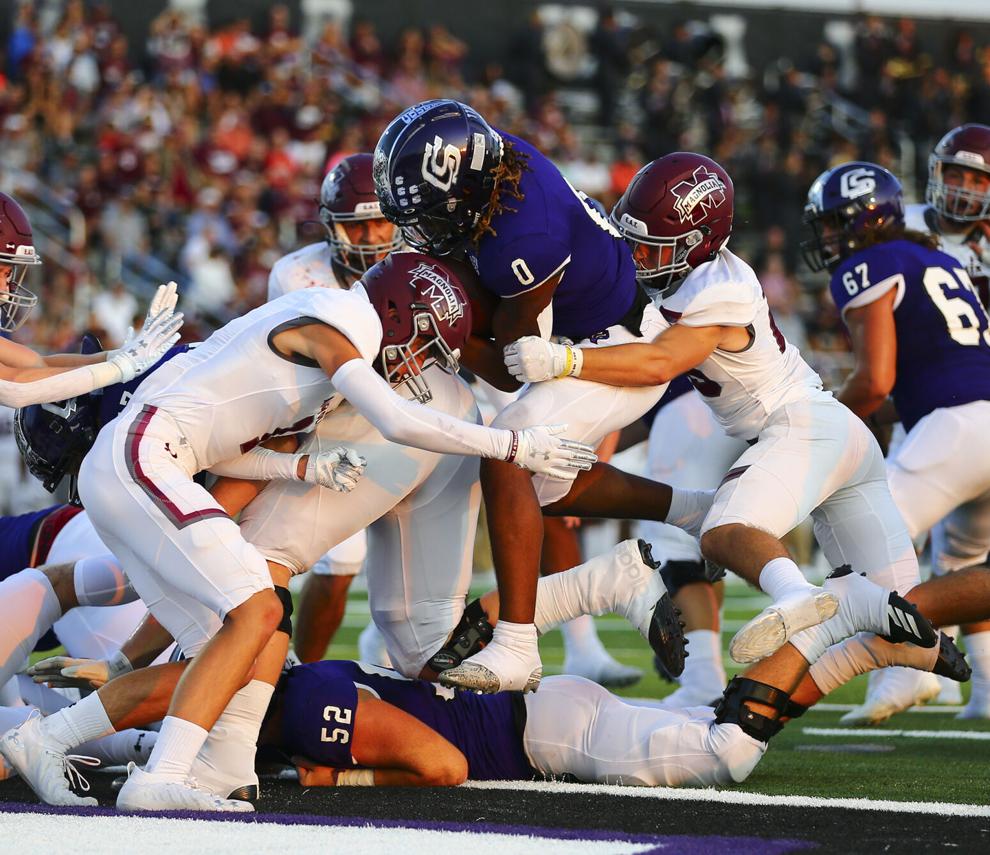 College Station vs. Magnolia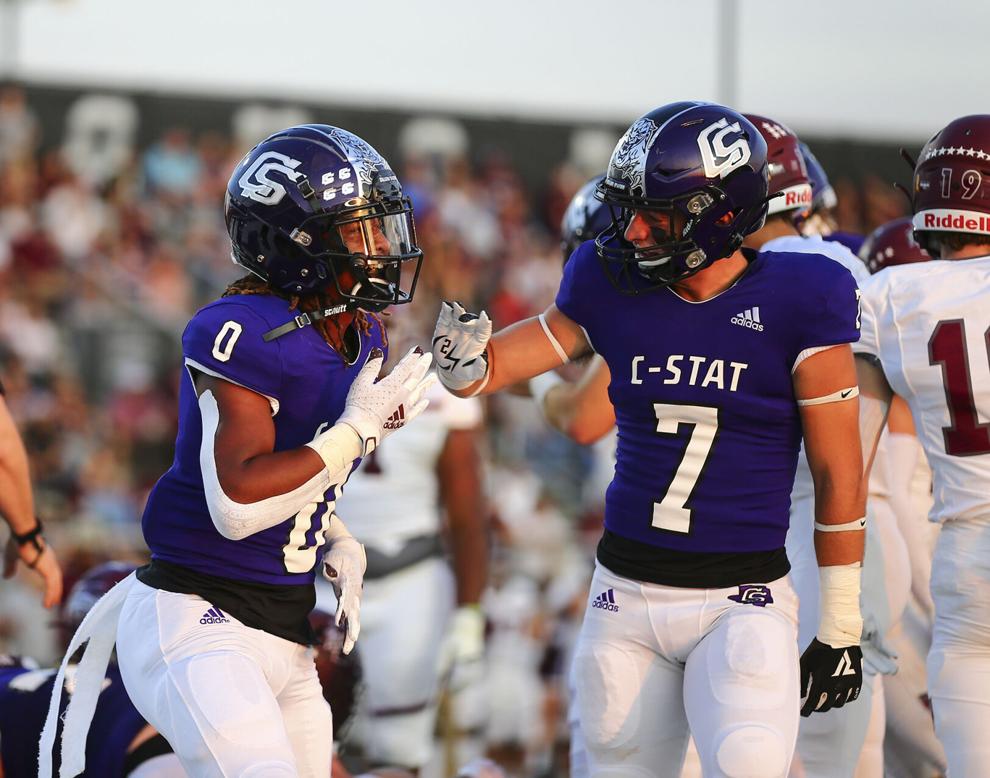 College Station vs. Magnolia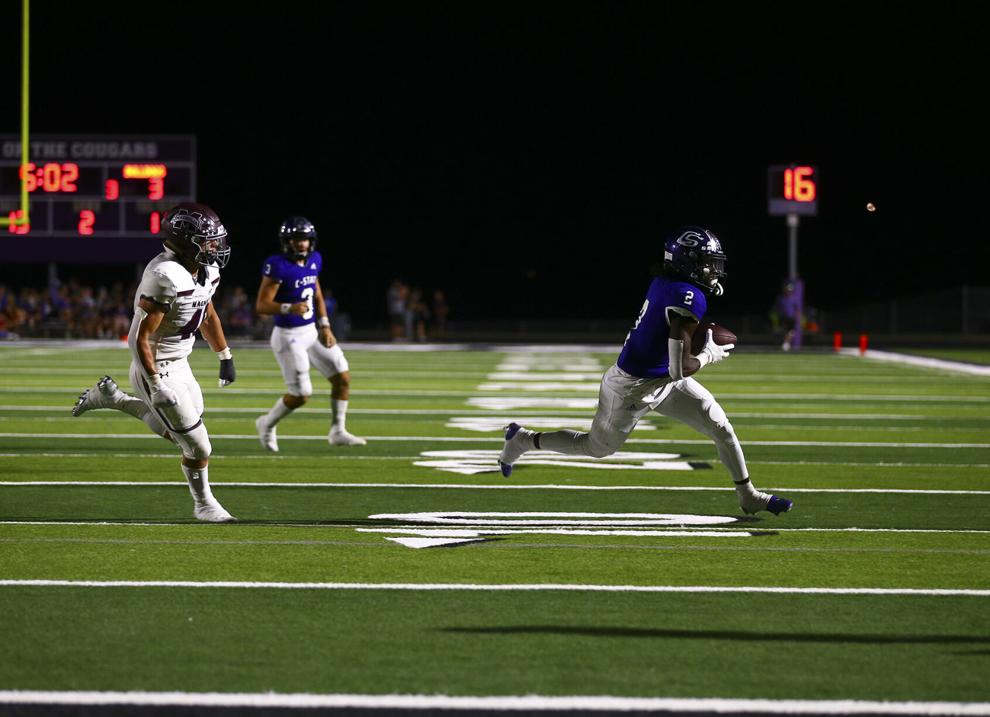 College Station vs. Magnolia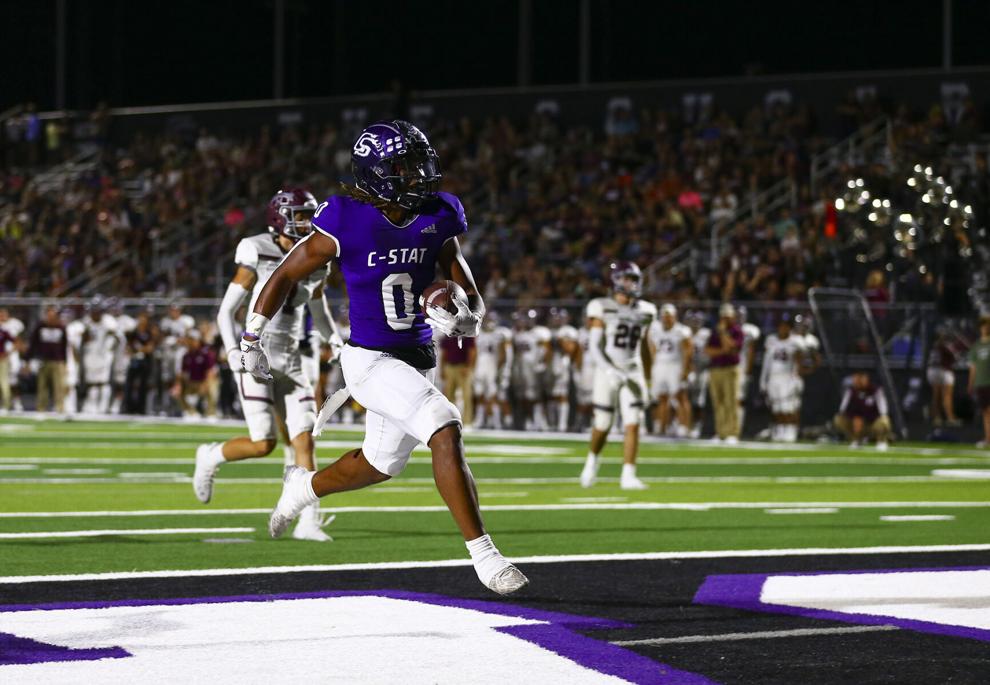 College Station vs. Magnolia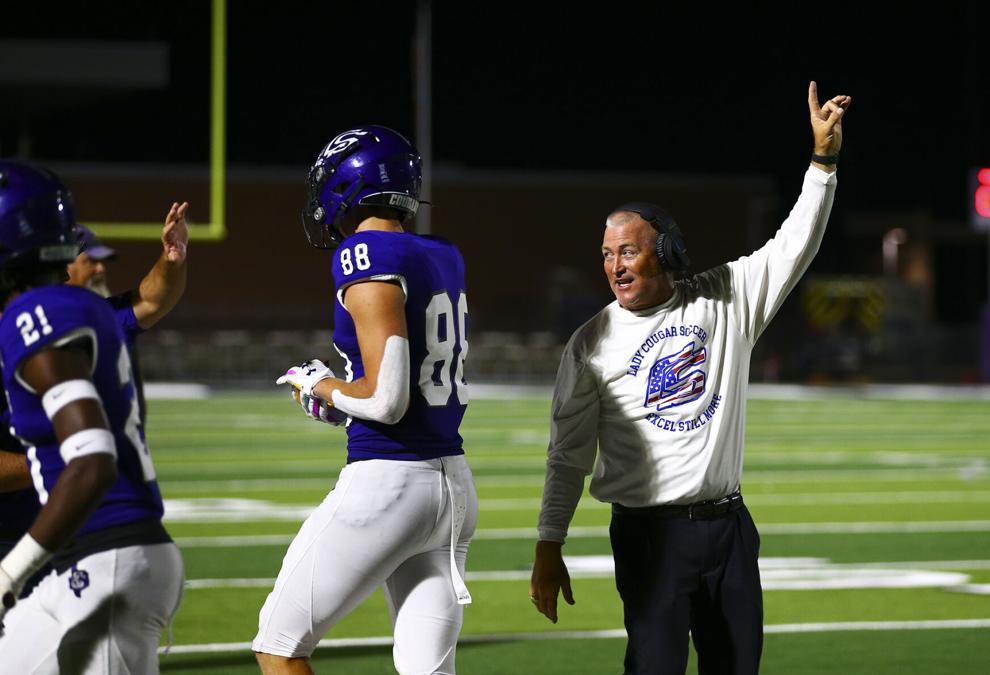 College Station vs. Magnolia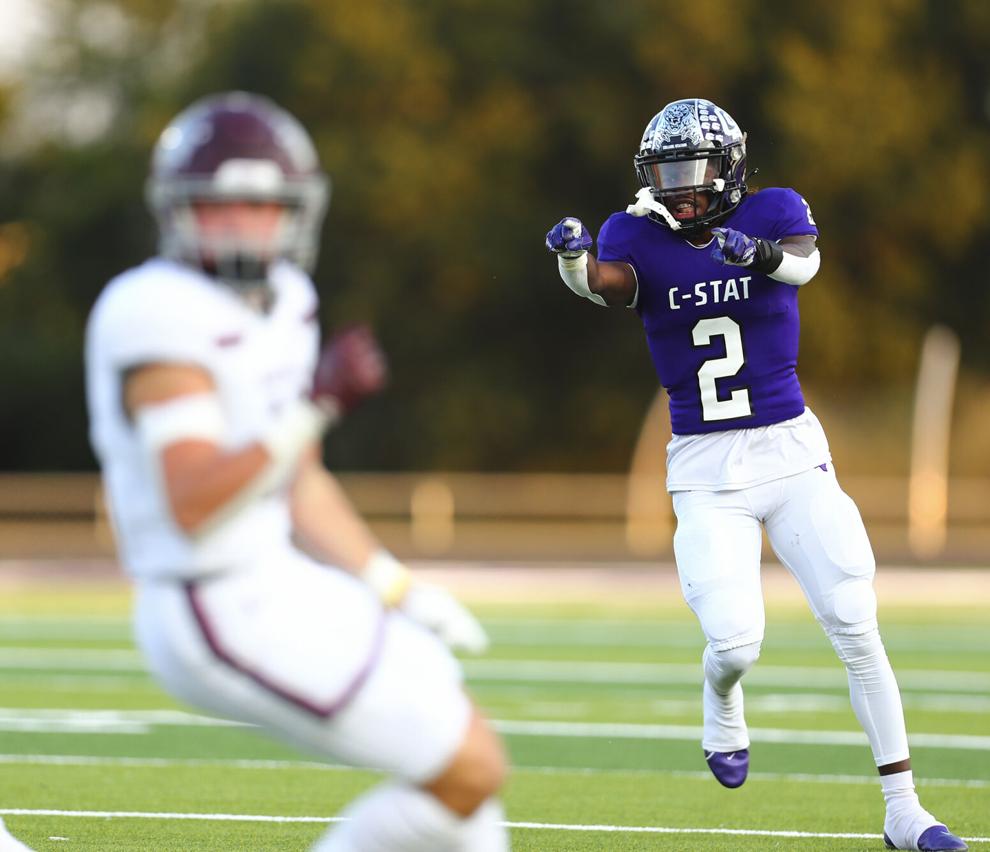 College Station vs. Magnolia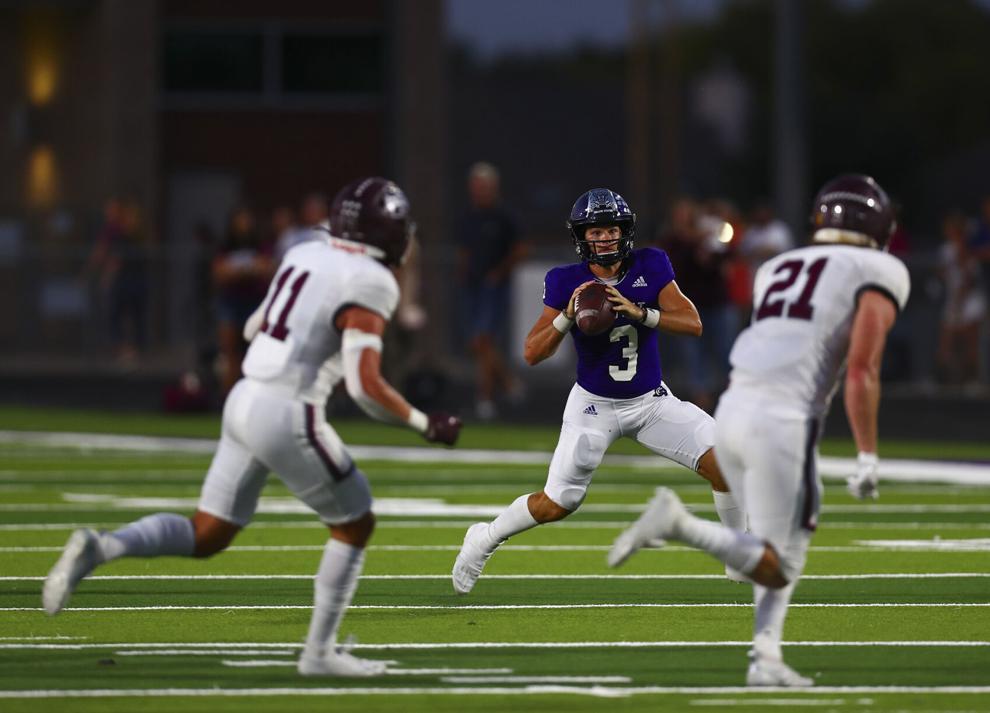 College Station vs. Magnolia