Before the Bryan football team takes the field each week, JT Workman can be found sitting quietly in the locker room with headphones on, listening to his favorite artists ranging from Meek Mill to Shawn Mendes. He then goes through the game plan again in his head before joining the rest of his teammates.
Workman's calm demeanor helps him prepare for games in a competitive District 12-6A, but once the whistle blows and the ball is snapped, the senior defensive end has one thing on his mind.
The 6-foot, 255-pound Workman has been a key cog in the Vikings' defense for the past three years after moving up to varsity two games into his sophomore season. His ability to maneuver around opponents and get to quarterbacks quickly has improved since he joined the powerlifting team the spring after Bryan's 2019 season.
The weight room was Workman's new home for the next two years and getting stronger became his new-found passion. He went from squatting 290 pounds as a freshman to reaching 590 at a powerlifting meet. He also benched pressed an all-time school record of 340 in 2020, which helped him reach the regionals despite suffering a football injury.
Workman said getting physically and mentally tough has been a big part of his football journey, which started with tackle football at the age of 5.
"I like getting hands-on against other players," he said. "It made me get in the weight room more, because people are stronger [in high school], and you're pretty much going head-to-head every play."
Defensive line coach Michael Woodward added that Workman's hard work off the field is evident on it.
"He has a little bit more push against those players," Woodward said, "and then size and speed gives you a psychological advantage — thinking I am bigger than he is. He's put in the work to be successful."
The added strength and speed in the trenches helped Bryan (1-5, 1-2) earn its first win of the season with a 35-15 victory over Killeen Shoemaker on Friday. Workman said that victory gives the Vikings a lot of momentum going into their final four games of the season, including Thursday's road game against Killeen at 7 p.m. at Leo Buckley Stadium in Killeen.
"We played really good against a Shoemaker team that was probably the fastest team in our district," Workman said. "Offense is clicking, moving the ball a lot and keeping us off the field, so that's helping a lot, too."
Workman said he's enjoyed playing with and mentoring younger players this season, and his biggest piece of advice for underclassman is to "work hard in the offseason and don't slack off."
Workman's work ethic on the field and in the classroom is also what makes him a good leader, Woodward said.
"He takes coaching, and he doesn't wear his feelings," Woodward said. "There are times where he does well and times where he needs to be coached, and he takes the coaching."
Workman said he tries to mirror his game after Arizona Cardinals wide receiver DeAndre Hopkins. Although their positions are different, he's learned how to be a better teammate through Hopkins.
"Regardless of who he's had around him, he's always been able to preform, and he's always been a team player," Workman said. "I just admire that and his work ethic."
Gallery: Bryan's homecoming win over Killeen Shoemaker
Bryan homecoming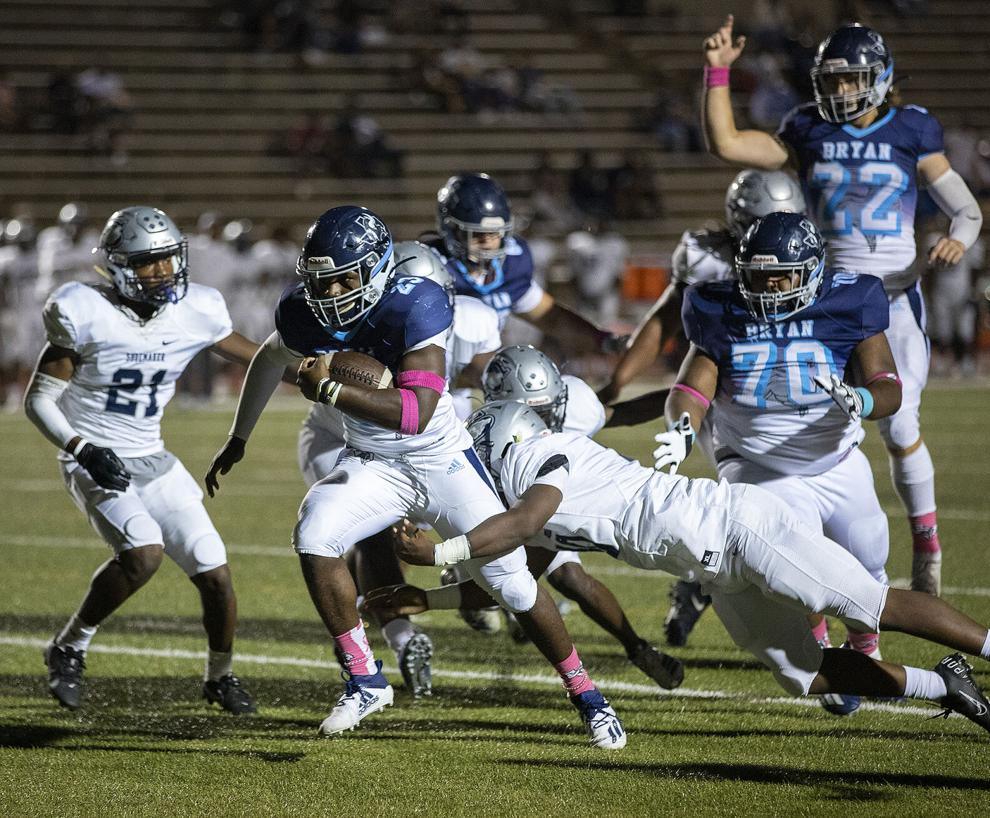 Bryan homecoming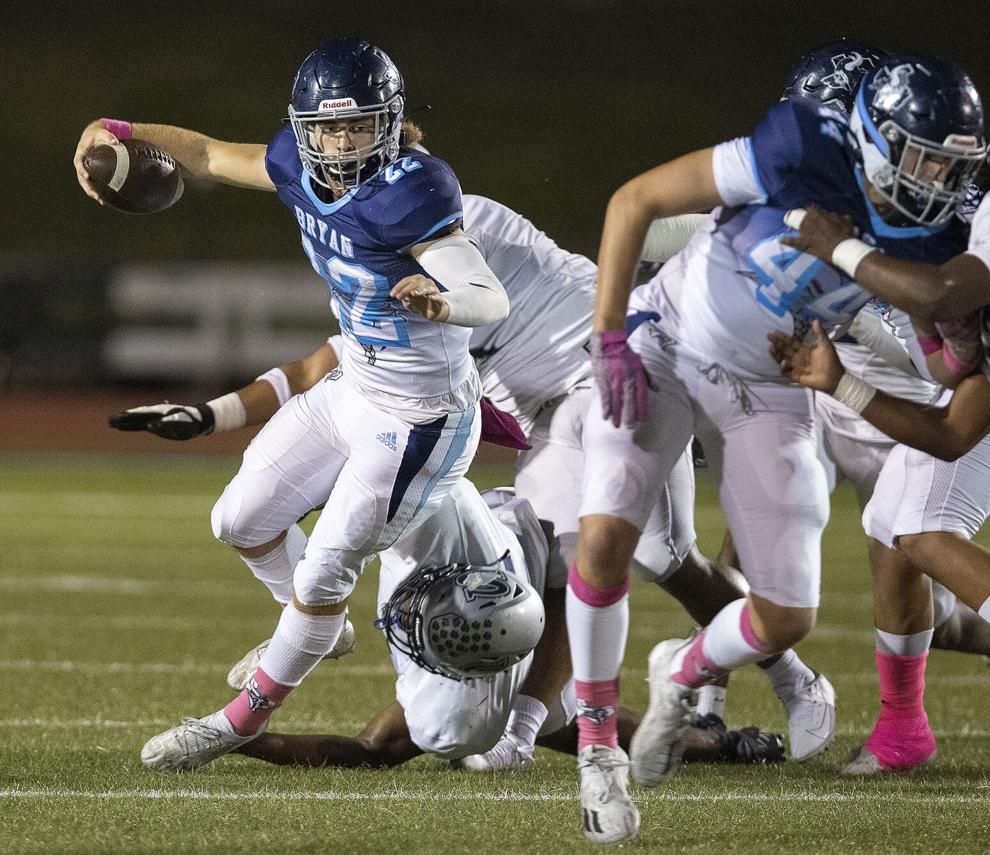 Bryan homecoming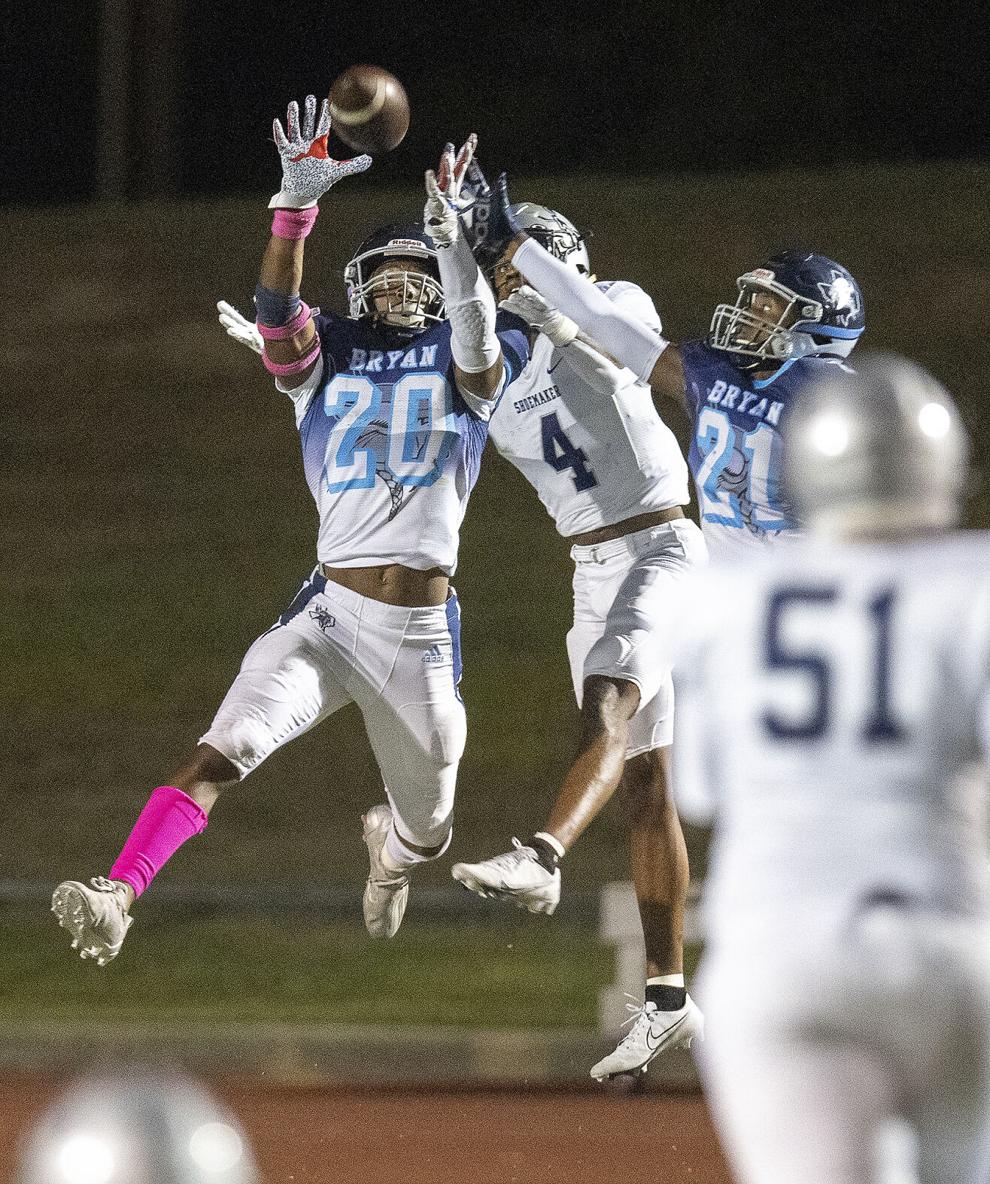 Bryan homecoming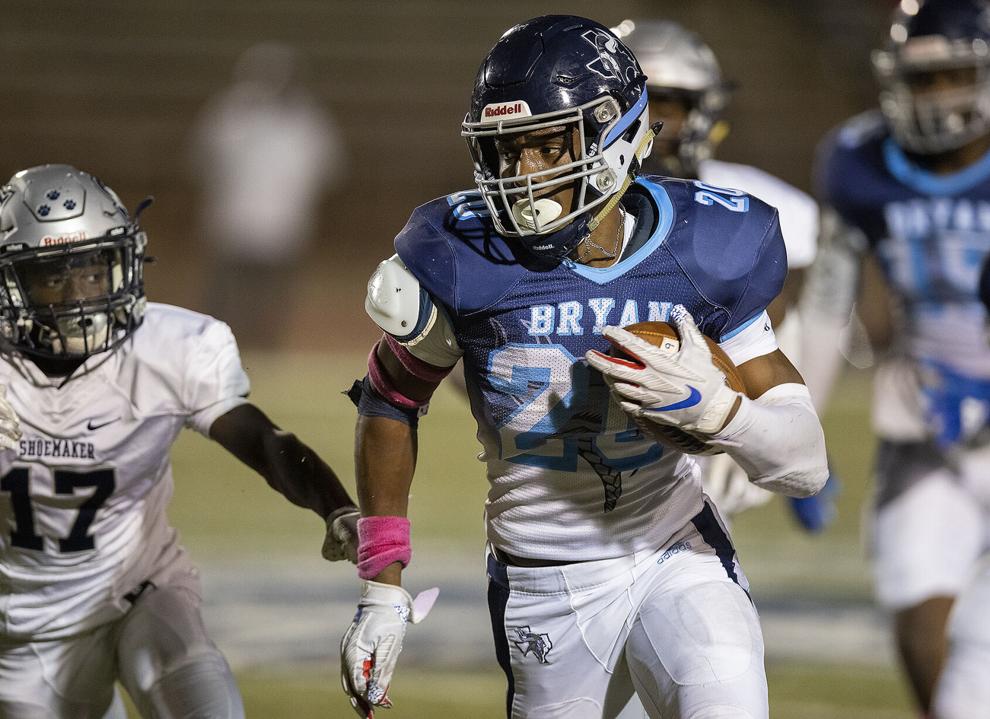 Bryan homecoming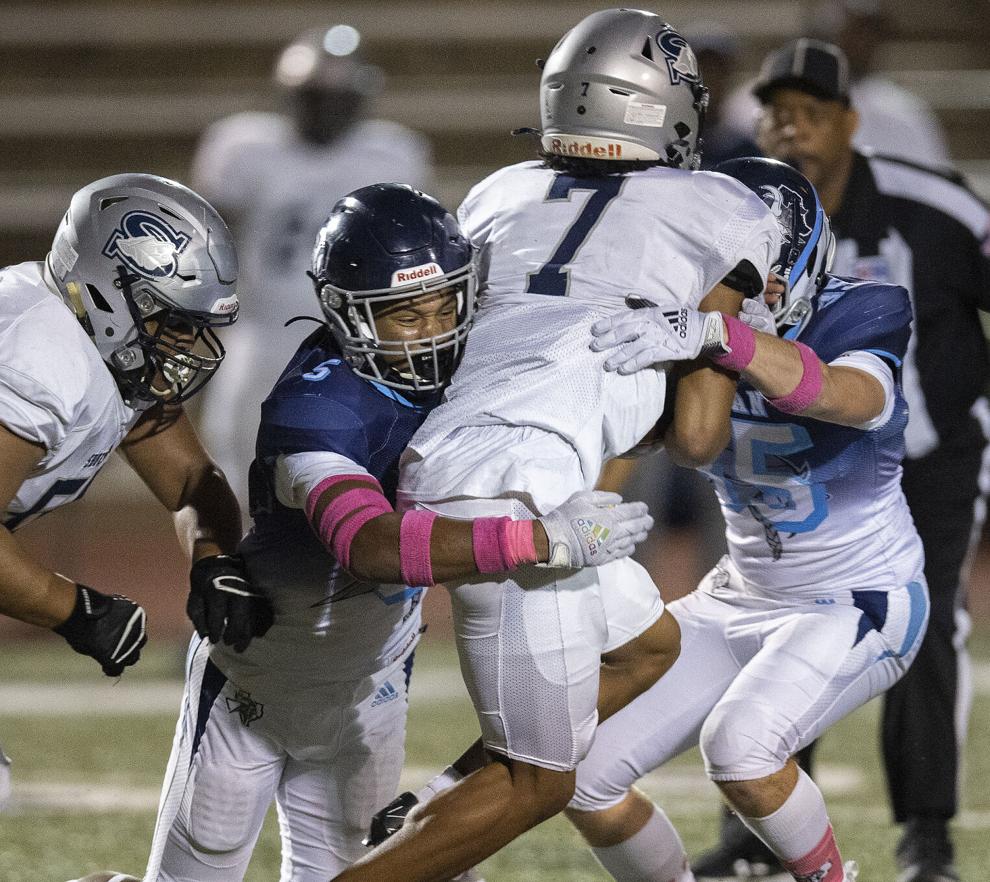 Bryan homecoming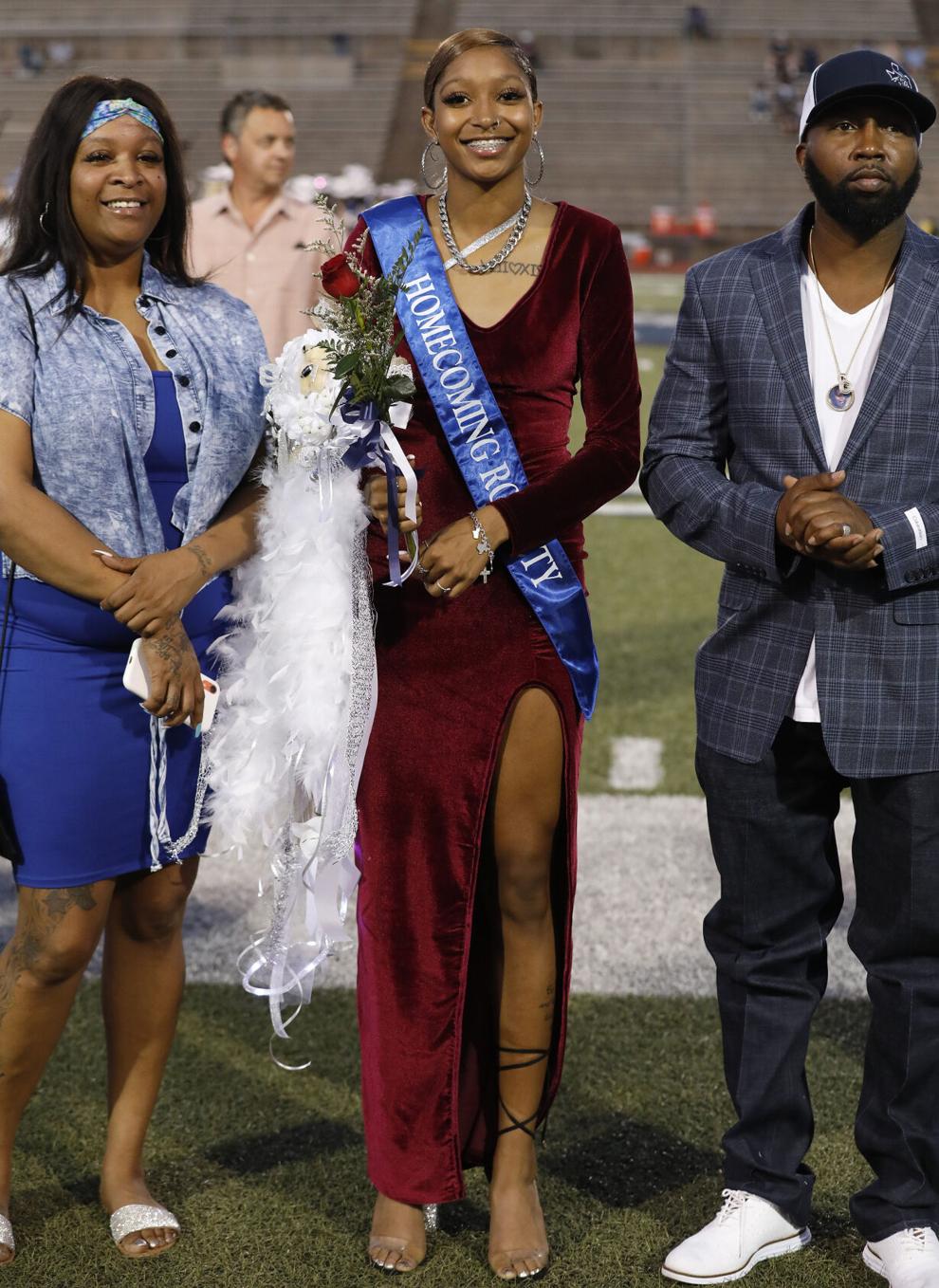 Bryan homecoming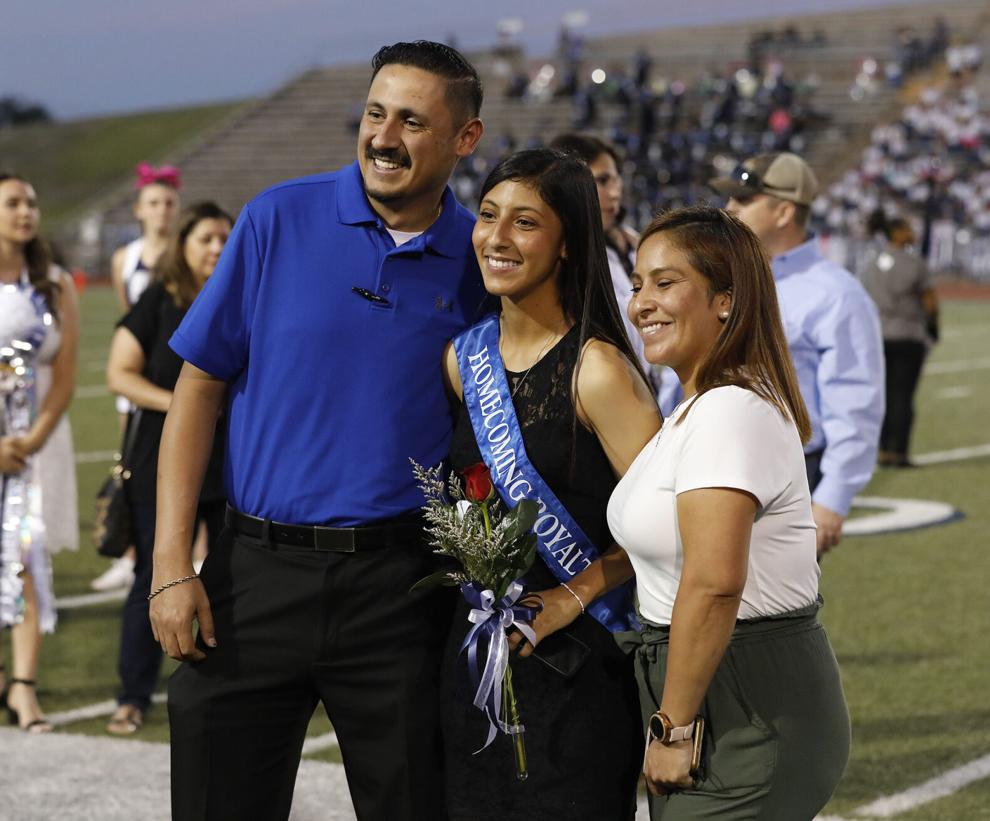 Bryan homecoming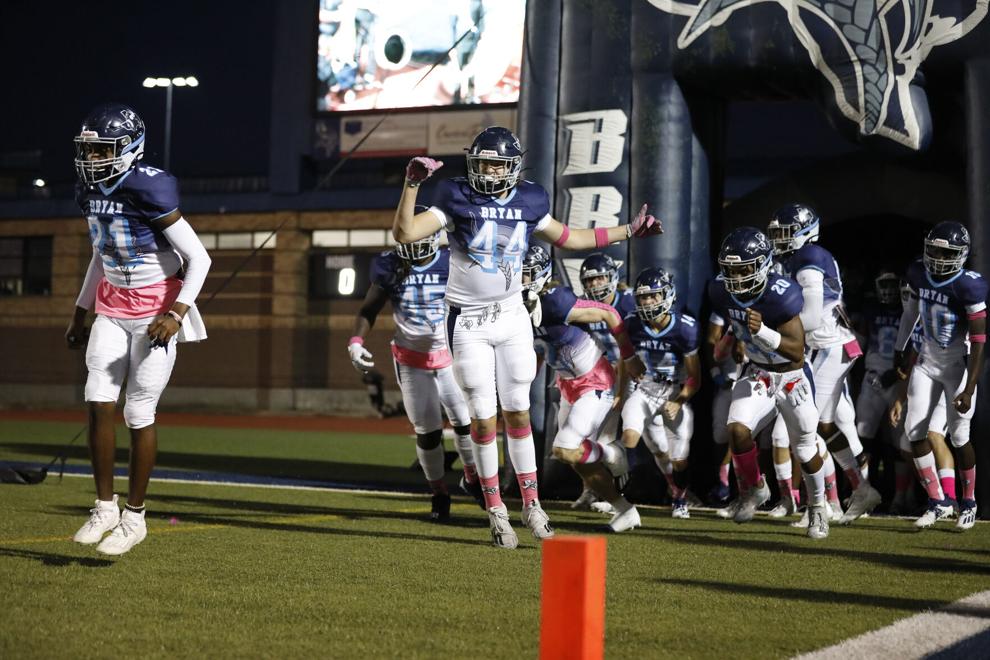 Bryan homecoming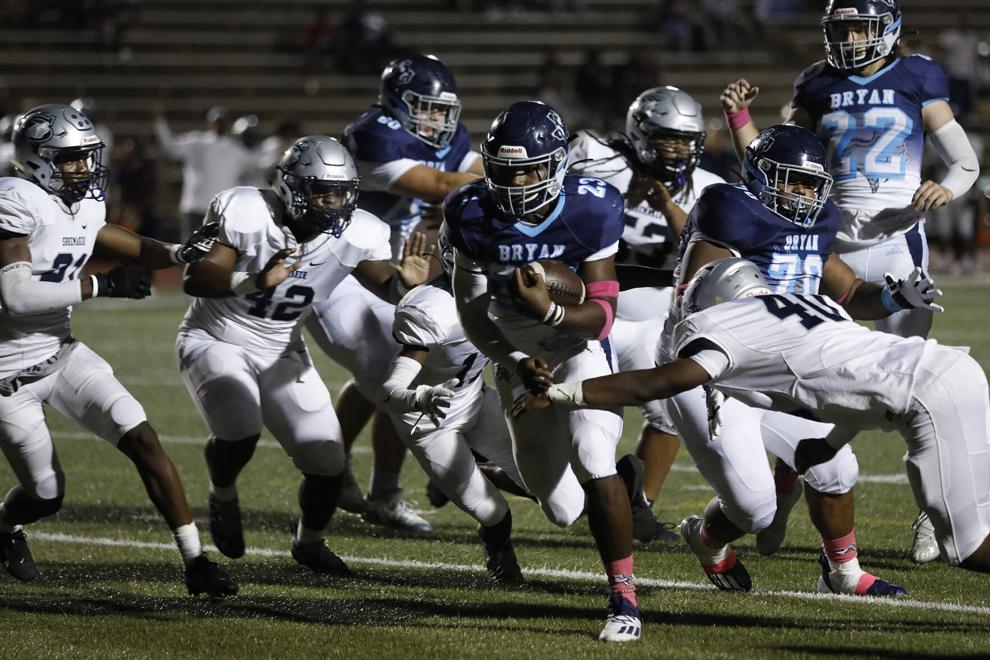 Bryan homecoming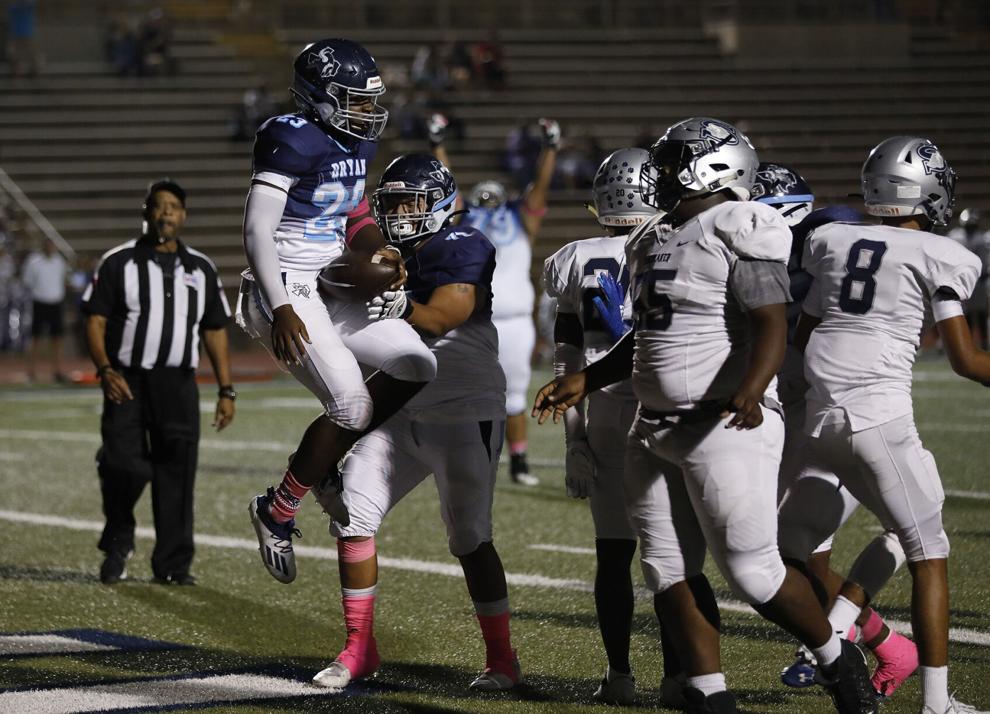 Bryan homecoming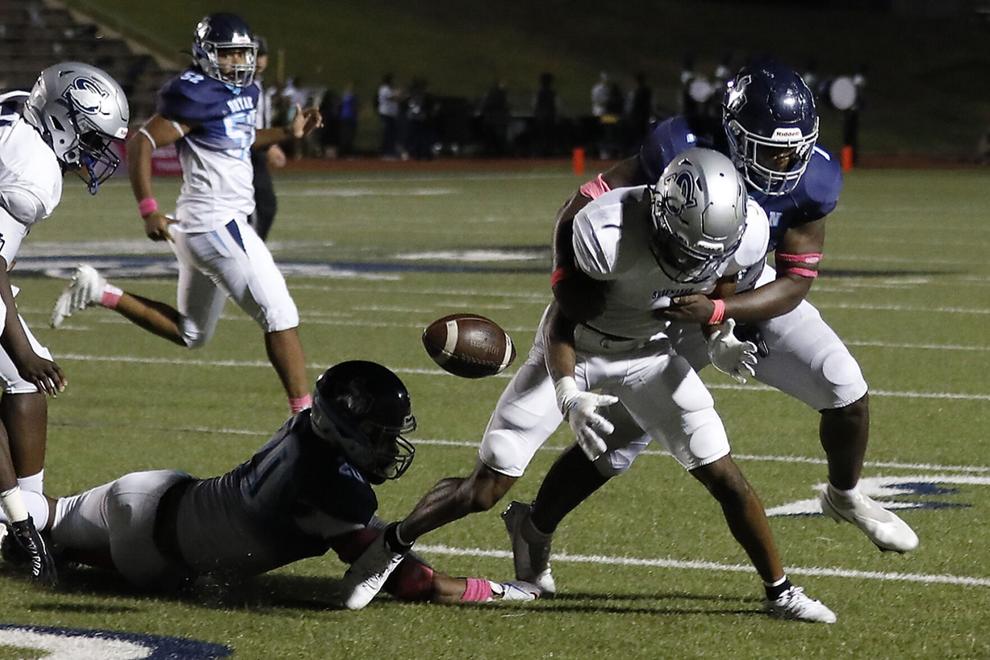 Bryan homecoming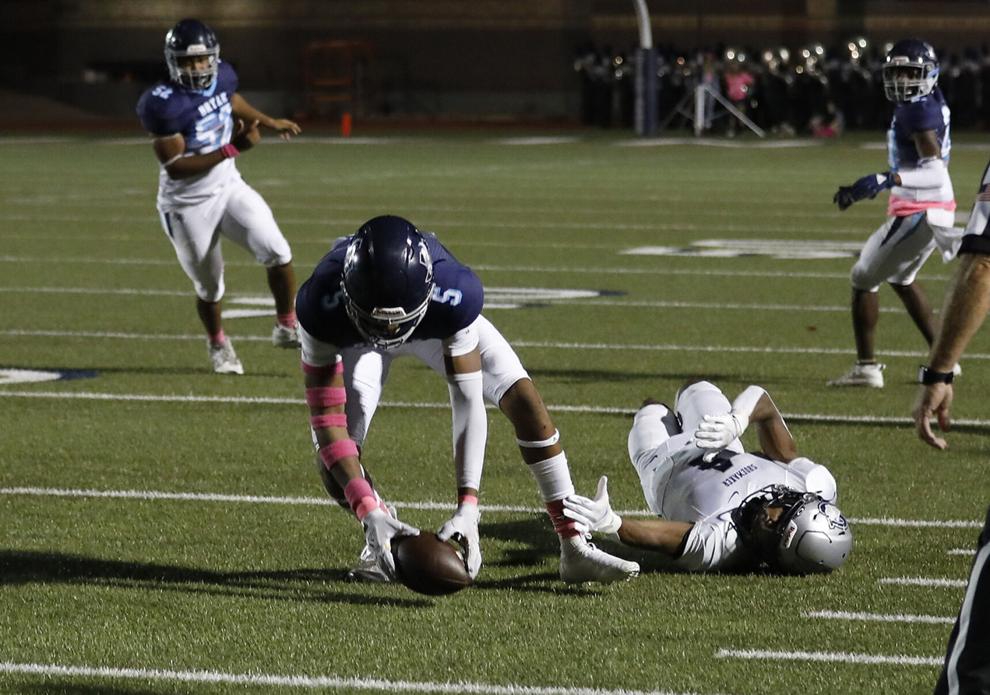 Bryan homecoming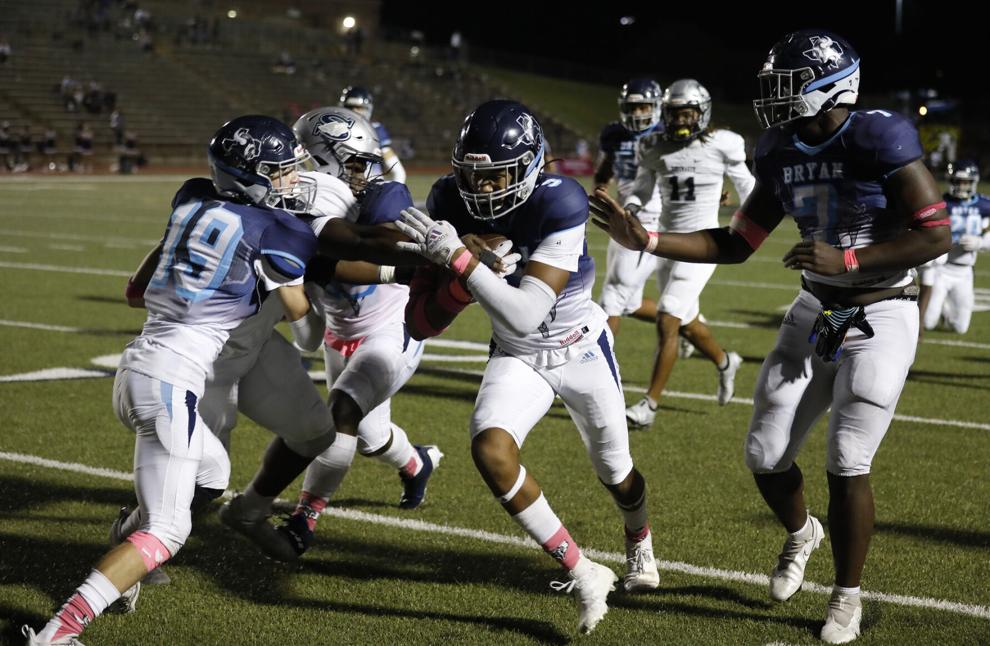 Bryan homecoming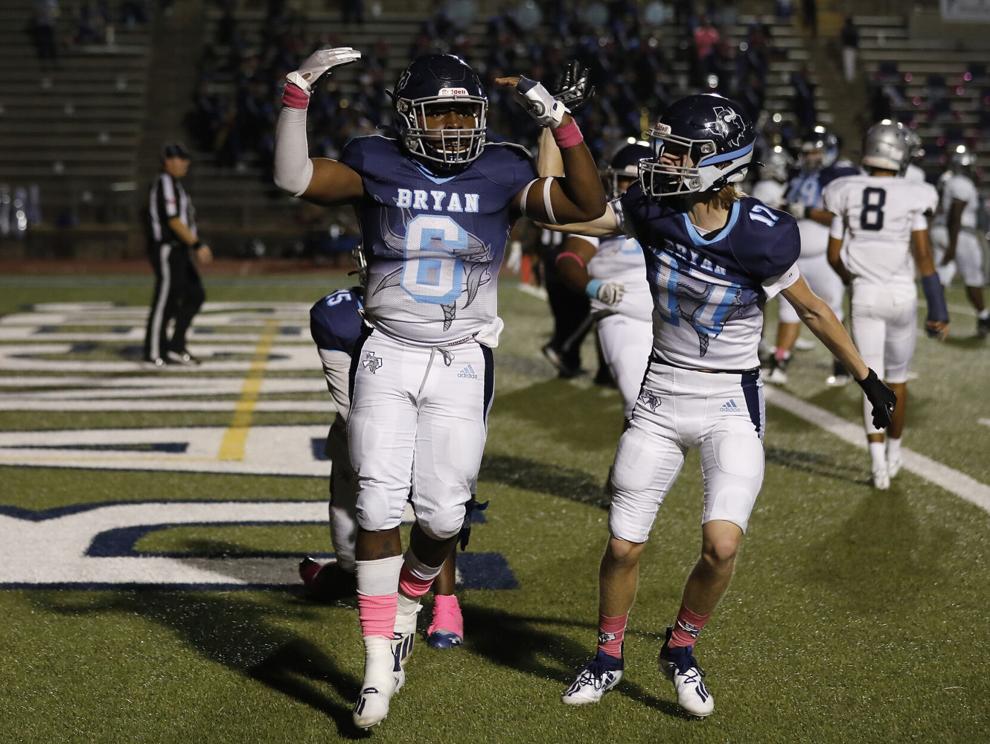 Bryan homecoming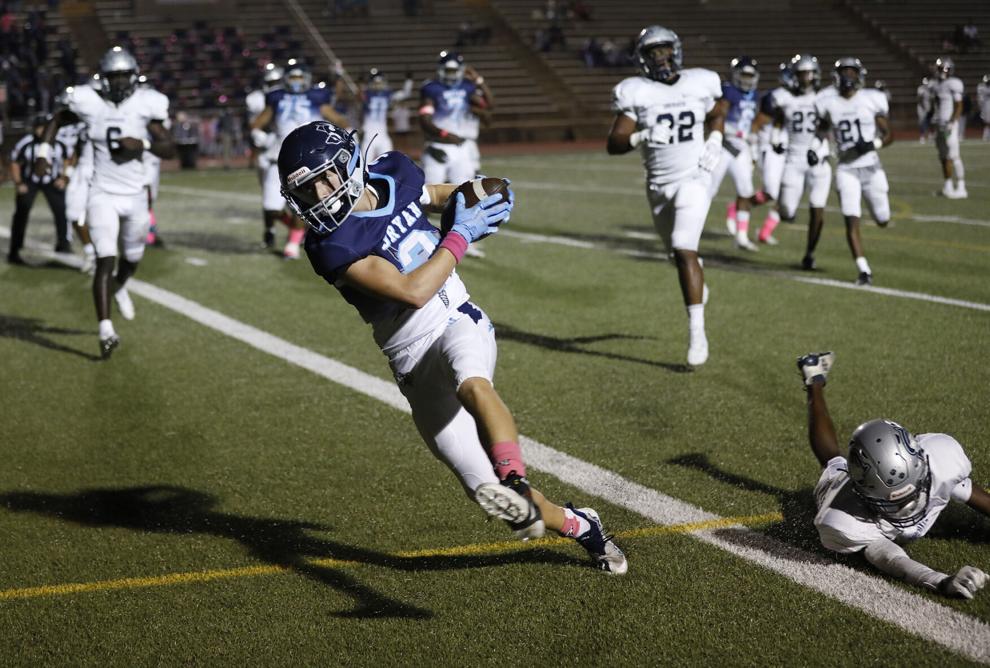 Bryan homecoming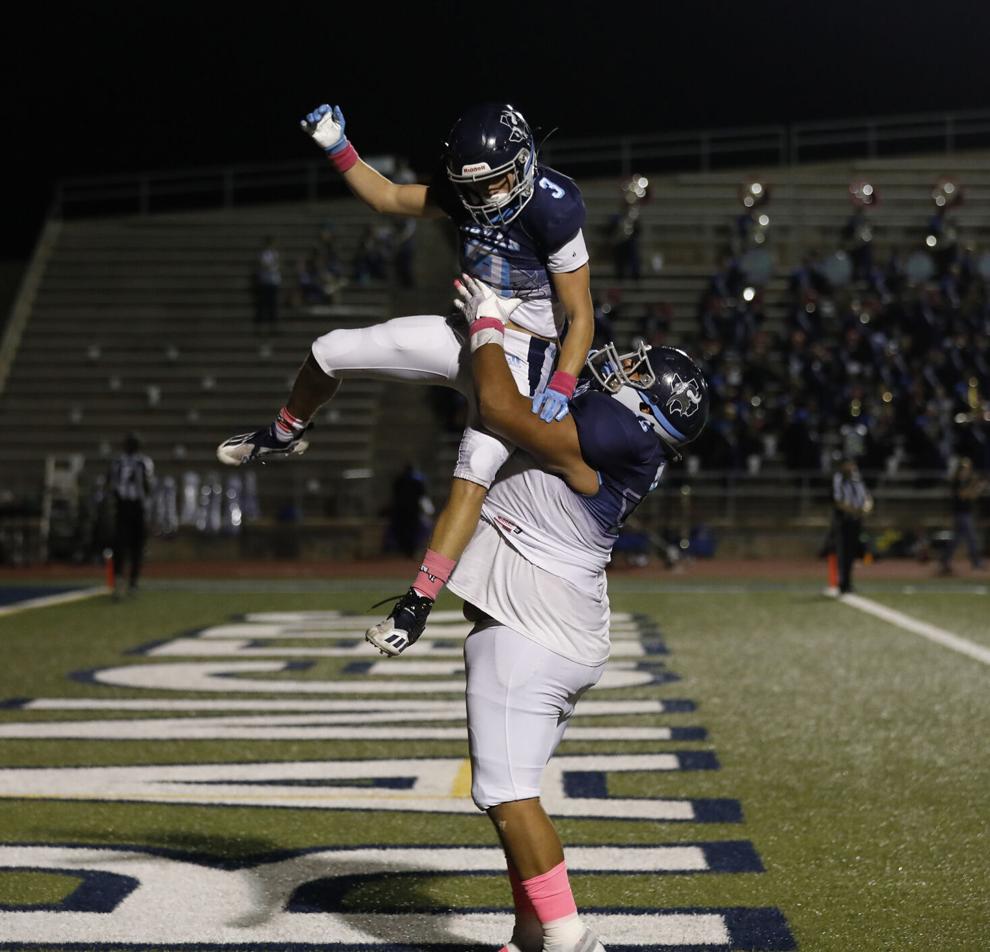 Bryan homecoming
Bryan homecoming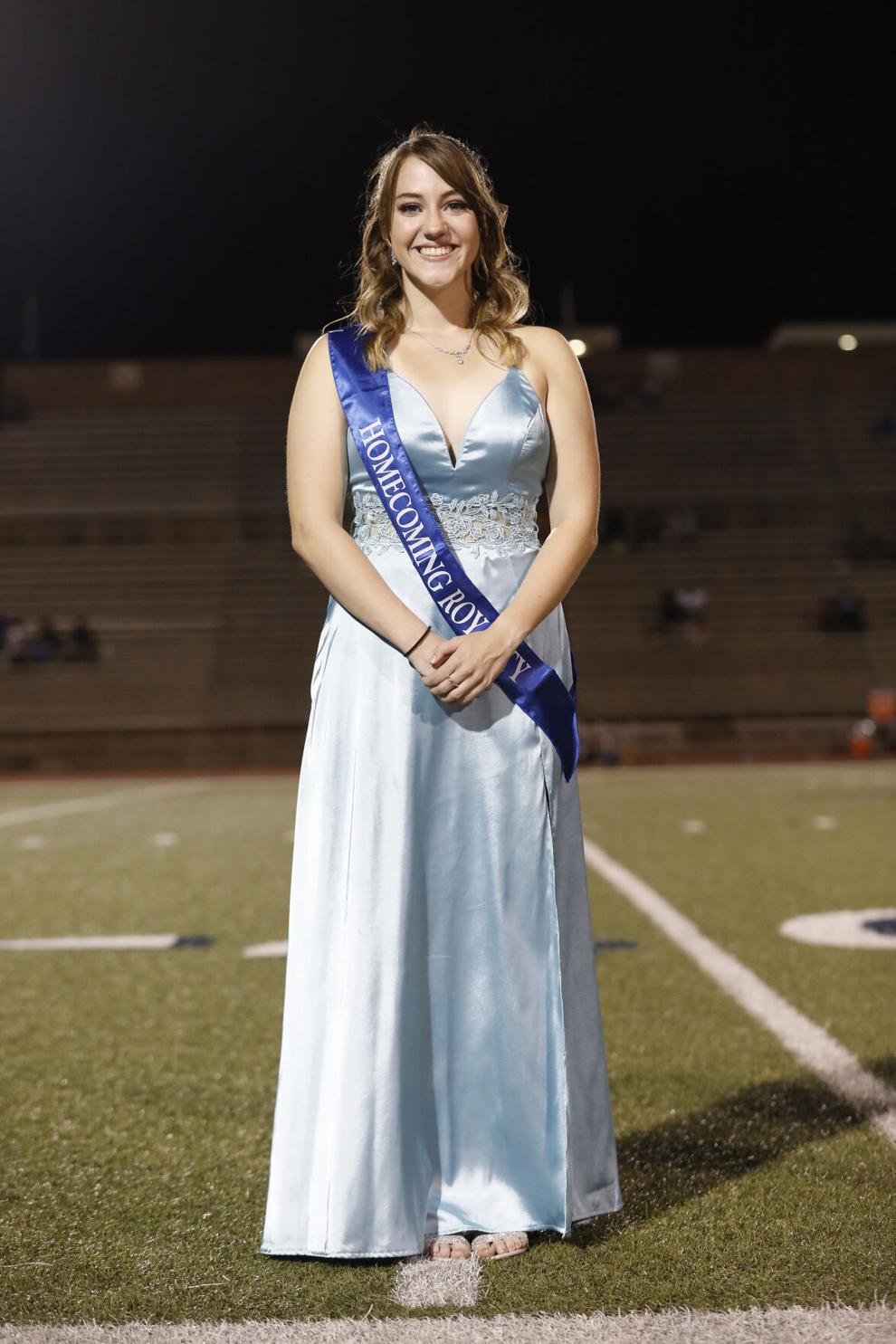 Bryan homecoming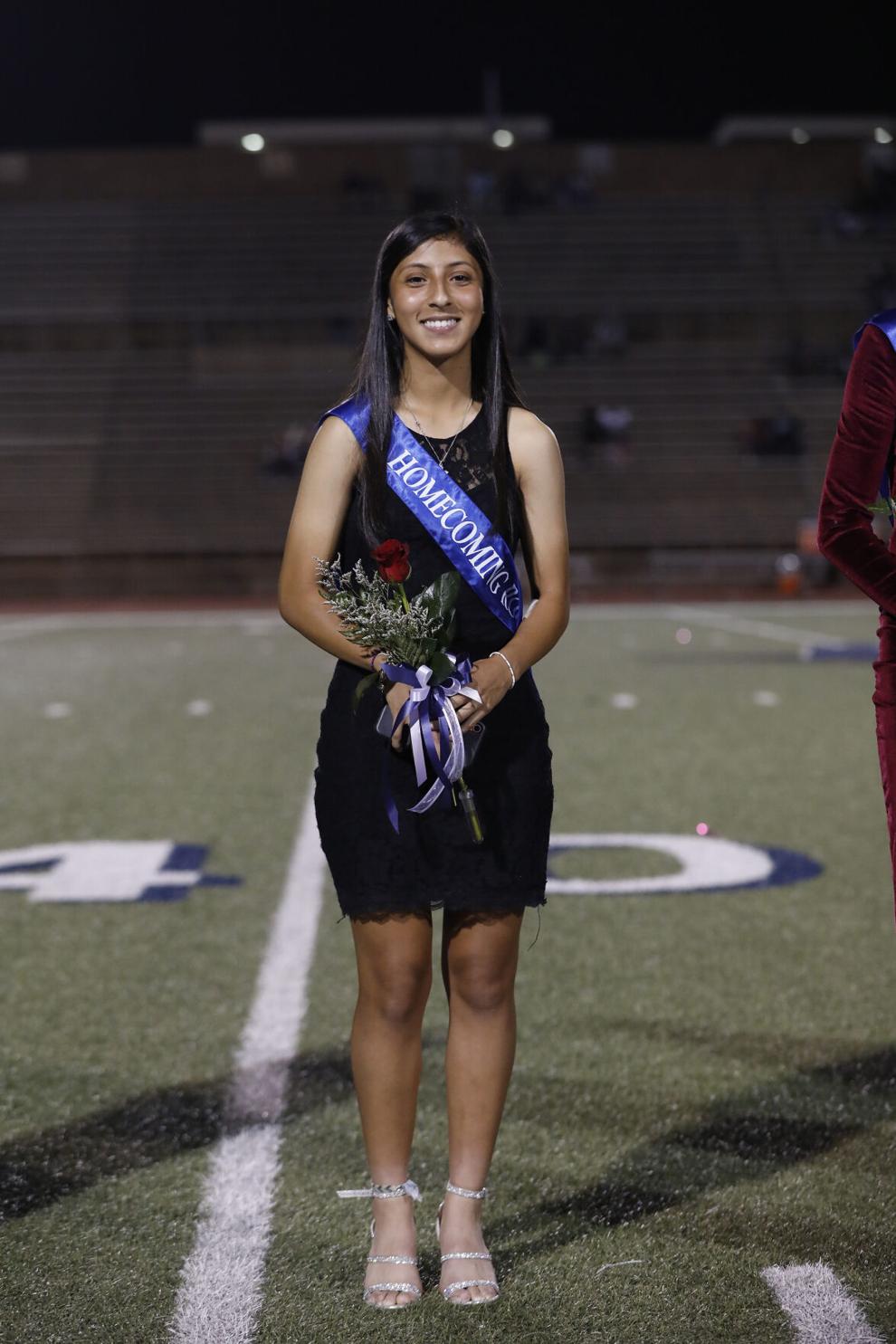 Bryan homecoming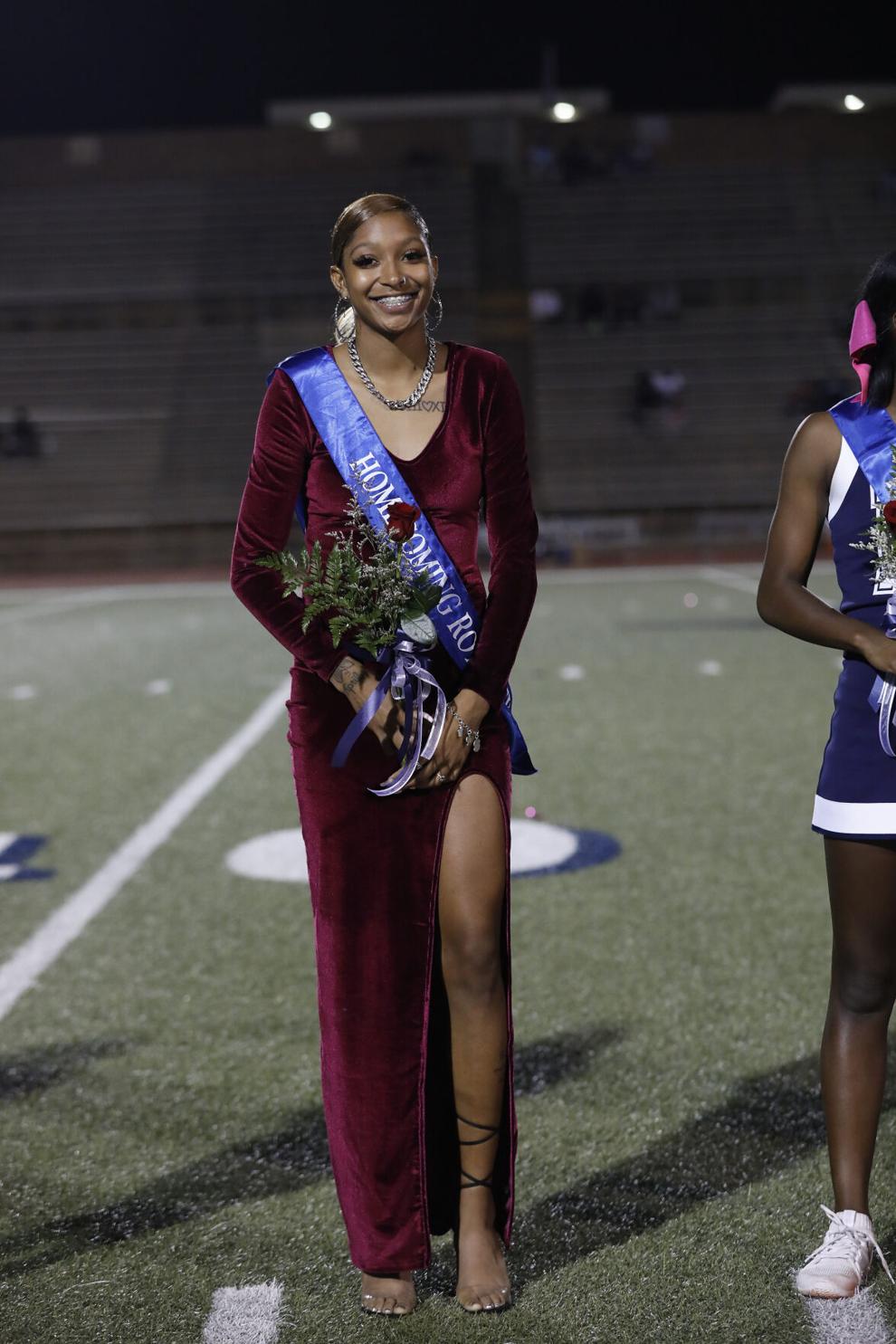 Bryan homecoming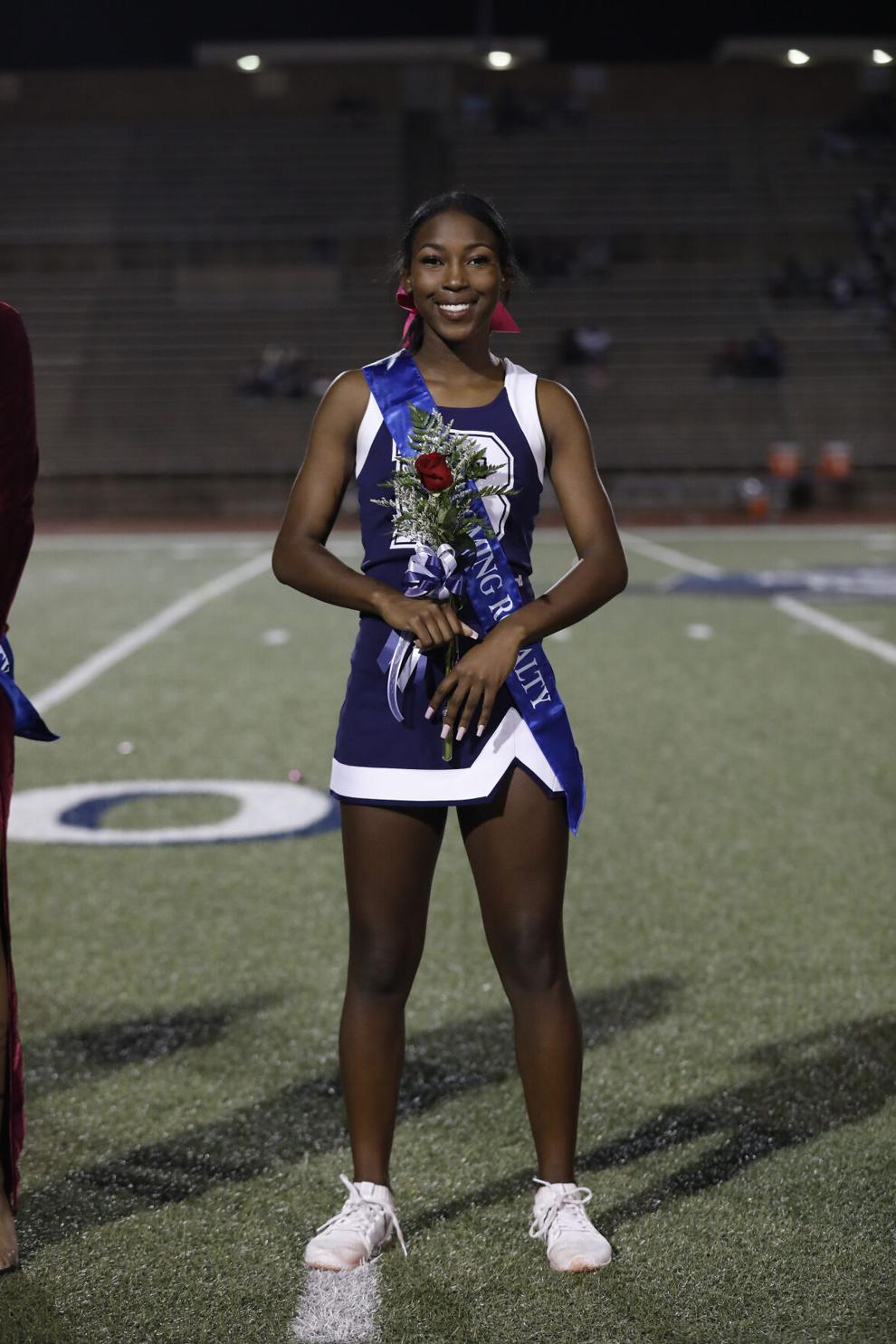 Bryan homecoming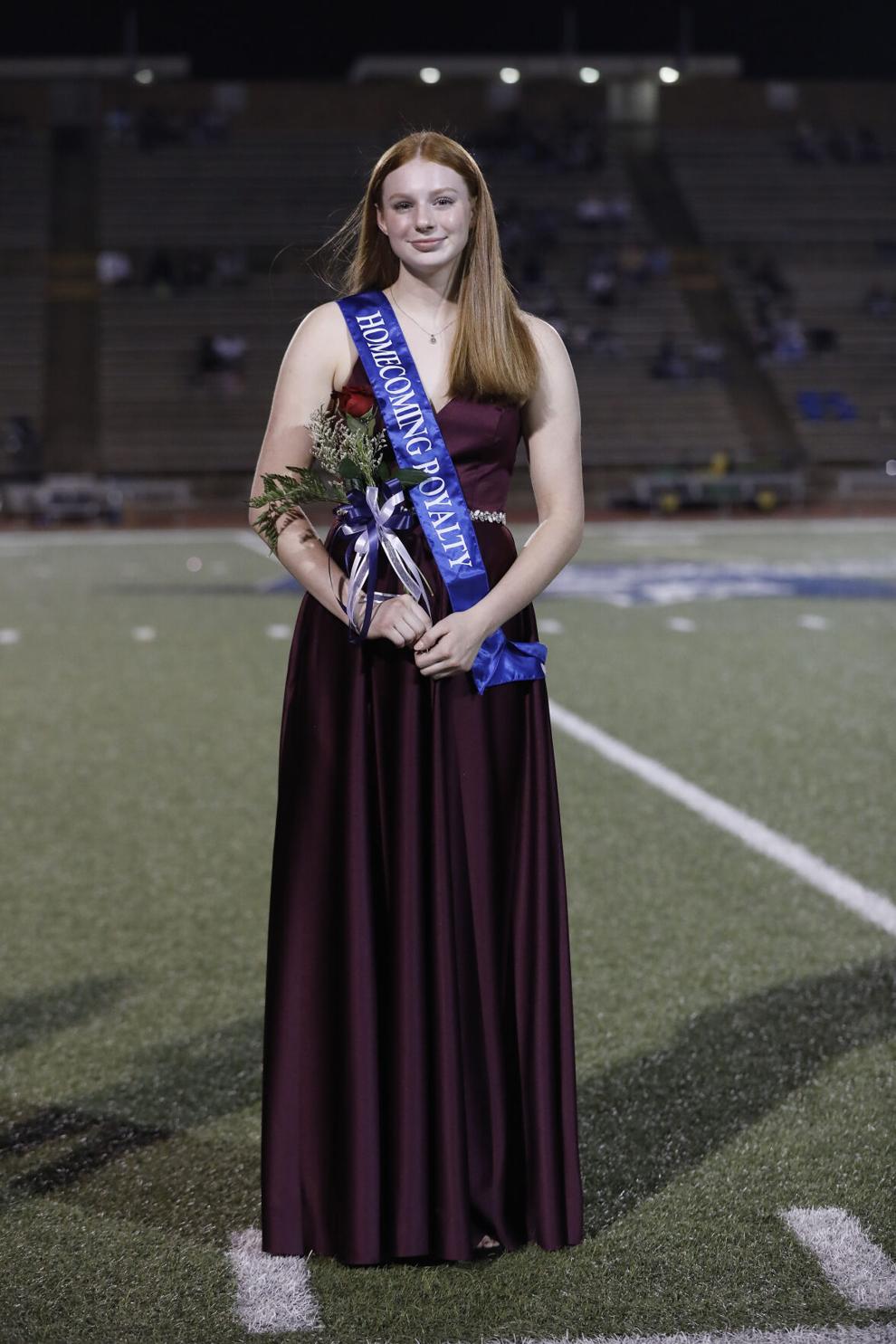 Bryan homecoming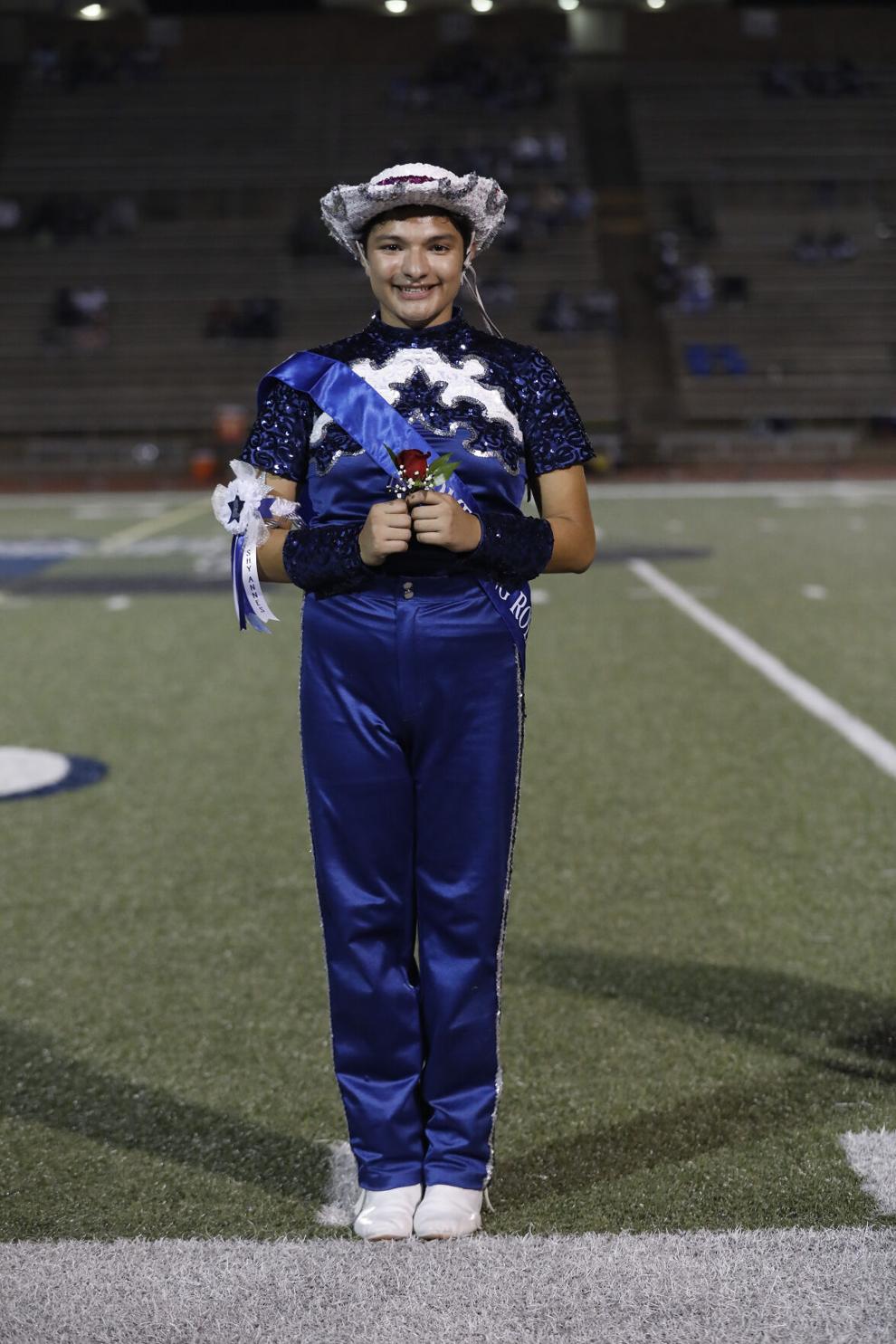 Bryan homecoming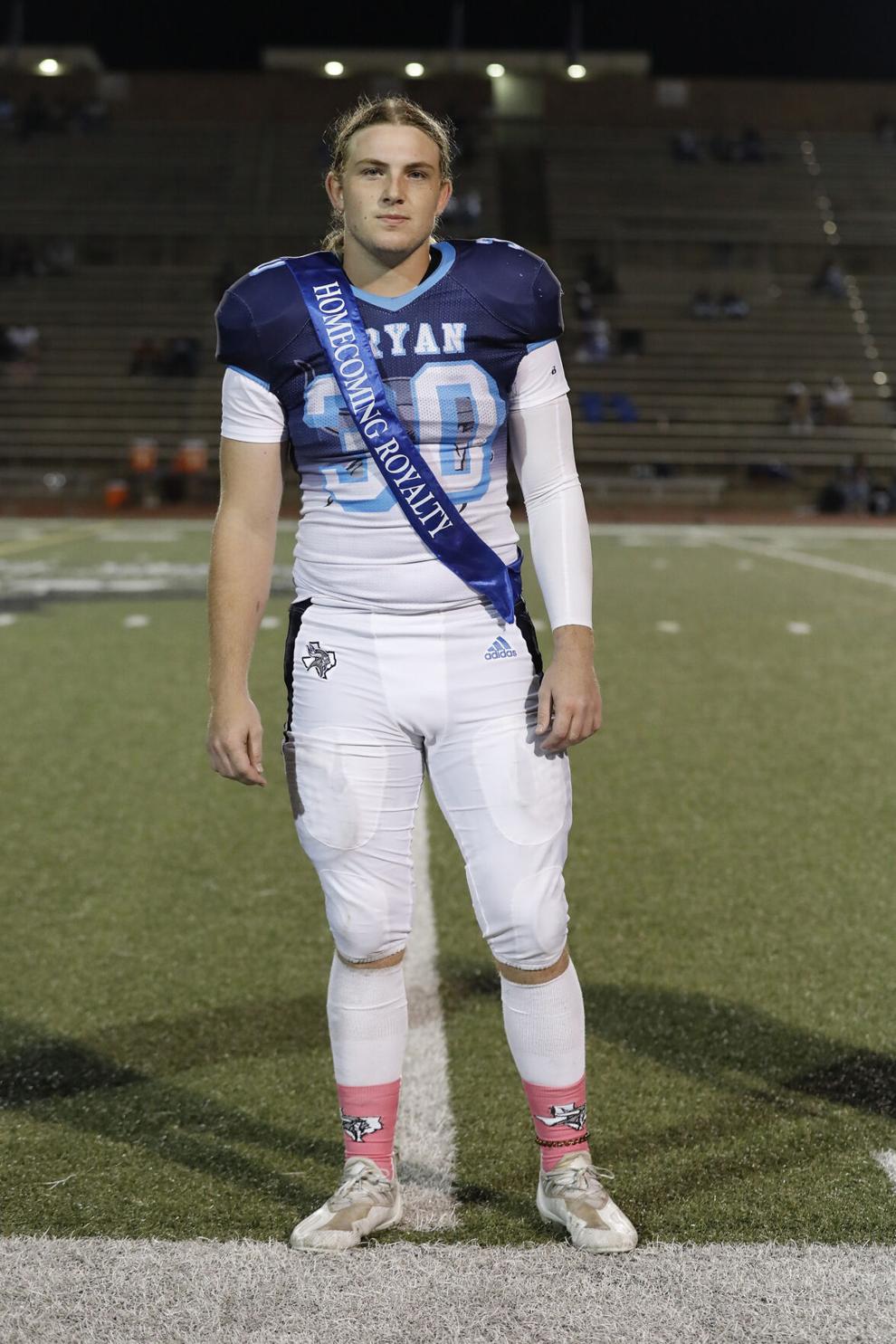 Bryan homecoming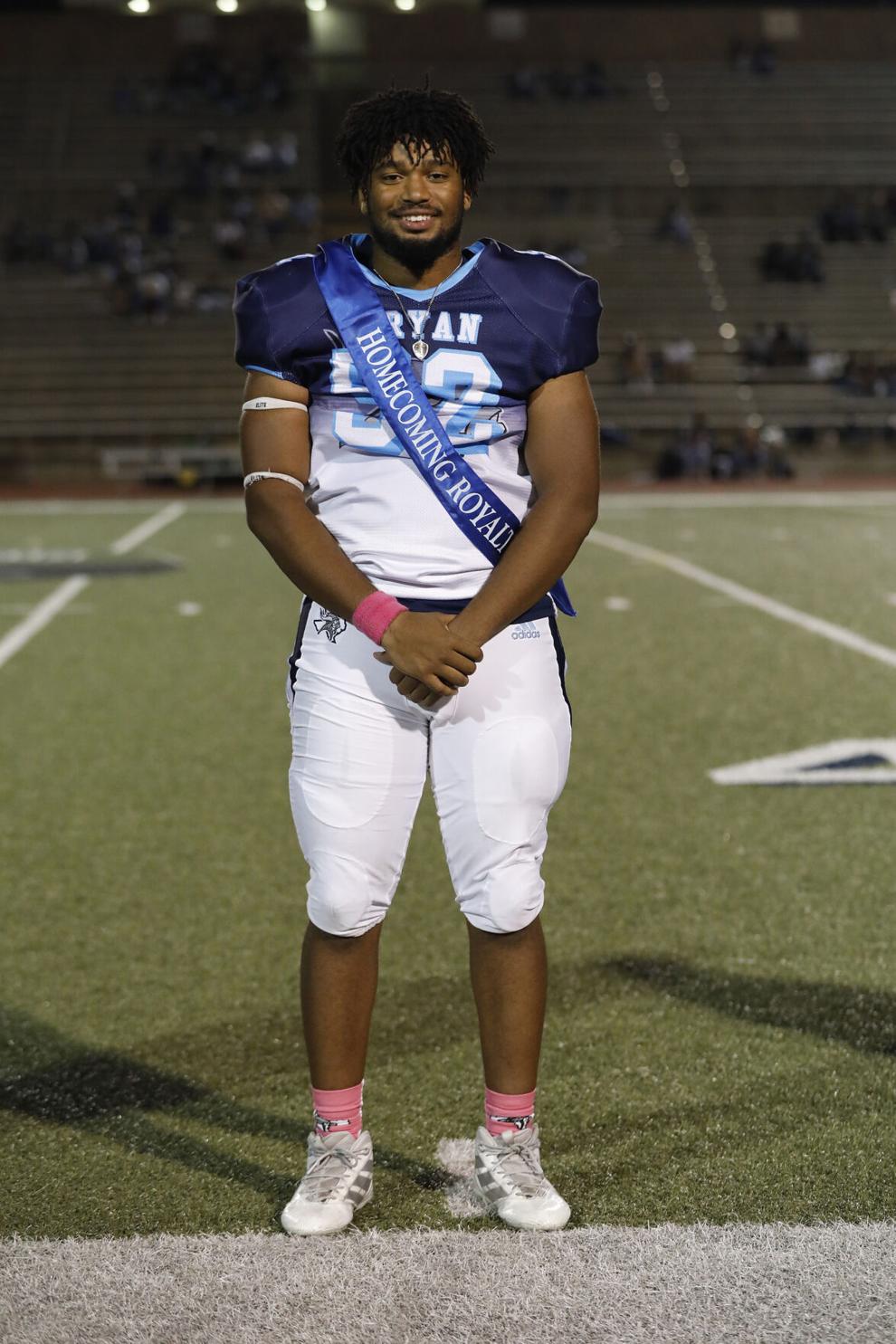 Bryan homecoming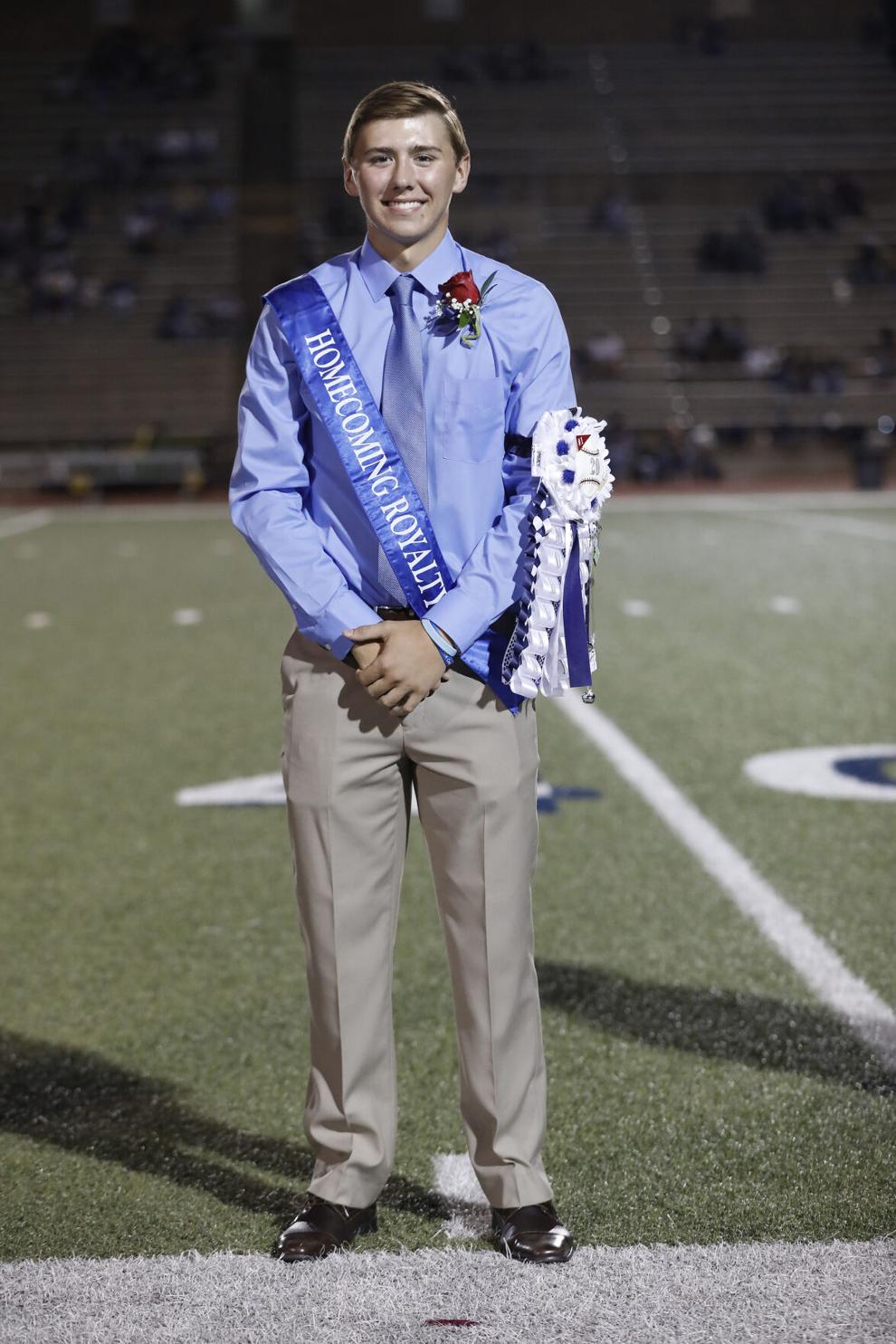 Bryan homecoming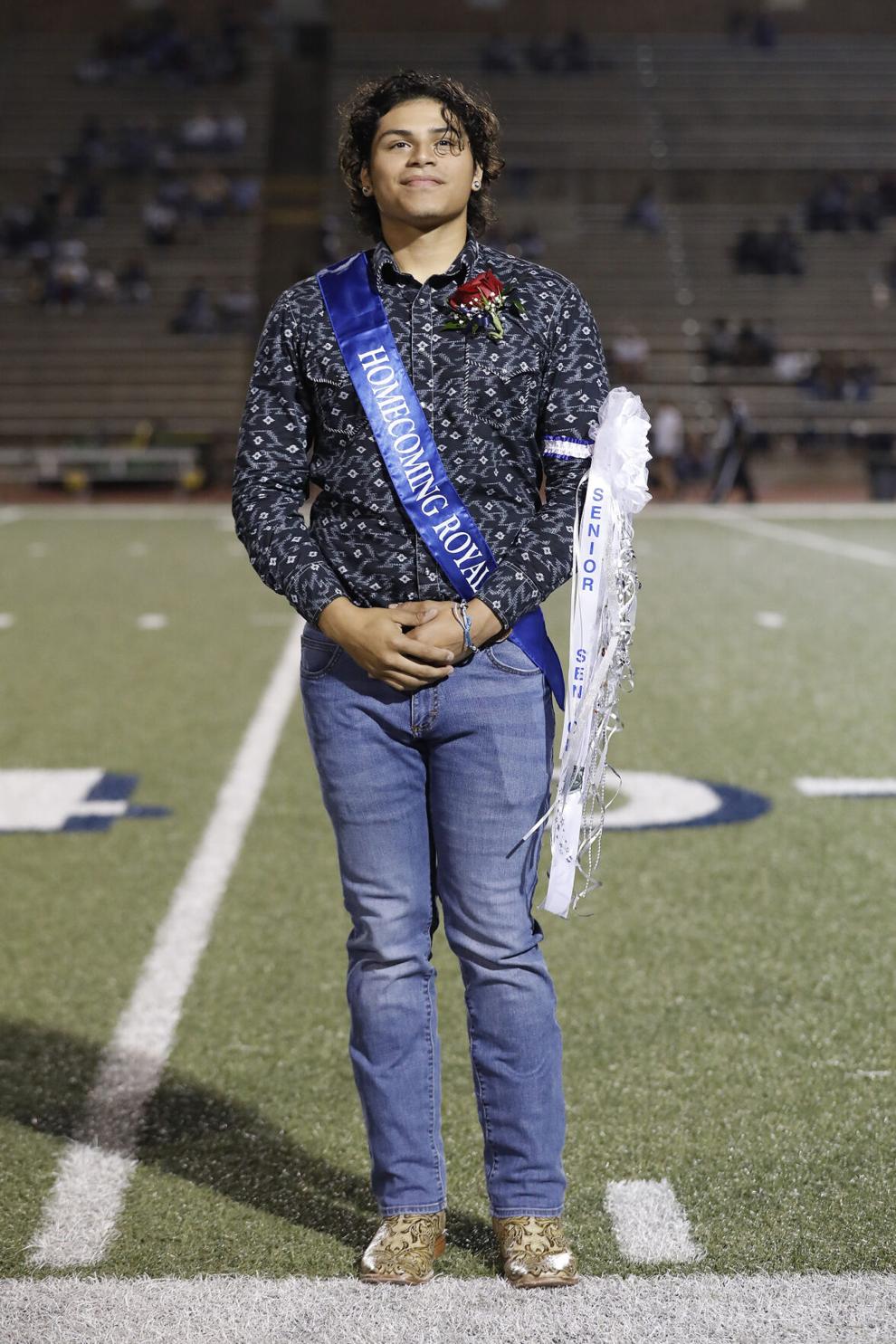 Bryan homecoming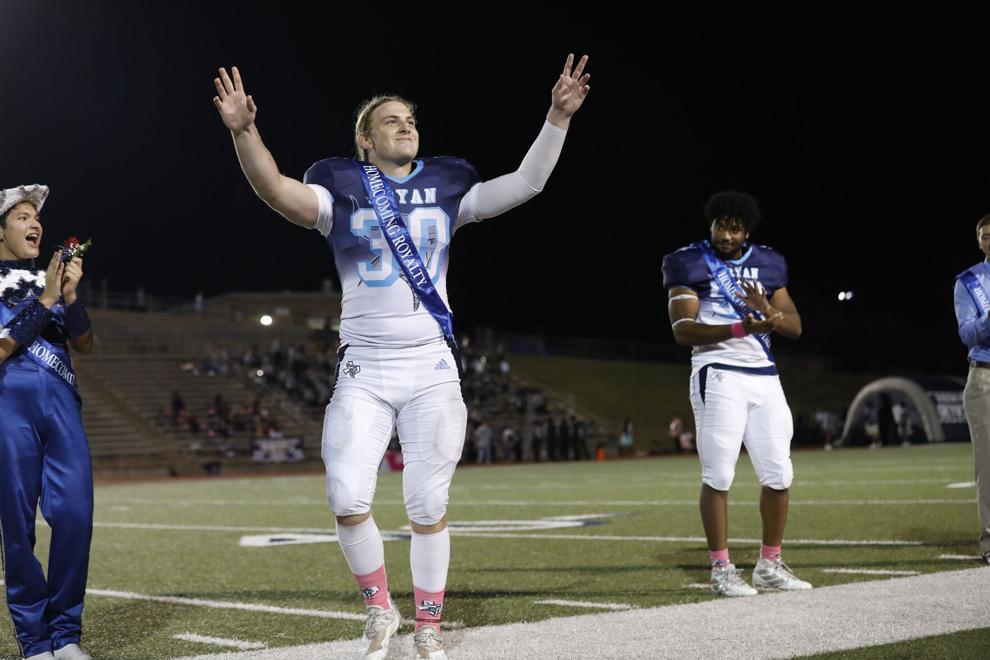 Bryan homecoming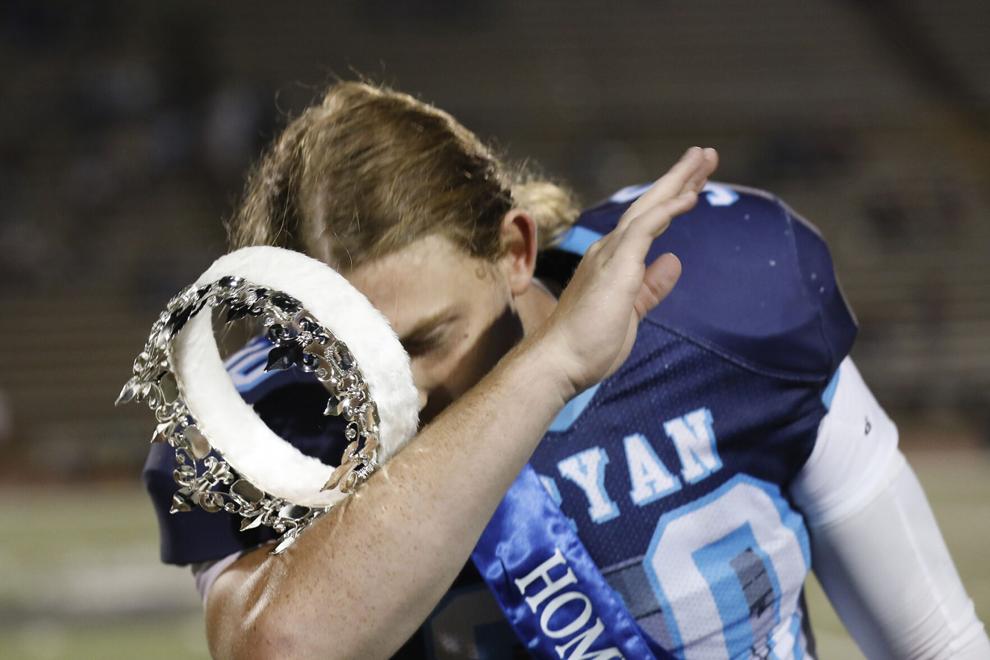 Bryan homecoming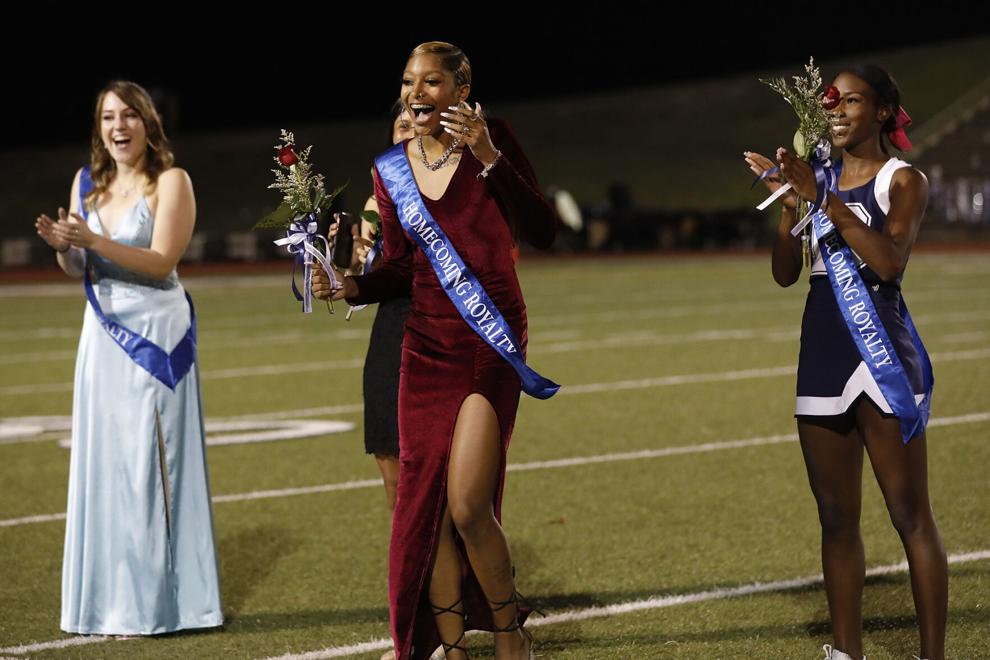 Bryan High celebrates homecoming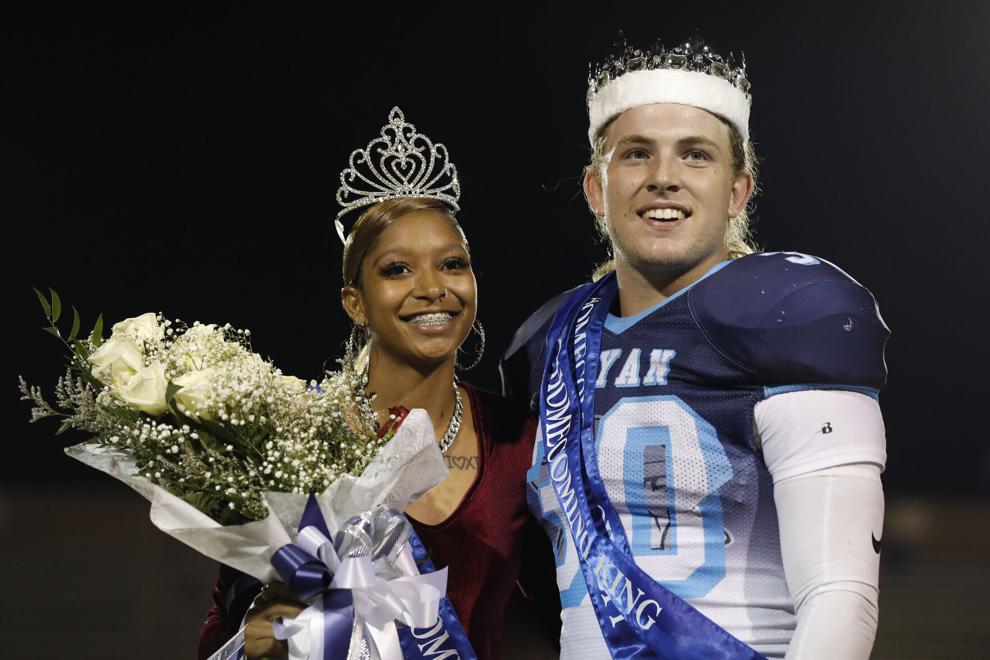 Bryan homecoming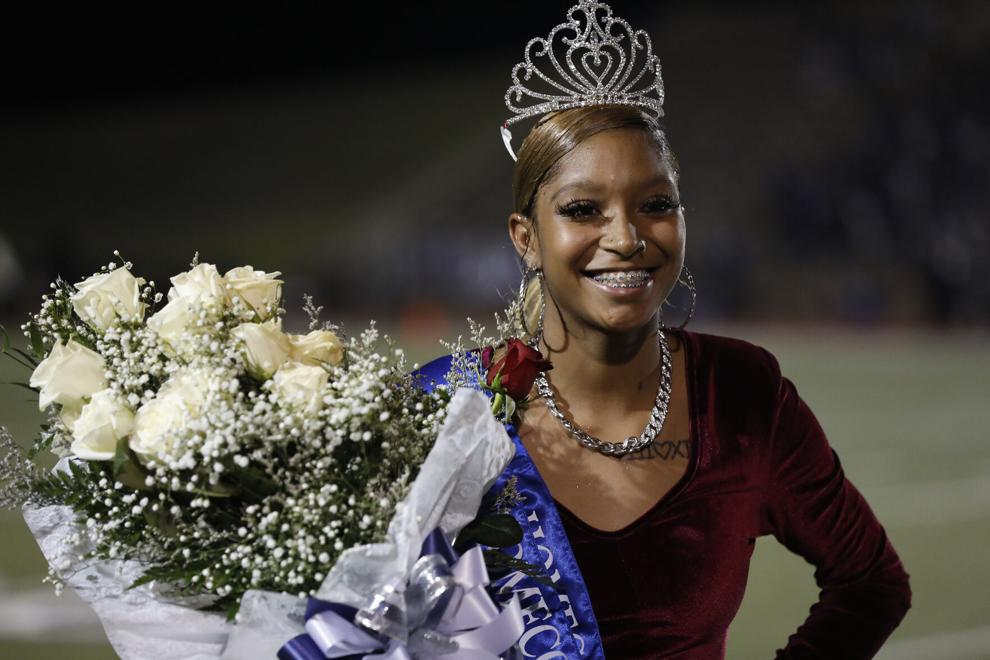 Bryan homecoming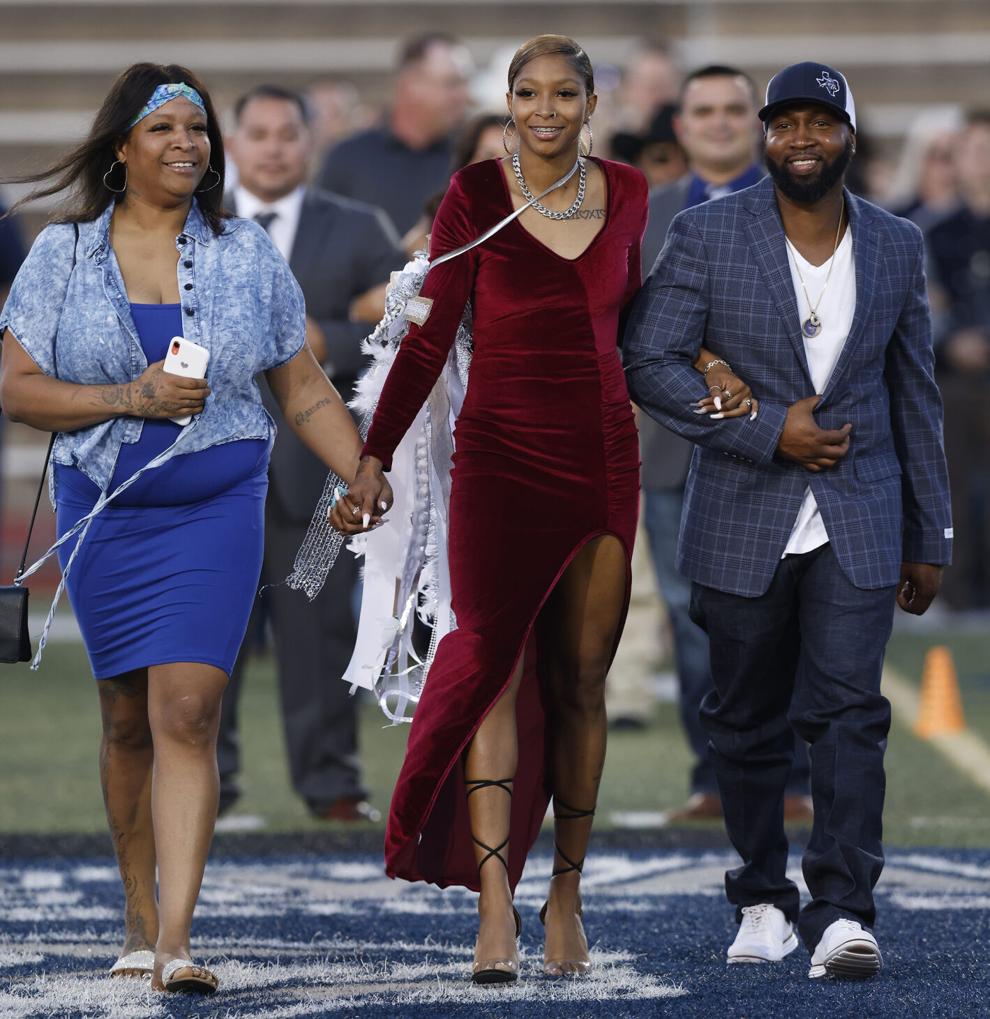 Bryan homecoming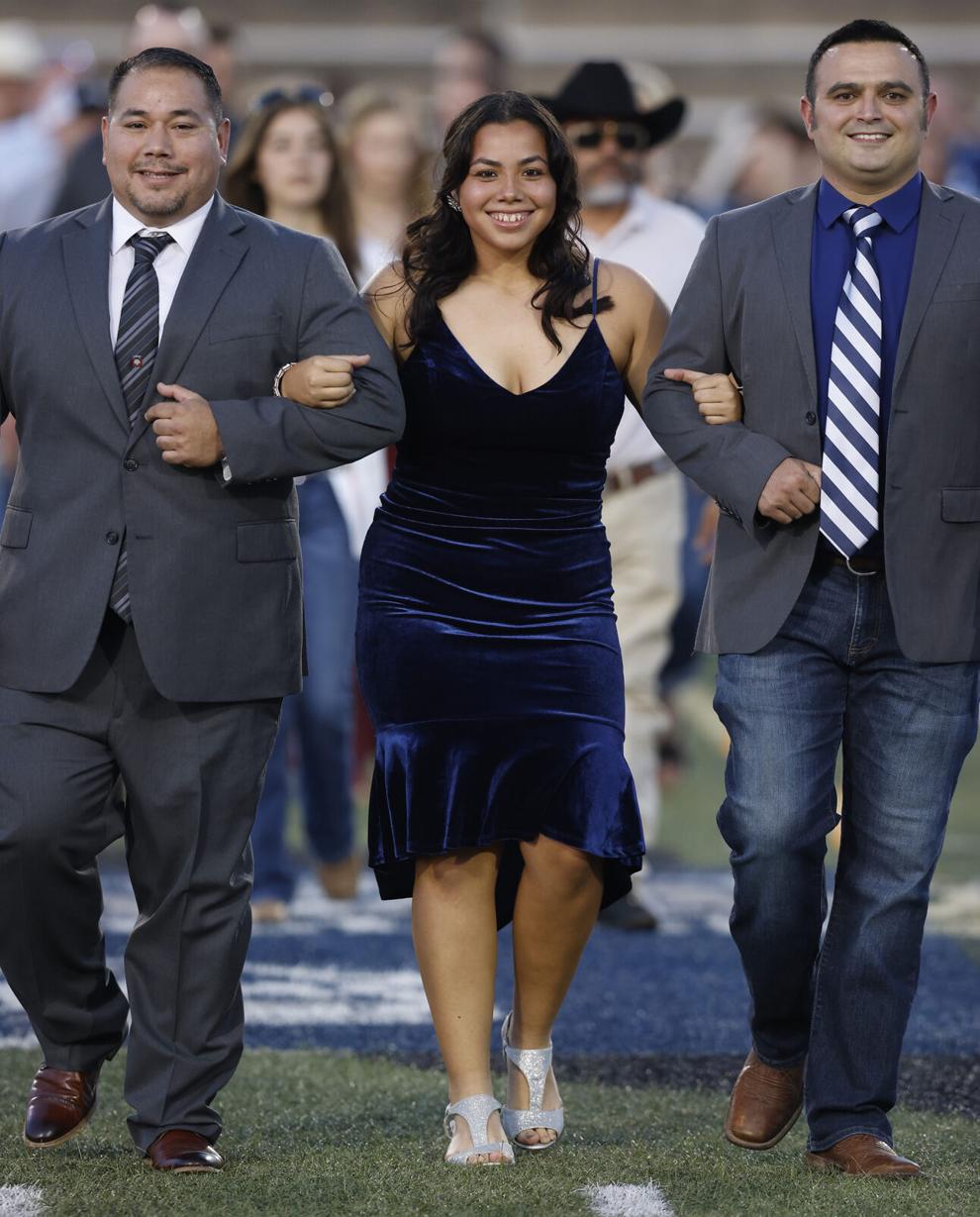 Bryan homecoming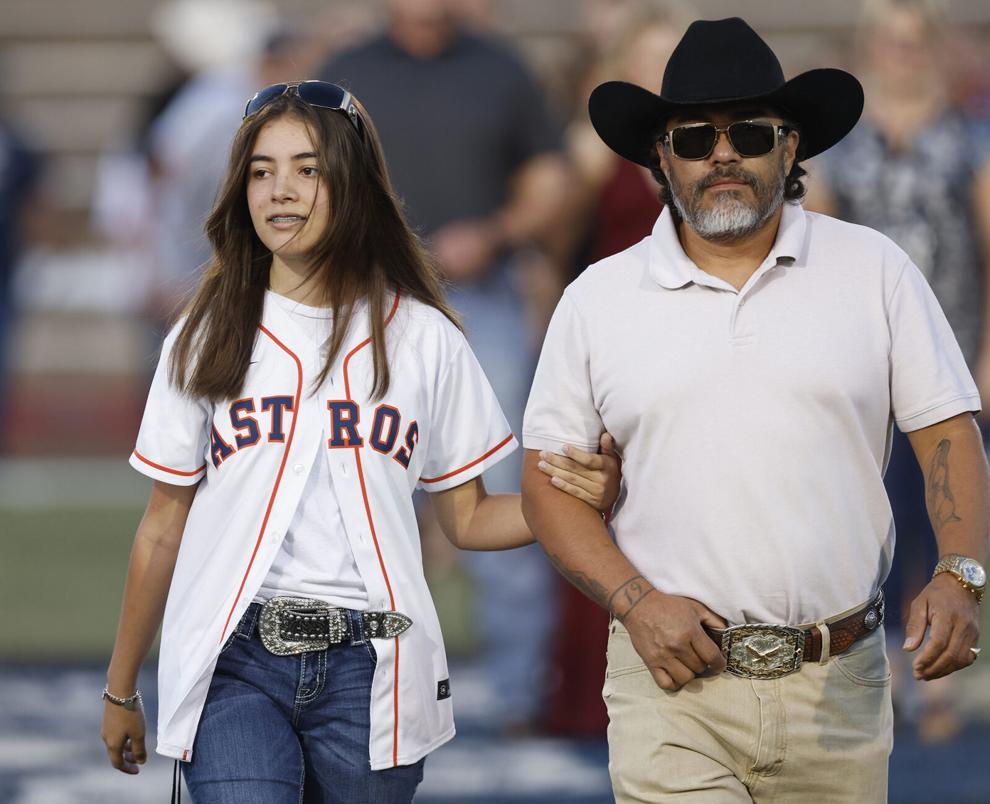 Bryan homecoming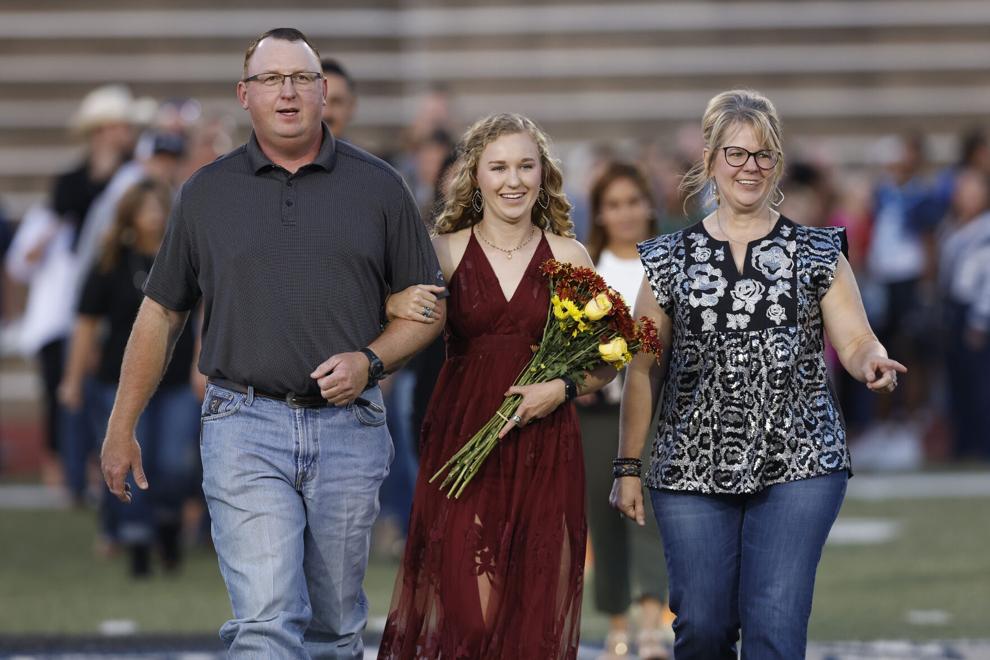 Bryan homecoming
Bryan homecoming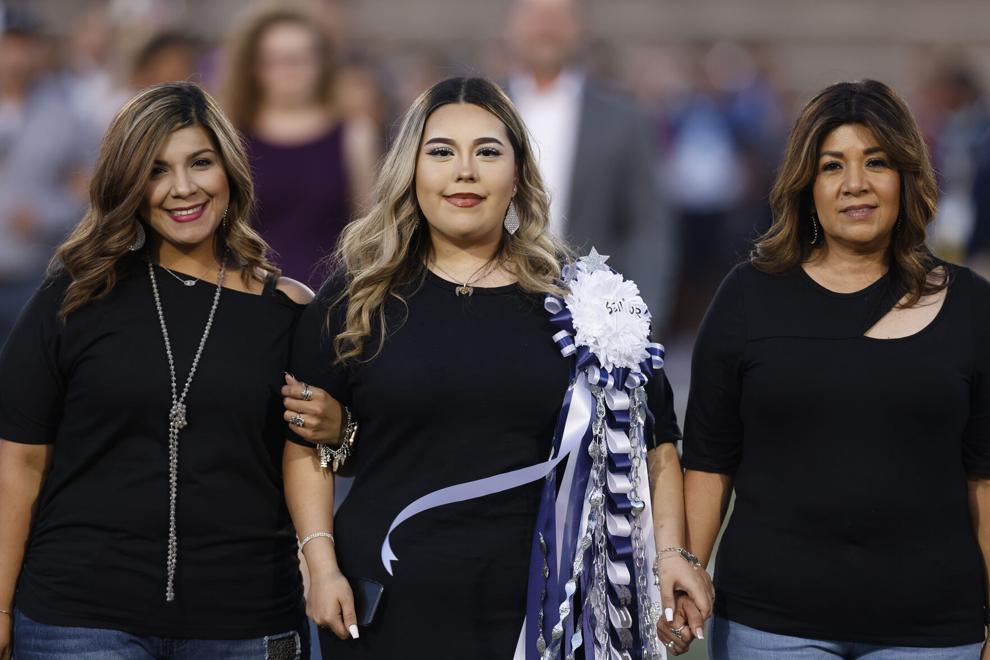 Bryan homecoming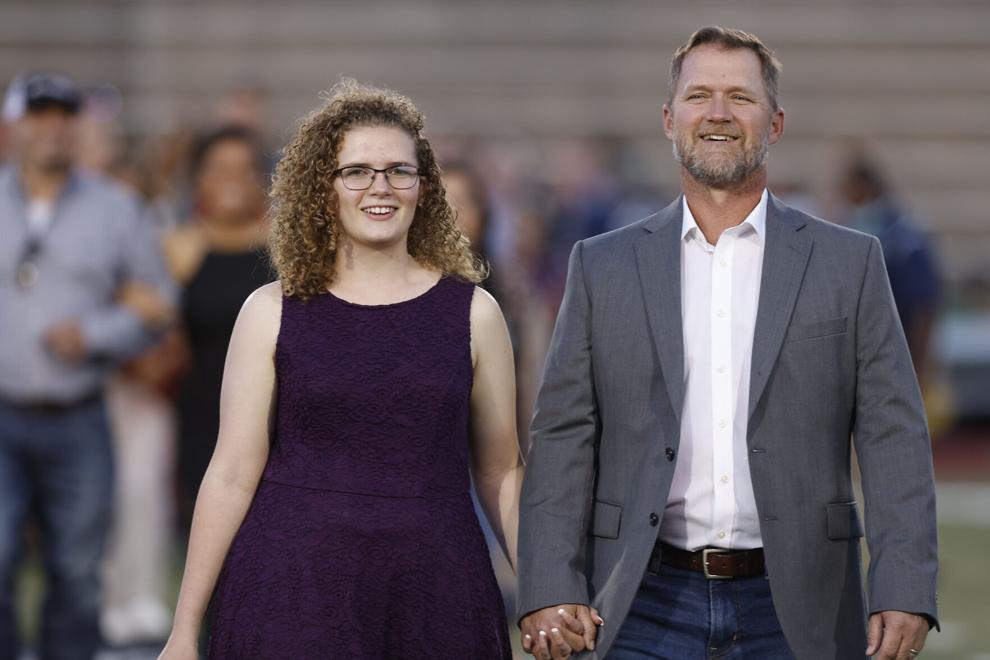 Bryan homecoming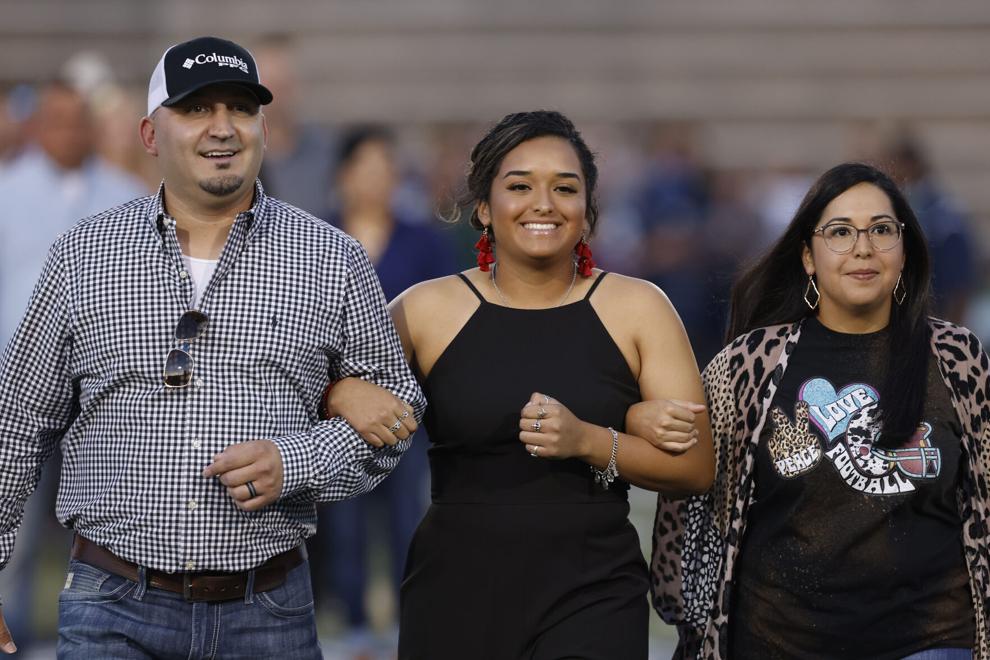 Bryan homecoming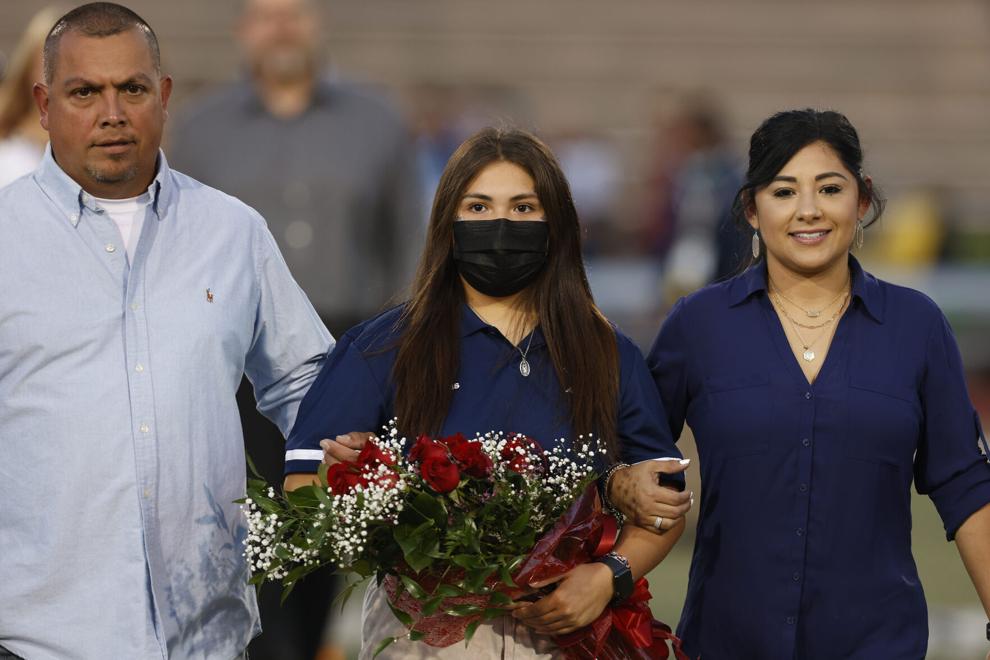 Bryan homecoming
Bryan homecoming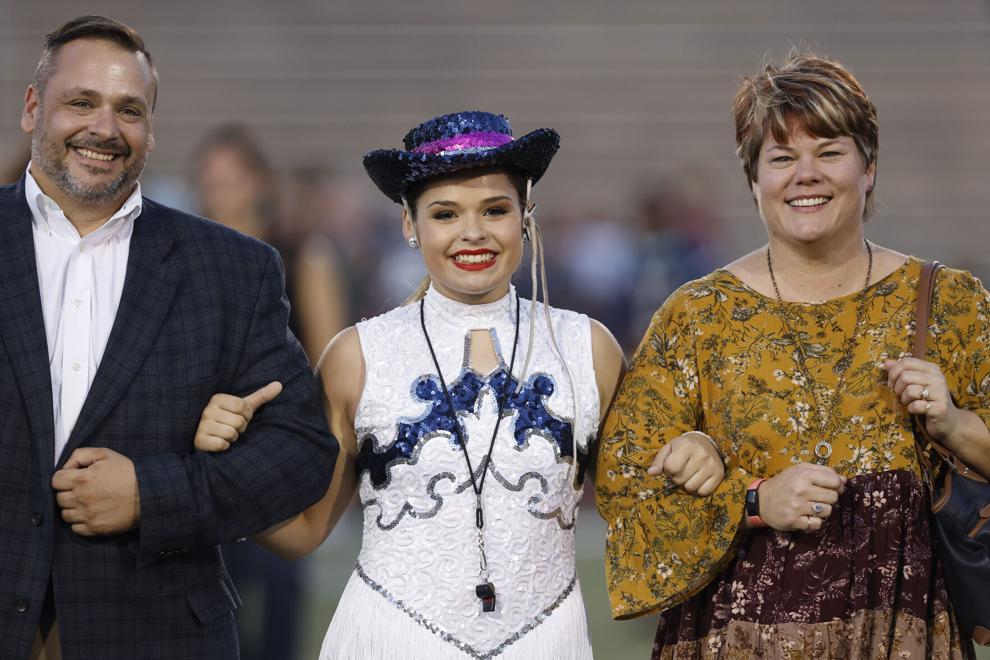 Bryan homecoming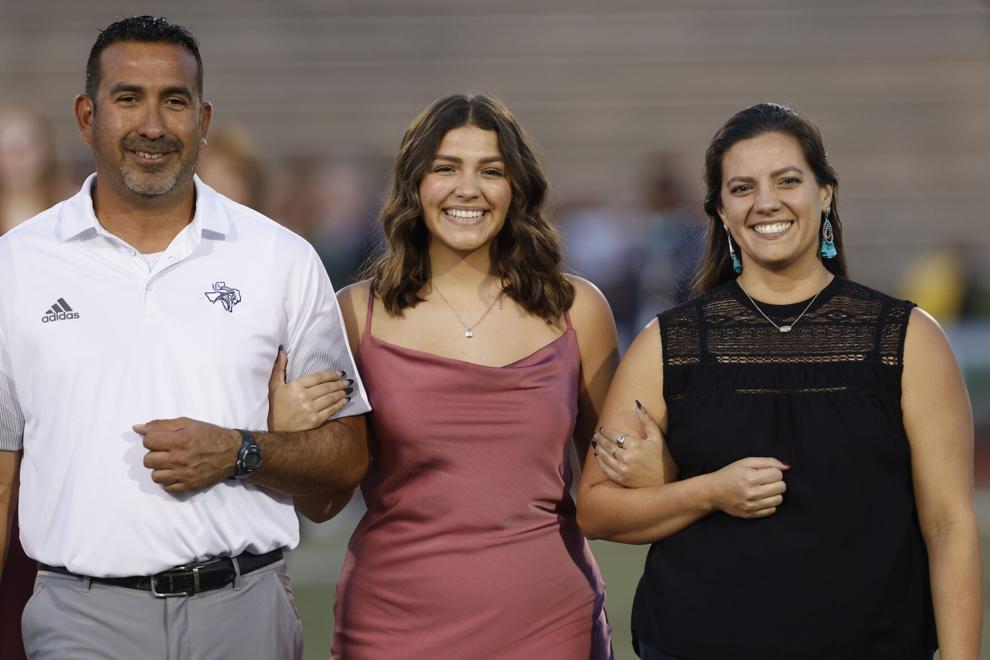 Bryan homecoming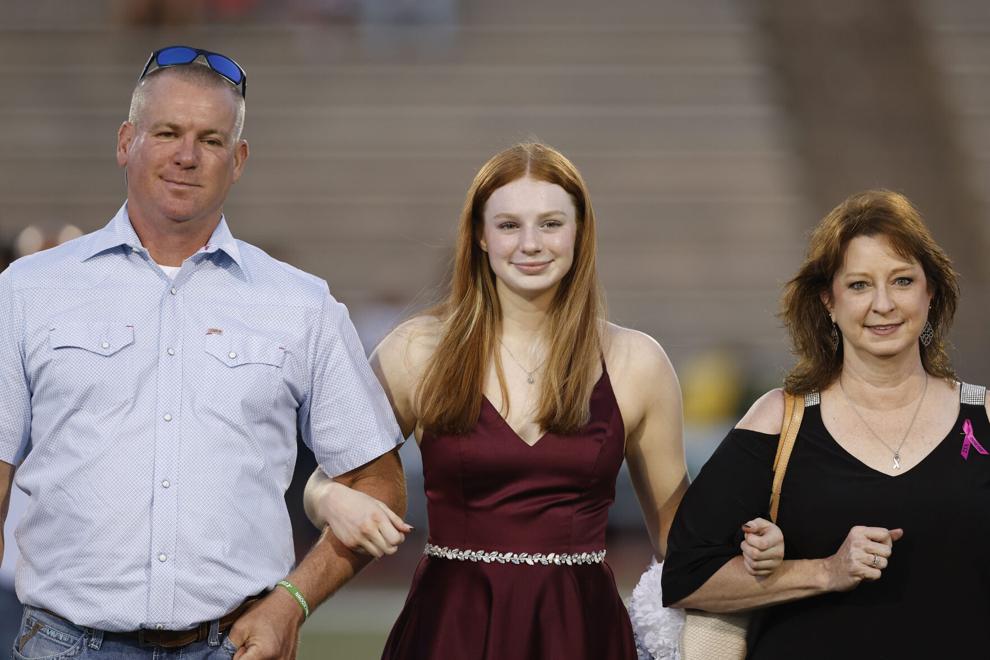 Bryan homecoming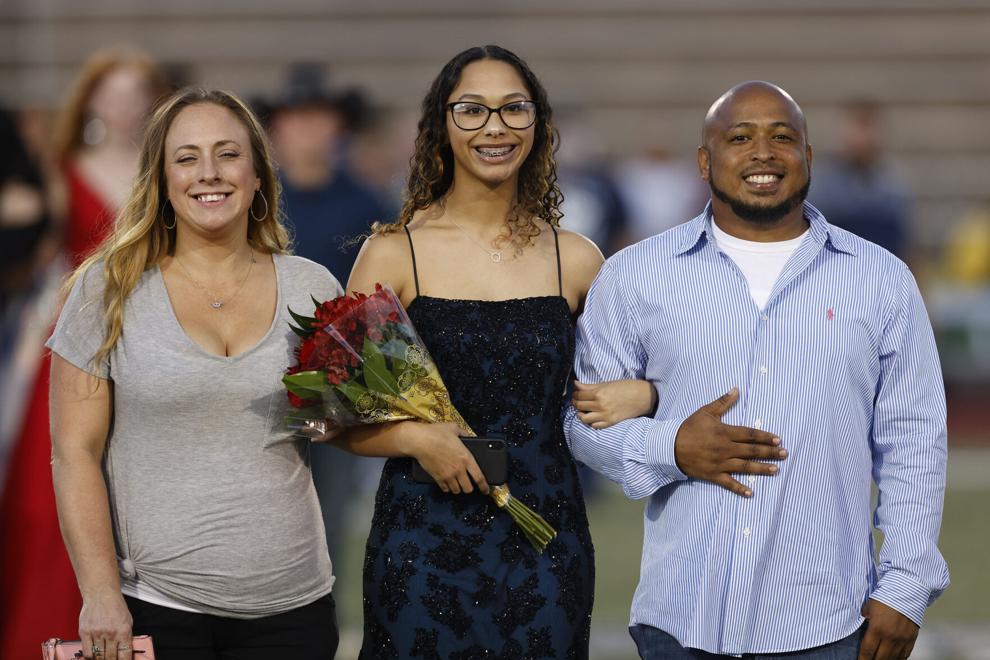 Bryan homecoming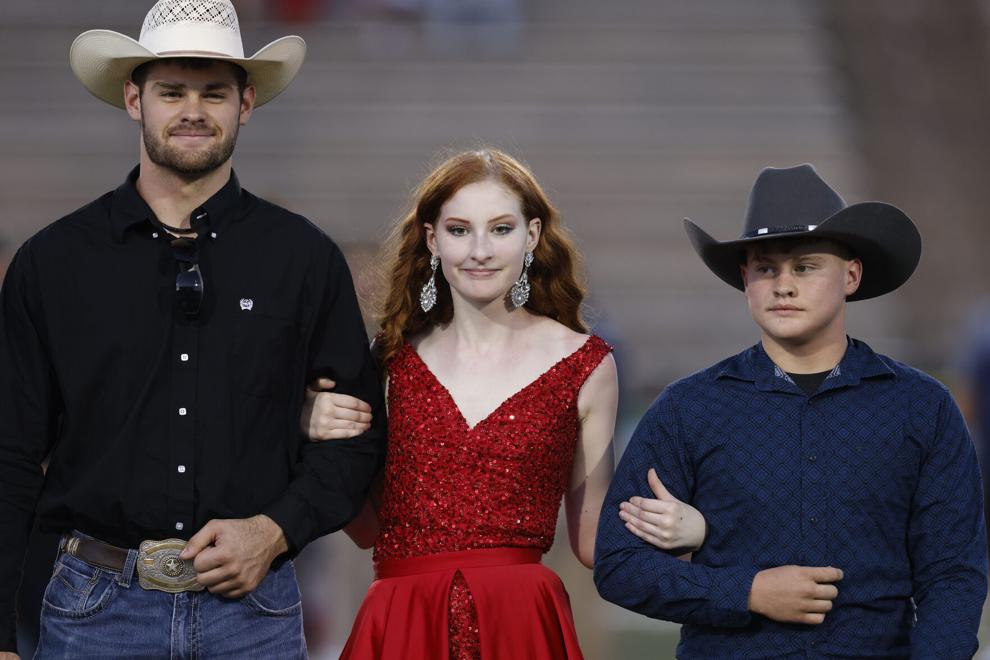 Bryan homecoming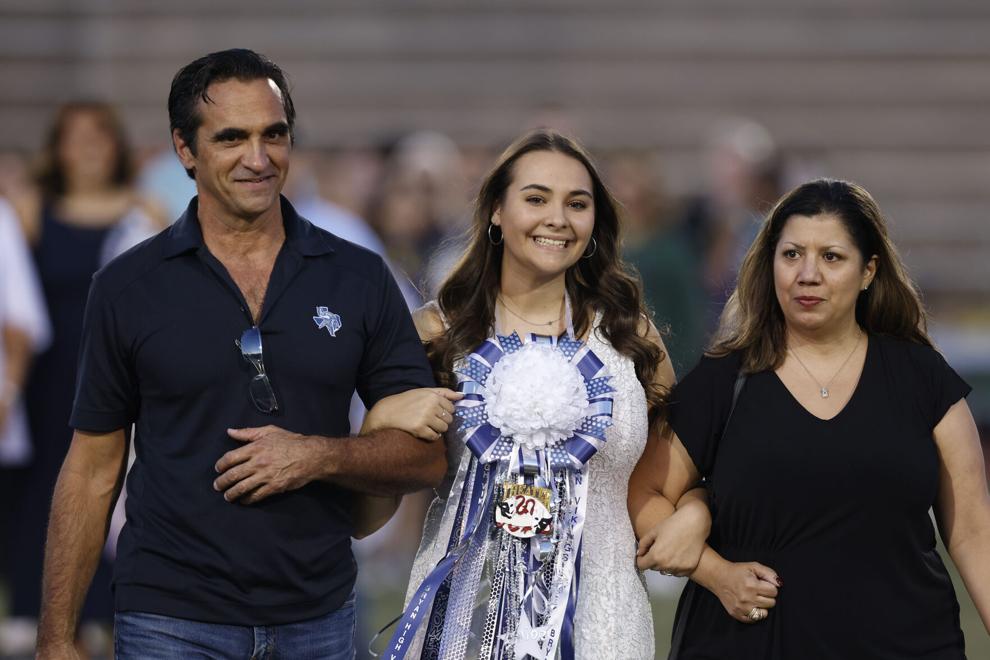 Bryan homecoming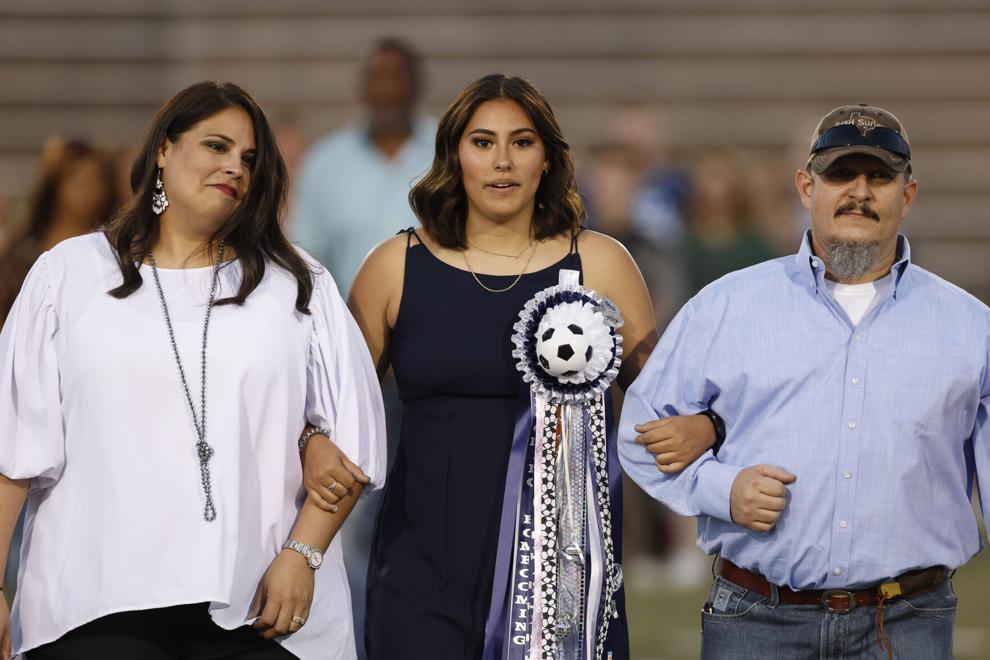 Bryan homecoming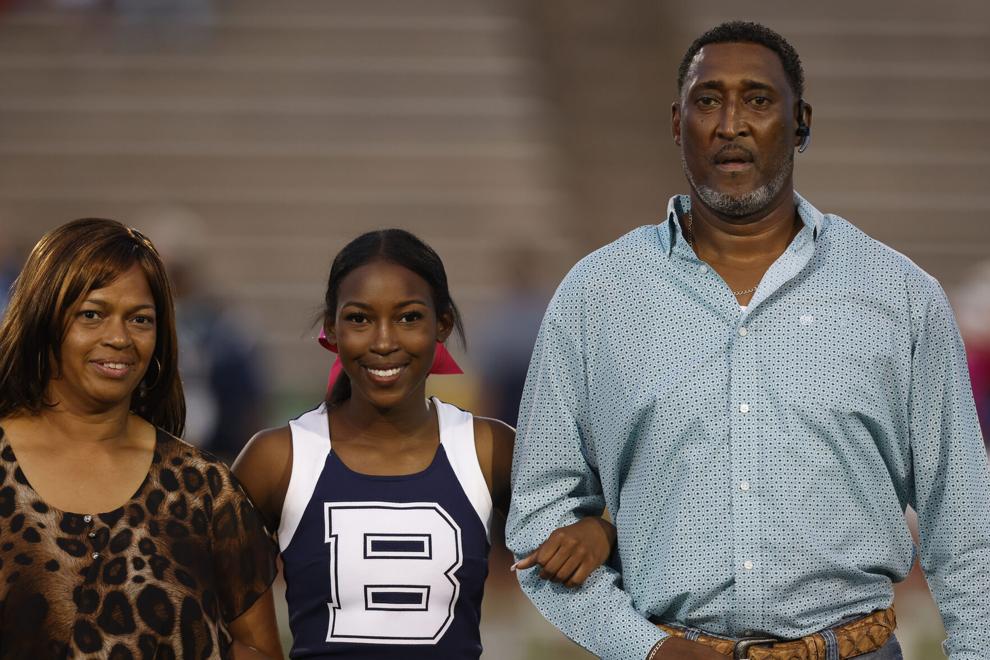 Bryan homecoming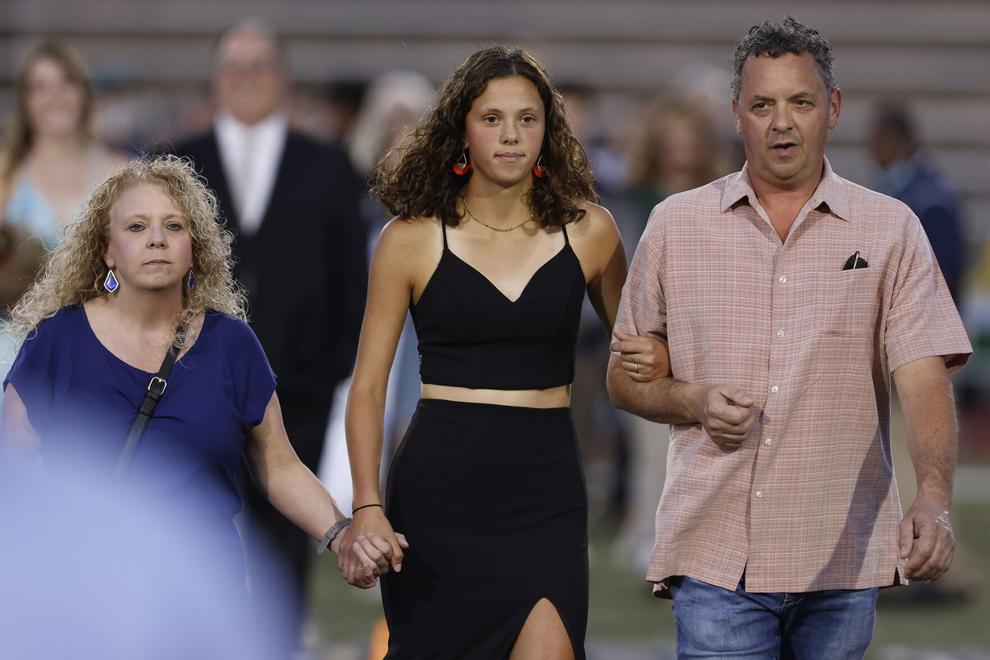 Bryan homecoming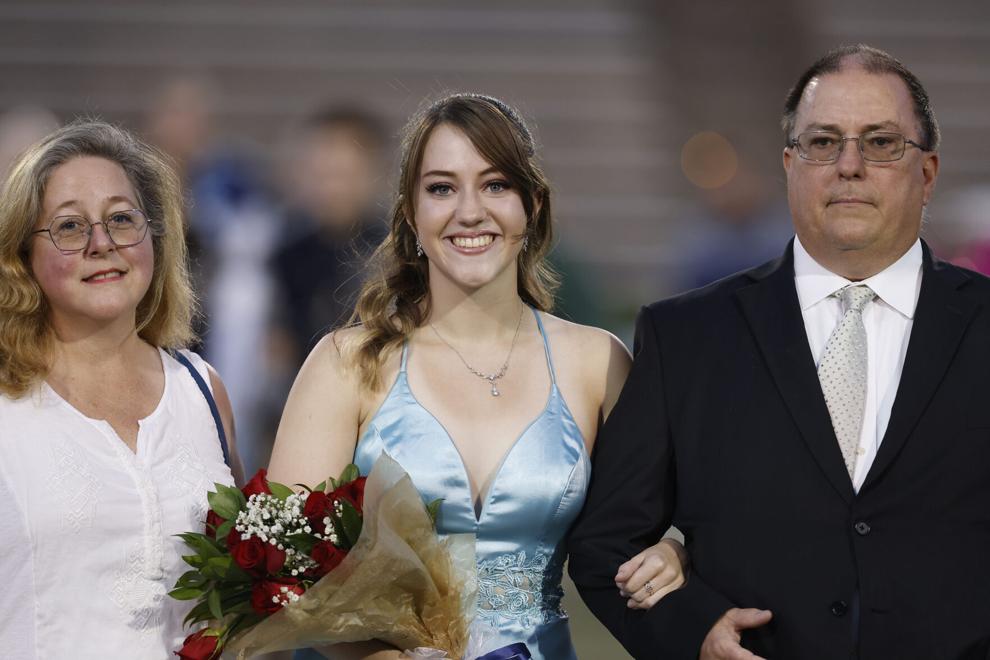 Bryan homecoming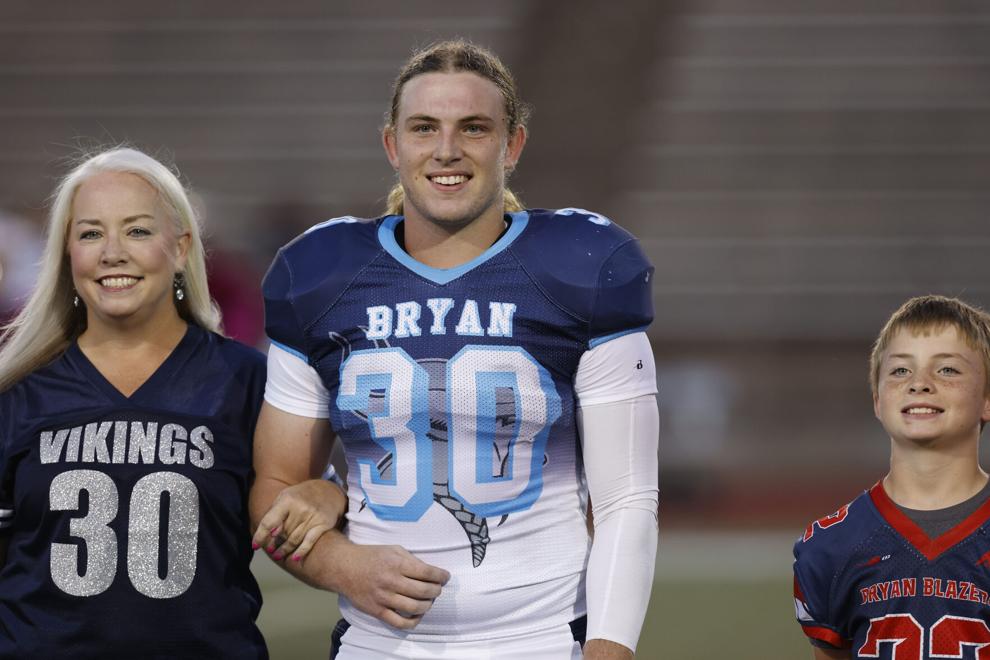 Bryan homecoming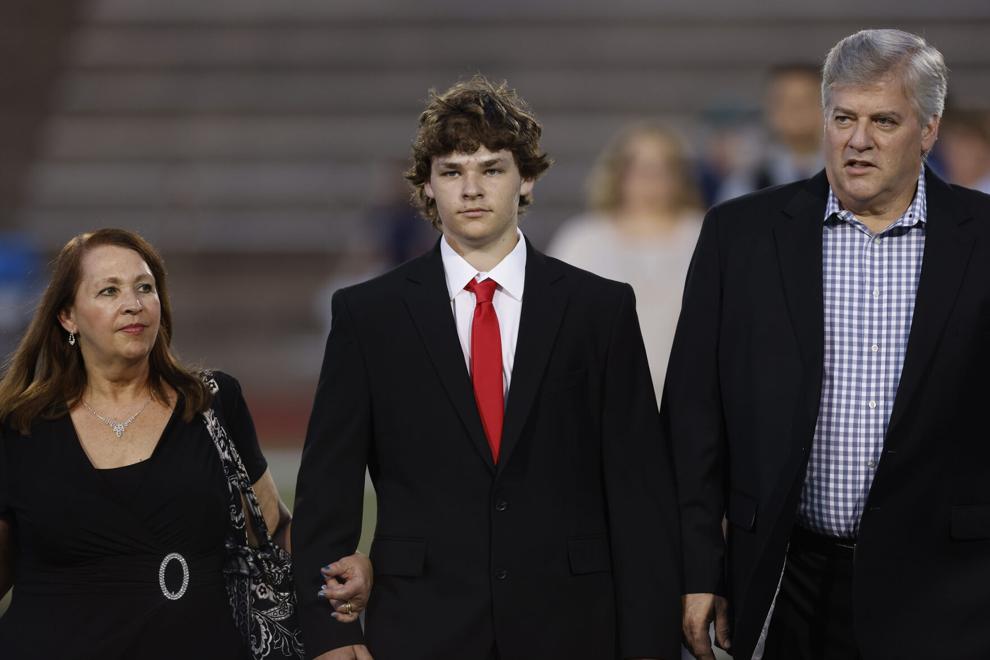 Bryan homecoming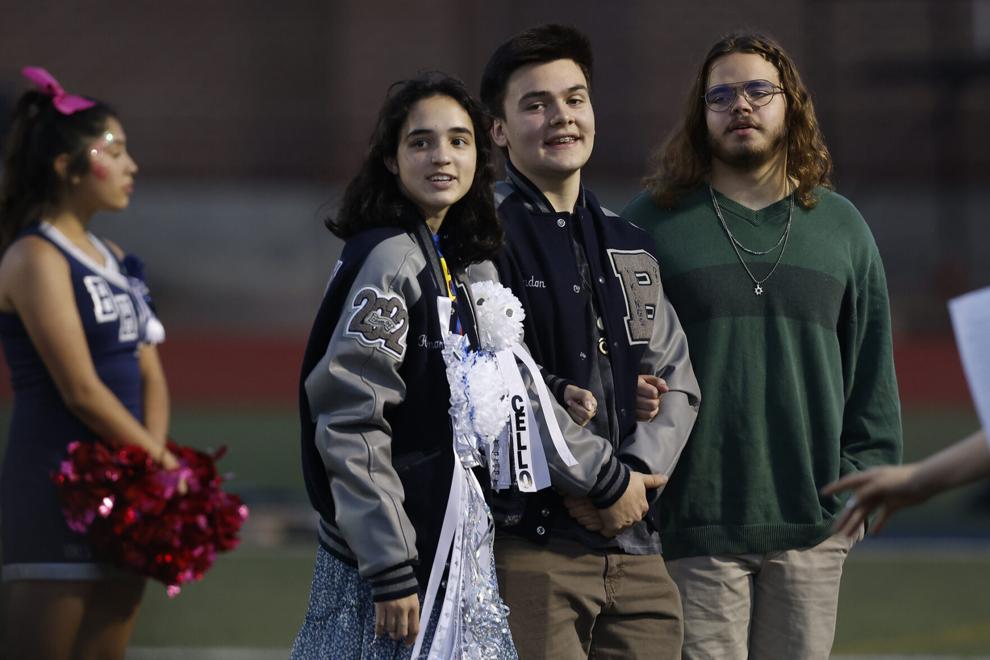 Bryan homecoming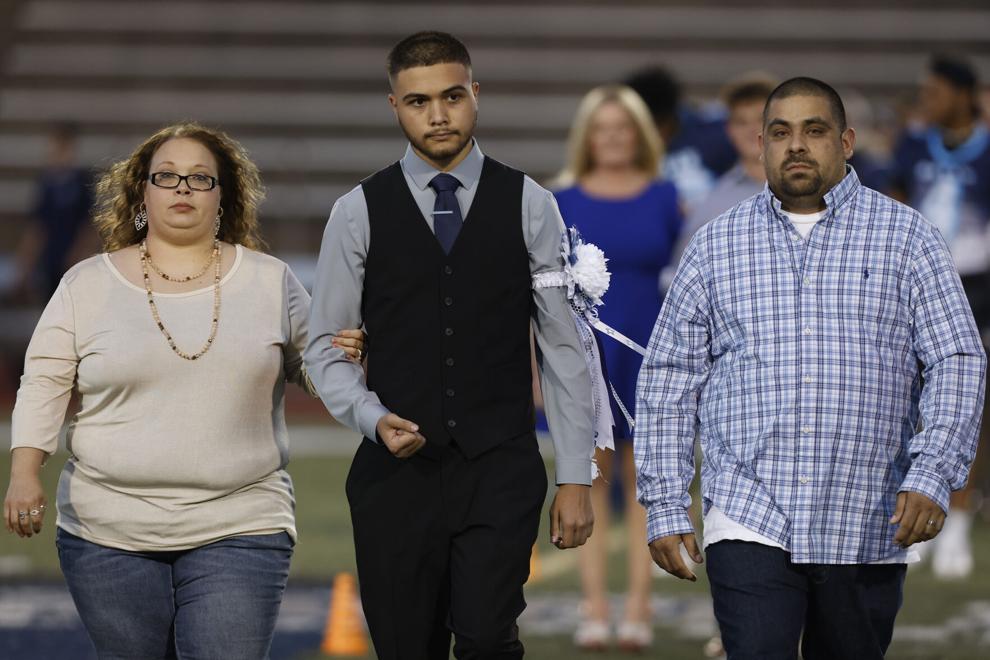 Bryan homecoming
Bryan homecoming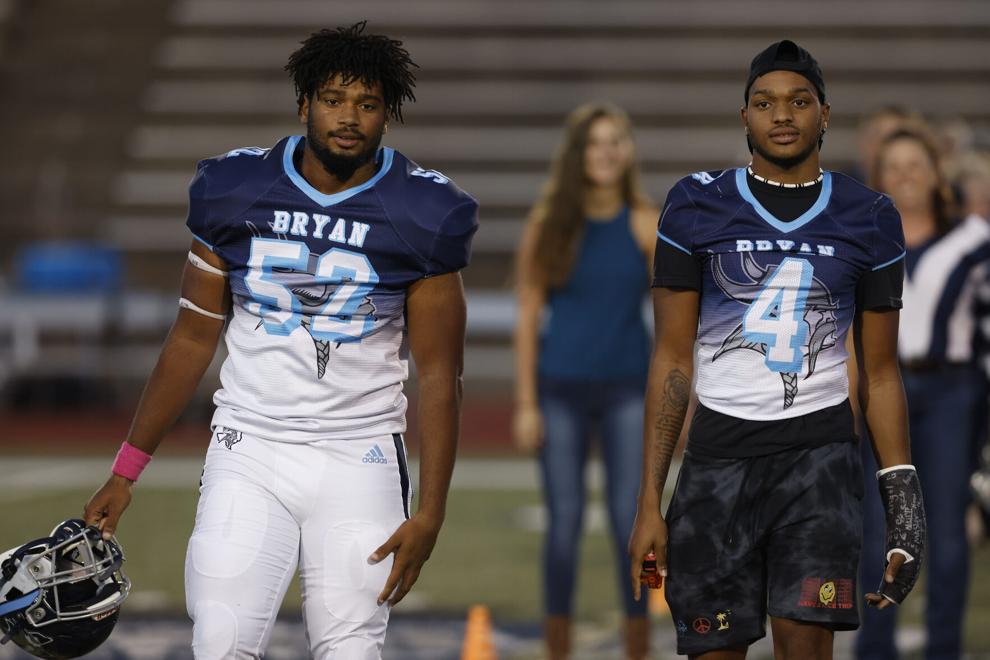 Bryan homecoming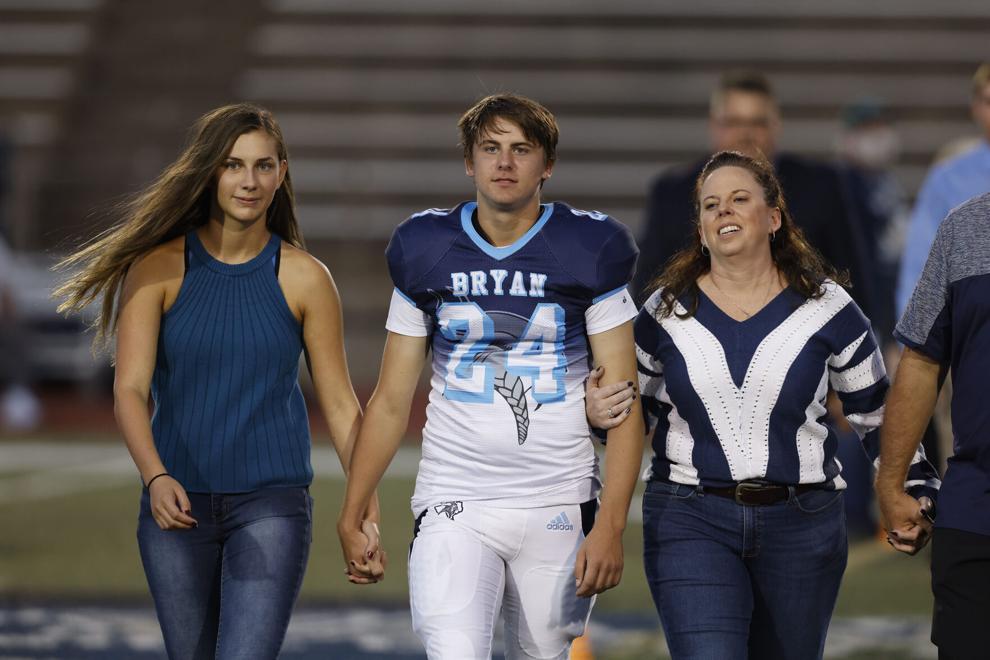 Bryan homecoming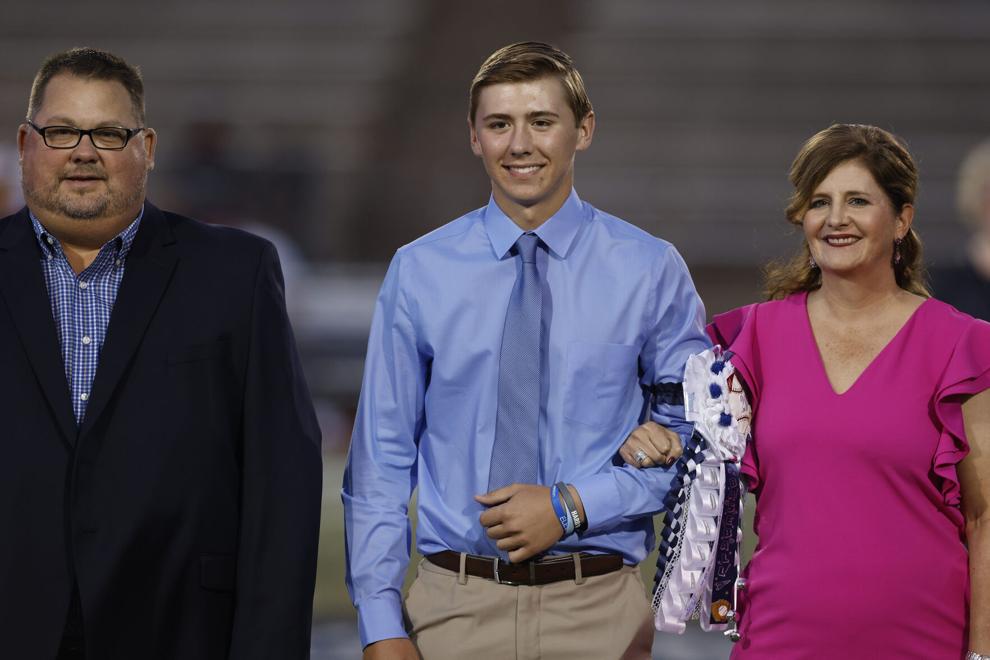 Bryan homecoming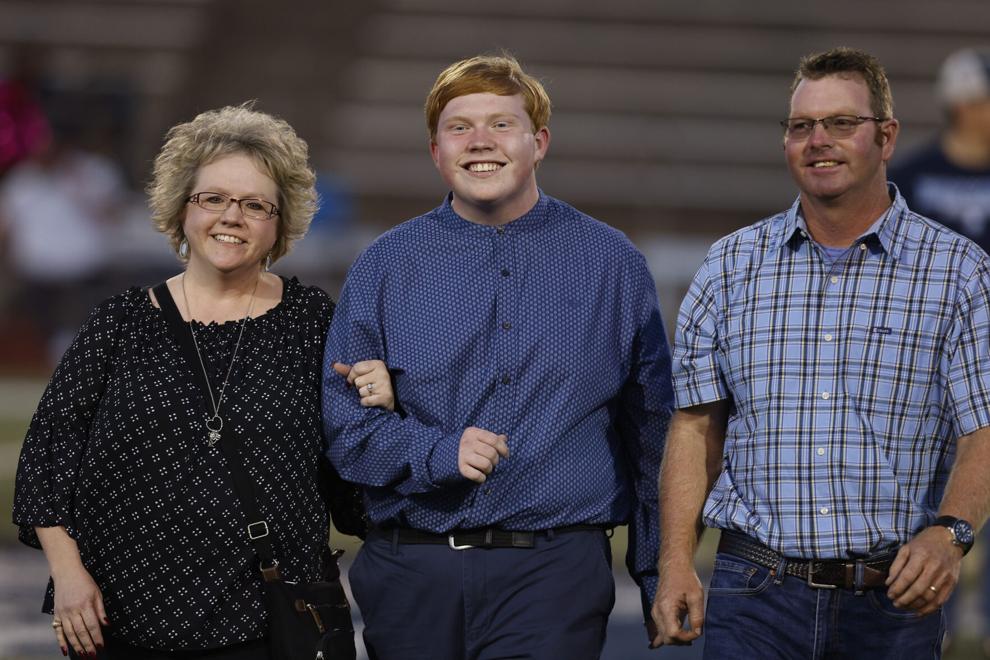 Bryan homecoming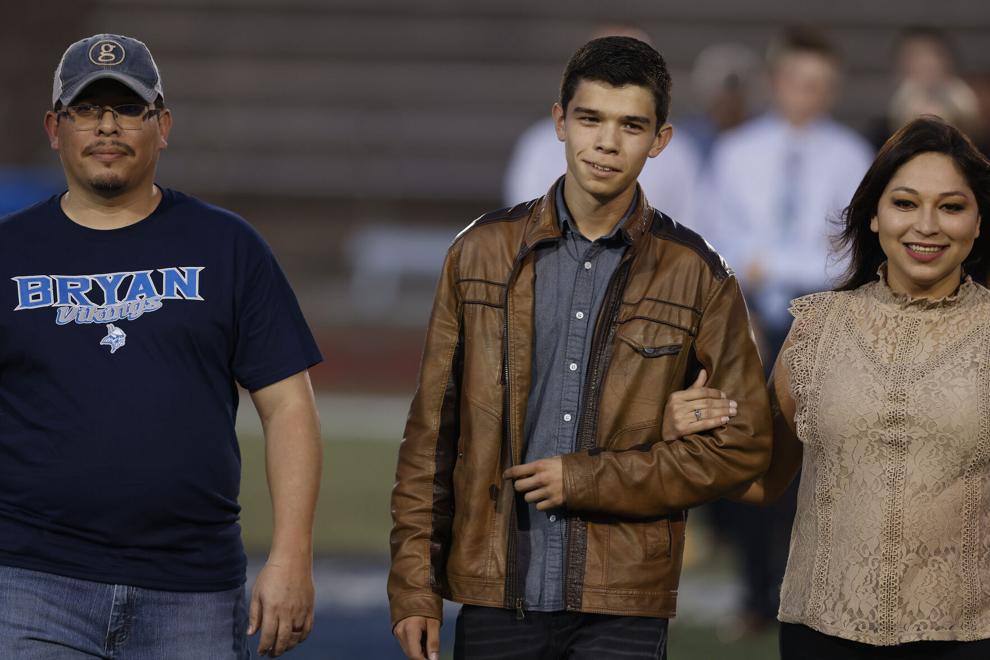 Bryan homecoming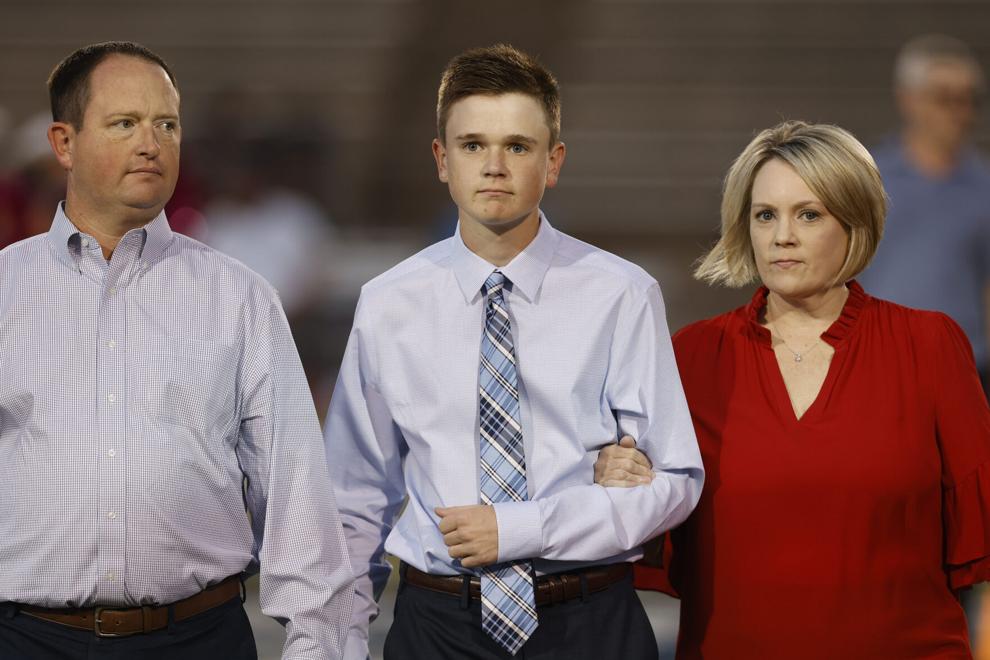 Bryan homecoming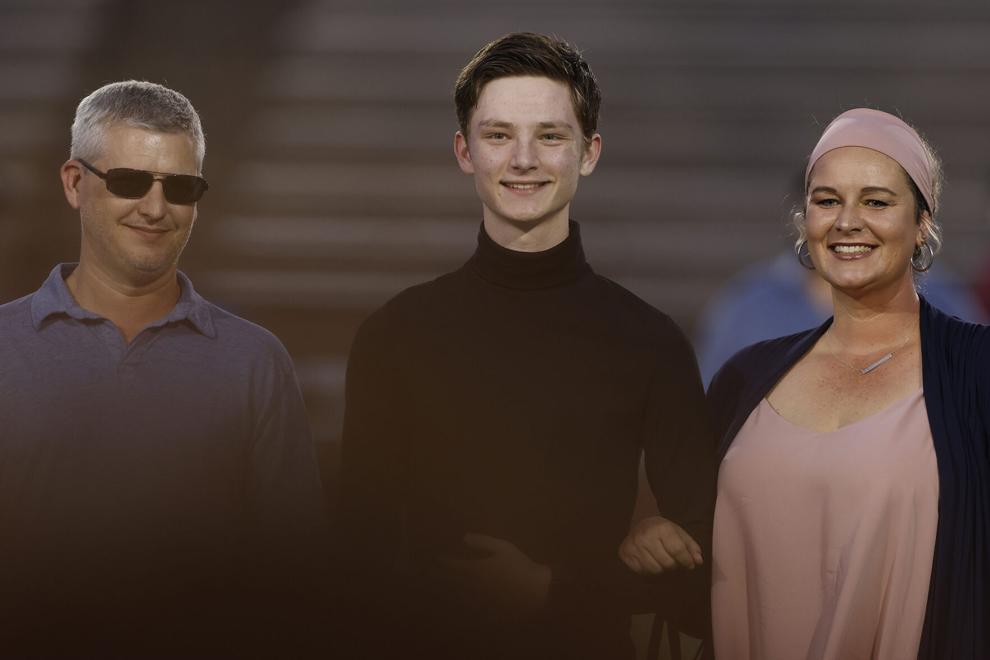 Bryan homecoming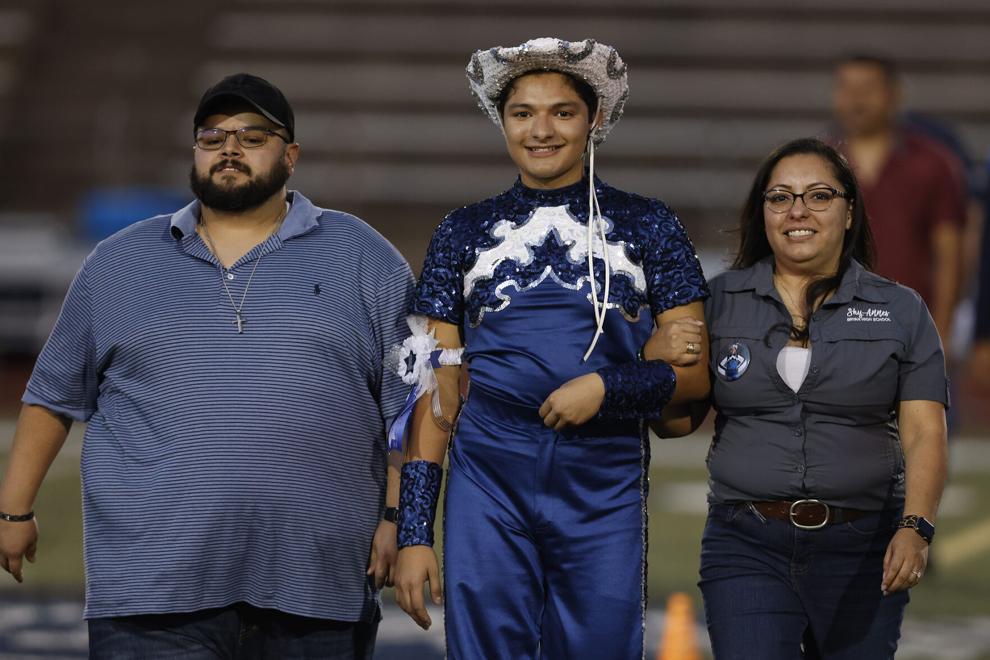 Bryan homecoming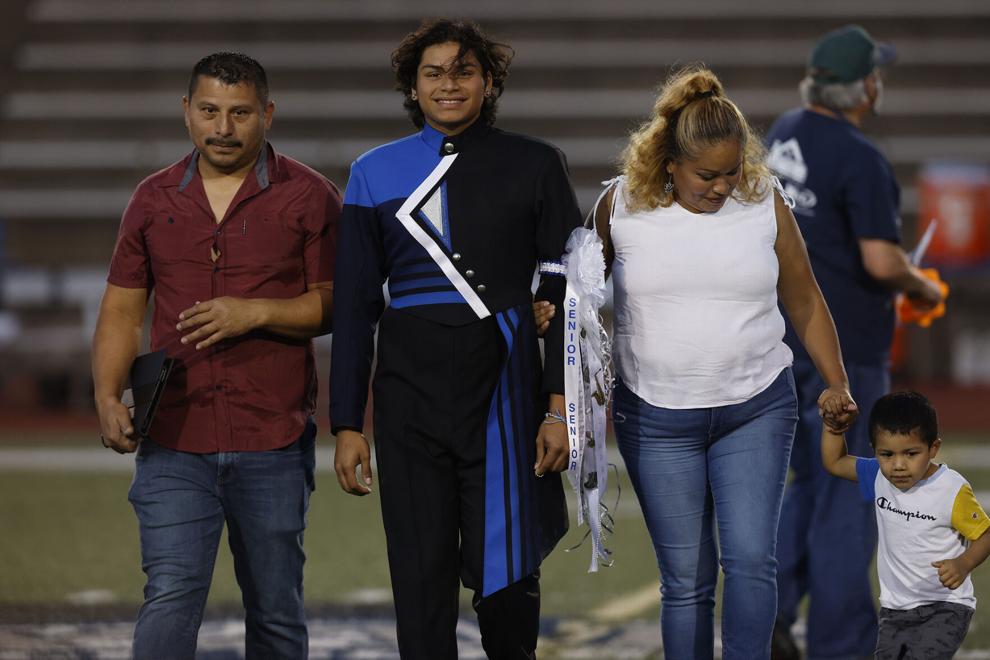 Bryan homecoming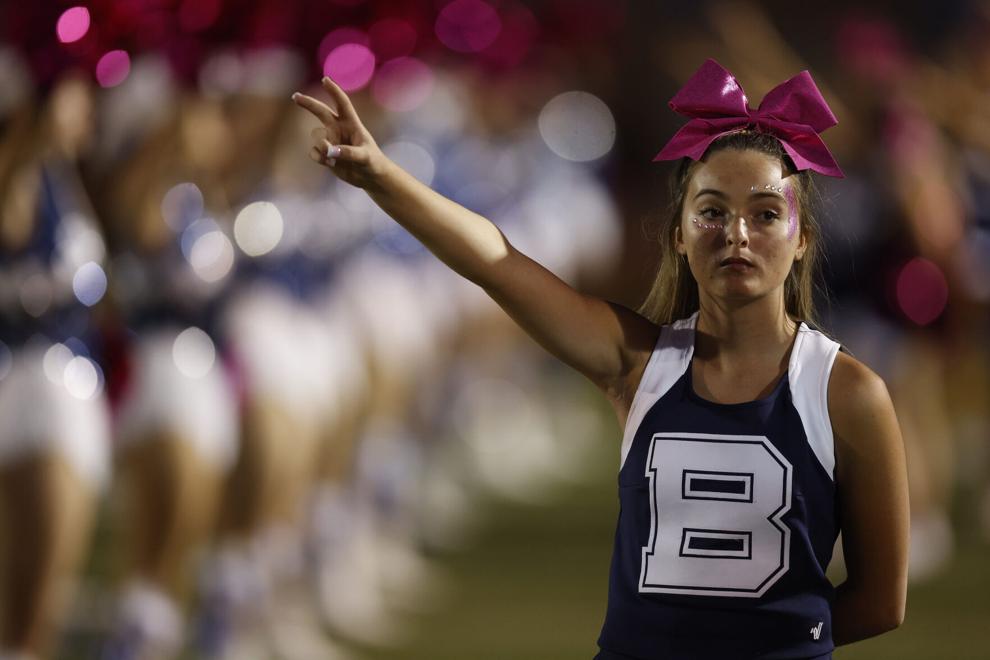 Bryan homecoming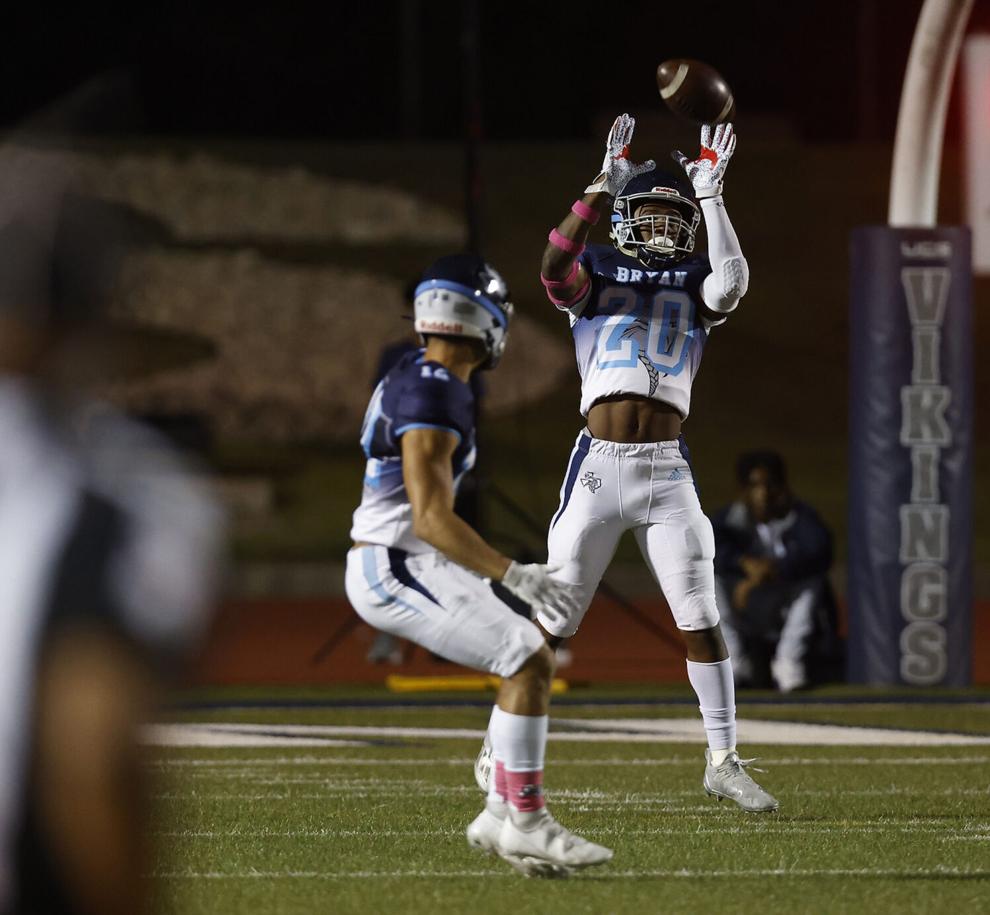 Bryan homecoming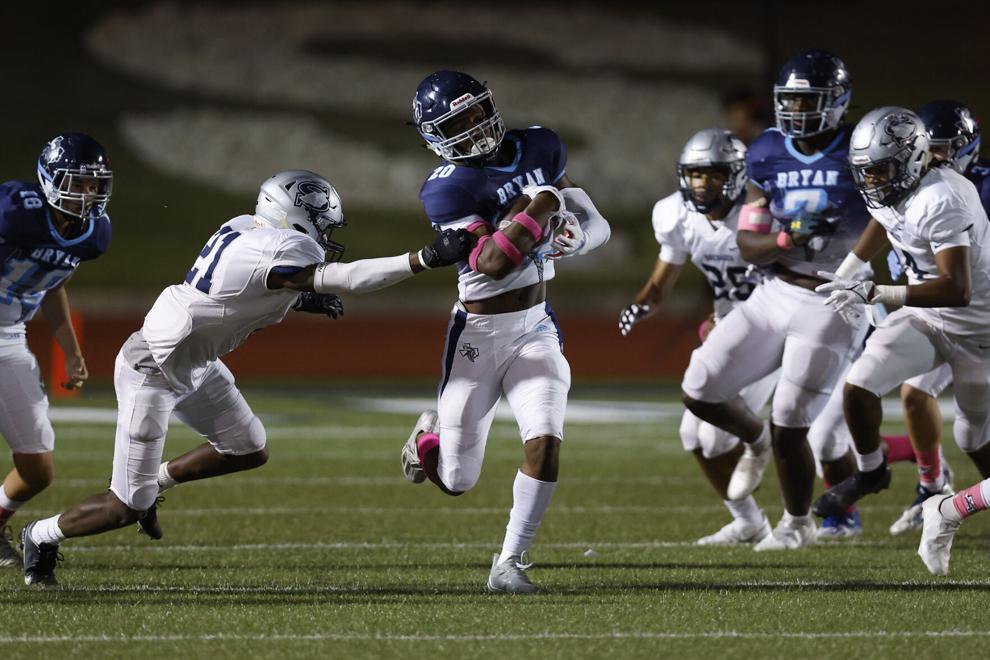 Bryan homecoming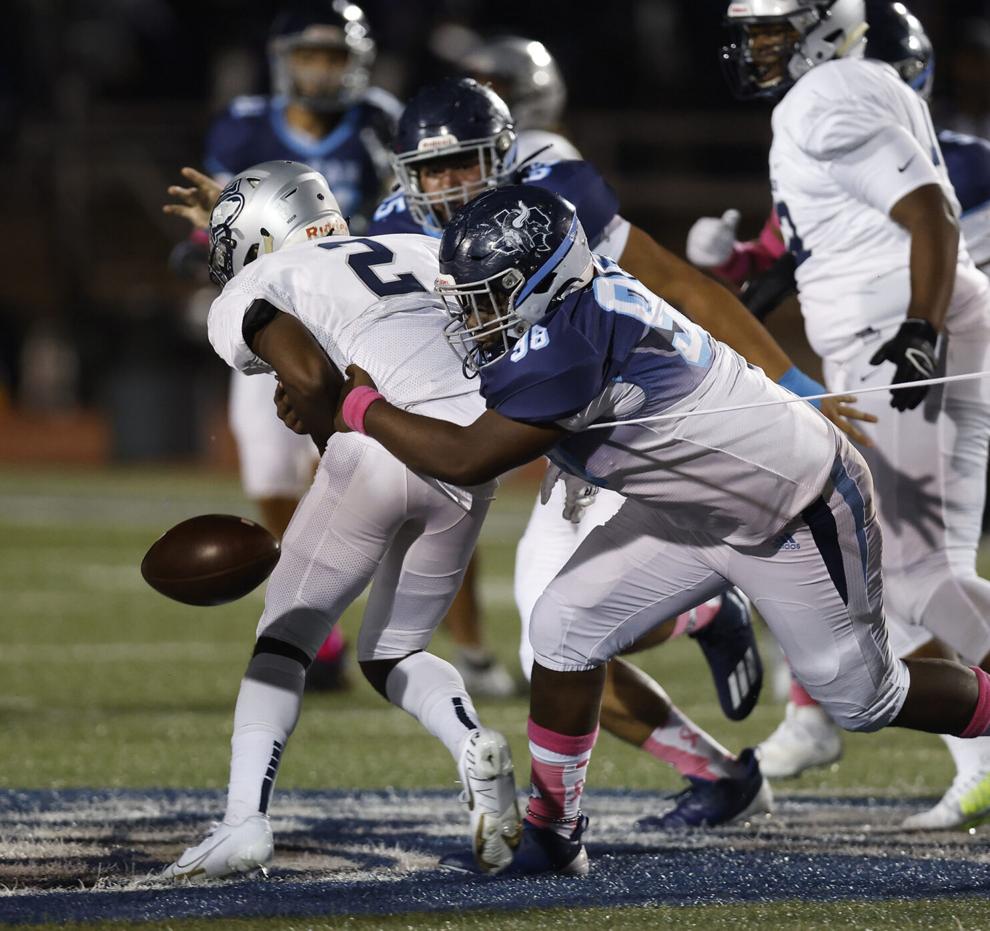 Bryan homecoming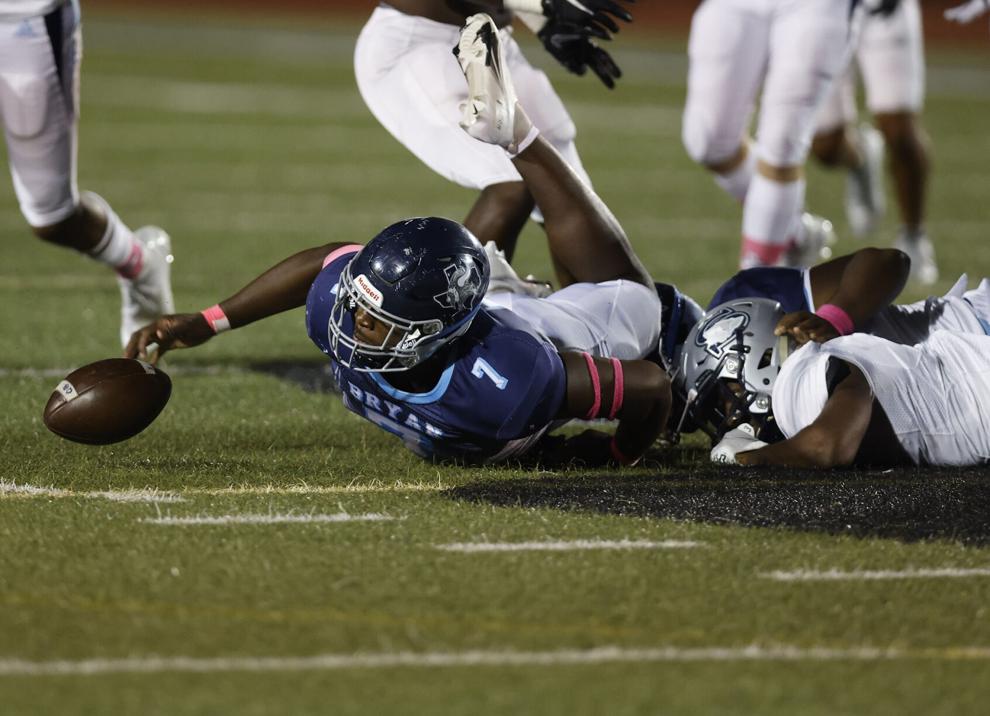 Bryan homecoming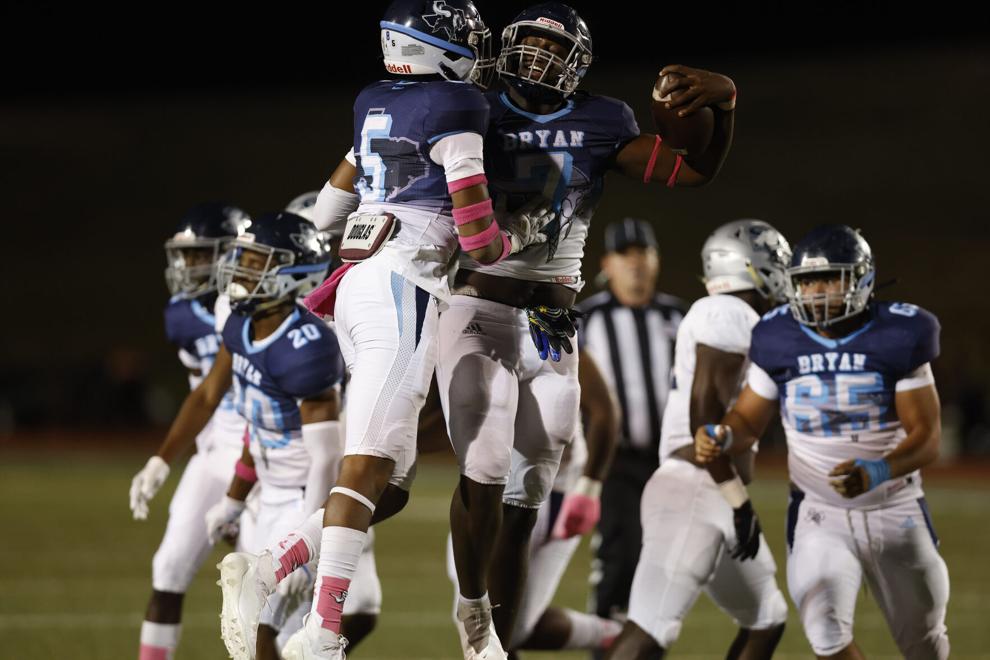 Bryan homecoming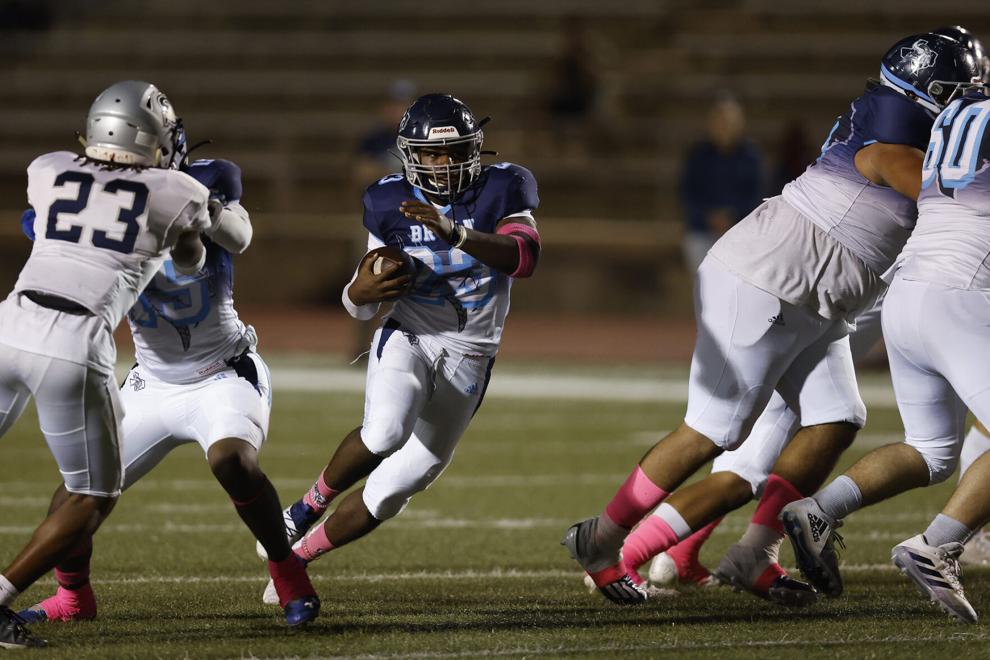 Bryan homecoming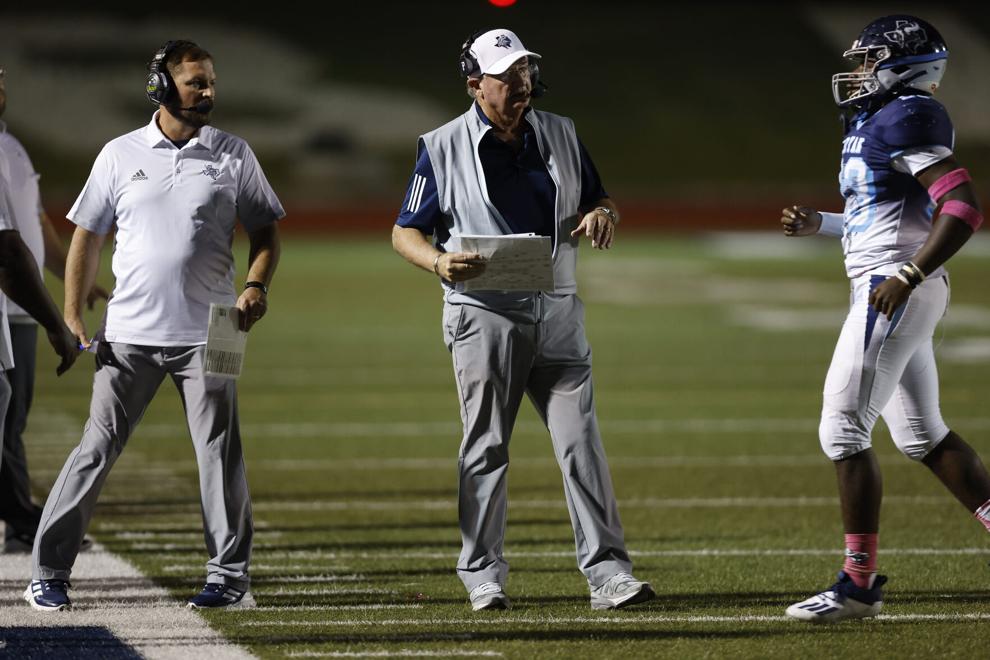 Bryan homecoming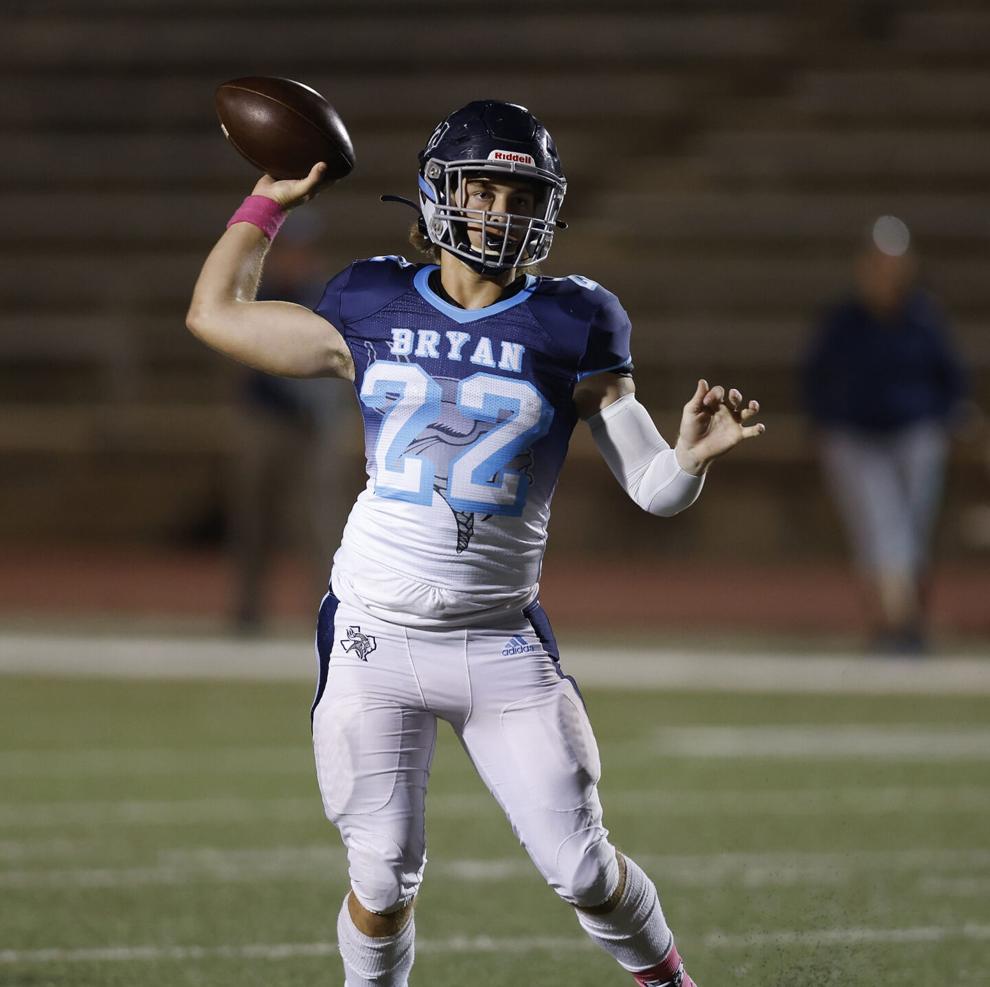 Bryan homecoming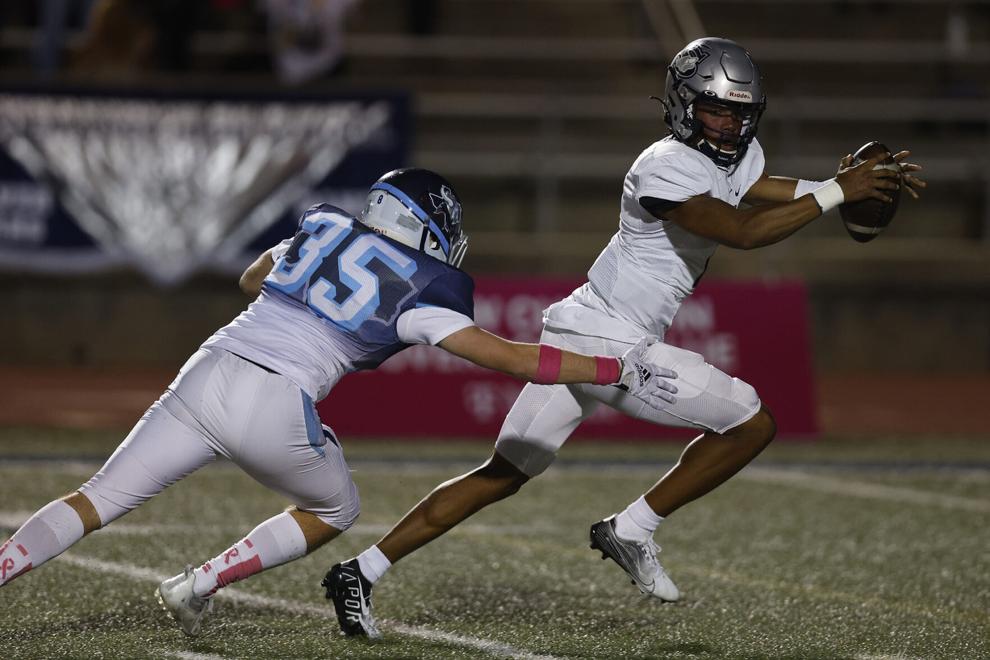 Bryan homecoming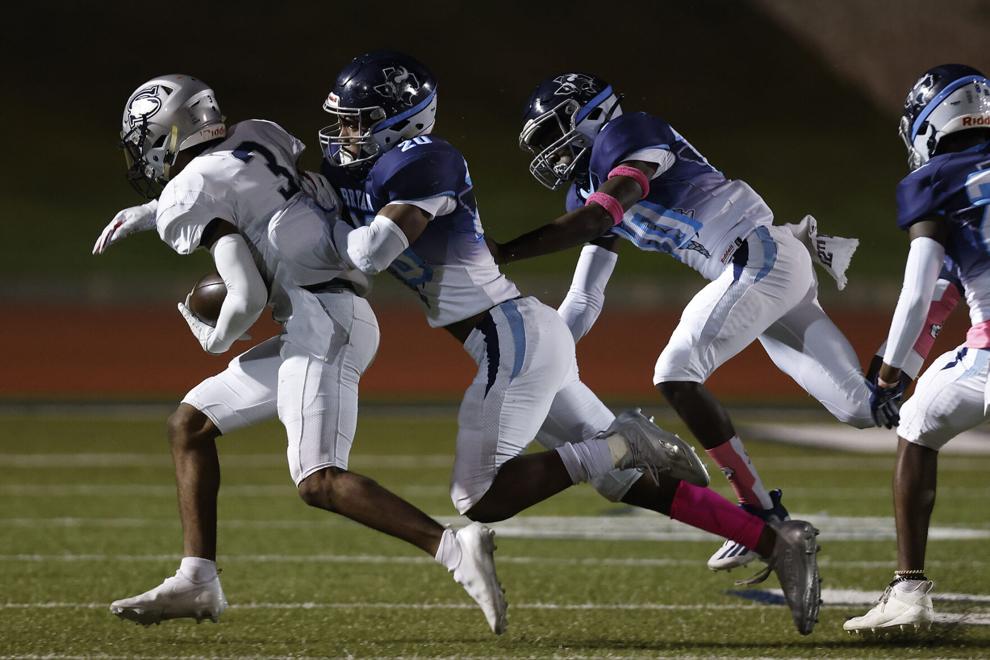 Bryan homecoming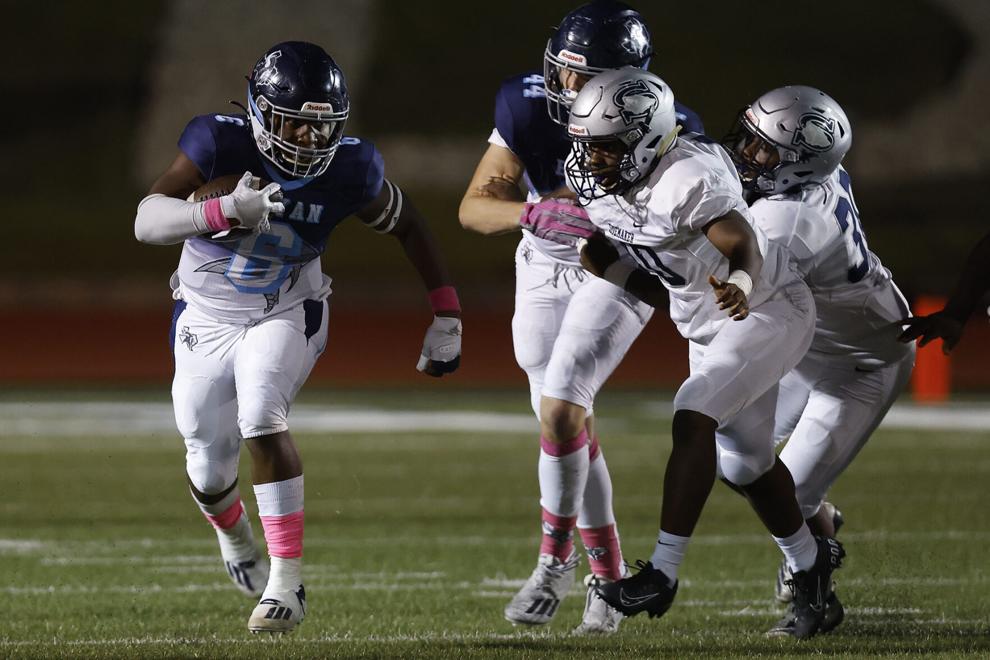 Bryan homecoming
Bryan homecoming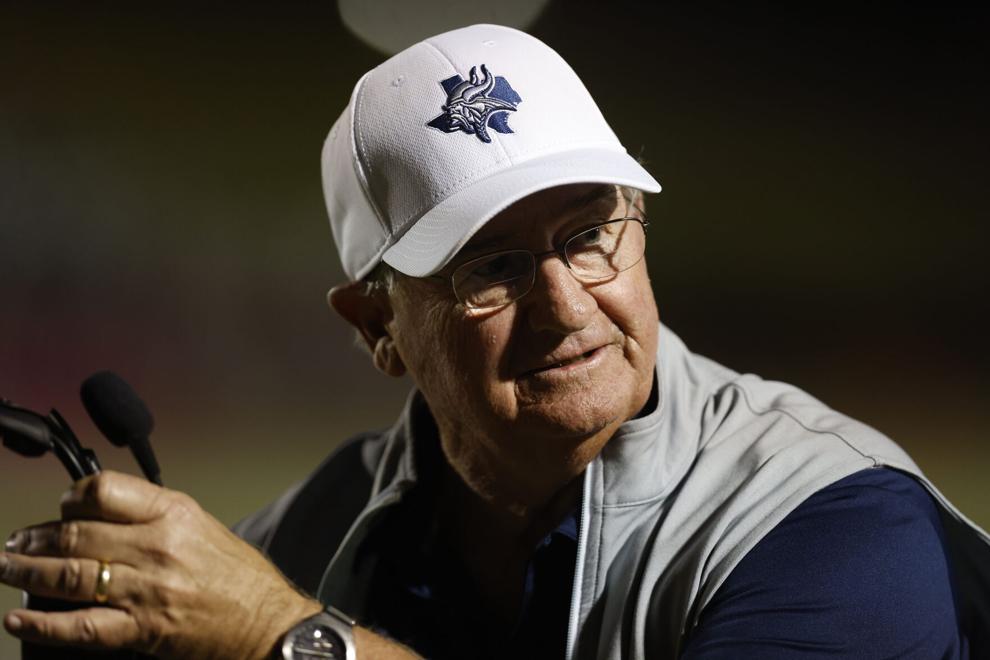 Bryan homecoming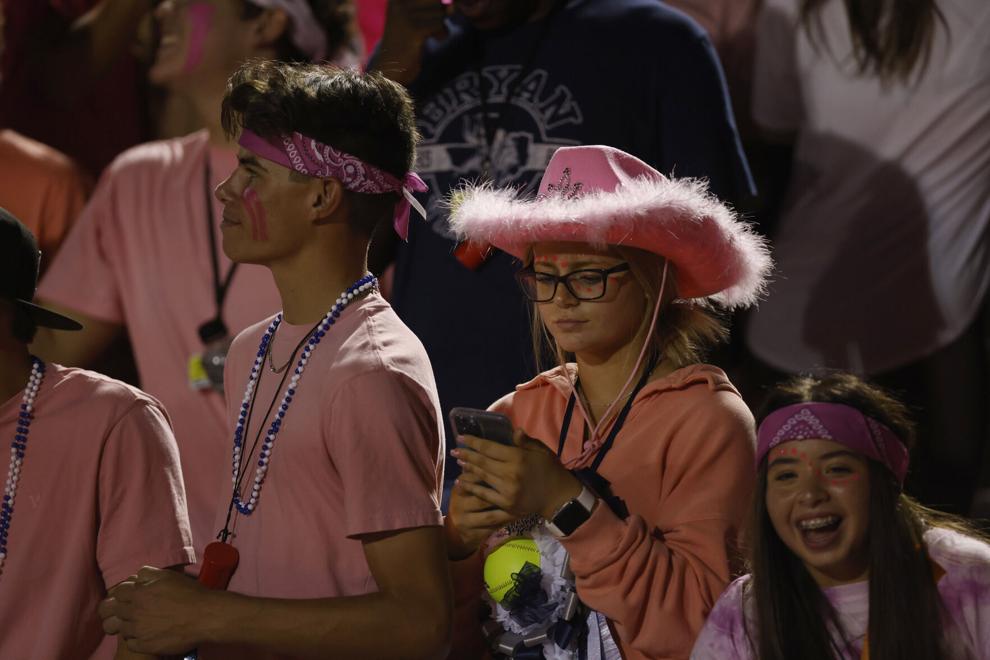 Bryan homecoming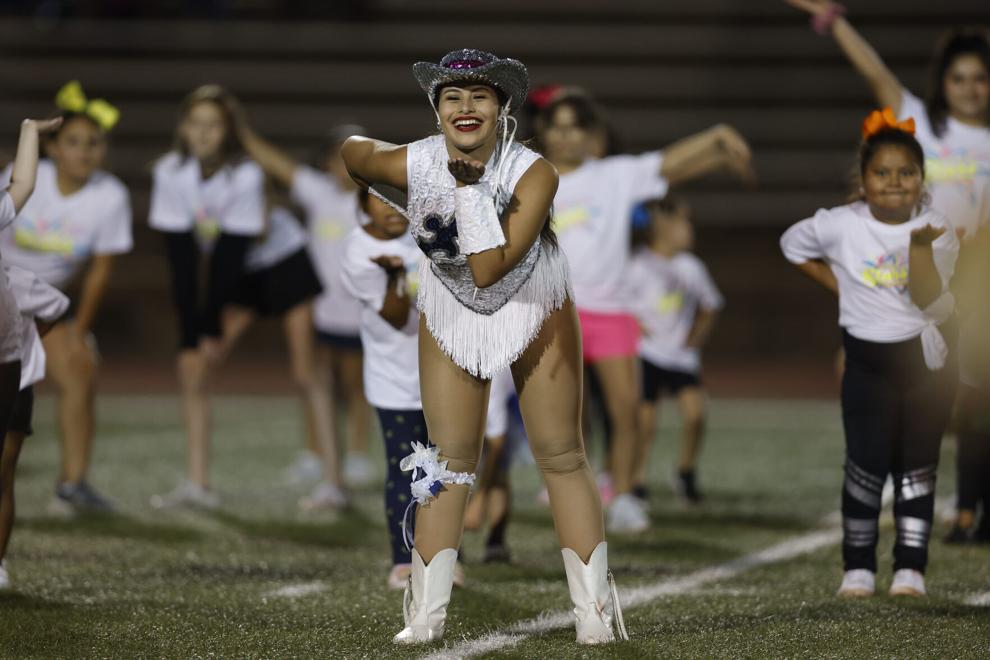 Bryan homecoming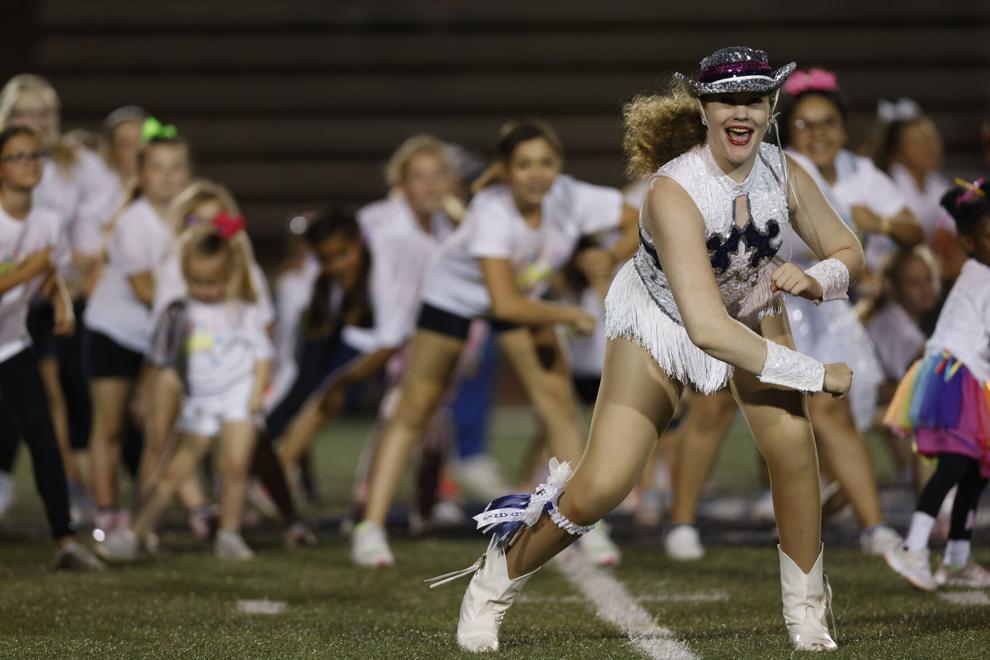 Bryan homecoming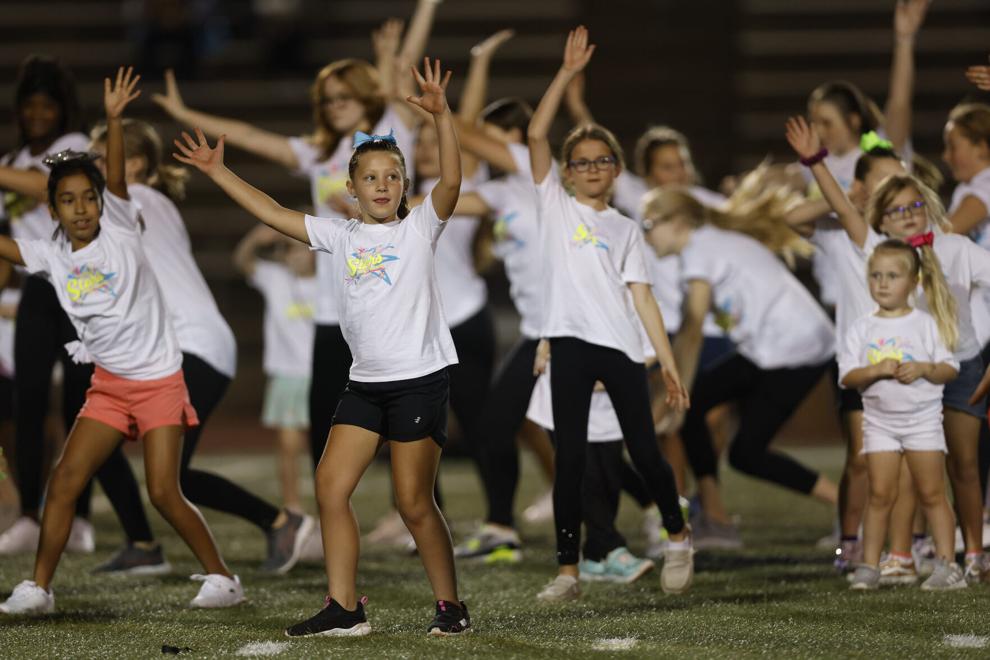 Bryan homecoming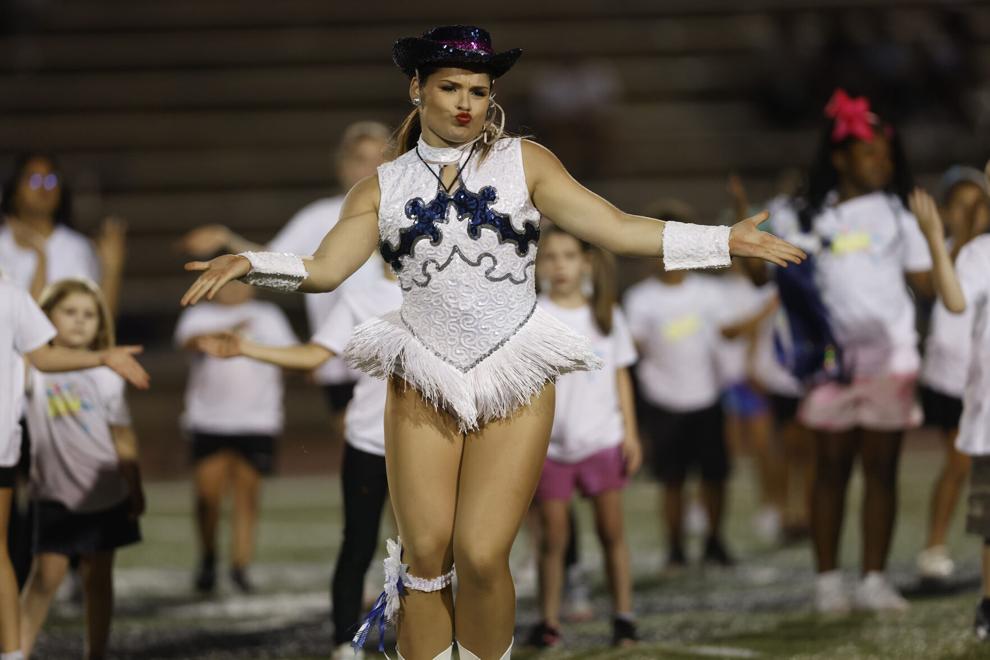 Bryan homecoming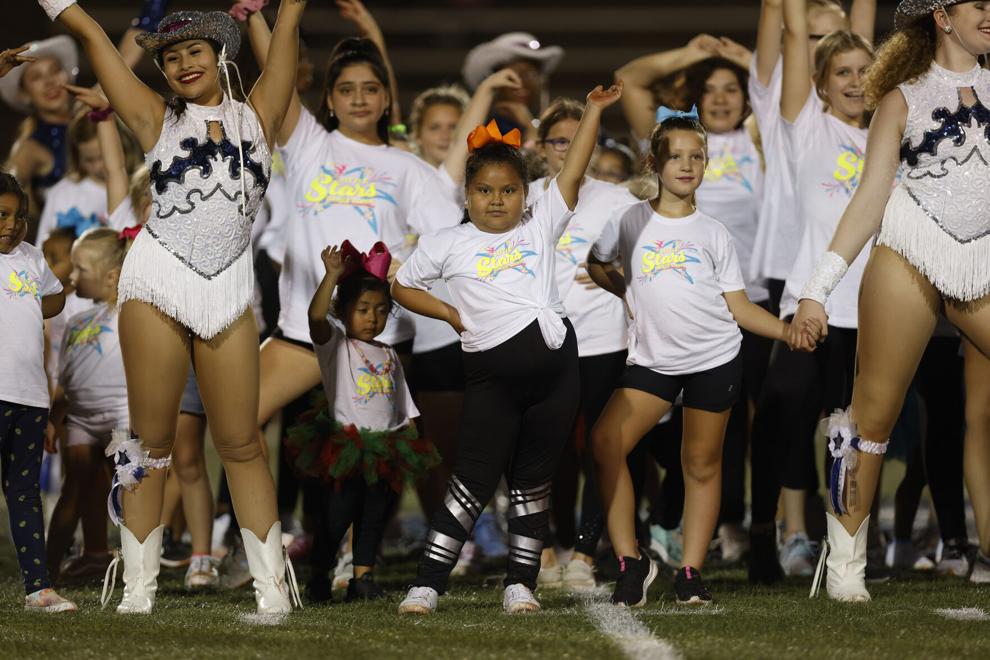 Bryan homecoming