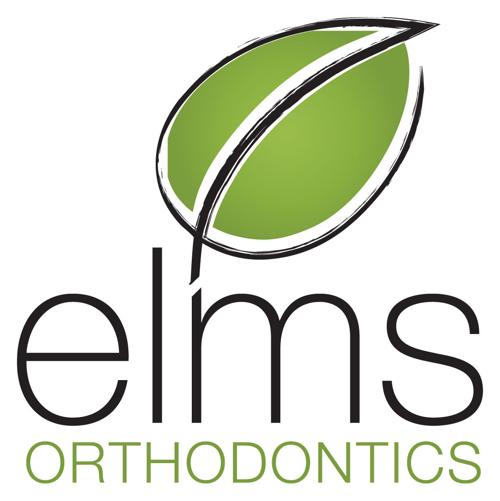 Here is The Eagle's Week 4 Brazos Valley football honor roll.
PLAYER OF THE WEEK: LB/RB Paxton Hancock, Centerville
Paxton Hancock is The Eagle's Brazos Valley player of the week after leading Centerville to a 26-20 overtime victory over Palestine Westwood. The junior had 158 yards rushing on 26 carries with four touchdowns, along with 17 tackles, a quarterback hurry, forced fumble, fumble recovery and a pass break up.
Hancock received 66.5% of the weekly online poll's votes, getting 262 of the 394 votes. Other players vying for the award were College Station's Marquise Collins (14.7%, 58 votes), Brazos Christian's Levi Hancock (14.7%, 58 votes), St. Joseph's Reid Millhollon (3.6%, 14 votes) and Lexington's Sheldon Springer (0.5%, two votes).
OFFENSIVE POW: QB Levi Hancock, Brazos Christian Hancock racked up seven touchdowns in the Eagles' 55-21 victory over Central Texas Christian. He completed 16 of 21 passes for 357 yards and five TDs, while rushing for 81 yards and two more scores.
DEFENSIVE POW: OLB Angel Villarreal, Centerville
Villarreal led the Tigers with 12 total tackles, including three for loss with a sack.
TWO-WAY POW: ATH Reid Millhollon, St. Joseph
Millhollon rushed for 192 yards and five touchdowns, while adding five tackles for loss, two pass break ups and a forced fumble in St. Joseph's 64-14 win over Houston Westbury Christian.
HONORABLE MENTION Collins broke College Station's single-game record for all-purpose yards with 317. He had 106 receiving yards with a touchdown, 183 rushing yards and 28 yards on a kickoff return.
Ja'carius Schells showed off his arm in Calvert's win over Allen Academy by completing 15 of 23 passes for 301 yards with six touchdowns.
Brazos Christian's Hayden Tillery had 100 yards on just four receptions with two touchdowns.
Springer went 14-of-21 passing for 159 yards and two touchdowns in the Eagles' 33-21 win over Marlin. He also had 37 rushing yards and another score.
Jaxson Slanker led the Cougars with 11 tackles, a sack and a two pass break ups in their 45-3 win over New Caney Porter.
BVCHEA's Pierce Goodwin completed 12 of 19 passes for 246 yards with four touchdowns, 34 yards rushing and another score, and with five solo tackles.
College Station's Kyle Walsh had 12 tackles with two for losses.
Franklin's Malcolm Murphy rushed for 70 yards on just two carries with two touchdowns and scored on a 90-yard kickoff return in the Lion's 65-10 win over Troy.
Keyshawn Langham helped Hearne shut out Snook 33-0 with 68 passing yards with a touchdown and 59 yards rushing for two more scores. He also returned a blocked punt 19 yards for another TD.
Calvert's MJ Thomas was Schells' favorite target with four touchdown receptions. He also had two interceptions on defense.
Gallery: Hearne defeats Snook 33-0
Snook vs. Hearne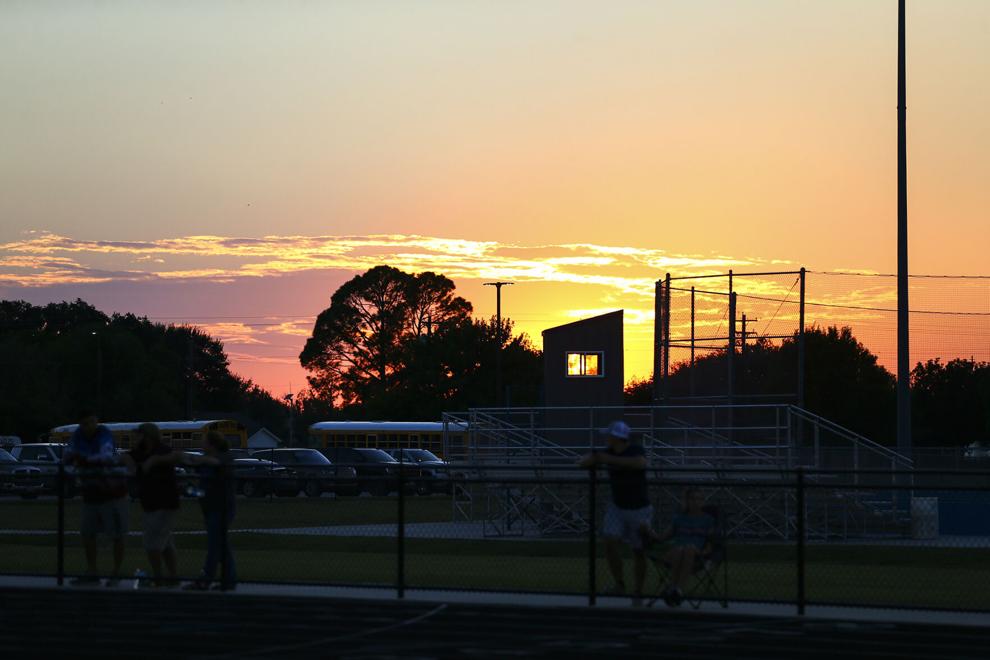 Snook vs. Hearne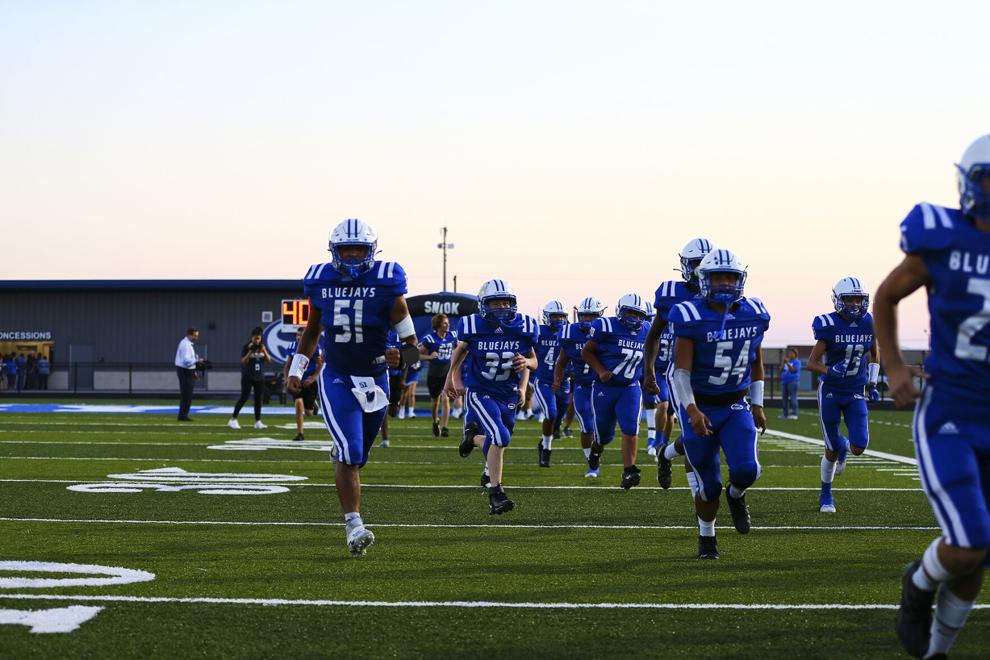 Snook vs. Hearne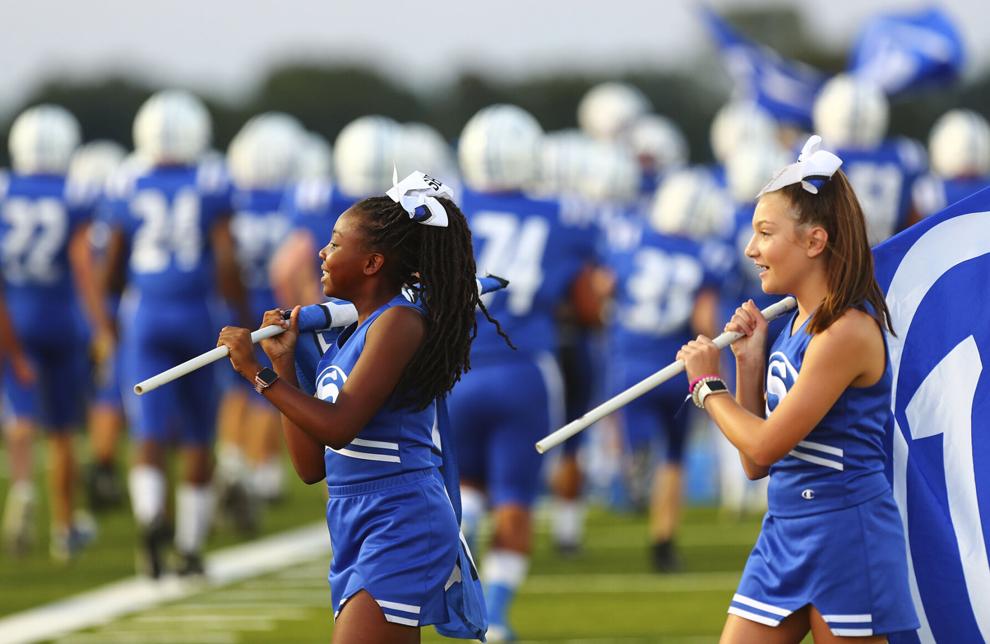 Snook vs. Hearne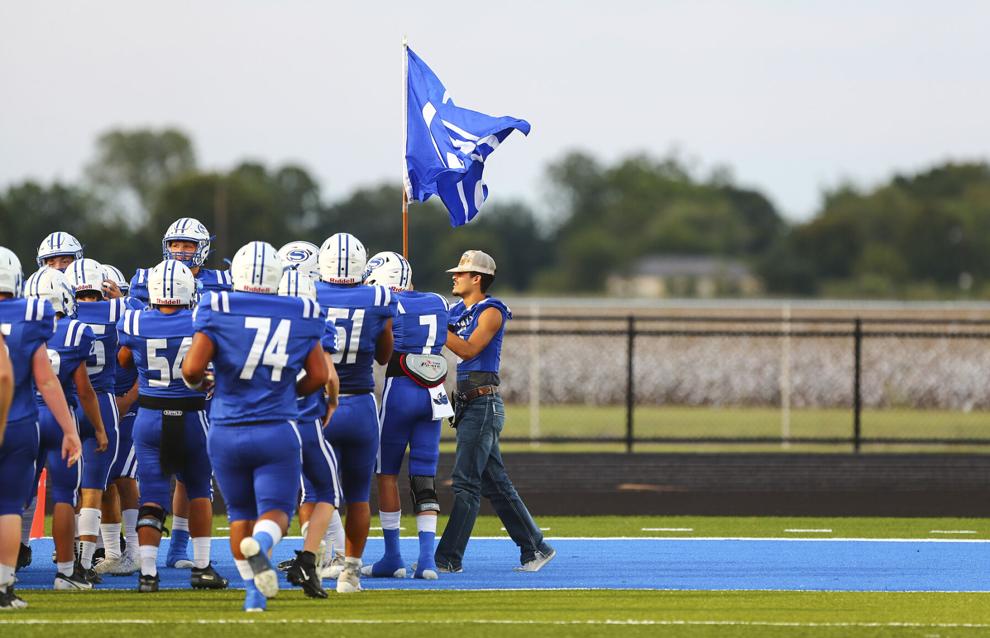 Snook vs. Hearne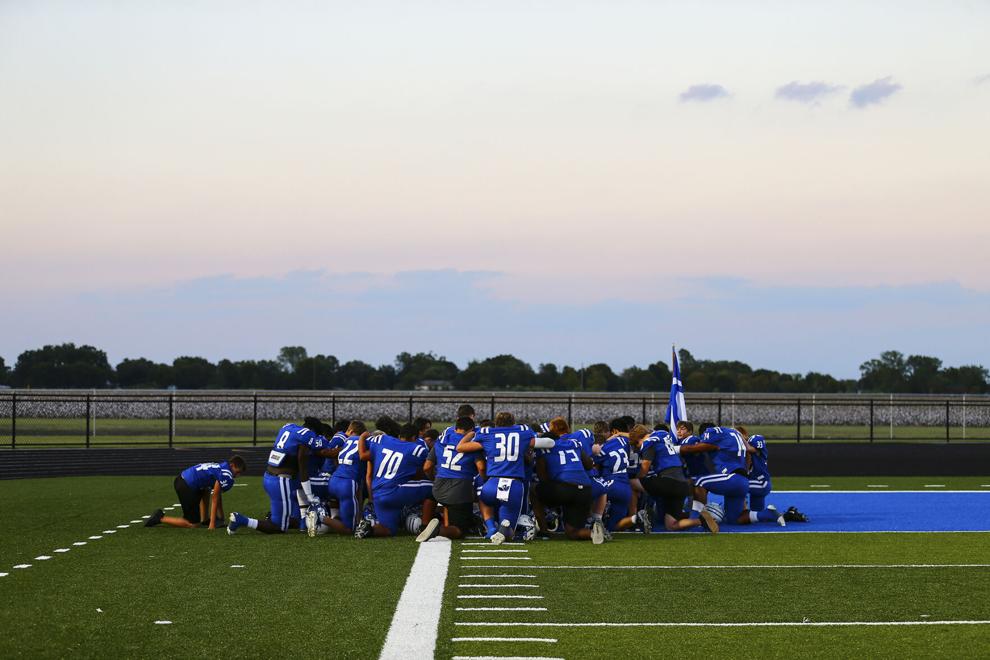 Snook vs. Hearne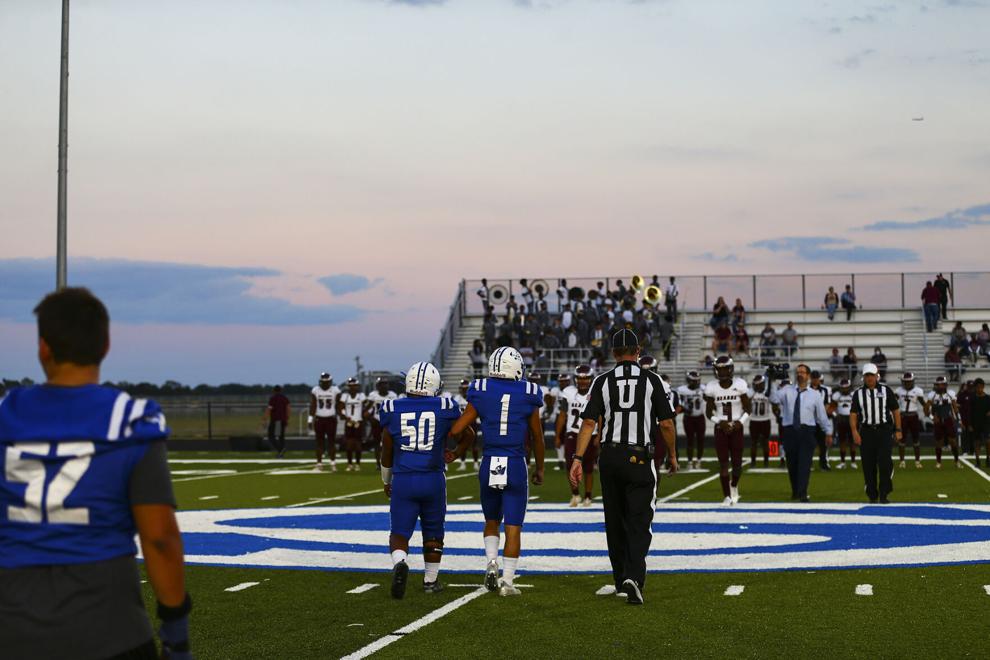 Snook vs. Hearne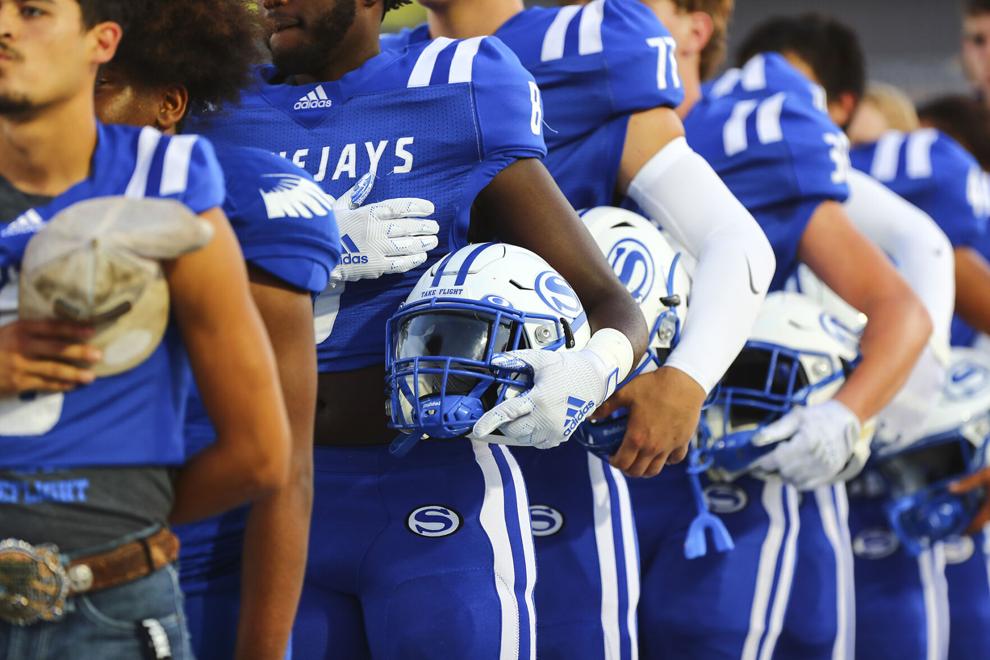 Snook vs. Hearne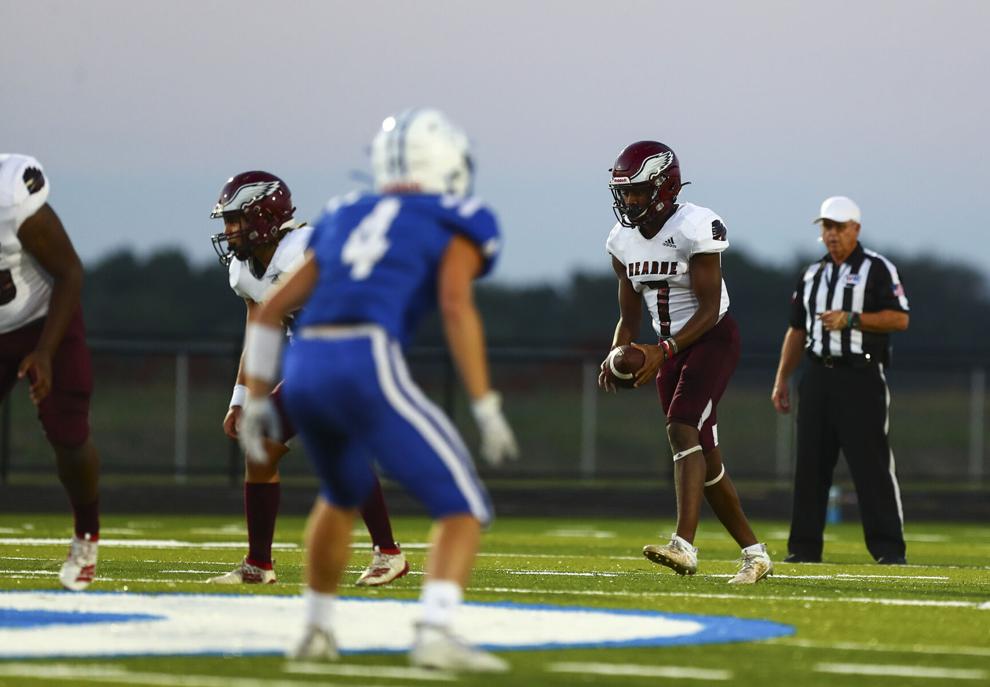 Snook vs. Hearne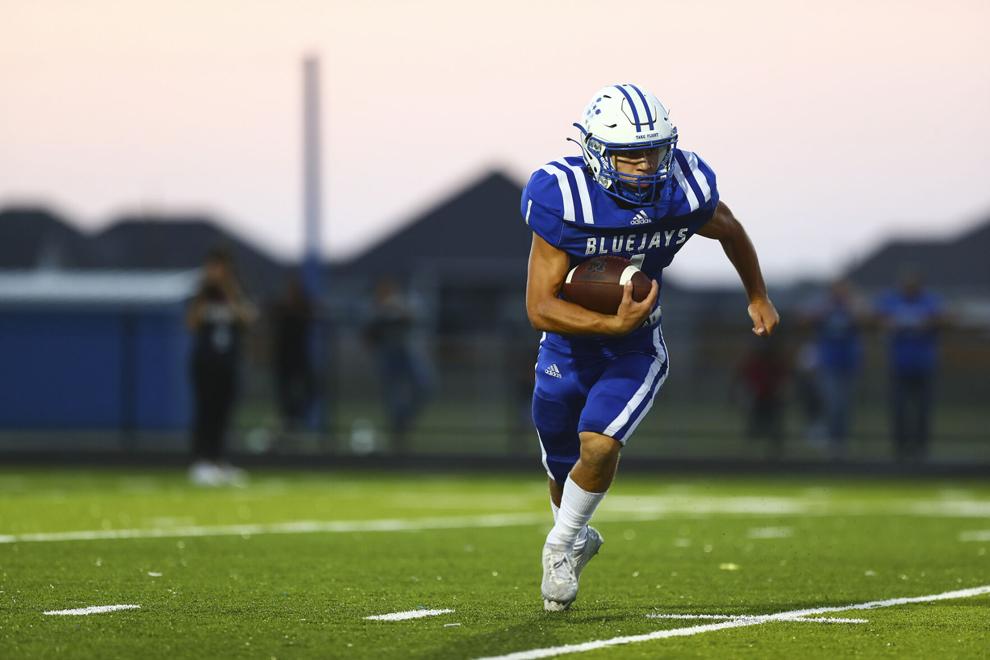 Snook vs. Hearne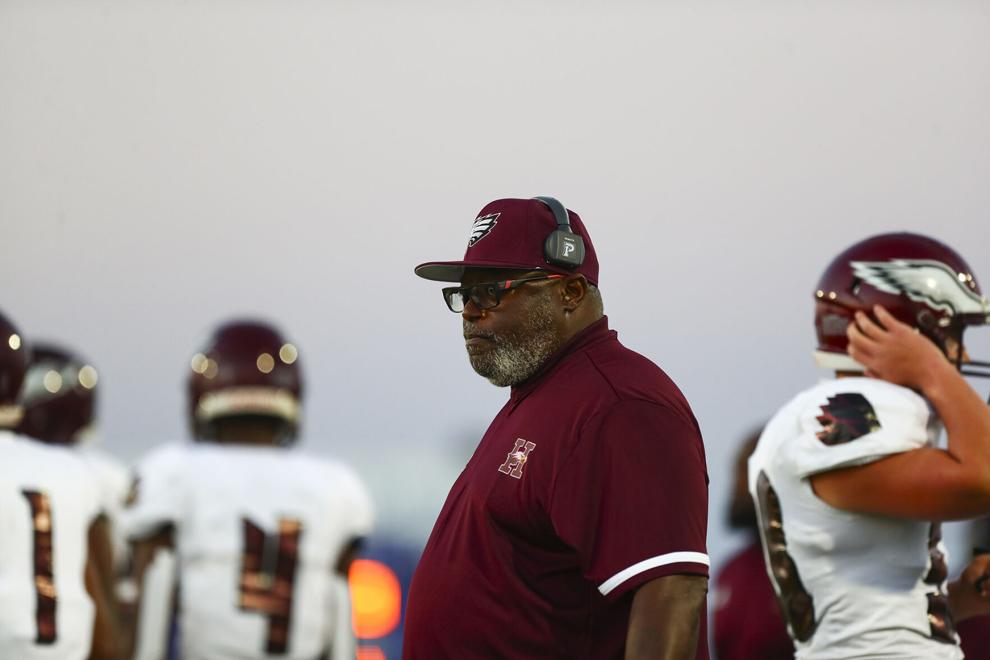 Snook vs. Hearne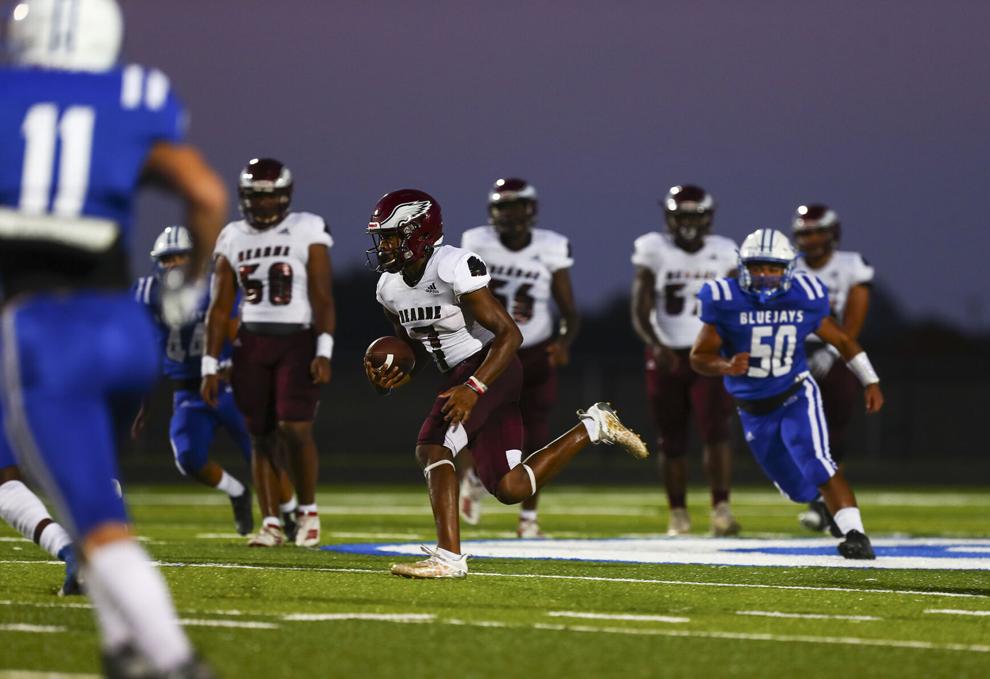 Snook vs. Hearne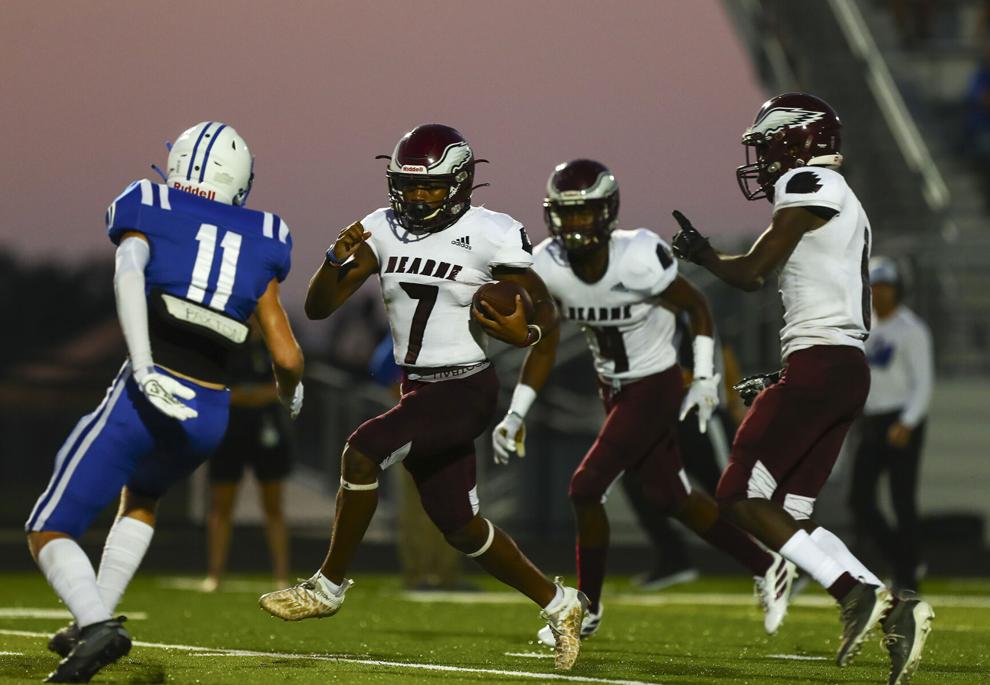 Snook vs. Hearne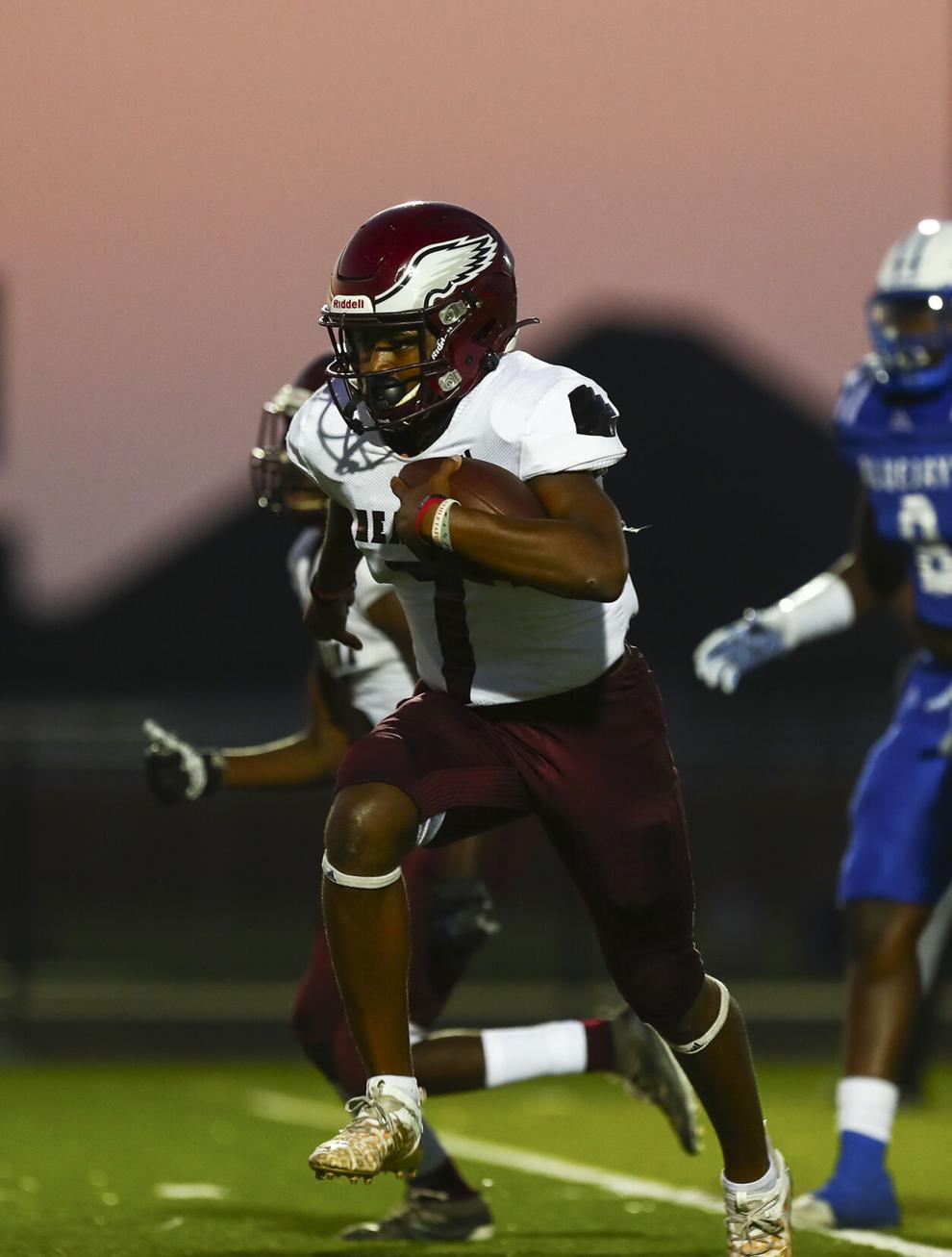 Snook vs. Hearne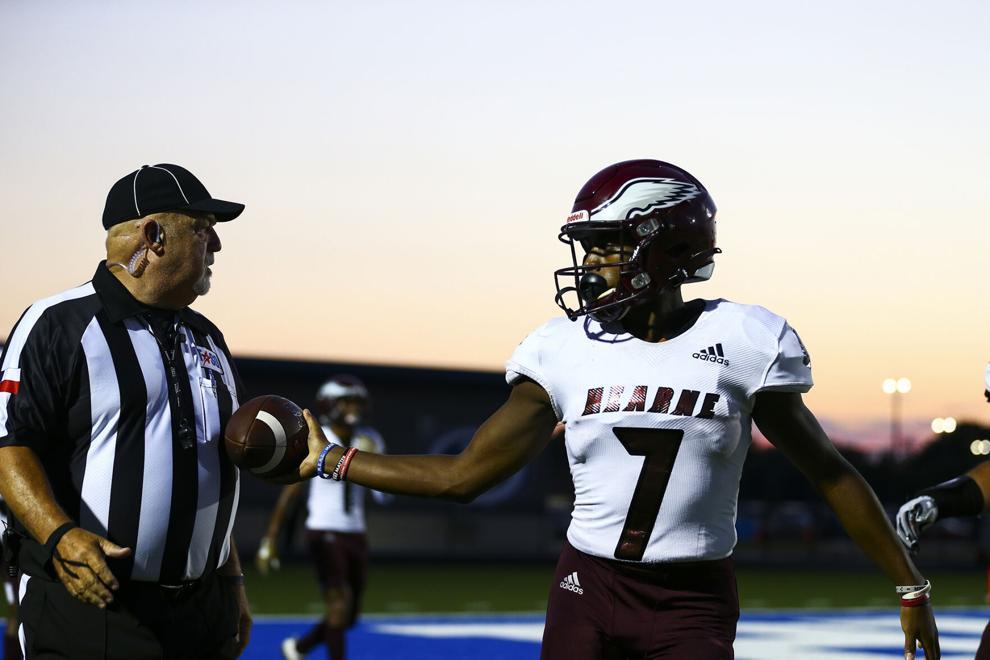 Snook vs. Hearne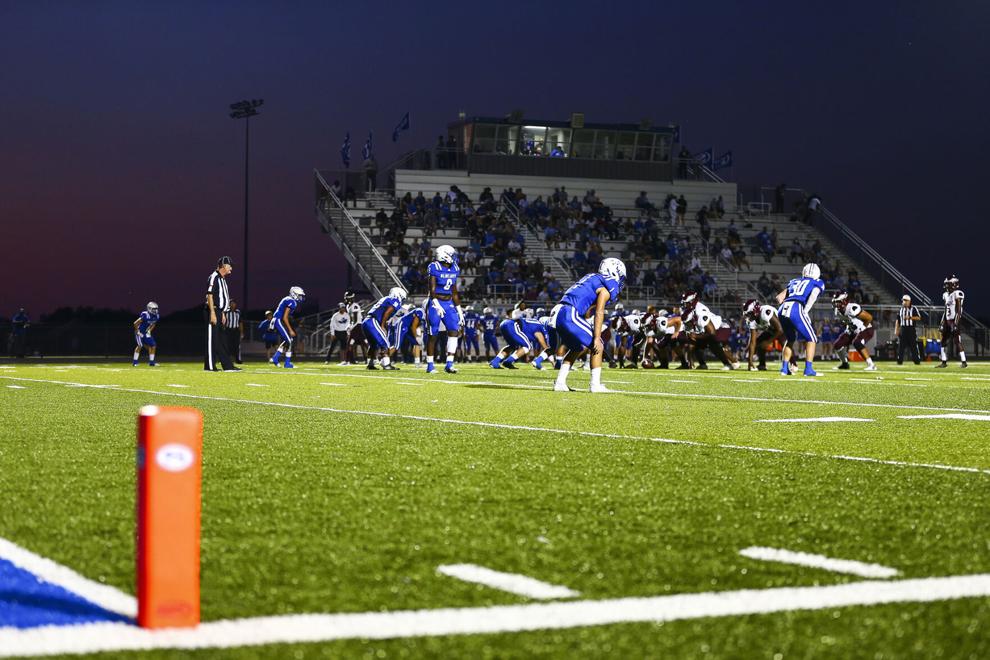 Snook vs. Hearne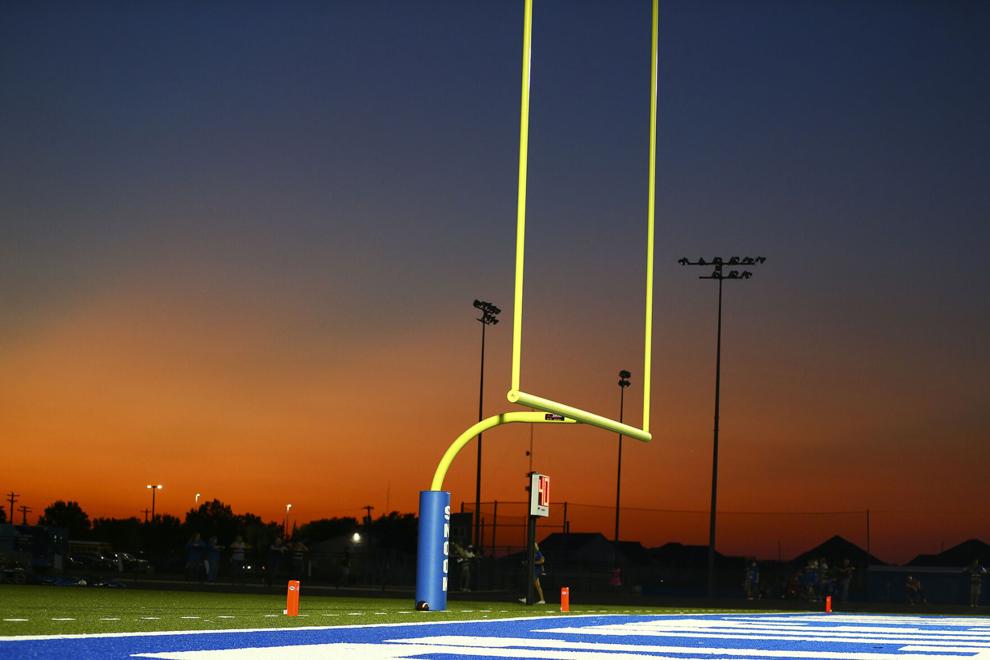 Snook vs. Hearne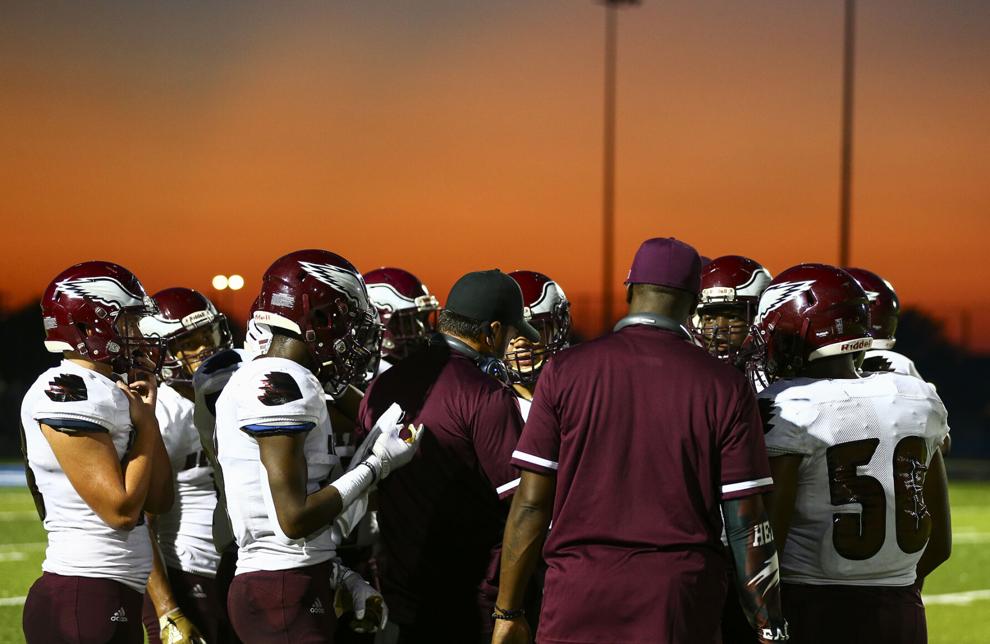 Snook vs. Hearne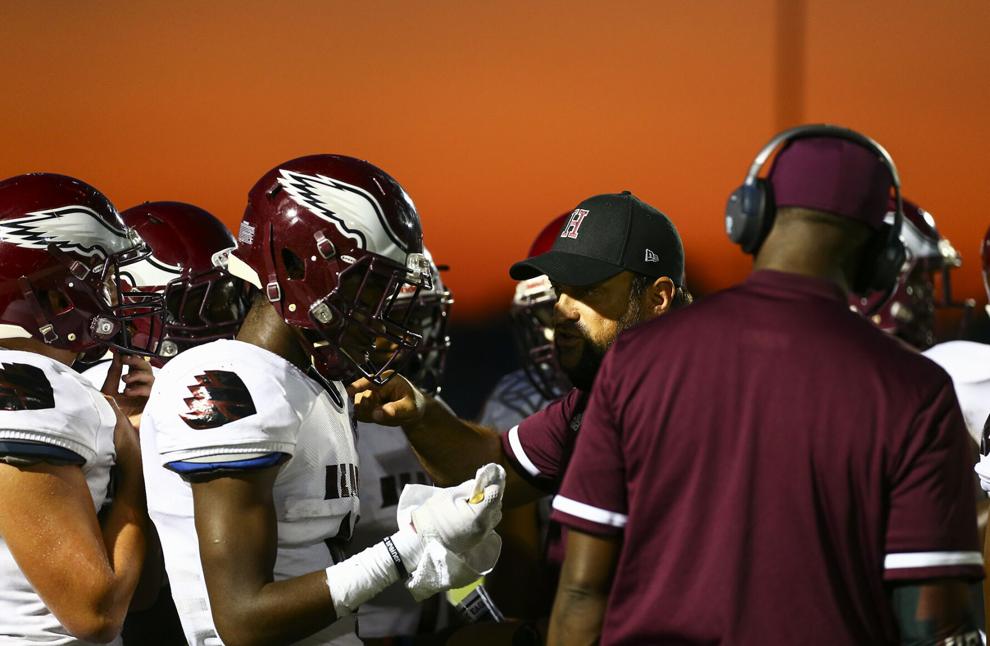 Snook vs. Hearne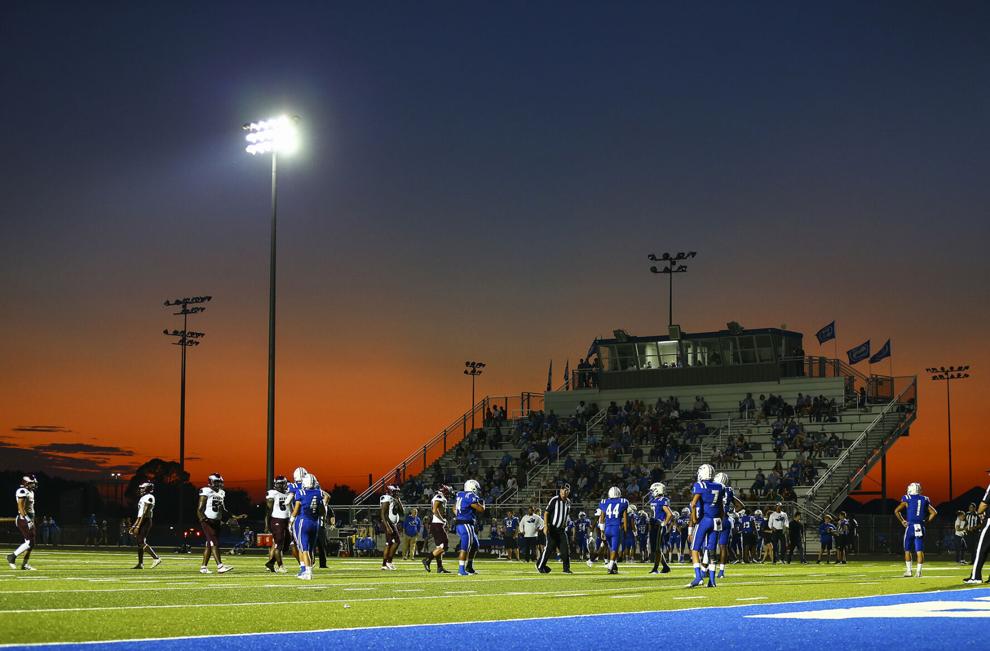 Snook vs. Hearne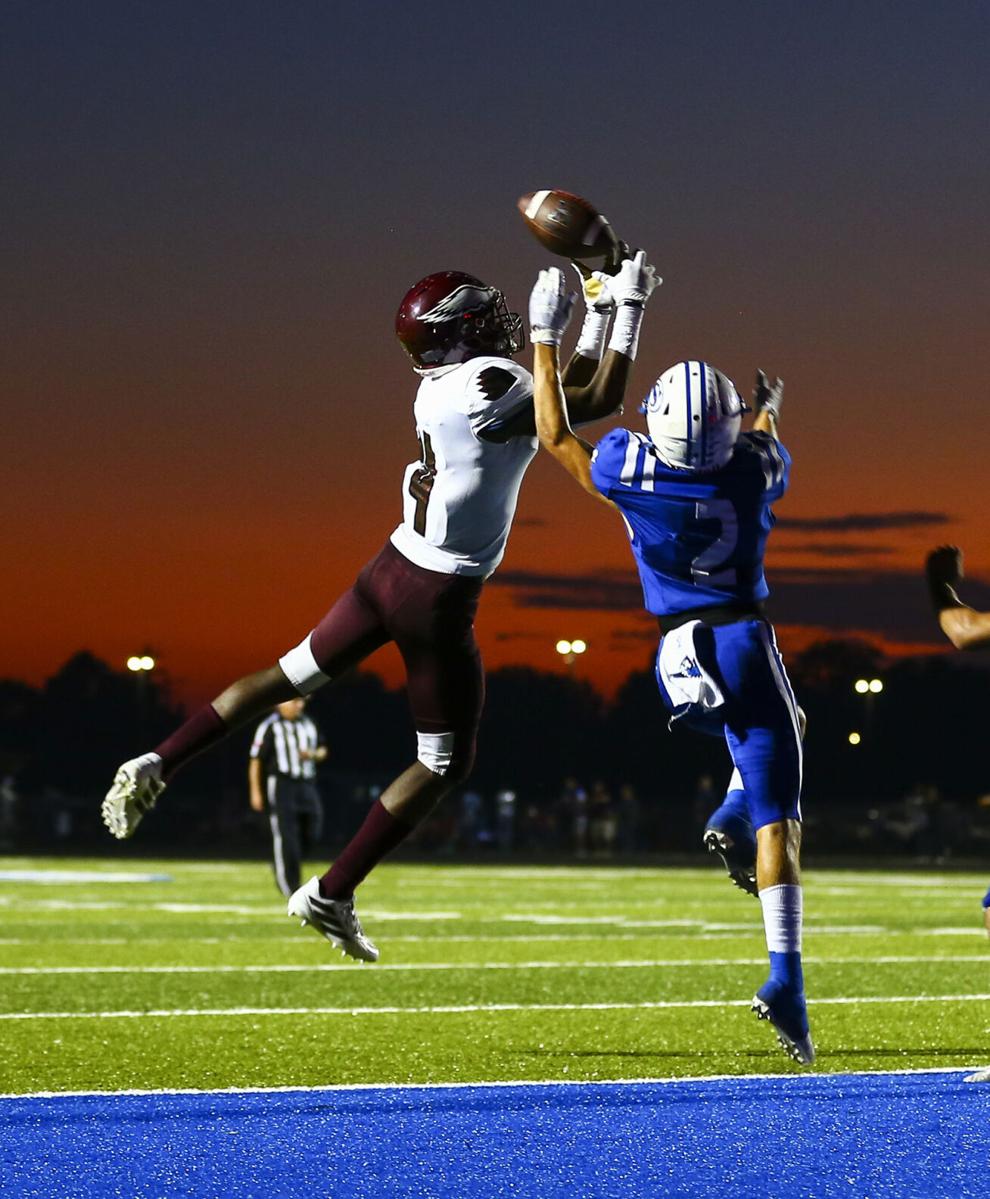 Snook vs. Hearne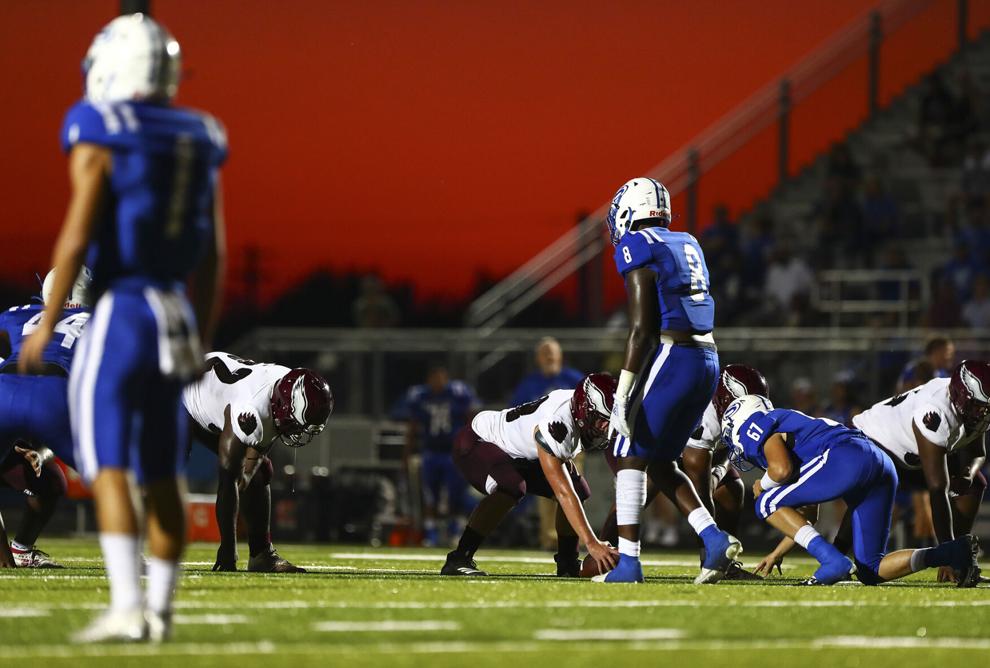 Snook vs. Hearne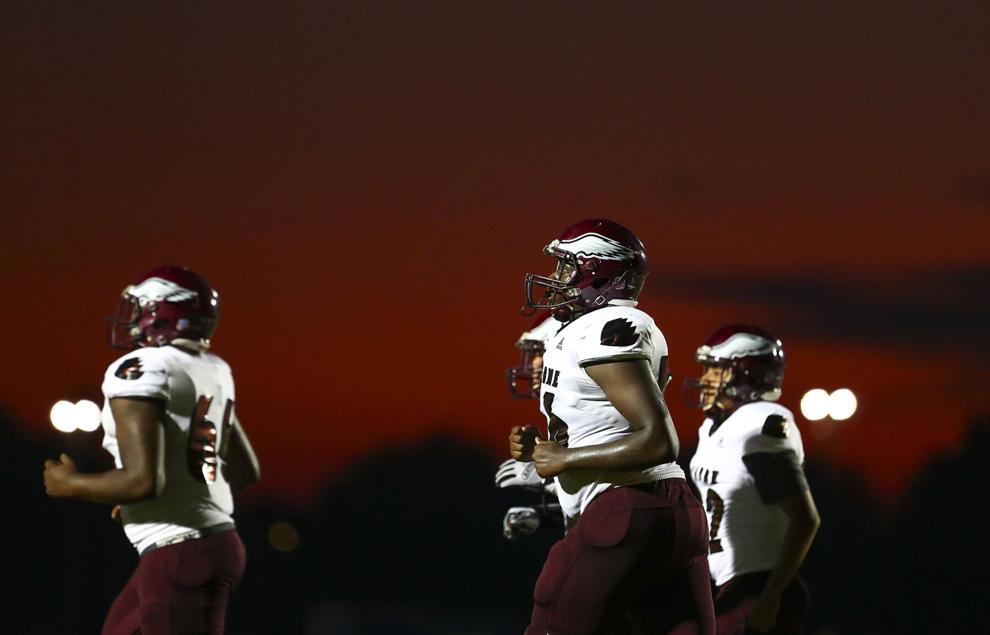 Snook vs. Hearne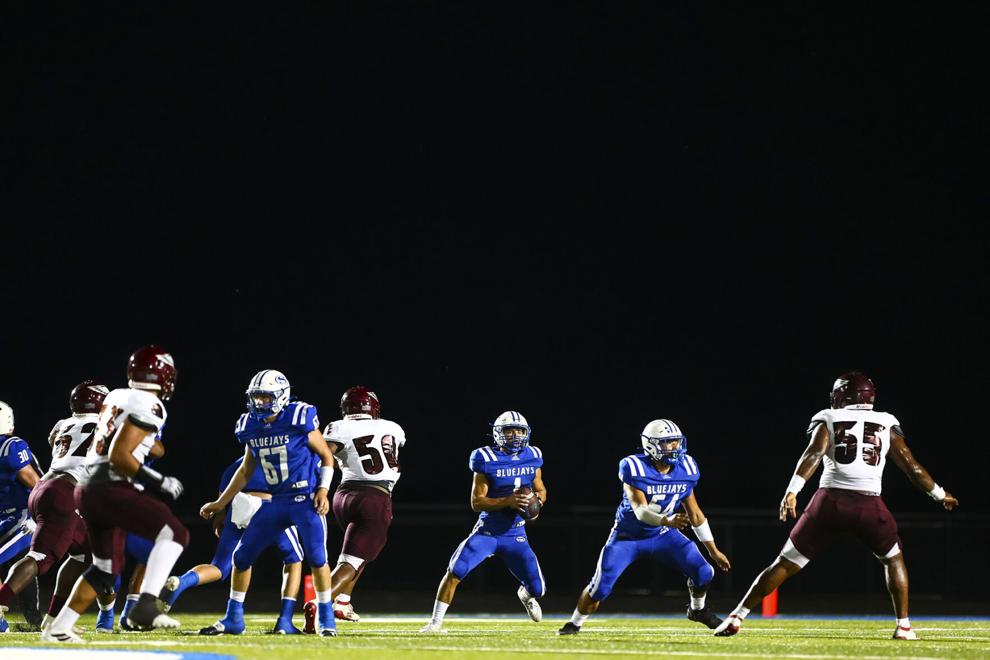 Snook vs. Hearne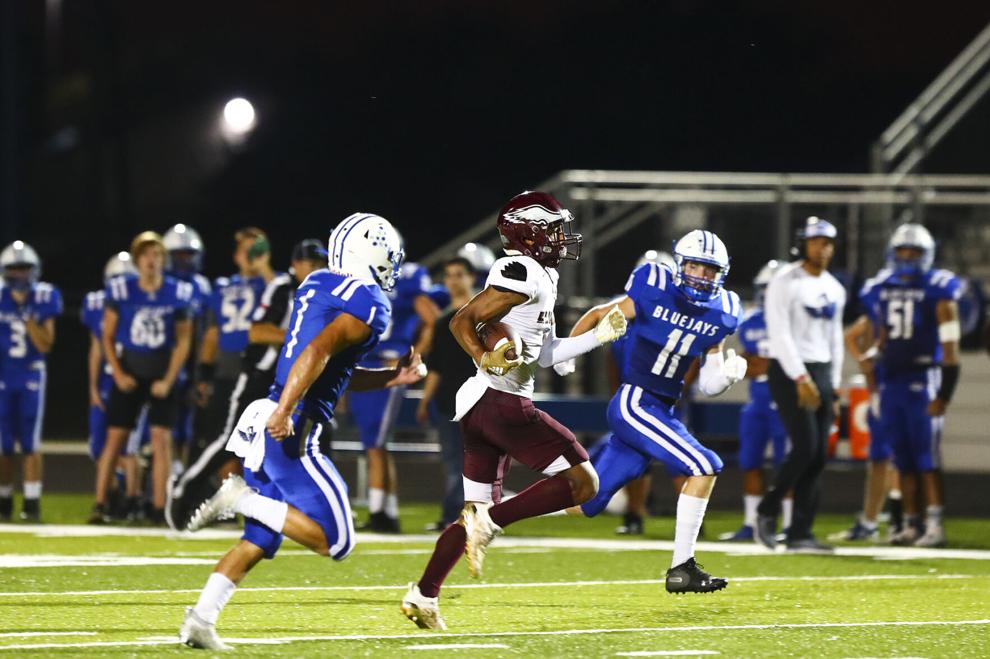 Snook vs. Hearne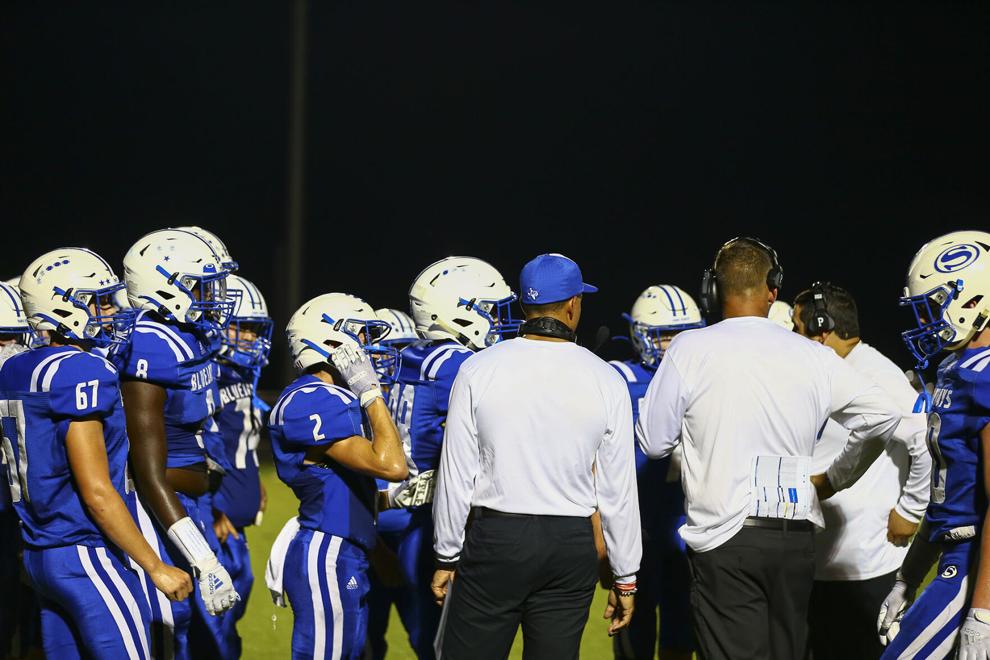 Snook vs. Hearne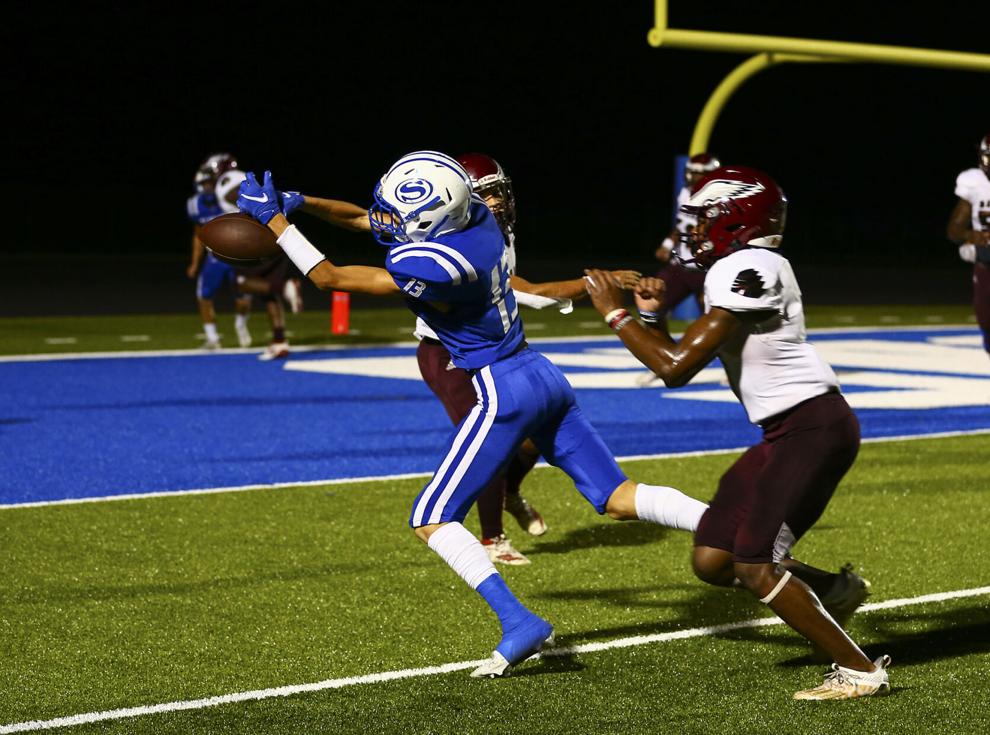 Snook vs. Hearne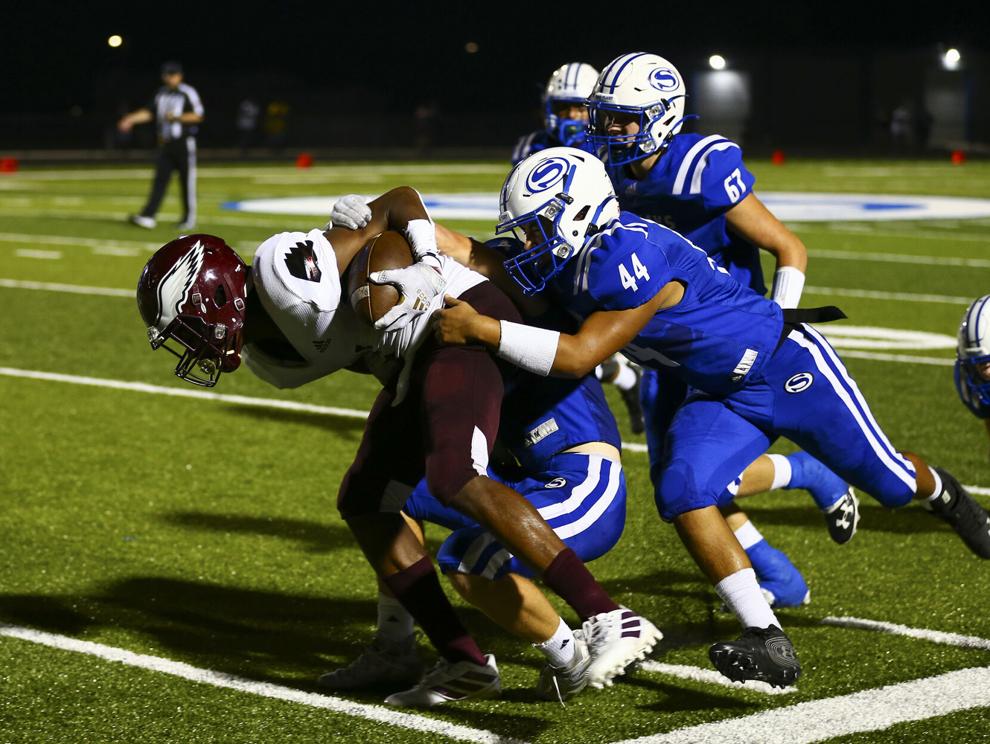 Snook vs. Hearne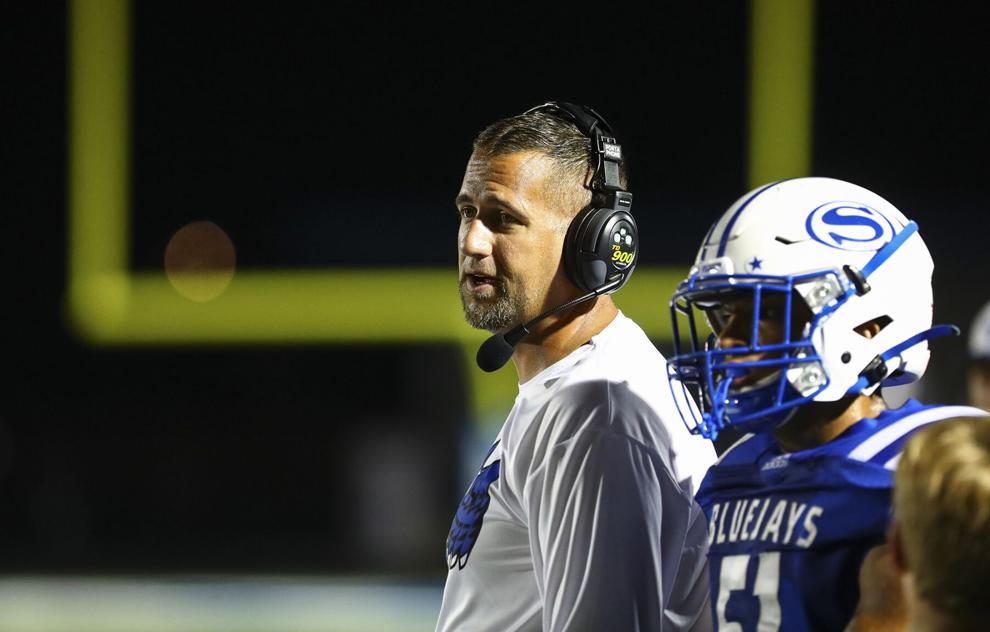 Snook vs. Hearne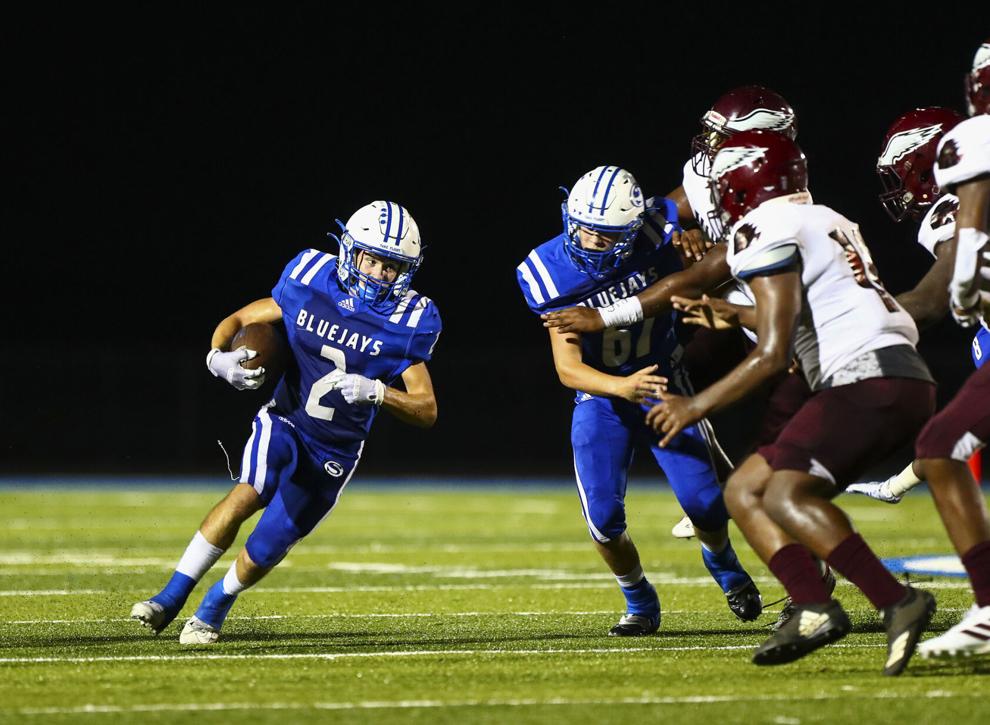 Snook vs. Hearne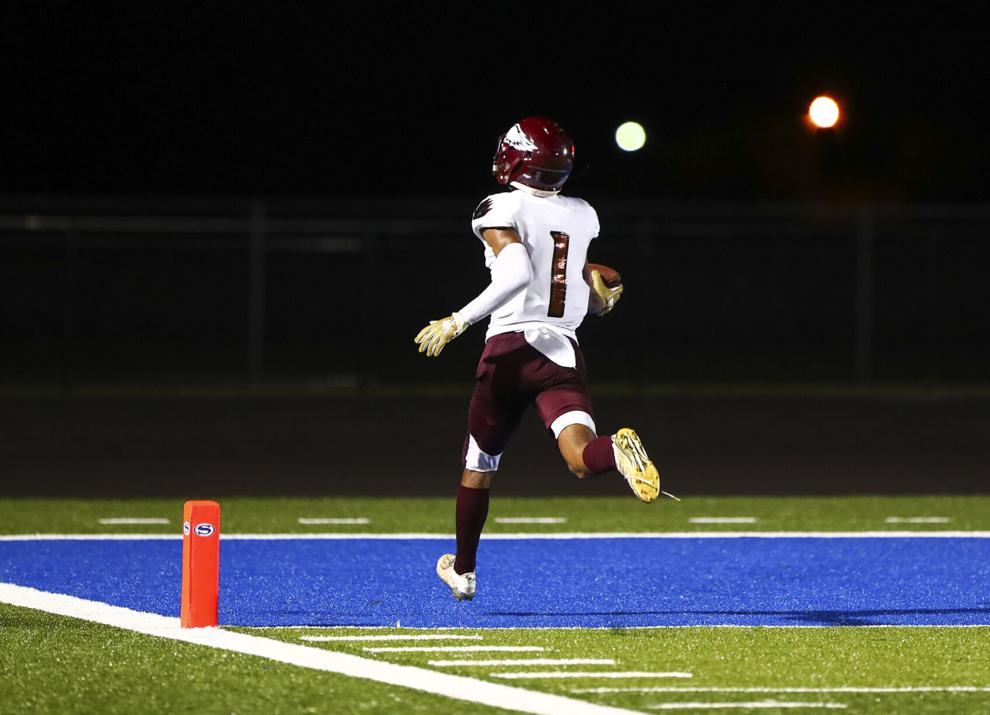 Snook vs. Hearne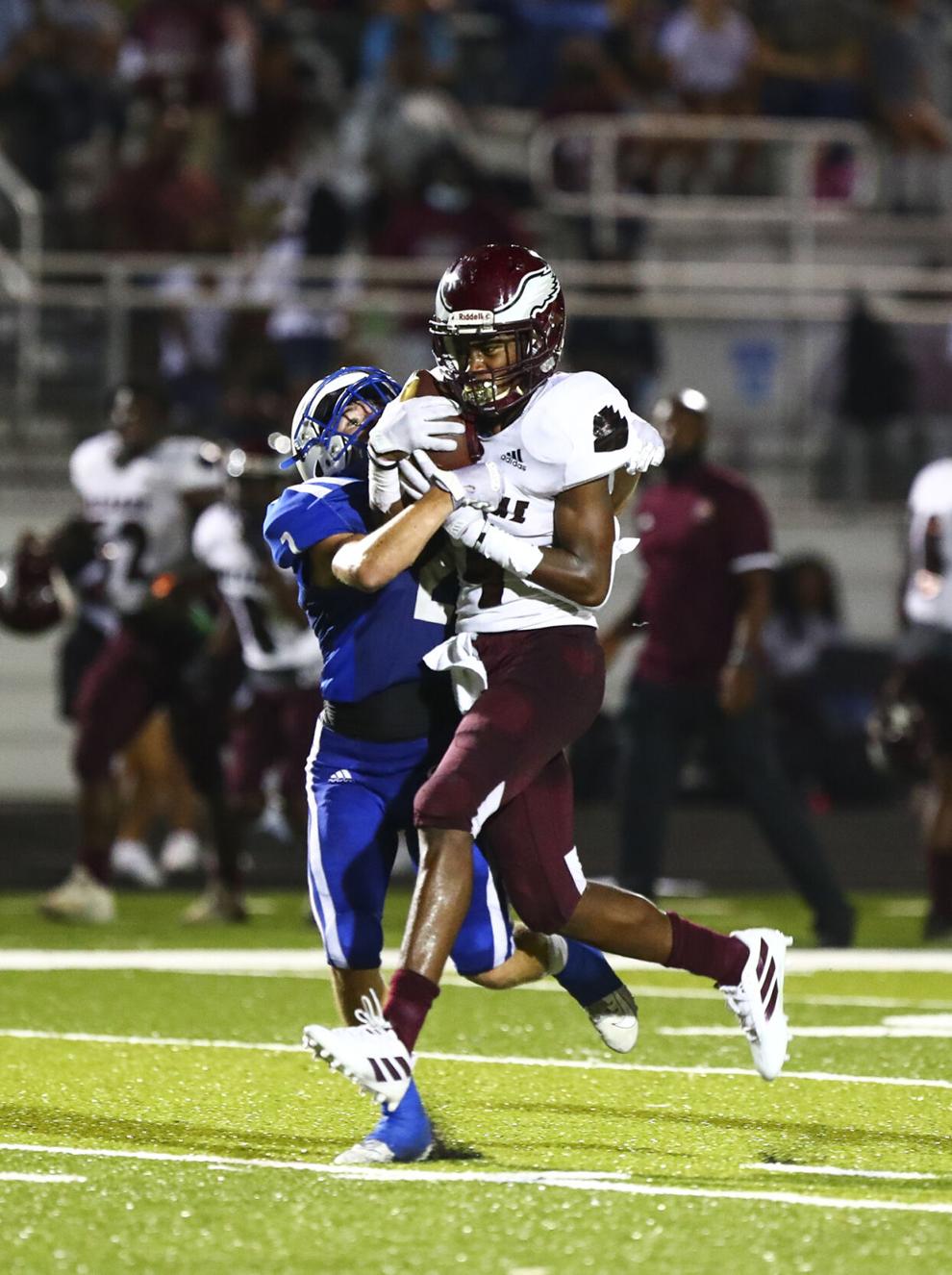 Snook vs. Hearne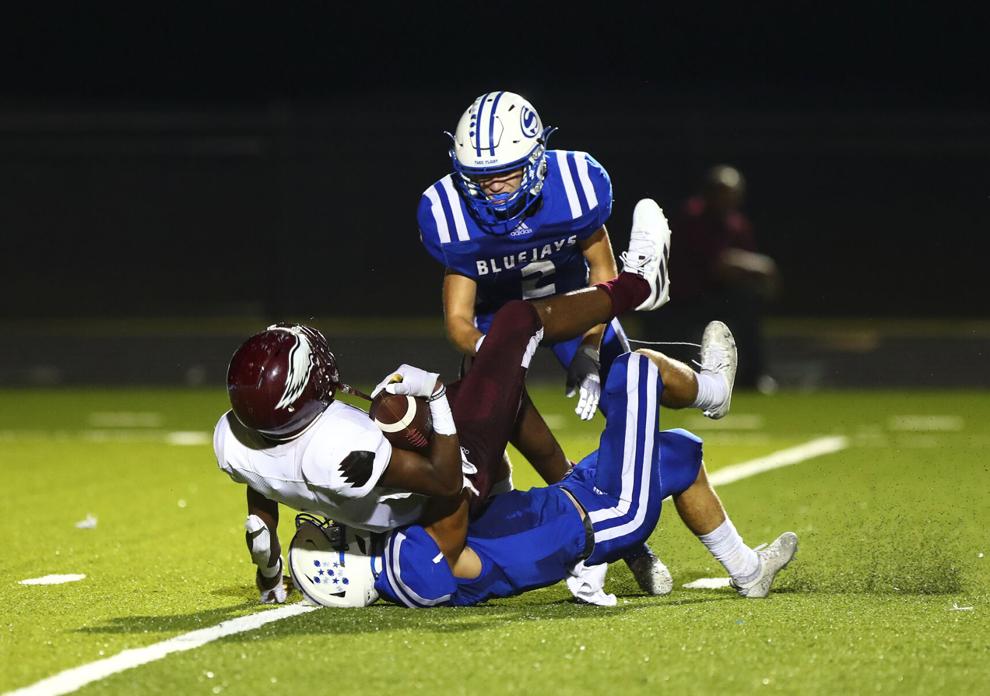 Snook vs. Hearne