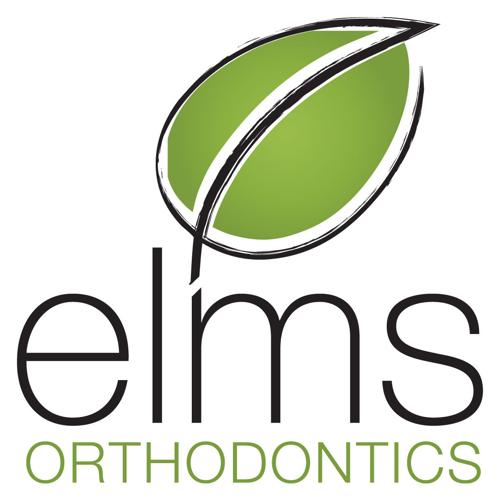 Here's The Eagle's Week 3 Brazos Valley football honor roll.
PLAYER OF THE WEEK: FB/LB Bobby Washington, Franklin
Bobby Washington earned The Eagle's Brazos Valley football player of the week honors after rushing for 135 yards on 18 carries and four touchdowns in Franklin's 41-21 victory over Cameron.
Washington received 30% of the votes on the weekly online poll to beat A&M Consolidated's Keshun Thomas, who had 25.5%. Washington had 552 of the 1,841 votes. Thomas had 469. Players also included in the poll were Madisonville's Cameron Thrower (19.7%, 365 votes), Rudder's Devion Howard (12.8%, 235 votes) and College Station's Marquise Collins (12%, 220 votes).
OFFENSIVE POW: QB Mark Mishler, St. Joseph
Mishler threw for 509 yards and six touchdowns in the Eagles' dominating 90-68 victory over Allen Academy on Thursday.
DEFENSIVE POW: DE Devion Howard, Rudder
Howard led the Ranger defense with an 82-yard touchdown on a fumble return, paired with five tackles for loss and three sacks in Rudder's 51-0 win over Elgin.
SPECIAL TEAMS POW: K Vladimir Morales, Madisonville
The Mustangs' kicker went 5-for-5 in PATs.
Navasota beat Mexia 63-21 with a dynamic performance from Ja'mar Jessie, who ran for 104 yards and a touchdown, while throwing for 171 yards and two more scores.
Halston French helped Centerville to a 42-28 win over Thorndale with 165 yards rushing and six touchdowns.
Reid Millhollon was Mishler's favorite target on Thursday and he finished with 237 yards on 11 receptions with four touchdowns.
Collins racked up 103 yards on 26 carries and two touchdowns in College Station's 38-10 District 8-5A win over Magnolia. He also had 60 yards on four receptions and another score.
St. Joseph's Levi Rice had 216 yards on just six receptions and two touchdowns.
Robert Owens caught for 208 yards on five receptions and three touchdowns. He averaged 41.6 yards in Rockdale's 35-14 win over Lexington on Friday.
Thrower led Madisonville in its 35-0 win over Teague with 13 tackles and four tackles for loss.
Rockdale's Blaydn Barcak completed 12 of 18 passes for 293 yards and three touchdowns. He also ran for 73 yards on 13 carries.
Outside linebacker Justin Garza helped Brenham to a 29-14 win over Bryan with six tackles, a tackle for loss, two sacks, three pass break ups, forced fumble and an interception.
Leon's Luis Guillen finished with 242 yards on 33 carries and two touchdowns in the Cougars' 38-30 win over Somerville.
Thomas ran for 159 yards on 32 carries and a touchdown, while adding 36 yards on two receptions in Consol's 28-14 win over Converse Judson.