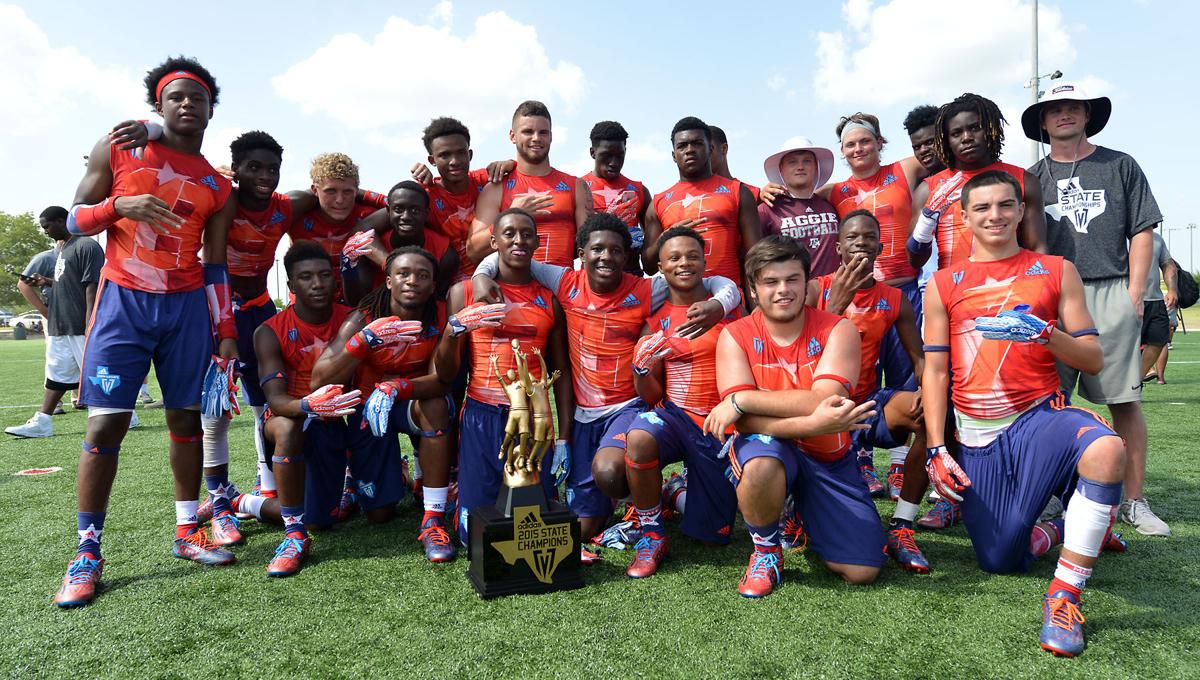 All of the pomp and circumstance of the State 7-on-7 Football Tournament will return to Bryan-College Station this weekend but without one element that has become a staple of the event — free uniforms and gear for the players provided by Adidas.
Adidas will not sponsor this year's tournament, which means participating teams will have to provide their own uniforms and equipment. Since 2012, the clothing company provided uniforms and other accessories, including cleats, gloves, socks, wristbands and towels, to wear during the event.
Doug Stephens, Texas State 7-on-7's executive director, said no detail-specific answer was given from Adidas in regards to its withdrawal as a sponsor. Adidas did not return multiple attempts to contact representatives for comment on the company's withdrawal as a sponsor.
"We loved the fact that we partnered with Adidas, and they got to bring some sideshow things that helped the event and helped the shiny part of it," Stephens said. "I think that was great, but at the end of the day, Texas high school football, it's a year-round sport, and this to us is just an extension of what high school football teams are doing to prepare for the fall."
Stephens added that tournament organizers didn't find out that Adidas wouldn't be sponsoring this year's tournament until late March, which didn't allow enough time for another potential sponsor to come aboard.
"The good news is we get to have the event again after missing a year, and I think everybody's just ready to play," Stephens said. "We would have loved maybe a little bit more time to plan for this, not only for the event but plan for other sponsors. We didn't really get all of this done until late in the spring."
Over the years, Adidas' involvement with the event grew, especially surrounding the registration. Former Heisman Trophy winner and Baylor quarterback Robert Griffin III passed out equipment to some teams in 2014. Texas A&M football players also have helped distribute uniforms to participating schools over the years. Tents were set up for players to receive gear in, and they included mannequins wearing Adidas' football uniforms and latest equipment.
Both A&M Consolidated coach Lee Fedora and College Station coach Steve Huff said receiving the gear was a huge deal for the kids.
"I think that's one thing kids love now is the 'swag bags' or all the stuff you get, but it is nice," Huff said. "They'll wear it for a long time. You have kids wearing stuff in workouts — shorts, shoes, gloves. It's nice, so I know when that came out this year, the kids were really disappointed."
Fedora said Adidas providing uniforms and other items made things affordable for players to participate. Huff said he would allow players to wear the accessories, including cleats and gloves, during practices. The cleats and gloves have been worn by high school players at regular-season games in the fall and by college players at practices.
"I know they're all disappointed, because usually they get shoes. They get jerseys. They get all that type of stuff, and that's going to change," Fedora said. "I know that's tough on the 7-on-7 organization, especially with all of the COVID stuff going on for Adidas. We'll see how it goes throughout the tournament."
On the bright side, both coaches agreed it will be easier to distinguish who is playing who.
"When you go out to the state tournament, everyone looks the same, and you don't have any clue where any people are at," Huff said.
Despite the rise of select 7-on-7 tournaments across the state and country, Stephens said the exclusivity of Texas' 7-on-7 tournament keeps the event strong.
"You have to understand: We do something nobody else does," Stephens said. "We are associated with the teams that you are going to play for, and that's all that we'll allow to play. I don't care what sport you're in. That's kind of hard to find."
Dominique Powell, sports and events director for the city's sports tourism division Compete College Station, said Adidas' withdrawal as a sponsor hasn't hurt the tournament. He said other sponsors such as GameBreaker and Dave Campbell's Texas Football have joined this year, and he doesn't think the tournament will lose its luster if a new sponsor, like Adidas, doesn't sign up in the future.
"Adidas was a great partner for many, many years, and they've taken a step back, but that's OK," Powell said. "At the end of the day, it's not about who's sponsoring the event. It's about the kids getting out here playing for that championship and seeing those smiling faces."
Still, Stephens said event organizers are working to bring in new sponsors.
"Next year, I'm excited and hope we'll be able to come to the table with somebody that will enhance the event," Stephens said. "Whether or not they bring all the gear that the kids used to get, I don't know about that, but I bet you we'll still have teams show up."
Gallery: Harvey vs. National playoff game
Bryan Harvey vs. Bryan National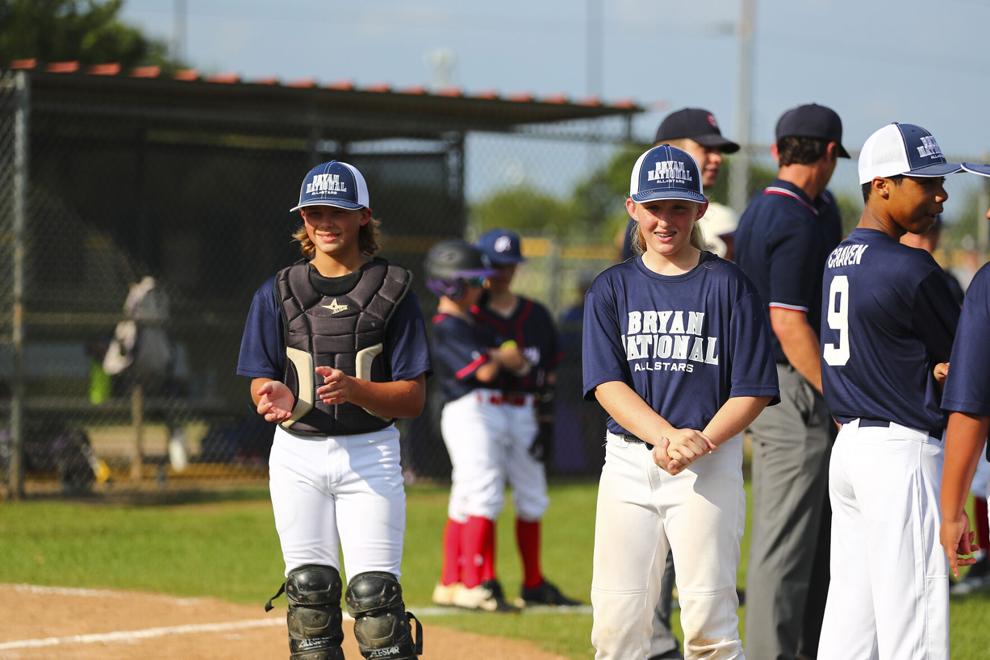 Bryan Harvey vs. Bryan National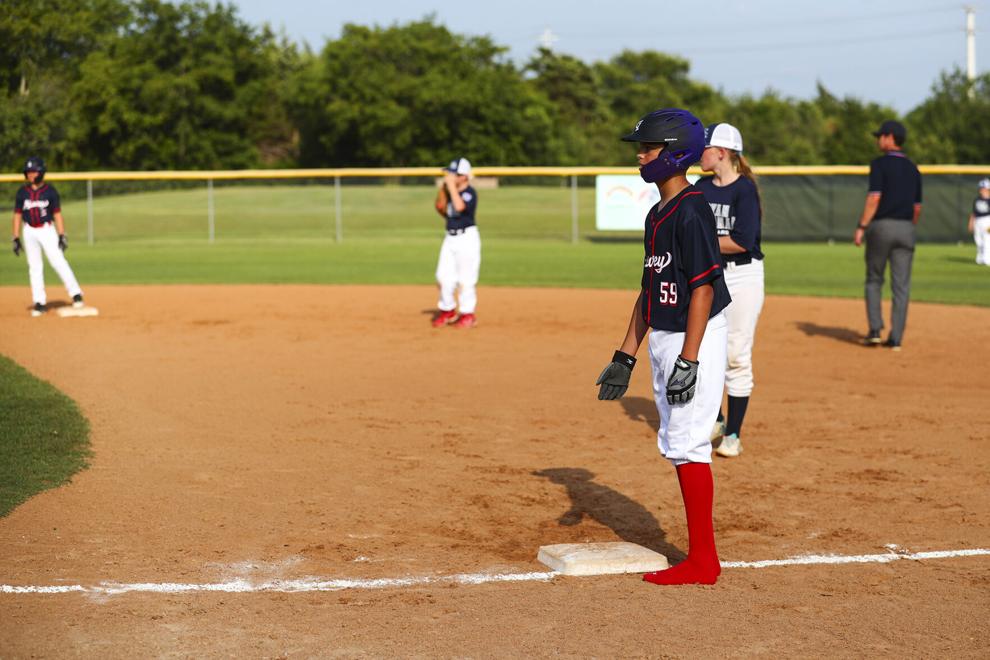 Bryan Harvey vs. Bryan National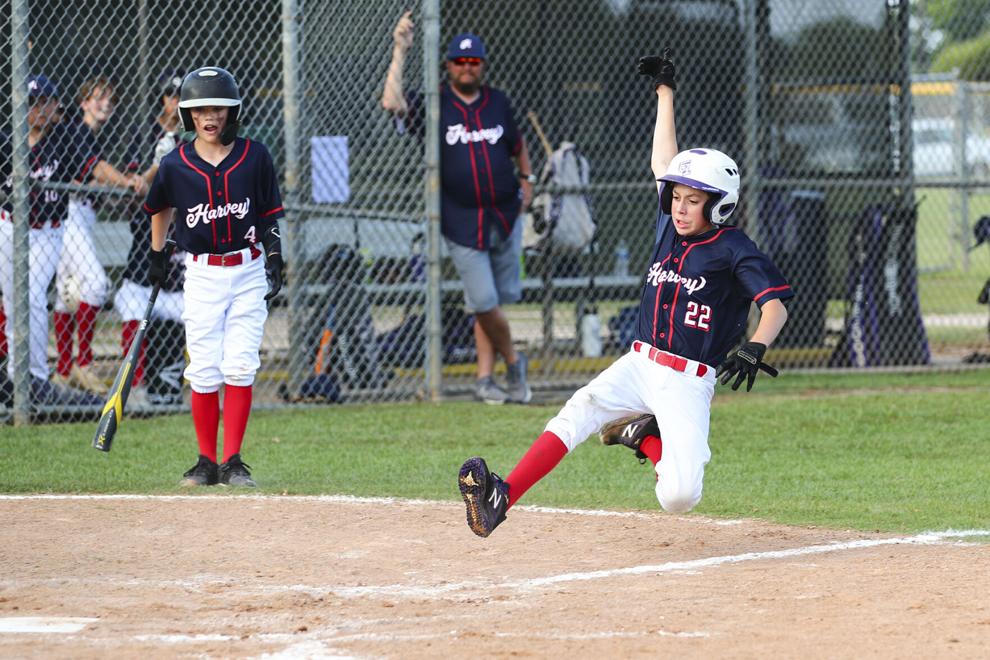 Bryan Harvey vs. Bryan National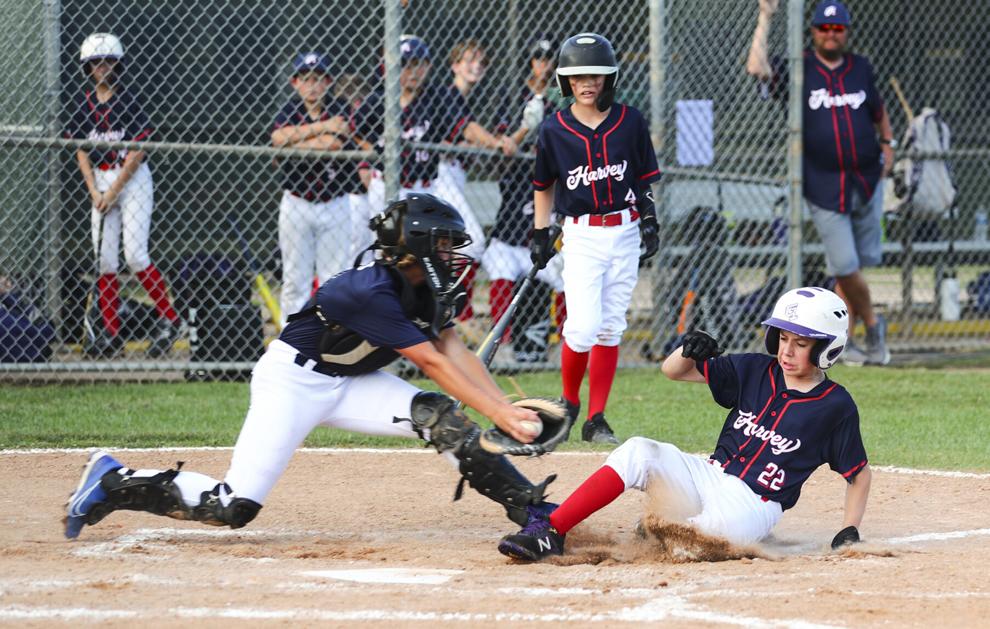 Bryan Harvey vs. Bryan National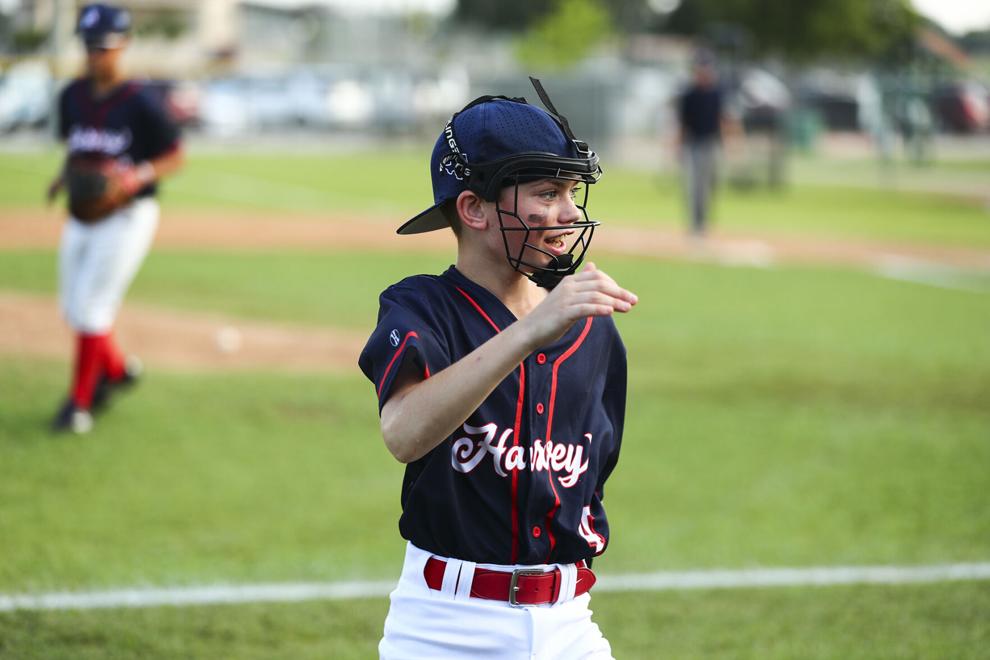 Bryan Harvey vs. Bryan National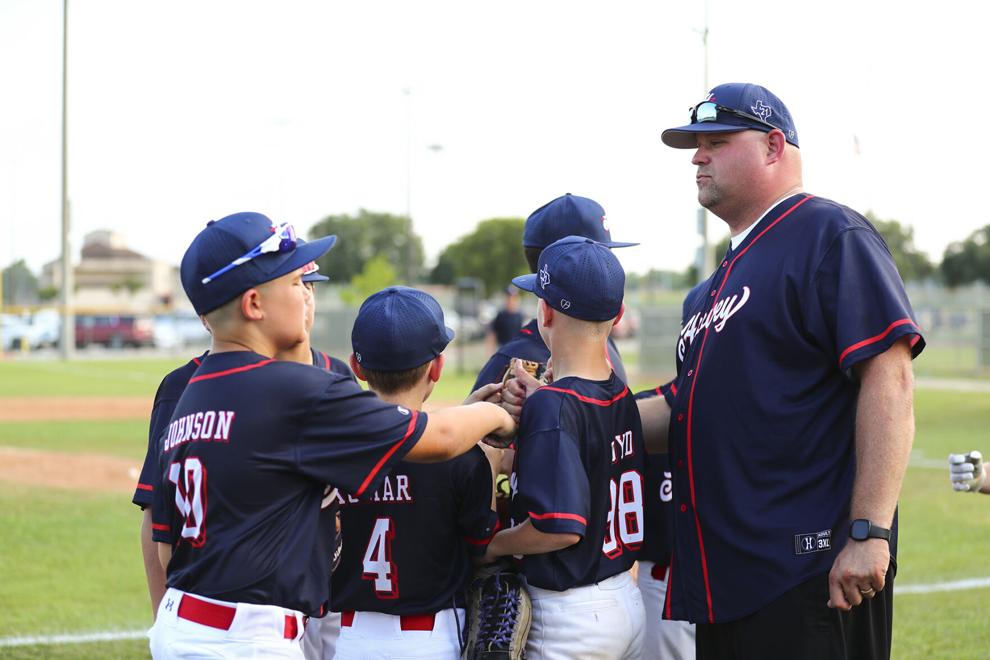 Bryan Harvey vs. Bryan National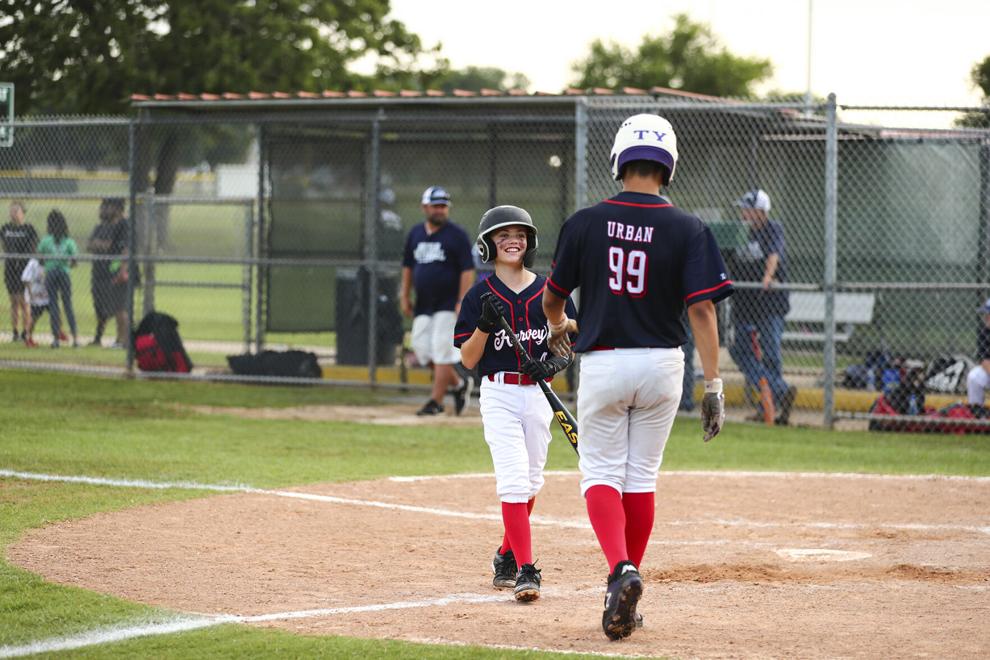 Bryan Harvey vs. Bryan National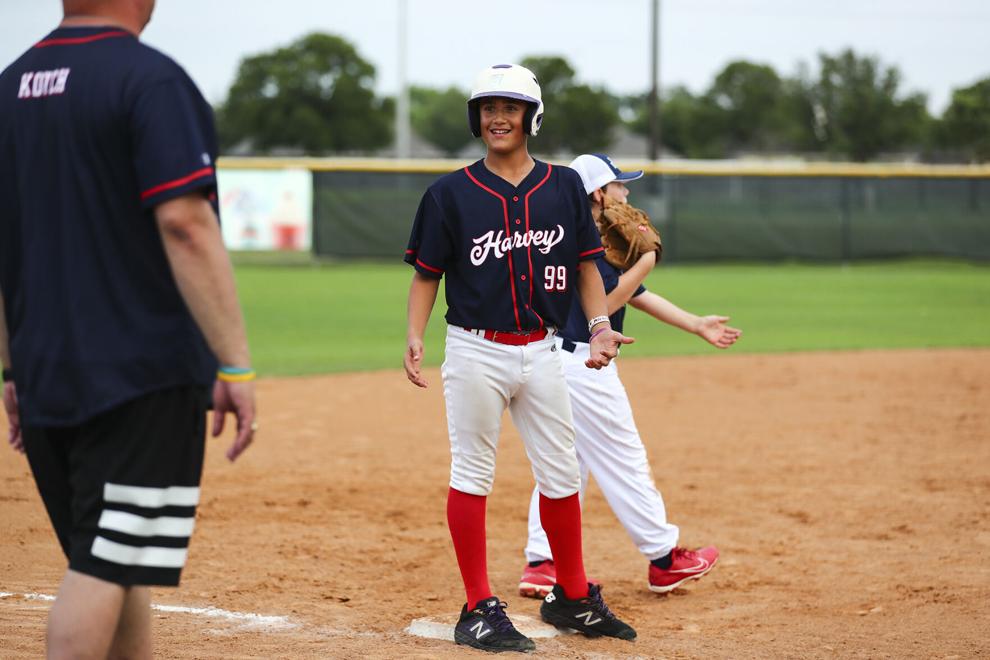 Bryan Harvey vs. Bryan National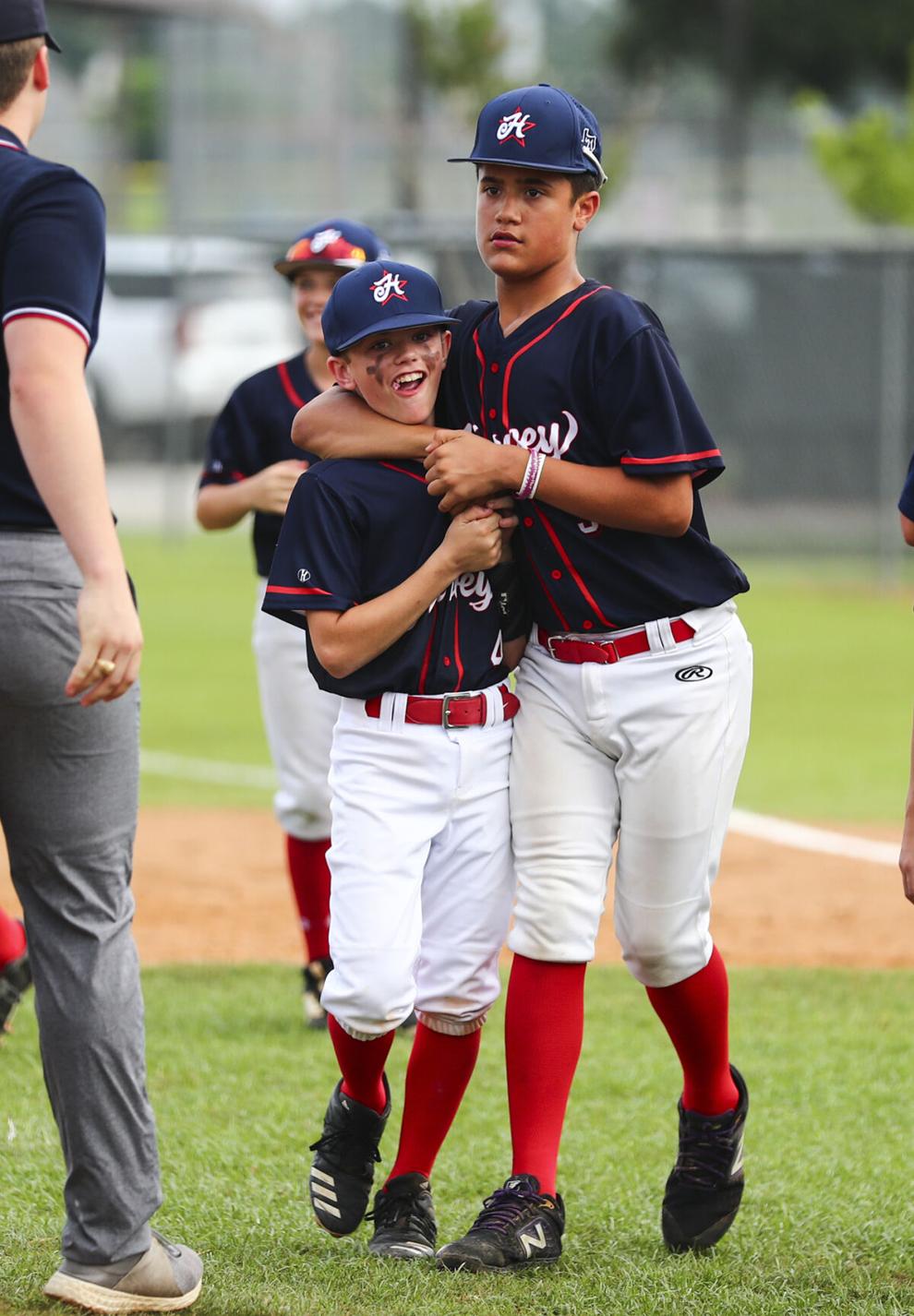 Bryan Harvey vs. Bryan National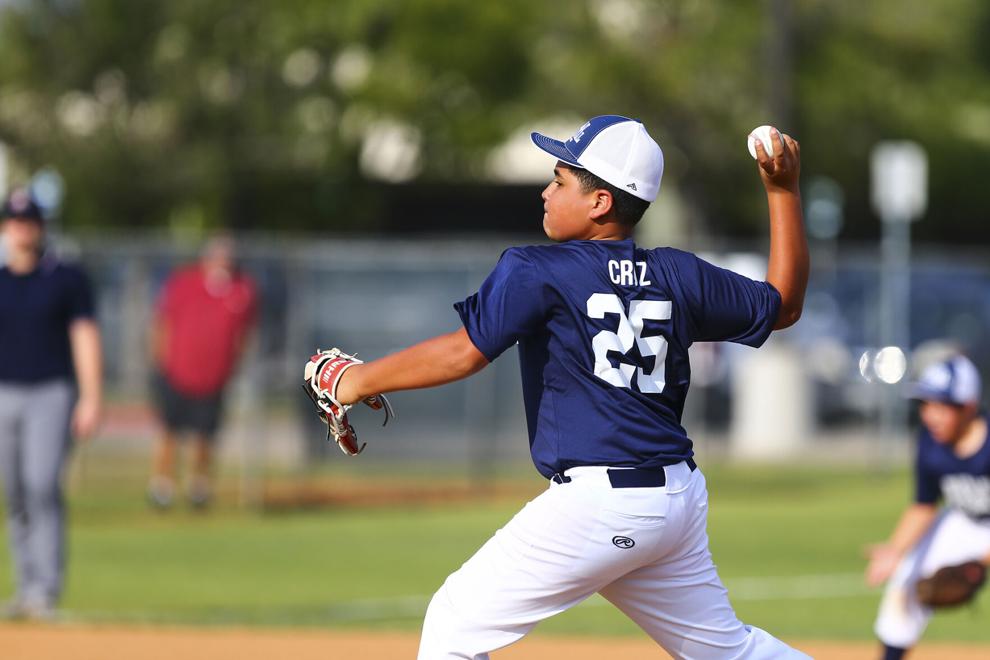 Bryan Harvey vs. Bryan National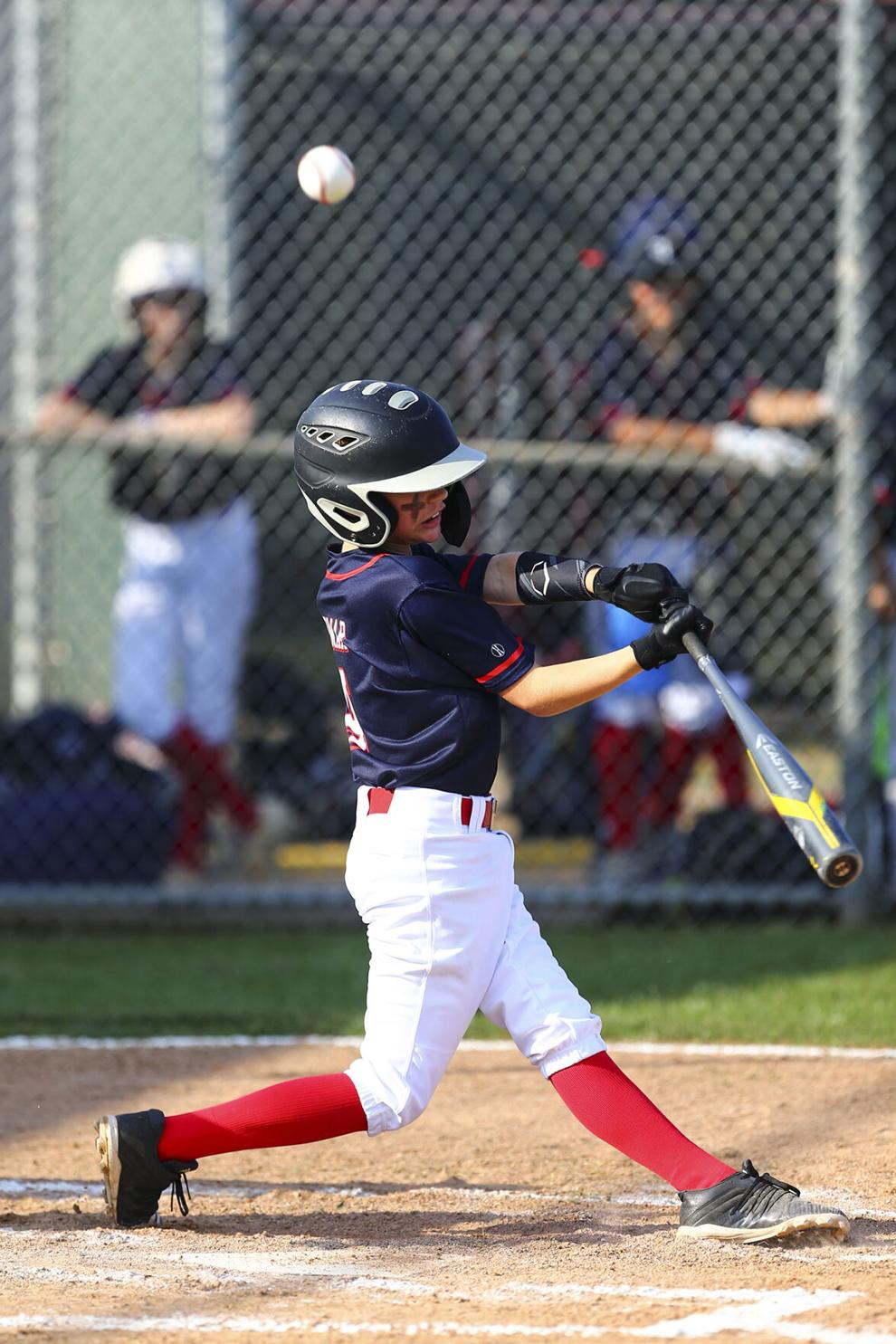 Bryan Harvey vs. Bryan National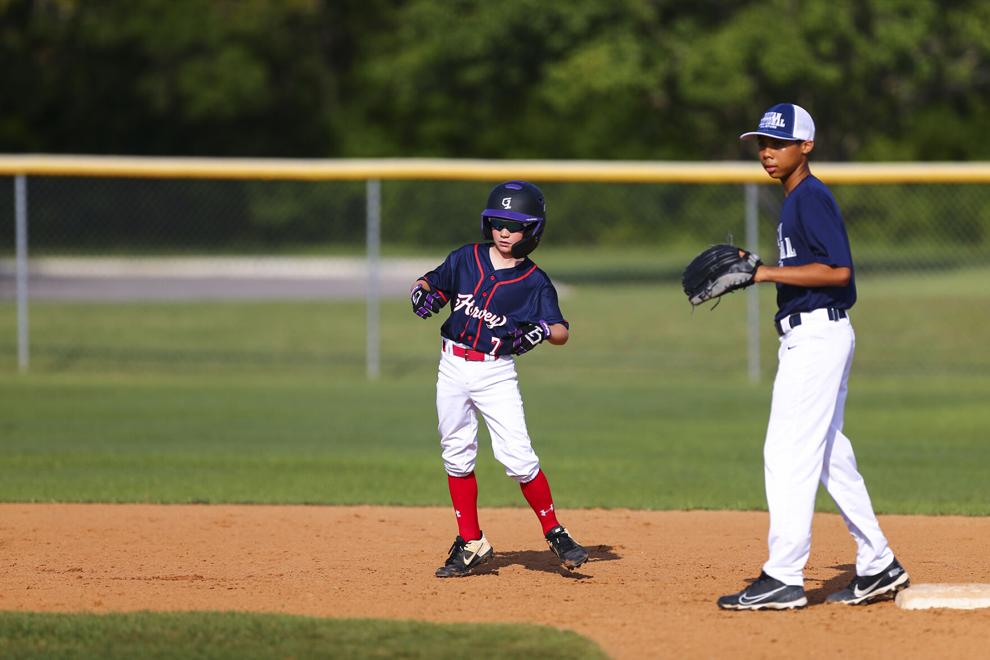 Bryan Harvey vs. Bryan National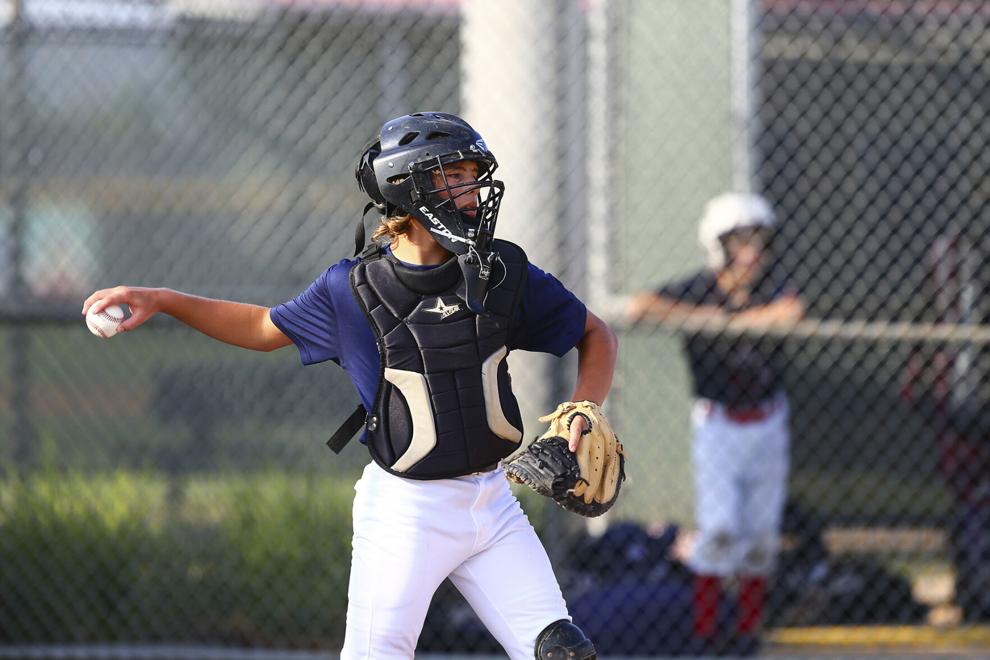 Bryan Harvey vs. Bryan National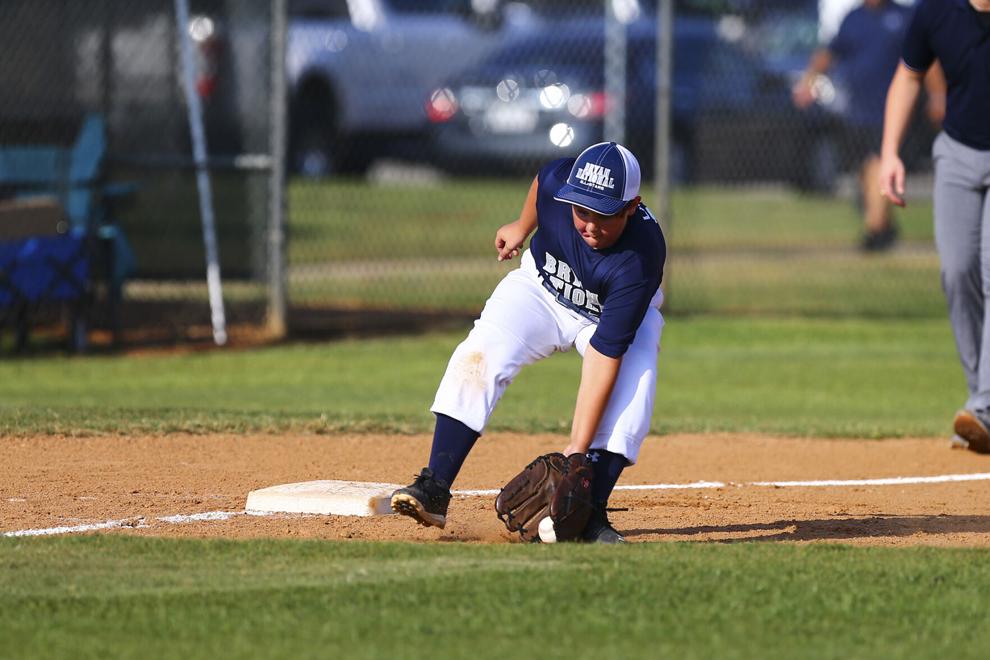 Bryan Harvey vs. Bryan National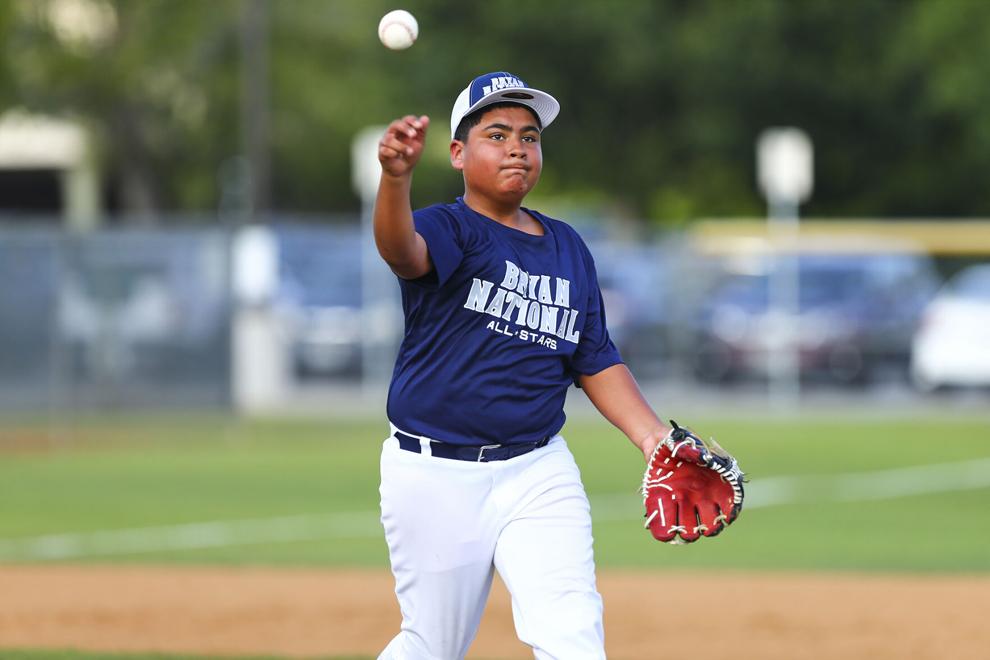 Bryan Harvey vs. Bryan National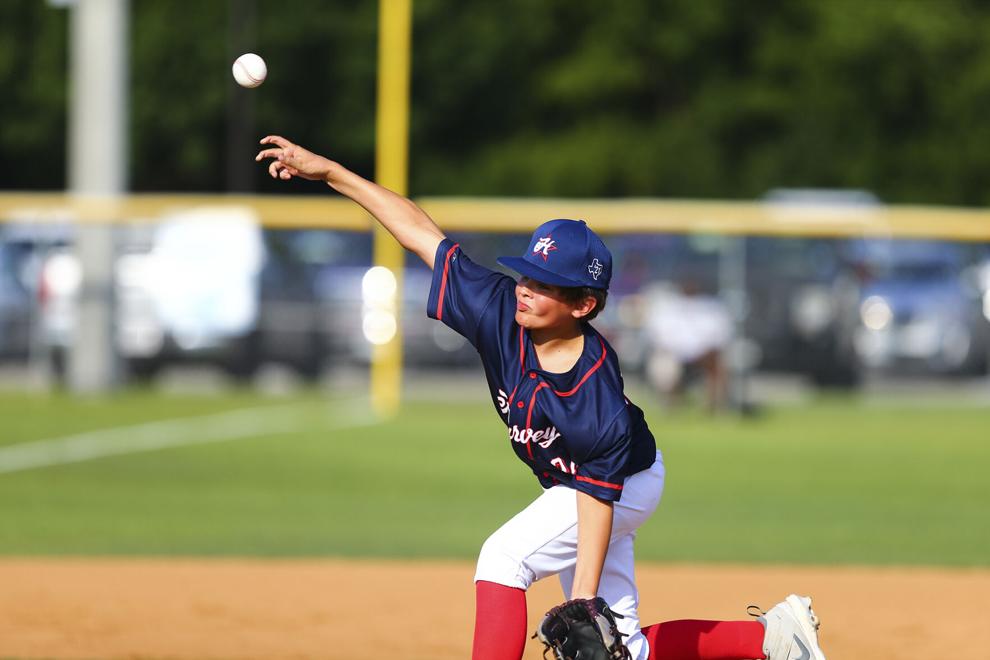 Bryan Harvey vs. Bryan National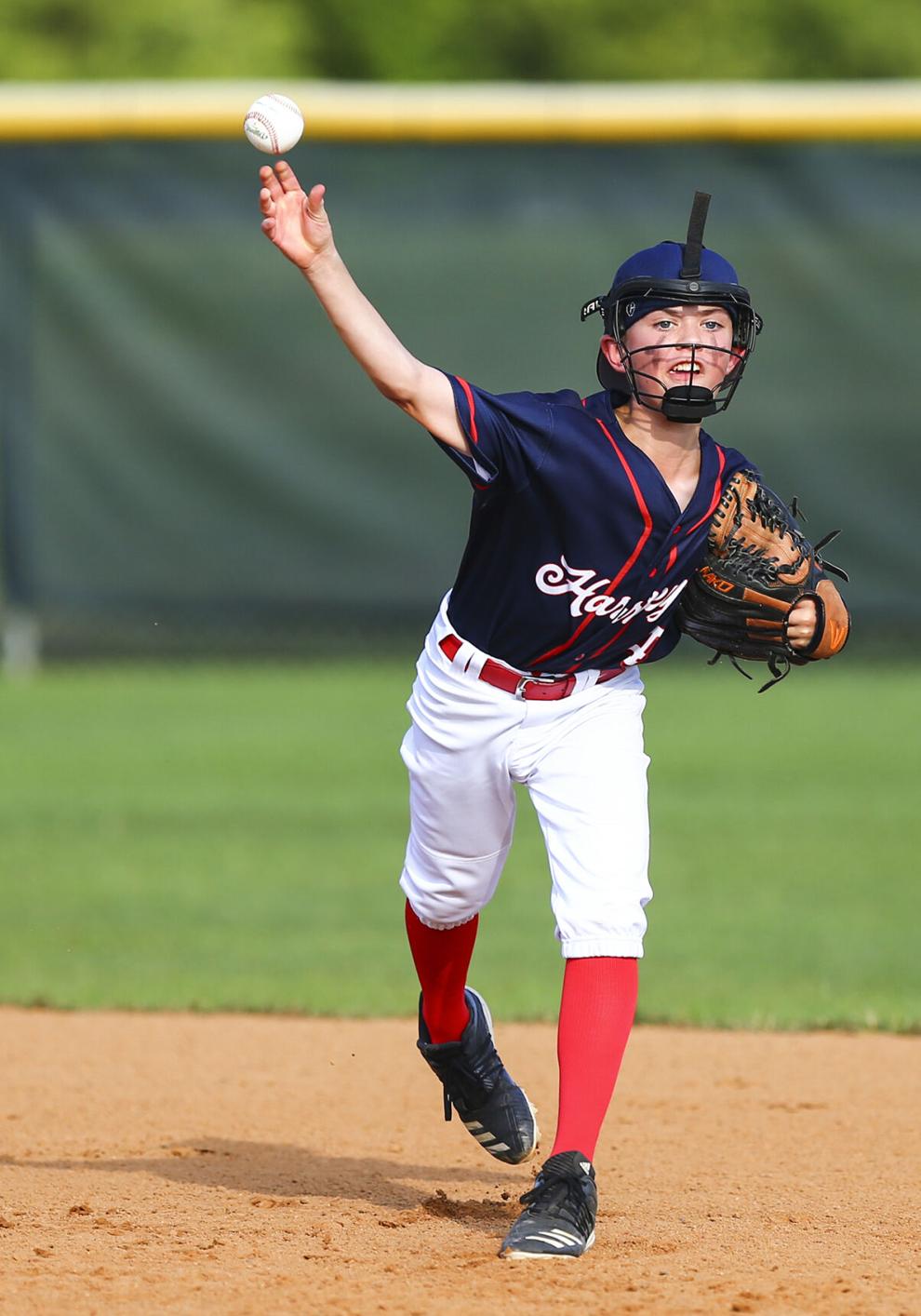 Bryan Harvey vs. Bryan National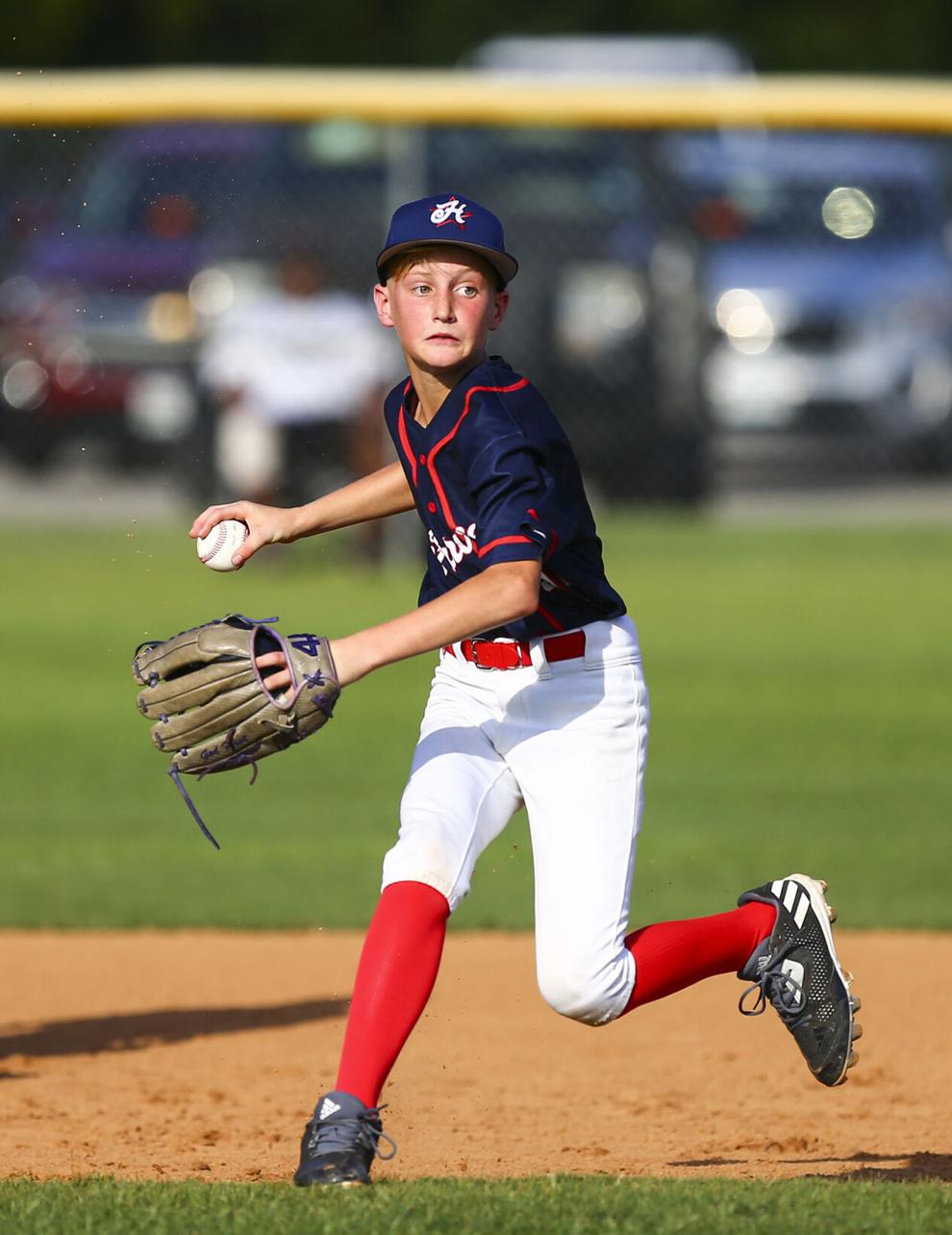 Bryan Harvey vs. Bryan National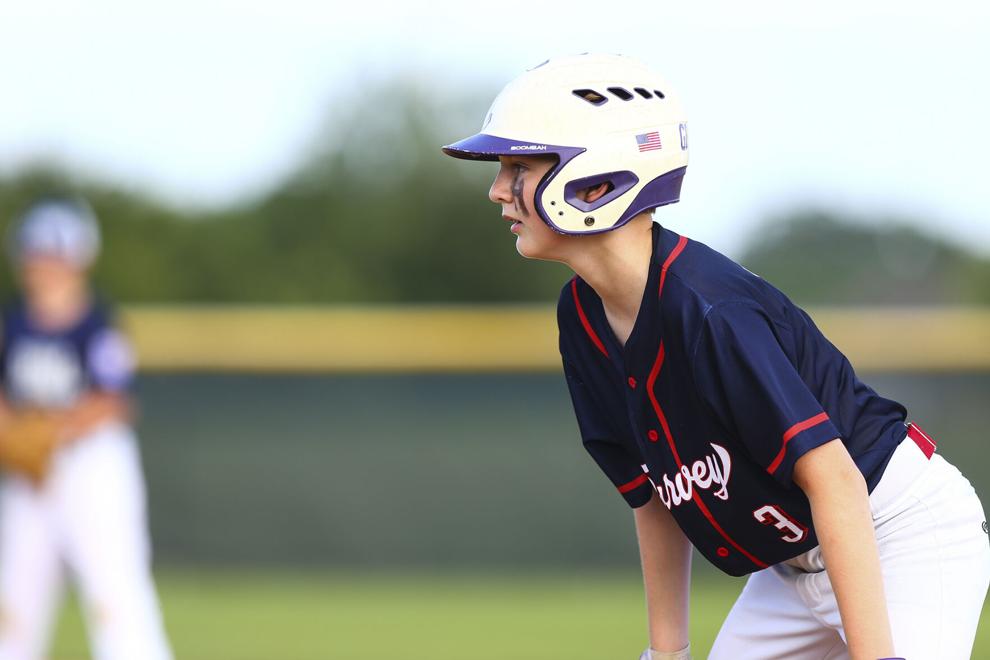 Bryan Harvey vs. Bryan National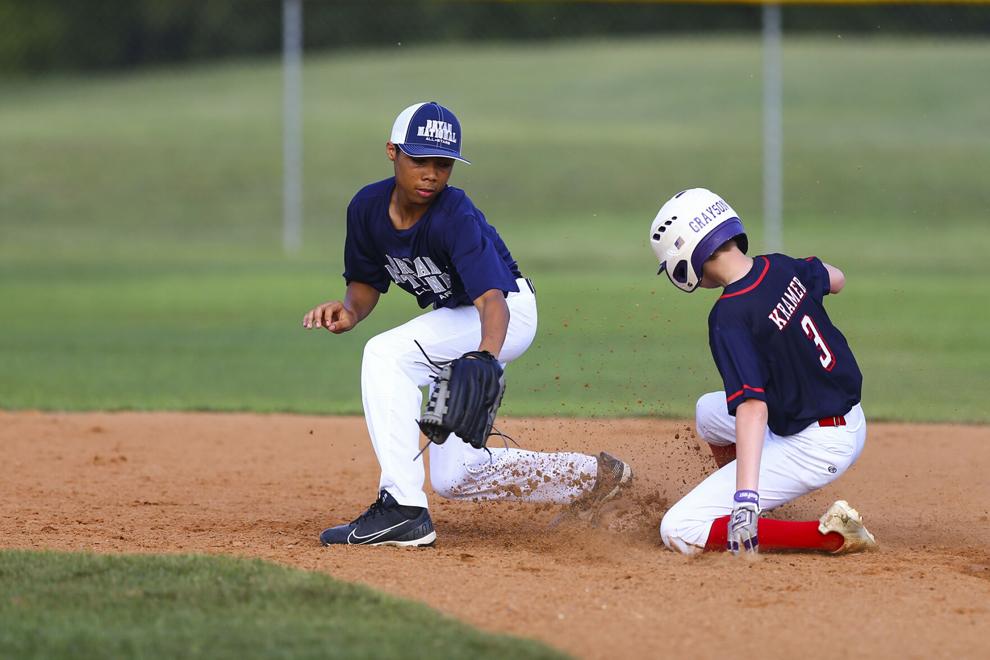 Bryan Harvey vs. Bryan National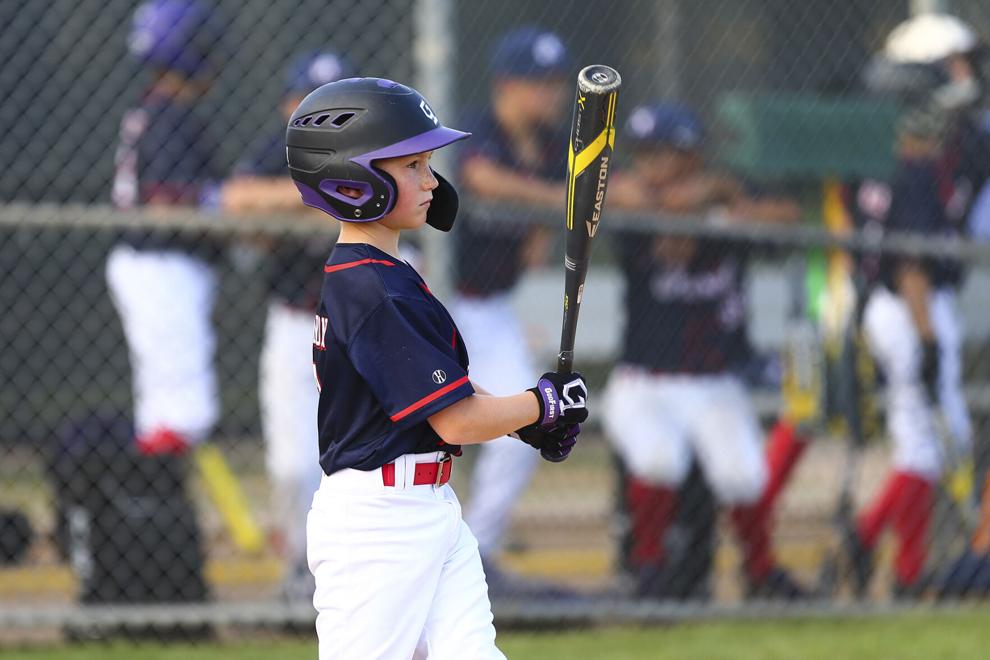 Bryan Harvey vs. Bryan National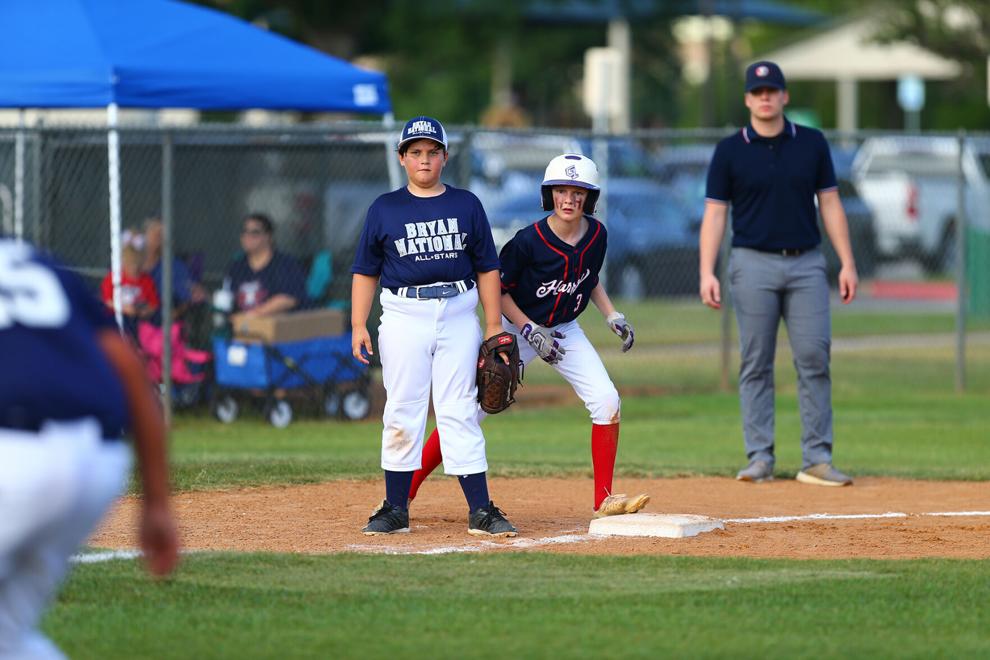 Bryan Harvey vs. Bryan National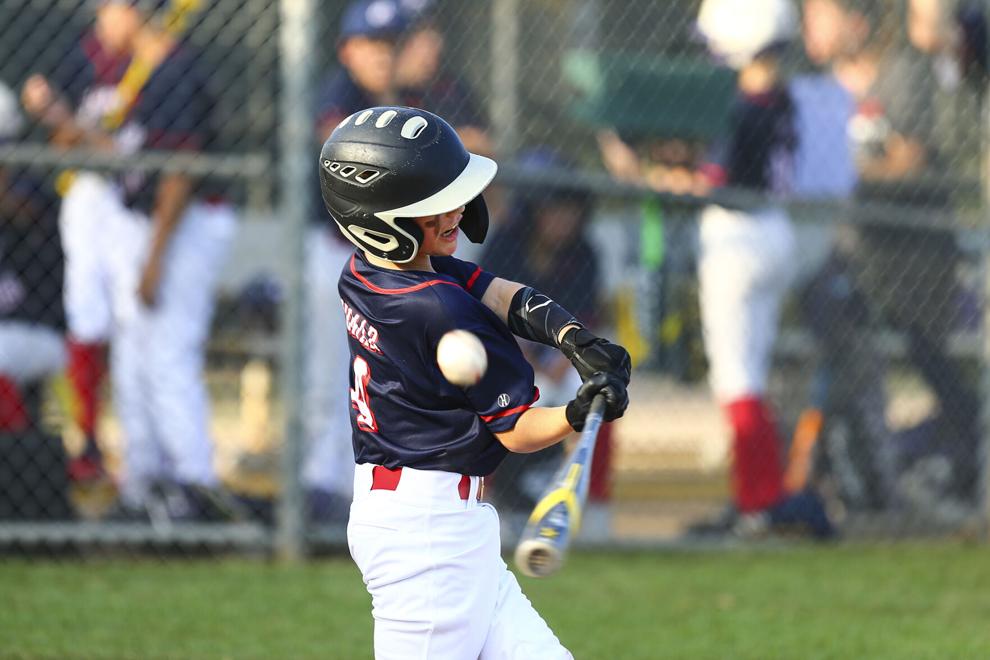 Bryan Harvey vs. Bryan National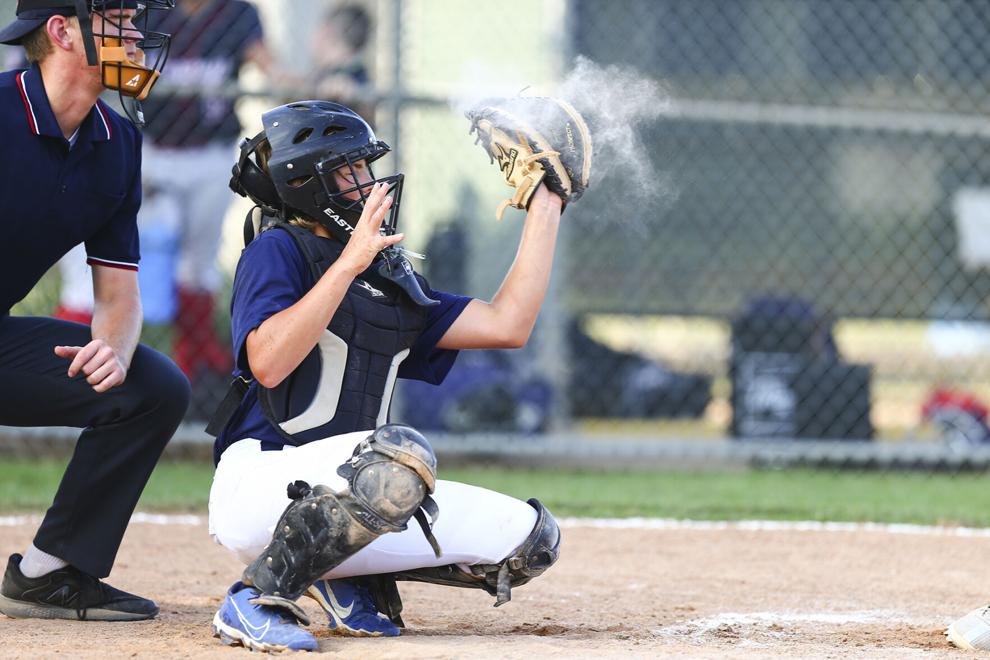 Bryan Harvey vs. Bryan National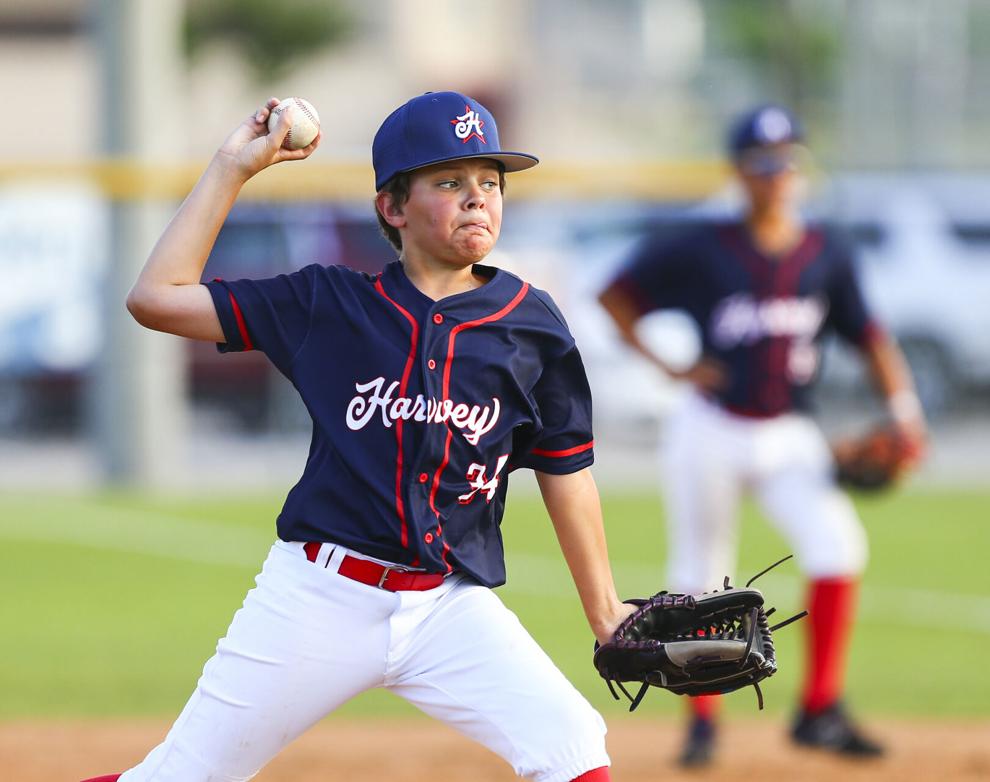 Bryan Harvey vs. Bryan National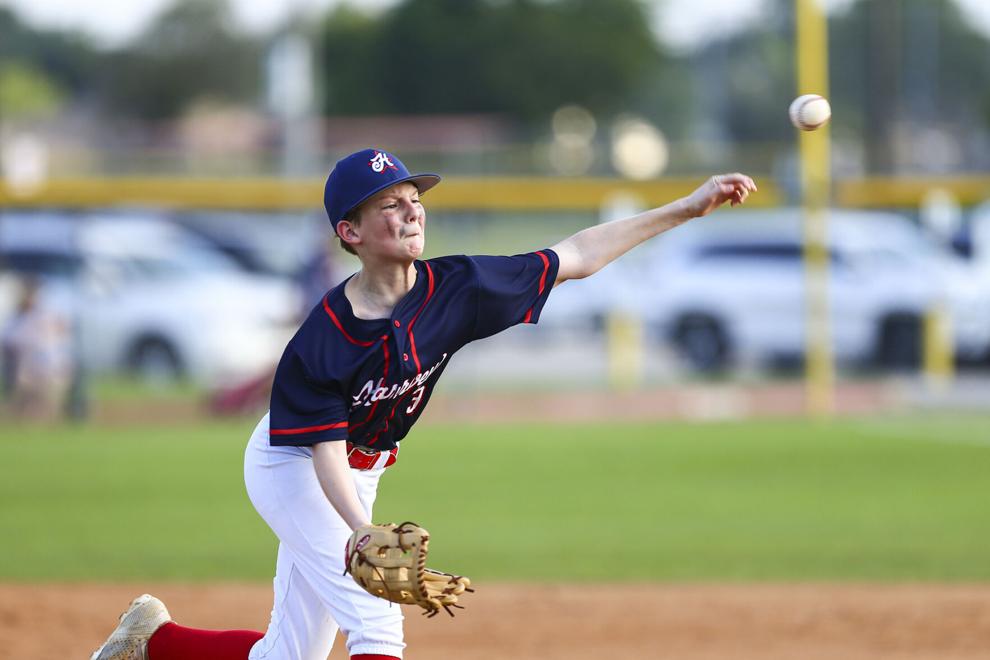 Bryan Harvey vs. Bryan National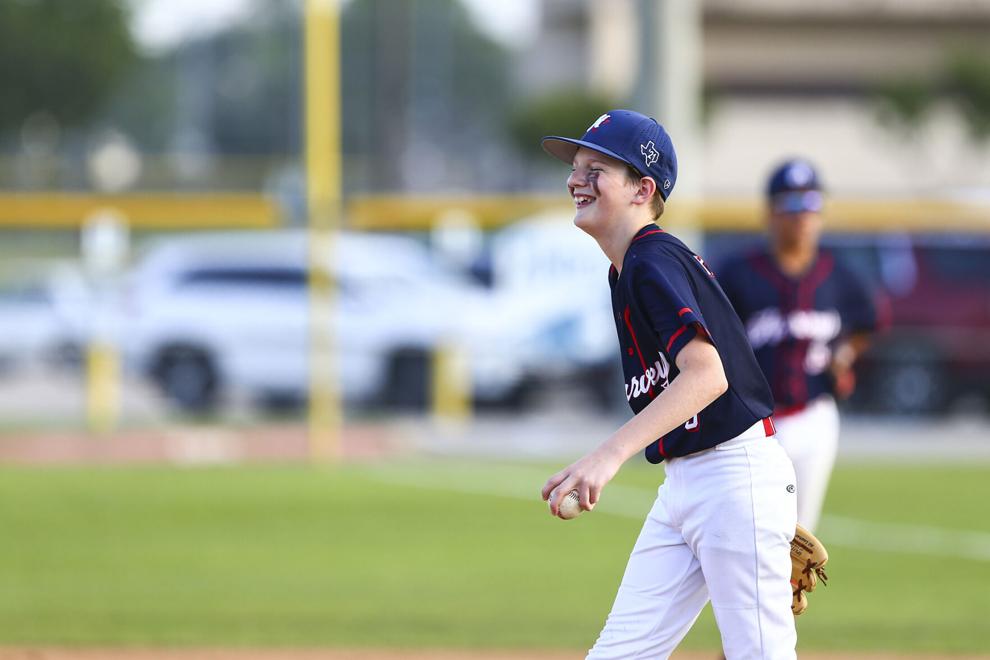 Bryan Harvey vs. Bryan National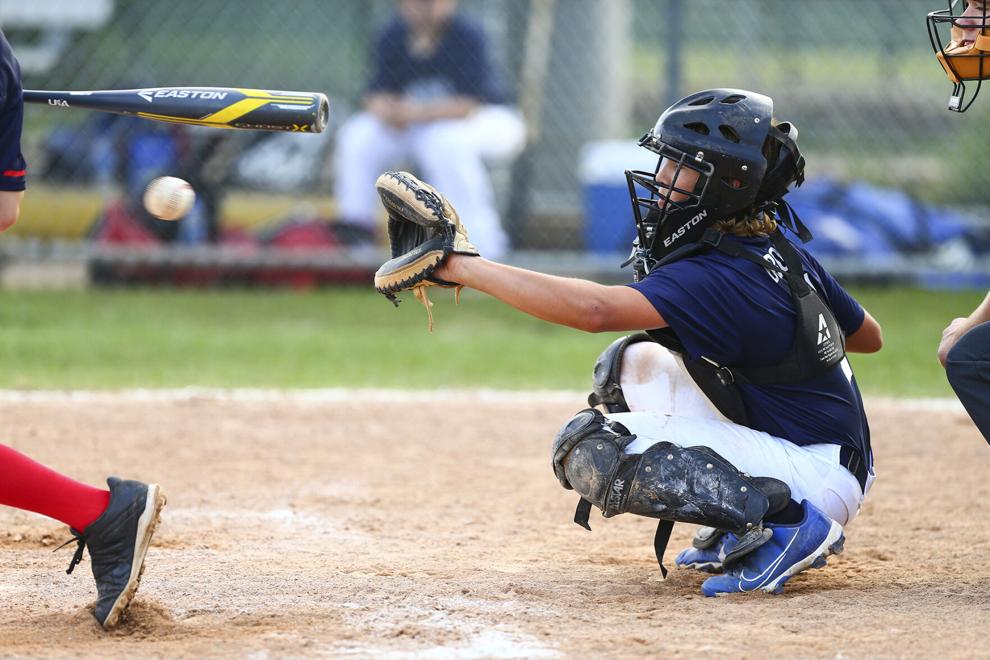 Bryan Harvey vs. Bryan National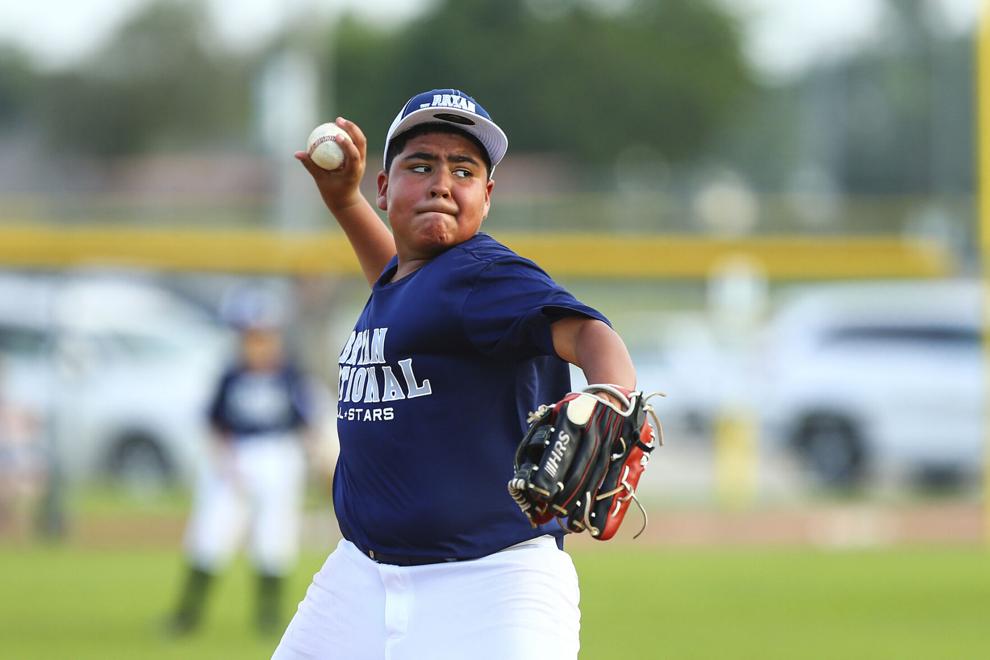 Bryan Harvey vs. Bryan National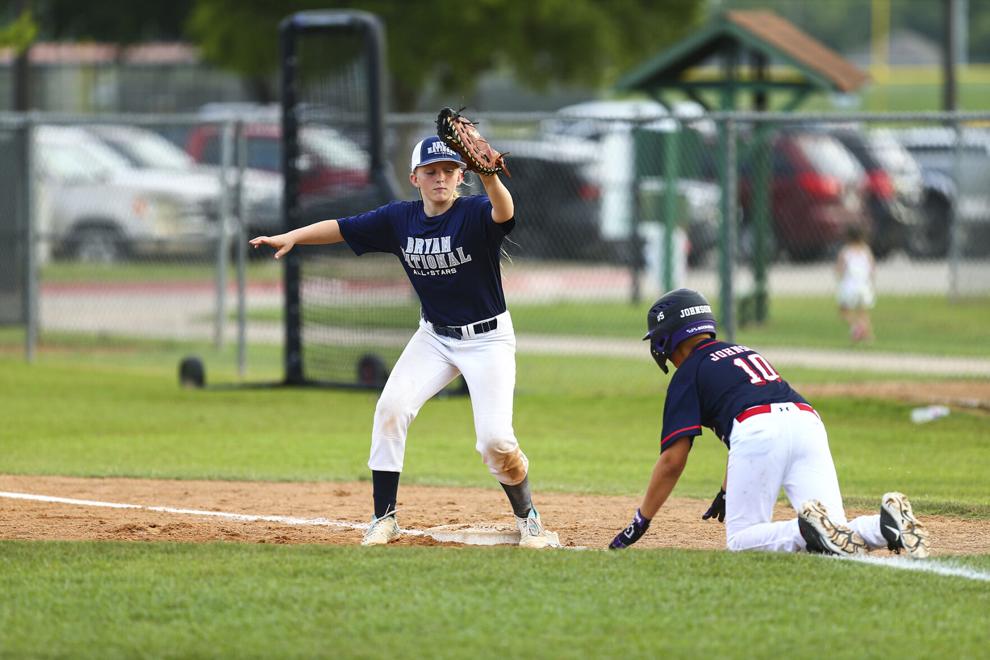 Bryan Harvey vs. Bryan National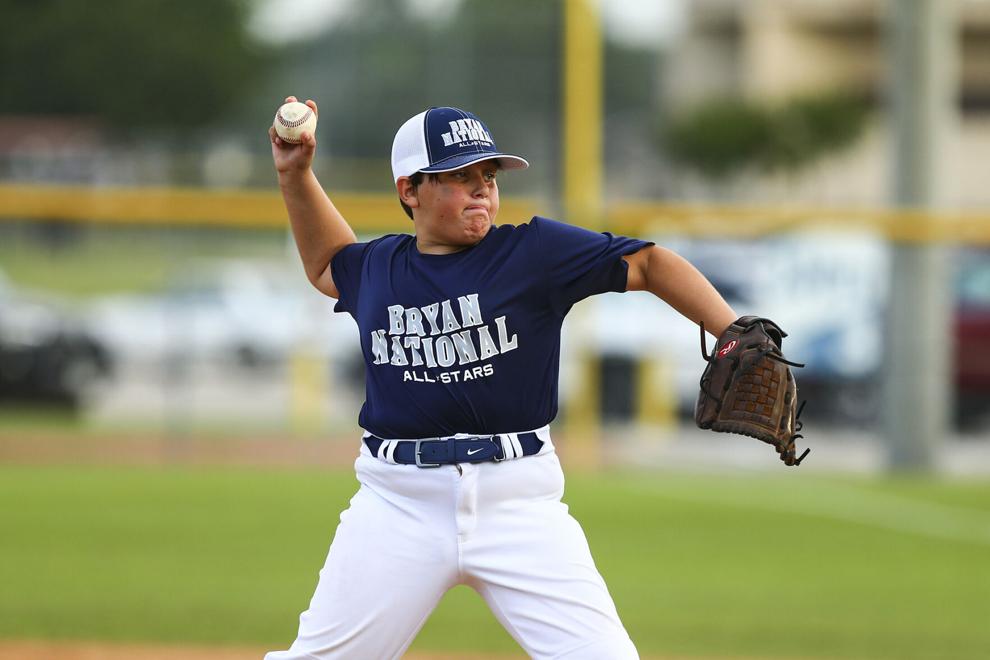 Bryan Harvey vs. Bryan National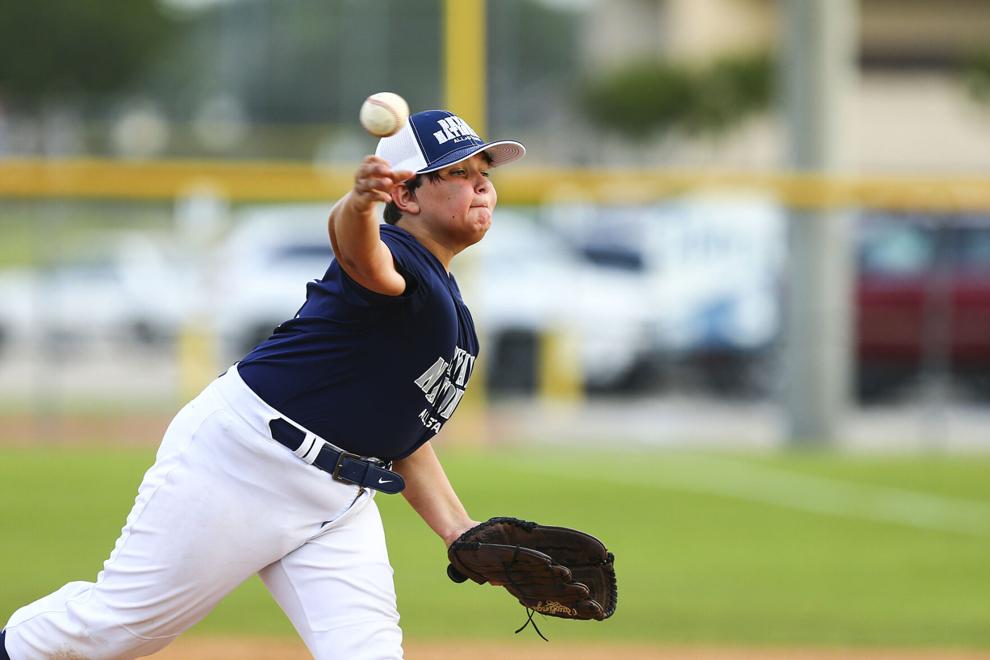 Bryan Harvey vs. Bryan National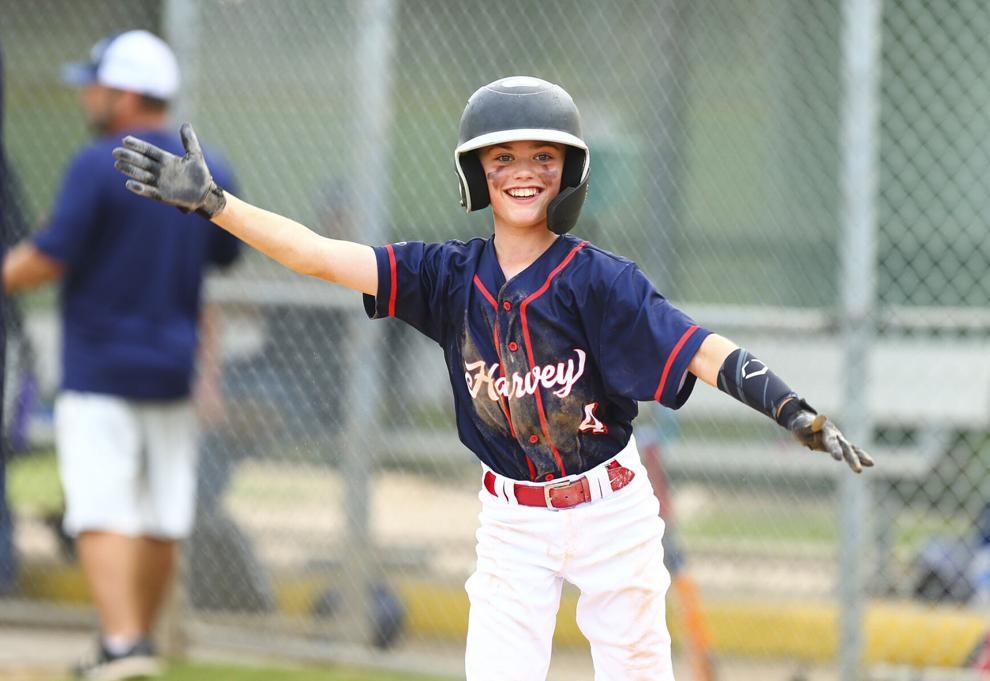 Bryan Harvey vs. Bryan National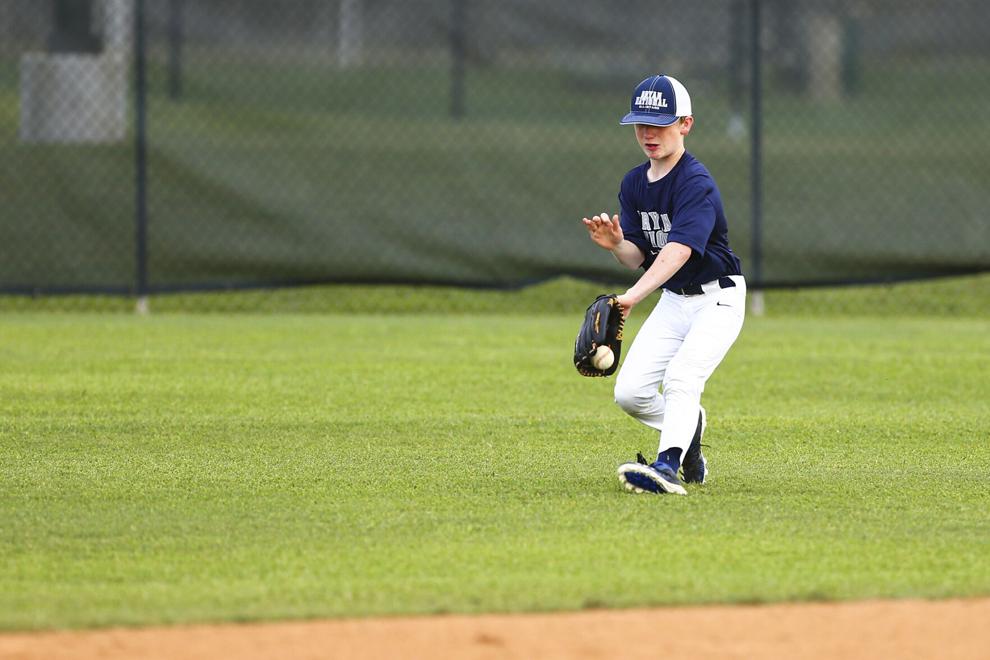 Bryan Harvey vs. Bryan National