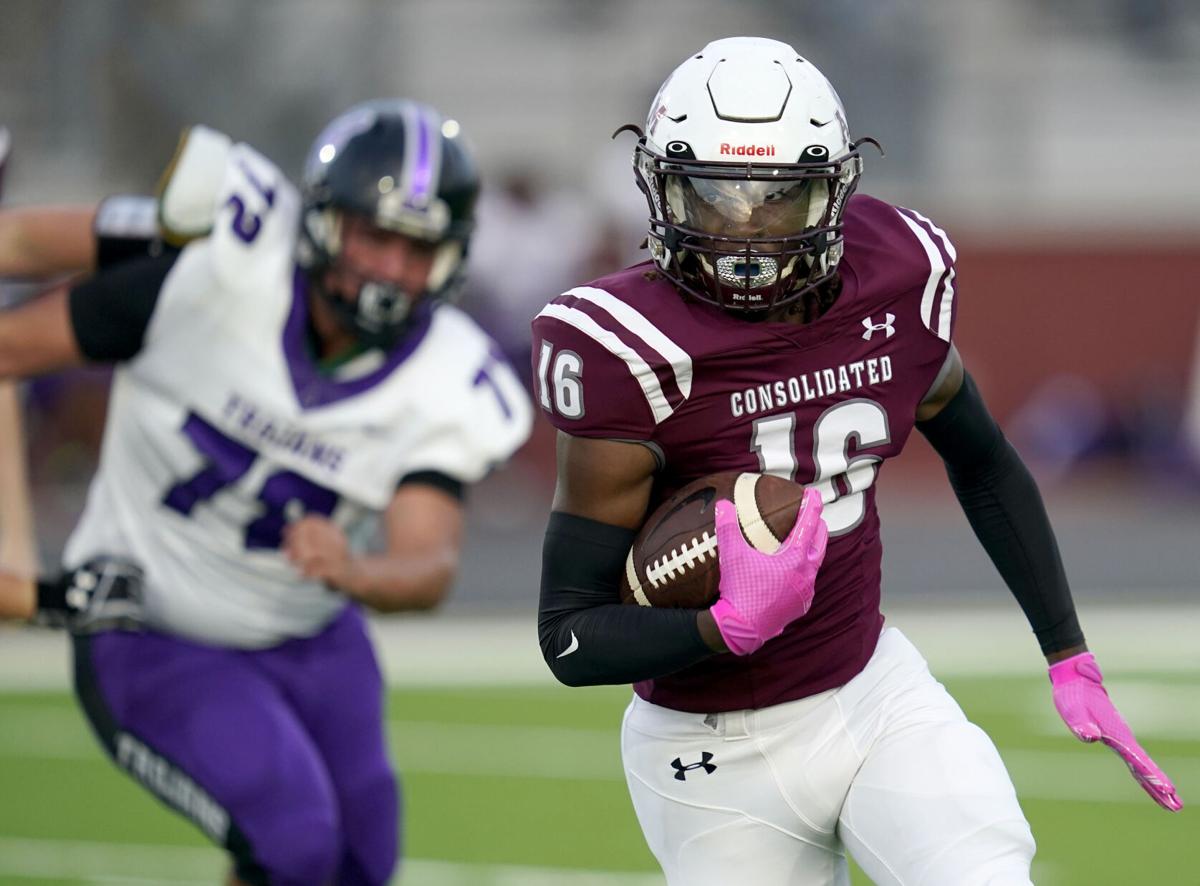 A&M Consolidated senior Dre'Kavian Minor said this week's football game against Rudder is personal.
Minor played for the Rangers two years ago before transferring across town. Now he is gearing up to face old friends with the teams meeting at 7:30 p.m. Friday at Tigerland Stadium in a key District 10-5A Division II matchup.
Minor didn't play in the Tigers' 24-21 overtime win over the Rangers last year, because he was ruled ineligible to play varsity football last season by the UIL. After transferring from Rudder to Consol in December 2019, the 10-5A-II executive committee determined Minor moved for athletic purposes. As a result, he played on Consol's JV team in 2020.
"[It was] pretty rough, but I learned to deal with the stuff you've got to deal with," said Minor, who has emerged as one of several running backs the Tigers have turned to this fall. "I knew the consequences when I moved. I just didn't know it would take us that far as what it was taken to."
In October 2018, Minor moved in with his aunt prior to his mother's death but still attended Rudder through the fall of 2019, according to previous reporting by The Eagle. Since Minor's aunt had two children attending Consol, she said during a hearing with the UIL state executive committee in September 2020 that she had Minor transfer to Consol to help better manage the family's children and their grades with all three attending one school.
Despite the UIL state executive committee's ruling, Minor remained at Consol and played on the JV. He had played on Rudder's varsity team as a sophomore in 2019.
"What was tough for him was his family situation and everything he went through," Consol head coach Lee Fedora said. "I sat down and met with him when he finally got enrolled here. It was a tough situation, but I told him God's going to watch over you. You just keep your head up, keep fighting, go out there with the JV and play hard. And he did a great job on our JV. Of course, he was a varsity player playing on the JV, but he kept his head up, kept fighting and kept doing good for us."
Minor thrived on Consol's JV and said he worked to improve his speed. He scored three touchdowns in the Consol JV's 39-0 win over Rudder JV last season.
"It was tough for him just because he had been on varsity and then came to us and had to play JV," Consol running backs coach Mike Mullins said. "But he did a really good job and adjusted to it well."
Minor hasn't been the Tigers' featured tailback this season, but he's played a key role in Consol's offensive success as a go-to backup. He has 232 rushing yards on 35 carries and ran for a 65-yard touchdown in Consol's 35-0 win over Huntsville on Oct. 1.
"For Dre, it was tough for him when he got over here learning a whole new system and doing all of that," Fedora said. "He's picking things up, and he runs hard. The one thing Dre will probably tell you is he's got to take care of the ball better, because sometimes when he twists and turns, he lets that ball get loose. You can see he's a guy that can take it 60, 70, 80 yards at any time. He's a physical runner."
Having a bigger, shifty back to turn to has been key for Consol's potent ground attack. The Tigers are averaging 247.0 rushing yards per game.
"I loved it. I missed the feeling. I really did," Minor said of being able to play on Friday nights again. "I'm really just trying to make my mom proud."
When the clock hits zero on Friday night at Tigerland Stadium, Minor said he will be happy to see his former teammates from Rudder.
"It's been all love," Minor said. "They know that. I told them before I left."
Minor said making a deep playoff run is a goal of his for the remainder of the season. Beating Rudder would help put Consol in good position to achieve it since the winner of Friday's game likely will finish second in 10-5A-II and earn a home game in the first round of the playoffs.
"I just want to do the best I can do for my team to go far in the playoffs," Minor said.
Gallery: Rudder falls to Consol on senior night
Rudder volleyball vs. A&M Consolidated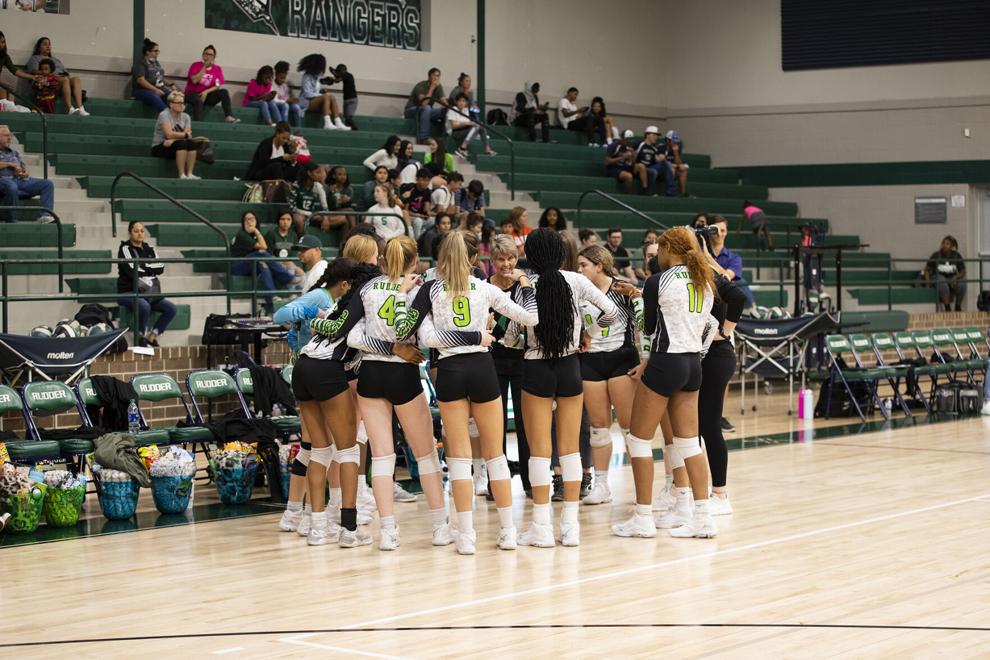 Rudder volleyball vs. A&M Consolidated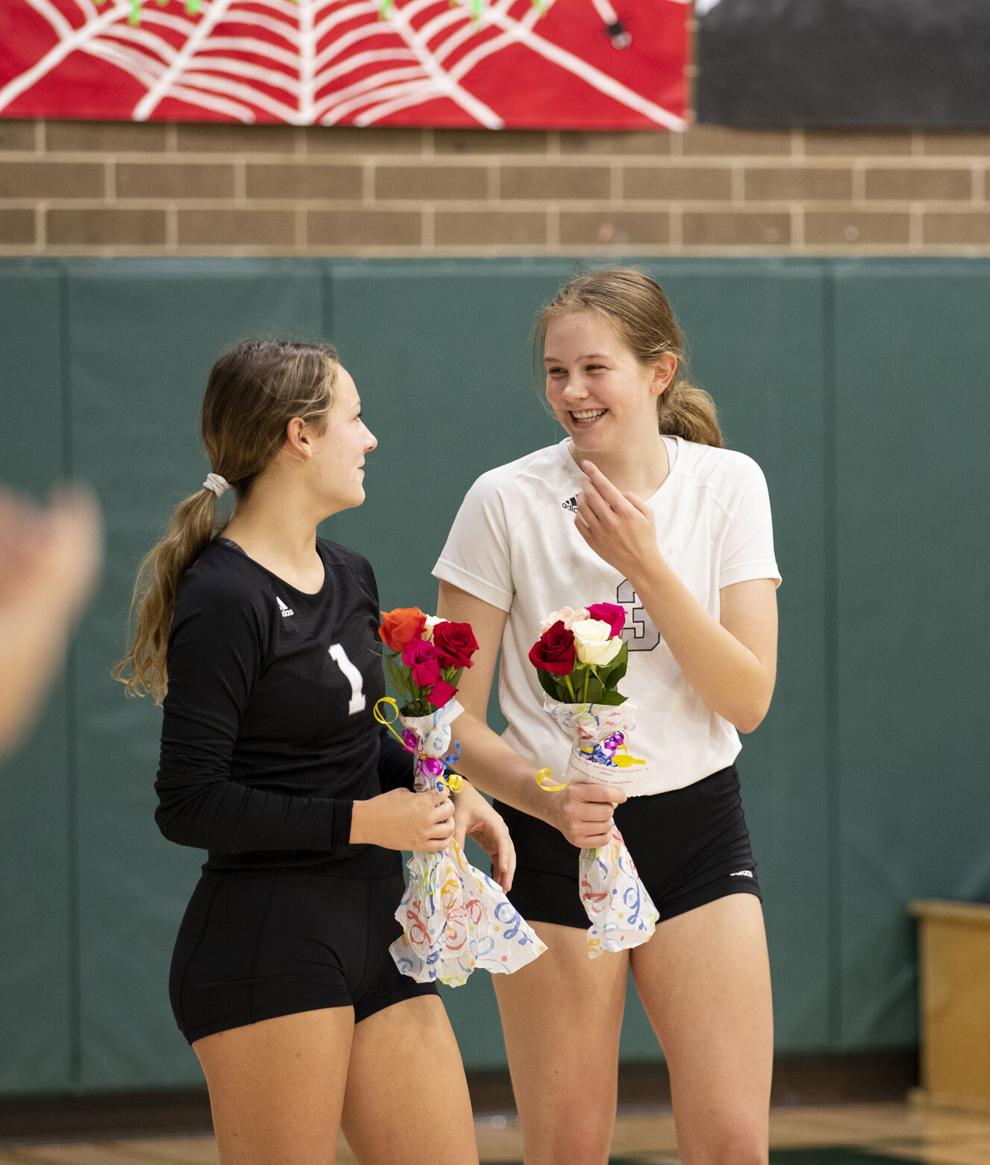 Rudder volleyball vs. A&M Consolidated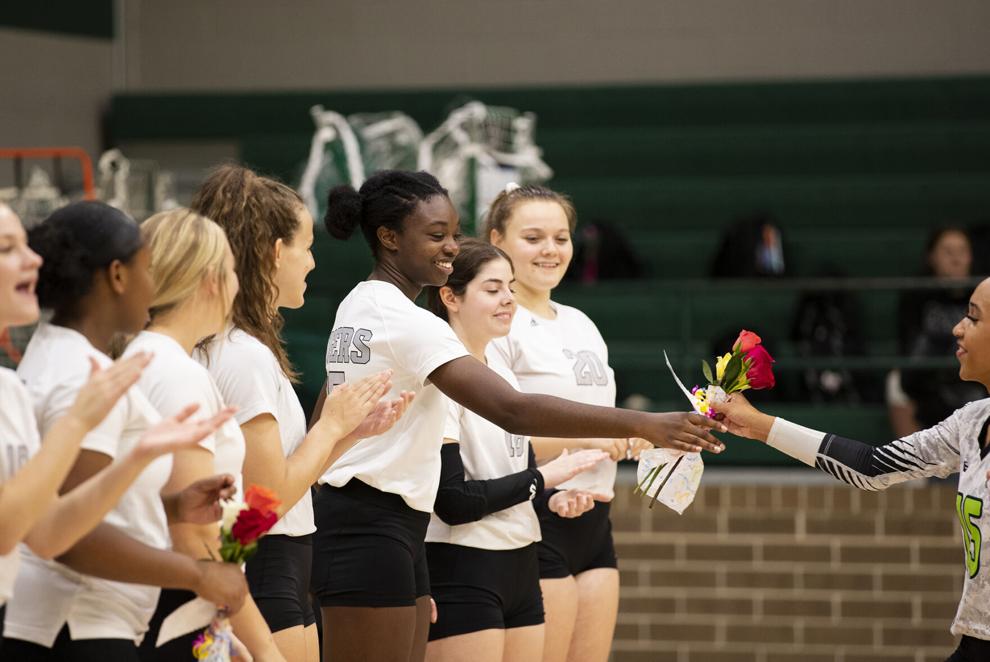 Rudder volleyball vs. A&M Consolidated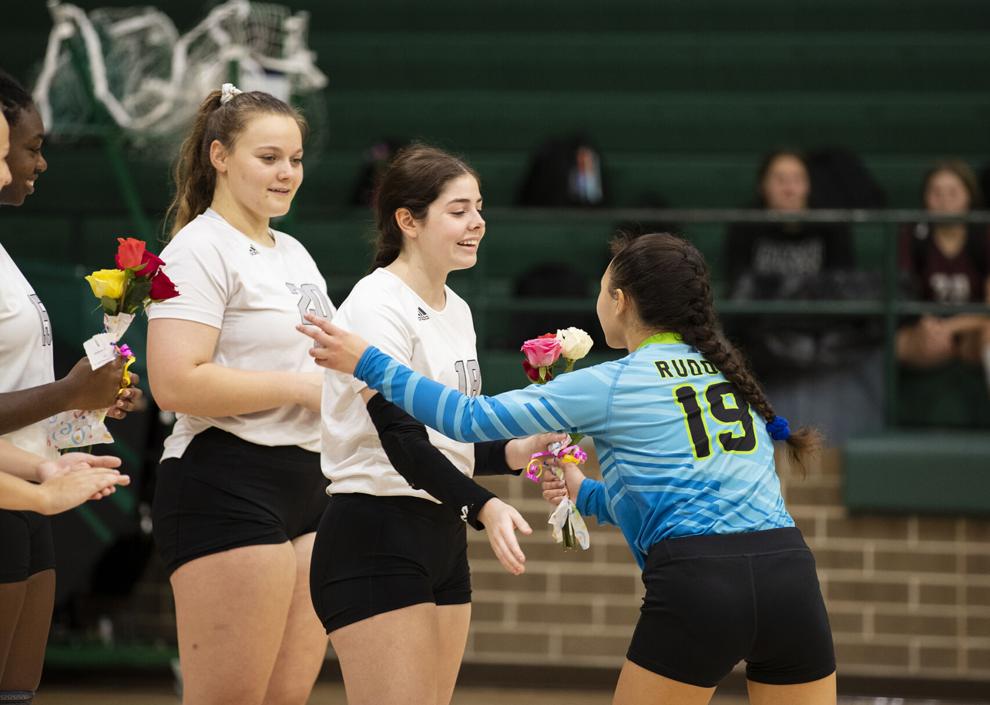 Rudder volleyball vs. A&M Consolidated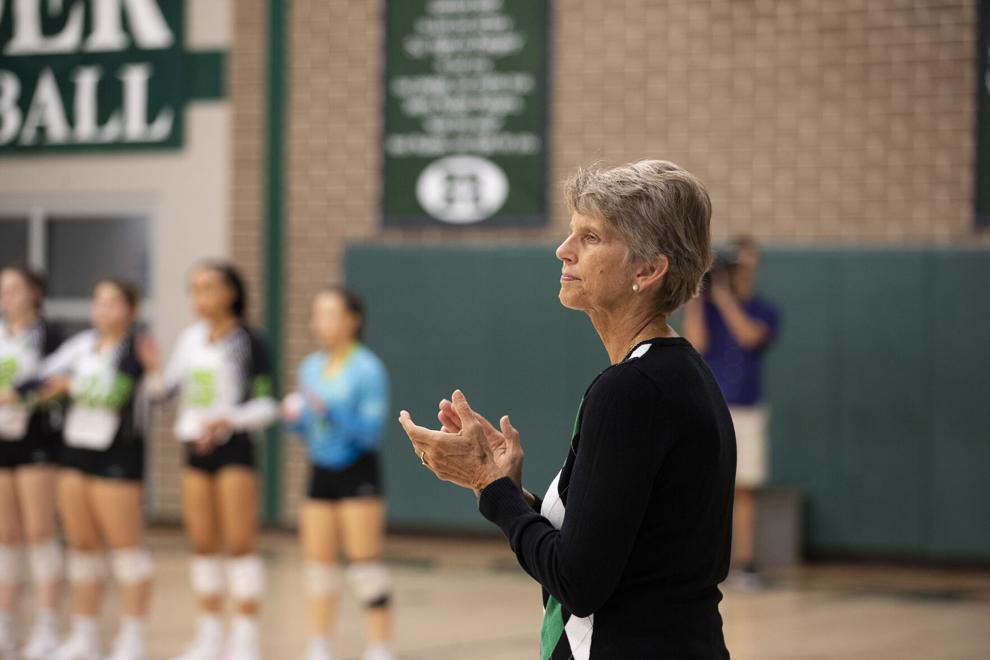 Rudder volleyball vs. A&M Consolidated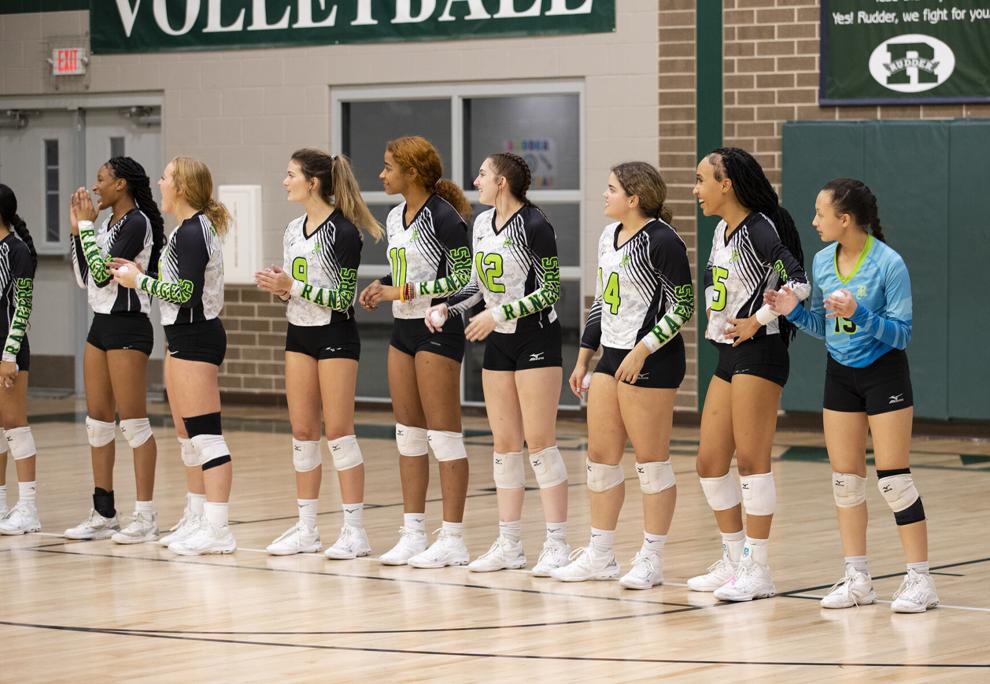 Rudder volleyball vs. A&M Consolidated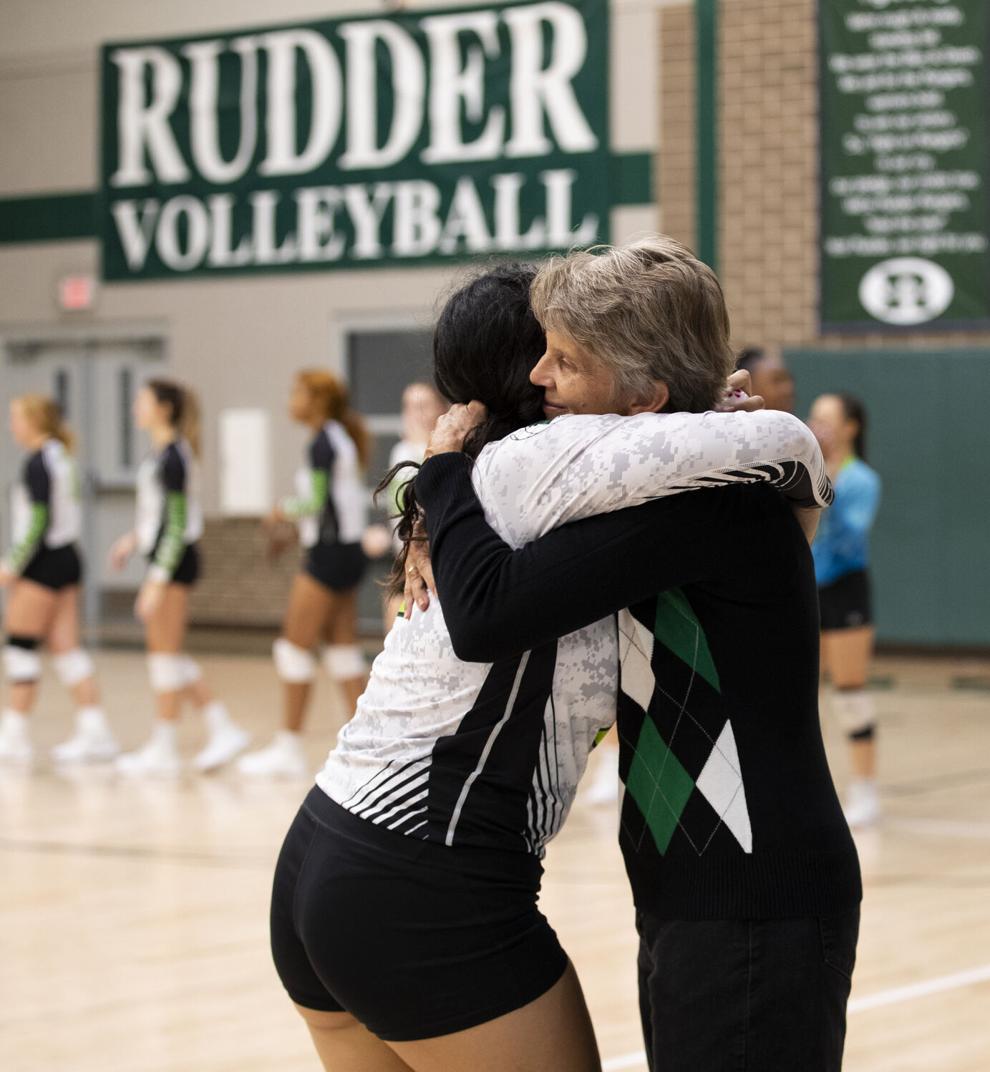 Rudder volleyball vs. A&M Consolidated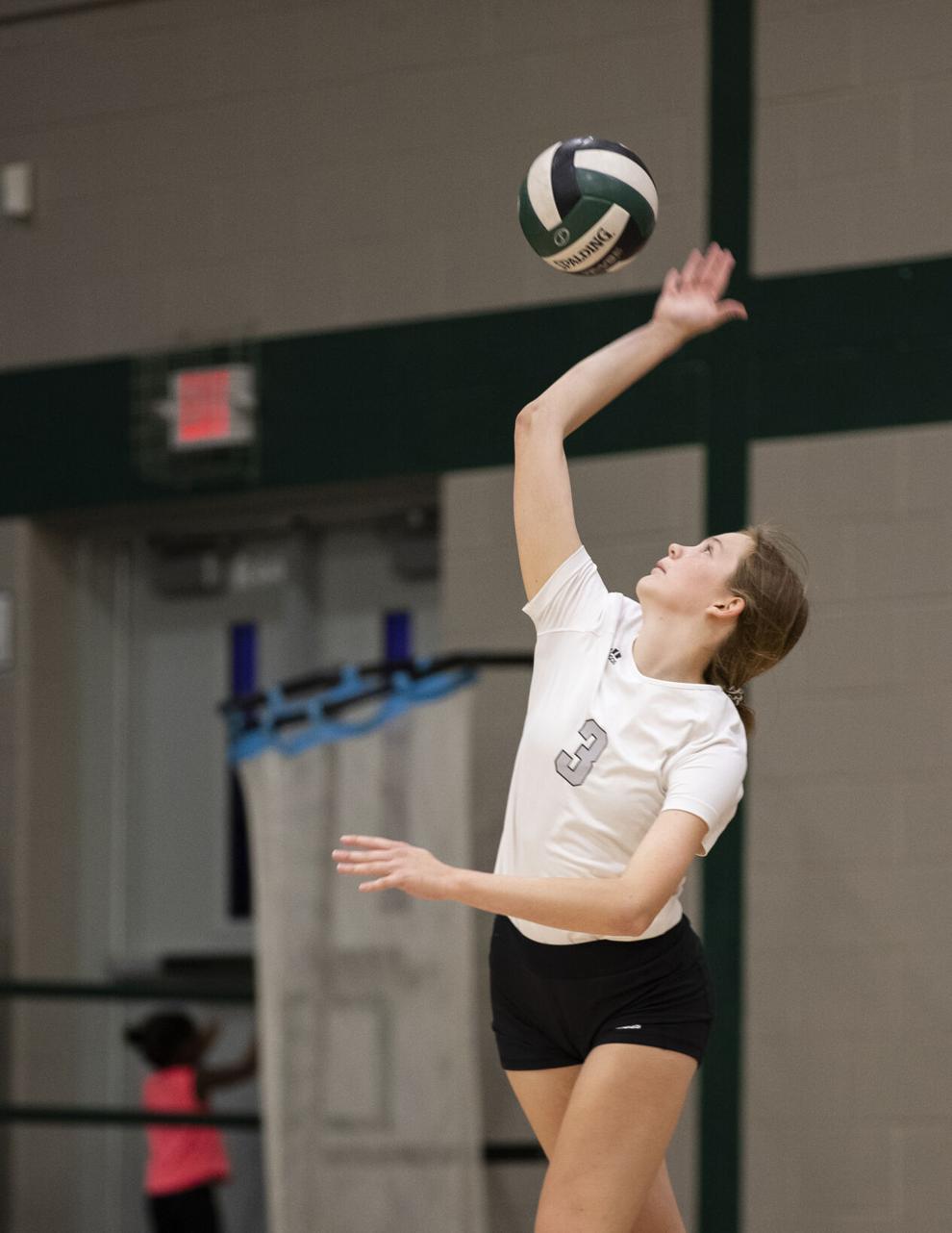 Rudder volleyball vs. A&M Consolidated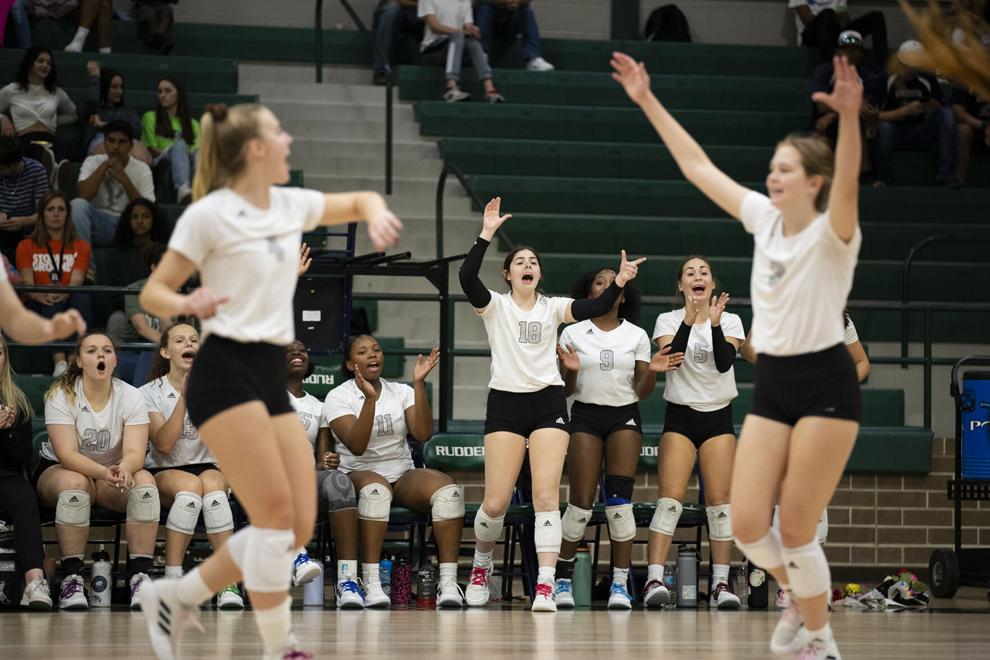 Rudder volleyball vs. A&M Consolidated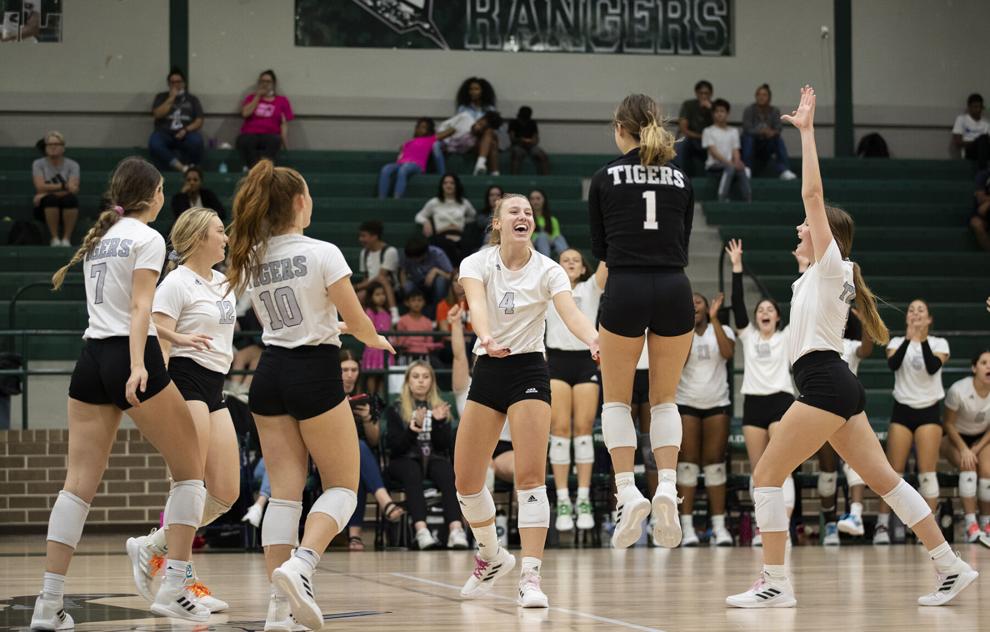 Rudder volleyball vs. A&M Consolidated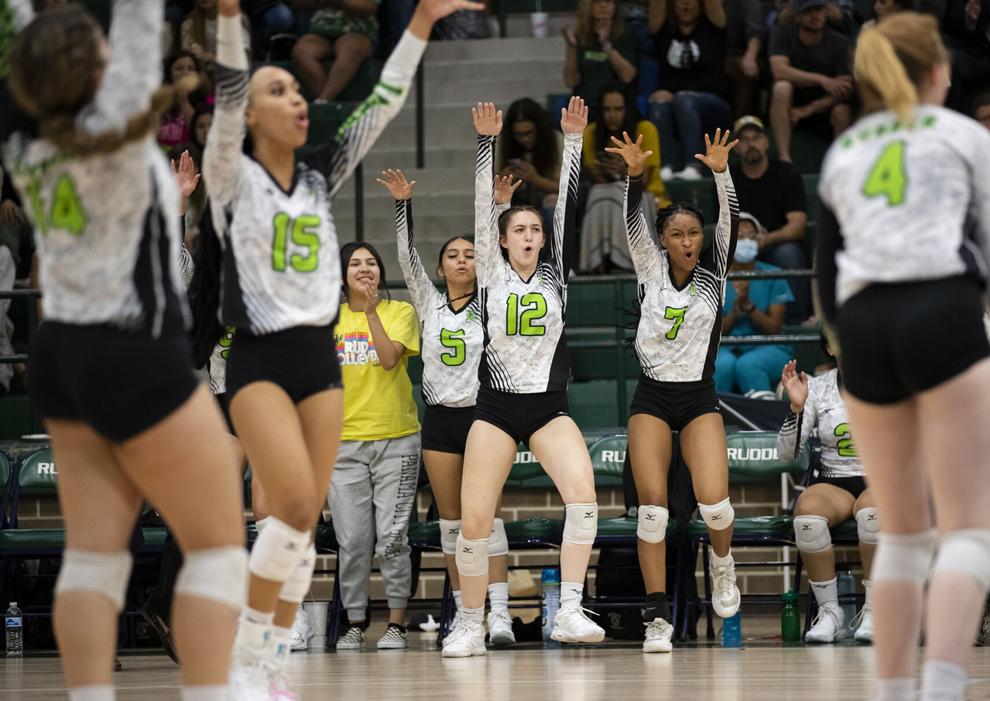 Rudder volleyball vs. A&M Consolidated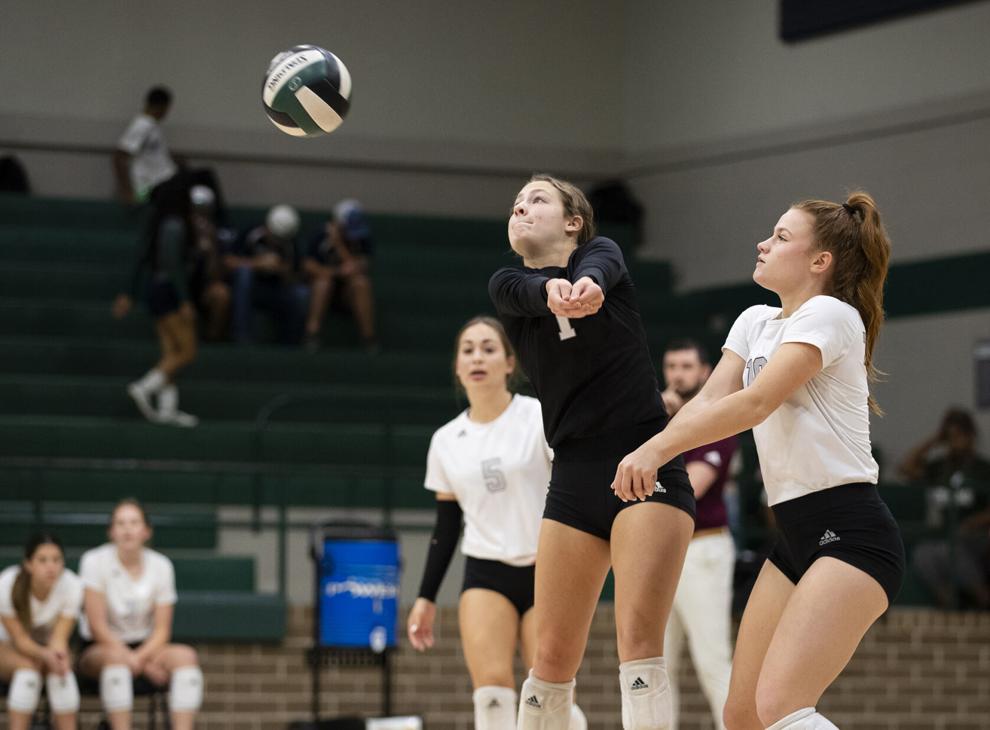 Rudder volleyball vs. A&M Consolidated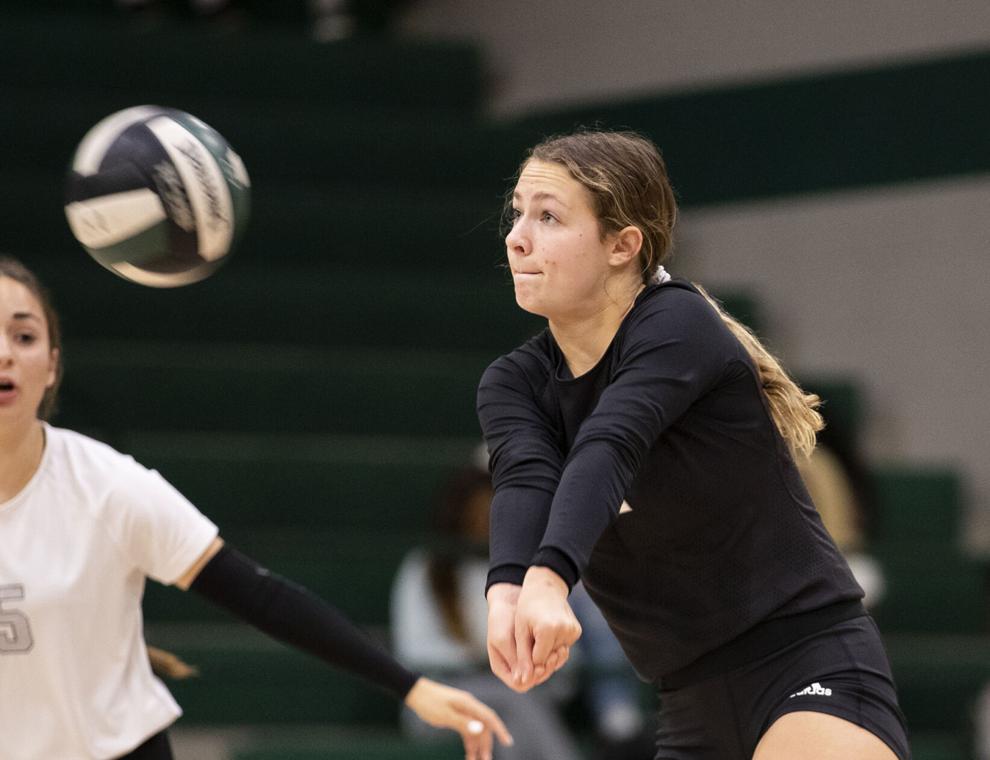 Rudder volleyball vs. A&M Consolidated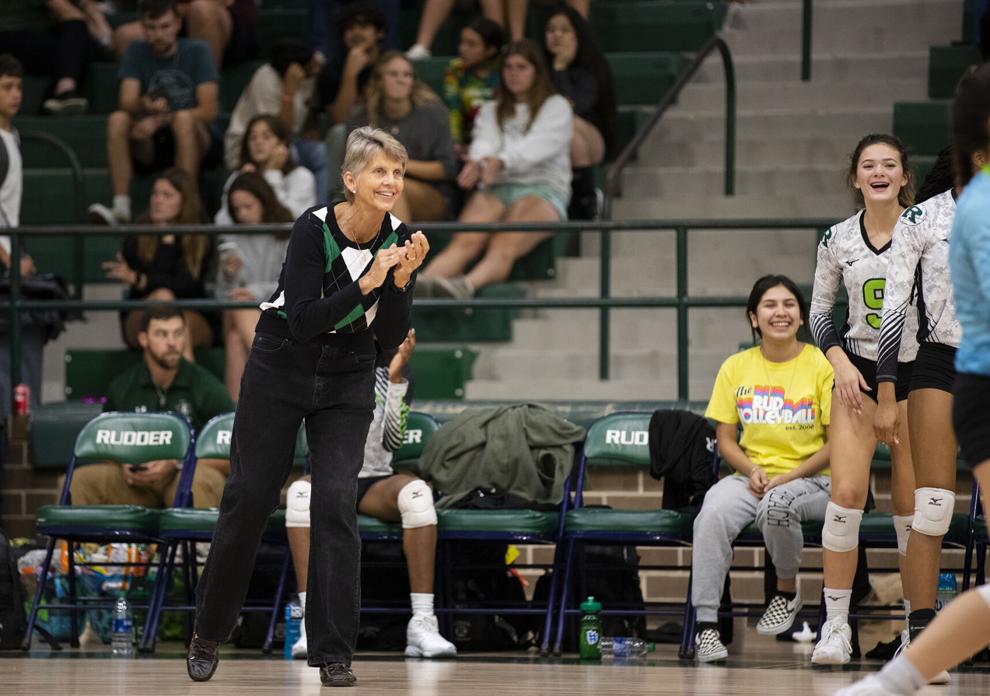 Rudder volleyball vs. A&M Consolidated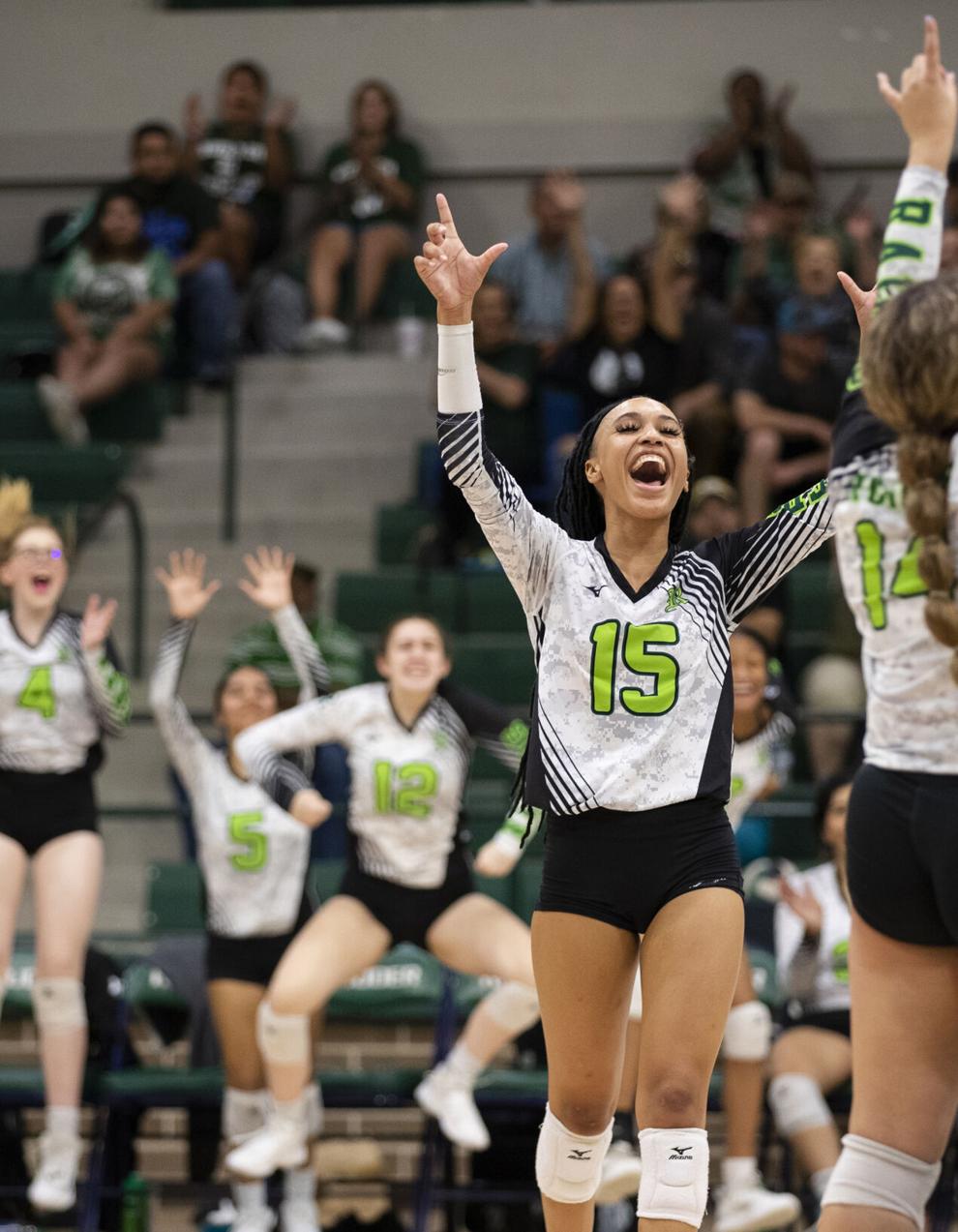 Rudder volleyball vs. A&M Consolidated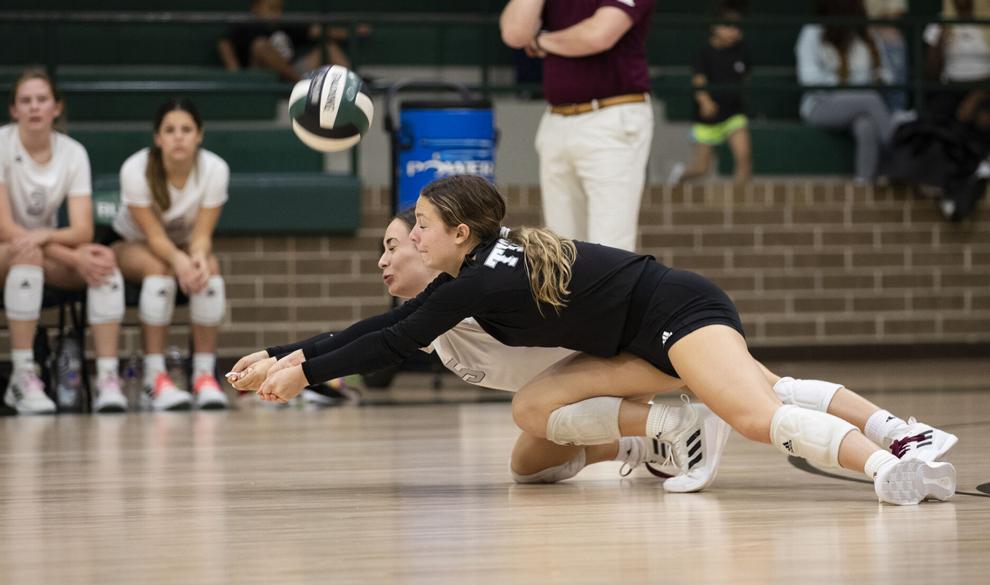 Rudder volleyball vs. A&M Consolidated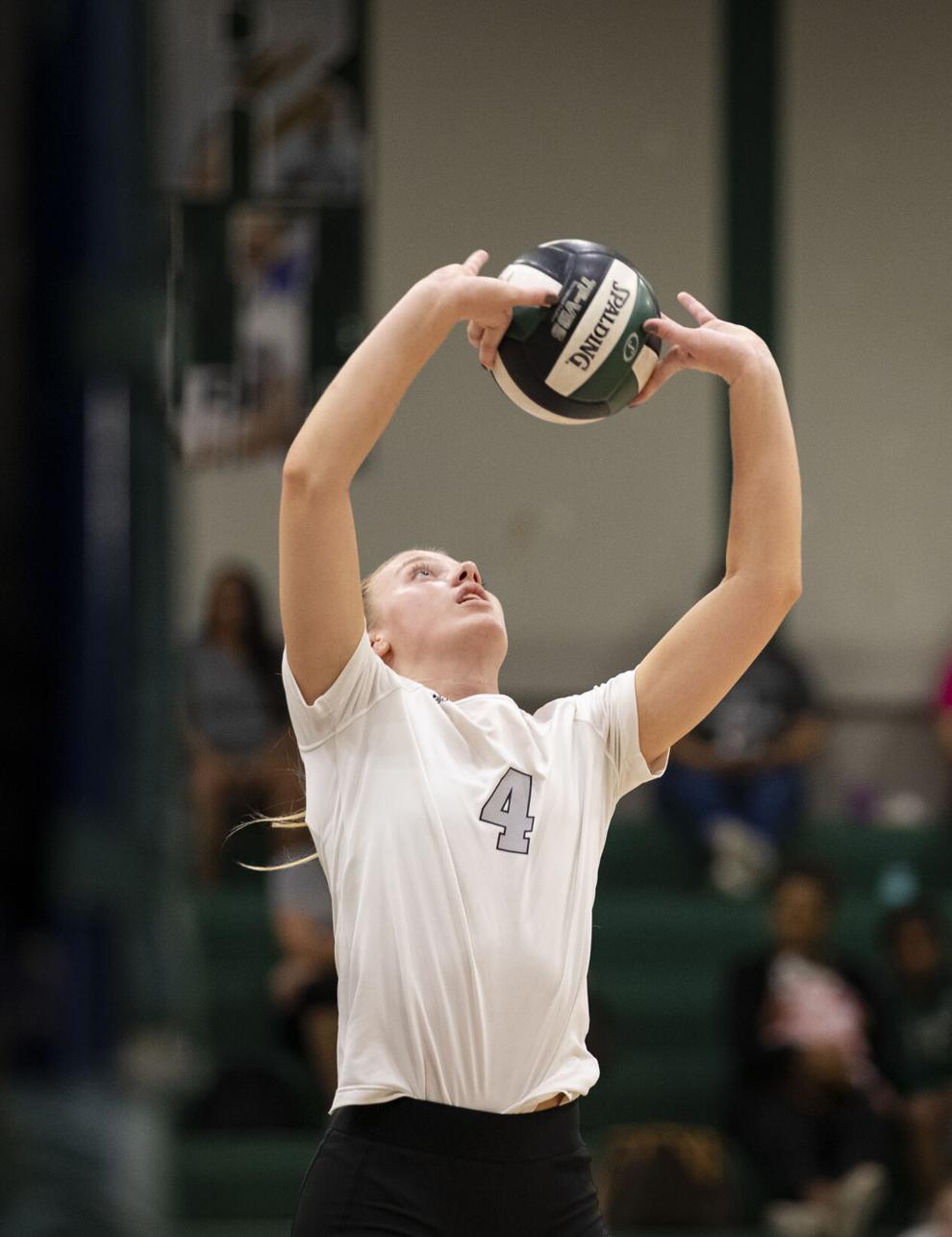 Rudder volleyball vs. A&M Consolidated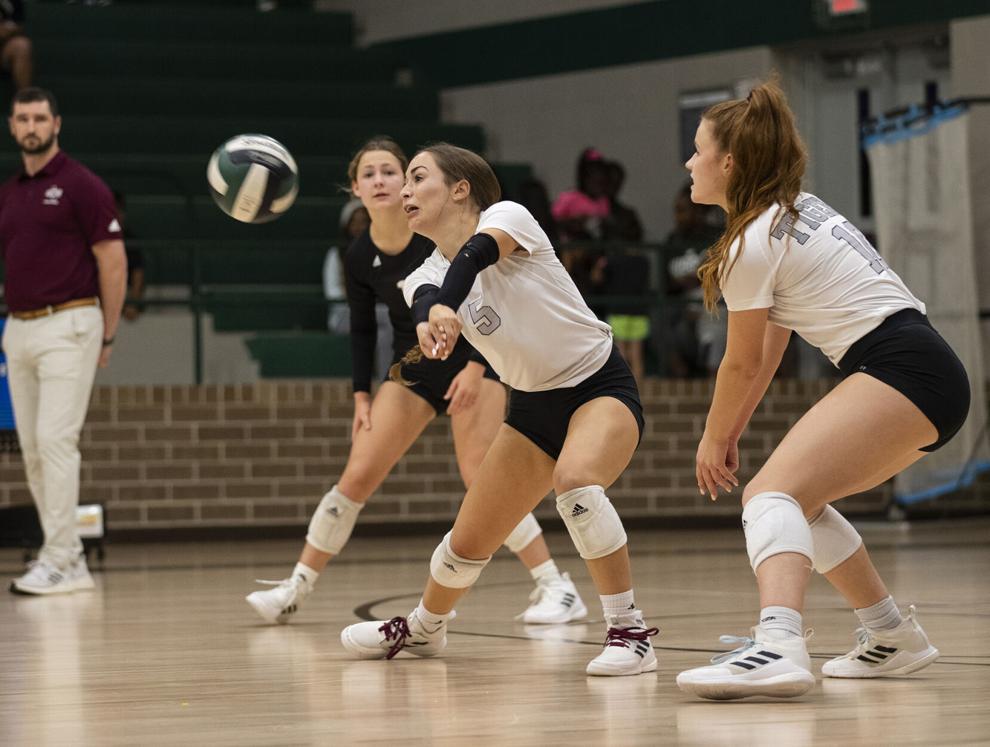 Rudder volleyball vs. A&M Consolidated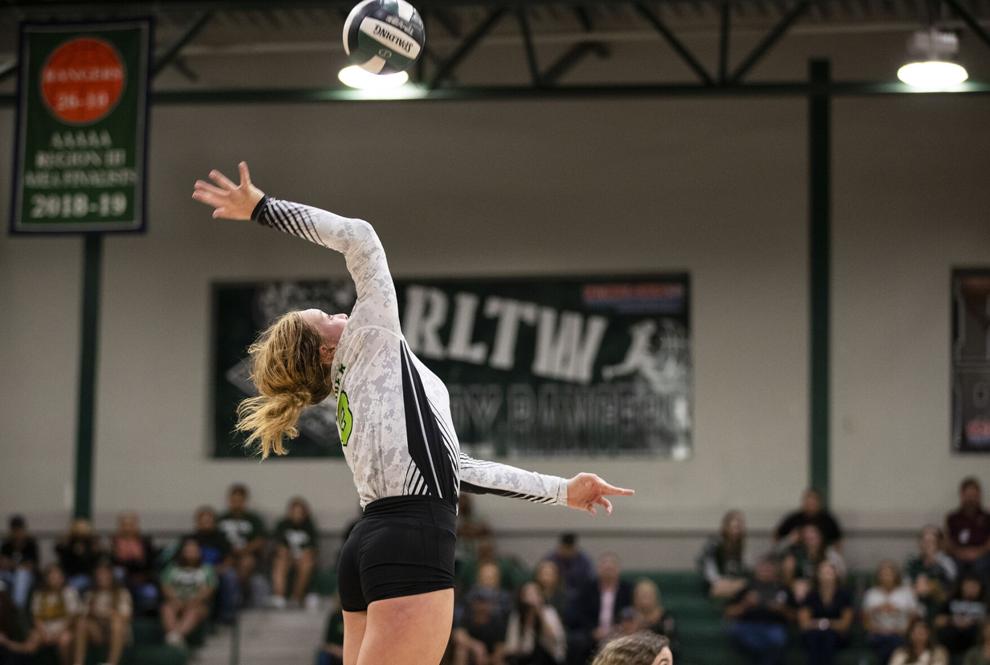 Rudder volleyball vs. A&M Consolidated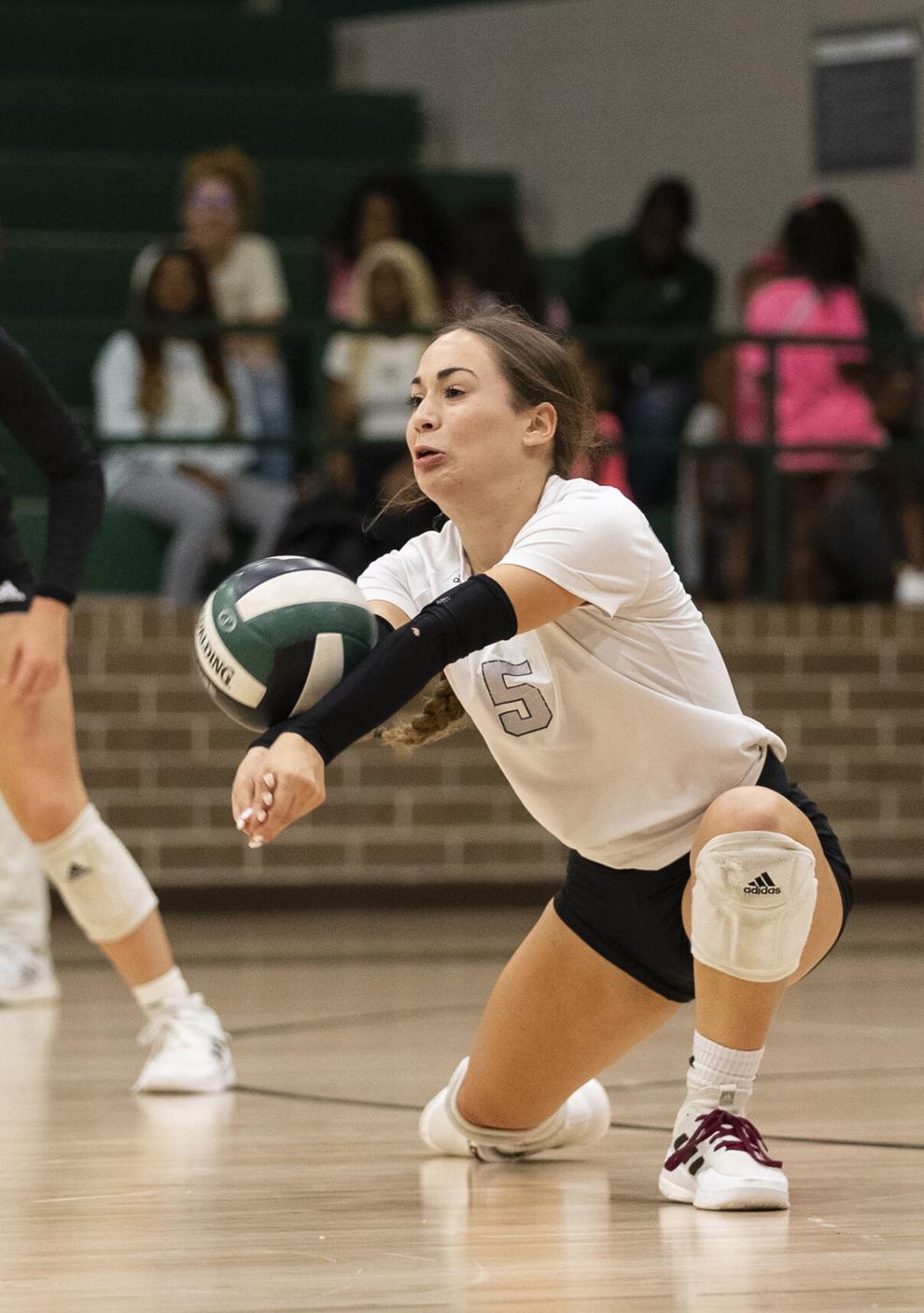 Rudder volleyball vs. A&M Consolidated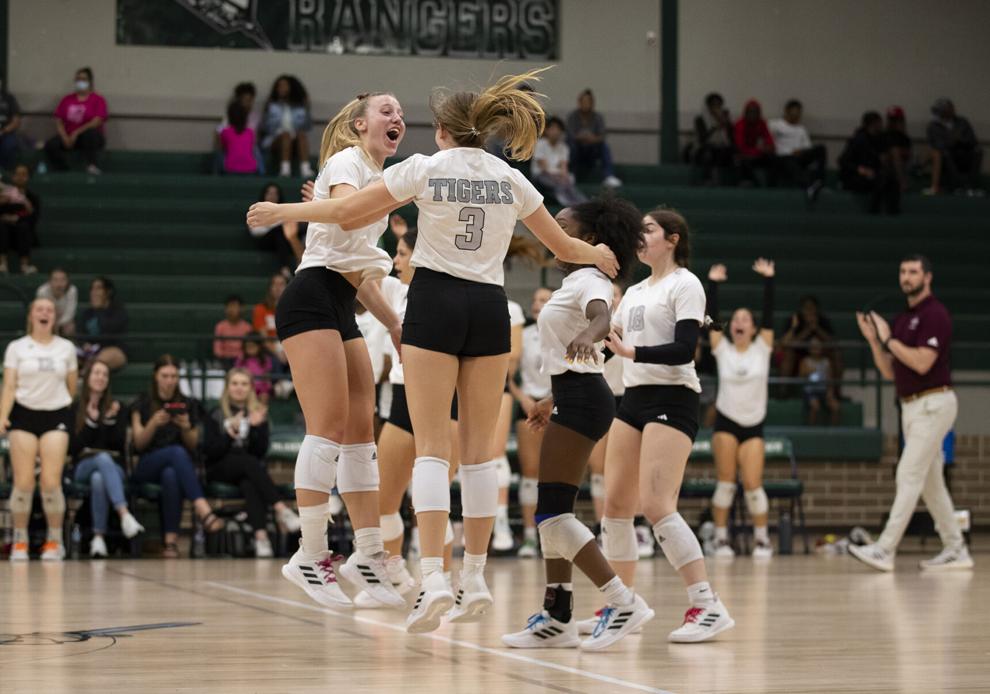 Rudder volleyball vs. A&M Consolidated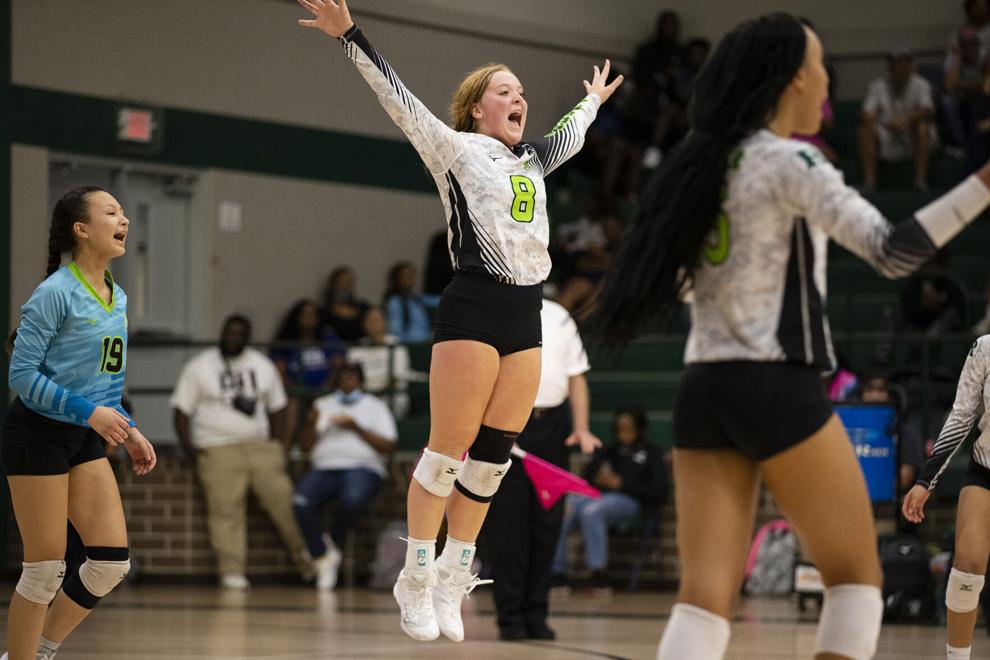 Rudder volleyball vs. A&M Consolidated