A&M Consolidated defensive end Major Shulse was only a minute away from wrapping up his first game as a starter in the Tigers' season-opening 68-7 win over Waco University. But his senior season almost ended before the game clock hit zero.
Shulse fractured the fibula in his left leg, an injury that didn't require surgery, but he was sidelined for the remainder of the regular season and needed an extensive amount of physical therapy to return in time for the playoffs.
"It was about on the 3-yard line. It was an inside run," Shulse said of the injury. "I cut inside, and I rolled [my leg], and then one of the offensive linemen stepped on it, and it fractured."
Consol has helped Shulse make up lost time on the field by extending its postseason run to the third round for the first time since 2016. Shulse has done his part, too, returning for the Tigers (10-2) in their 55-21 bi-district win over Mount Pleasant and playing again last week in their 41-35 area victory over Barbers Hill.
He will get another chance to suit up at 7 p.m. Friday against Crosby (10-2) in the Class 5A Division II regional semifinals at Cy-Fair FCU Stadium in Cypress.
"It was definitely tough," Shulse said of missing most of the season. "I fractured my fibula, but I fought through it. I supported my team. It was about 9 or 10 weeks, but I'm back healthy now."
Shulse spent many hours inside Consol's training room after the injury. He said he visited it every school day during the athletics period and again after school before watching the remainder of the Tigers' practice.
"He was a training room warrior really," Consol senior defensive end Jaden Thomas said. "He was always trying to recover to make sure he could get back on the field with us."
The week after Shulse's injury, Consol senior linebacker Tyndall McNamara wore Shulse's No. 22 jersey in the Tigers' 62-7 win over Aldine MacArthur.
"Major, he's the type of person where he's just your brother," Thomas said. "He's going to love on you. If you need anything, you can go to him. He's a really good person.
"When [Shulse] had that scary injury, I was on the field. It was nasty to see, but that's my brother. I love the dude, and he's a great teammate."
With Shulse out, Consol's Kaizhe Qiu stepped into his role and has done well as a junior, posting 46 tackles, including six for loss.
Shulse said he practiced for two weeks before he returned to the gridiron in the second half of Consol's bi-district win on Nov. 12.
"Major had that injury for a long time, but he was still out here supporting his guys, and now he's back playing, and we're grateful to have him back healthy," Consol coach Lee Fedora said.
Through the recovery process, Shulse said he learned about overcoming life's obstacles. Now that he's back on the field, he wants the piece of a season he worked hard to hold onto to continue as long as possible — a piece he says he didn't earn alone.
"I'm super thankful," Shulse said. "I'm thankful for everyone around me helping me get back on the field."
Gallery: A&M Consolidated defeats Barbers Hill in playoffs
A&M Consolidated vs Barbers Hill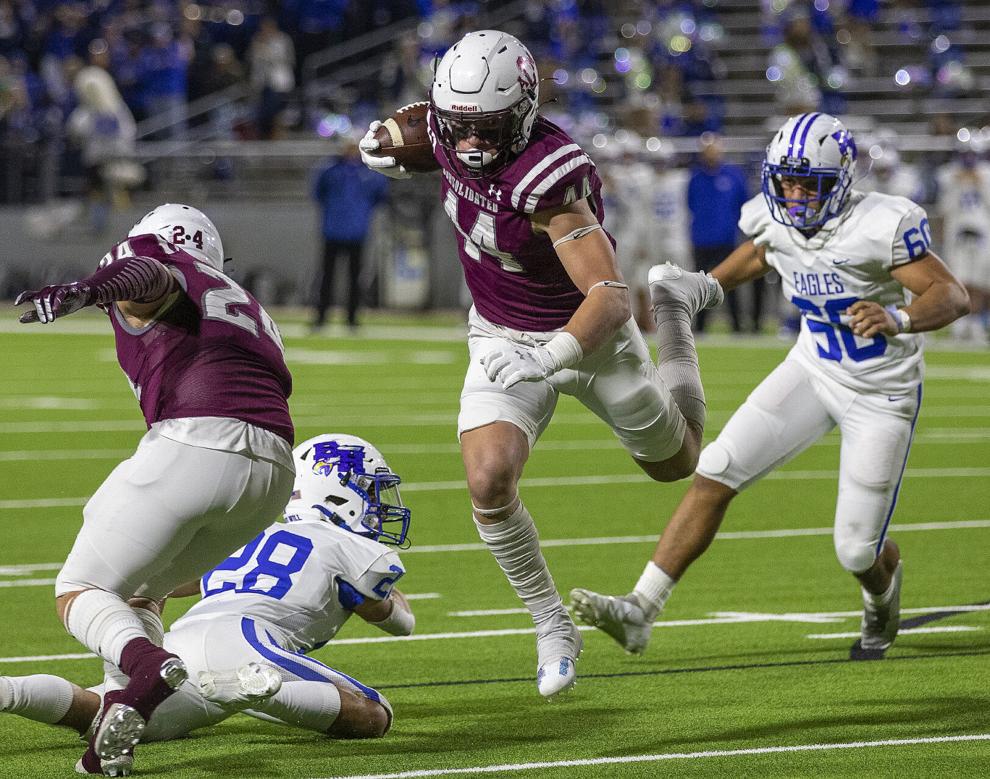 A&M Consolidated vs Barbers Hill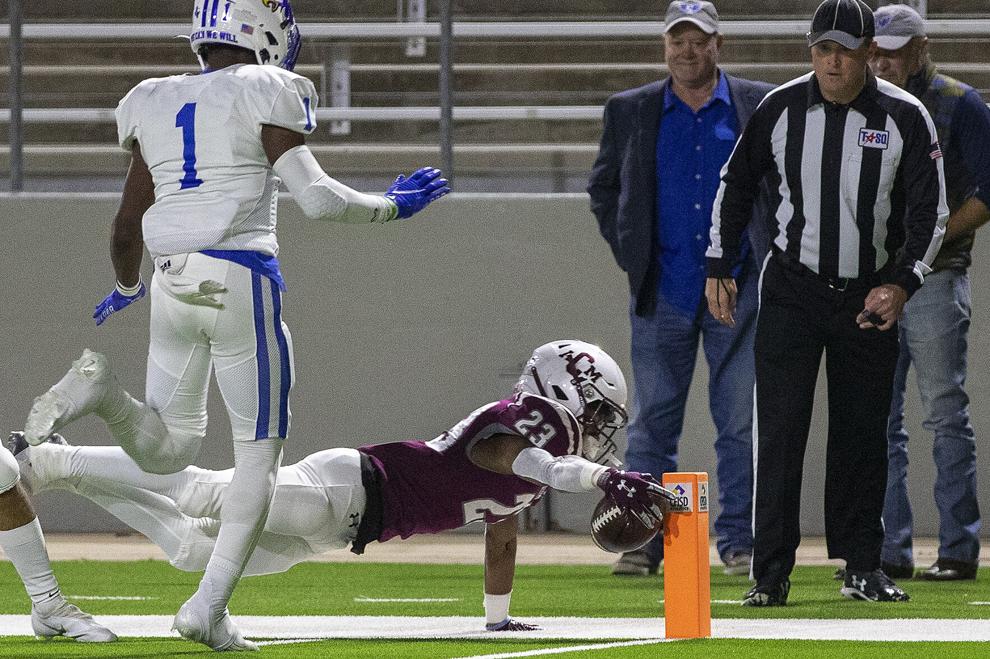 A&M Consolidated vs Barbers Hill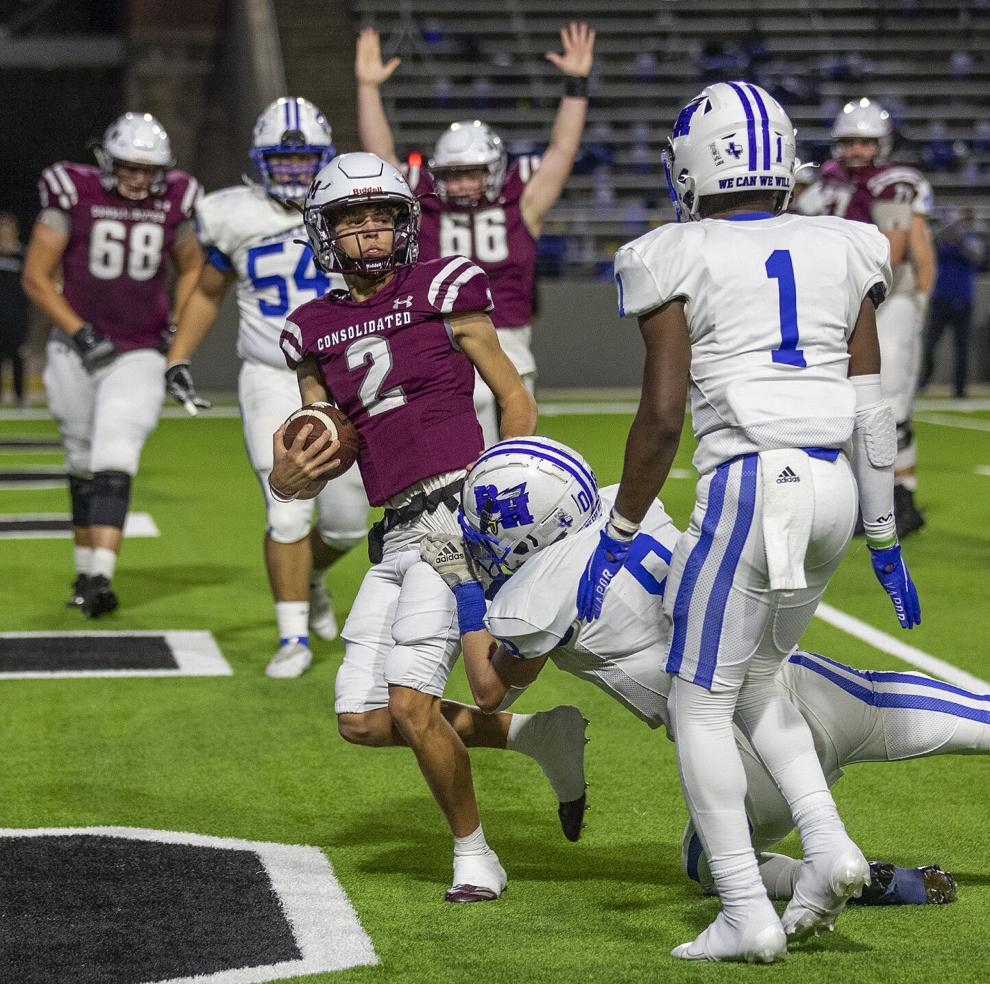 A&M Consolidated vs Barbers Hill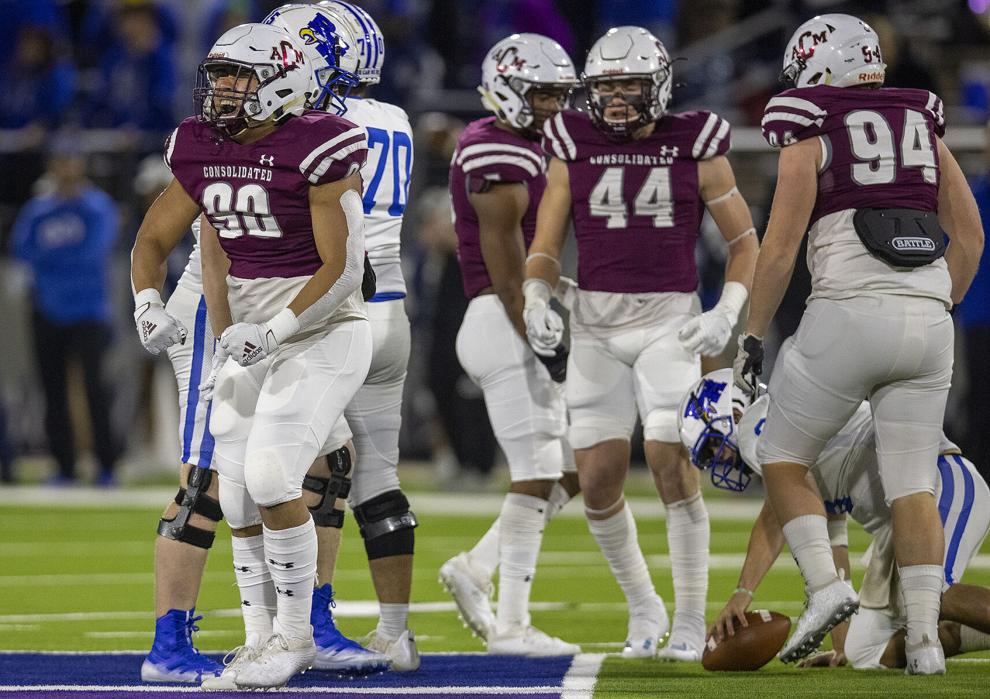 A&M Consolidated vs Barbers Hill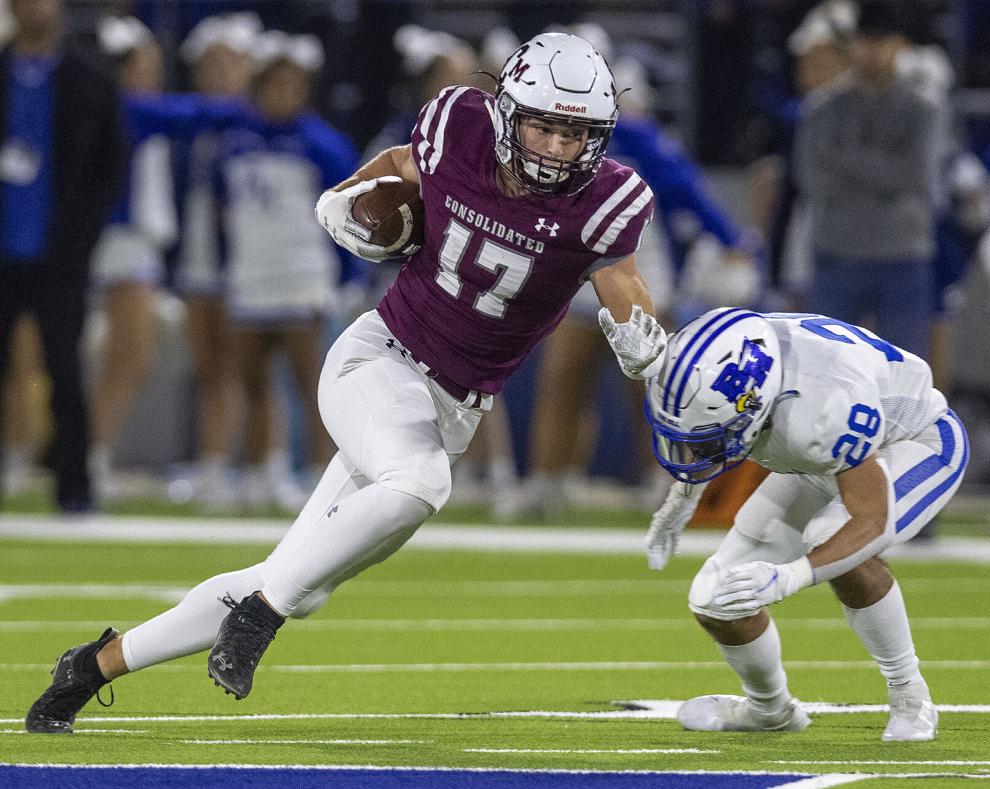 A&M Consolidated vs Barbers Hill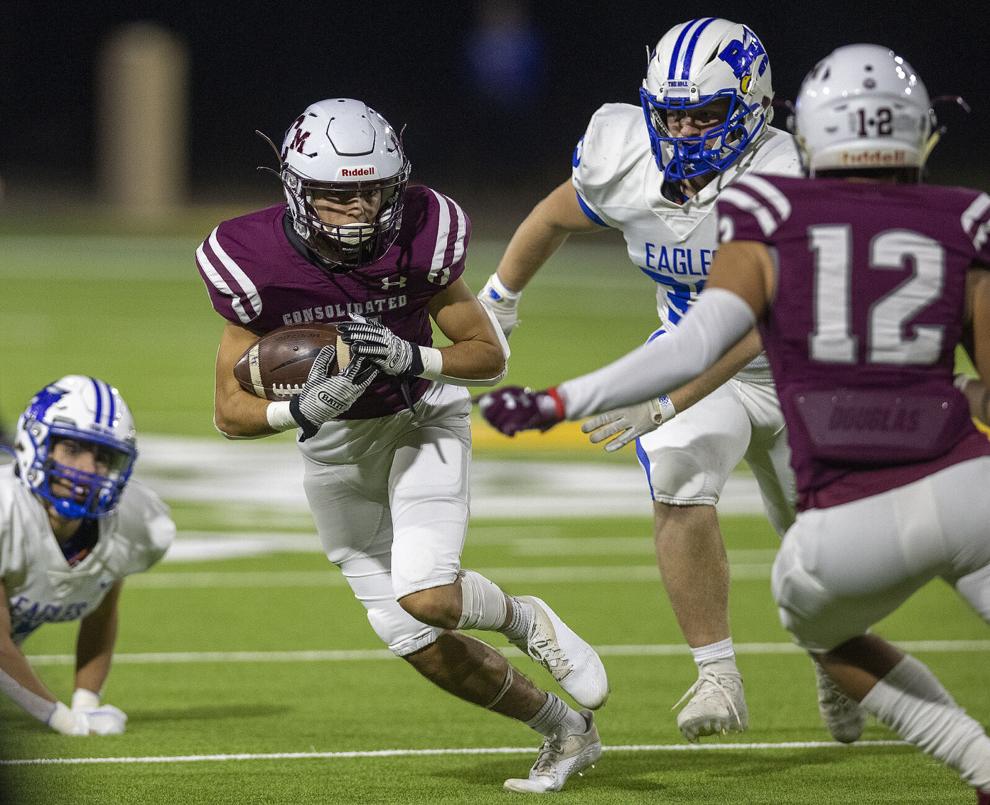 A&M Consolidated vs Barbers Hill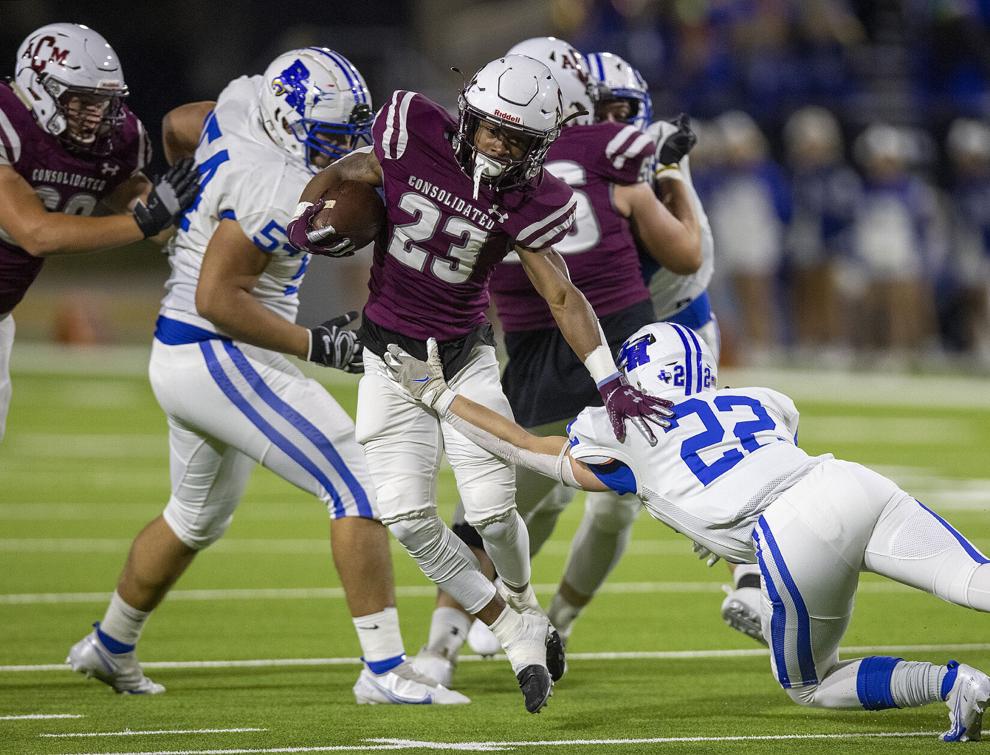 A&M Consolidated vs Barbers Hill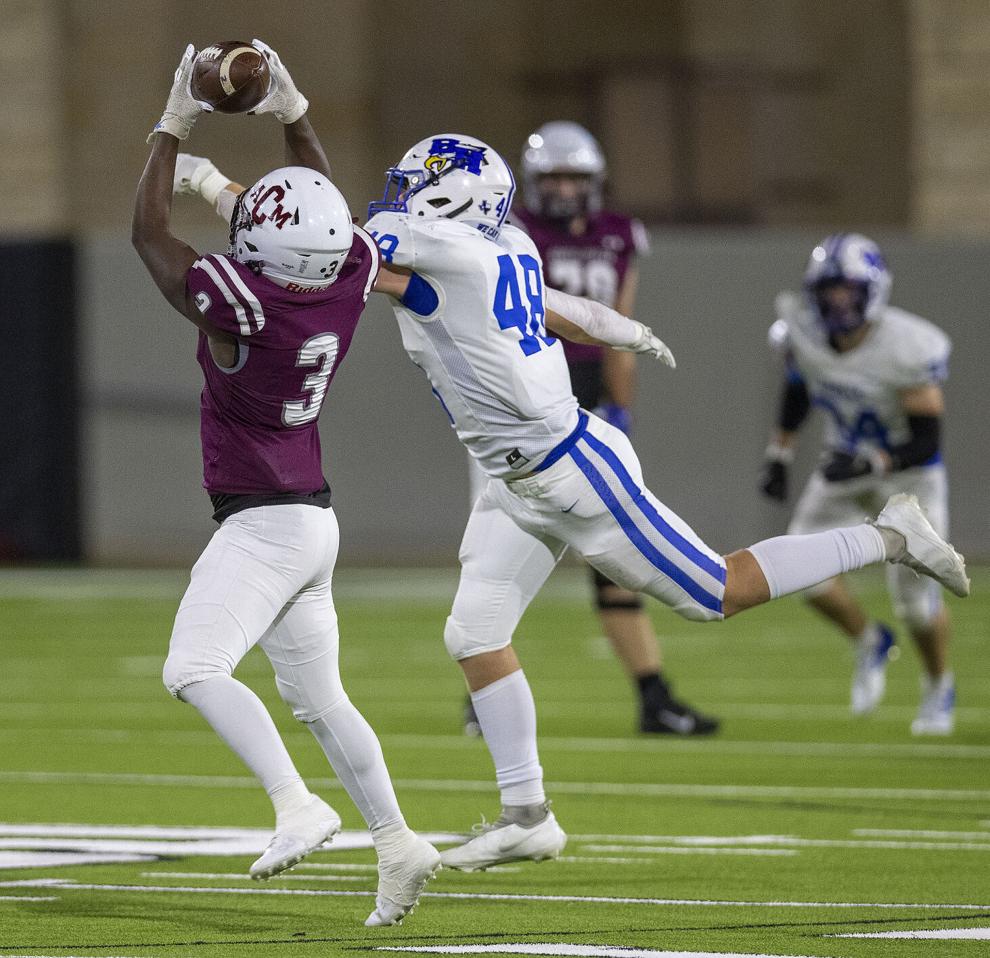 A&M Consolidated vs Barbers Hill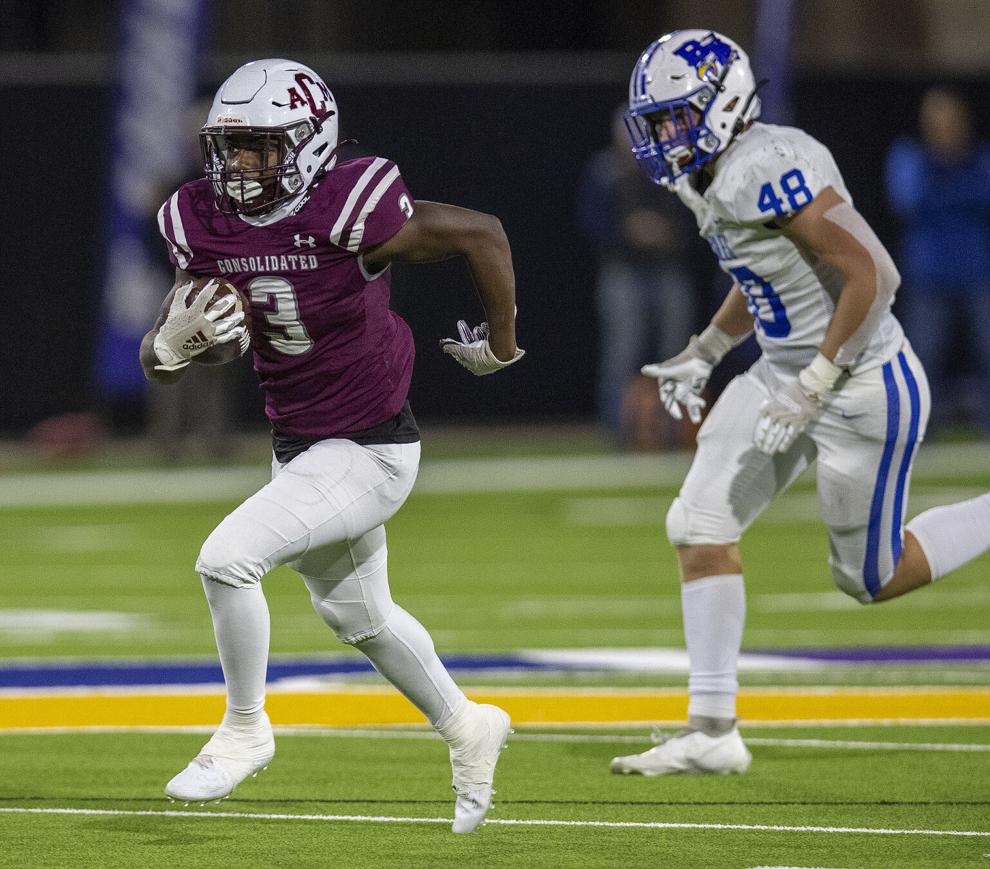 A&M Consolidated vs Barbers Hill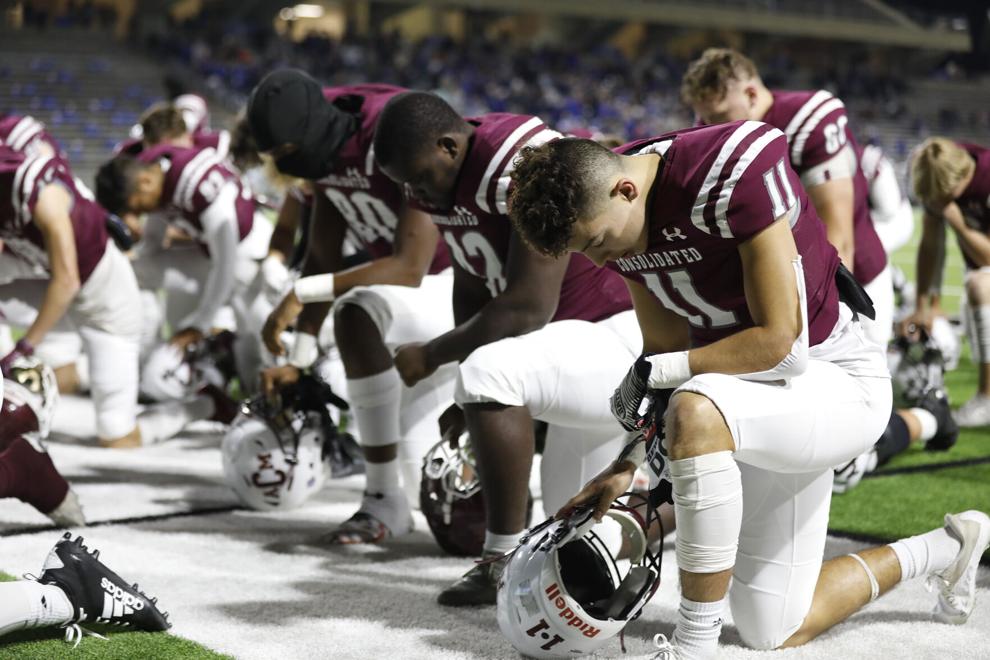 A&M Consolidated vs Barbers Hill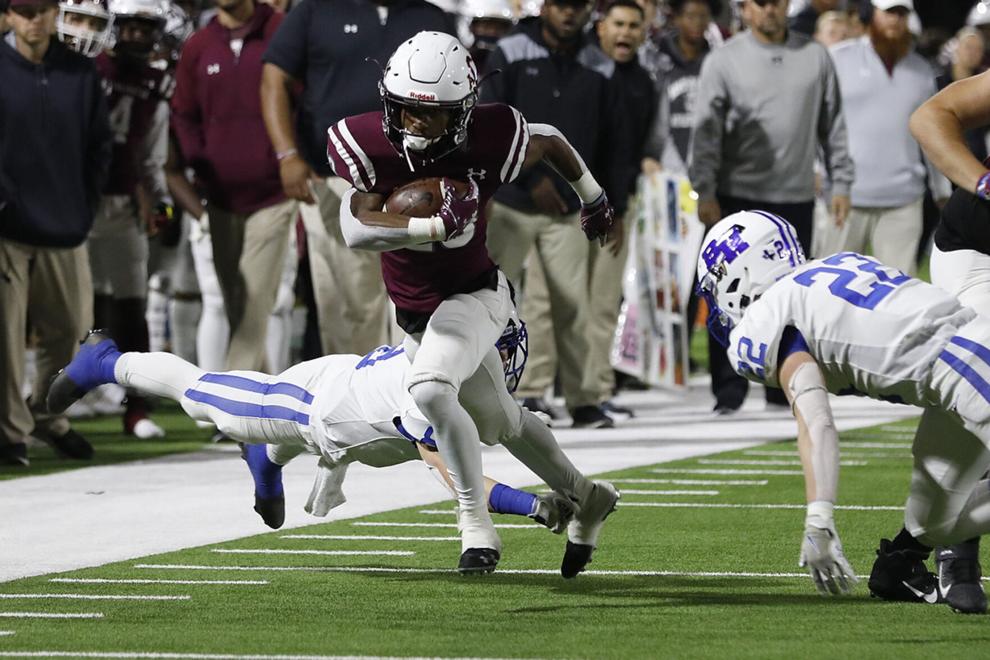 A&M Consolidated vs Barbers Hill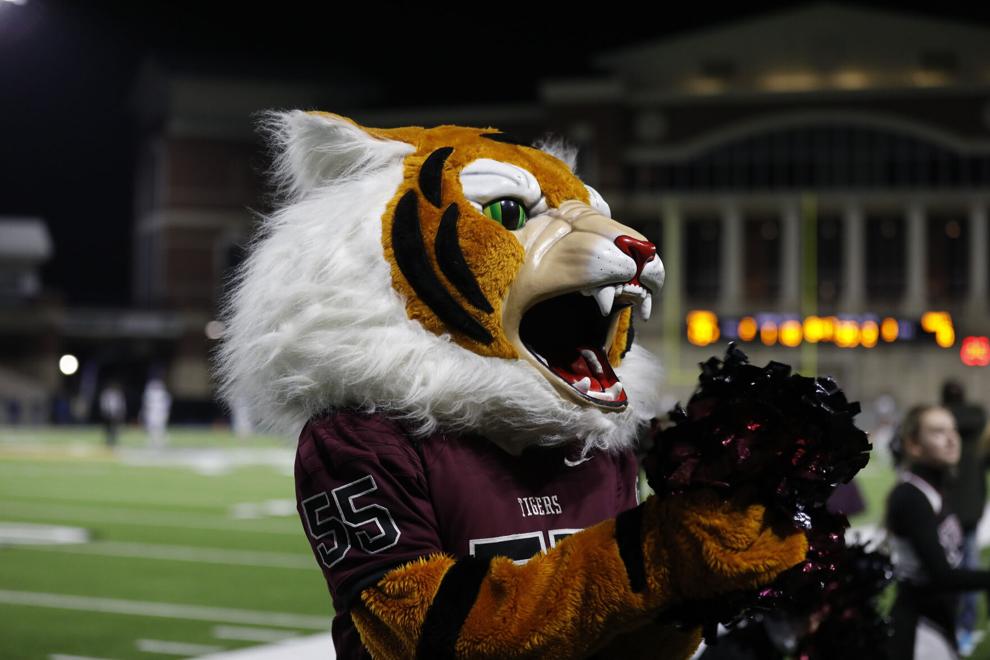 A&M Consolidated vs Barbers Hill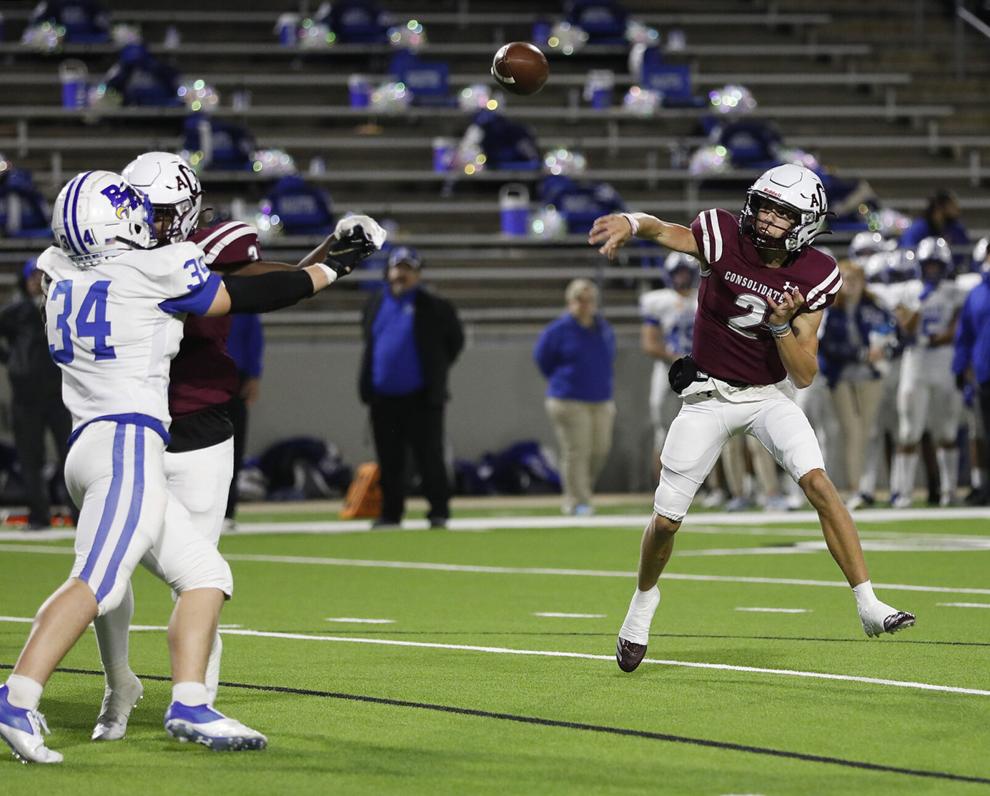 A&M Consolidated vs Barbers Hill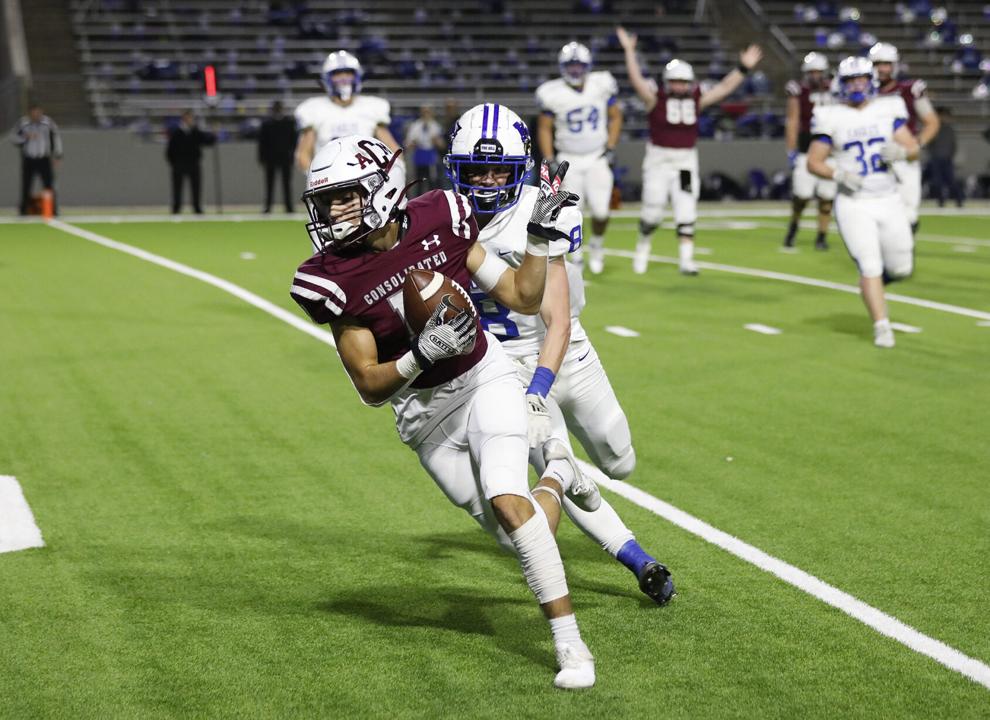 A&M Consolidated vs Barbers Hill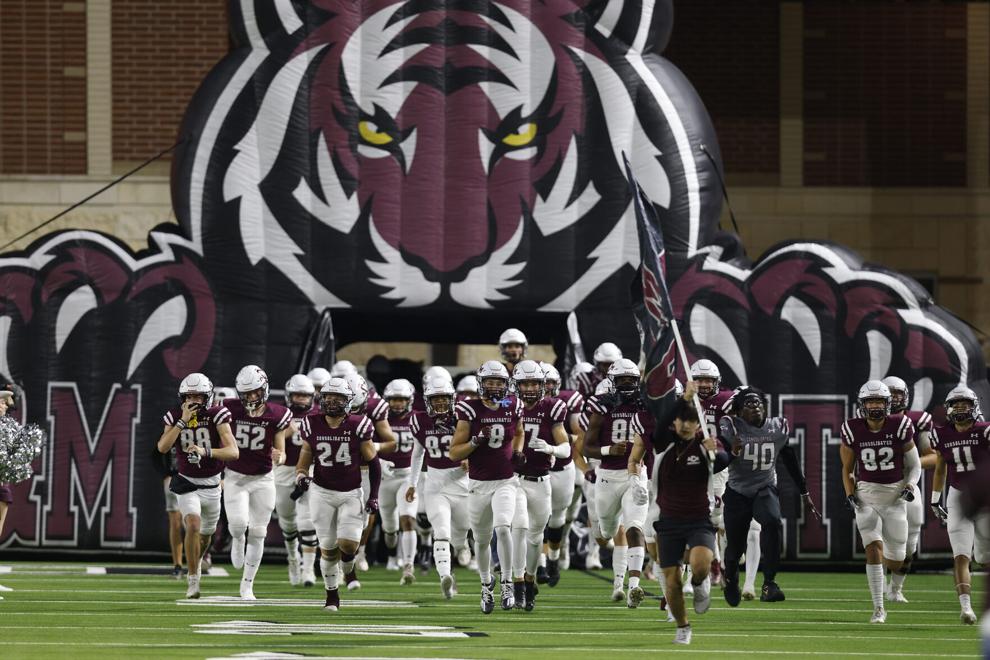 A&M Consolidated vs Barbers Hill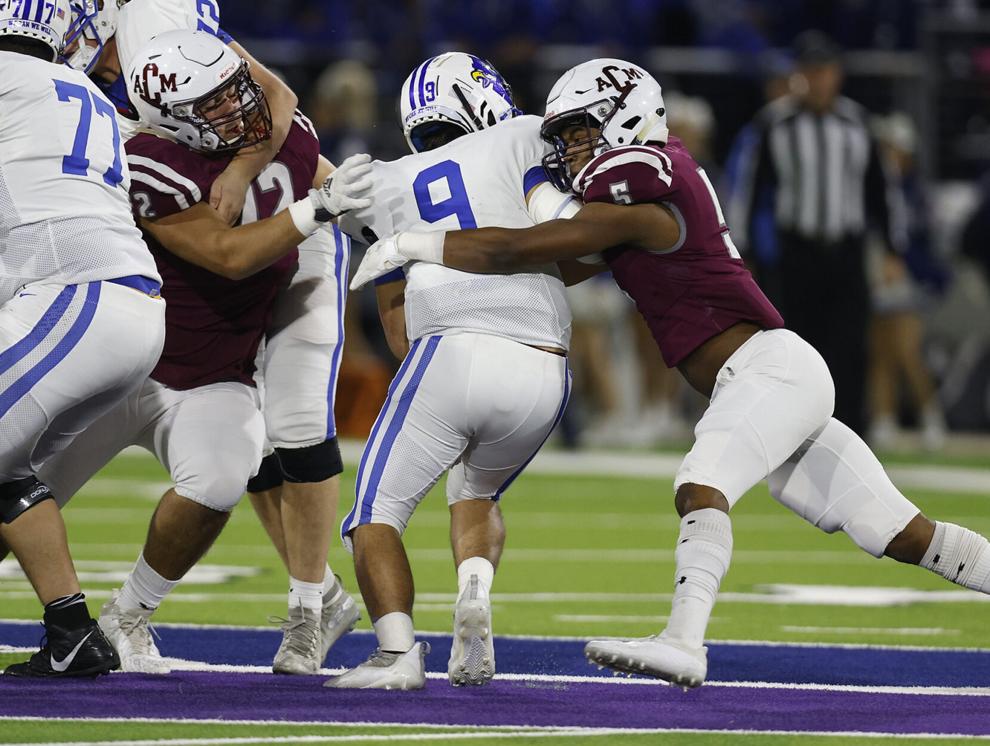 A&M Consolidated vs Barbers Hill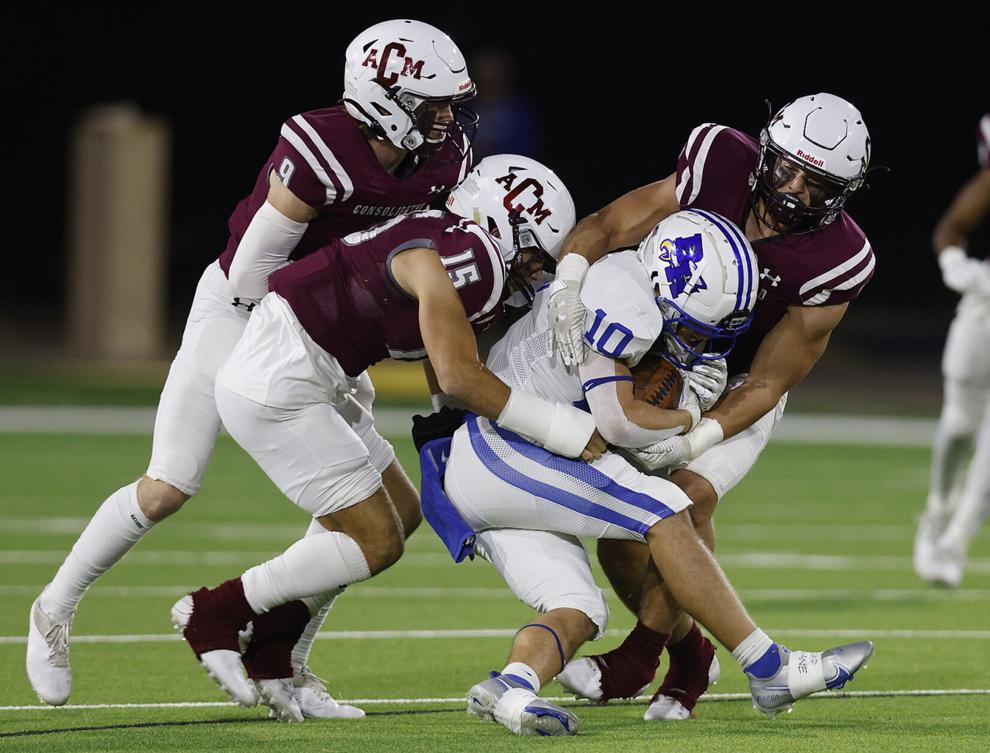 A&M Consolidated vs Barbers Hill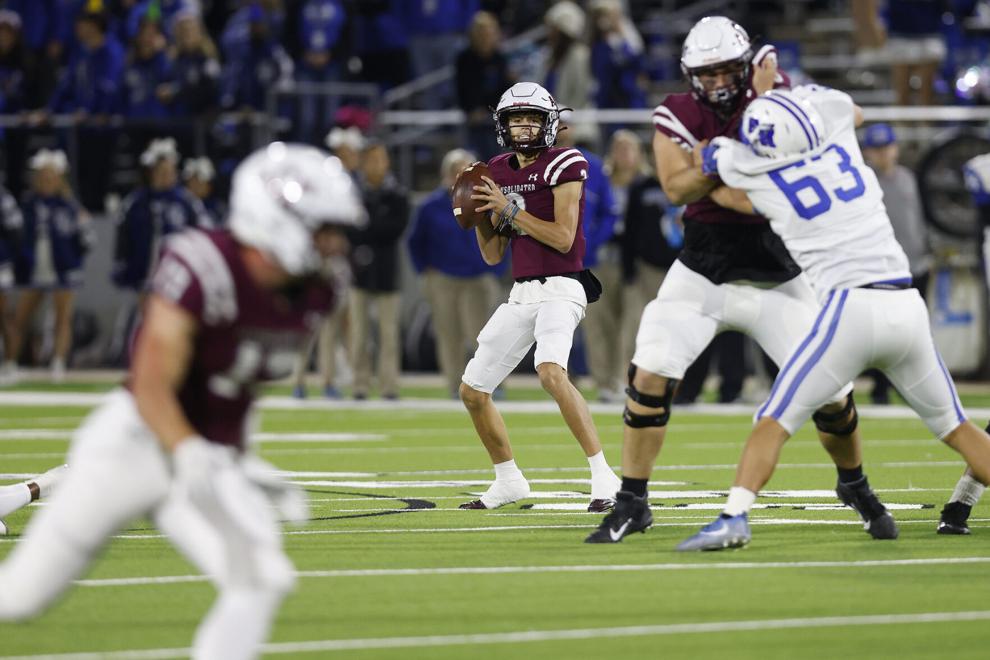 A&M Consolidated vs Barbers Hill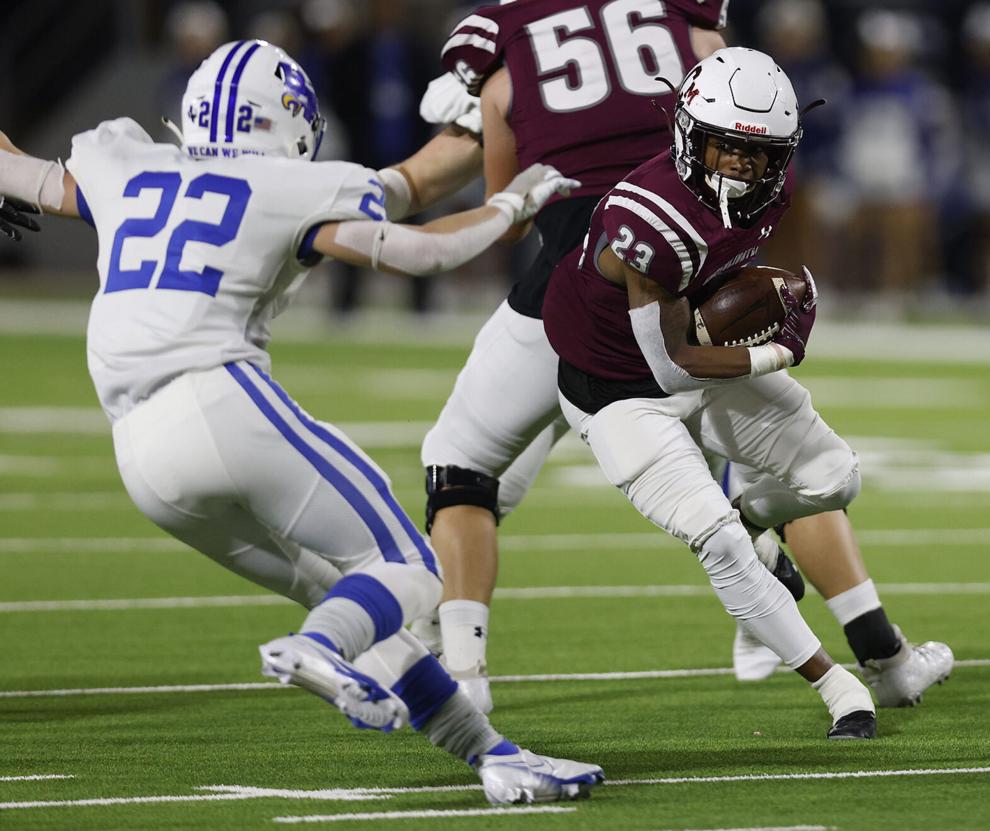 A&M Consolidated vs Barbers Hill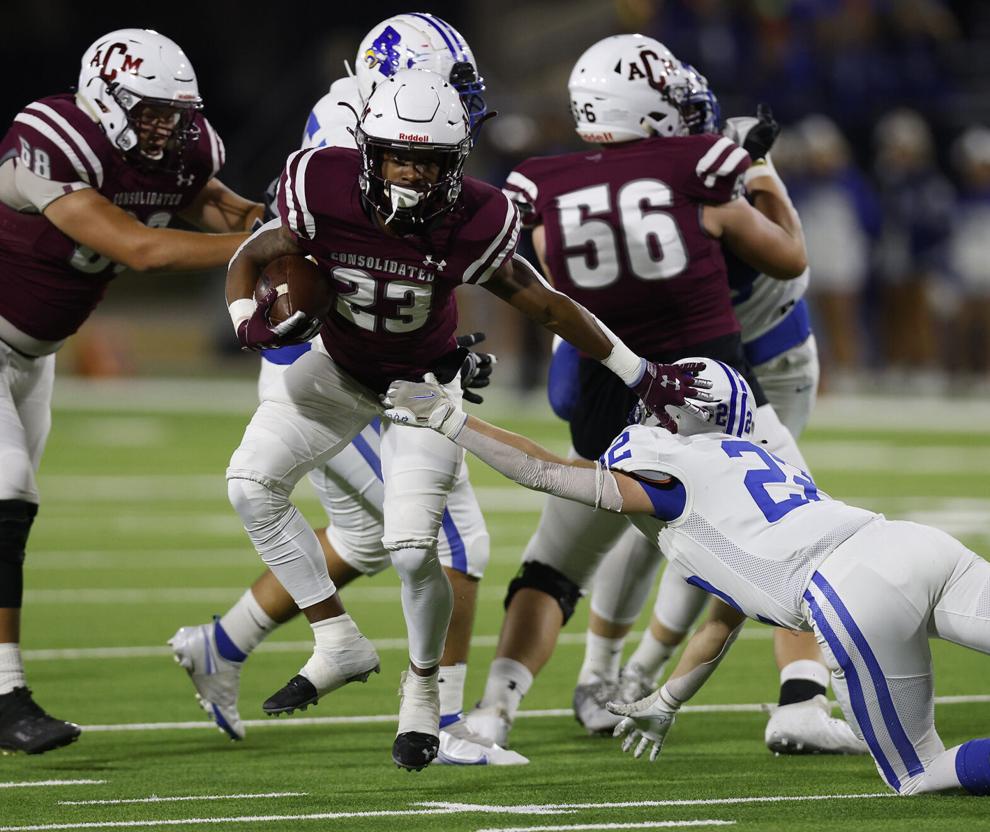 A&M Consolidated vs Barbers Hill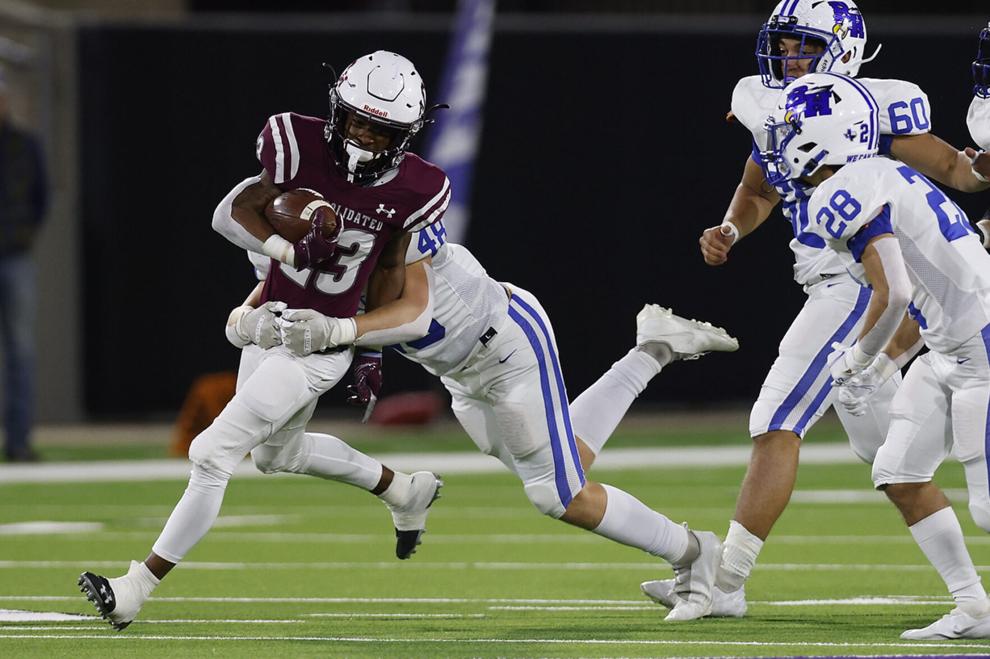 A&M Consolidated vs Barbers Hill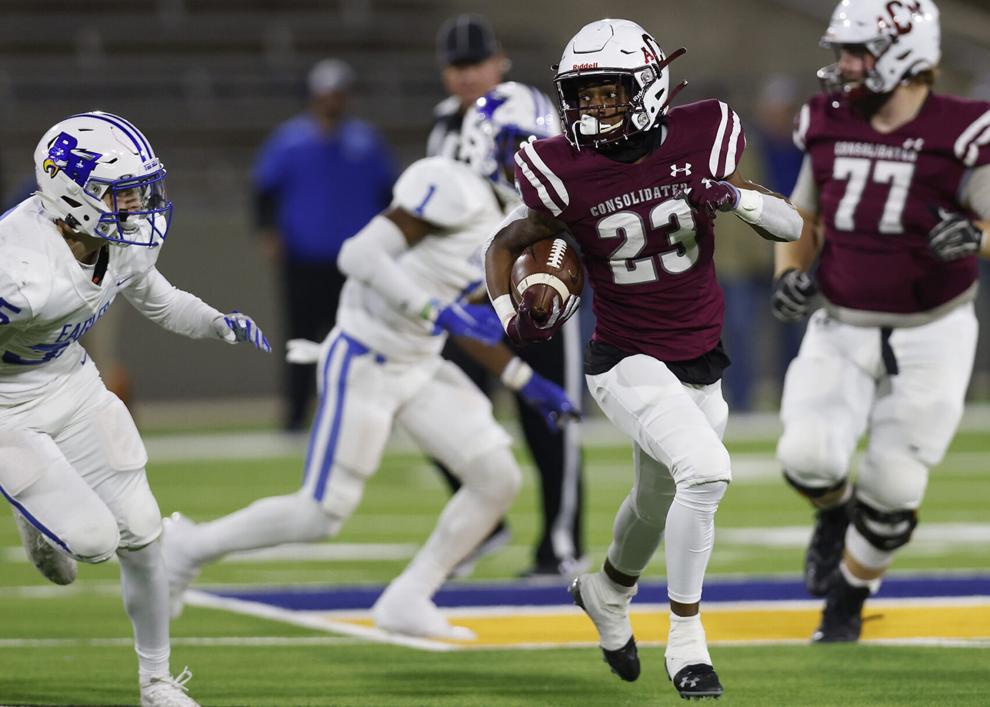 A&M Consolidated vs Barbers Hill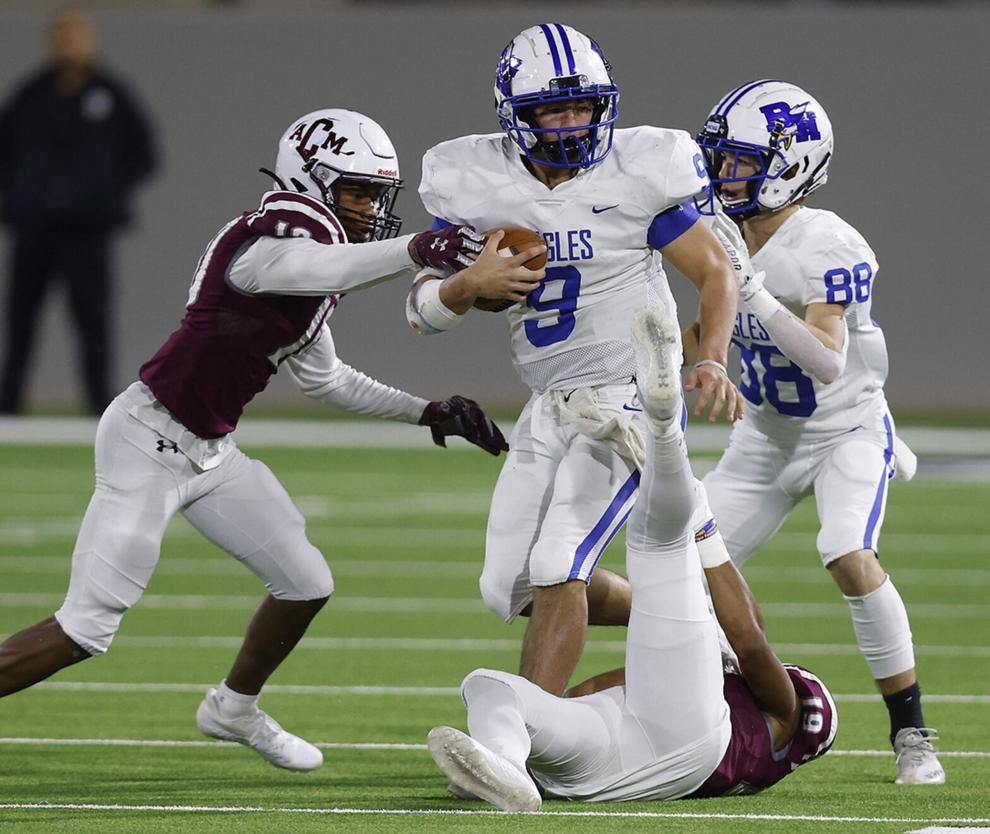 A&M Consolidated vs Barbers Hill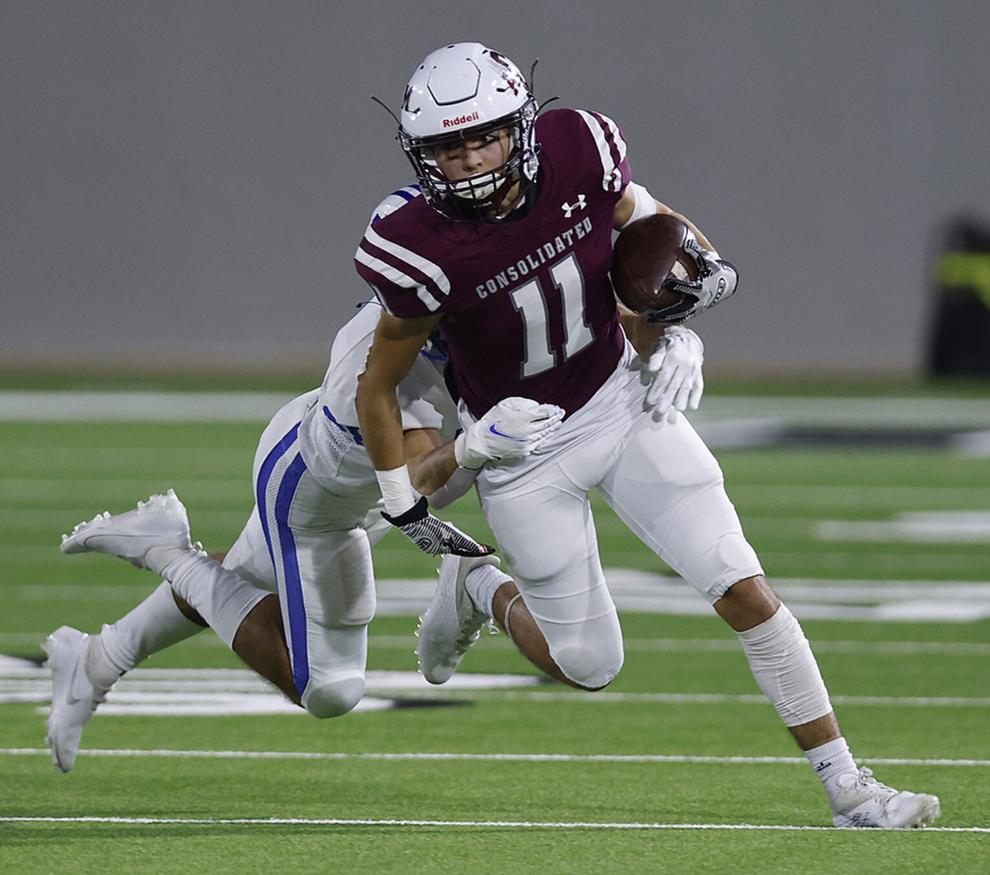 A&M Consolidated vs Barbers Hill
A&M Consolidated vs Barbers Hill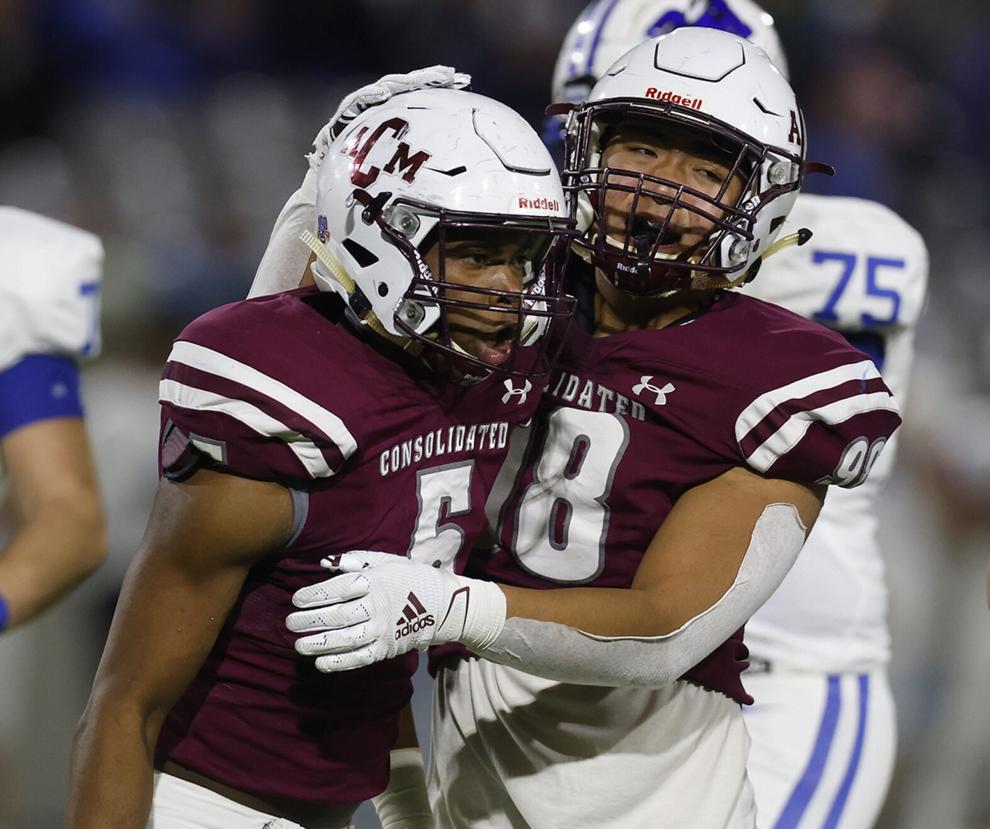 A&M Consolidated vs Barbers Hill