Elnita Green has already etched her name in College Station's record books, and she's only a sophomore.
Green broke the school record in the girls 100 meters on back-to-back days at the Class 5A Region III meet last month, landing her a spot in the UIL state track and field meet set for Friday at Mike A. Myers Stadium in Austin.
Green broke her own 100 record in the preliminaries with a time of 11.89 seconds lowered the mark to 11.80 a mere 24 hours later in the finals to finish second and advance to state.
The young Lady Cougar has made slashing records look easy, but as she lined up for the finals surrounded by veteran runners, Green said nerves started to set in.
"Getting into the blocks was a little scary, because it was completely silent," she said. "The stands were quiet, and all the cameras were on me. I was on the jumbotron, so it was really scary. But as soon as the gun went off, I zoned out."
Green competed well with the vets, finishing just .05 seconds behind Pflugerville Weiss senior Michaela Francois, who has committed to sign with Baylor.
Green has her sights on beating her record again this week, but head coach Demarcus Jones said whatever happens in Austin, she's already accomplished a lot this season.
"The big deal about the 100 was that we focused all year on breaking 12 [seconds], which she's done I think at least three or four times this year," Jones said. "She's accomplished pretty much all her goals, and we have one more to go."
Green also runs in the 200 and 4x100 relay for College Station. Jones planned to take her out of the 100 before the District 19-5A meet but decided to keep her in the event when he compared her times to others in the area.
Now heading into state, Jones and Green are thankful for that decision.
"Going into district, as we set goals for her and she set goals for herself, we talked and we were really focusing on the 200 instead of the 100," Jones said. "I was really close to not putting her in the 100 and putting her on the 4x200 relay. I look back at it, and I'm glad I made the right decision."
Green also made history as part of the first 4x100 relay team from College Station to make it to state. She is joined by teammates Tanasha Thompson, Aliyah Collins, Kate-Lynn Lockett and alternates Tamia Gooden and Ashonti Idlebird. The Lady Cougars' top quartet took third in a school-record 47.14 at regionals to lock in the third best time in 5A behind Manvel (46.92) and Fort Bend Marshall (46.93).
"I knew there were a lot of really good relays out there, and we were kind of falling behind a little bit," Green said. "But we started to pick it up and we shocked ourselves, honestly."
College Station's Kelsey Slater also advanced to state in the high jump after winning a jumpoff with Barbers Hill's Meagan Mayfield at 5 feet, 5 inches. Slater won district (5-4) and area (5-3) titles as well.
College Station sophomore Maddie Jones won the regional 1,600 with a personal-best 5:05.19. Jones also won the event at district (5:10.73) and area (5:07.39).
"When I saw Maddie run that mile, I was so excited for her," Green said. "You could hear us in the stands. We were screaming, and it was great."
The Lady Cougars' season was cut short last year due to COVID-19, and Green said they're making the most of their "second chance" this season. Jones said the young team will gain valuable experience Friday, especially since most qualifiers didn't have a freshman season.
"I have a lot of young girls, and that experience being at the regional and state level you can't get at any meet," Demarcus Jones said. "I think they did an awesome job. We're looking forward to going to Austin on Friday."
The Lady Cougars training for state requires them to work on the fundamentals more than speed or stamina, Green said.
"This week we're focusing on a lot more block starts and shorter buildups and accelerations [rather than] two weeks ago when we were running 300 and 400s to get our stamina," she said.
NOTES — Green first joined a track team when she 6 six-years-old. ... Green said teammate Claire Spiller has helped mentor her this season. "There are a lot of leaders in this track program, but I would have to say I look up to my teammate Claire Spiller. She's a really good friend and leader. She's always positive and pushing our team to do what they need to do."
Gallery: Reveille X's unveiling
Reveille X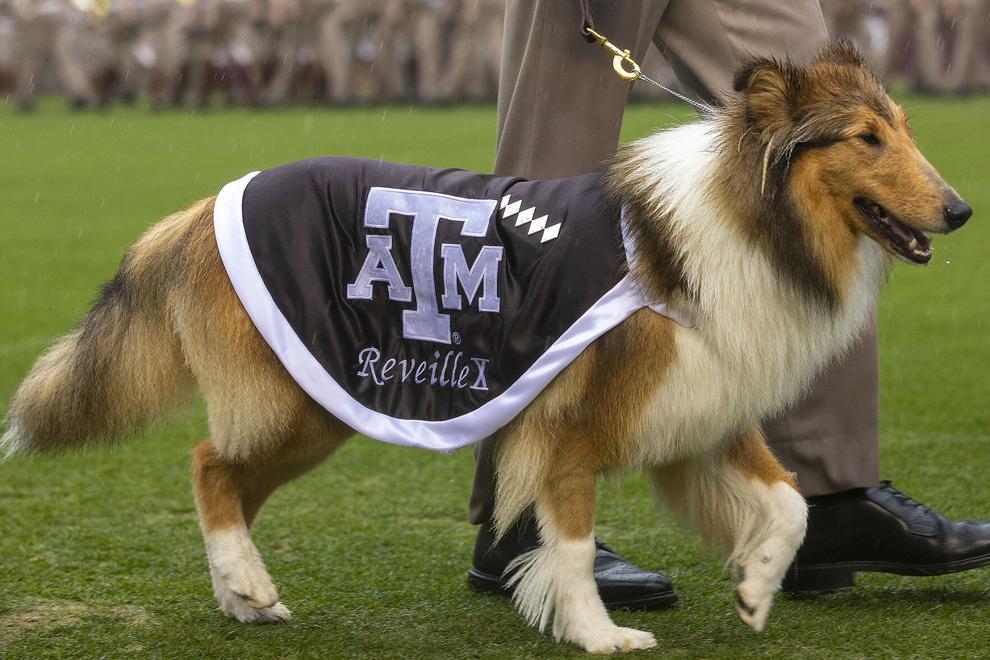 Reveille X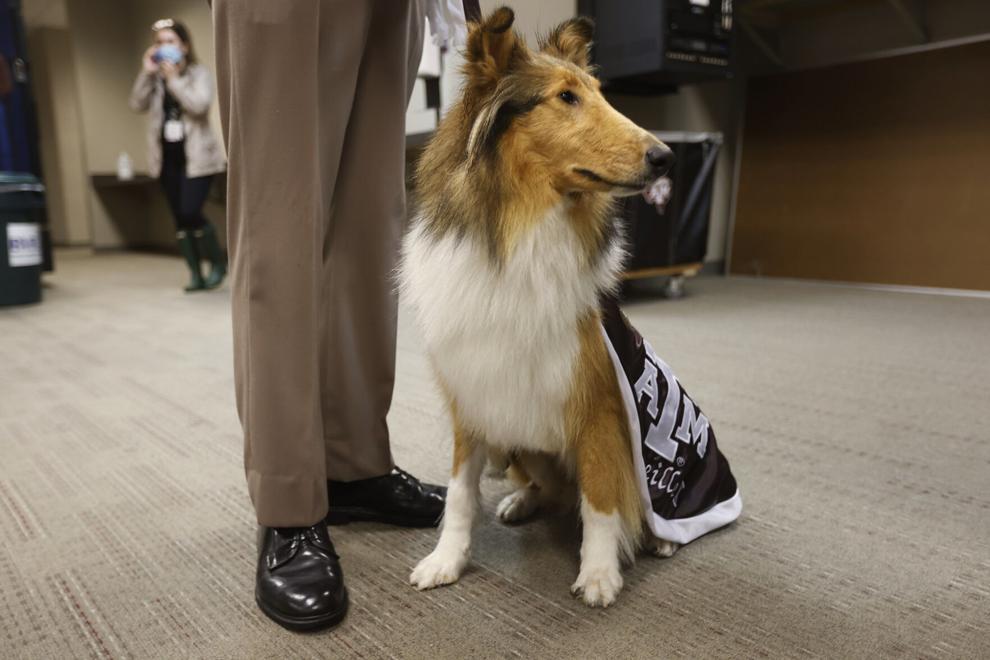 Reveille X
Reveille X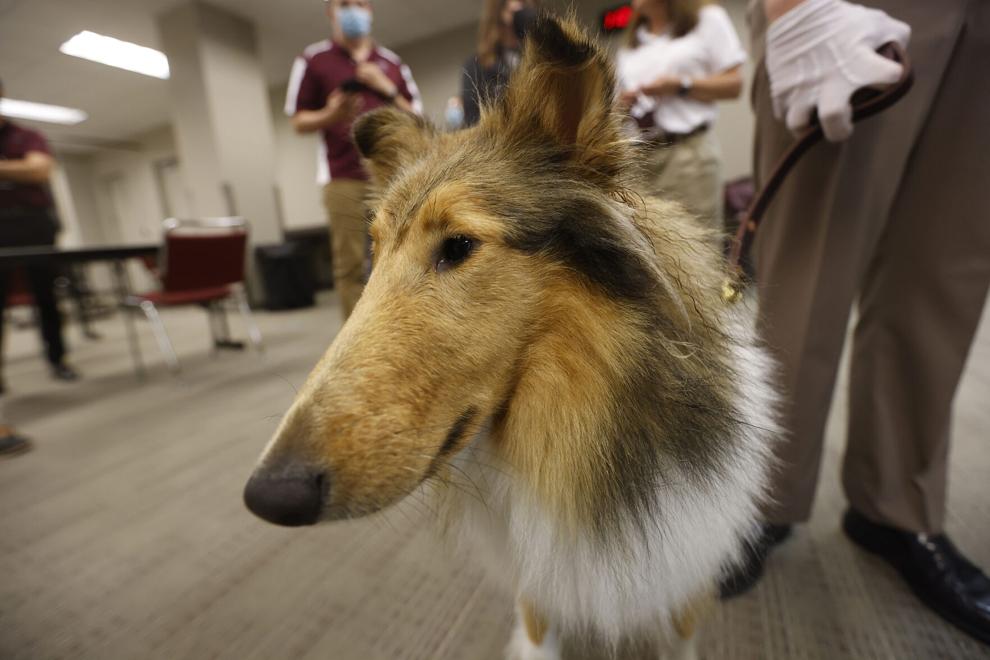 Reveille X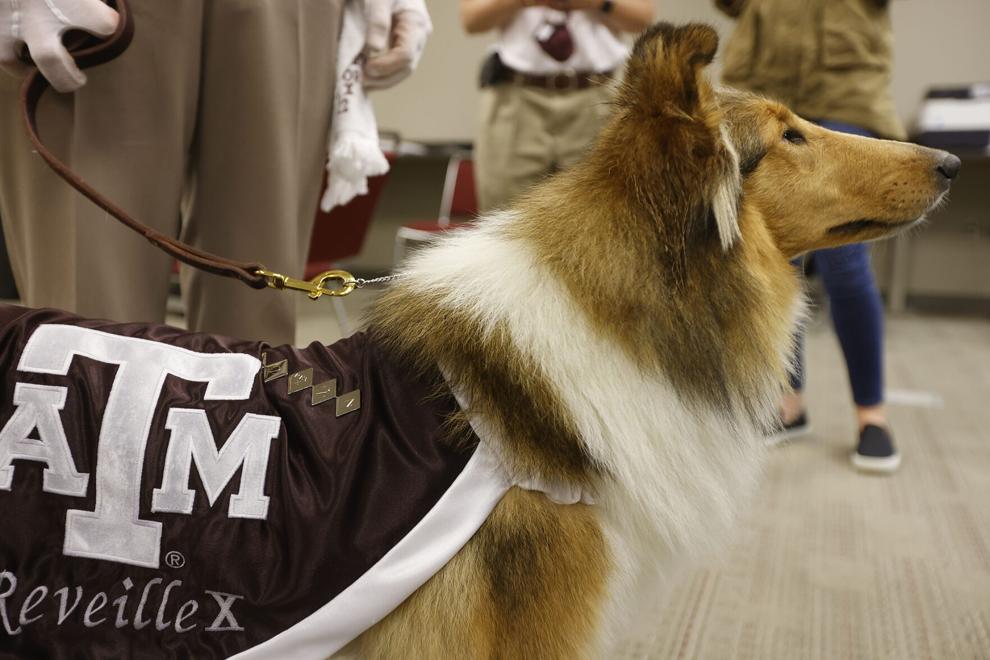 Reveille X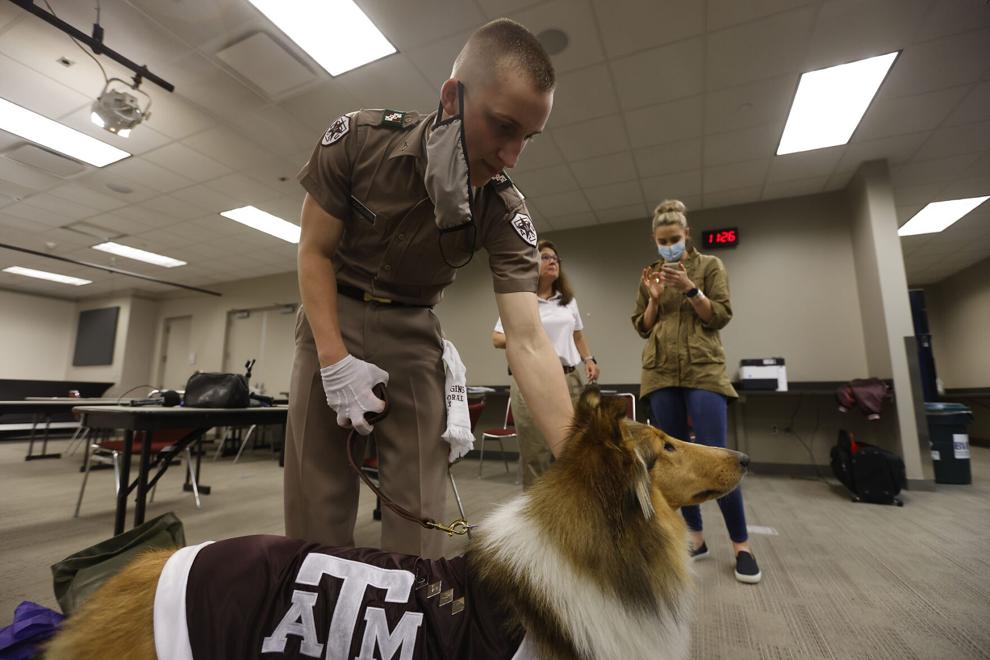 Reveille X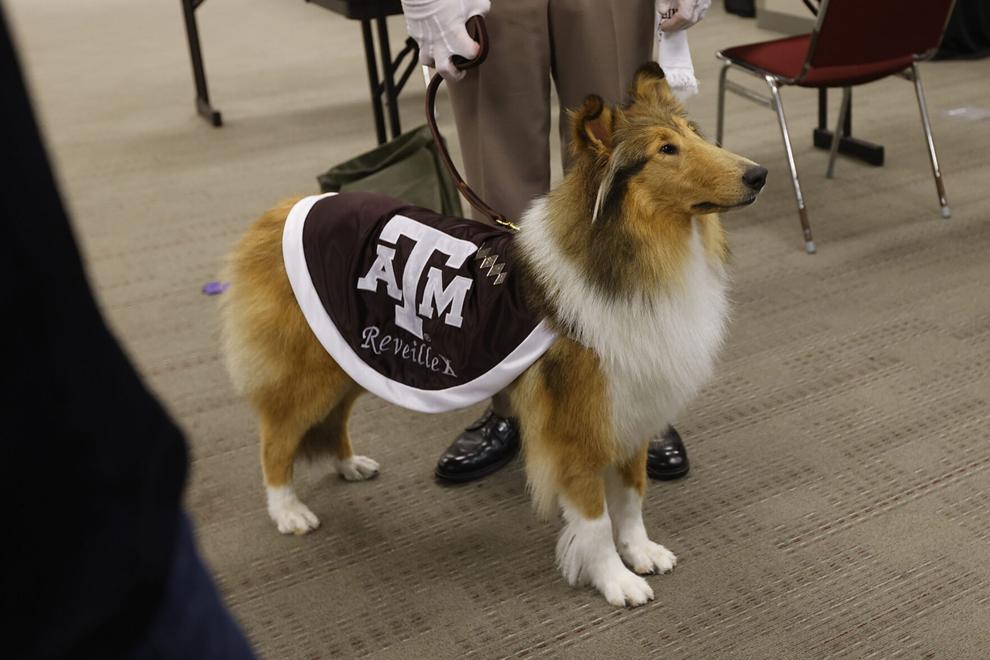 Reveille X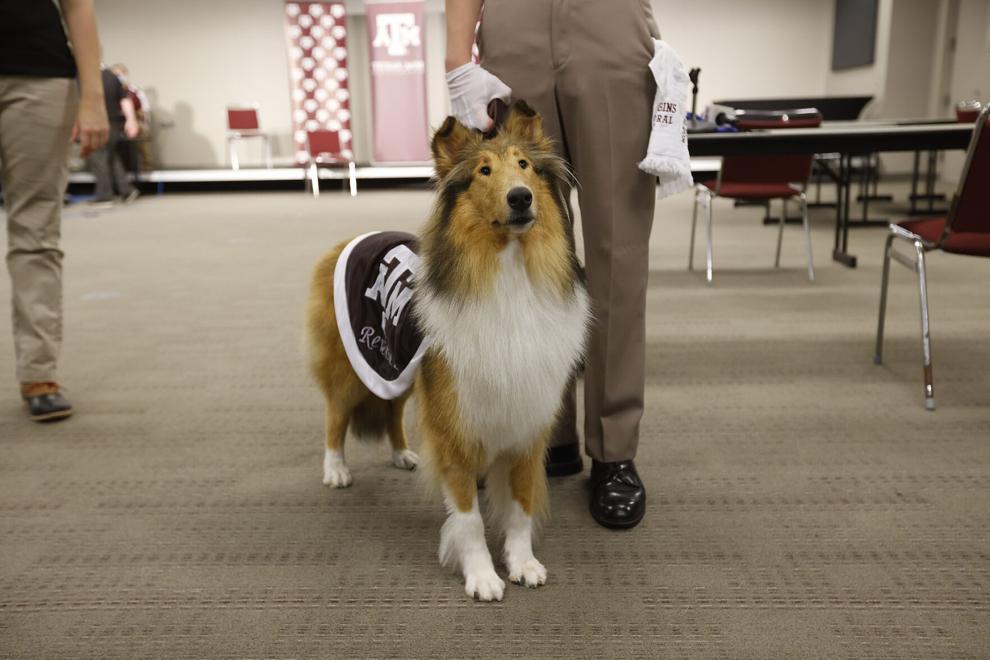 Reveille X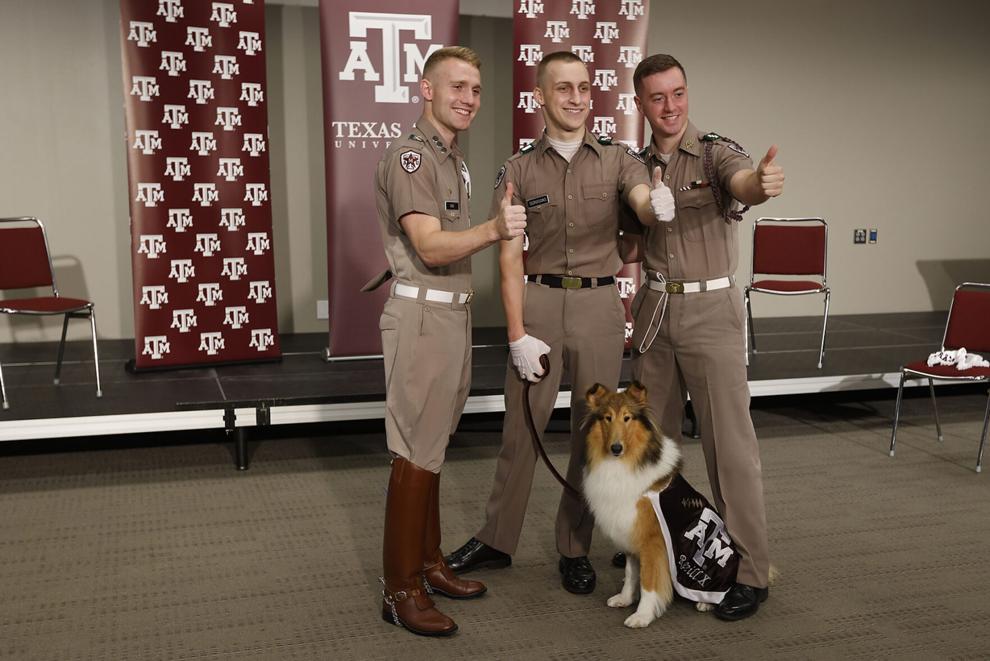 Reveille X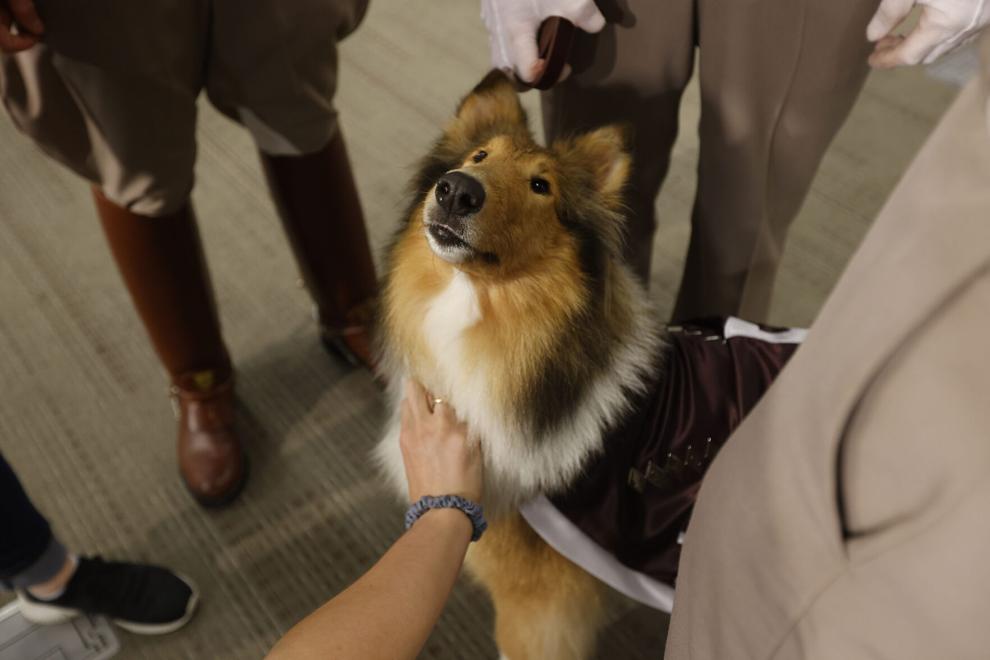 Reveille X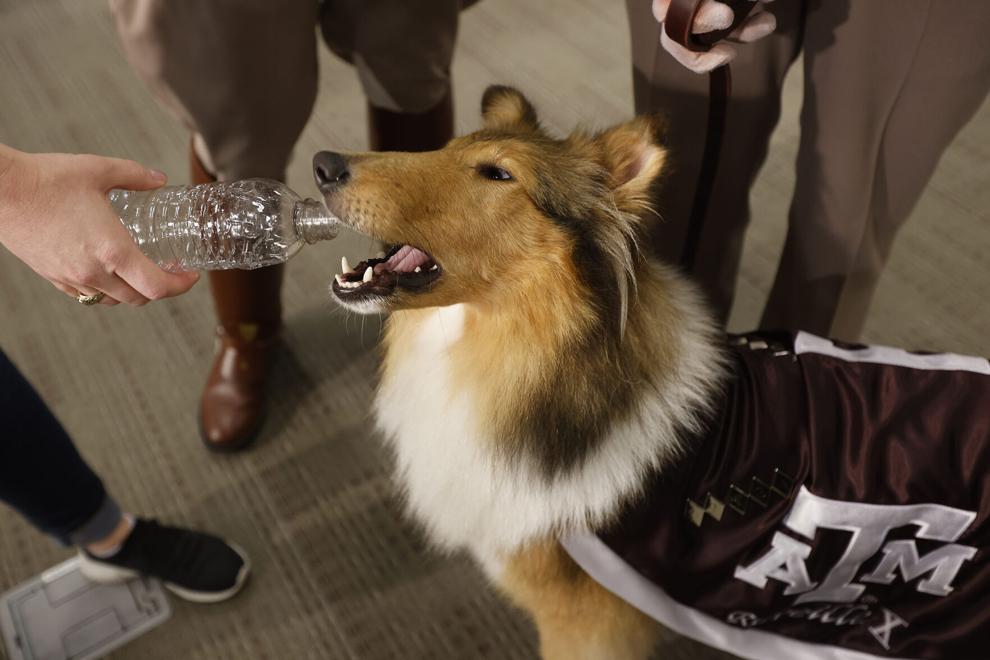 Reveille X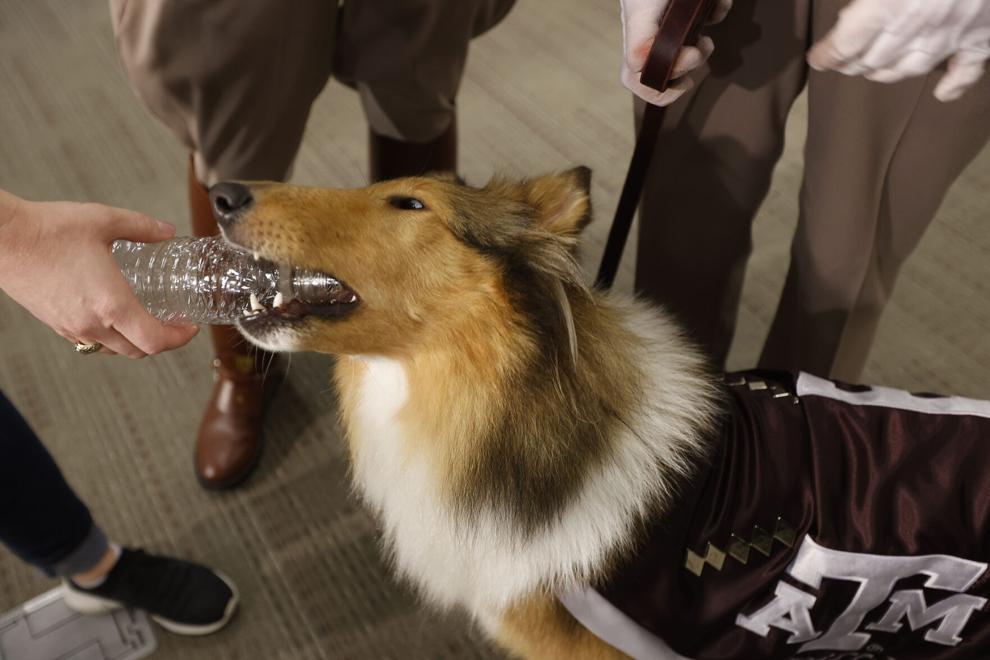 Reveille X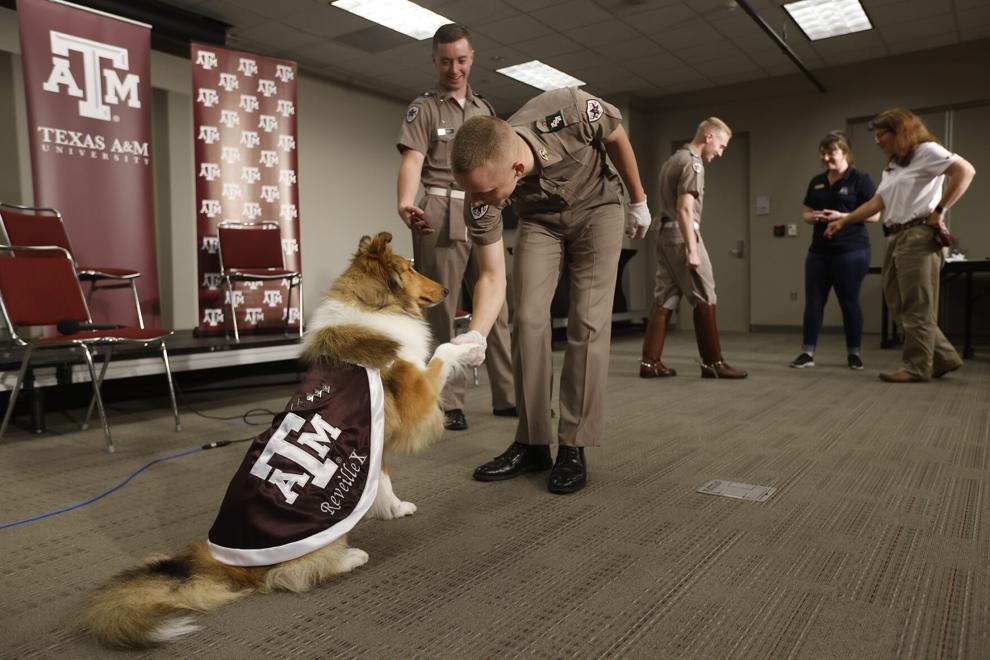 Reveille X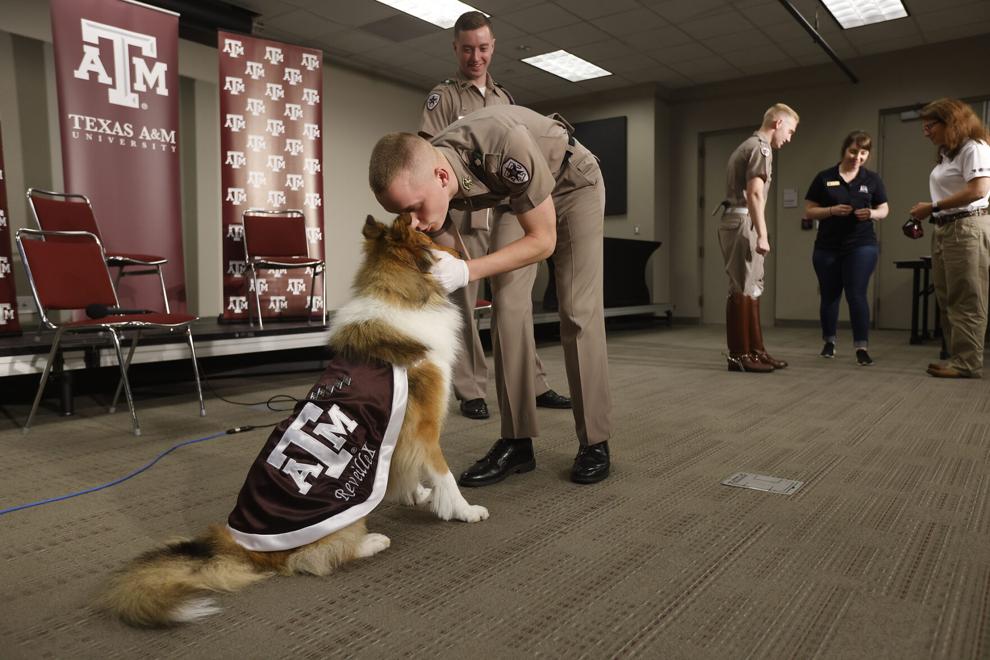 Reveille X
Reveille X
Reveille X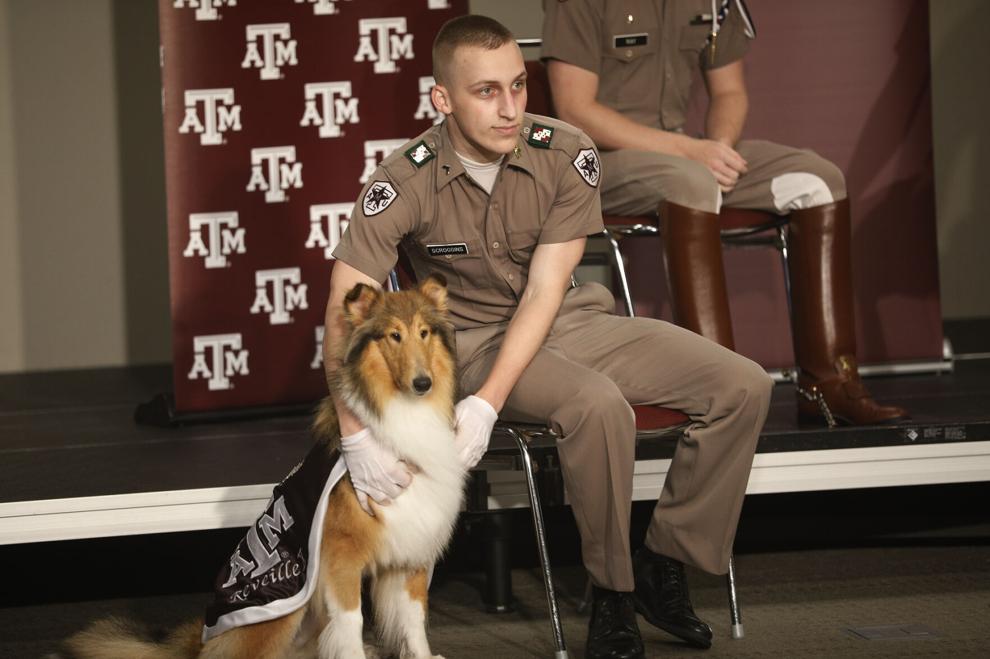 Reveille X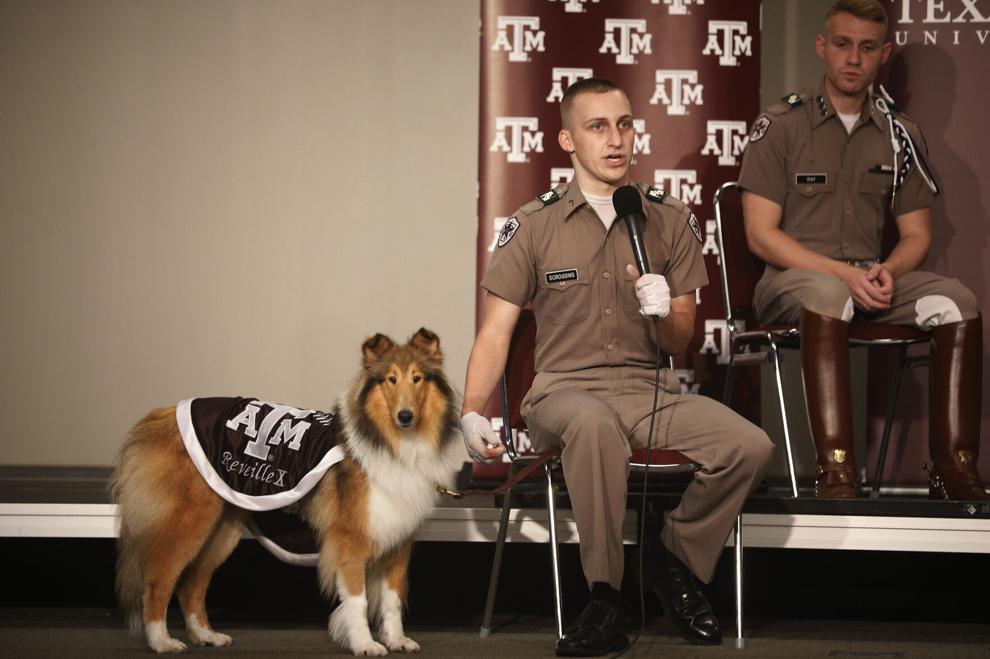 Reveille X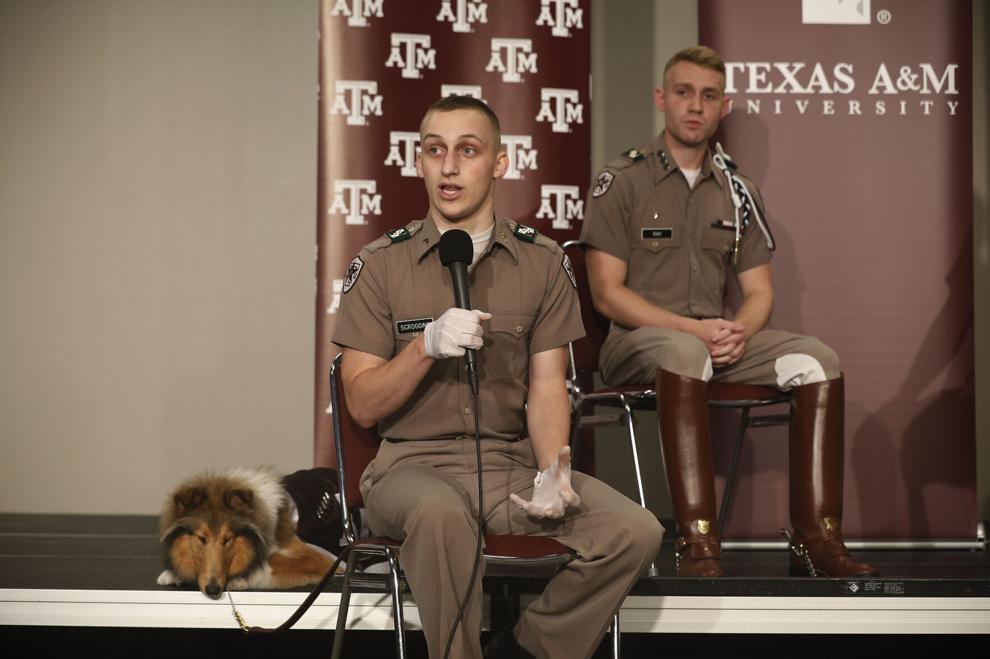 Reveille X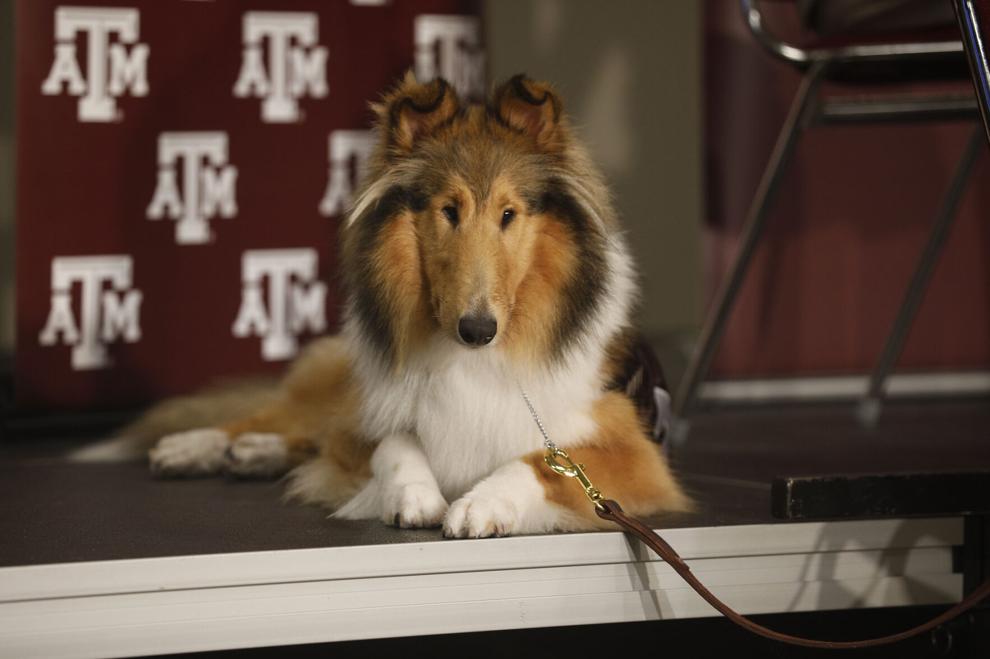 Reveille X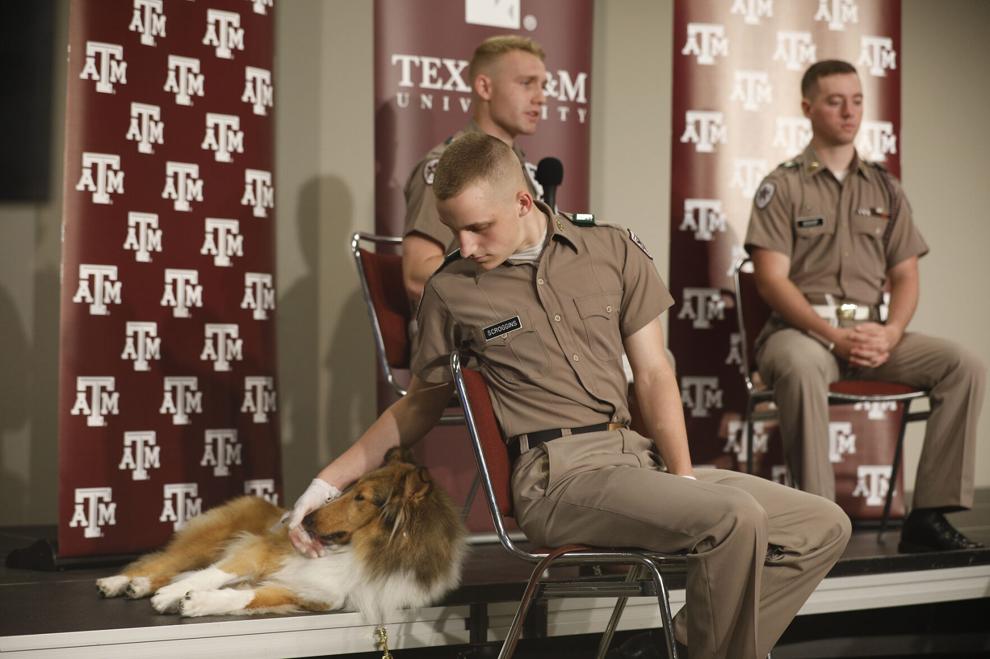 Reveille X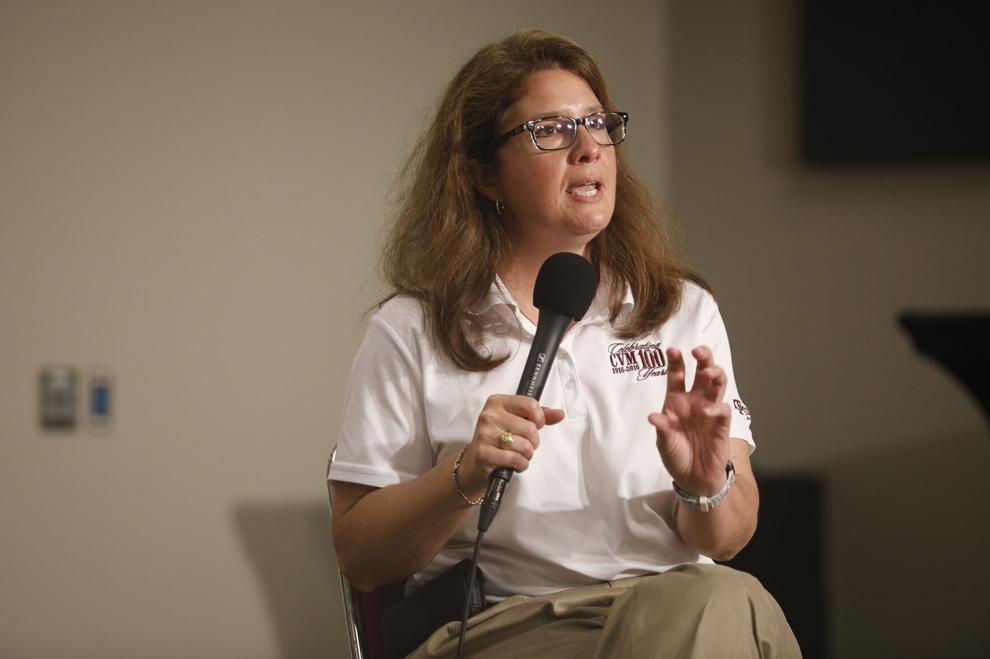 Reveille X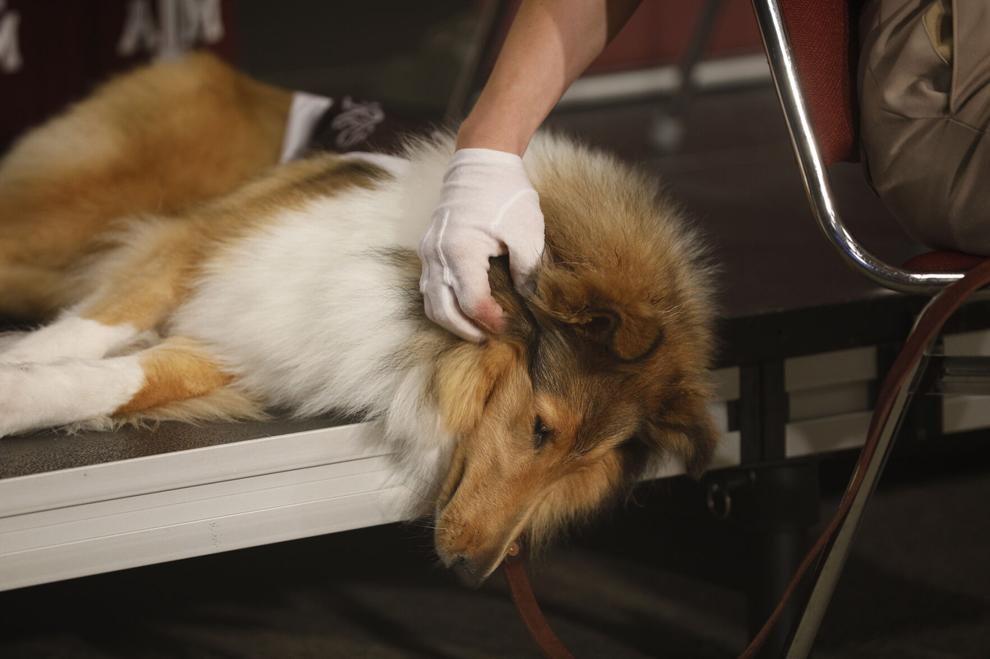 Reveille X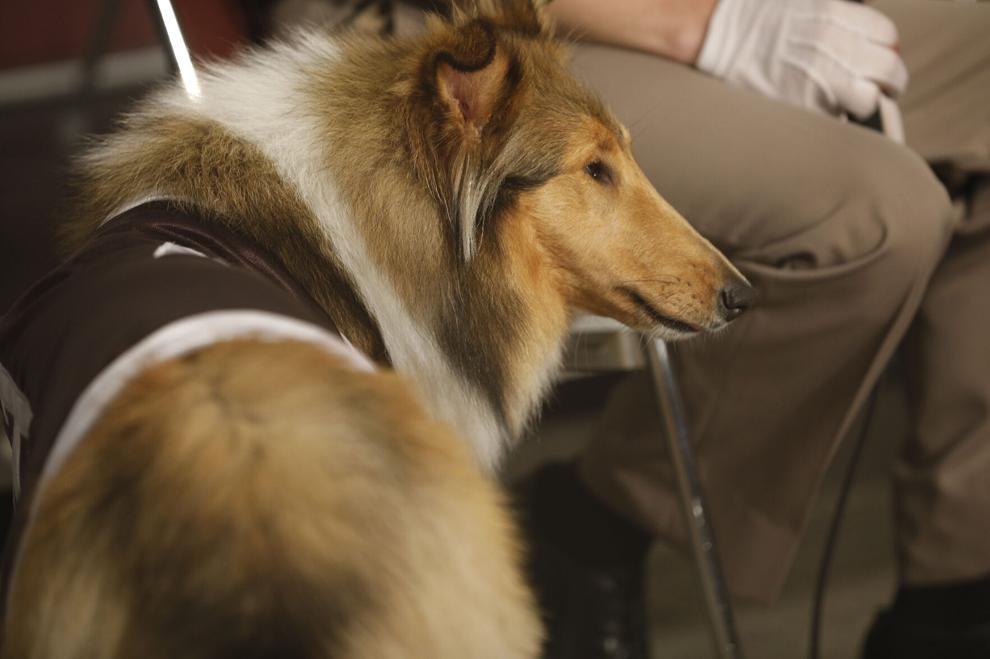 Reveille X