College Station has filled a coaching vacancy by promoting assistant girls basketball coach DeAnna Doles, but the school is looking for two more head coaches because softball coach Brandy Gibson is switching jobs, while boys basketball coach JD Sullivan is retiring.
Doles replaced Megan Symank, who became College Station school district's assistant athletics director last month. Doles just finished her 11th year with the school district, the last four as a varsity assistant coach for Symank.
"I am beyond excited to let you all know that I am the new Head Girls Basketball Coach at College Station High School," Doles tweeted Thursday afternoon. "I can't wait to carry on the tradition of excellence that Lady Cougar basketball is about!"
Doles is part of the coaching tree of A&M women's basketball coach Gary Blair. Doles was an administrative assistant for Blair from 2003-05. She also has served as Wellborn Middle School's girls athletics coordinator and coached track and field.
Symank was 195-108 with the Lady Cougars, making the playoffs the last seven seasons including the state tournament in 2020. She came to College Station after going 82-21 at Snook, making the state tournament in 2012.
Gibson will become an assistant principal at College Station, pending approval by the College Station school board at Tuesday's meeting. Sullivan and Gibson like Symank started those programs at College Station, which opened in August 2012 with freshmen and sophomores only.
Sullivan just completed his 27th season as a head coach. He was 212-107 with the Cougars, highlighted by a 36-3 record in 2018-19, one of two times the Cougars advanced to the third round of the playoffs. Sullivan won at least 20 games in his first seven seasons at College Station, making the playoffs six times. Sullivan went 9-5 against rival A&M Consolidated, a job he turned down two years before taking the College Station position.
The 56-year-old Sullivan came to College Station from Olney, where he was 362-112 in 14 seasons with 10 district titles while making the playoffs every year. Olney also reached the Class 2A state tournament in 2002 under Sullivan.
Prior to Olney, Sullivan coached at Electra. His overall record is 603-306. Sullivan also was a head coach in golf and baseball, winning a pair of state championships in golf with a runner-up finish. Along with retiring from coaching, Sullivan is also retiring from teaching.
Gibson was 145-98-3 in nine seasons with the Lady Cougars, making four playoff appearances and winning three straight district championships (2017-19). The 2018 team went 32-5-1 and lost to Barbers Hill in the program's first 5A regional semifinal appearance. The following season College Station went 31-5-1, losing to eventual state champion Angleton in the regional semifinals.
The 39-year-old Gibson moved to College Station after coaching three seasons at Rudder, going 32-49 with one playoff trip. The Waller graduate coached at Livingston for four seasons and Mesquite for a season before coming to Bryan-College Station.
College Station posted both the boys basketball and softball positions under job listings on its website Monday. It had posted Symank's job on May 12.
Gallery: Schlossnagle introduced as Texas A&M head baseball coach
Schlossnagle Introductory Press Conference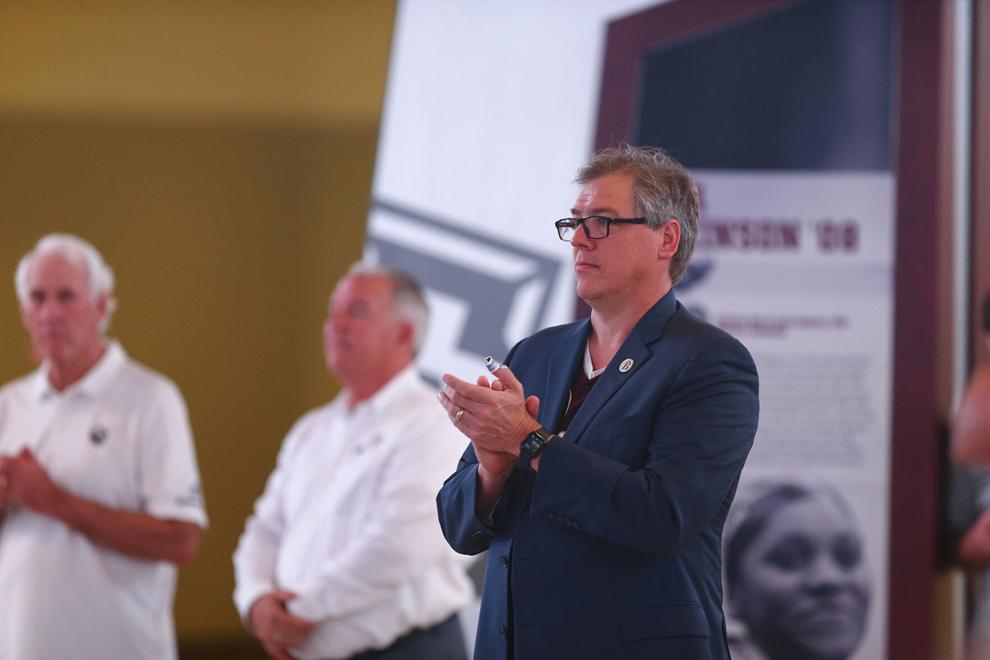 Schlossnagle Introductory Press Conference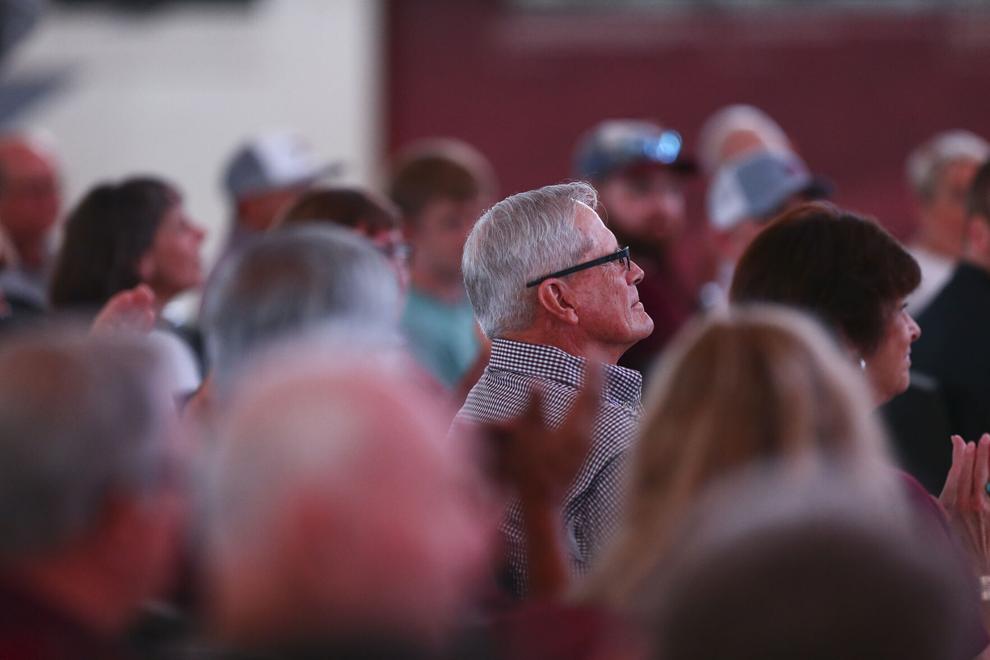 Schlossnagle Introductory Press Conference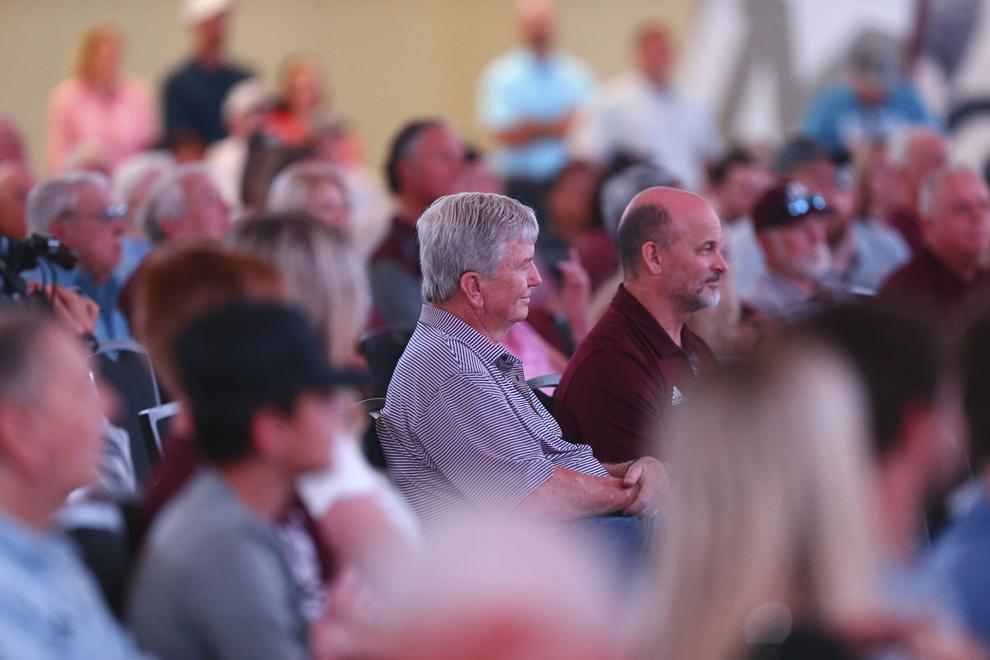 Schlossnagle Introductory Press Conference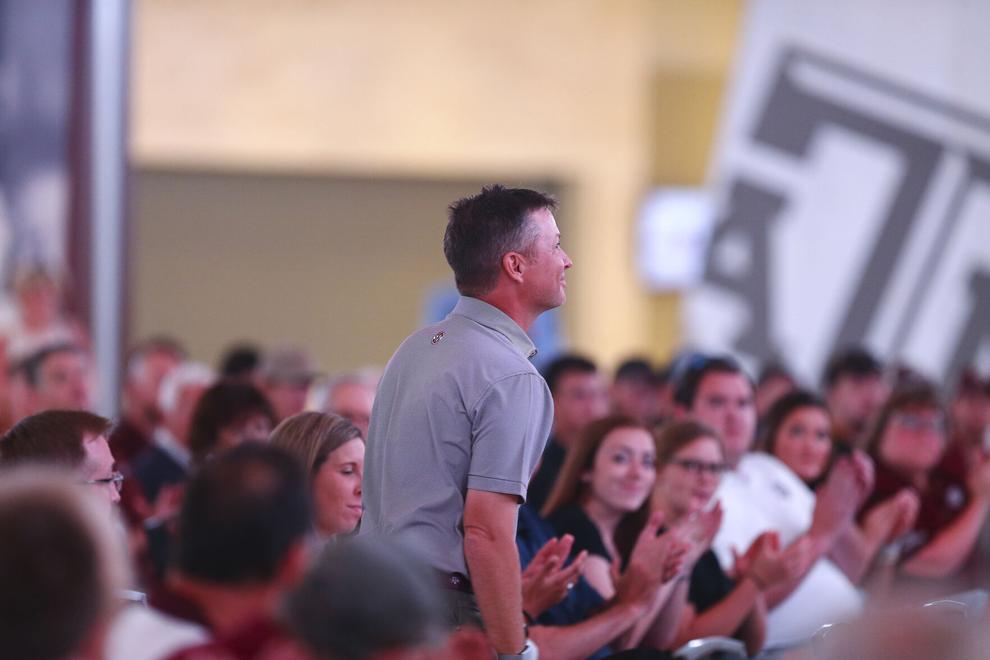 Schlossnagle Introductory Press Conference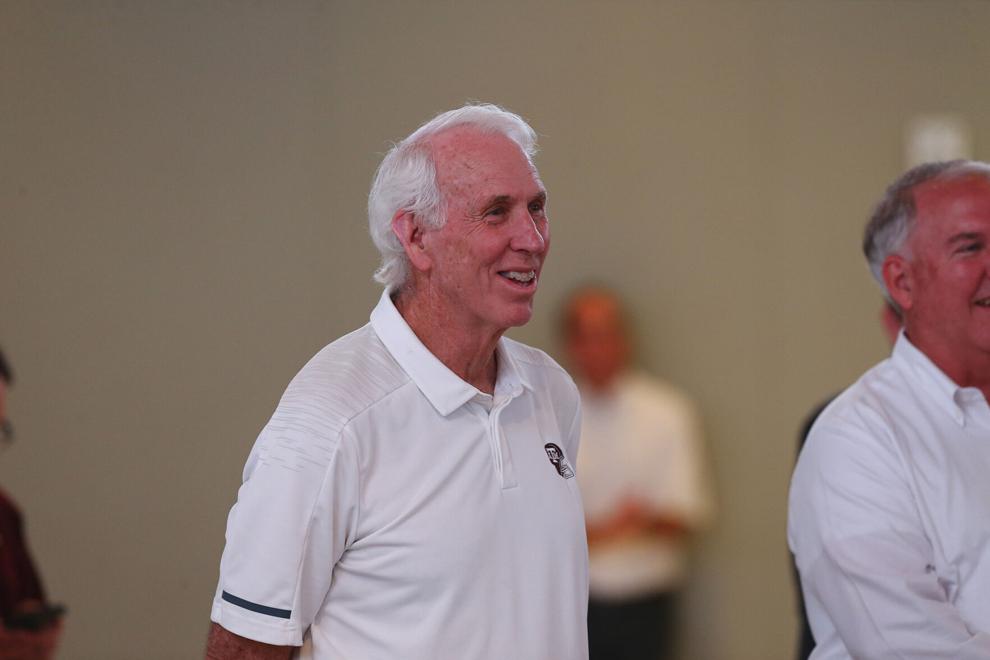 Schlossnagle Introductory Press Conference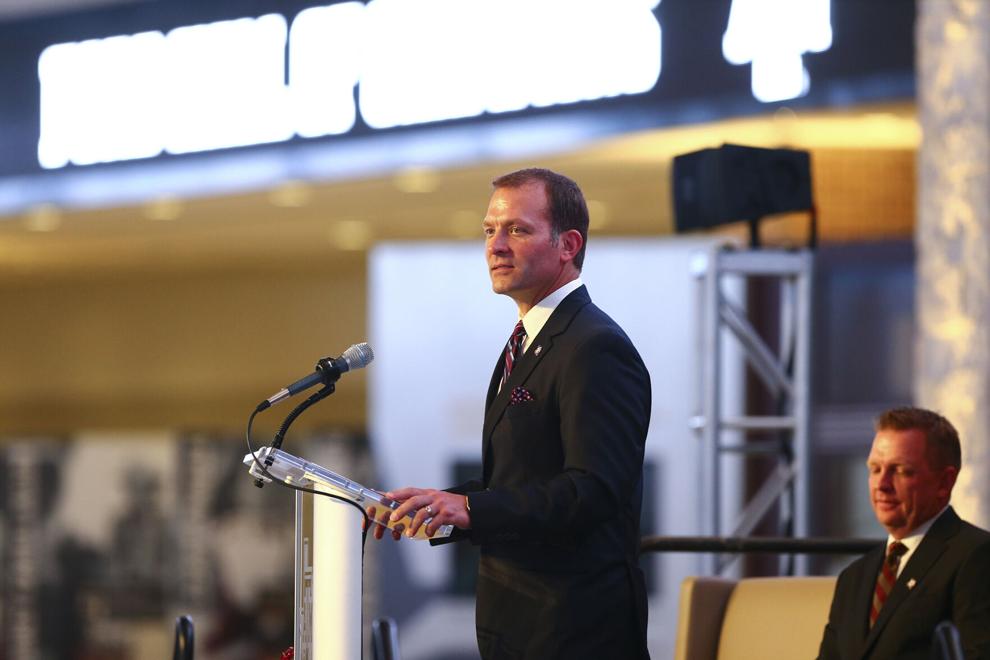 Schlossnagle Introductory Press Conference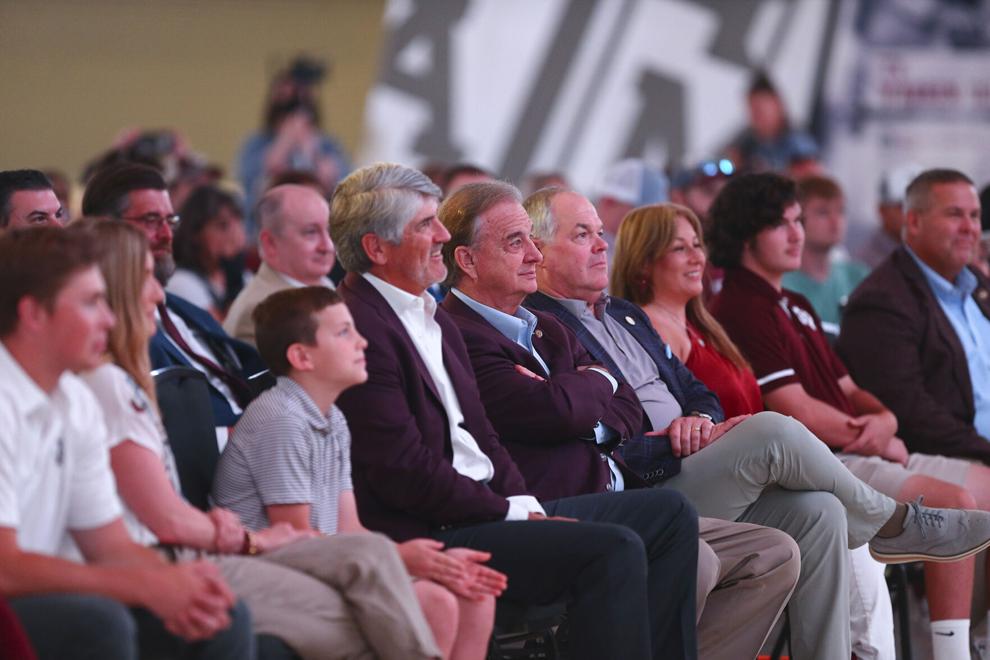 Schlossnagle Introductory Press Conference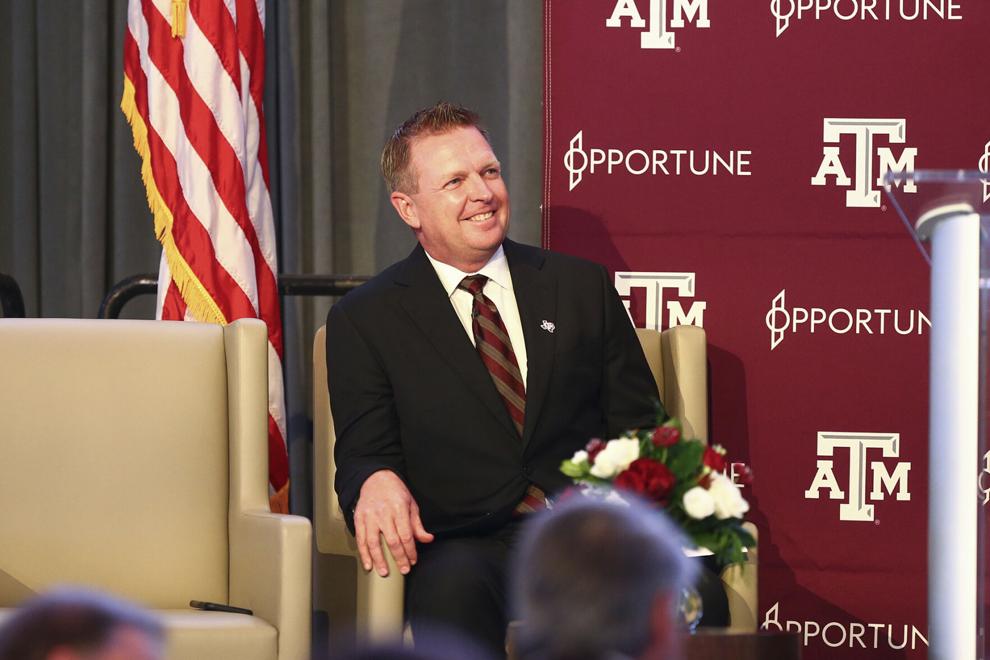 Schlossnagle Introductory Press Conference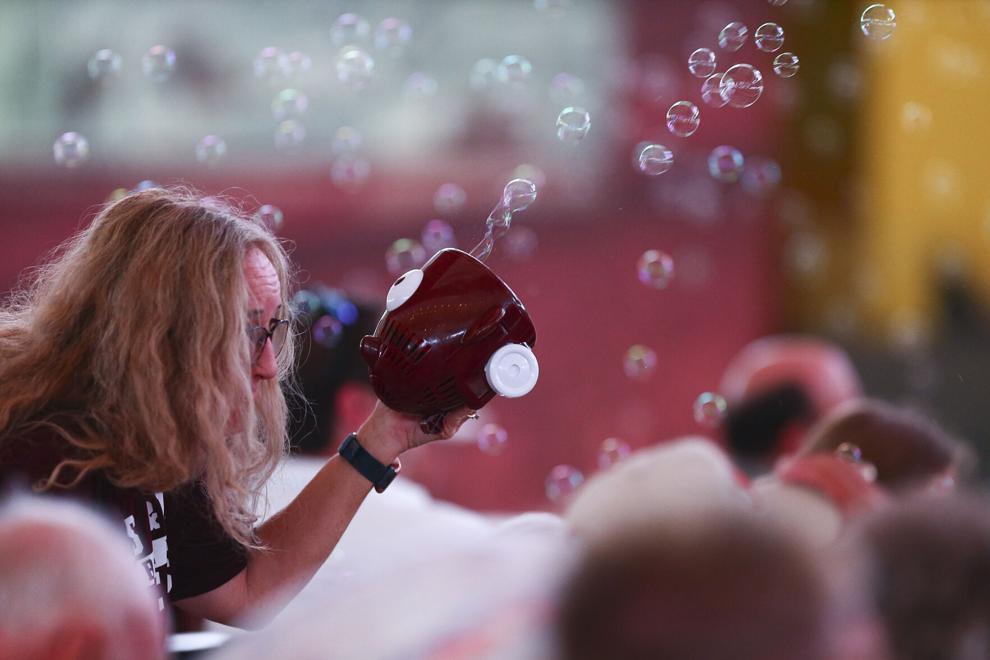 Schlossnagle Introductory Press Conference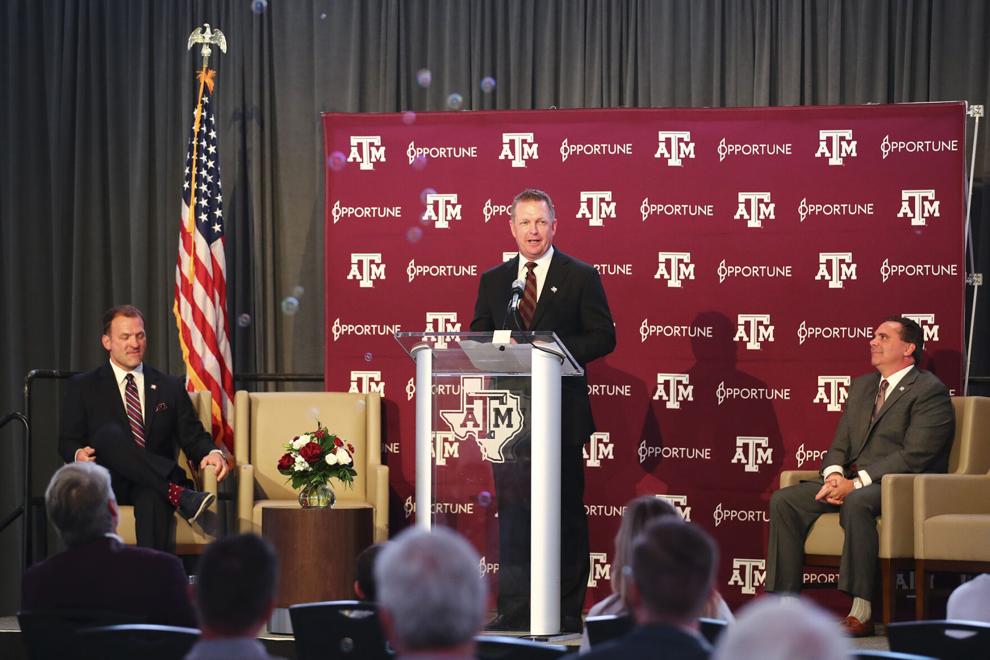 Schlossnagle Introductory Press Conference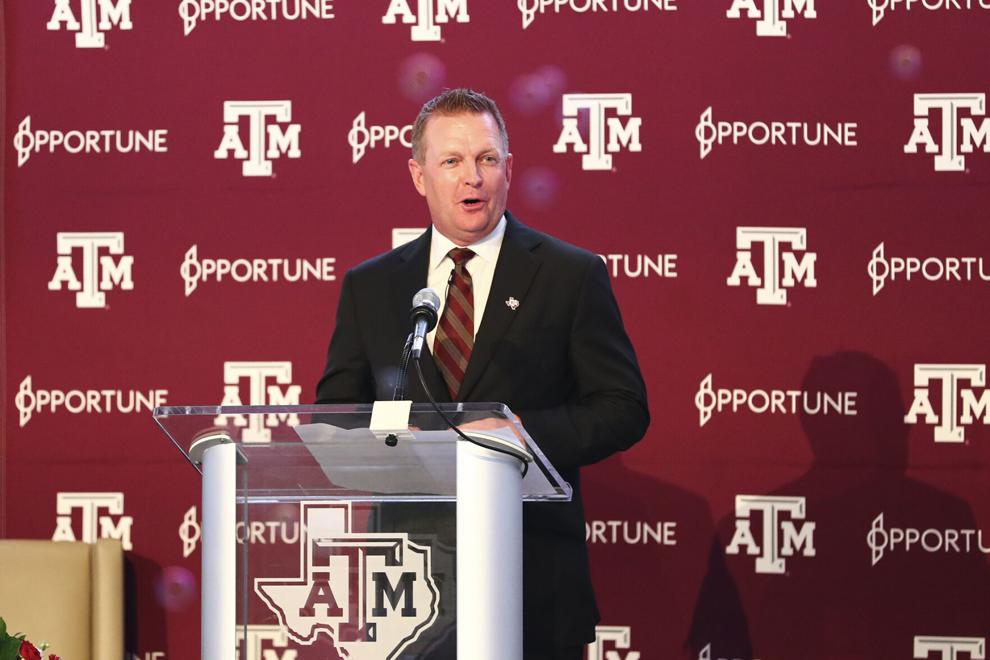 Schlossnagle Introductory Press Conference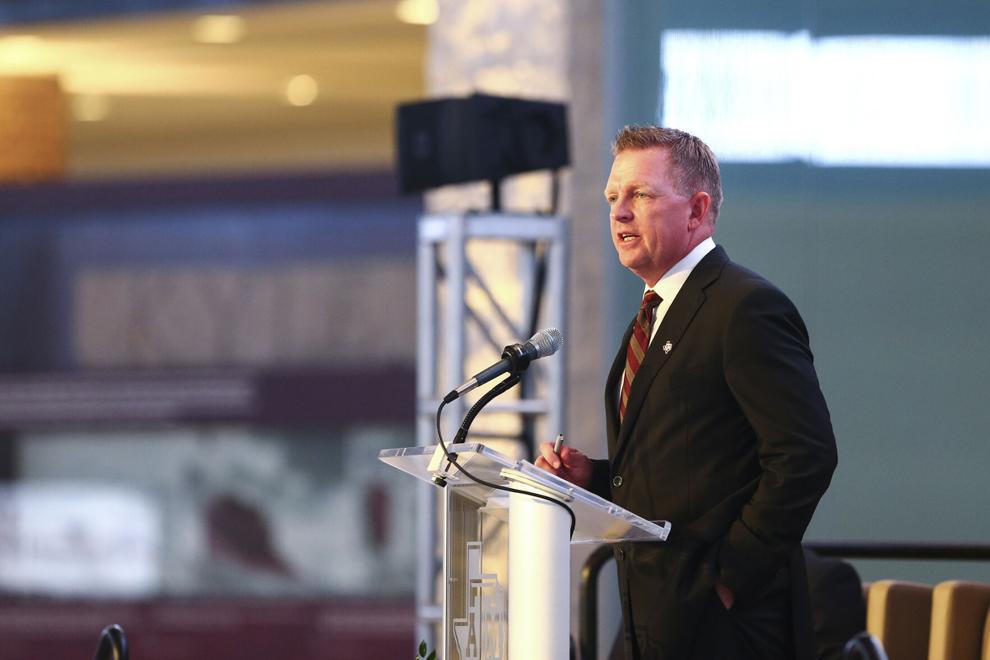 Schlossnagle Introductory Press Conference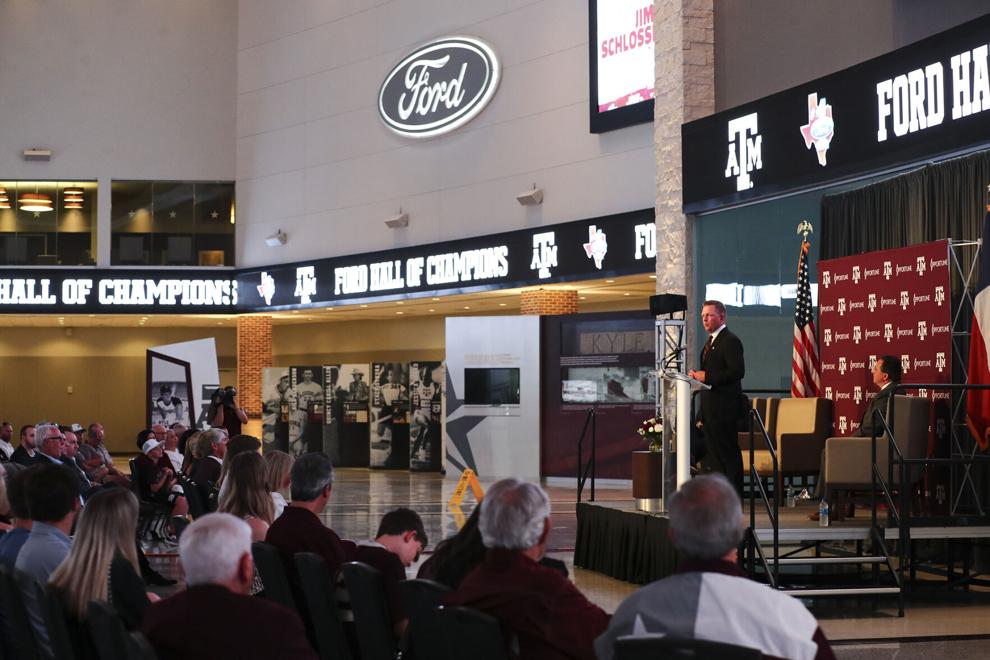 Schlossnagle Introductory Press Conference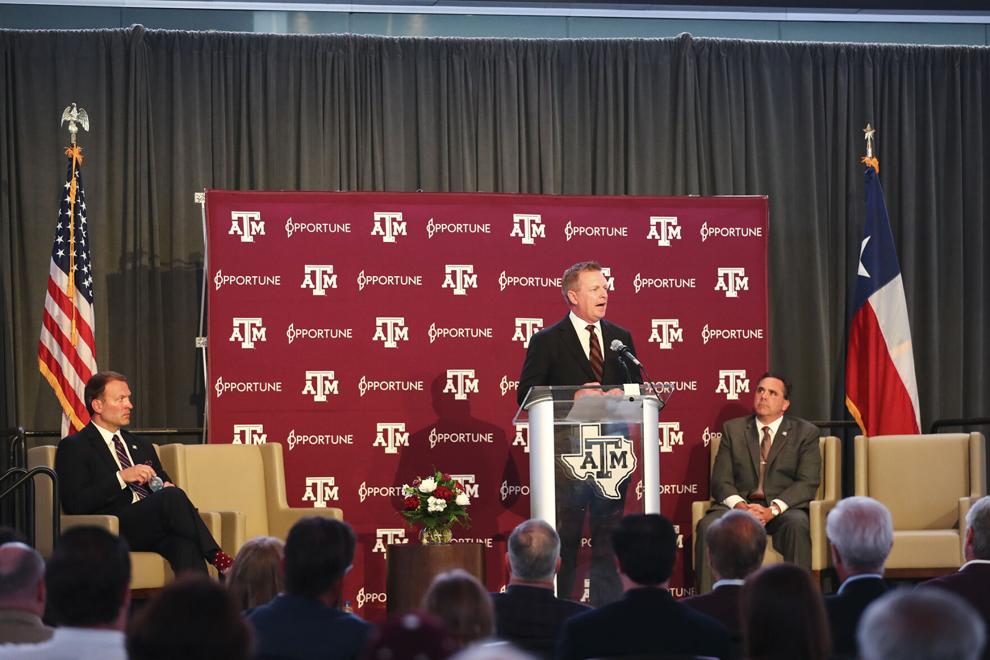 Schlossnagle Introductory Press Conference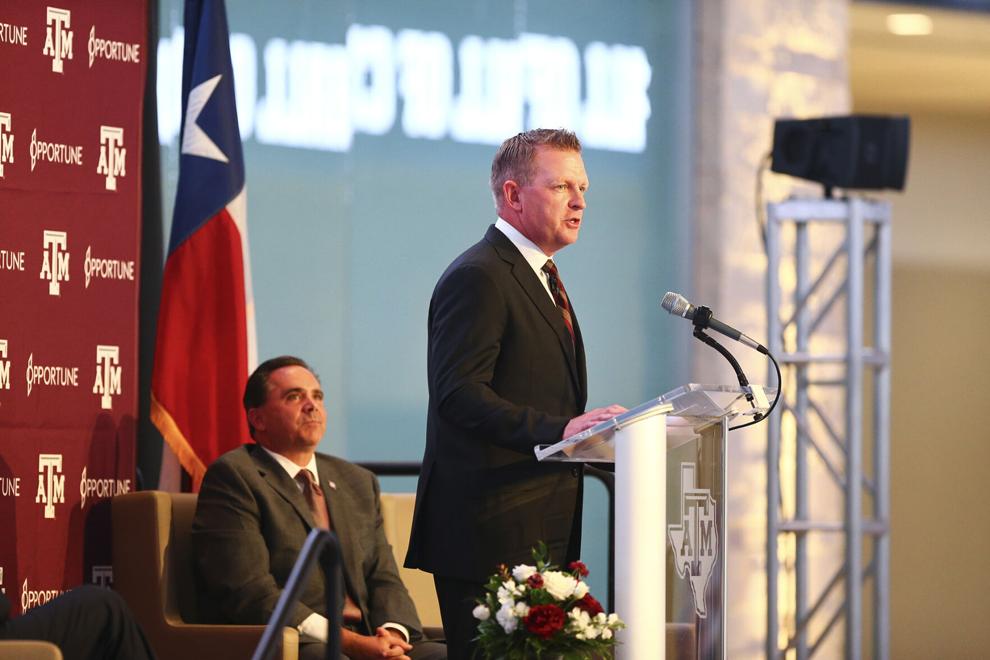 Schlossnagle Introductory Press Conference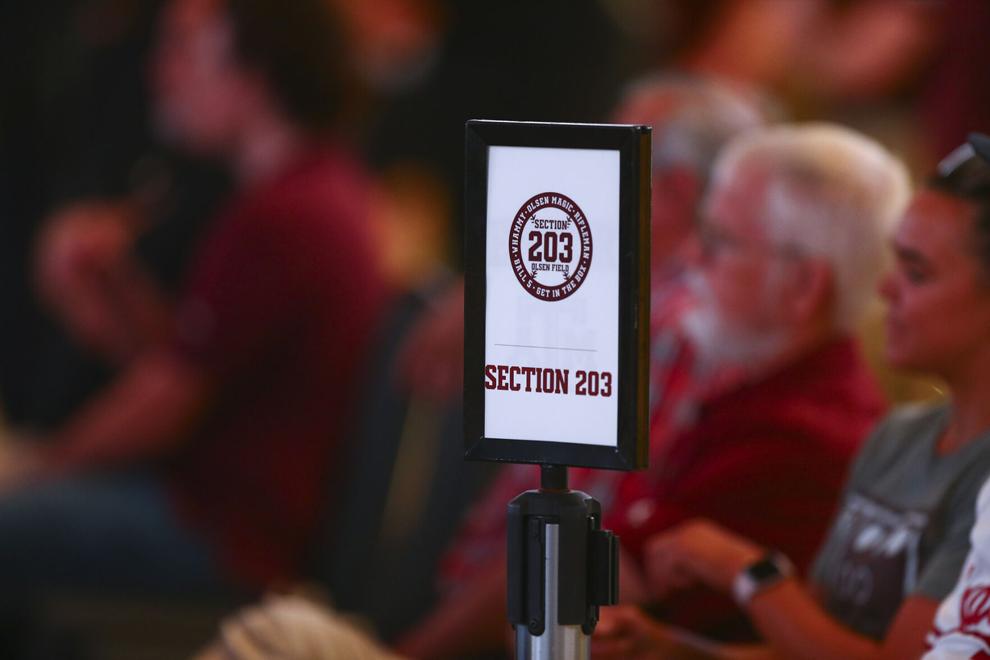 Schlossnagle Introductory Press Conference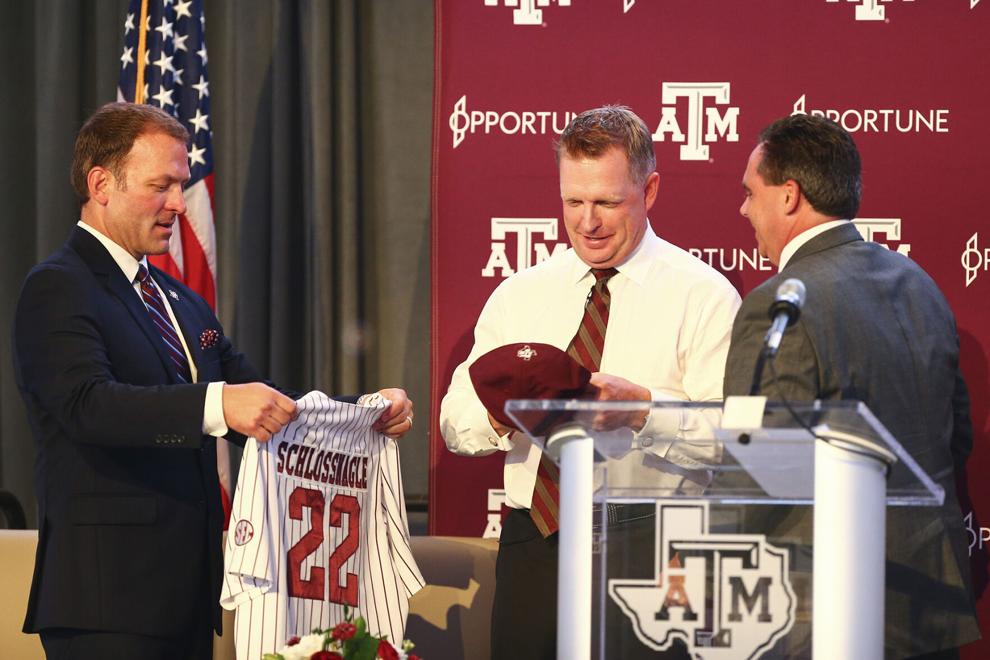 Schlossnagle Introductory Press Conference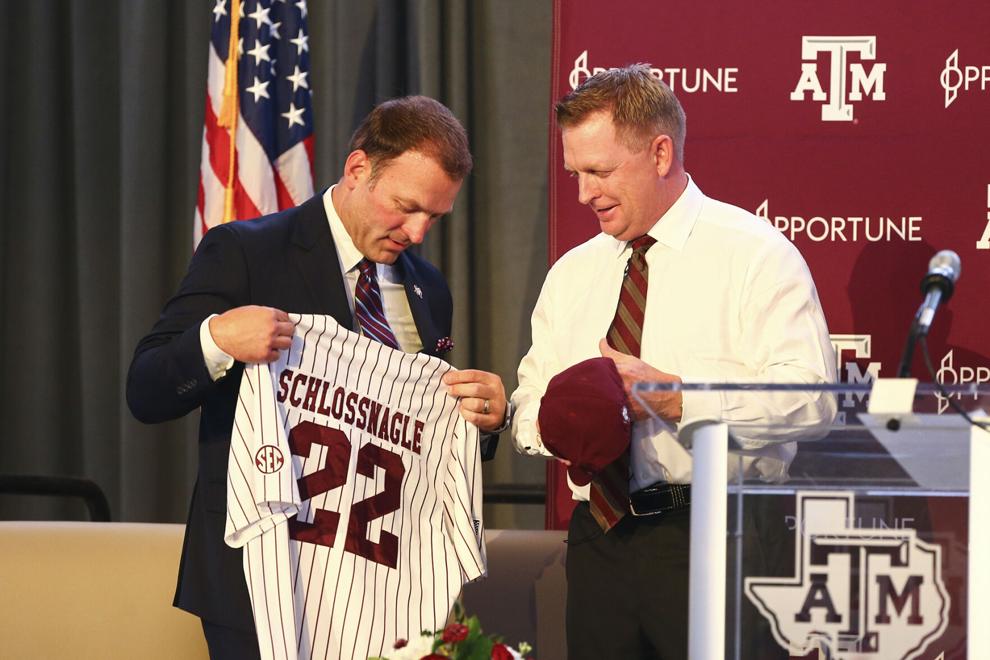 Schlossnagle Introductory Press Conference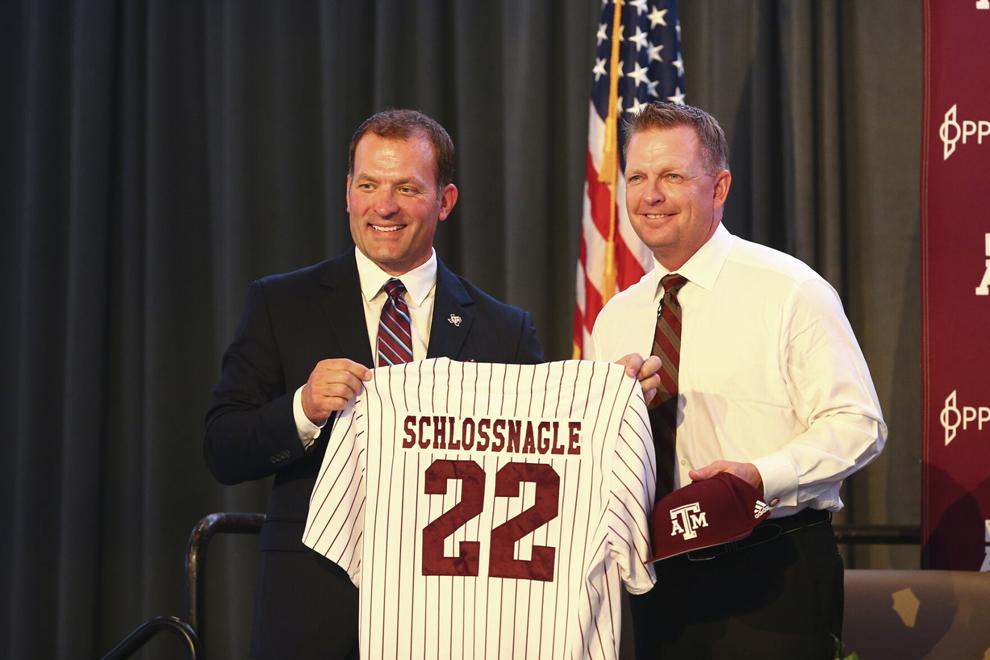 Schlossnagle Introductory Press Conference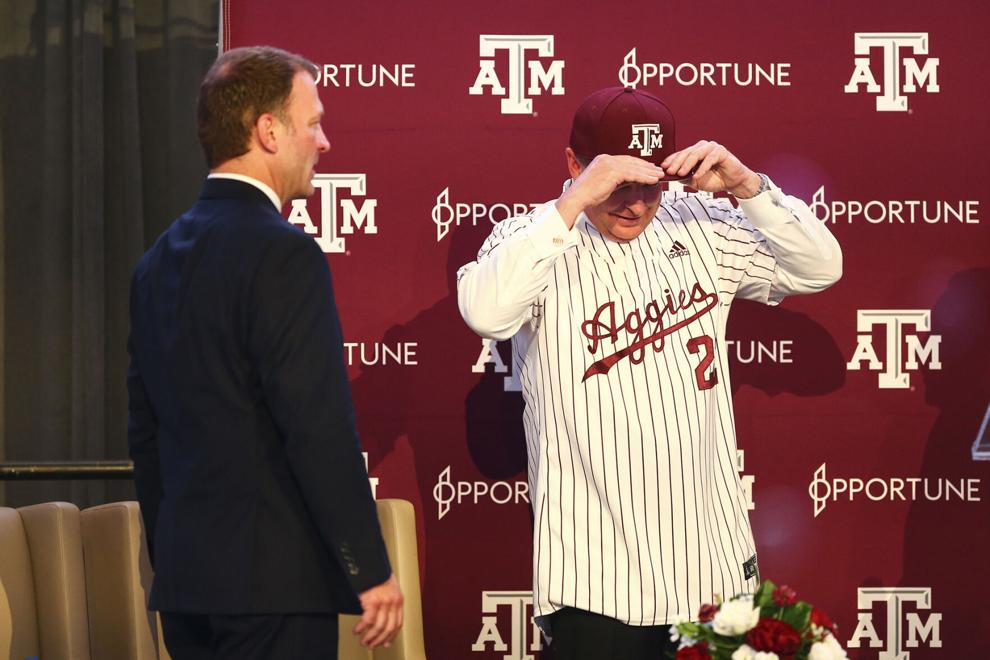 Schlossnagle Introductory Press Conference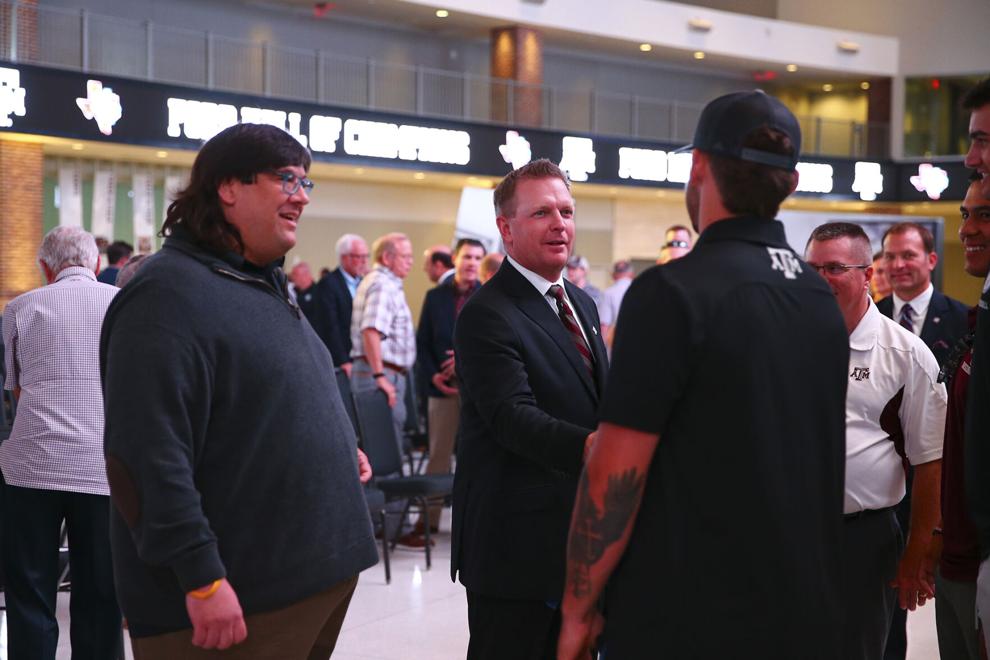 Schlossnagle Introductory Press Conference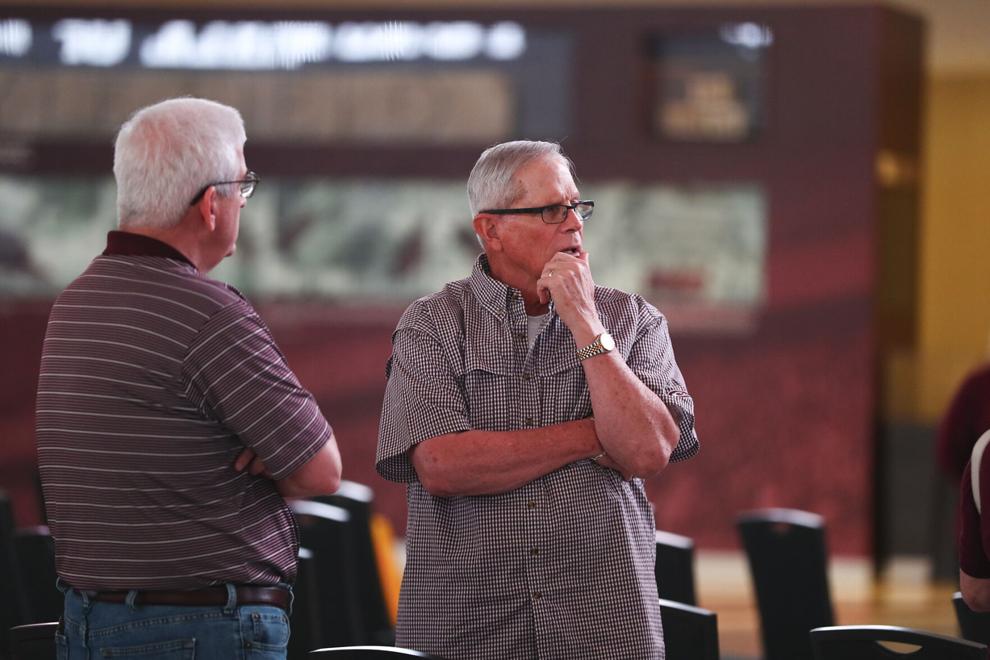 Schlossnagle Introductory Press Conference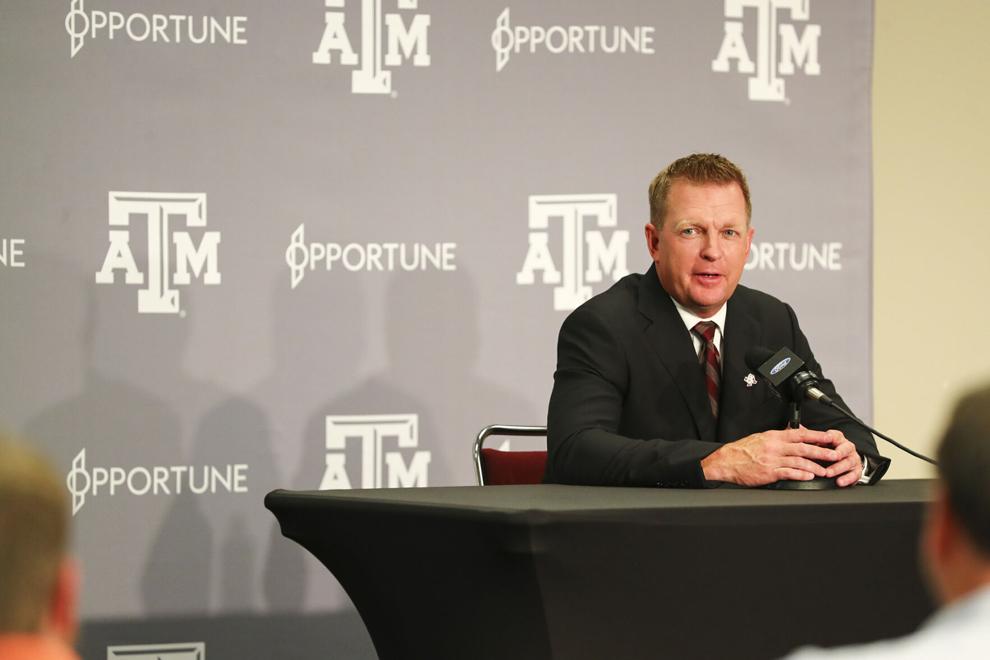 Schlossnagle Introductory Press Conference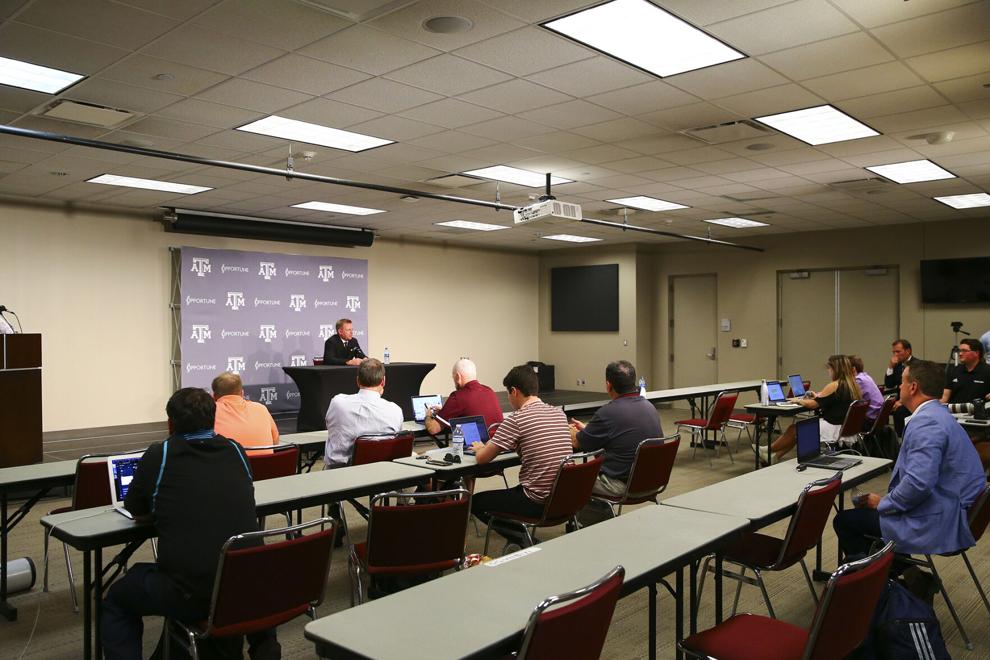 Schlossnagle Introductory Press Conference