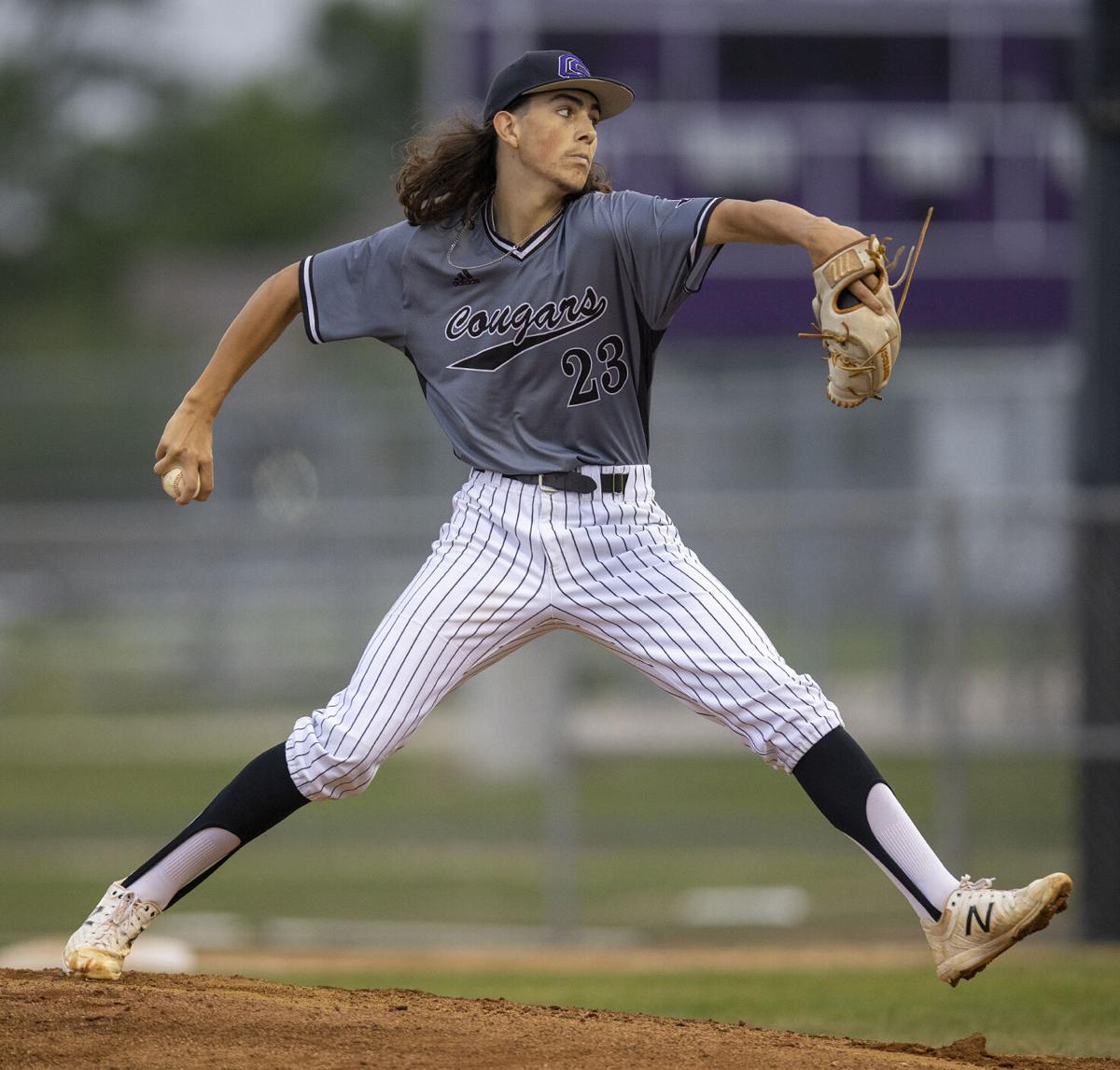 With a District 19-5A title on the line, the Magnolia baseball team didn't waste time putting up runs in its 4-1 victory over College Station at Cougar Field on Tuesday night.
College Station (19-7, 9-4) fell to third in the district standings as Magnolia (20-9, 11-2) clinched at least a share of the championship. Brenham moved into second by itself with a 9-0 win over Magnolia West. Brenham (24-5,10-3) could split the title with Magnolia with a win and Bulldog loss Friday in the regular season finale. If Brenham loses and College Station wins, the Cougars would take the No. 2 seed for the playoffs.
Magnolia got started early when Cameron Nickens slammed a single to bring in Mitch Hall from third and advance Tyler Middleton to second in the first inning. Tyce Armstrong was then hit by a pitch to load the bases with one out. The Bulldogs took a 2-0 lead on Kyle Beckstead's sacrifice fly, and College Station's starting pitcher Luke Steward escaped the inning with a strikeout and pop out.
College Station couldn't find a rhythm offensively as Armstrong stranded a runner in the first and retired the Cougars in order in the second.
The Bulldogs added two more runs in the third on a throwing error that could've ended the inning as Armstrong and Beckstead scored on the play.
Steward was relieved by Cole Broadus in the fourth after striking out four and allowing four hits and four runs. Broadus had four strikeouts and allowed two hits and no runs in four innings of relief.
Armstrong carried a no-hitter into the seventh before Blake Binderup broke it up with a home run to left field to leadoff the inning.
"We hit balls hard all night long. They just found gloves," College Station head coach Chris Litton said. "It's baseball. Sometimes it just doesn't fall your way, and tonight was one of those nights."
Armstrong finished the complete game with seven strikeouts.
The teams will play again at 7 p.m. Friday in Magnolia.
NOTES — College Station honored its eight seniors Tuesday with a presentation before the game. "It's a great group of kids," Litton said. "Coming off of last season with COVID-19 and not getting to play baseball, it was a tough year. [They were able] to bounce back into leadership roles off of not really having a season. They've responded well, and the underclassman play really hard for them."
Magnolia 4, College Station 1
Magnolia 202 000 0— 4 5 0
College Station 000 000 1— 1 1 2
W — Armstrong. L — Steward.
Leading hitters: COLLEGE STATION — Blake Binderup 1-2, HR; MAGNOLIA — Cameron Nickens 2-4, RBI; Garrison Hefner 1-2; Tyler Middleton 1-3, run.
Gallery: Brookshire Brothers Grand Opening
Brookshire Brothers Grand Opening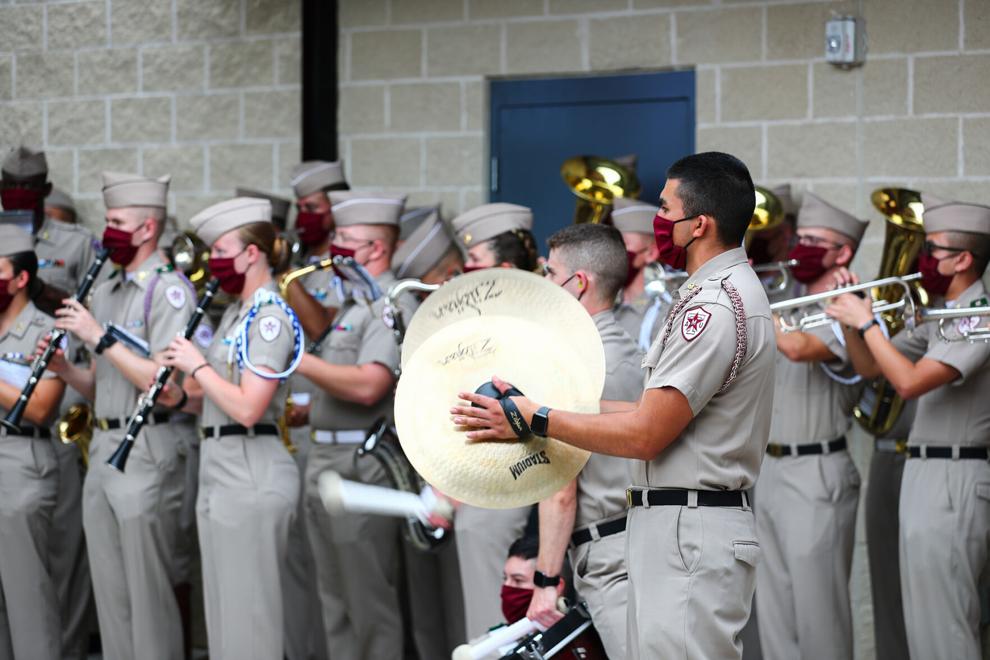 Brookshire Brothers Grand Opening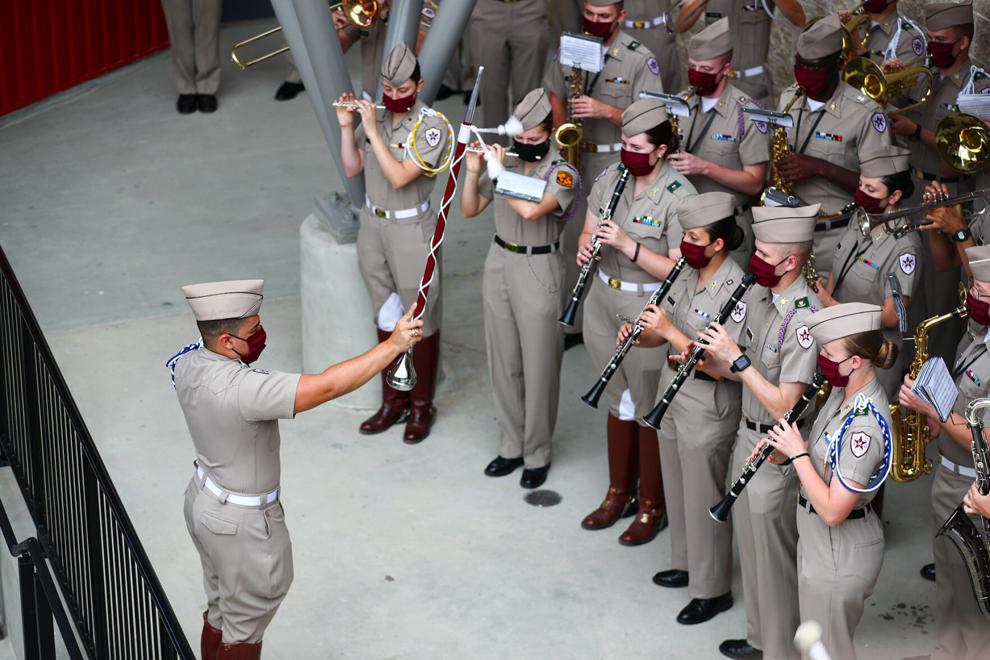 Brookshire Brothers Grand Opening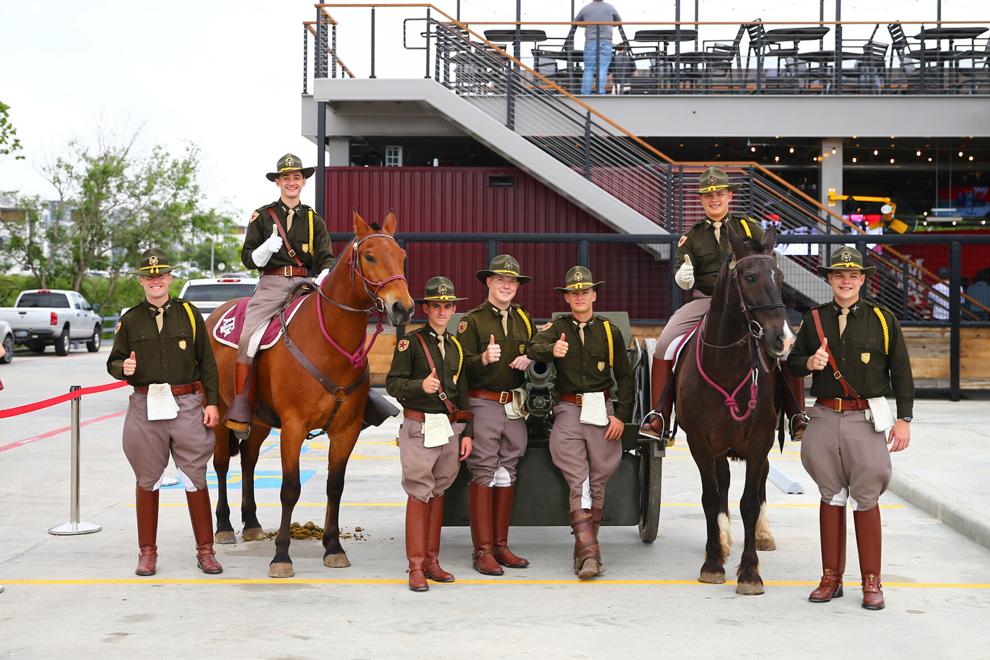 Brookshire Brothers Grand Opening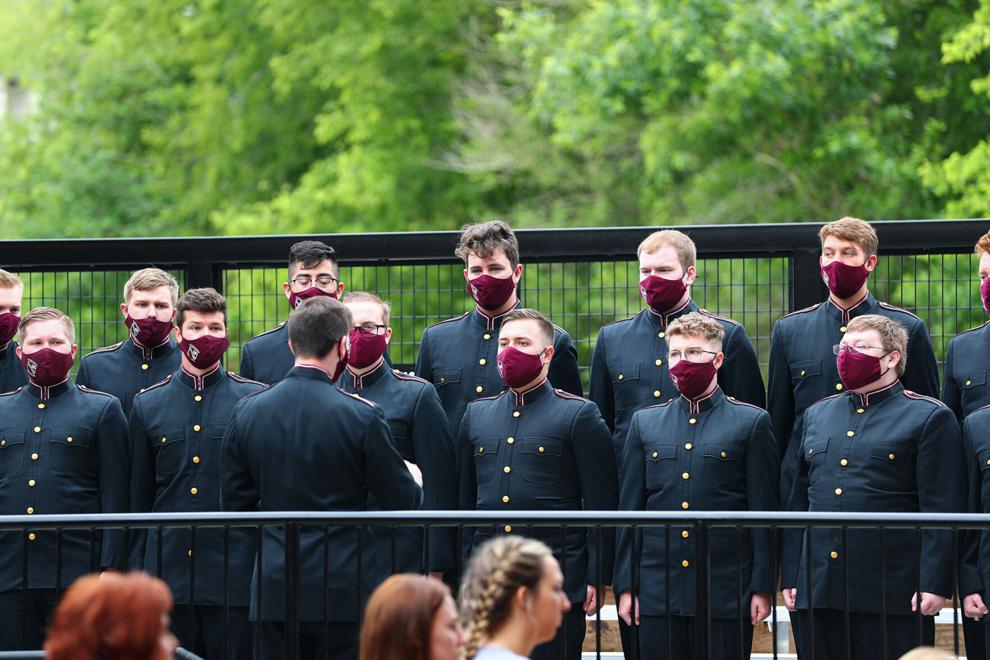 Brookshire Brothers Grand Opening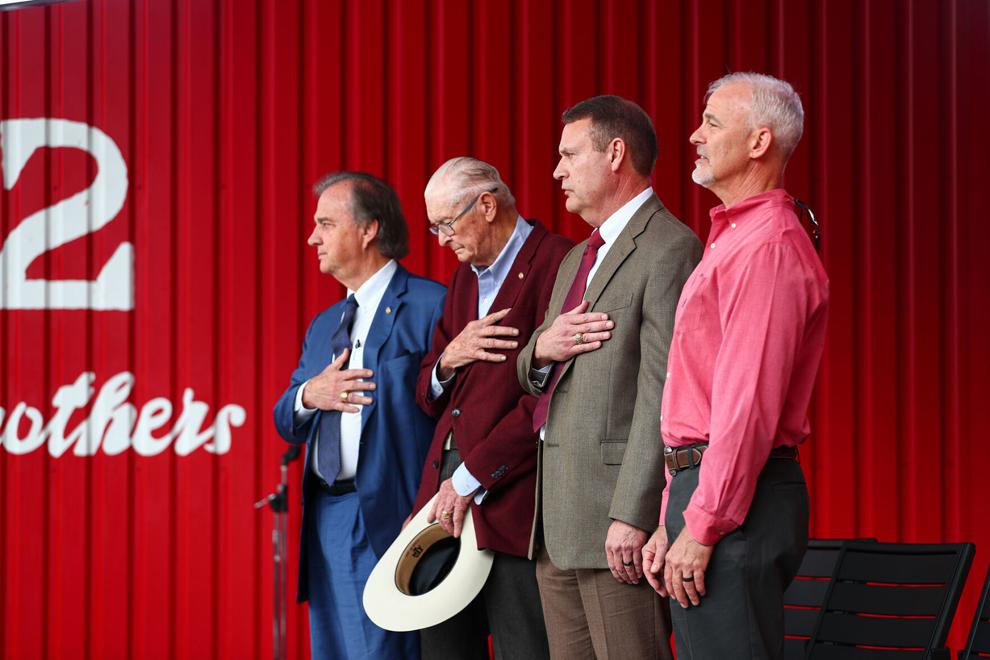 Brookshire Brothers Grand Opening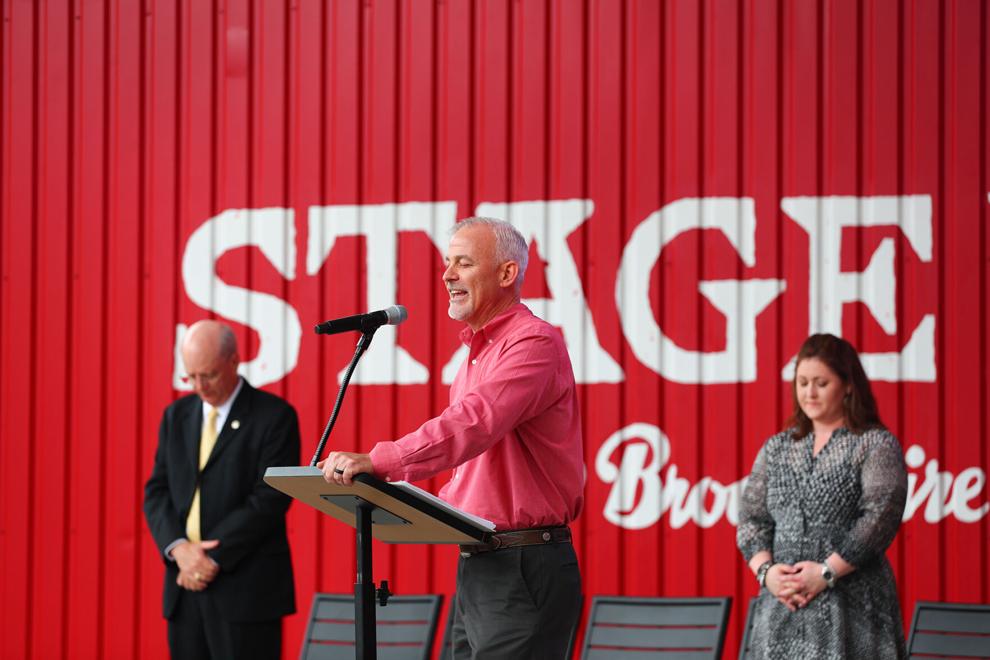 Brookshire Brothers Grand Opening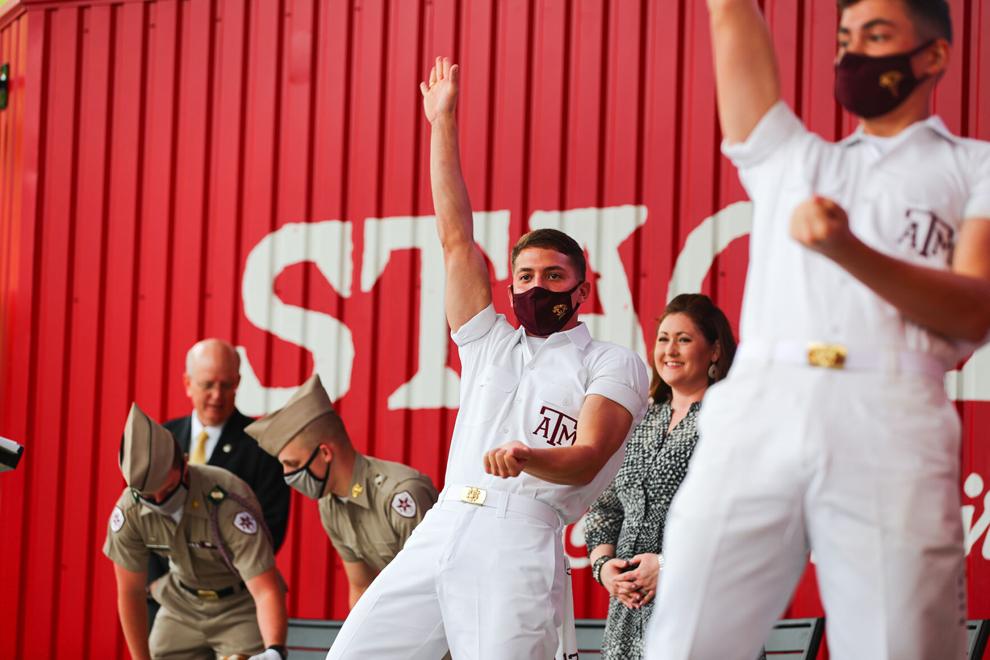 Brookshire Brothers Grand Opening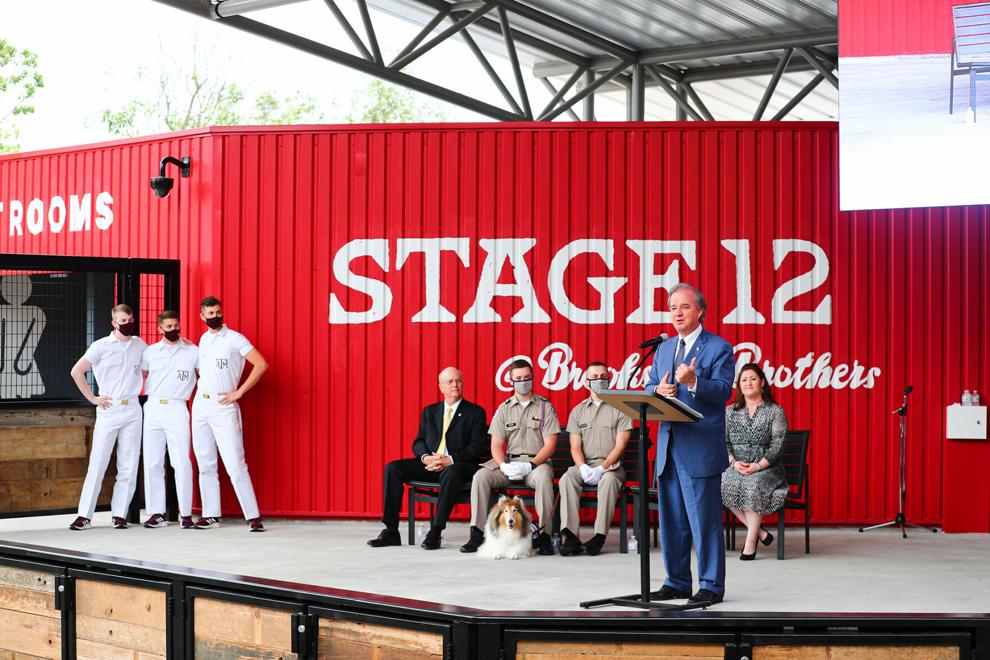 Brookshire Brothers Grand Opening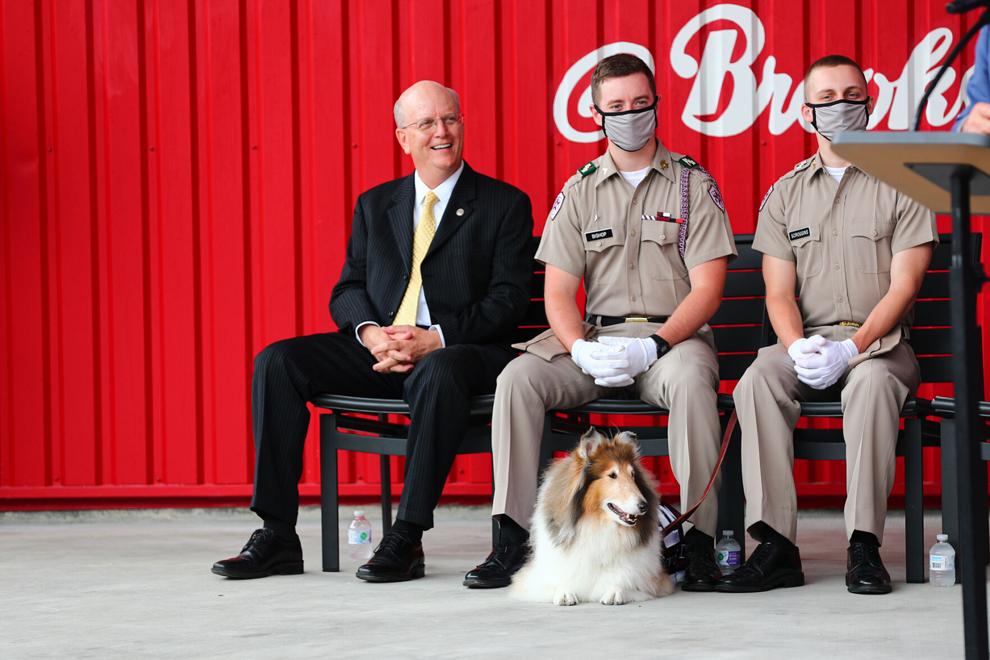 Brookshire Brothers Grand Opening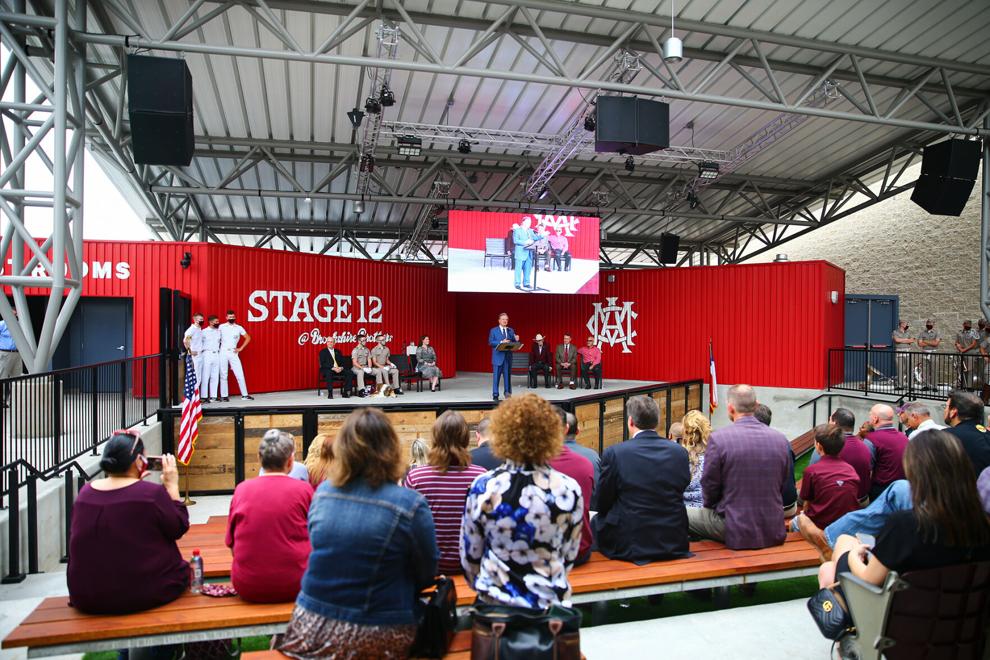 Brookshire Brothers Grand Opening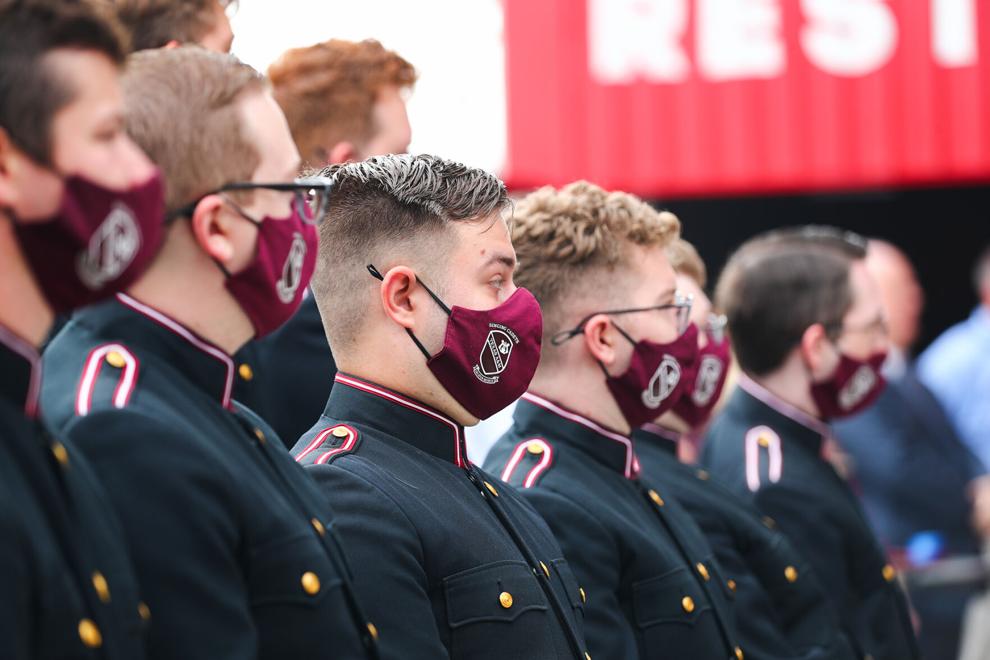 Brookshire Brothers Grand Opening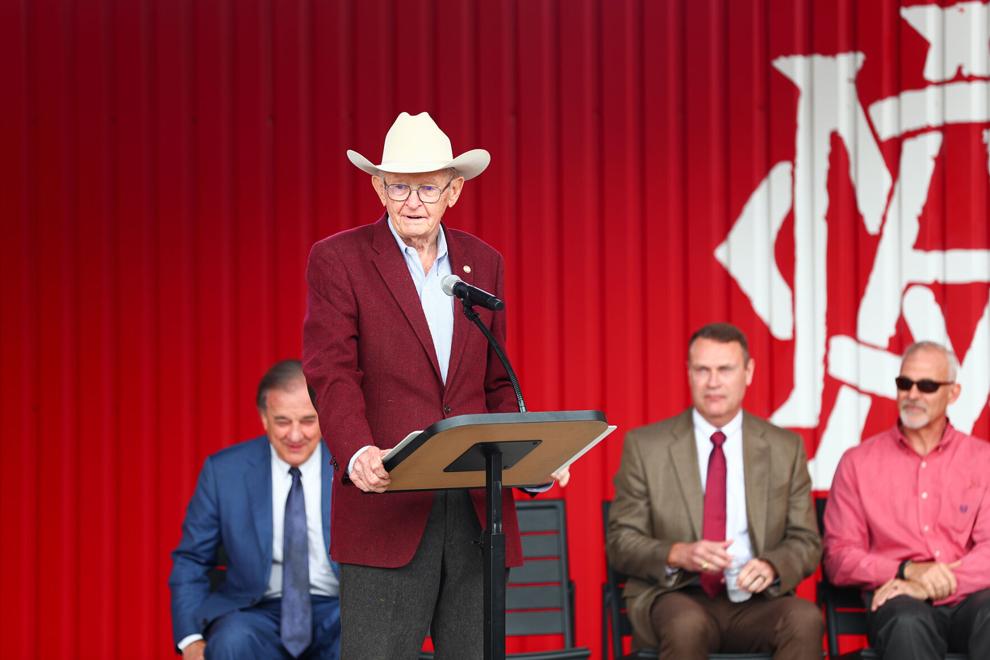 Brookshire Brothers Grand Opening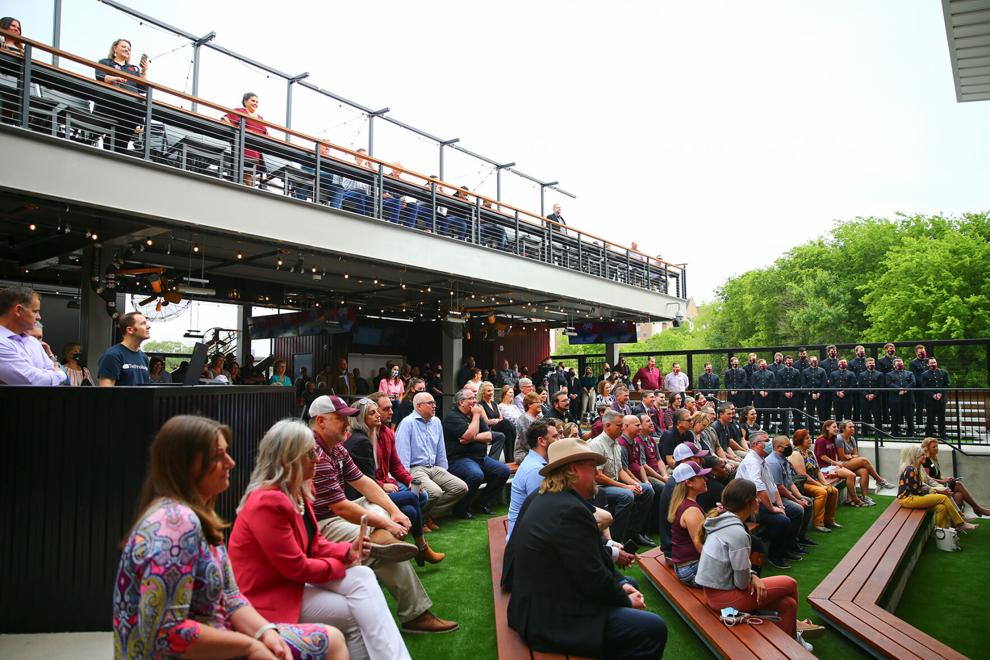 Brookshire Brothers Grand Opening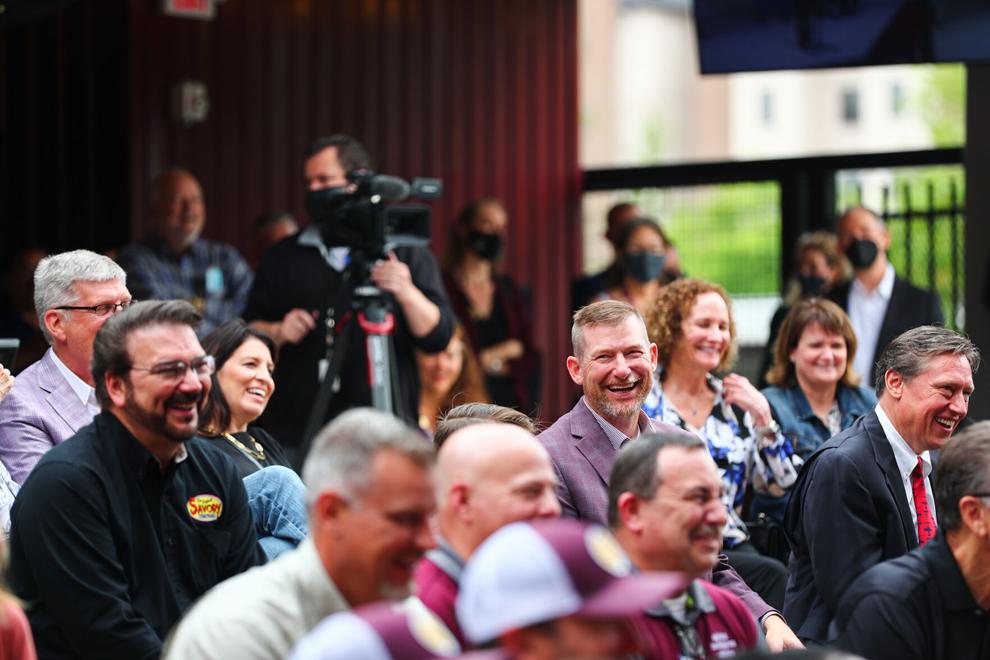 Brookshire Brothers Grand Opening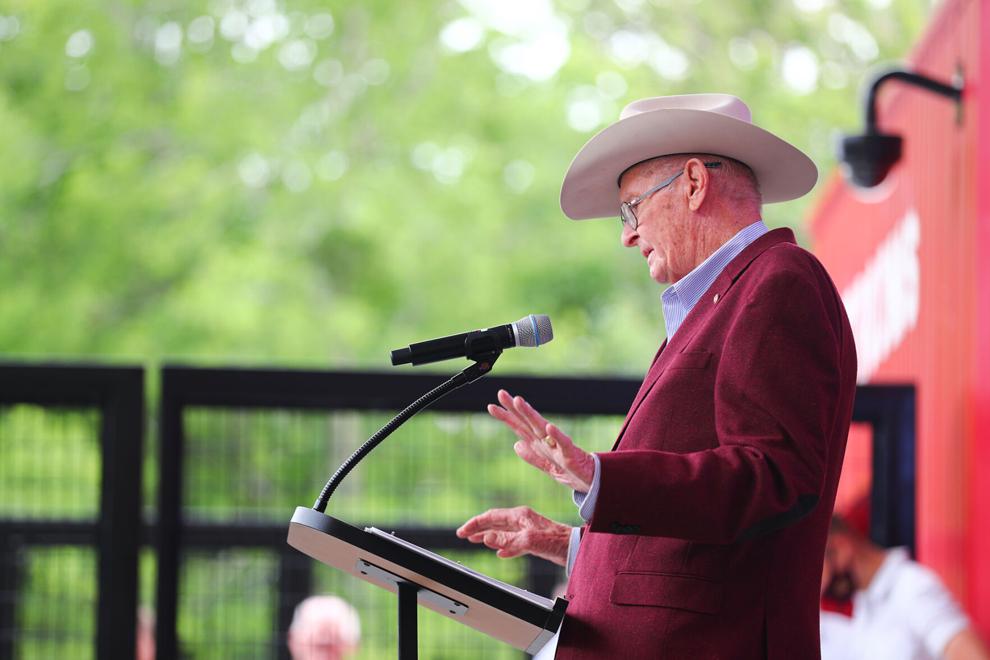 Brookshire Brothers Grand Opening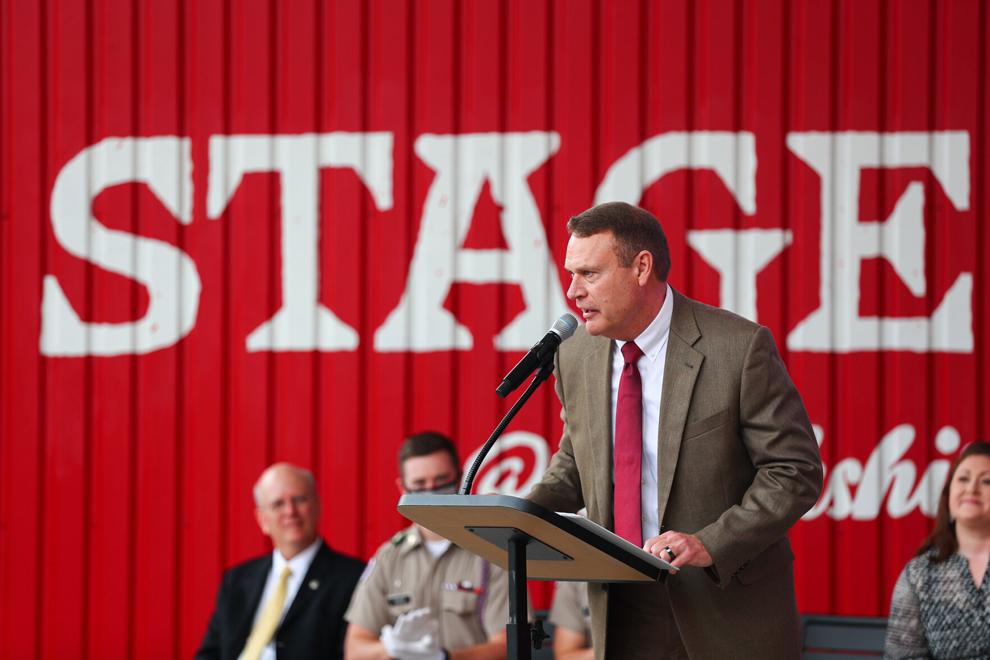 Brookshire Brothers Grand Opening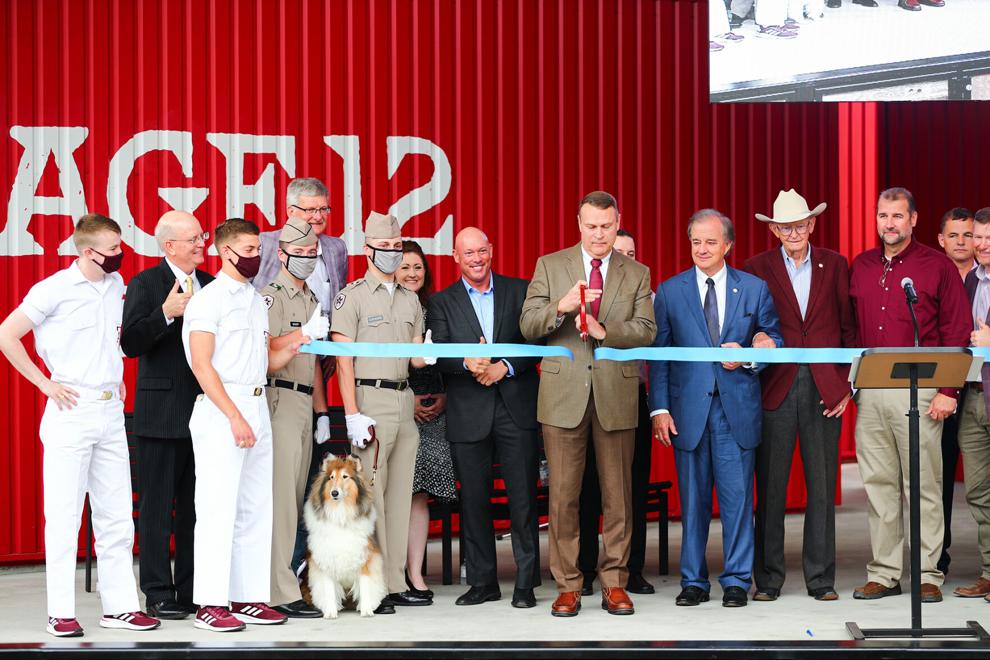 Brookshire Brothers Grand Opening
Brookshire Brothers Grand Opening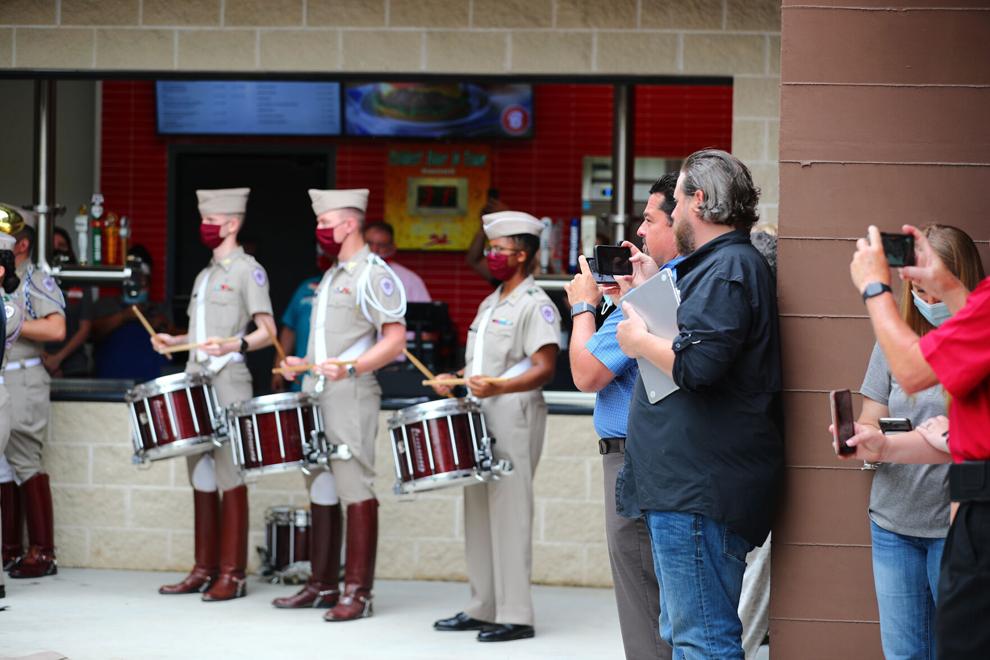 Brookshire Brothers Grand Opening