Harris Powers threw a perfect game, striking out all nine batters he faced to lead the Brazos Christian baseball team past Temple Holy Trinity 15-0 in three innings in the TAPPS bi-district playoffs Wednesday.
Brazos Christian's Sam Kinnard went 1 for 2 with a double, two RBIs, three runs scored and three steals. Powers went 1 for 2 with an RBI, two runs and three steals. Jack Hanna went 1 for 1 with two runs scored, and Ty Oelze went 1 for 1.
Brazos Christian will face Austin Hill Country in the area playoffs Tuesday in Austin at a time to be determined.
Gallery: Bryan beats Waxahachie in Game 1 of bi-district playoffs
Bryan vs. Waxahachie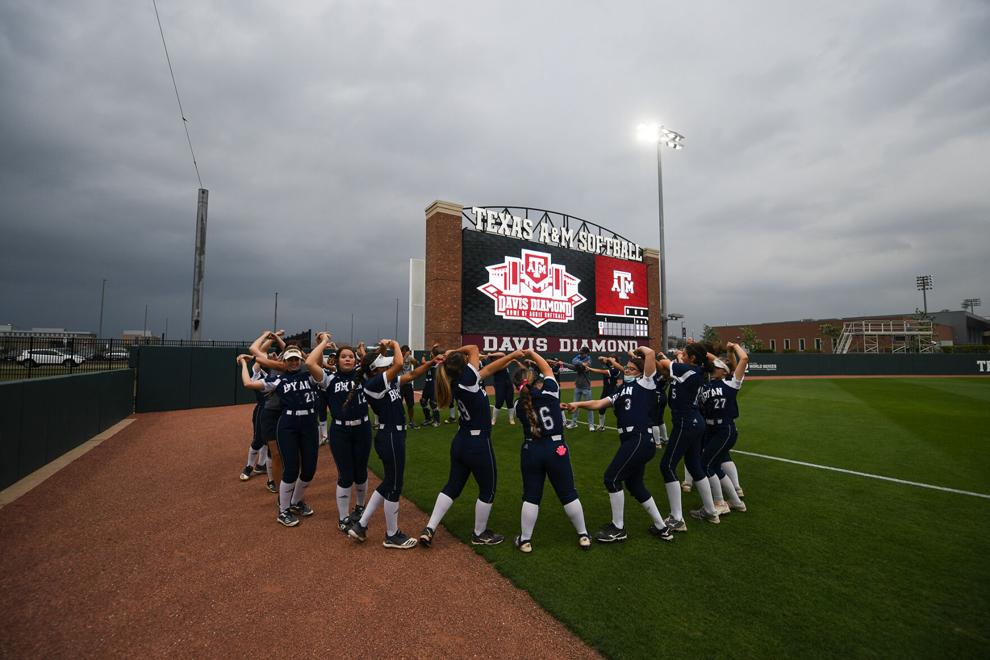 Bryan vs. Waxahachie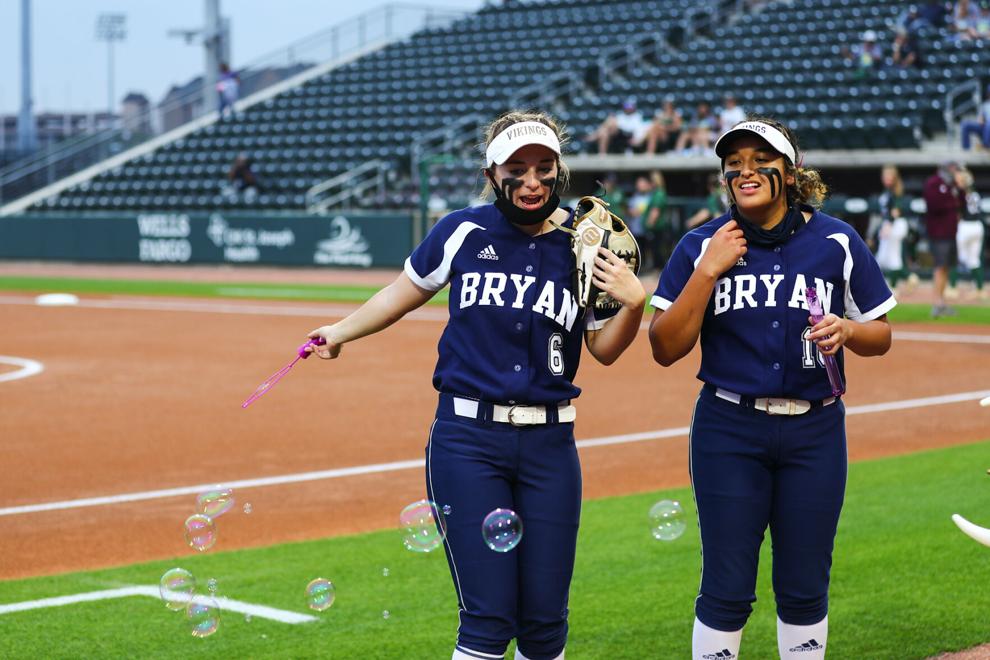 Bryan vs. Waxahachie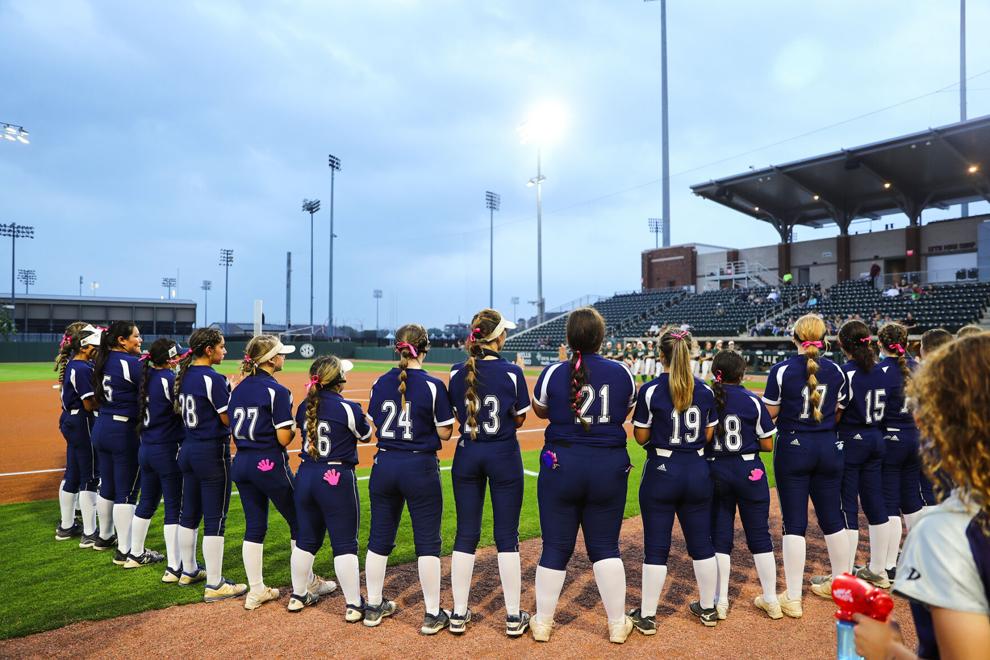 Bryan vs. Waxahachie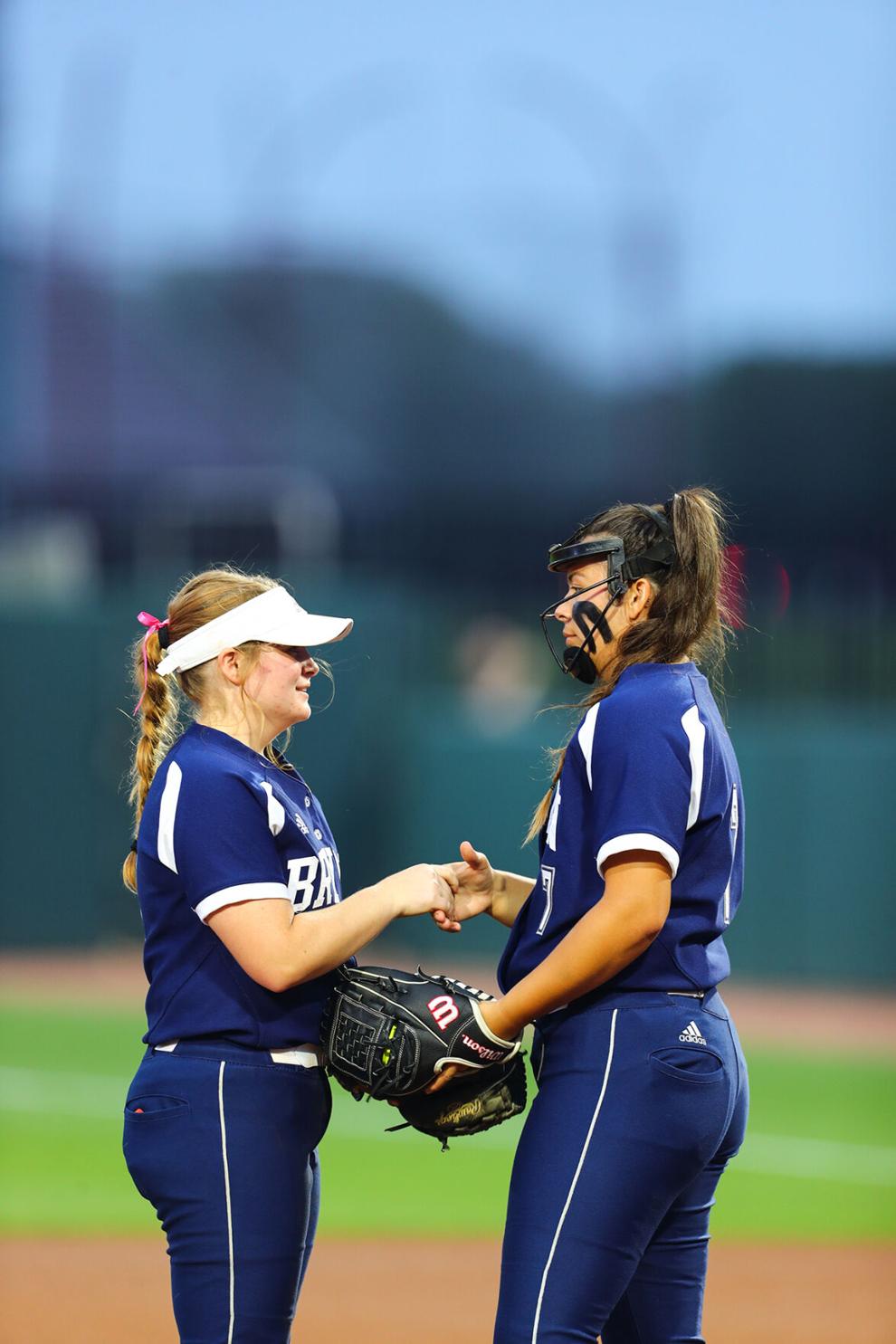 Bryan vs. Waxahachie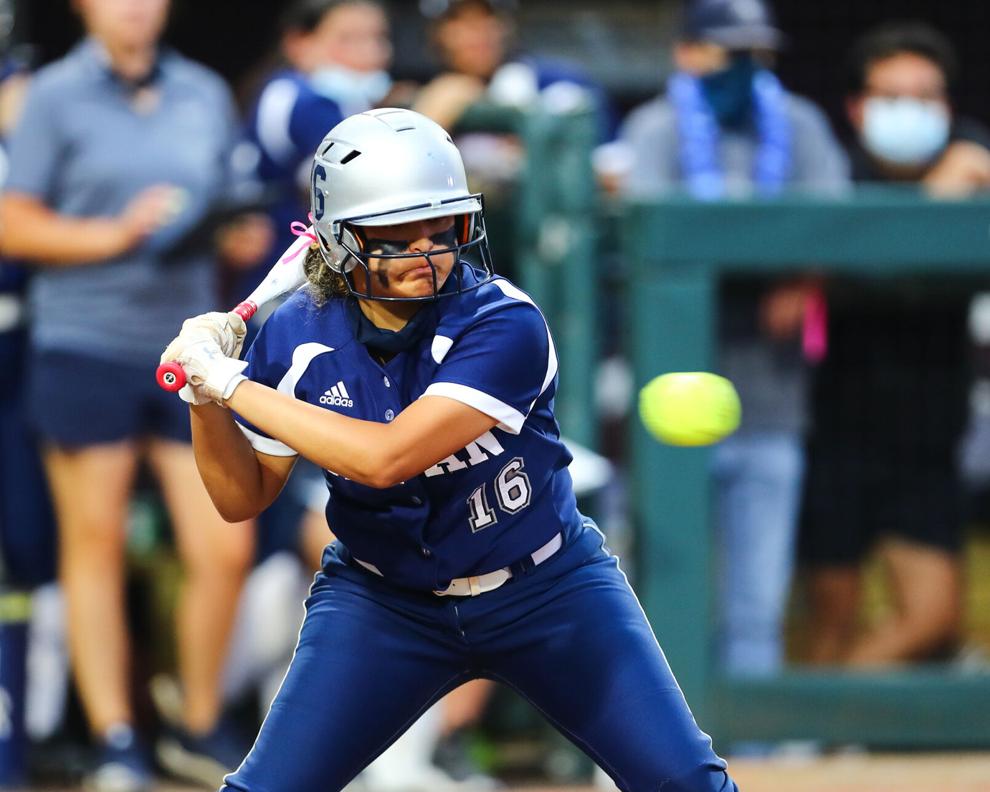 Bryan vs. Waxahachie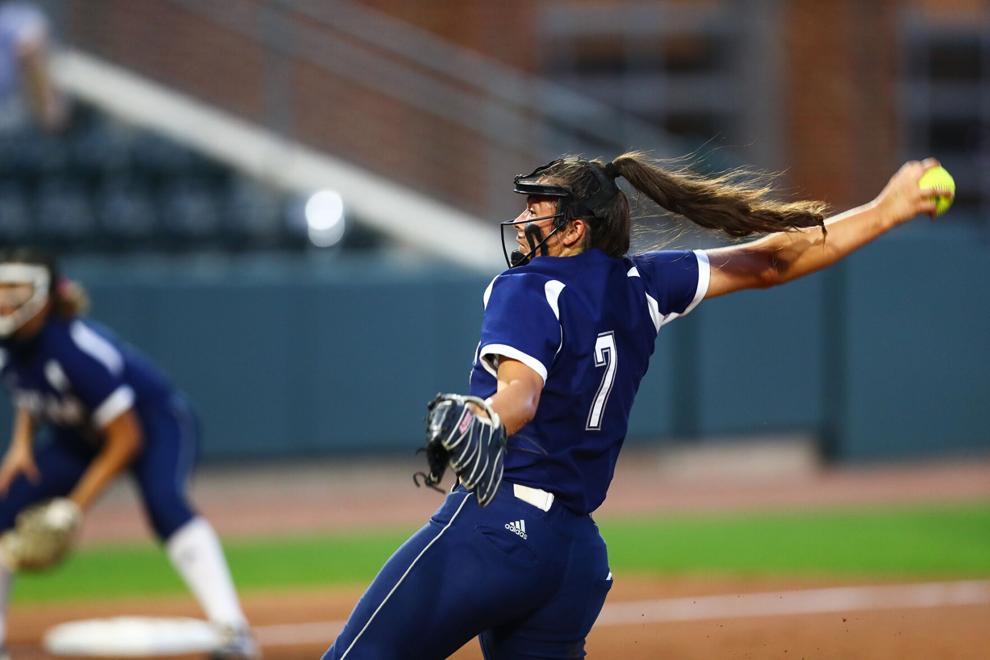 Bryan vs. Waxahachie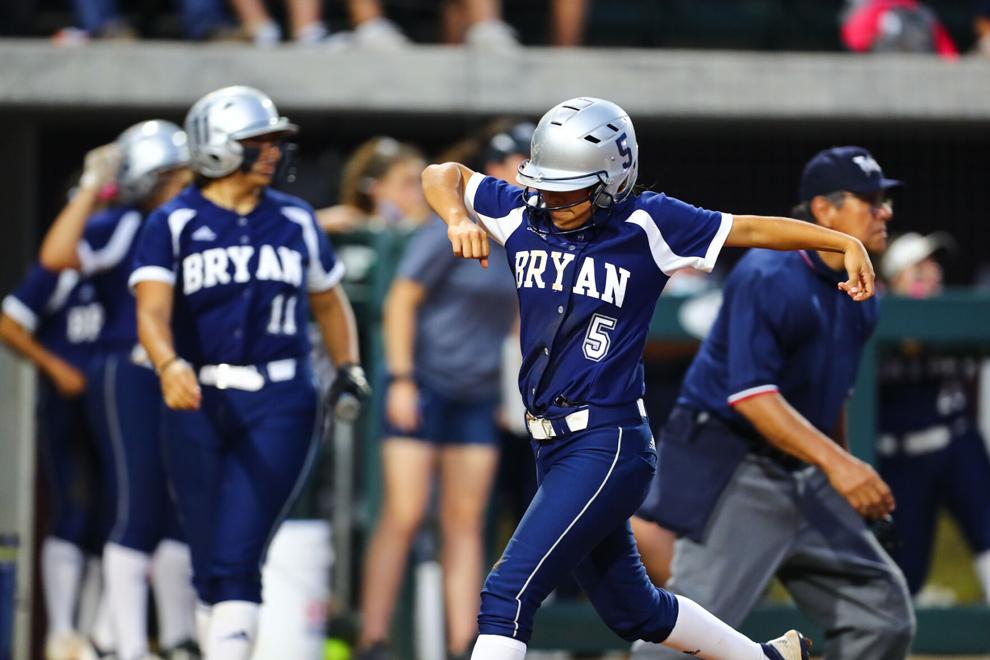 Bryan vs. Waxahachie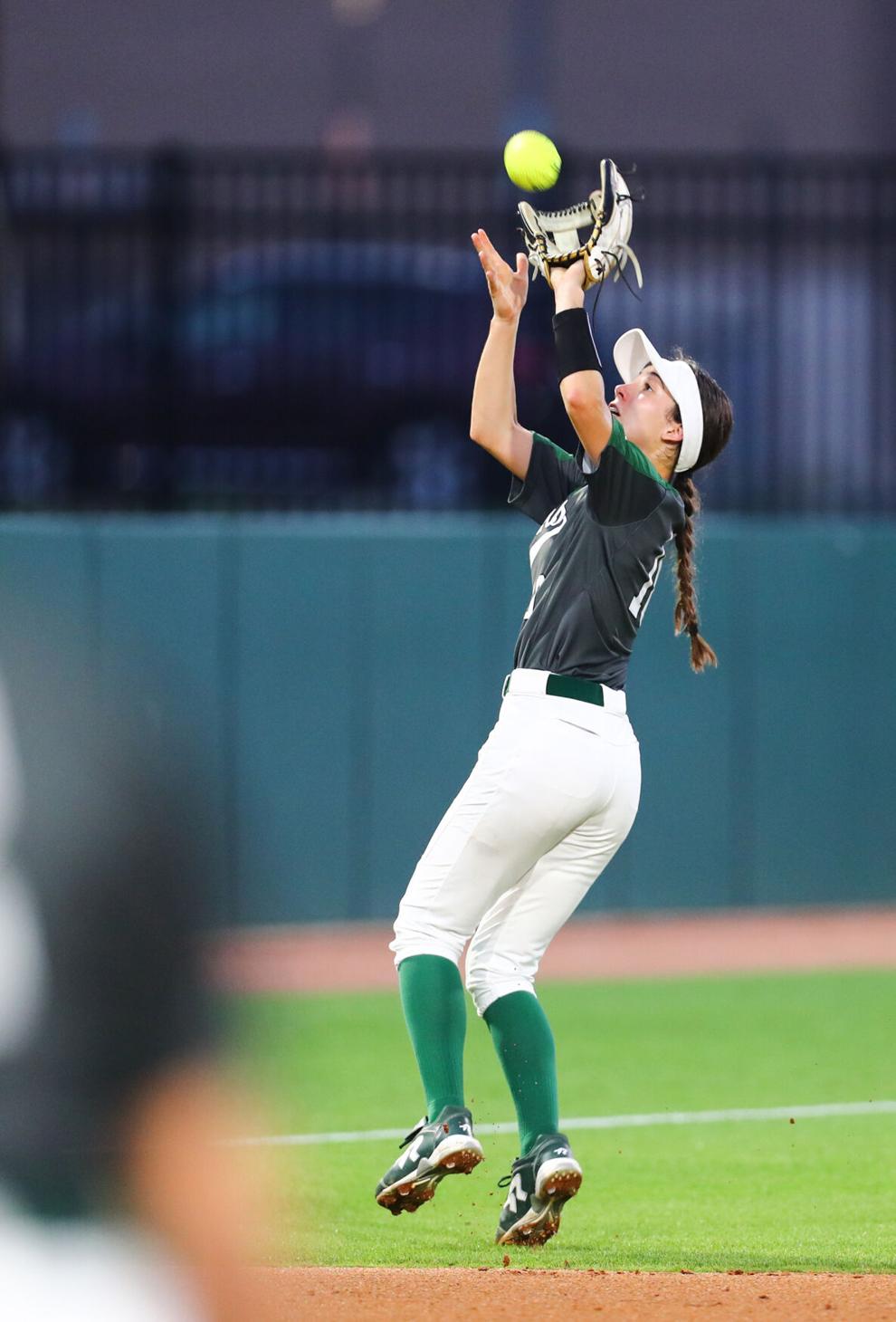 Bryan vs. Waxahachie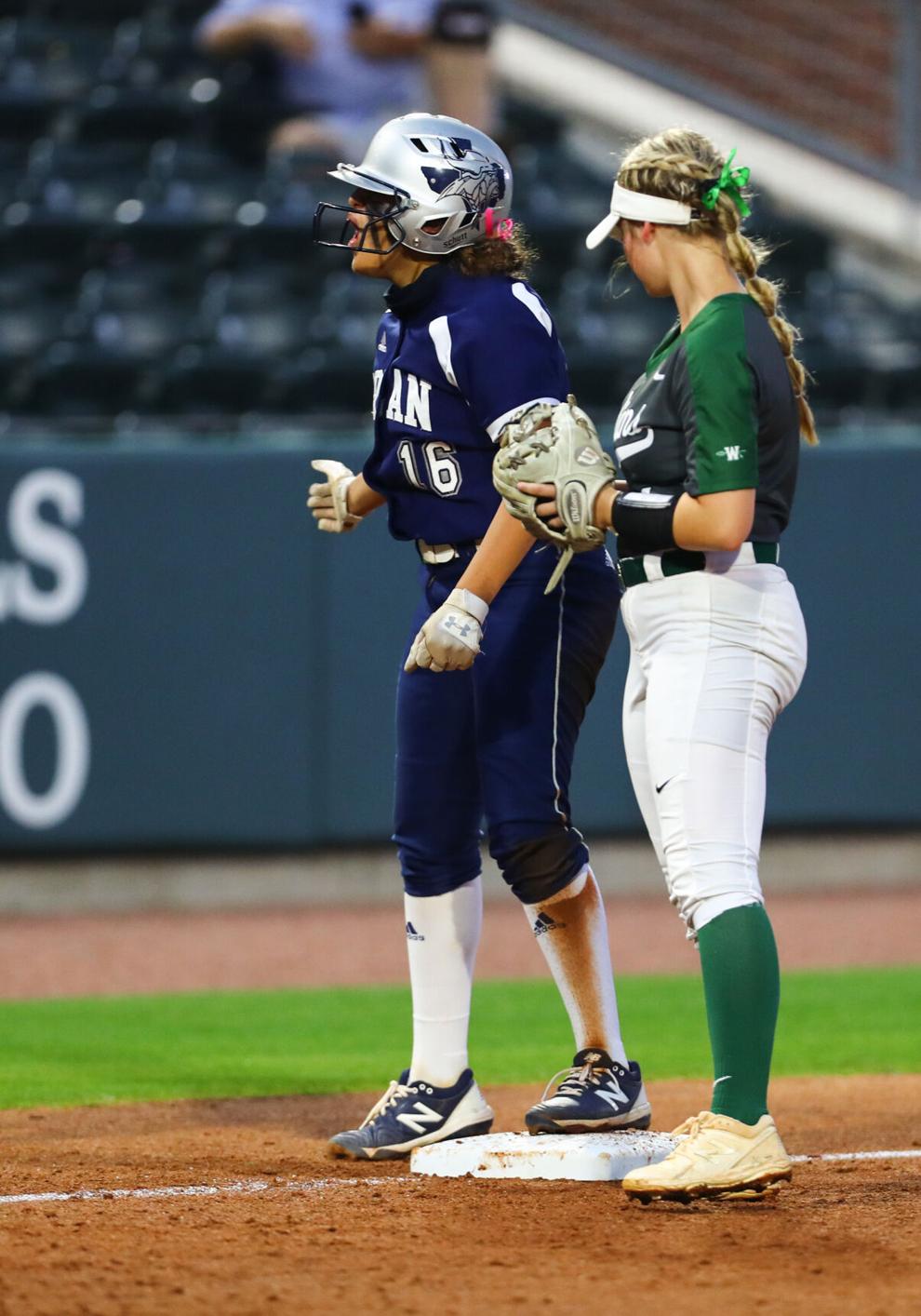 Bryan vs. Waxahachie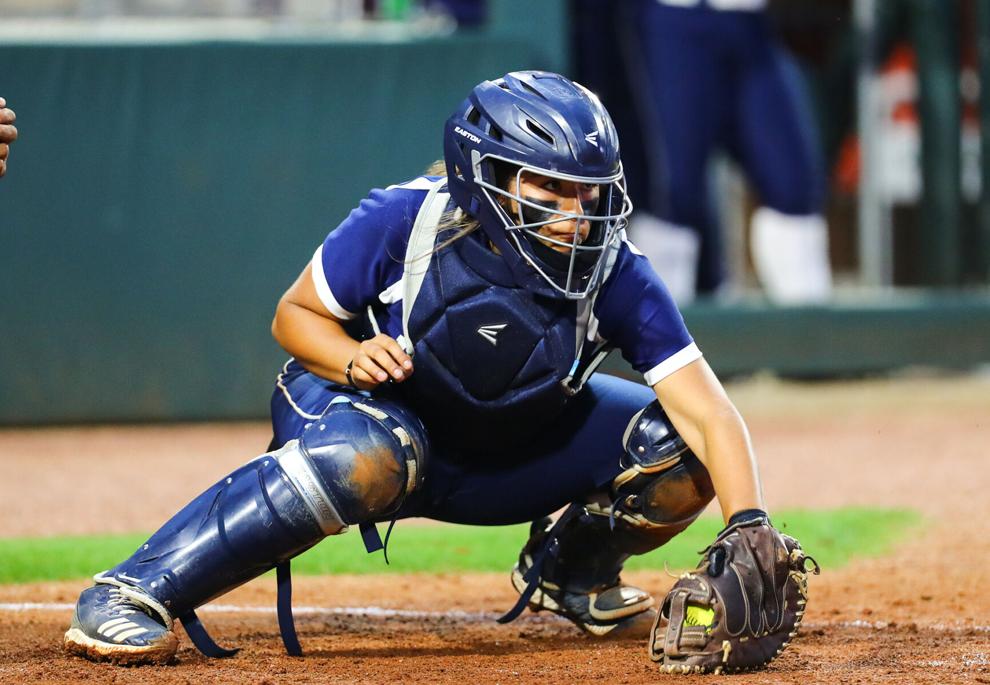 Bryan vs. Waxahachie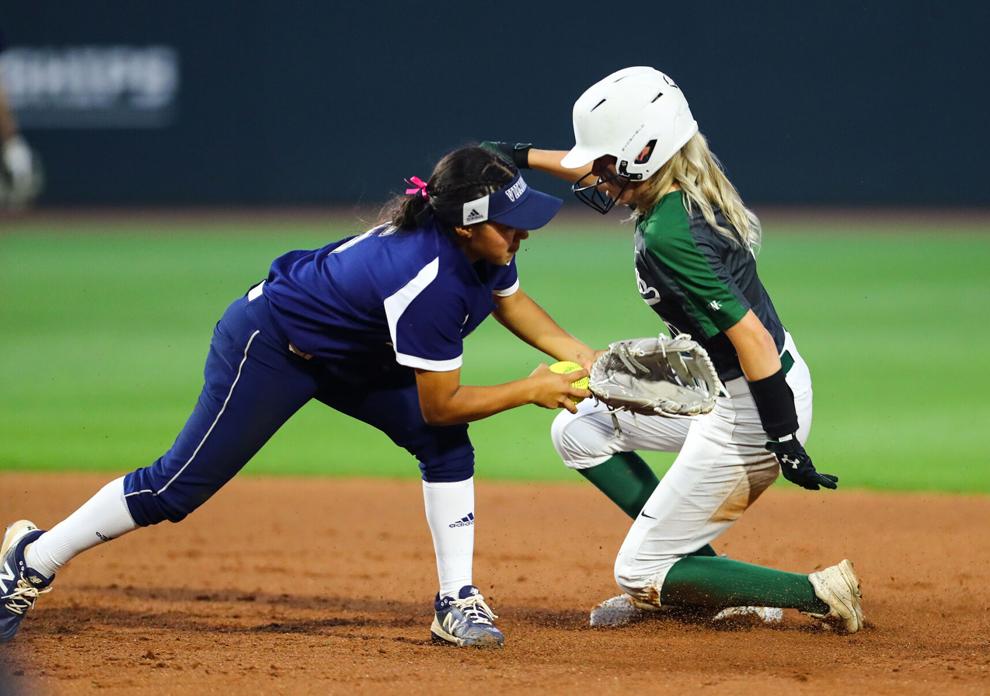 Bryan vs. Waxahachie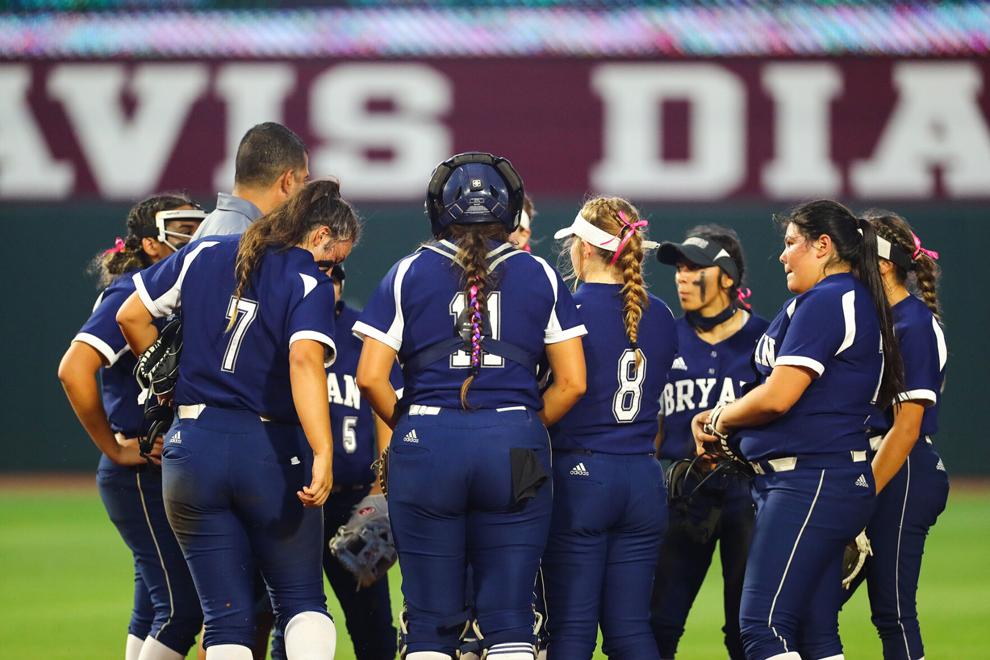 Bryan vs. Waxahachie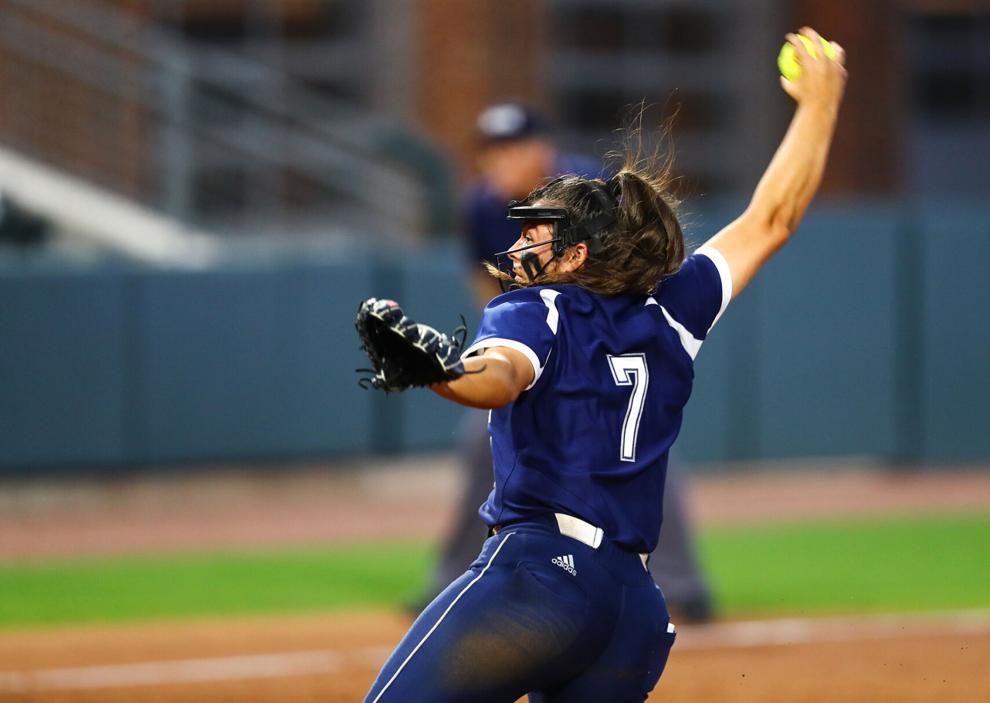 Bryan vs. Waxahachie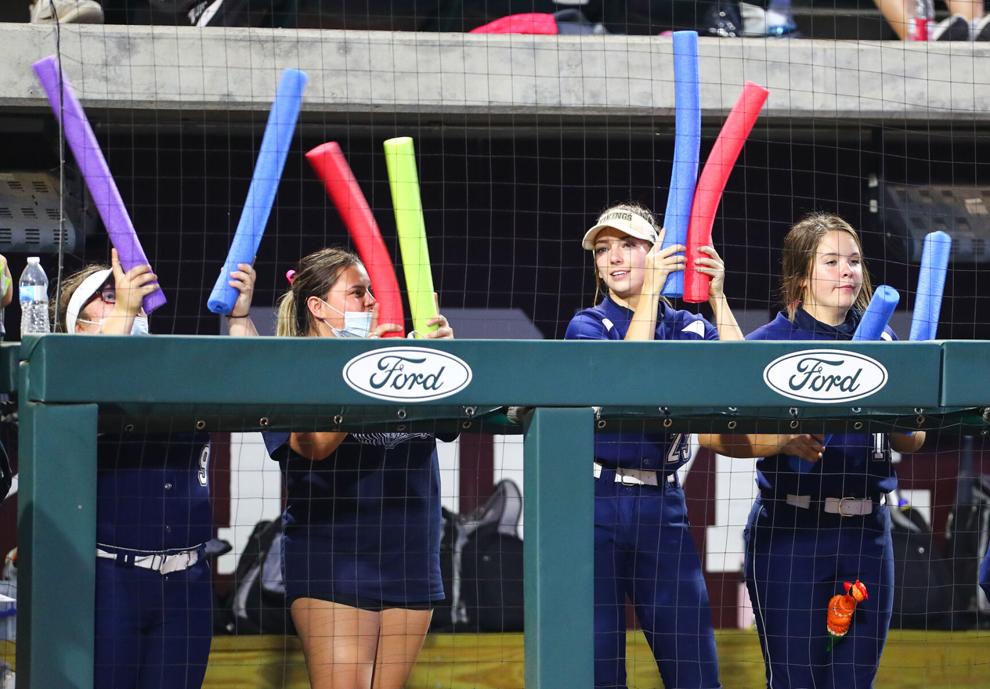 Bryan vs. Waxahachie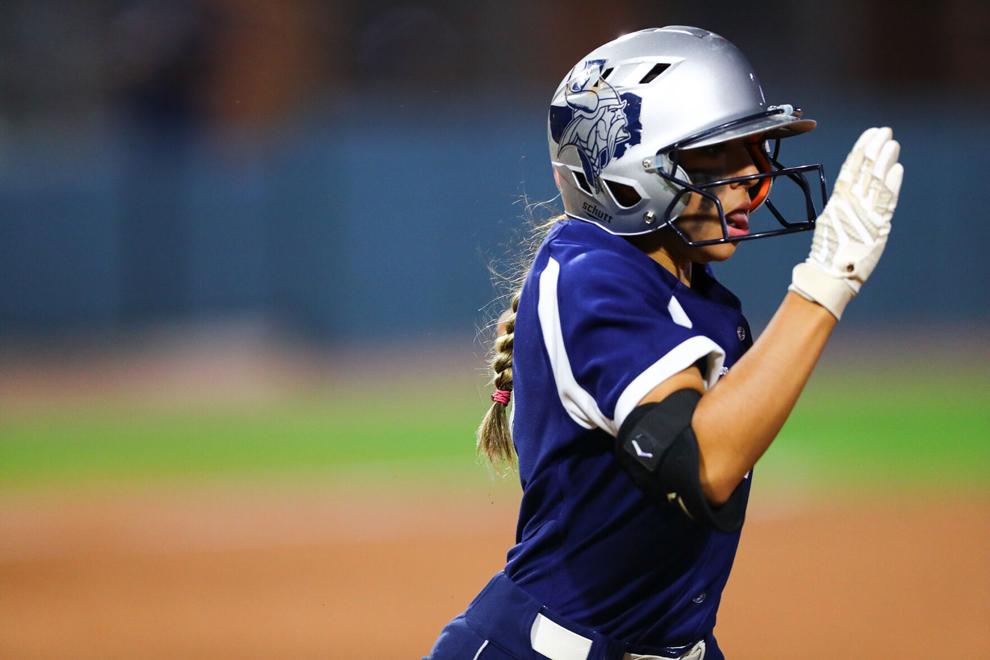 Bryan vs. Waxahachie
Bryan vs. Waxahachie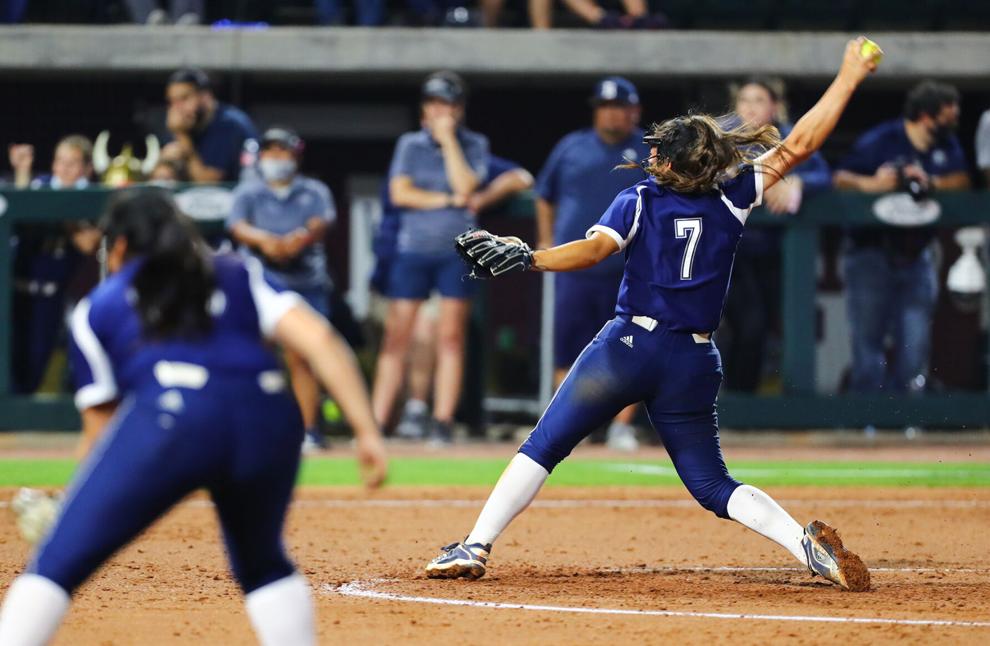 Bryan vs. Waxahachie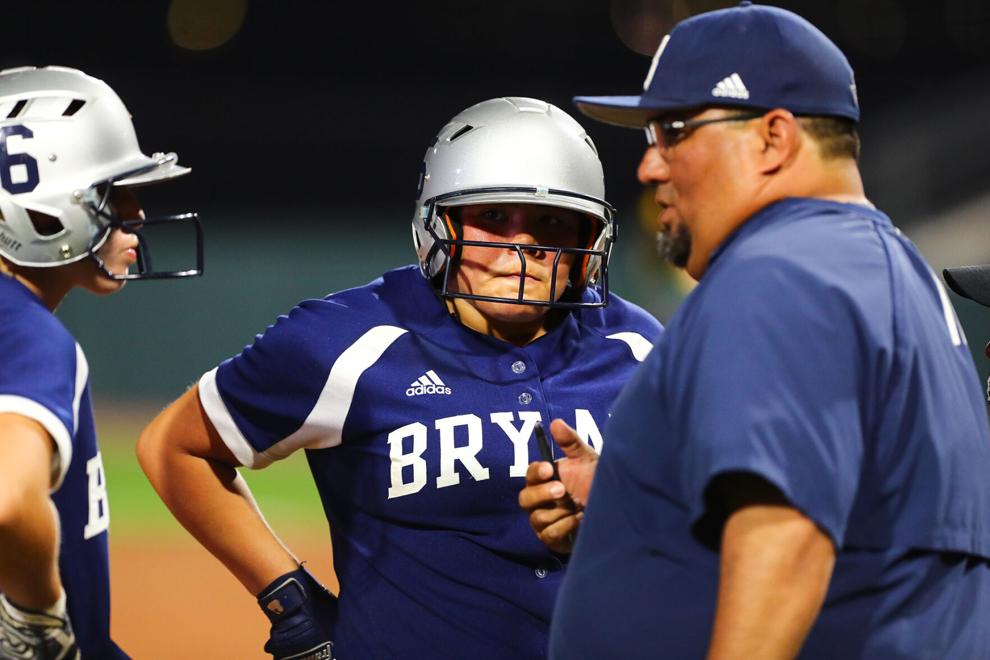 Bryan vs. Waxahachie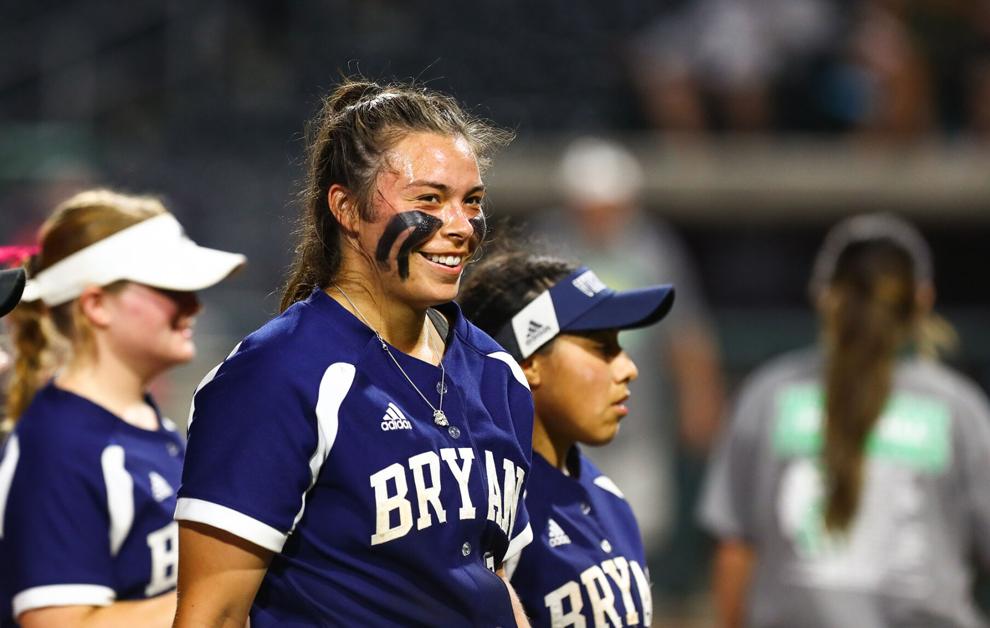 Bryan vs. Waxahachie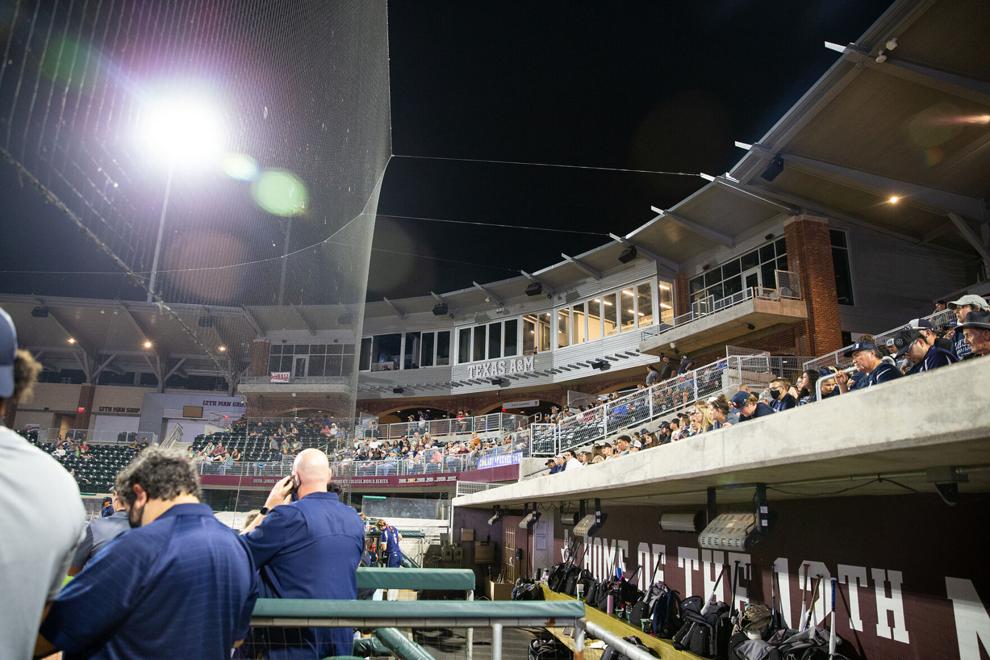 Bryan vs. Waxahachie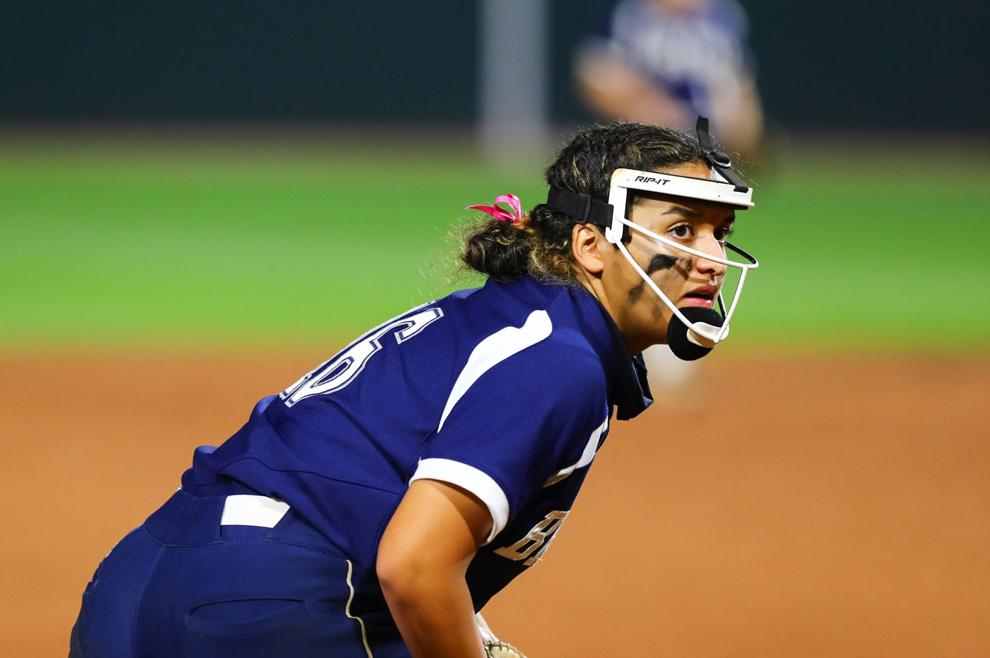 Bryan vs. Waxahachie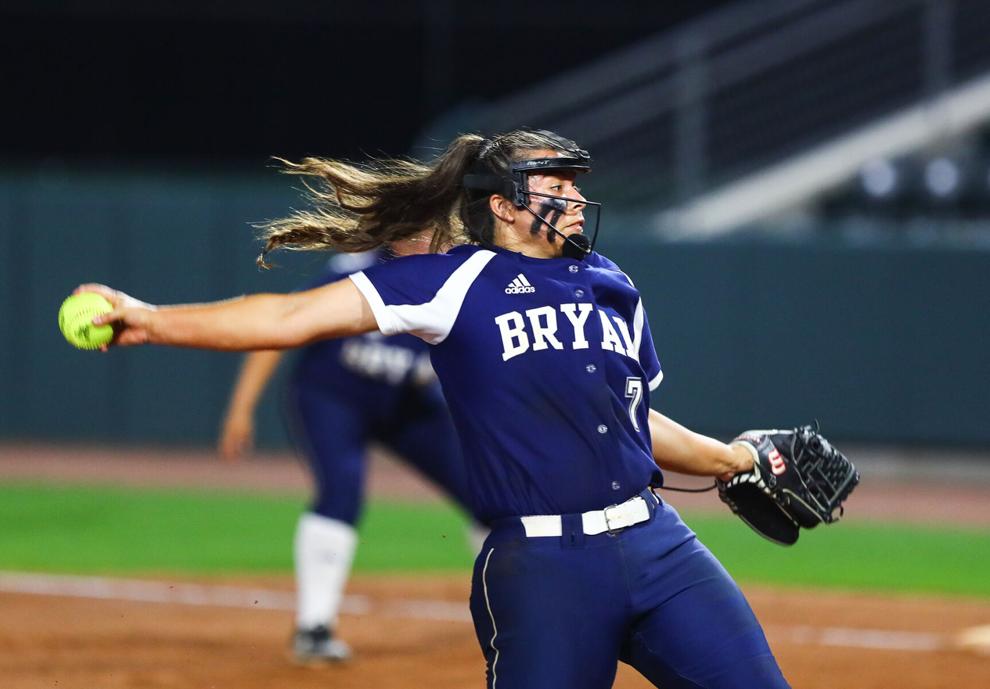 Bryan vs. Waxahachie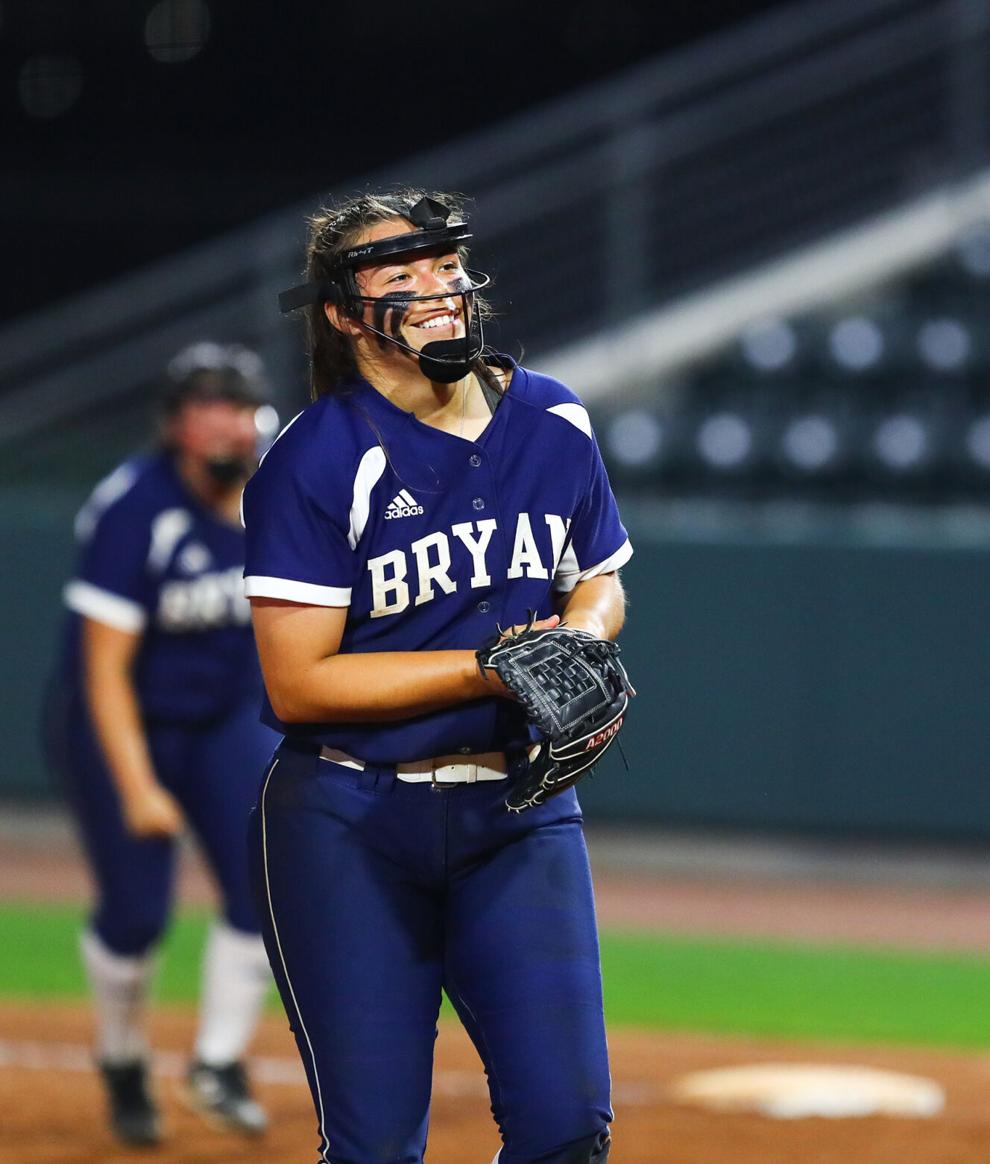 Bryan vs. Waxahachie
Bryan vs. Waxahachie
Bryan vs. Waxahachie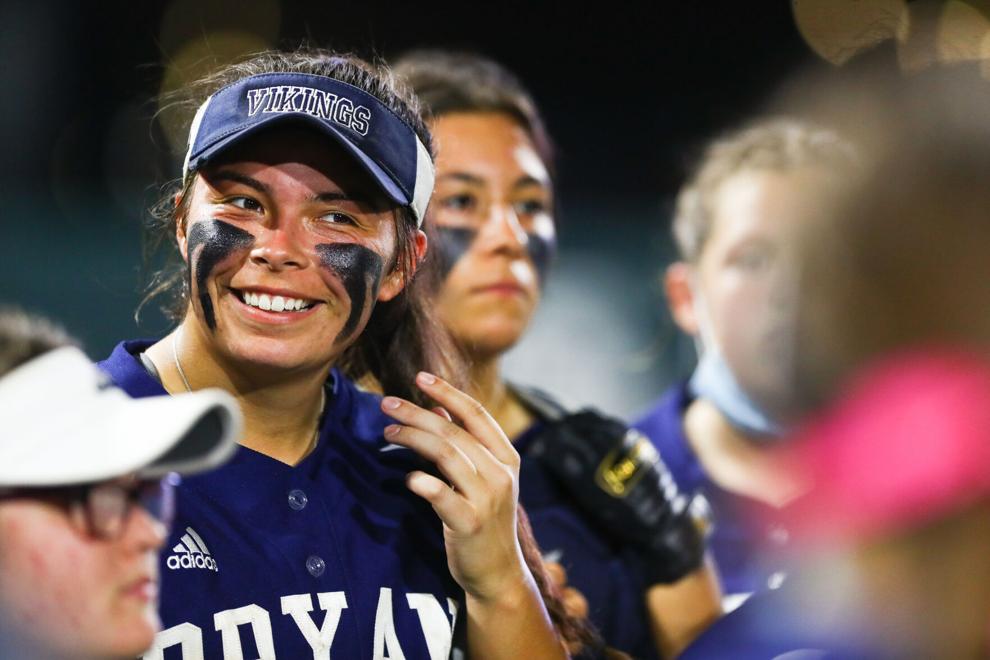 Bryan vs. Waxahachie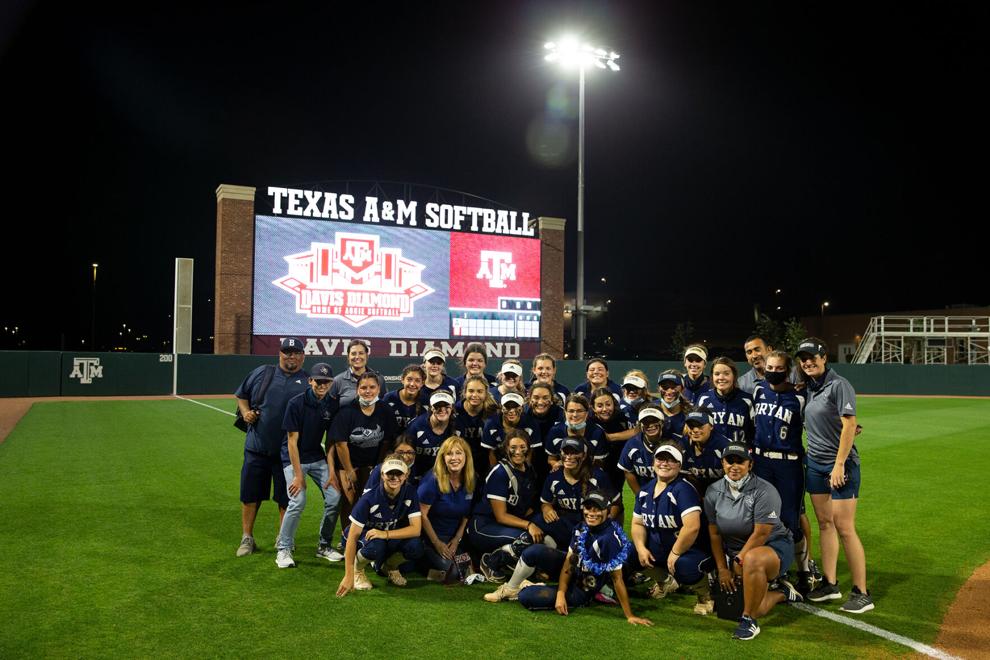 Bryan vs. Waxahachie