The A&M Consolidated baseball team needed a win Tuesday to help its playoff hopes, and the Tigers played like they wanted their season extended at least another week.
Consol cruised to a 5-1 win over Katy Paetow in District 19-5A action at Tiger Field, moving into sole possession of fourth place in the district standings with one game left in the regular season.
Magnolia West (12-15, 6-7) lost to Brenham 9-0, pushing Consol into the fourth and final playoff spot in 19-5A. The Tigers can clinch a playoff berth Friday with either a win over Paetow (12-17, 4-9) or another Magnolia West loss to Brenham.
"If we win on Friday, we're in and that's all you can ask for: keep your destiny in your own hands," Consol coach Ryan Lennerton said.
The Tigers went to work in the first inning, scratching a trio of runs across to take a 3-0 lead. Consol's first two runs came after a pair of Paetow errors. Pitcher Jack Hamilton brought home a runner from second base after ripping an opposite-field double over the right fielder's head.
"We did a good job in the first inning," Lennerton said. "Those three runs were big, especially for us. Our offense has been a little anemic, so three runs is a big help."
The Panthers got on the scoreboard in the top of the third inning, scoring a runner from third on a wild pitch. Hamilton was able to work out of a jam, though, stranding two runners in scoring position.
Consol pushed its lead back to three runs in the bottom half of the inning as Chase Sodolak ripped a single into center field, scoring Brodie Daniel to give the Tigers a 4-1 lead.
A third Paetow error allowed Consol to add an insurance run in the fifth. The Panthers appeared to be out of the inning, but a dropped ball allowed pinch runner Zach Haas to score from third to make it 5-1 Tigers.
Three of the Tigers' five runs on the night were unearned. Consol stole bases and capitalized on wild pitches to advance runners and put pressure on Paetow's pitchers.
"We got runners on base, and we did a really good job of reading the ball in the dirt tonight," Lennerton said. "We took advantage of what they gave us and got a couple of big hits. Brodie Daniel had a good night at the plate. Chase Sodolak had a really big hit for us. Hamilton, who doesn't hit a whole lot, hit a big double. It was good to see us bang the ball around a little bit tonight, too."
Hamilton started and worked five innings to earn the win. Reliever Cooper McKenzie threw two scoreless innings in relief for Consol, striking out four including the first three batters he faced.
"Jack Hamilton did a good job," Lennerton said. "He didn't have his best stuff, but he battled. Cooper came in and slammed the door for us."
W — Jack Hamilton. L — Cody Morse.
Leading hitters: CONSOL — Brodie Daniel 2-3, 2B; Jack Hamilton 1-3, 2B, RBI; Chase Sodolak 1-2, RBI. PAETOW — Jakob Scott 2-4, run.
Next: Consol at Paetow, 7 p.m. Friday
Gallery: Brookshire Brothers Grand Opening
Brookshire Brothers Grand Opening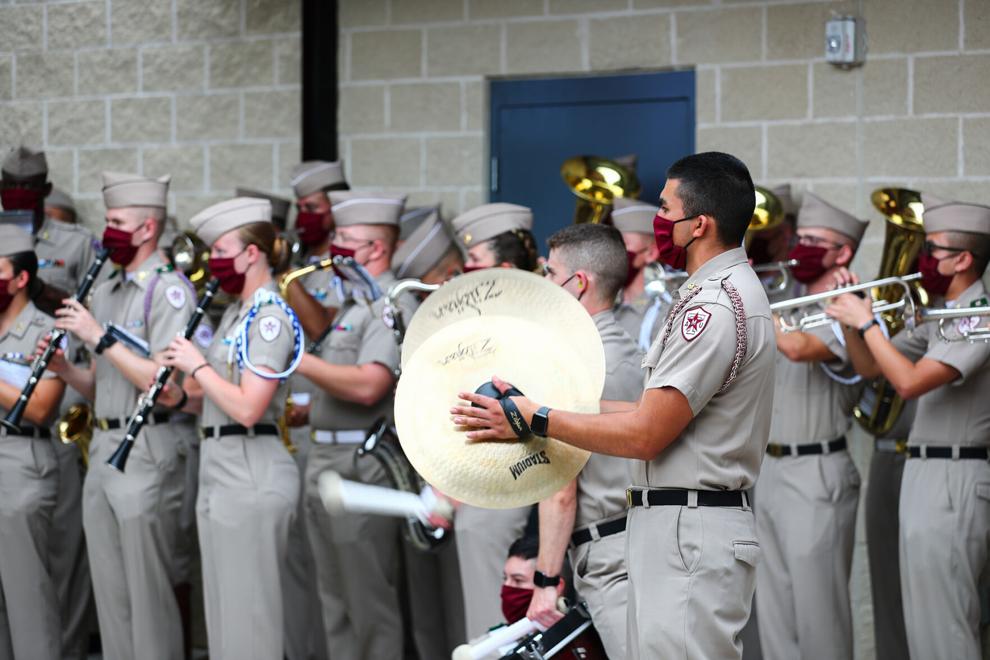 Brookshire Brothers Grand Opening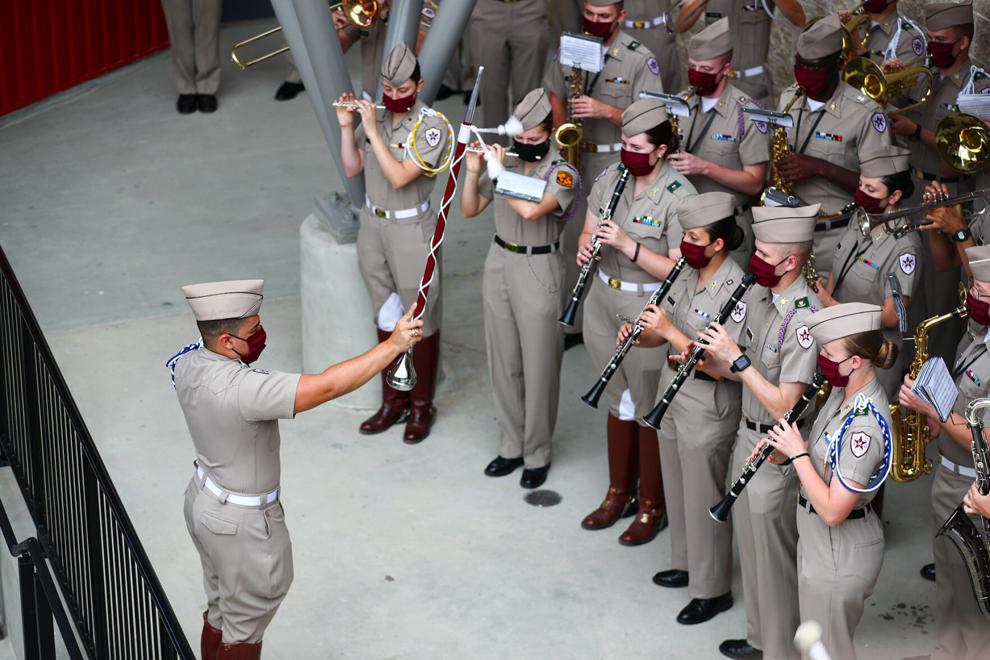 Brookshire Brothers Grand Opening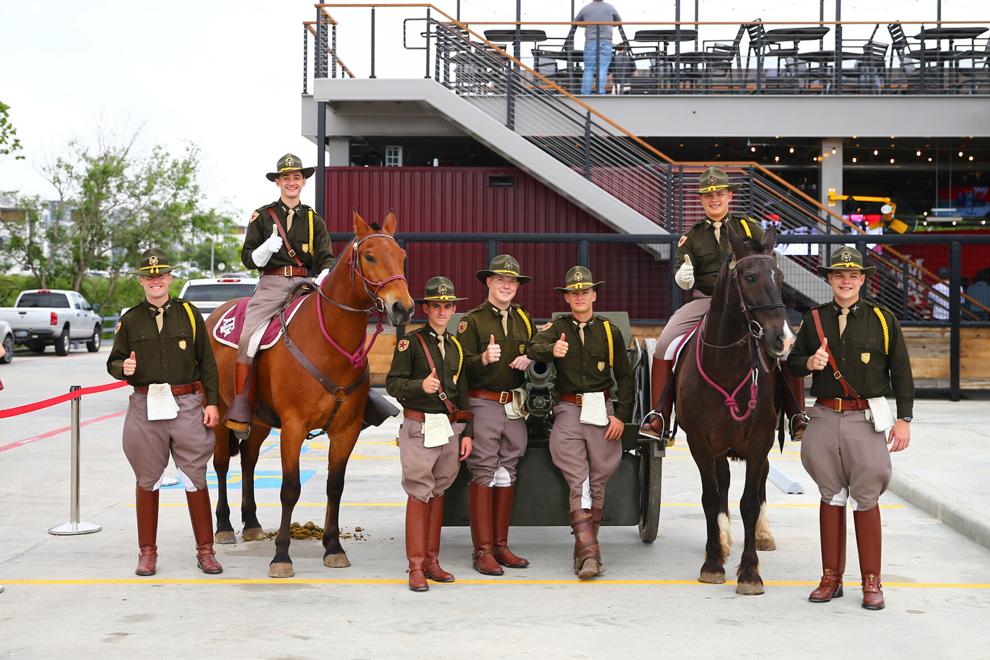 Brookshire Brothers Grand Opening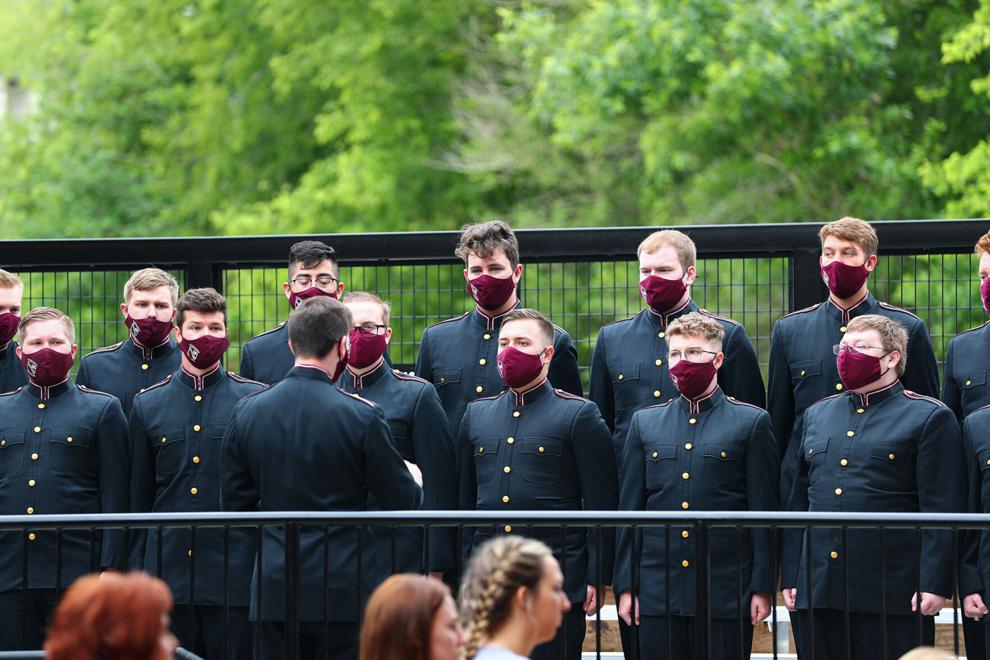 Brookshire Brothers Grand Opening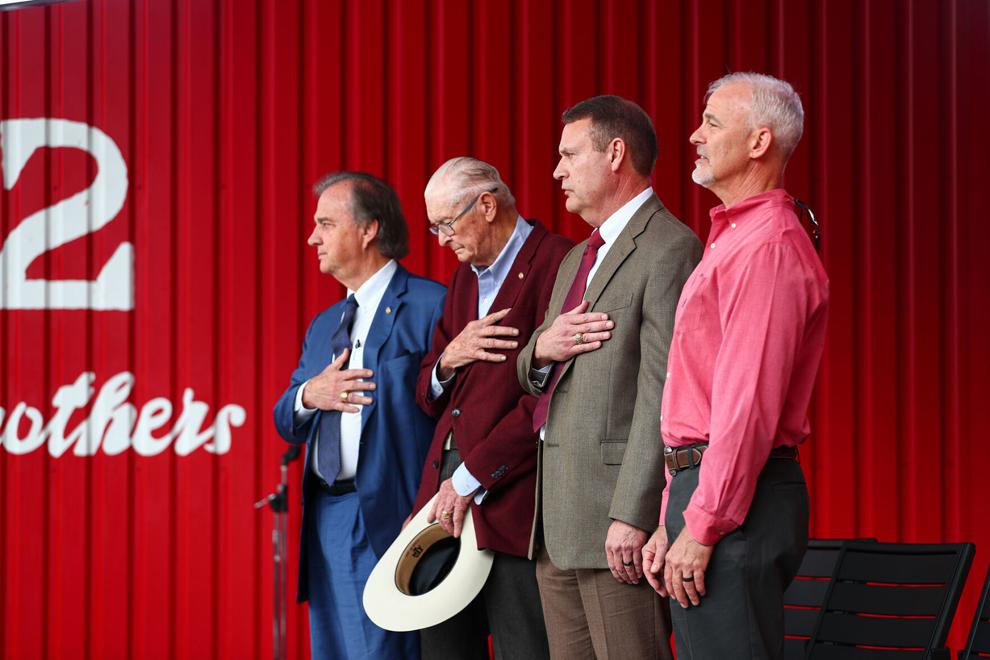 Brookshire Brothers Grand Opening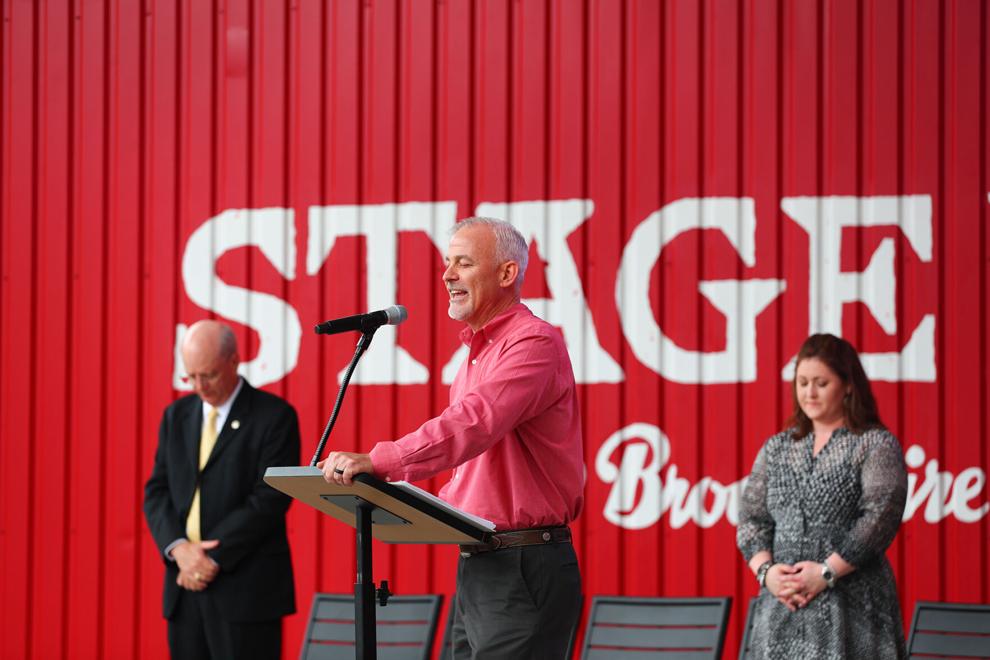 Brookshire Brothers Grand Opening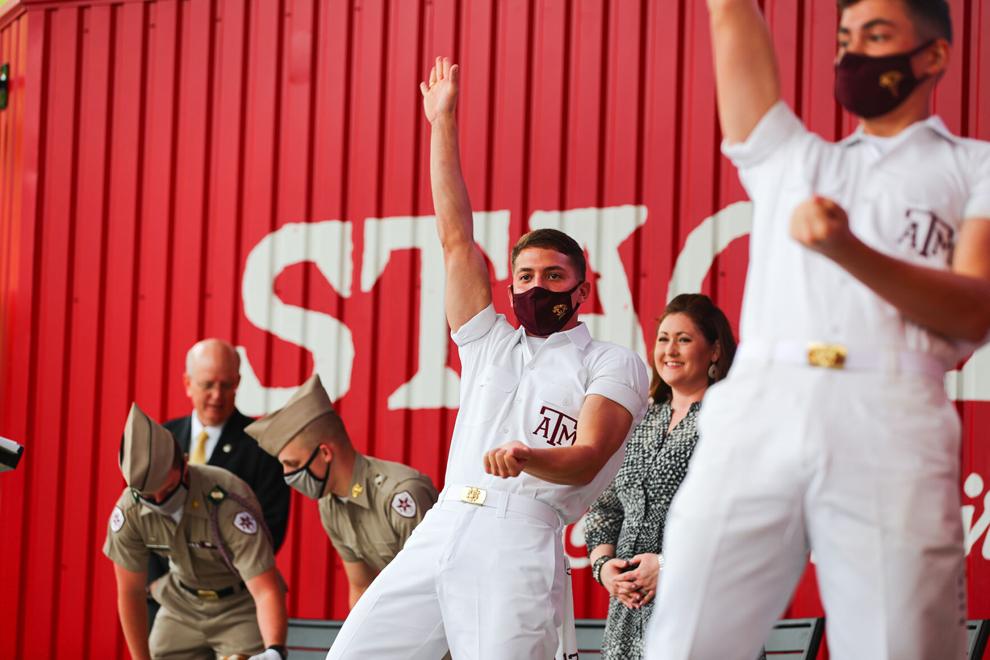 Brookshire Brothers Grand Opening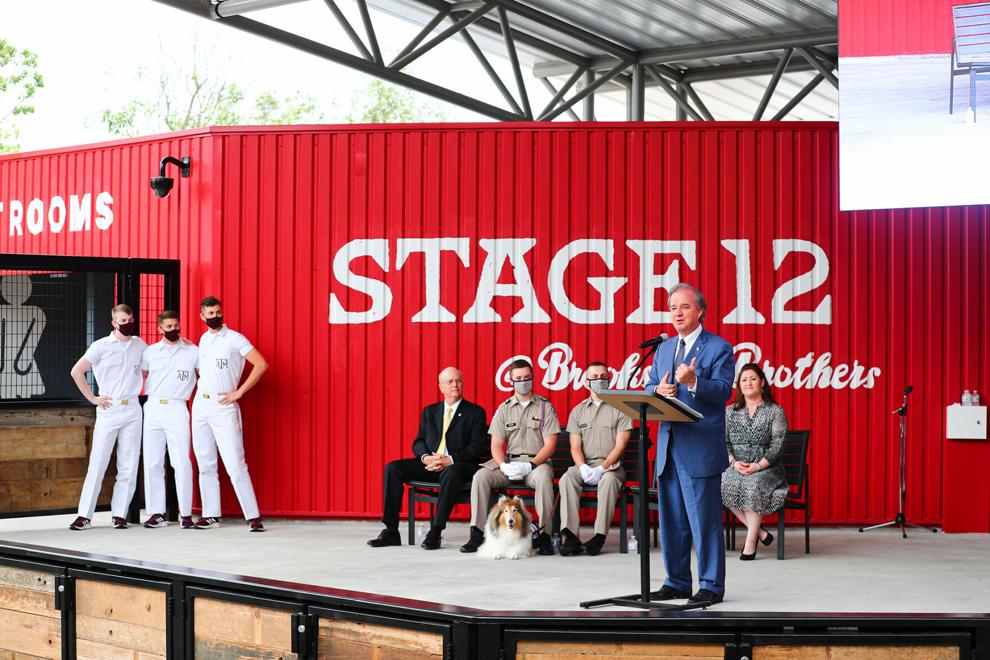 Brookshire Brothers Grand Opening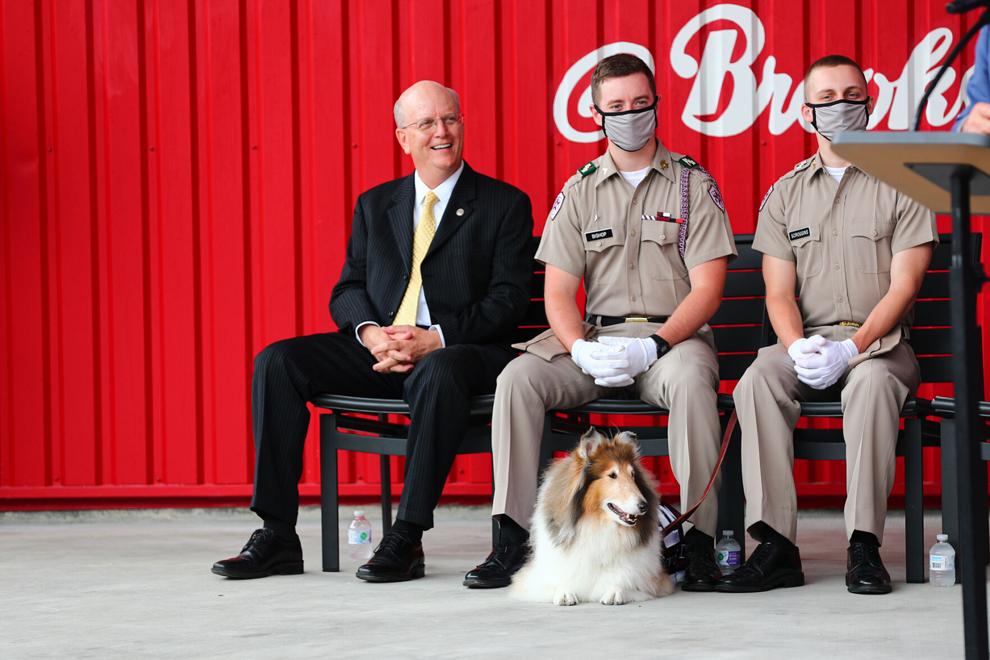 Brookshire Brothers Grand Opening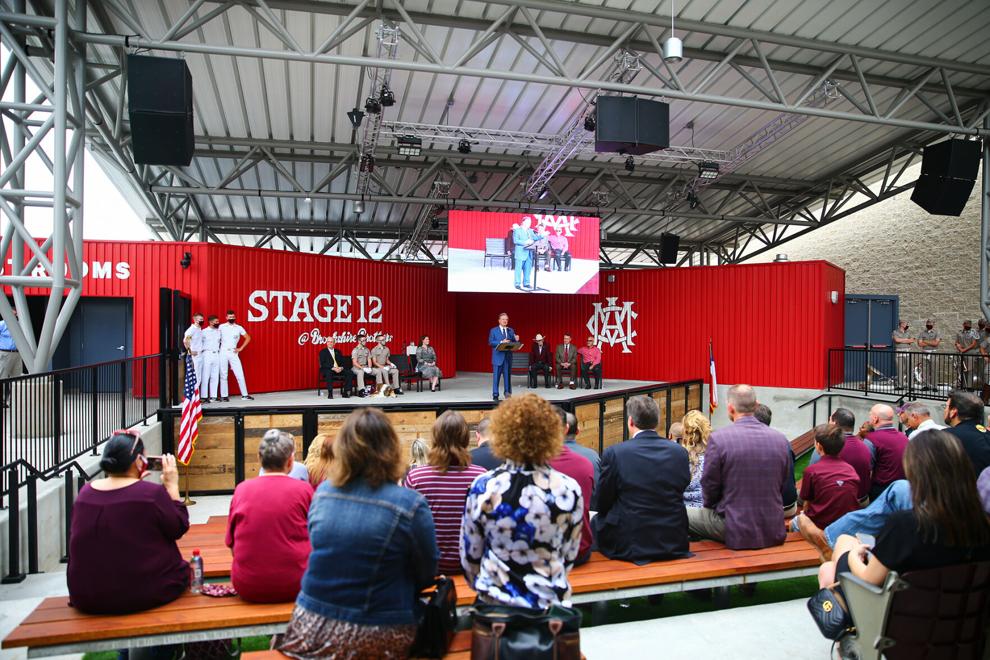 Brookshire Brothers Grand Opening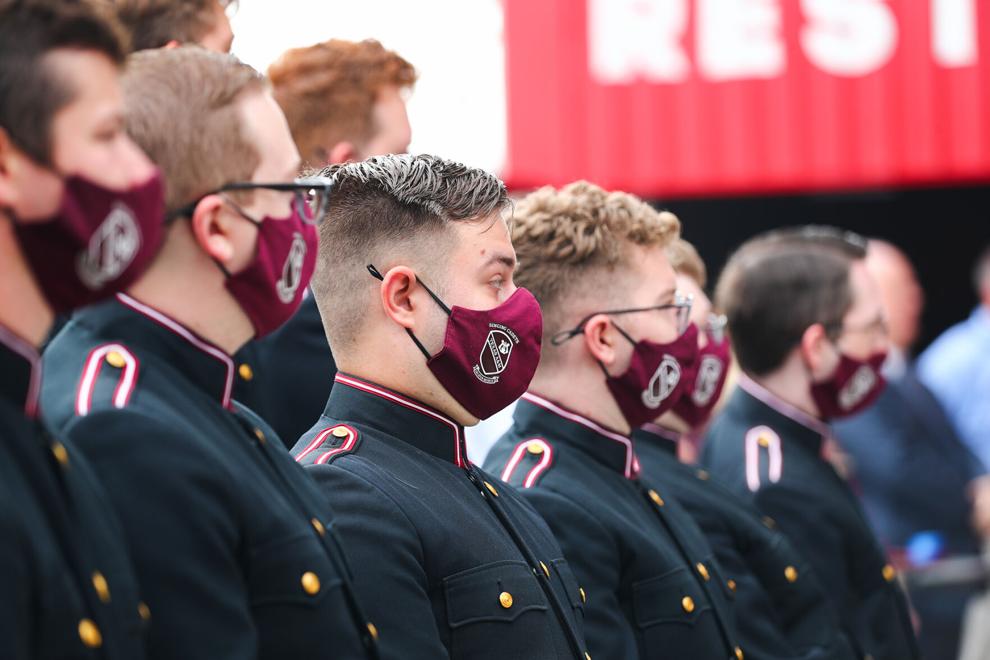 Brookshire Brothers Grand Opening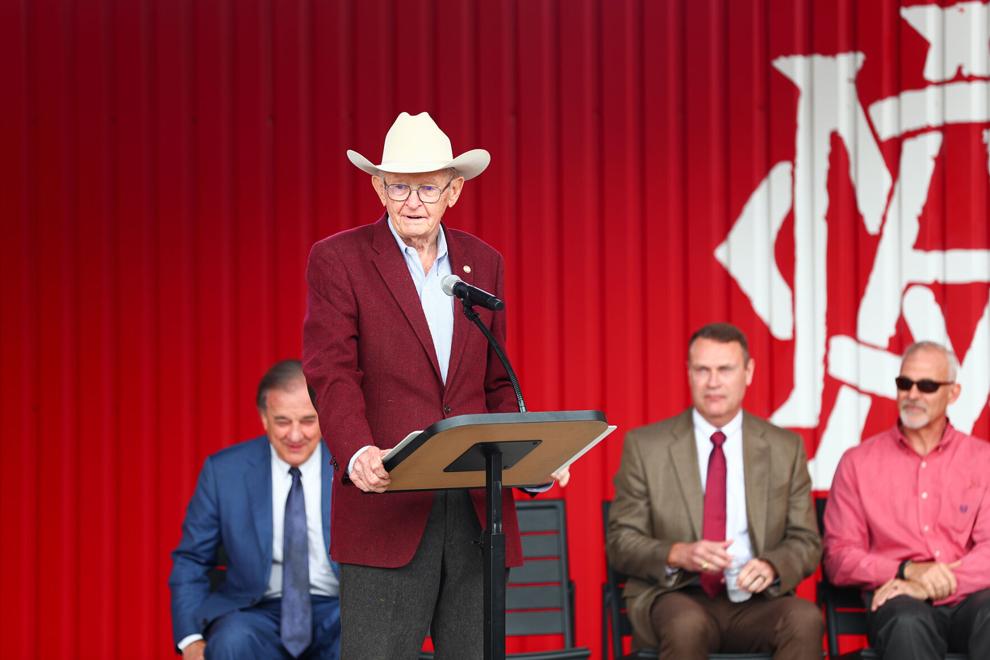 Brookshire Brothers Grand Opening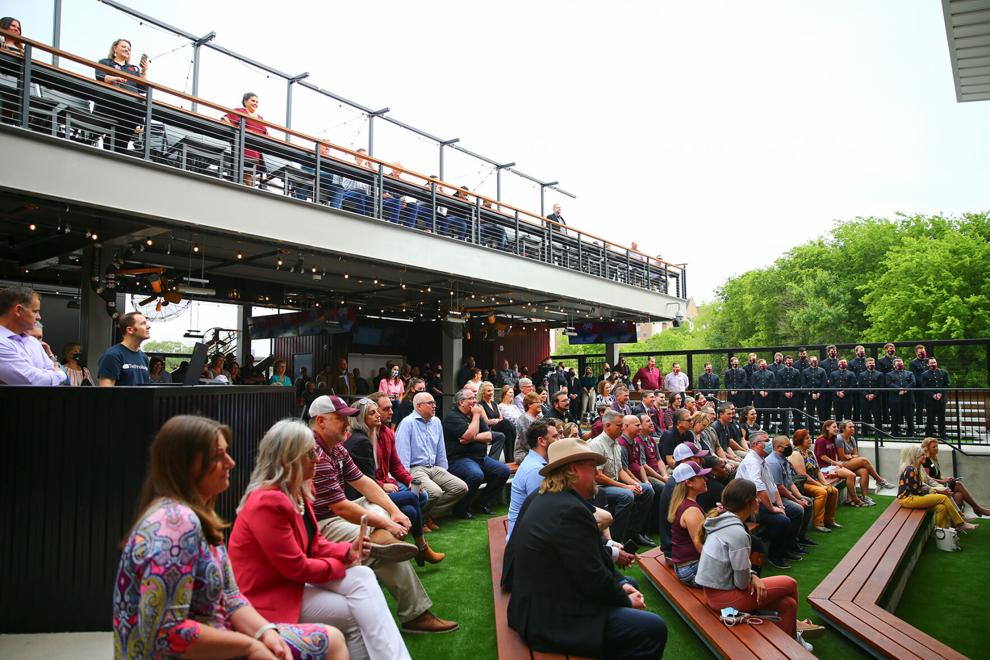 Brookshire Brothers Grand Opening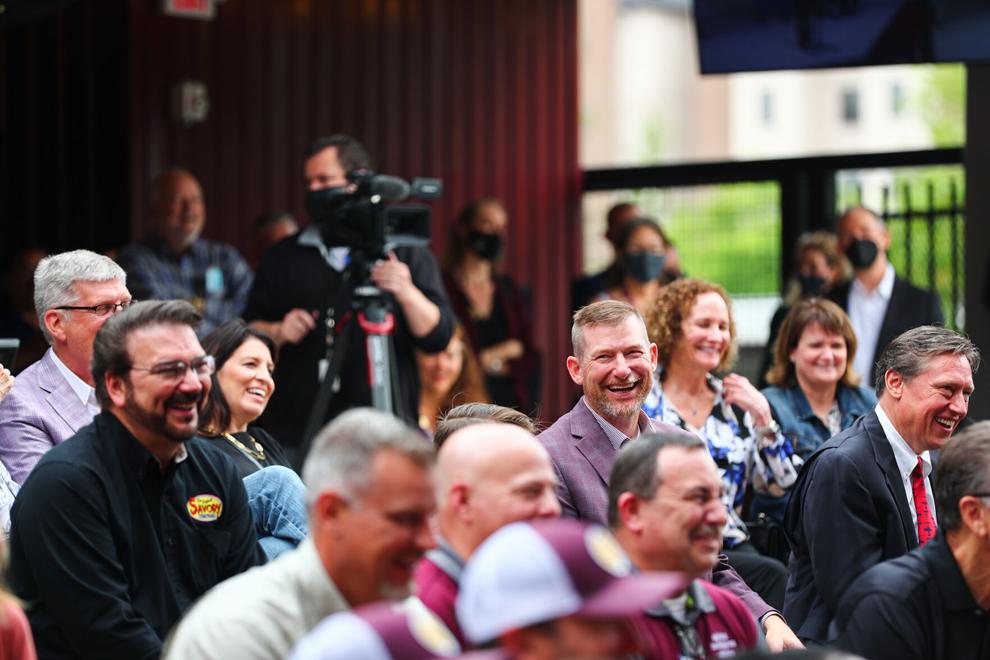 Brookshire Brothers Grand Opening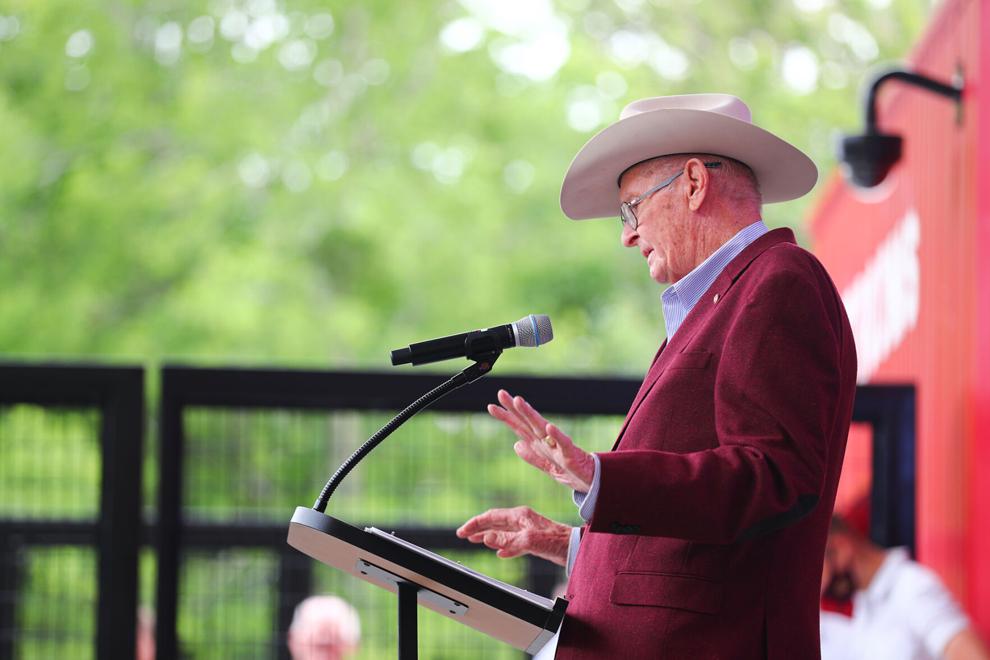 Brookshire Brothers Grand Opening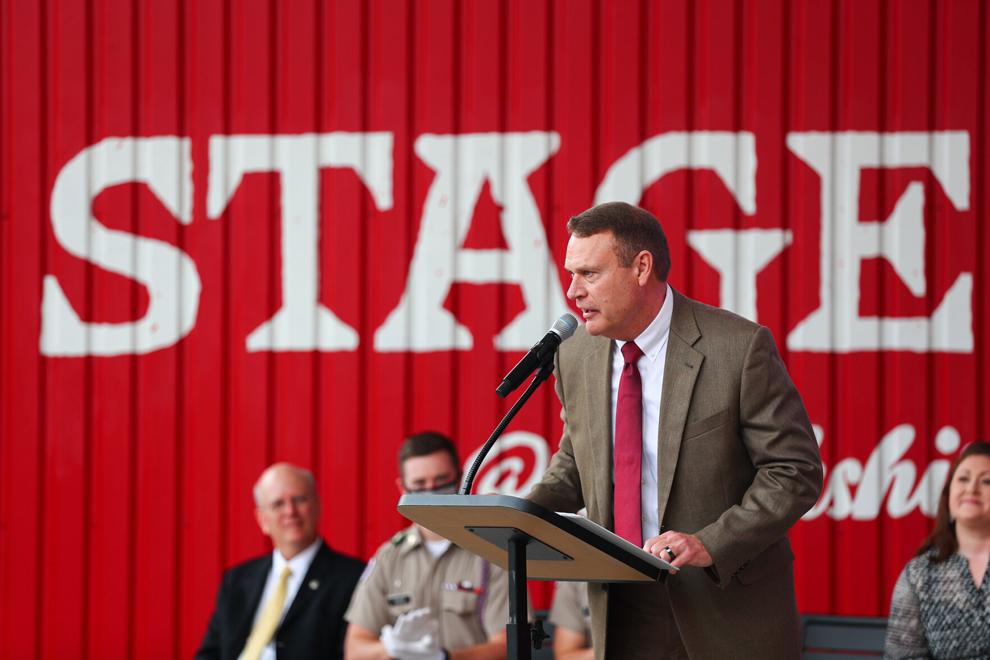 Brookshire Brothers Grand Opening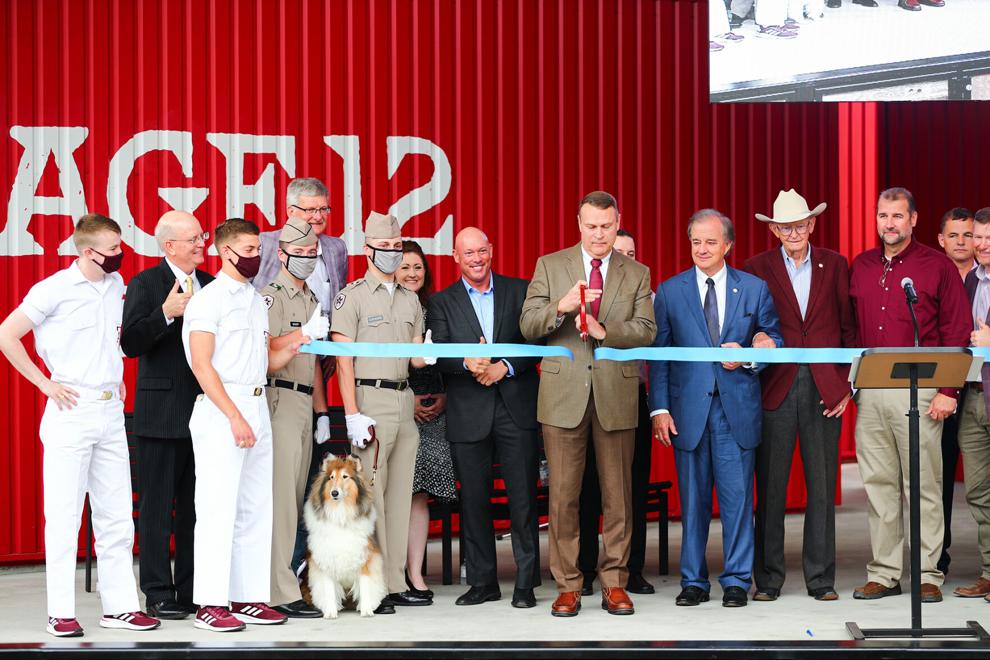 Brookshire Brothers Grand Opening
Brookshire Brothers Grand Opening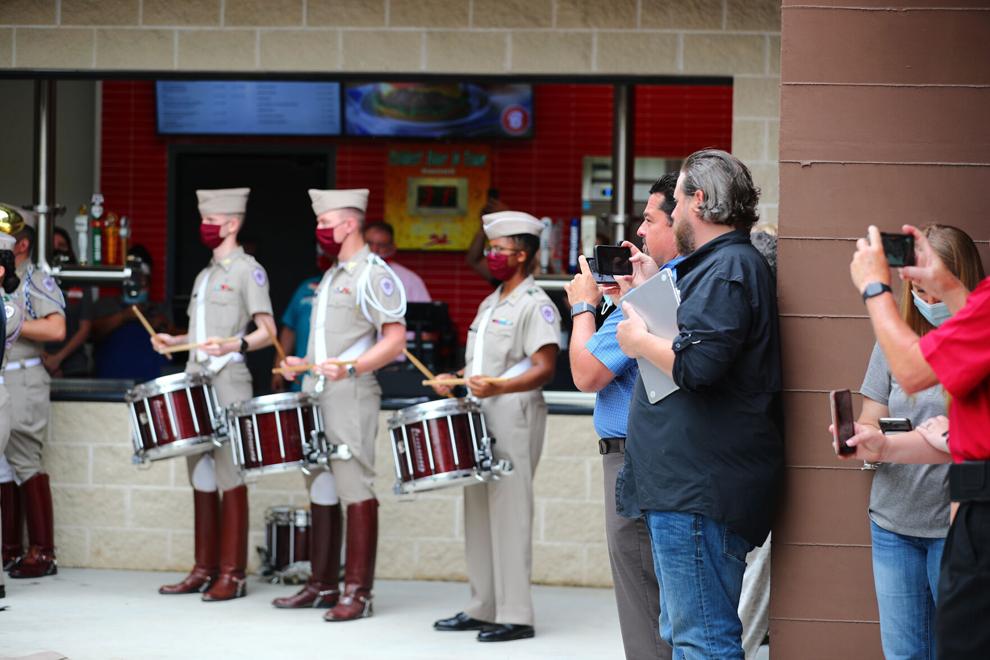 Brookshire Brothers Grand Opening