Eagle writers Maria McIlwain and Jeff Perkins take a look at a pair of key matchups in 10-5A Division II, where Consol will take on Katy Paetow in a battle of undefeateds, and 8-5A Division I, where College Station and Magnolia try to keep pace at No. 2 in the district. The pair also discusses this week's games for Rudder, Rockdale and Bremond.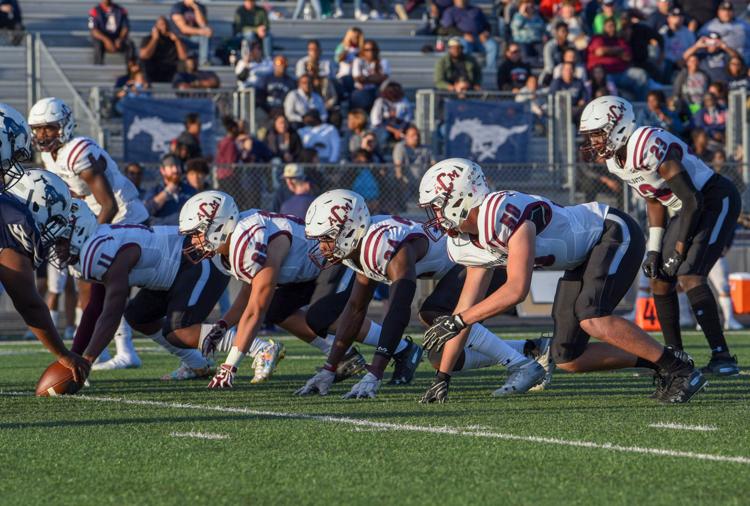 Be the first to know
Get local news delivered to your inbox!